Old Fields House
Room Type : Single room
Stay Nights : 3 nights
Stay Num : 1 person
---
I chose "Oldfields House" because I was looking for a single room and breakfast with breakfast as my stay in Bath became one person. It was not far from the hotel that I stayed the night before, and I wanted a place close to the Abbey Hotel which is a meeting point to attend a meeting. I tried to keep by all means because B & B wanted to get a chance to get in touch with the owner, and wanted advice on travel. Travel reviews We looked at reviews on the web site, we chose this hotel with handling at travel booking site from among them.
What is the exterior of the hotel? Let's check entrance and reception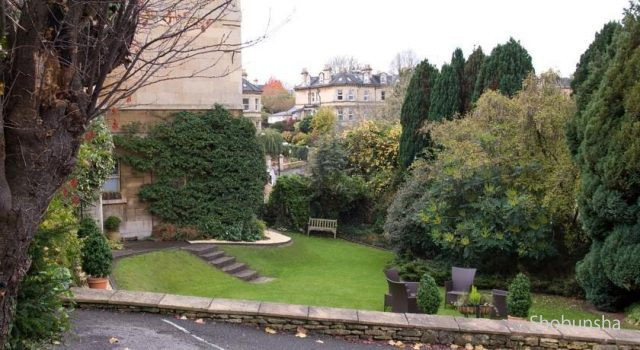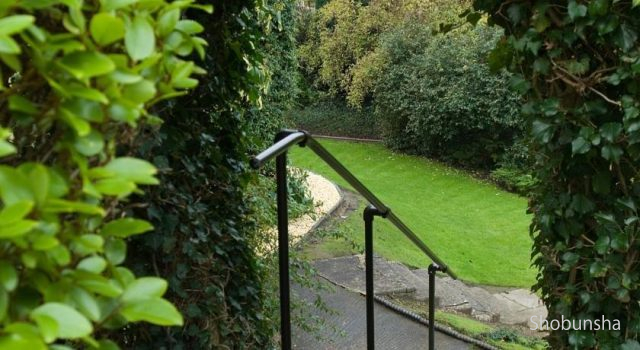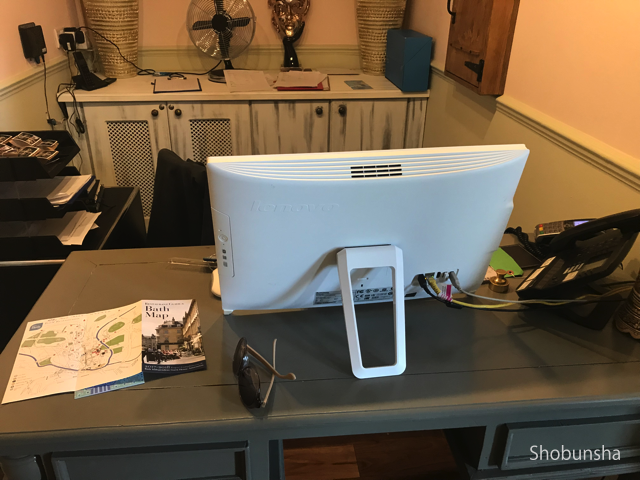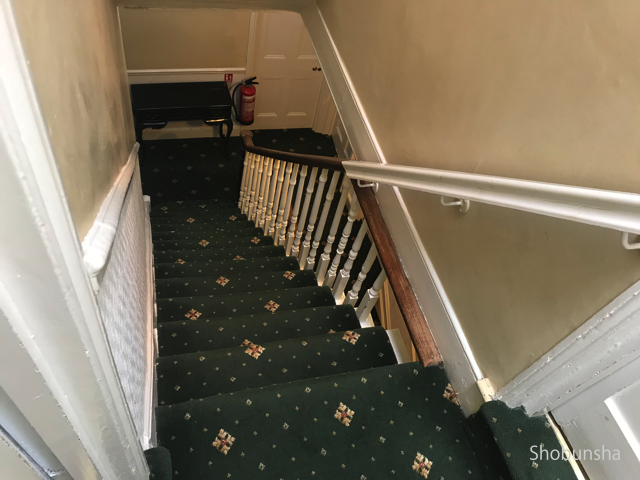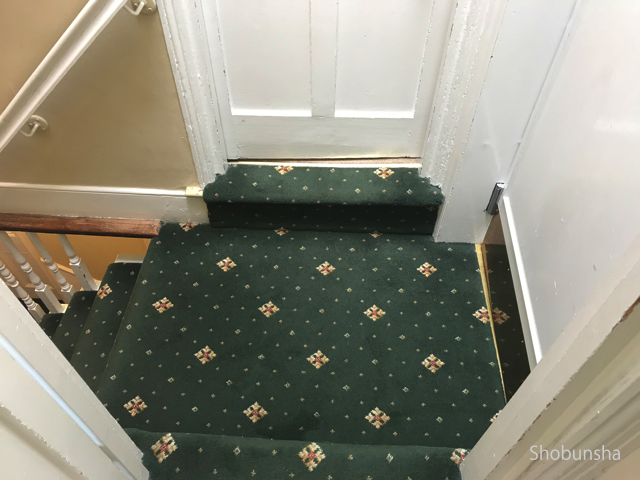 The single room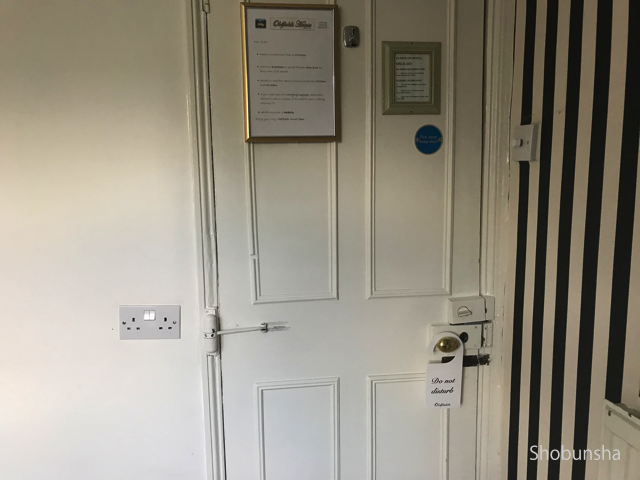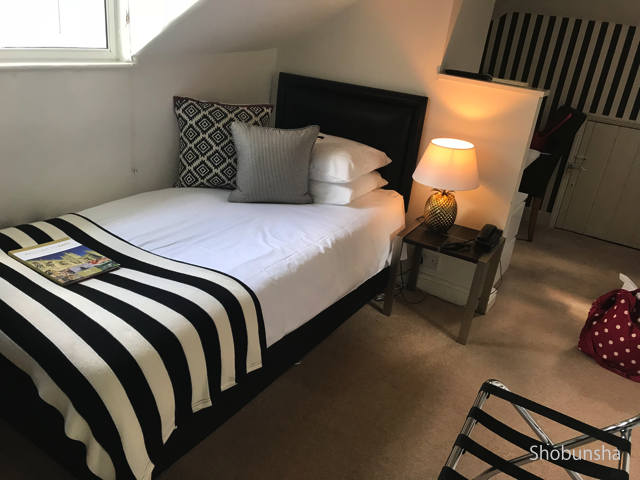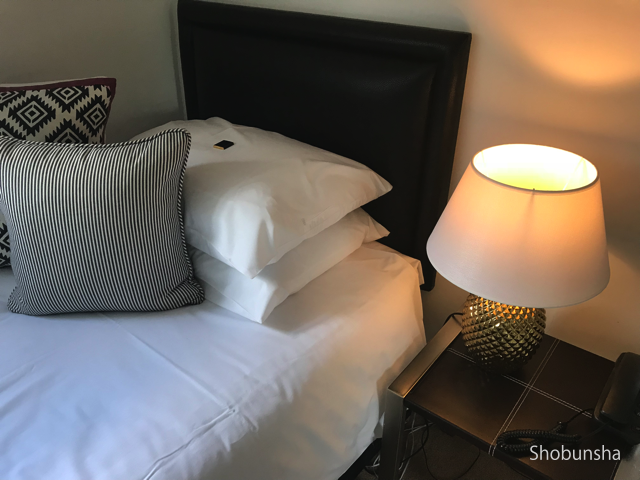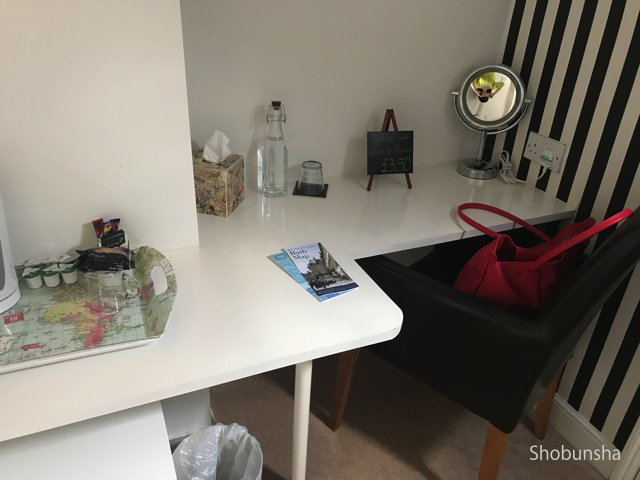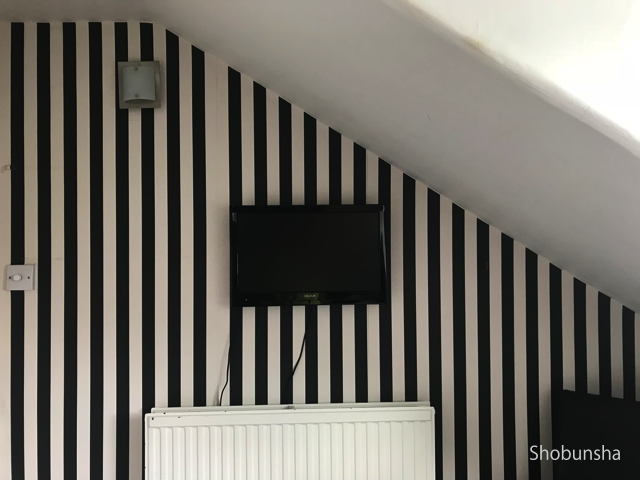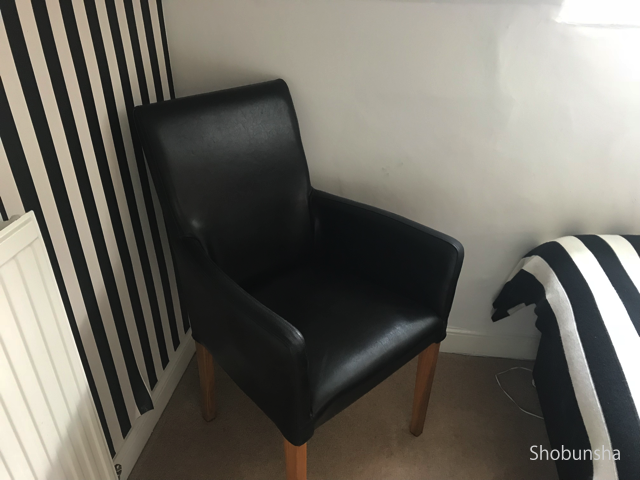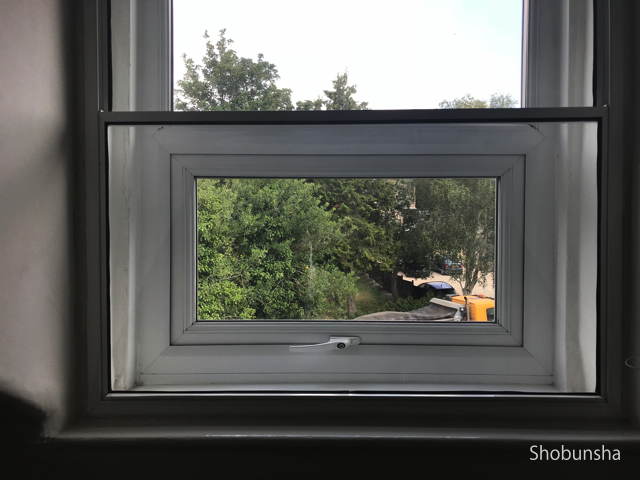 Bathroom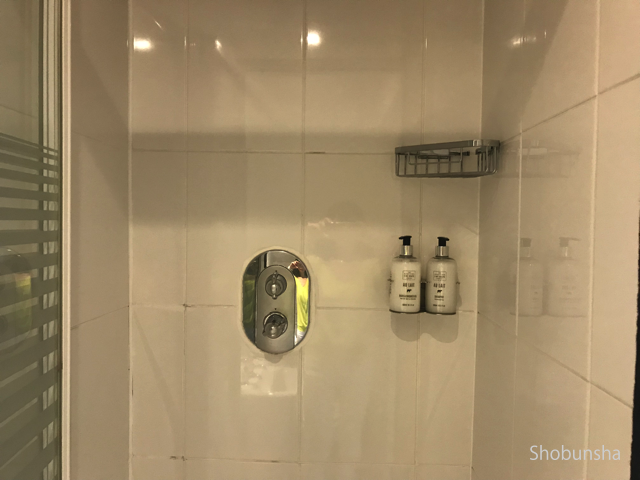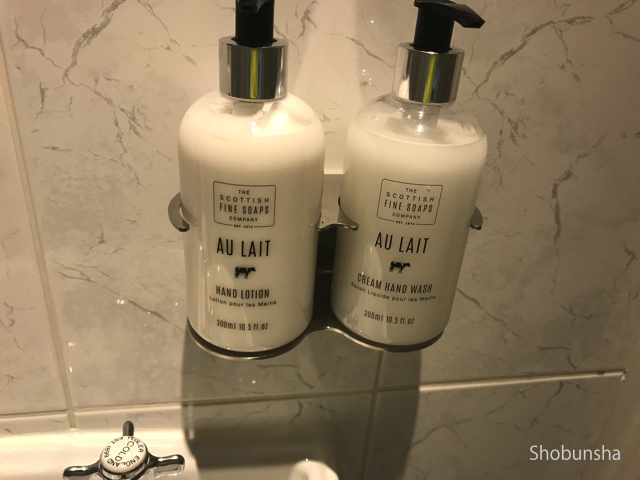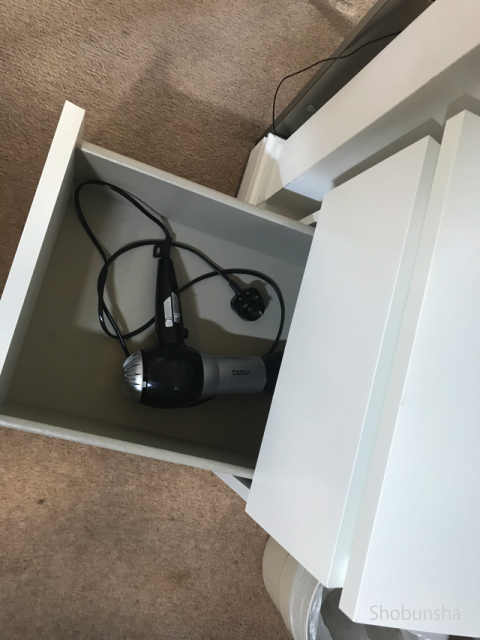 Closet and Safety Box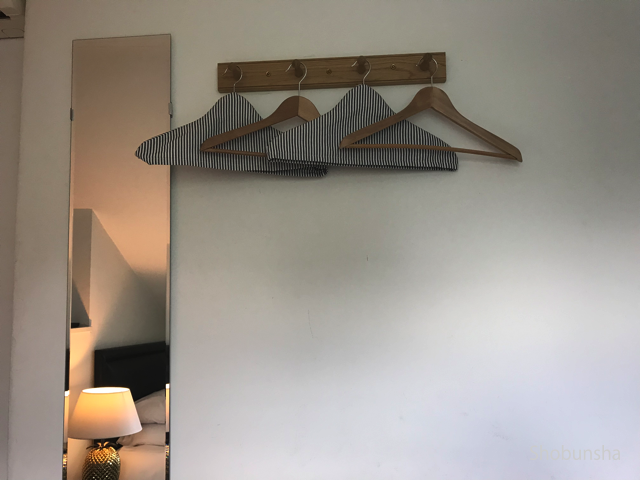 Restaurants in the hotel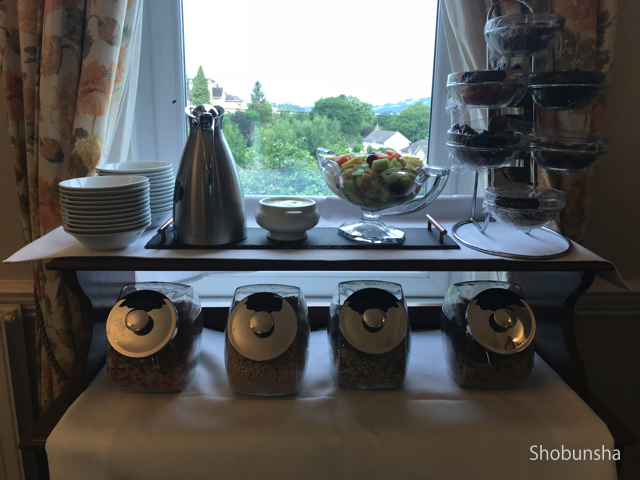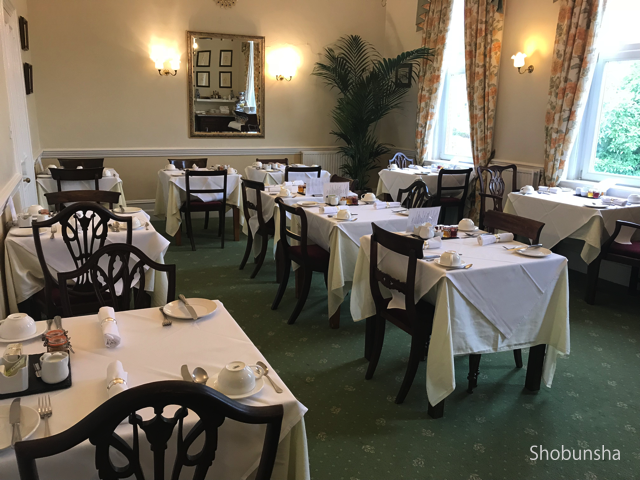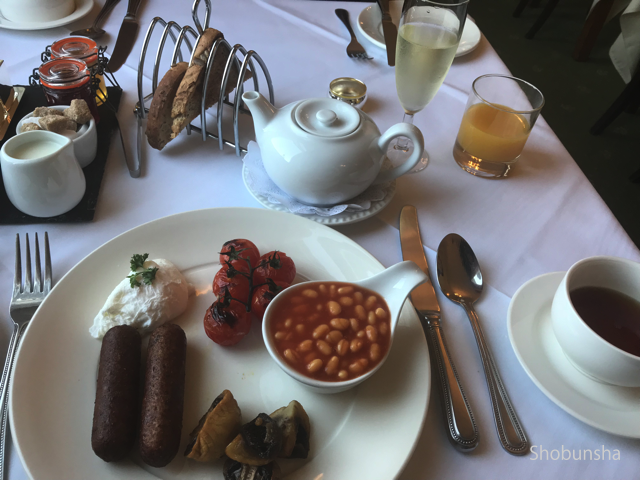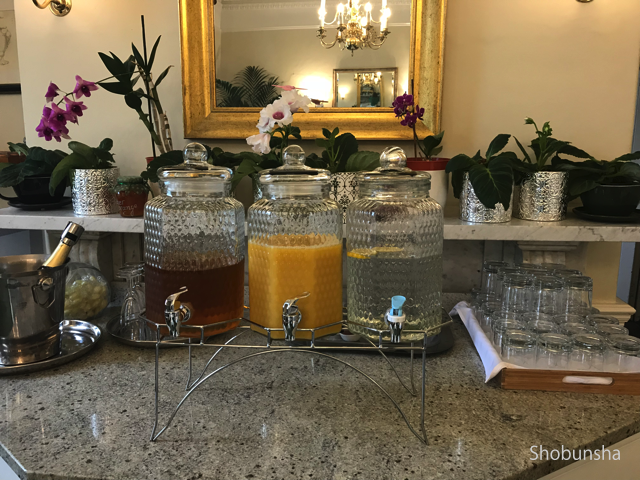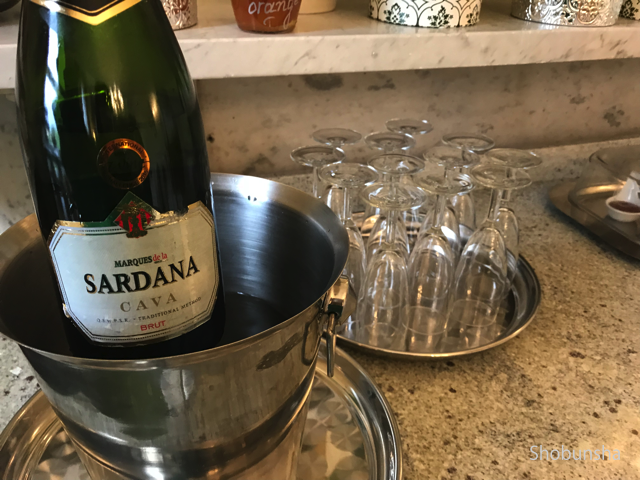 Facilities in the hotel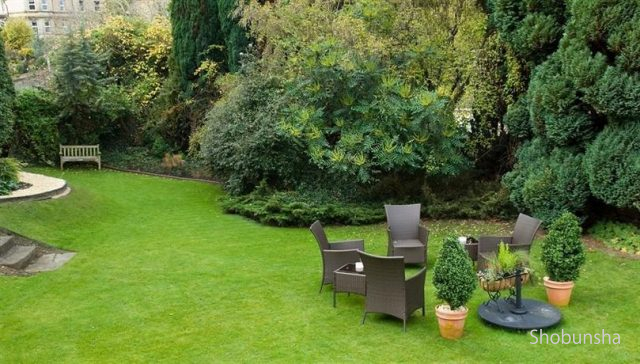 Hotel surroundings environment
Similar B&B and houses line up, there are no shops. I heard from the hotel staff that the area around this area is a luxury residential area, so security is good. In the morning it is a quiet place where you can wake up with the voice of a bird so that you can calm down. We have to walk a steep slope to Bass Spa station for about 15 minutes, so if you have lots of baggage, you might need to use a taxi. I took a taxi because it was impossible to move with a suitcase. Otherwise, you can be strolling to exercise while watching the surrounding scenery.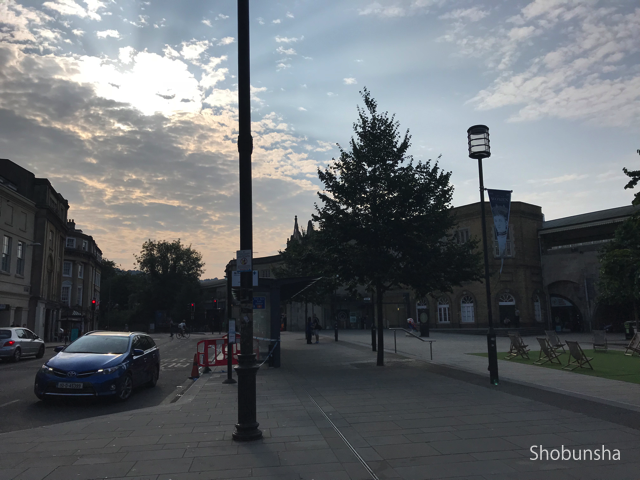 Staff & Customers
The staff was friendly and helpful. They carefully helped carry a suitcase and so on. As we stayed for three nights, we gradually became aware of the situation and started talking about neighboring information without asking from here. I can not communicate in Japanese. I did not have any inconveniences because I can speak English.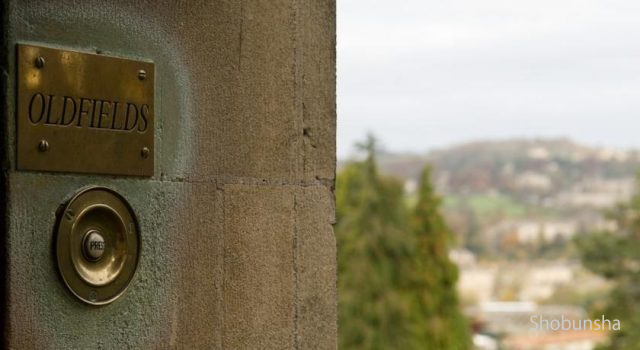 Access
It is far from London Heathrow Airport. Take the train to Bass Spa station or use the bus. There are other small airports, but I think that access from Paddington station in London is convenient if you arrive from Japan.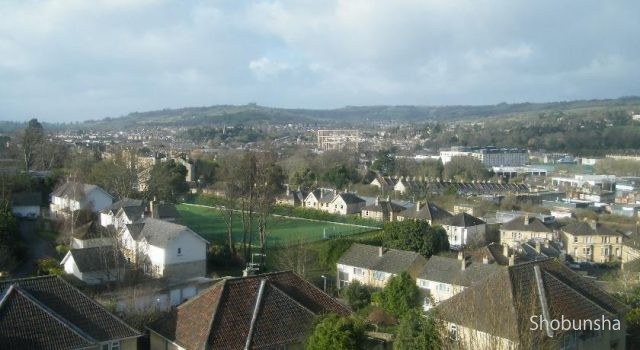 Summary of Oldfields House
Staying at this hotel was excellent. It is difficult to find a single room quickly, so it was nice to stay here. The steep slope was a little hard, but the summer in the UK is long, and it is bright until coming past 9 o'clock, so it became a moderate exercise. While I was staying at the hotel, I participated in the local tour twice, but the front desk knew the trip, and it was saved because the breakfast venue was opened in the early time of meeting in the early morning. Breakfast was also very satisfying because there was sparkling wine in addition to orange juice and apple juice in the corner of a free drink. I booked it without knowing that there was no elevator and the single room was on the top floor, but since the staff helped carry the suitcase, I was not particularly concerned. I want to stay here again when I come to Bath.