Orchard Hotel Singapore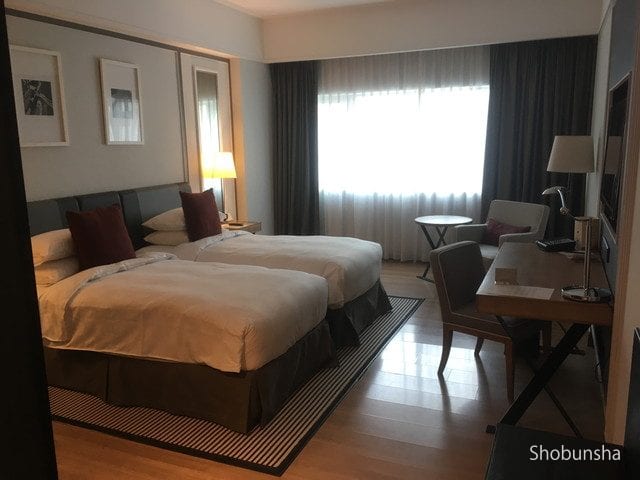 Room Type : Premier Club Room / Twin Bed
Stay Nights : 1 night
Stay Num : 2 people
---
I chose "Orchard Hotel Singapore" because I got a free accommodation voucher of the Millennium Hotel Group and it seemed that the location was the best in the choice of hotel in Singapore. The most important point was the distance from MRT station. It is a short walking distance from Orchard Subway Station, and it is a lively area with lots of shopping malls around, so I thought that I could enjoy dinner and drinking. I also have checked various photos of the room, it seemed that their quality looks good.
Check entrance and reception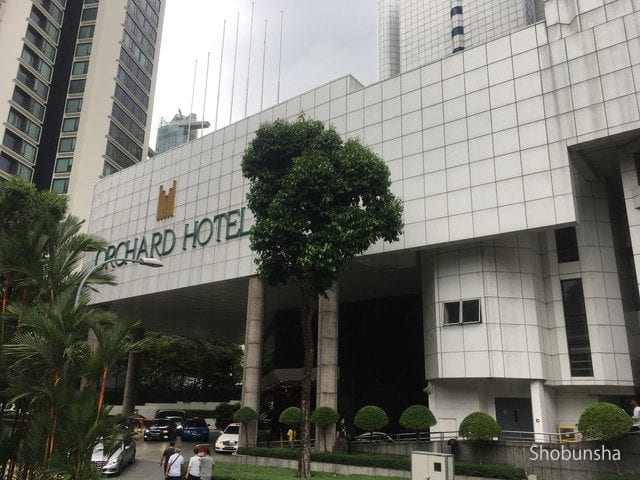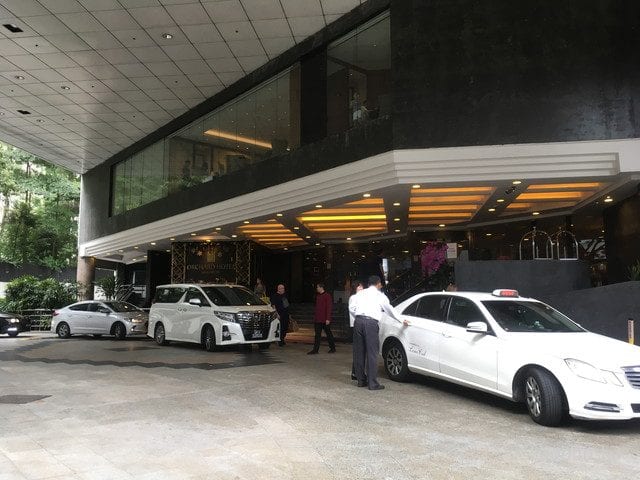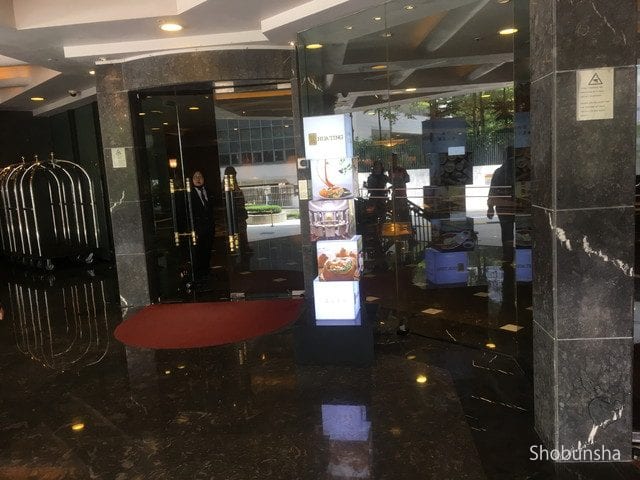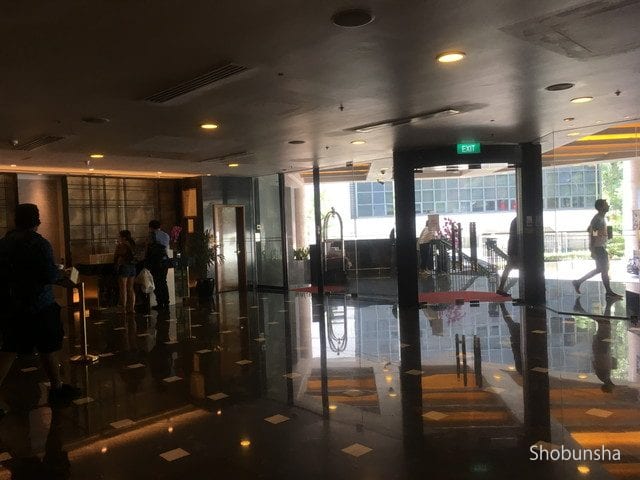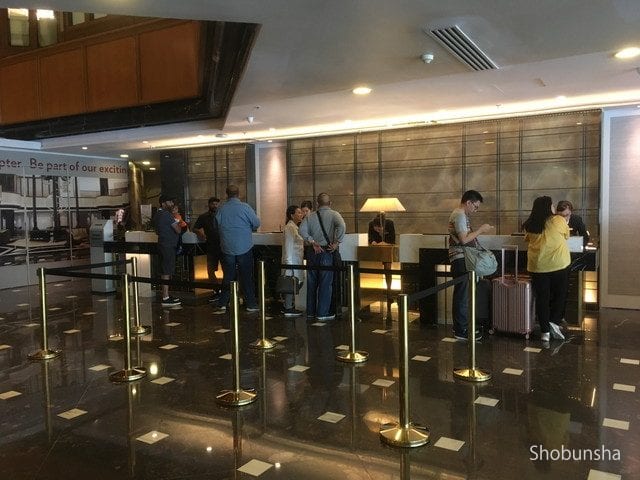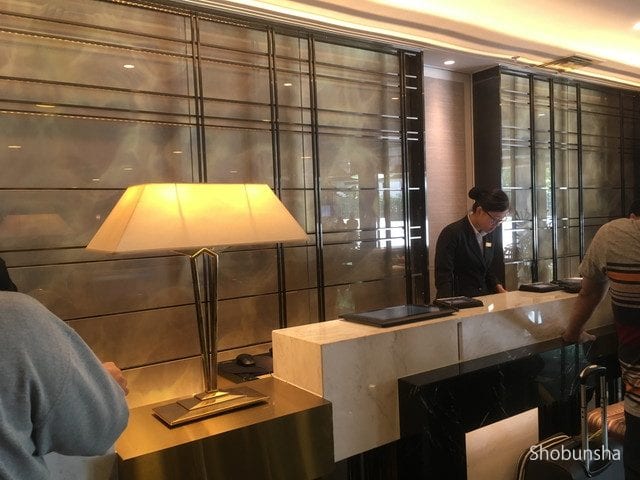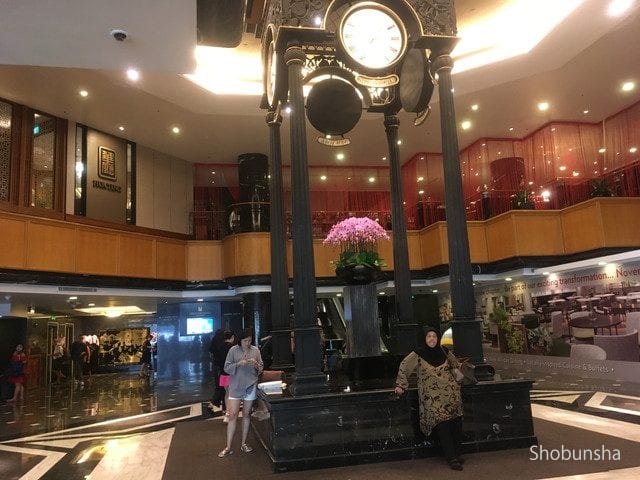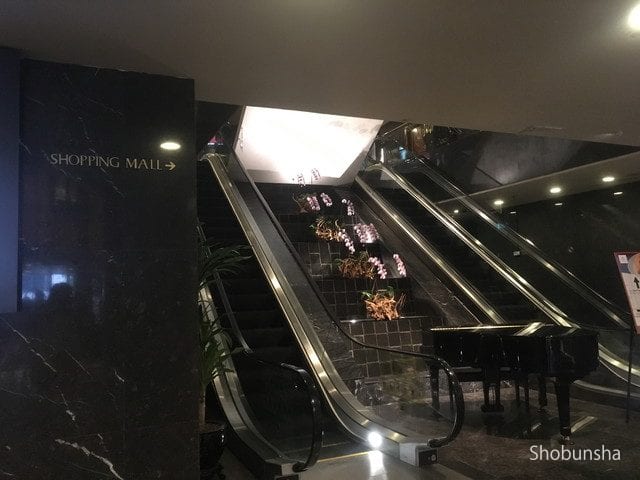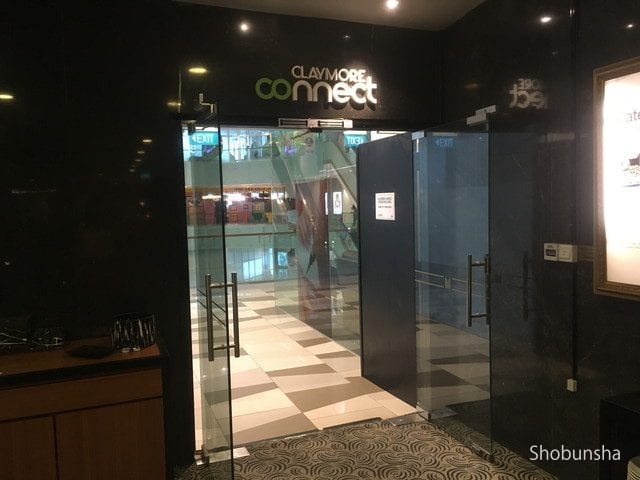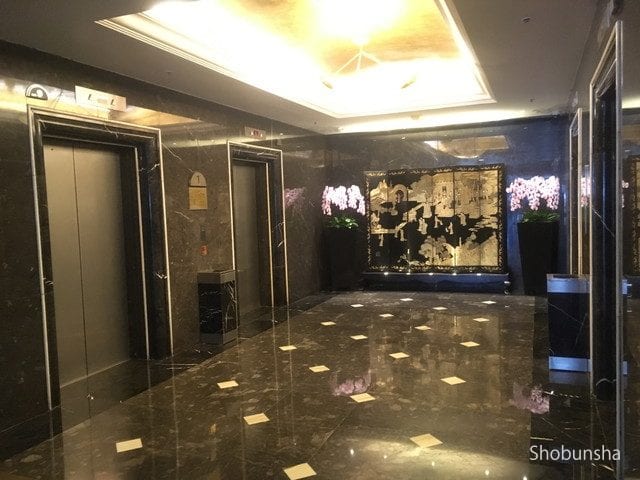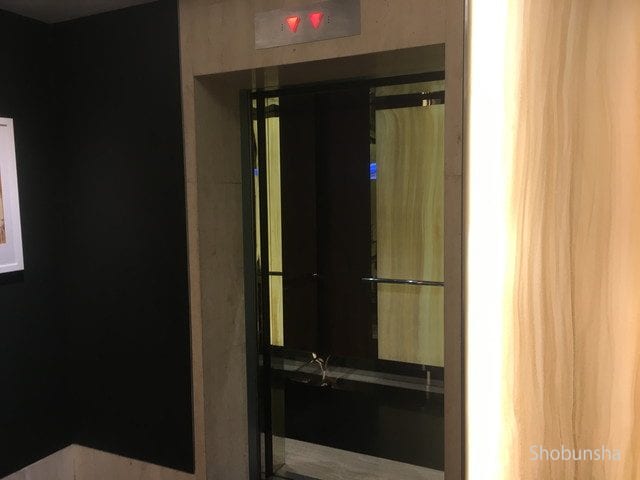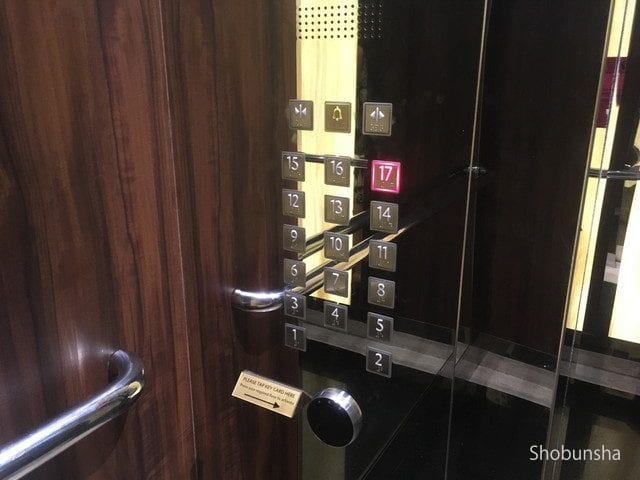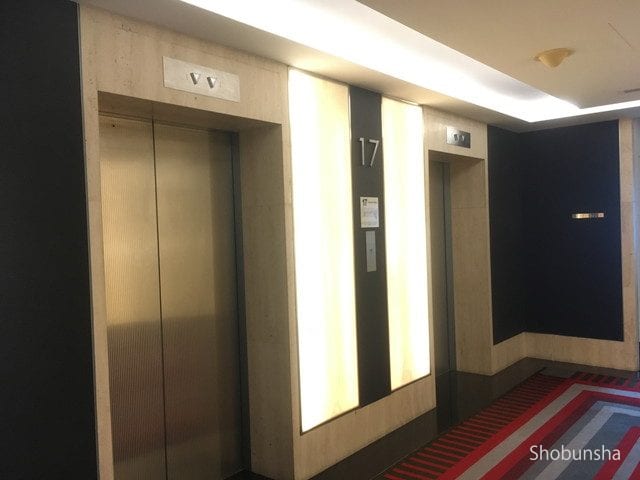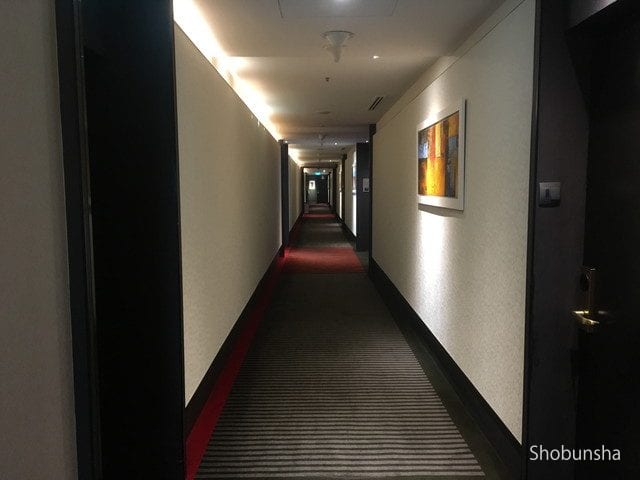 Premier Club Room / Twin bed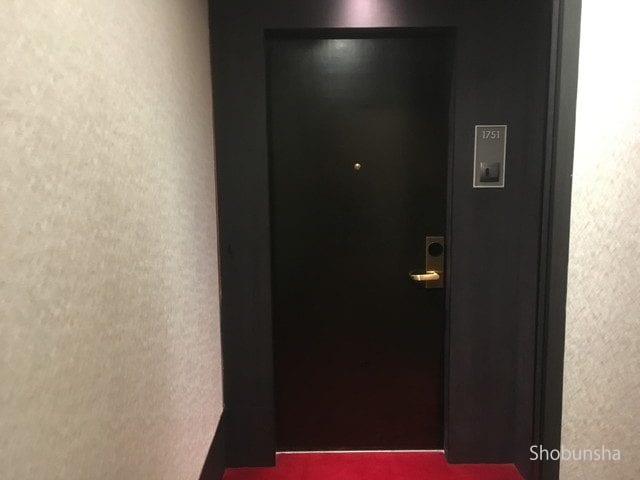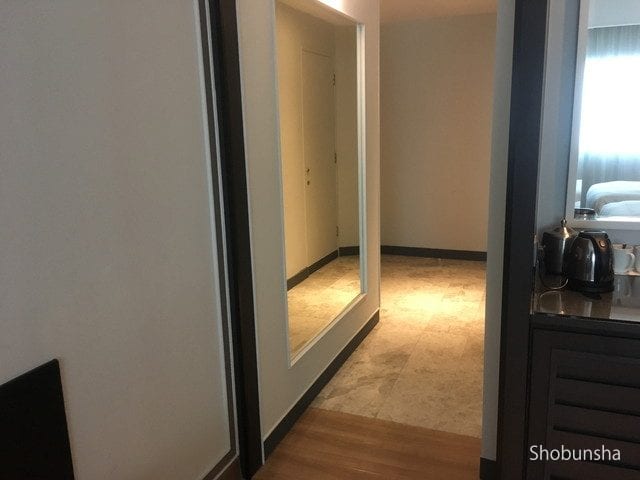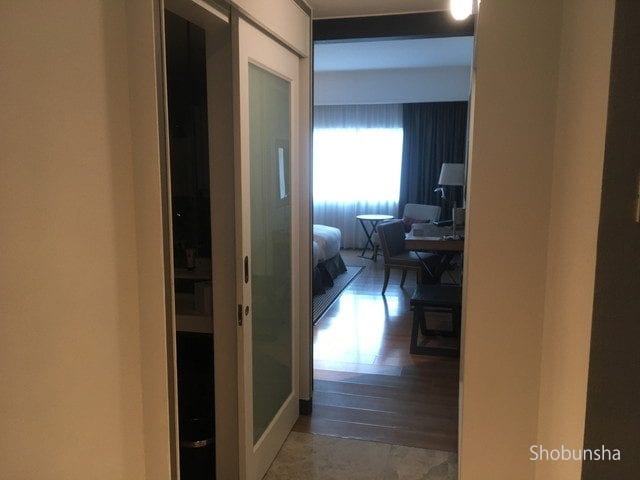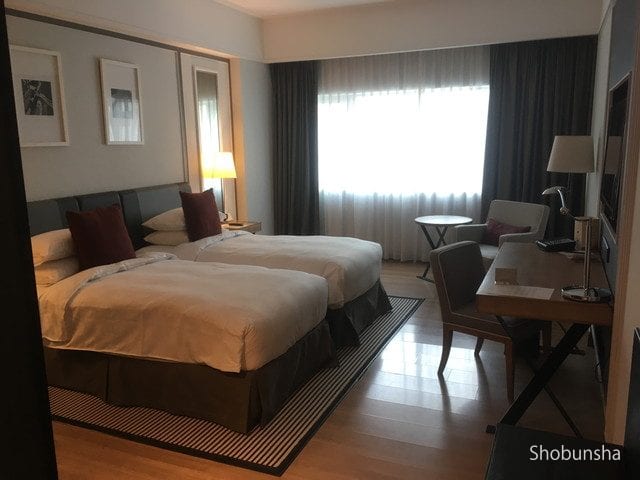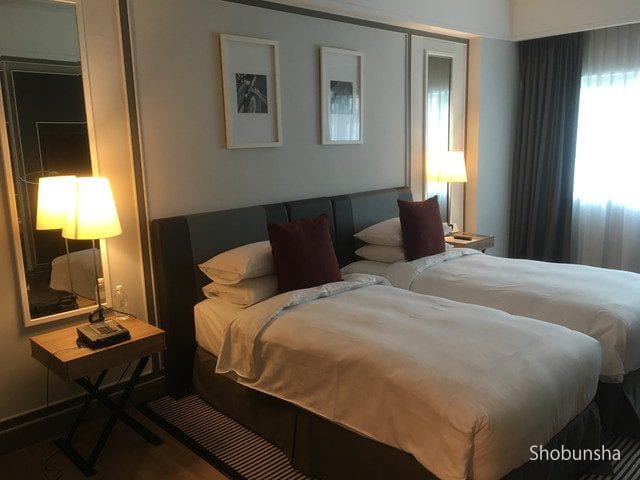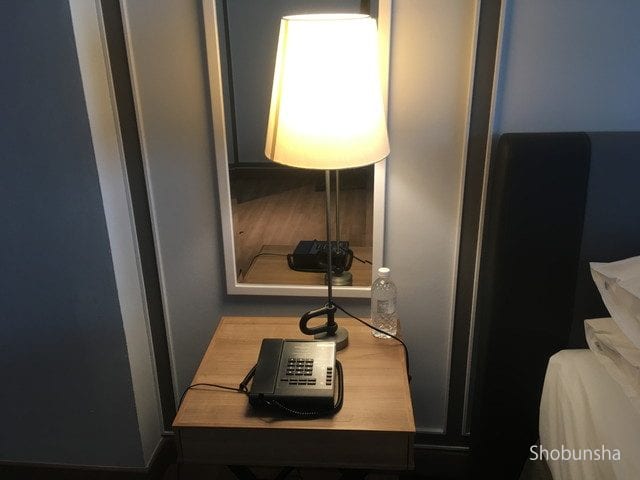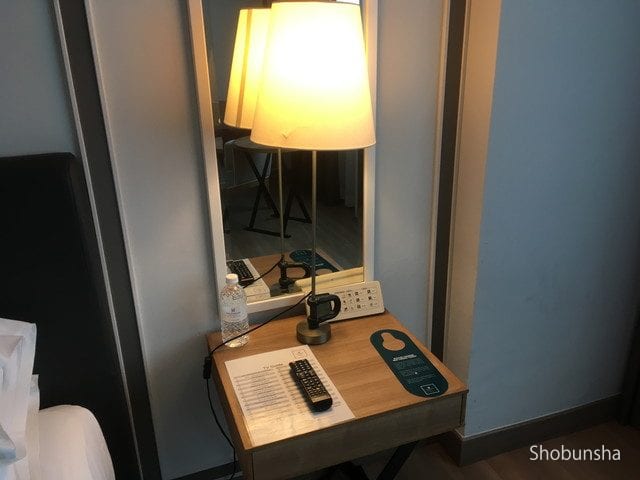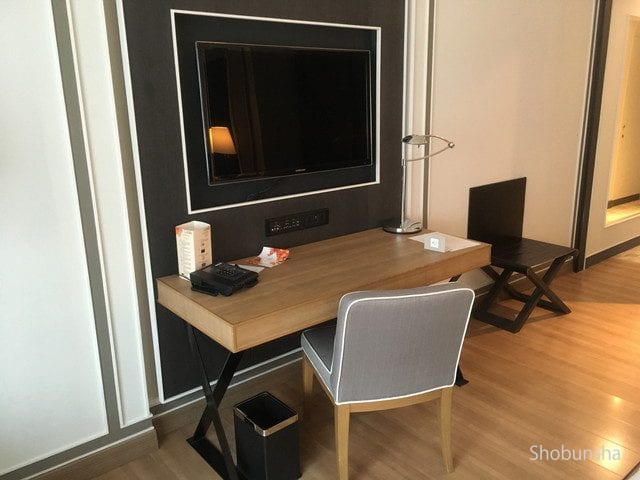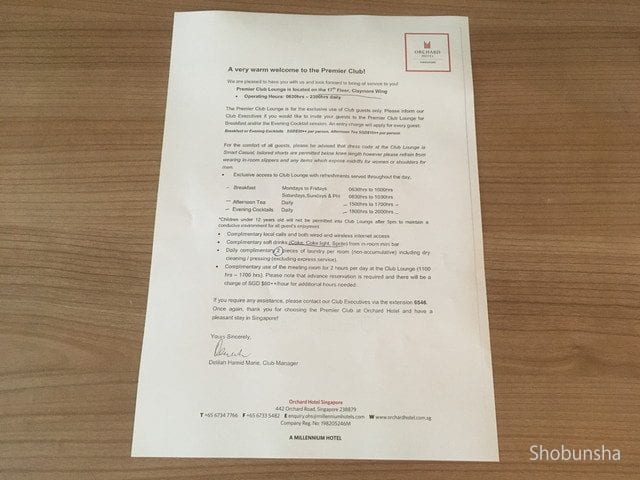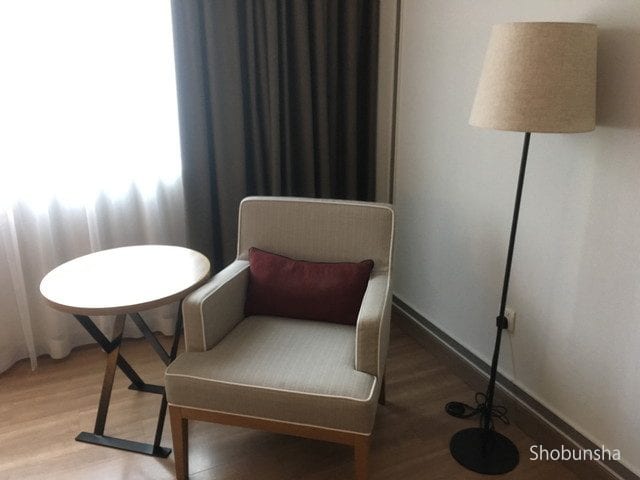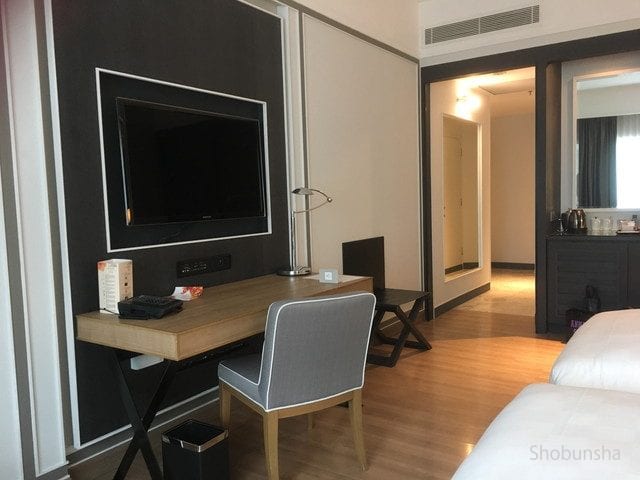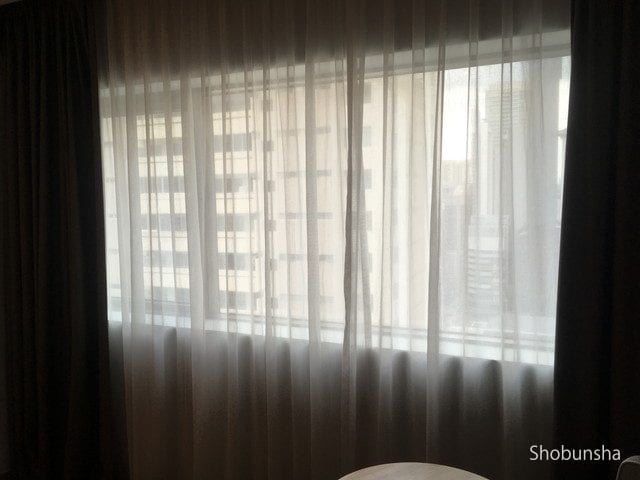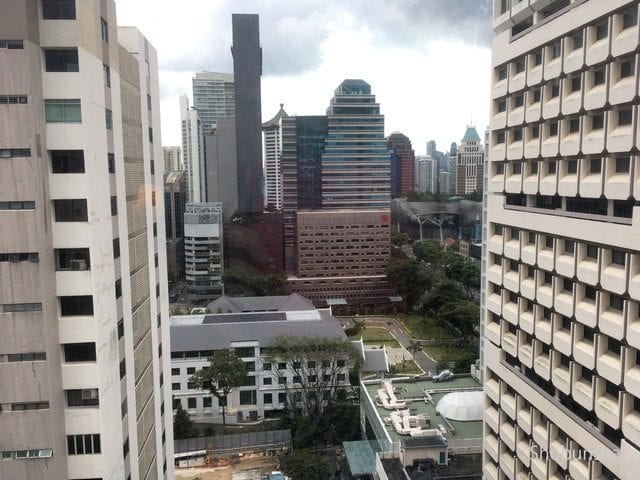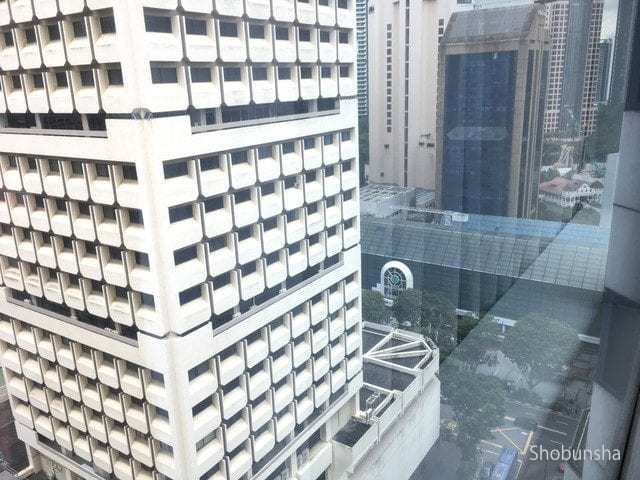 Bathroom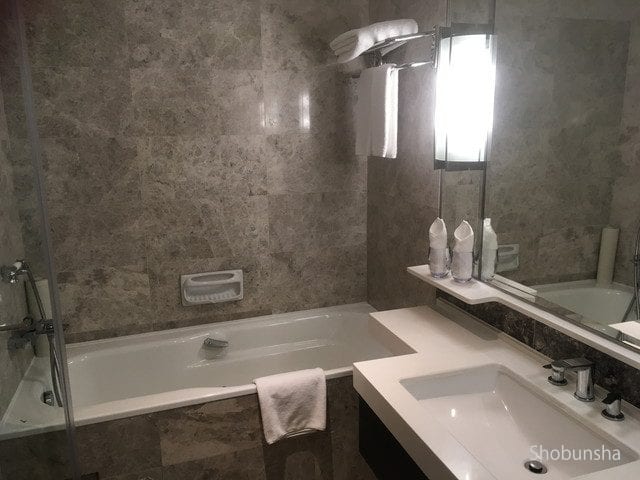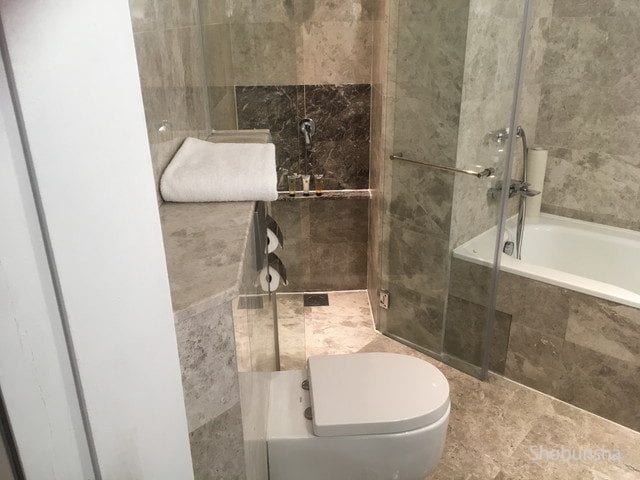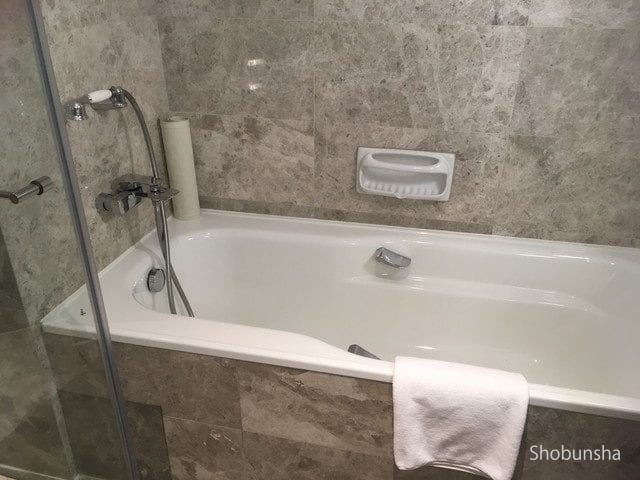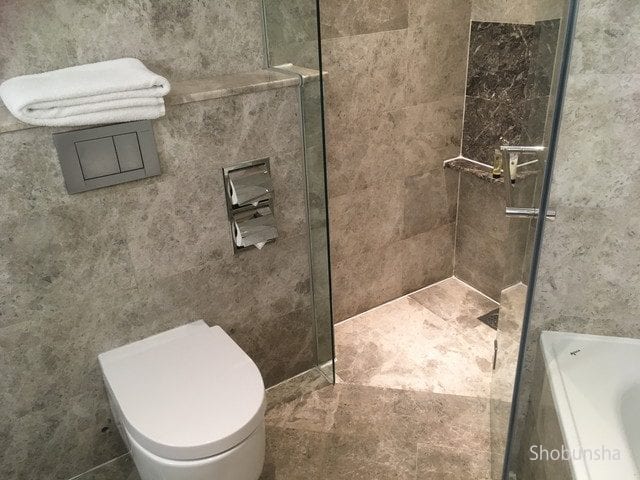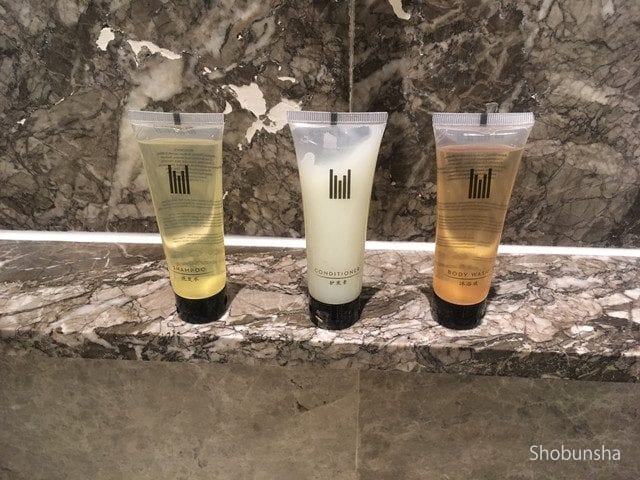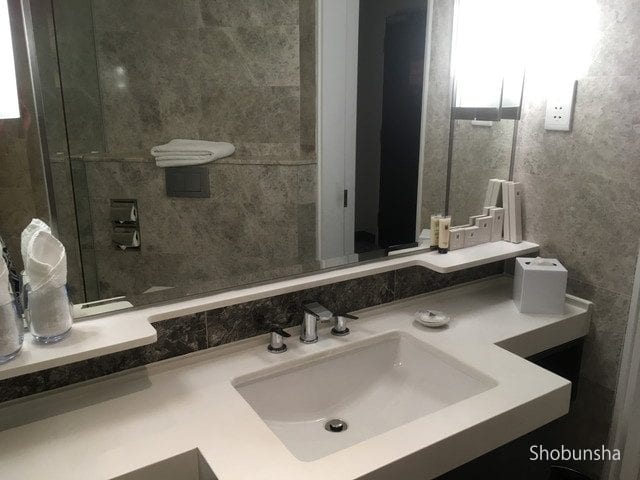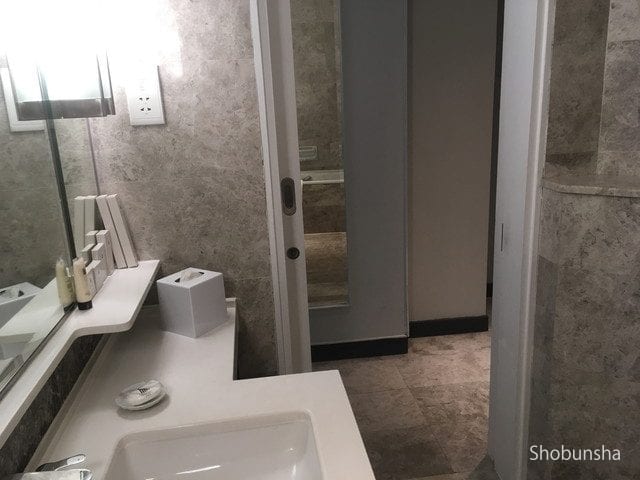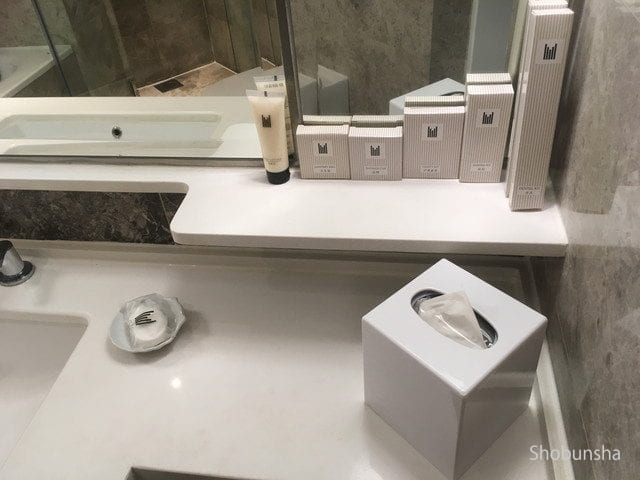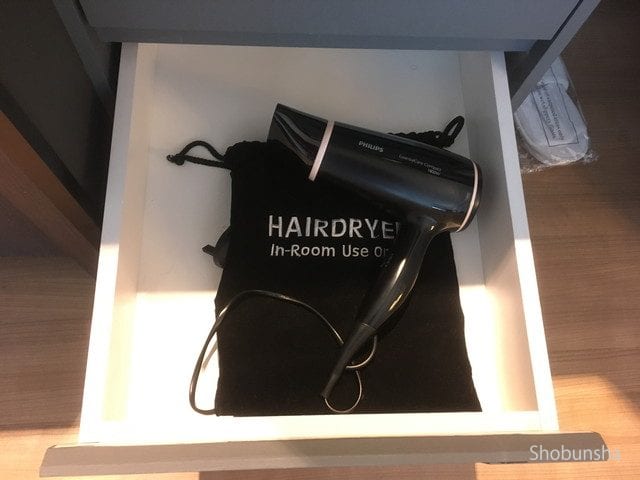 Closet and Safety Box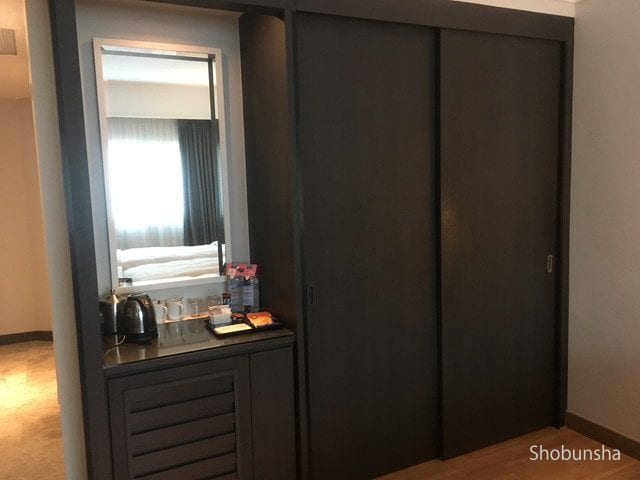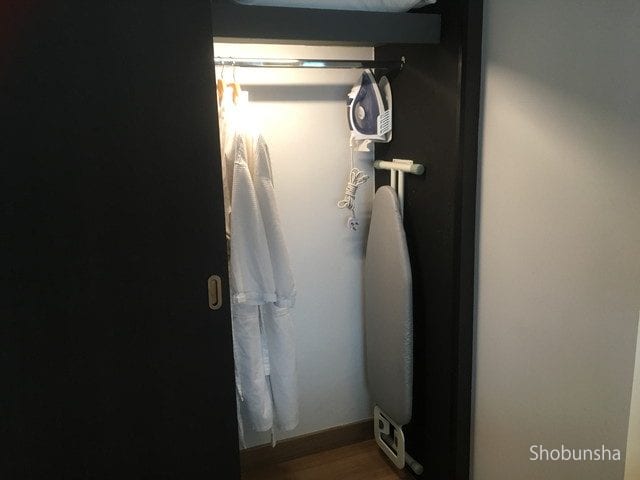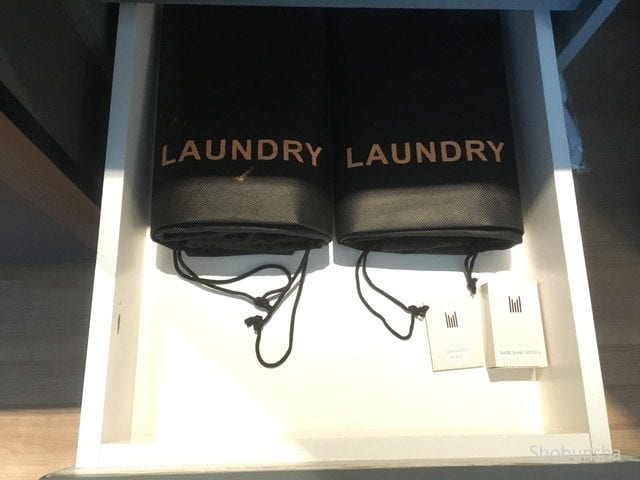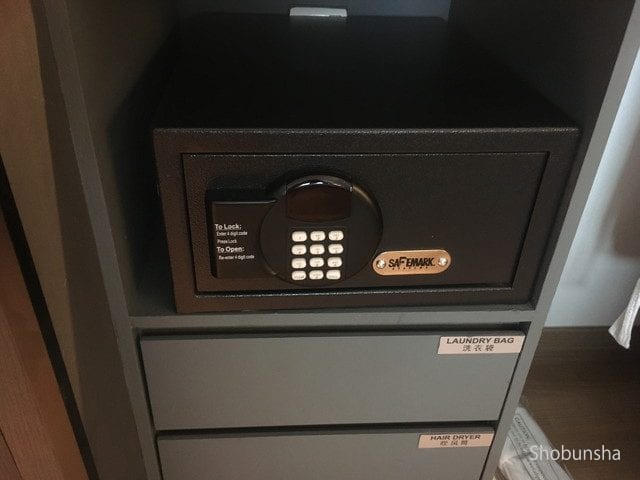 Mini bar / cafe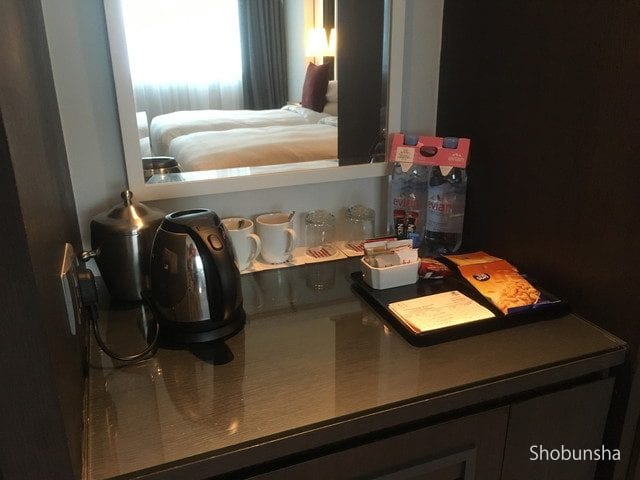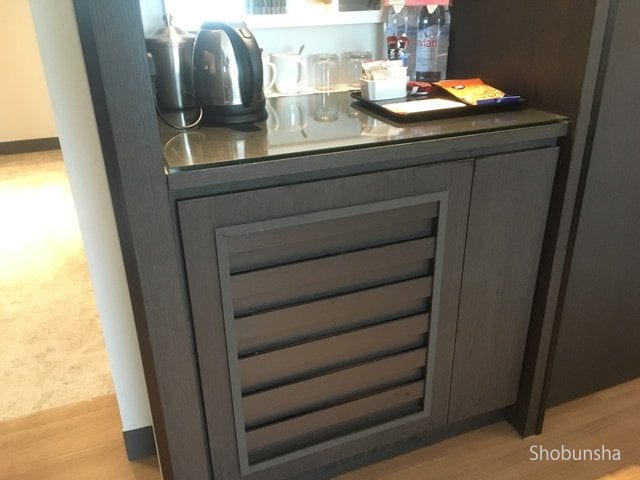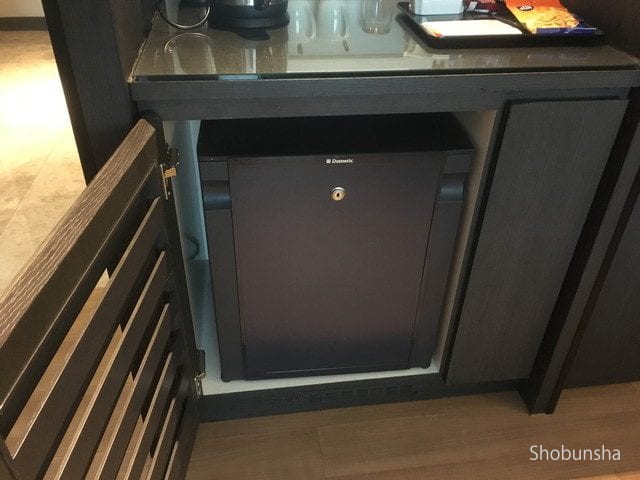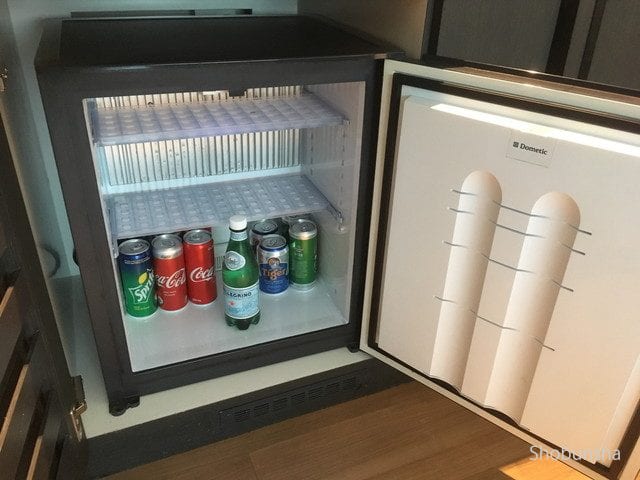 Restaurants and shops in the hotel
There were two restaurants in the hotel "Hua Ting Restaurant" and "La Terrasse". "Orchard Cafe" seems to be open in November 2018 as well.  "Intermezzo Bar" should be on the lobby floor according to website, but it was quiet and no appearance of opening. Two more restaurant "Mon Bijou" and "Hua Ting Steamboat" are in the next shopping mall.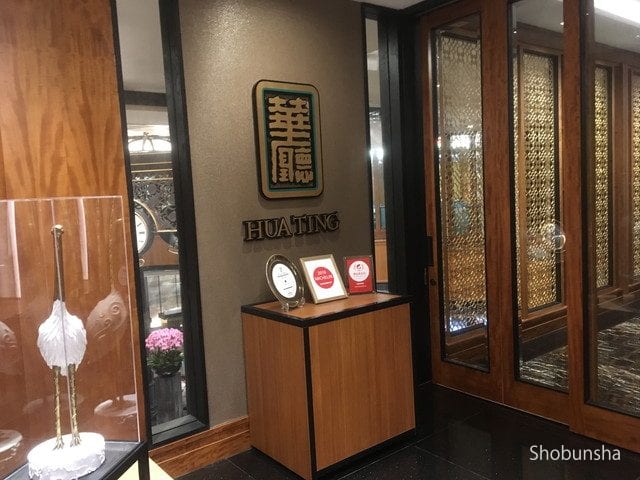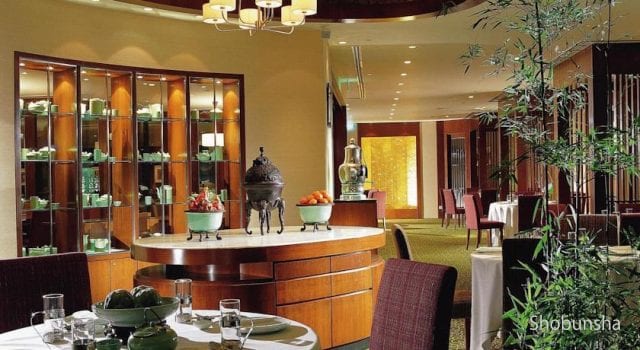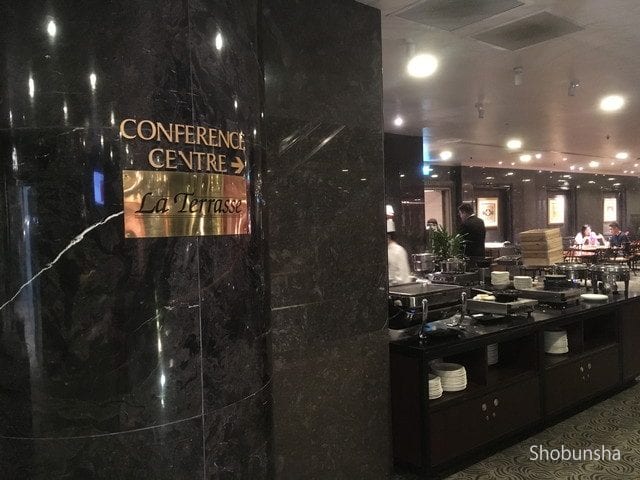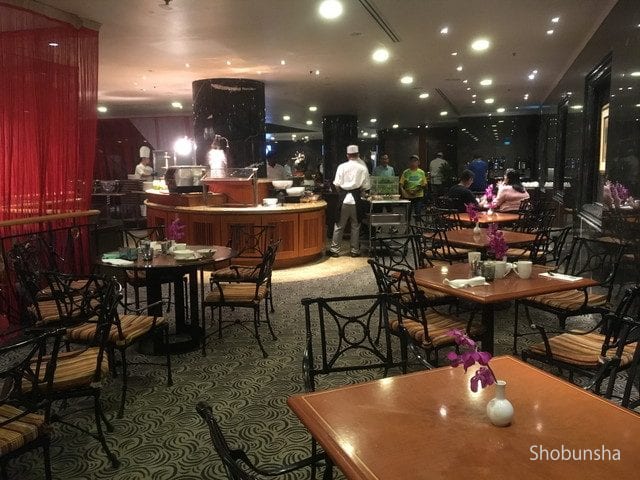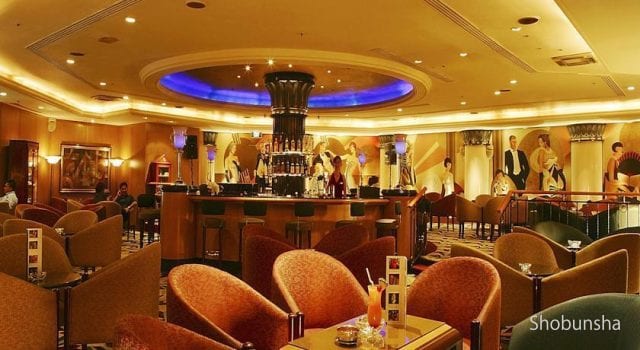 Club Lounge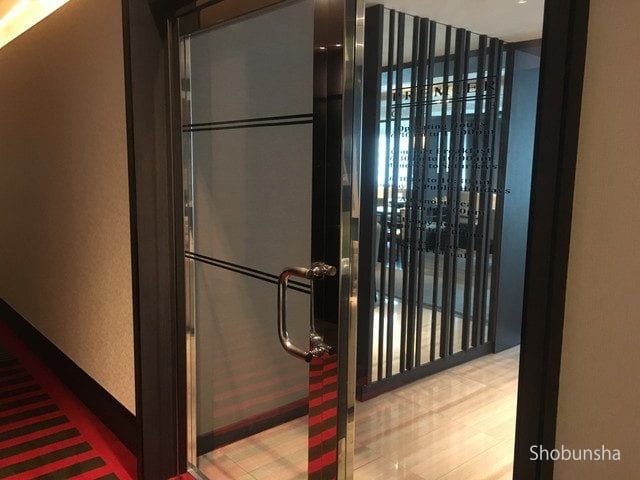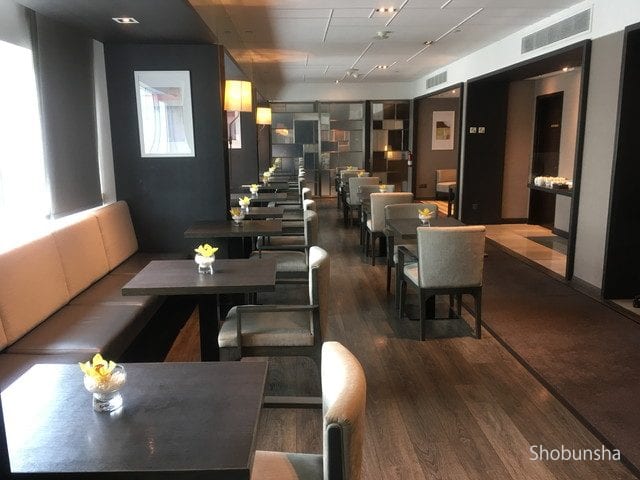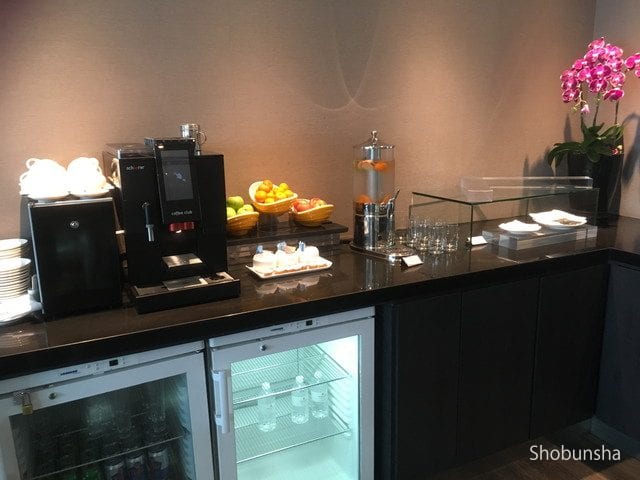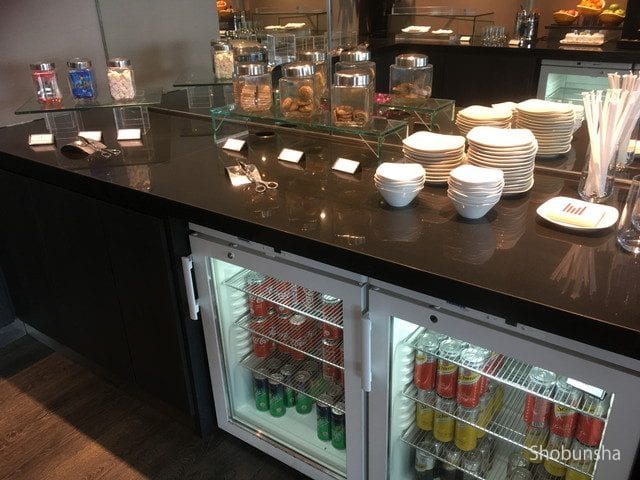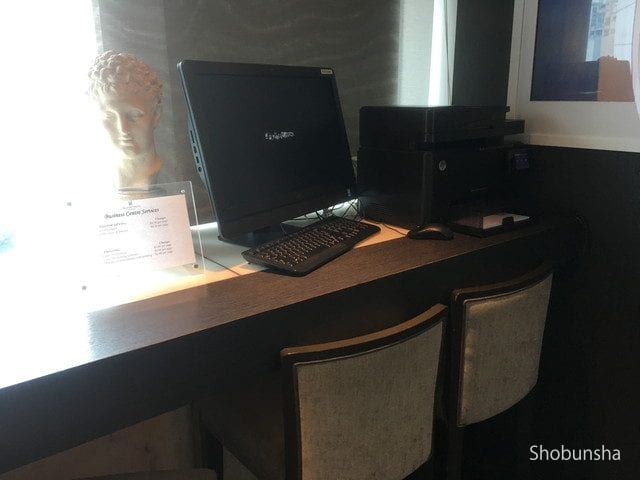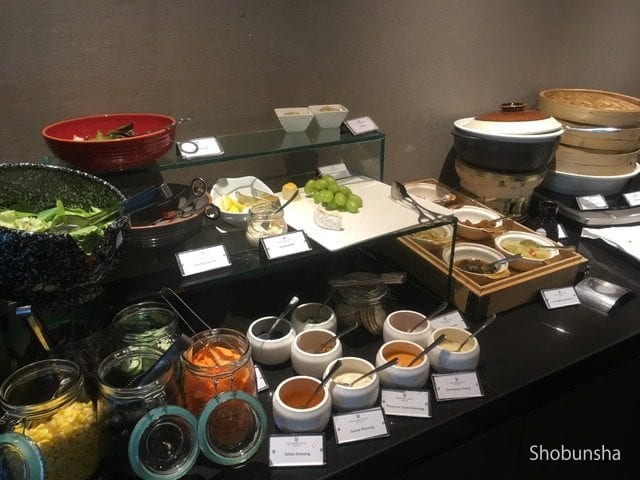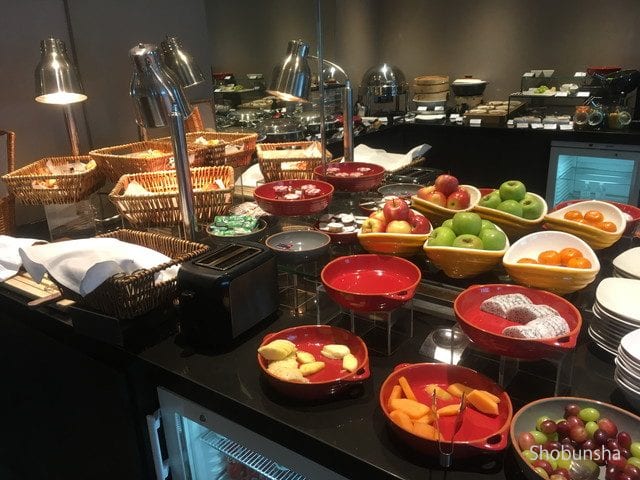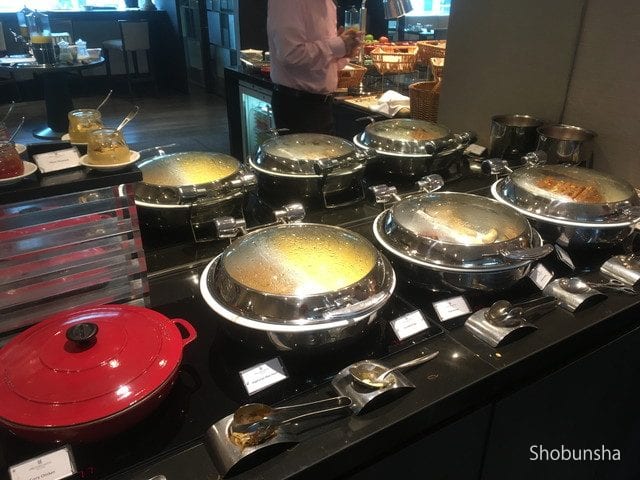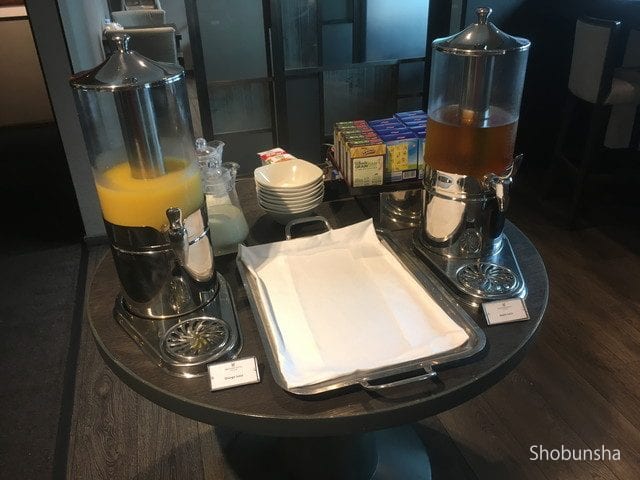 Facilities in the hotel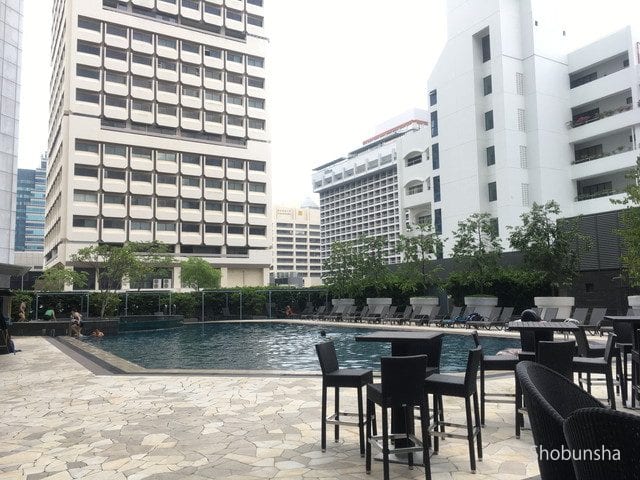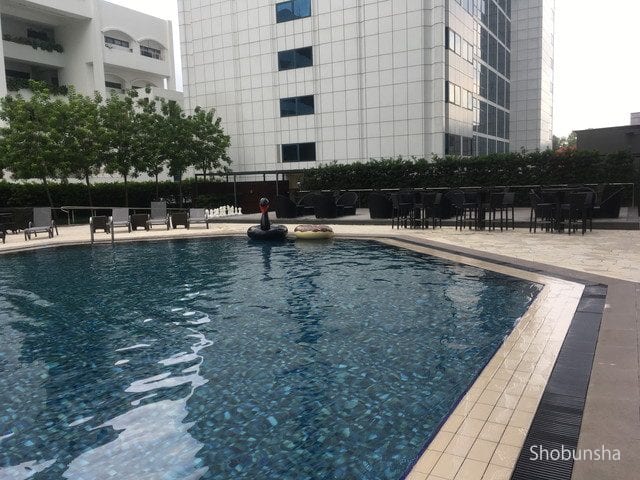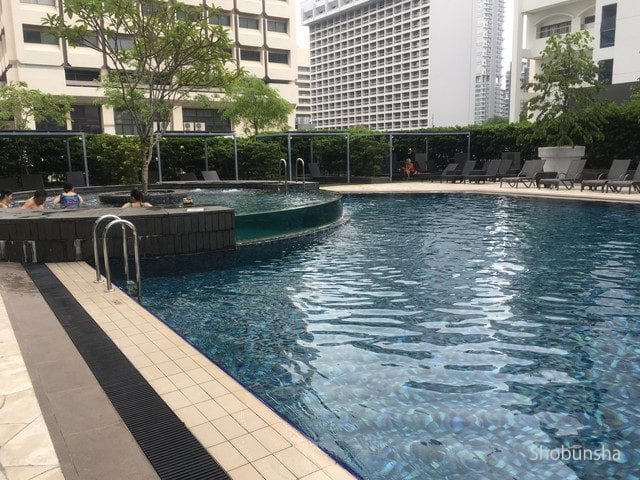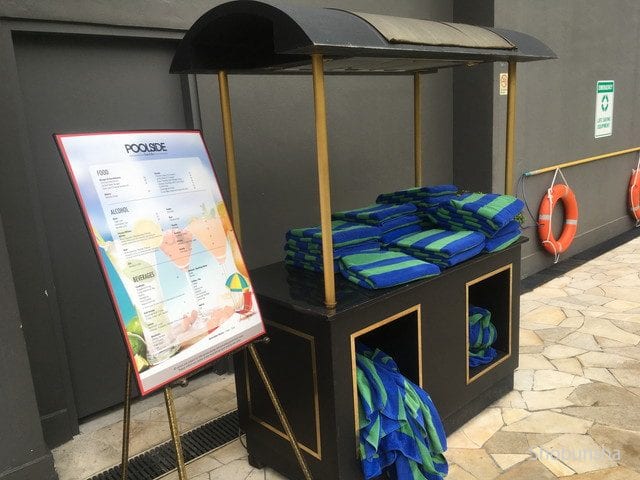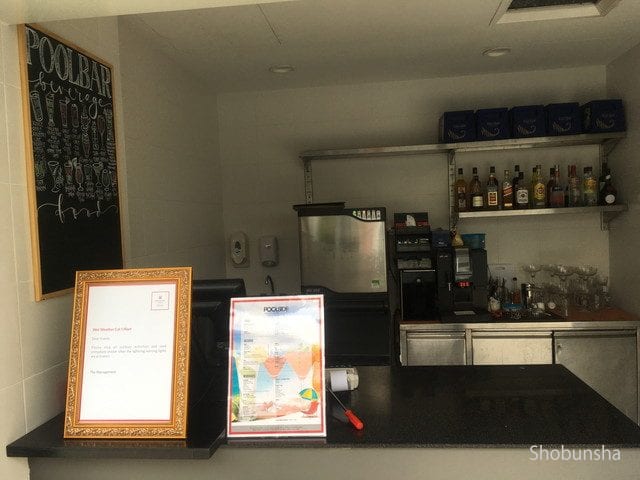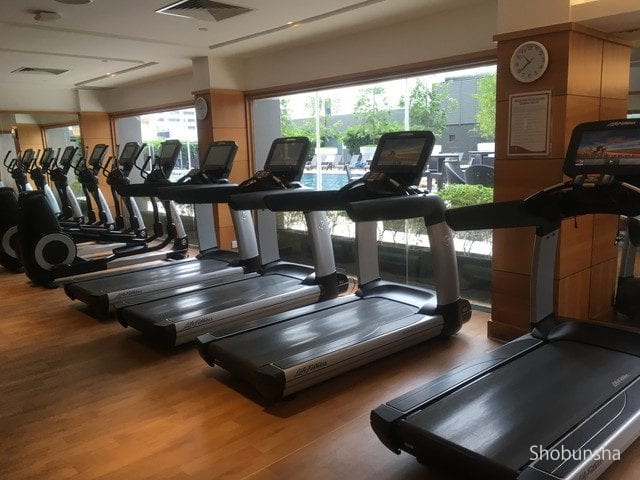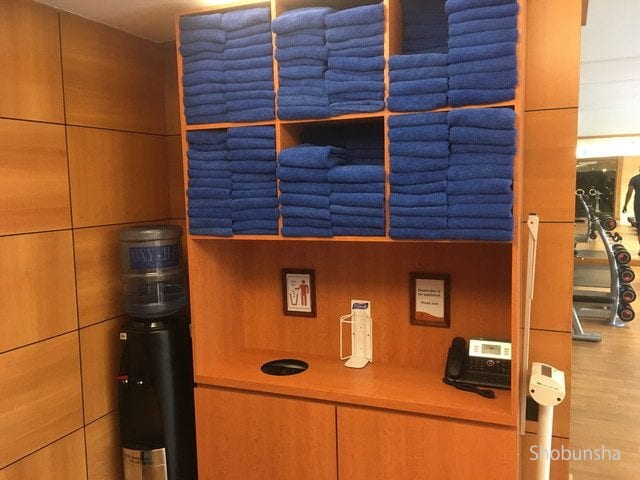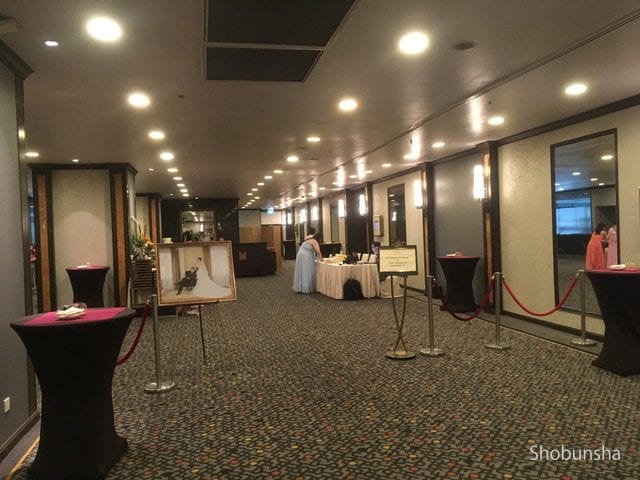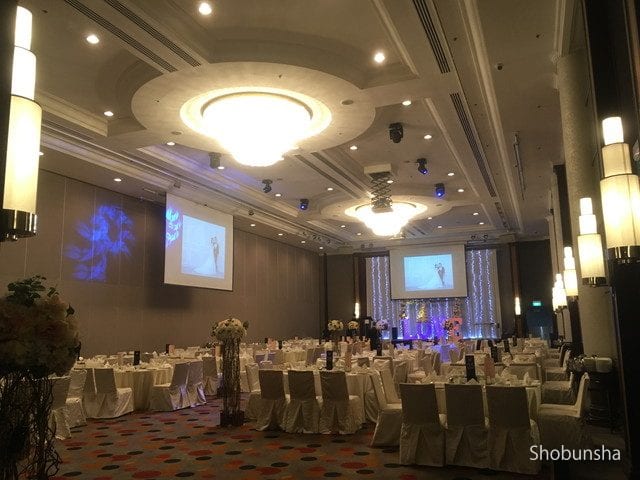 Hotel surroundings environment
Although it is located along Orchard's main street, I could stay quietly without worrying about the noise of the night. It was easy to return from the shopping mall, leave the baggage and go out again. You can spend your time efficiently if you stay here.  Since it is a little slope just before you get to the hotel, it may be serious if you have a heavy baggage. There are various restaurants along the way down to Orchard station, so I found many shops that I would like to try.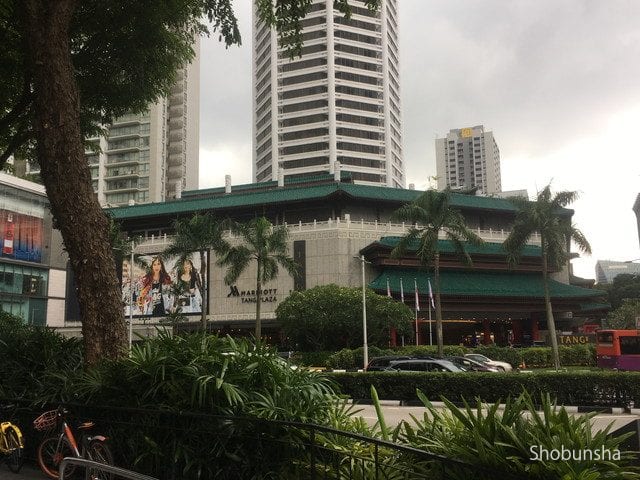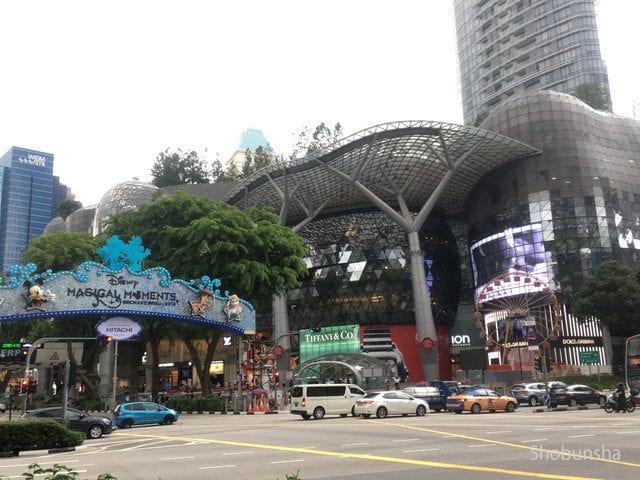 Staff & Customers
Every hotel staff looked that they worked quickly and gentle.  Even they were talking in speedy Chinese with the guest, they talk to me in slowly English when my turn came.  I did not see the Japanese-speaking staff, but there was no inconvenience. It was good to read through about the club lounge on the paper.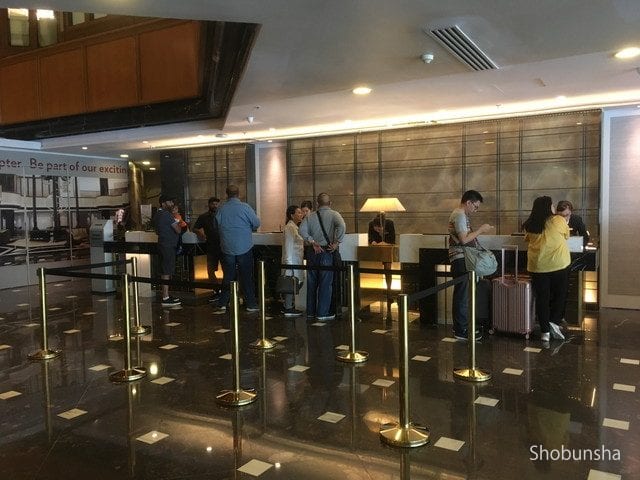 access
It takes about 30 minutes by taxi to the hotel from the airport. If taking MRT, you need to transfer once. You can arrive at the nearest station, Orchard,  in about 40 minutes. There are lots of restaurants and shopping malls around the hotel, and people are constantly coming and going, so it is safe in terms of security. It is a great location for shopping. Brands and popular shops are gathering around orchard, so you can drop in at various shops within walking distance. There are also many famous hotels so you can feel free to go out to other hotel's afternoon tea after checkout.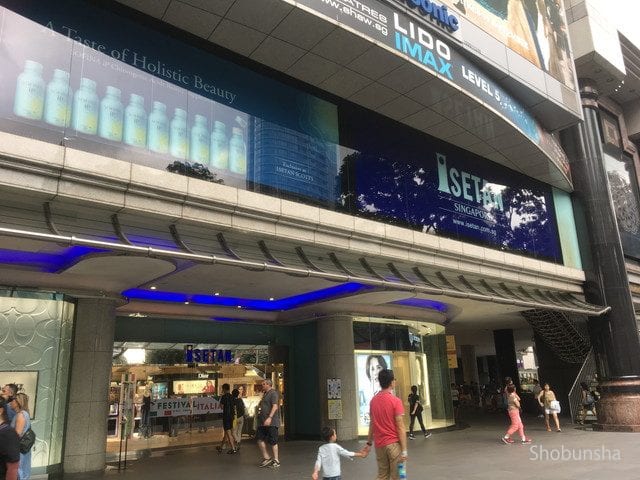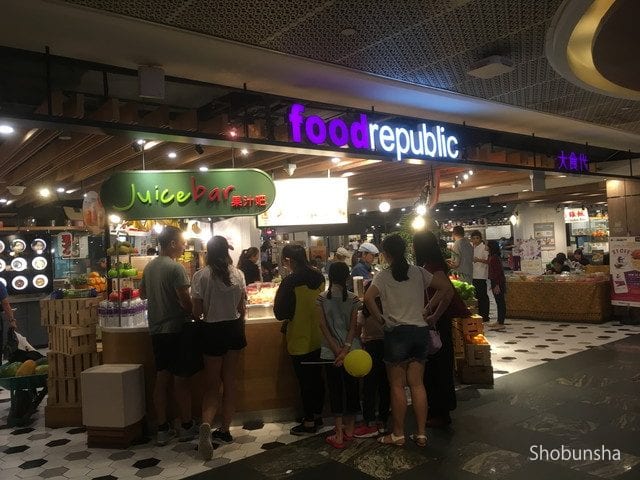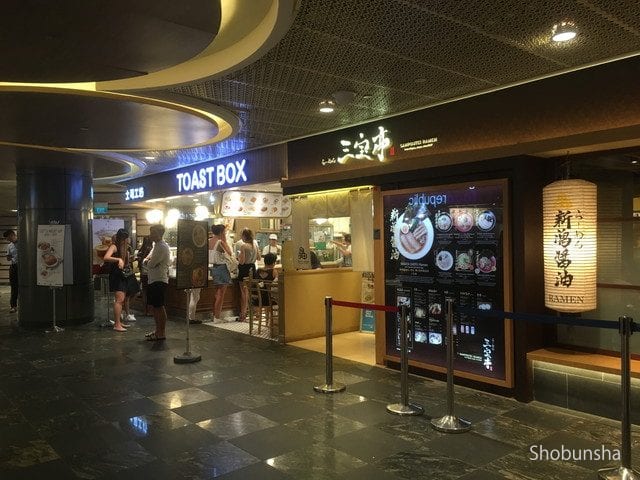 Summary
I stayed at a hotel in the middle of the city and it is satisfying experiences. Because the location is better than anywhere, we do not care much about the oldness of the hotel building we were able to spend comfortably.
The staff's service is perfect. Although I arrived earlier than check-in time, the staff allowed me to wait at the club lounge till the room will be ready. The inside of the lounge was quiet and comfortable.
It is convenient for sightseeing and shopping in Singapore if you stay here, it is one of highly recommend place to travelers.