Outrigger · Reef · Waikiki · Beach · Resort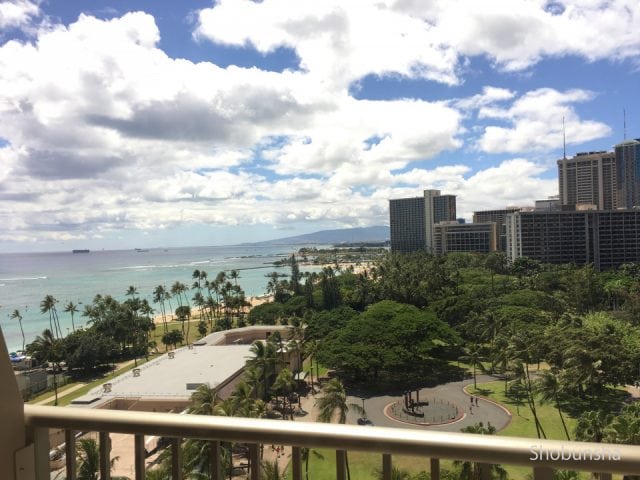 Room Type : Ocean View
Stay Nights : 3 nights
Stay Num : 3 people (2 adults, 1 child)
---
It is a resort hotel with ocean view room that can overlook the beach of Hawaii. There is a beach soon behind the hotel and you can take a walk along the sea in the morning. There is restaurant which can see the sea and you can enjoy dinner time.
How is the hotel's exterior, entrance and reception?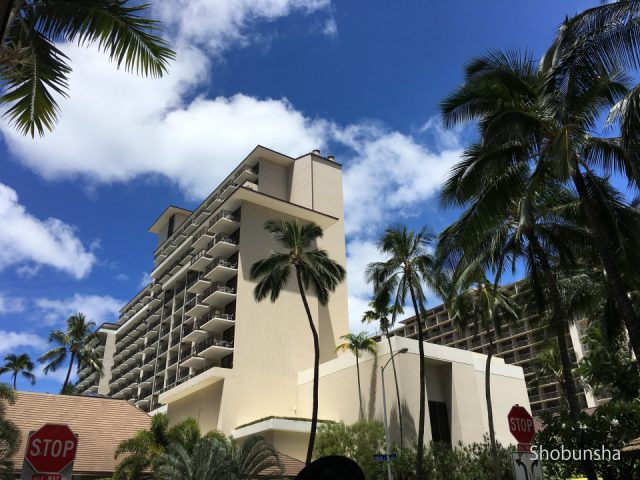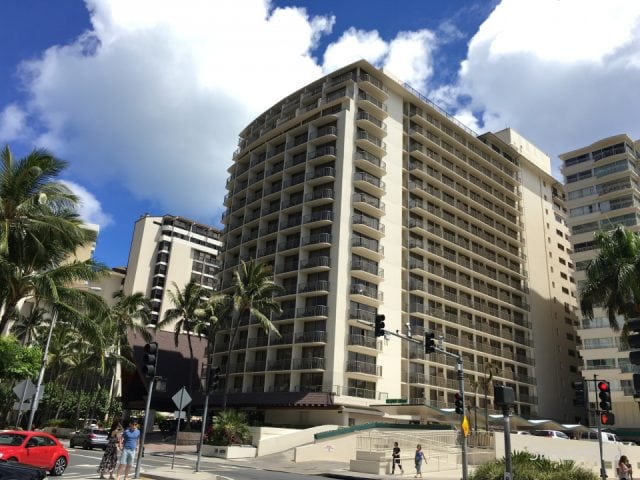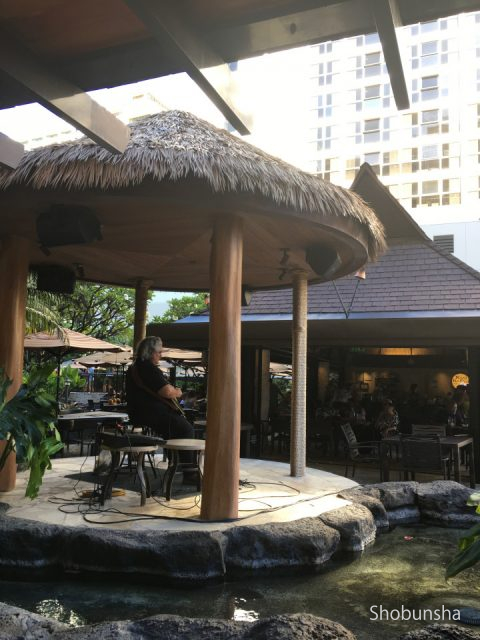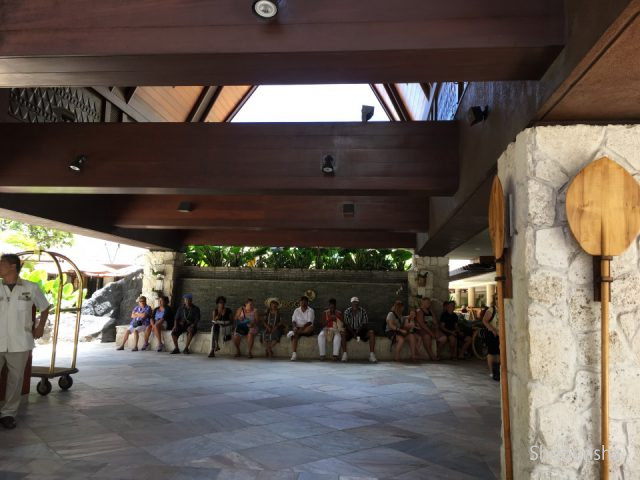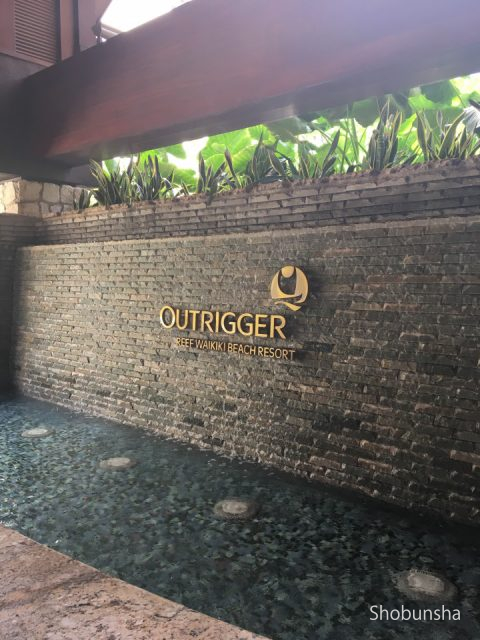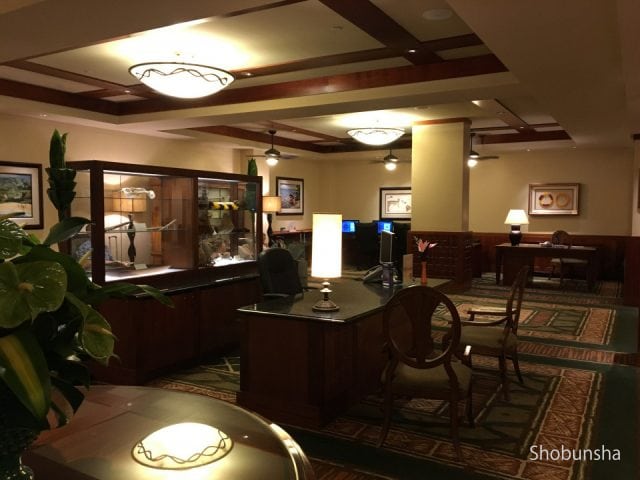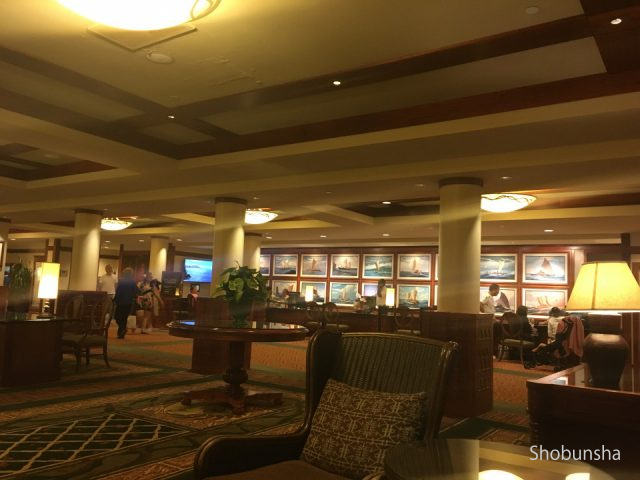 What's guest room? "Ocean View Rooms"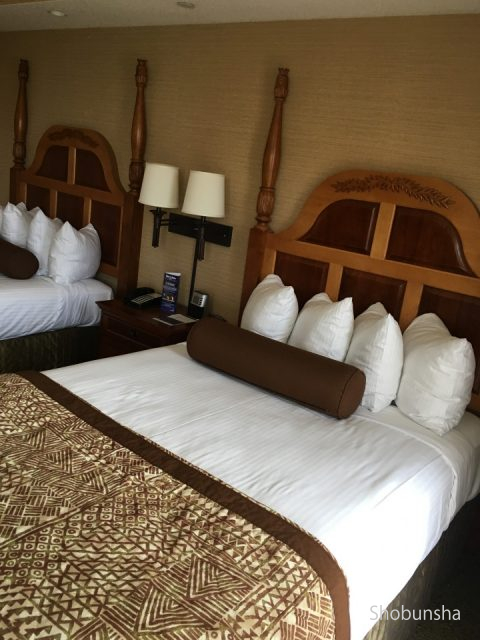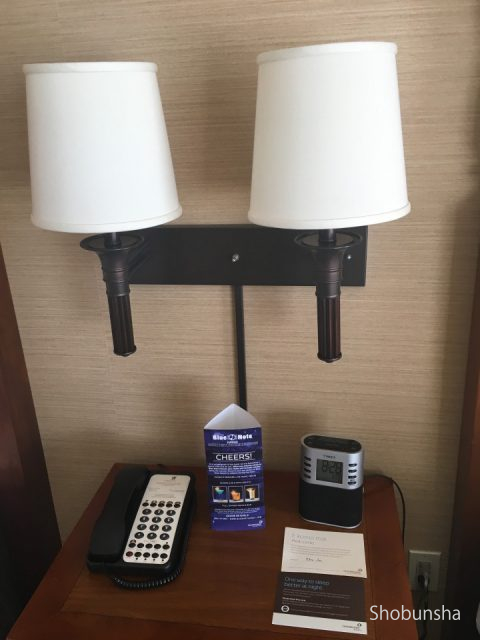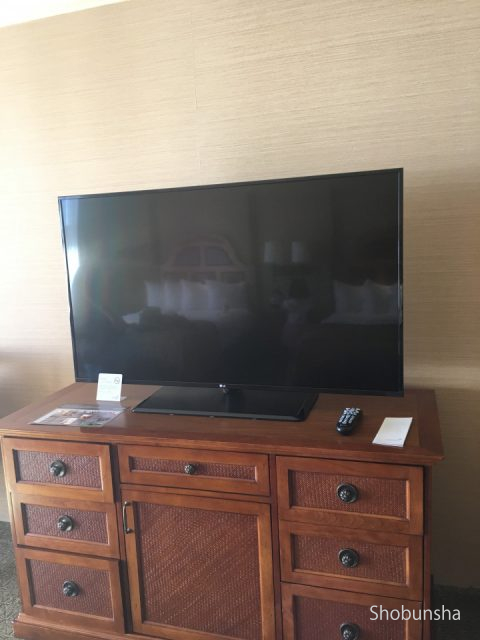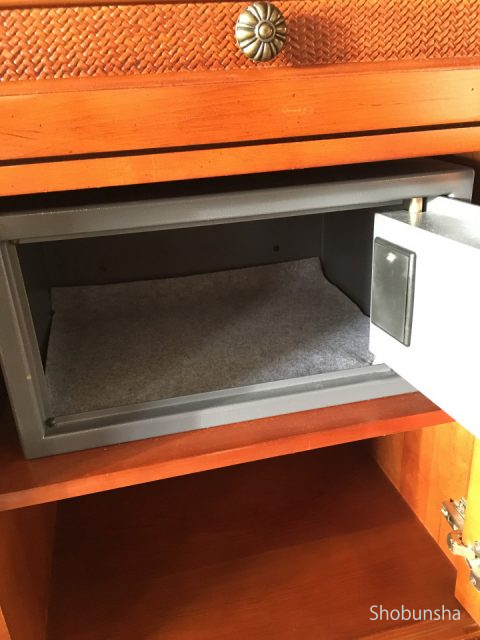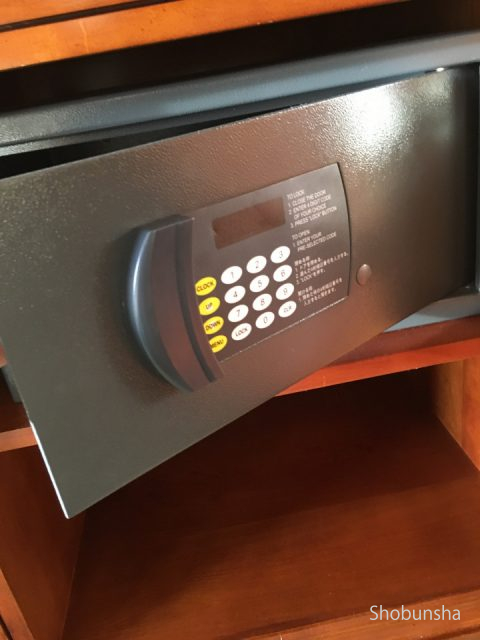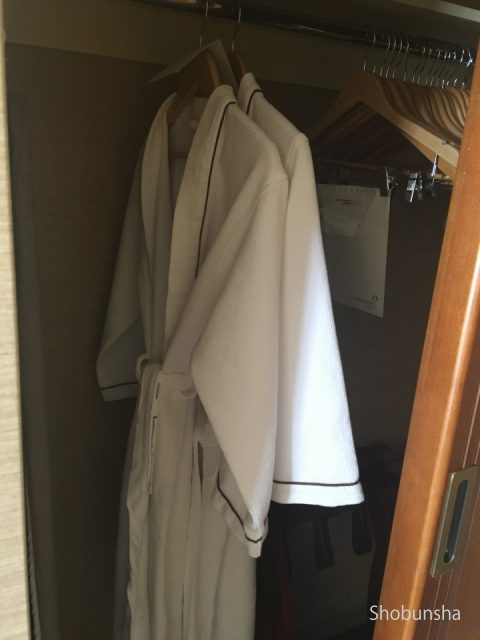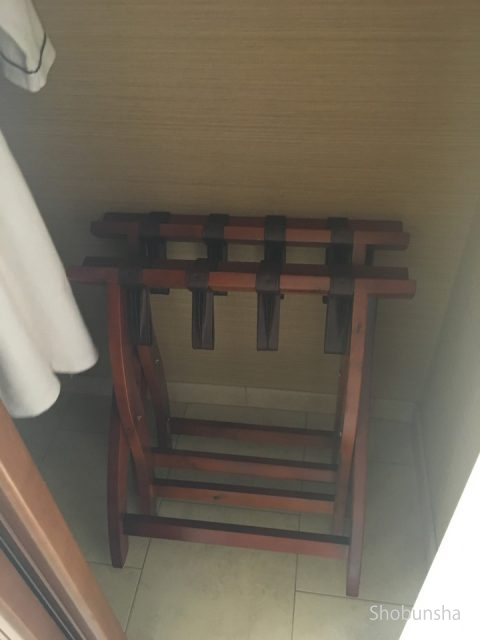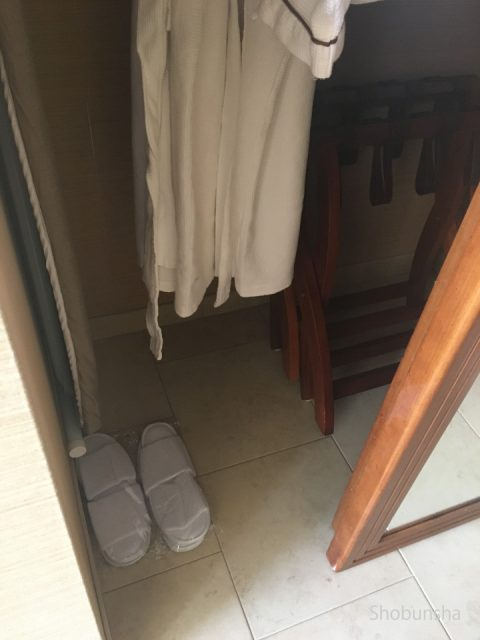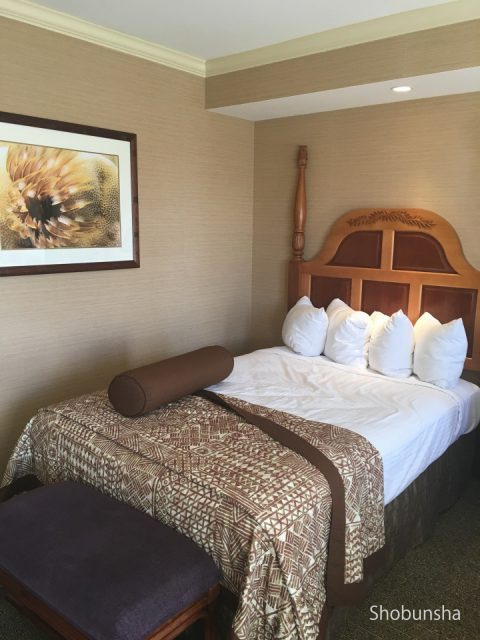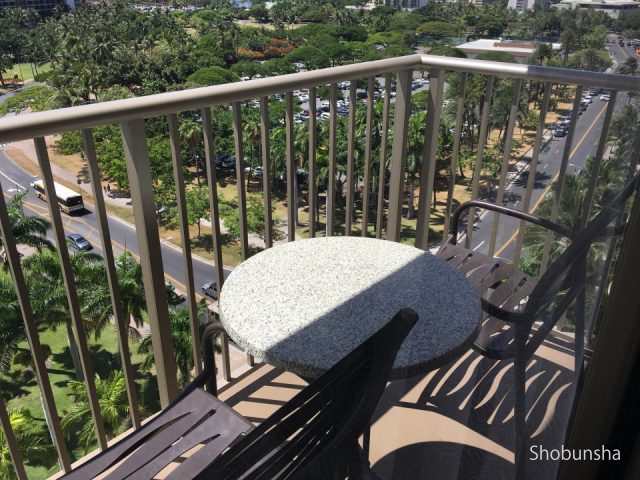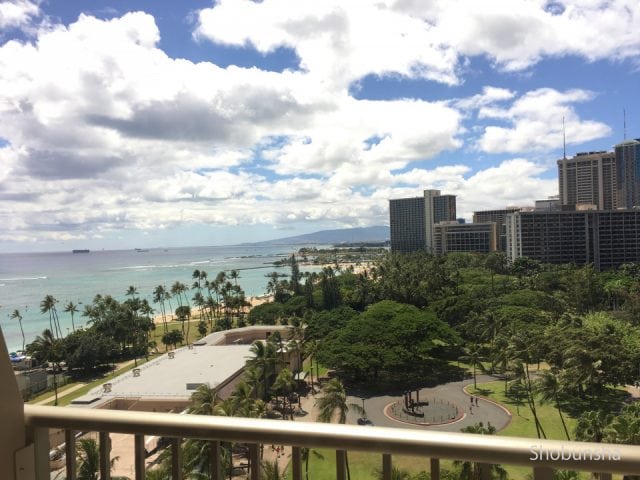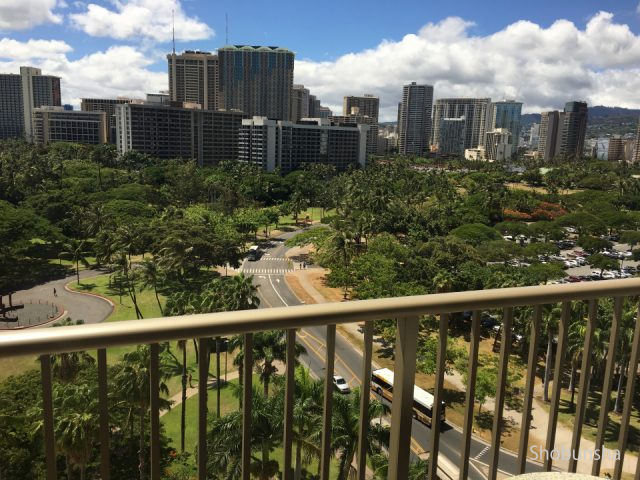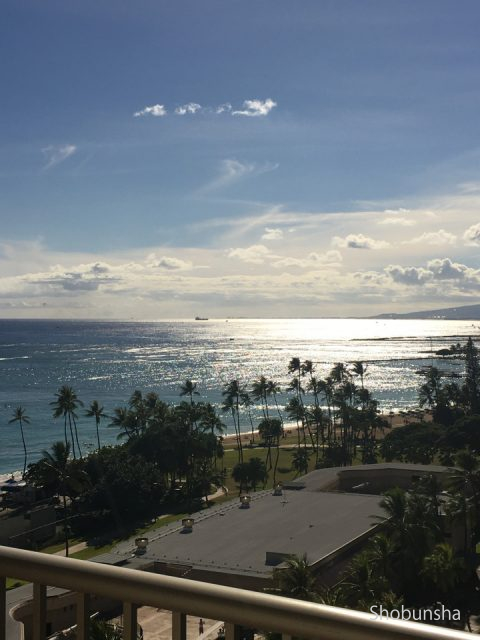 Bathroom and amenities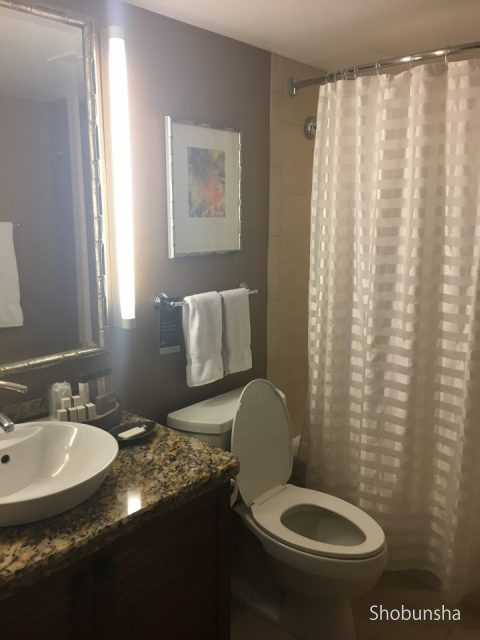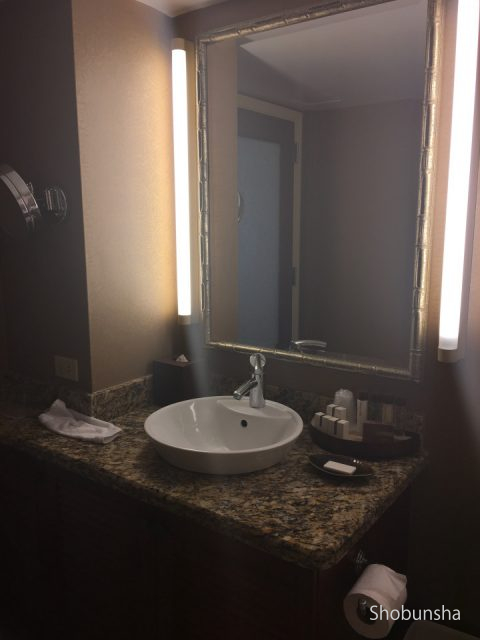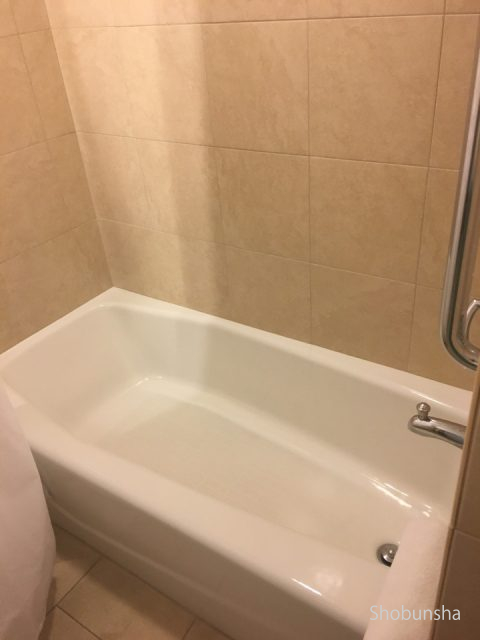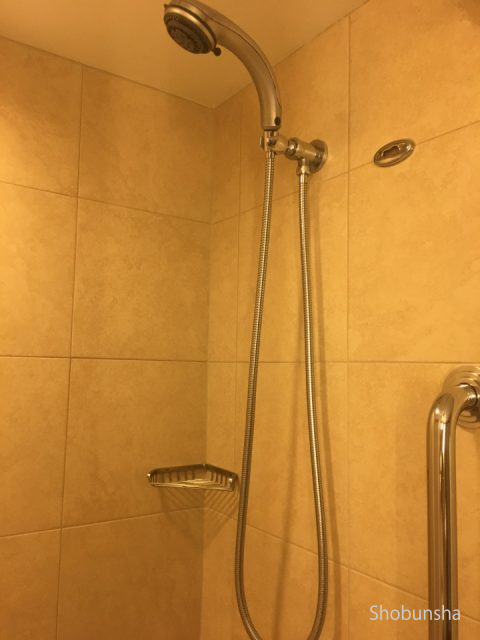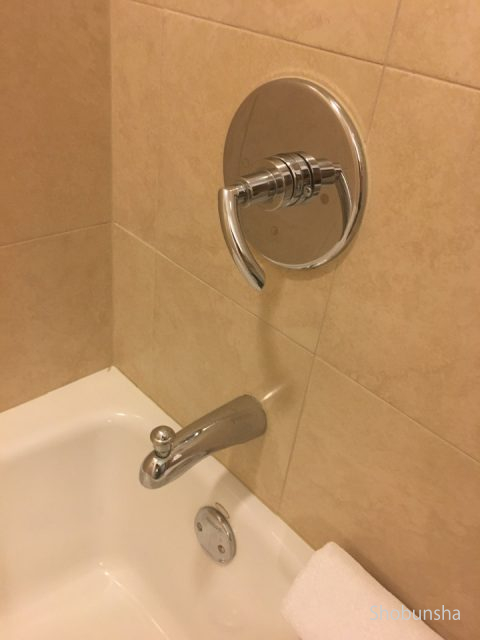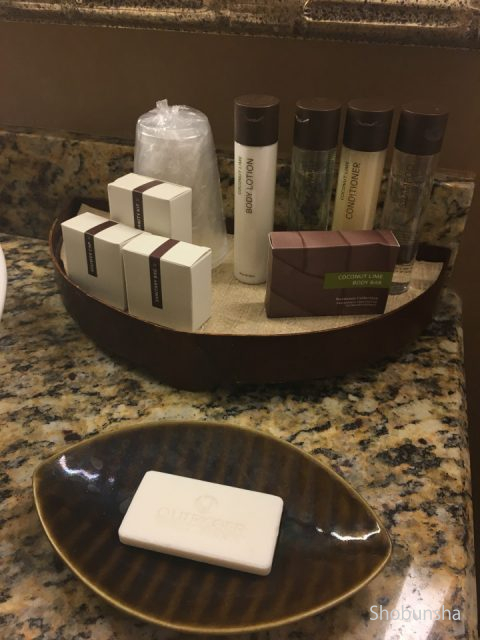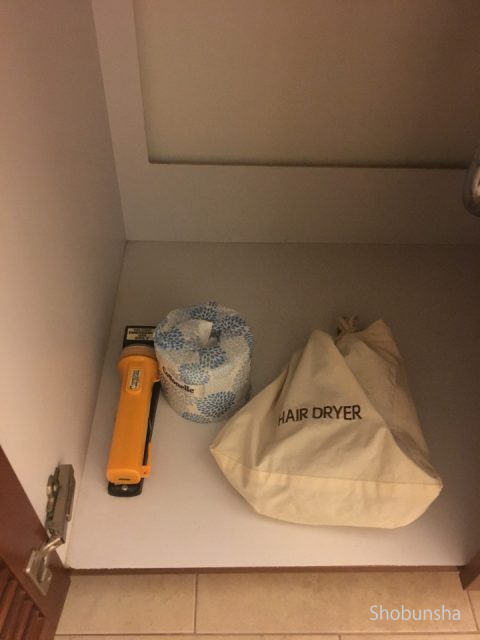 The mini bar
The swimming pool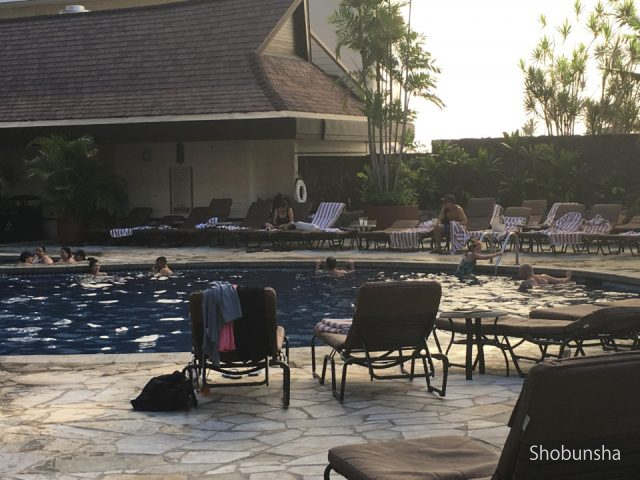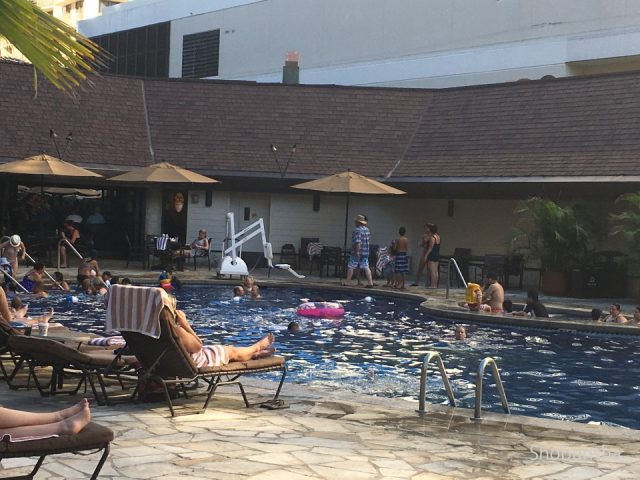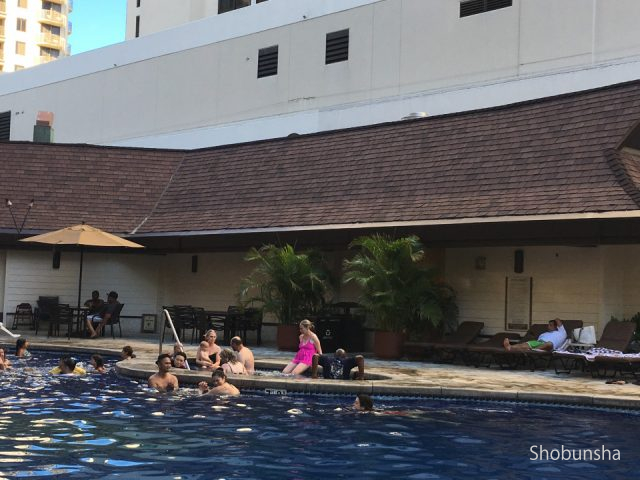 About Hotel's private beach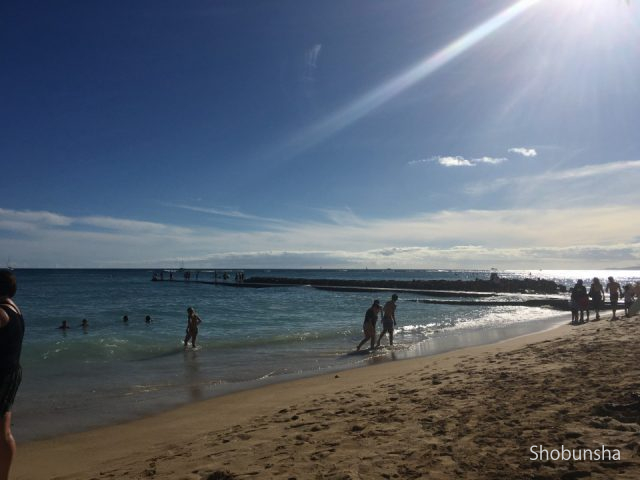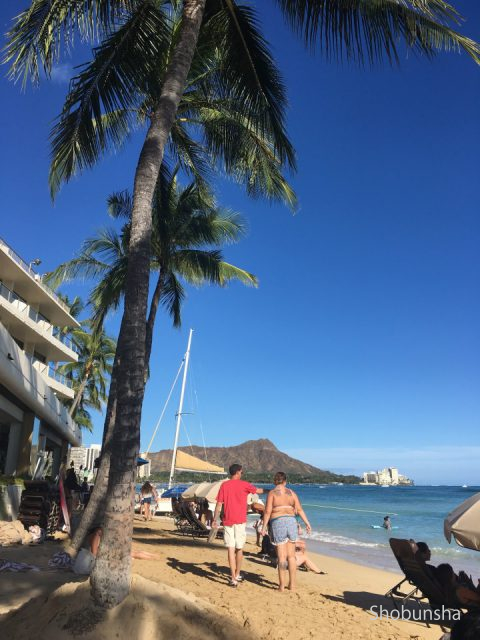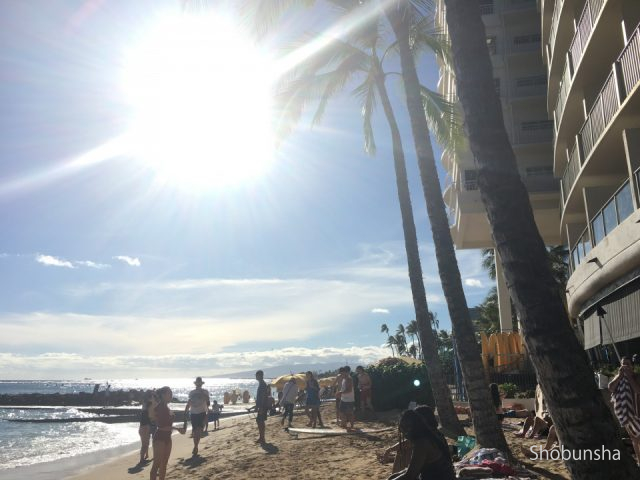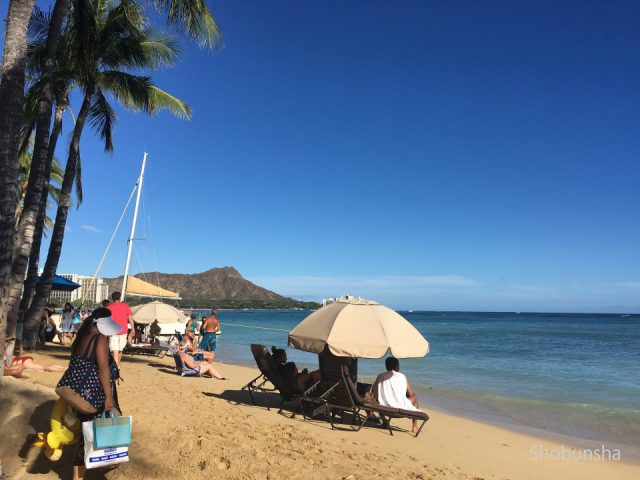 Restaurant in the hotel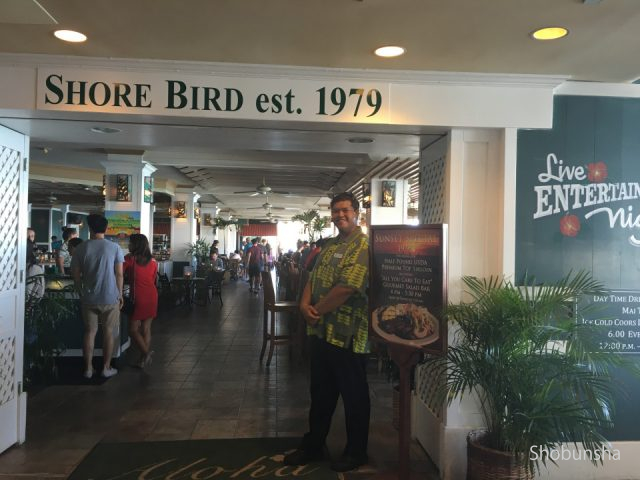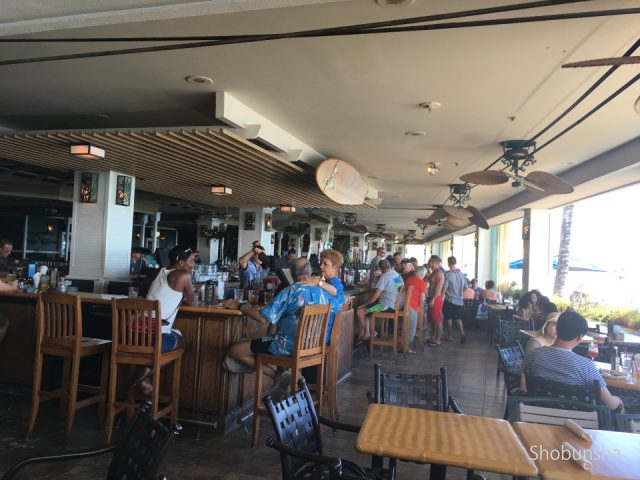 Shop in the hotel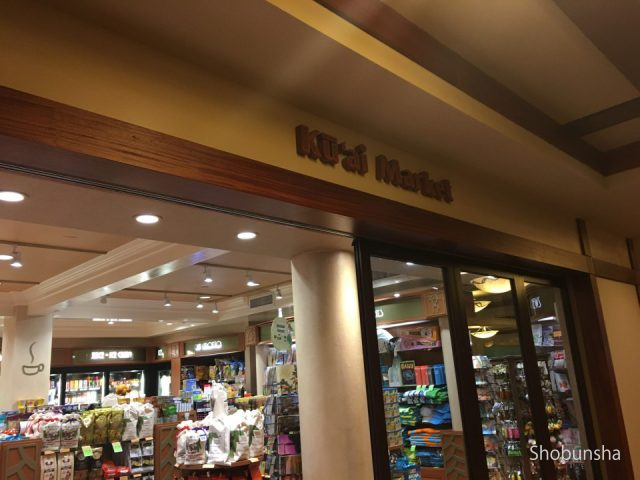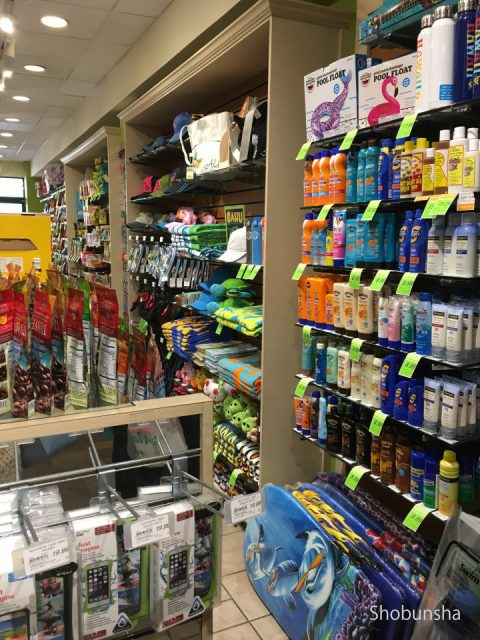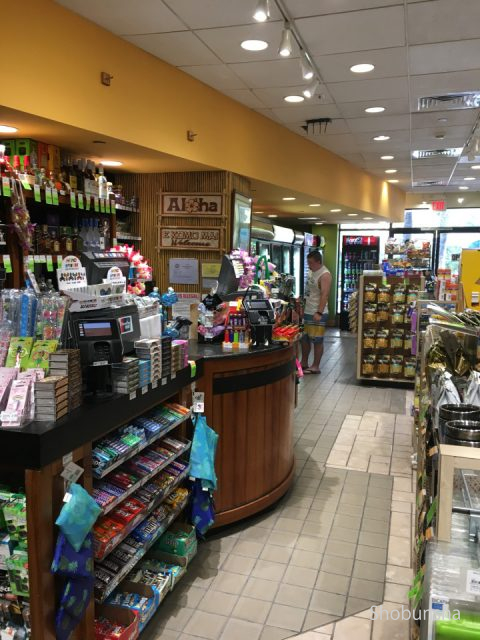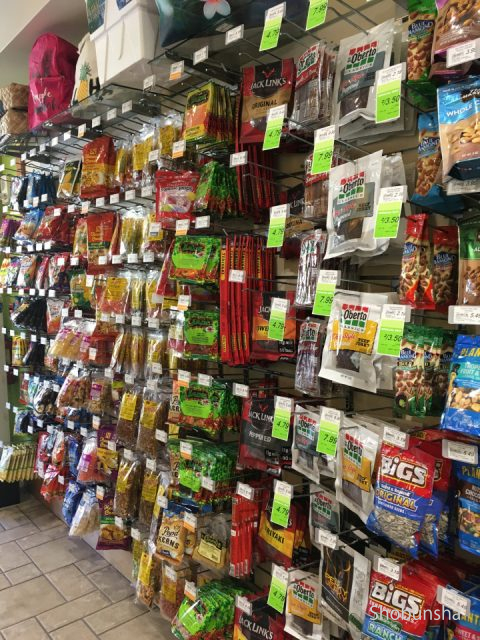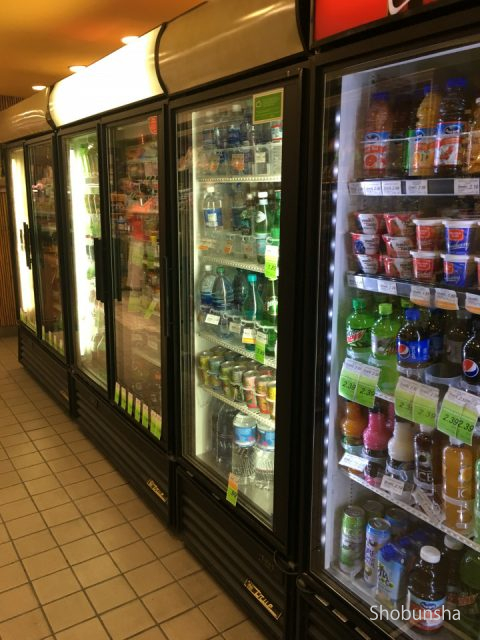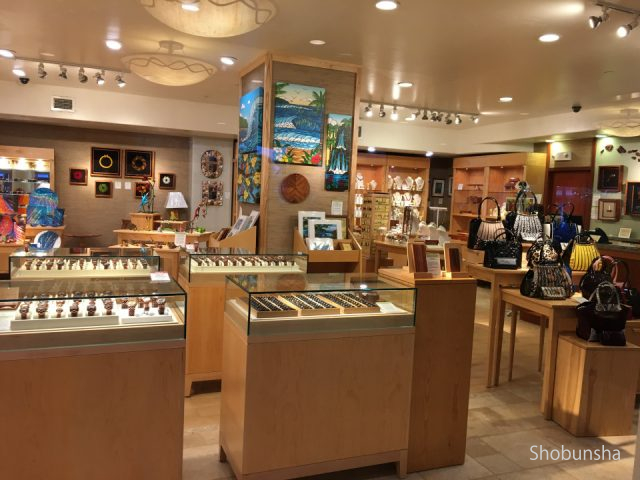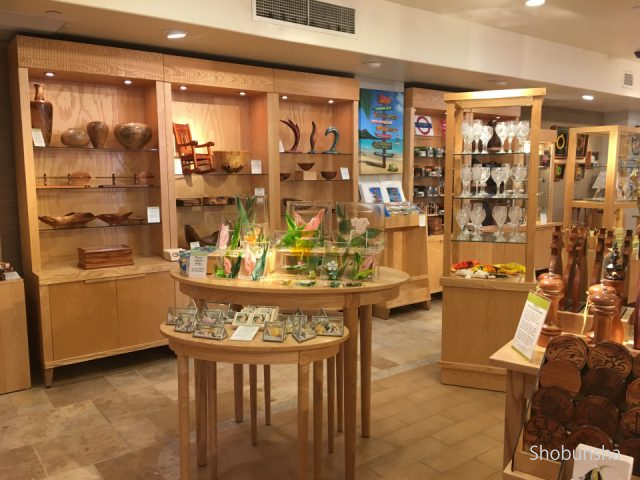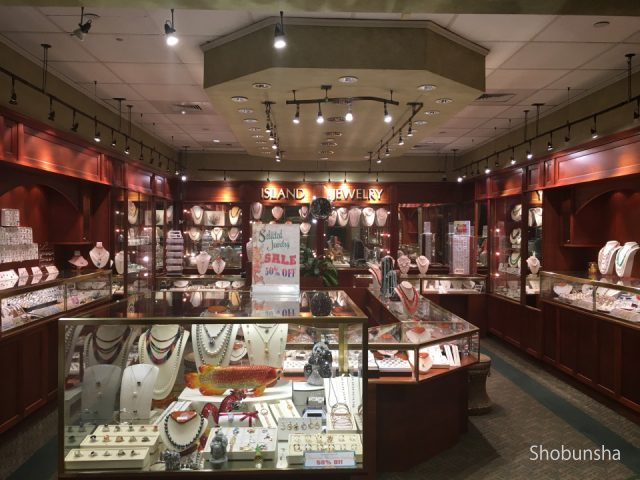 Around the hotel
There are shopping area such as Waikiki Beach Walk and Royal Hawaiian Center near the hotel and it is very convenient to purchase souvenirs and breakfast.There is a taxi stop at the hotel entrance, so you can go anywhere you choose. We also used a bus to go to a shopping area a bit far away. It was convenient to take a walk along the beach in the morning because it is possible to go to the beach in about 2-3 minutes on foot.There is a cafe and an ABC store just a short walk from the hotel, and shopping streets were lined up ahead of the hotel. I could buy breakfast at take-out at a shop open early in the morning and eat slowly in the room.
Access to the hotel from airport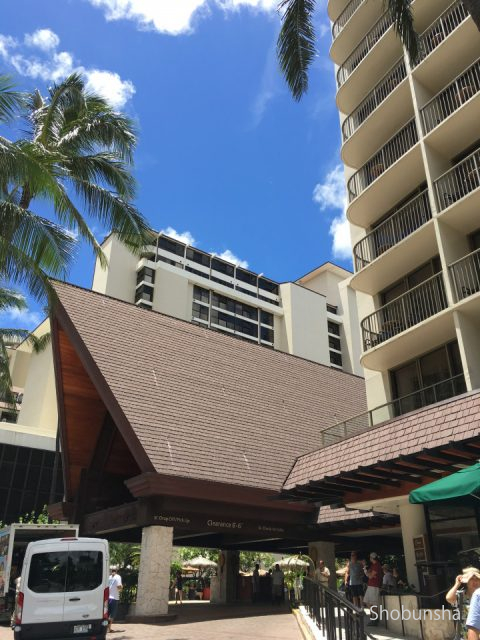 About the staff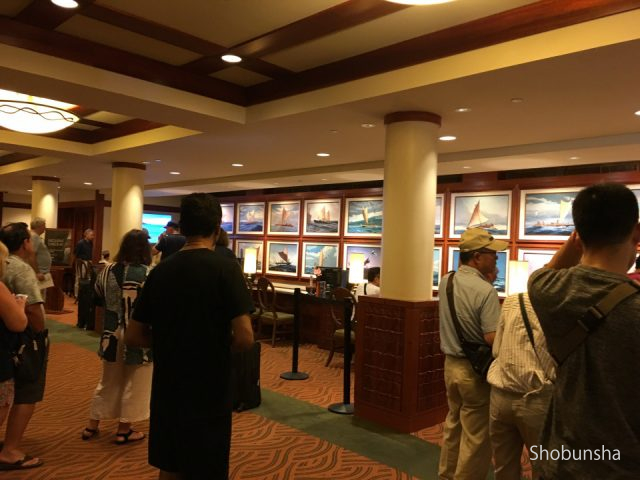 Summary of Outrigger Reef Waikiki Beach Resort
I'm glad that I chose this hotel. The reason is in the hotel's location, good service , good staff. There is a big shopping area just beside the hotel, so it's easy to go to buy breakfast and return to the room immediately, Also after buying a souvenir. There is a taxi stop and near the bus stop and it is convenient to go to a place that is a little far away. Also, because the beach is close to the hotel, you can easily go for a walk or enter the sea and play. It is nice to see a beautiful ocean from the room. child can enjoy at the pool in the hotel. Guest room is able to relax slowly in calm atmosphere. If I can come back Hawaii, I definitely want to use this hotel.