Palais des Cinis Hotel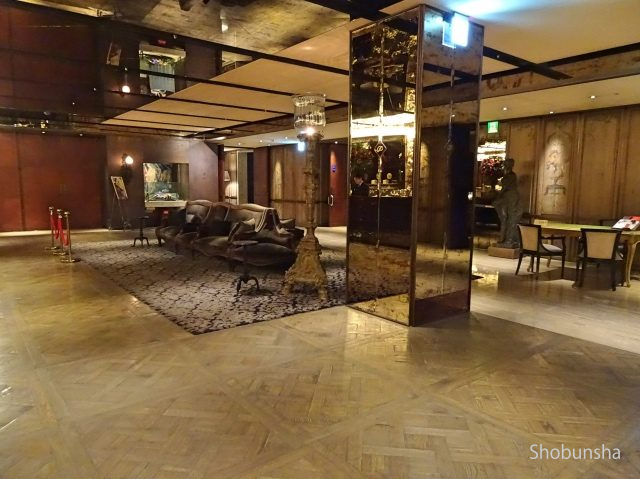 Room Type : Twin room
Stay Nights : 4 days
Stay Num : 5 people
---
Among the options that travel agency gave me, I picked this hotel because it was the closest to the Taipei station. It was attractive that it was easy to go to Jiufen. Seeing the picture of the room, I felt it was a hotel with a chic and relaxing atmosphere and I thought that I would like to stay here. There was a shopping mall next to the hotel and supermarket, food court and restaurant were in it, so that also sounded attractive.
Hotel's exterior, entrance, front view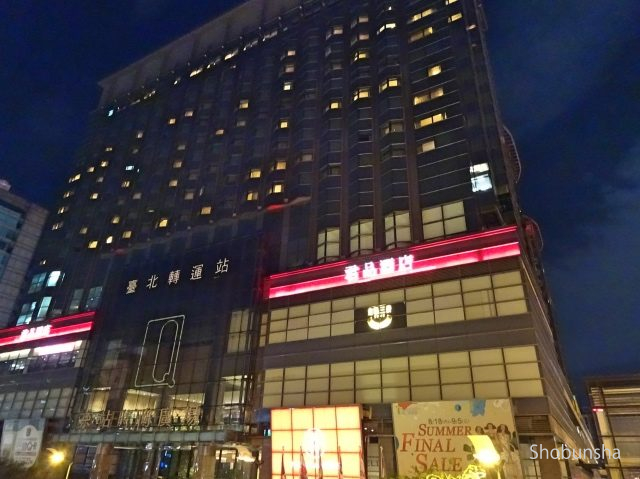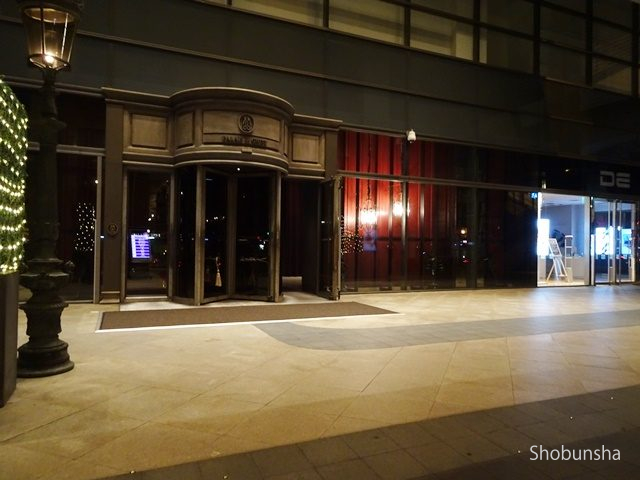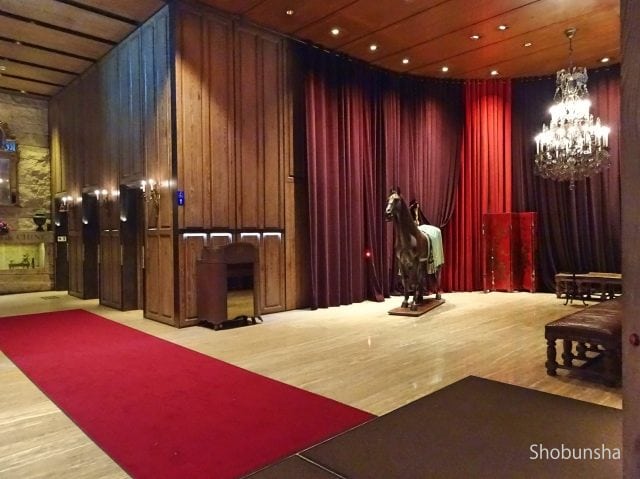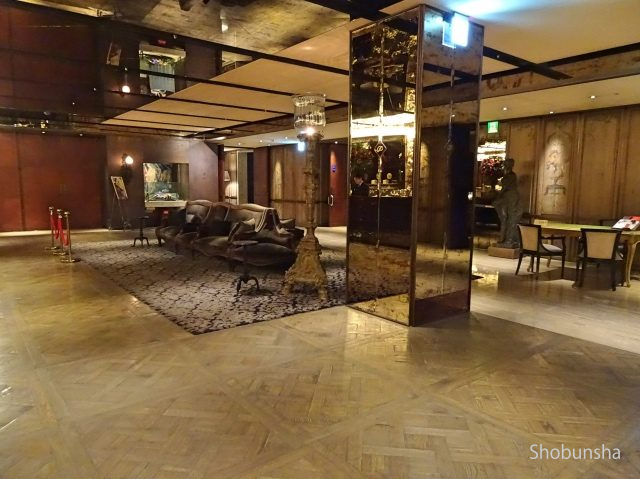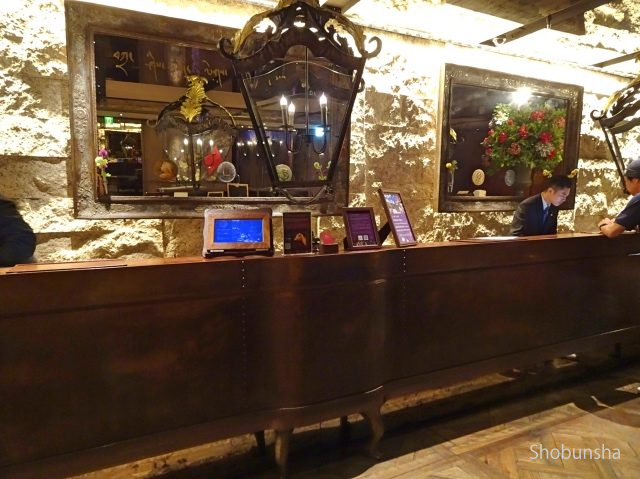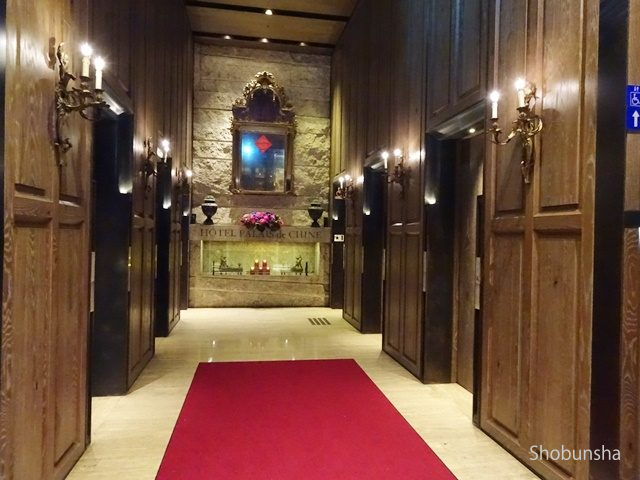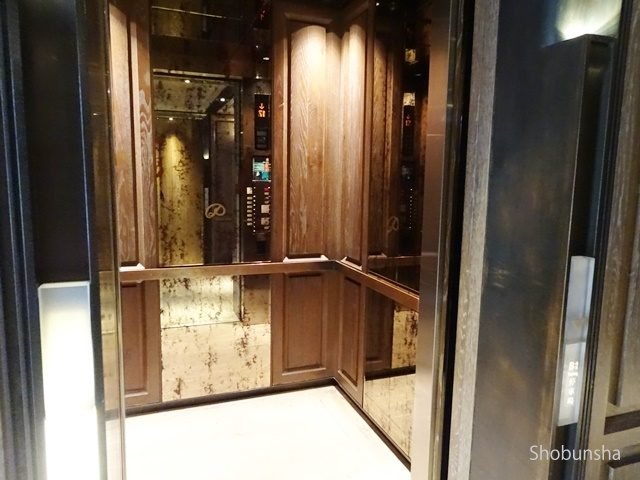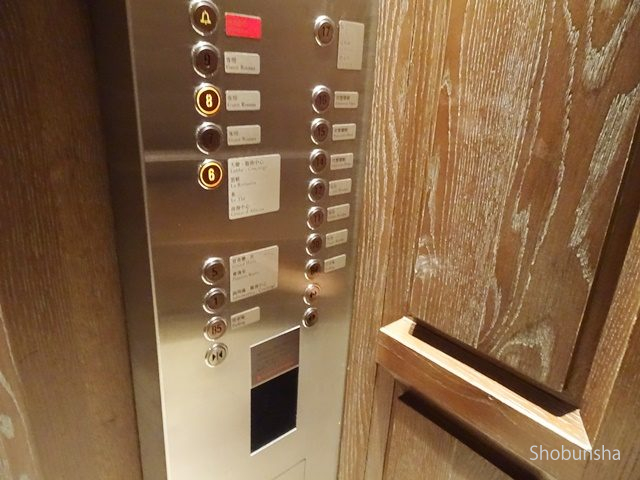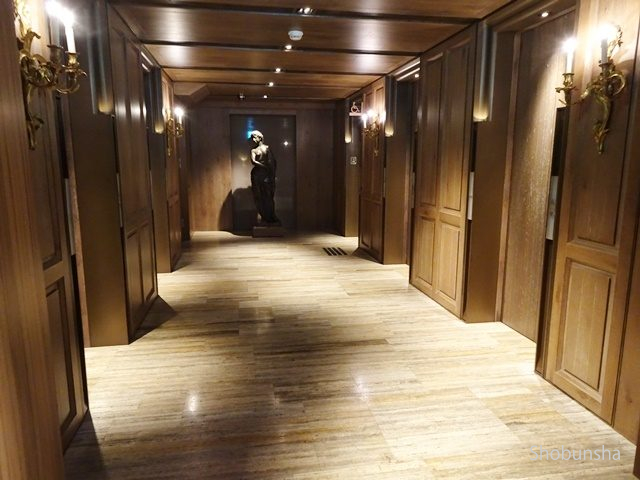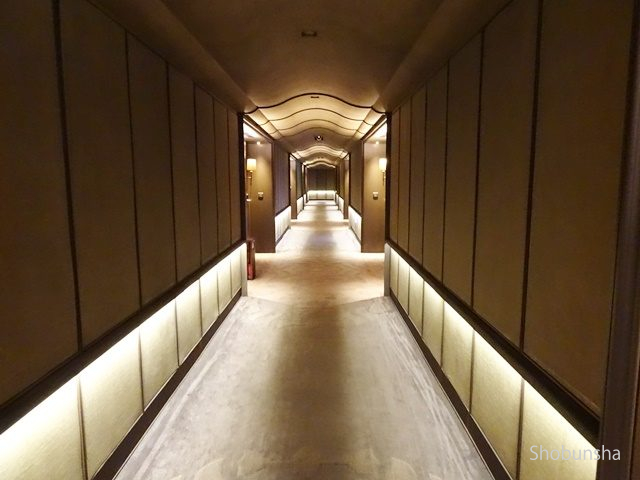 Twin room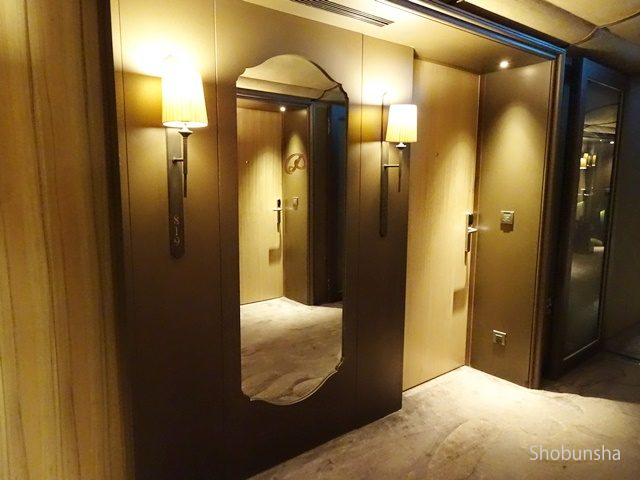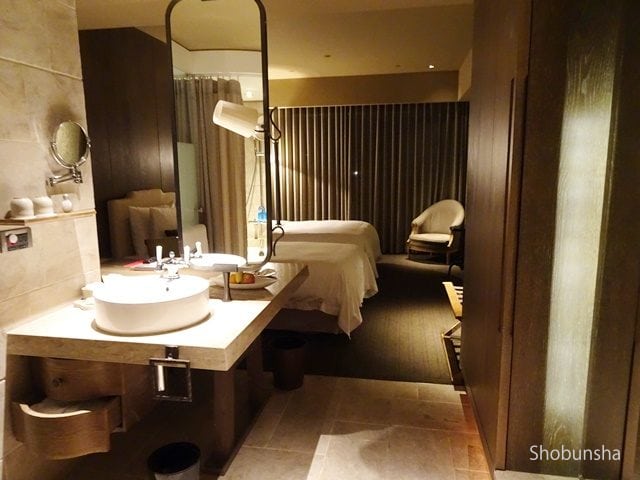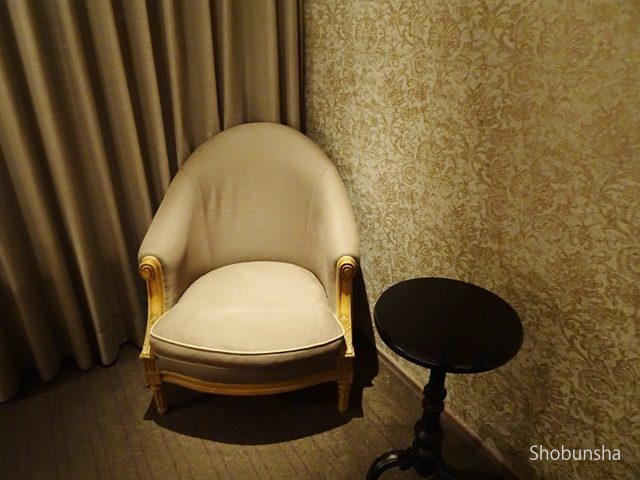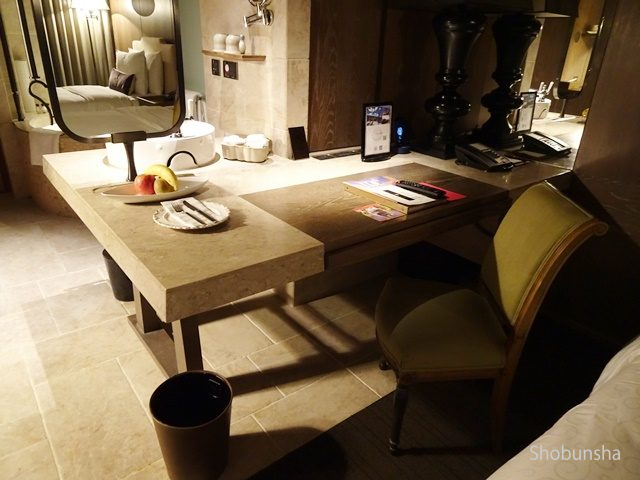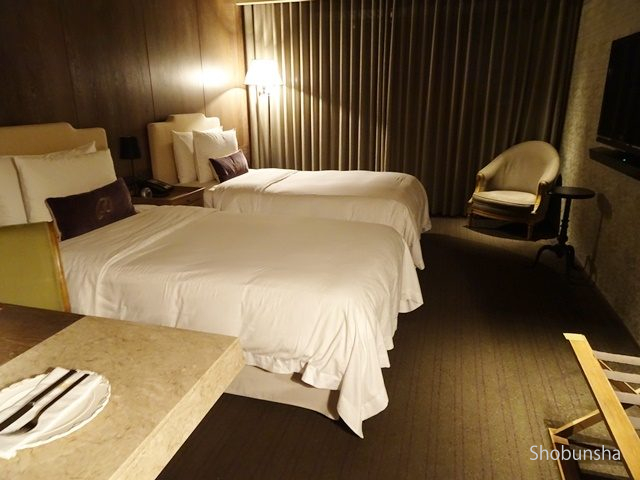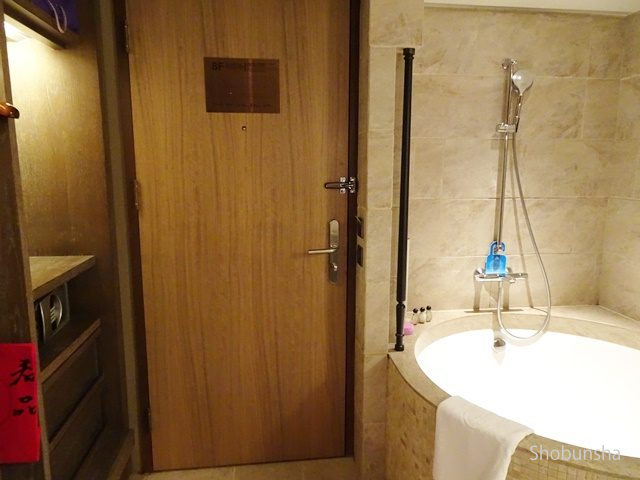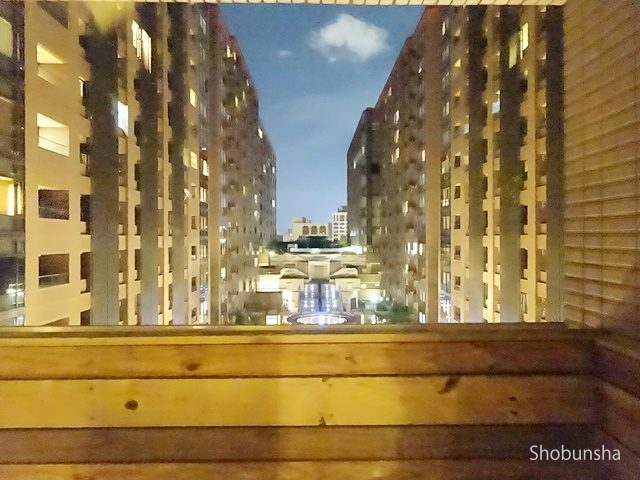 Bathroom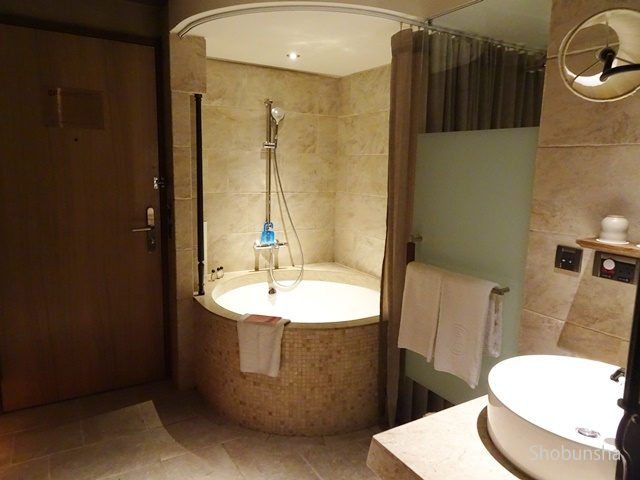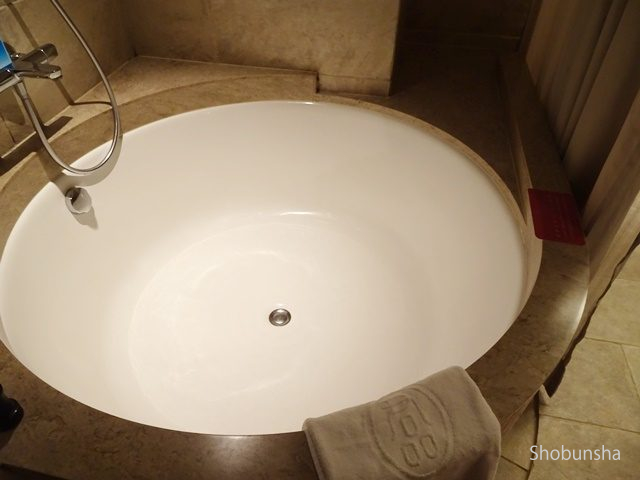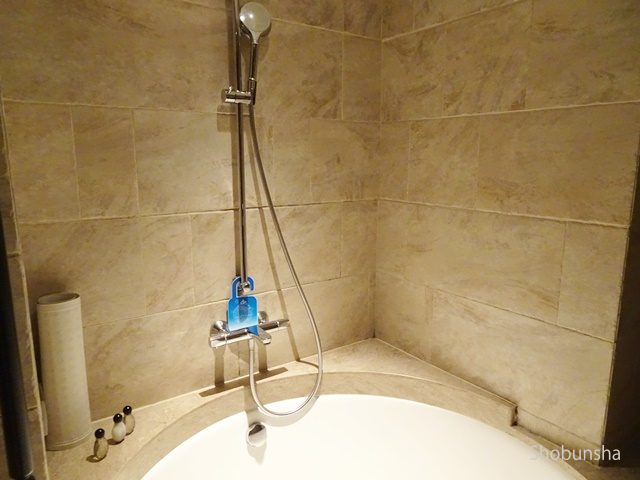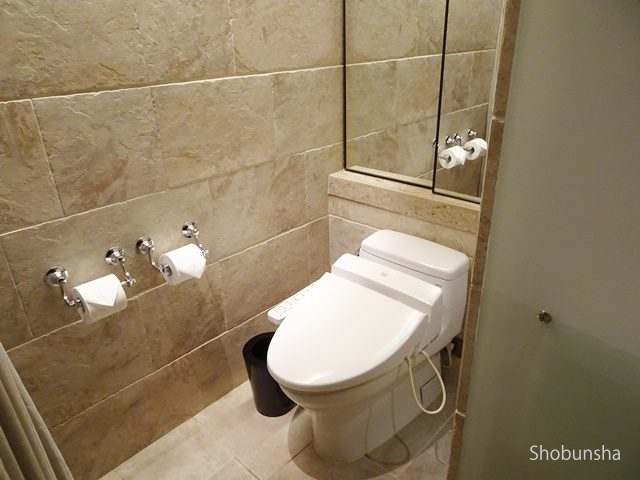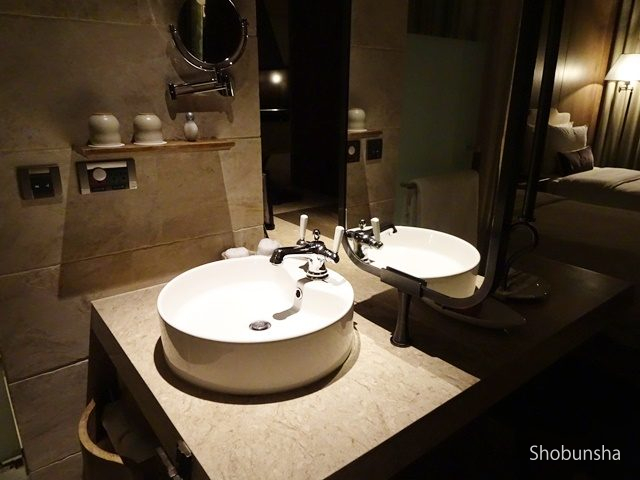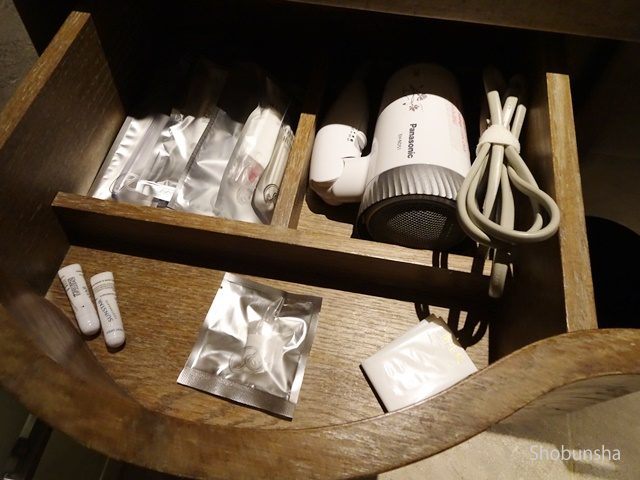 In-room coffee, closet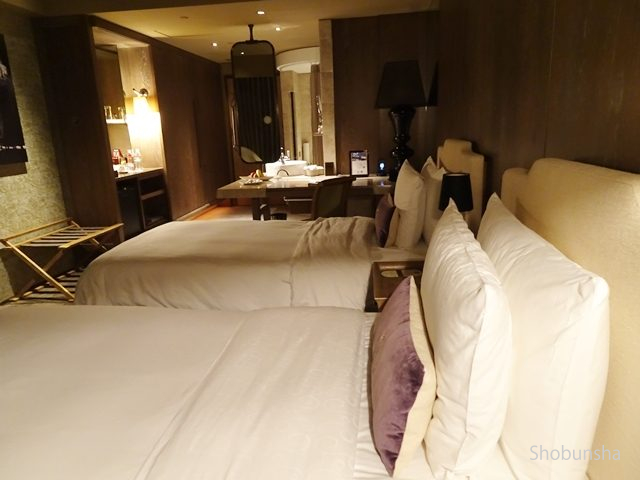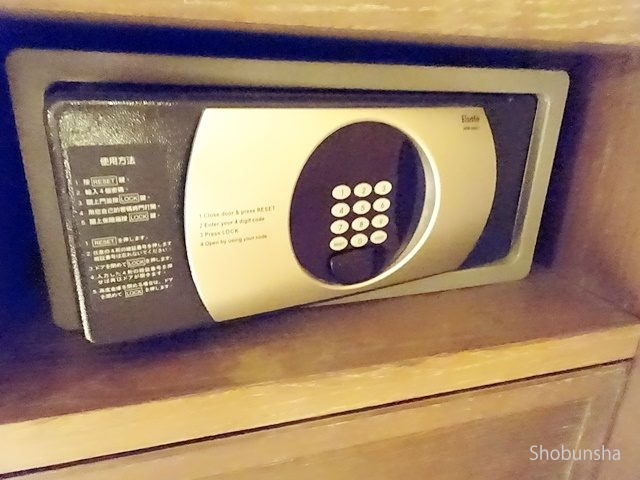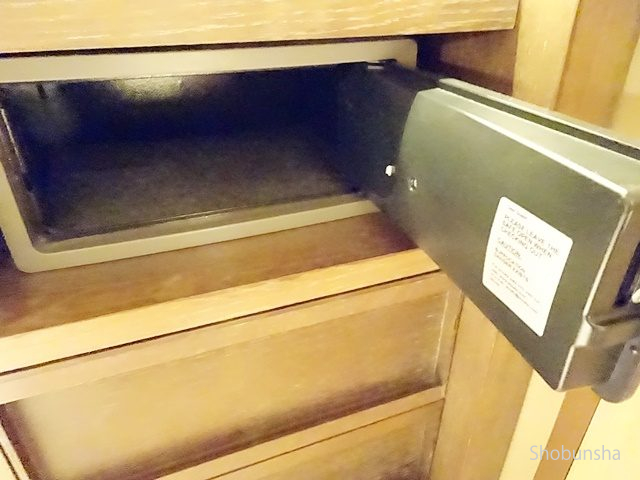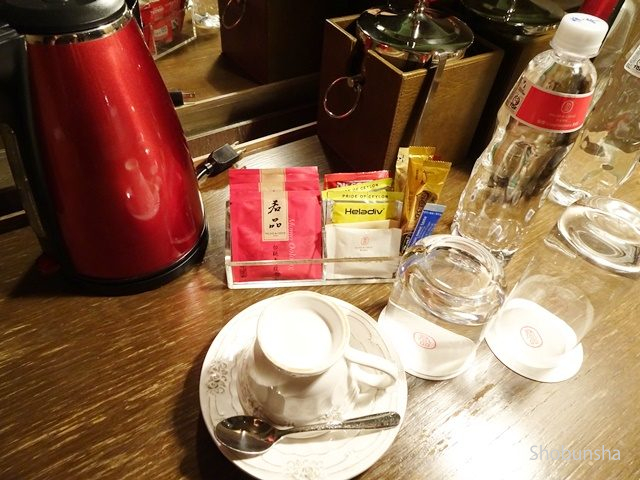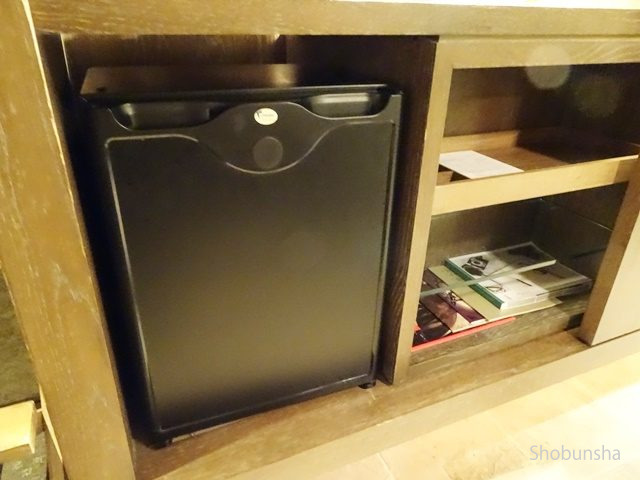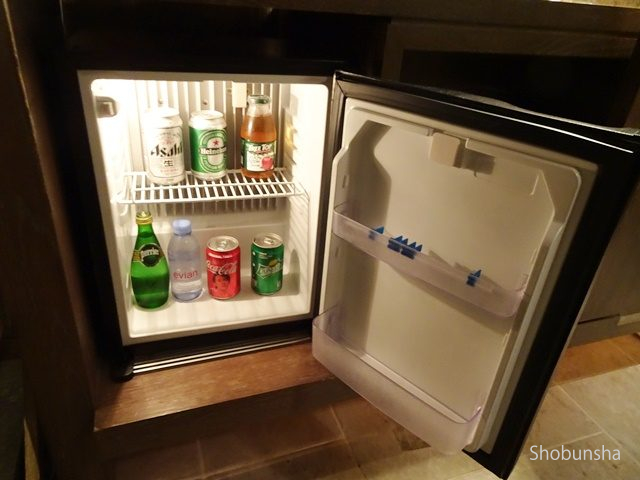 Hotel breakfast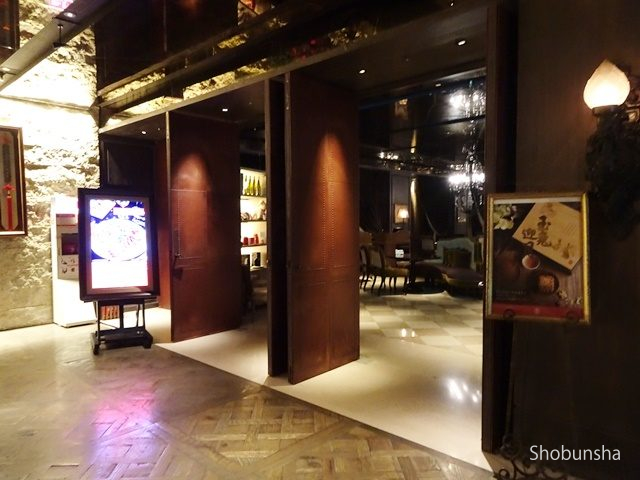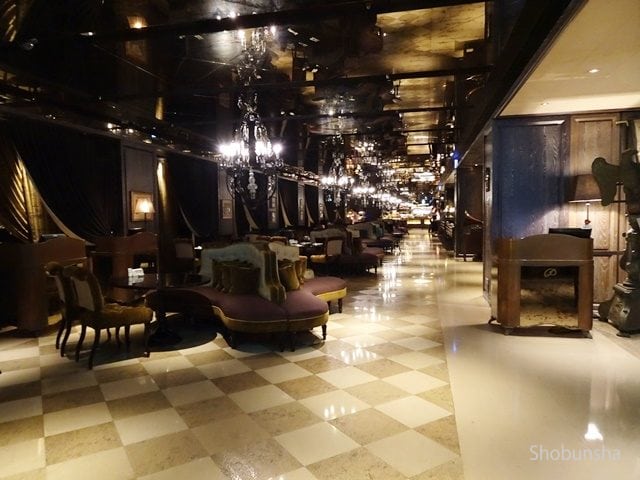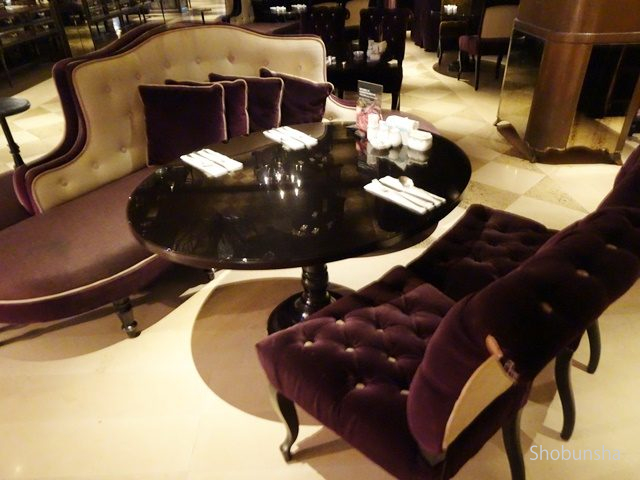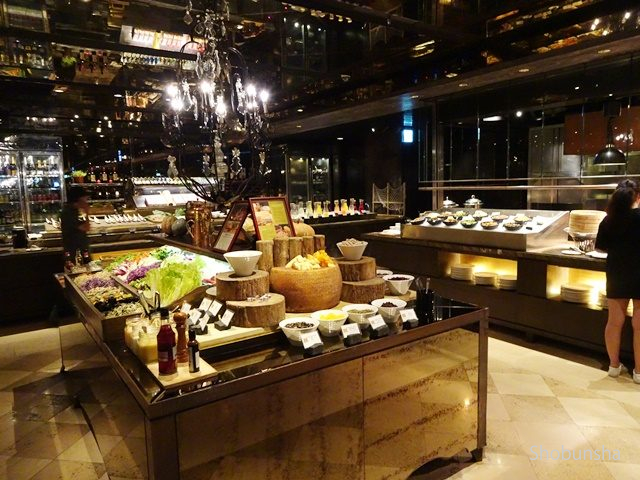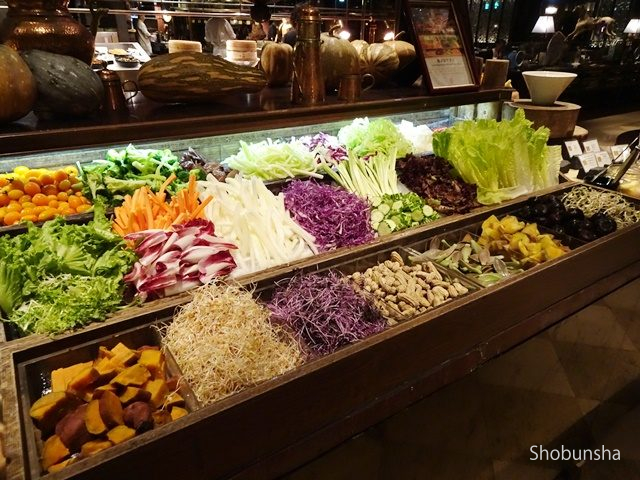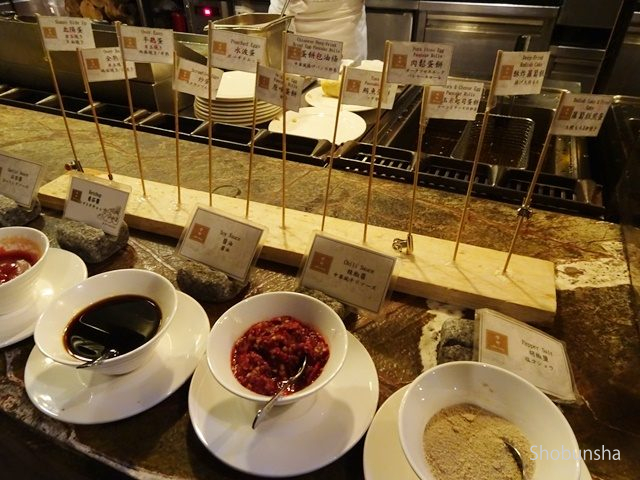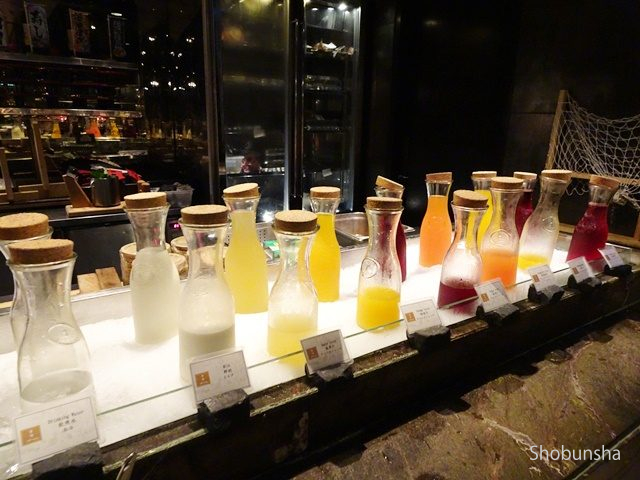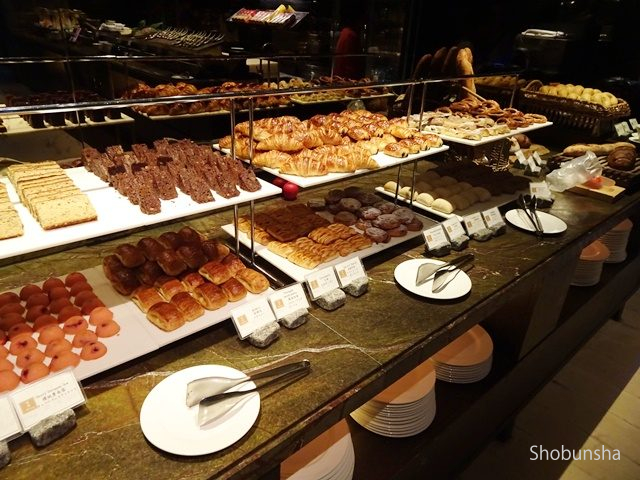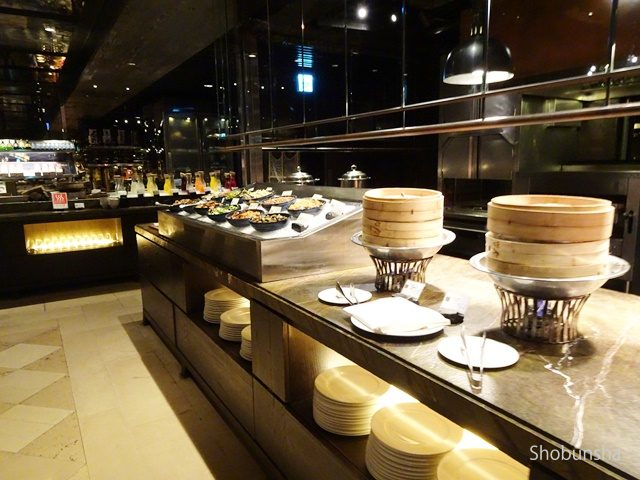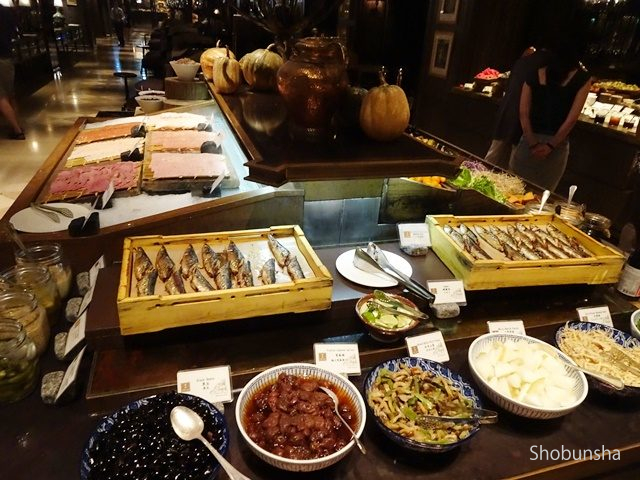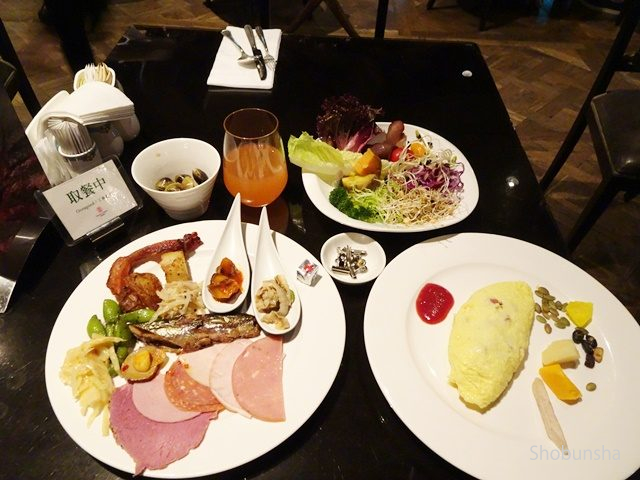 Hotel facilities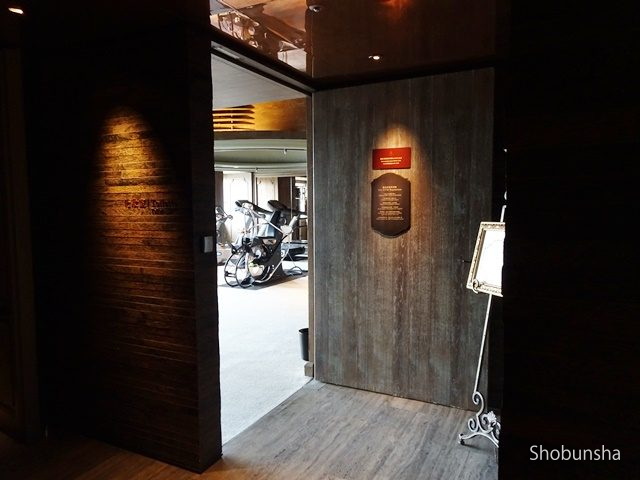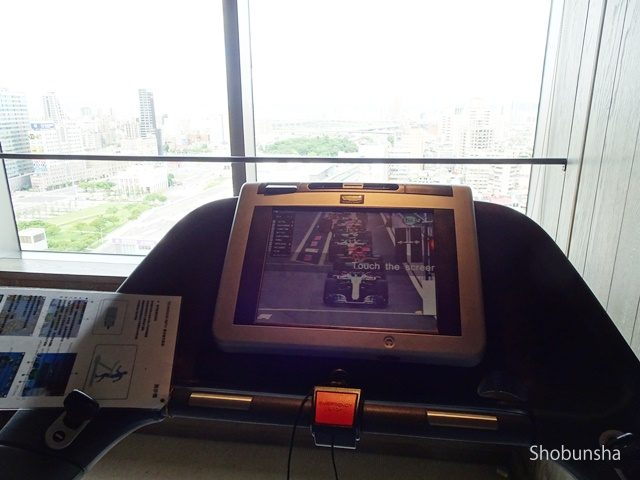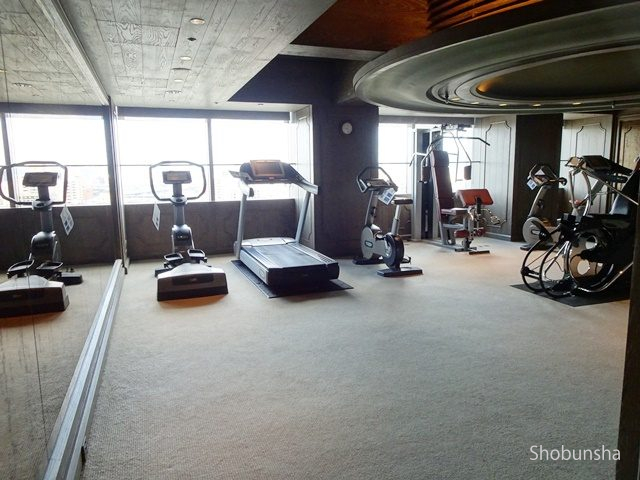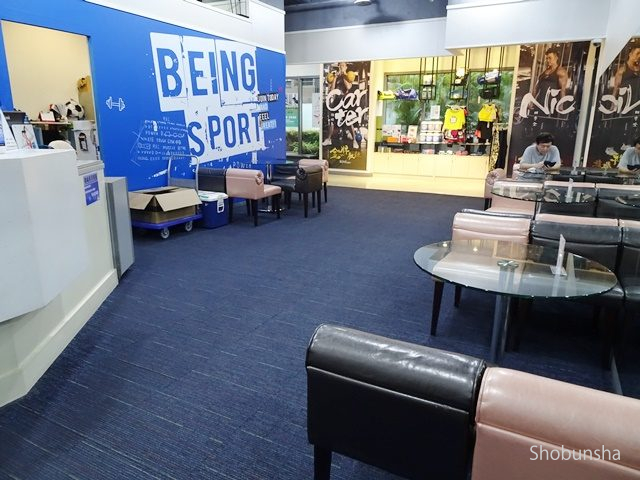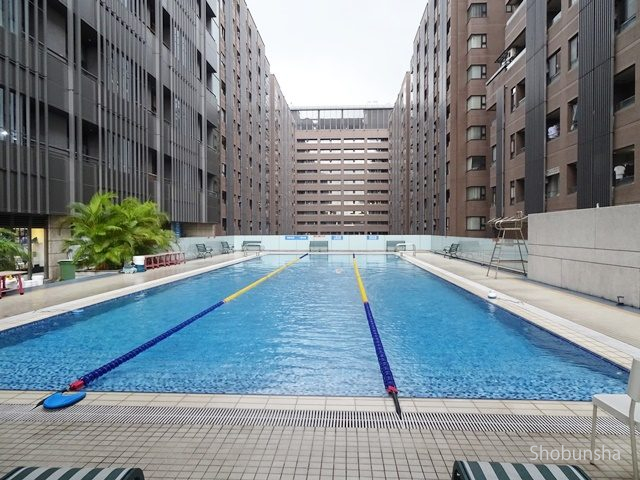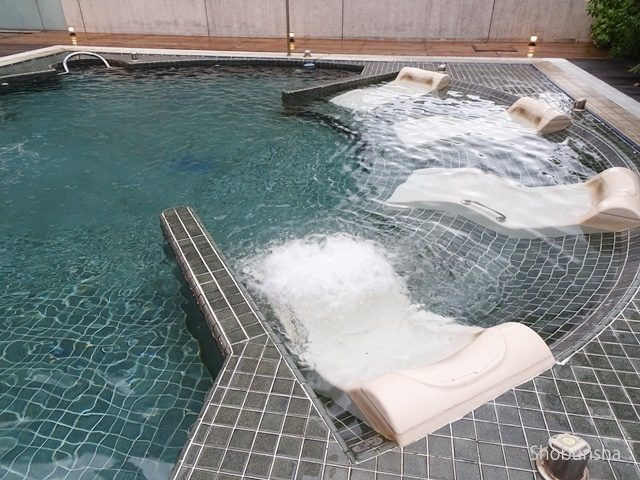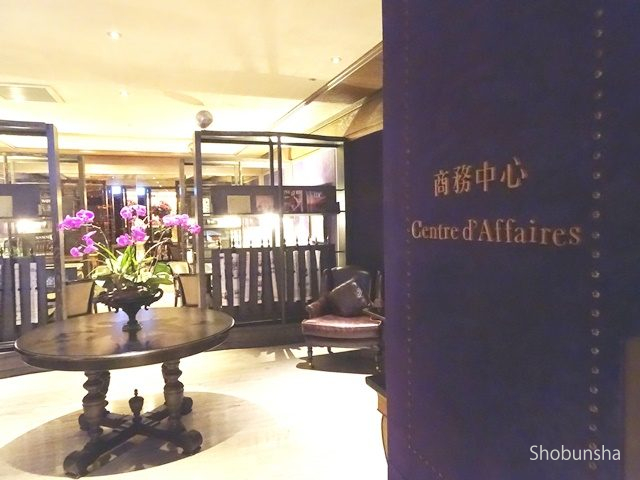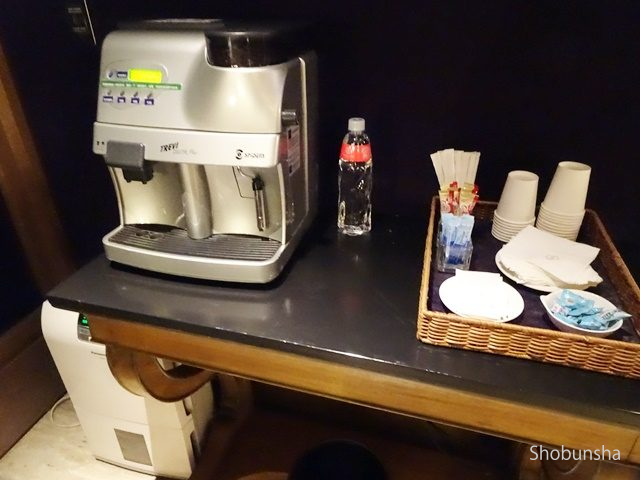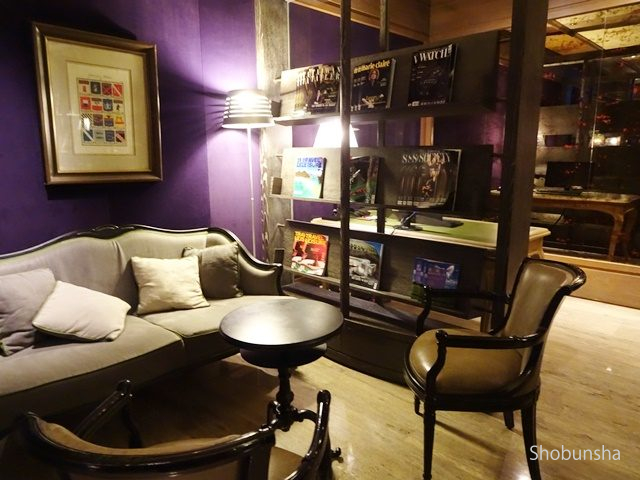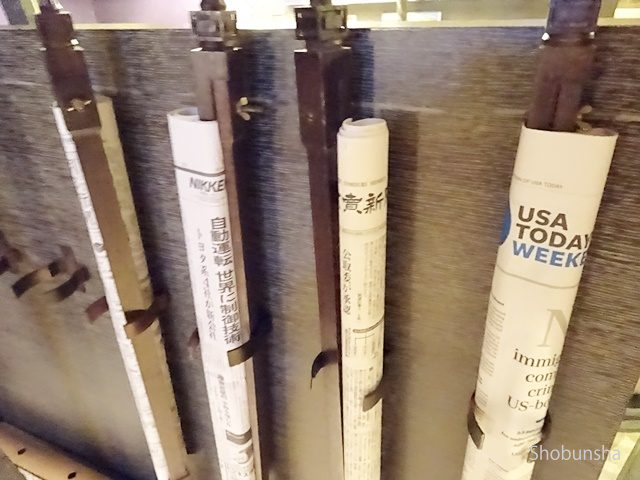 Hotel surroundings
Regarding security, I do not need to worry because I did not feel danger especially early or late at night. You go through shopping mall most of the time so it feels like the hotel surroundings are lively although there were not so many people crossing by.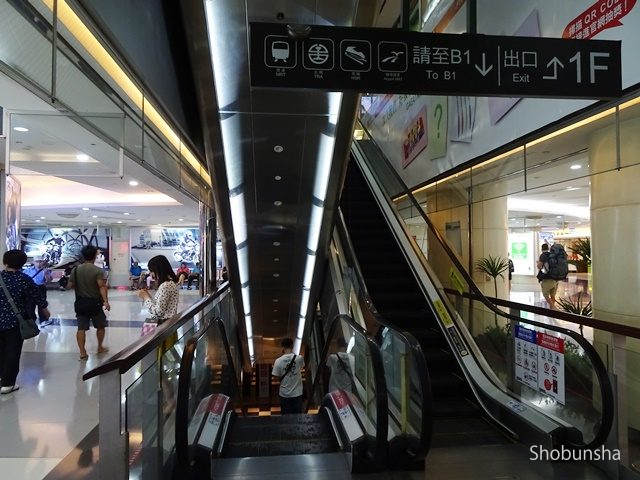 Access
It seems there's free shuttle bus from the hotel to the airport during 11-16, although I didn't use it as I used one the travel agency provided.
You can come here by using trains as the Taipei station is nearby, but you have to cross a pedestrian overpass (there's no elevator), so it might be a bit heartbreaking.
Regarding security, you do not need to worry because I did not feel any danger even at late night or early morning.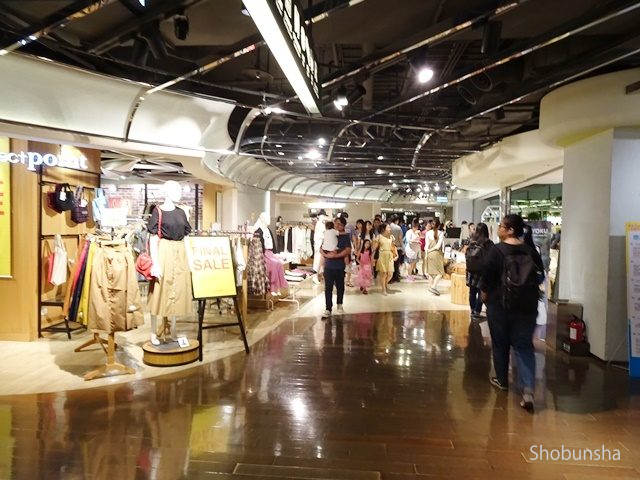 Staff & Customers
The hotel staff was very kind. When I asked the staff about the places I found on Instagram, they kindly told me how to get there even with exit information of the station.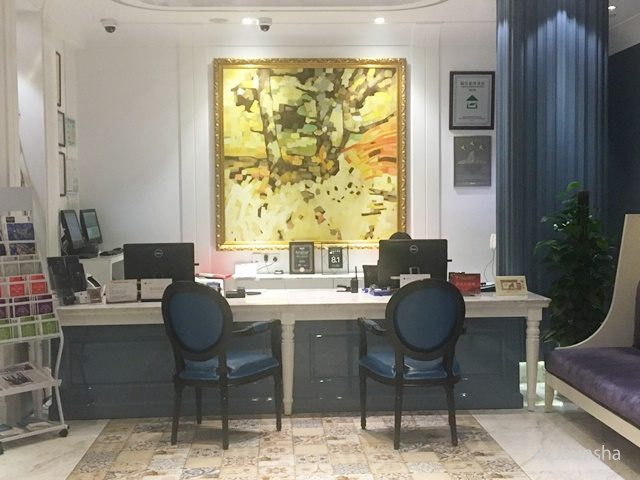 Summary
The location was very good. We can go to the bus terminal and MRT station in the morning and evening through the shopping center, so there are plenty of shops outside the shopping center. Since the guards were always there, you don't need to worry about security at all.