Pan Pacific Singapore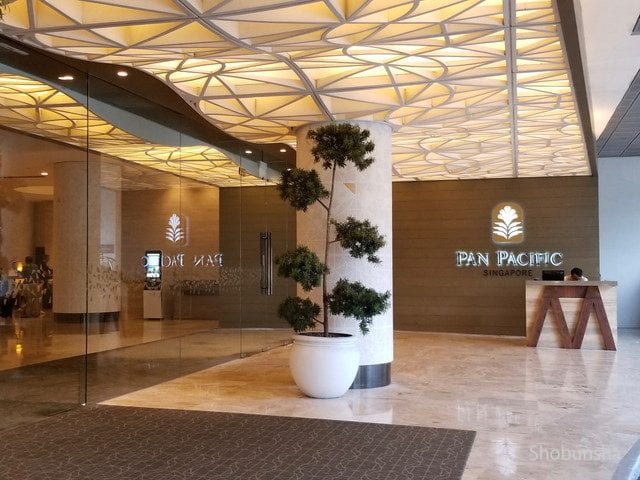 Room Type : Deluxe Room
Stay Nights : 3 nights
Stay Num : 1 person
---
I chose "Pan Pacific Singapore" from our company's recommended hotel list. As the international conference was held in this hotel, the organizer recommended to stay at this hotel as well. In addition, we also had another academic conference in the next building. I thought it would be possible to attend both. For these reasons we decided to stay in this hotel.
Check it out the entrance and reception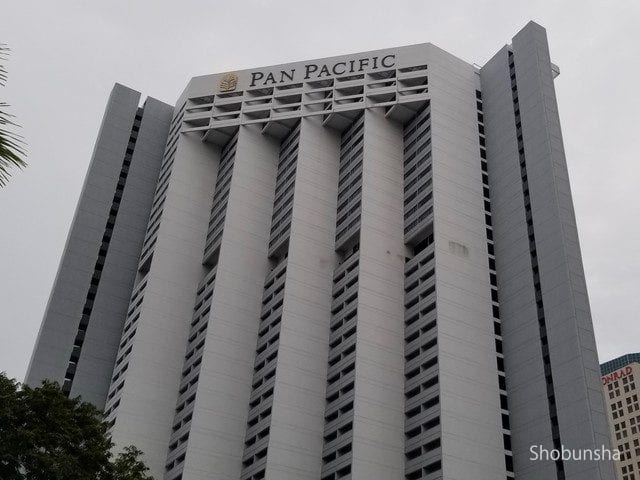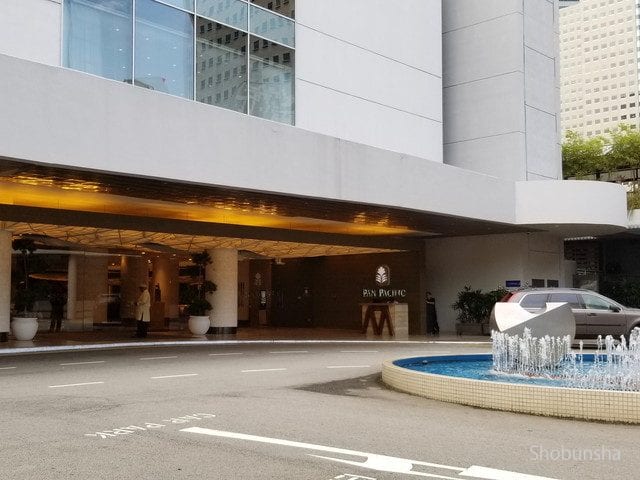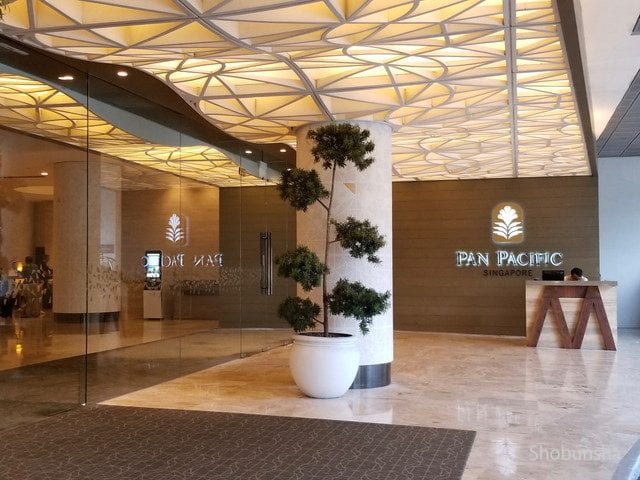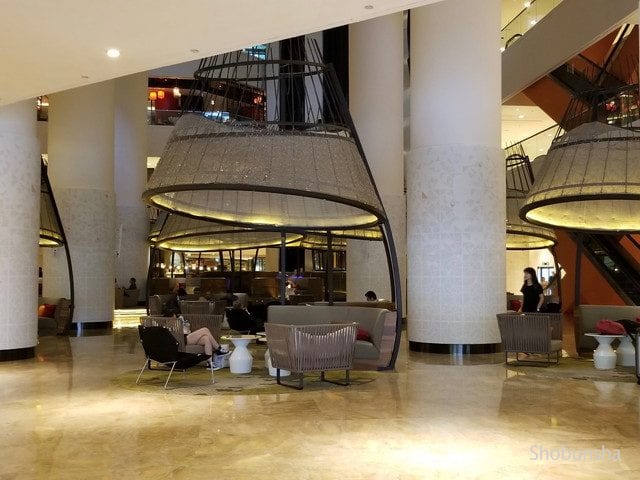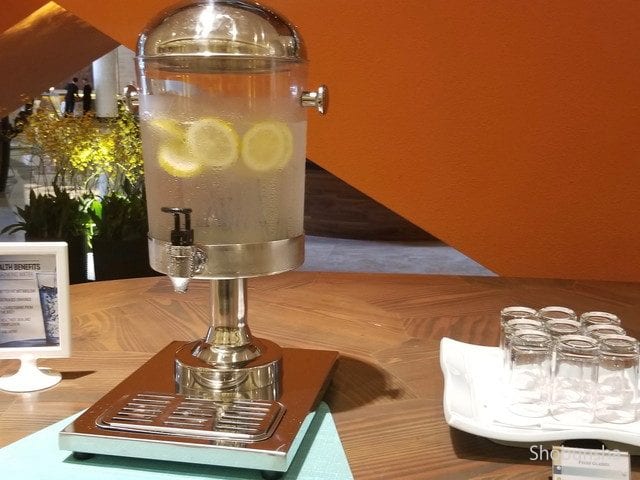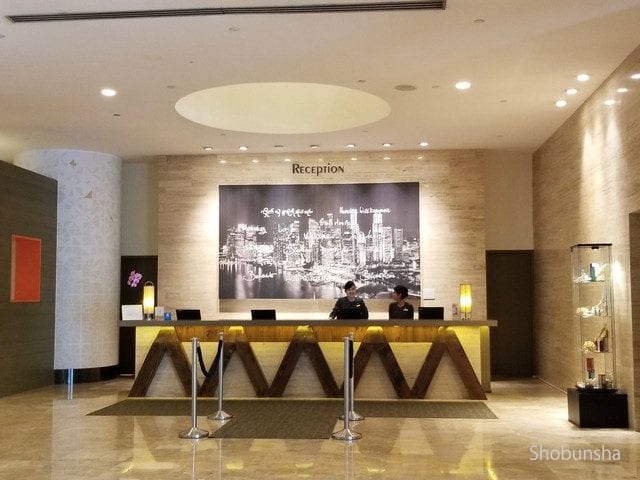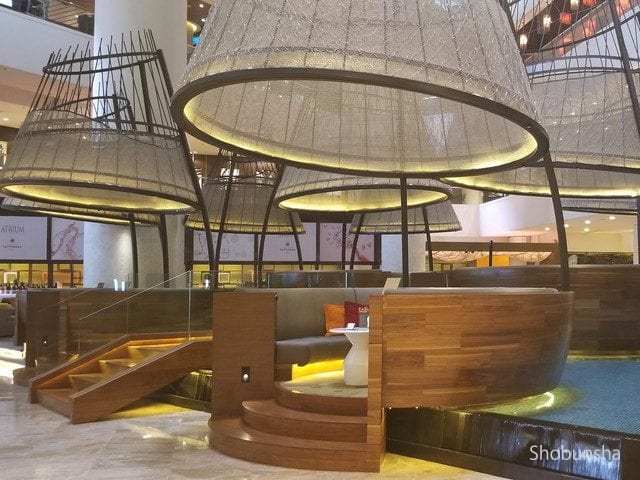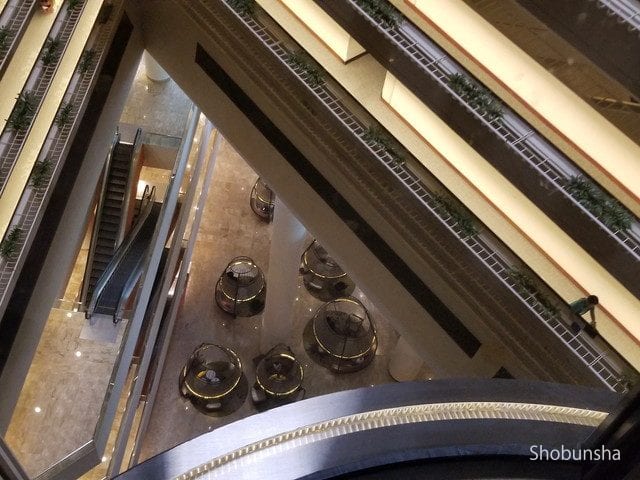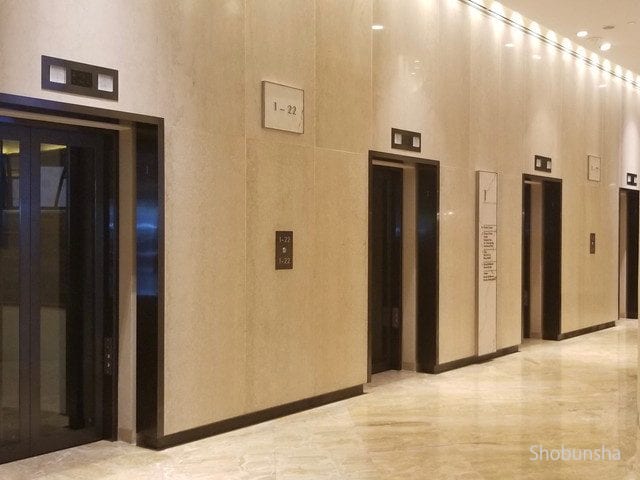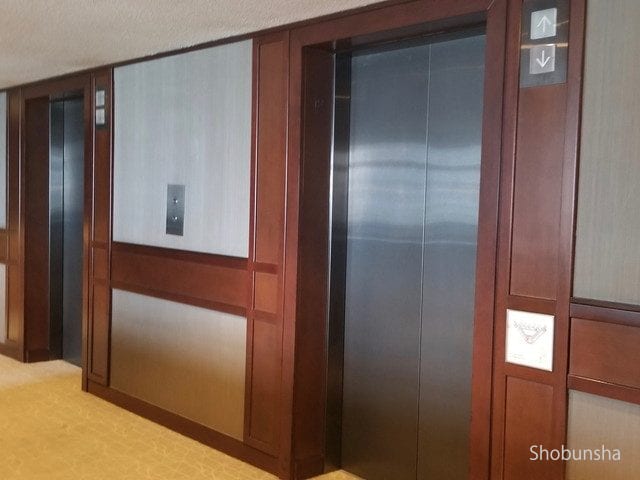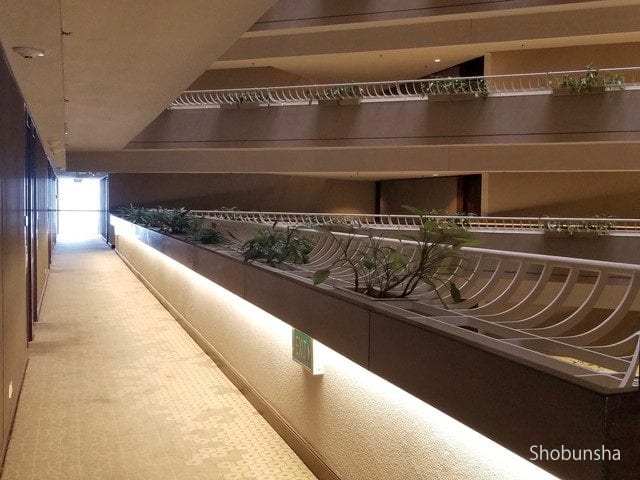 The Deluxe Room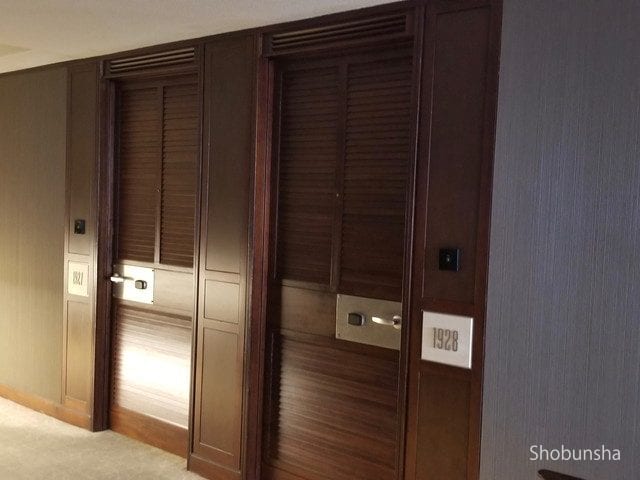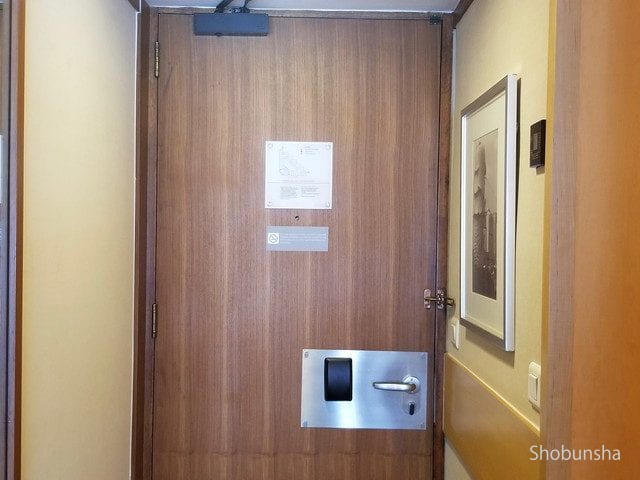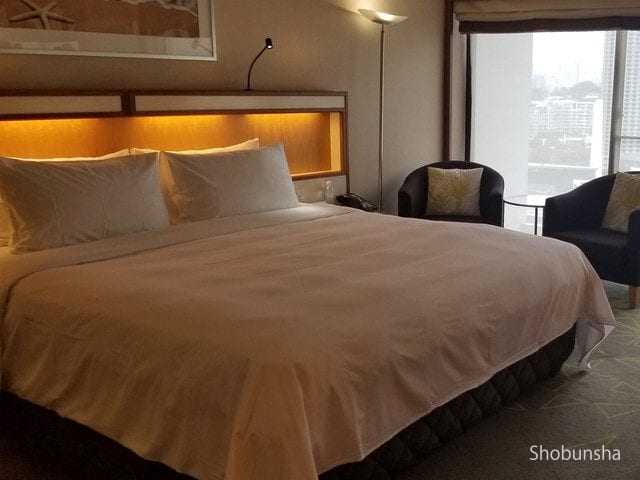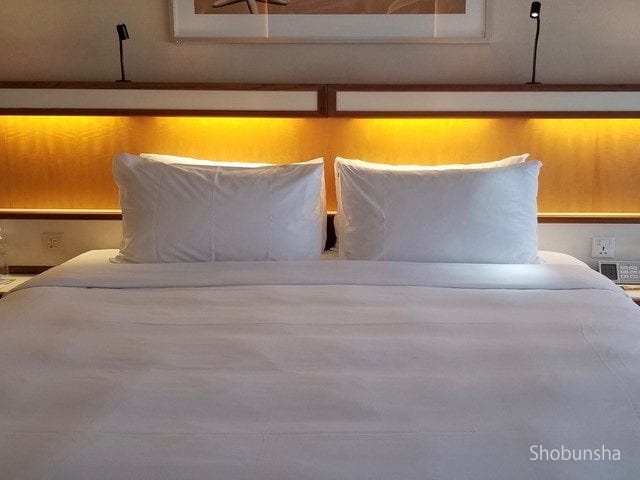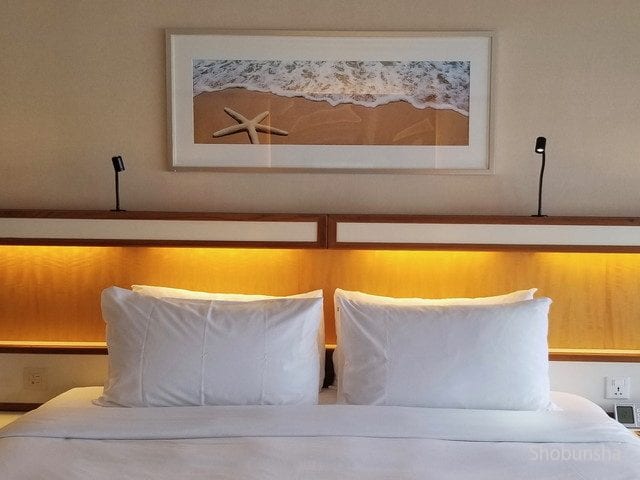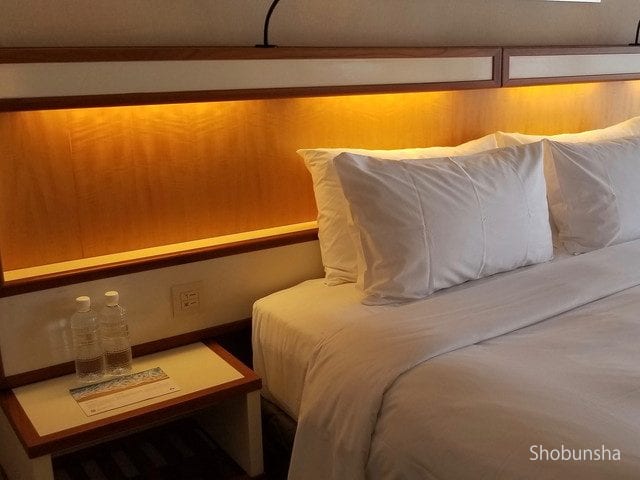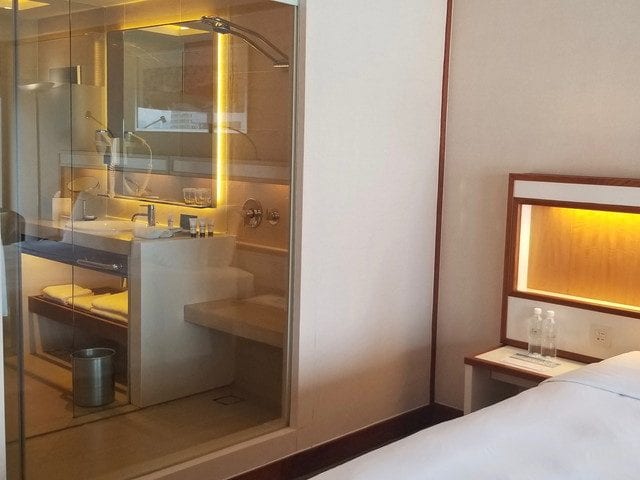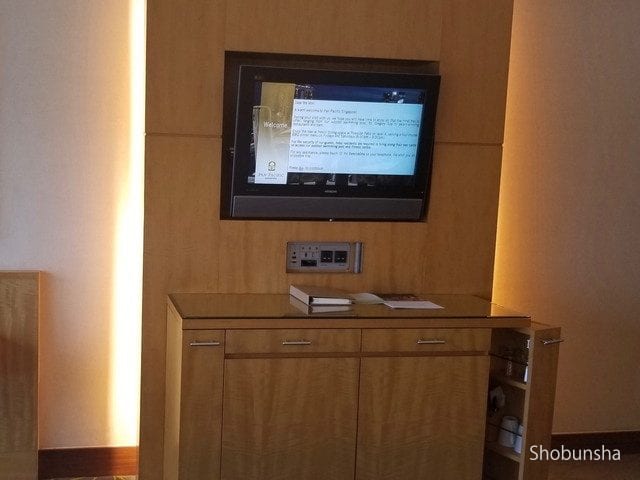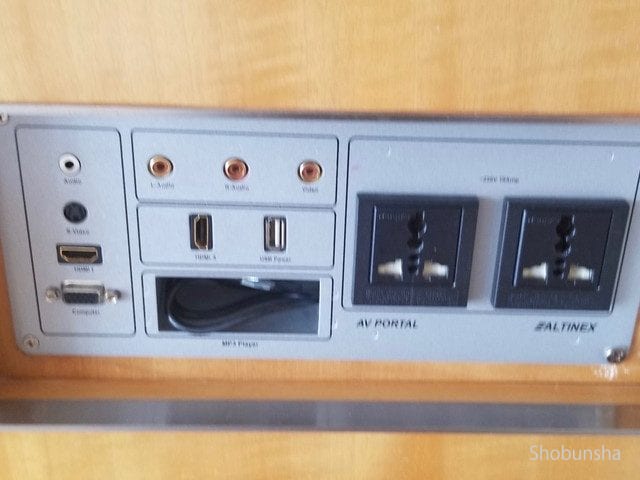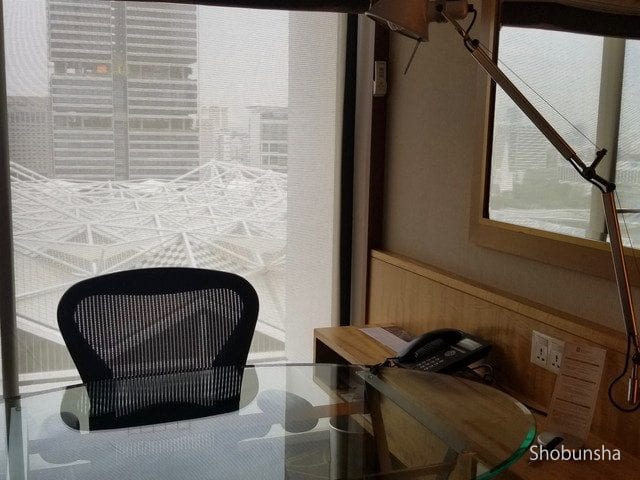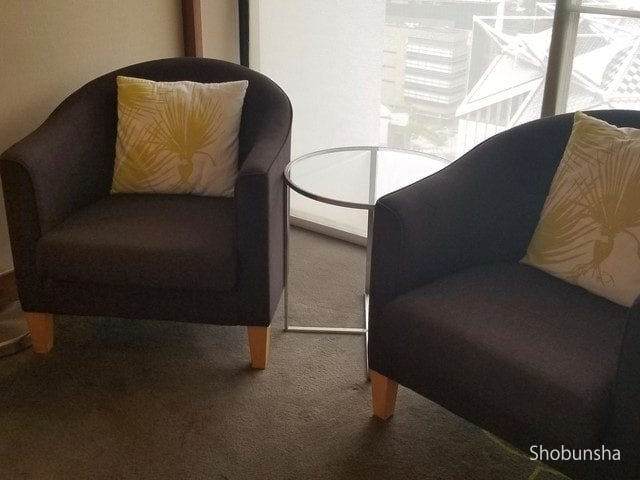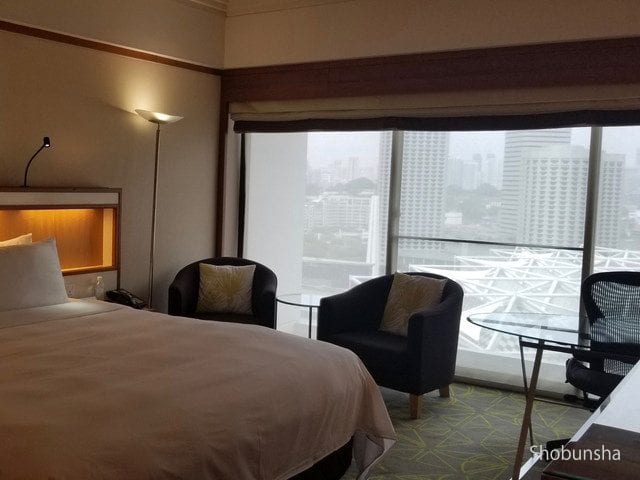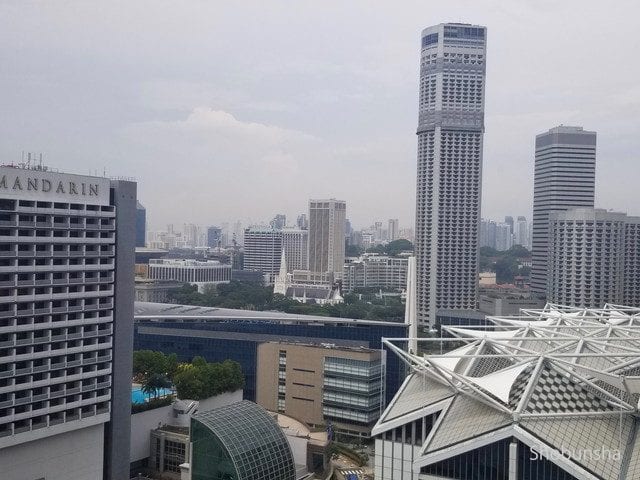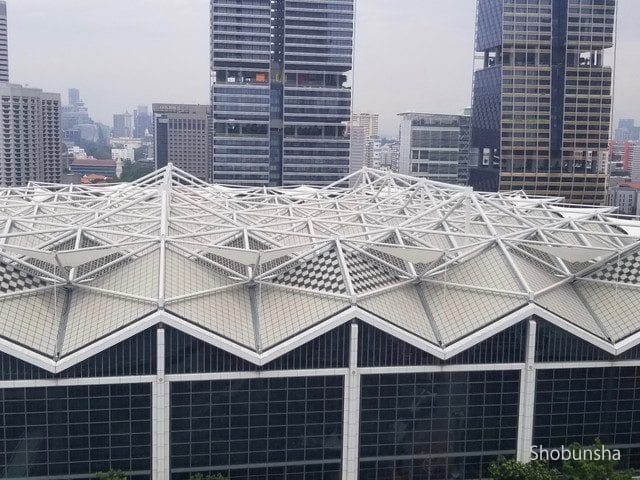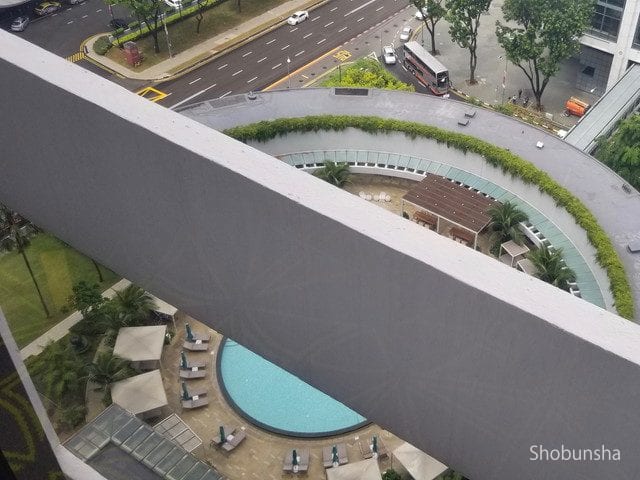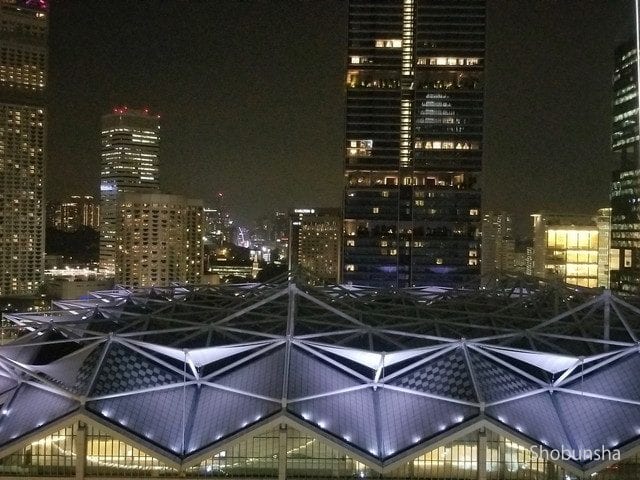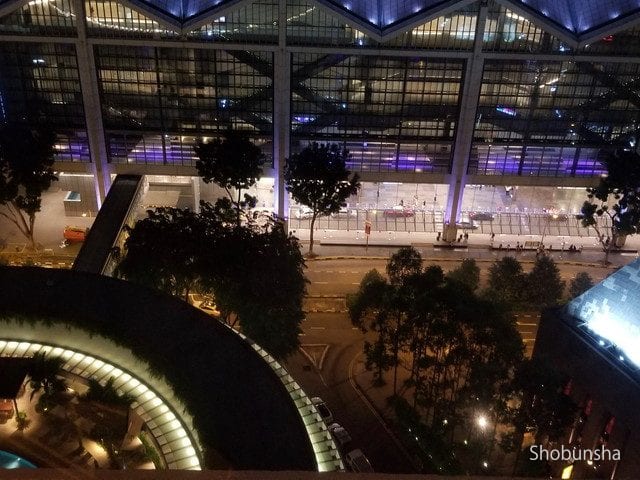 Bathroom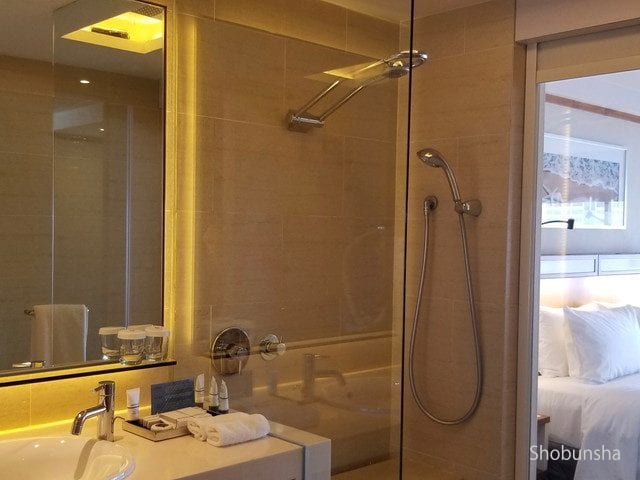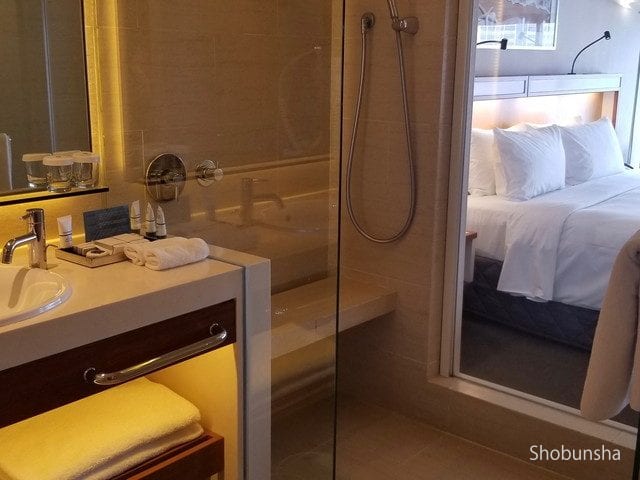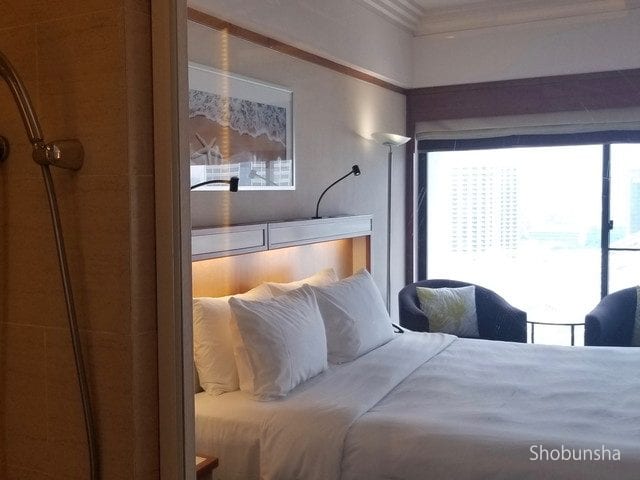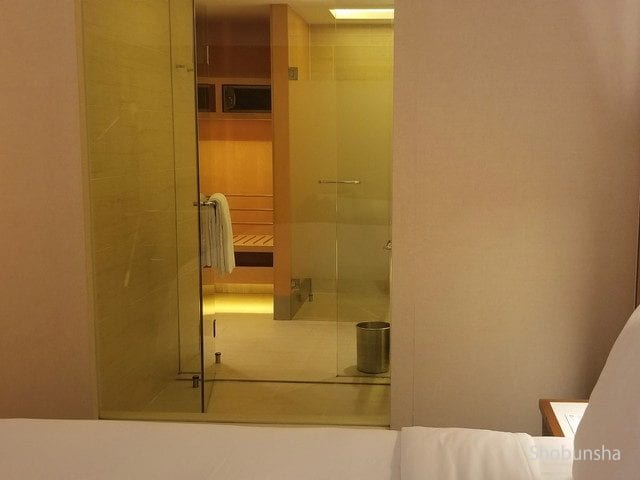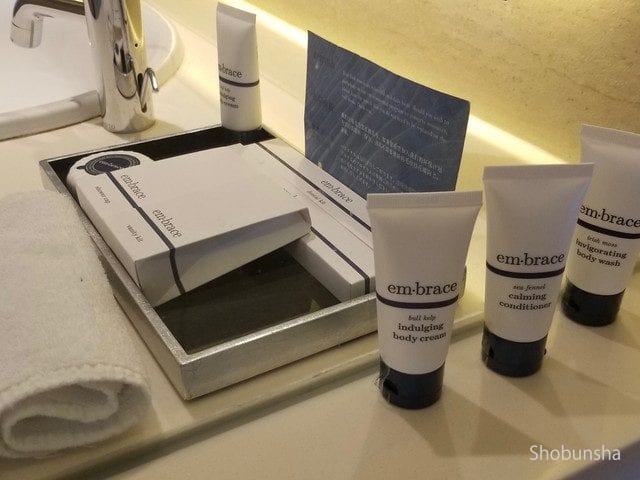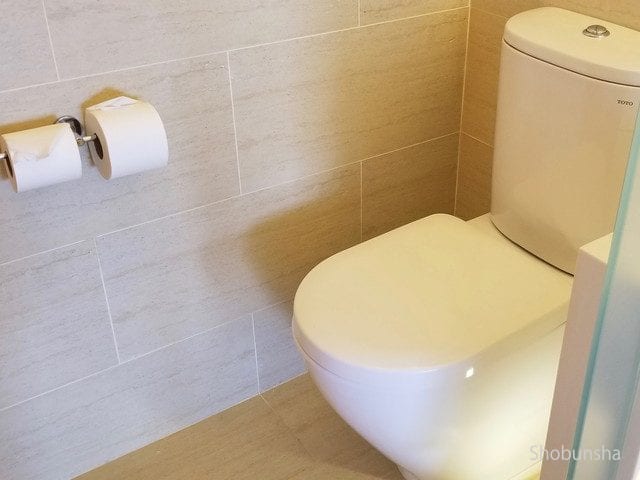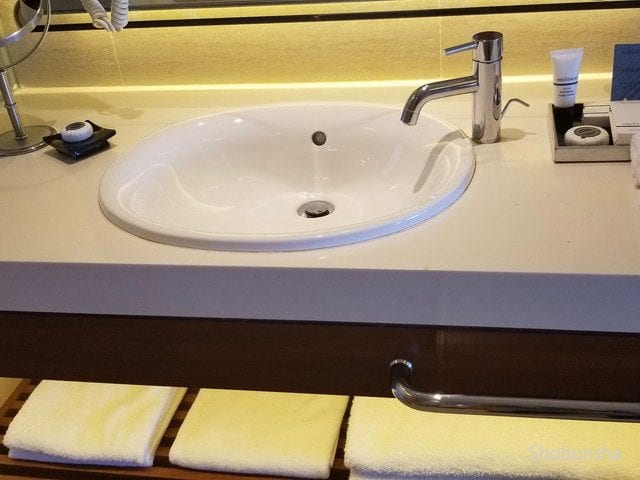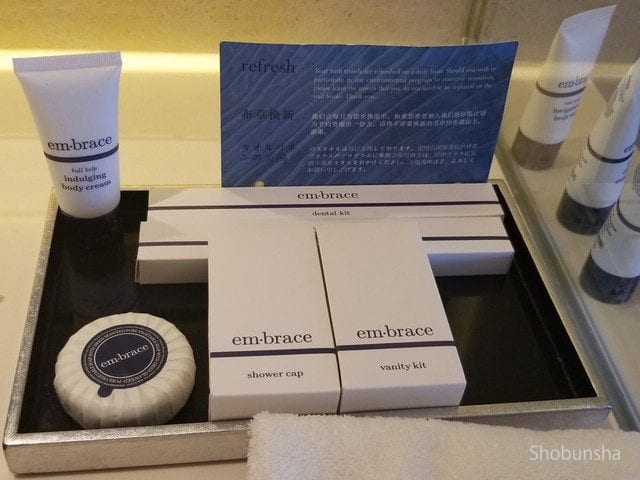 Closet and Safety Box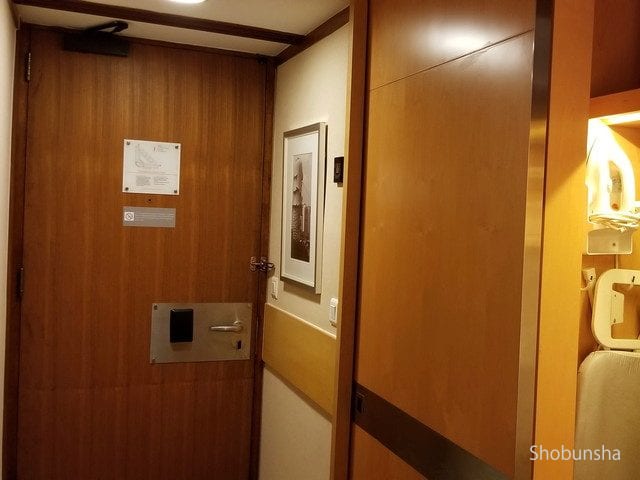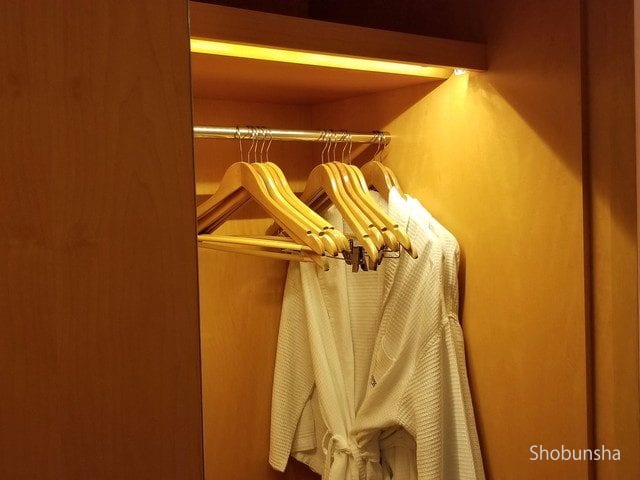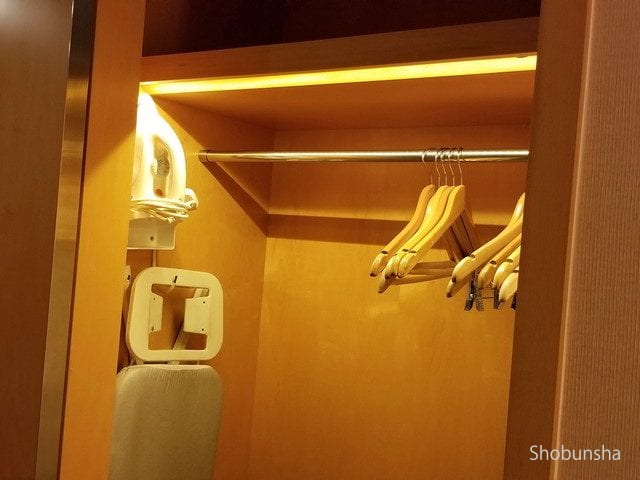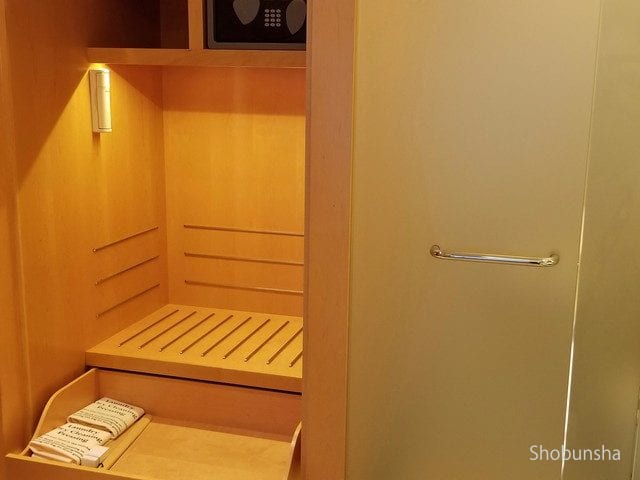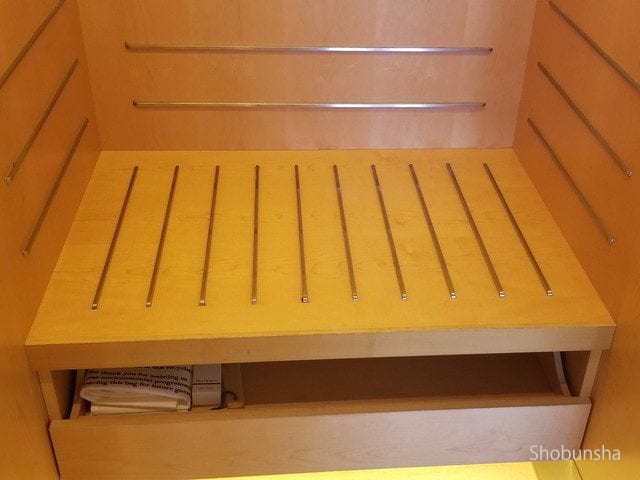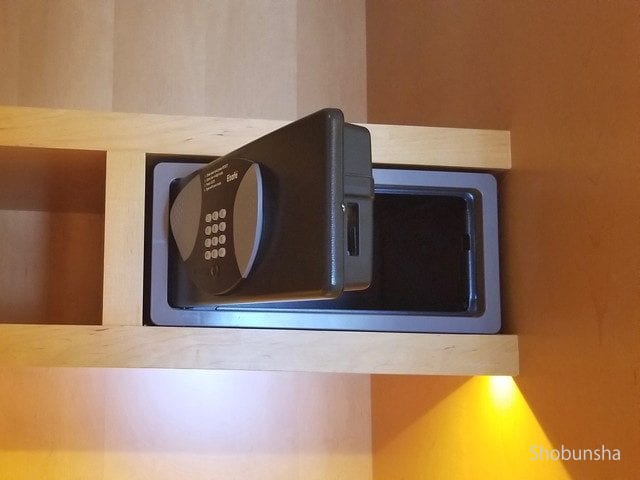 Mini bar / cafe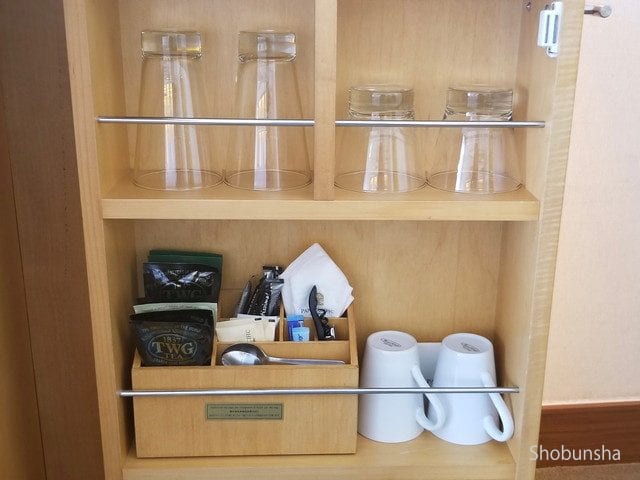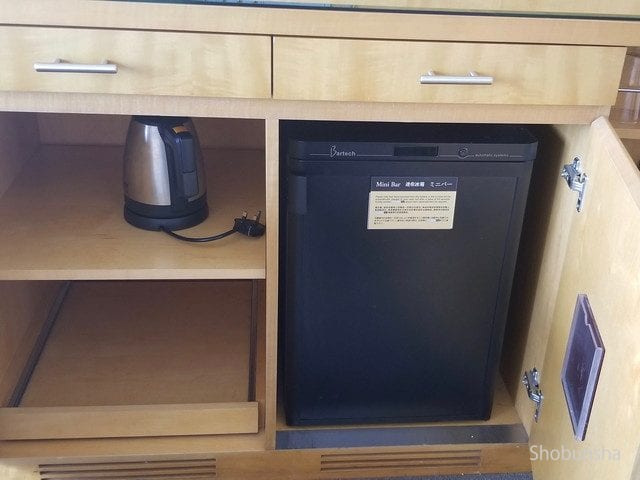 Restaurants and shops in the hotel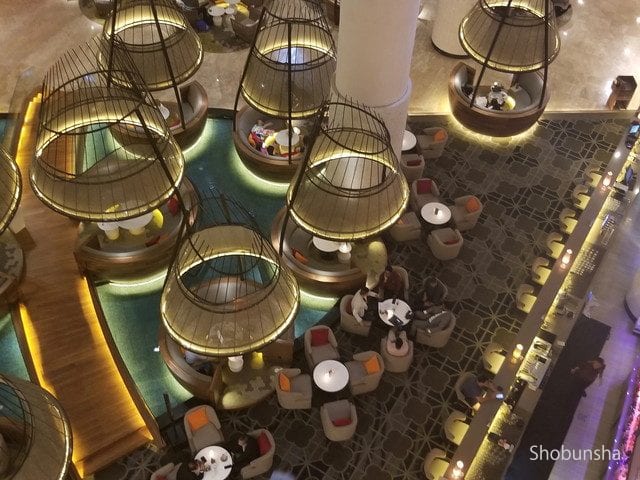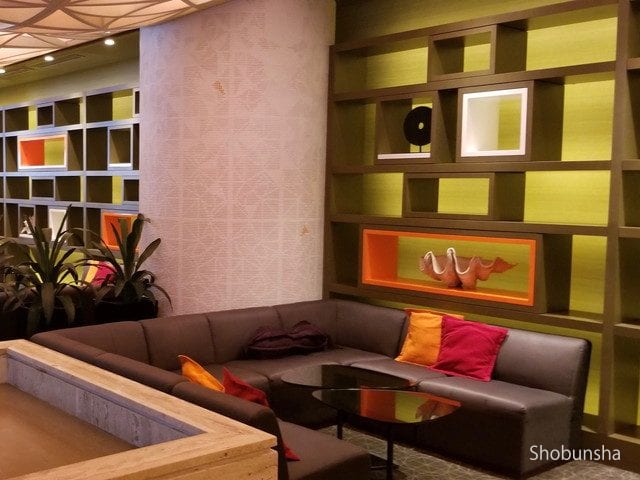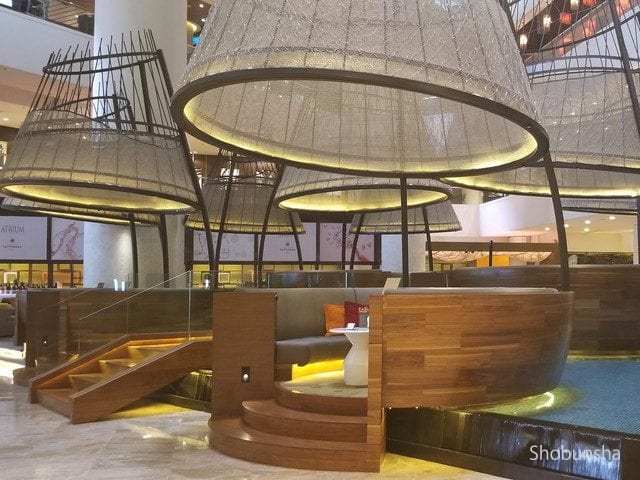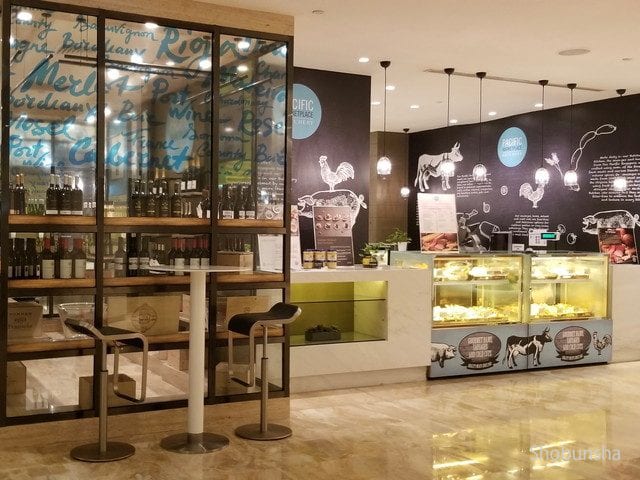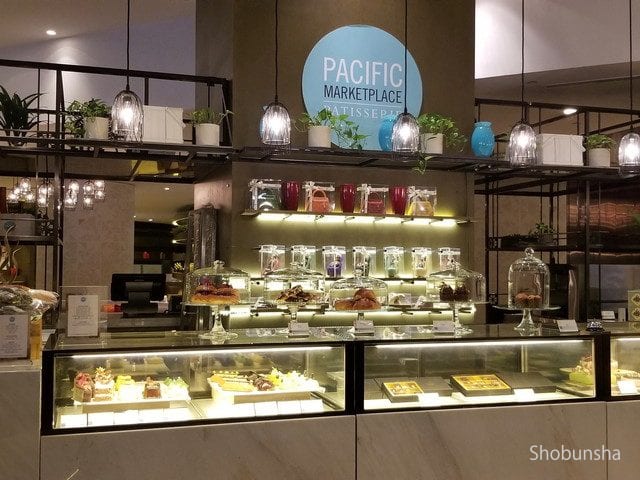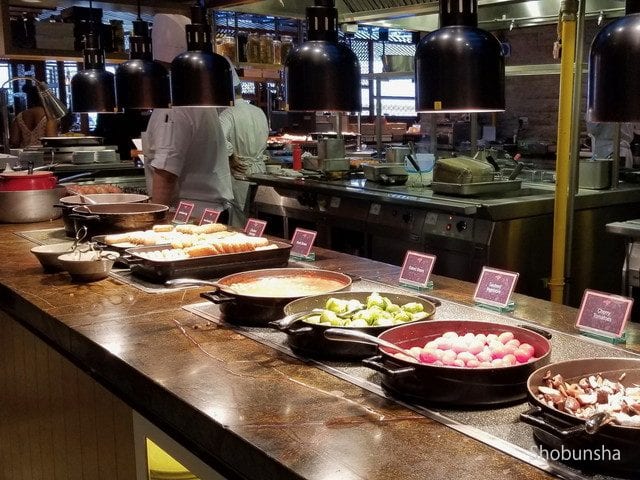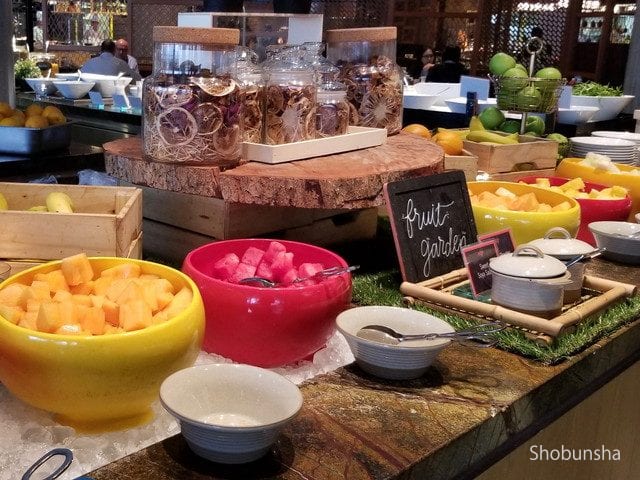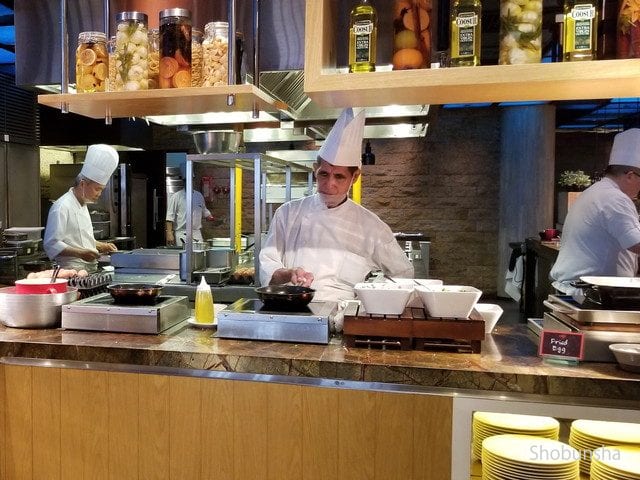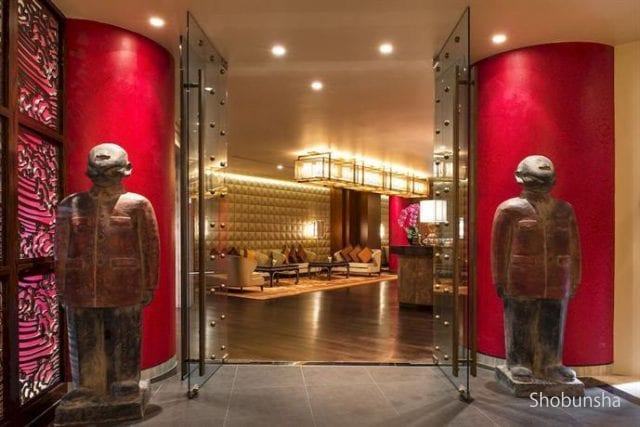 Facilities in the hotel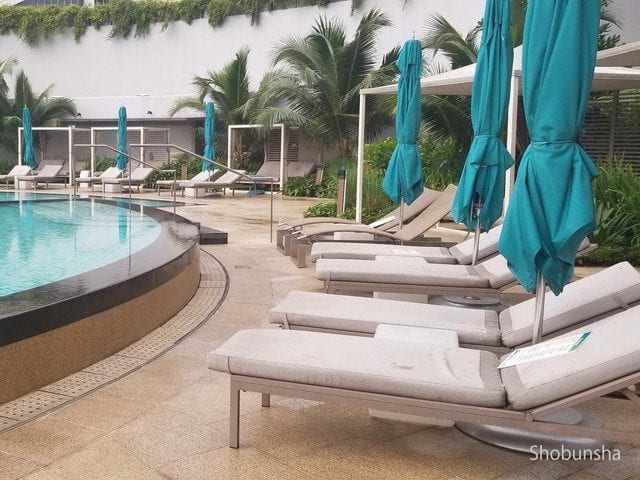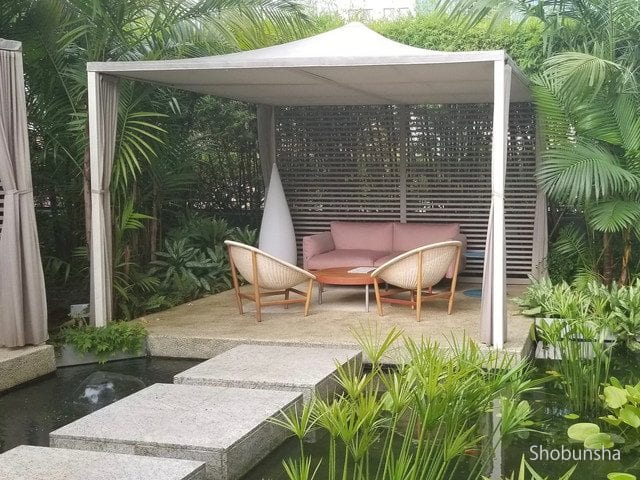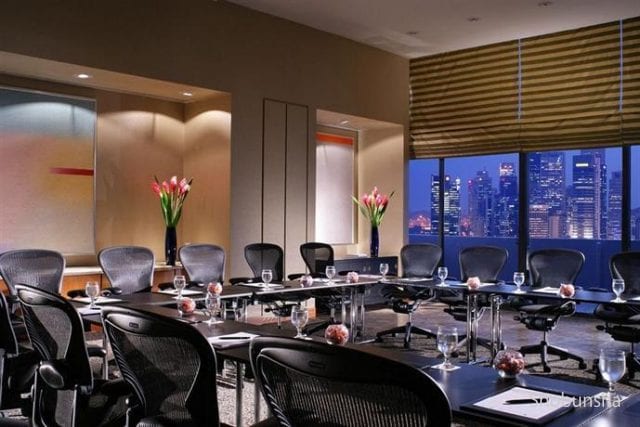 Hotel surroundings
There is a convenience store in front of the hotel and also a big supermarket called "Giant" in suntec city. To buy small souvenirs and daily use items is quite easy here.
Taking taxis is also easy and convenient,  so we are satisfied with the surrounding environment.
Staff & Customers
All the hotel staff were kind. The reception staff was easy to hear because it was English that was not so habitable. Since the staff is assigned every area in the hotel, I could reach them every time when I am in trouble. So I felt they are always helpful. They seem to have some Japanese staff, they could help us when we ask Japanese staff at reception. Some of other staff also talked to us in simple Japanese and we can see some Japanese introduction,  I think it is friendly hotel for the guest who are not familiar with English.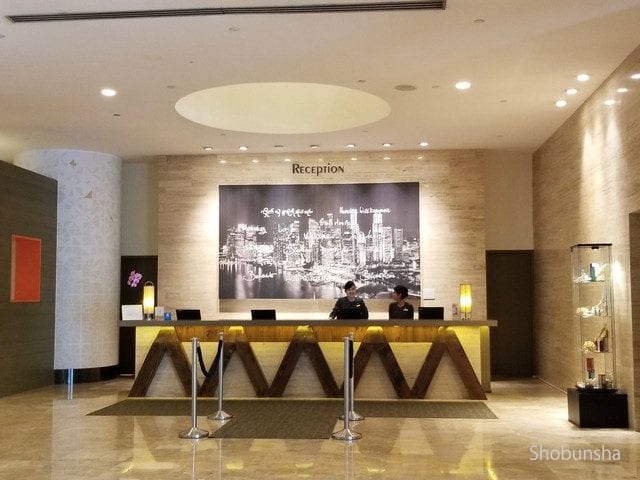 Access
I could arrive from the airport in about 20 minutes. It might take 30 minutes if there is traffic jam in the morning.  Because it is directly connected with Marina Square and suntec city, it is quite convenient to shop. It is close to sightseeing areas such as Merlion, Marina Bay Sands, ans Gardens by the Bay. Then it would be possible to visit tourist spot if you have free time during business trip.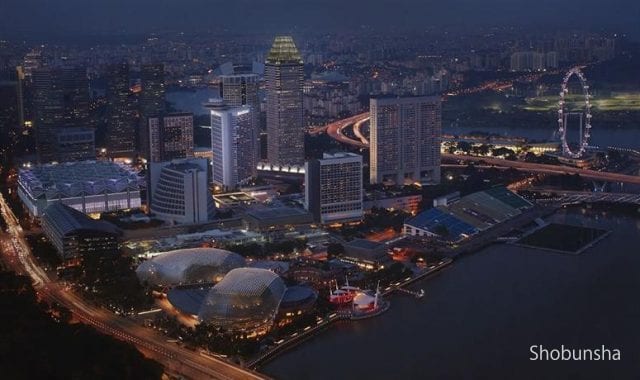 Summary
It is nice to stay at this hotel. The reasons are the cleanness of the room, variety of dishes in breakfast and good location.  The facilities including the reception desk and entrance is always neat and tidy. At breakfast, they have various kinds of cuisines including Japanese, Chinese, Indian, American and French. We did not get bored of the menu every day and greeted a pleasant morning. Since it is located very convenient area, you can just drop by tourist spot when you have a time. In addition, you can enjoy the hotel facilities like pool, spa and restaurant since it has some choices.