Park Avenue Rochester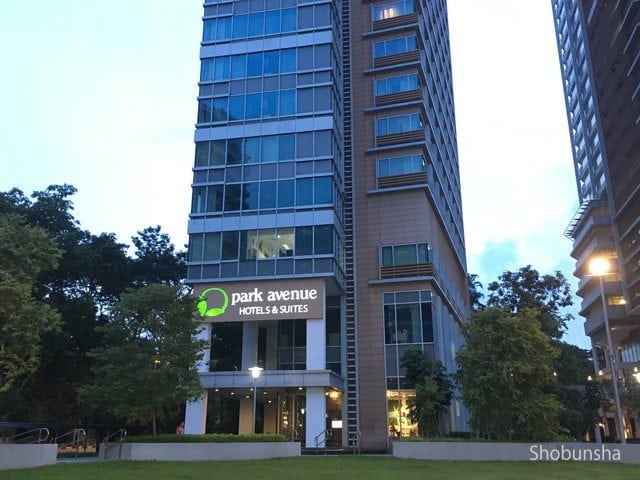 Room Type : Deluxe Room
Stay Nights : 2 nights
Stay Num : 1 person
---
We chose "Park Avenue Rochester" because it was close to MRT Buonavista Station. That station is easy to access as two lines of the circle line and the green line are crossing. My work place is in the west area of Singapore at this trip but there is not so many choice of hotel surroundings. Among the few hotels, this hotel is quite clean and looks new. 【Official website】 Park Avenue Rochester Also posted here! Absolutely not to fail 【Singapore Hotel Choice】 Recommended Hotels Top Ranked!
Check it out entrance and reception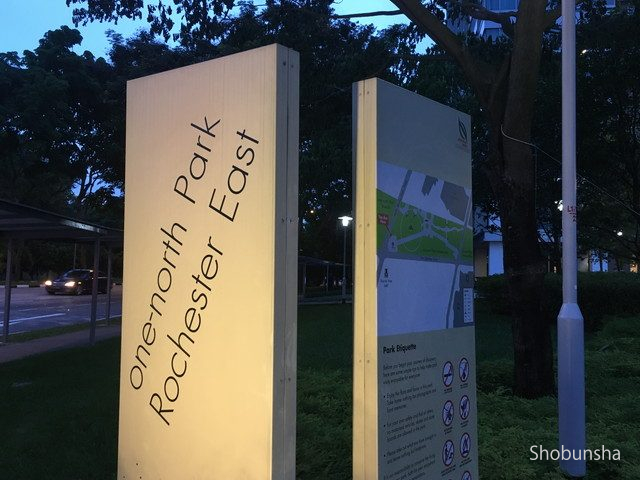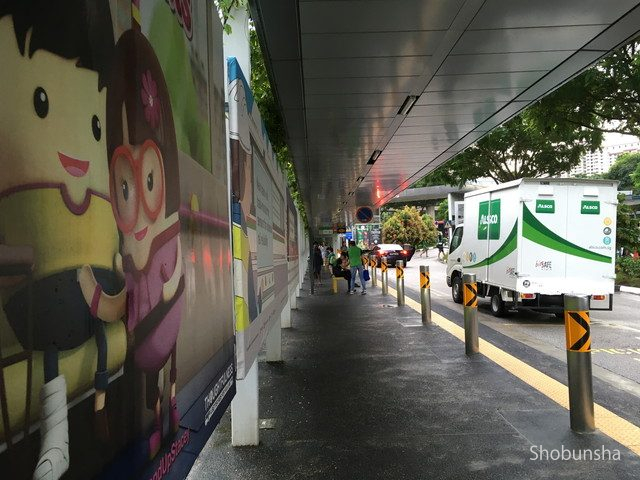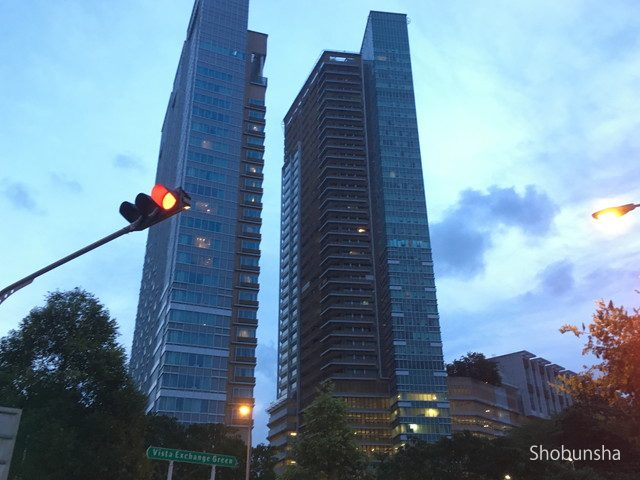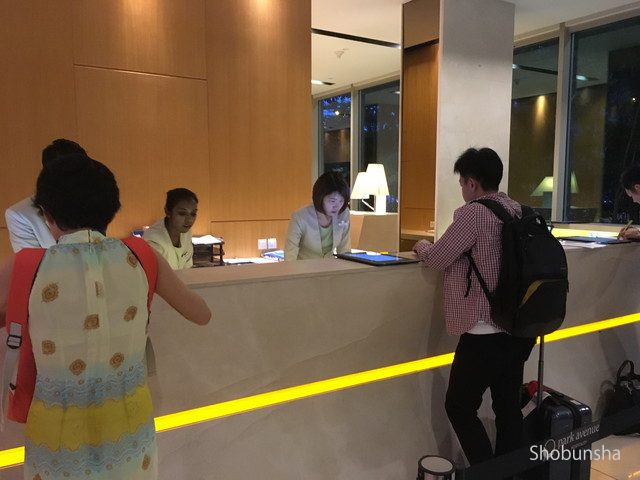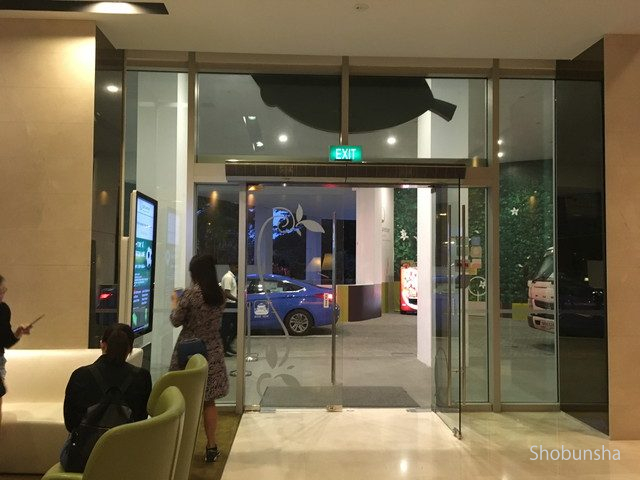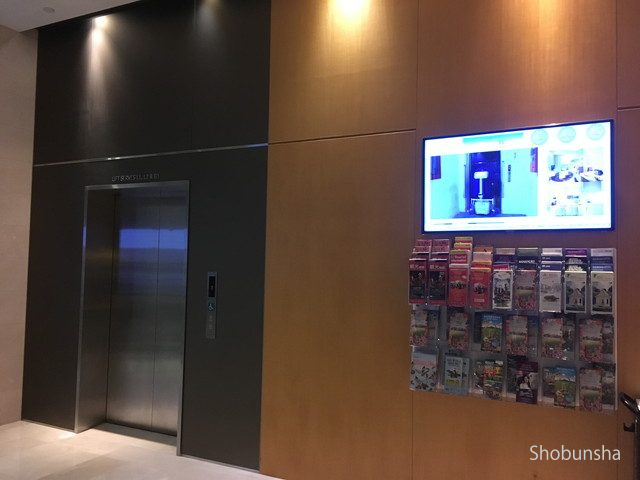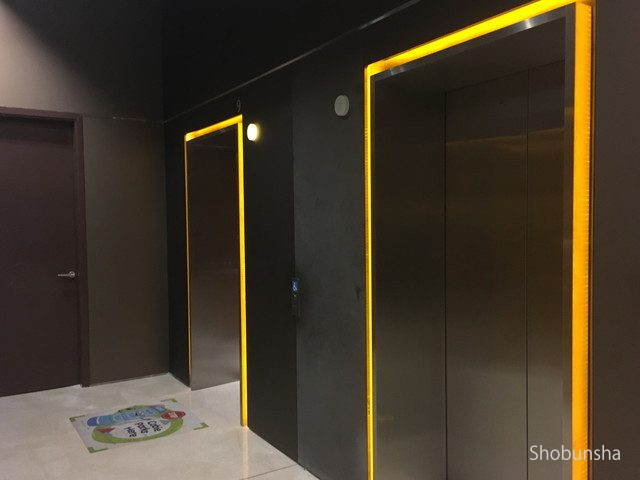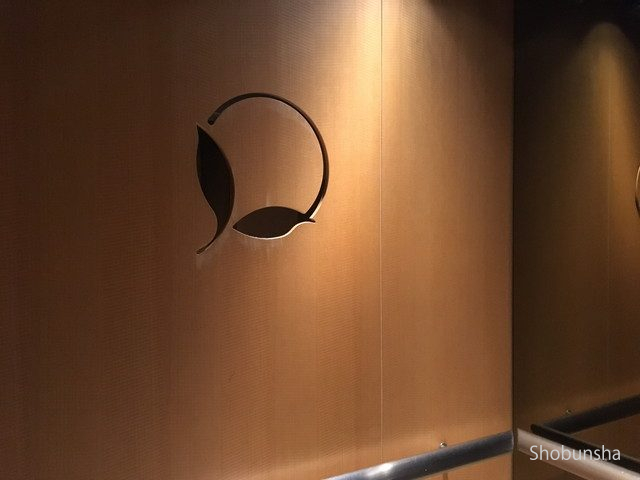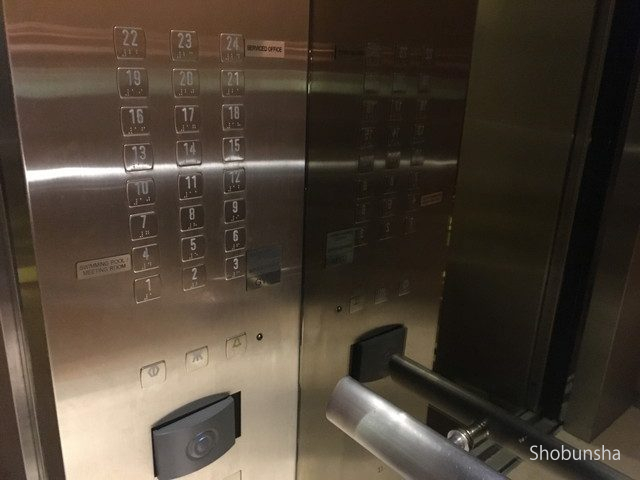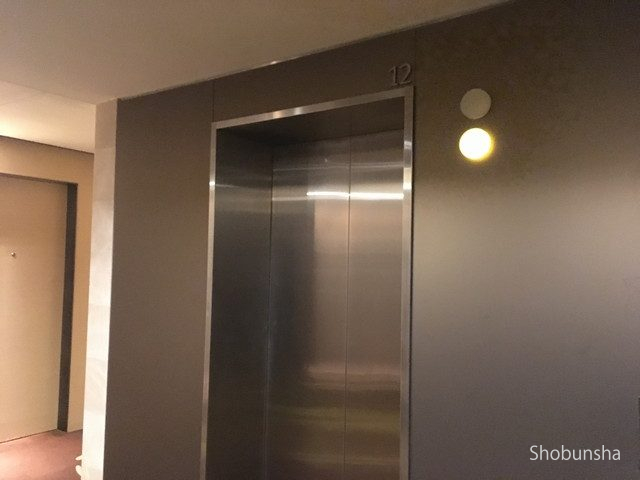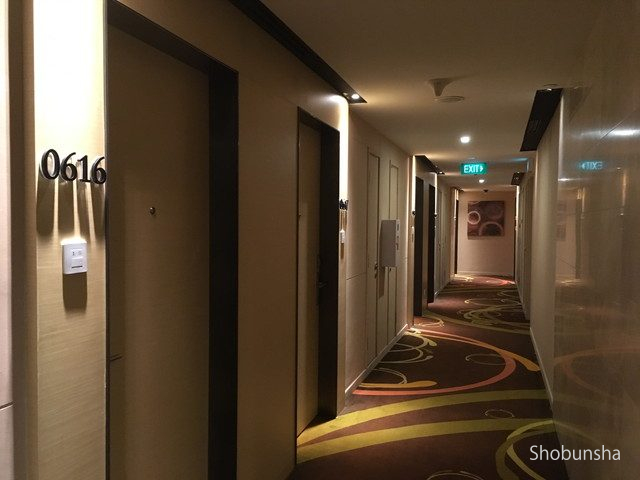 The deluxe room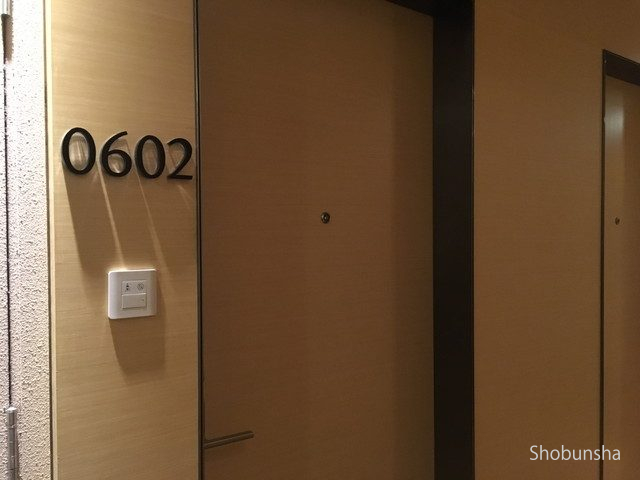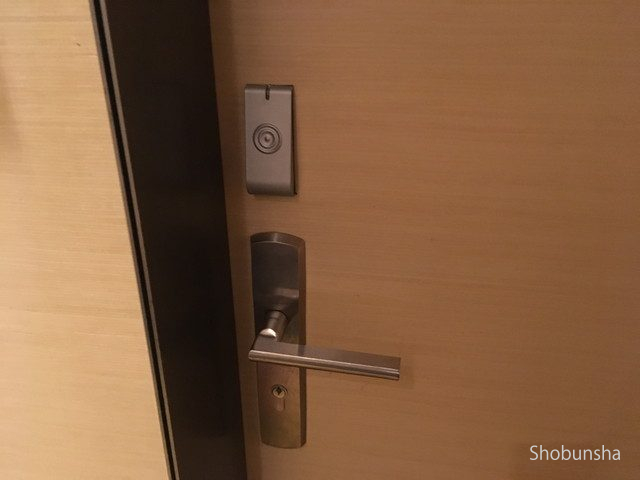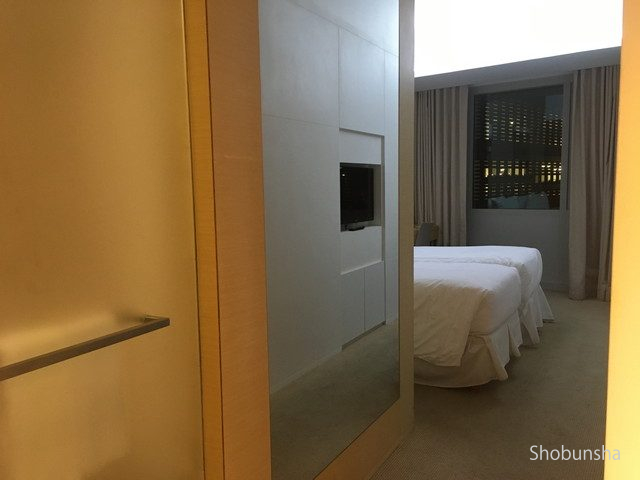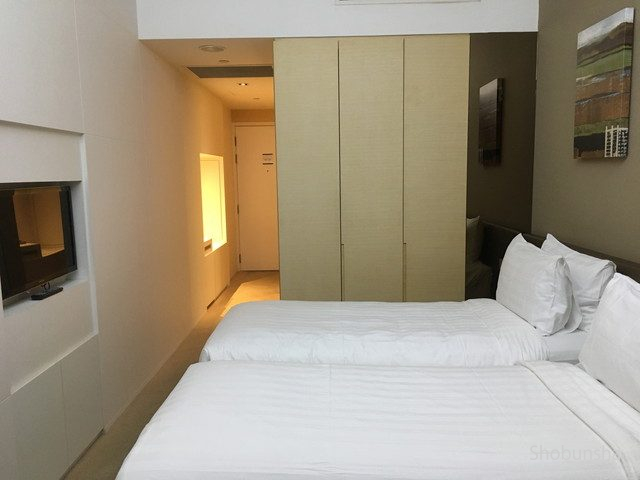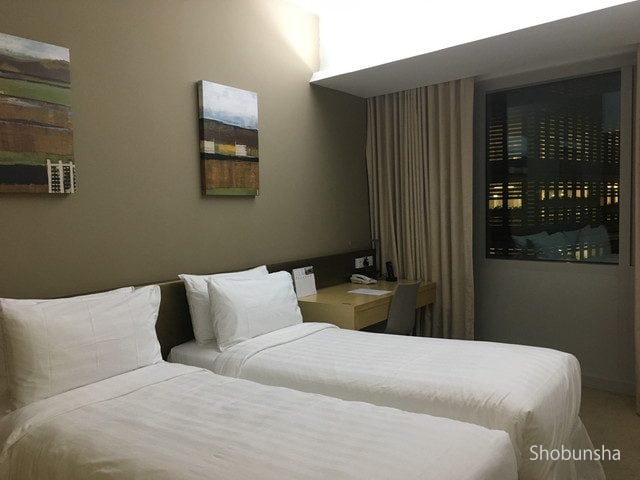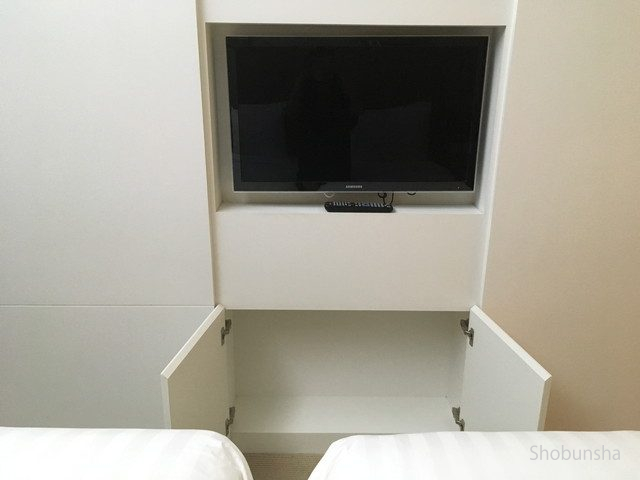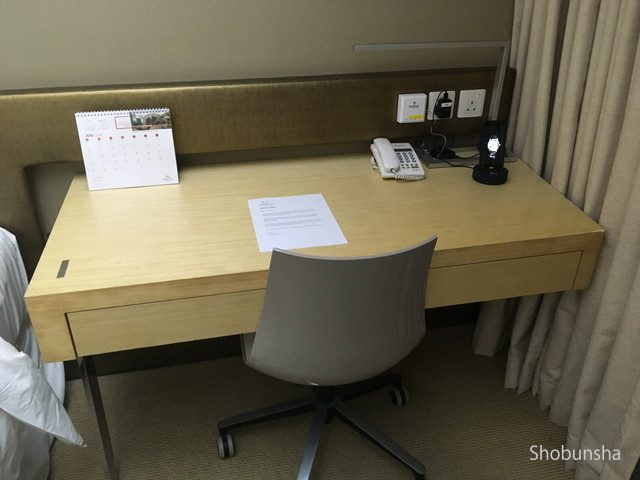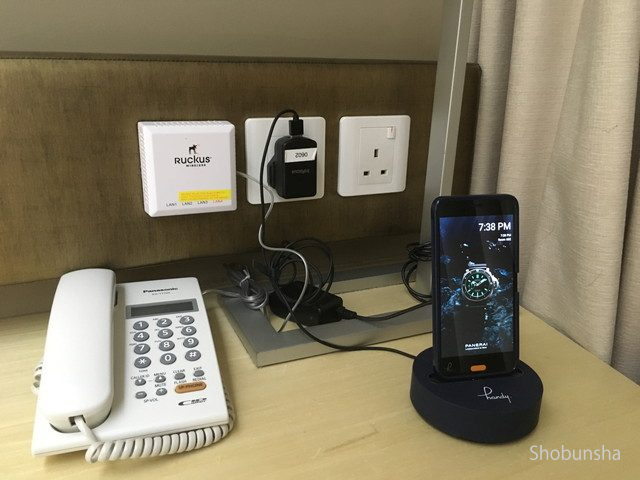 Bathroom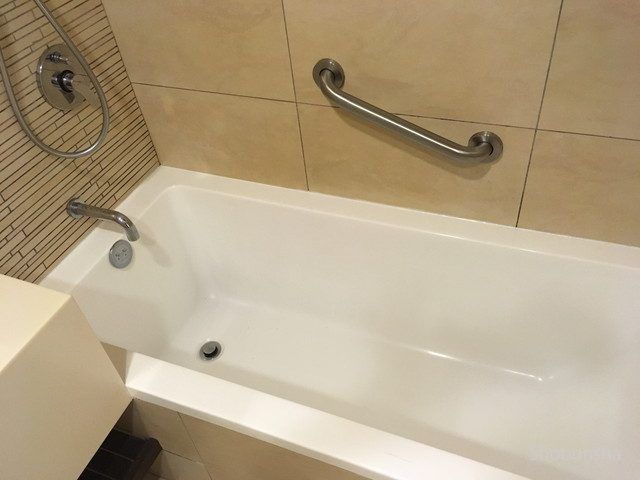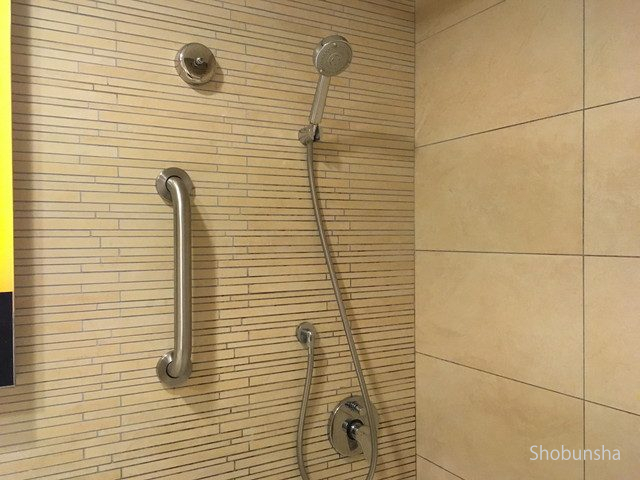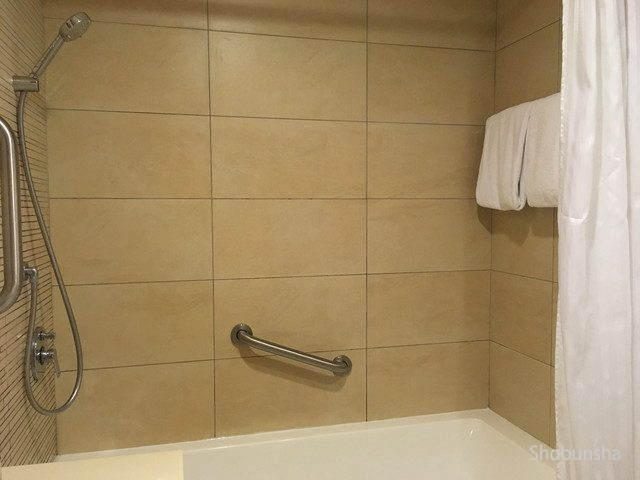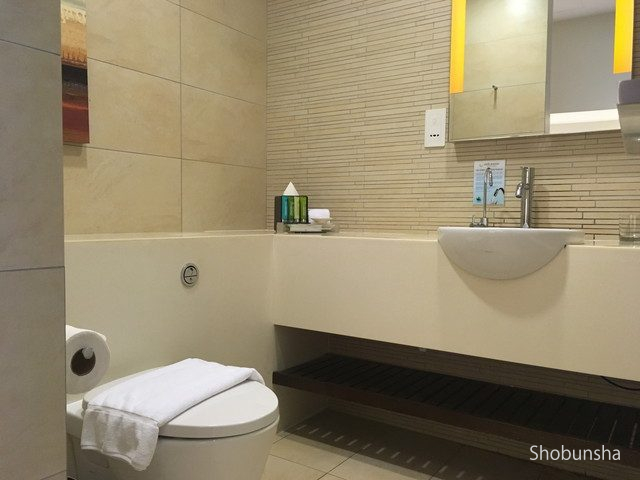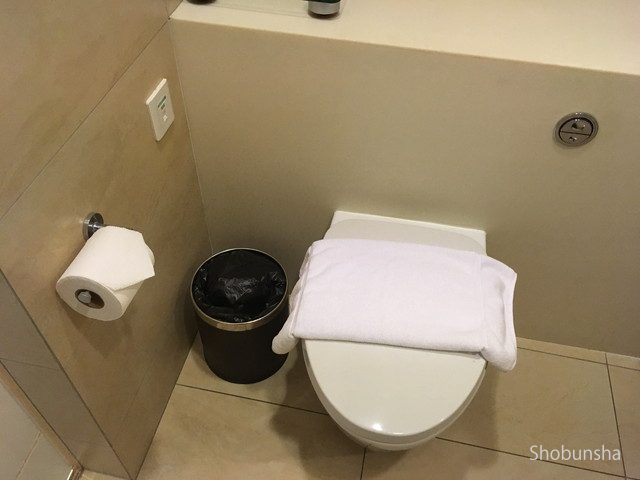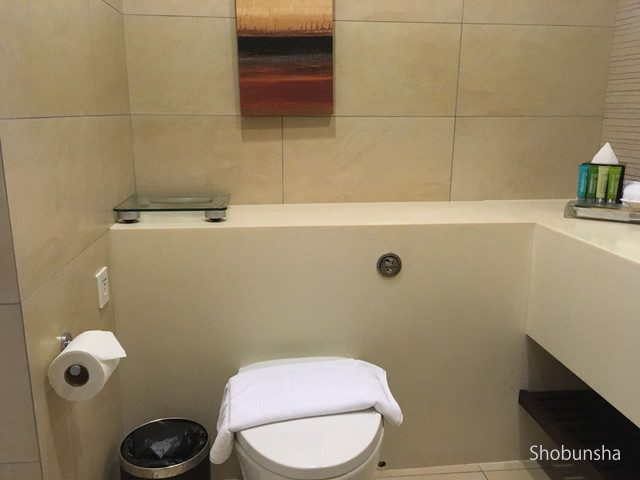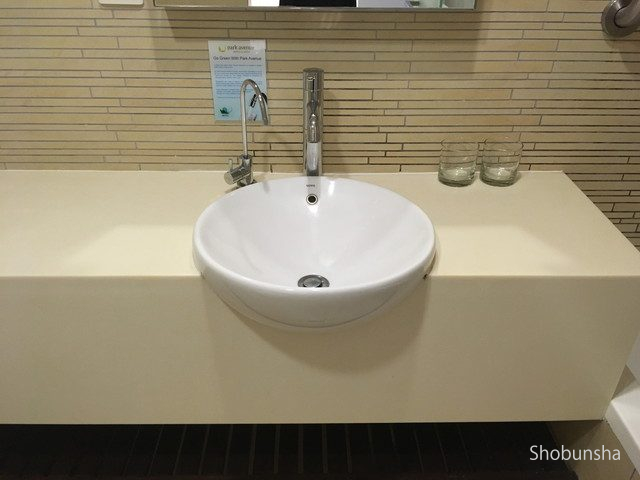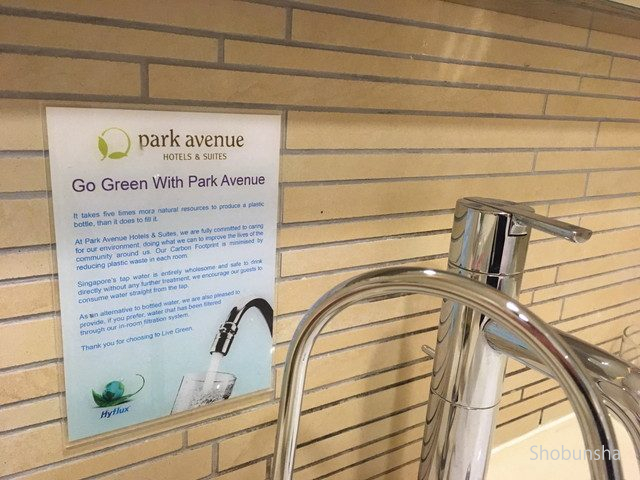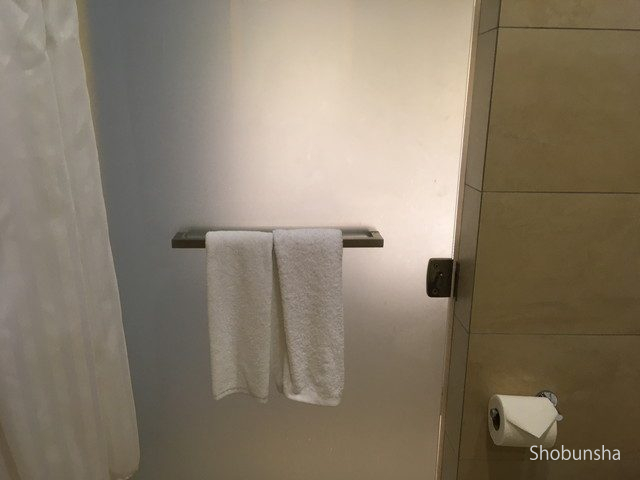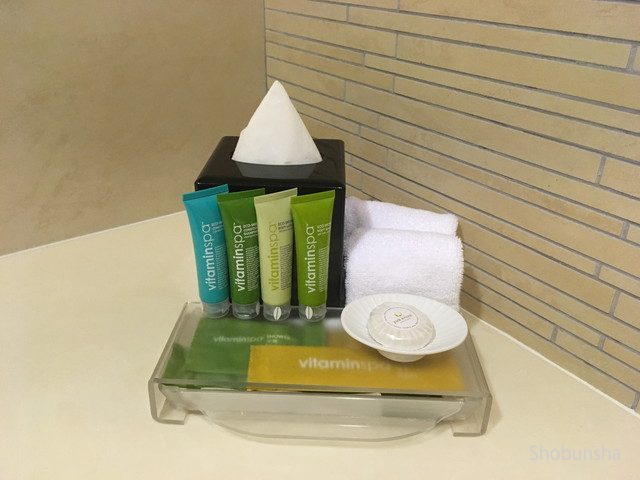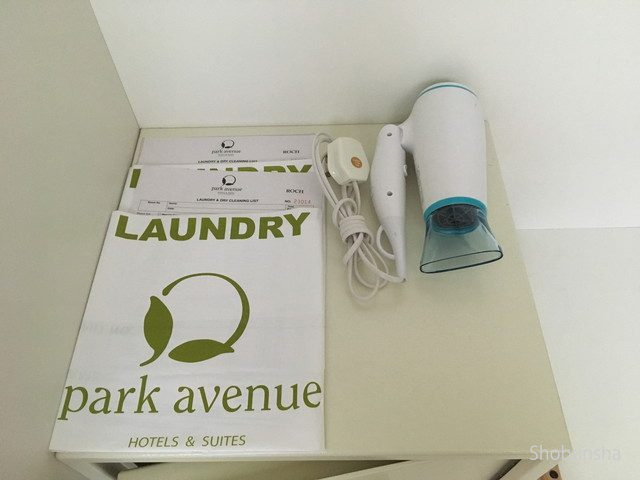 Closet and Safety Deposit Box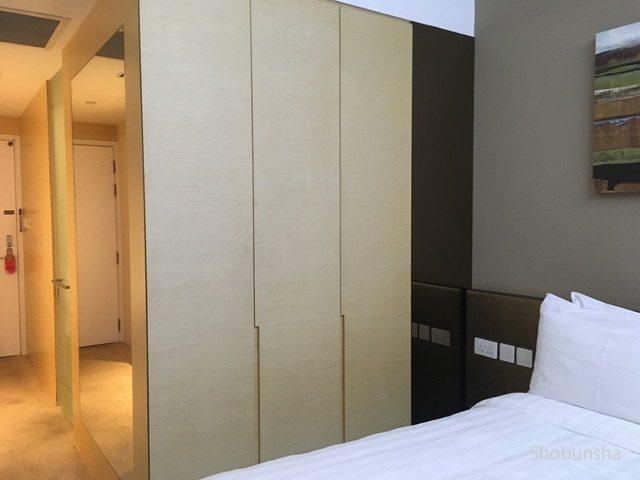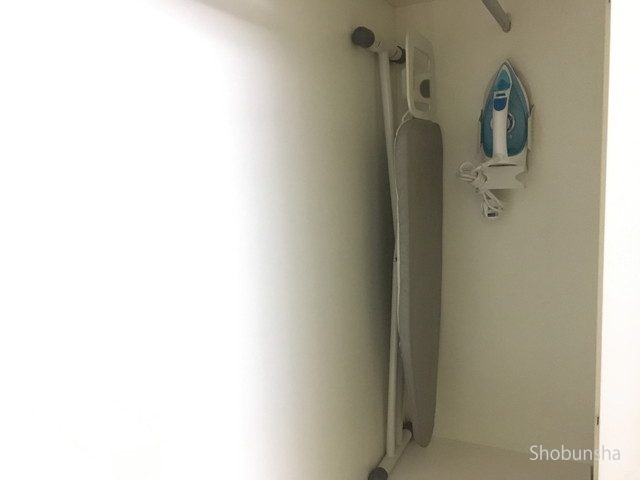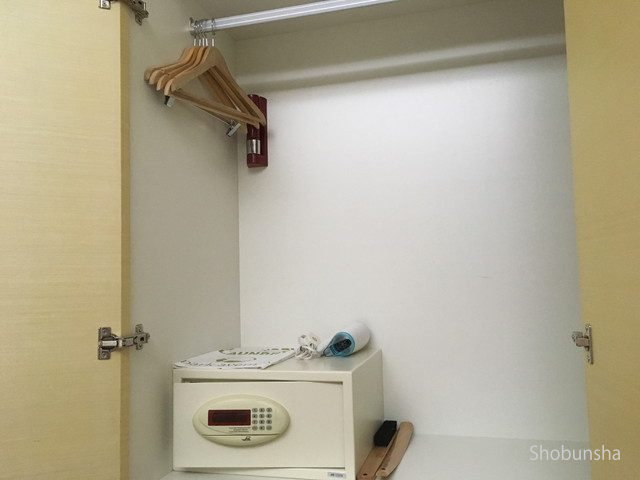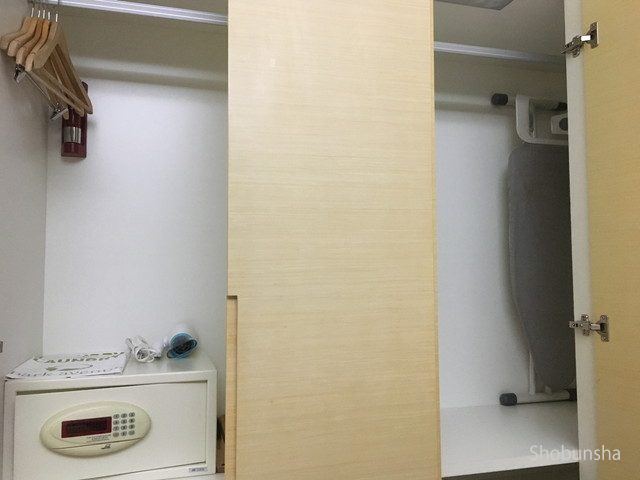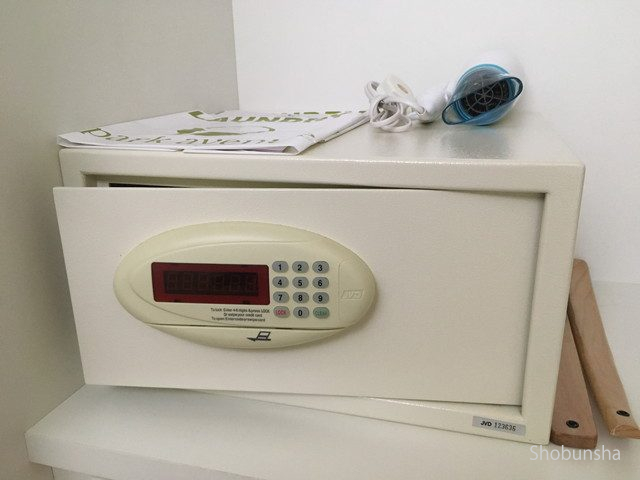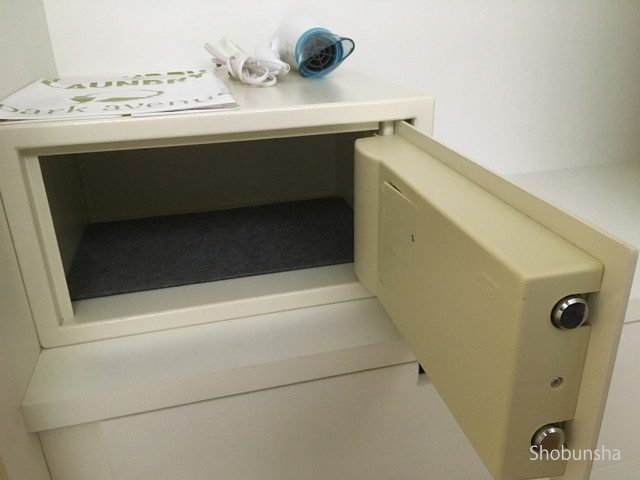 Mini bar / cafe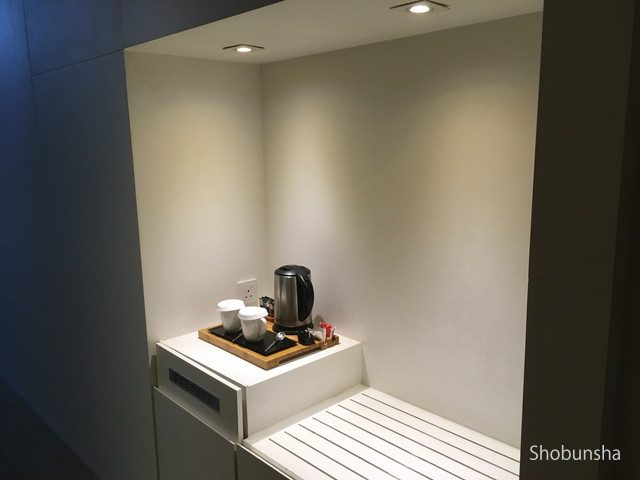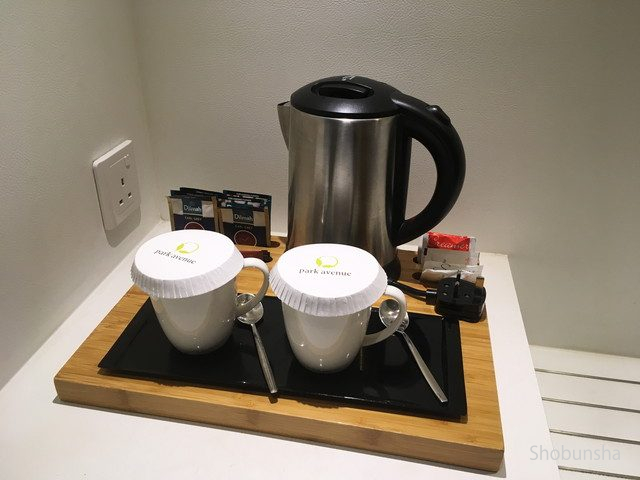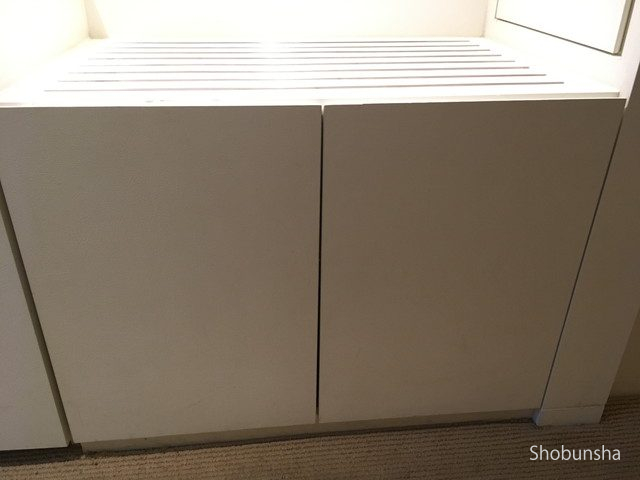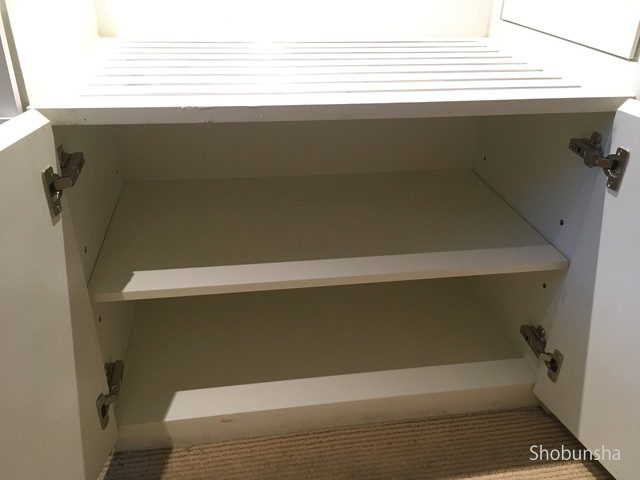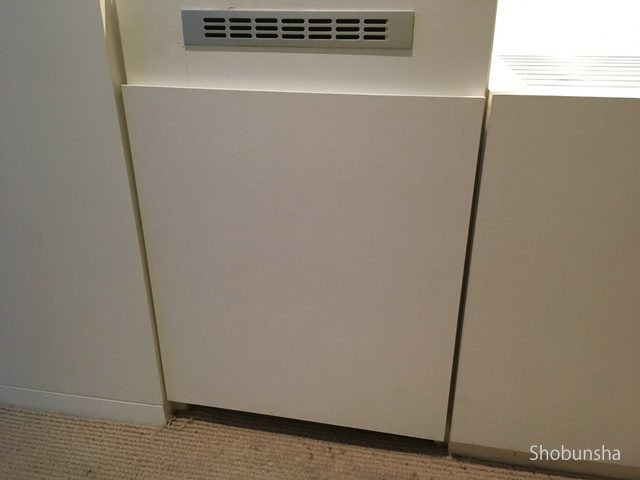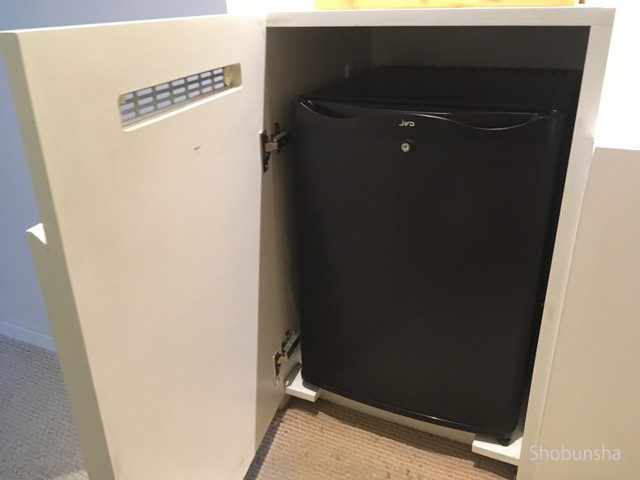 Restaurants in the hotel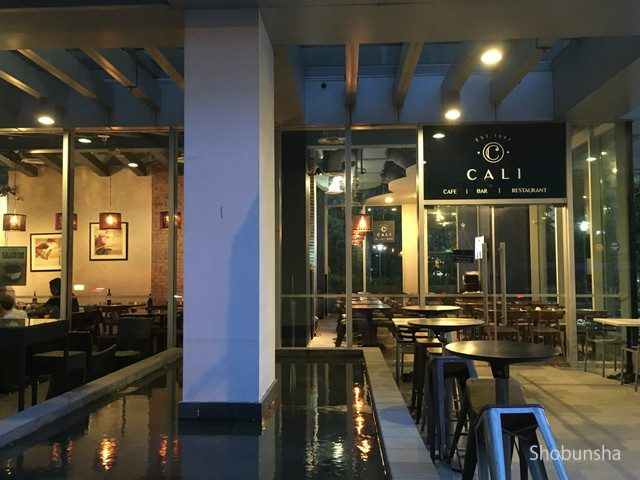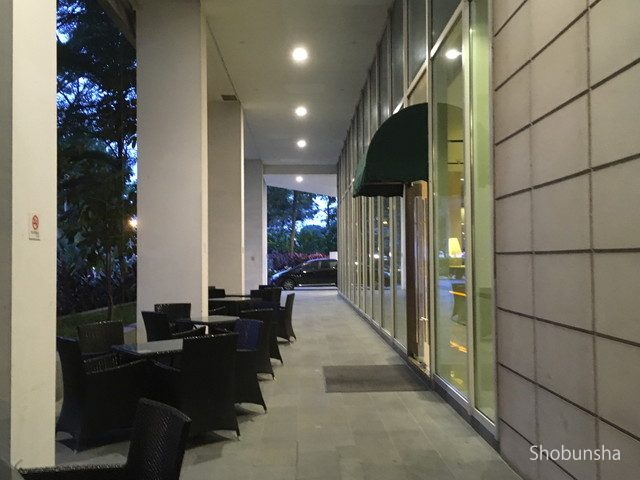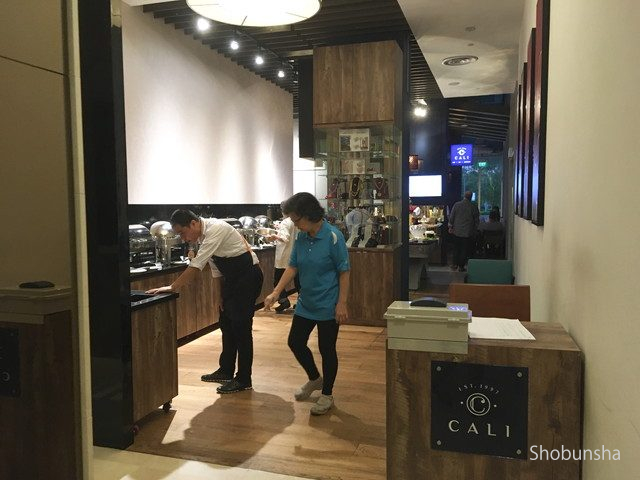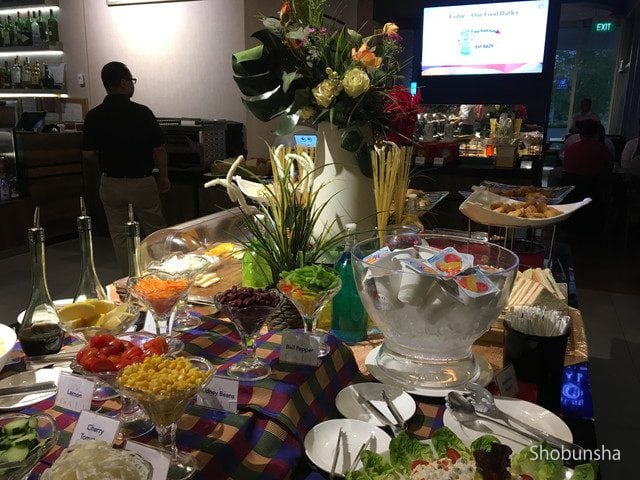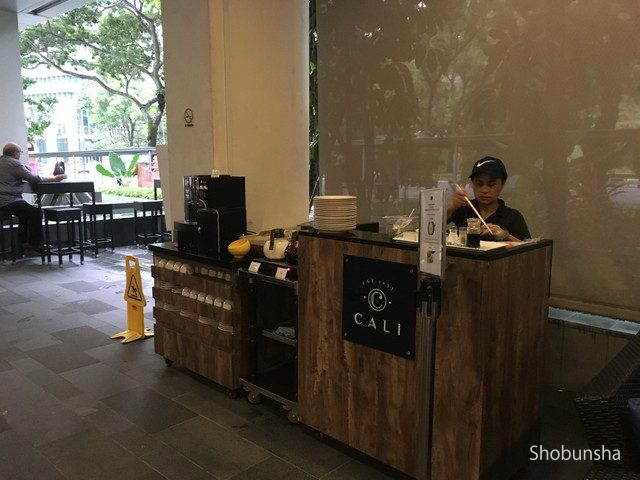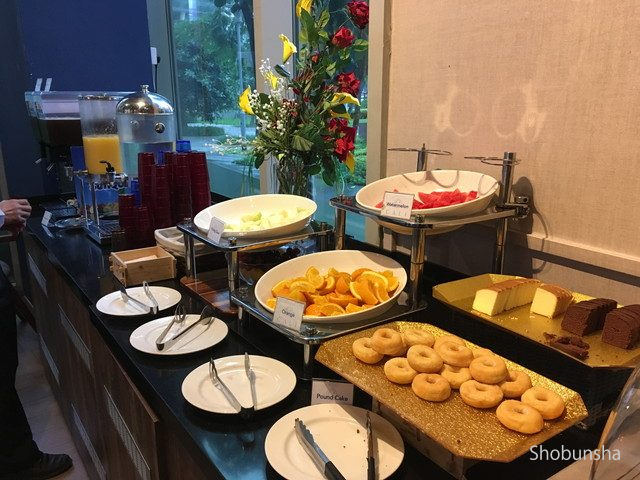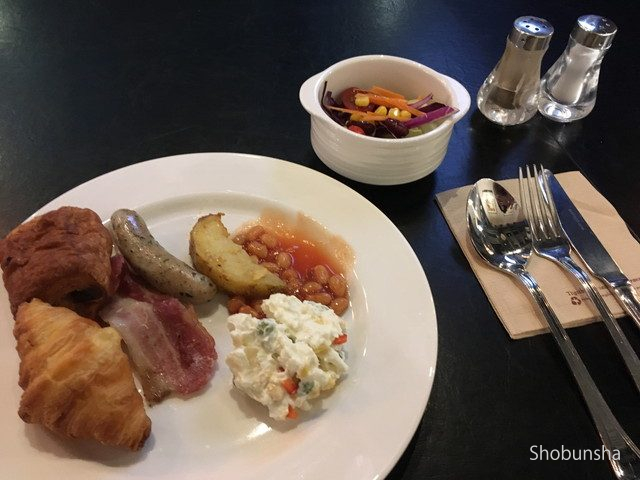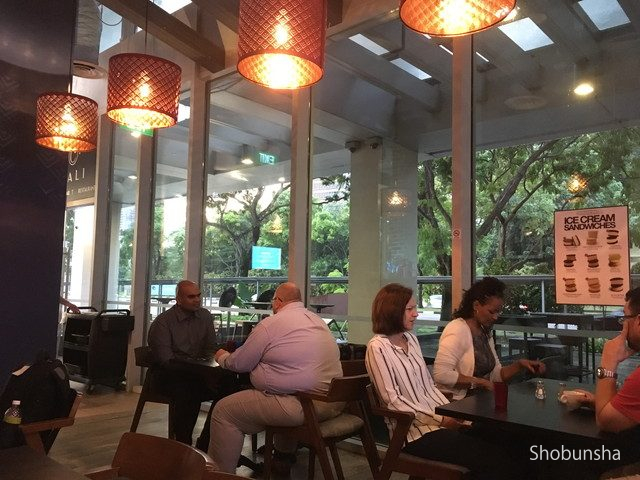 Facilities in the hotel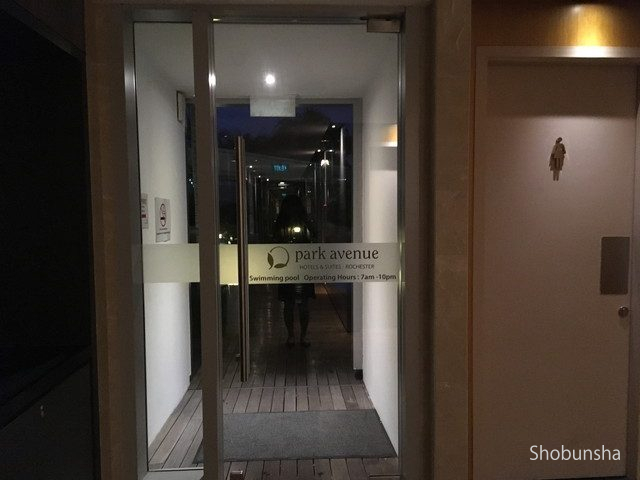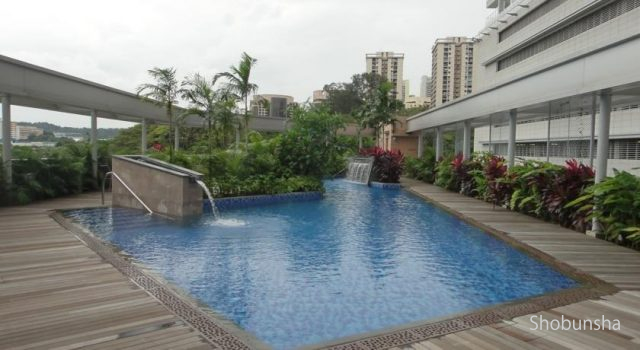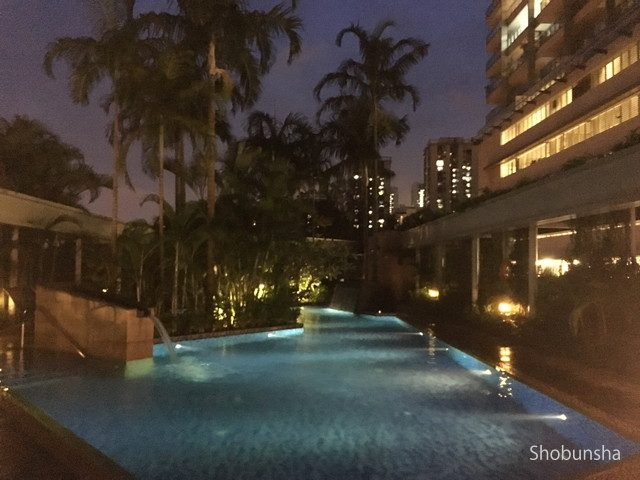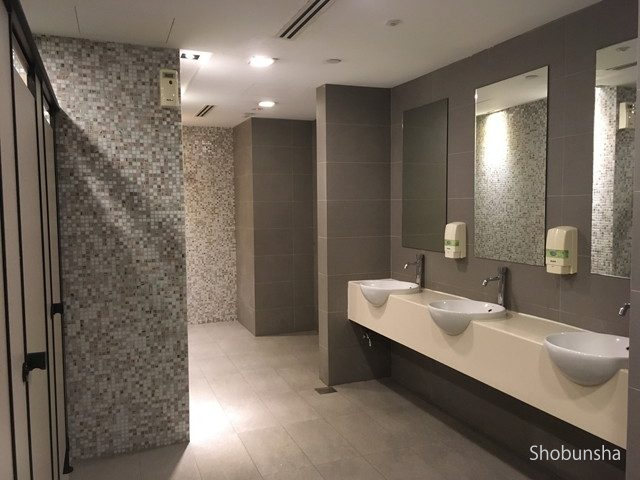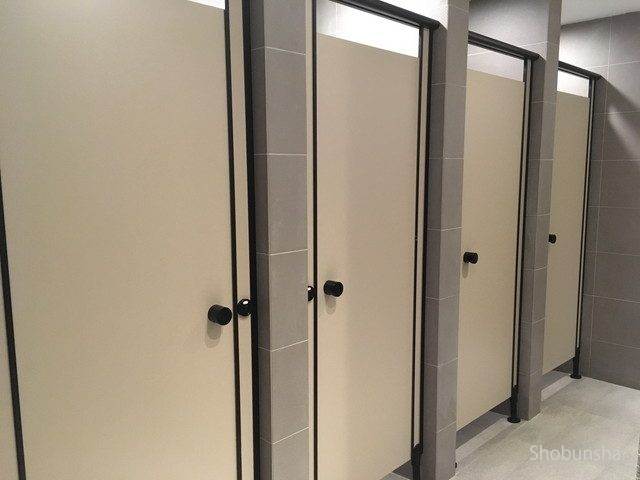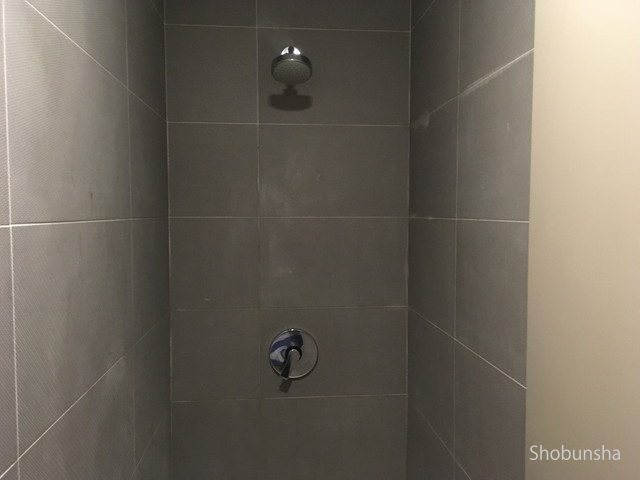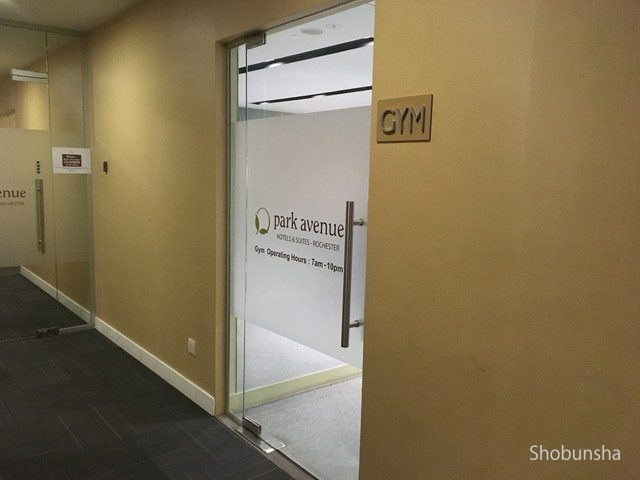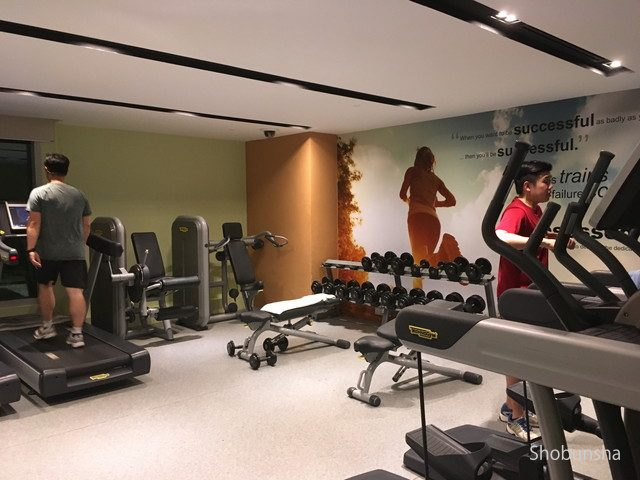 Hotel surroundings environment
The area called "Rochester Park" is just around the hotel, and there are several fashionable restaurants. There is a big lawn near the hotel, it is good to take a walk.
Staff & Customers
The hotel staffs are gentle and friendly.  I saw the staff are smiling with the guest with a child. I could not communicate in Japanese and find the Japanese guidance. There is a Japanese tourist map in the lobby.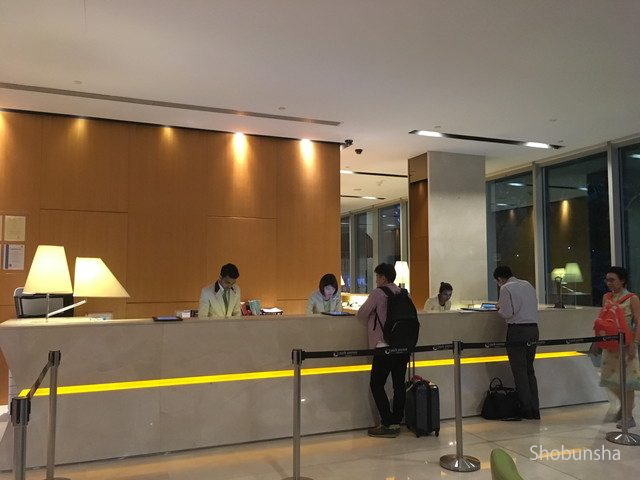 access
From Changi Airport you can go to the nearest station by taking Green Line. It is approximately 45 minutes to Buonavista station. You can see the hotel from the station and it is about 5 minutes walk. There is a roofed aisle, so you will not get wet if it is rain.
Singapore is a safe country and this area around the hotel is particularly good among them. There are few houses and there are many offices ahead of the hotel.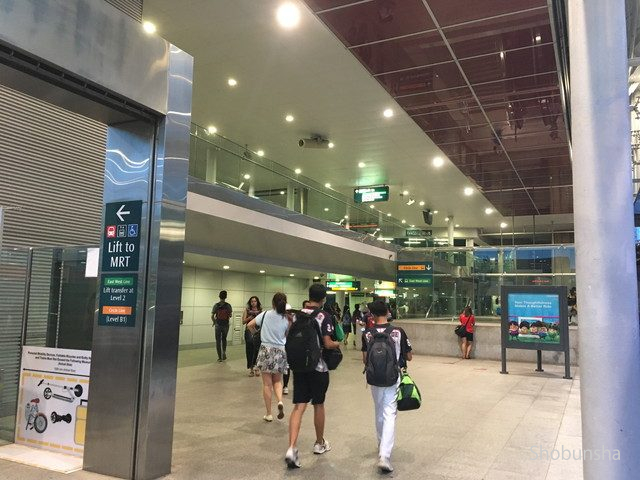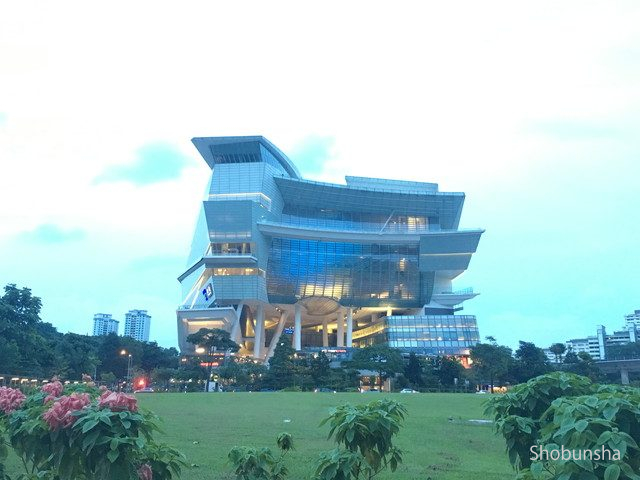 Summary
I could stay there without feeling stress because everywhere is well cleaned. Although it was fully booked, I never felt noisy at the room. However, as there were many guests, the elevator was crowded. Especially breakfast is my favorite. This accommodation is like a business hotel in Japan but the variety of dishes at breakfast is extensive. The venue is also fashionable as it is used as a restaurant in the evening. You can choose between indoor and outdoor tables. Egg corner is also nice.