Polynesian Residence Waikiki Beach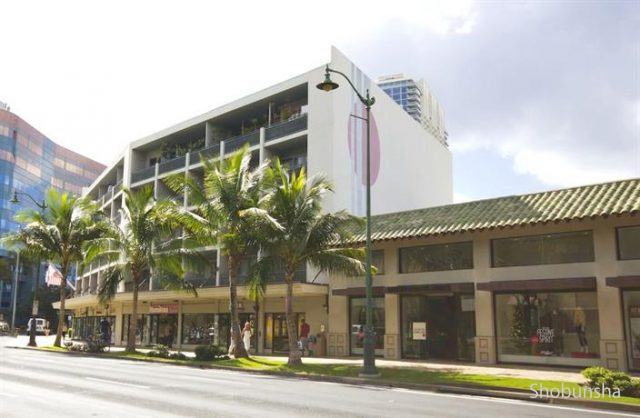 Room Type : Twin Room (with kitchenette)
Stay Nights : 5 nights
Stay Num : 2 people
---
This hotel is 10 minutes walking distance from the central of Waikiki. Why I selected this hotel, there are good location, good security around the hotel and minimum amenities available. We spend day time outside and do not stay the hotel long time so it is okay even if the hotel is simple. This hotel does not require resort fee and a deposit when I booked on online, so this is also the good point I selected this hotel.
How is the hotel's exterior, entrance and reception?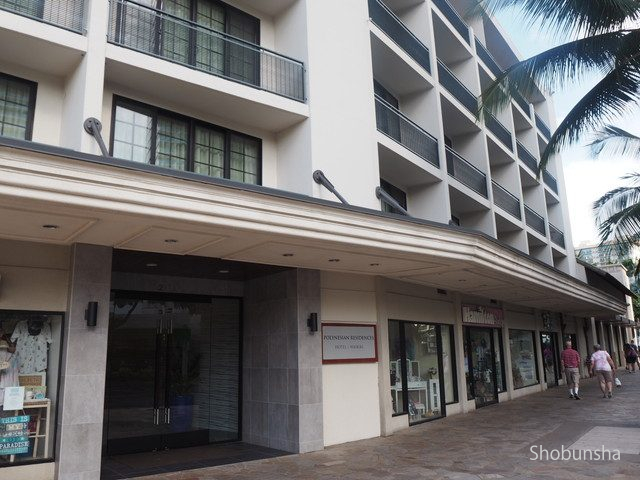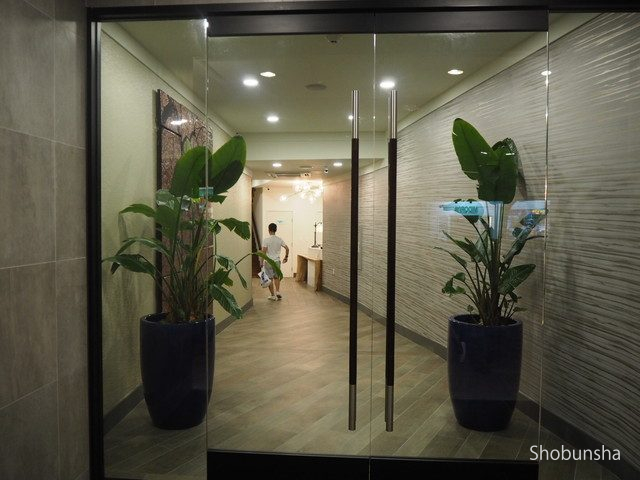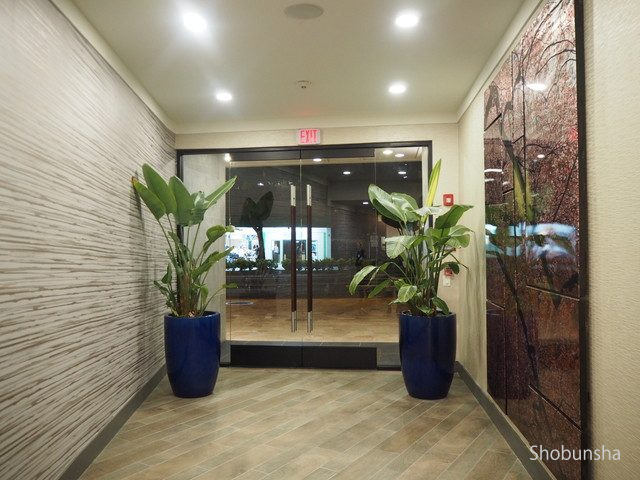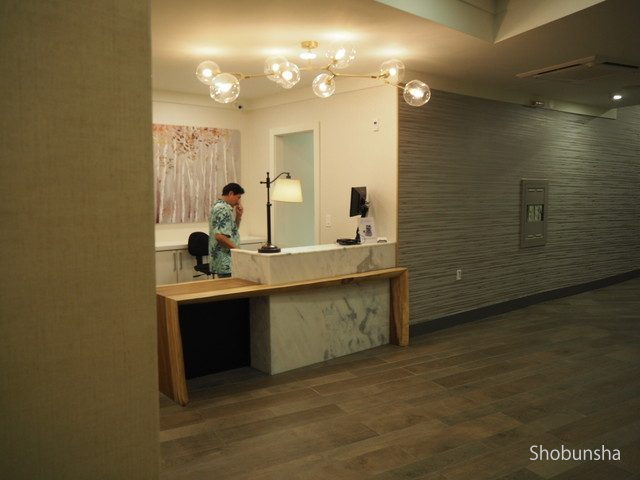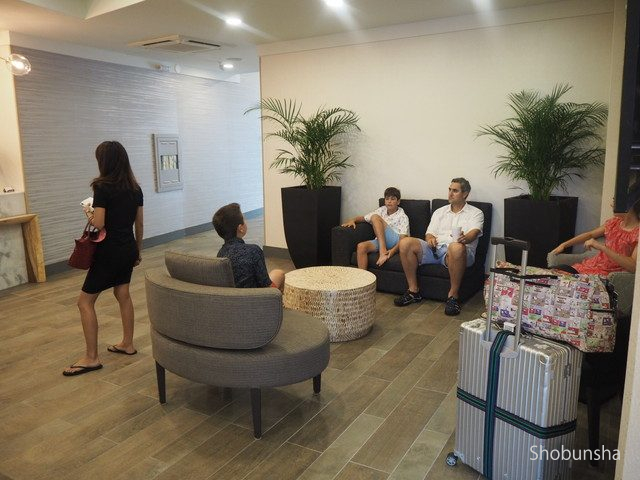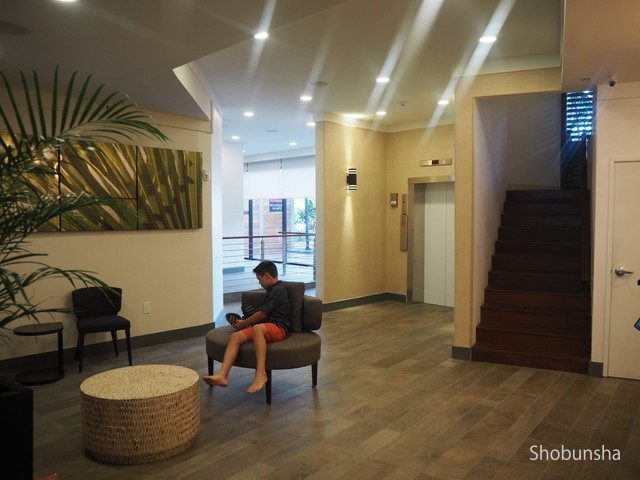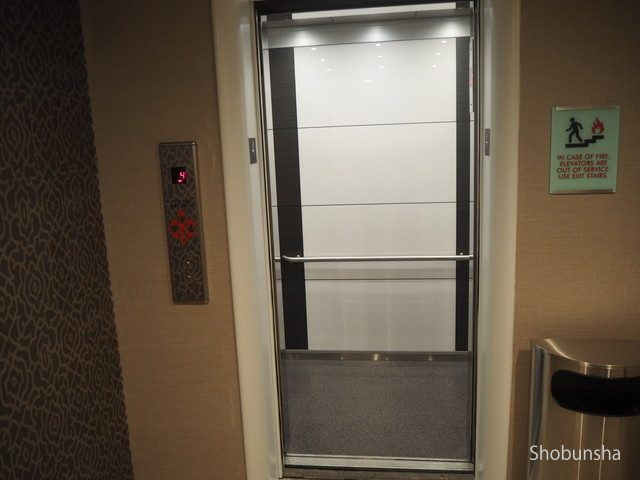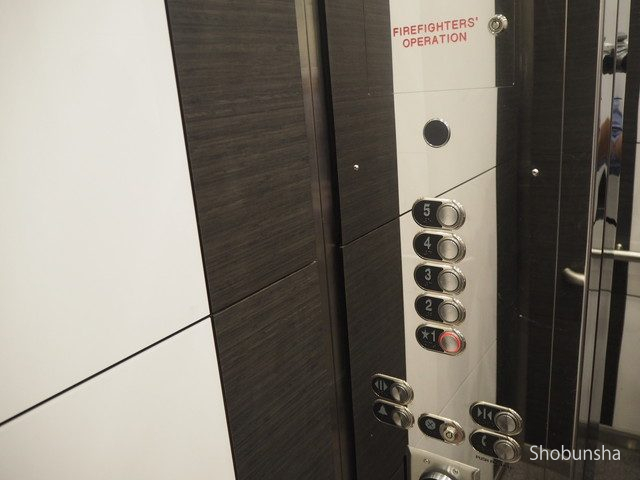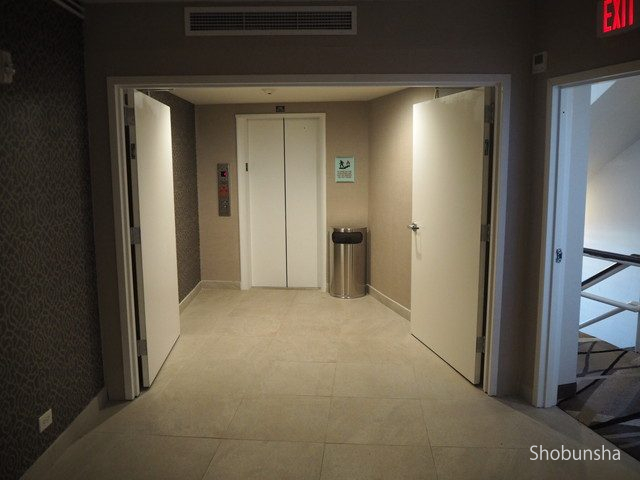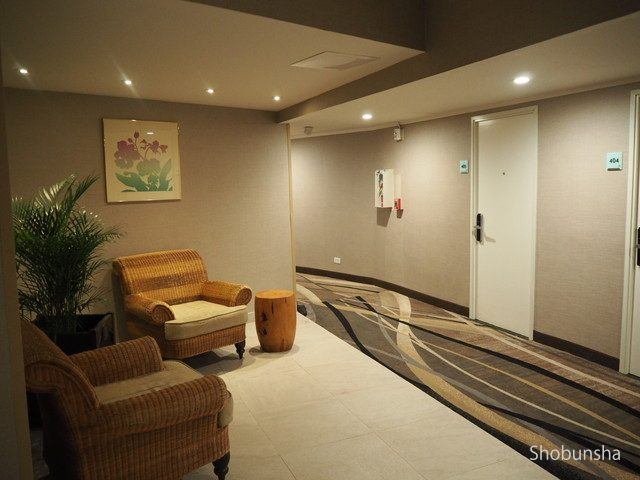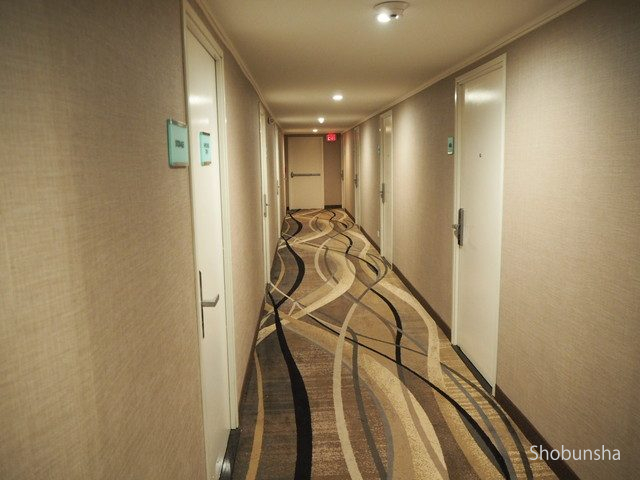 The room. It's twin room with kitchen!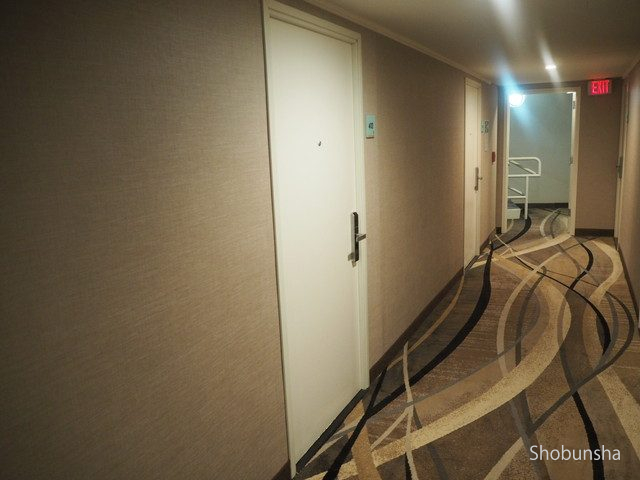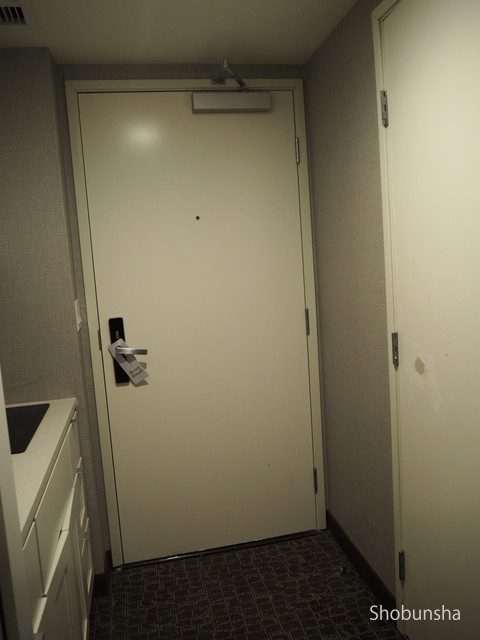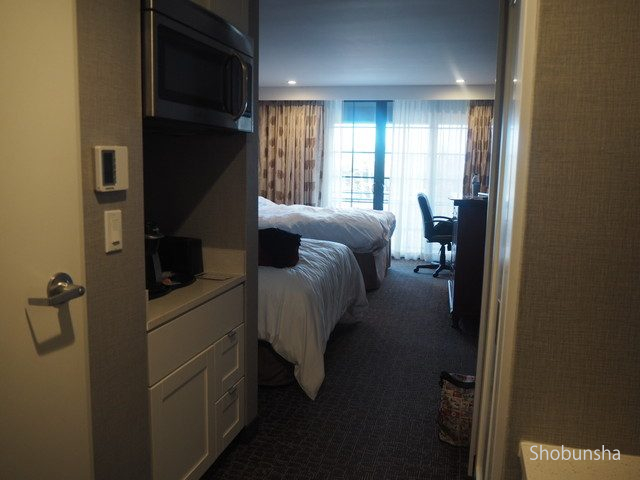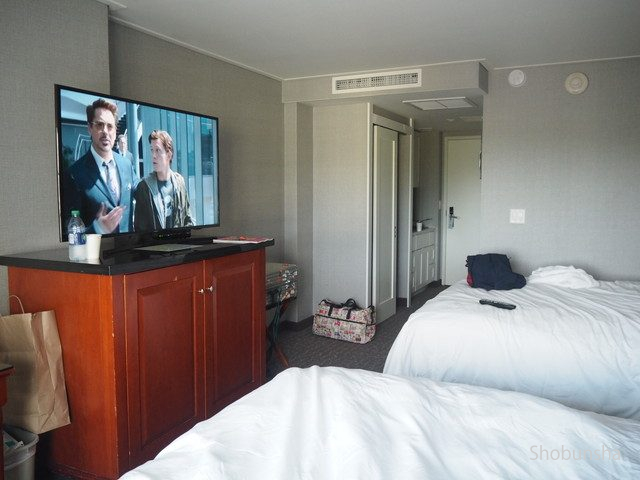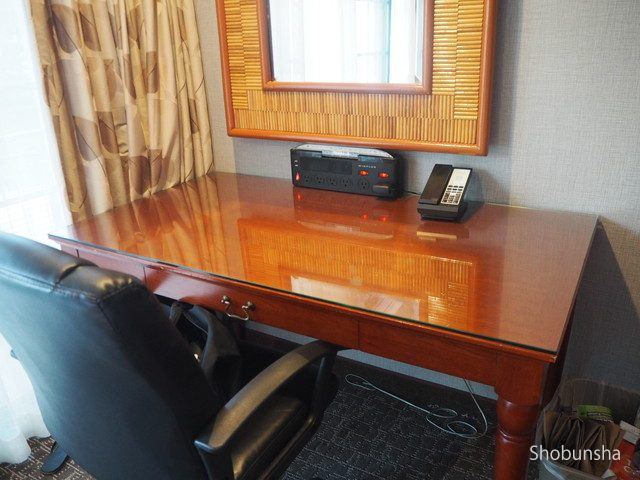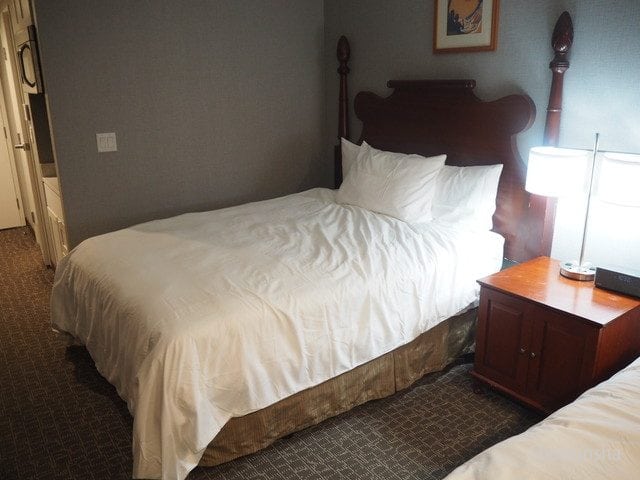 Bathroom and amenities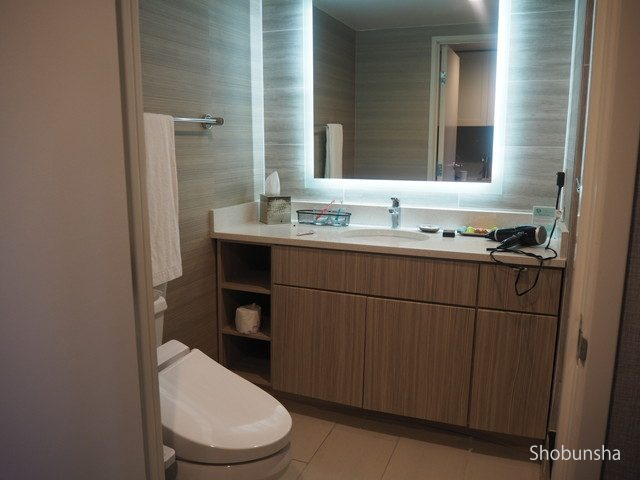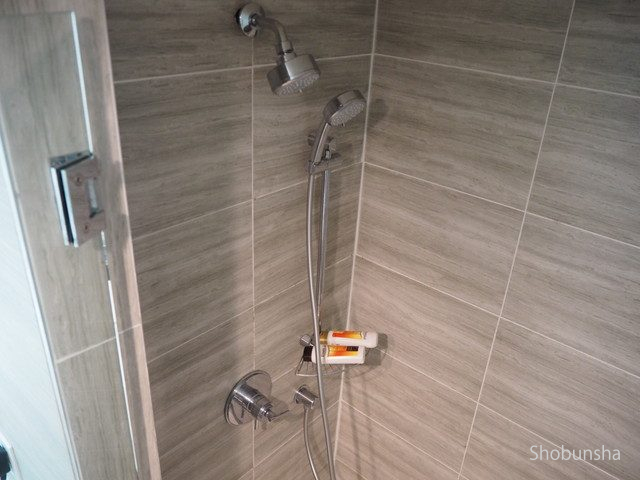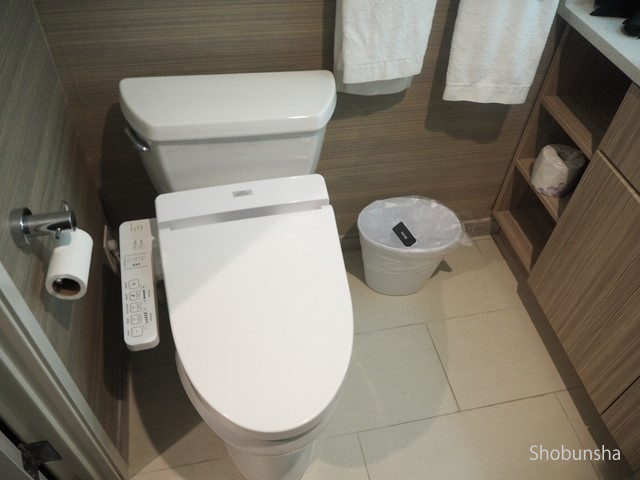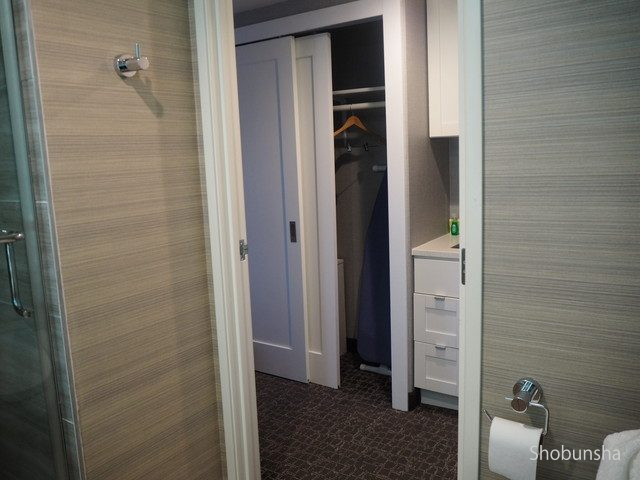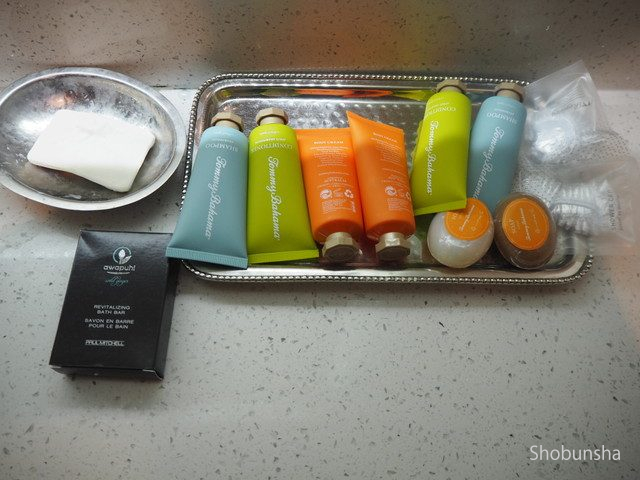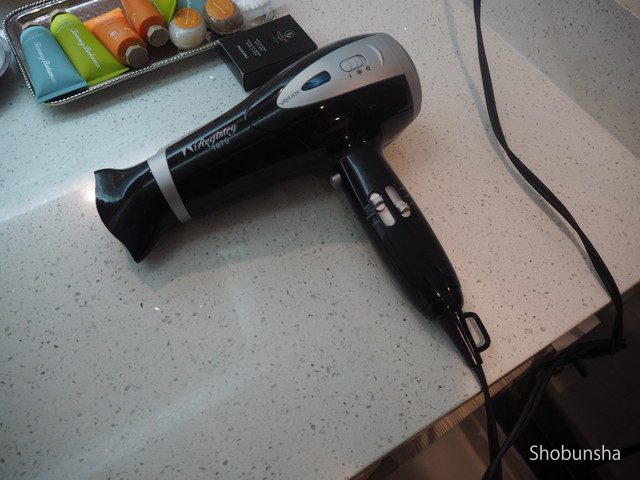 The kitchen and the mini bar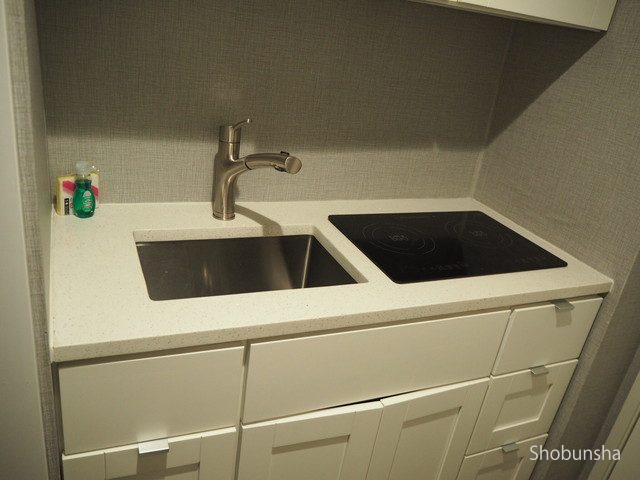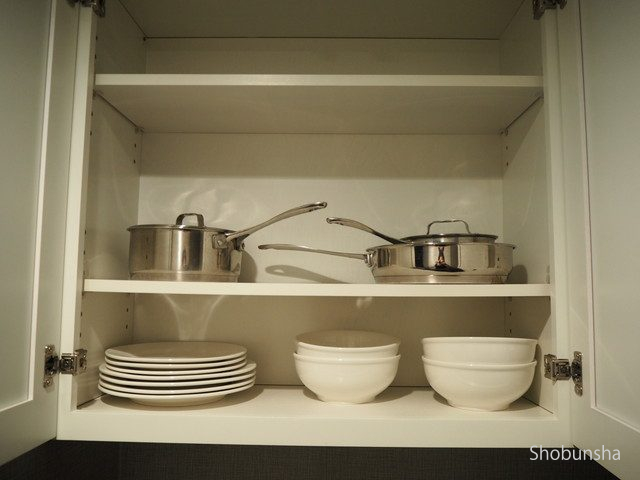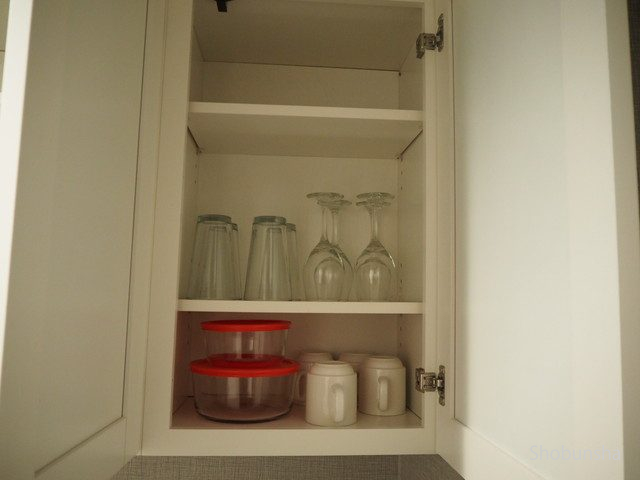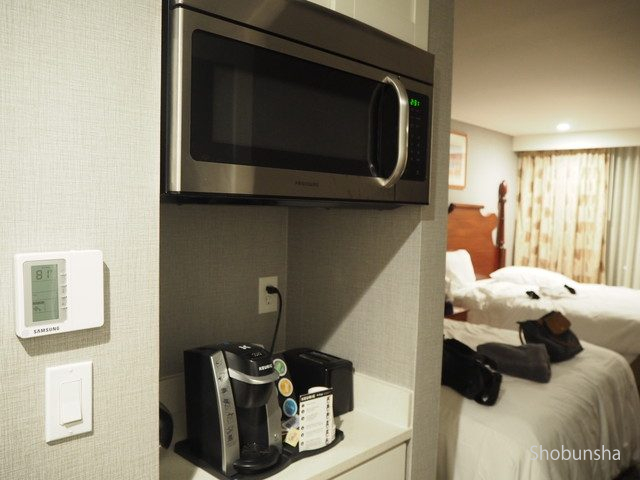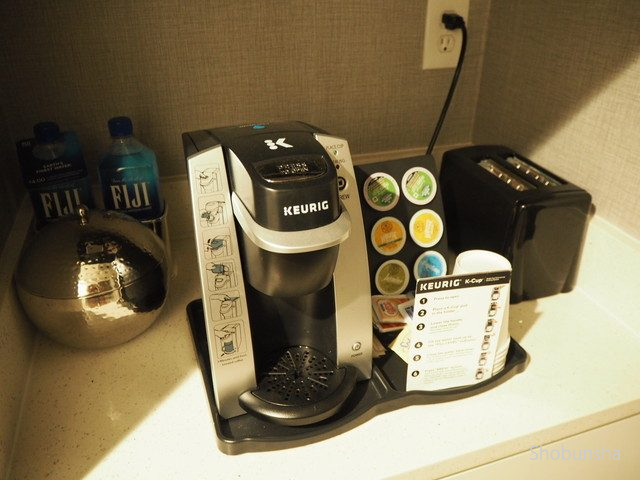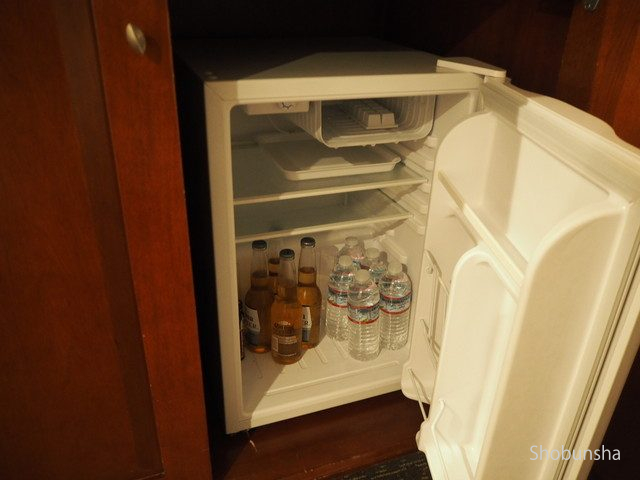 Closet and safety box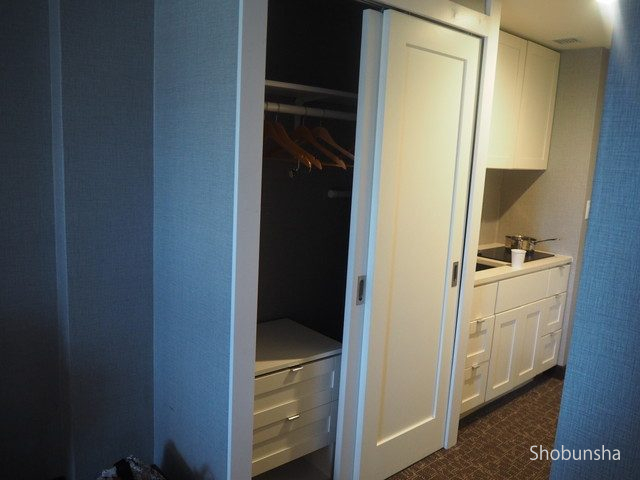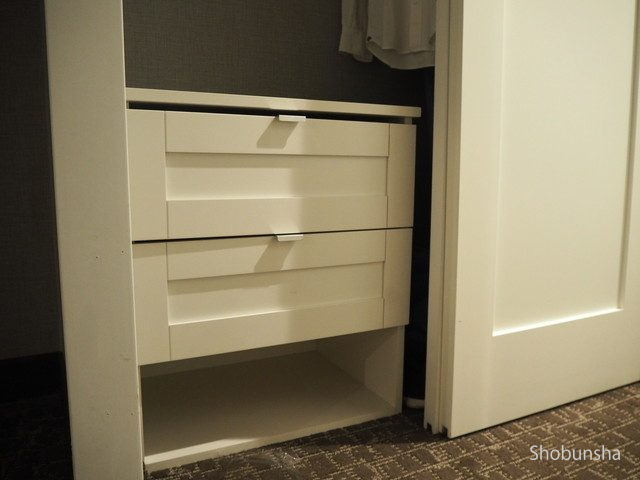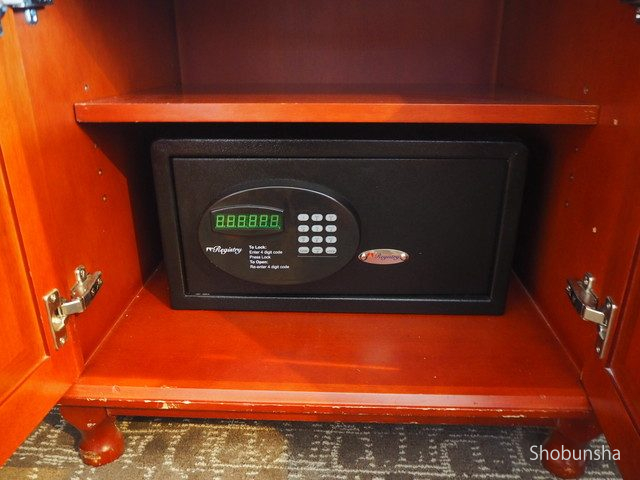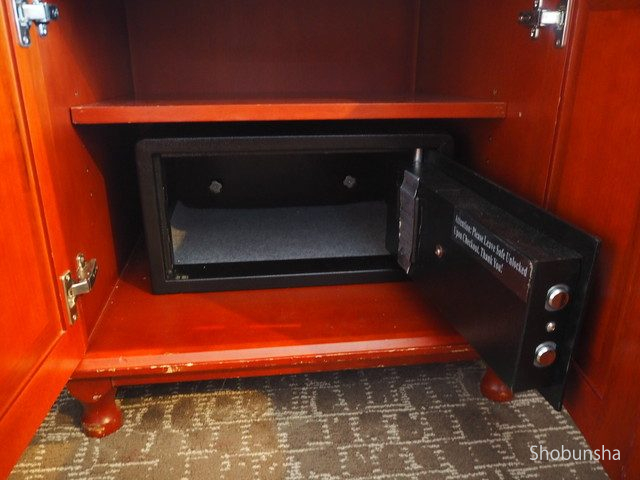 The view from the room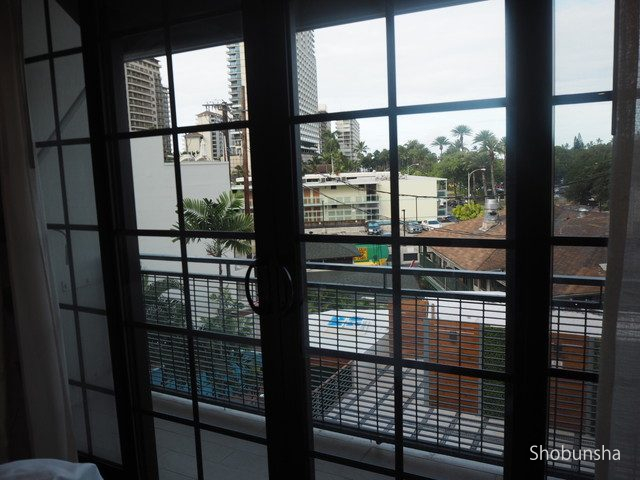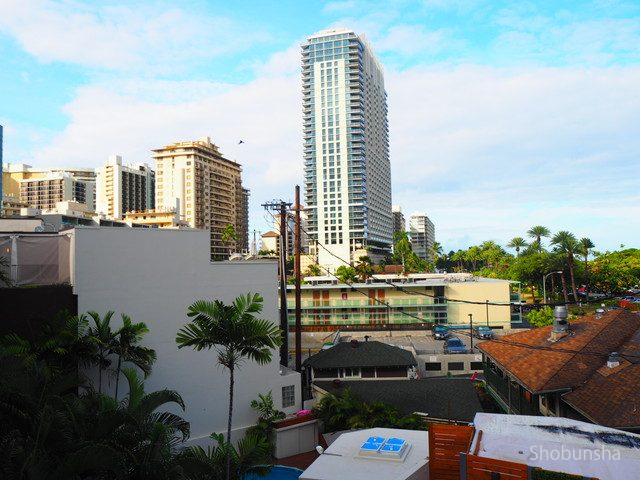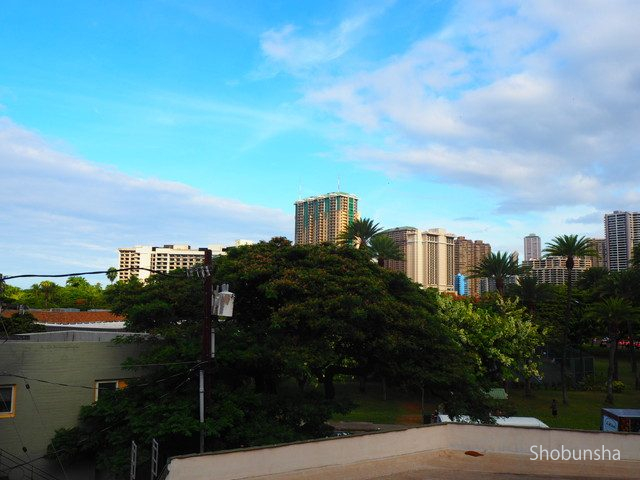 Shop and Restaurant in the hotel
Unfortunately, there were no restaurants or shops in the hotel.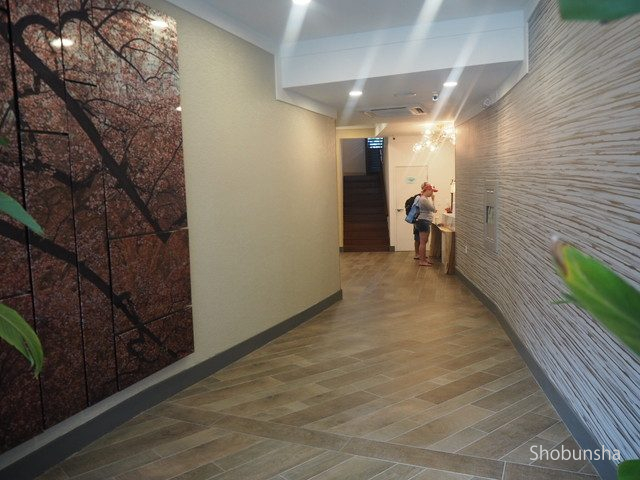 Facilities in the hotel
Because it is a very simple hotel, there is no business center and laundry. However, when we go to the beach we can lend a chair and a towel, so it's great point.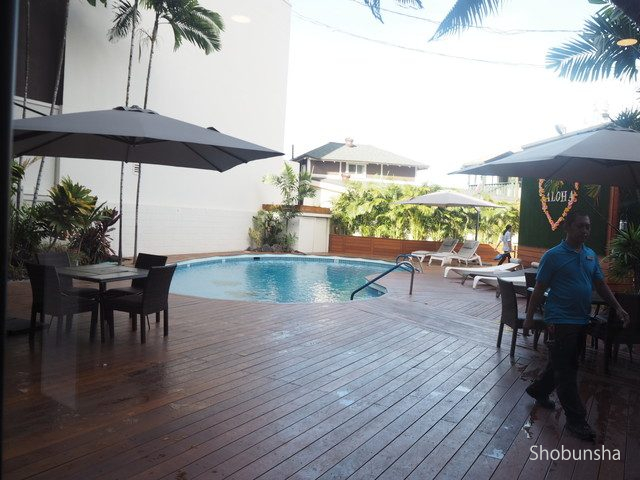 Hotel surroundings
In the vicinity of the hotel, there were drink stores, ABC Mart, Ramen shop, Eggsund Single, Bill's and other famous restaurants and crowded every day. I felt that the surroundings were safe even though it was night. Most of the shops close at midnight, but there are Seven Eleven in the place about 2 minutes on foot from the hotel so it was very convenient to go to buy something needed.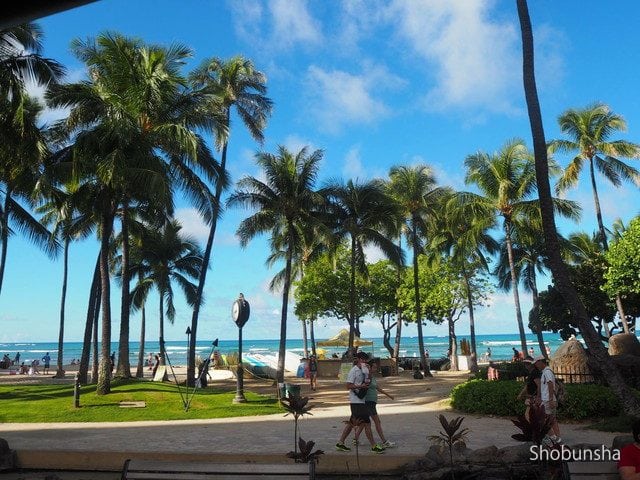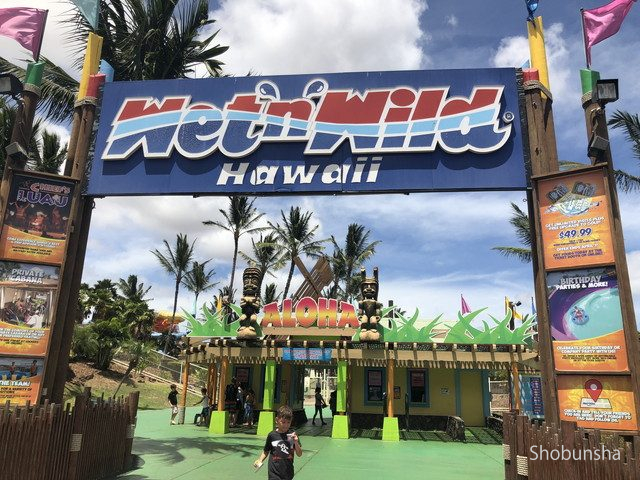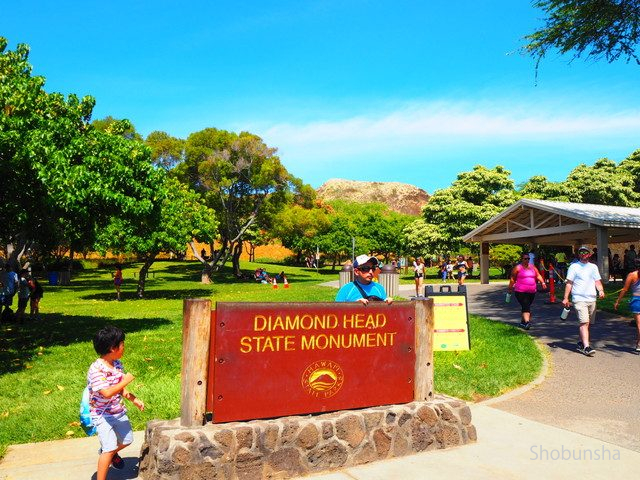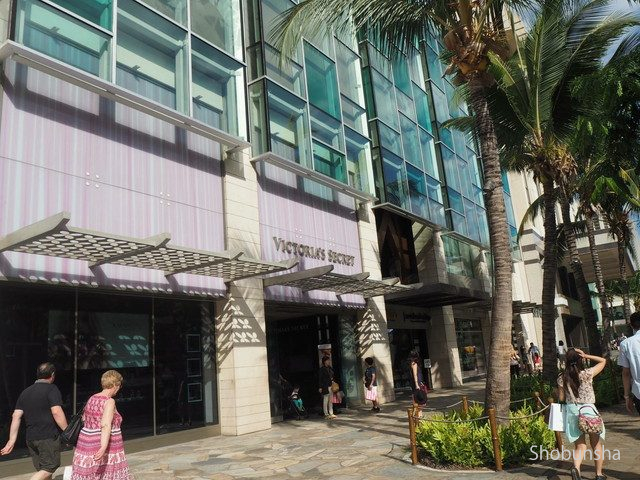 Staff & Customers
Staff was very friendly and will greet you properly each time you pass through the lobby.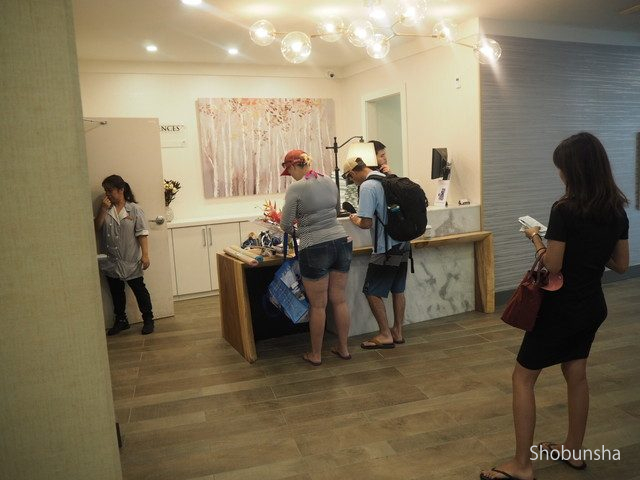 Access to the hotel from airport
We arranged by taxi dispatch application and arrived in about 20 minutes from the airport.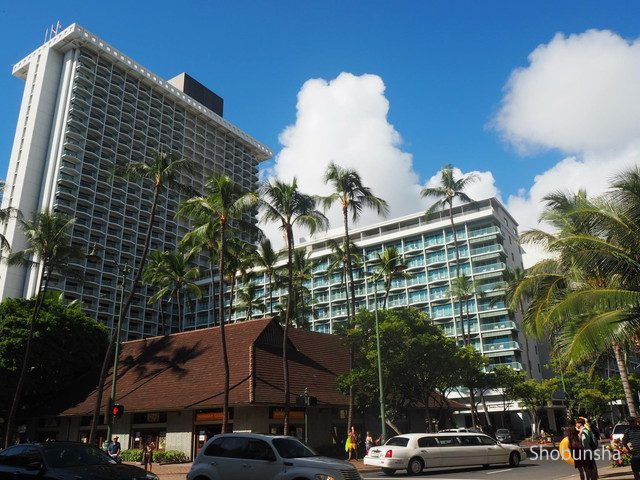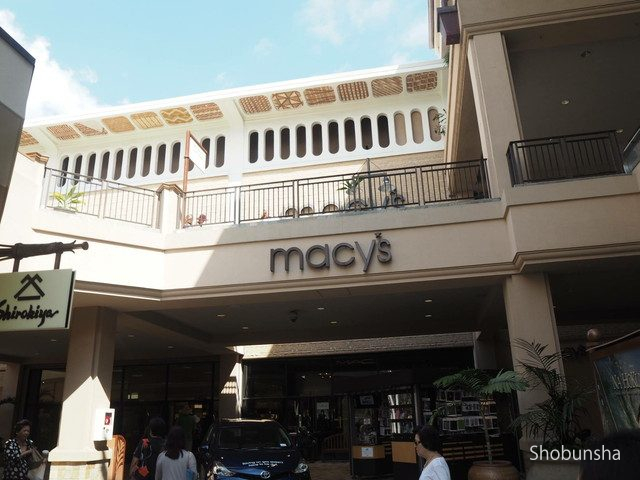 Summary of Polynesian Residence Waikiki Beach
It was nice to stay at this hotel. It was good that the entrance and the guest room as shown in the photograph which was published when i am reserving with Expedia. This hotel has no restaurant, beach, concierge, but there were plenty of eating and drinking establishments and we could go on foot to the beach, so we did not feel any particular inconvenience. Cleaning of the room was also an attentive staff who can take care of putting my memo with a word, and It cleaned up every day. This time, I felt the location is good, the goodness of the surrounding environment, the goodness of the correspondence of the staff for this hotel, so I can recommend this hotel to my friends.