Pudi Boutique Hotel Fuxing Park Shanghai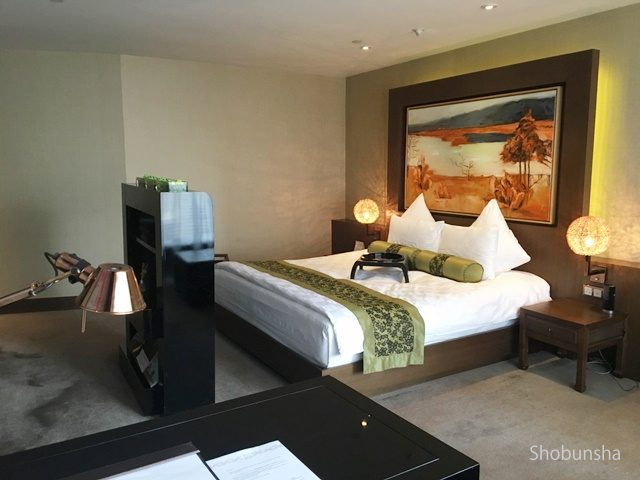 Room Type : Superior King
Stay Nights : 1 night
Stay Num : 2
---
I chose "Pudi Boutique Hotel Fuxing Park Shanghai" because it was in the Xintiandi area that I knew well and has lots of restaurants. It was also reasonably priced, the reviews on a booking site were not bad, the design of the hotel was unique, and it looks interesting compared to an international hotel chain. I didn't know about boutique hotels so much, so I wanted to try one too. I didn't expect great service as I didn't plan to go sightseeing and I stayed for just one night.
What does the hotel look like? Check out the entrance and the reception!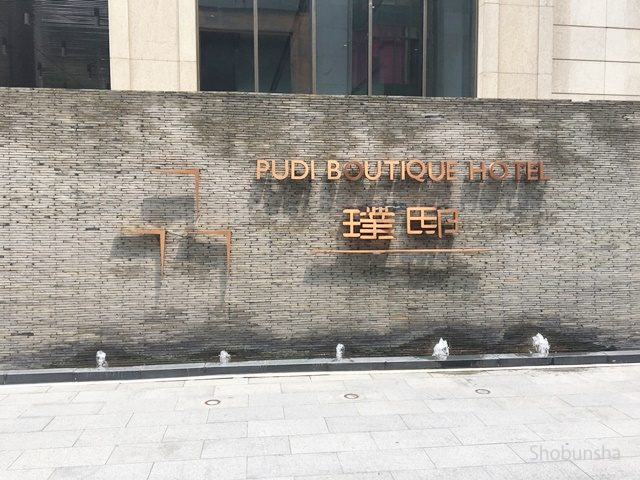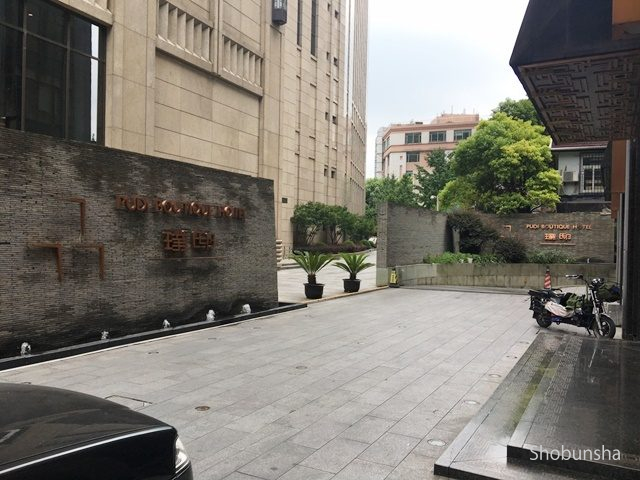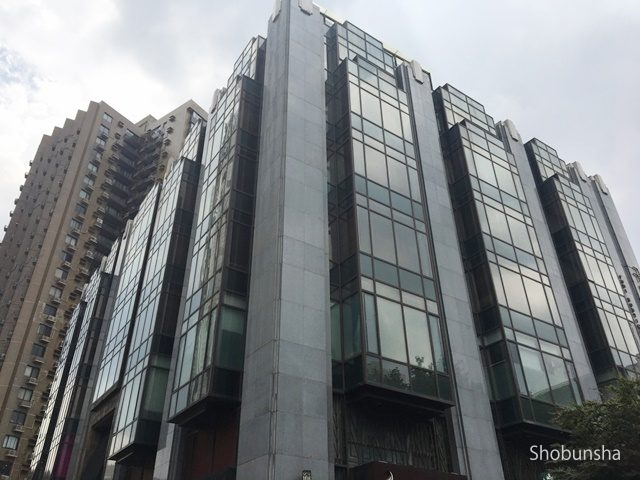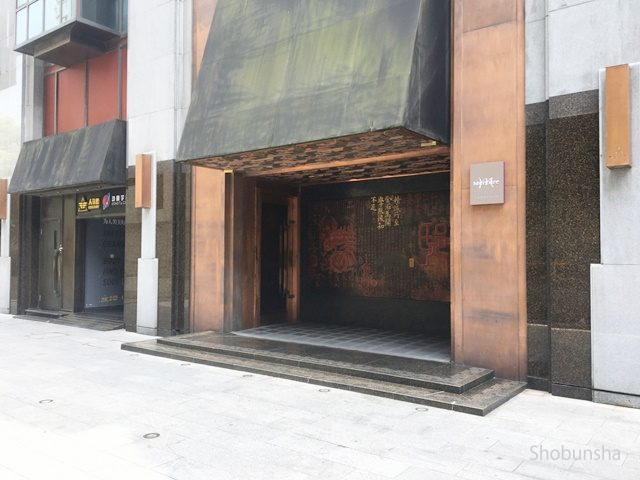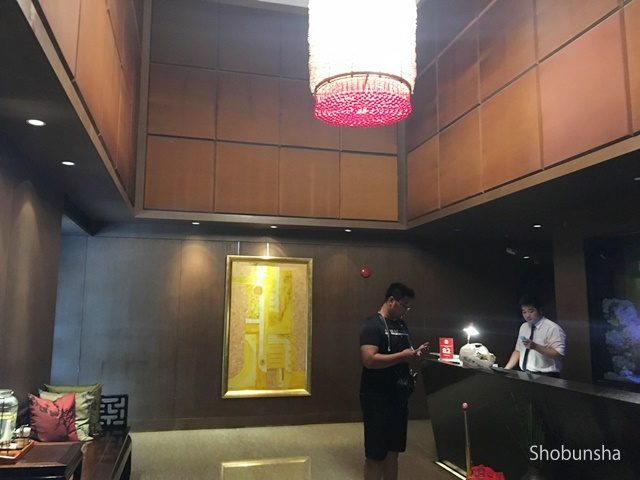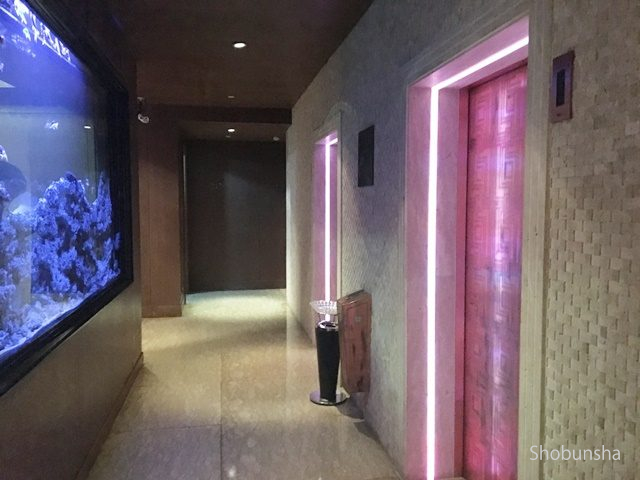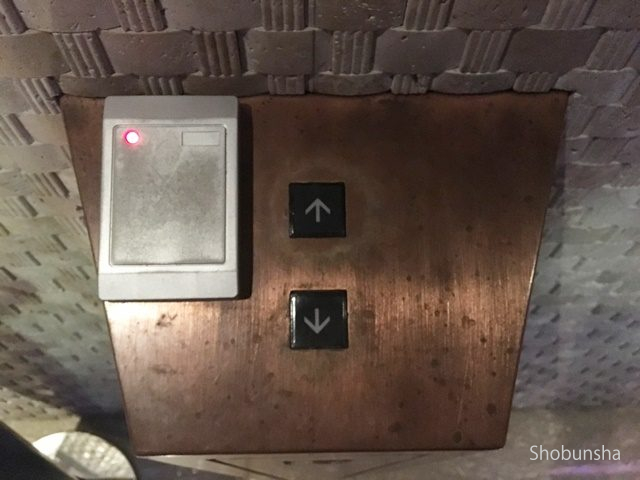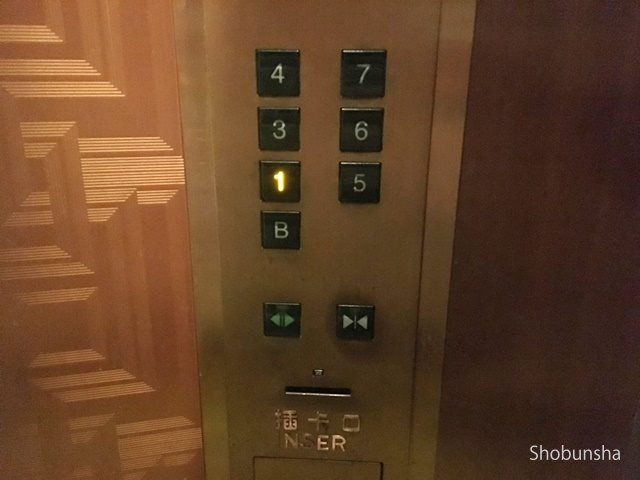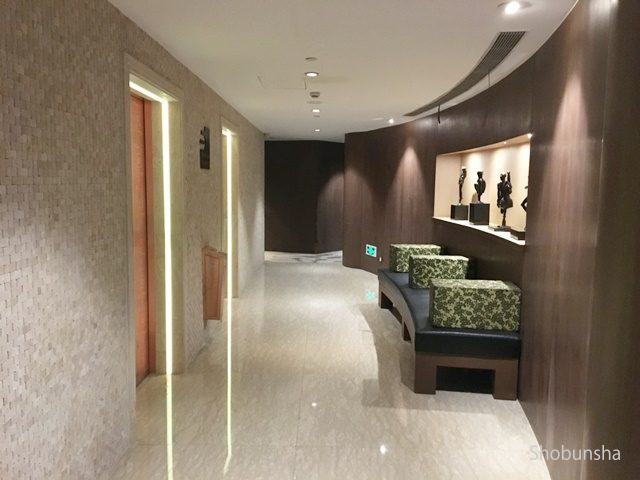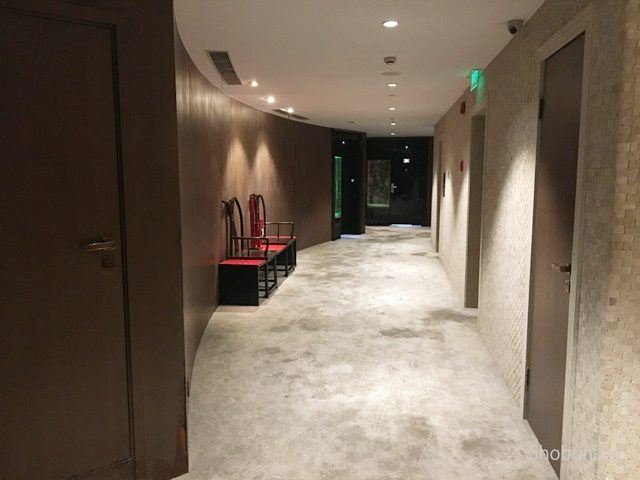 What is the Superior King Room like?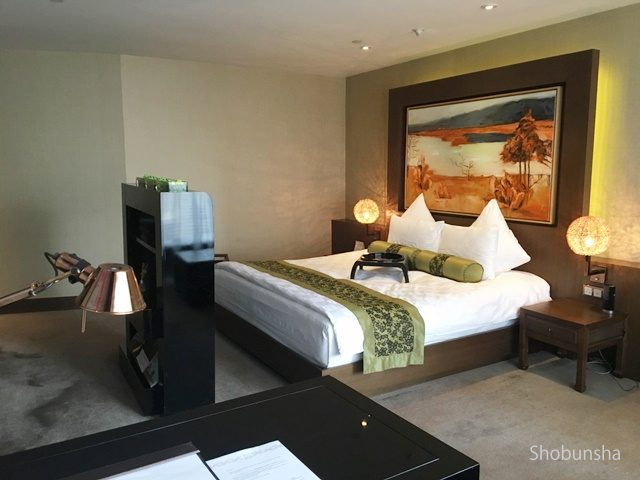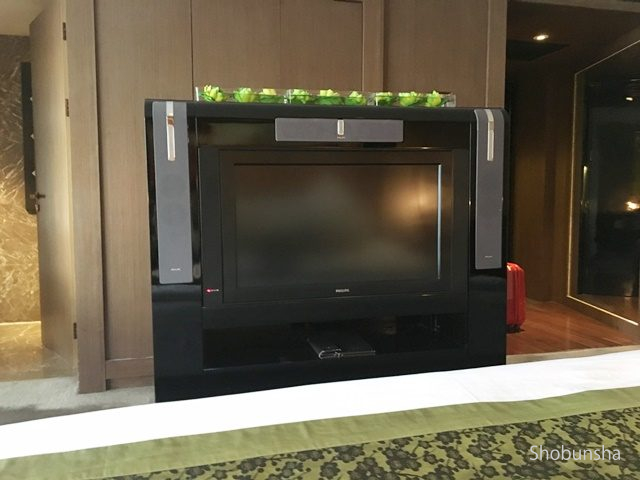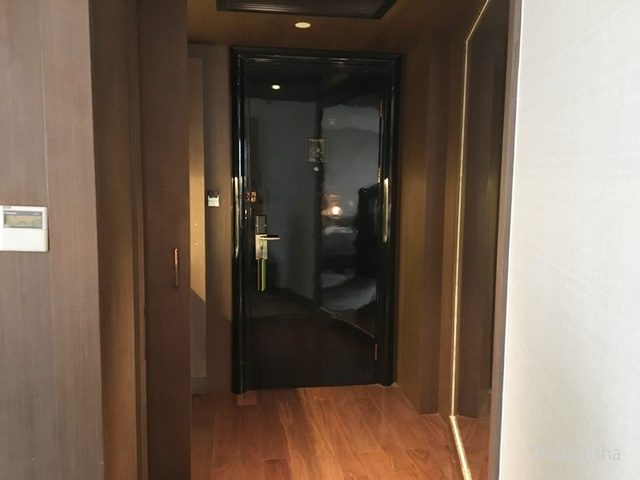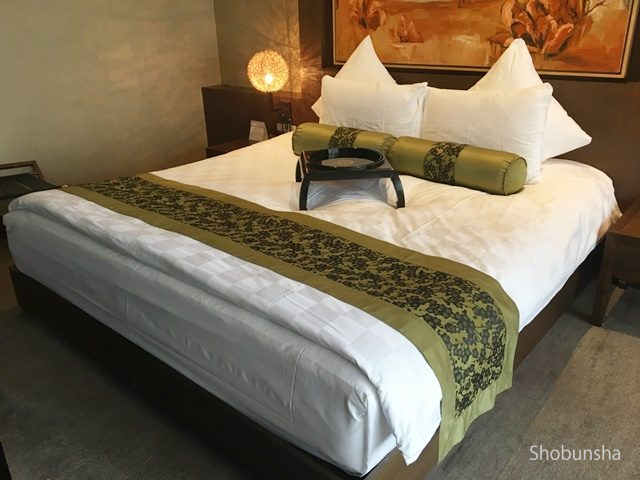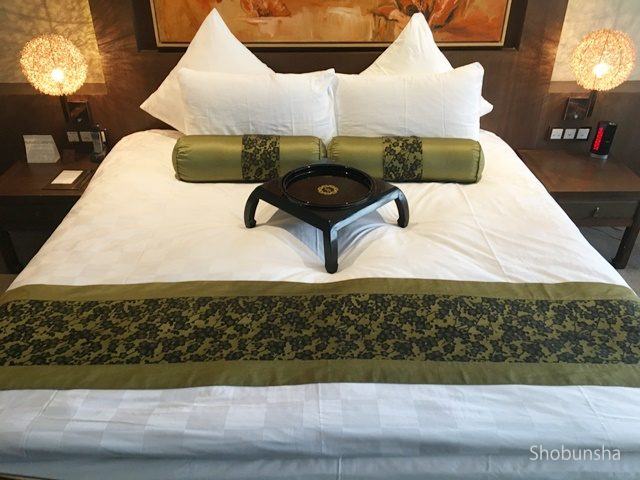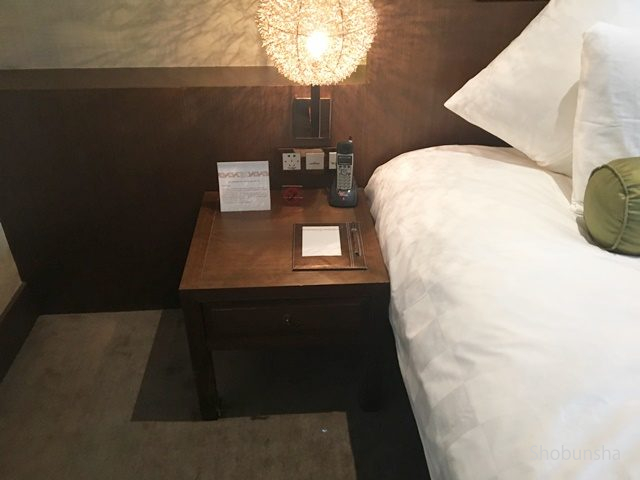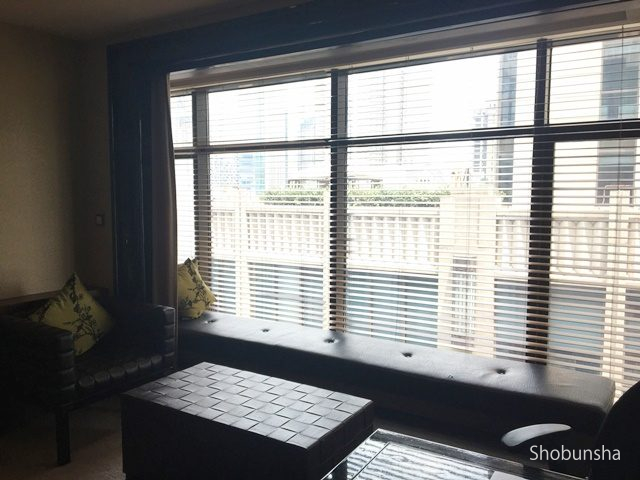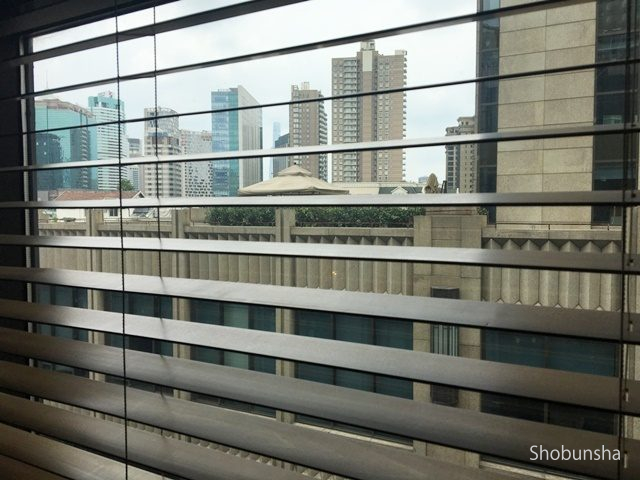 Bathroom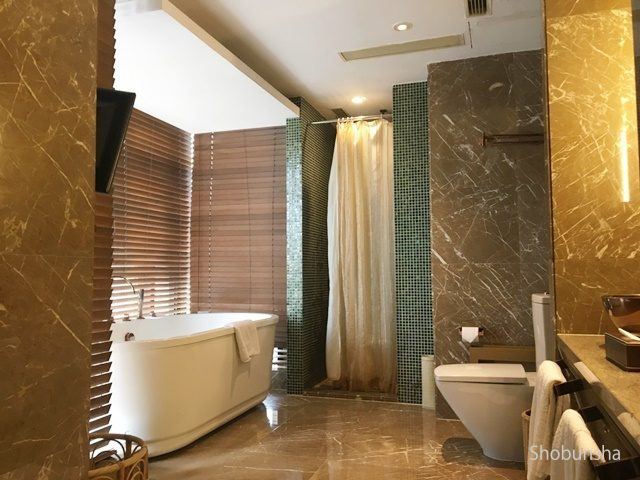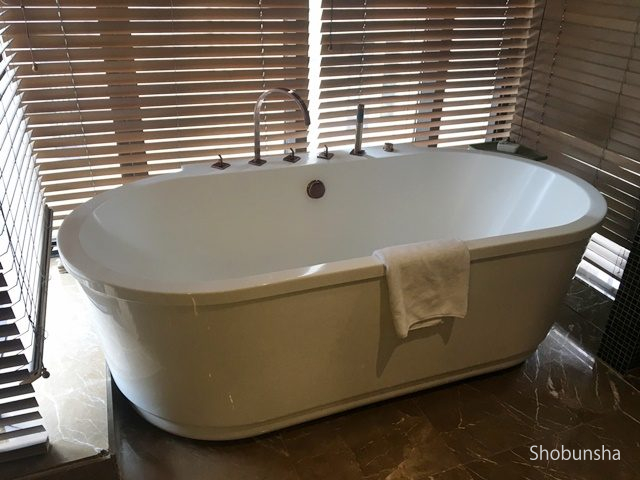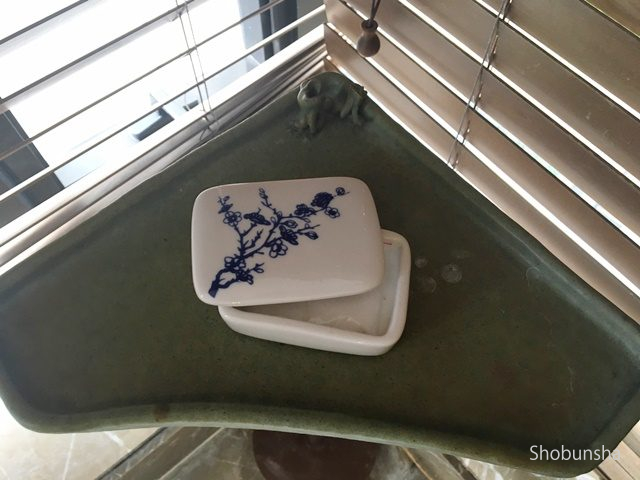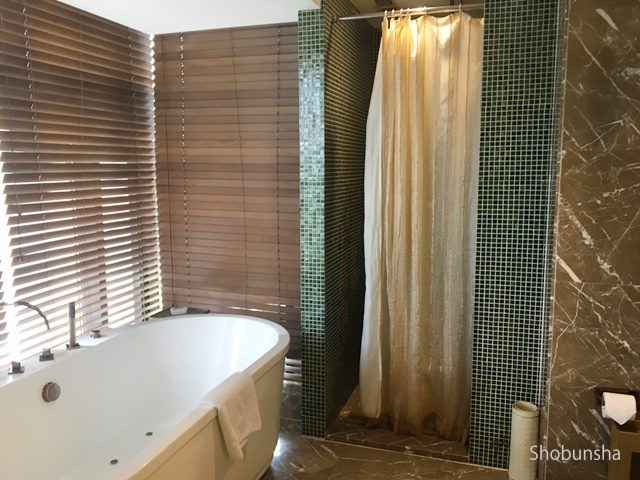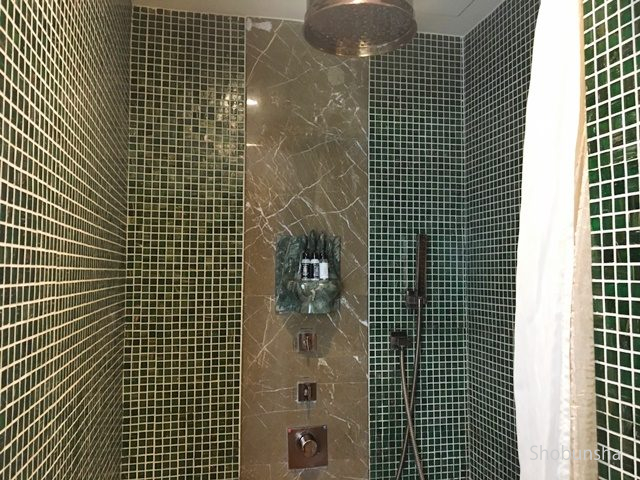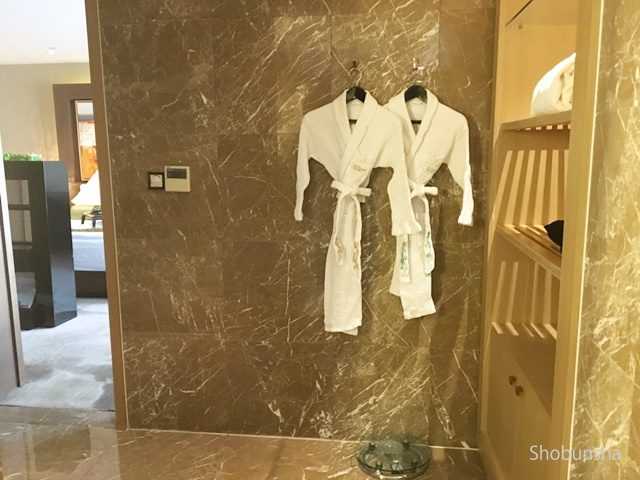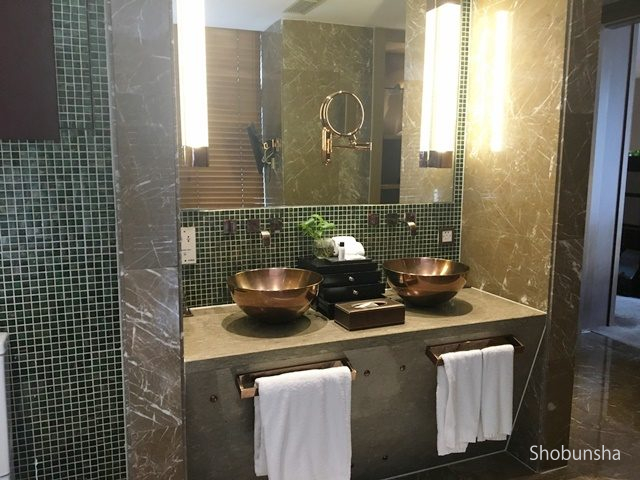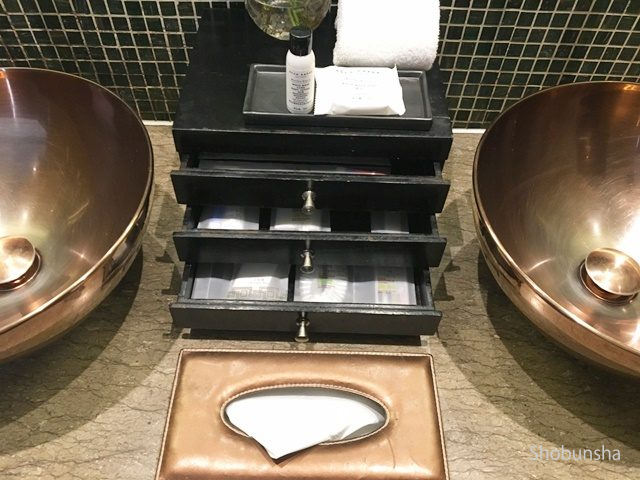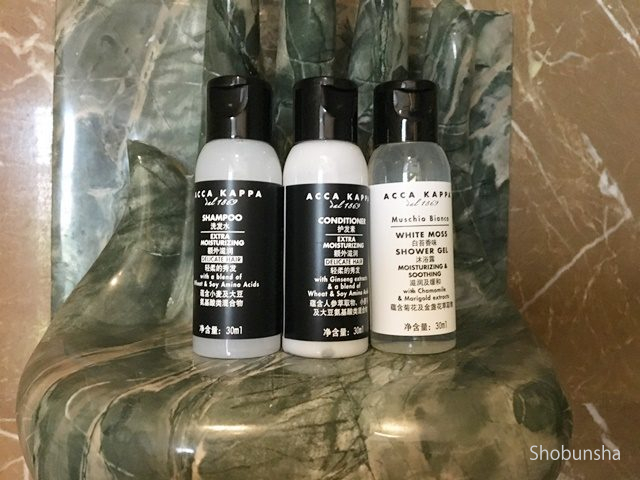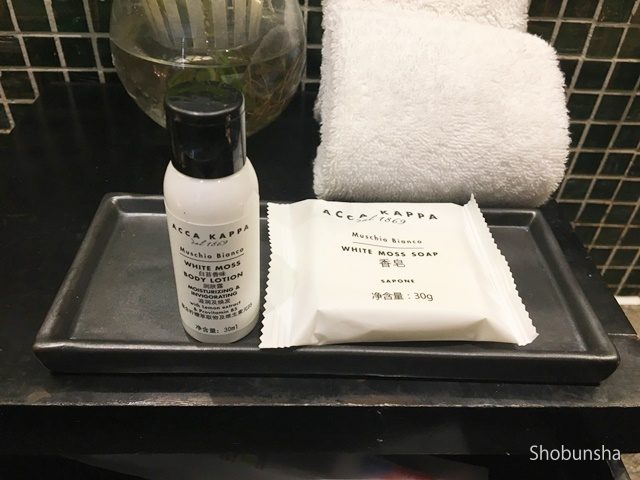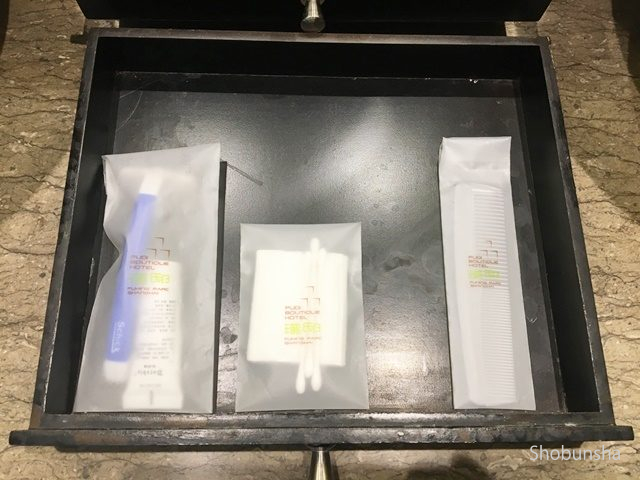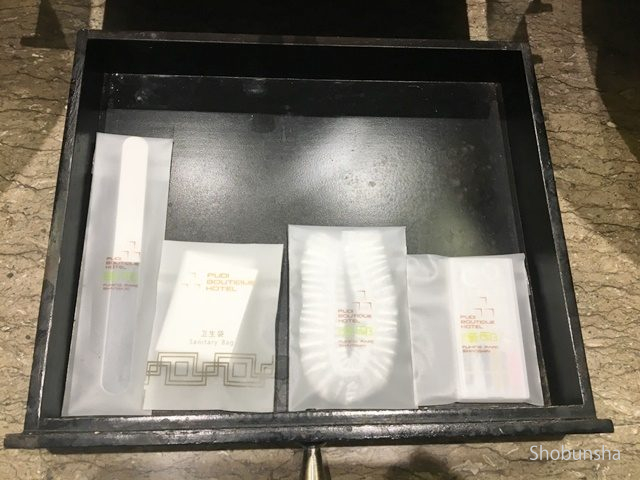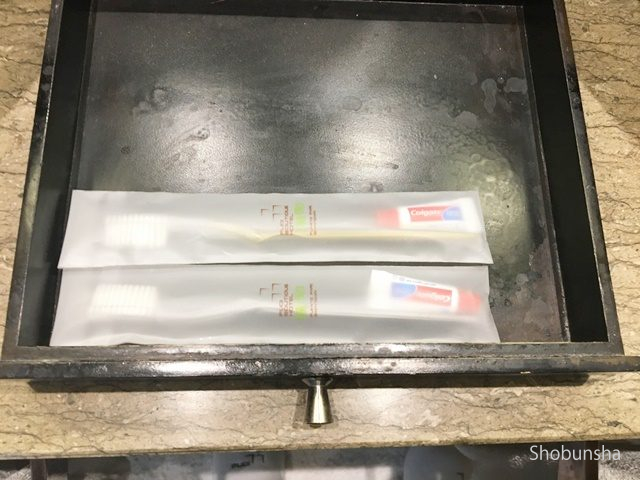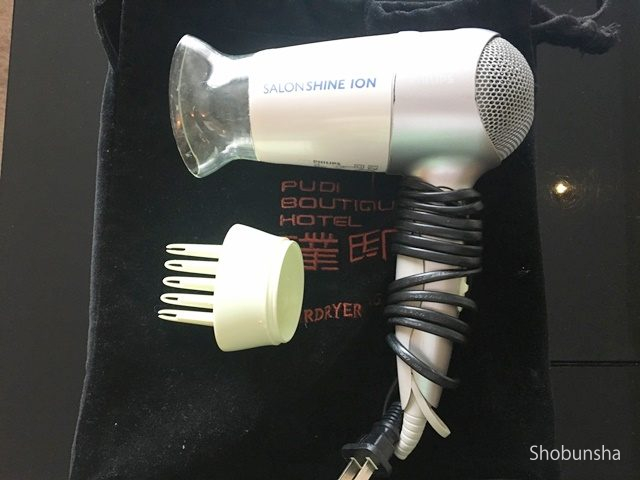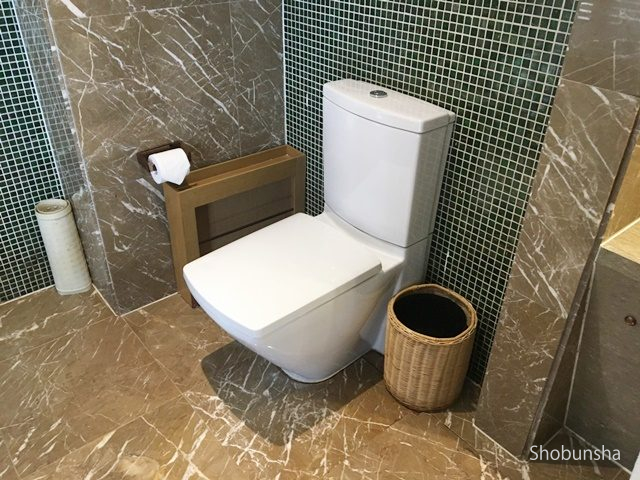 Closet & Safety box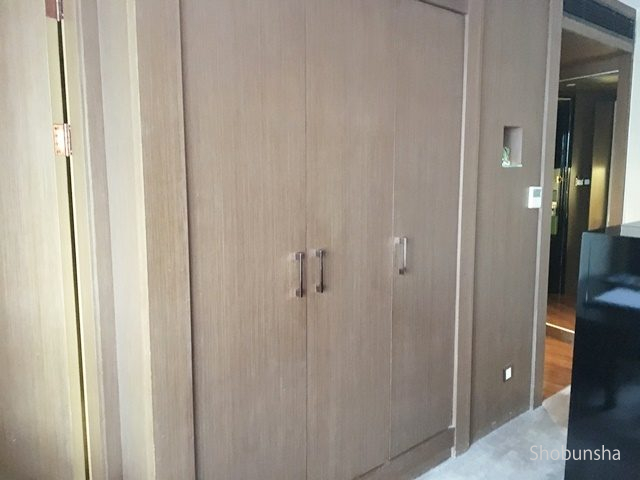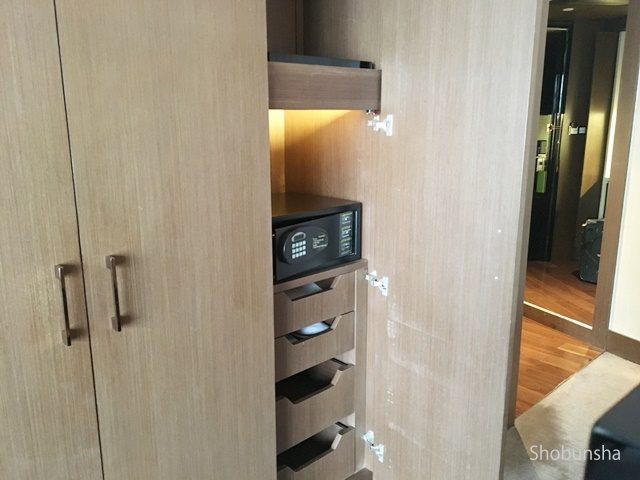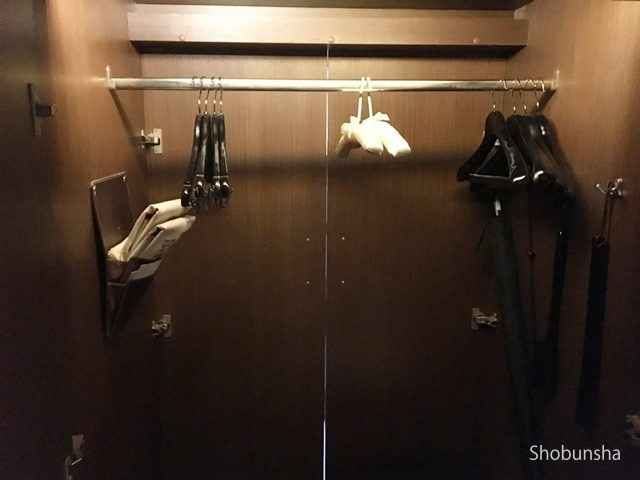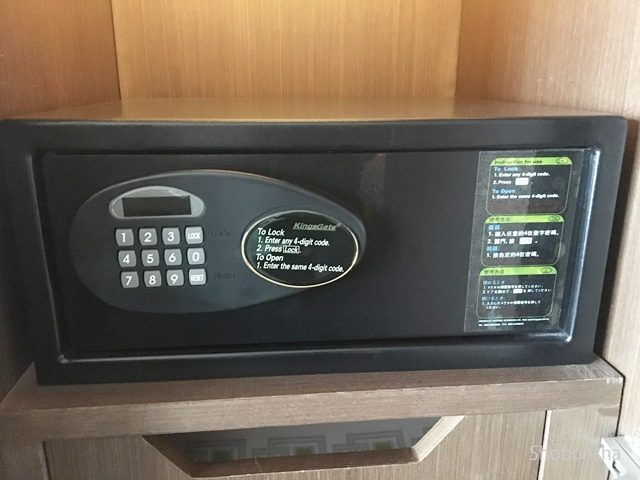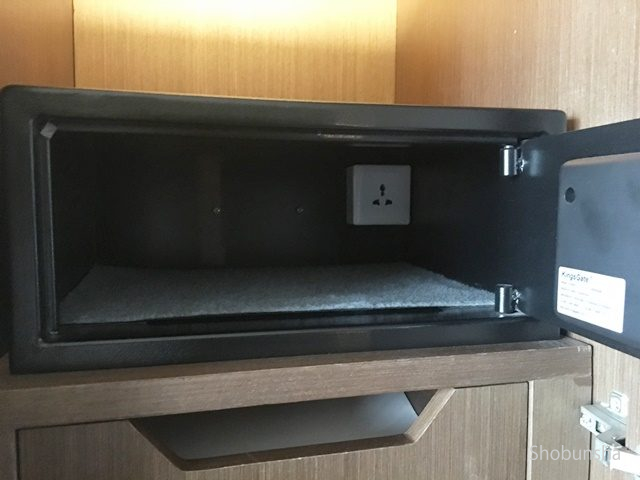 Coffee station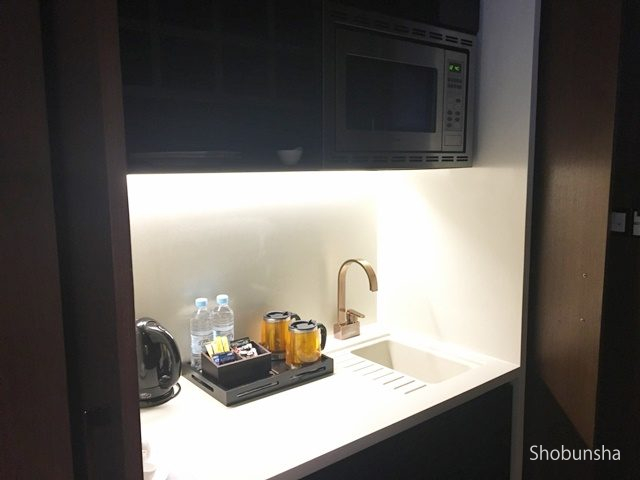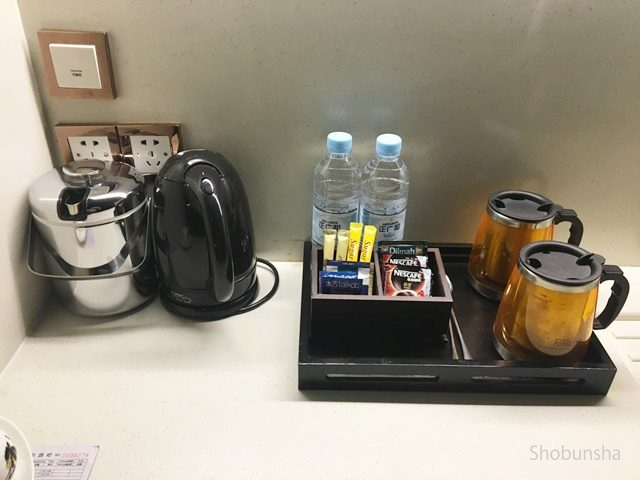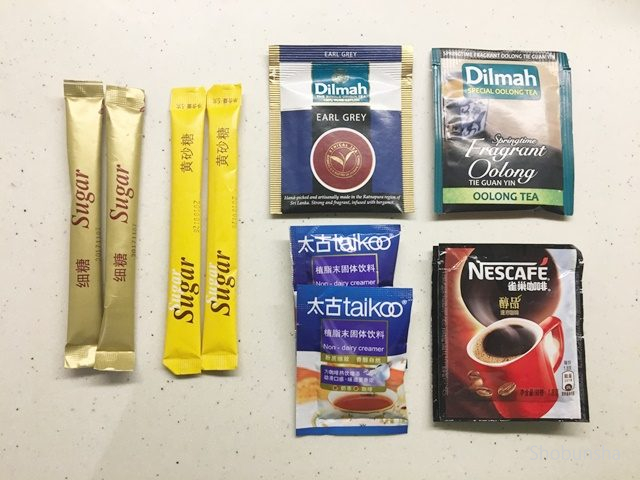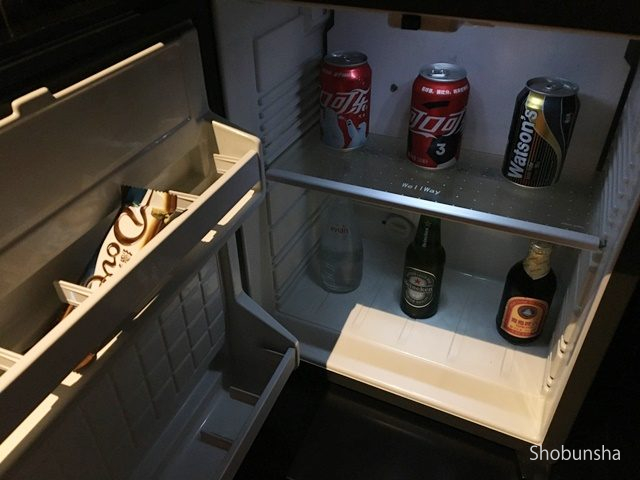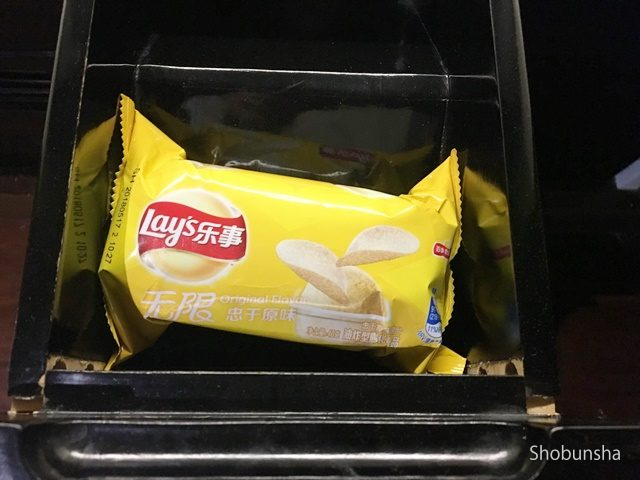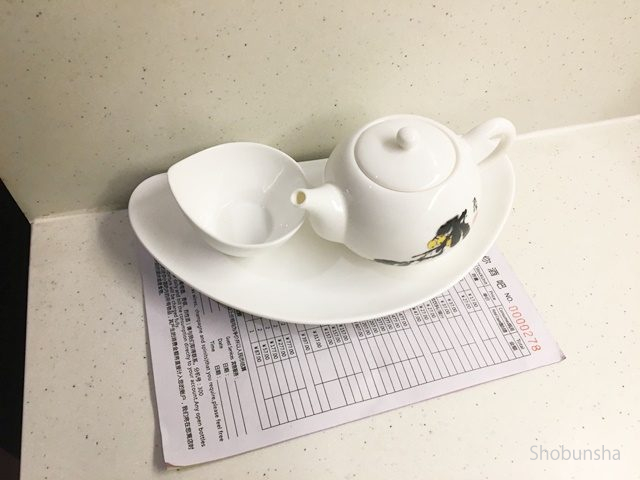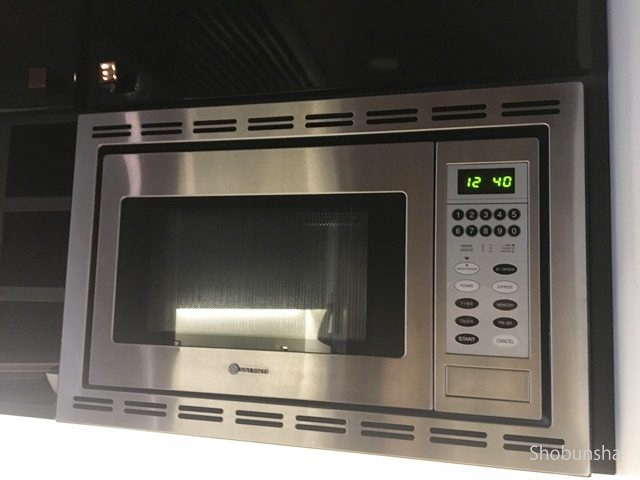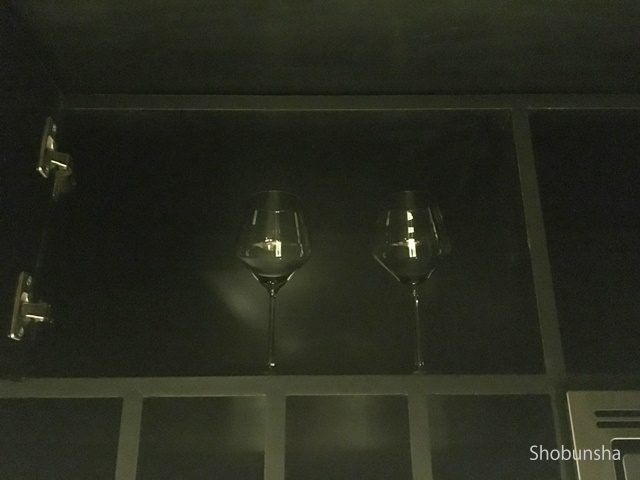 Area around the hotel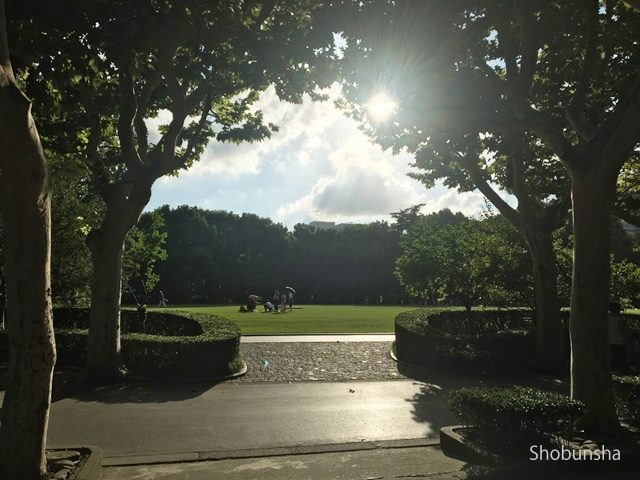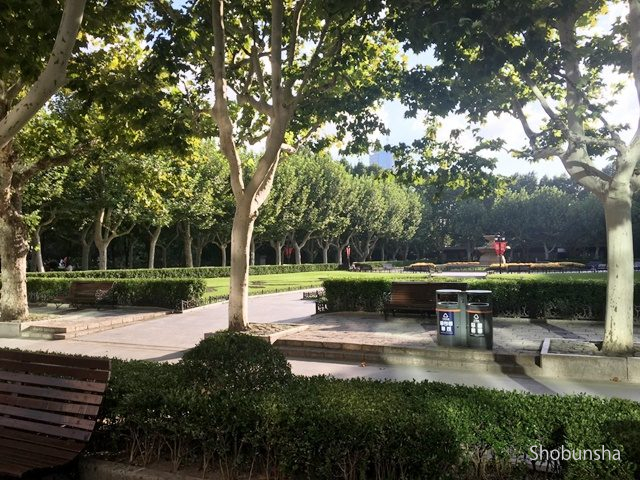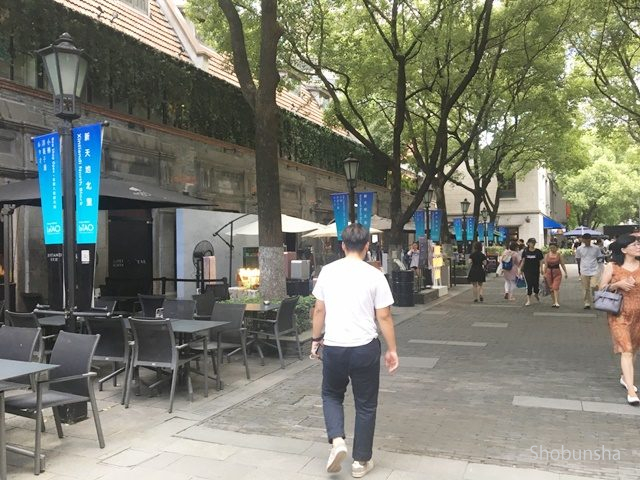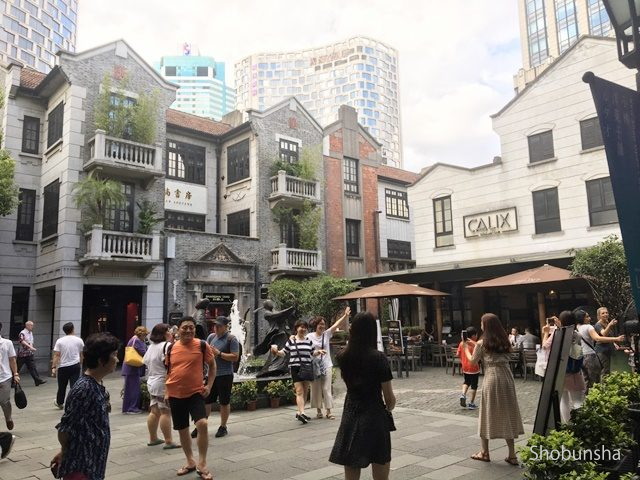 Access
We went to the Longyang Road Station which is the last station in the city by linear motor car from Pudong Airport. The speed was displayed on the electric bulletin board in the car, so some people were taking photos. The time spent in the car was less than 10 minutes, so it was really quick.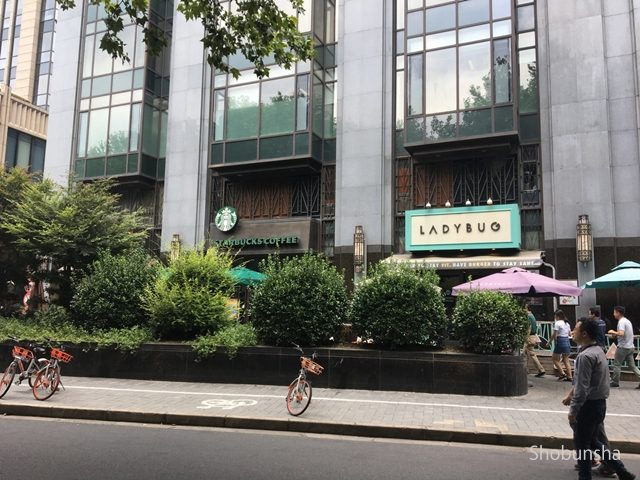 Staff & Guests
I didn't expect the service, but the reception staff was thoughtful. When she saw that I was carrying 2 suitcases, she came out from the counter and opened the door for me.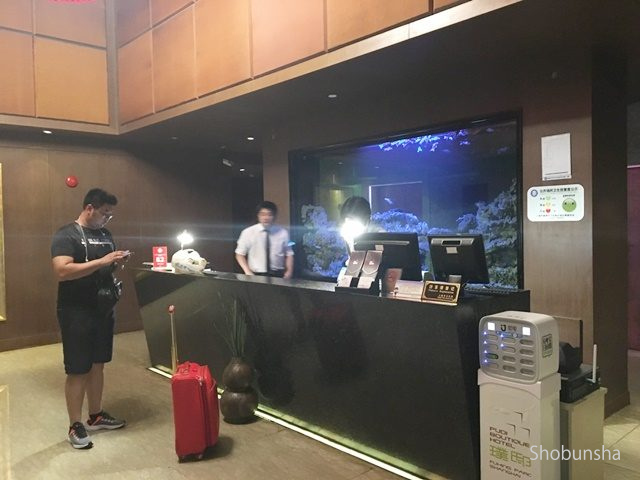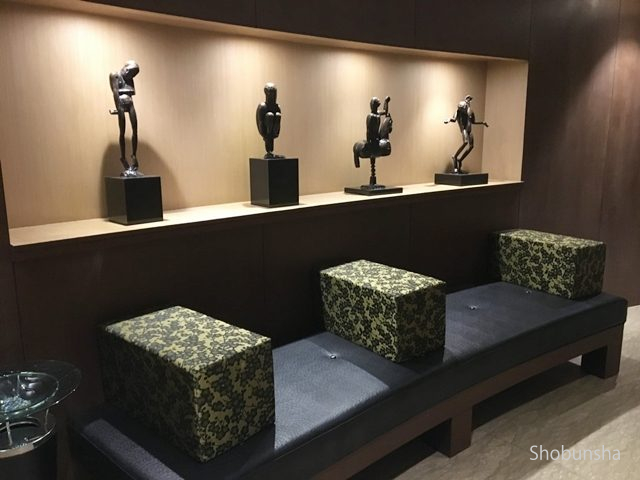 Summary
I will never stay at this hotel again. There are three reasons. The first reason is that I was not satisfied with the shower and the bath. The water temperature was low, and the water pressure was not enough. The second reason is that the maintenance of the room was not enough. I didn't want to see a saggy mattress, an inclined TV and a mouldy shower curtain in the hotel.