Pullman Zhuhai Hotel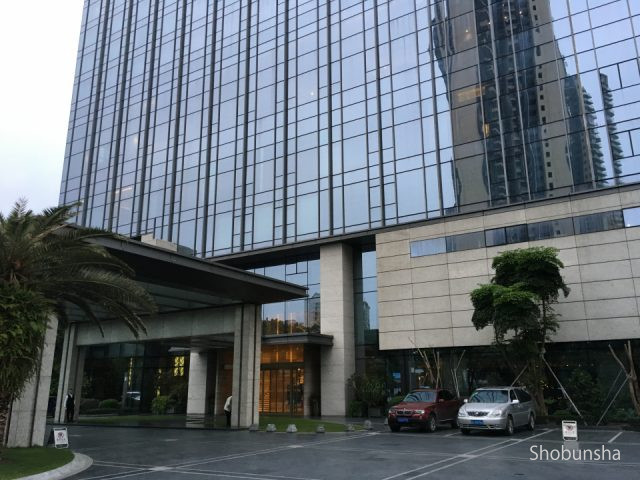 Room Type : Deluxe King Room
Stay Nights : 2 nights
Stay Num : 1 person
---
"Pullman Zhuhai Hotel" is a new hotel just opened a few years ago. It was built in a big commercial facility, Midtown, where there are more than 200 shops and restaurants, so you can enjoy shopping. There is an outdoor pool, a fitness centre, 2 restaurants and a bar in the hotel. It is also suitable for business and events as there are rooms with meeting equipment.
Check hotel's exterior and entrance, front desk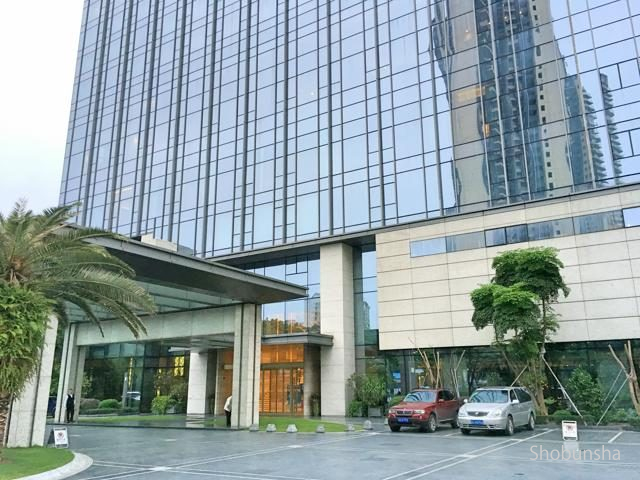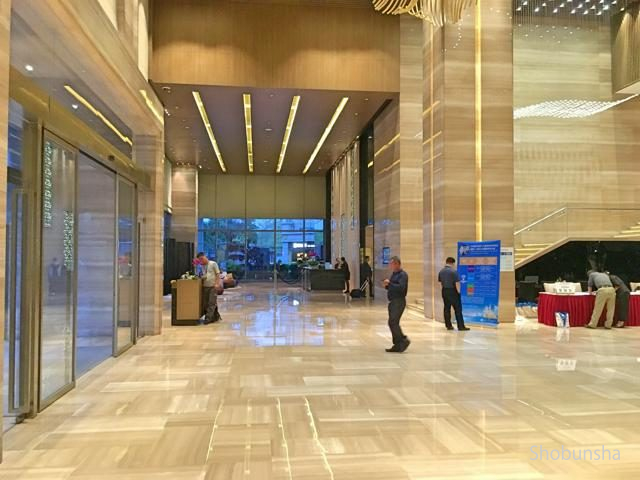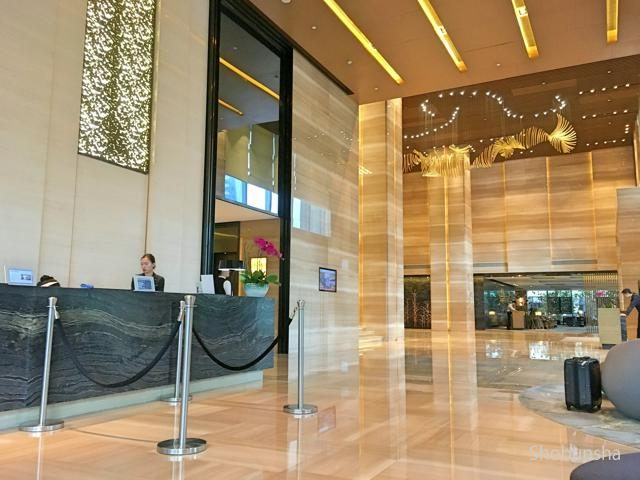 Deluxe King Room Is your company?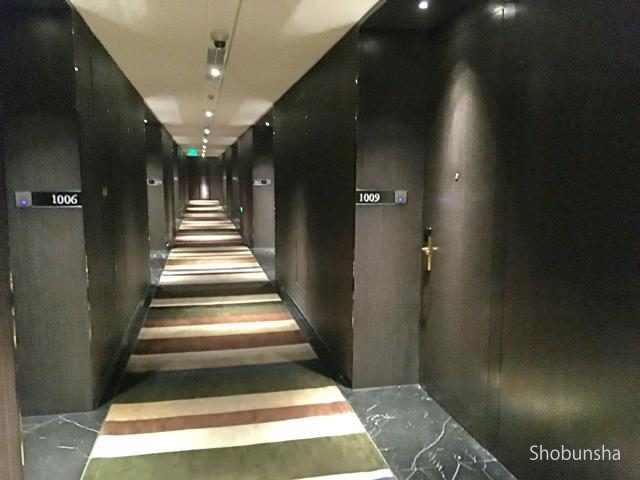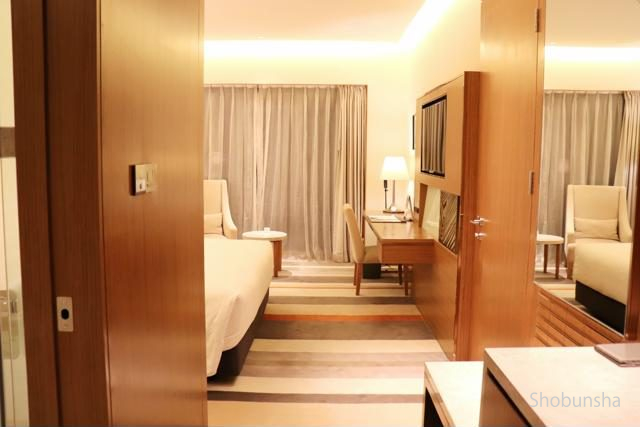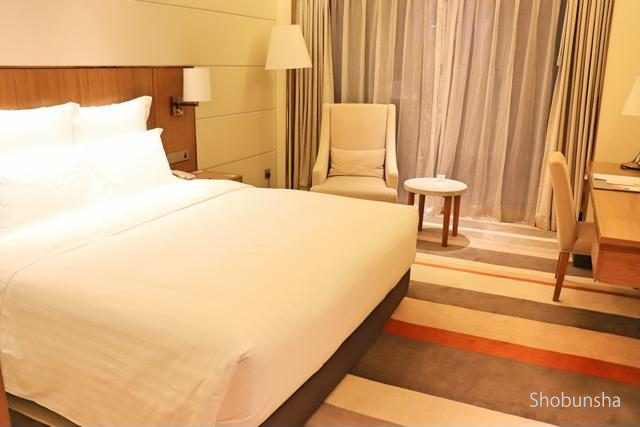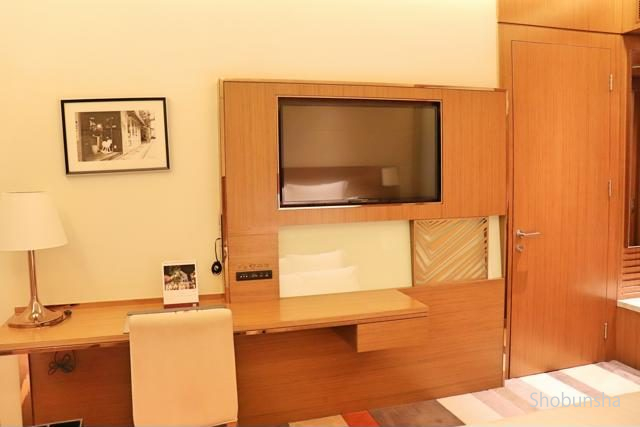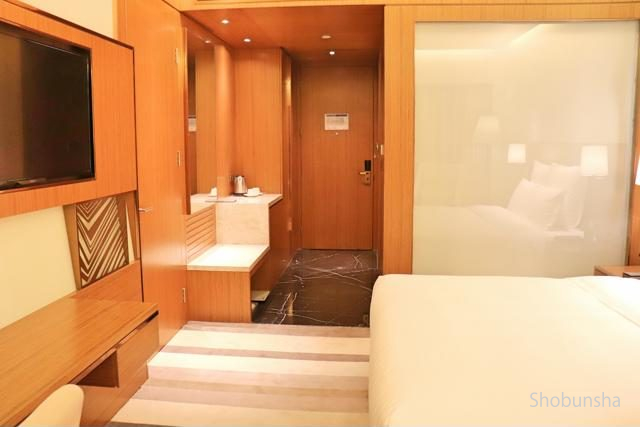 Bathroom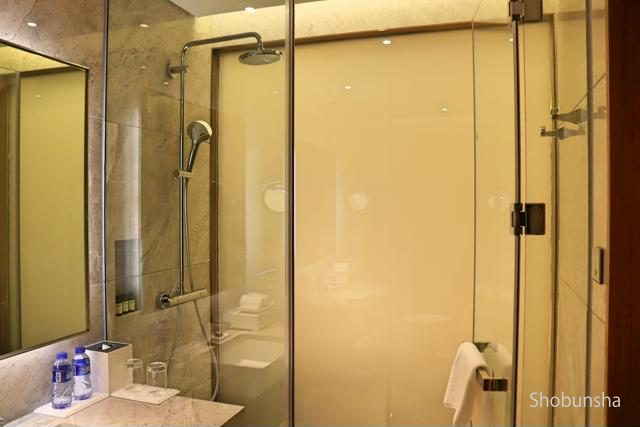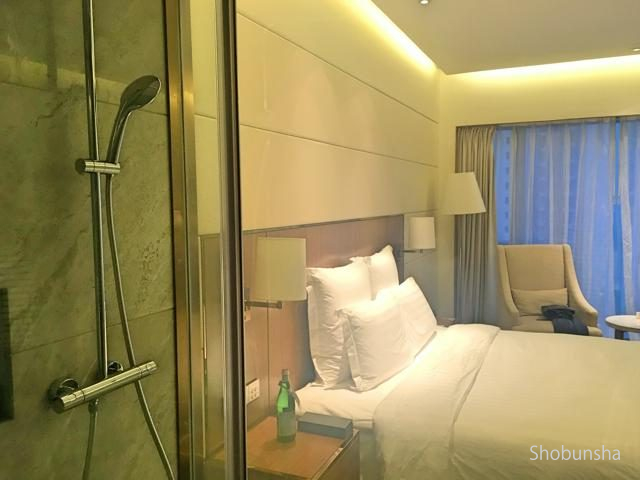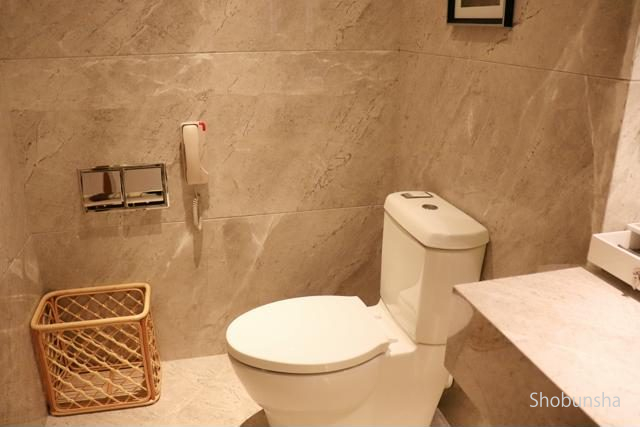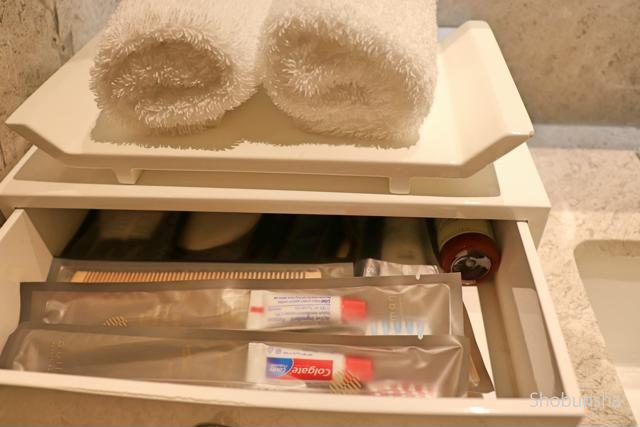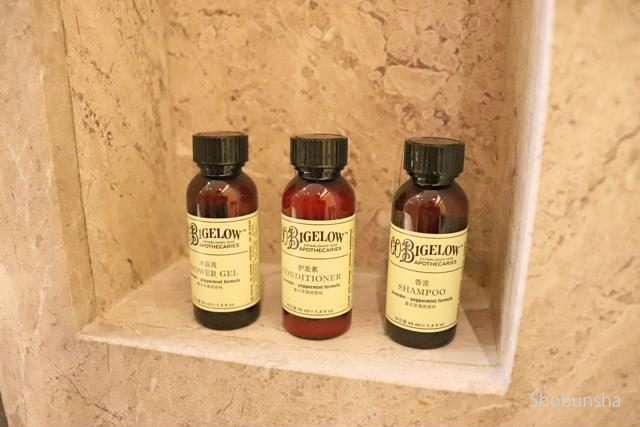 Cafe corner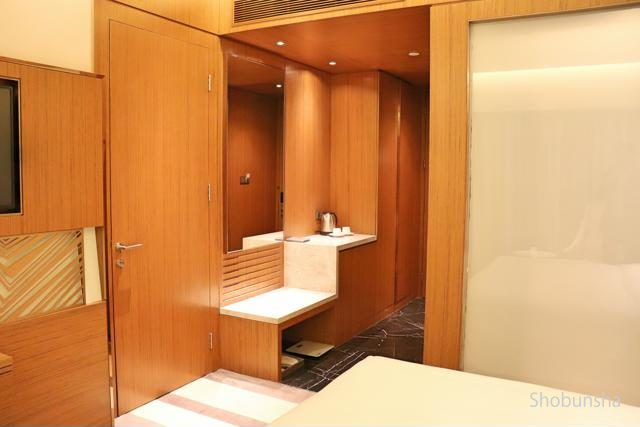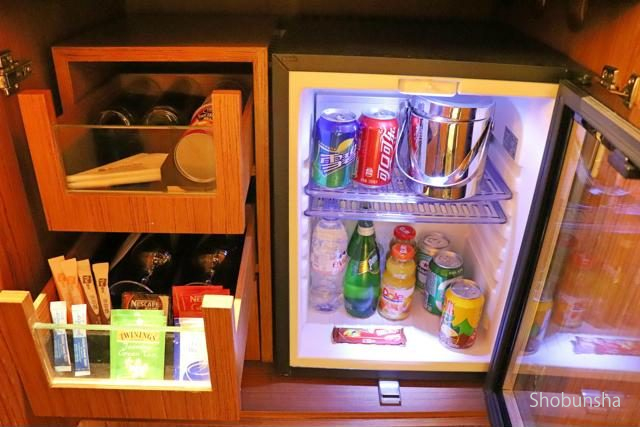 Closet · Safe Box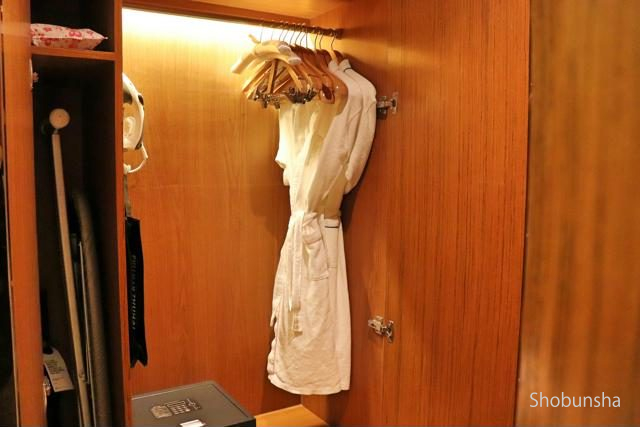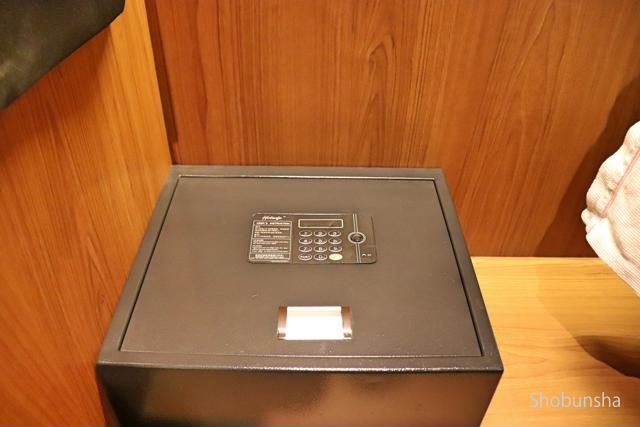 Restaurant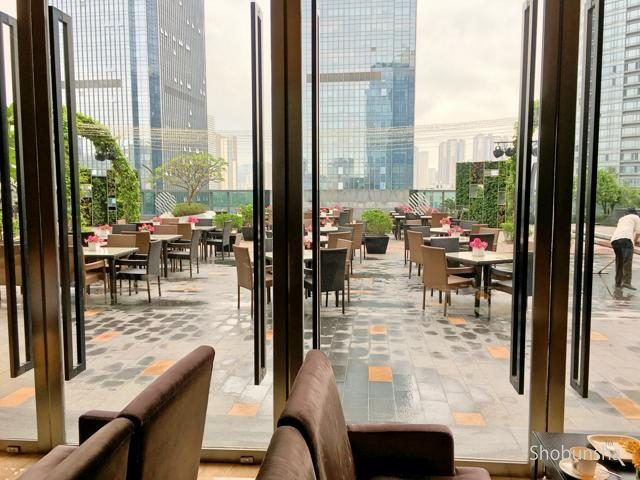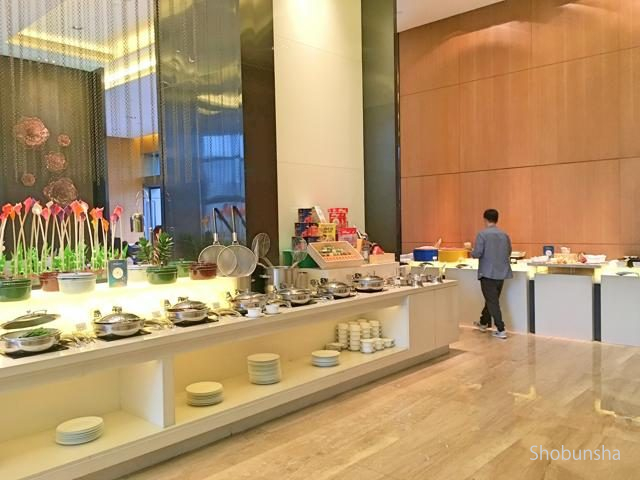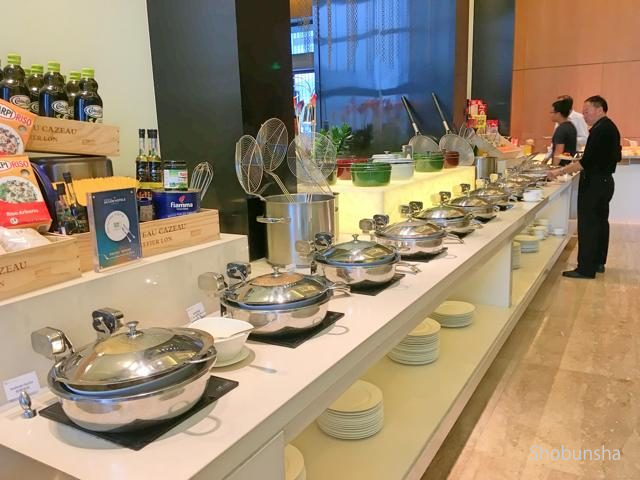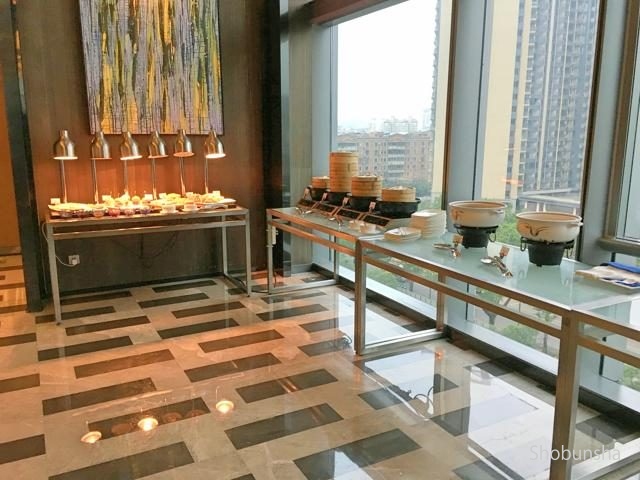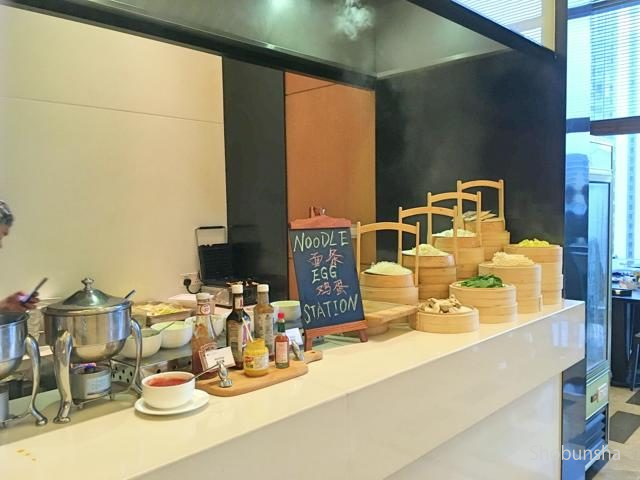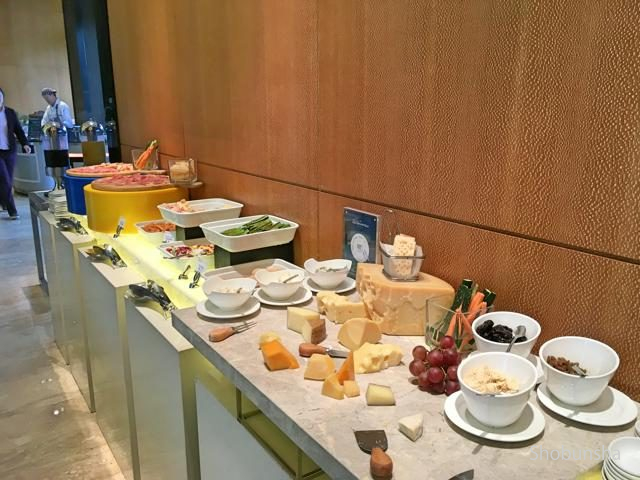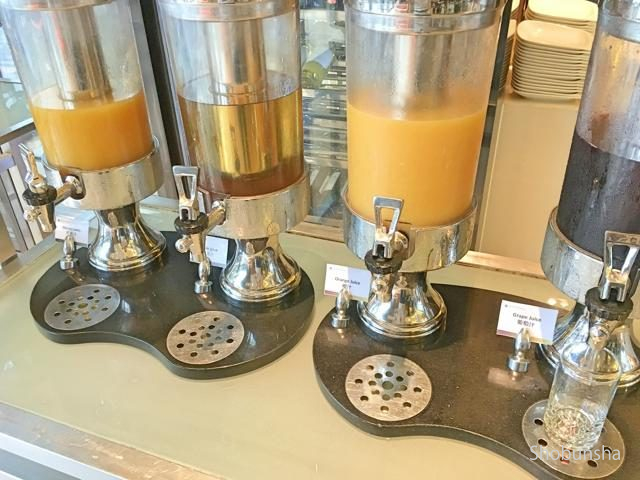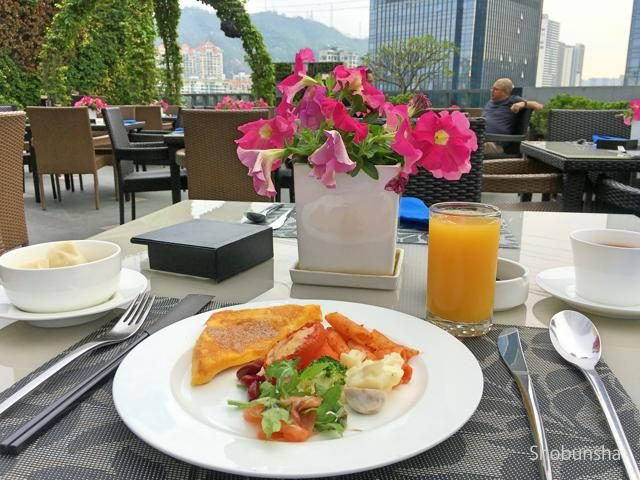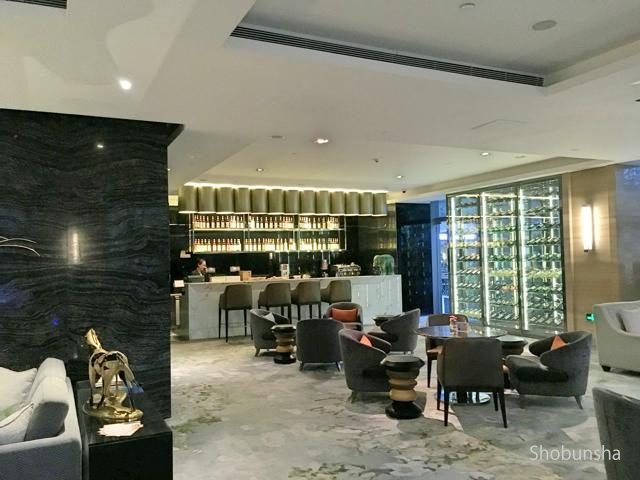 Hotel facilities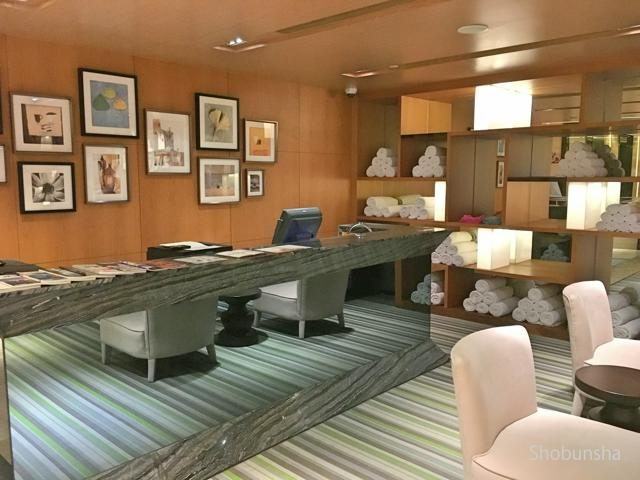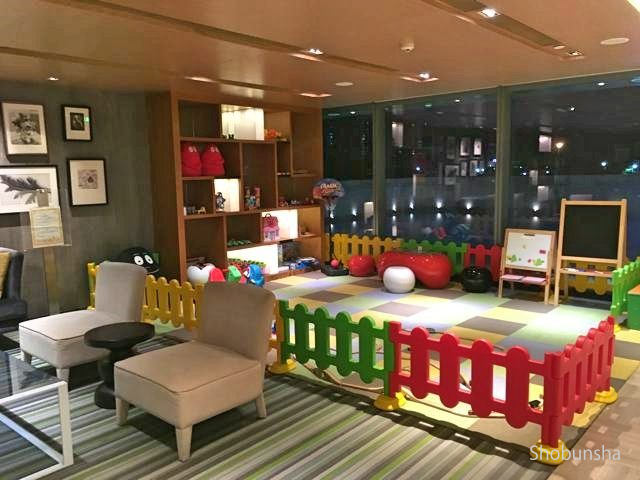 Huge shopping area adjacent to the hotel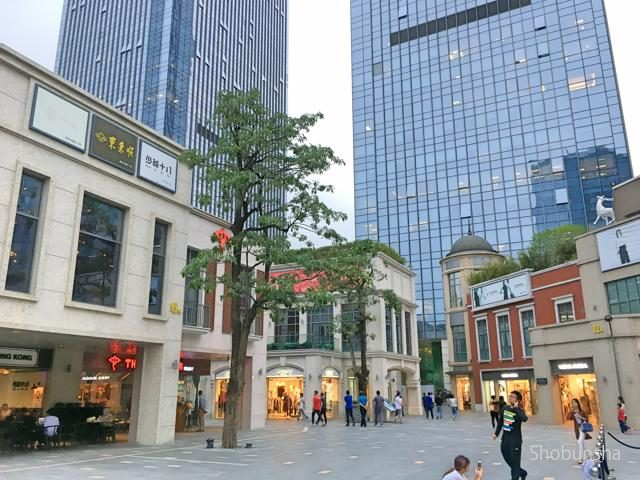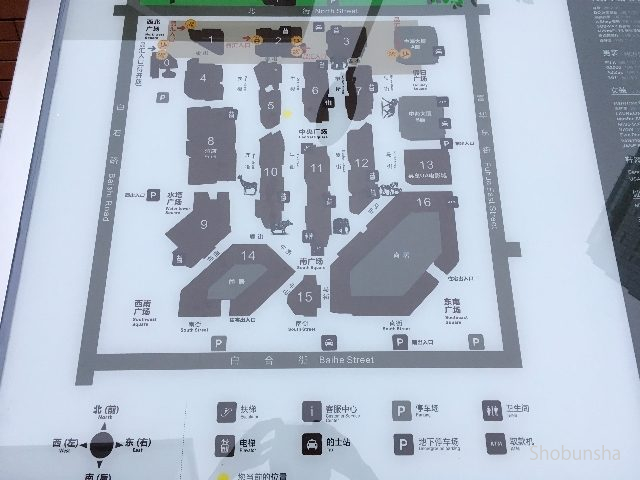 Ocean kingdom to the world's largest aquarium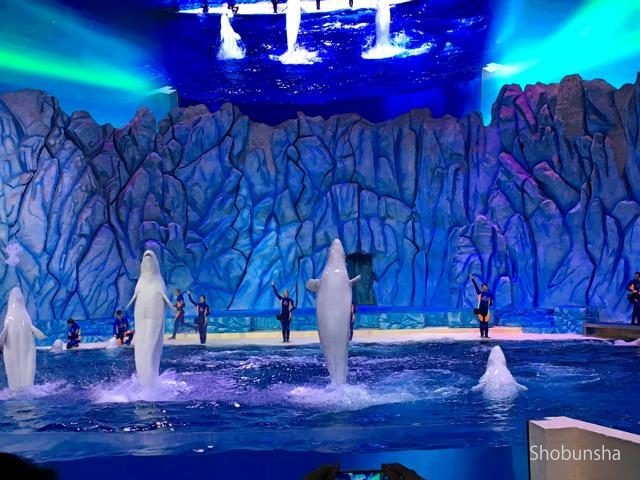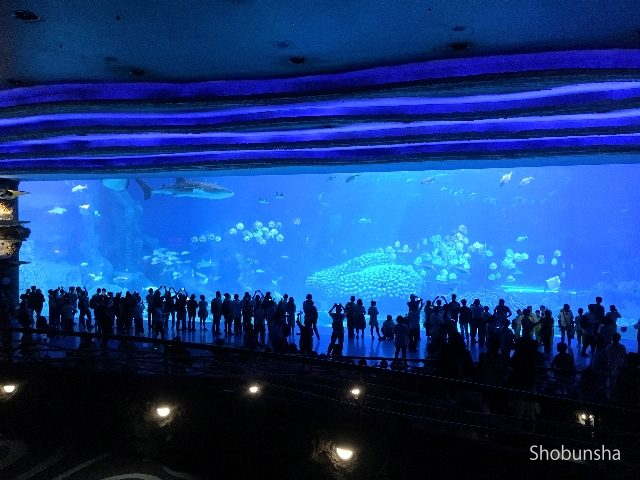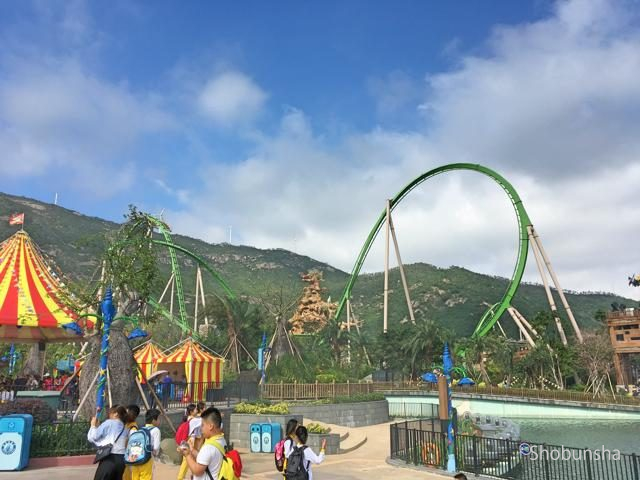 access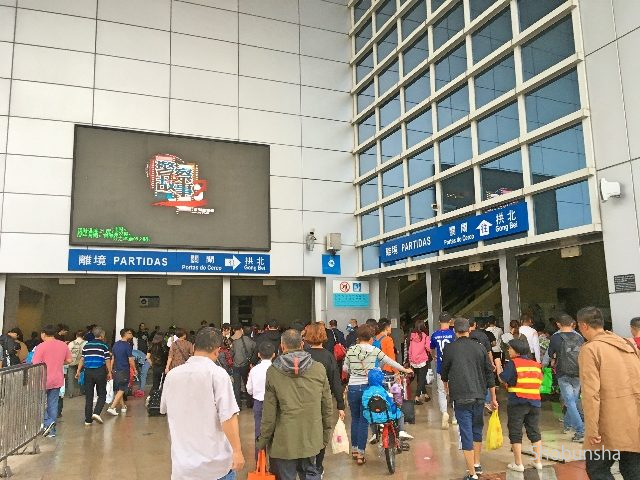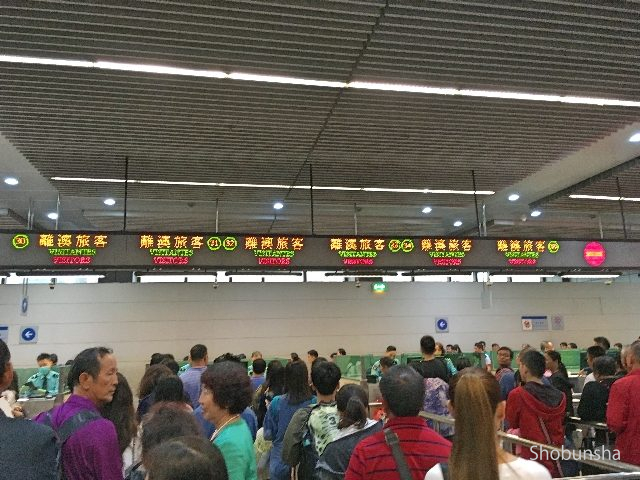 Staff & Customers
The staff kindly and kindly responded with a smile all the time. There were guests in local Chinese, but we felt that there are many Westerners.
Summary
How was Pullman Hotel Zhuhai? It is still new hotel so I was able to spend comfortably cleanly. Many people seem to come here to Zhuhai as I came to Maca like me. It may be because there is also an oceanic kingdom and the advantage of being able to stay reasonably more than Macau. Because this pullman Zhuhai is built in the shopping district, I thought that it is a hotel that I very much recommend for shopping and meals.