Pullman Zhuhai Hotel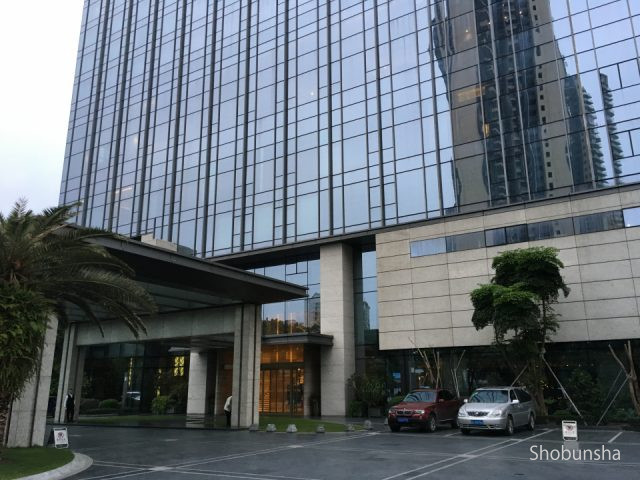 Room Type : Deluxe King Room
Stay Nights : 2 nights
Stay Num : 1 person
---
"Pullman Zhuhai Hotel" is a new hotel just opened a few years ago. It was built in a big commercial facility, Midtown, where there are more than 200 shops and restaurants, so you can enjoy shopping. There is an outdoor pool, a fitness centre, 2 restaurants and a bar in the hotel. It is also suitable for business and events as there are rooms with meeting equipment.
What does the hotel look like? Check out the entrance and the reception!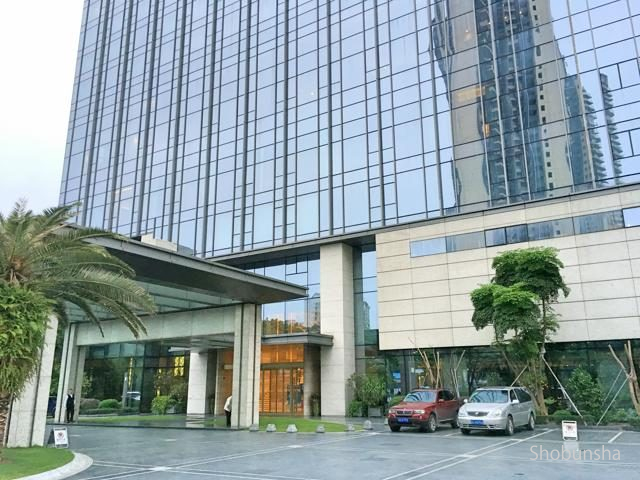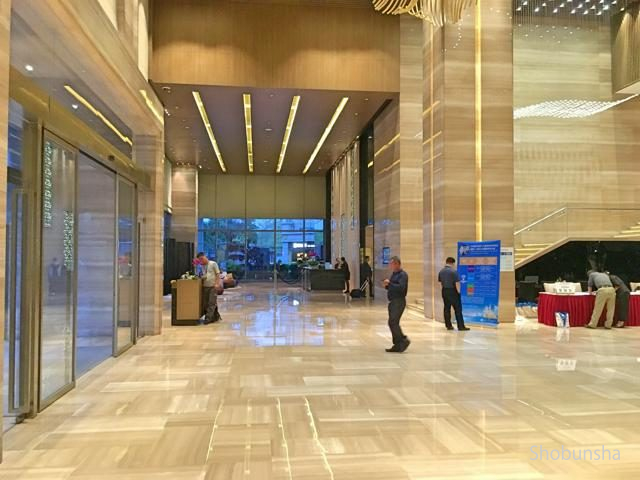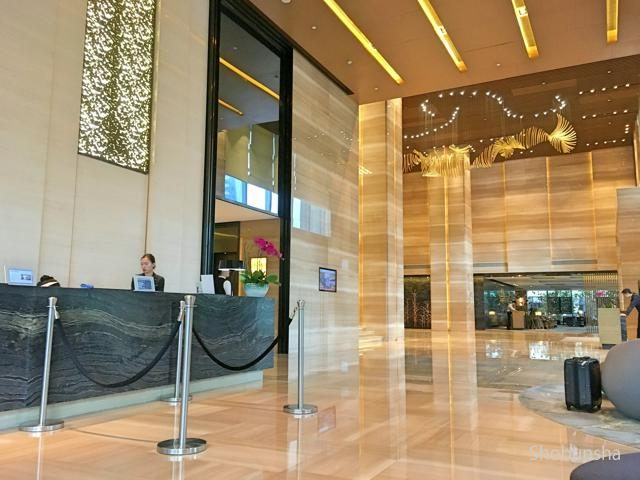 What is the Deluxe King Room like?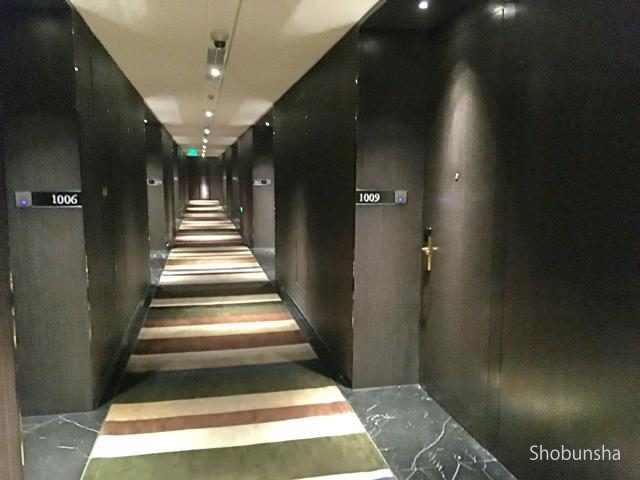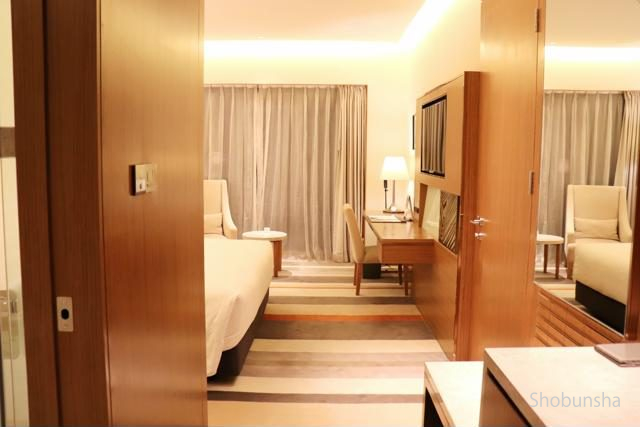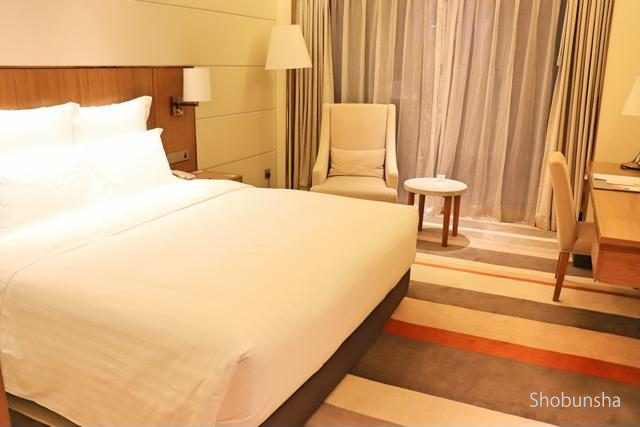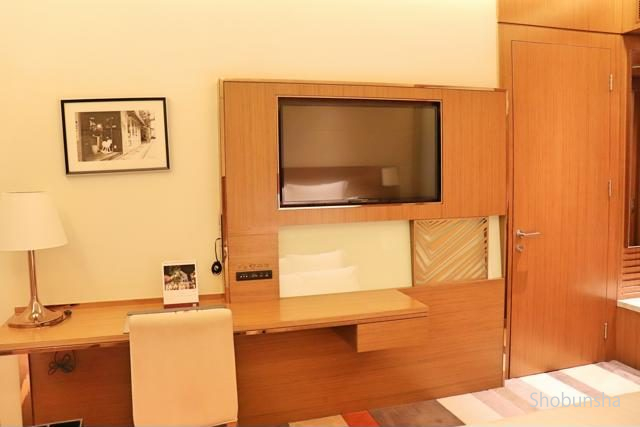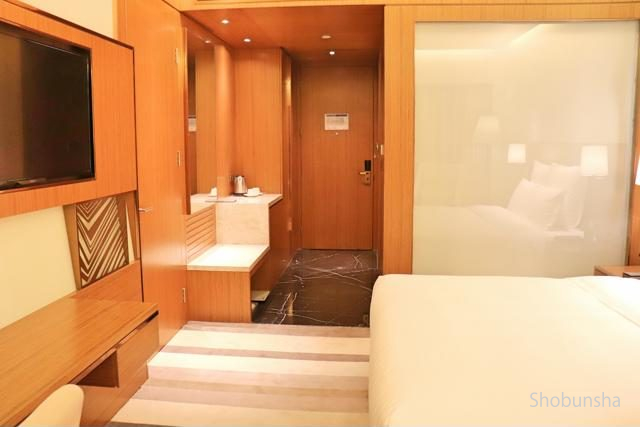 Bathroom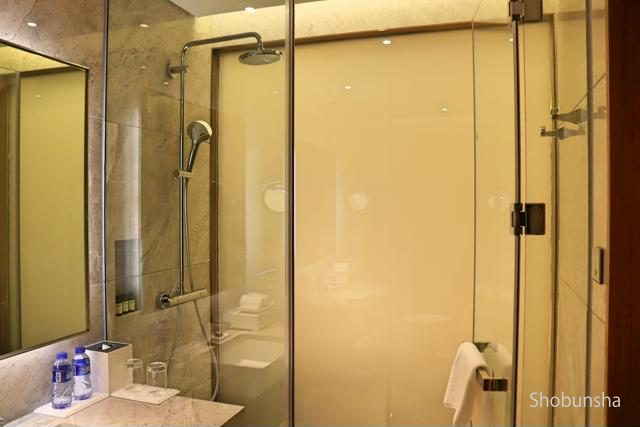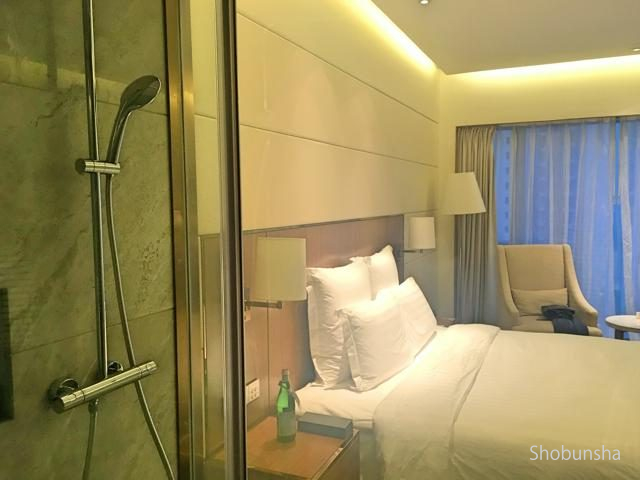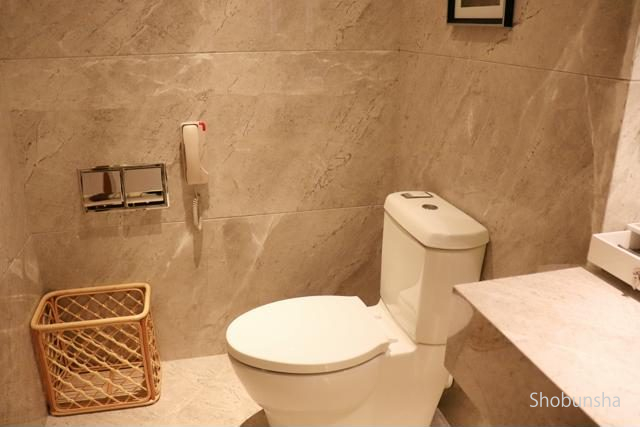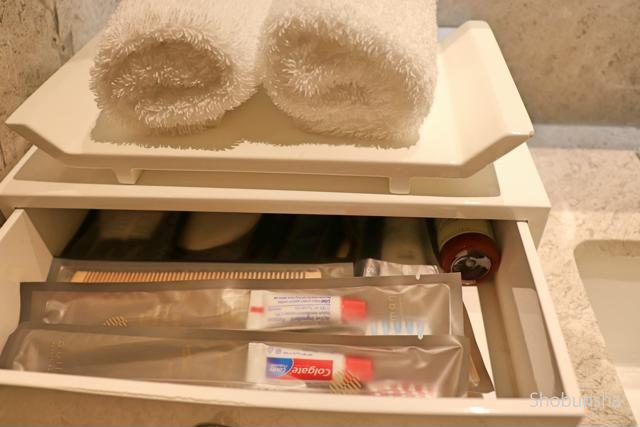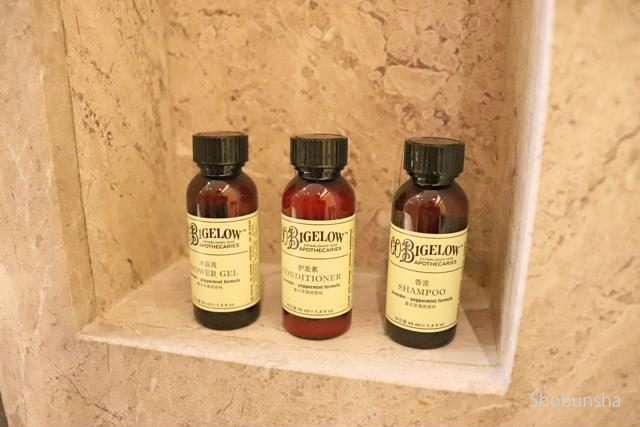 Minibar & Coffee station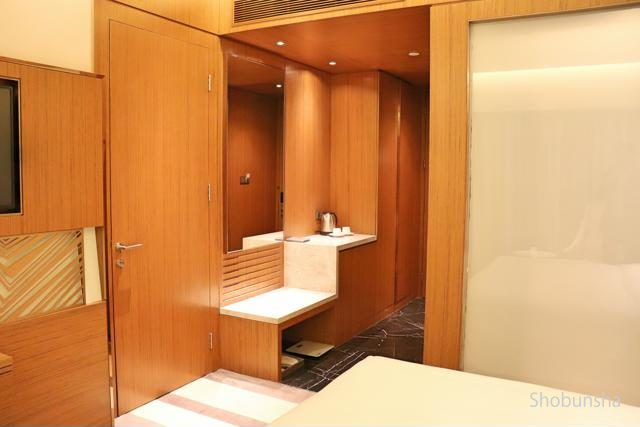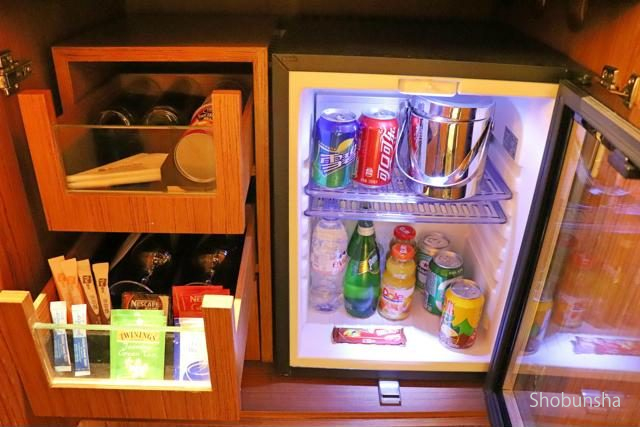 Closet & Safety Box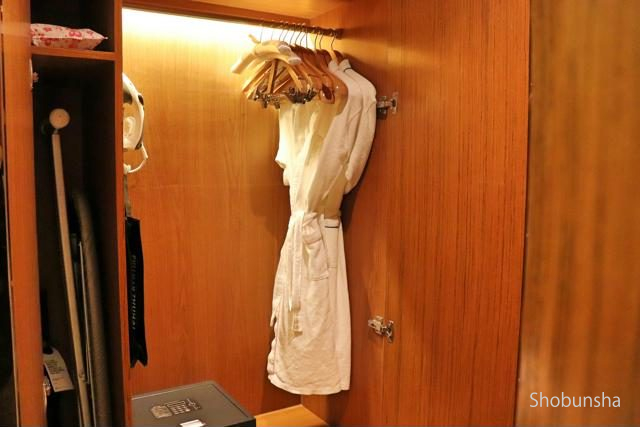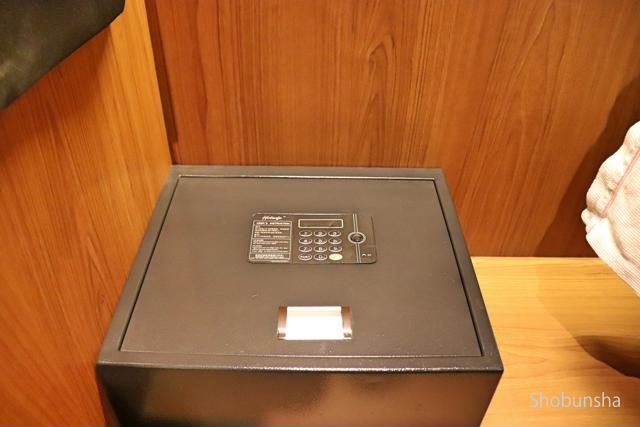 Restaurants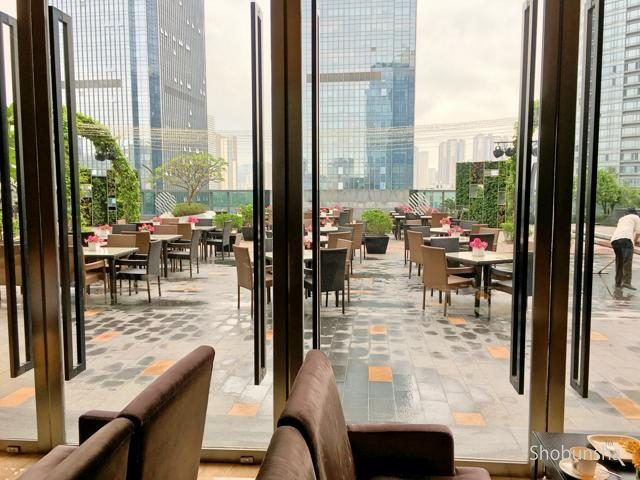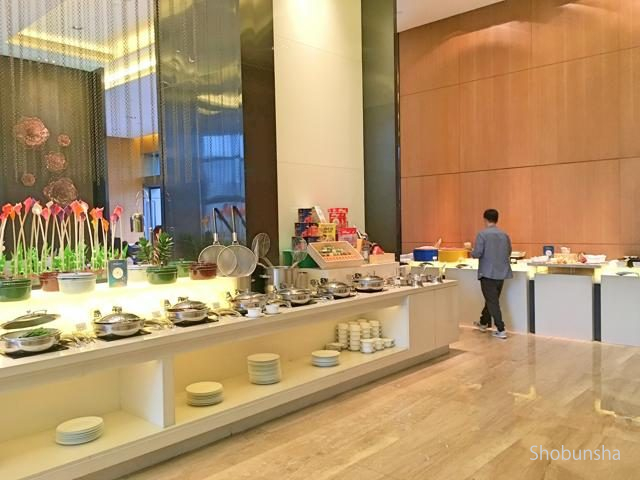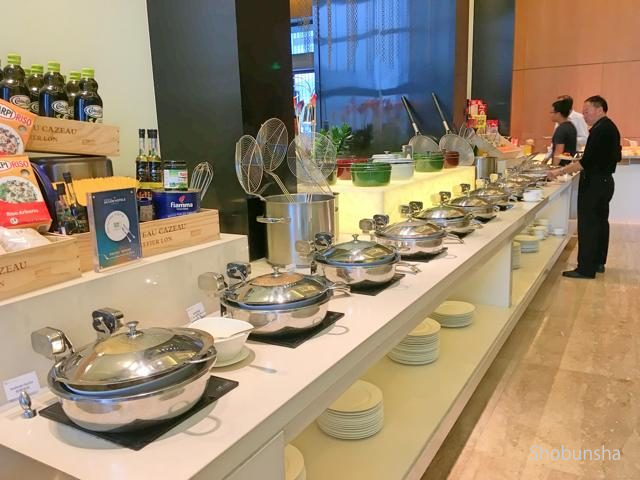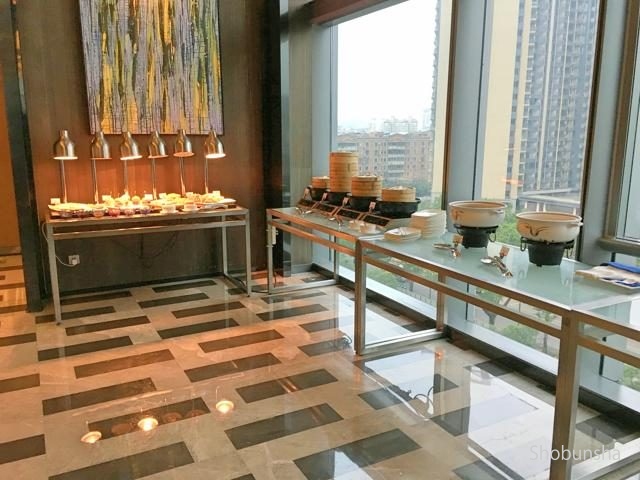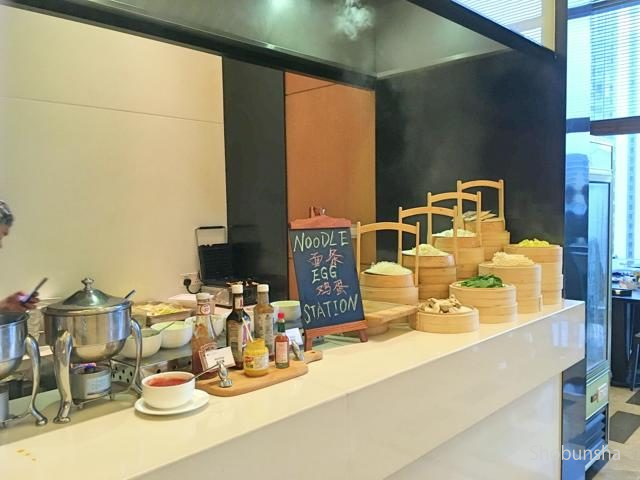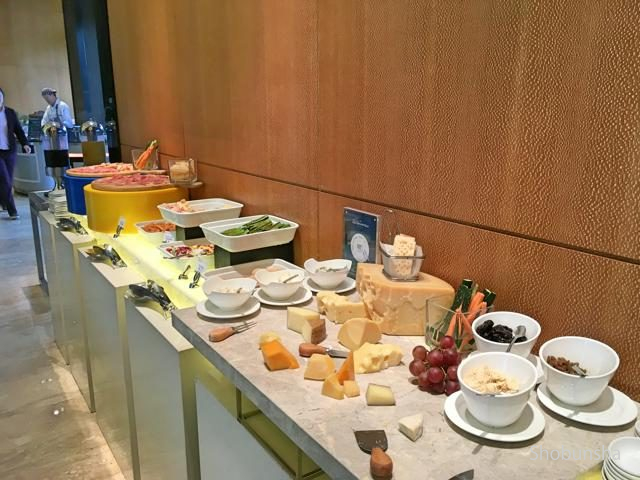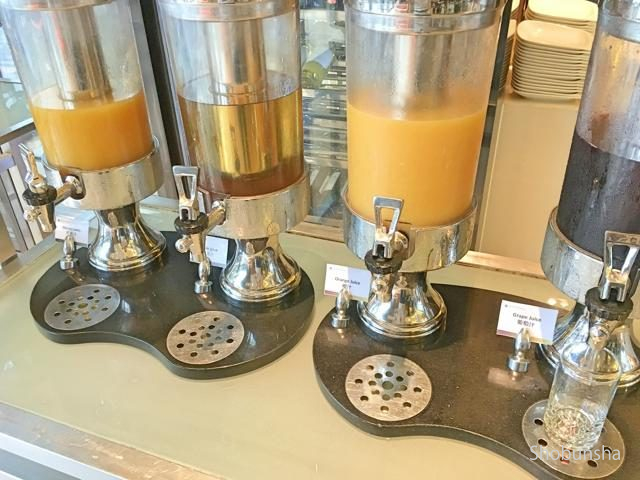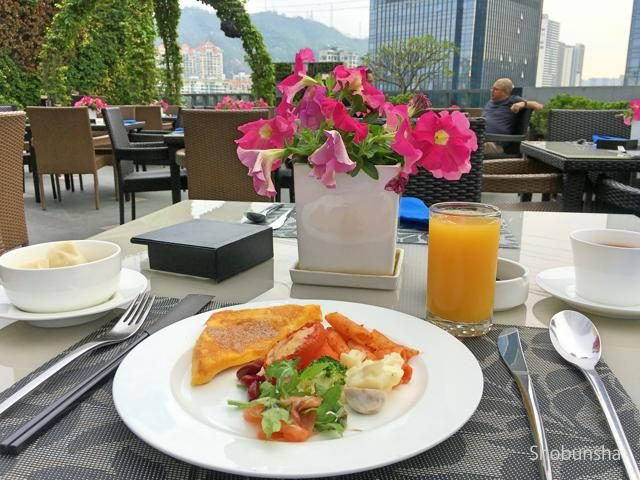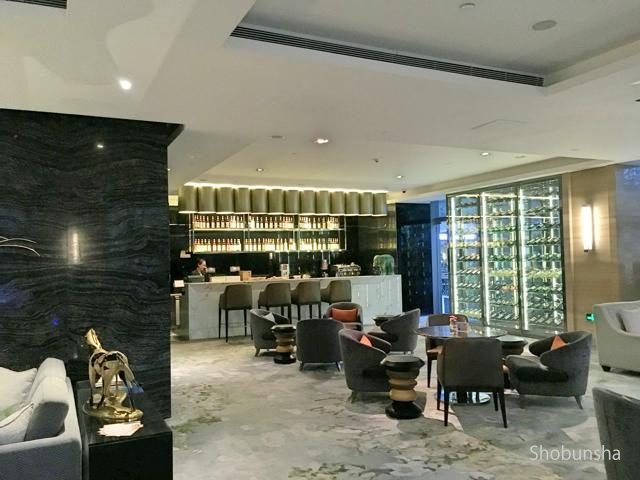 Facilities in the hotel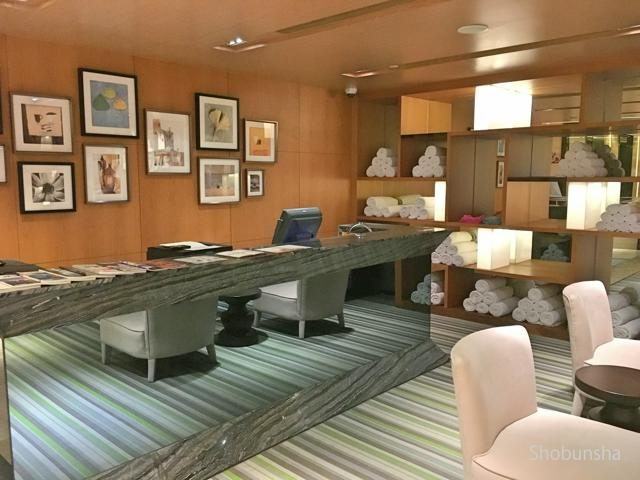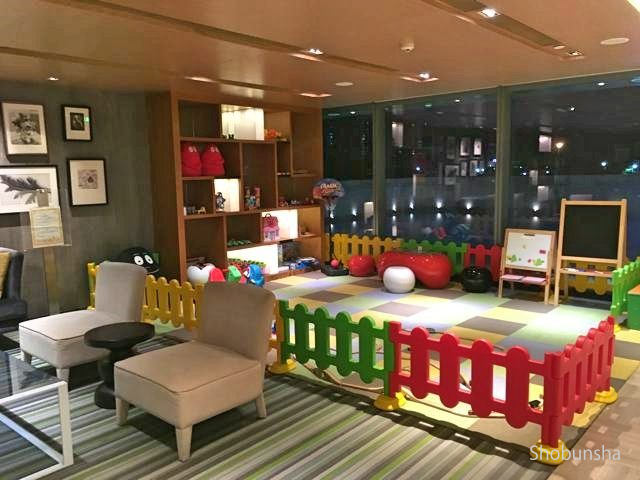 Huge shopping area next to the hotel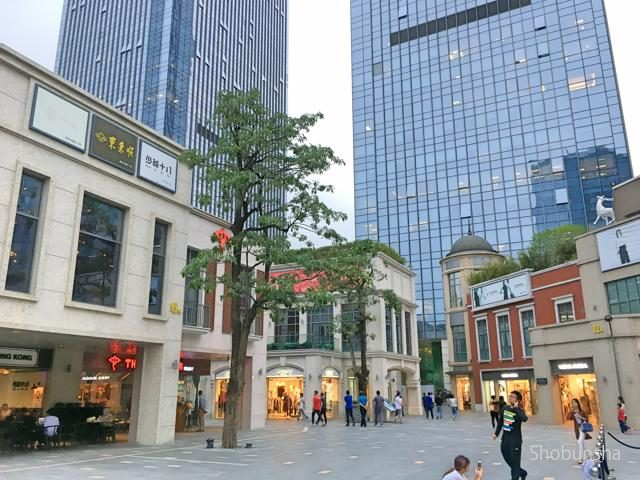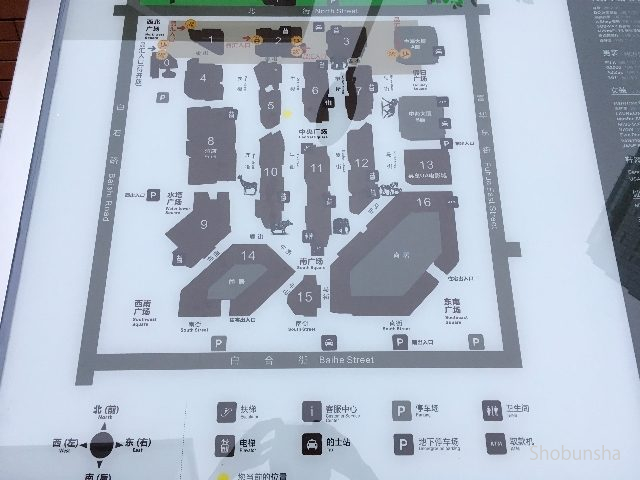 The largest aquarium in the world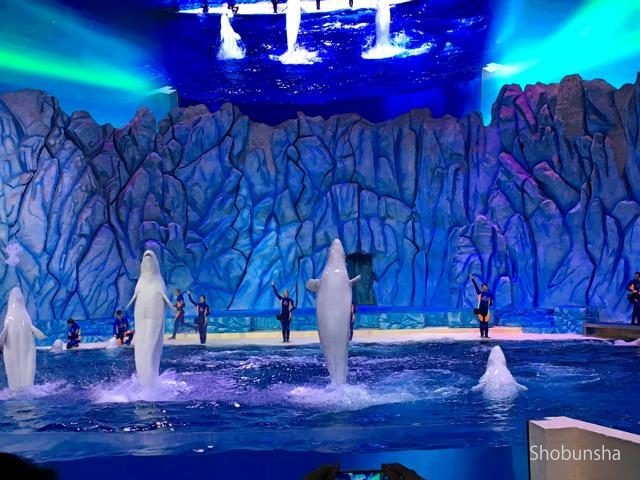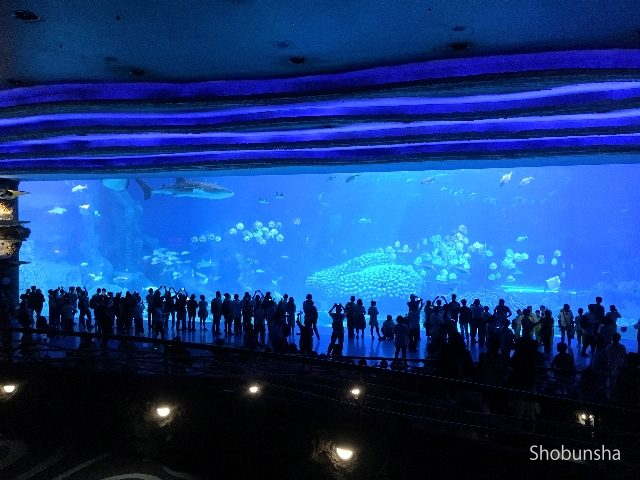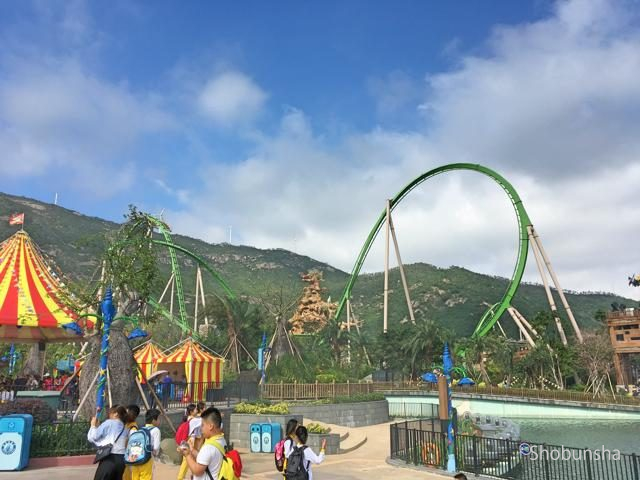 Access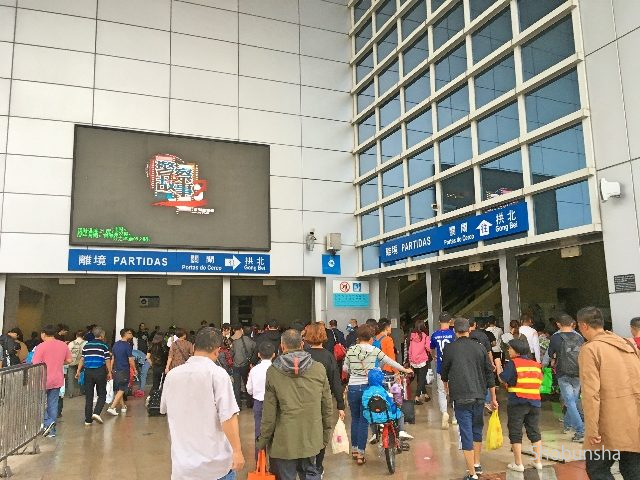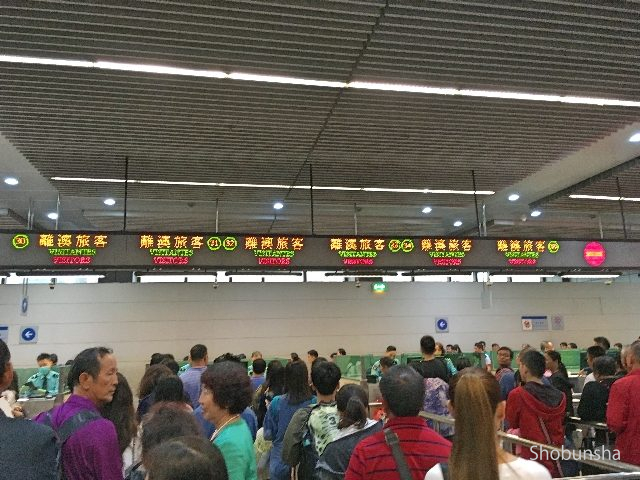 Staff & Guests
The staff members are polite and kind, and always smile on their face. There were more Western guests than local Chinese guests in the hotel.
Summary
I was able to spend a great time in the new hotel. There seems to be lots of guests who came to Zhuhai after they visited Macau like me. There is the Chimelong Ocean Kingdom in Zhuhai, and you can stay at the hotel at a reasonable price. This hotel was built in a shopping district, so it is very convenient for shopping or going out for a meal.