Radisson Blu Hotel Shanghai New World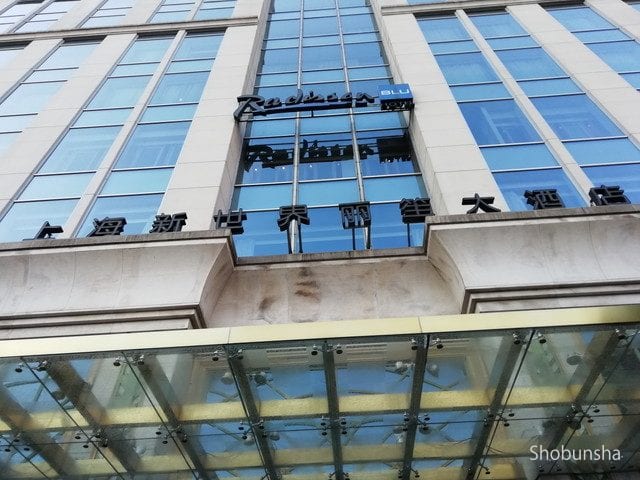 Room Type : superior room
Stay Nights : 1 night
Stay Num : 1 person
---
I chose "Radisson Blu Hotel Shanghai New World" because it has great access. It is located in front of People's Square Station which is one of the main station from Pudong International Airport, so I thought I wouldn't get lost. It is only one stop by subway from the hotel to the Bund that you can see a panoramic view of Shanghai World Financial Center, too. Moreover, it is good value for money. It was attractive to stay in a luxury hotel for less than $200. Lastly, it was nice there were great facilities in the hotel. There is a swimming pool and a fitness centre, so I though I was able to spend a great time there.
What does the hotel look like? Check out the entrance and the reception!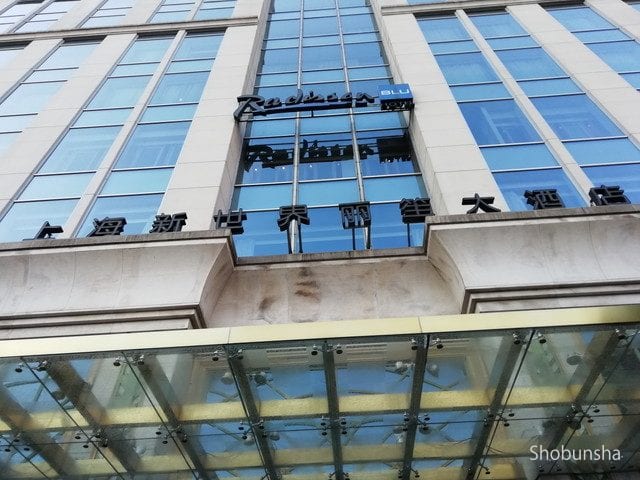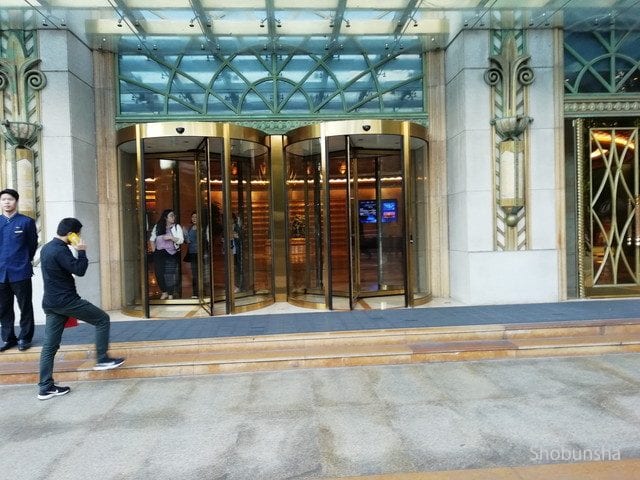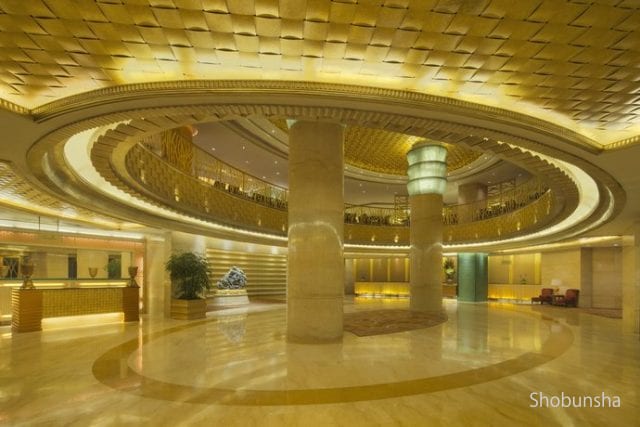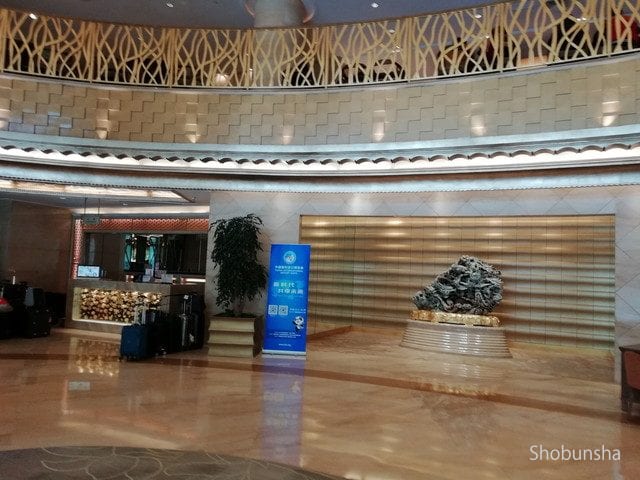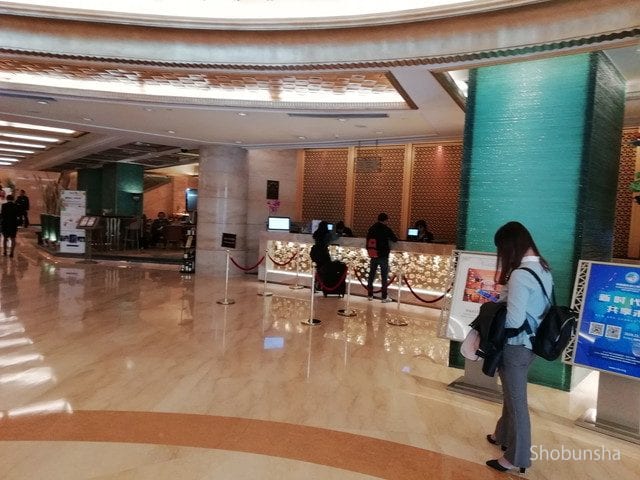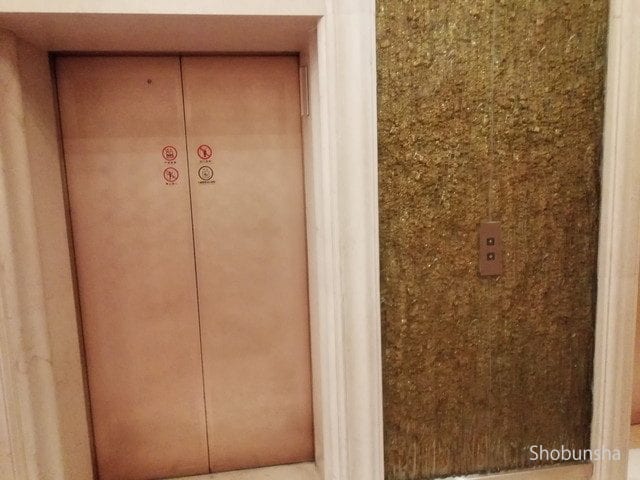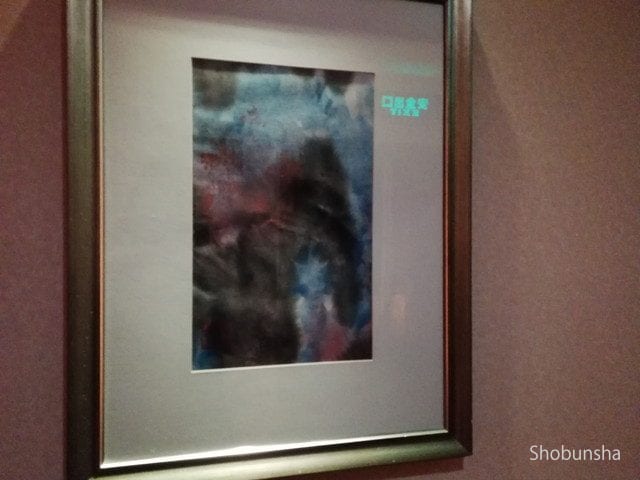 What is the Superior Room like?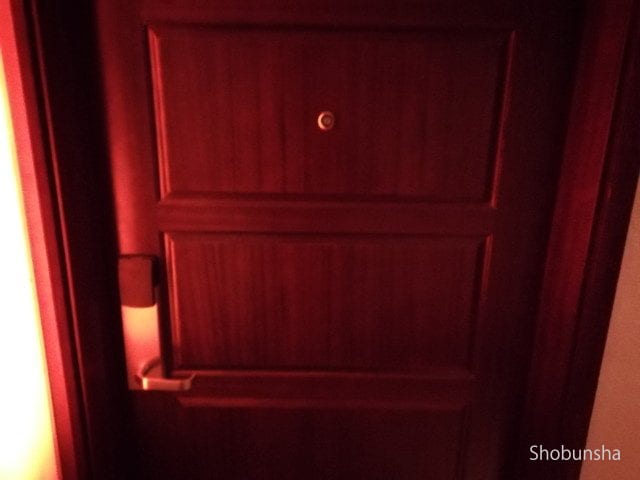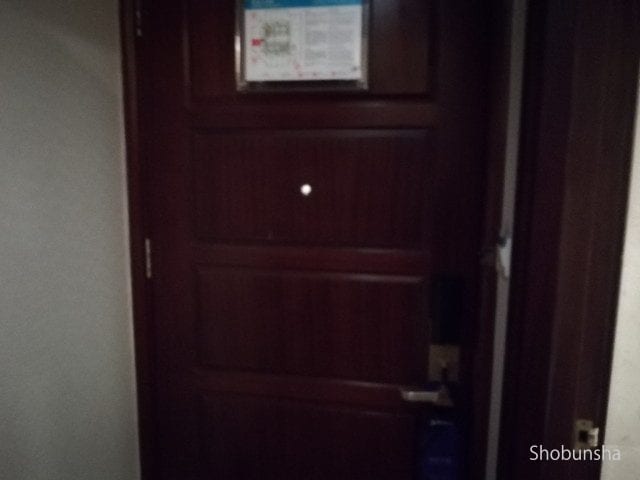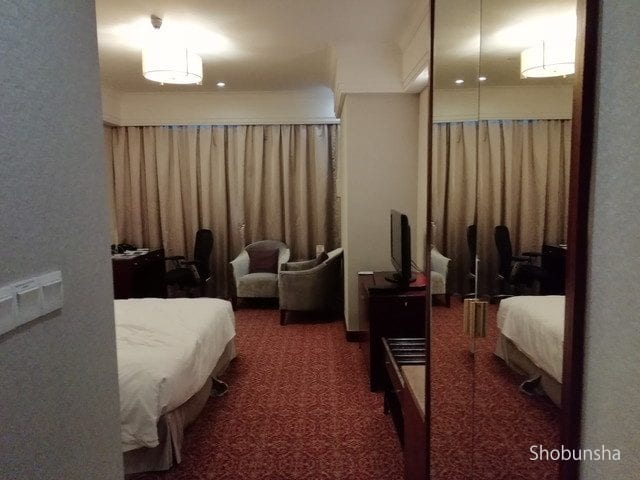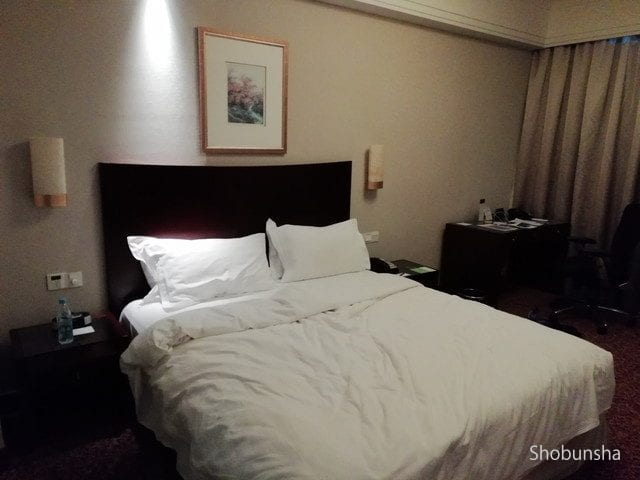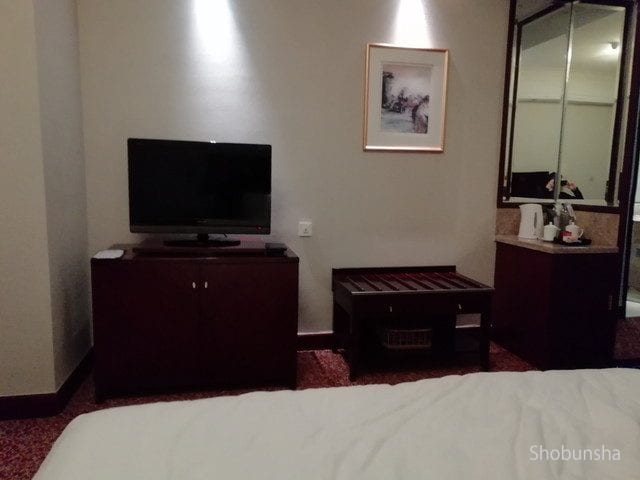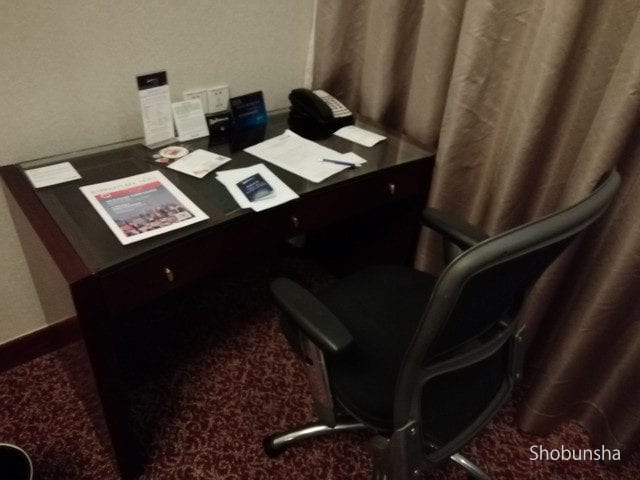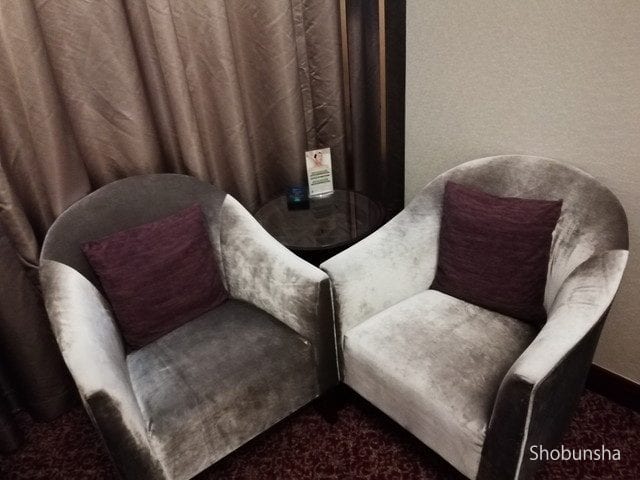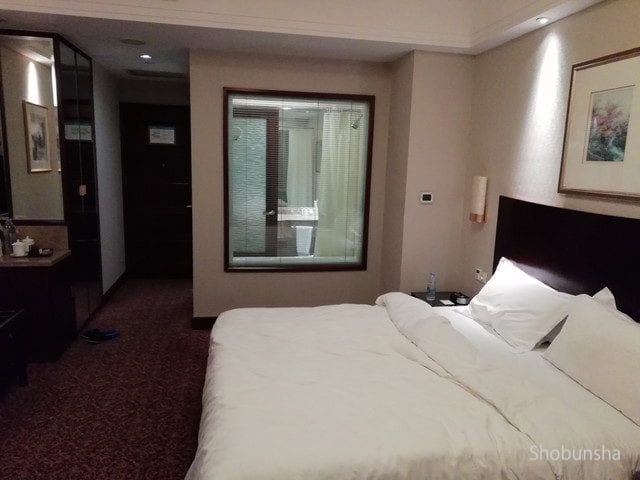 Bathroom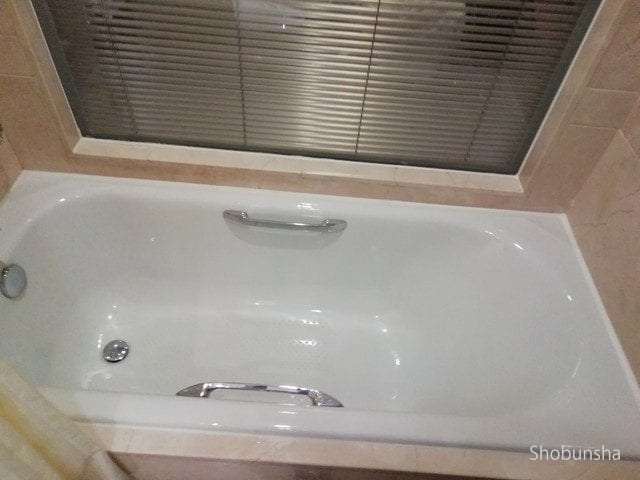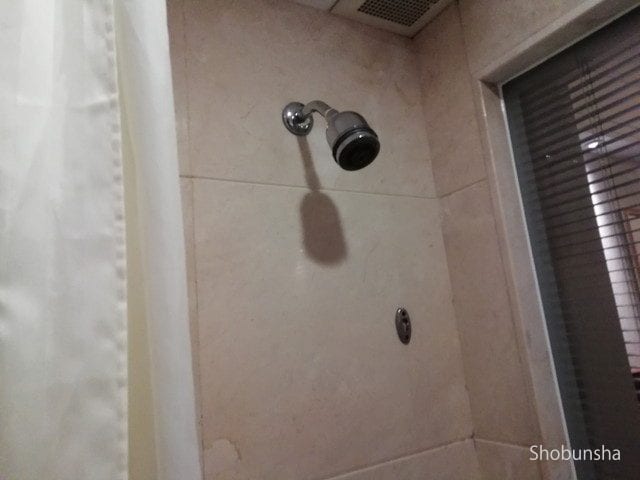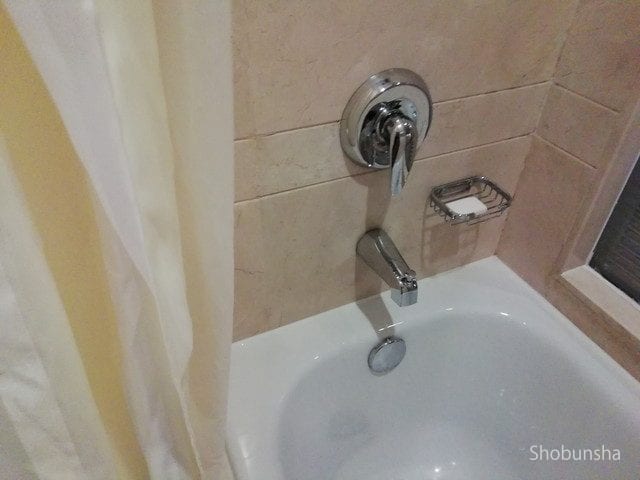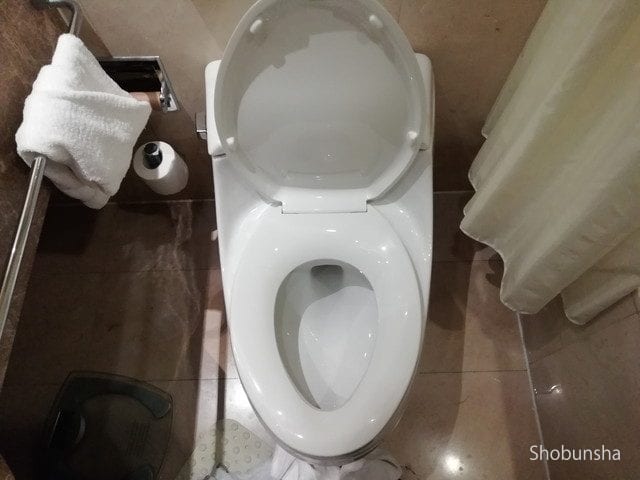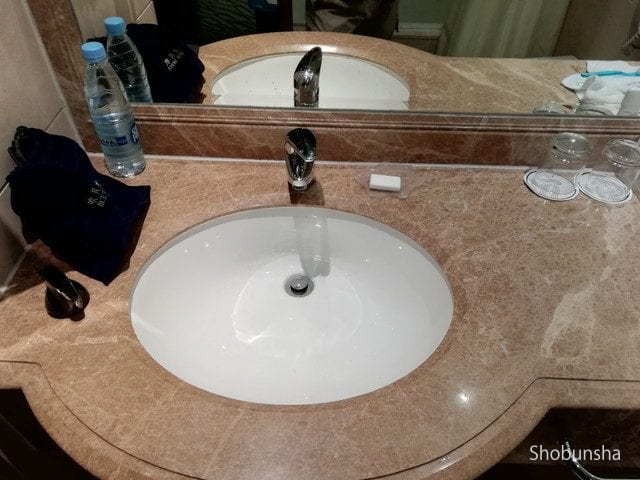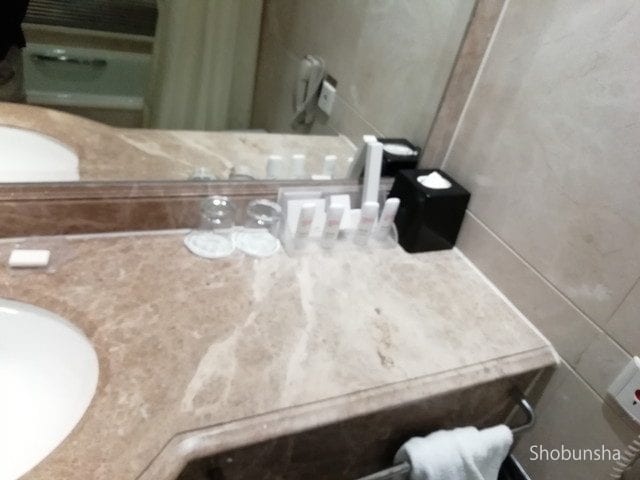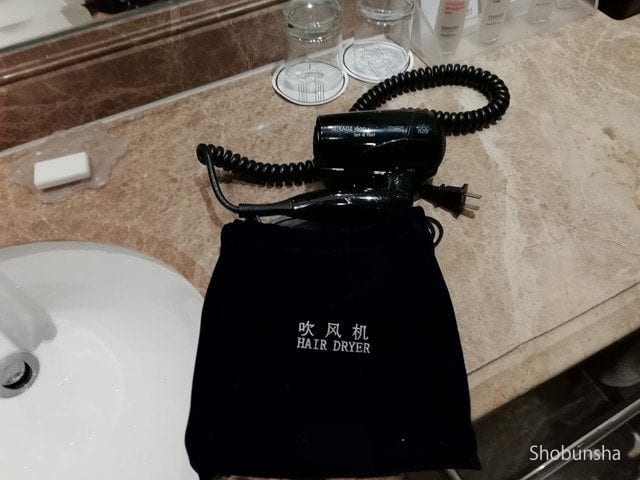 Closet and Safety Box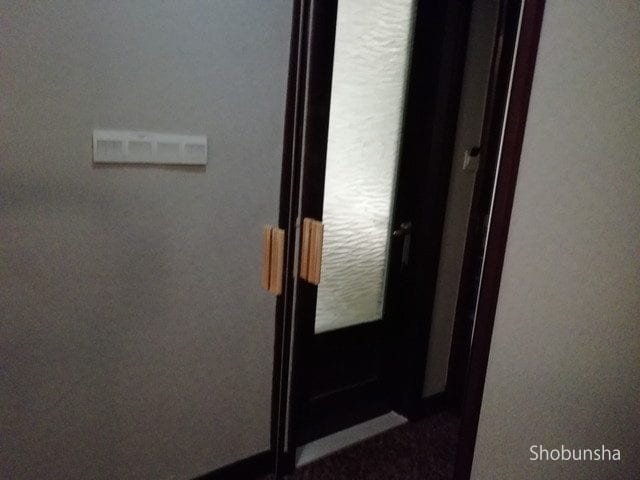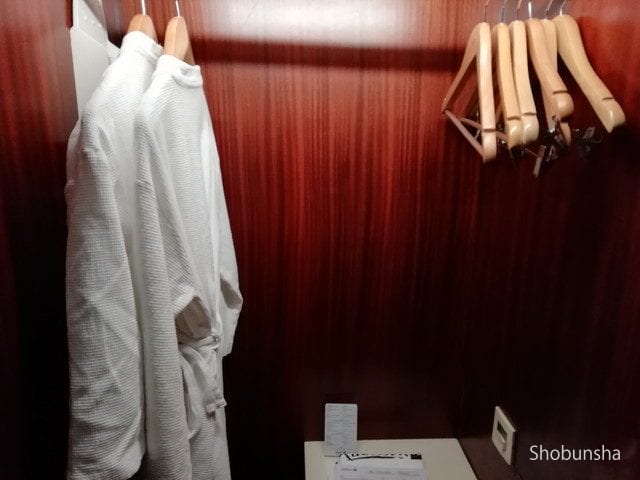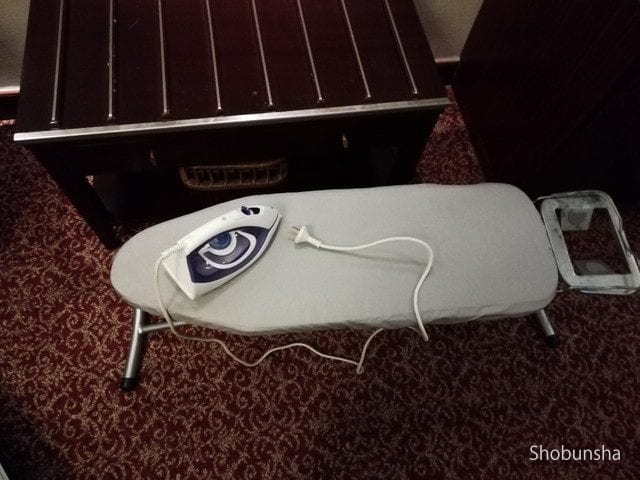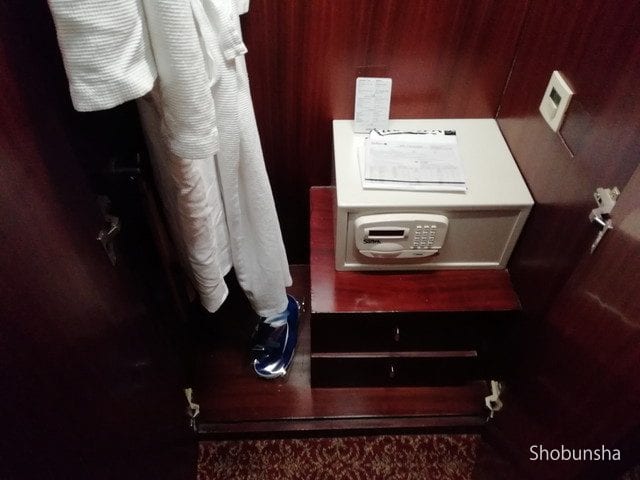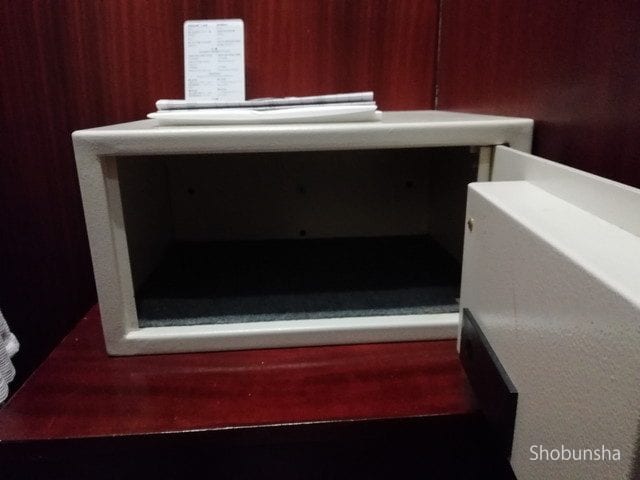 Minibar & Coffee station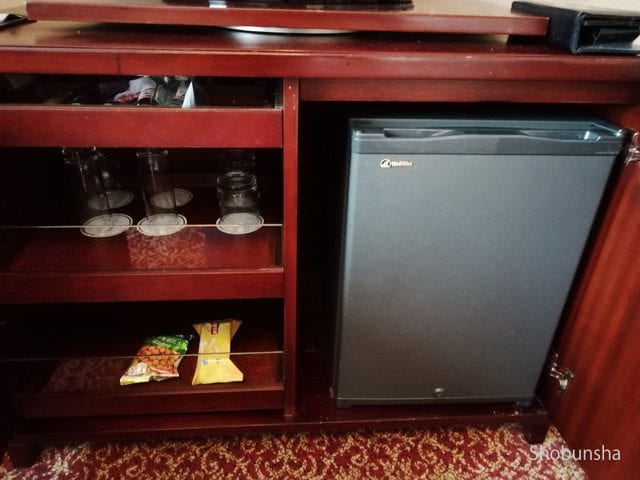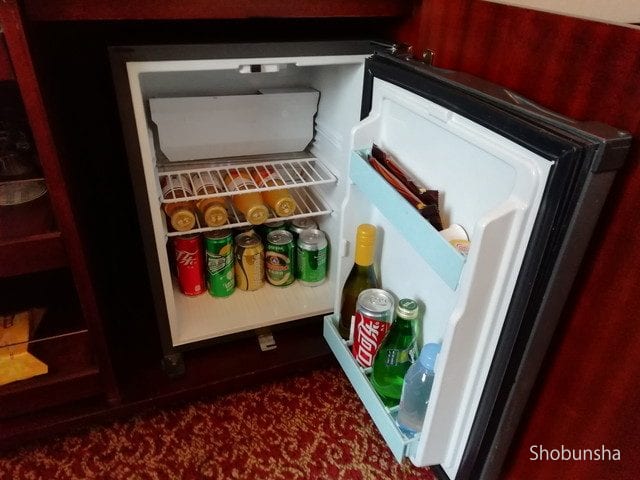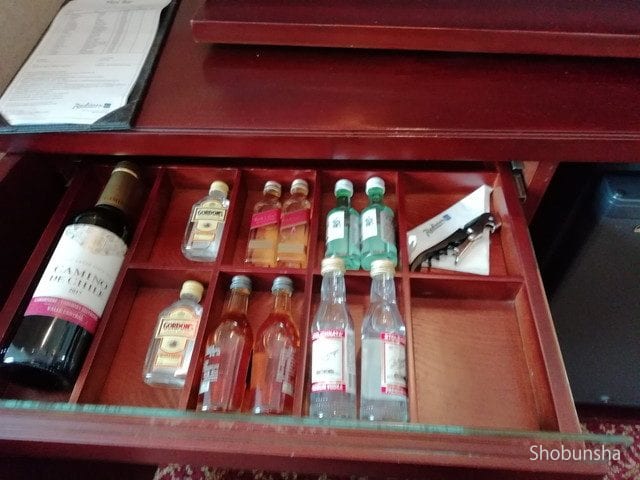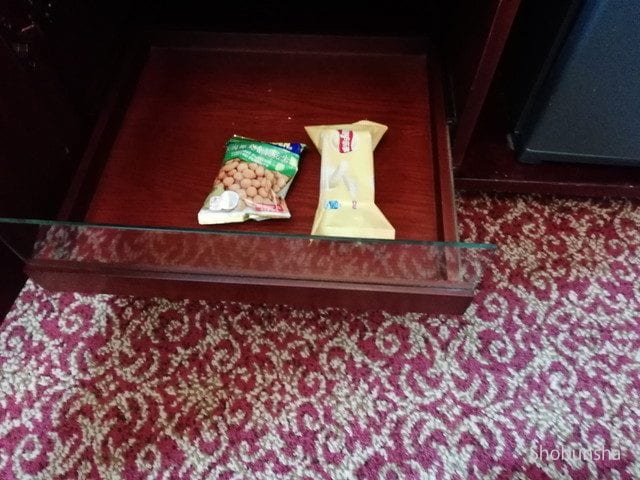 Restaurants and a shop in the hotel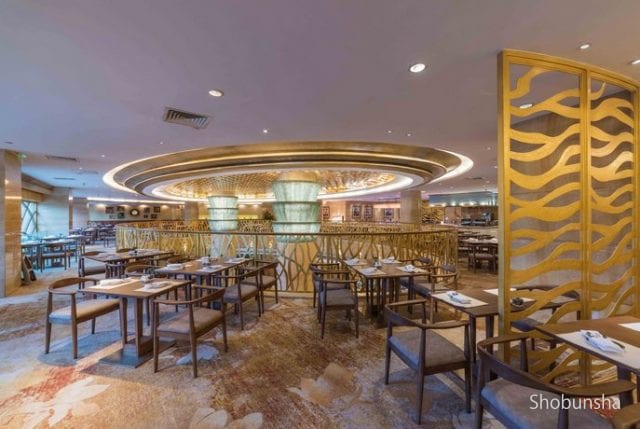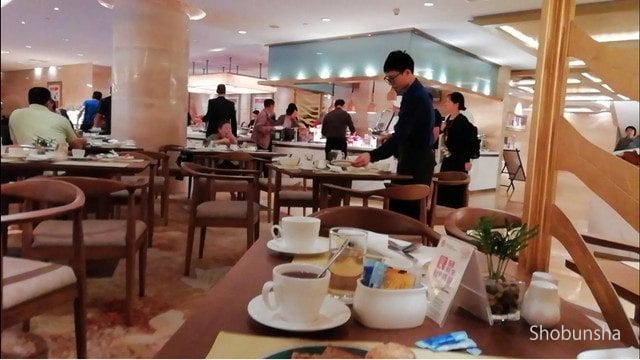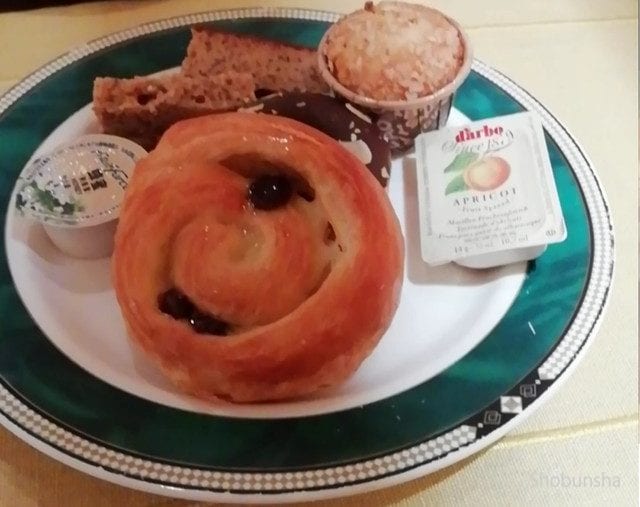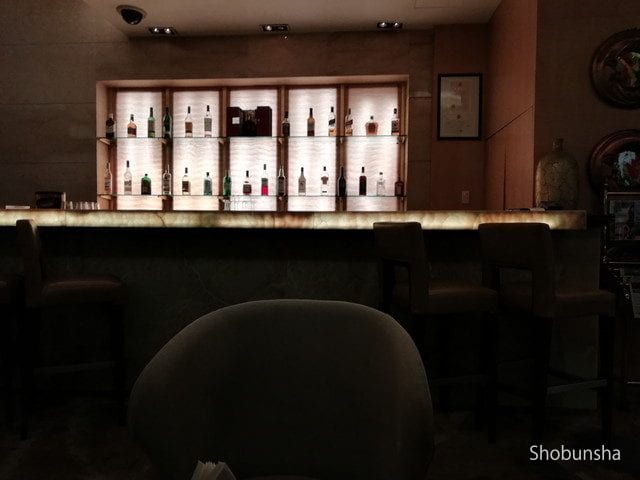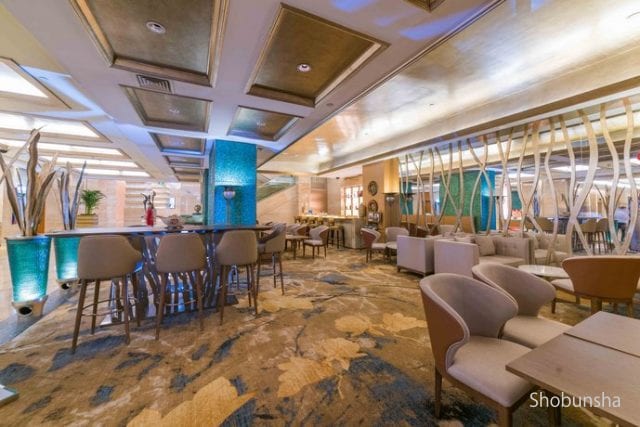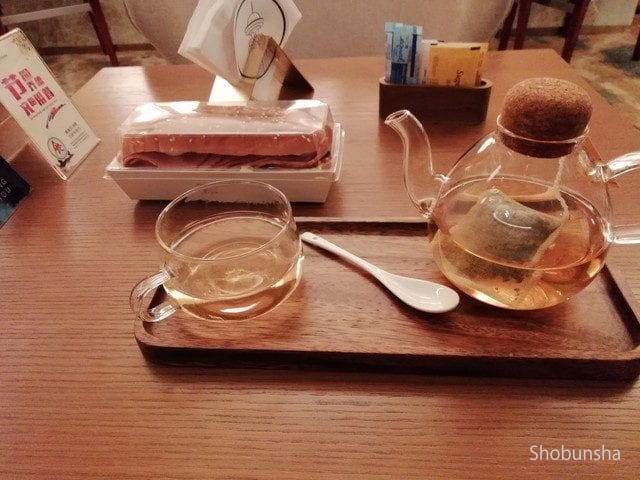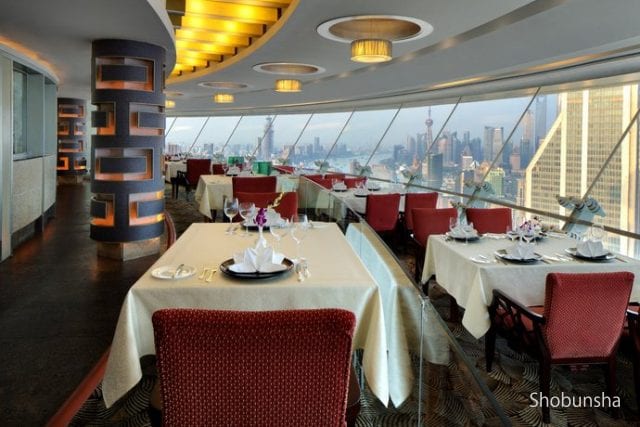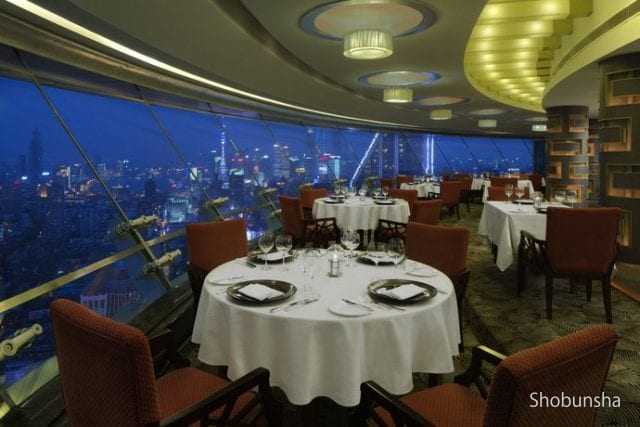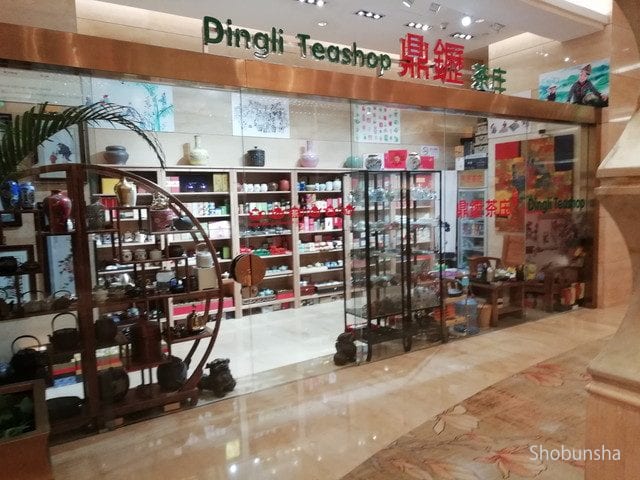 Facilities in the hotel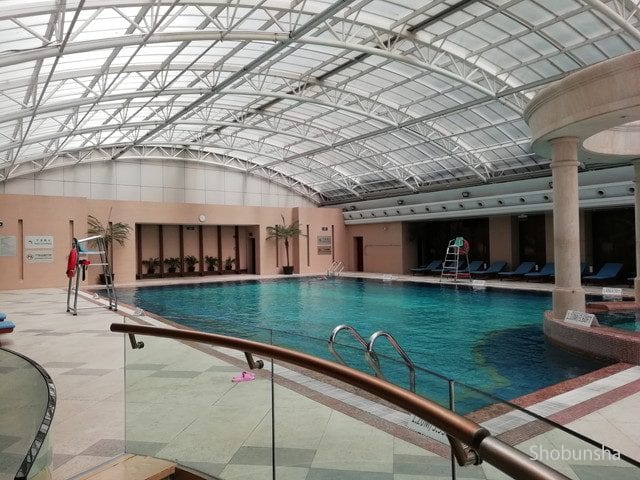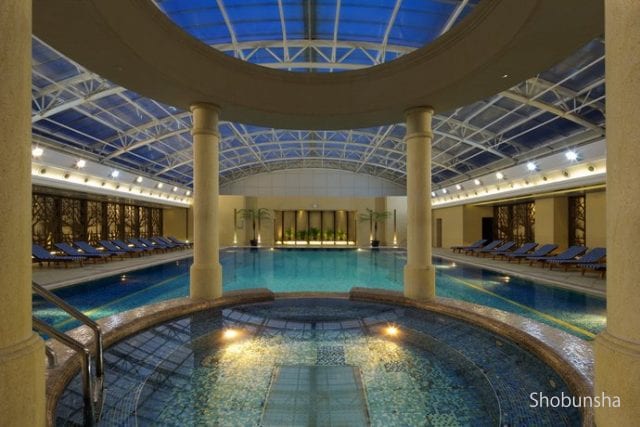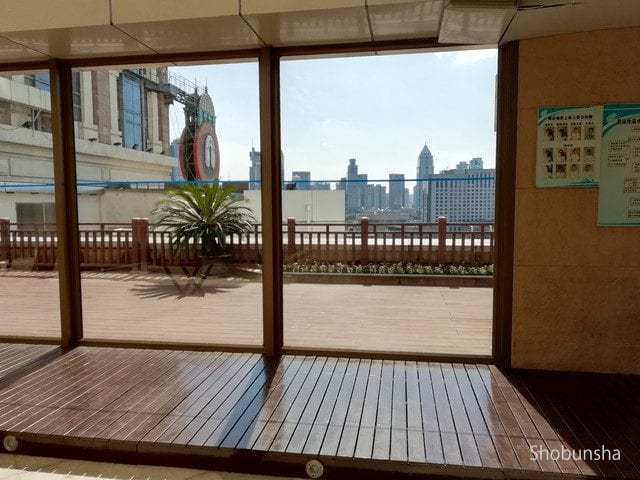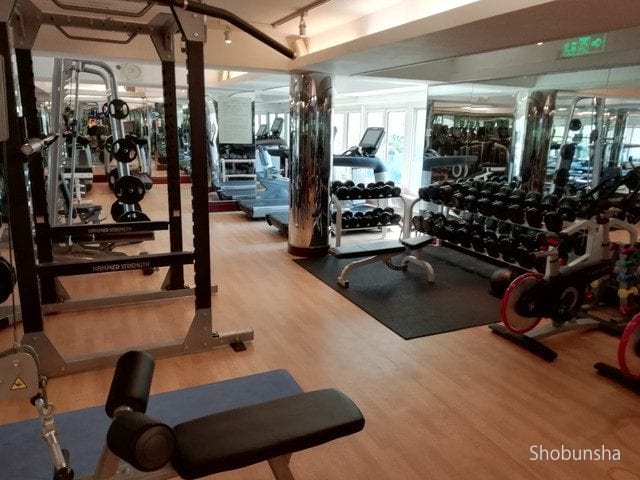 Area around the hotel
It was surprisingly calm around the hotel compared to the Bund which is very busy with lots of people. It was like a high-class residential area from the station to the hotel because there were lots of luxury brand shops. I saw two-story buses, too. I felt the air was saturated with dust, but it was better than other areas and it was more pleasant place to stay. There were lots of shops and a food court till you get out to the ground level from subway exit, so you can enjoy shopping and eating around if you can speak Chinese. You can communicate in English at luxury brand shops, but basically you need to communicate in Chinese. If you can't speak Chinese, convenience stores are very useful as you don't need to talk.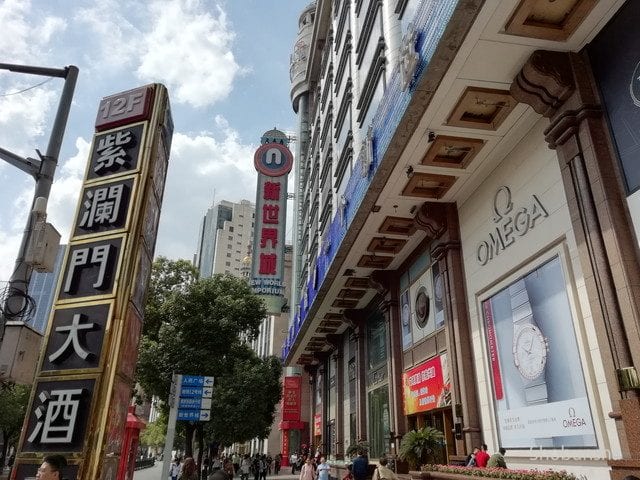 Staff & Guests
When I confirmed to the hotel about my reservation by email, I got a reply in English soon. Moreover, I also asked about a fitness centre and a swimming pool, then my room was the same floor as them, so I thought staff members at this hotel can have kind consideration for guests. Staff members are friendly, and they will happily help you when you need some help. I paid the fee online in advance, so I just paid extra charges when I check-out.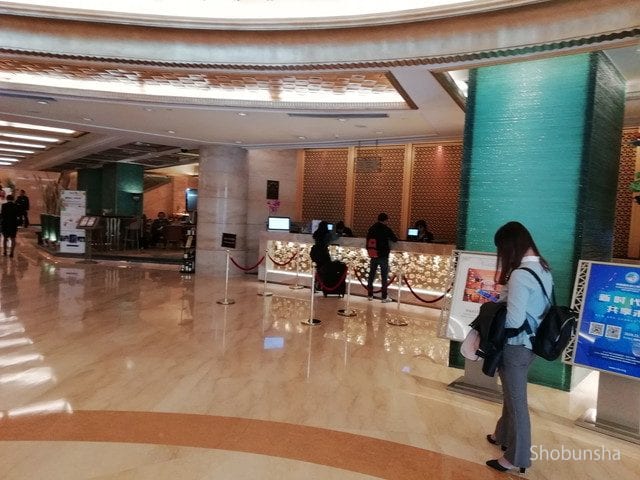 Access
I bought a combination pass of Linear motor car and Subway at Shanghai Pudong International Airport. I got on a linear first and went to Longyang Road Station, then I went to 7 more station from there to the People's Square Station by subway. There is a shopping mall called New World City next to the hotel, and I thought that was the hotel, but shopkeeper kindly taught me the hotel is the next building. You can get to the hotel after you exit People's Square Station from gate 7 and cross the zebra crossing. It is safe because there is a security guard by the entrance, but you need to be careful of the bikes when you cross the road as there are lots of bikes in the main city in China.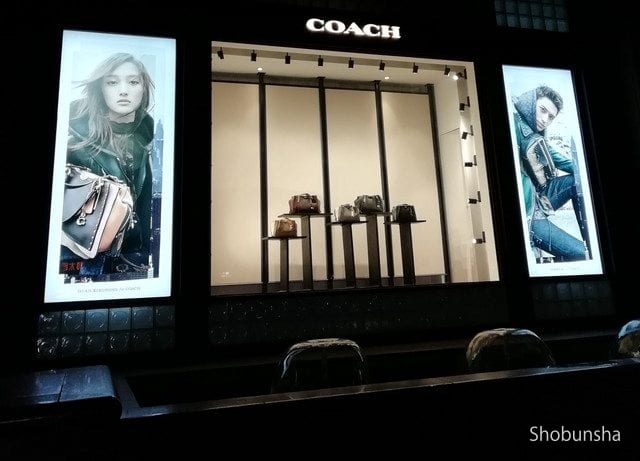 Summary
It was great to stay at this hotel. You can use this hotel at ease even in those who travels abroad for the first time or plans your trip by yourselves. You need to pay the fee in advance, so it was easy to know if I was charged something extra. Fortunately, I haven't claimed a deposit so far. It was easy to get to the hotel because the hotel is close to the station. Moreover, People's Square Station was less people than the Bund area, and I was able to walk with my suitcase without any problems. I stayed at 4 hotels in this trip to China, but this hotel was the best. It will be perfect if the shower problem improves. I would like to stay at this hotel again and go to the restaurant and the bar on the top floor next time.