Seattle Ramada Tukwila South Center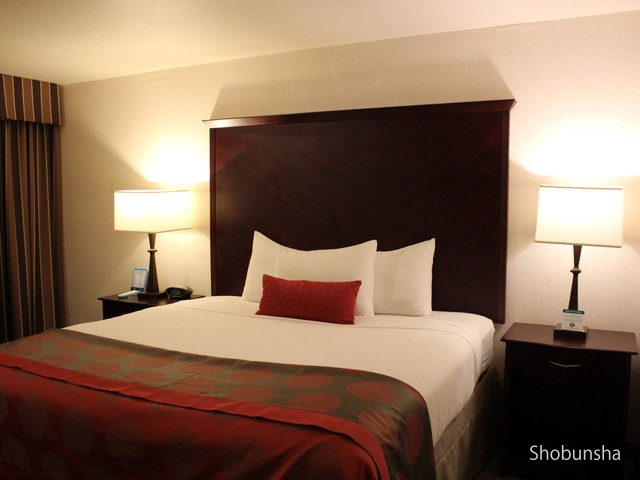 Room Type : Standard Room
Stay Nights : 2 nights
Stay Num : 2 people
---
I chose "Seattle Ramada Tukwila South Center" because we were on a driving trip from Vancouver, and parking lots and internet was free, and the facilities as close as possible to the aviation museum scheduled for the second day. (The most important thing was that it had breakfast). I had I stayed in Renton, a neighboring town of Tukwila before, and it was a quiet and nice city. The hotel reviews were better than the surrounding hotels, so we decided here because it was a reasonable price compared to the larger hotel chain brand called RAMADA and other good hotels.
What is the exterior of the hotel? Check entrance and reception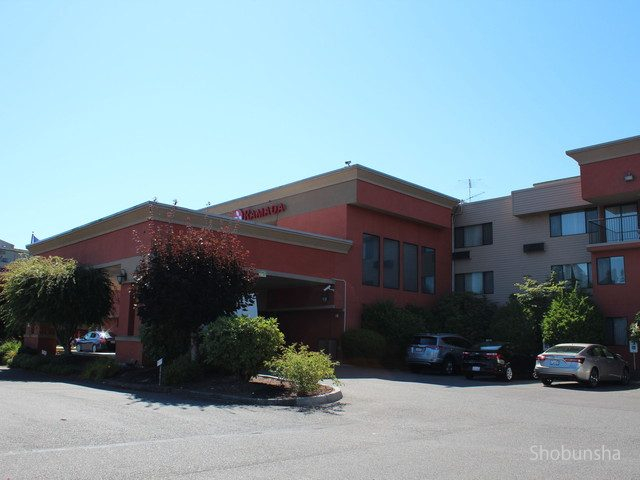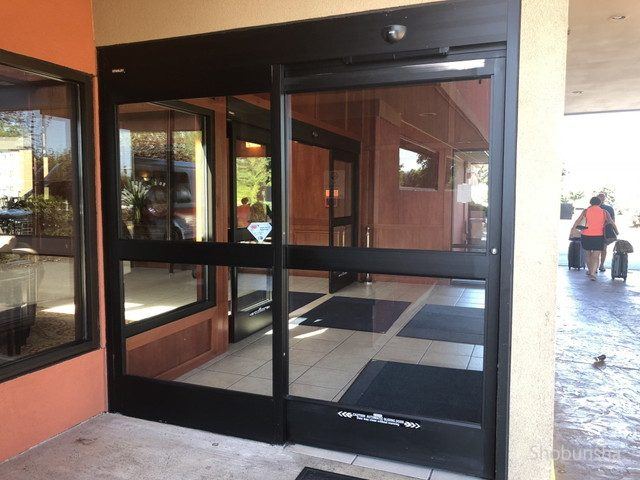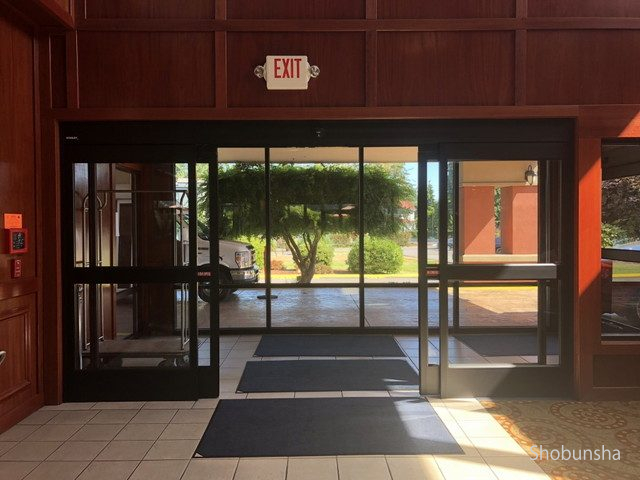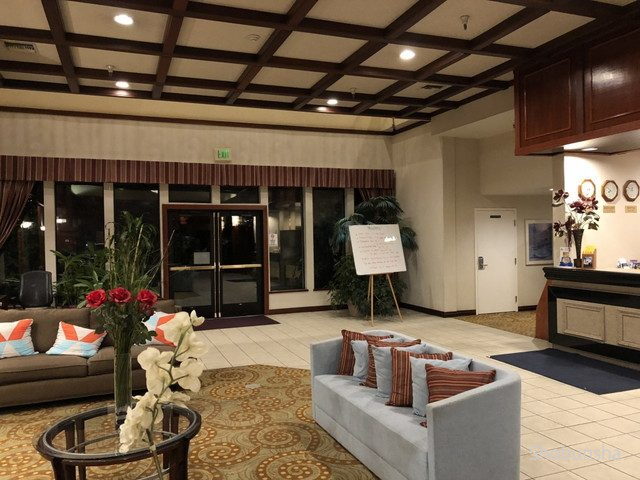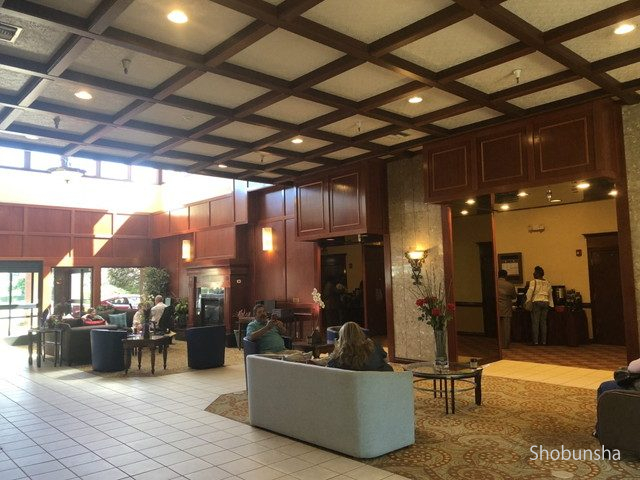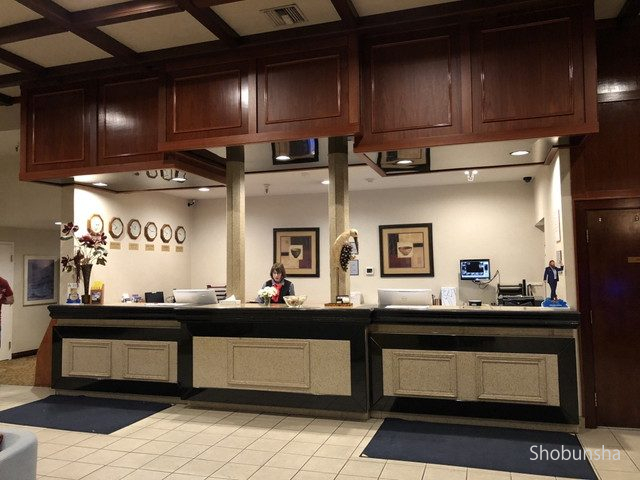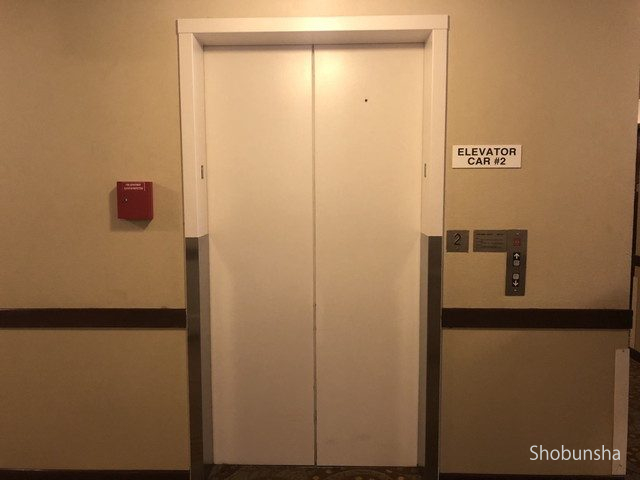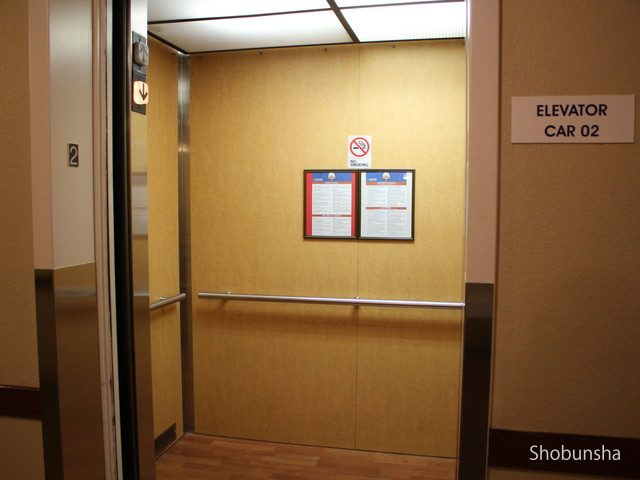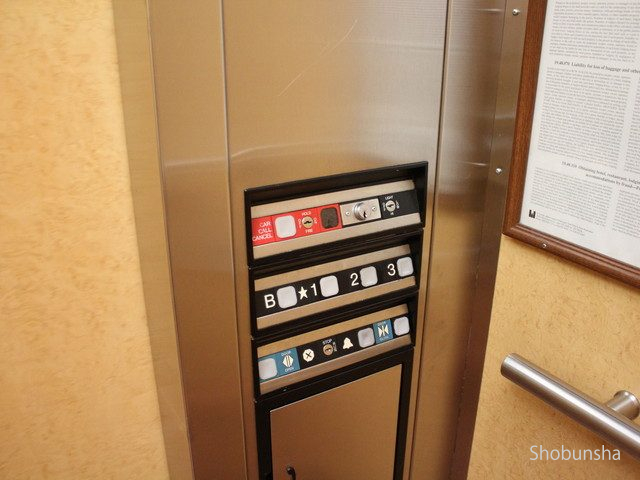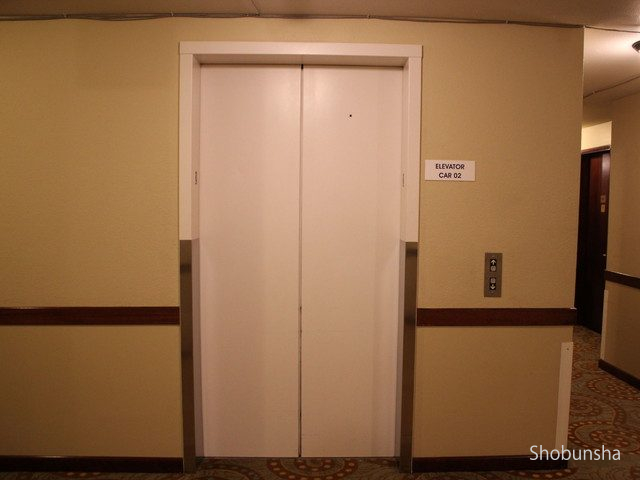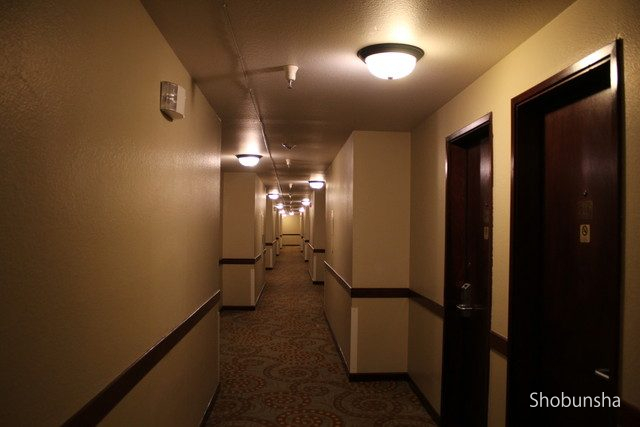 Room in the standard room?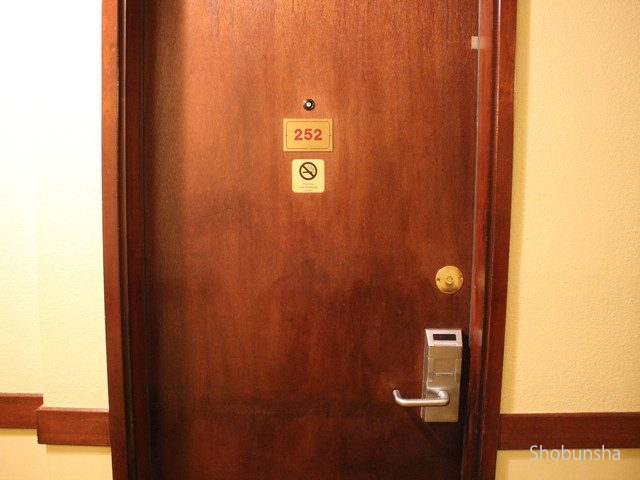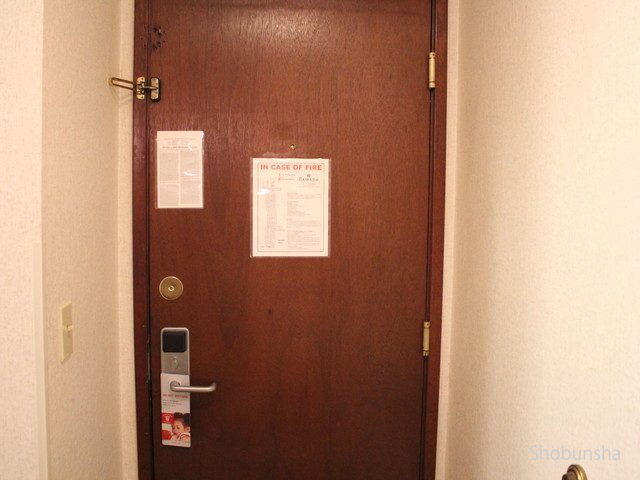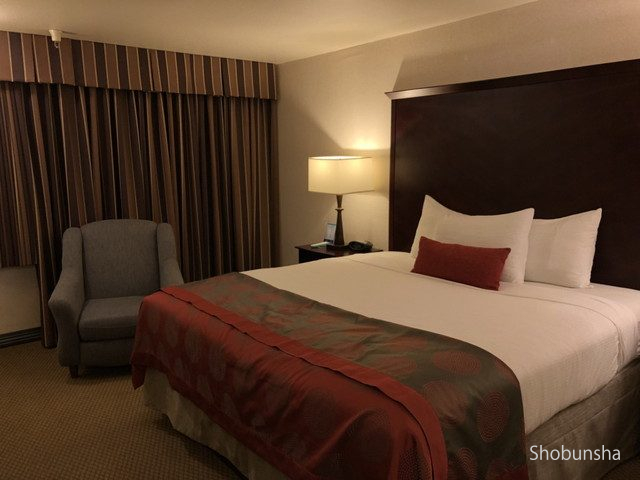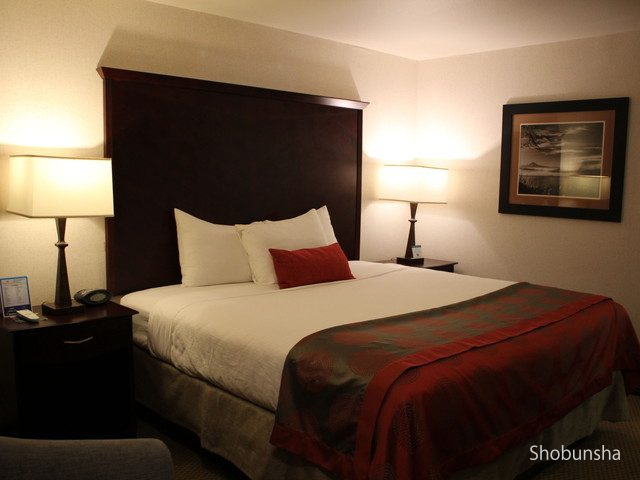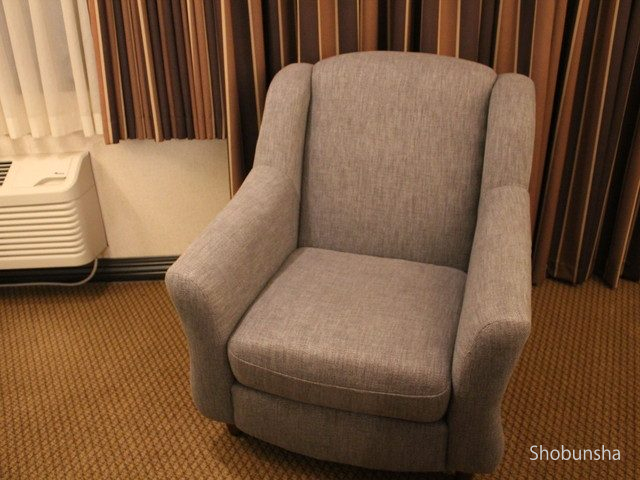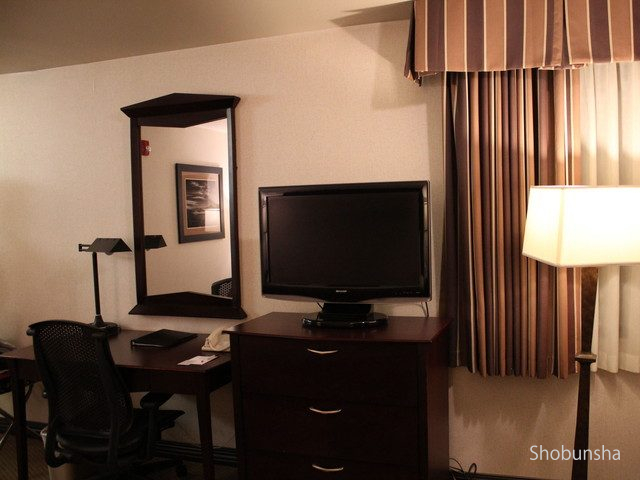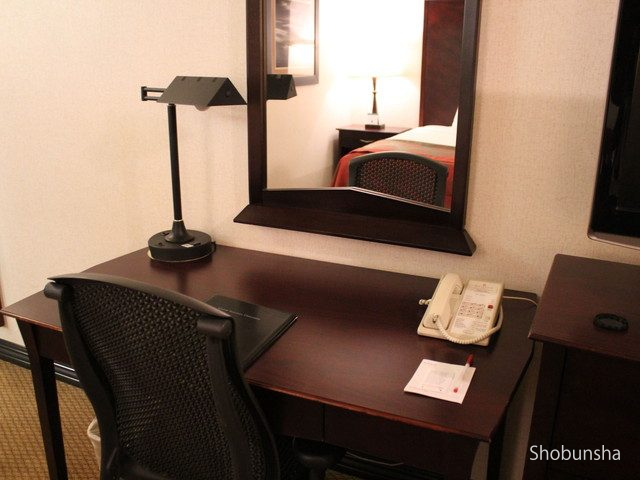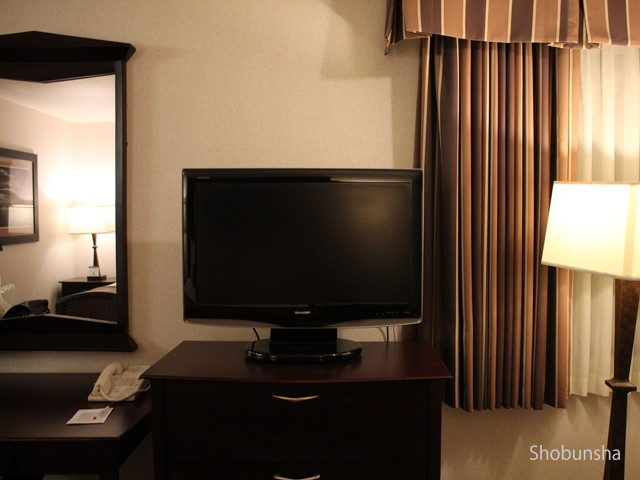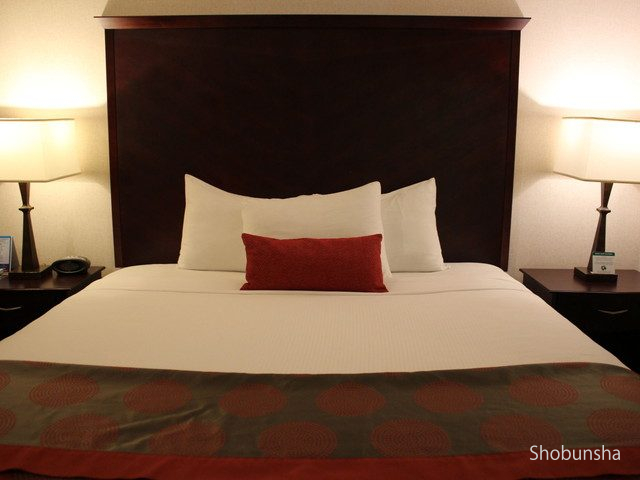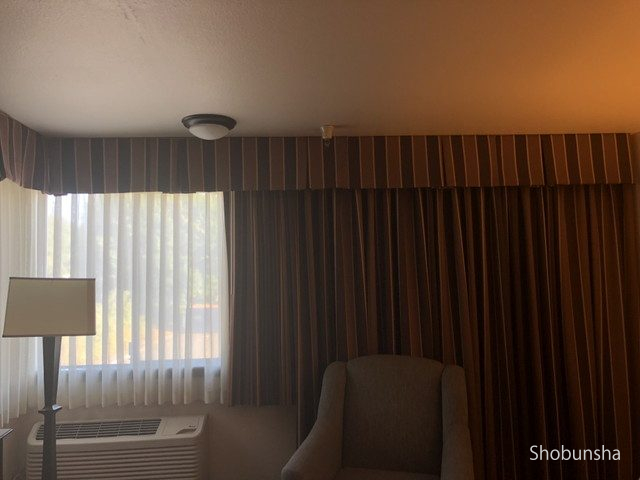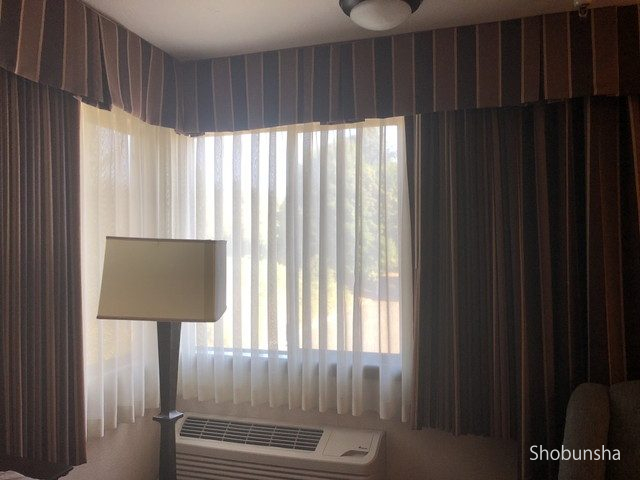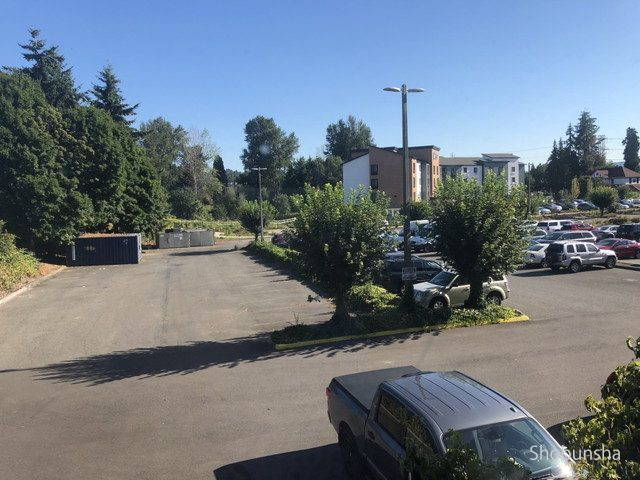 Bathroom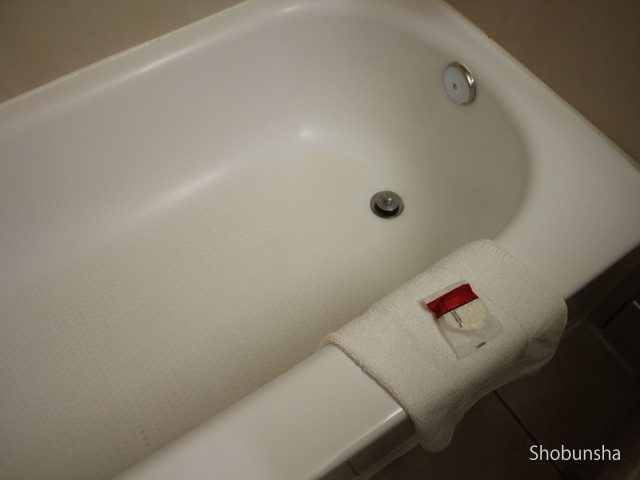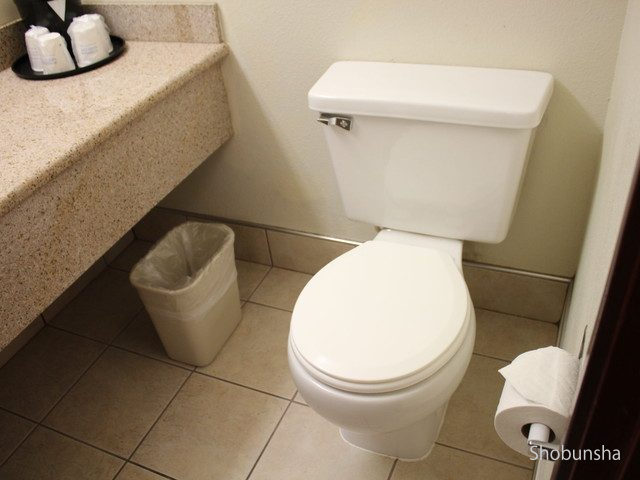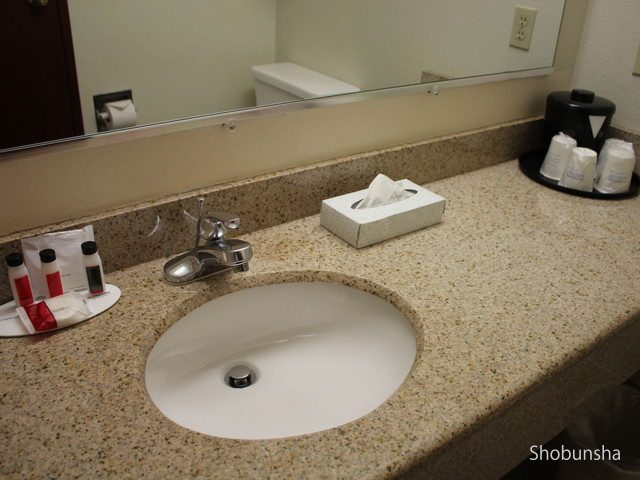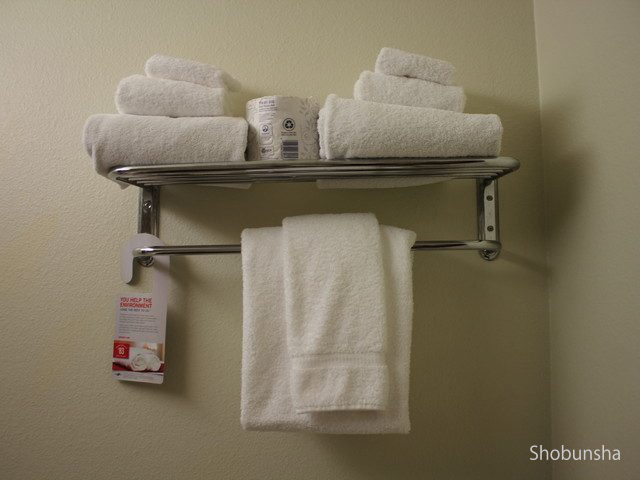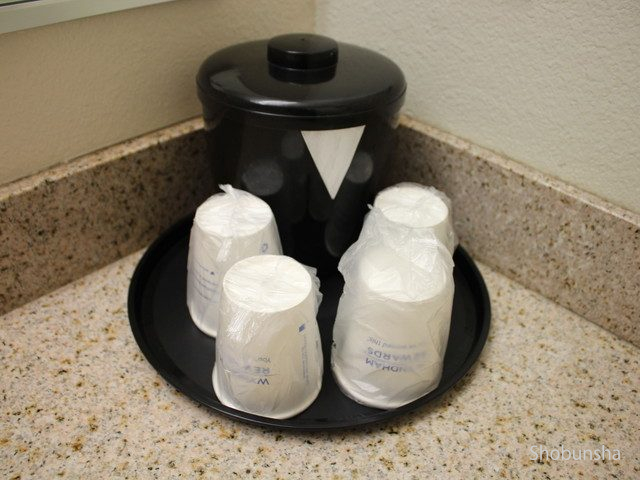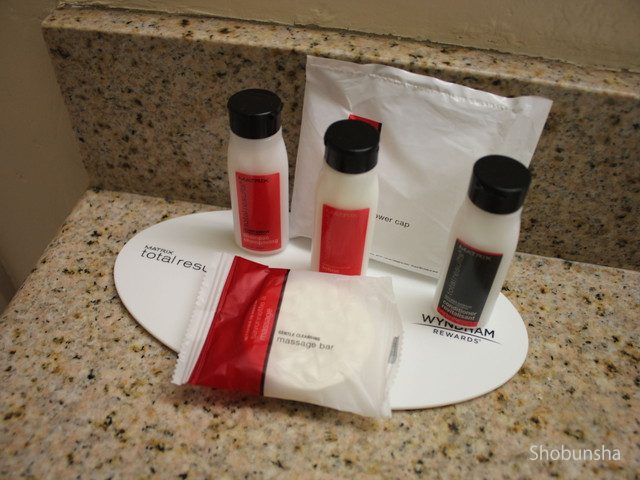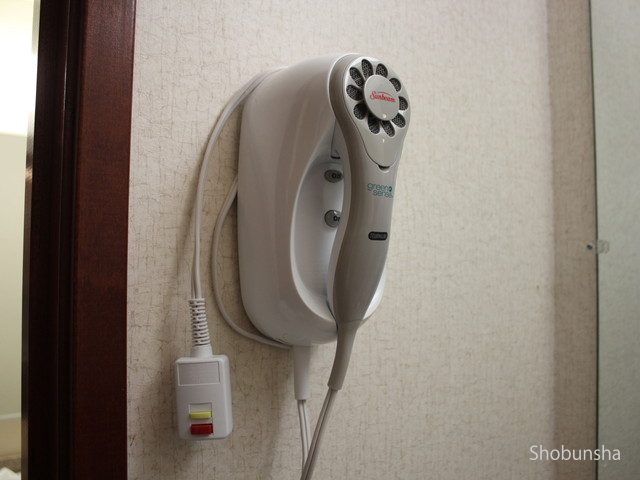 Closet and Safety Deposit Box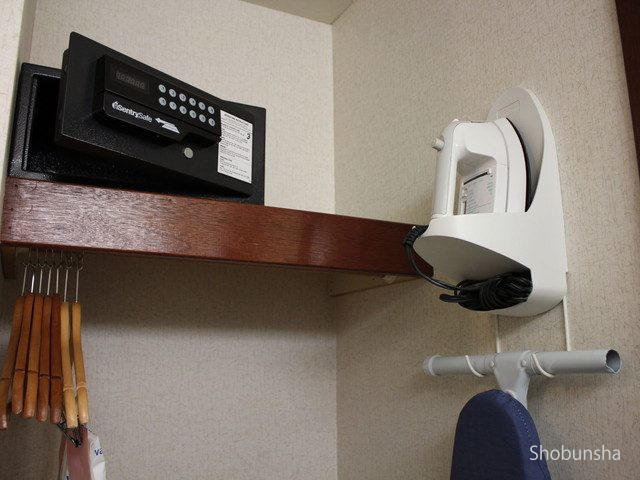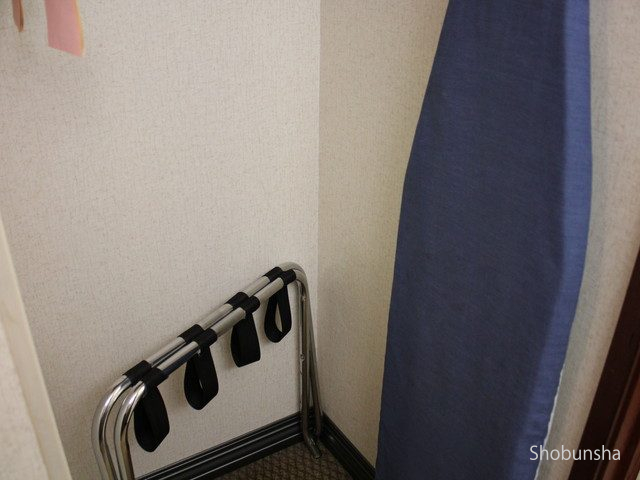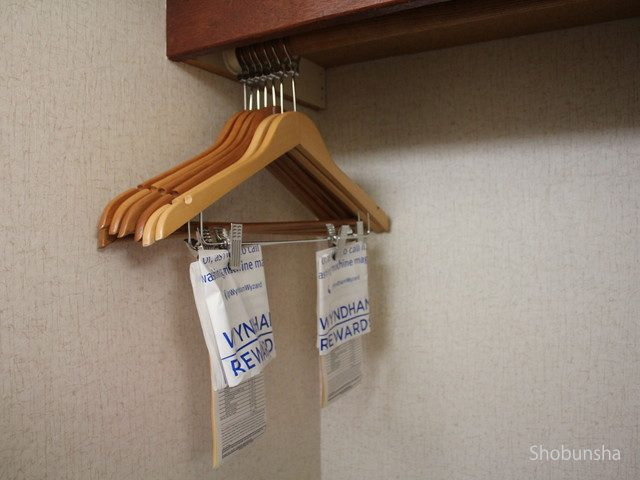 Mini bar / cafe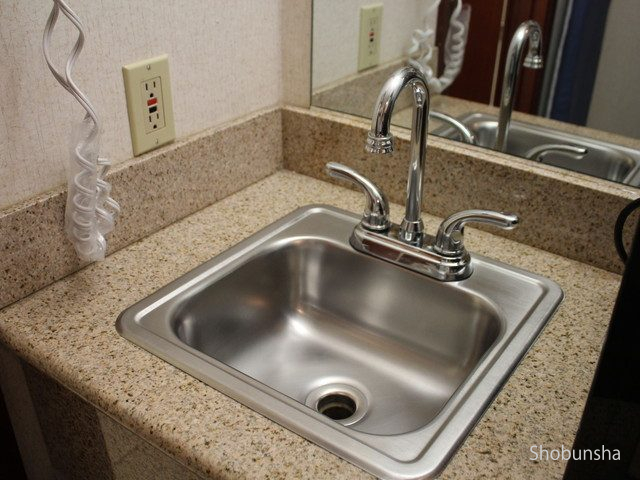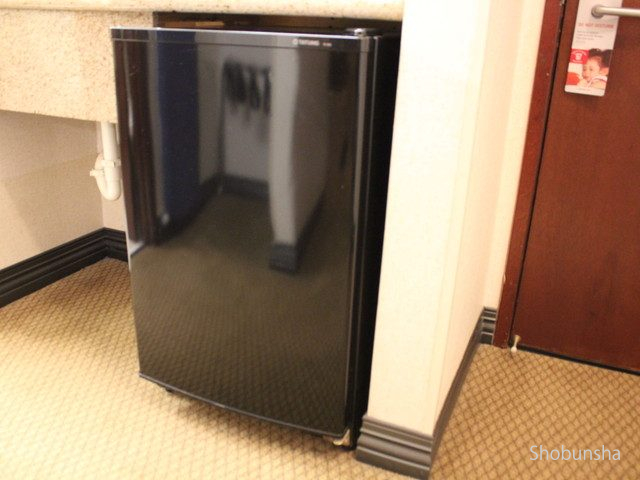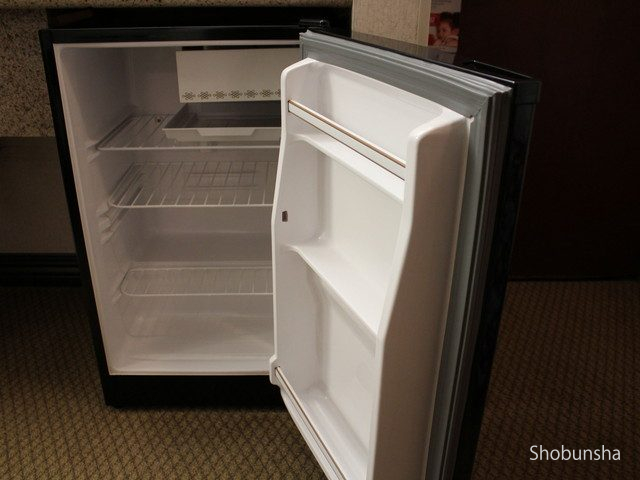 Restaurants in the hotel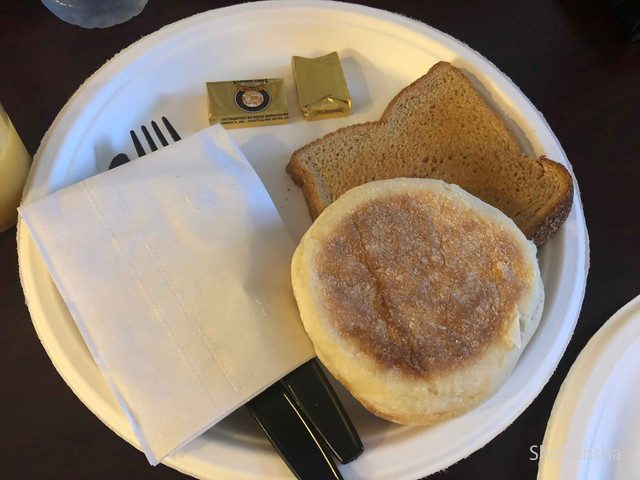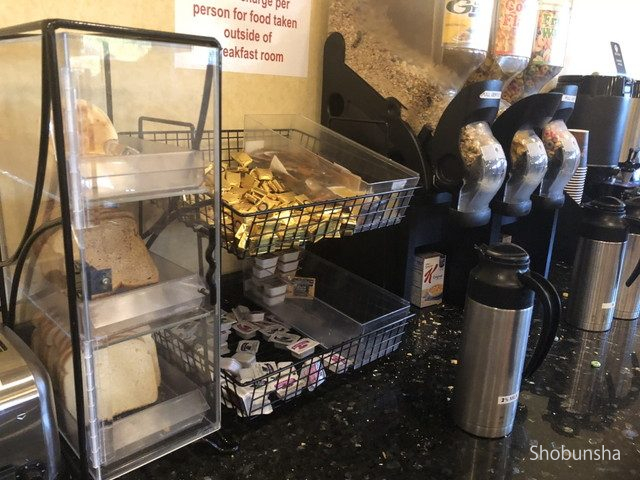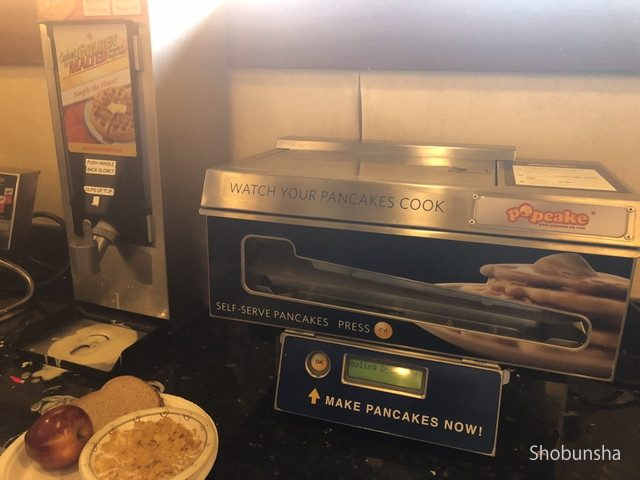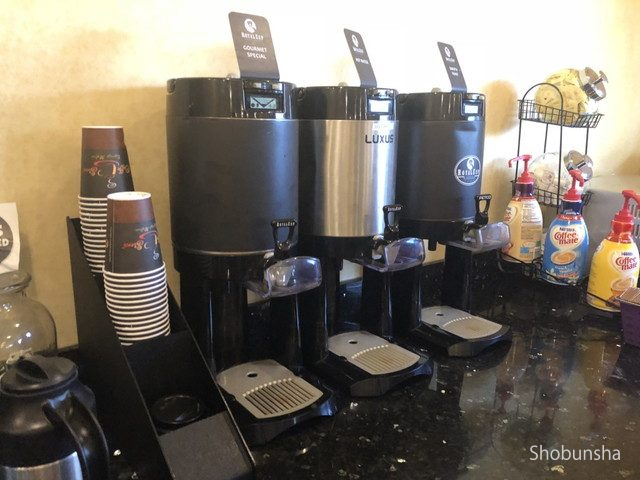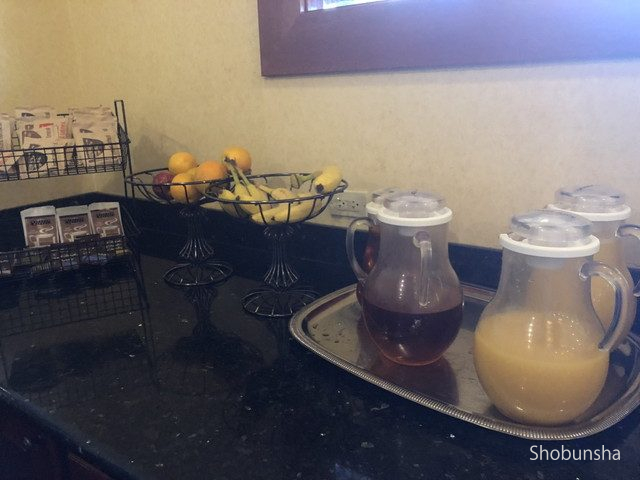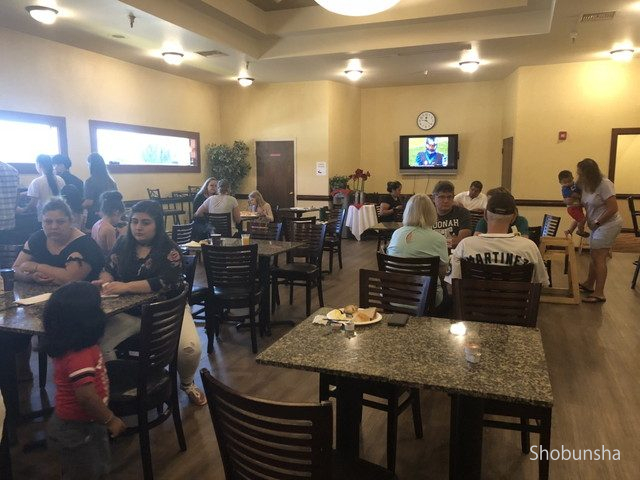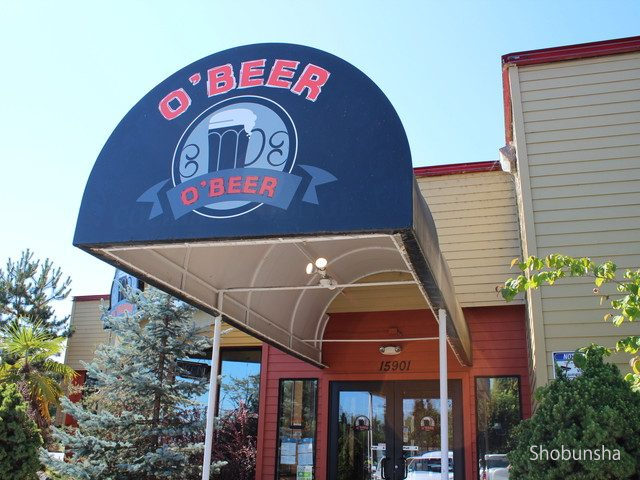 Hotel surroundings environment
In the area around the hotel, there are many other hotels besides this hotel, there were 2 hotels just by seen from the parking lot immediately. On foot, this RAMADA hotel was No. 1, close to restaurants and convenience stores. There are shops such as subway and 7-Eleven within walking distance, and there is a big shopping mall called Westfield Southcenter at a distance of 5 minutes by car. There, restaurants like famous department store Nordstrom and UNIQLO, Japanese popular DINTYPHONE, Cheesecake Factory and so on also opened very late, so it was very convenient. Of course, I hough it was dangerous to walk alone in the evening, but I saw some people walking at noon and I think that it is safe because there was lots traffic. I think many people are driving cars, and it is also convenient to go to various places in about 10 minutes from the highway.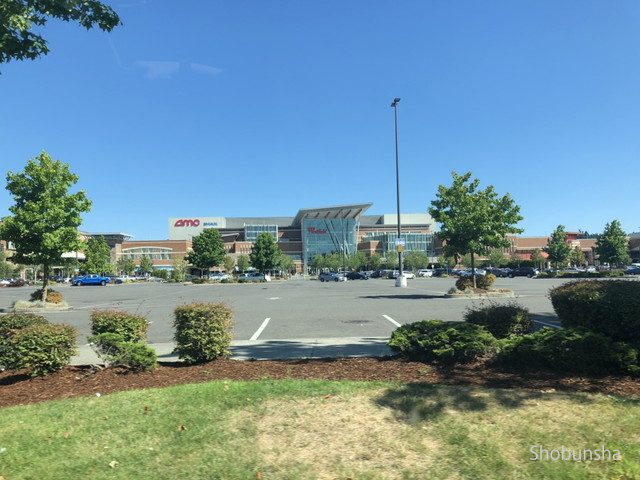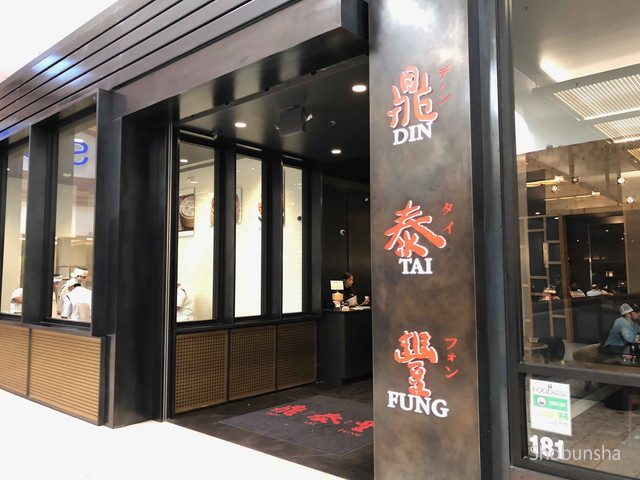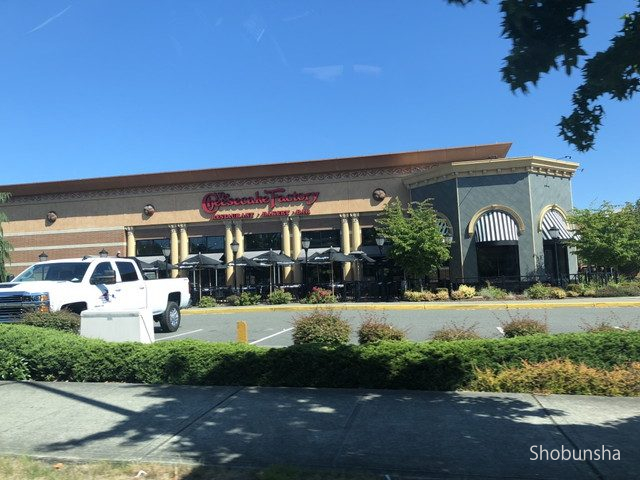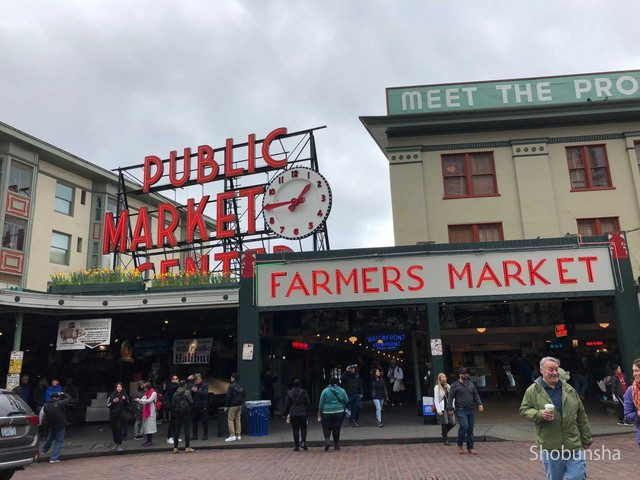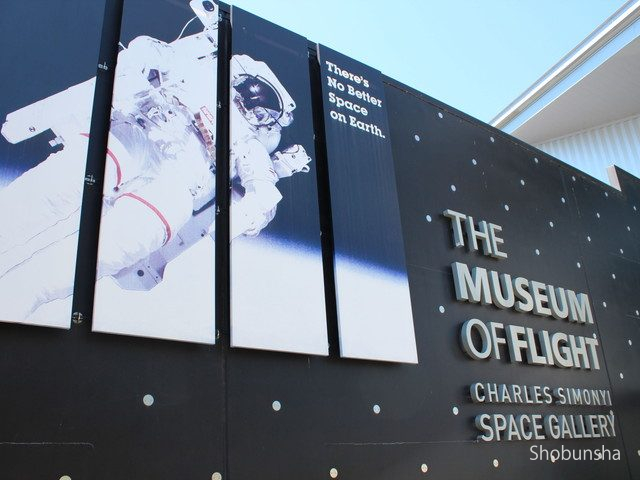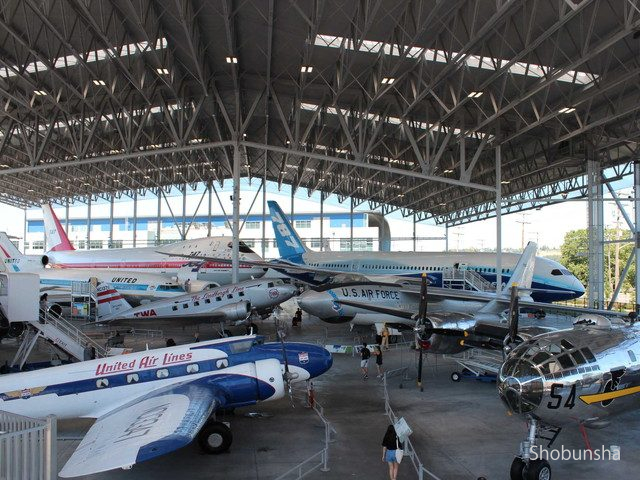 Staff & Customers
The hotel staffs were normal. Even when the front desk was crowded, the staffs worked smoothly with only two people. In the morning the cleaning staffs were everywhere and was silently working. However, I felt that there were only 2 people at breakfast and did not catch up with the replenishment of food. I had no problems. The information written on the information board next to the front desk was not clear (there was no shuttle bus time written on it) and you need to check the information again at the front desk.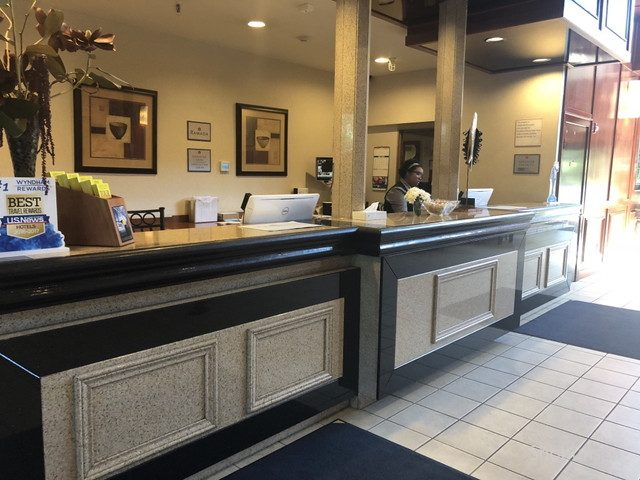 access
I did not go to the airport this time, but it is located in a very convenient location, 10 minutes by car from Seattle Tacoma International Airport. Also, it is very convenient because it is a distance of 5 minutes by car to the big shopping mall called Westfield Southcenter, 10 minutes to the famous aviation museum, and downtown Seattle 20 minutes by car. I could also go to the place where Jimmy Hendrix 's memorial is located in RENTON in the neighboring town about 10 minutes away.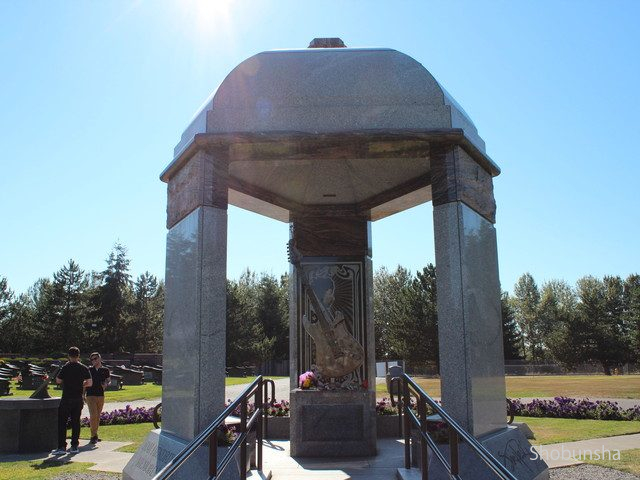 Summary
I am glad that I got to stay in this hotel. The only problem was that it was old, but since cleaning was done perfectly, I never felt uncomfortable. And, although there was no luxury feeling like a resort hotel, it is close to downtown and other tourist spots and free parking lot, breakfast, and internet was attached, I was satisfied. One other disappointing point is breakfast. Because the venue was small and the tables were small for the size of the hotel, when I went to the venue I could not find a vacant seat. And there was only one waffle maker, and also the workers could not catch up with pancake and scrambled egg replenishment, so there were so ordinary foods like sausages and bacon, but only bread, cornflakes and fruits.