Ramada Plaza Antwerp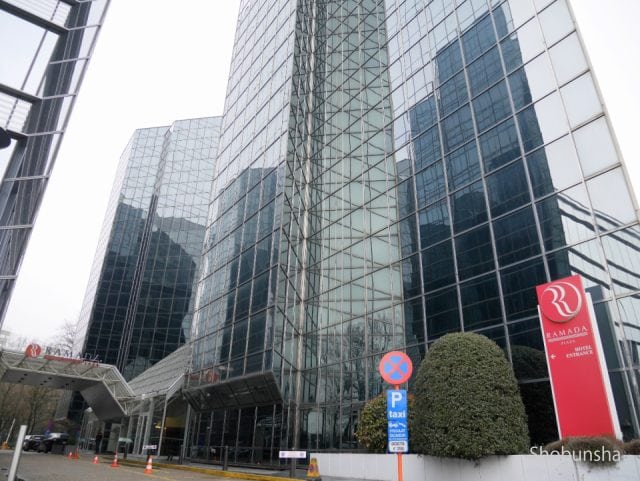 Room Type : family room
Stay Nights : 1 night
Stay Num : 4 people
---
We stayed in a town called Antwerp in front of the border of the Netherlands in the northern part of Belgium by four families. "Ramada Plaza Antwerp - Ramada Plaza Antwerp" This hotel has made a parking lot for us entering by car and that it is within 10 minutes to the center and the accommodation fee is not so expensive did. Evaluation was not bad, but it was relatively new hotel so it was beautiful and comfortable hotel as expected. I will show you how I stayed this time. If you are visiting Antwerp, please choose a hotel to refer to this hotel as well. 【Official website】 Ramada Plaza Antwerp
What is the exterior of the hotel? Entrance and front check also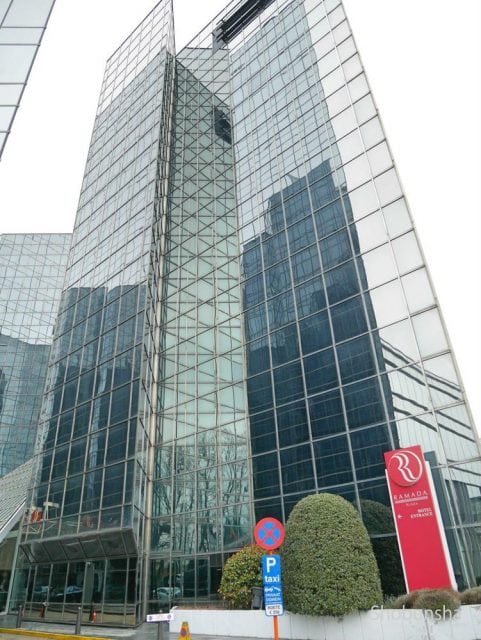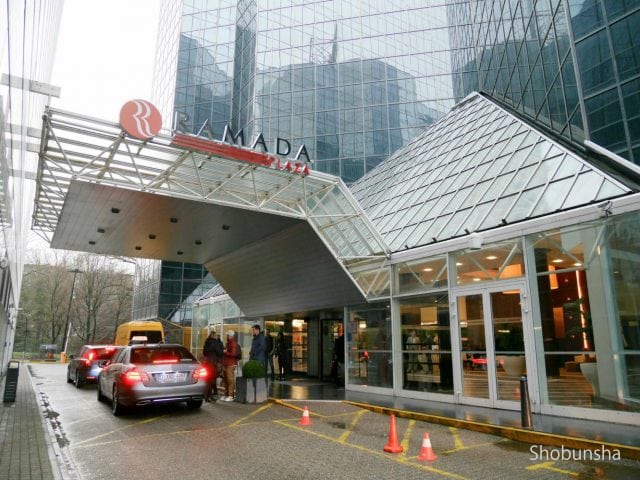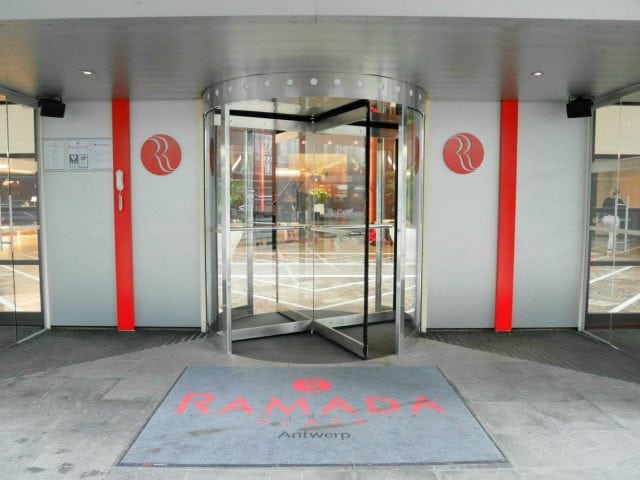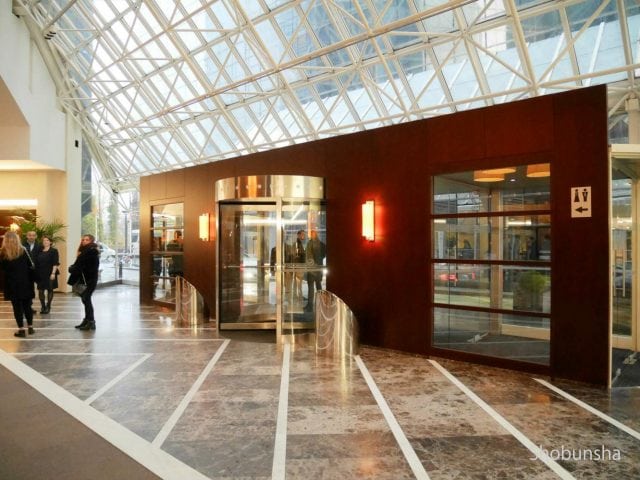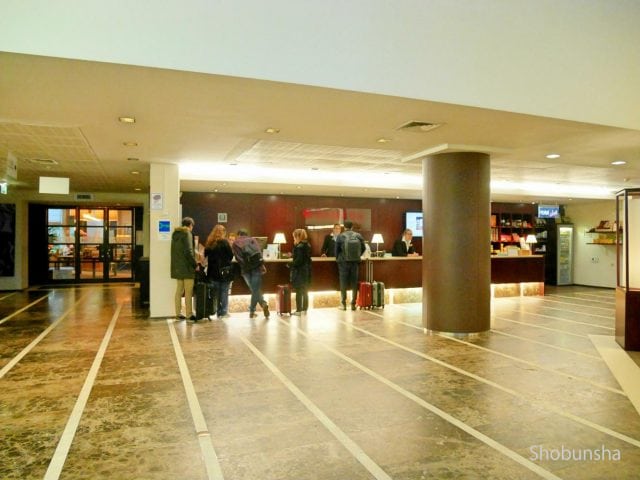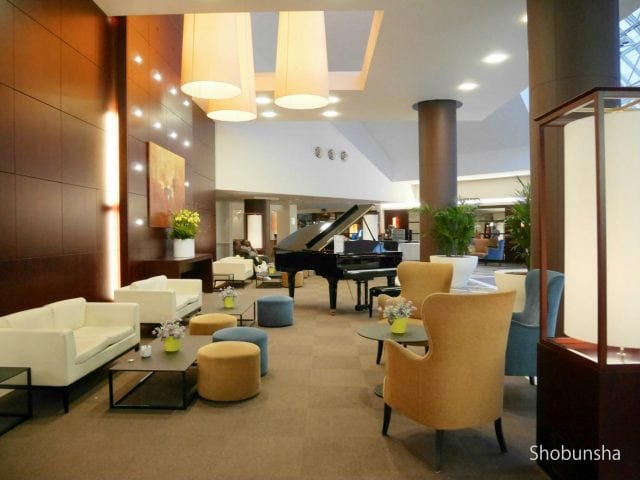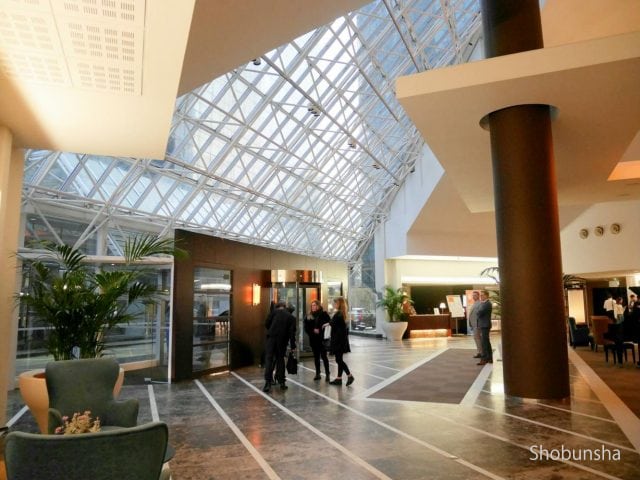 How is the family room like?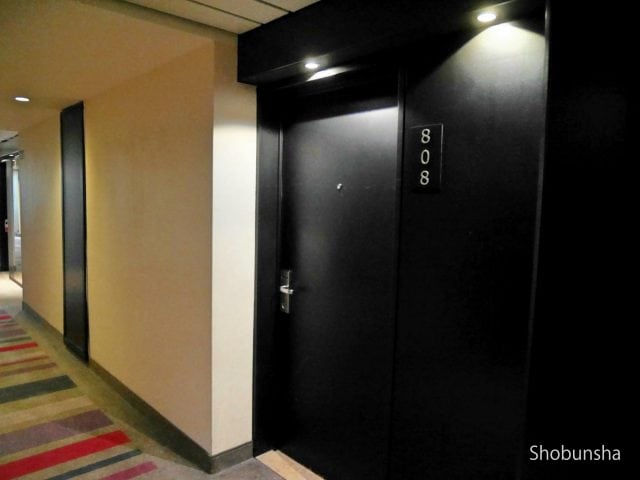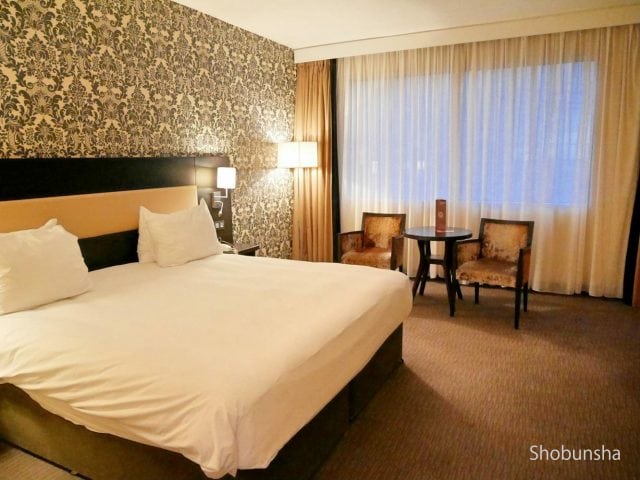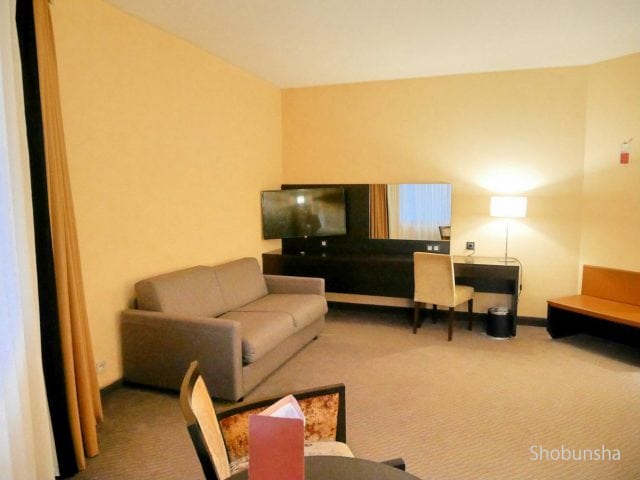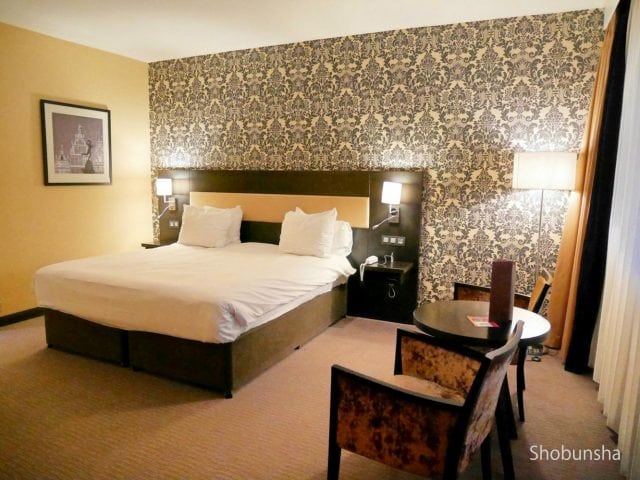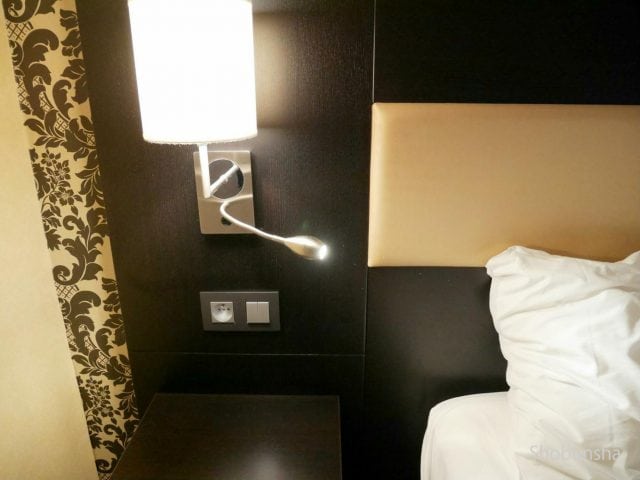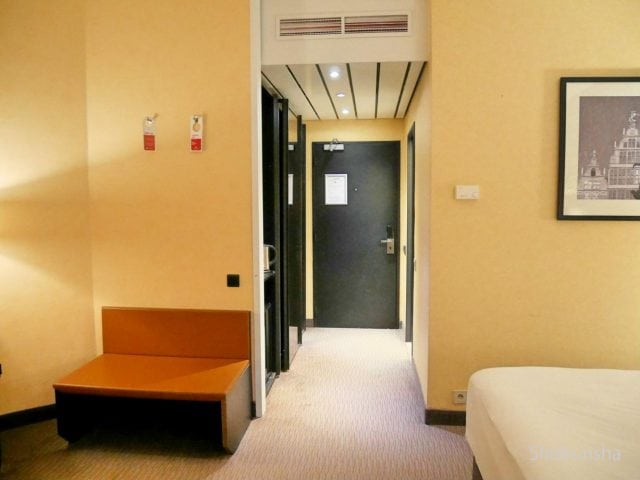 Spread, beautiful bathroom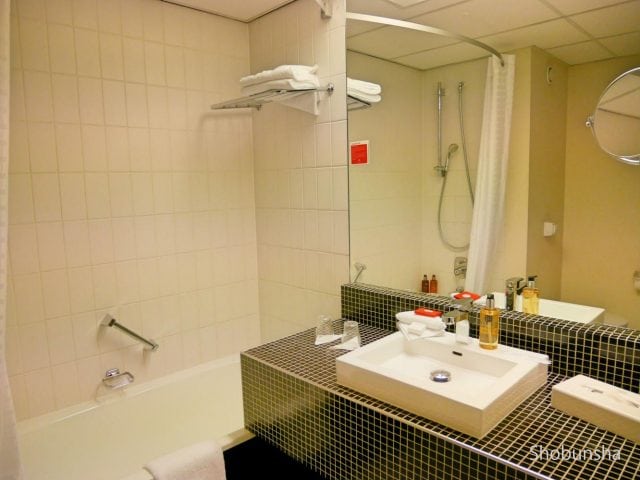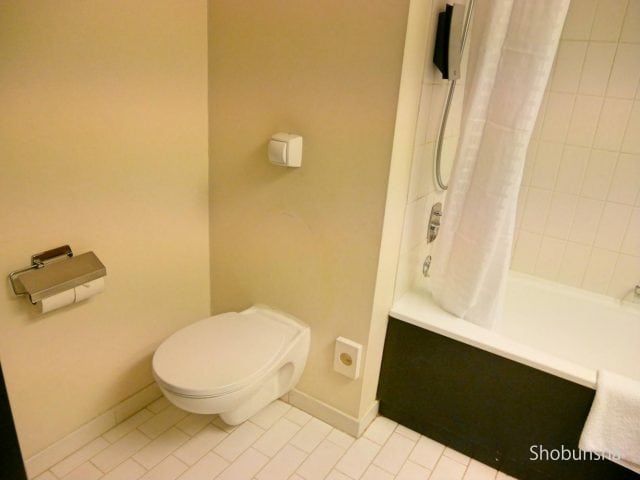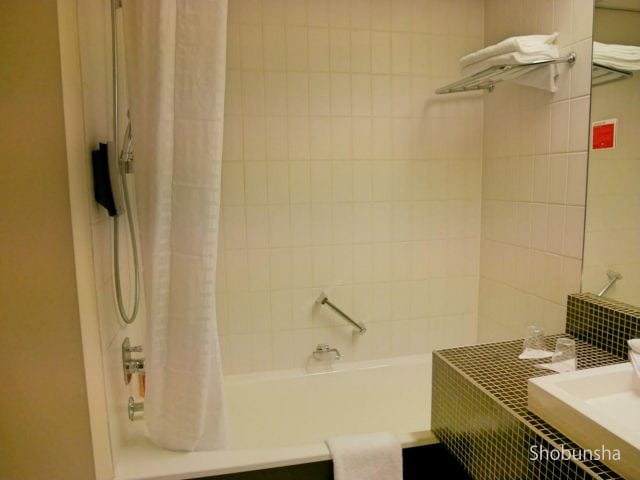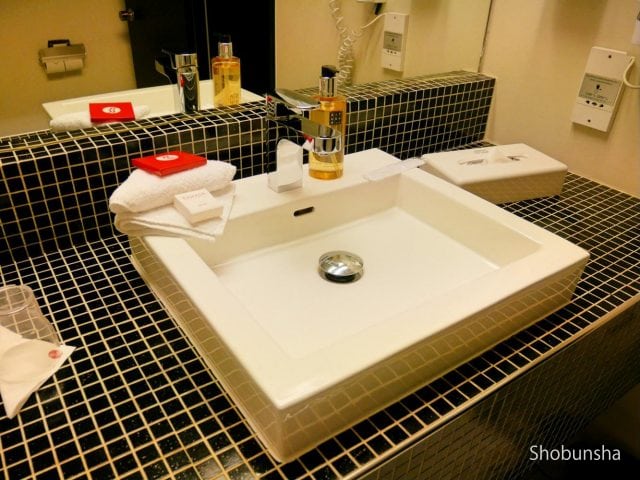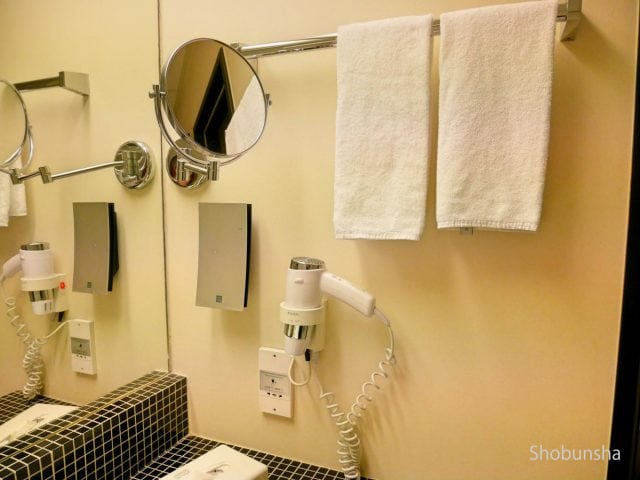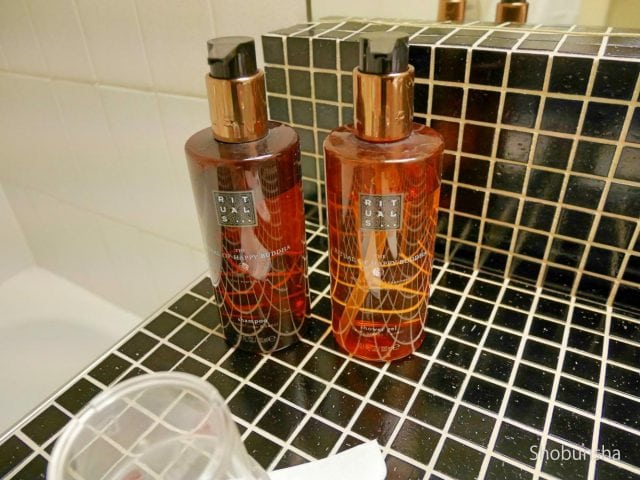 A little cafe bar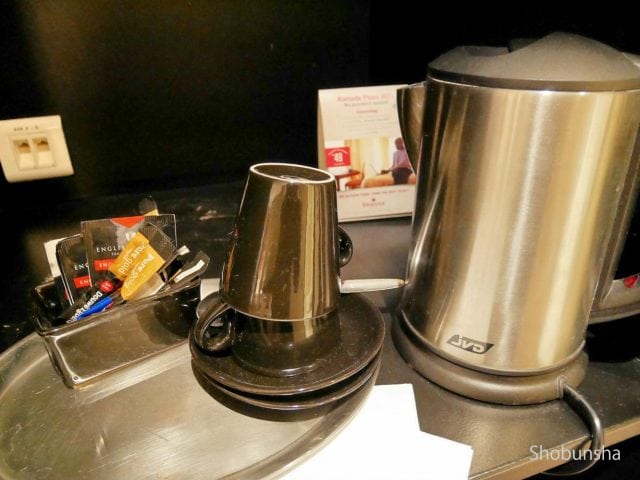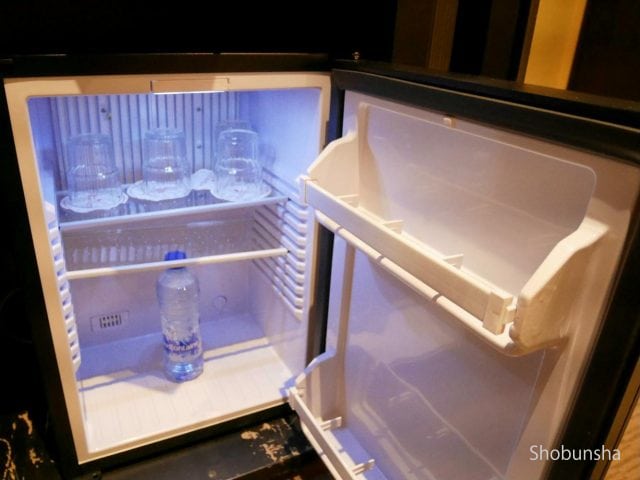 Closet and safety box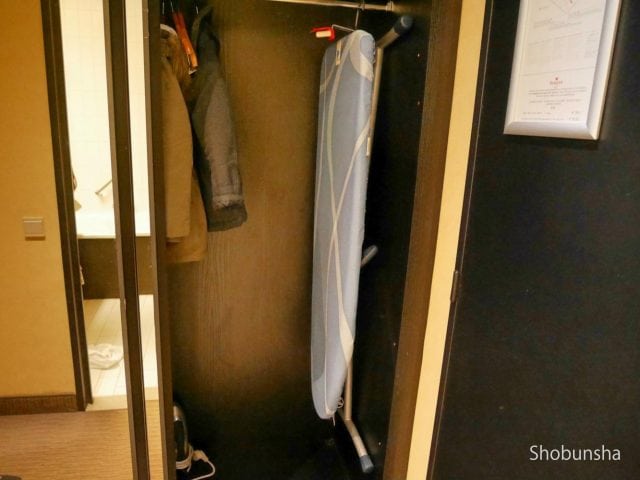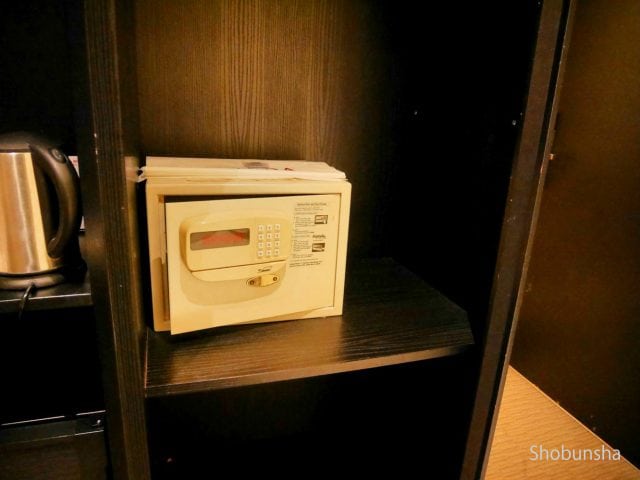 the view from the room
Hotel restaurant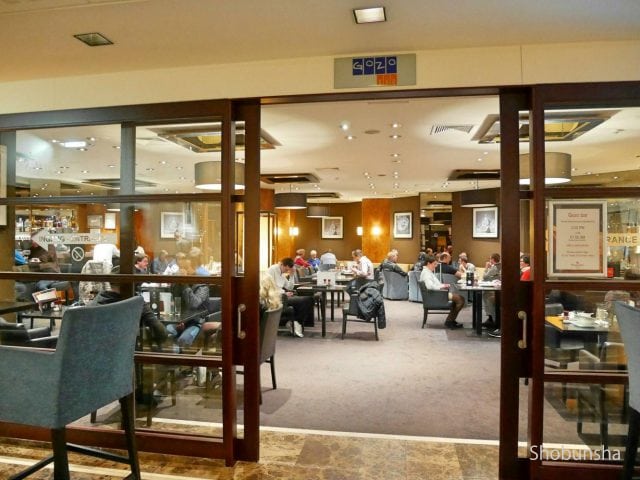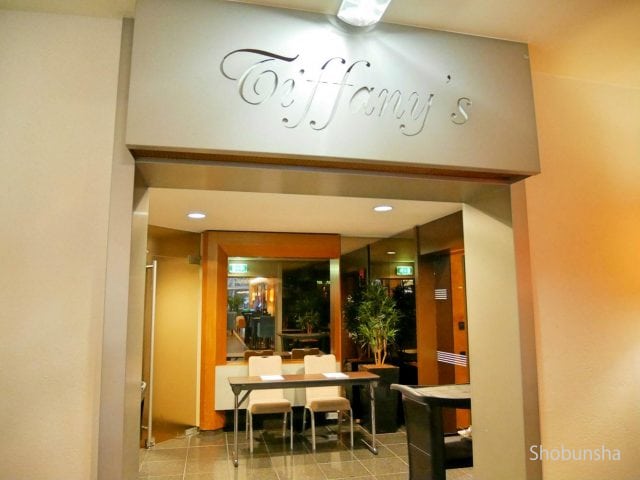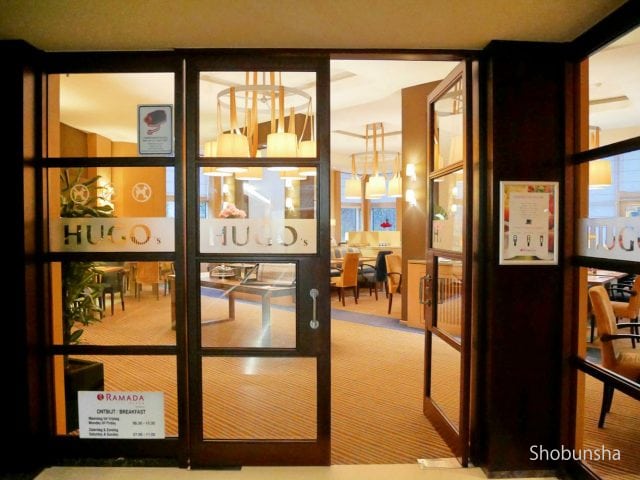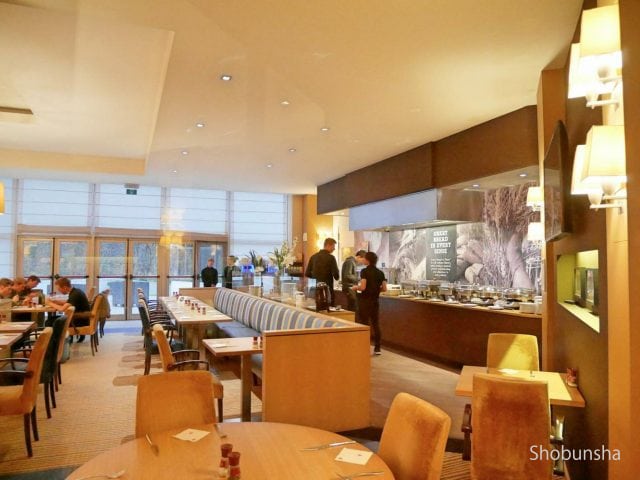 Mini shop next to the front desk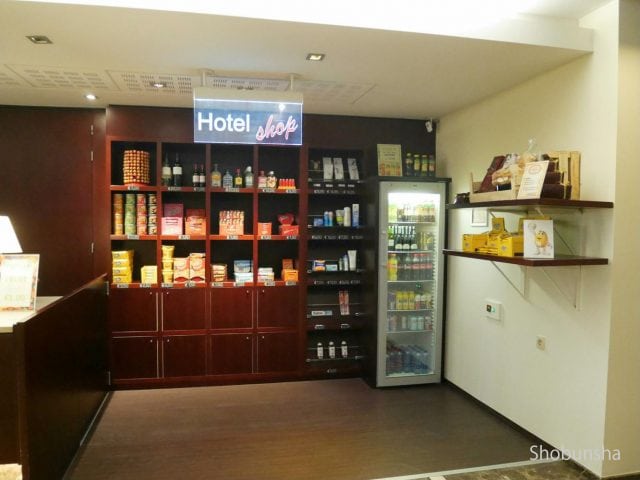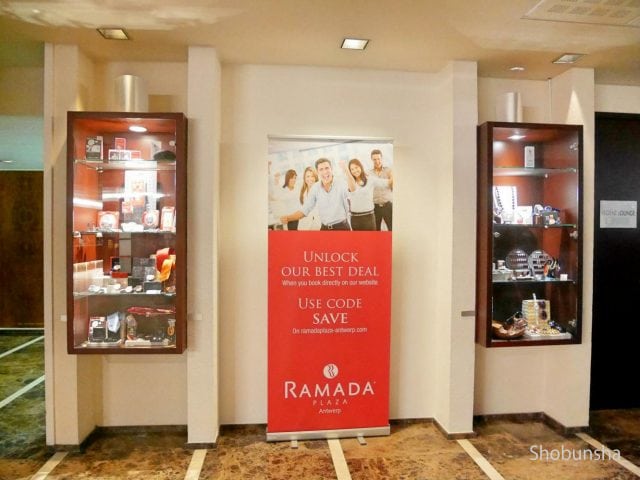 Facilities in the hotel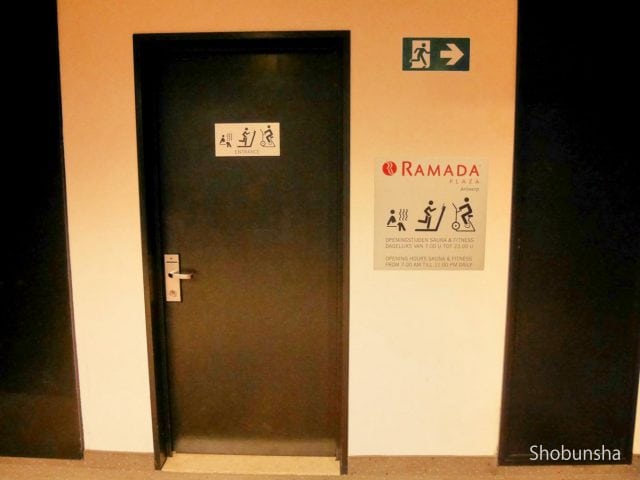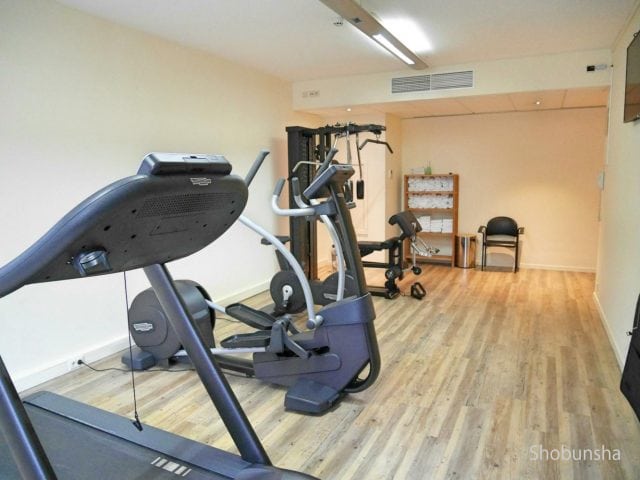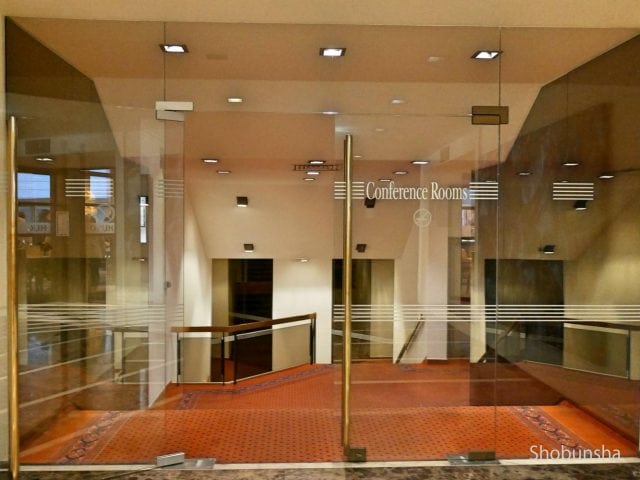 Sightseeing from the hotel to the city
From the hotel you can reach the center of Antwerp in less than 10 minutes by car. Because many parking lots are scattered, we were easy to go by car. Besides, there is a bus stop in about 5 minutes on foot from the hotel so if you do not have a car or if you save the parking lot you can go by bus in 15 minutes.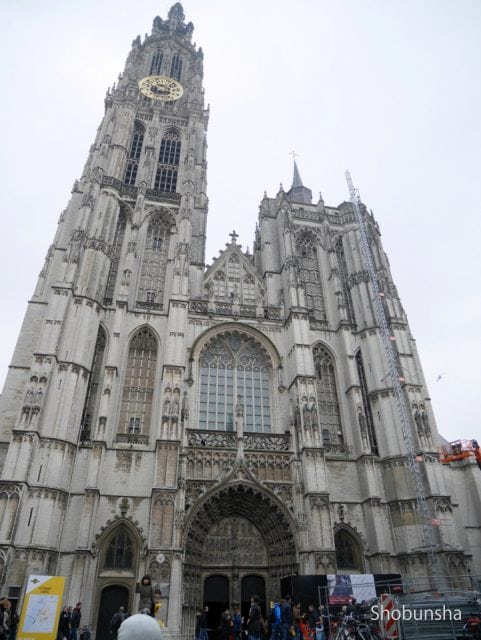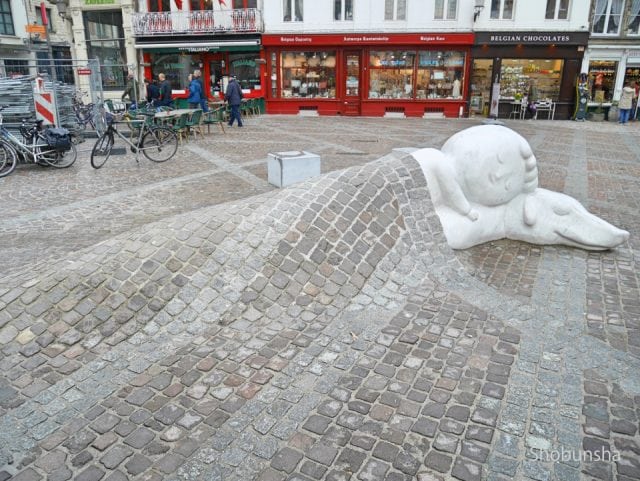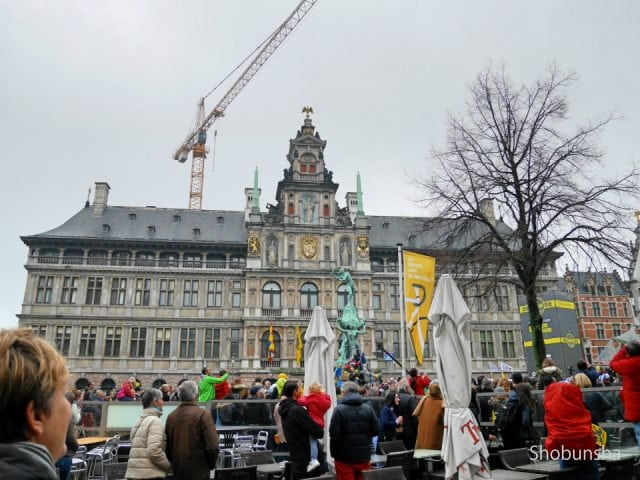 access
It is a 22-minute drive from Brussels International Airport in Belgium, a 10-minute drive from Antwerp International Airport, and a bus and a metro for about 30 minutes to arrive.
Staff & Customers
The staff's friendly atmosphere was very good, we responded with a smile. There were many guests in Europe, and we saw a couple and family. There are also people with pets and seems to allow pets for night at 20 euros per night. Although I did not see the Japanese, I also saw guests of Asian group at this time.
Summary
How was Ramada Plaza Antwerp Ramada Plaza Antwerp? We used to stay at the passing point of the trip in Europe by car, but we were able to spend comfortably the hotel better than expected than the expected. There is also a supermarket with deli in 5 minutes on foot. If you are traveling to Antwerp, I would recommend this hotel to those who visit.