Ramada Plaza Liège City Center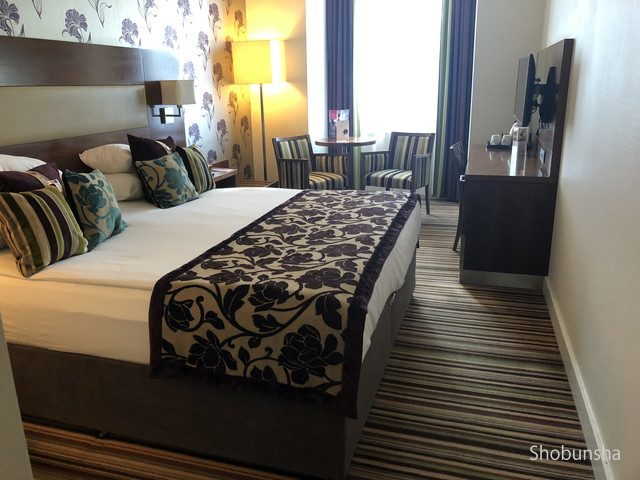 Room Type : Single room
Stay Nights : 1 night
Stay Num : 4
---
I chose "Ramada Plaza Liège City Center" because I had decided to go to Liege on business trip, but because I never went there, I reviewed reviews and photos on the net. When I looked at the picture, it is decisive that the room was very beautiful, the impression that the water is solid, and because it is a bit off the center, the price was not higher than I imagined. 【Official website】 Ramada Plaza Liège City Center
What is the exterior of the hotel? Check entrance and reception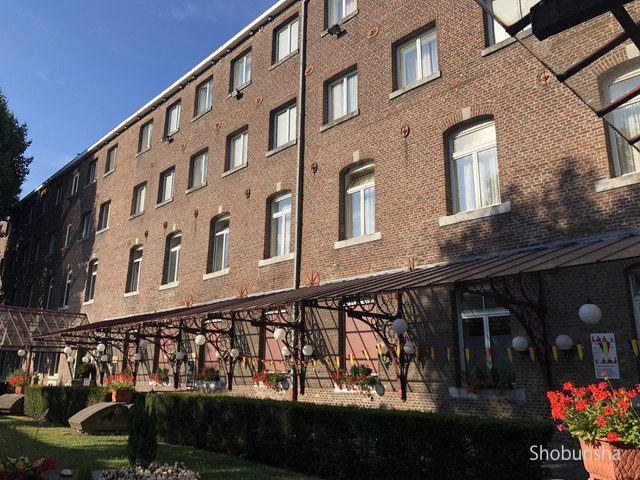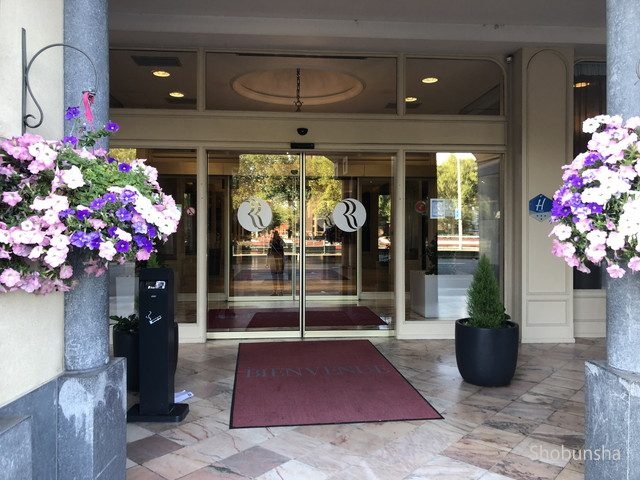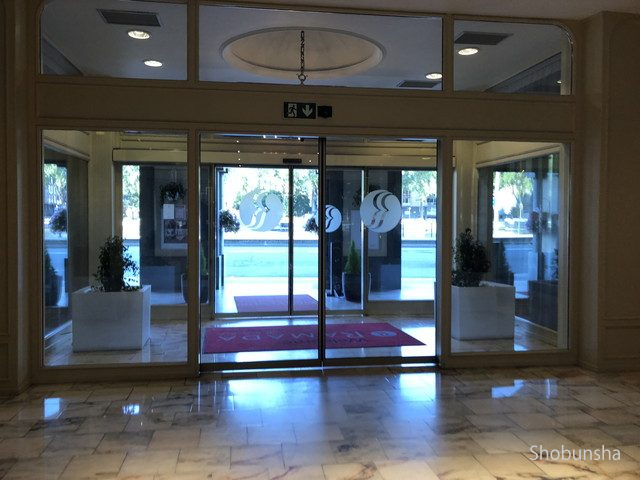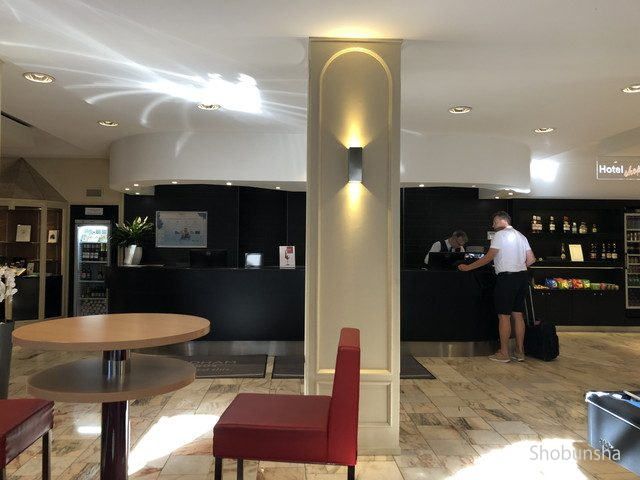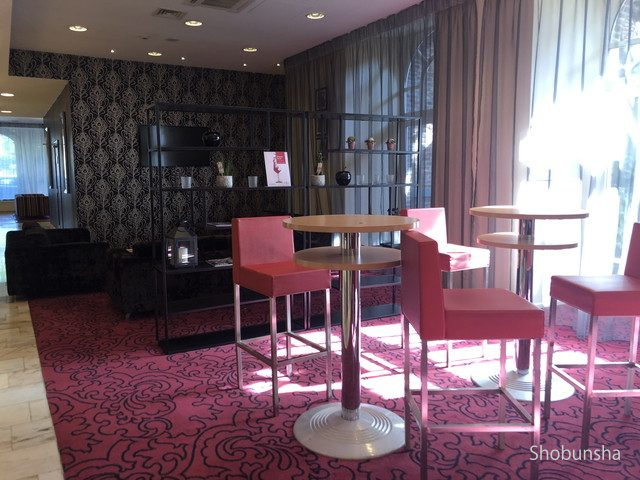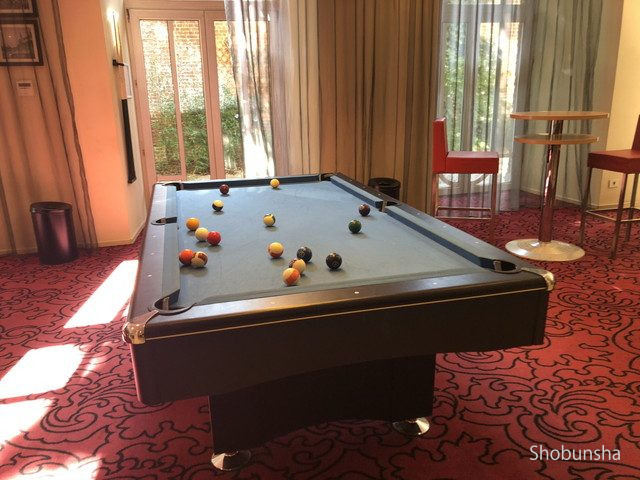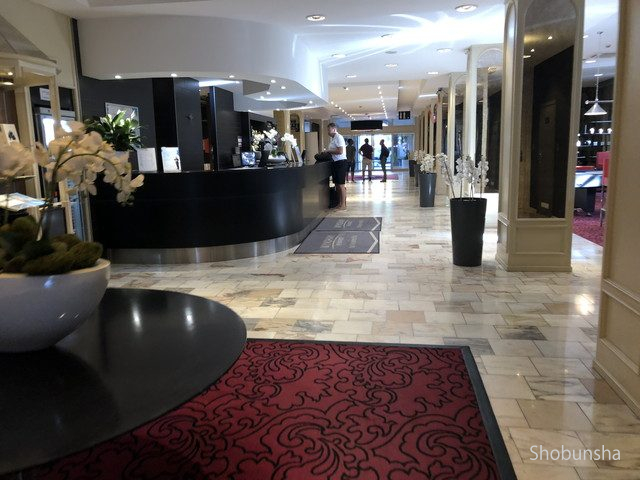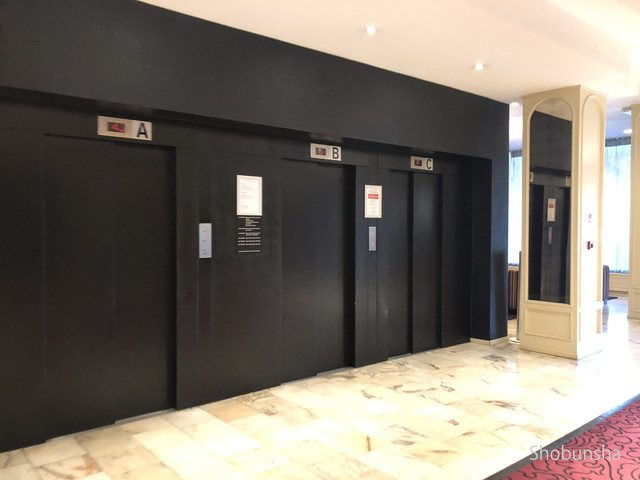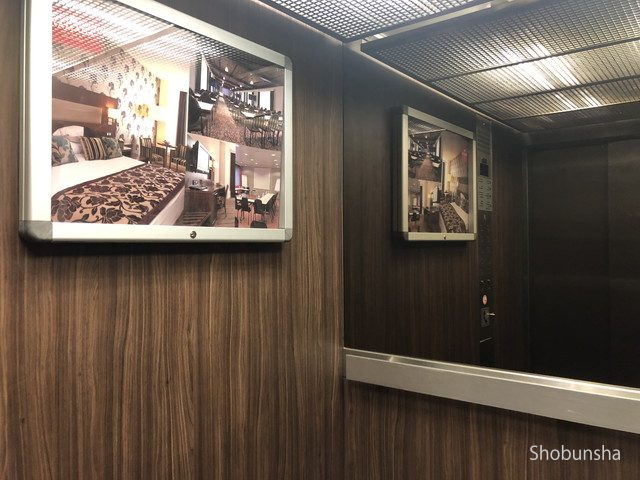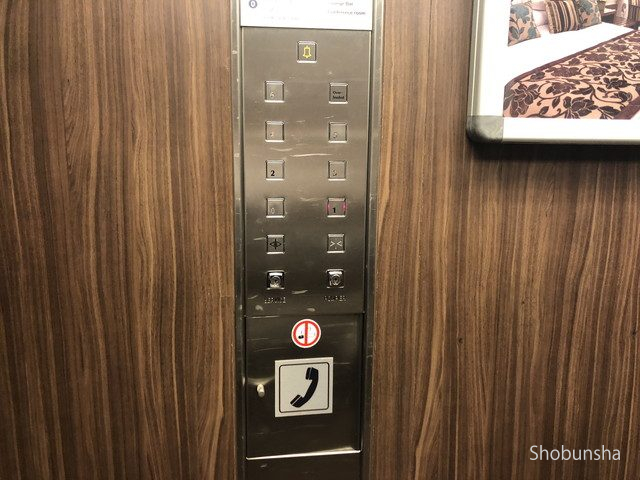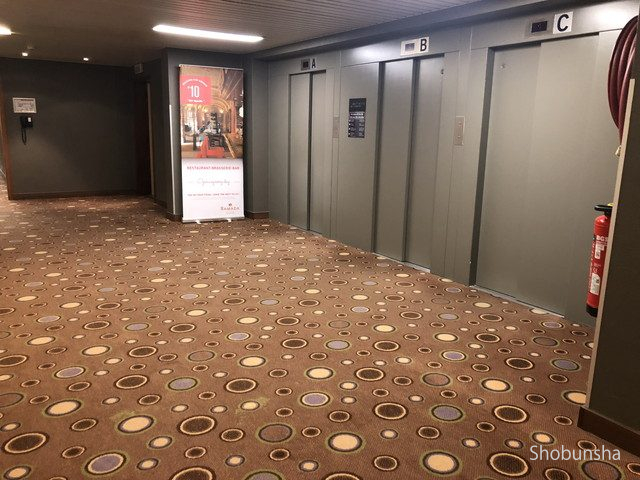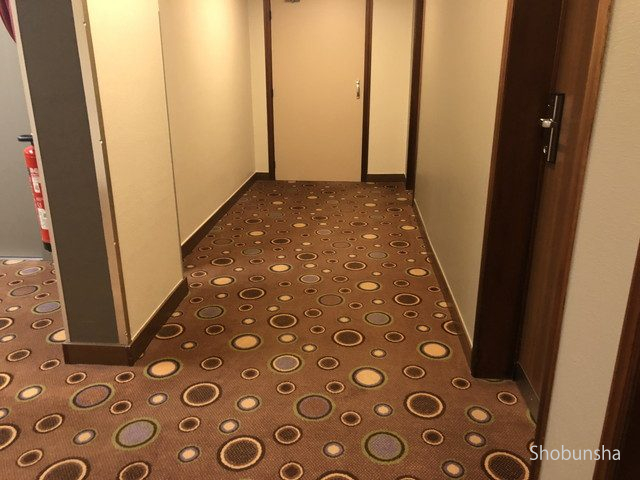 What is the single room room?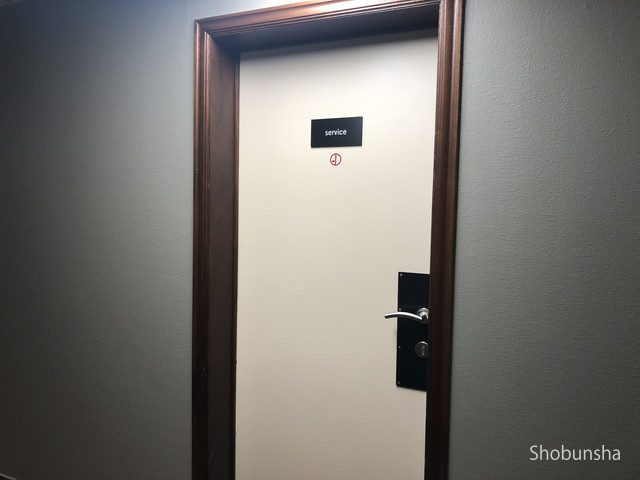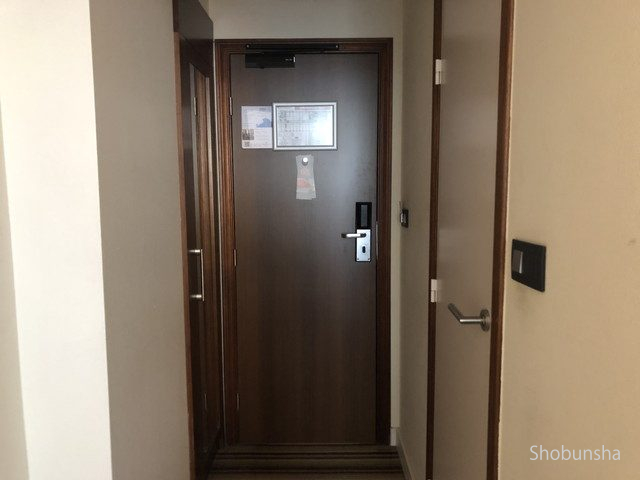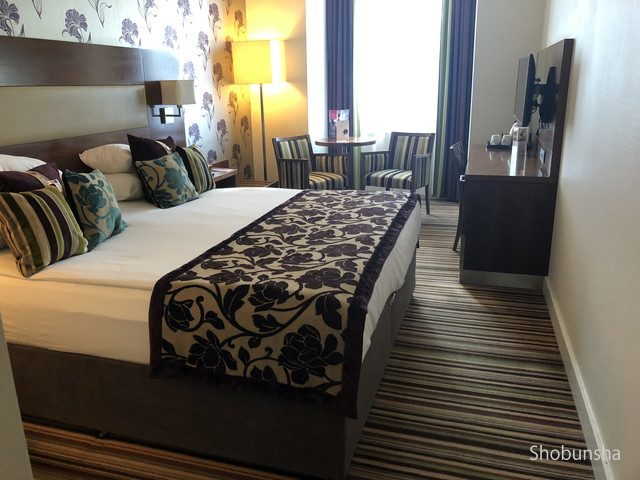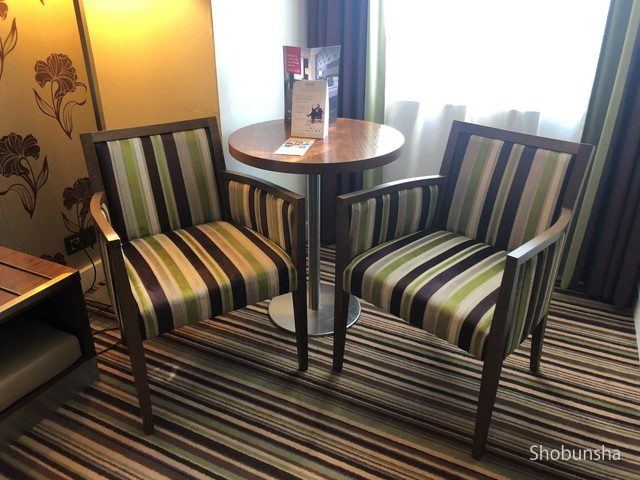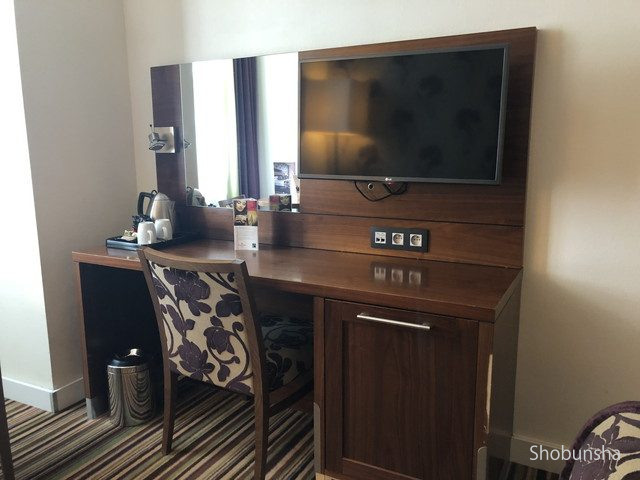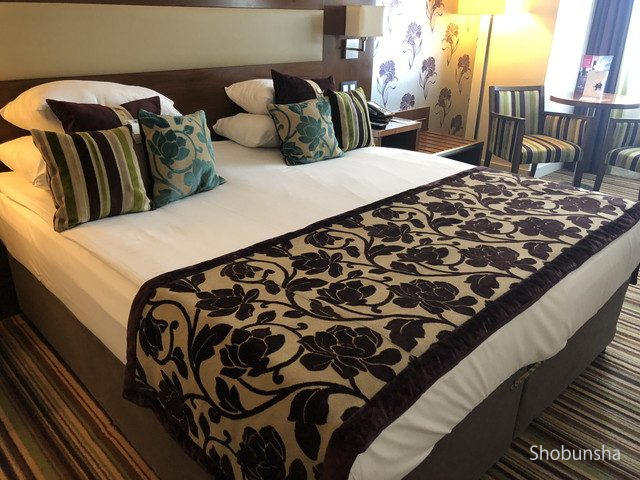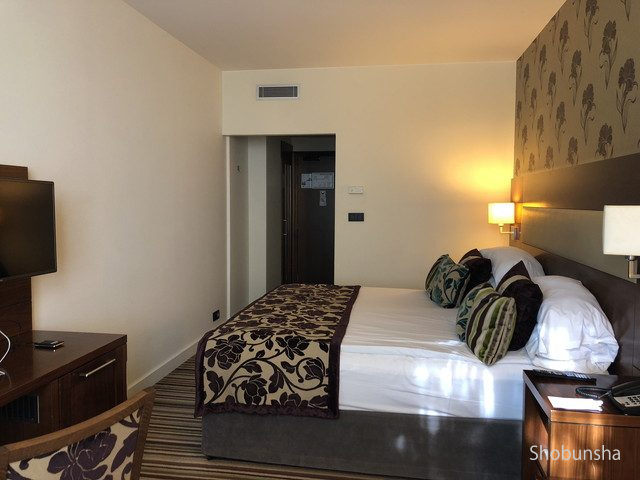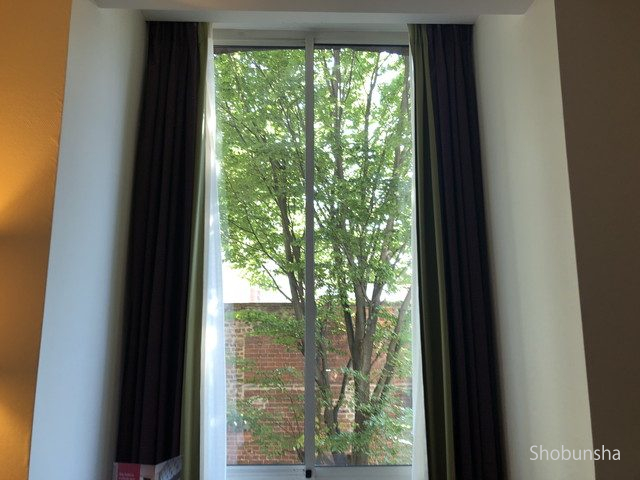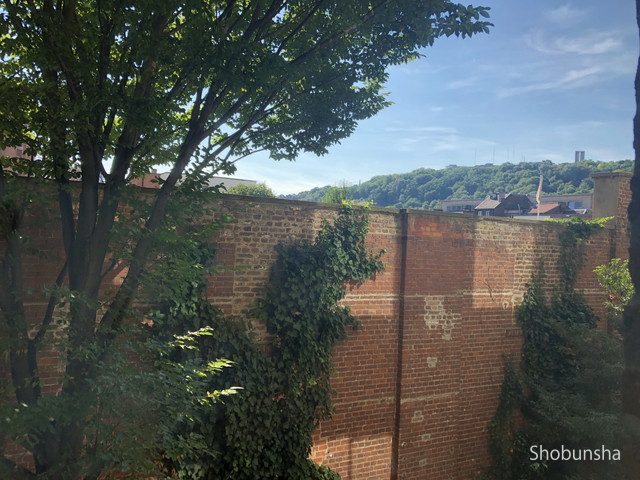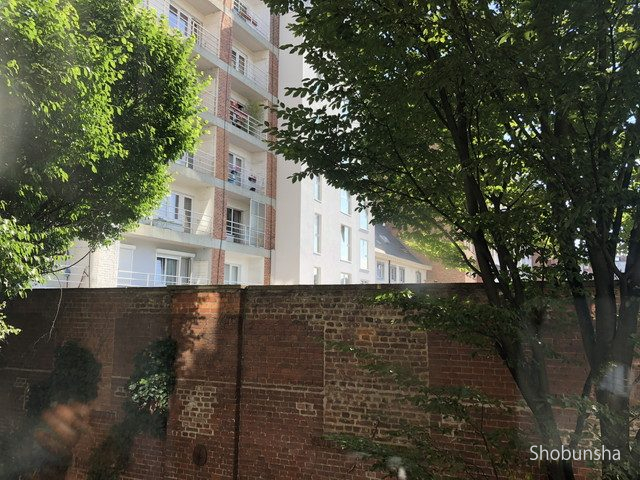 Bathroom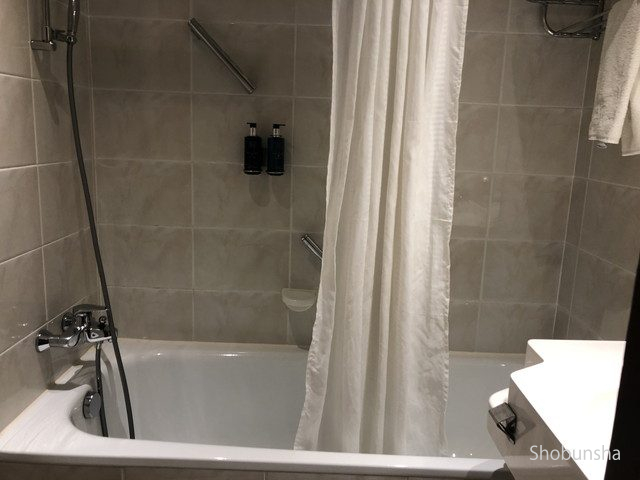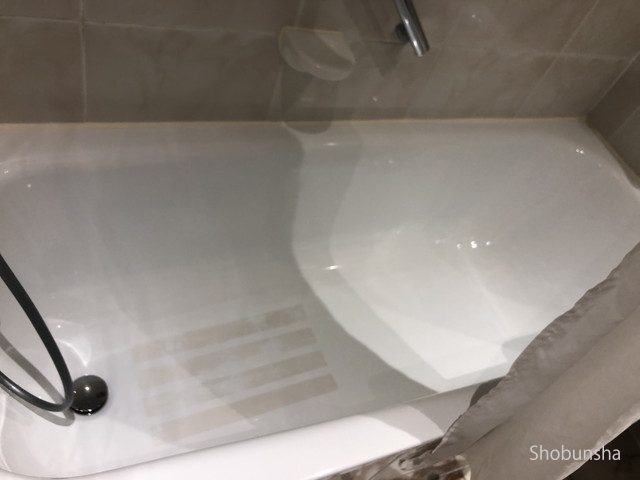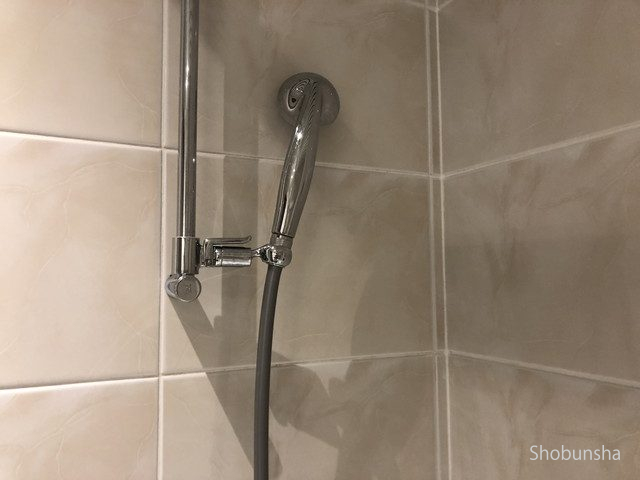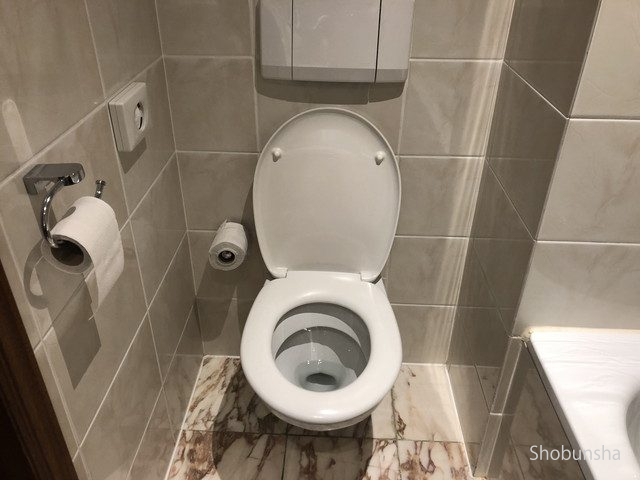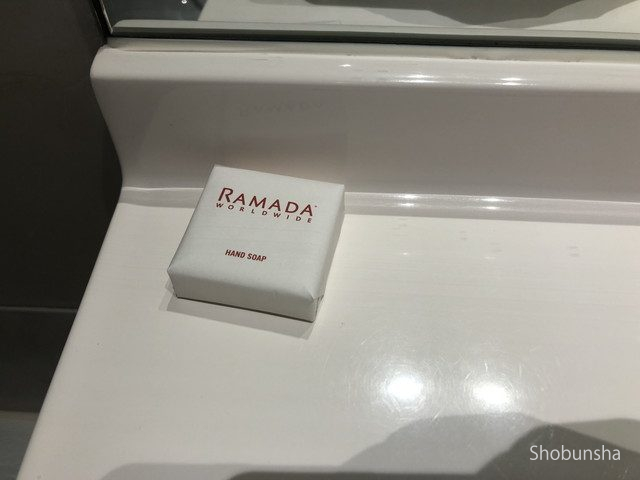 Closet and Safety Deposit Box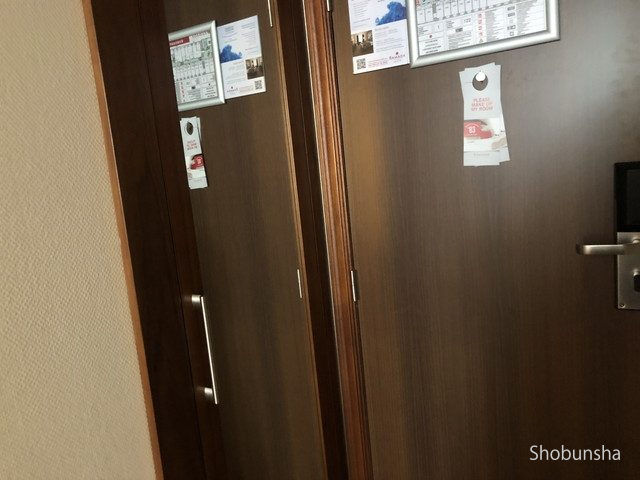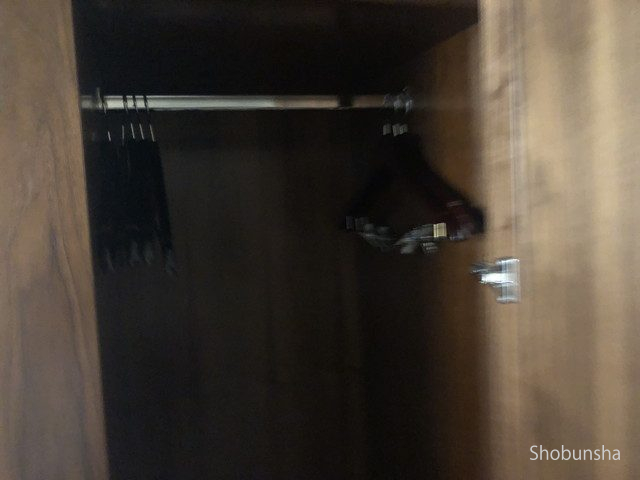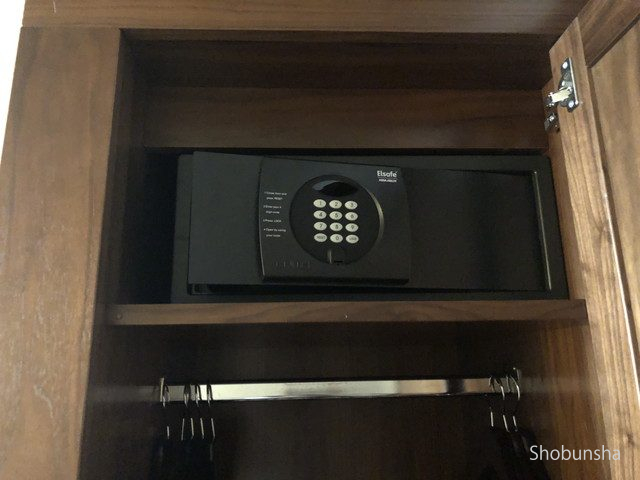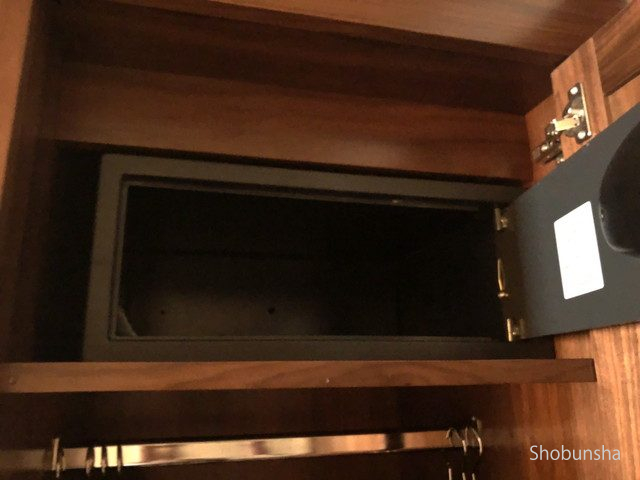 Mini bar / cafe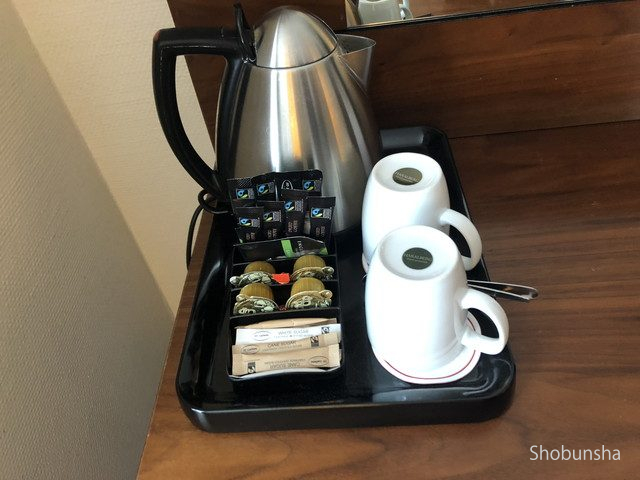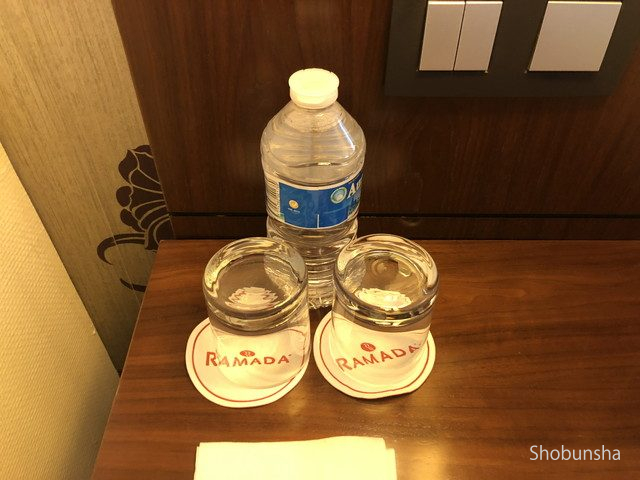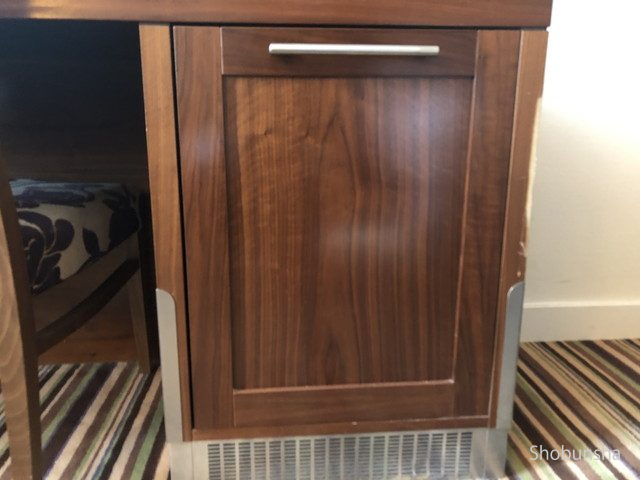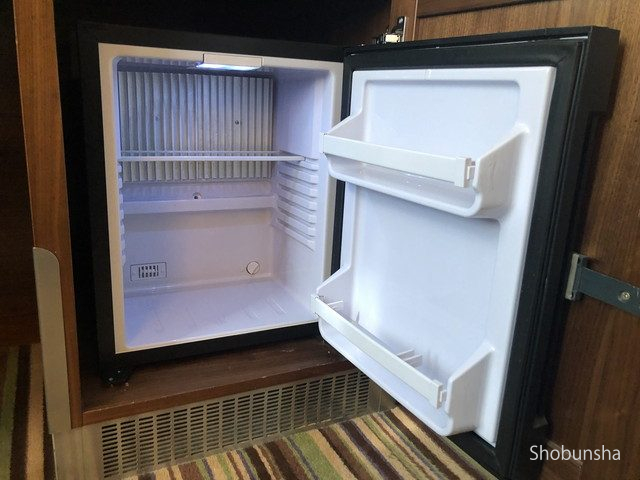 Restaurant in hotel, shop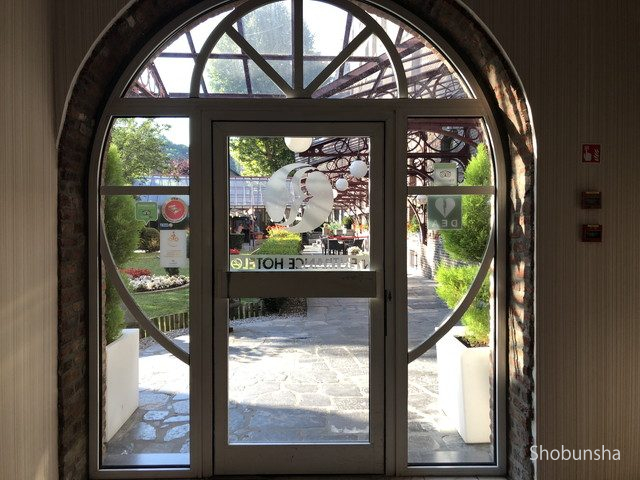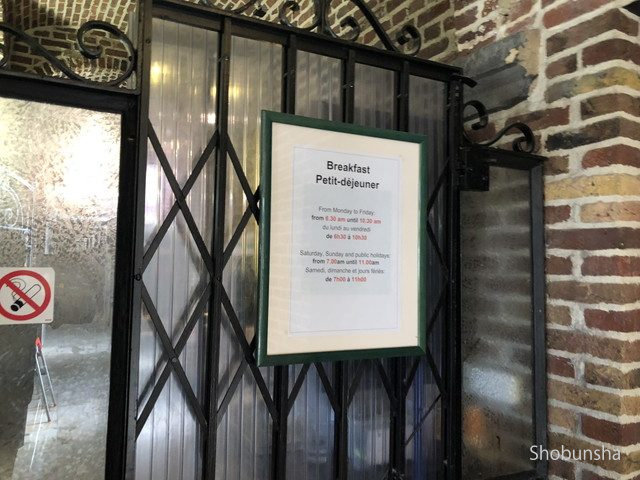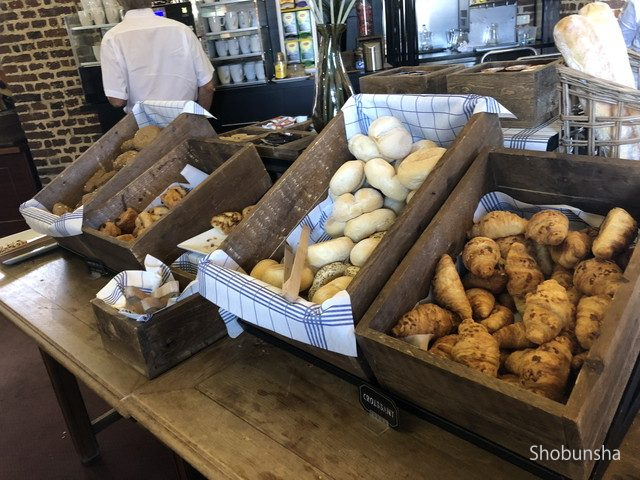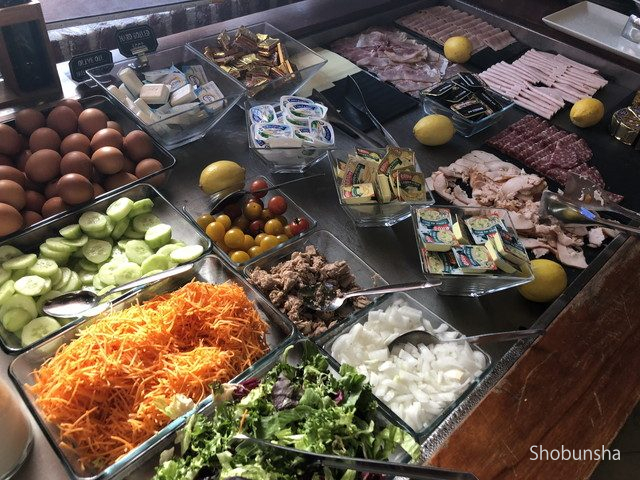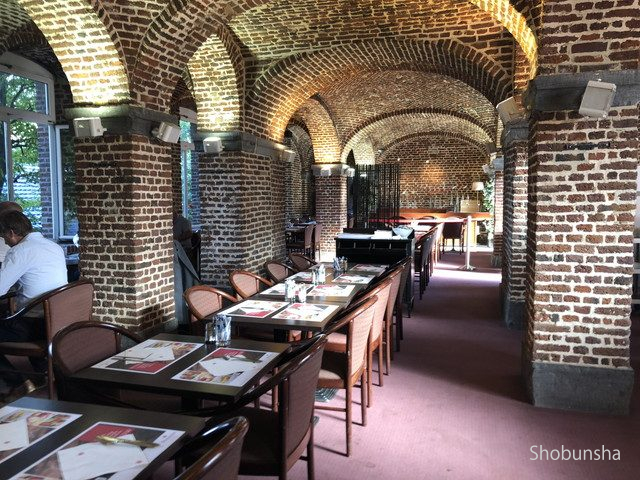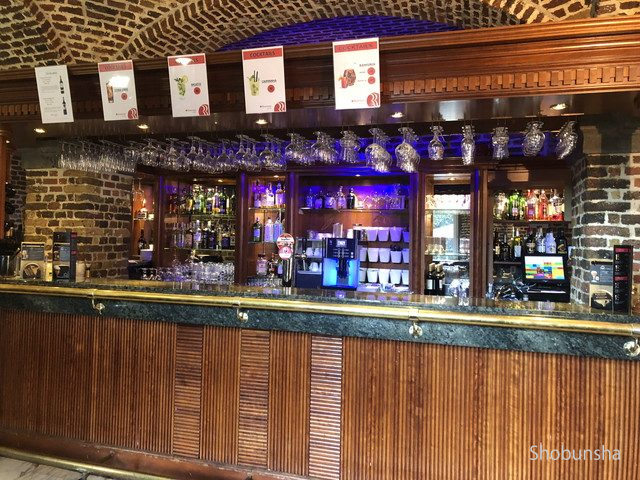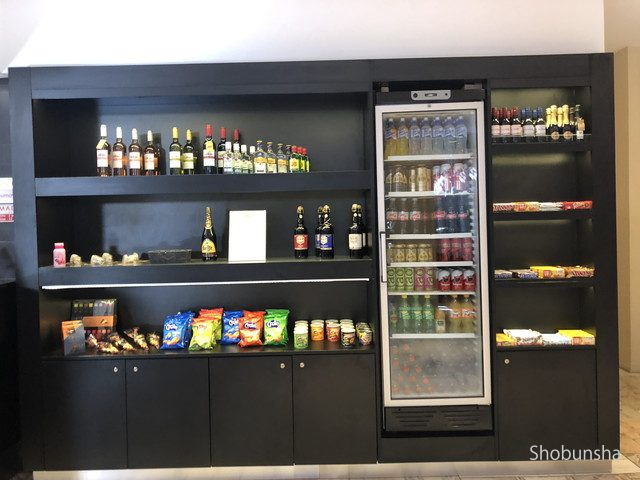 Facilities in the hotel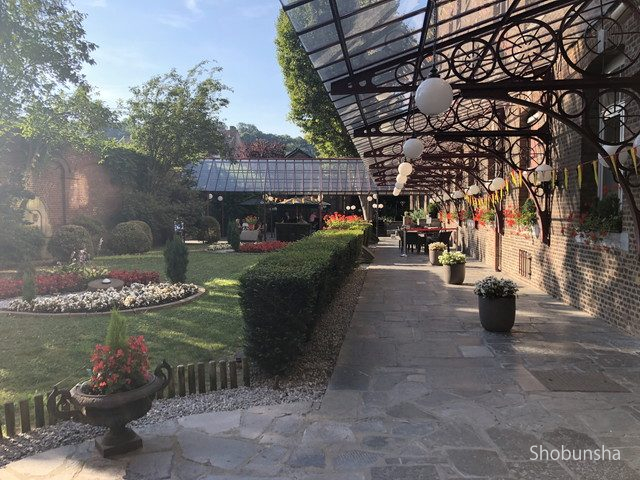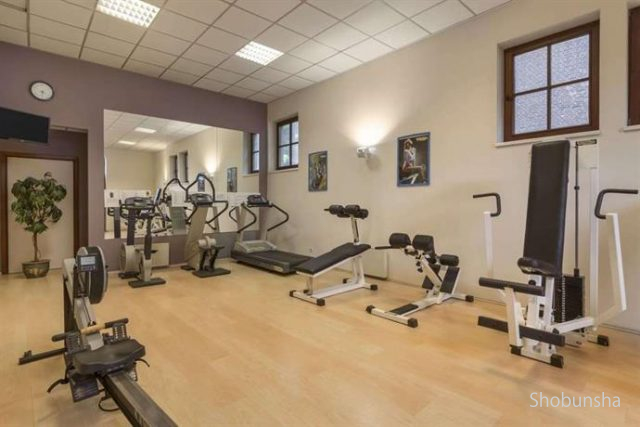 Hotel surroundings environment
There are supermarkets around the hotel to some extent, there are no shops that said this within walking distance. Because I am along the river, I think that it is possible to take a walk. In addition, every Sunday, it seems that the road along the river is blocked and a roadside shop opens and it has a festival. There is nothing to worry about due to noise etc. because it is in a calm place, but walking alone at night is not recommended. The bars and restaurants will be in the center, so it is about 2 km from there. So we recommend to take a taxi or bus.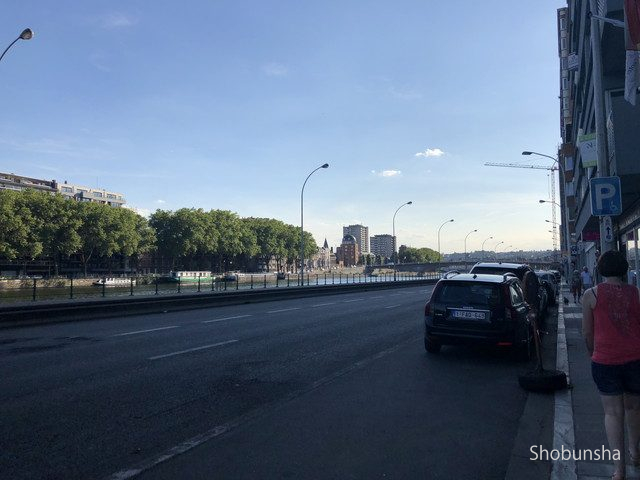 Staff & Customers
The staff is clean and has a calm atmosphere. When checking in, it was overlapping and crowded with the group, but because it was handled carefully, I could check in more smoothly than I imagined. Also, we kept luggage after checkout. Even when I became together with an escalator etc, I was cautiously asking whether I am enjoying or not. Although I could not communicate in Japanese, I was preparing paper properly in advance, so I was able to complete the procedure fairly smoothly by presenting my passport. Although there are cases where people who speak only non-English languages ​​are at the front despite the help coming soon, I wrote the memo so that as you can see, there was nothing to worry about.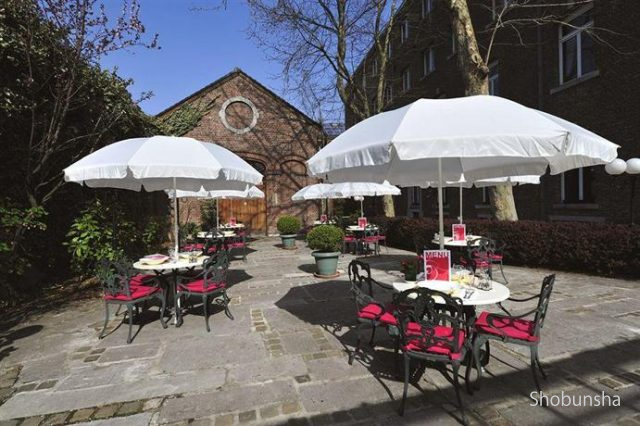 access
It is approximately 100km from Brussels International Airport, it took a bit of effort and time to move. When I use a train, there is a transfer and there are lots of luggage, so I used an online dispatch service and arrived at about 200 euro for about 1 hour. It takes about an hour and a half for a train, the nearest station will be Liege Palis. From there we recommend moving by taxi. Although I moved by train on the way home, there is a delay so we recommend to move with a margin.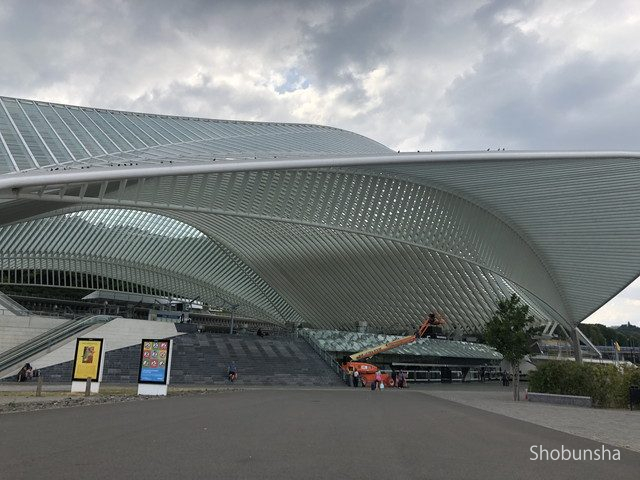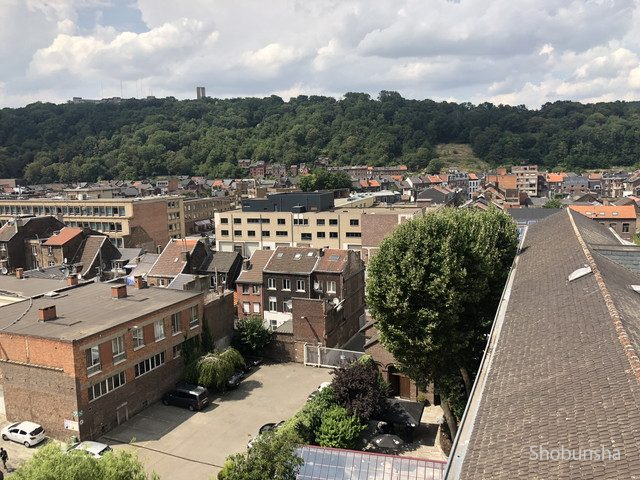 Summary
Because the area itself called Liege is a countryside compared to Brussels, as a result of walking around the area, I felt the hotel was quite ranked as a result. Because there were many buildings where the surroundings were closed, we were a little uneasy until we entered the inside, but I was relieved to have a very high-class impression by putting inside. I think that the meal is also Thai rice, but white rice was also prepared and I think that we can have a delicious meal with Japanese as a whole. I think that it will be meaningful time to spend relaxingly in the room because the room is large, too. It is a bit far from the Liège station, but it was not too bad because it was not so expensive as the taxi from the station was so expensive. This time it was a stay on a business trip but I would like to stay at this hotel if I have the opportunity to come by sightseeing.