Red Planet Bangkok Asoke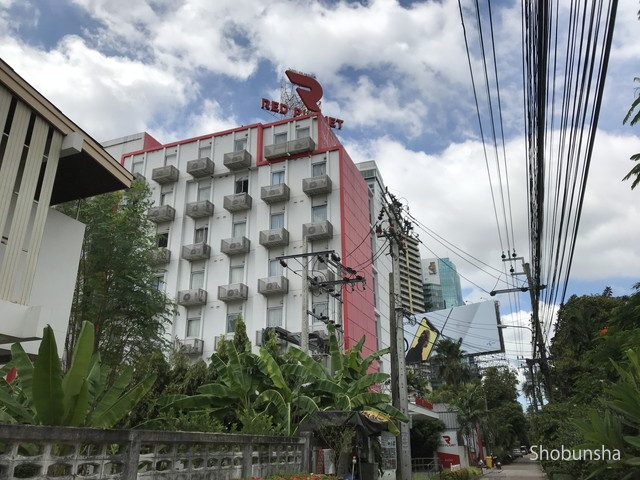 Room Type : Standard double room
Stay Nights : 2 nights
Stay Num : 1 person
---
I chose "Red Planet Bangkok Asoke" because of the location and budget. It was in safe area, Sukhumvit. And the price is much my budget. This hotel is just 5 minutes walk from Asoke station. There is a department store called Terminal 21, and a lot of restaurants around Asoke station. it is quite convenient for shopping and eating. Since I have stayed at the Red Planet Hotel in Silom previously, and it is the reason why I chose.
Let's check the exterior of the hotel, entrance and reception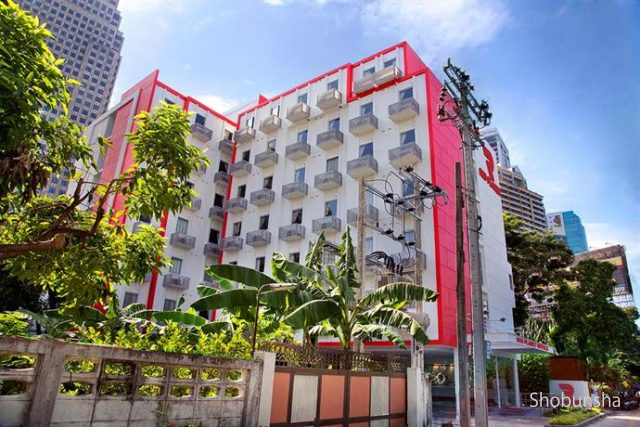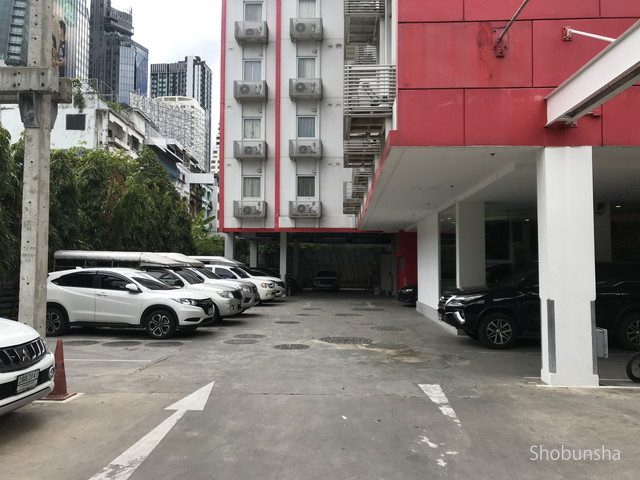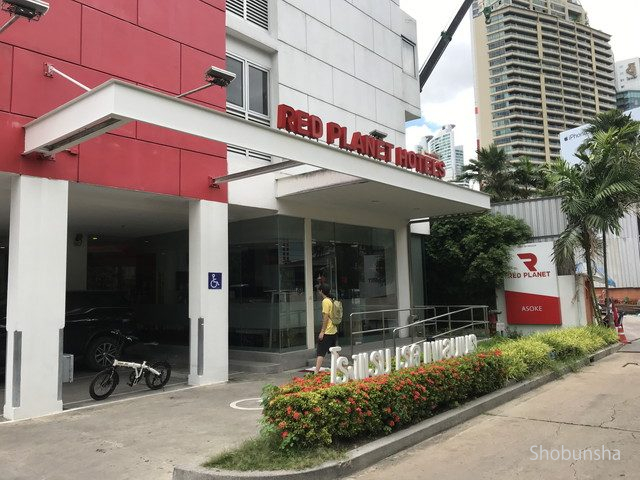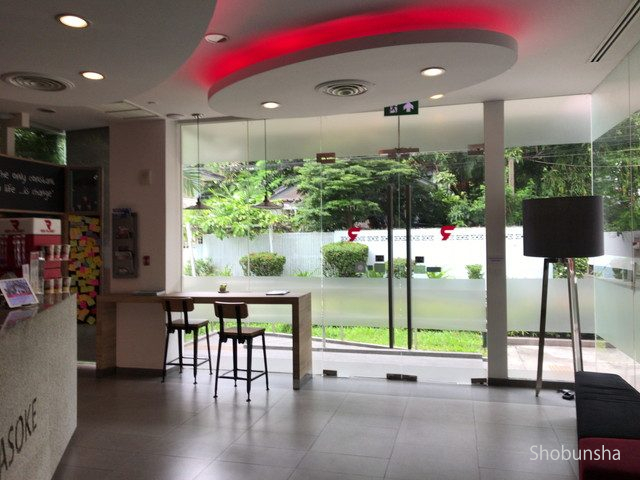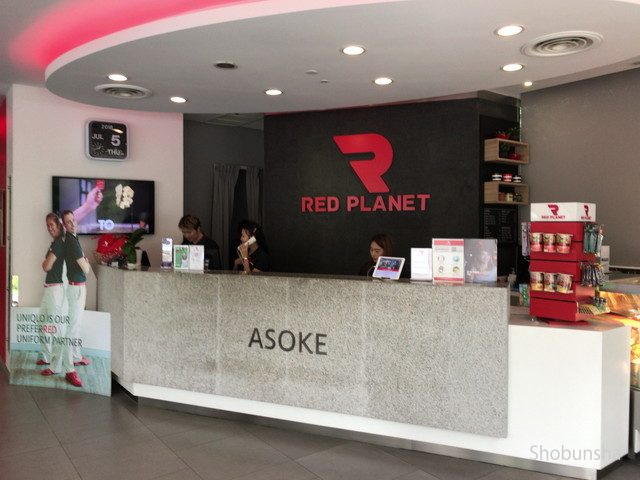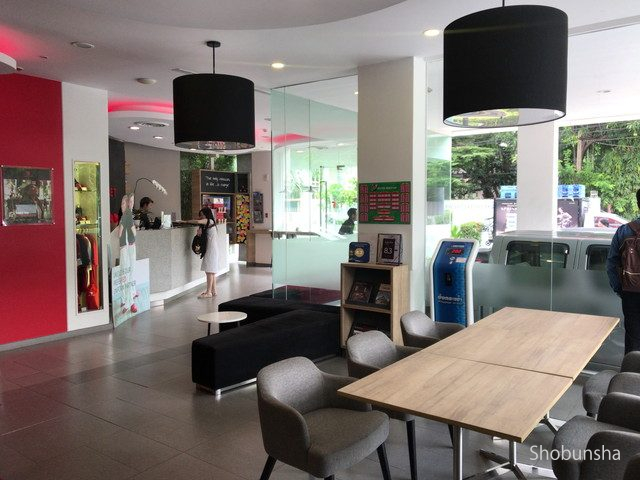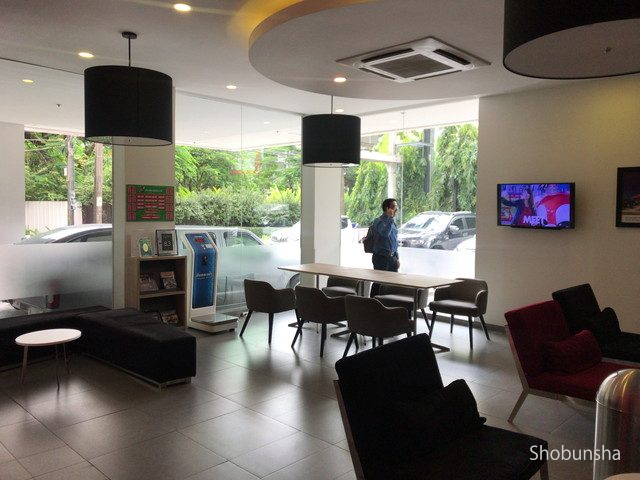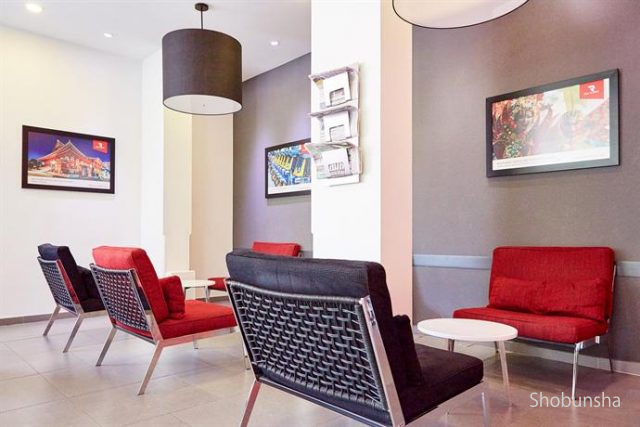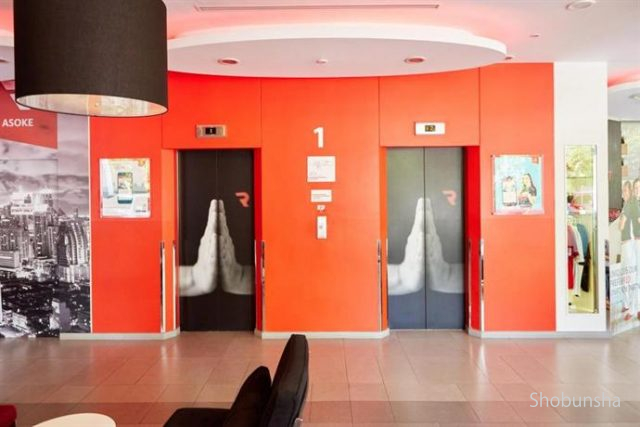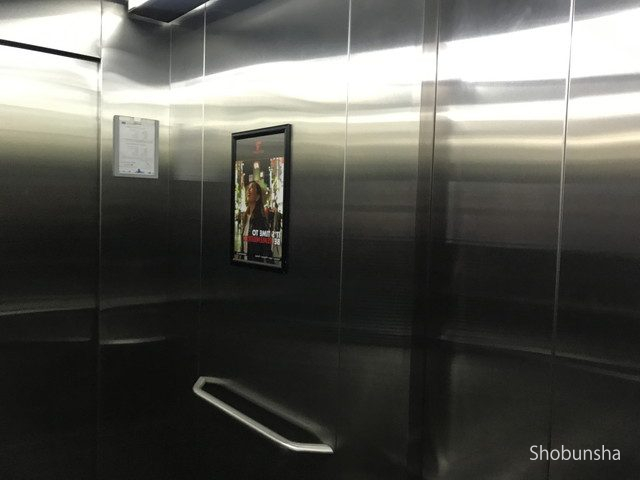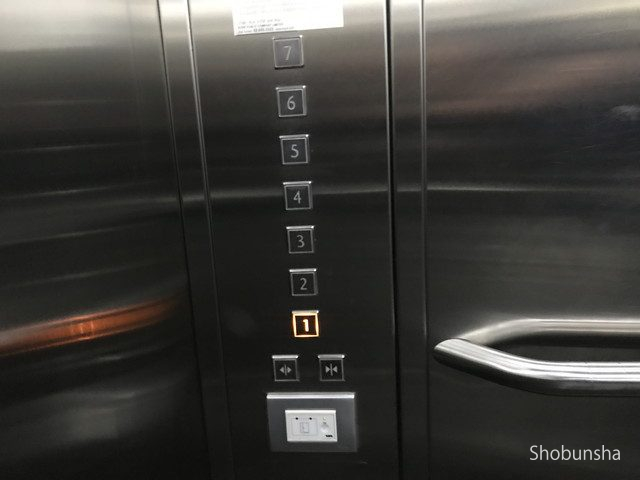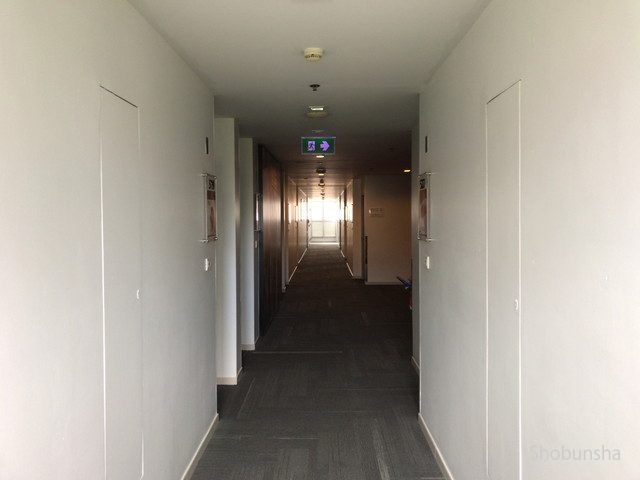 Standard double room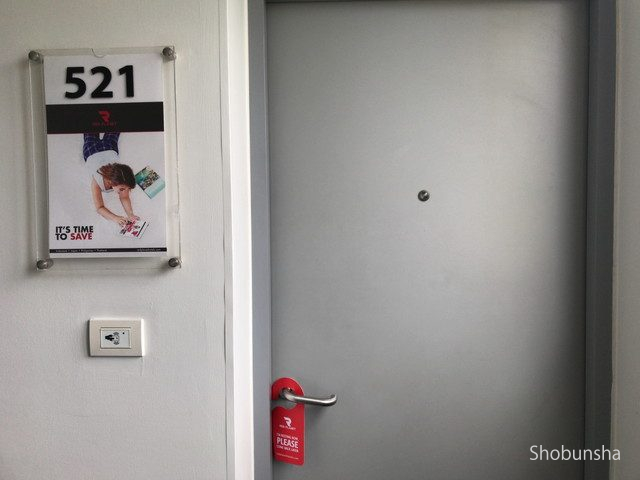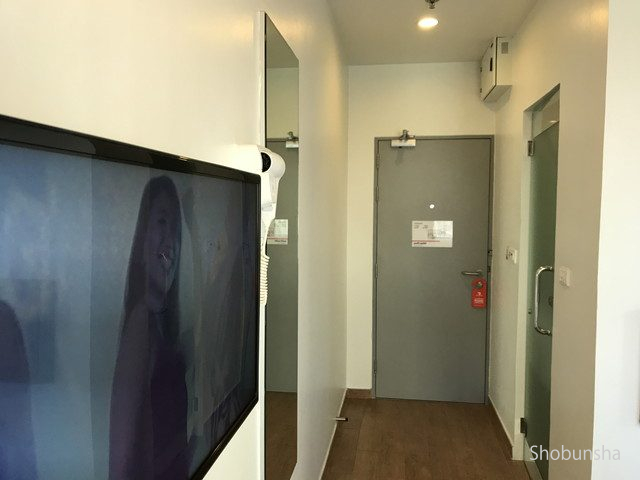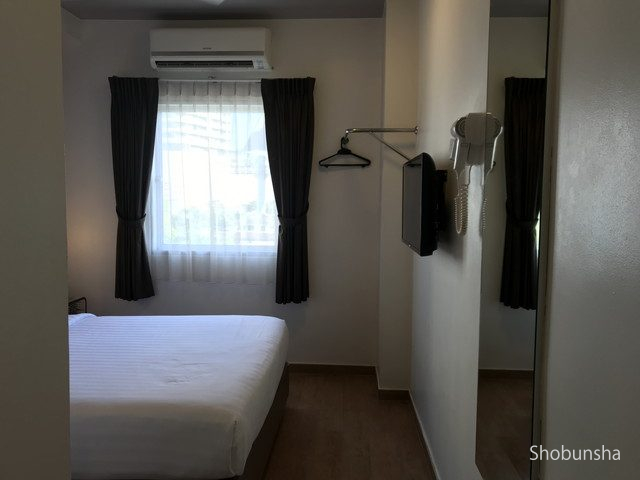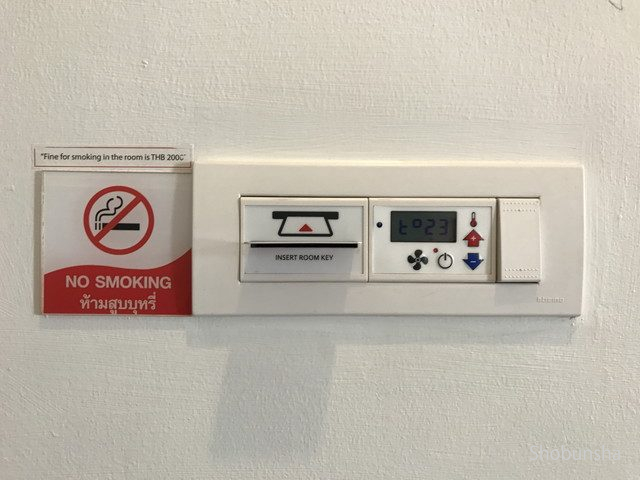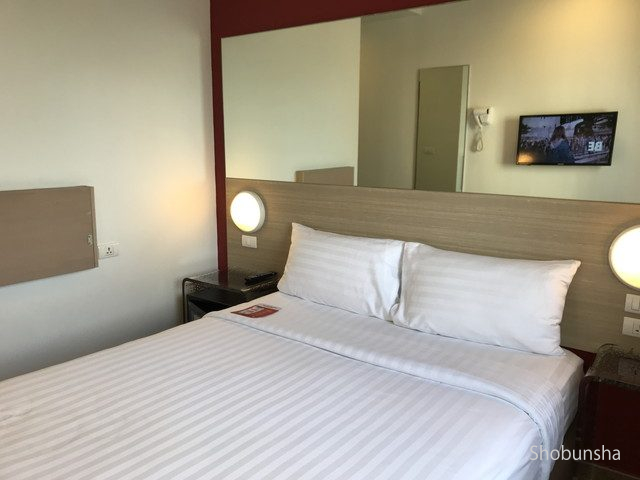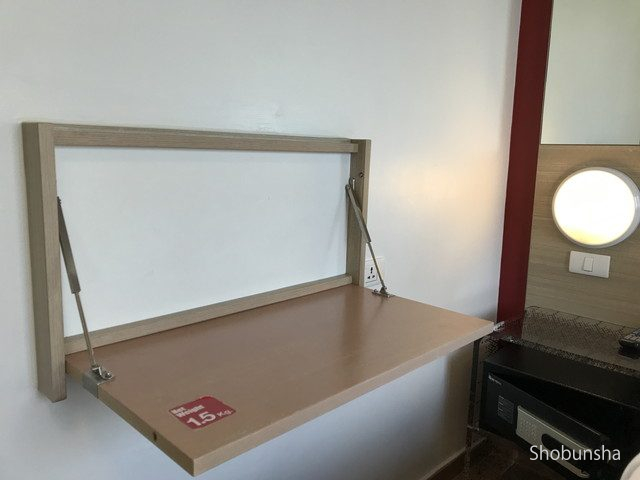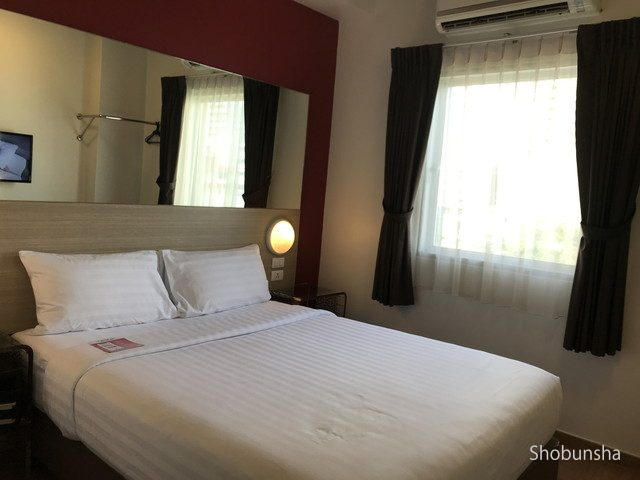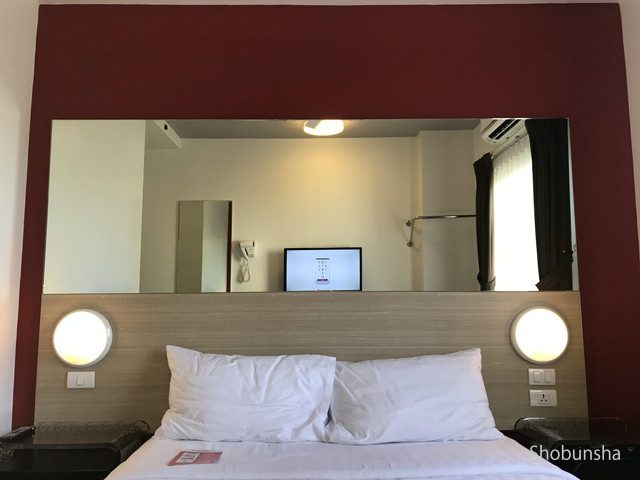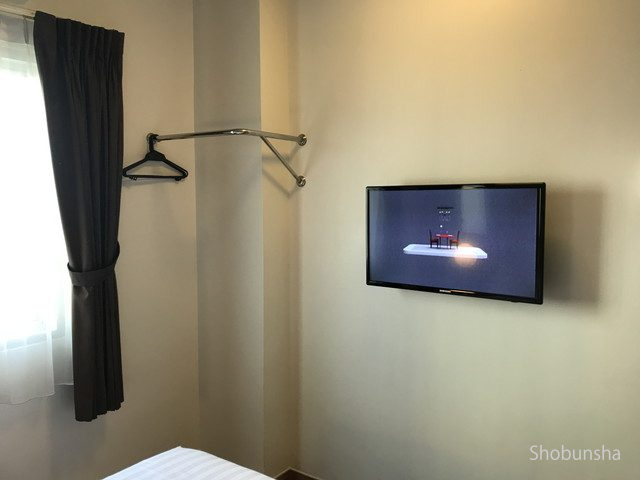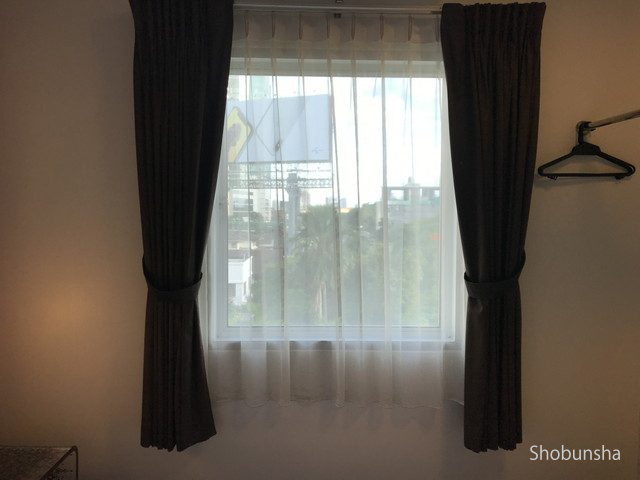 Bathroom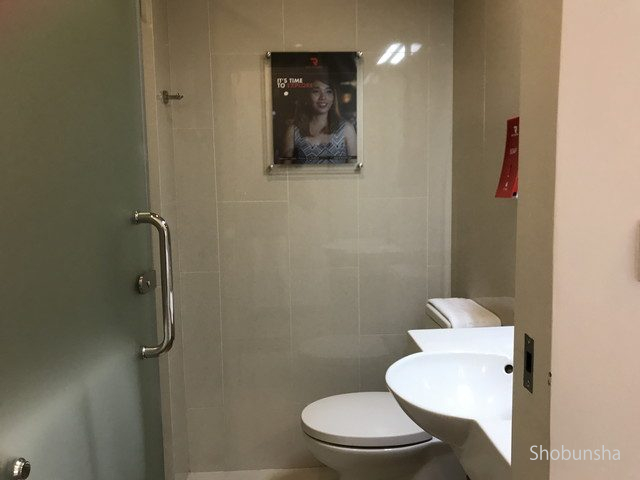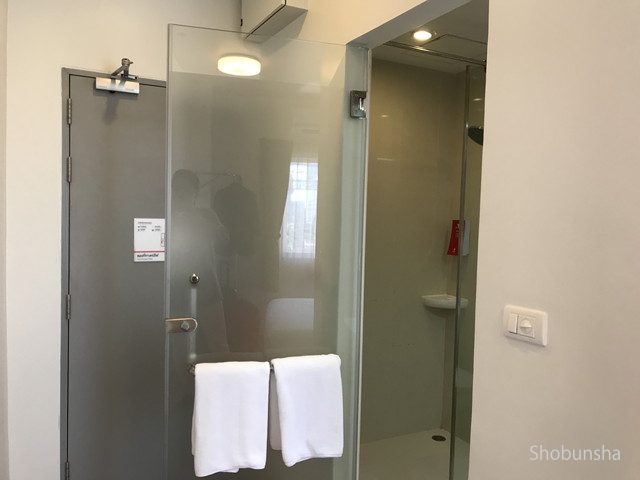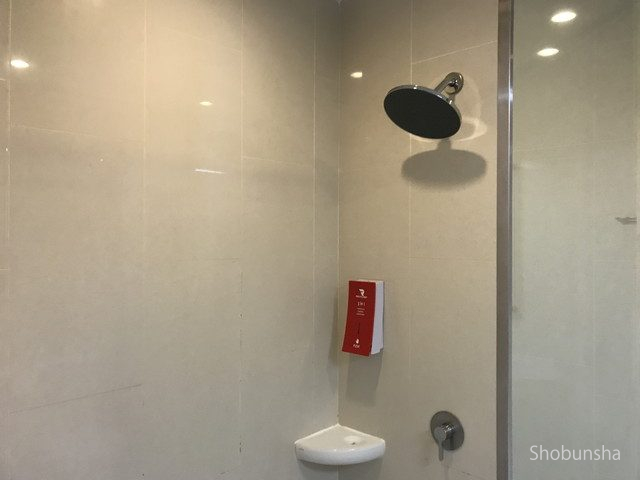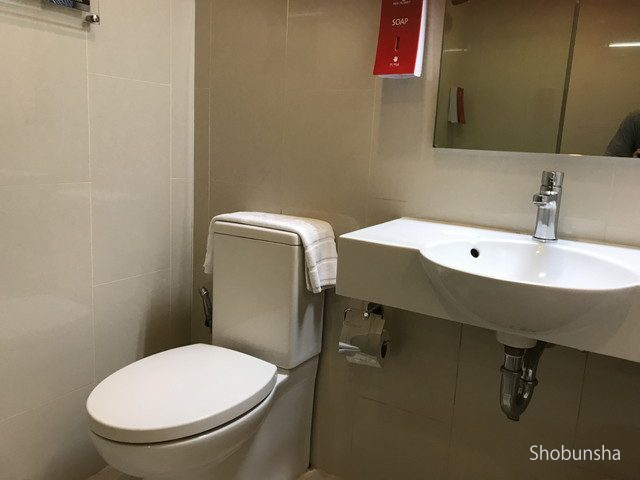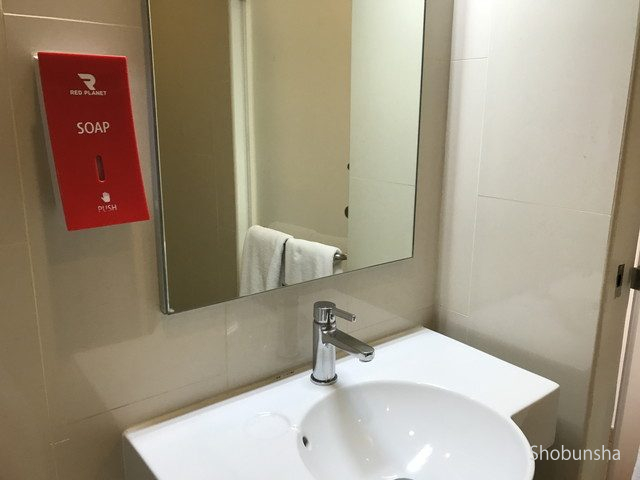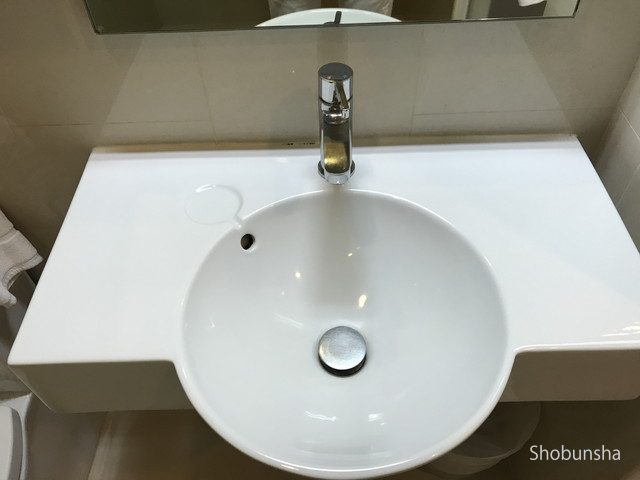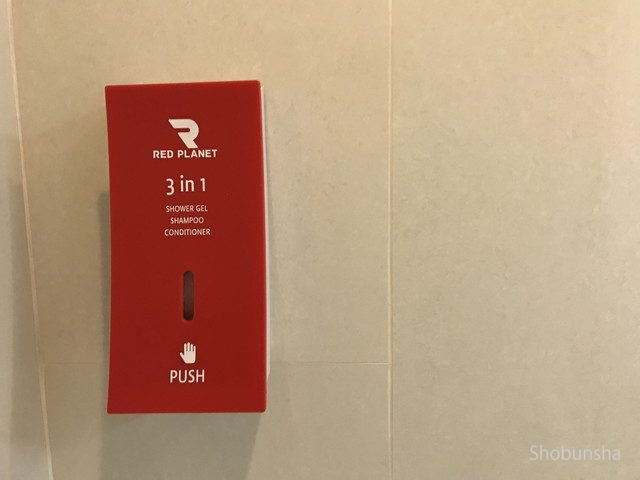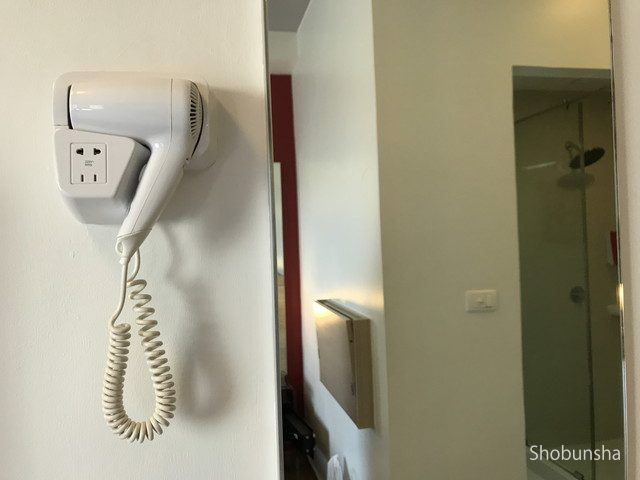 Closet and Safety Box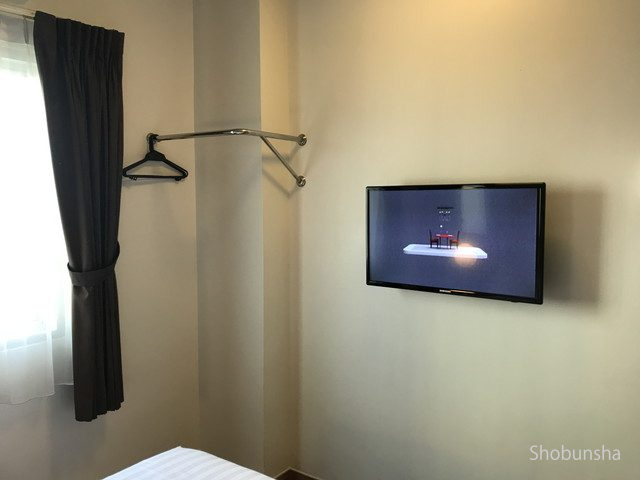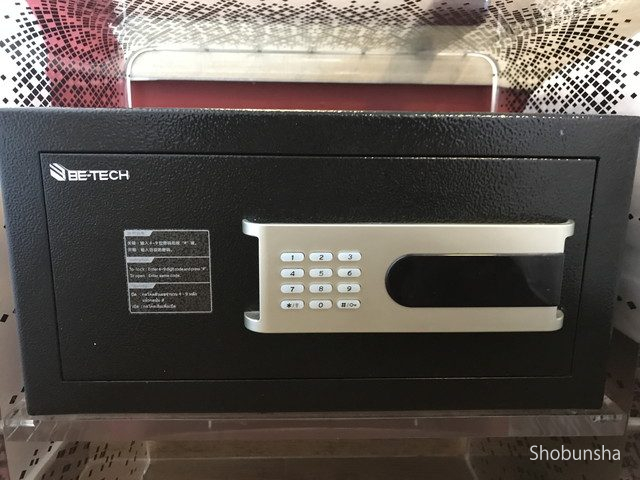 Facilities in the hotel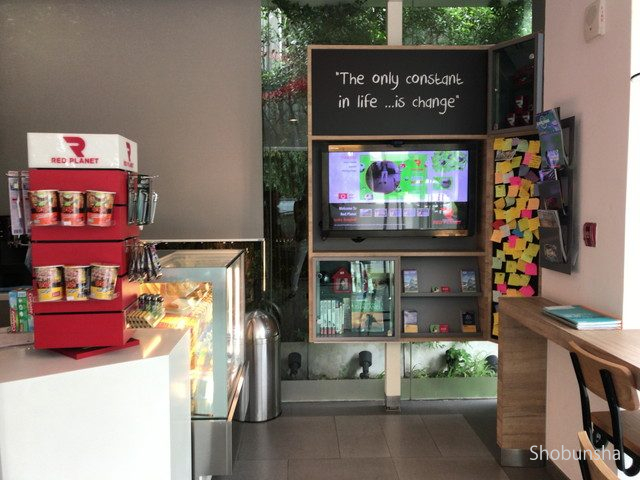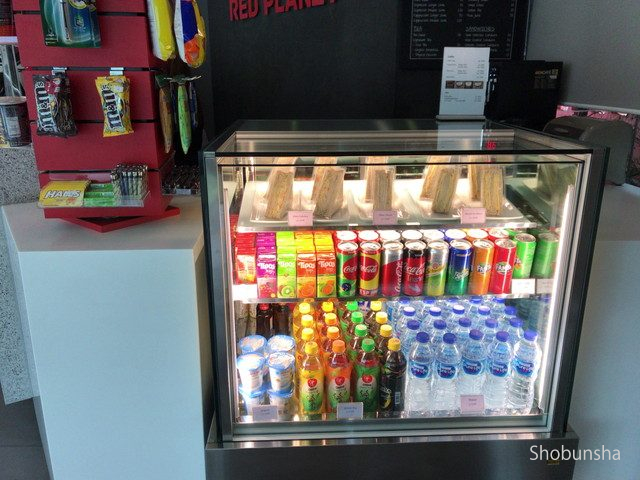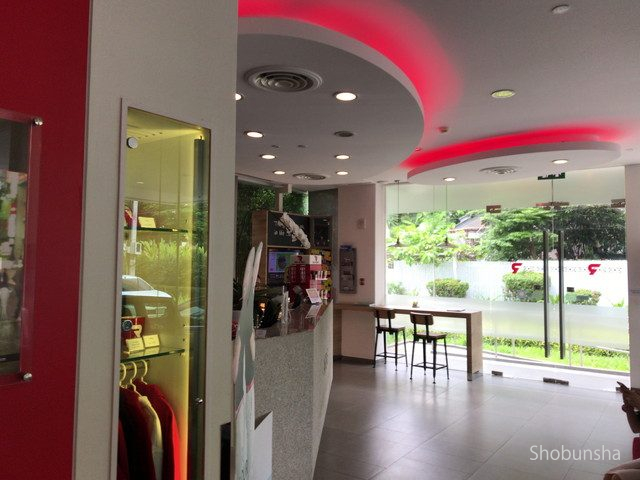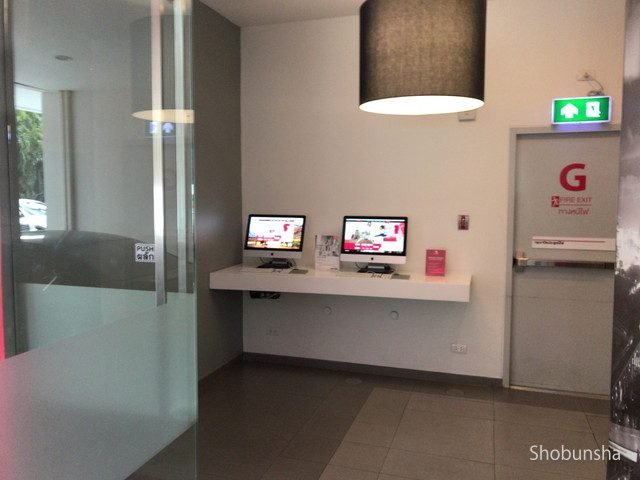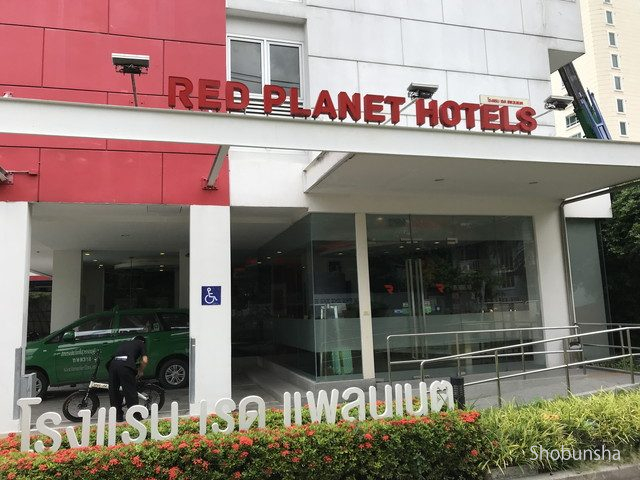 Hotel surroundings environment
The surroundings are very quiet and a bit dark. I don't recommend for women to walk around alone. It may be better to pay attention to pickpockets and snatchers. However, I love this quiet atmosphere despite 5-minute walk from Sukhumvit Road. In addition, it is very convenient that there is a taxi service all the time in front of the hotel.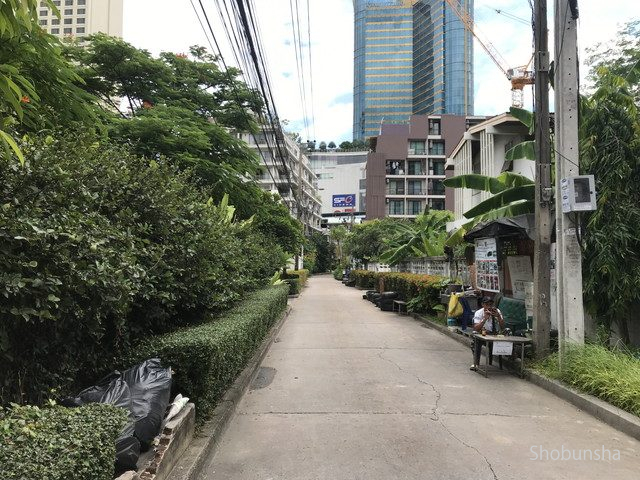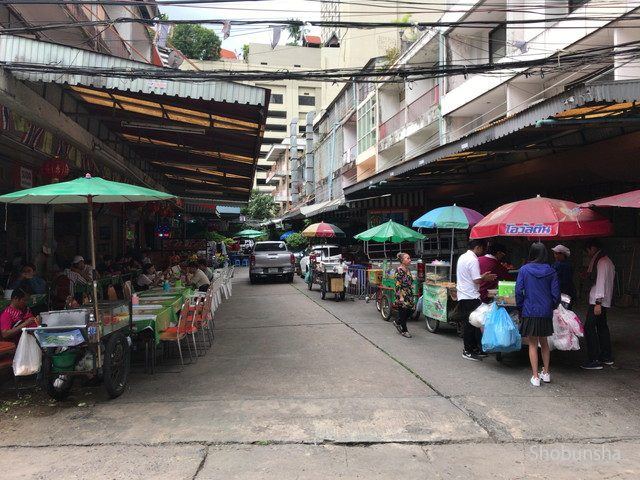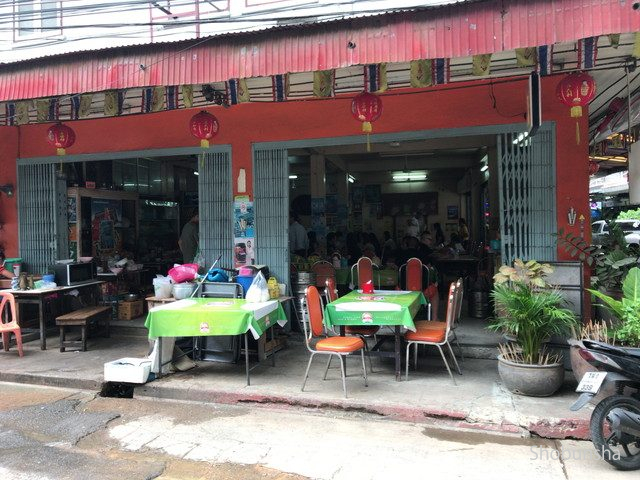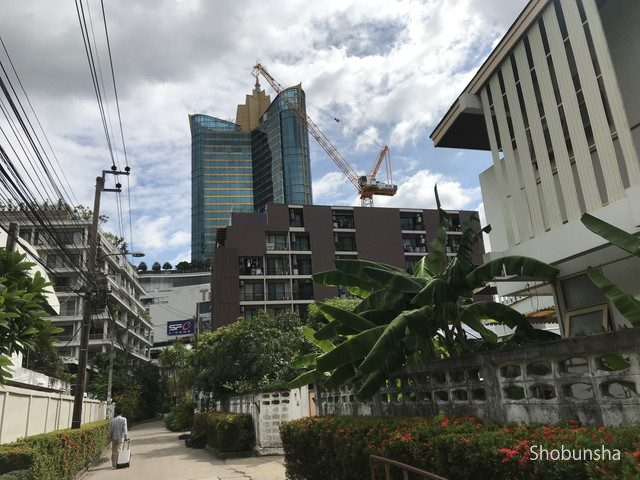 Staff & Customers
The staffs were very friendly and good at speaking English. I enjoyed communicating with them. If you cannot speak Thai language, simple English skill is necessary to communicate with them.
I wish it had a refrigerator in the room and amenities like shampoo and conditioner.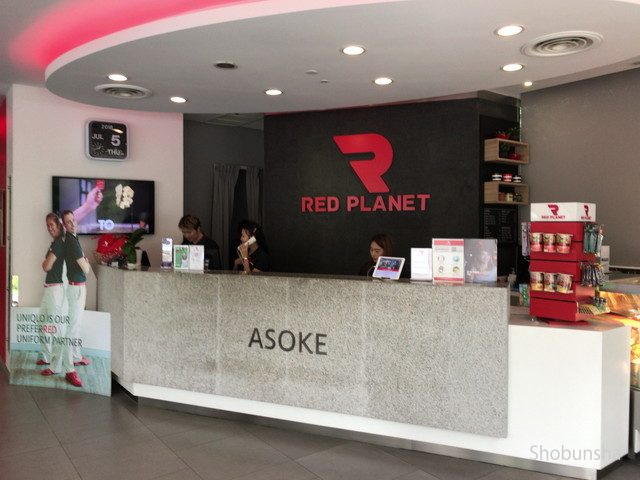 access
It took only 400 baht for taxi including highway toll from the airport. Intersection of Asoke and Sukhumvit road have heavy congestion every morning, evening and night. It is good choice to take airport link and MRT if you have just a few luggage.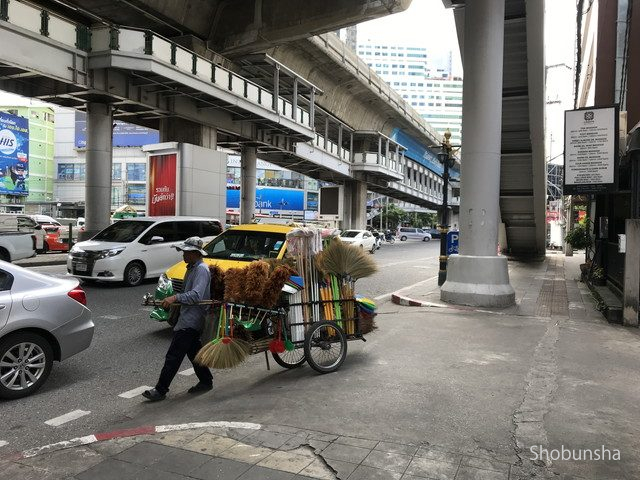 Summary
I would say it was very good in terms of cost performance. Generally I might not satisfied with cleanness and security at this price.
Sleeping on large bed with white sheets and pillows in very quiet environment was superb for me.
However, I wouldn't stay here again for next time. Because there are many choices of hotels in Bangkok. It is a kind of joy of travels that you can try various hotel every time going Bangkok. I would choose for next time the room which has a refrigerator, shampoo, rinse, and other amenities. Of course it should be within my budget. Also it is one option to upgrade the room at this same hotel.