Regent Taipei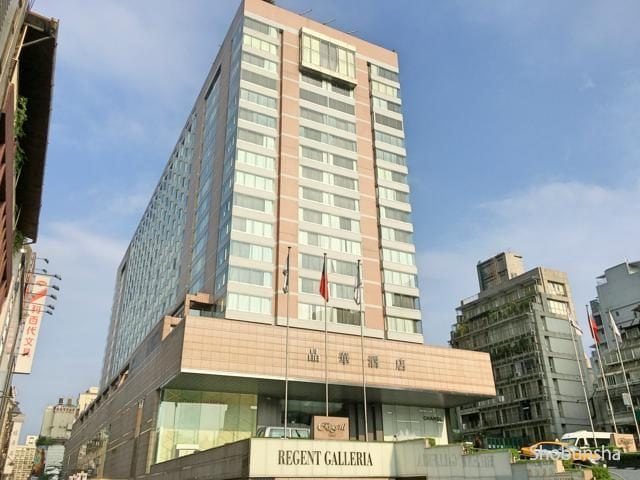 Room Type : 12th Floor Deluxe Room
Stay Nights : 1 night
Stay Num : 1 person
Large luxury hotel representing Taipei
You can enjoy a relaxing hotel life
---
"Regent Taipei " has a good transportation, located 6 minutes on foot from Zhongshan station and close to the bus stop, is a 5 star luxury hotel and it has famous brands' shops on the basement floor. The exterior does not feel particularly special but when I stepped inside the entrance, I saw people crowded in the chic and luxurious lounge. The interior is unified with black and silver, and it creates luxurious feeling. It is located in a place 3km from Ximen Town, 3 km from Zhongshan Memorial Hall.
Regent Taipei : 5-star hotel's exterior, Front, and lobby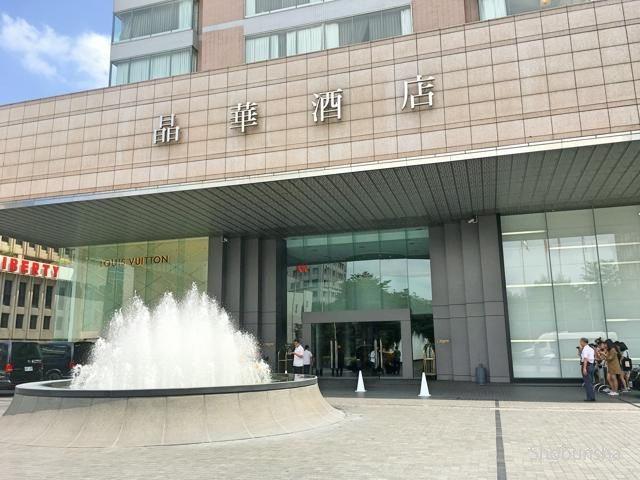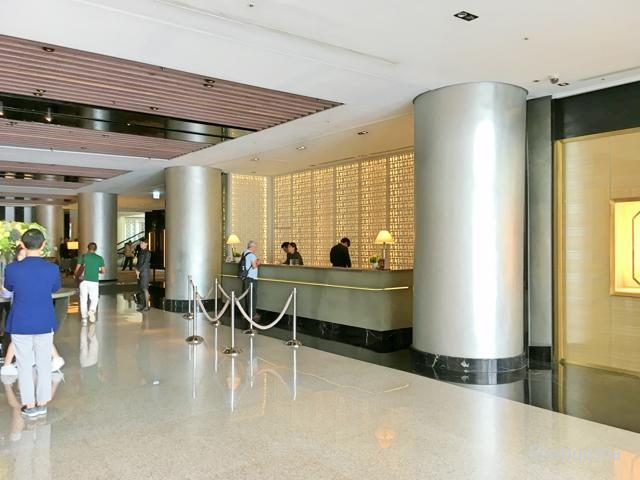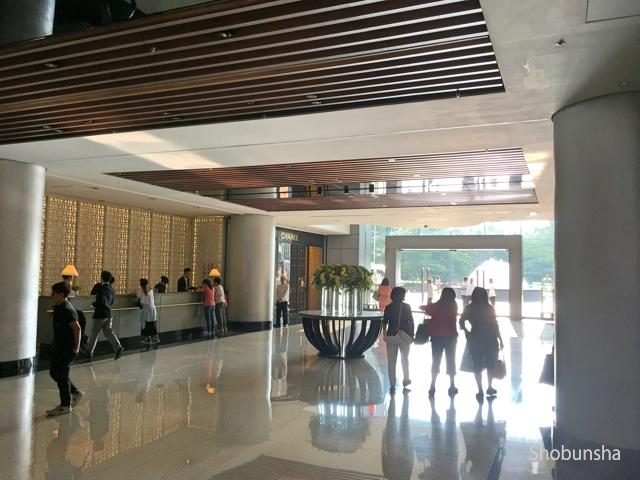 Regent Taipei : Deluxe Double room on the 12th floor
I headed the room after checking in.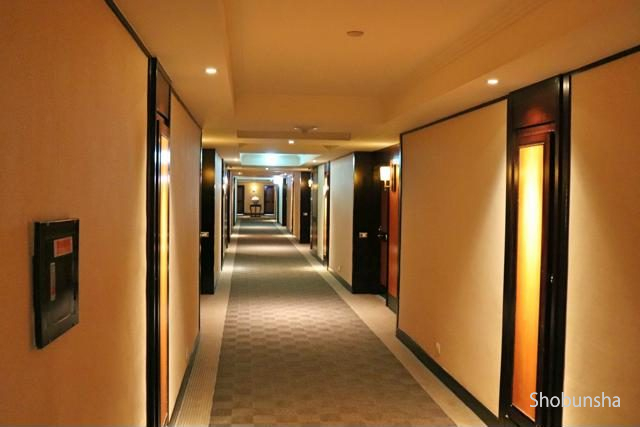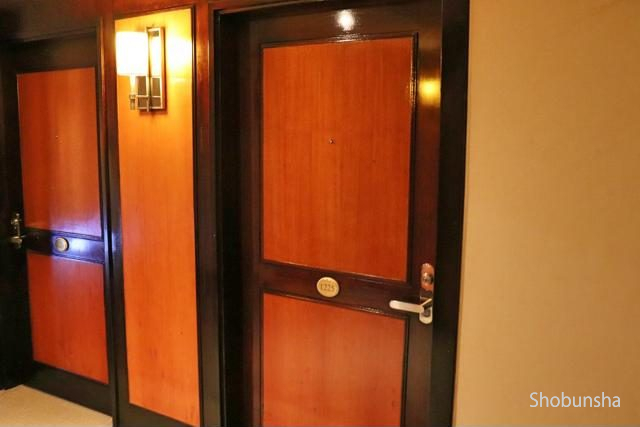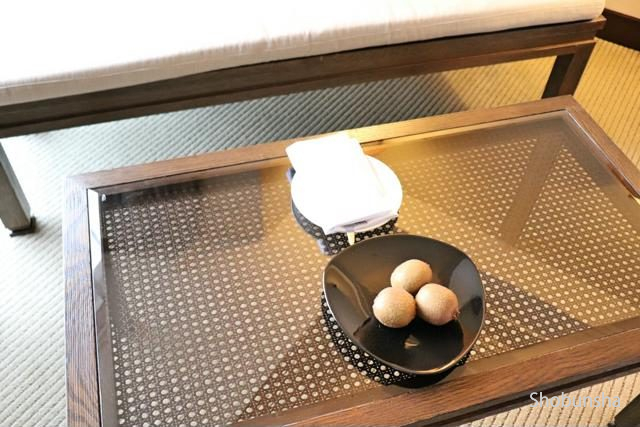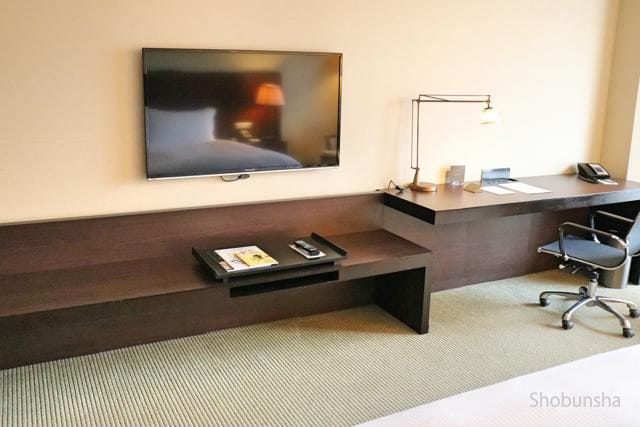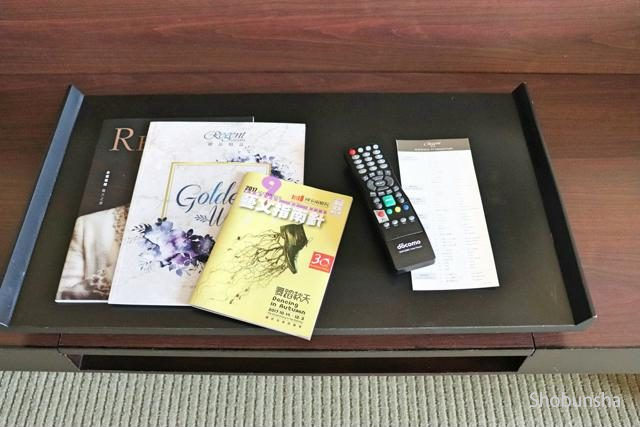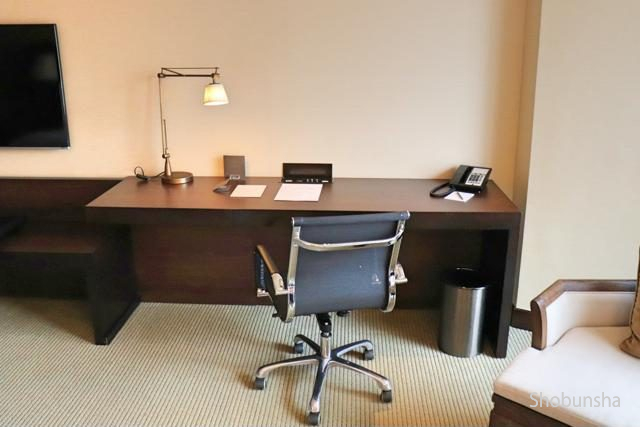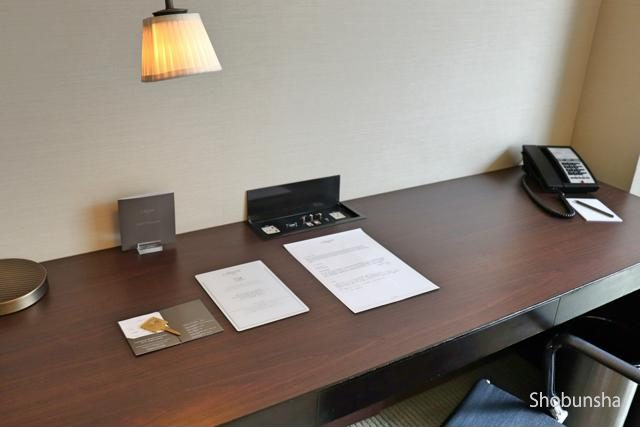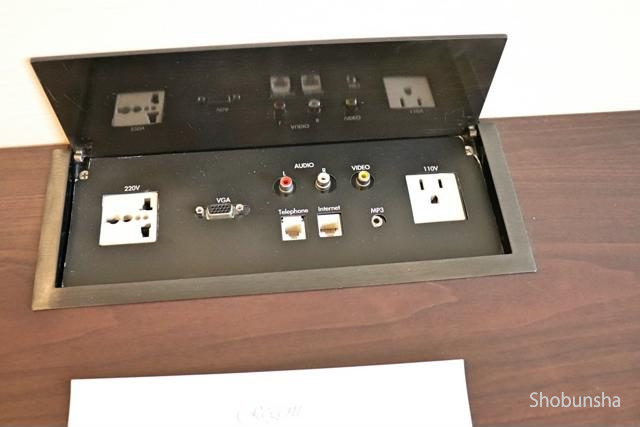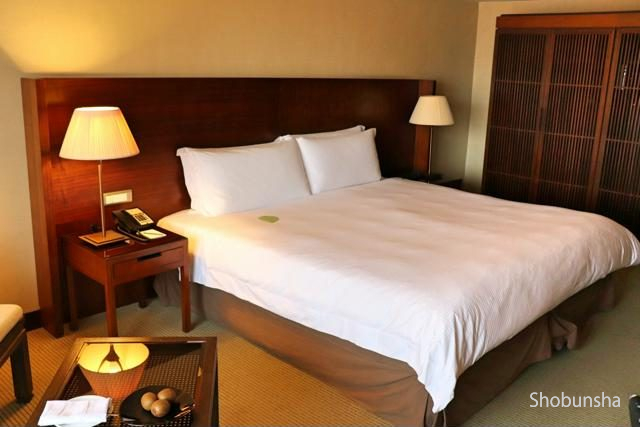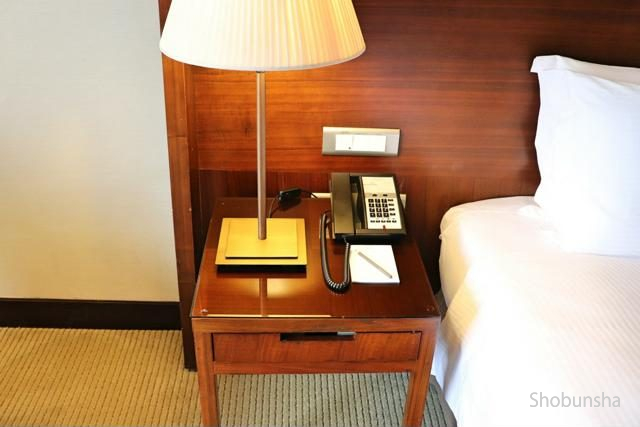 Regent Taipei : Marble bathroom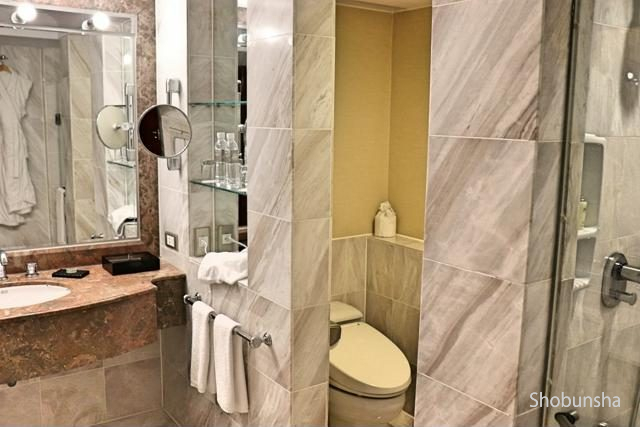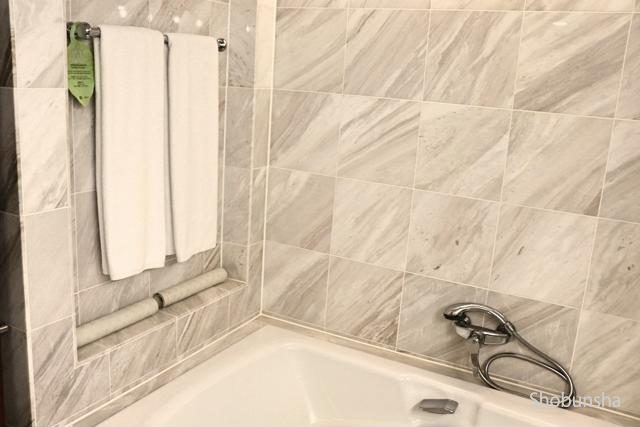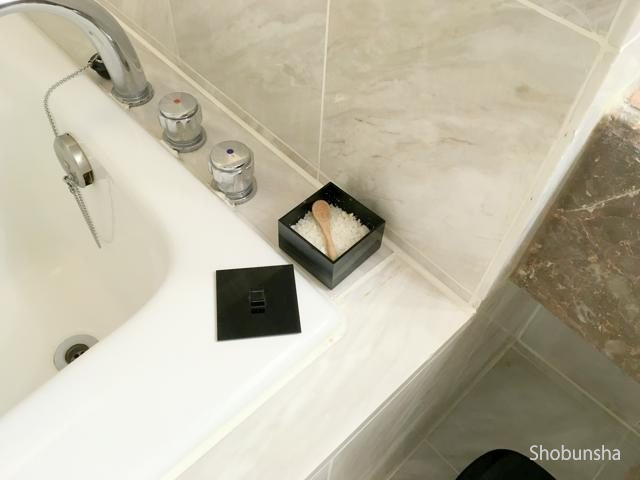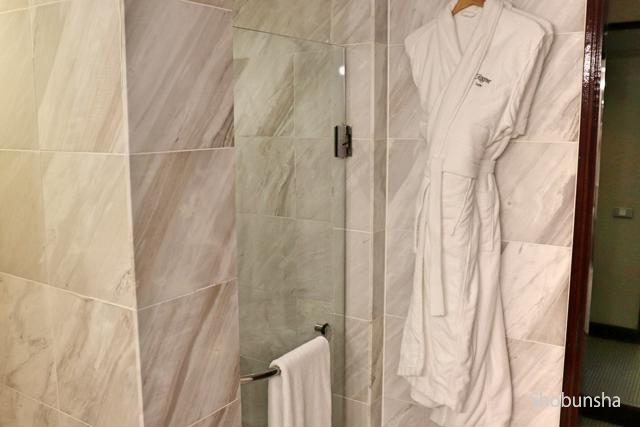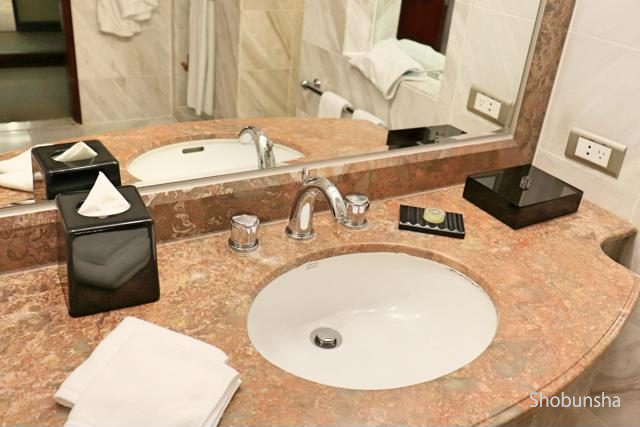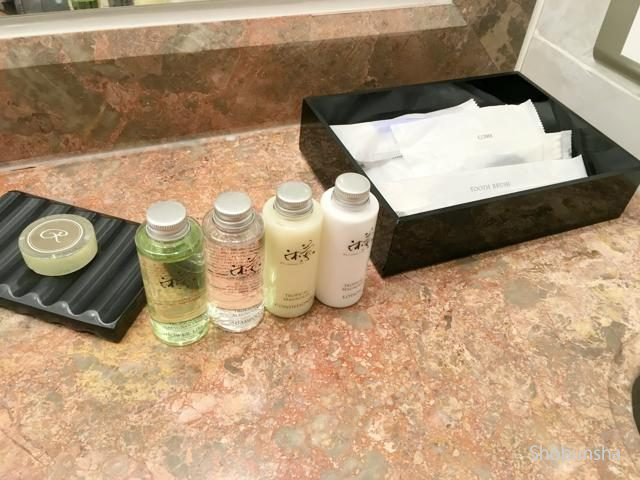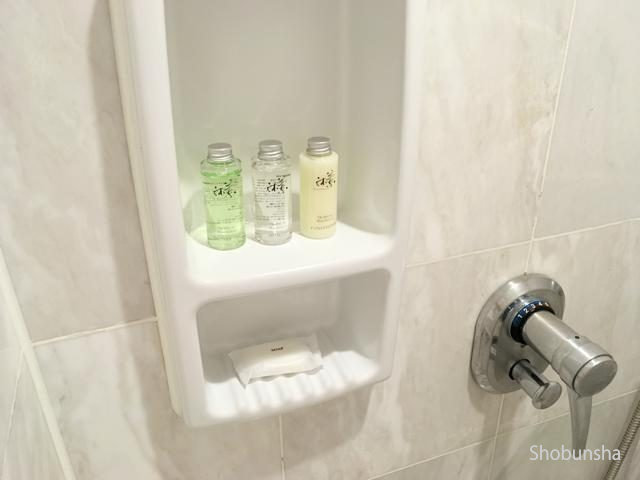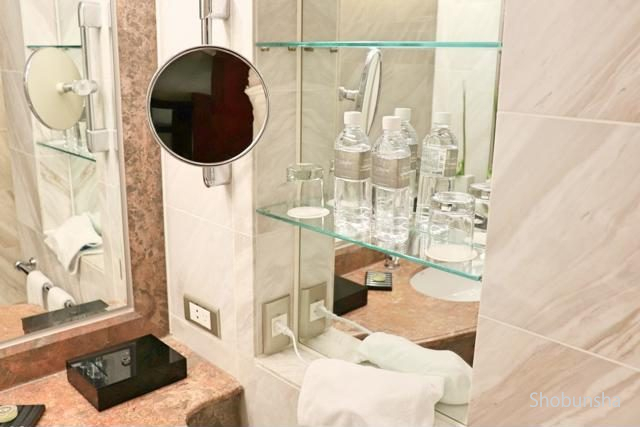 Regent Taipei : Have a coffee and relax in your room!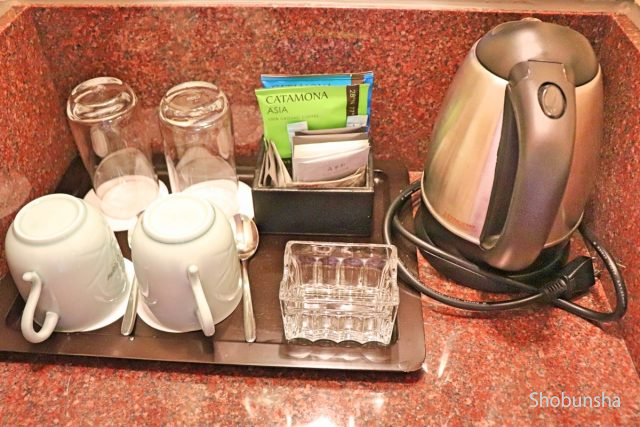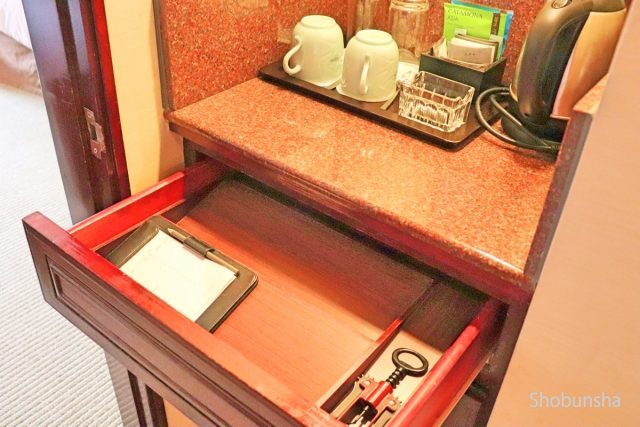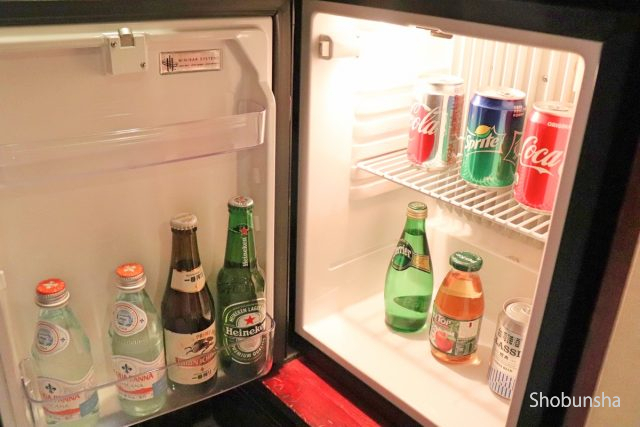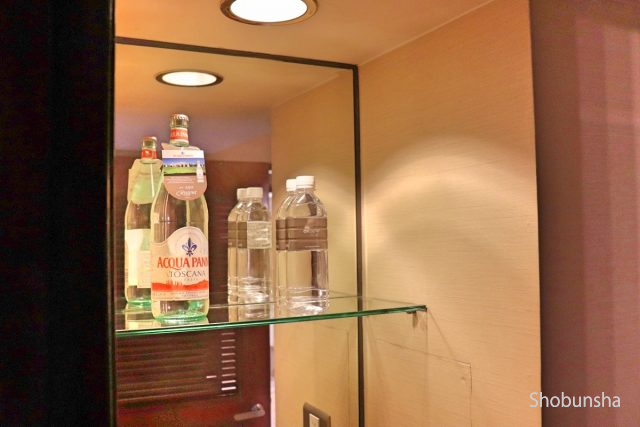 Regent Taipei : Closet and safety deposit box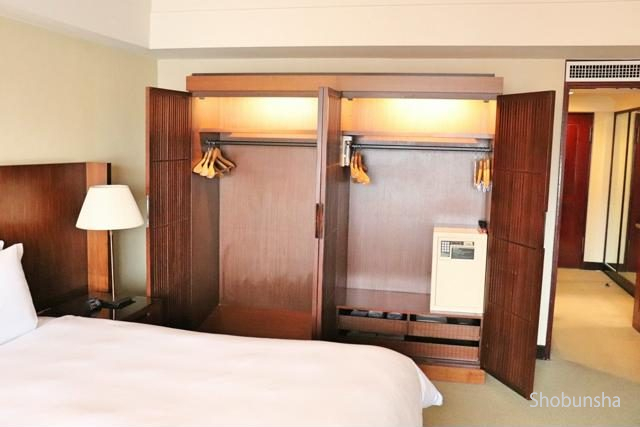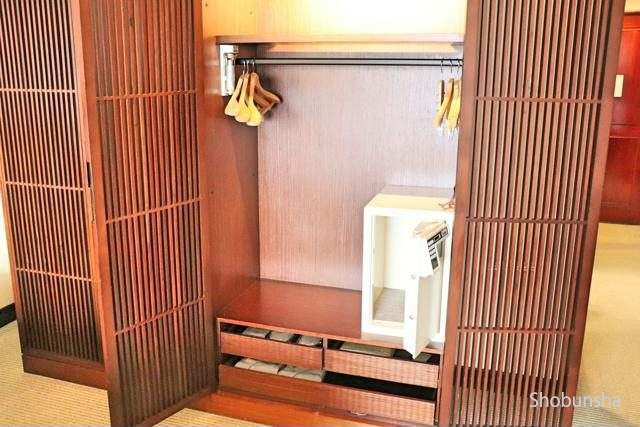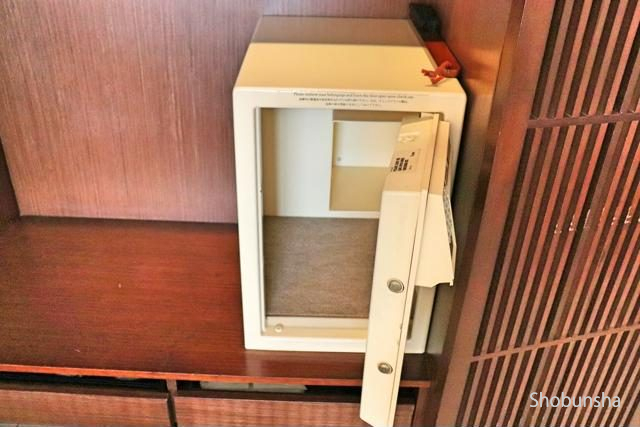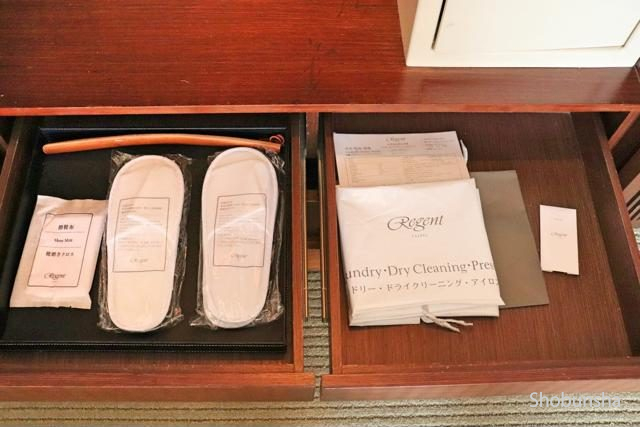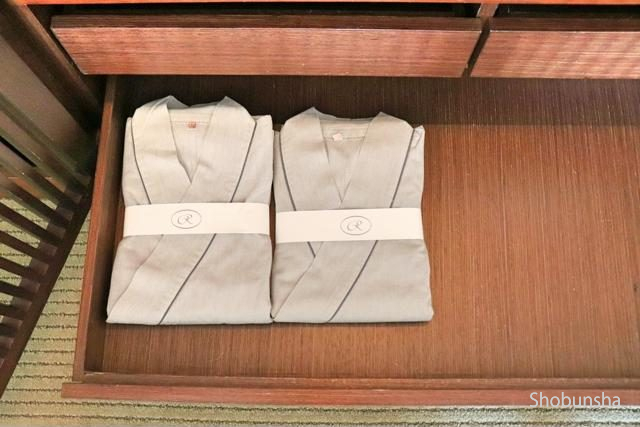 Regent Taipei : The view from the 12th floor is not very beautiful
When opening the door, the bright light comes into the room. The sunshine is good but the view of the roofs of the old buildings was not very beautiful.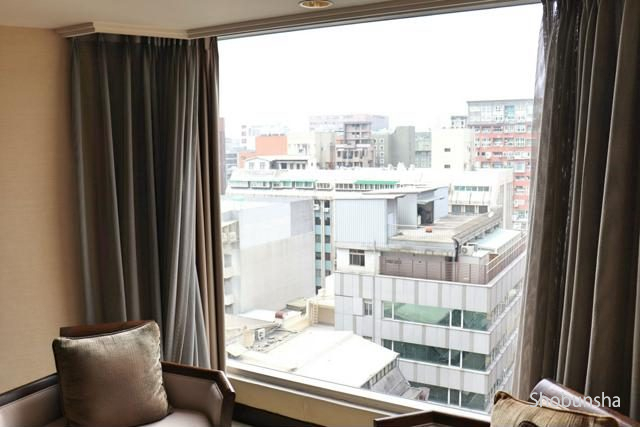 Regent Taipei :Breakfast / restaurant
This hotel also has a buffet restaurant "Brasserie" that serves breakfast, Szechuan/Cantonese cuisine "Akaihua", authentic Shanghai cuisine "Lantei", Japanese food "Sanbancho family", grilled food "Robin's", and so on. There are two lounge/bar restaurants. I will introduce the breakfast buffet "Brasserie".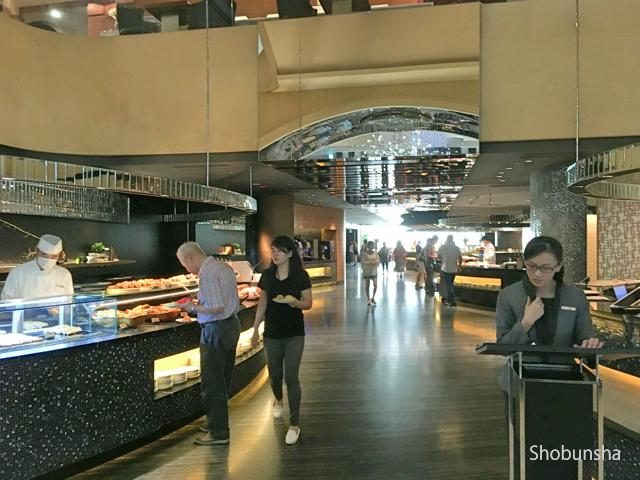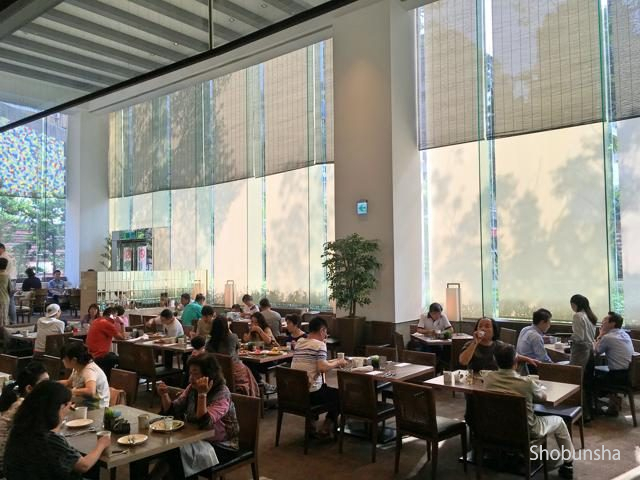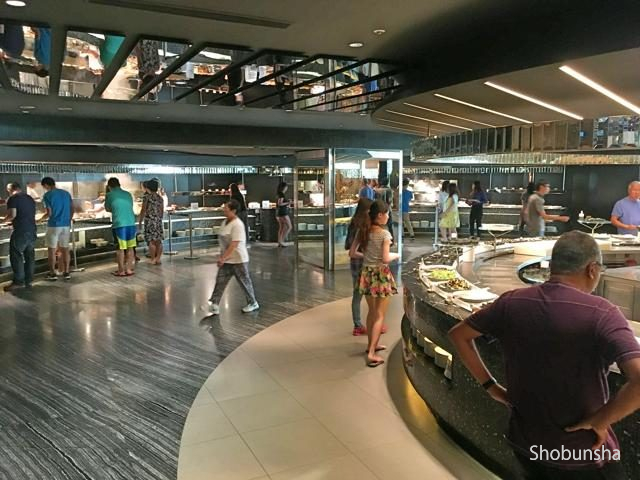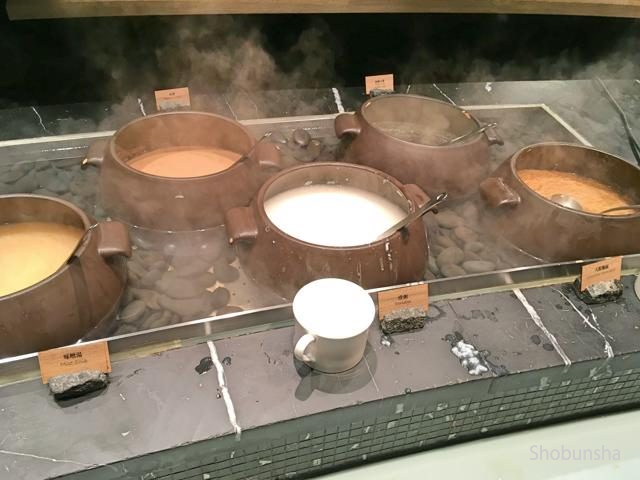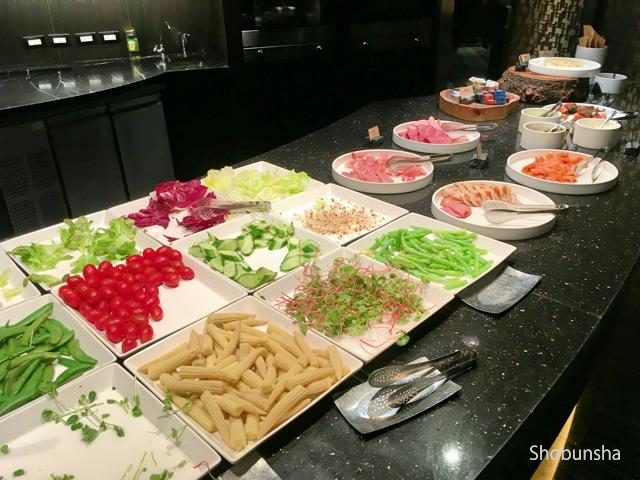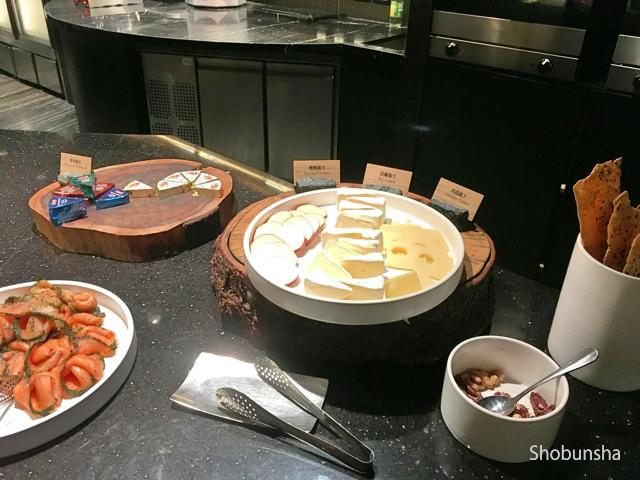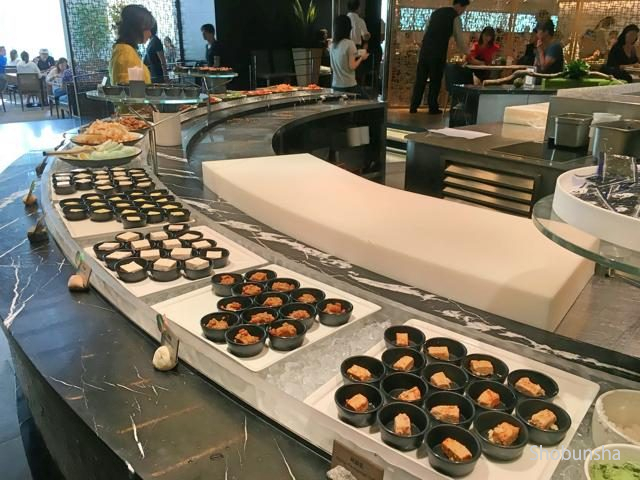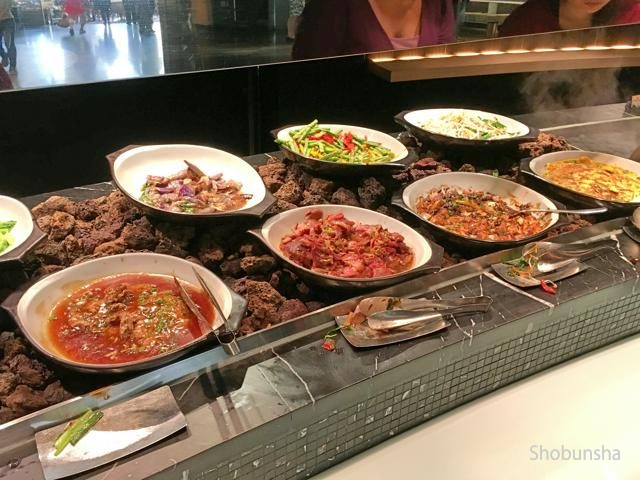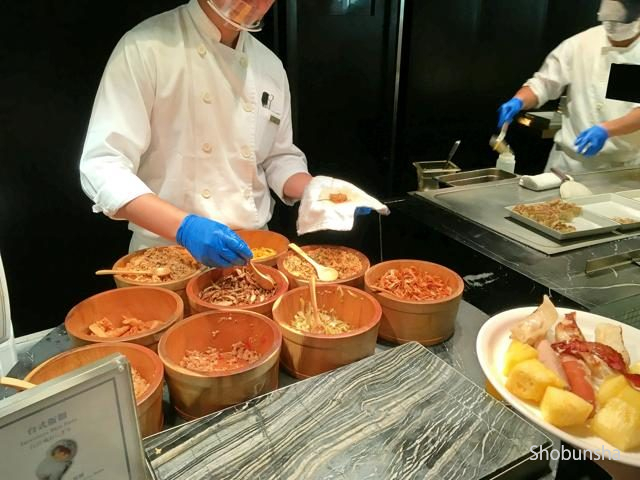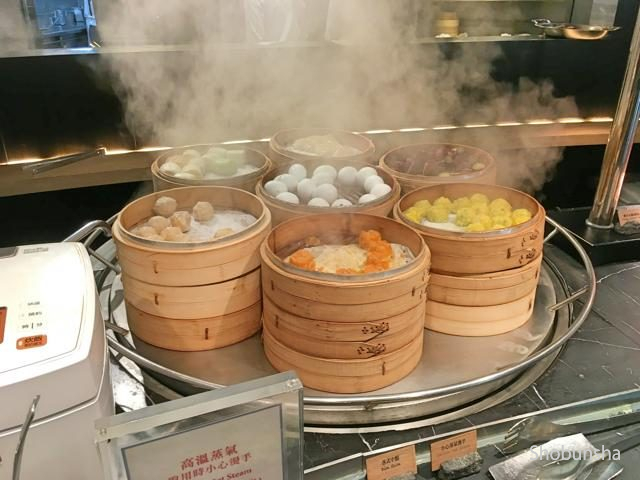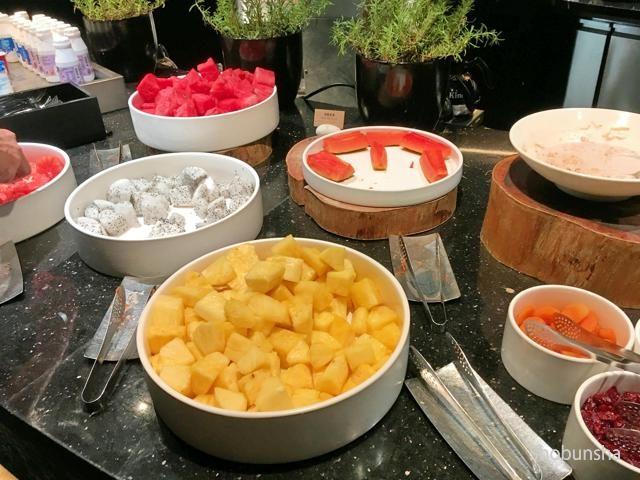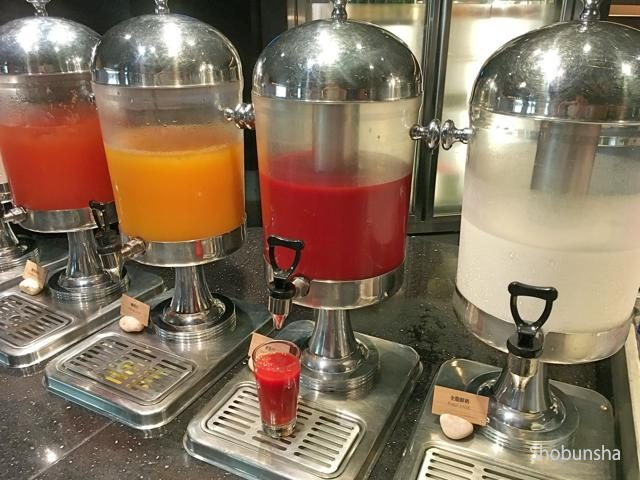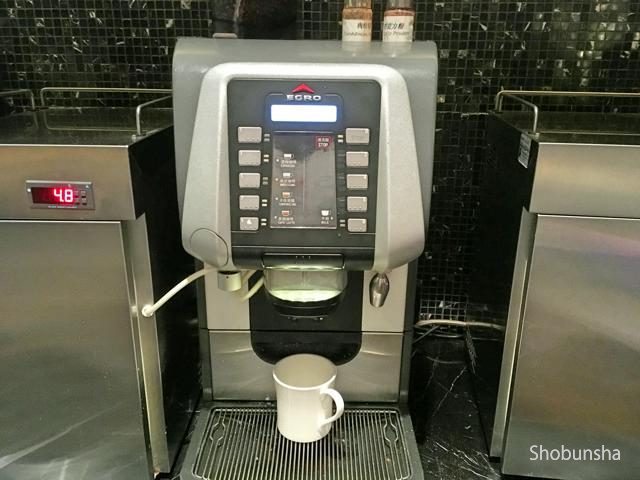 Regent Taipei : The pool is on the rooftop!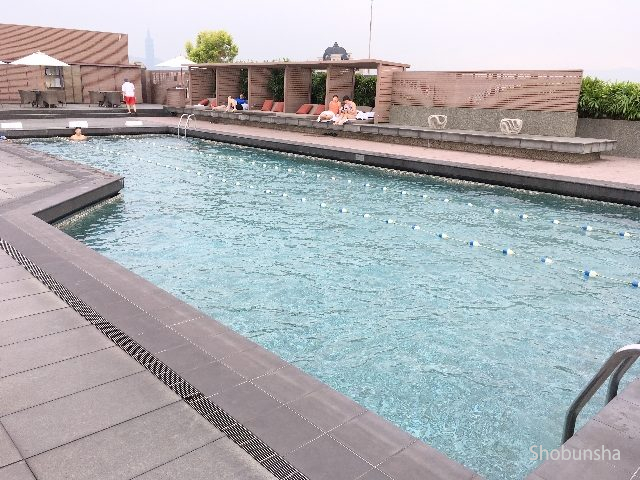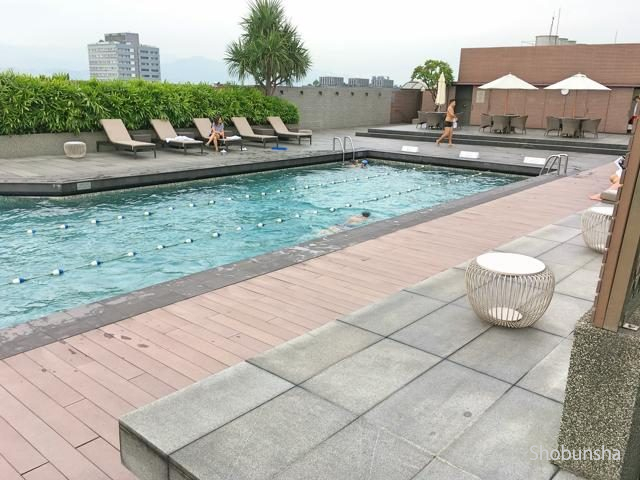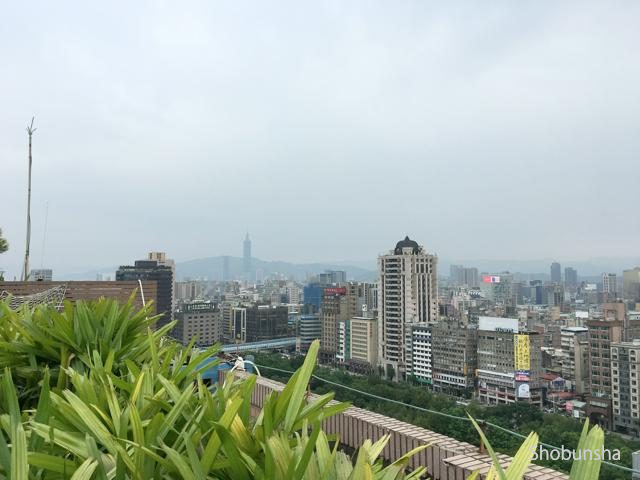 Shopping at Regent Taipei Hotel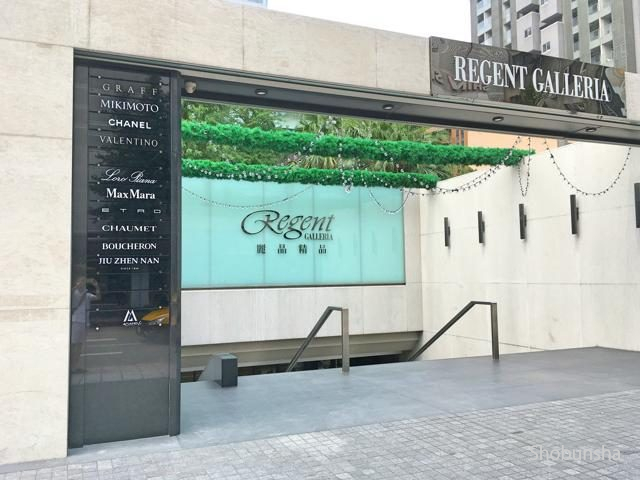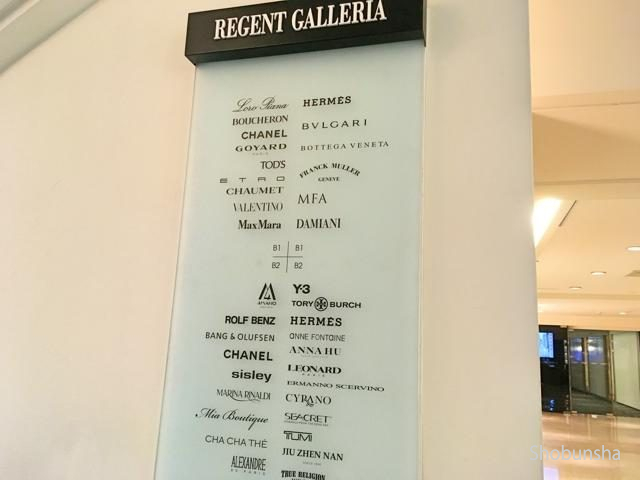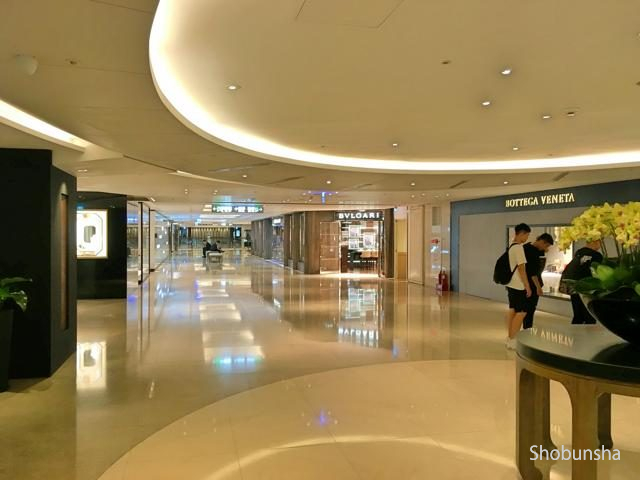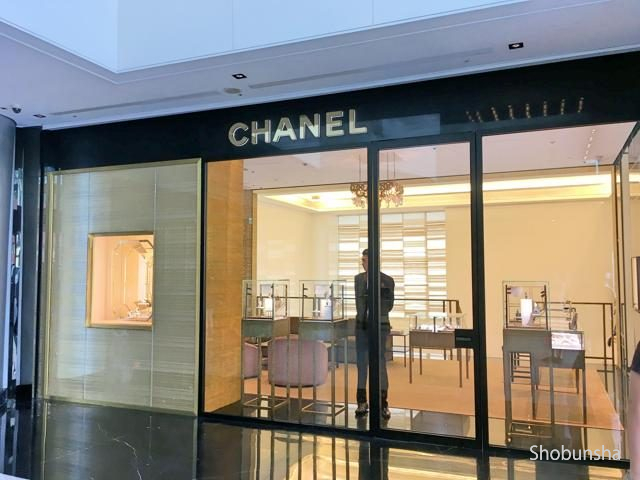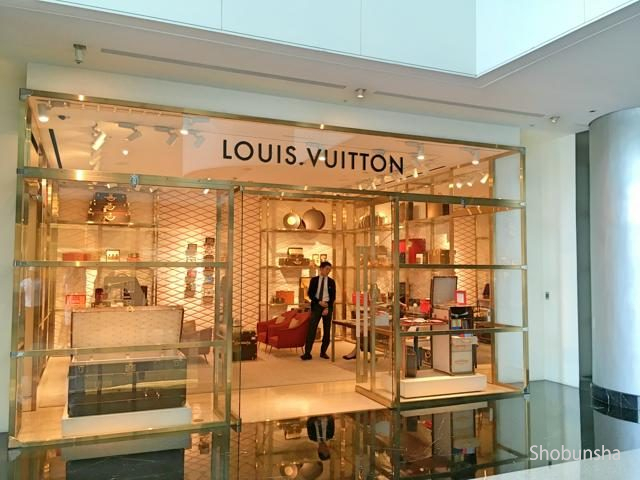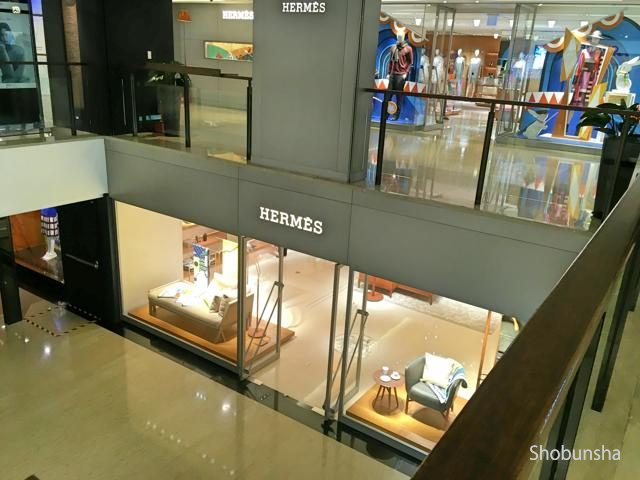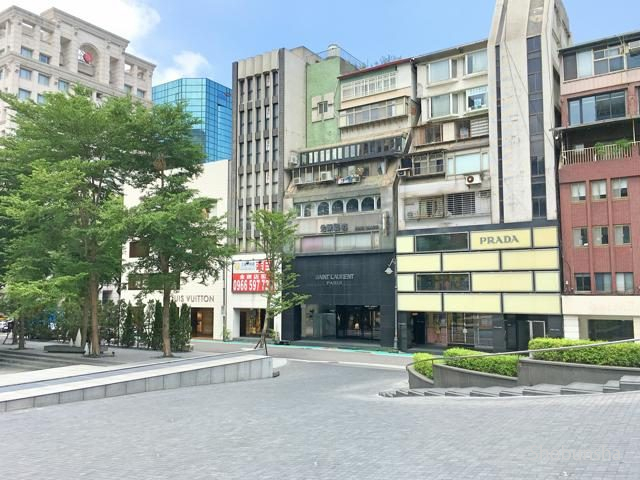 Regent Taipei Hotel : Surroundings
It is located 5 minutes on foot from the Zhongshan MTR station, like 300m away. There is an airport shuttle bus from Taoyuan International Airport to the hotel which takes 45 minutes.
The National Taiwan Museum, Huaxi Street Sightseeing Night Market, and Chungshin Memorial Hall are in walking distance from the hotel. Because it is close to the MTR station, you can access to various tourist spots in Taipei.
Regent Taipei : Summary
It is one of the largest hotels in Taipei, and located in Zhongshan area is good for shopping, dining and sightseeing.