Renaissance Resort Okinawa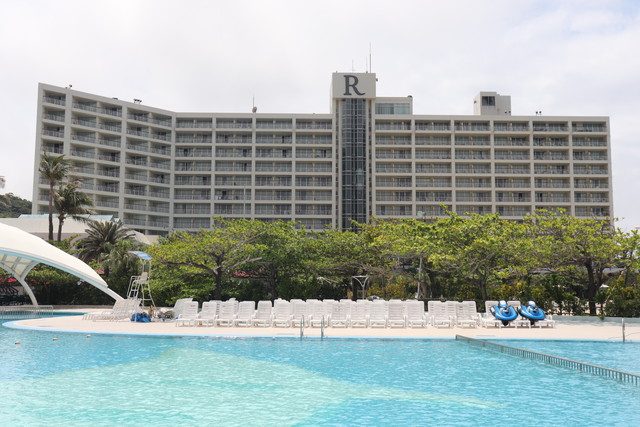 Room Type : Deluxe Twin
Stay Nights : 1 night
Stay Num : 2 people
---
"Renaissance Resort Okinawa" is located in Onna Village. The hotel is a large family-friendly resort, offering a wide variety of restaurants, outdoor and indoor pools, activities such as a private beach and a dolphin pool, as well as a wealth of activities.
What is the appearance of the hotel? Check the entrance and reception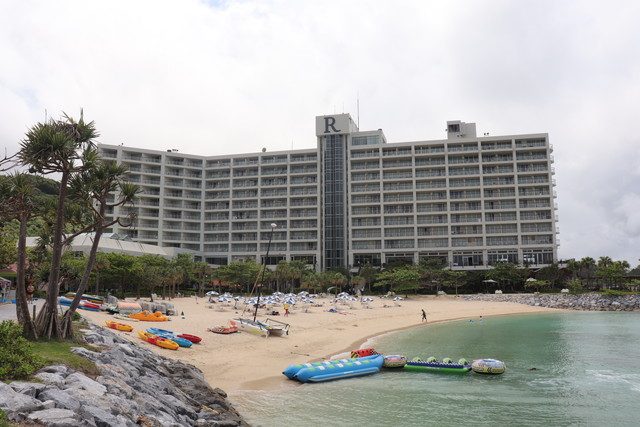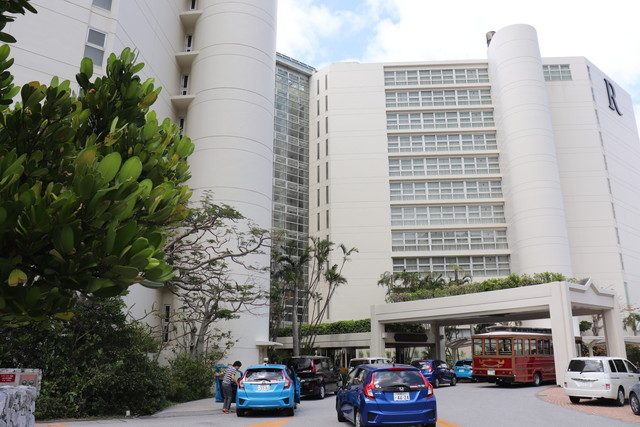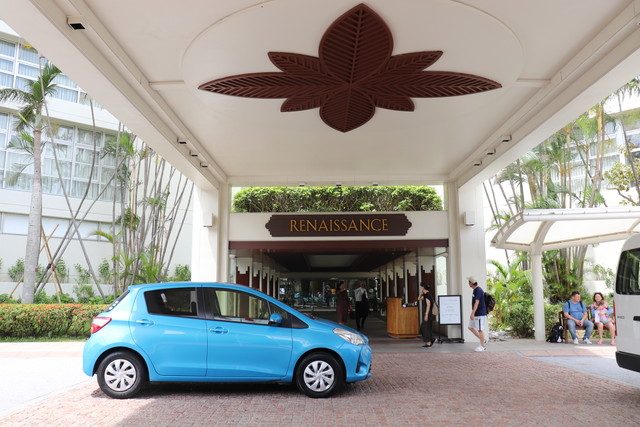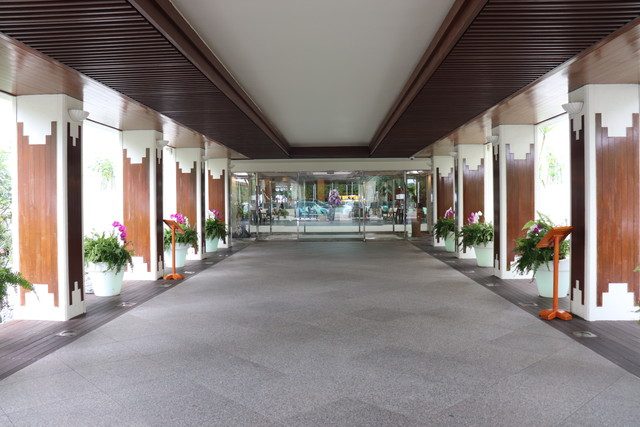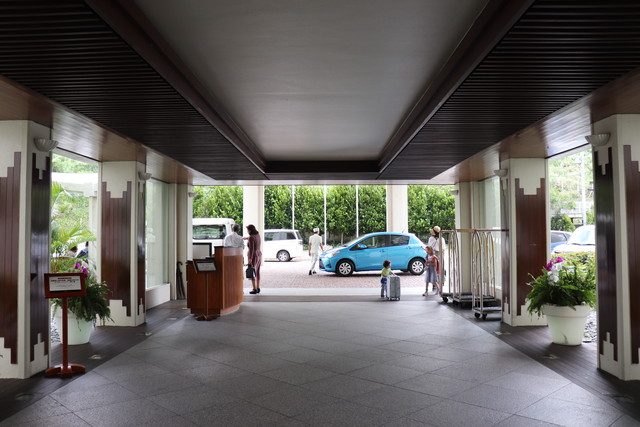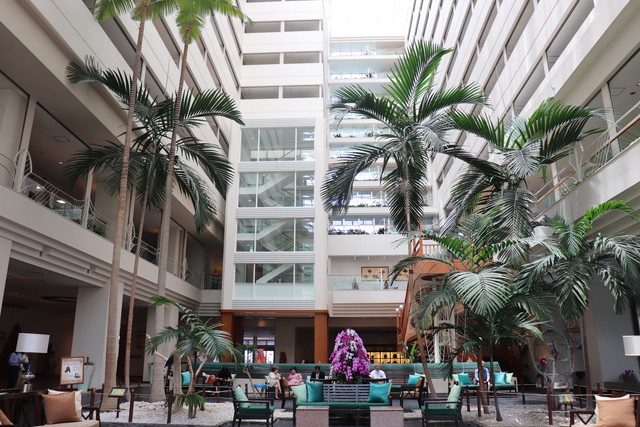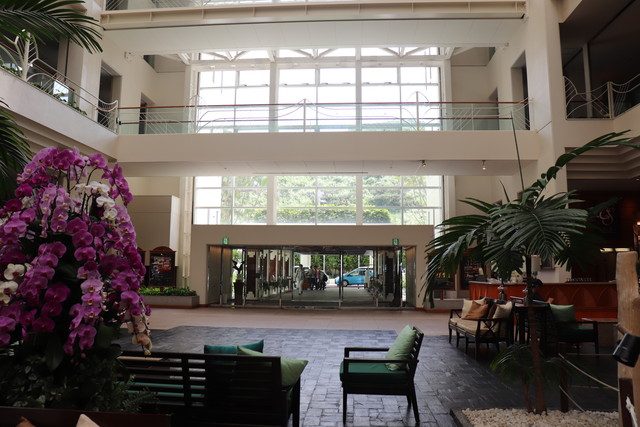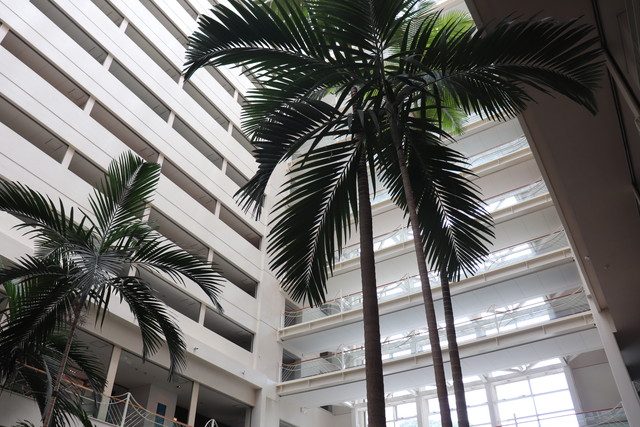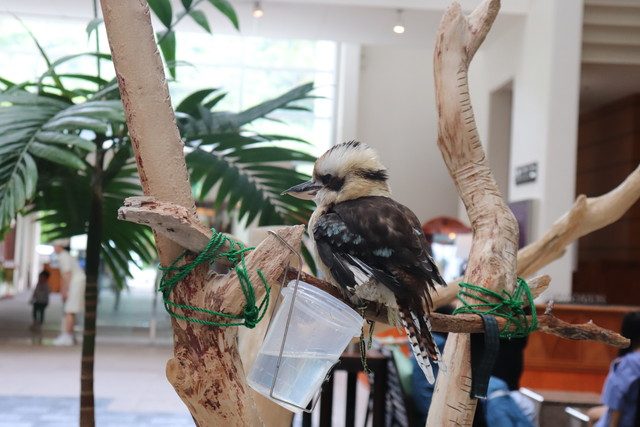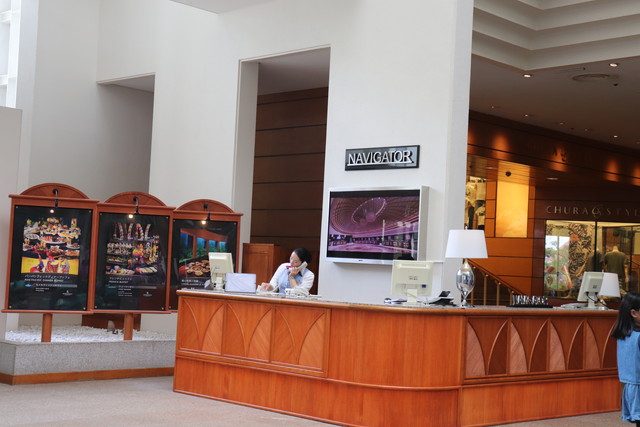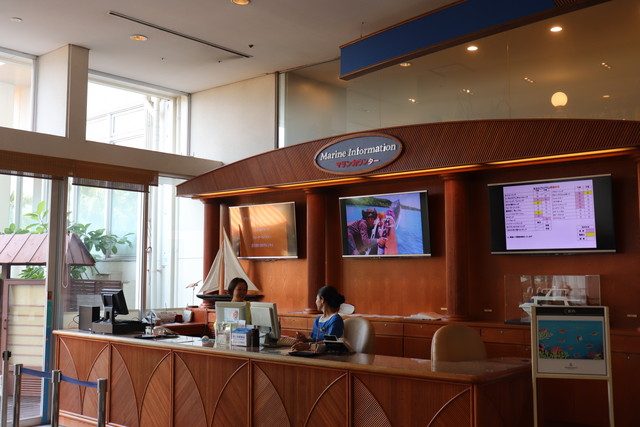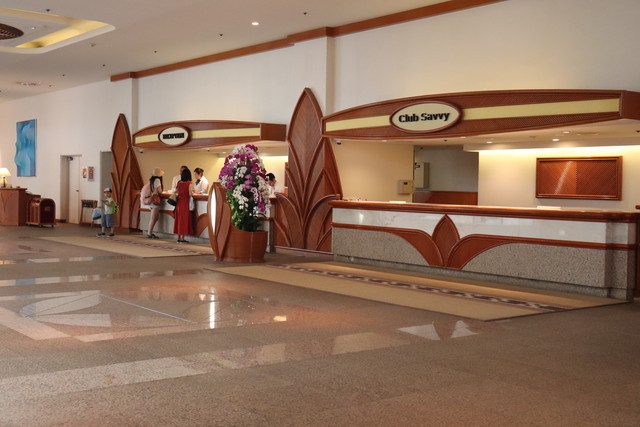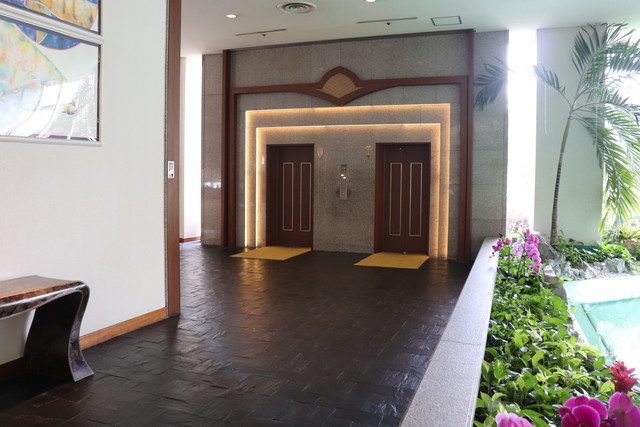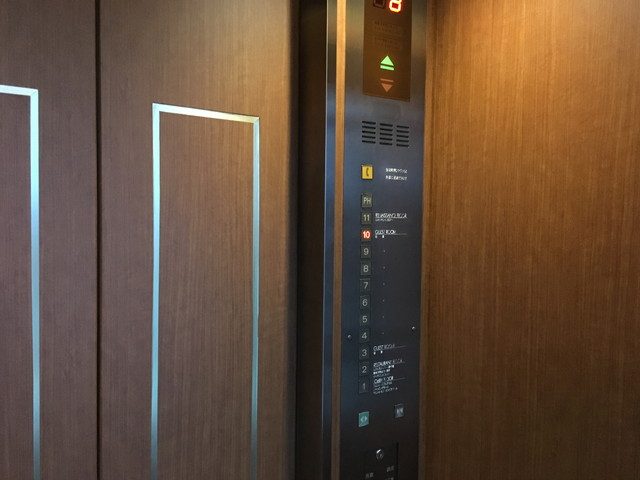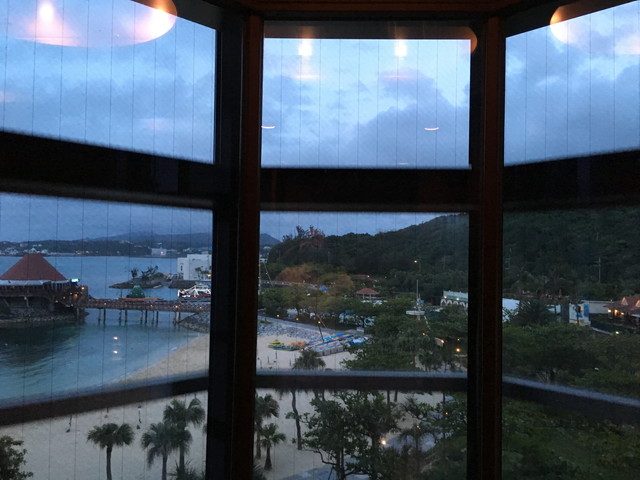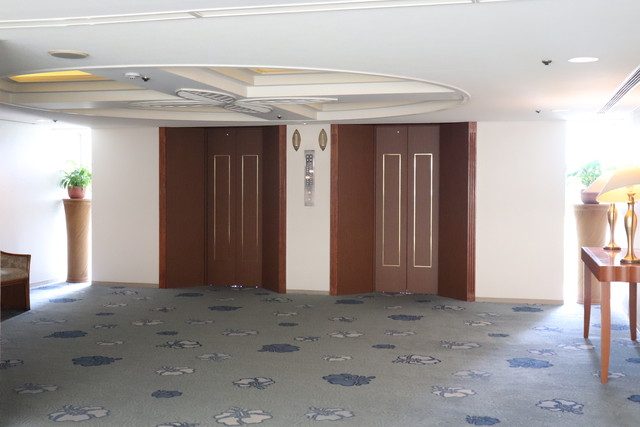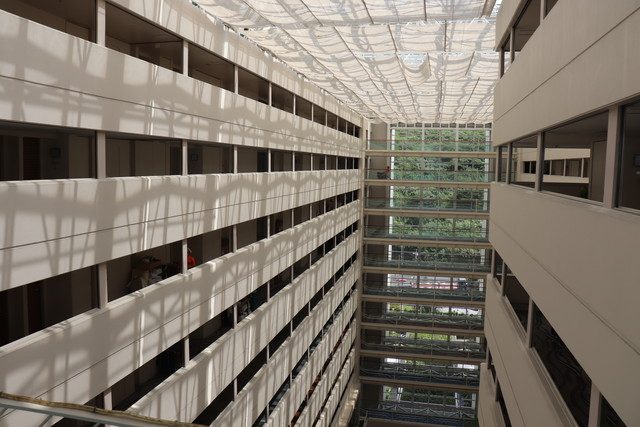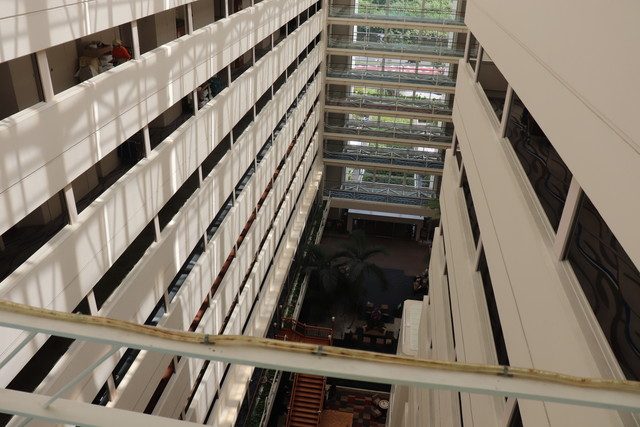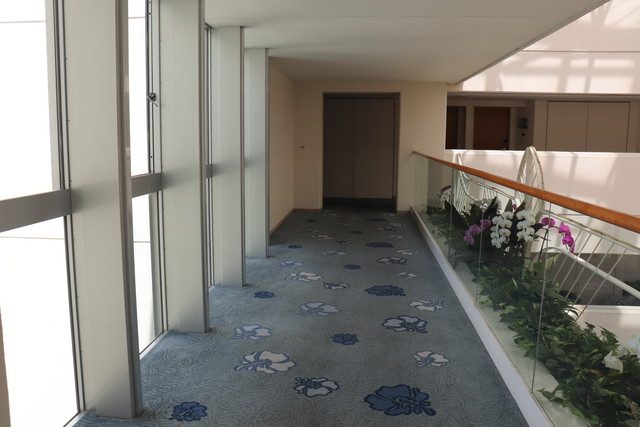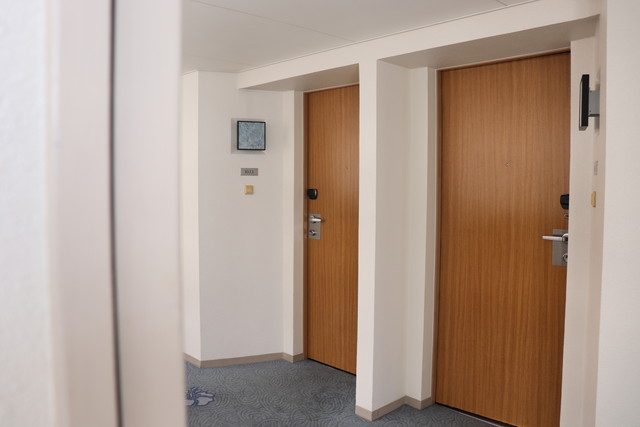 What is a Deluxe Twin room like?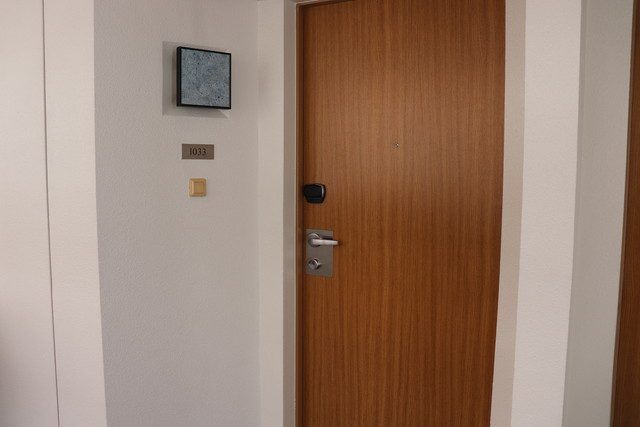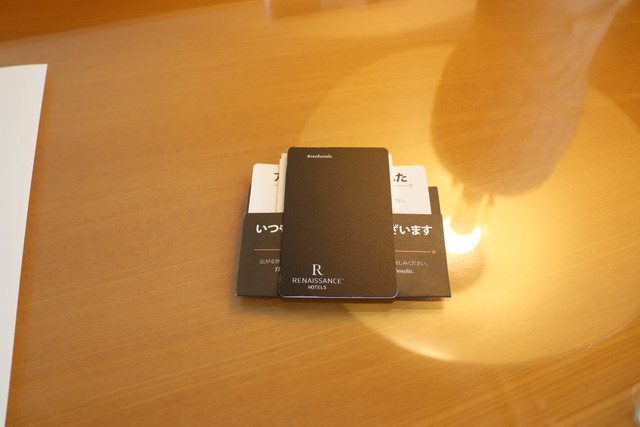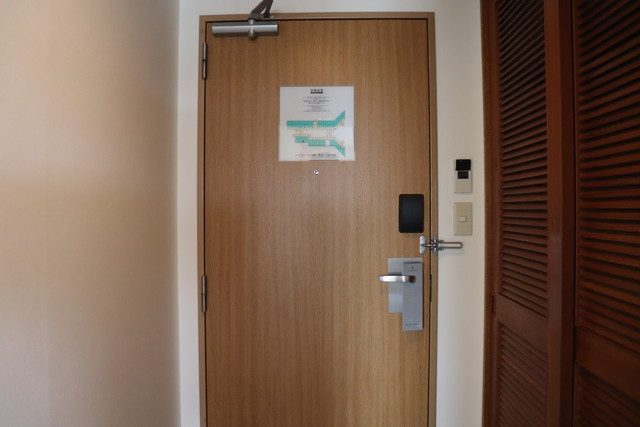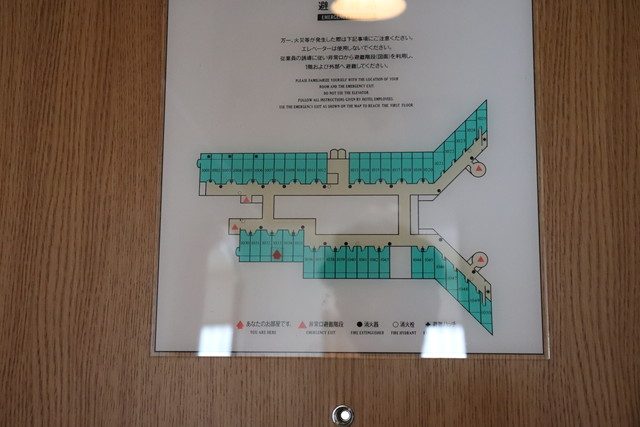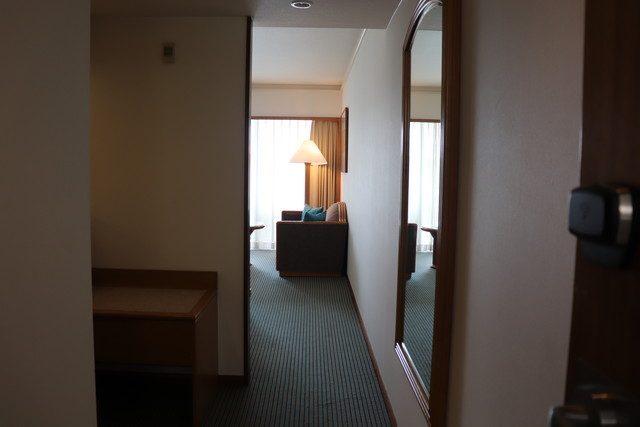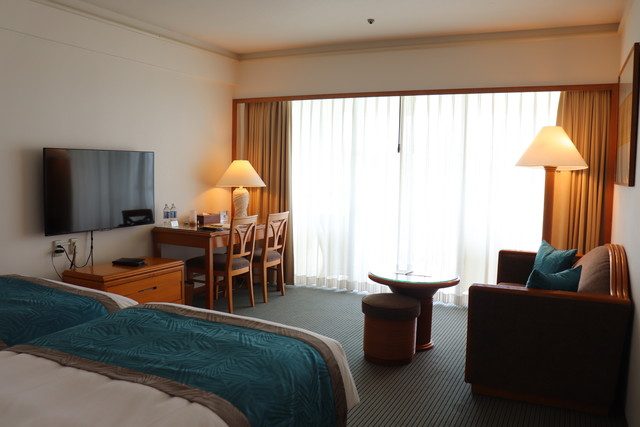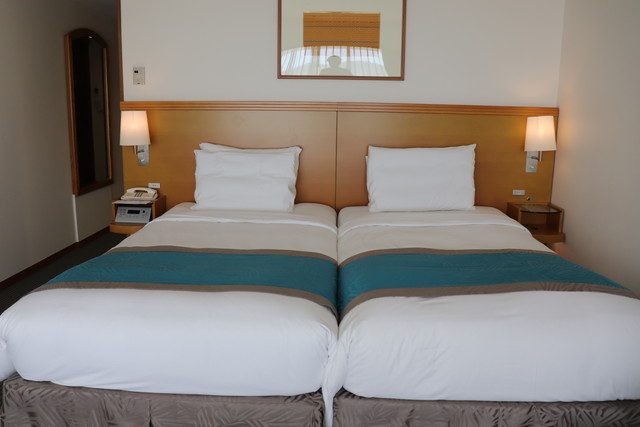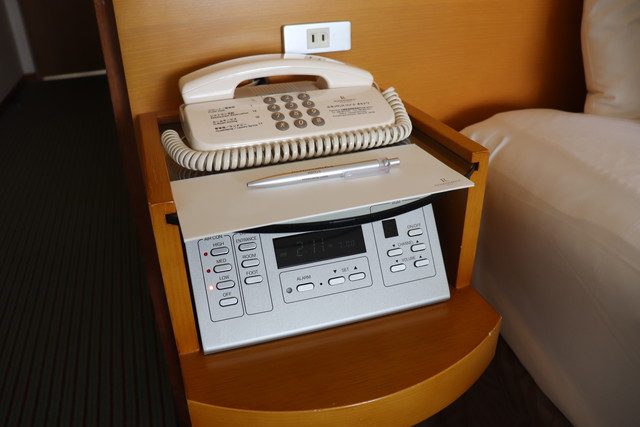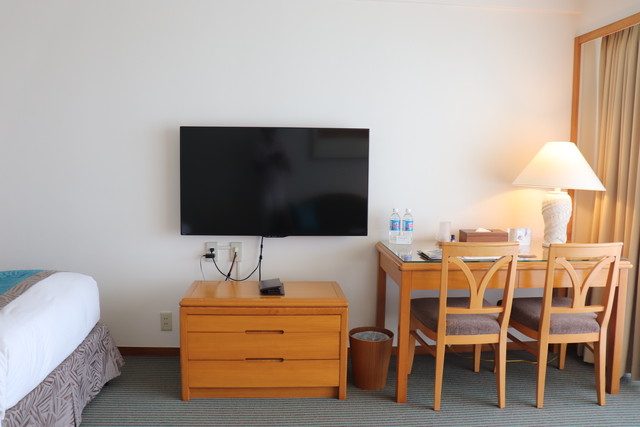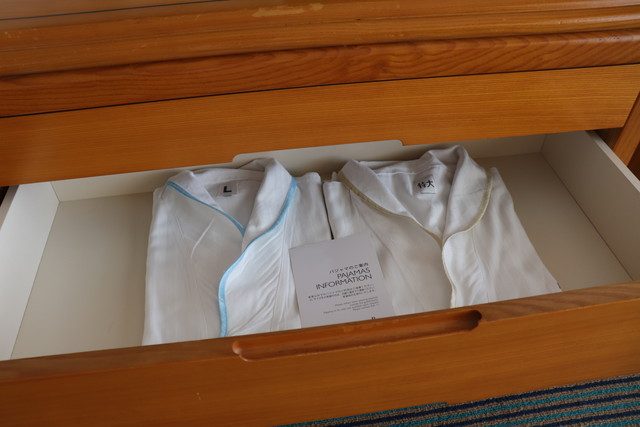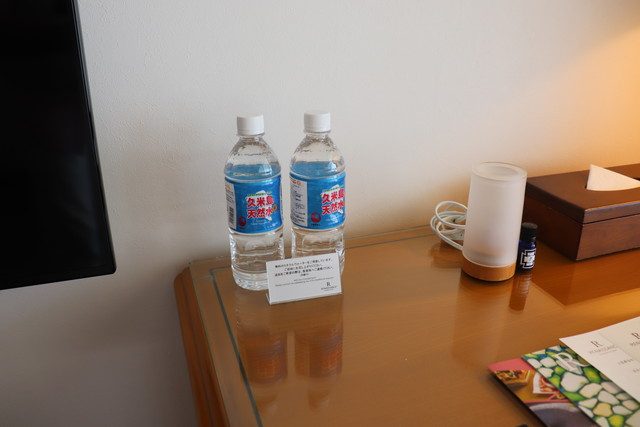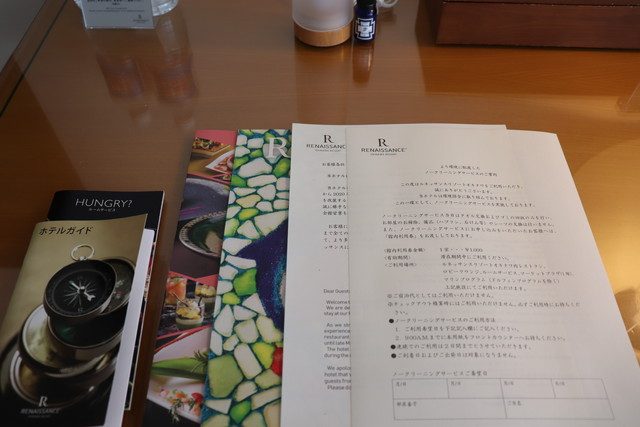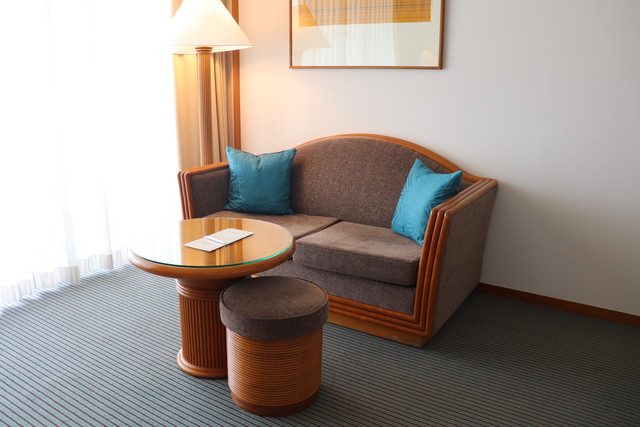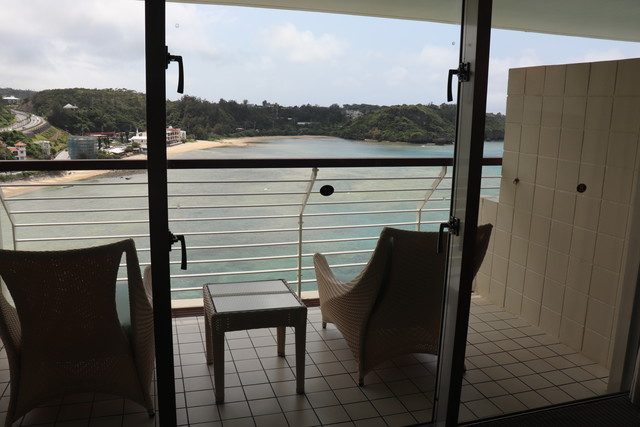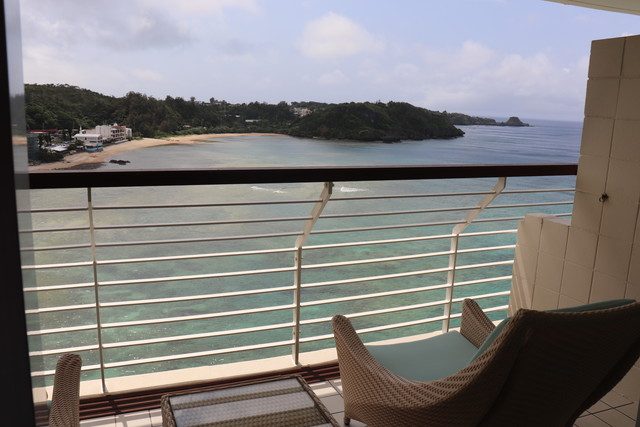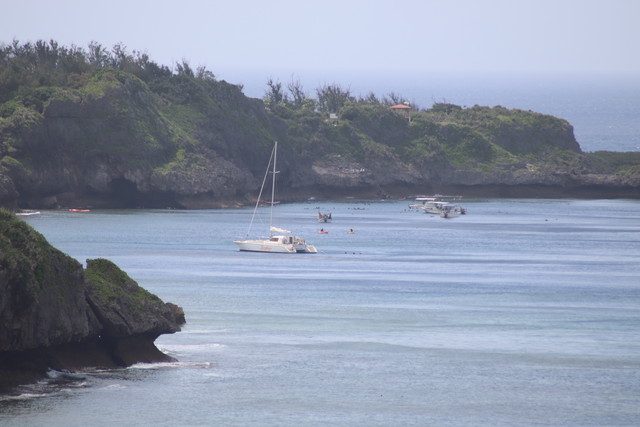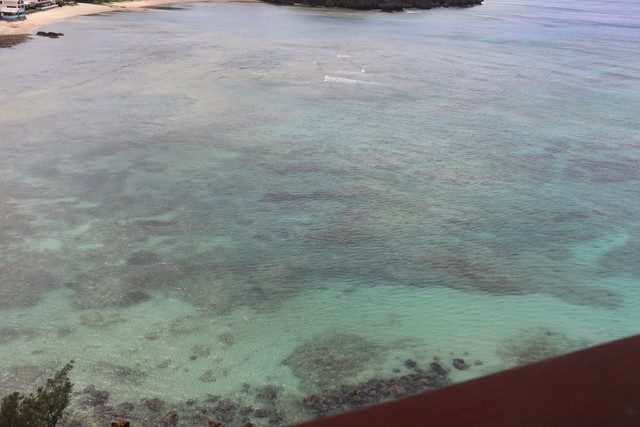 Bathroom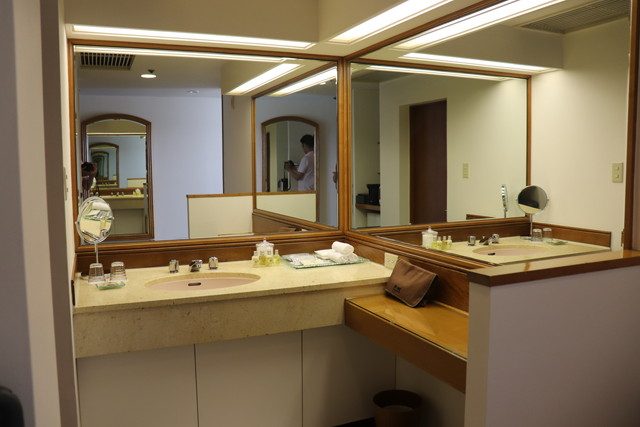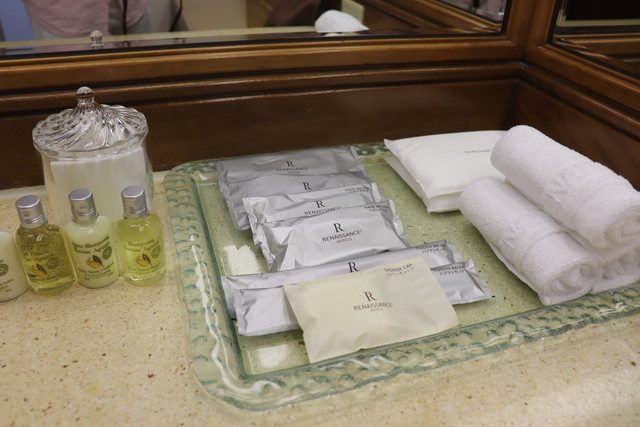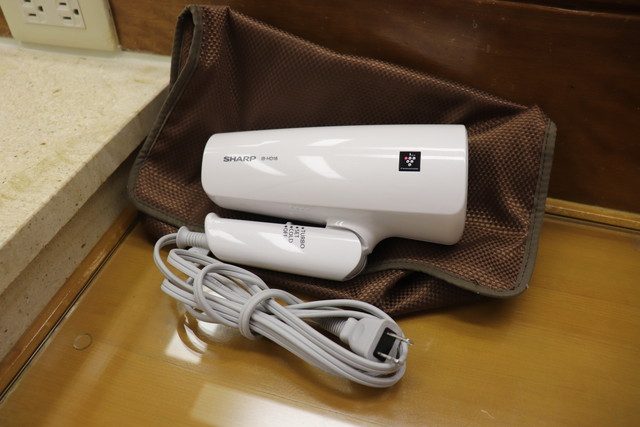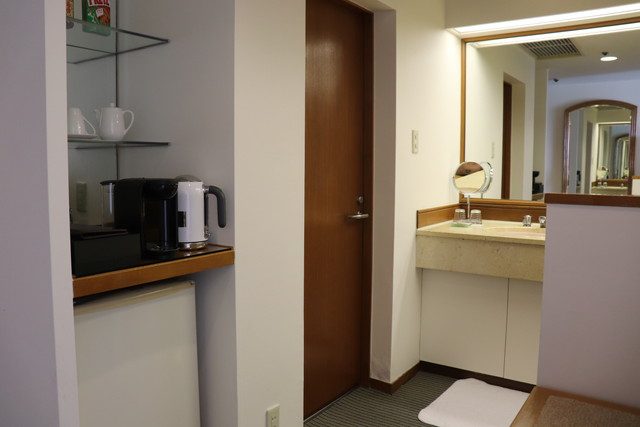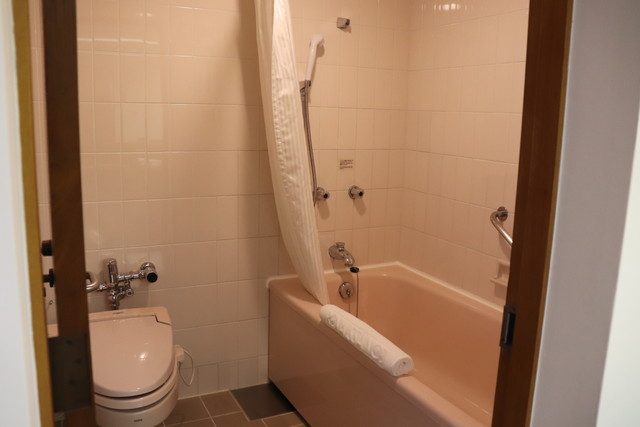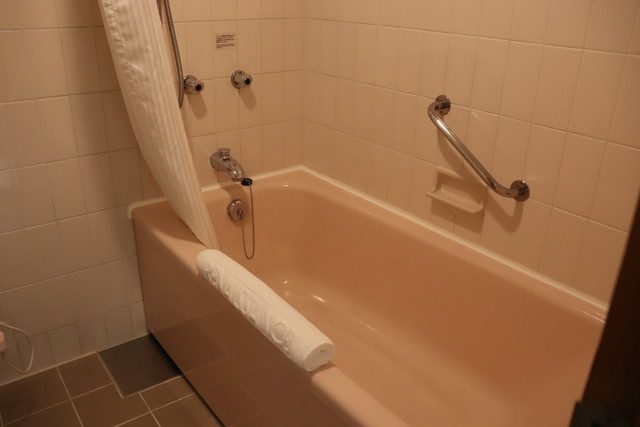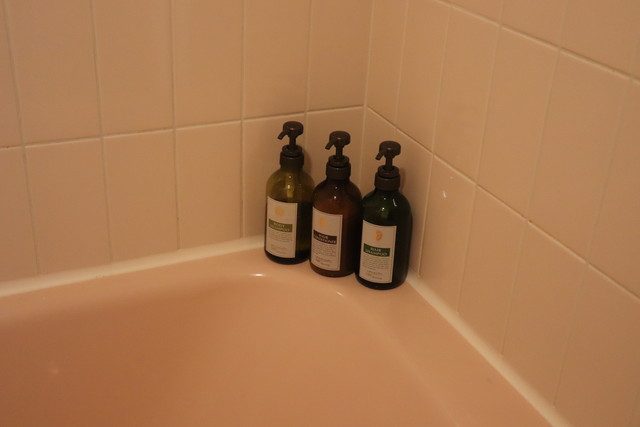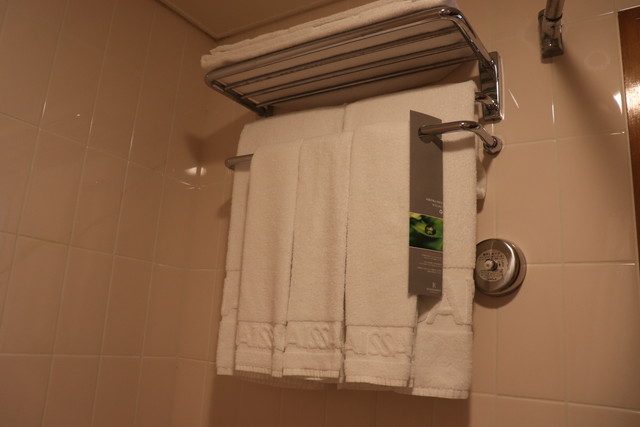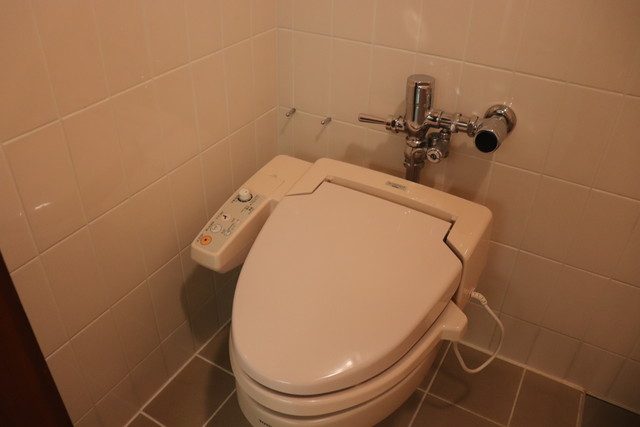 Closet and safe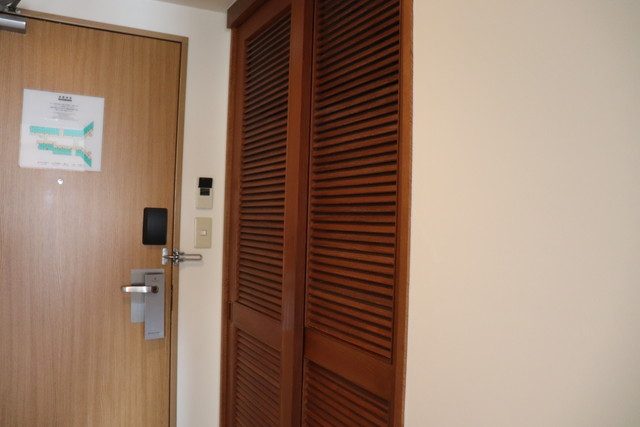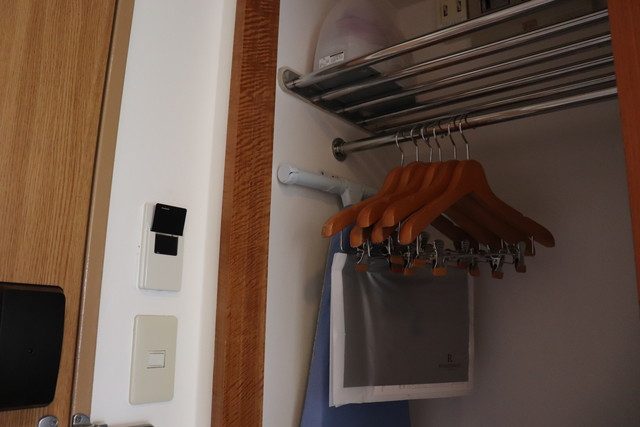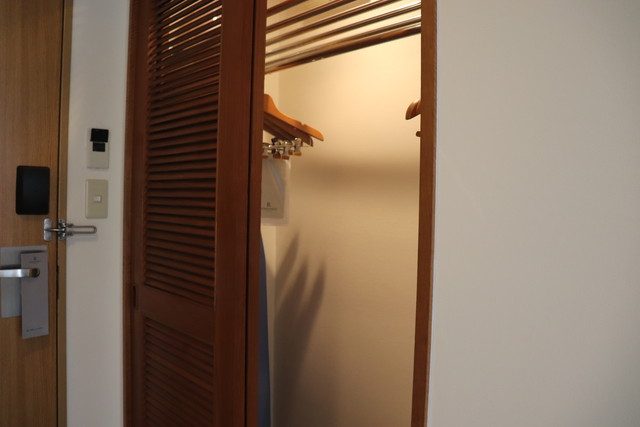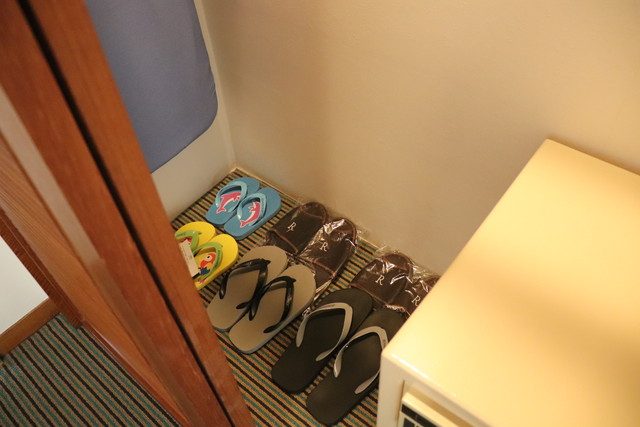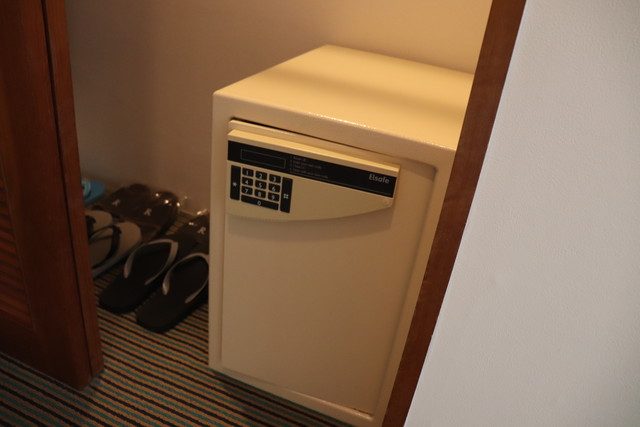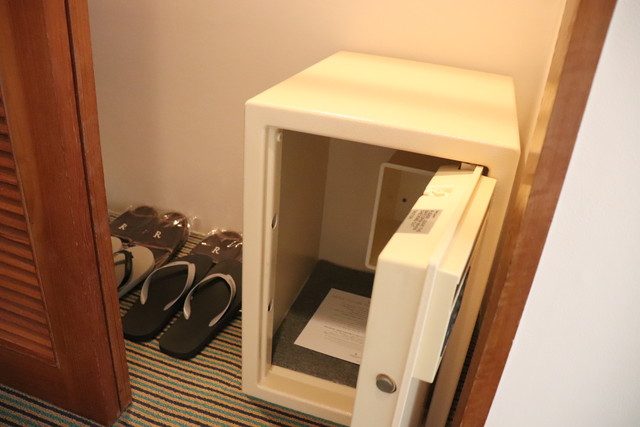 Mini bar cafe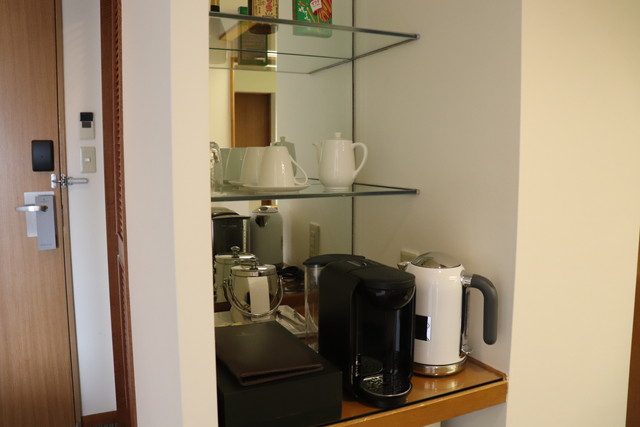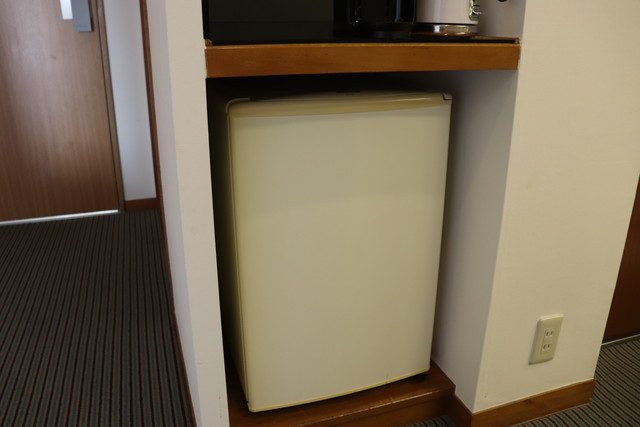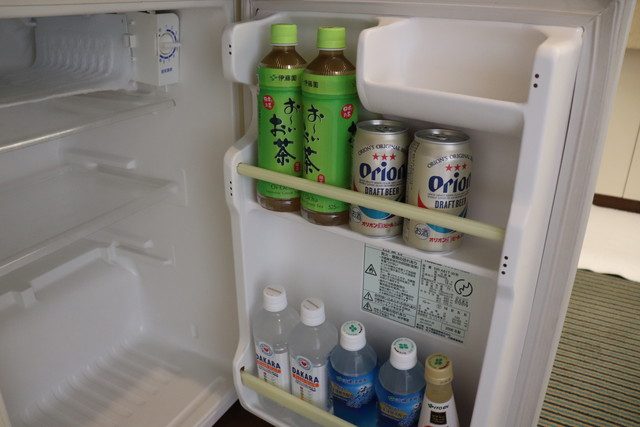 Restaurant in the hotel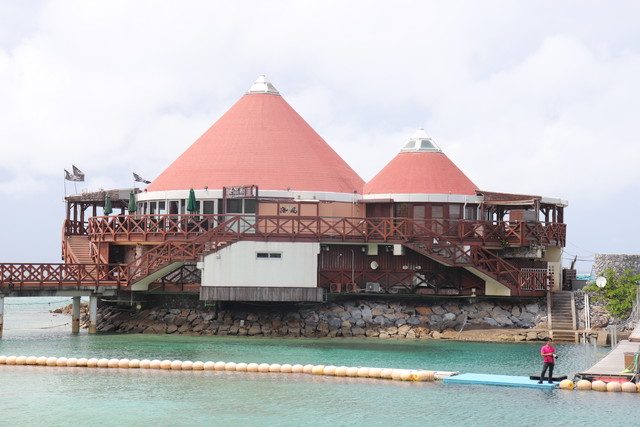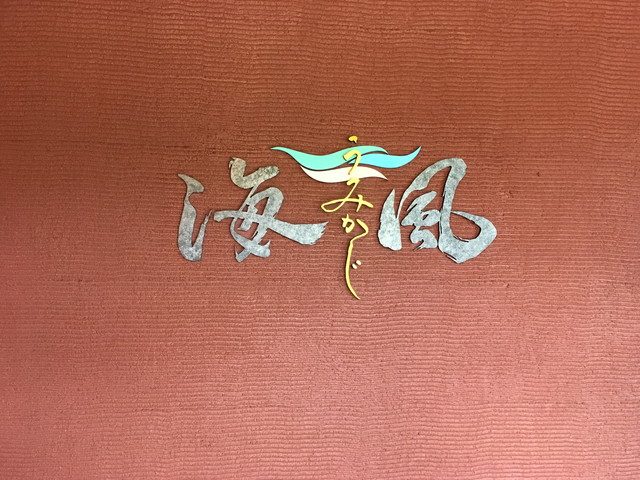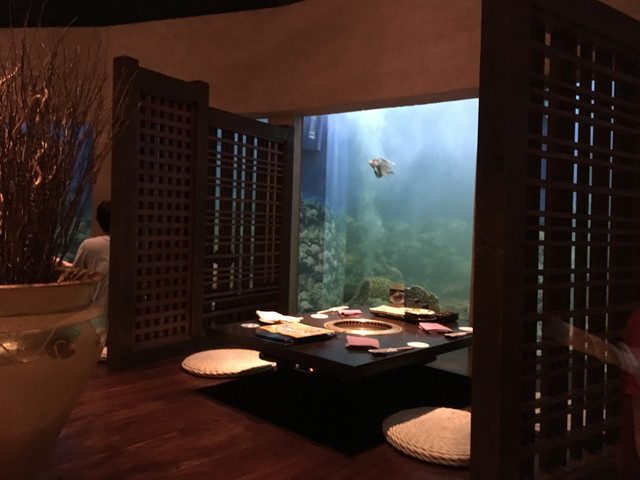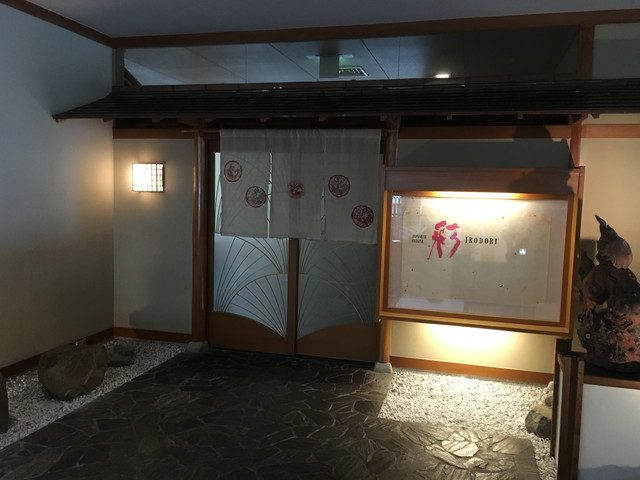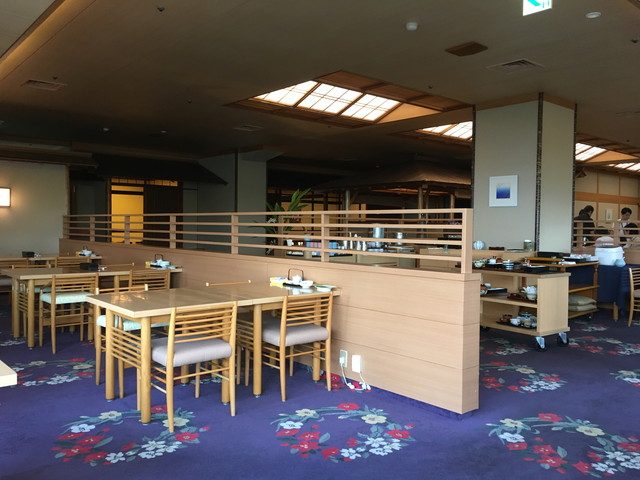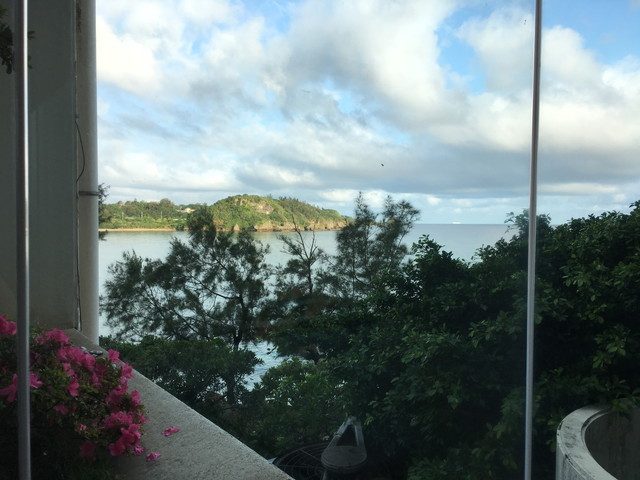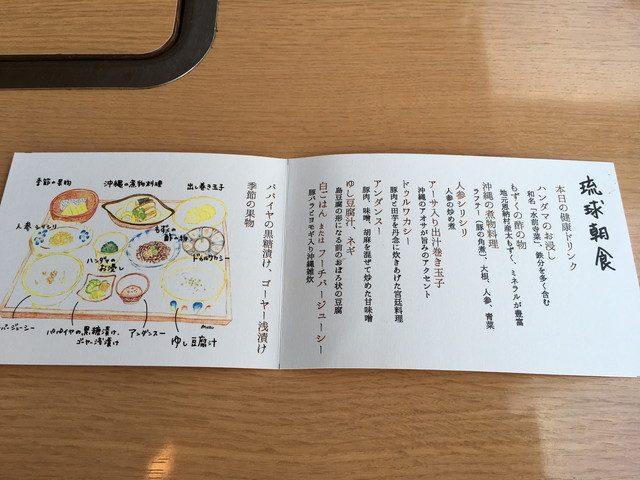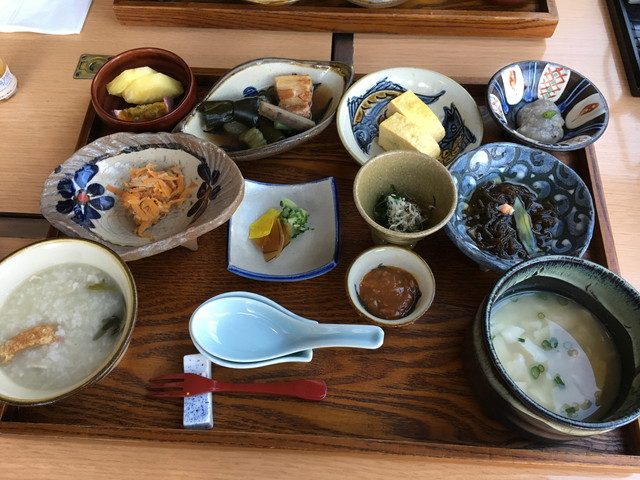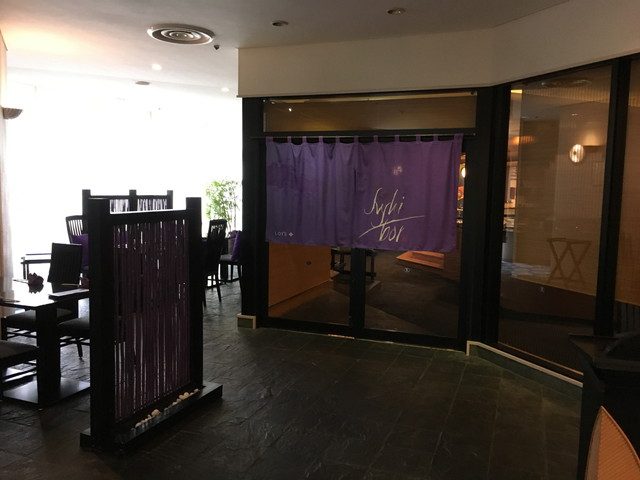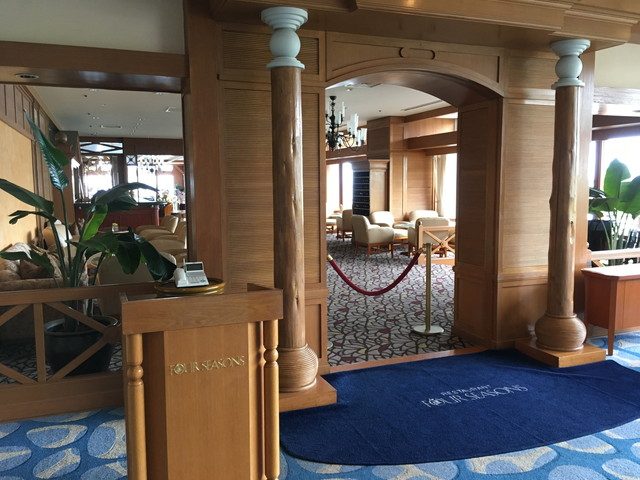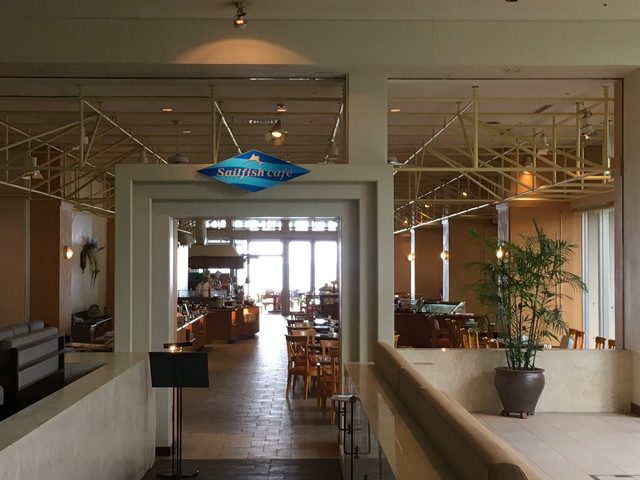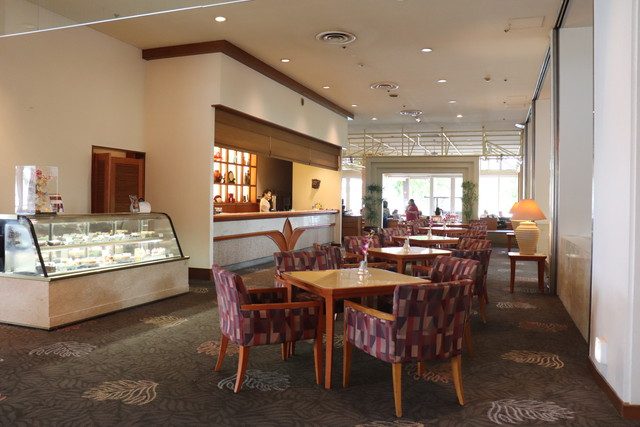 Shops in the hotel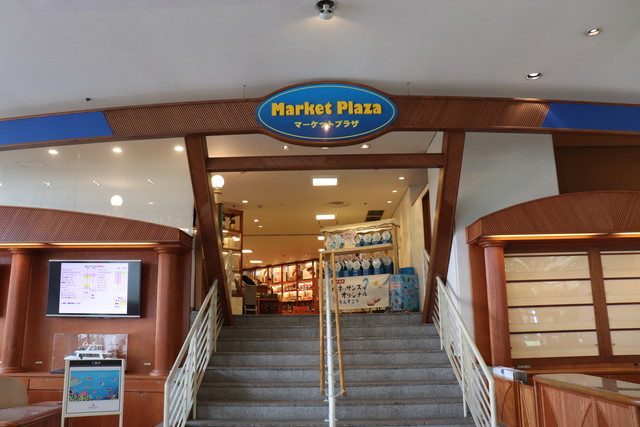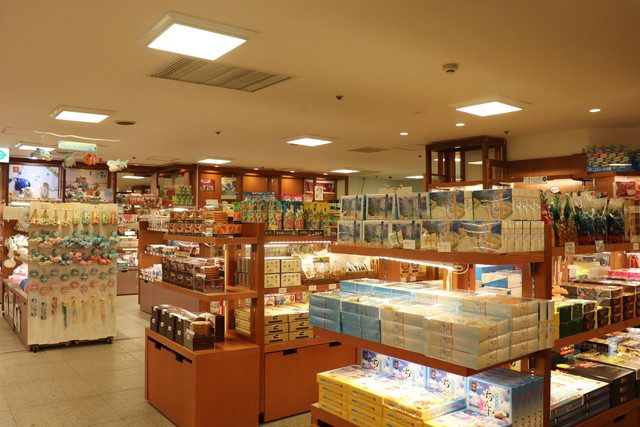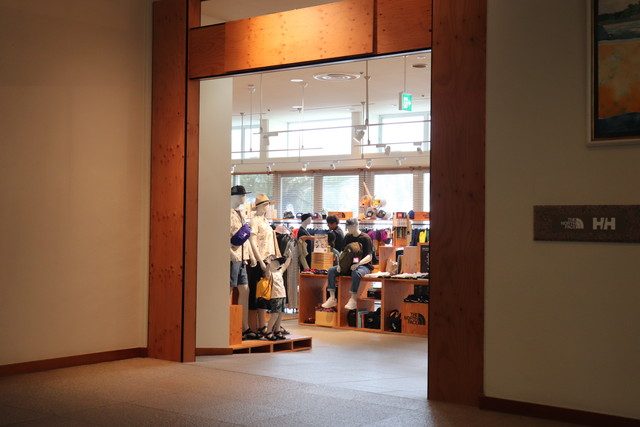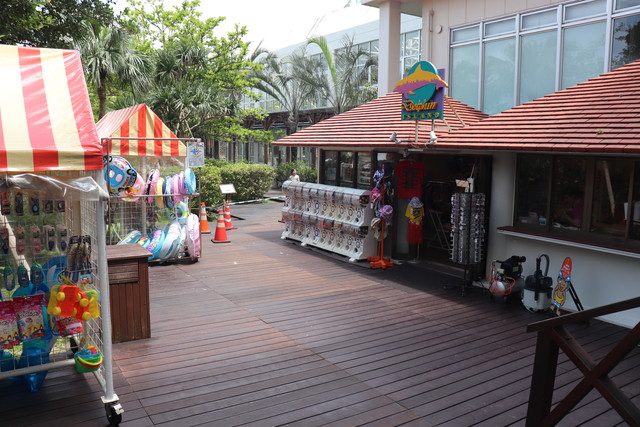 Facilities in the hotel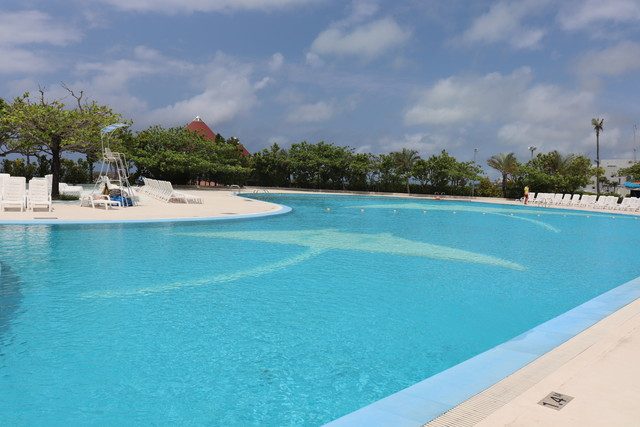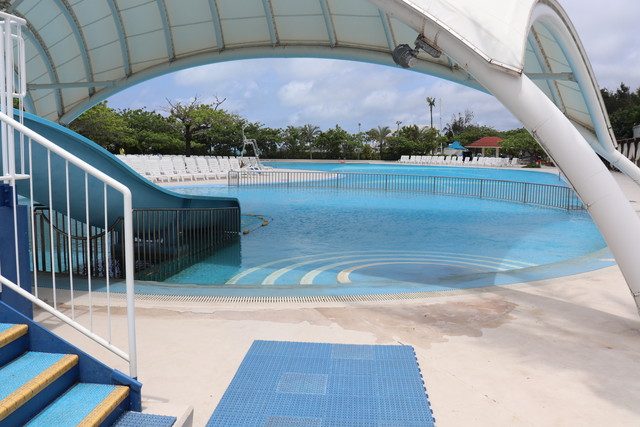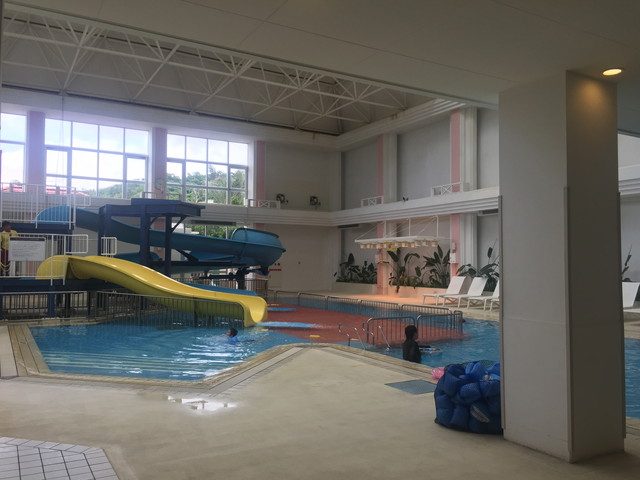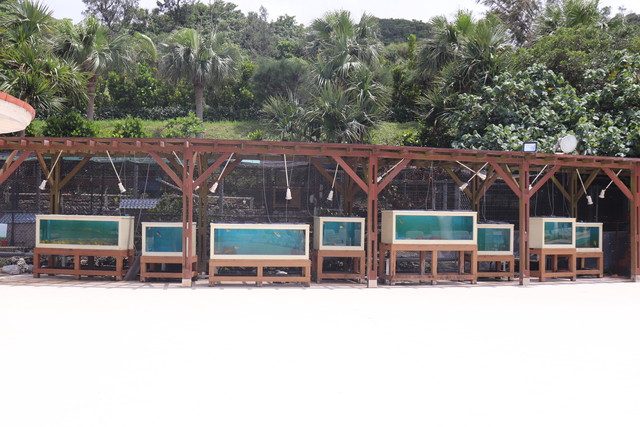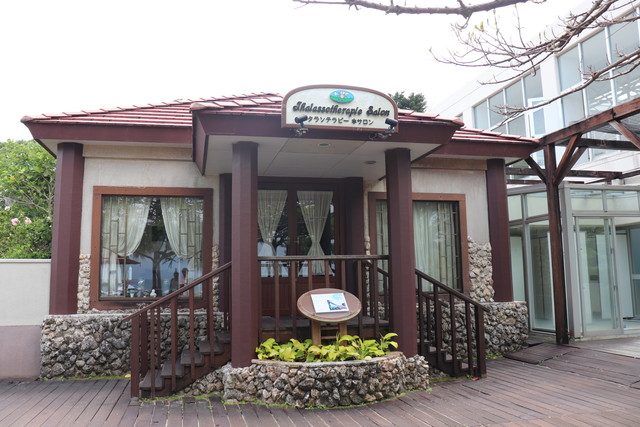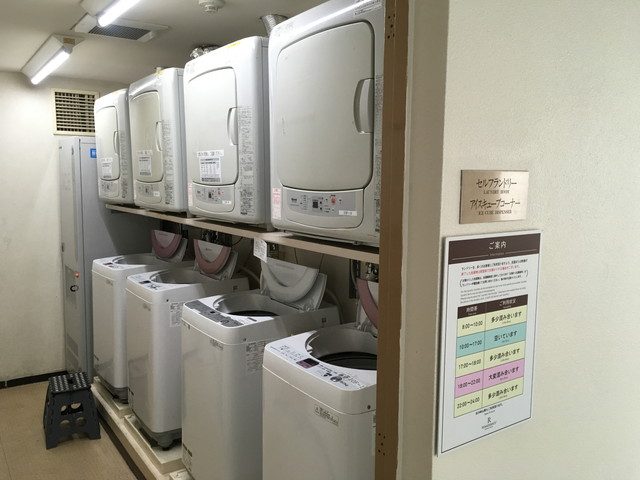 The beach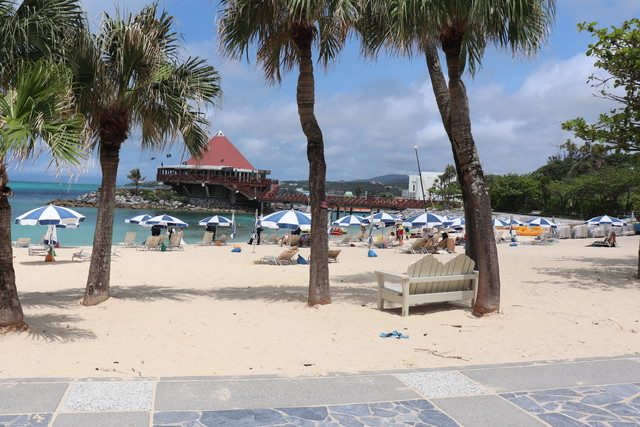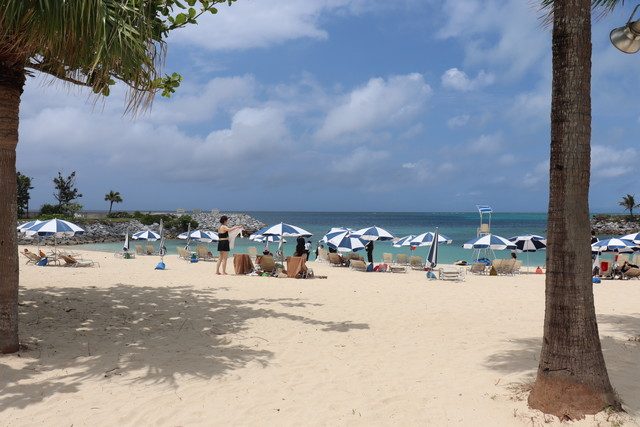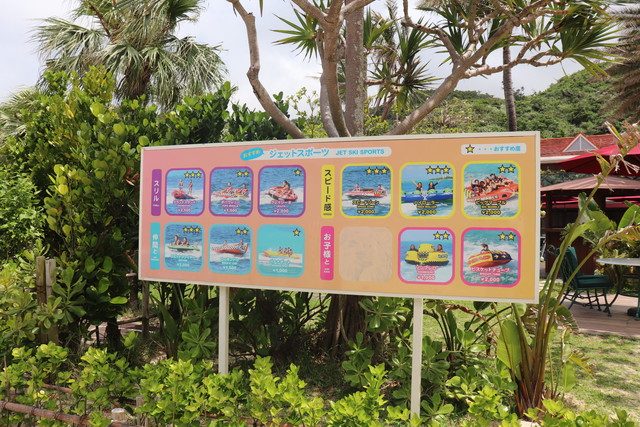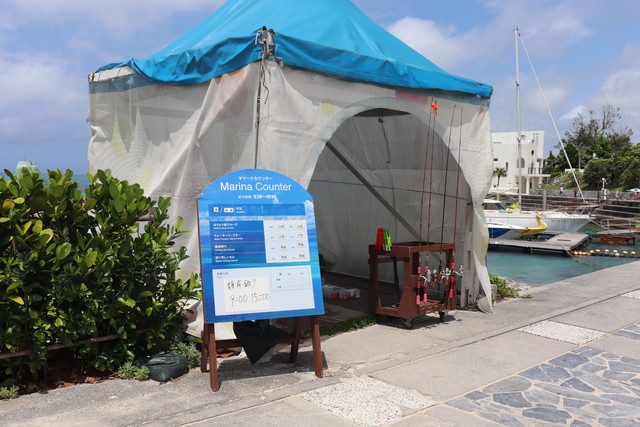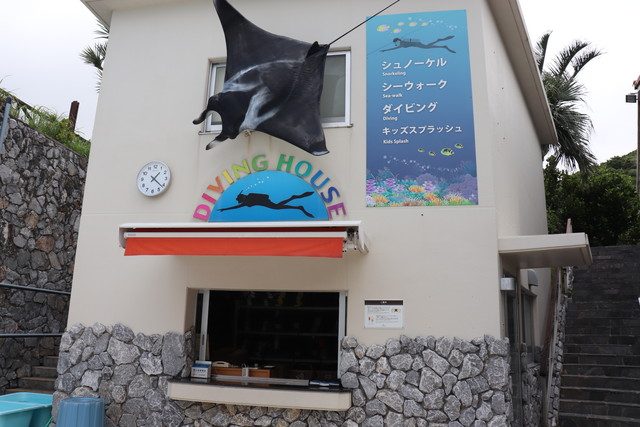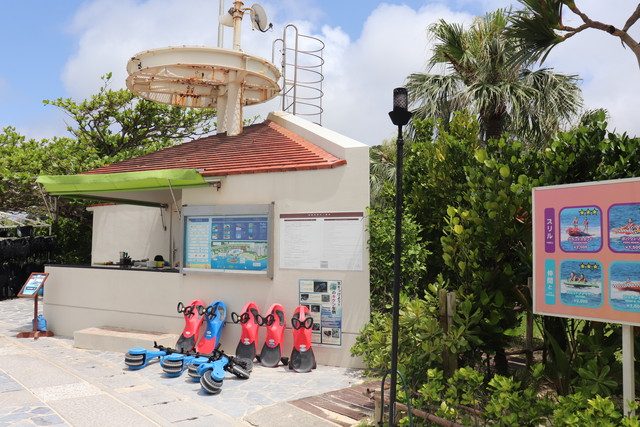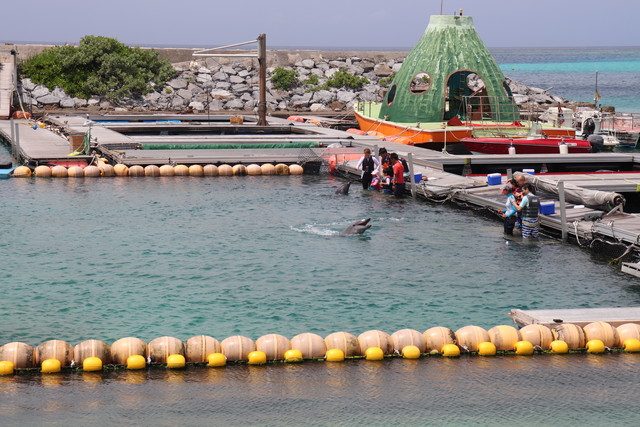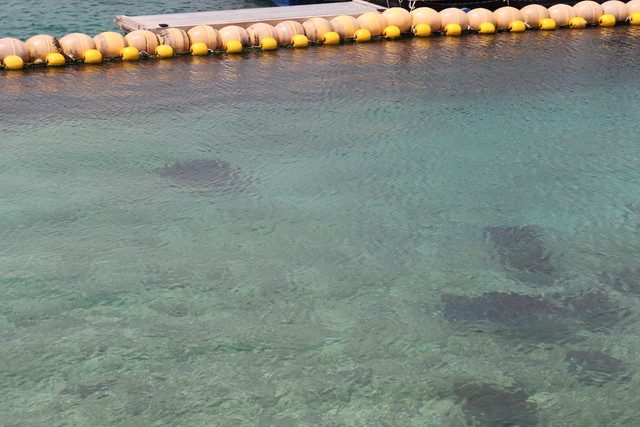 Environment around the hotel
The surrounding environment is an impression of a natural, quiet beach resort area surrounded by mountains and the sea. There were other resort hotels in the area, but it was a quiet environment, as I did not think there were a lot of people because it was far away. There is a station called Ikan Ikui Market nearby, which is a lively place where you can have meals, as well as Okinawan agricultural products and souvenirs. The Onna Village Museum was also nearby.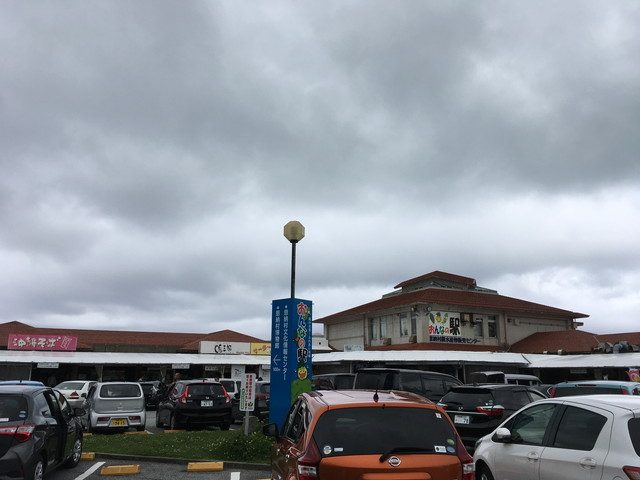 Staff & customer base
The correspondence of the staff was neither good nor bad. At the time of check-in the room explanation was polite. When I arrived, I was allowed to leave my car at the entrance, but when I checked out I was given a key without any service and took my own luggage to the opposite parking lot across the road.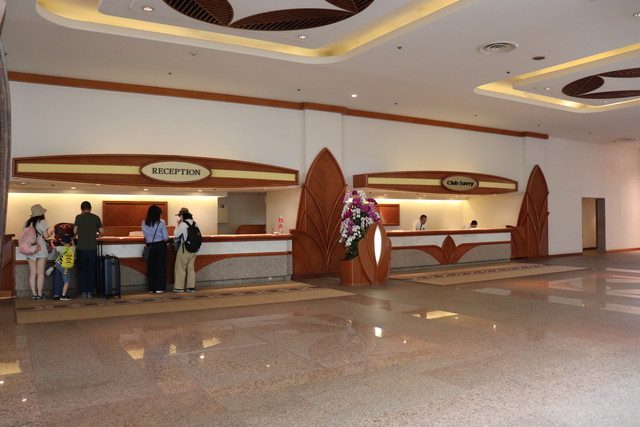 Access
I think it is a convenient place to have a car. I think it takes about an hour by car from Naha Airport. There were restaurants and cafes within walking distance, but it was easier to get there by car.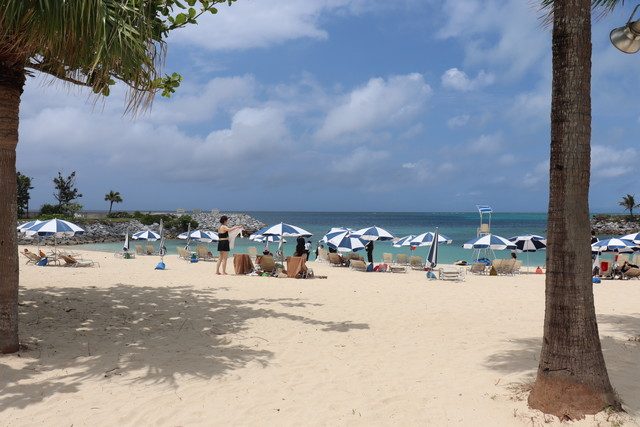 Summary
Overall, it was good. First of all, the facilities were fulfilling. The whole hotel was large, there were facilities to play at, beach, swimming pool, reef garden, and activities were substantial. There were several restaurants with different locations and atmospheres, so it was good to be able to choose. However, since there was no benefit for one night this time, chair & umbrella rental is also charged on the beach, and use of the facilities in the hotel, hot spring and lounge requires a card for long-term stay (3 consecutive nights). As it was inconvenient because I could not use it, it seems that it is good with some kind of privilege when staying. As there are only 3 small elevators and arrival was slow even in normal times, it may be a bit inconvenient when crowded. Also, I felt the structure of the building was old, but I think it was well maintained and it was a good hotel as a whole. There is a variety of experience programs, and the exciting atmosphere of a zoo and plantation is also an impression of a family-friendly hotel that is designed for children to enjoy themselves.