Residence Inn by Marriott Portland Downtown / Pearl District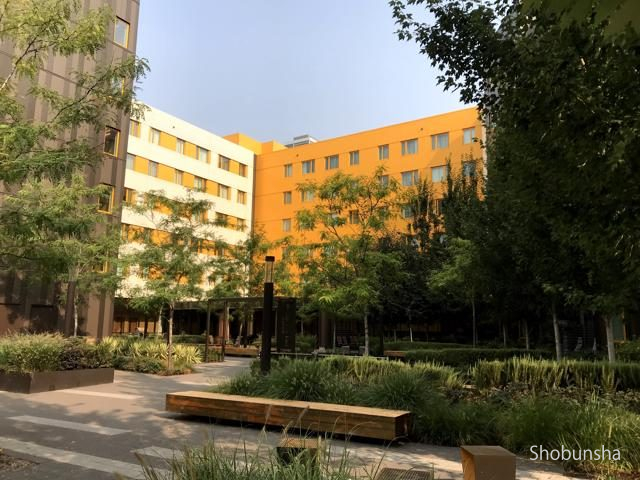 Room Type : One bedroom suite
Stay Nights : 4 nights
Stay Num : 2 people
---
"Residence Inn Portland Downtown / Pearl District" of Marriott Hotel is located in downtown Portland, Oregon, close to restaurants, nightlife, bars, etc, and the size of the room I decided to stay in was comfort. In this period, there is a reason that accommodation expenses are high in the center of downtown, and it is possible to stay relatively cheap by slightly shifting the area you stay in away from downtown. Especially, in addition equipments such as a full kitchen, a refrigerator, a fitness gym was very attractive. Also, it was nice to have breakfast included in the plan. I will explain how my stay was.
Hotel exterior, entrance and front view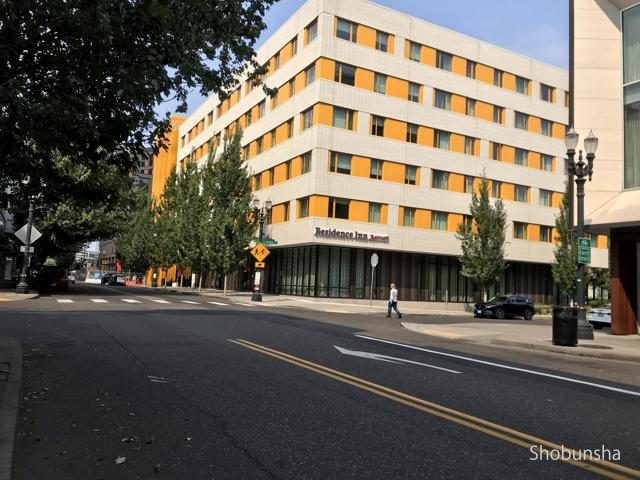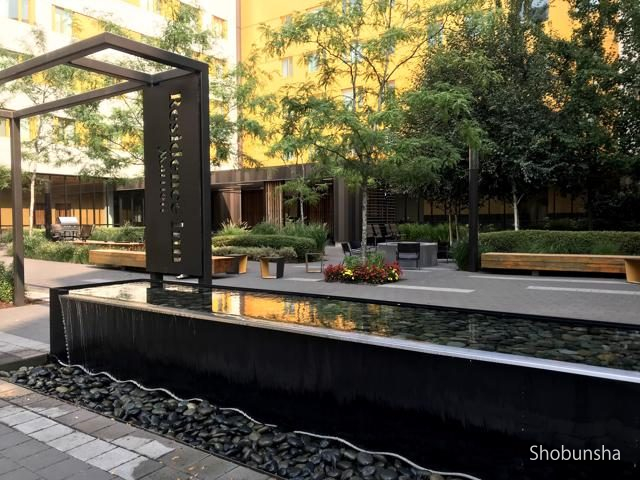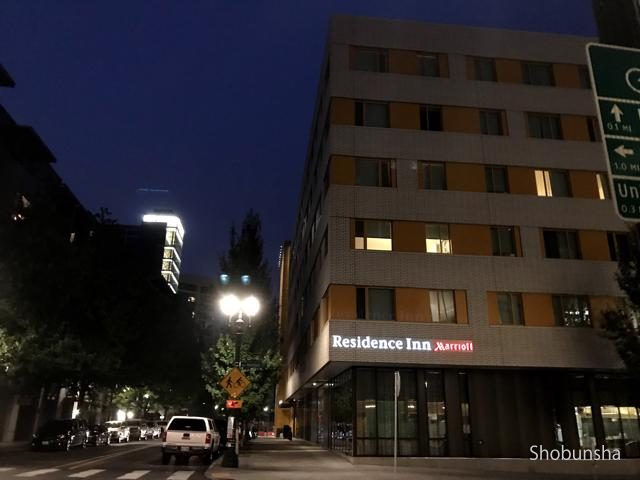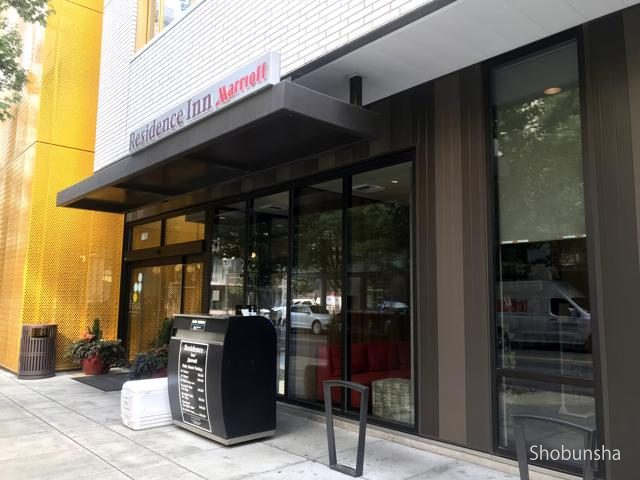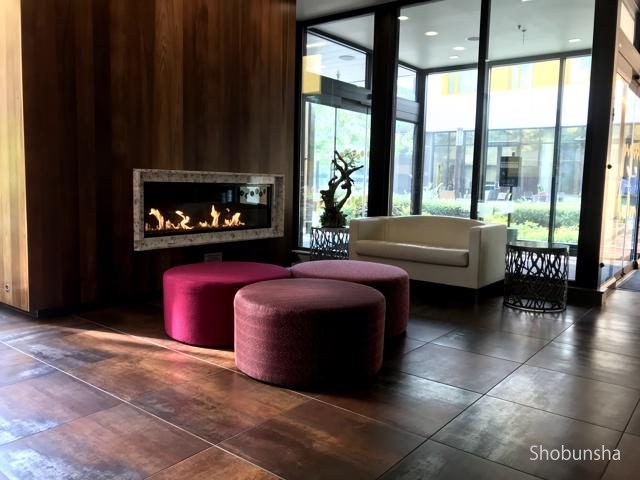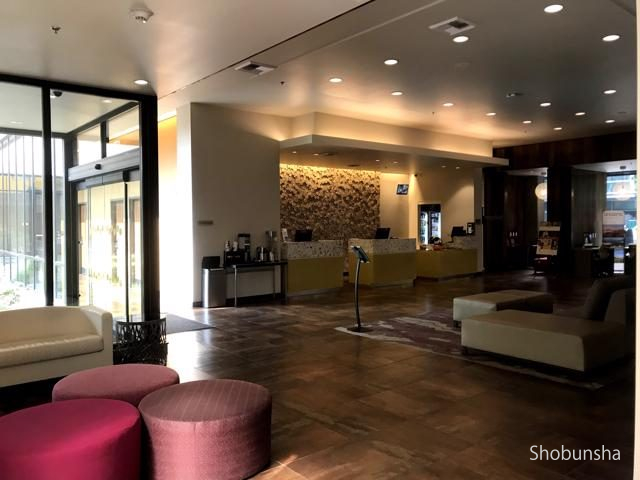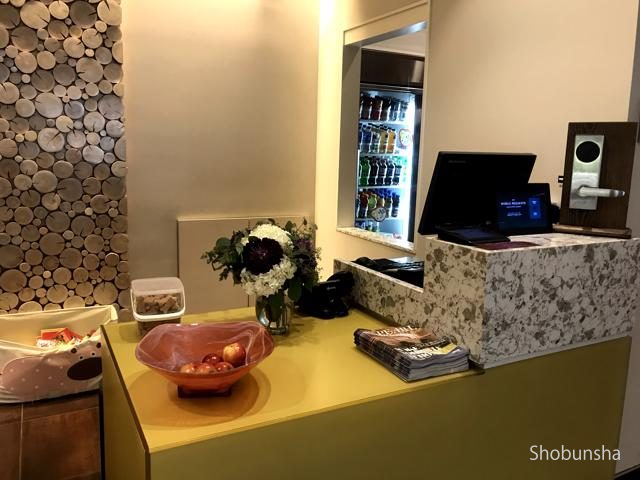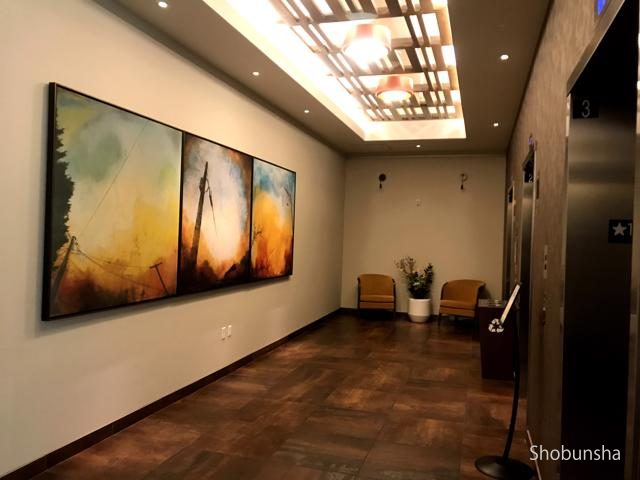 1 bedroom suite room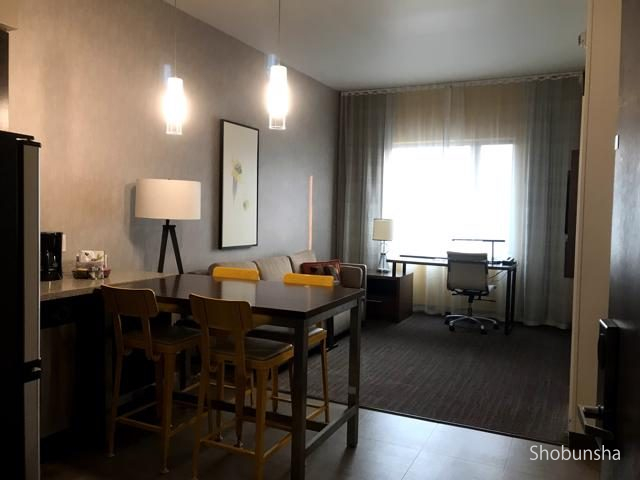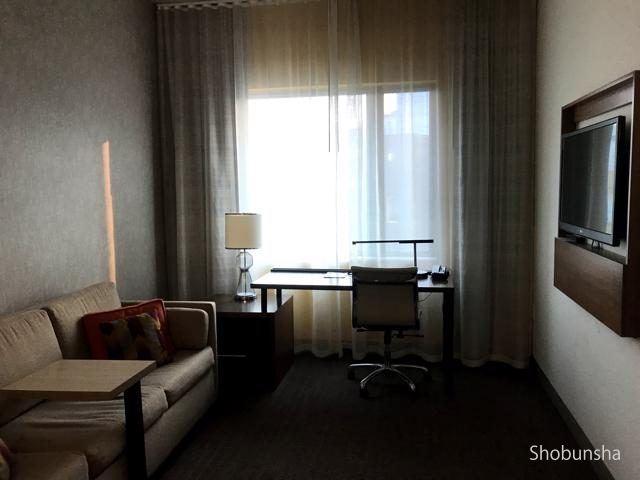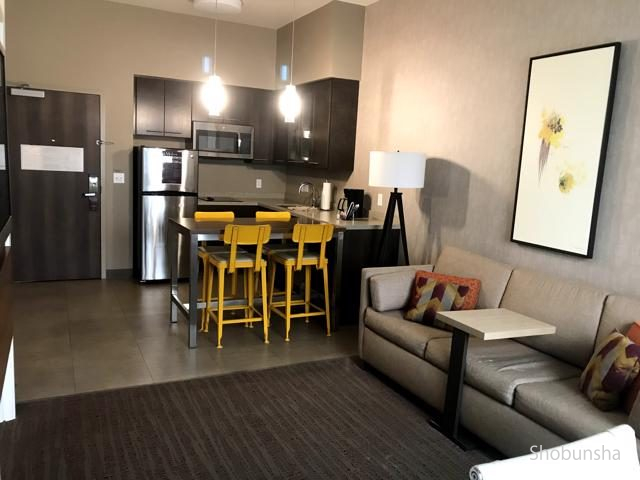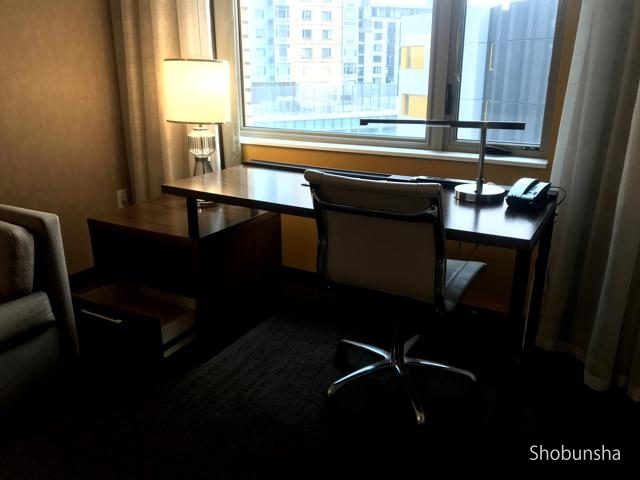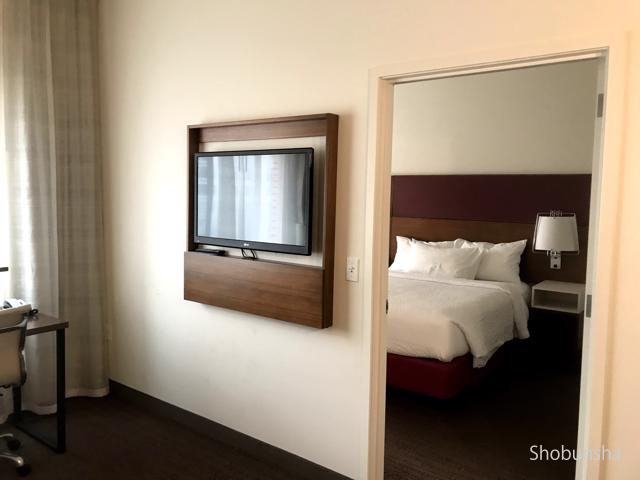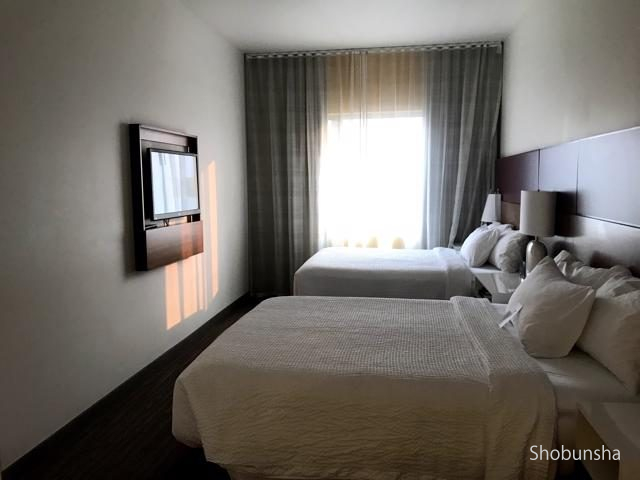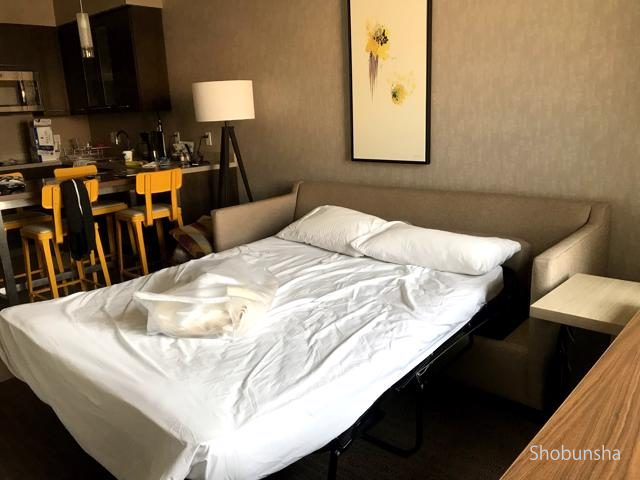 Full kitchen and cafe corner in guest room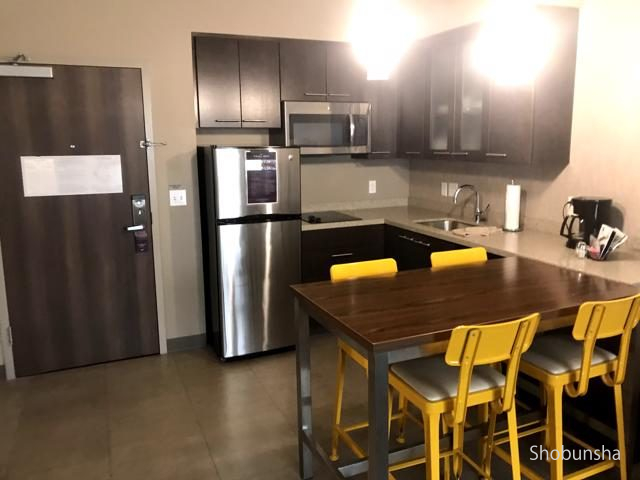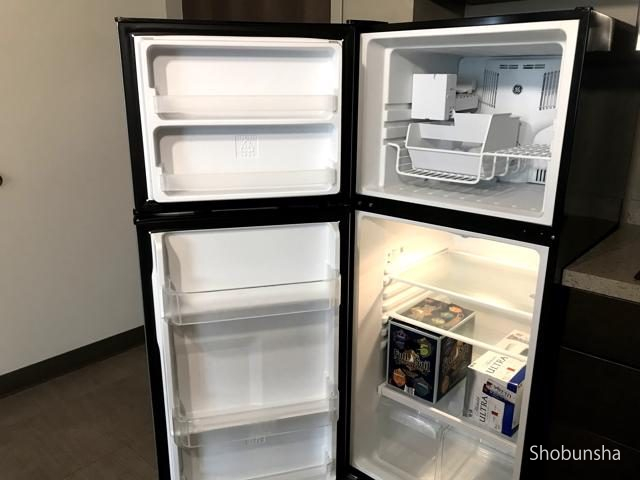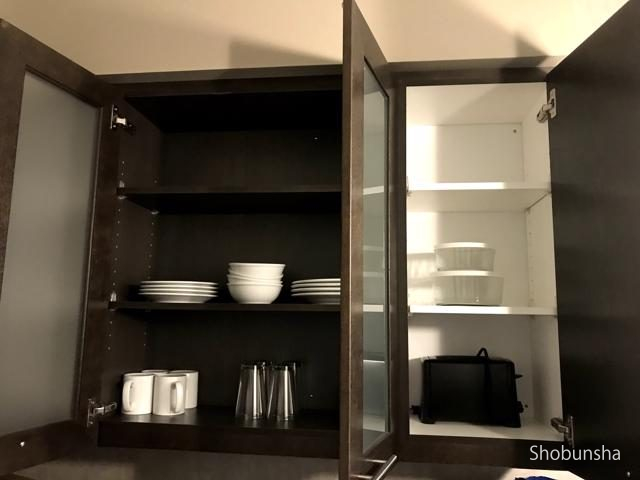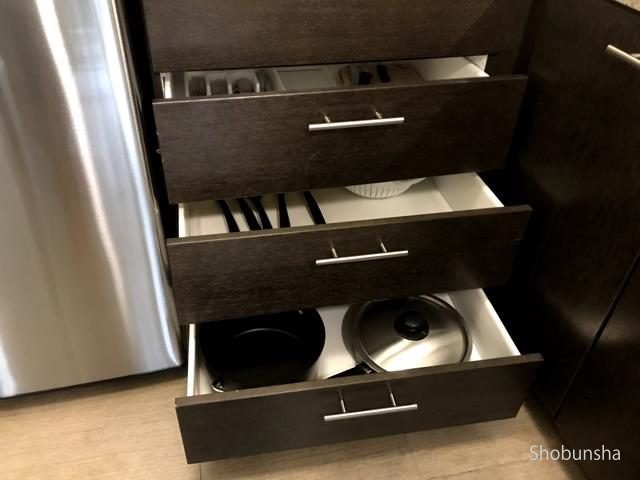 Clean bathroom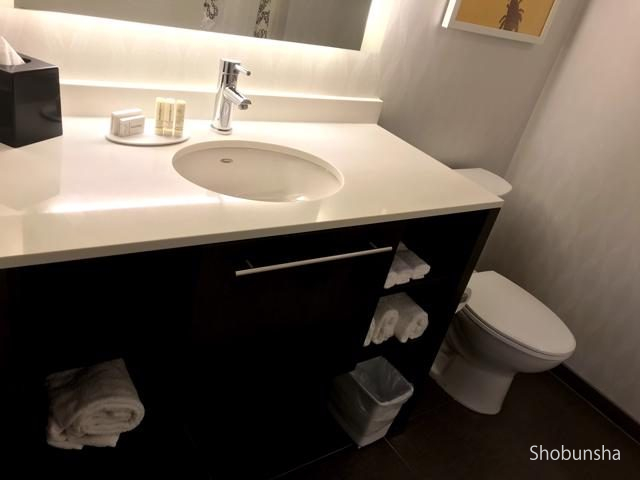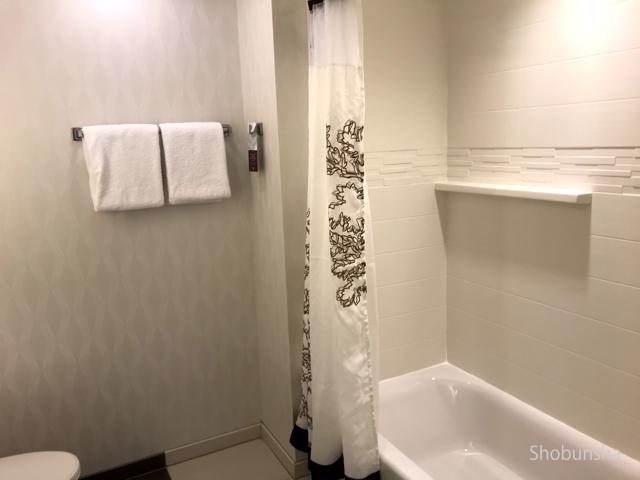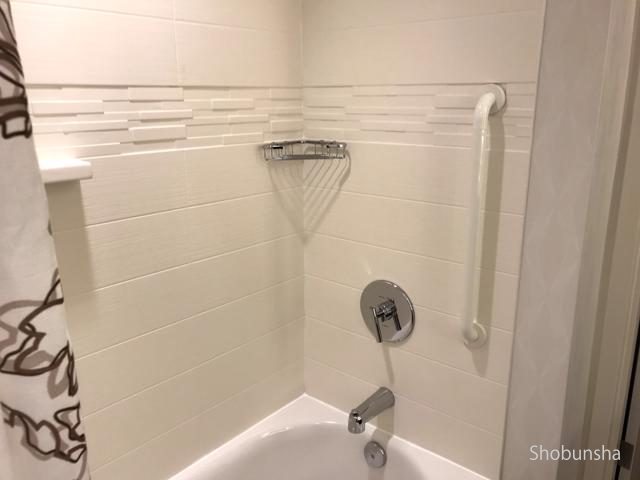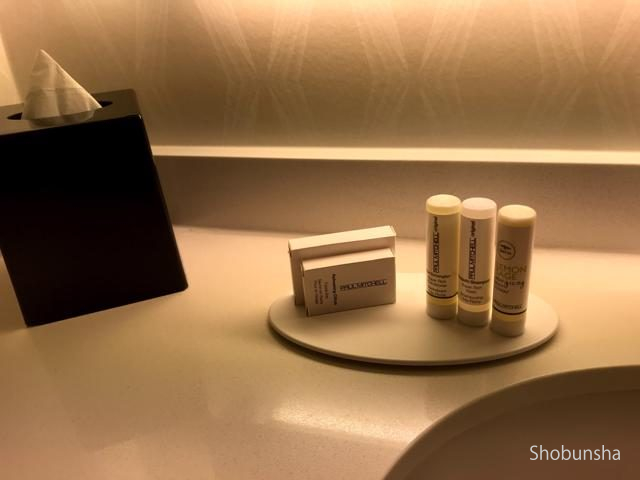 Closet and safety box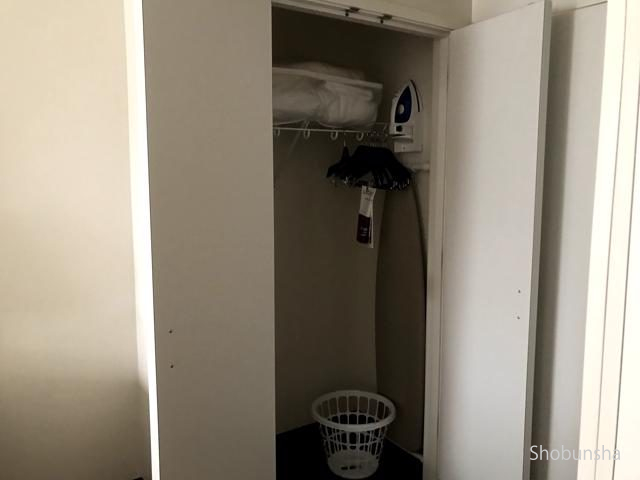 View from the room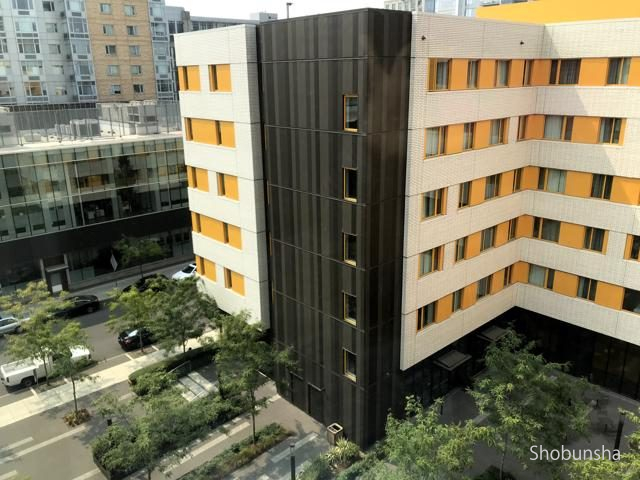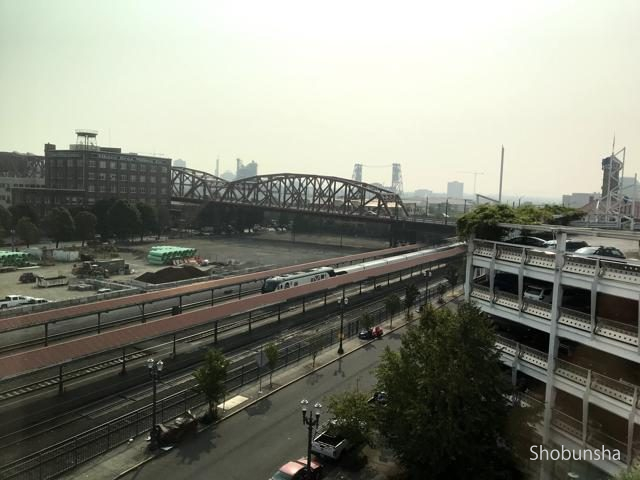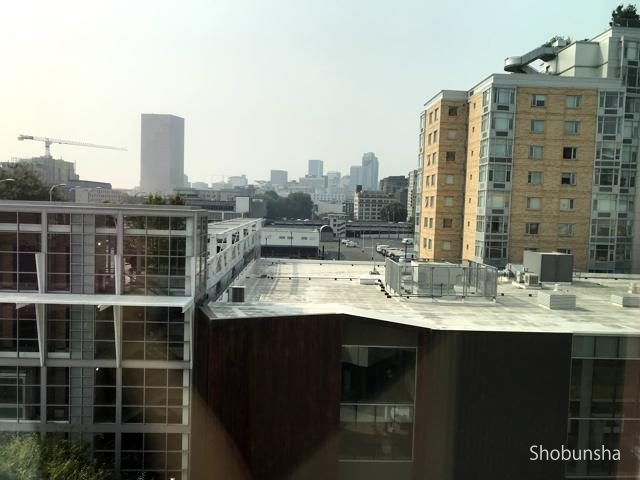 Breakfast atmosphere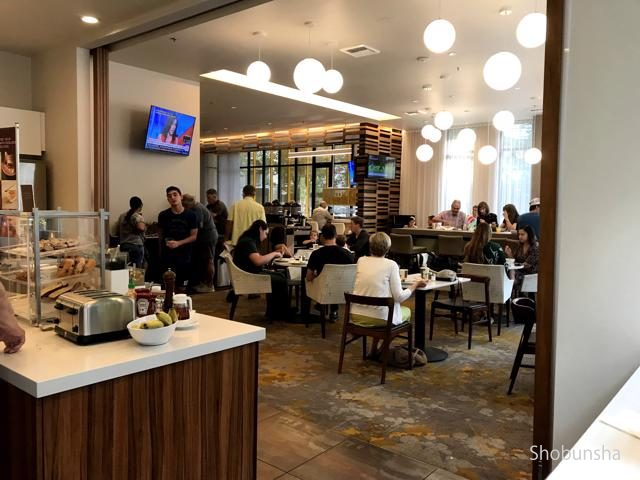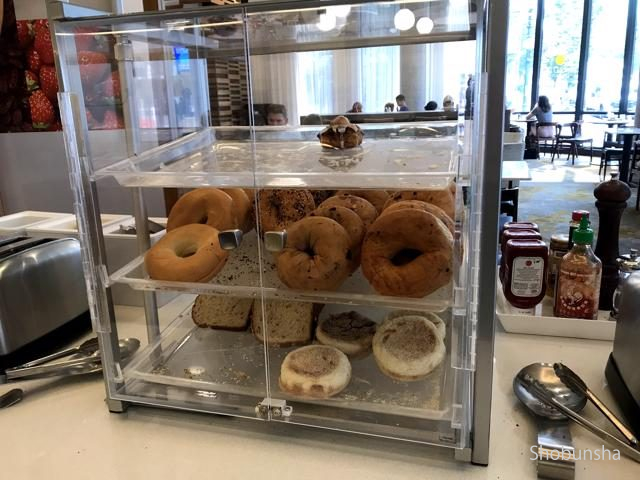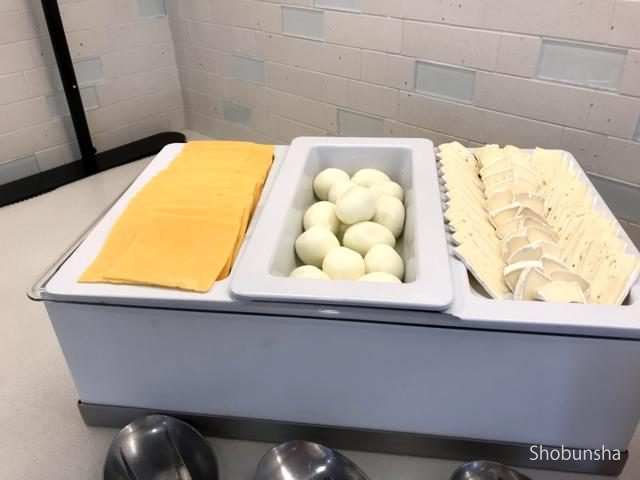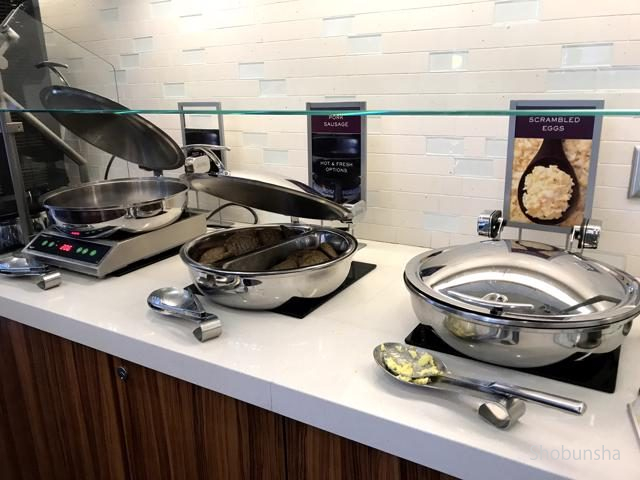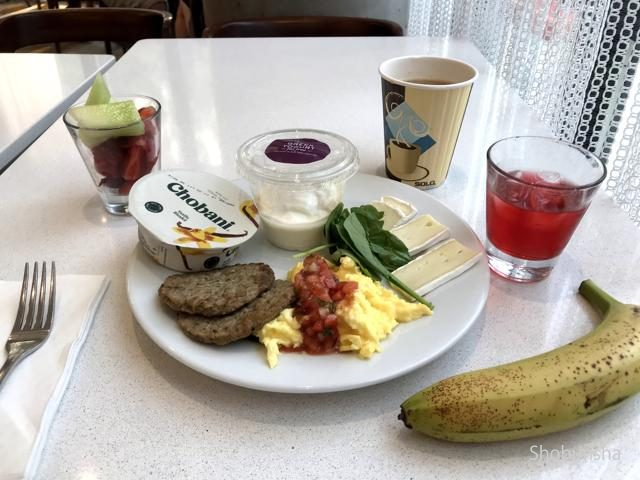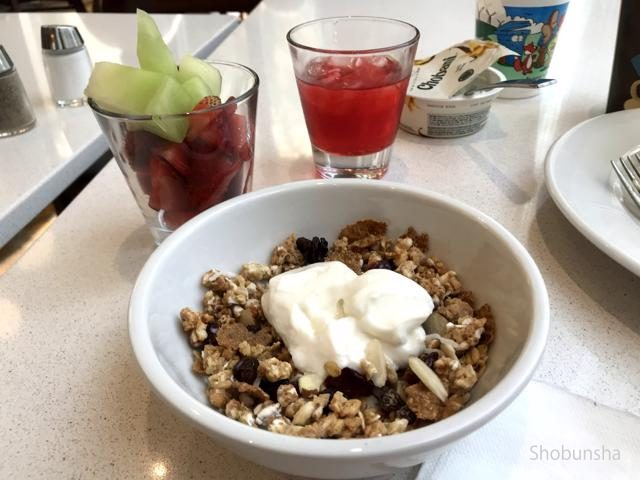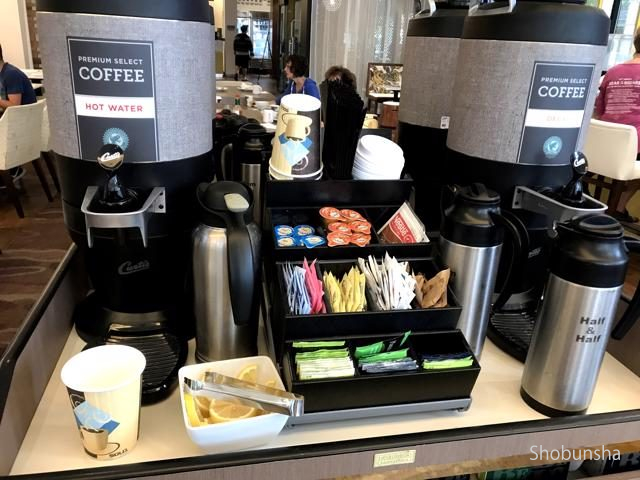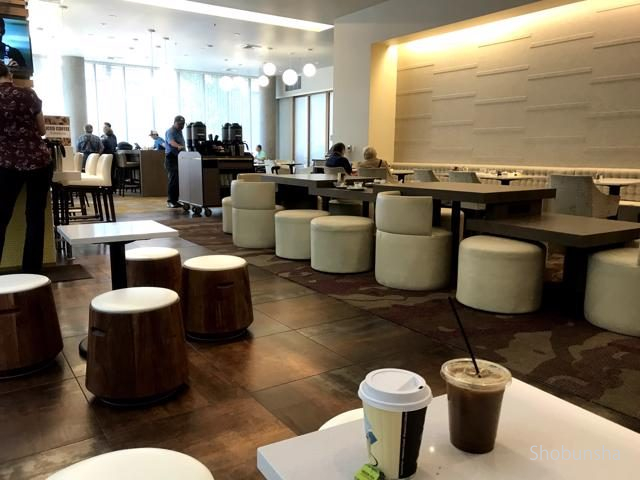 Around the hotel restaurant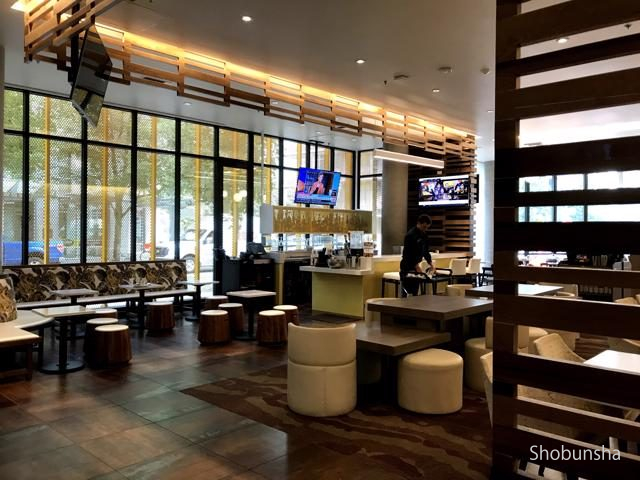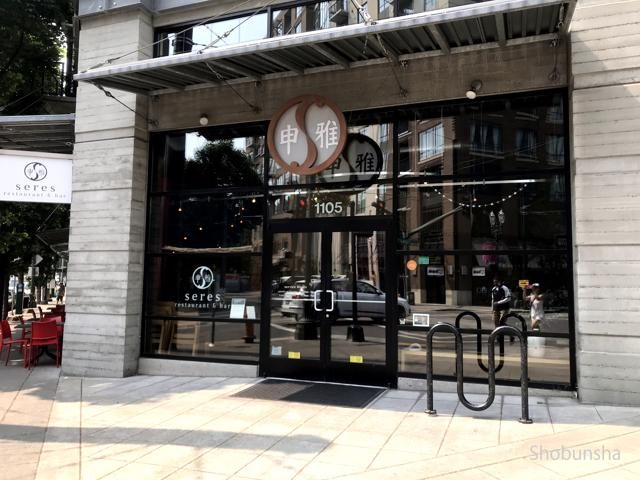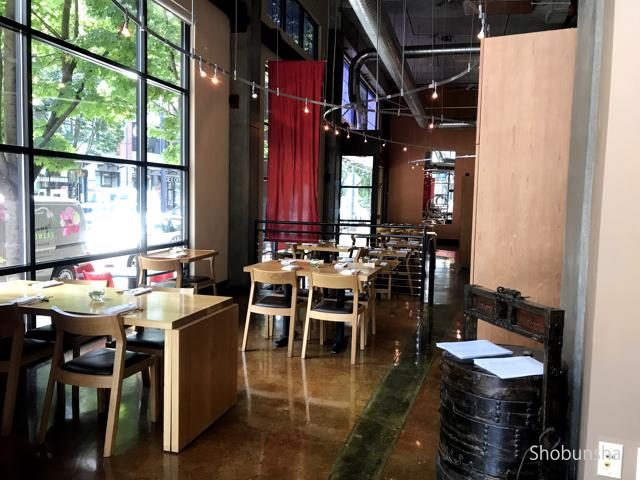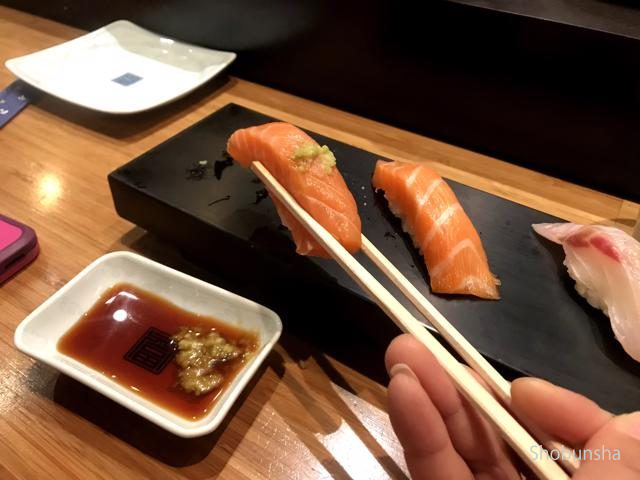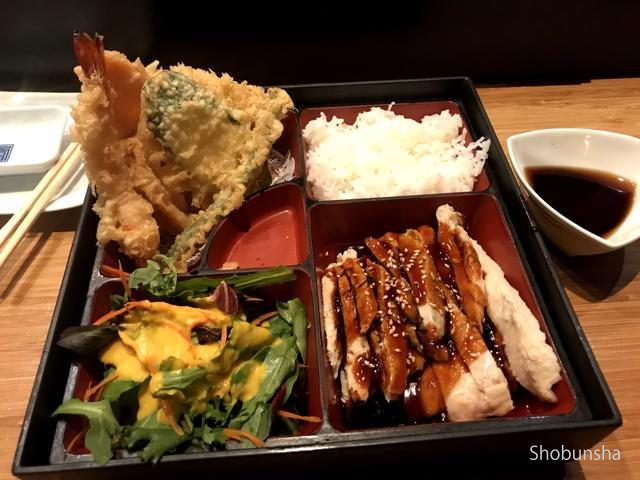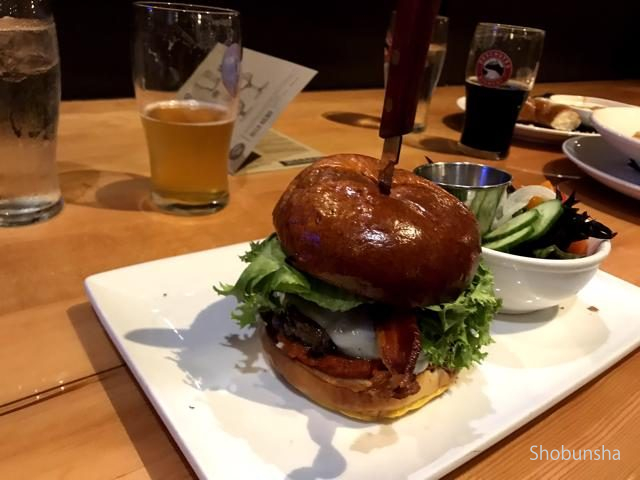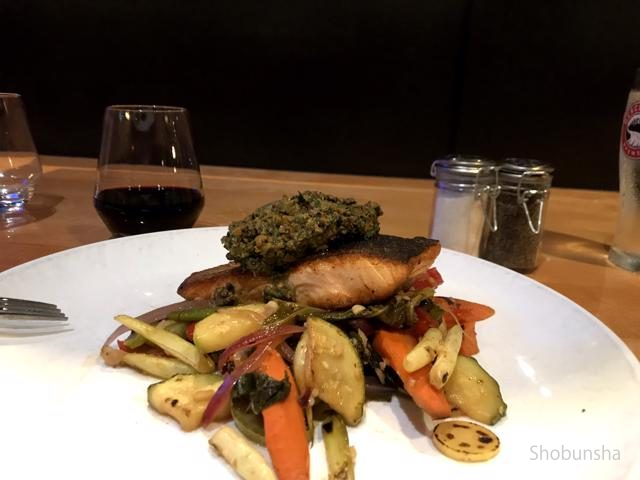 Facilities at the hotel, swimming pool and laundry
There were no souvenirs shops in the hotel and only a snack corner. The lineup of wine seemed like Oregon famous for wine was enriched, too. There was frozen food and I thought that it would be good for a late night snack, but there was a grocery store in the walking area so I did not see people using it that often.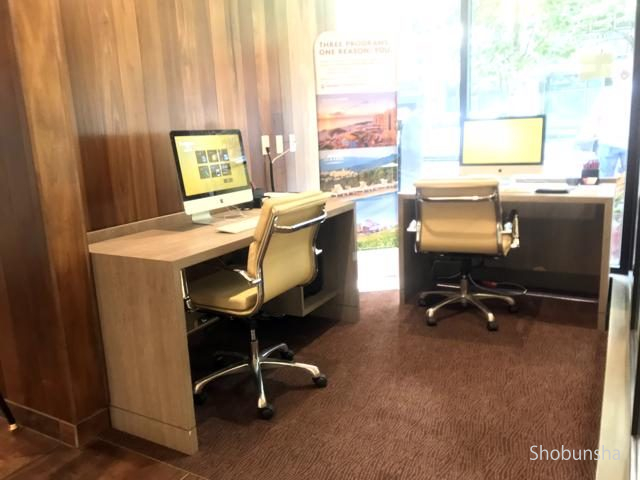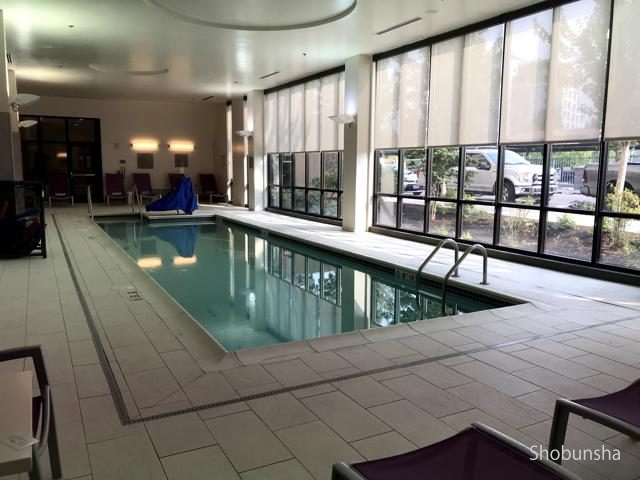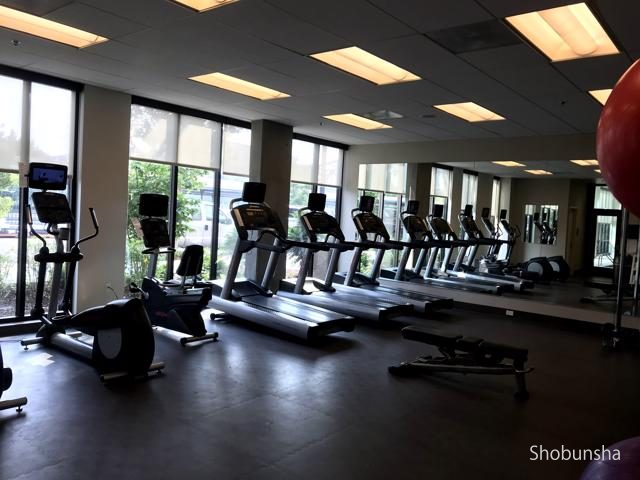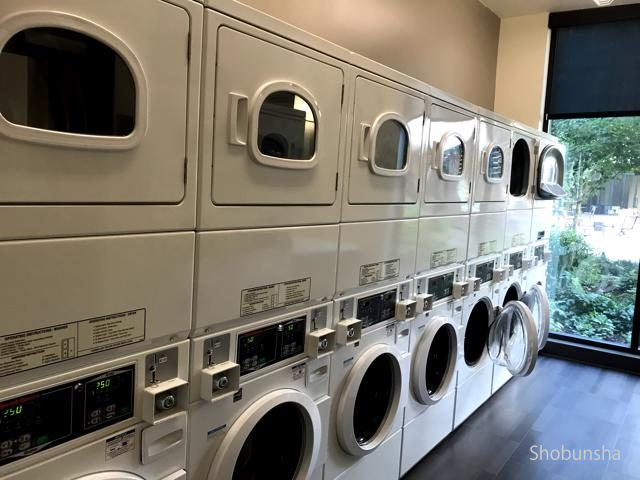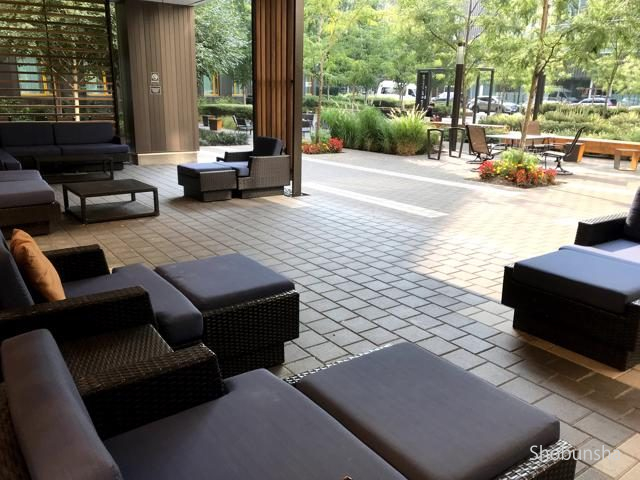 Hotel surroundings environment
There is a union station and I hear the sound of the train from time to time, but it did not bother me. Since it is still downtown, there are homeless people and beggars on the streets so it is a bit scary to walk alone. Because the hotel has a bellboy station, I felt safe around the hotel.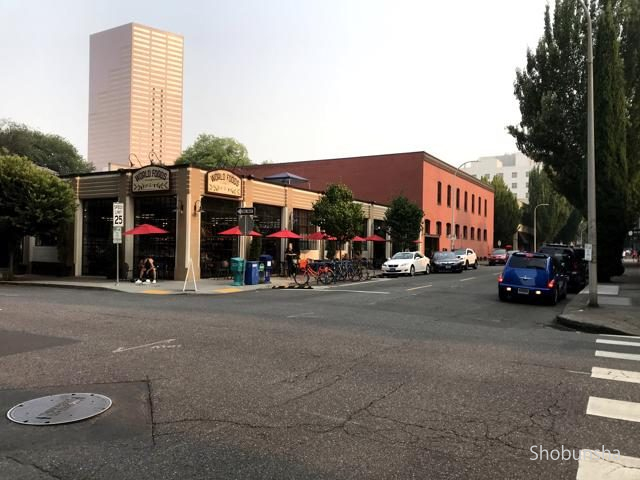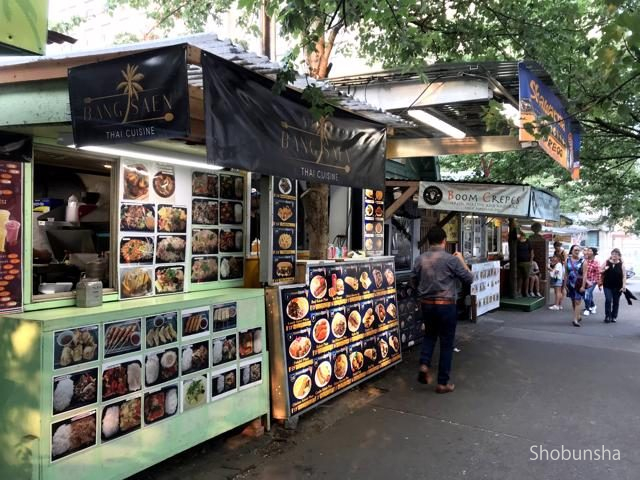 access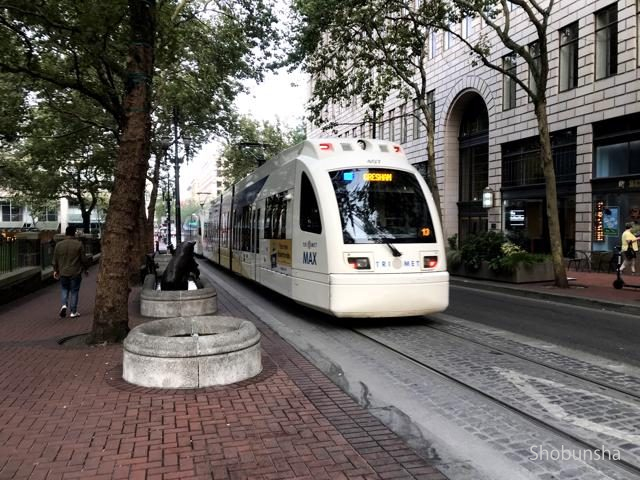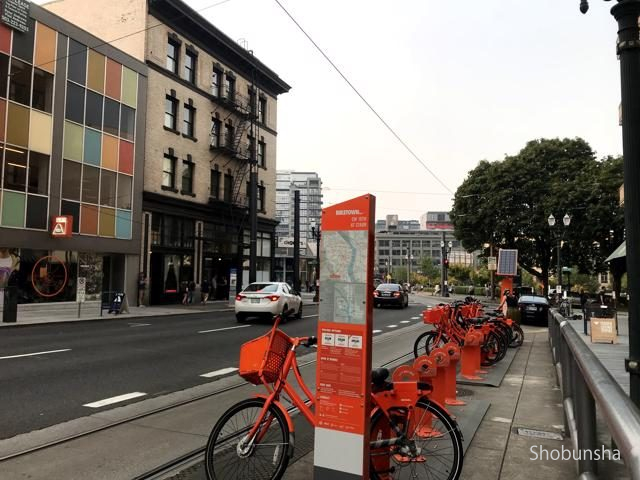 Staff & Customers
The hotel staffs were always smiling and very polite. The bellboy was friendly and opened doors to our car and  escorted us smoothly. Everyone was a professional. When I asked for more hangers on the first day, the housekeeper brought some to my room right away and I was surprised at how fast they work. Even if you can't speak perfect English, the staffs will try to understand you patiently.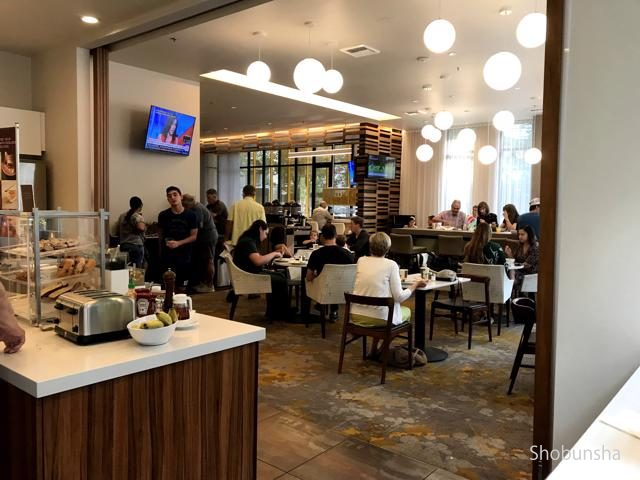 Summary
It was my first stay in Oregon, and I made the right choice by staying at this hotel. There are shopping and sightseeing spots where you can walk on foot, even if you do not have a a car, so I was able to enjoyed myself. In addition, I was able get a nice exercise at the gym in the hotel. In the evening I could walk to the restaurant and go to different restaurants with my friends. I had good access to downtown wherever I went. Also, as for the hotel, even if we came home late in the evening after coming home from the bar late at night, we could not hear the noises in the next room, we did not need to be quiet. The plan comes with a free breakfast, but the area for meal was also wide and the staff told us good places to eat at.  When I made a request to the staff, they gave me a take-away box, so I was able to bring breakfast to my room. The only difficulty was that Wi-Fi was slow.