Residence Inn San Diego La Jolla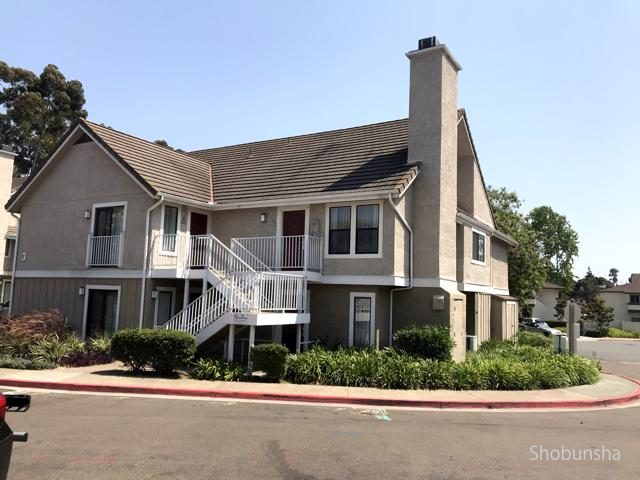 Room Type : Executive Suite
Stay Nights : 2 nights
Stay Num : 4 people
---
I was not able to make a reservation at "Residence Inn San Diego La Jolla", Marriott ,which was our original destination, was fully booked, we found a different place which was inexpensive they I found. La Jolla is a sightseeing area in San Diego that is a calm area. The hotel is accessible from the highway, and it is in a convenient location to go anywhere and a spacious space-making hotel so I chose this. It was convenient as a result to go to the racecourse of Delmer, horse race & concert and Petco Park in downtown. In addition to the size that you can call a friend with a kitchen, a separate living room and a bedroom, it was nice that there was privacy. This is what it was like staying here.
Hotel exterior, front and lobby appearance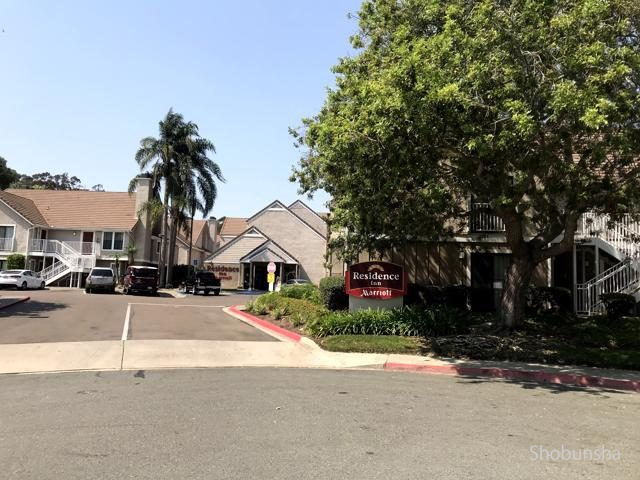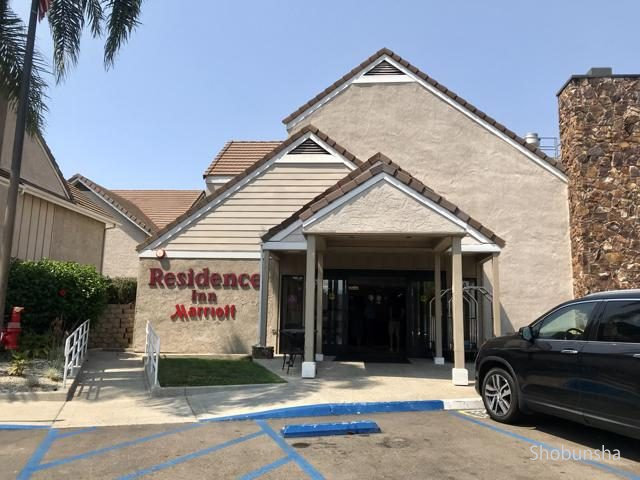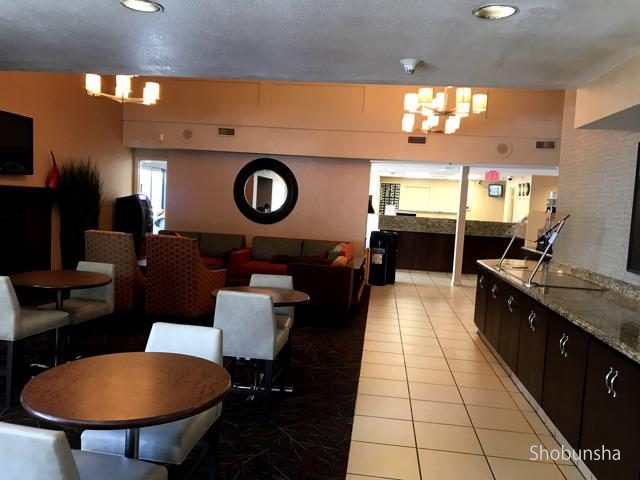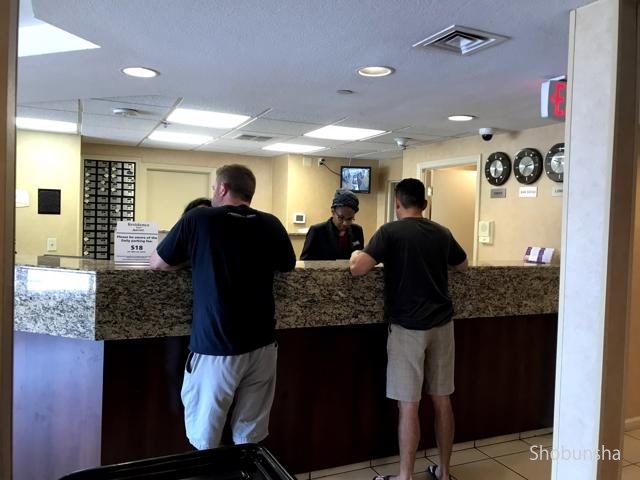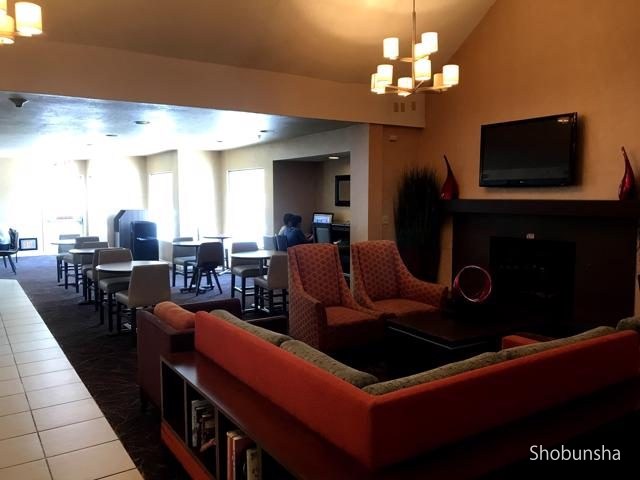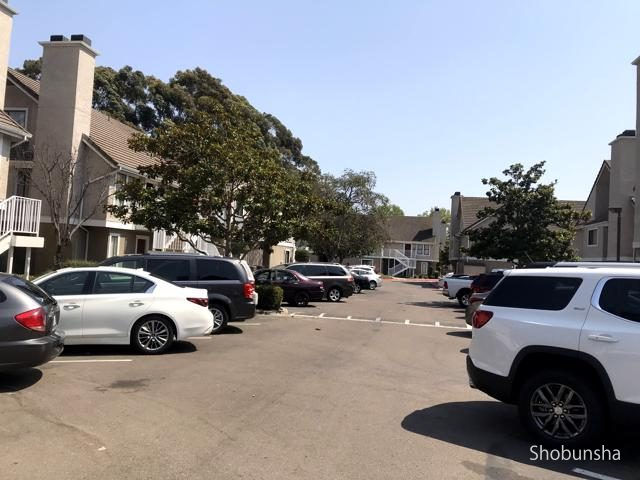 What is the room of the executive suite?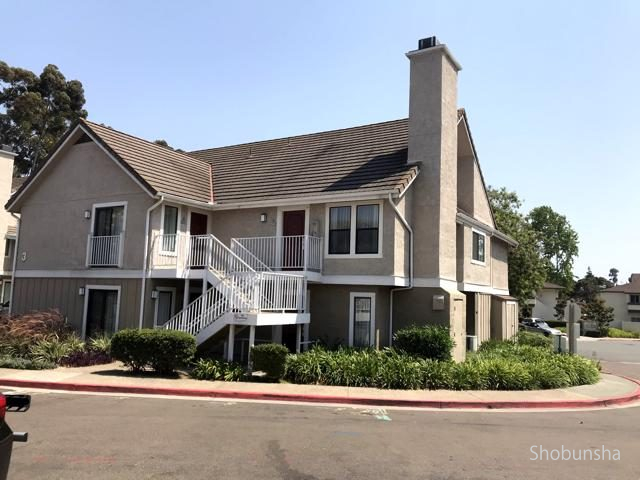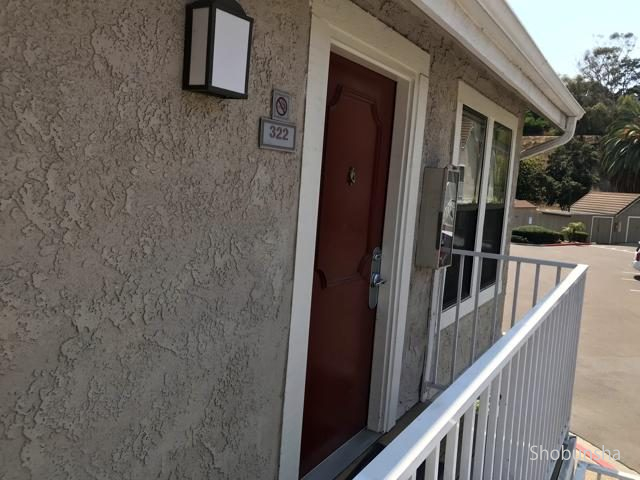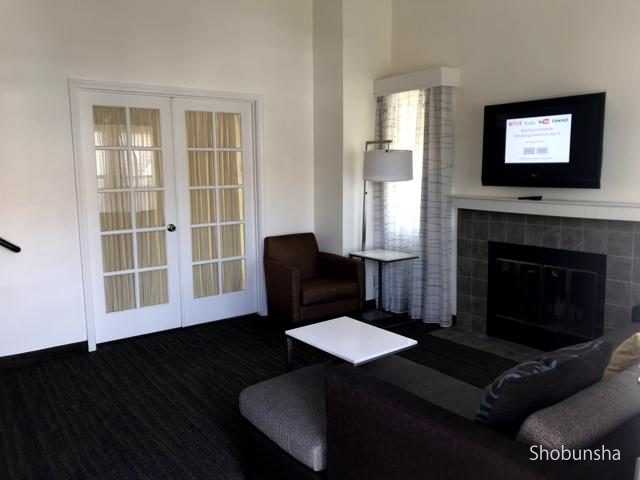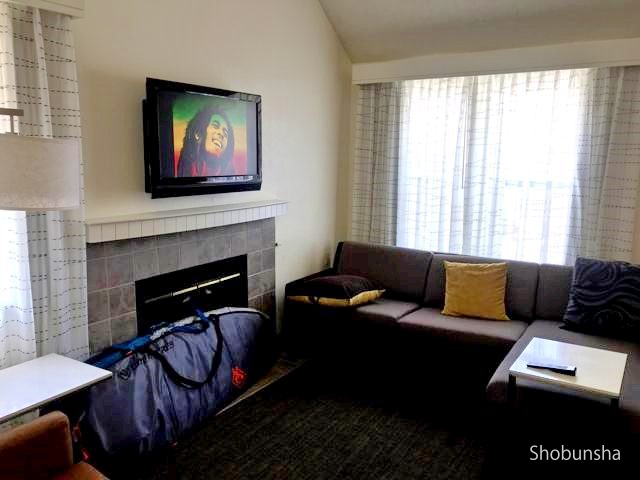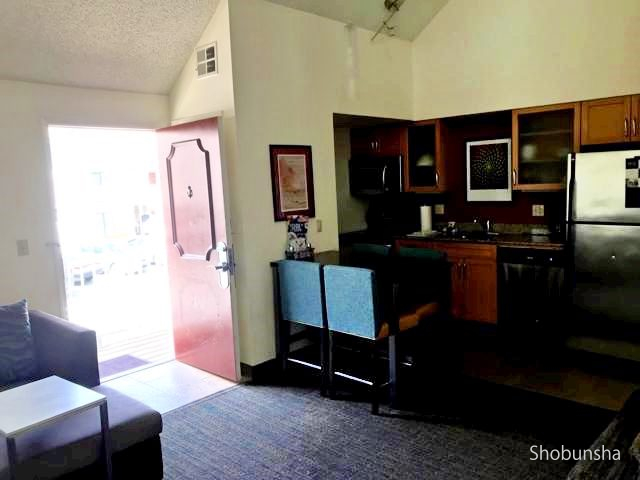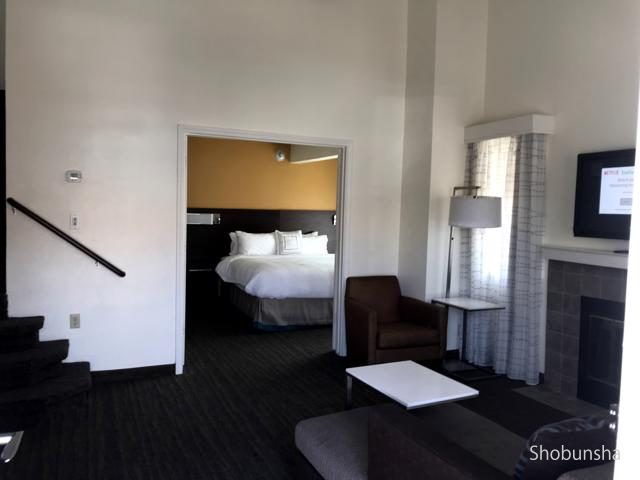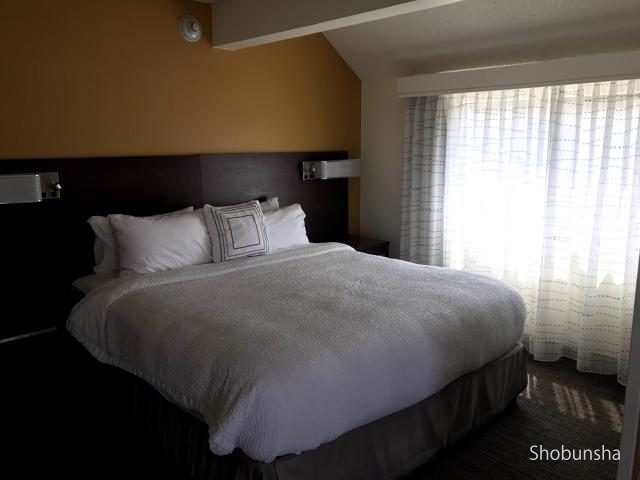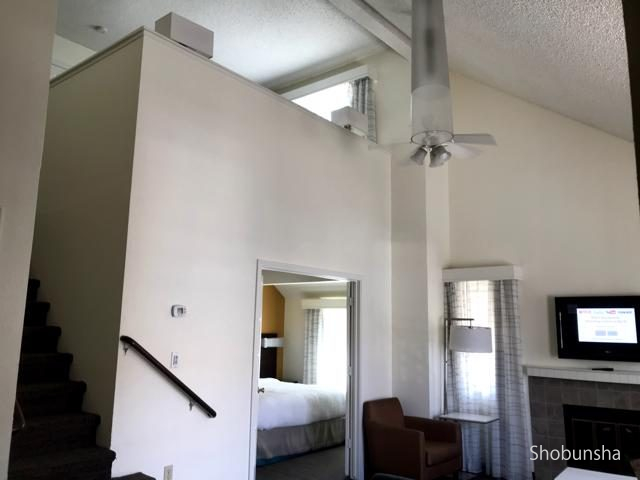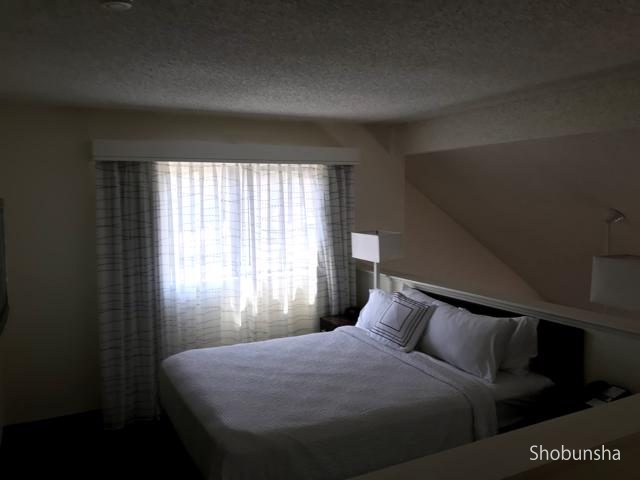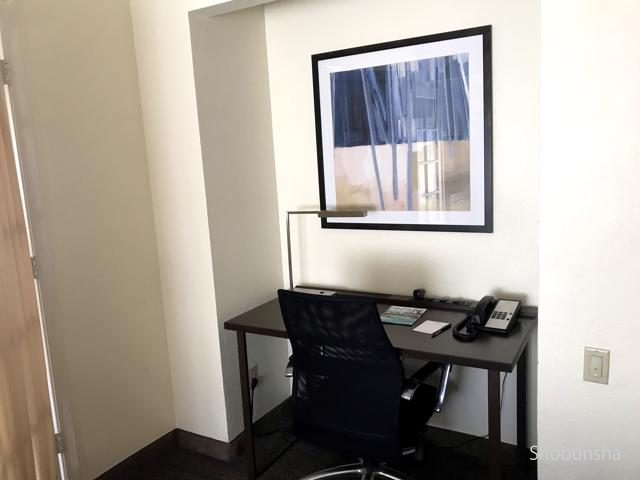 Bathroom in 2 locations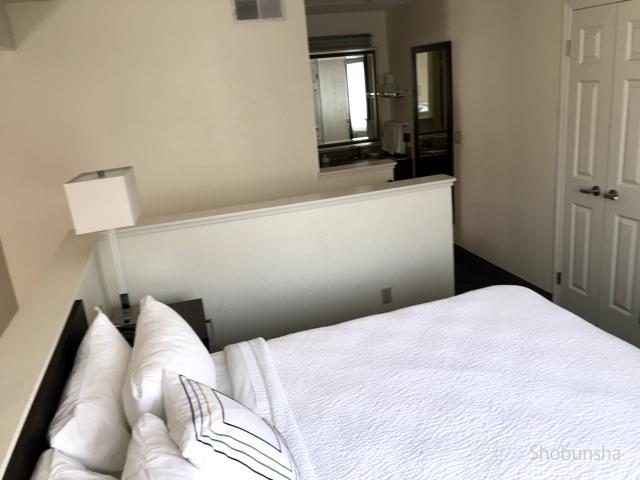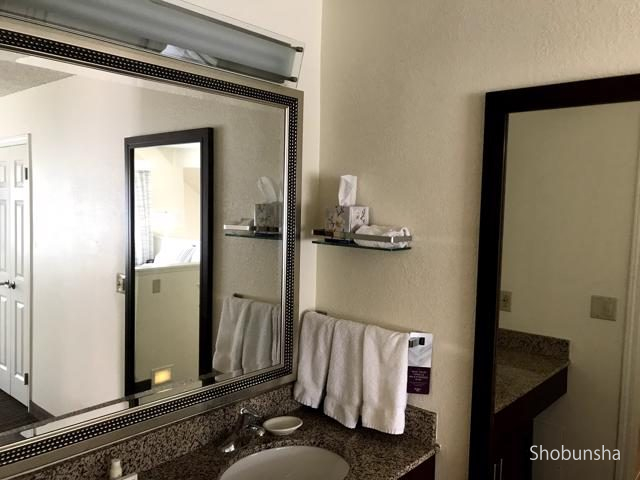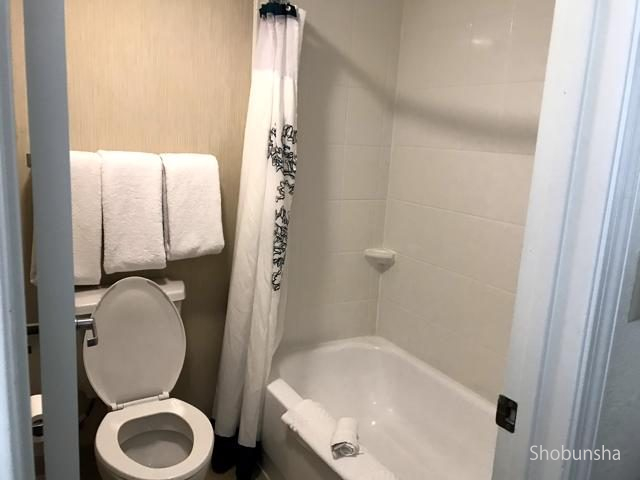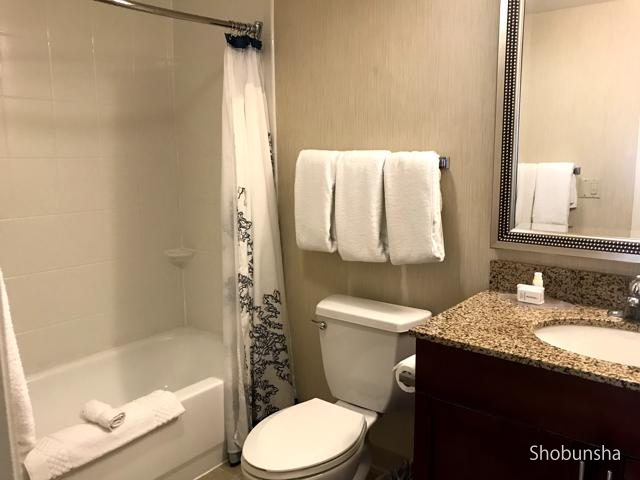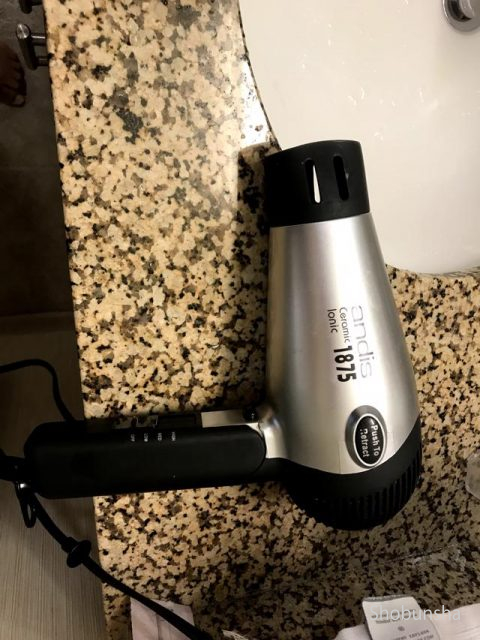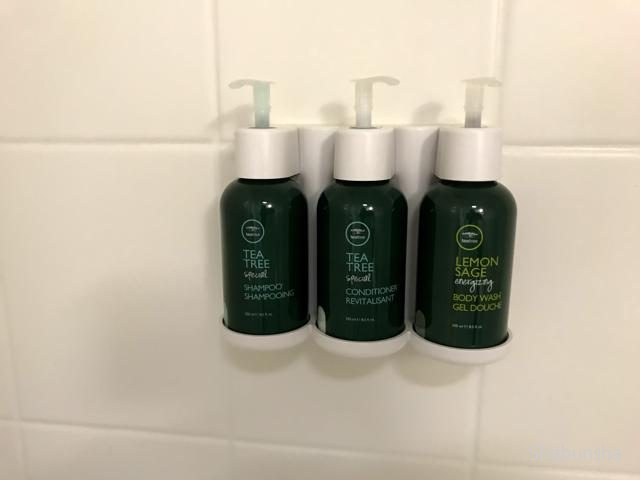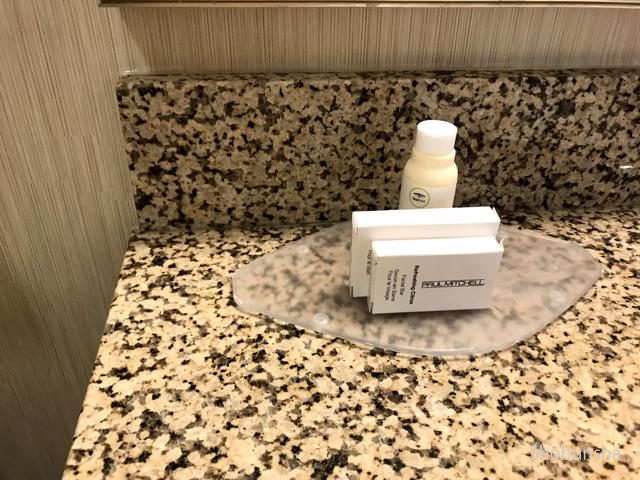 Kitchen and cafe corner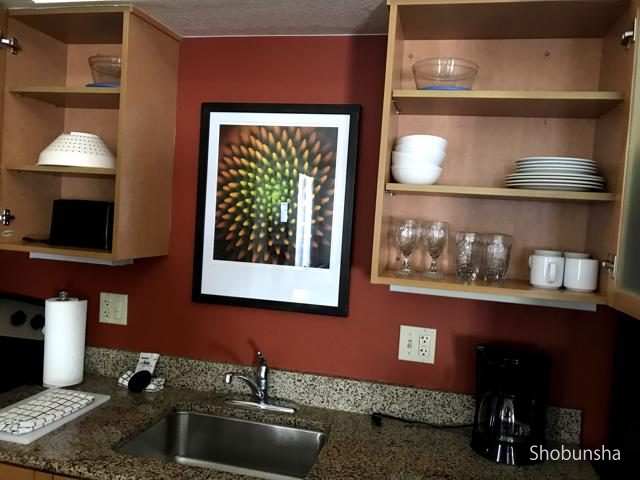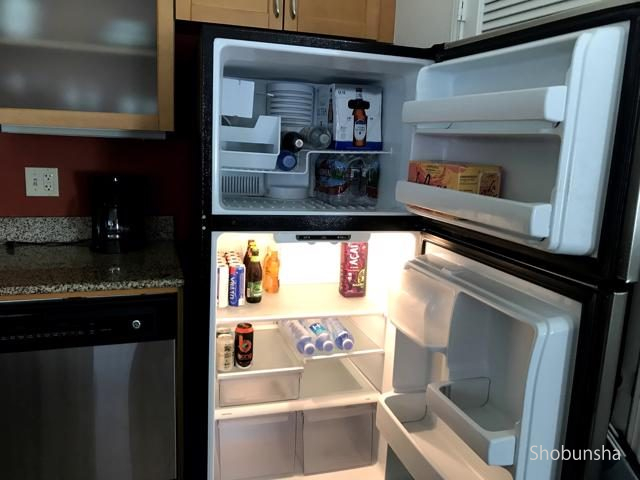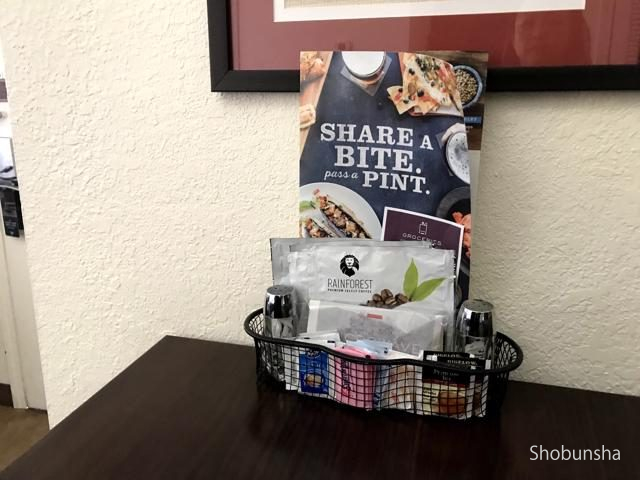 Closet and safety box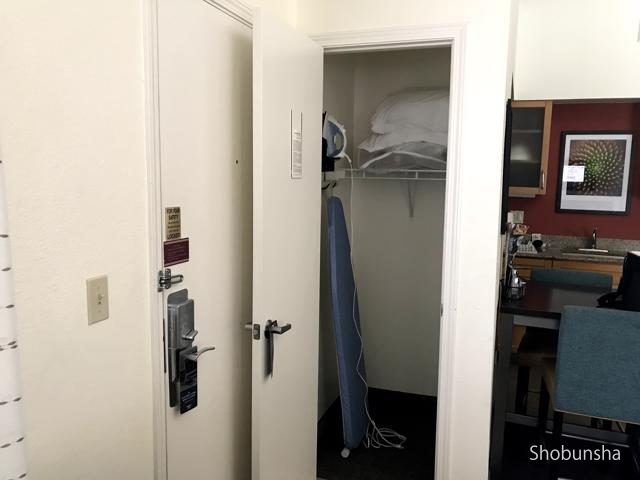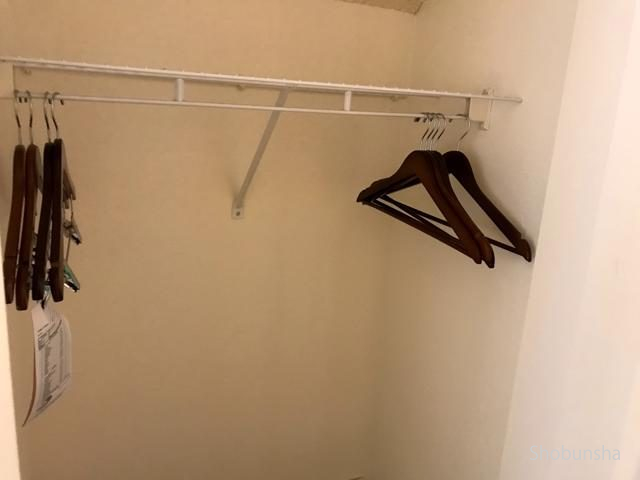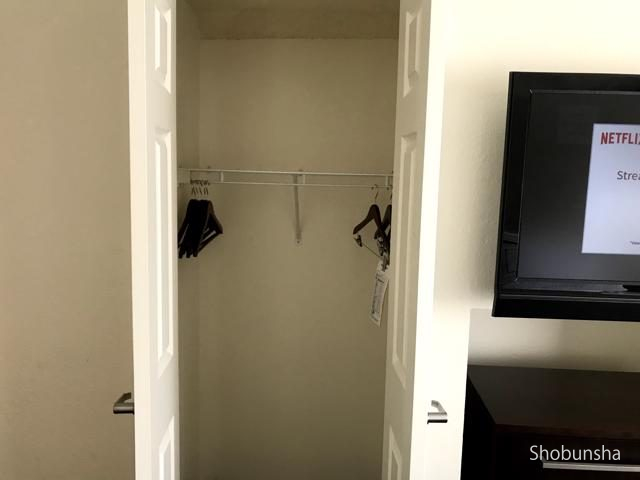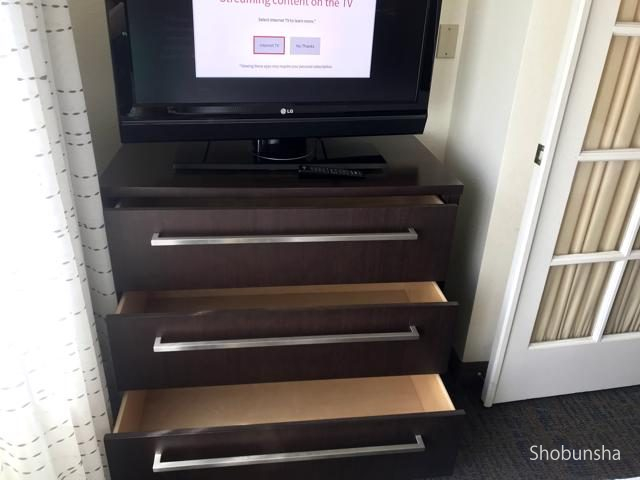 Breakfast at hotel
Breakfast was included in the plan. Although it was slightly crowded, it is a buffet style so you can get what you want and eat without having to wait. The staffs had to bring in fresh food often.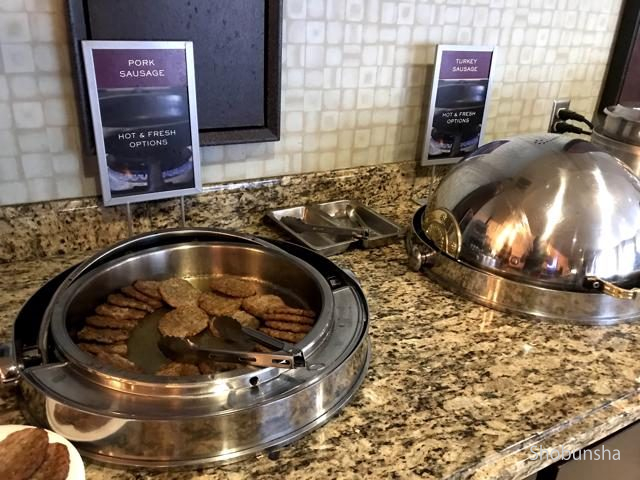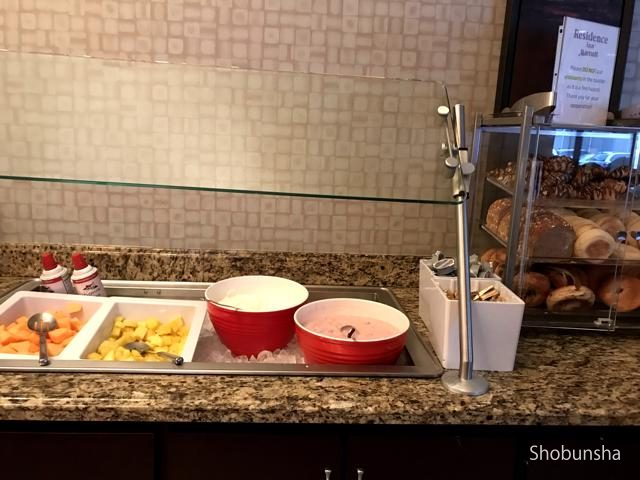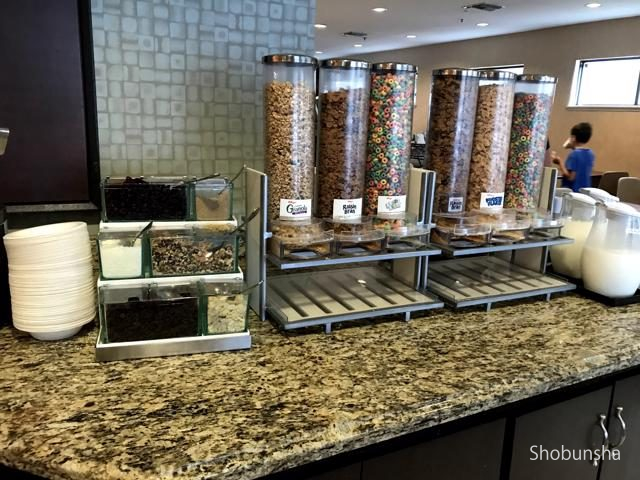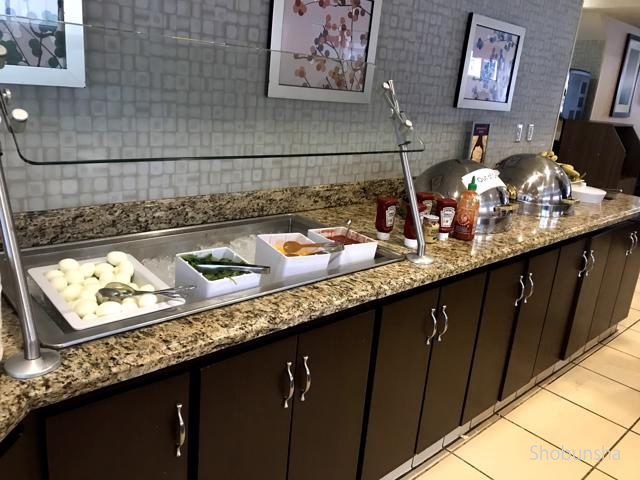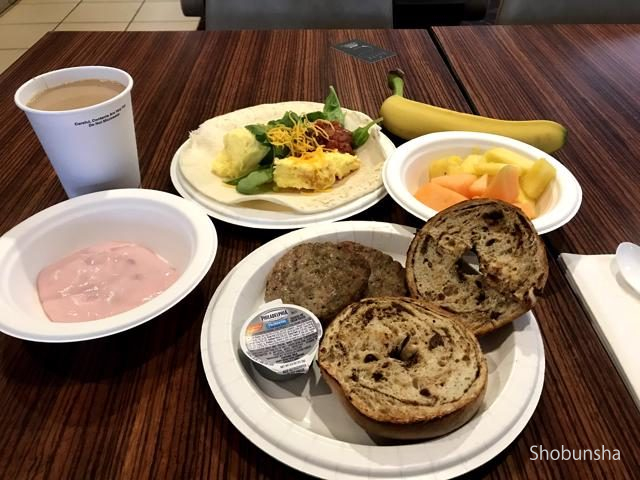 Shops in the lobby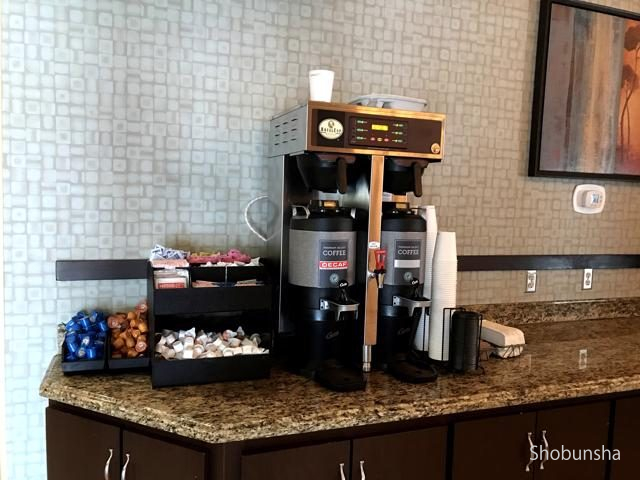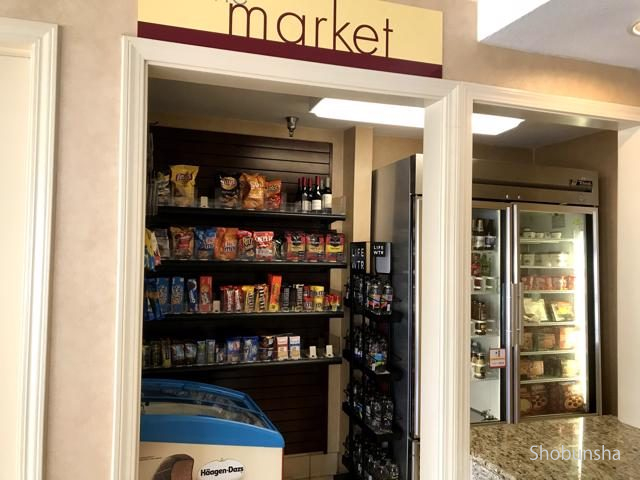 Around the hotel restaurant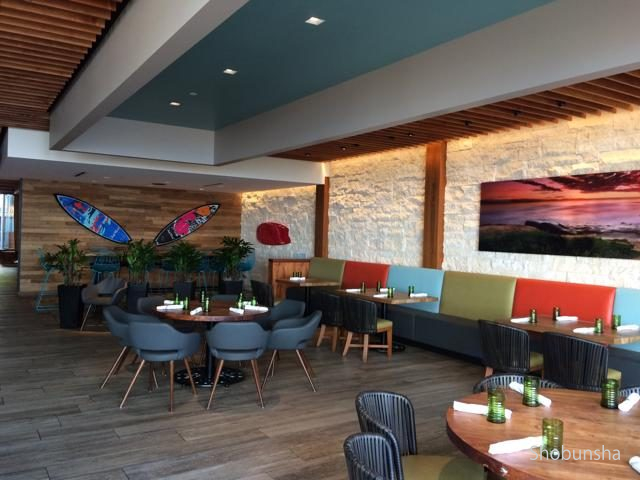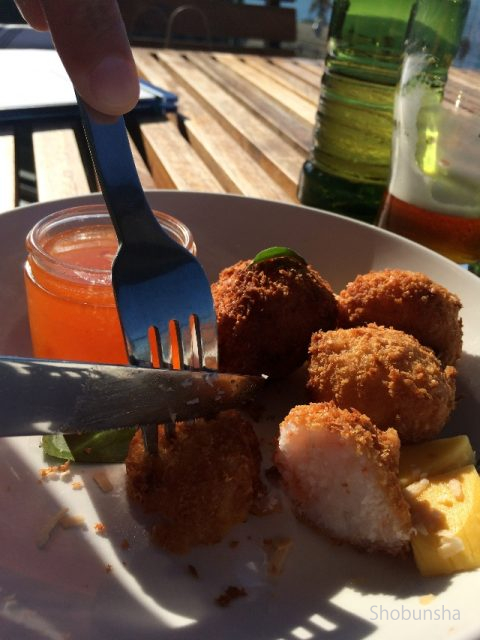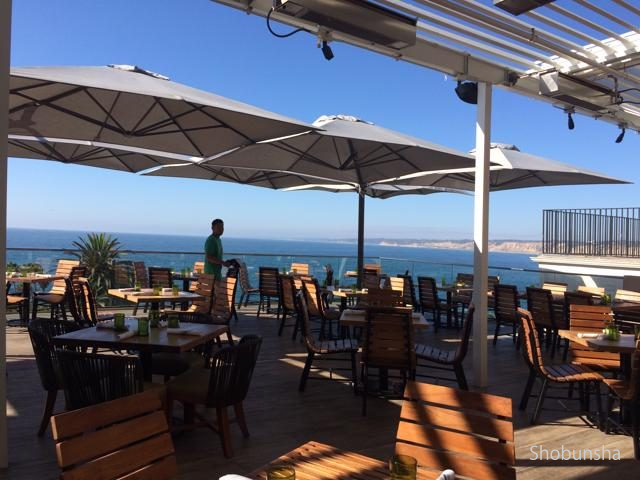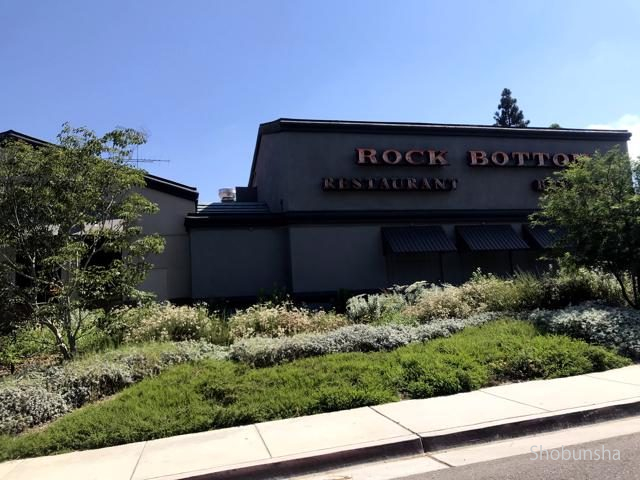 Facilities in the hotel, swimming pool and fitness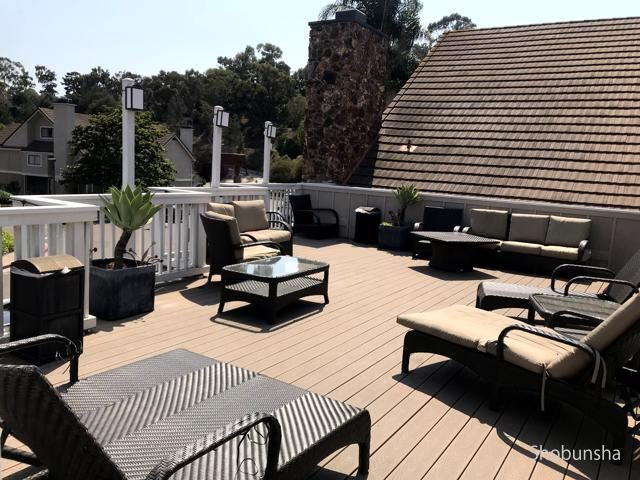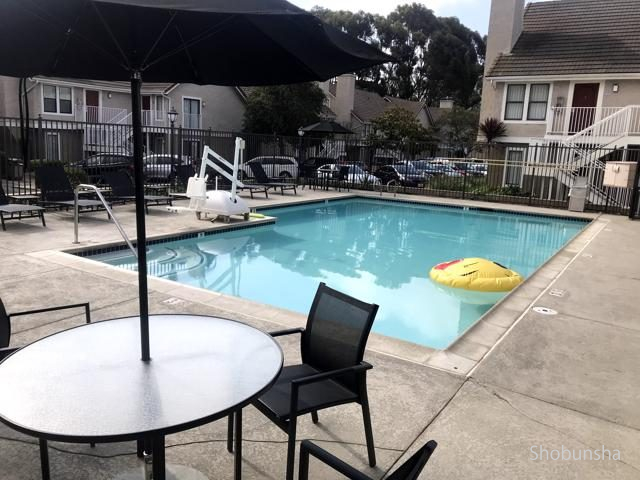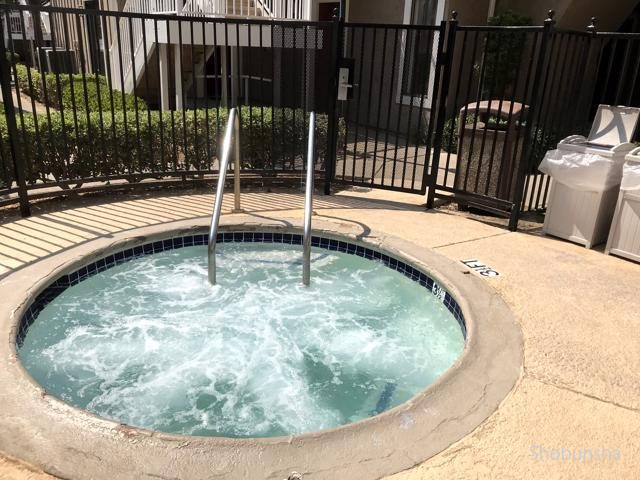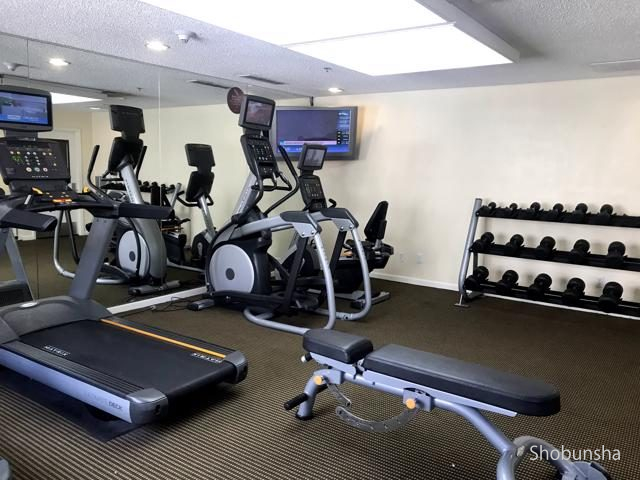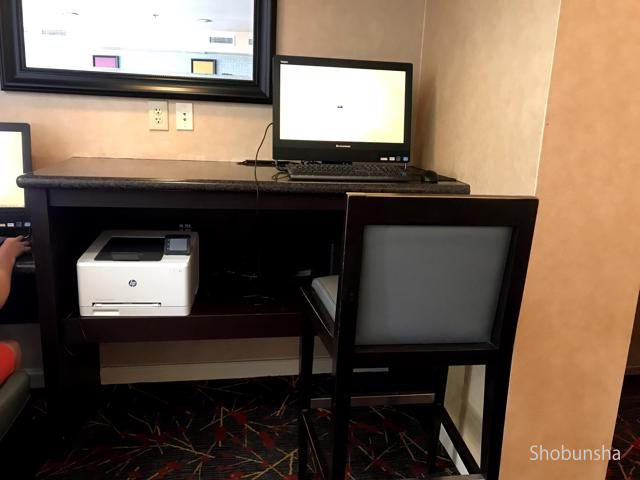 Hotel surroundings and destinations
The hotel is surrounded by the University of San Diego so it has a safe atmosphere. I also felt a calm atmosphere seeing some green while being near the highway. It's not downtown, so the restaurants close early and you have to drive the car if you go to the restaurant at a later time. There was a big shopping mall behind the hotel, I bought beer, water and snack at the supermarket. I saw a lot of people exercising outside in the morning because it is a perfect area for running and biking. There were no people who were begging in this area so it is a safe neighborhood.  There are many people going in and out of the hotel during the day, and there are many people who are not in their room if there is no particular use, so it is silent at 10 o'clock.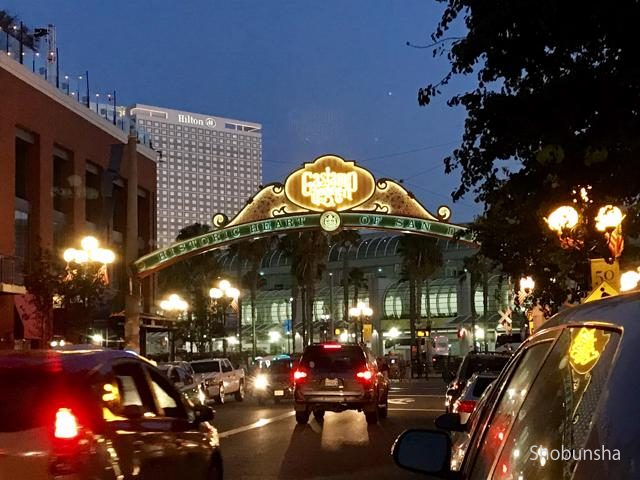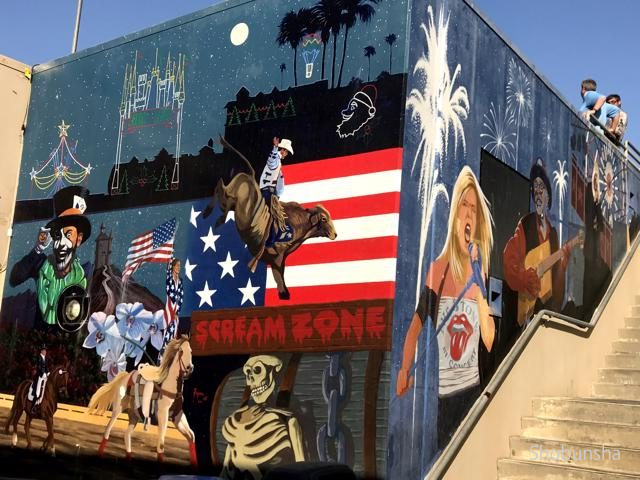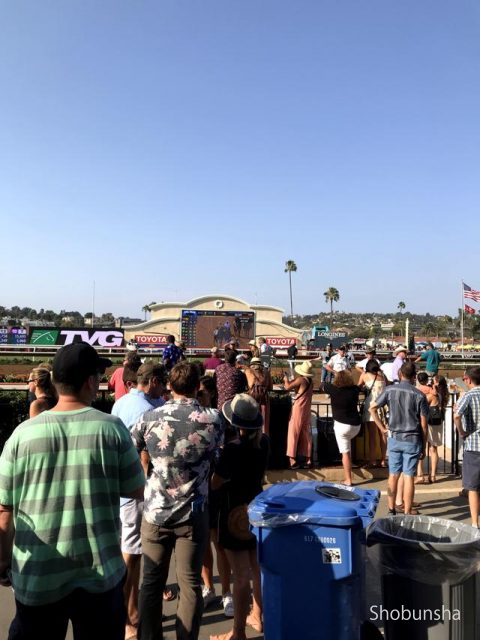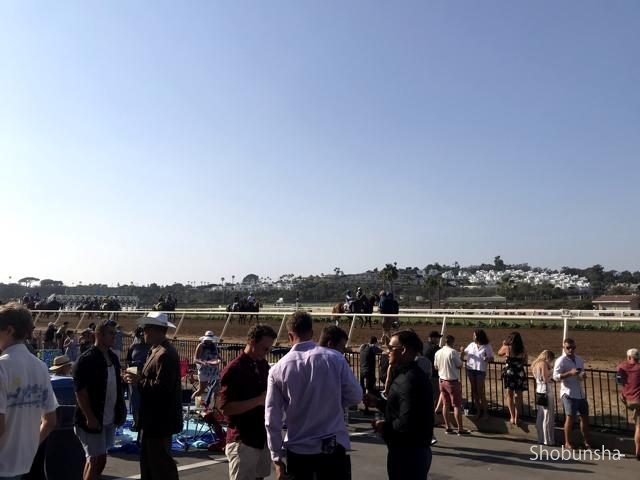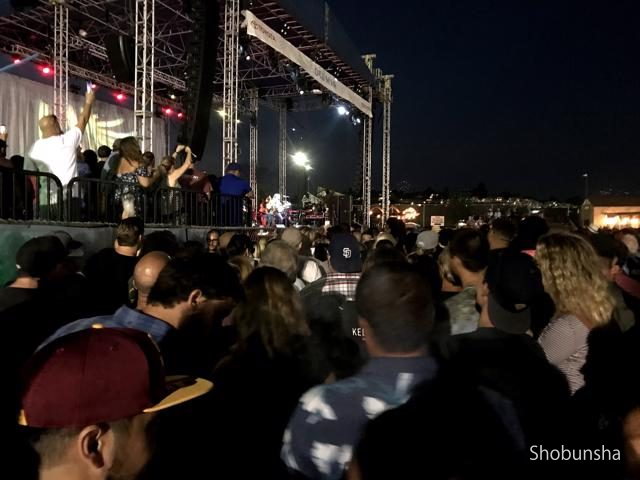 access
Access from San Diego Airport is about 15 minutes. Accessible from the entrance of the highway from the hotel to the baseball field in the racecourse within 30 minutes so it was stress free.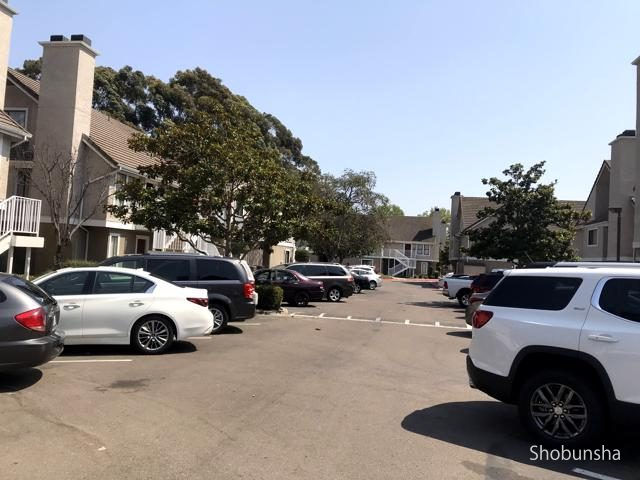 Staff & Customers
The staffs were always friendly and if I had something to ask, they always made sure that I had no more questions which was vey kind of them. We had various conversations during the front check-in. I got an the impression that they are like this to everyone. At breakfast, when I told the staff they were out of orange juice, she responded immediately with a smile. Even when I asked for an additional hanger, she brought some to me immediately. I think there are also somewhere close to Sea World. In addition, there are many foreigners who can drive a car and down town and a lot of people familiar with the area.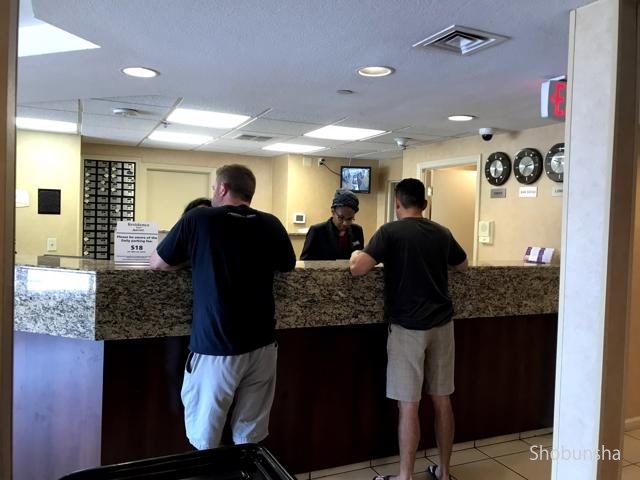 Summary
I was glad that I got to sat in this hotel. First of all, I was able to invite a couple of friends over thanks to the room upgrade that they let me know it in advance. In addition, it was good that each one of us enjoyed ourselves comfortably while maintaining privacy. Also thanks to the well-equipped kitchen system in the room I could make a simple meal even after returning at the end of the concert at midnight. While staying in a tourist area, you can just relax at the hotel instead of forcing yourself to go out.