Riad Boussa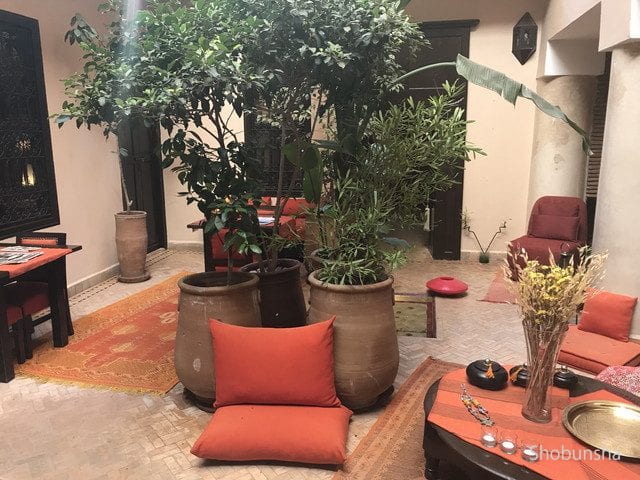 Room Type : Twin room
Stay Nights : 3 nights
Stay Num : 2 people
---
I chose "Riad Boussa," an accommodation facility named Riad, that I thought was beautiful looking at the pictures, and that it was close to the main street, that the owner was a French woman so had a sense of security. Since I was visiting Morocco for the first time, I gathered information on the Internet. Riad was a building that refurbished the old mansion cleanly and there were many opinions that Riad was much better than an ordinary hotel. I thought that I can get a taste of the Moroccan culture by staying here, so I decided this hotel.
What is the exterior of the hotel? Check entrance and reception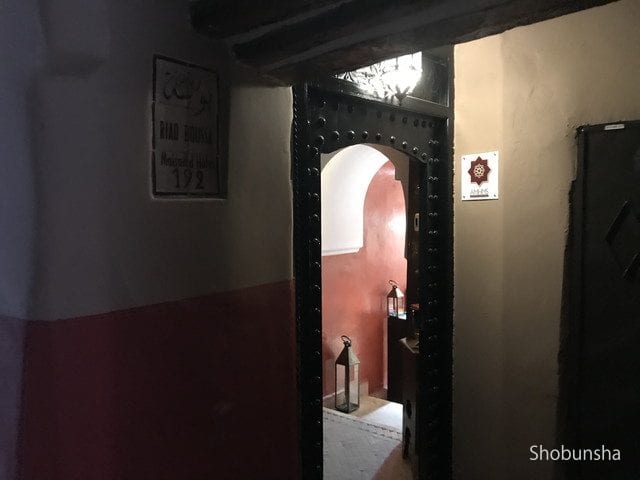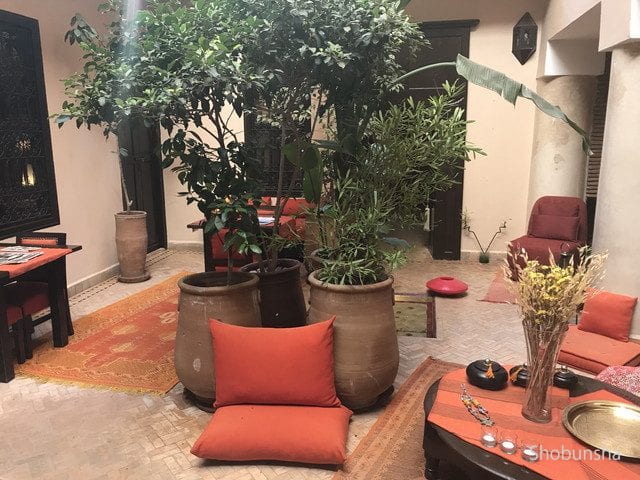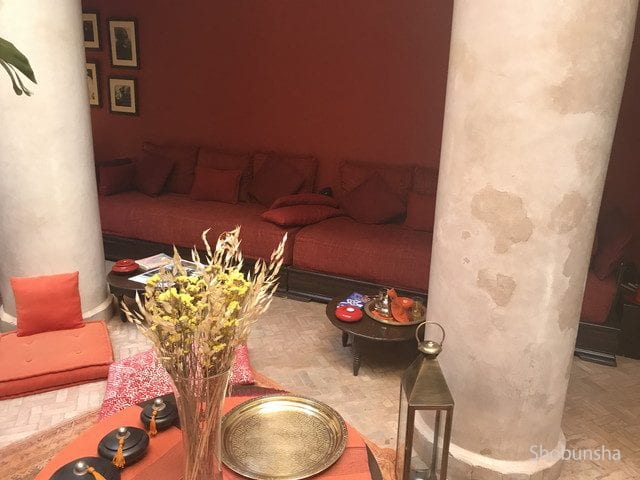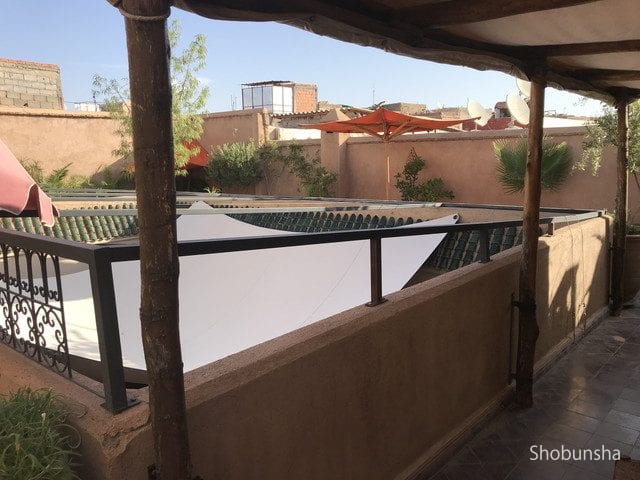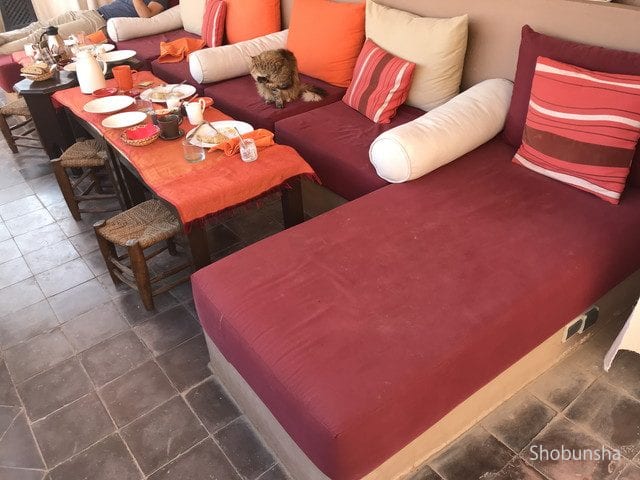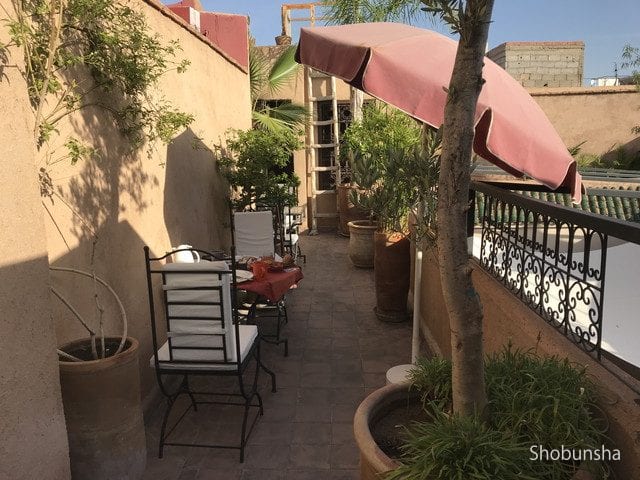 What is the twin room like?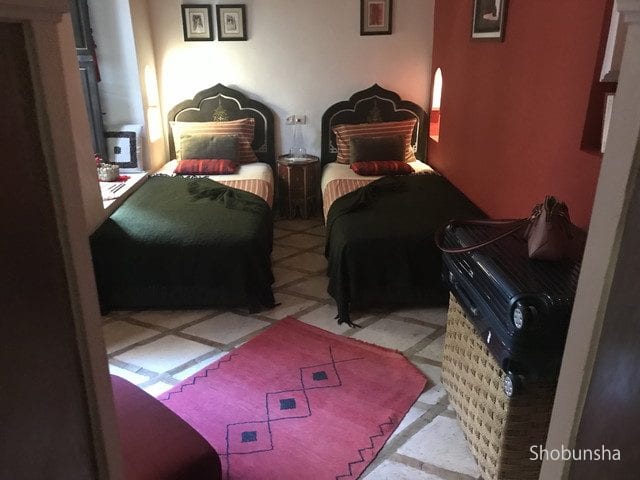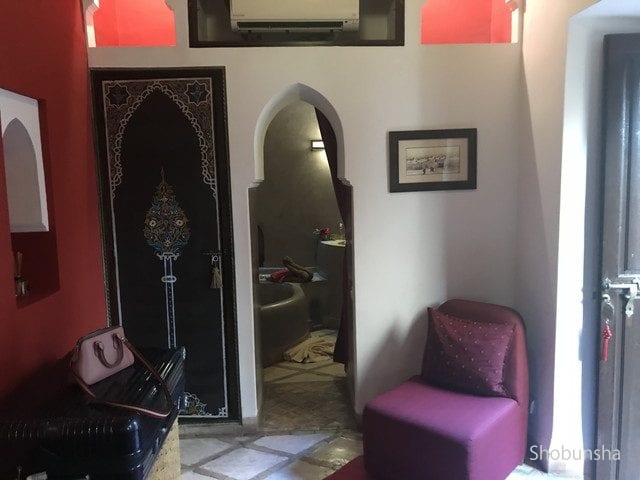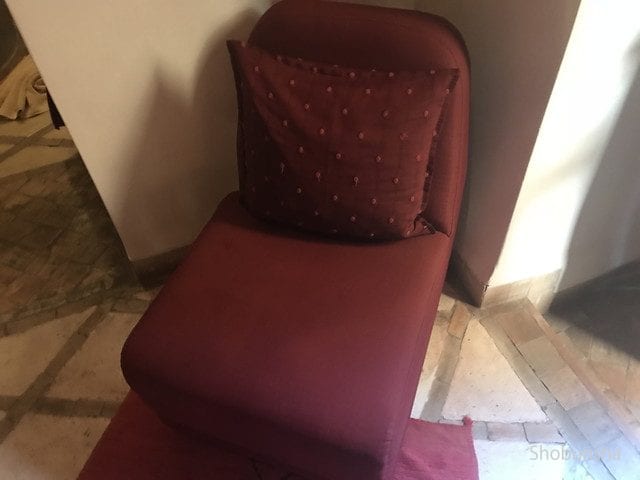 Bathroom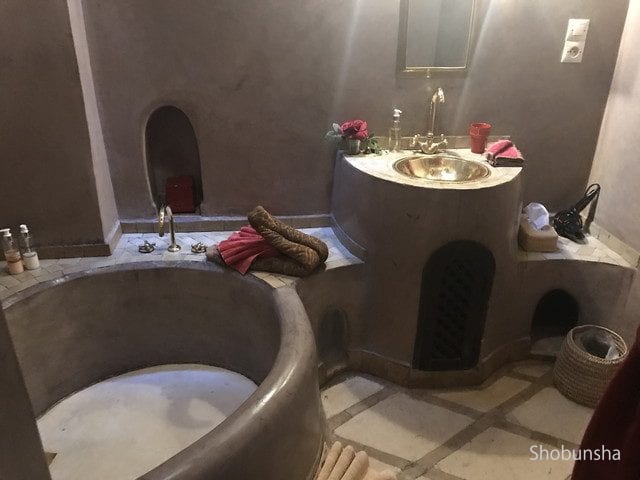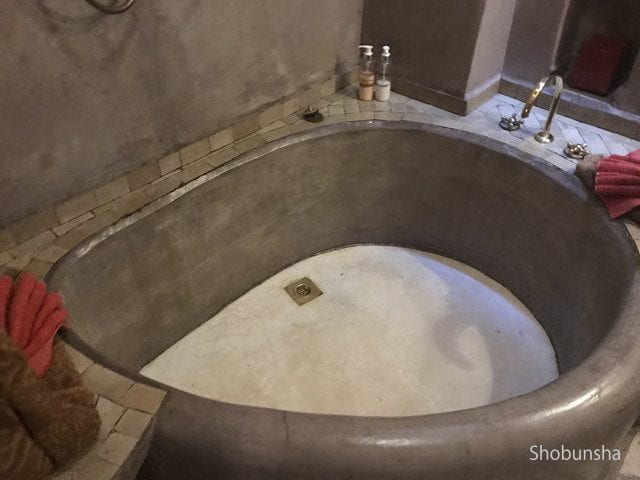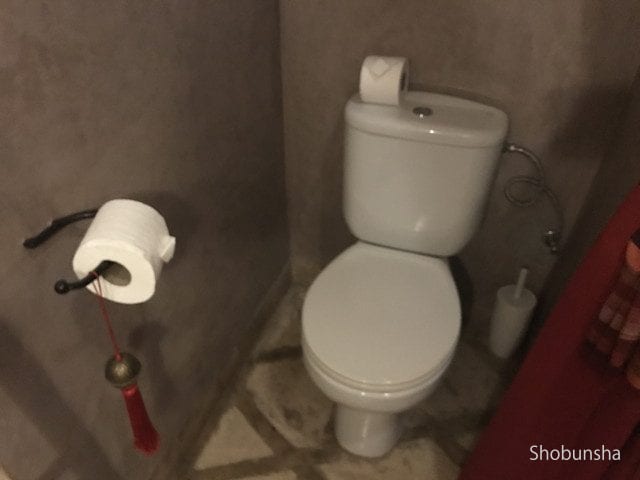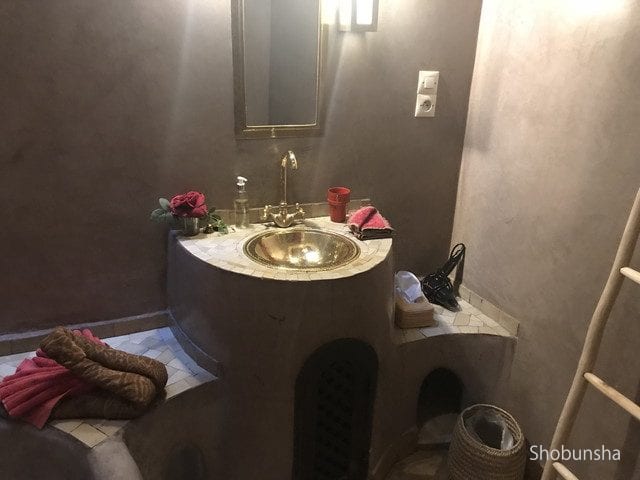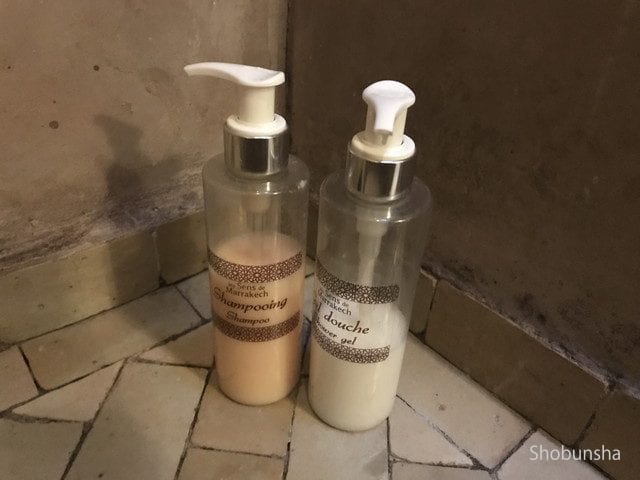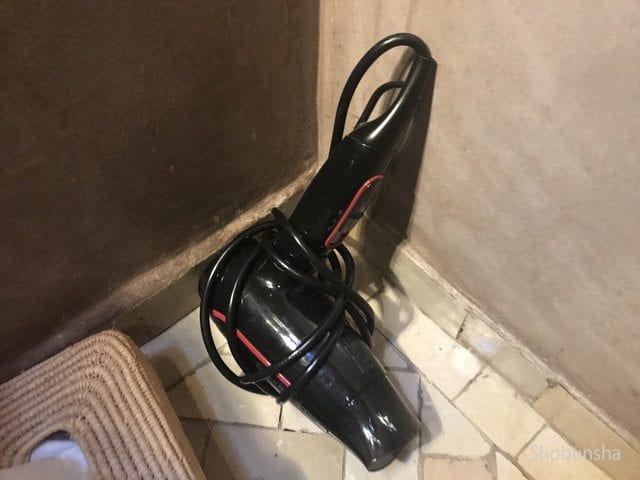 Closet and Safety Box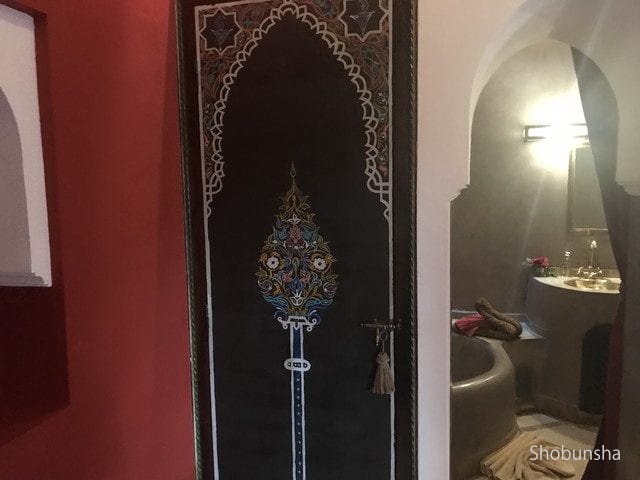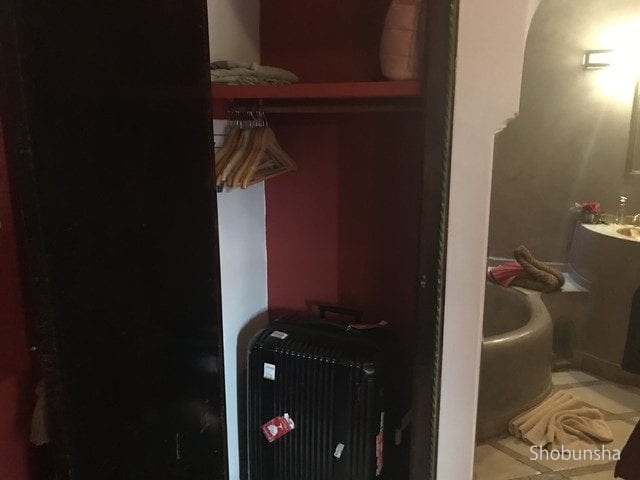 Restaurants in the hotel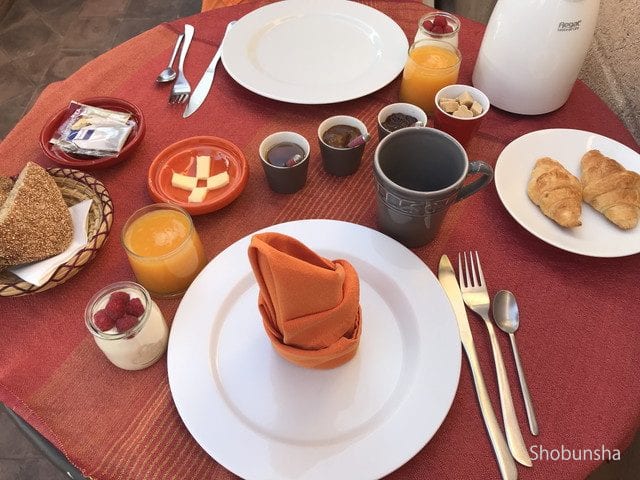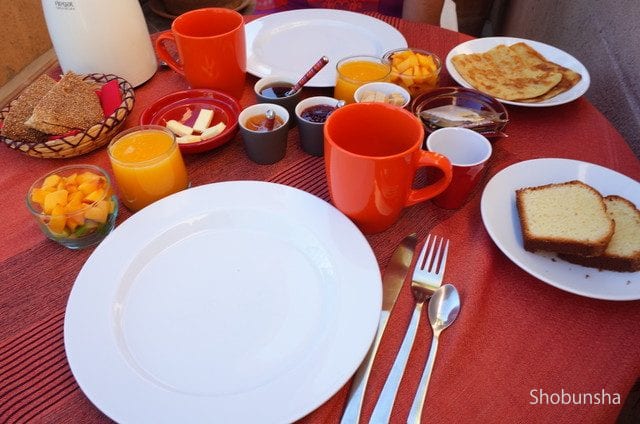 Facilities in the hotel
I asked the staff of Riyadh to do our laundry. I ordered it in the morning and it was completed at night. All the clothes were carefully ironed.
Hotel surroundings environment
Leaving the hotel for about 3 minutes we goes through a narrow, dark, maze like road. I did not come across anyone dangerous, but if I were a woman, I might be a little scared after it gets dark. It is safe to go out in a lively street as you pass through there. It is about 10 minutes on foot to the main plaza and it is a lot of fun because they sell a lot of miscellaneous Morocco goods. Because the surroundings of the hotel is rather quiet, I thought that the balance between a quiet place and a lively place was very good.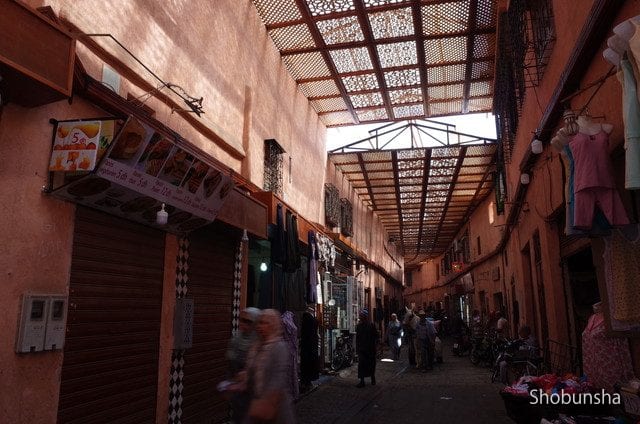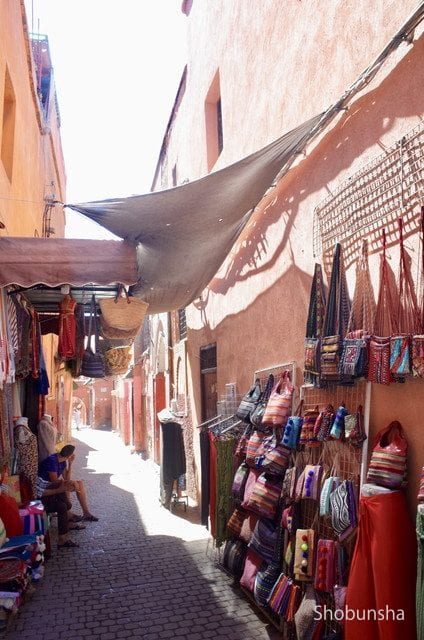 Staff & Customers
The service was wonderful. They asked us what time we were going to get up, and we told them a time but did not get up on time, but as soon as we sat at the table they prepared breakfast for us right away. They did laundry for us very well. They even ironed our underwear. For dinner, they chilled our wine free of charge. Since it was a small Riad, they taught us carefully about how to negotiate at stores, and also recommended some spots. I felt that the hospitality was as good as a luxury hotel.
access
A car picked us up at the airport. It is nearly 20 minutes from the airport. A 10-minute walk from Riyadh, and will arrive at Souk which is the best sightseeing spot in Marrakech. There was souks, foods, drinks, miscellaneous goods, everything.  Public security is okay as it is lively late at night, but it was said that it is better not to walk alone if you are a woman. The access of shopping was very good. There was something like a kiosk near the hotel, and I bought water and ice cream. It was a 10 minute walk on the main street so I went shopping many times and was able to eat at restaurants and cafes.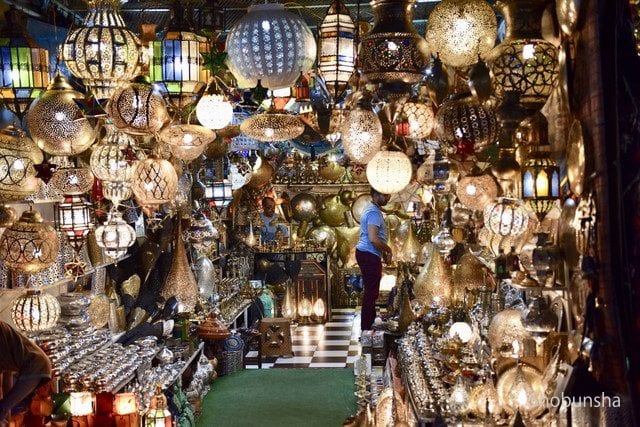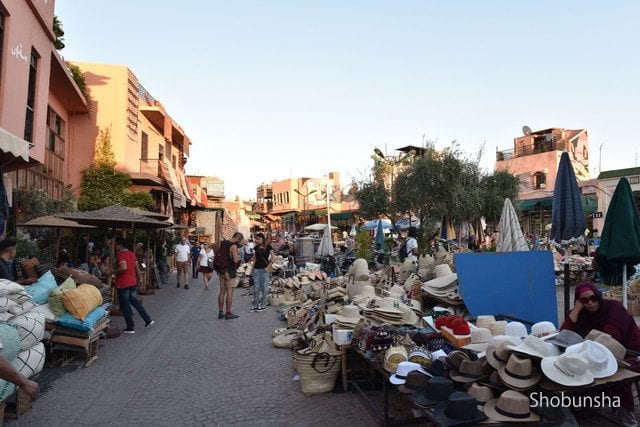 Summary
Riyadh Bossa which stayed at this time was a wonderful hotel, and one of the best hotels that I have stayed at so far. I would like to recommend it to everyone. The first good thing is the cuteness of the interior. It was a nice interior that fused France and Morocco to the traditional Moroccan building called Riyadh, and I enjoyed just looking at it. The second good thing is the quiet atmosphere. It's located a bit behind the boulevard, so it is very quiet. It is small hotel and there is also a colonnade, so it is necessary to speak in a loud voice at night, but it was good like a secret base away from the elevation. In the morning terrace, you can only hear the birds singing and the Muslim prayer far away. I could feel that I came to a foreign country. The third good thing was the wonderful hospitality. Through 3 nights 4 days, I was indebted to one young male staff. He kindly and friendlily responded to my selfishness requests, such as "I want the wine to be chilled" and "I want to eat breakfast on the terrace." It was such a wonderful place that I wanted to go to Morocco again, just to stay in Riyadh.