Hakone Okudo Tea Dormitory Rikyuan
Room Type : Japanese Room (10 tatami mat)
Stay Nights : 1 night
Stay Num : 2 people
---
I chose "Hakone Okudo Tea Dormitory Riyuan" because I saw it being published in a magazine that there was a reserved open-air bath. Also, when I saw the photos posted on the online travel reservation site, the food seemed simple and delicious. The room rate was reasonable for the hot spring, and I felt that it was very close to the Oji Prince Museum, which I wanted to visit, and that it was convenient for sightseeing. There are various plans available, and the meal plan included a course with Wagyu beef that I wanted to have it, so I decided to stay at this hotel.
What is the appearance of the hotel? Check the entrance and reception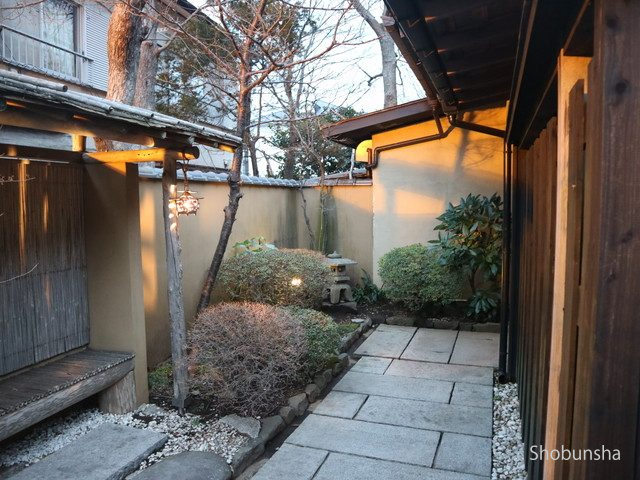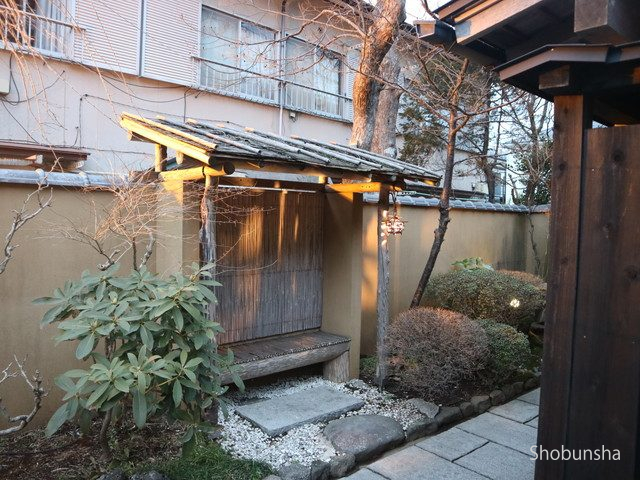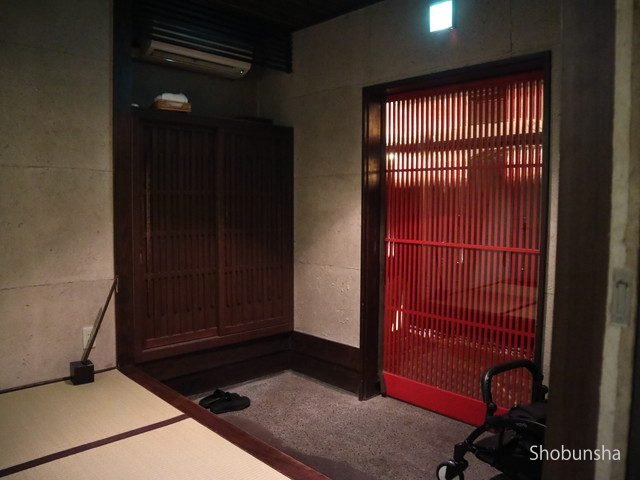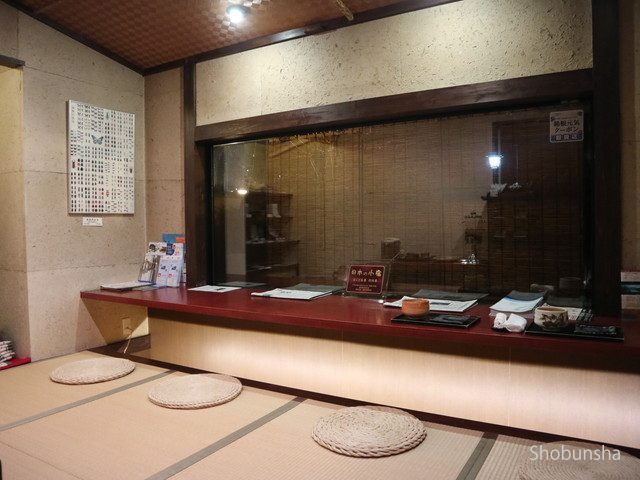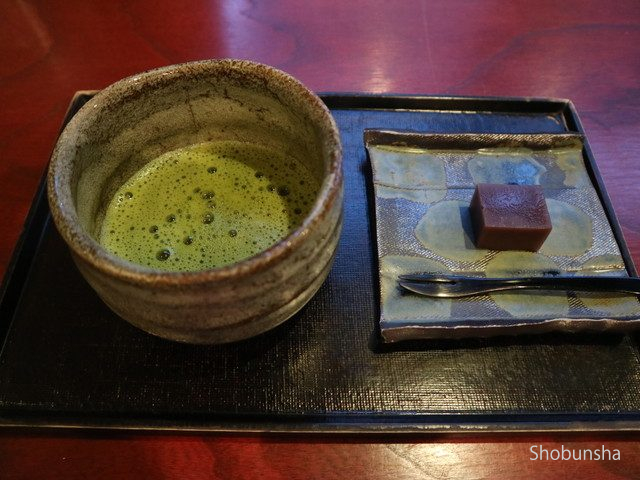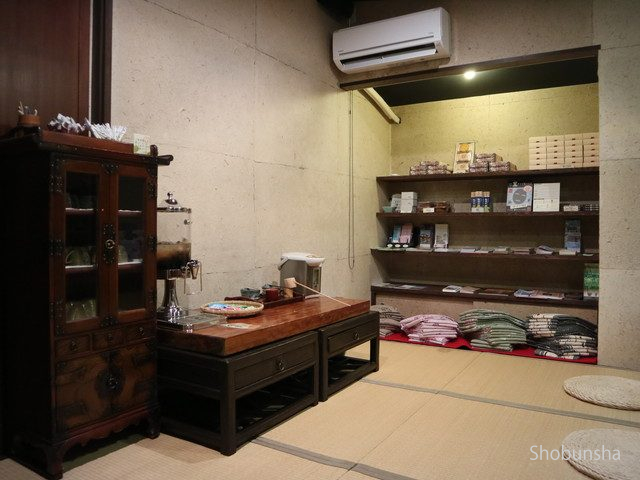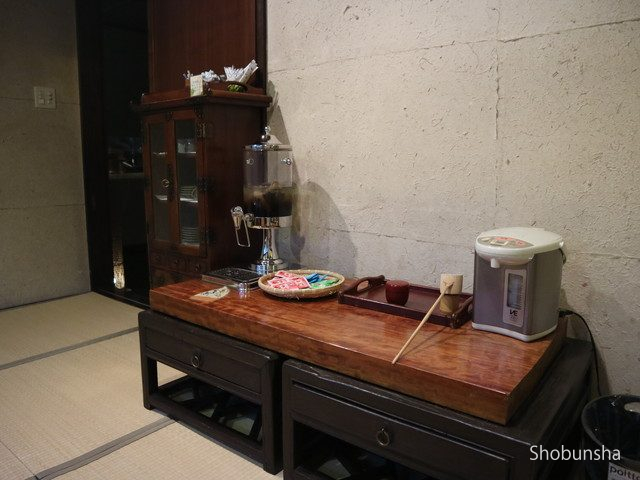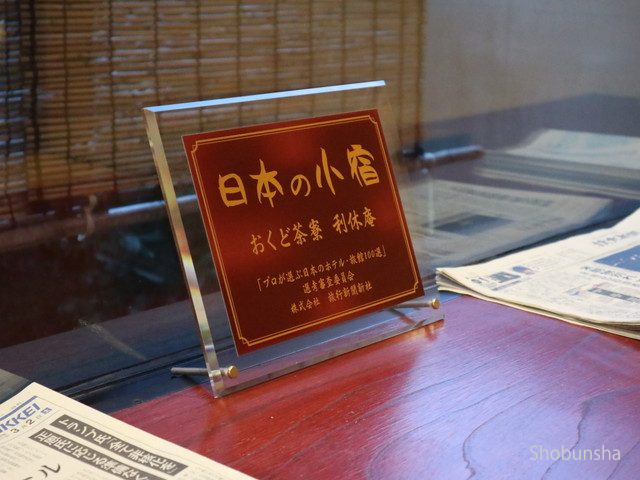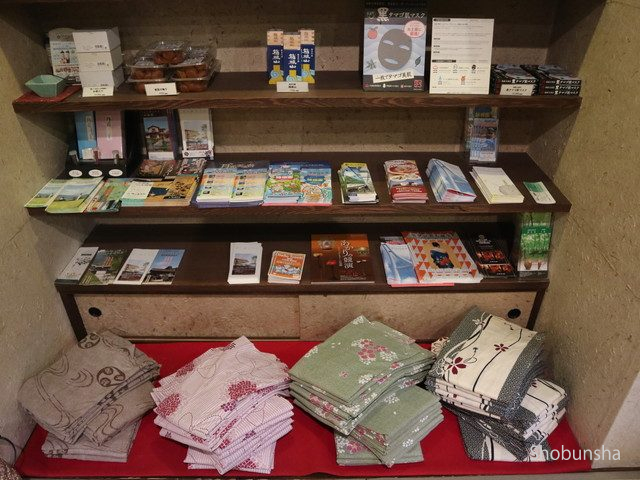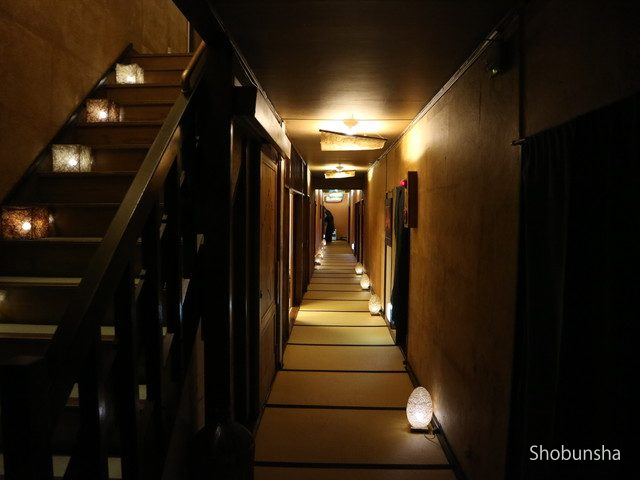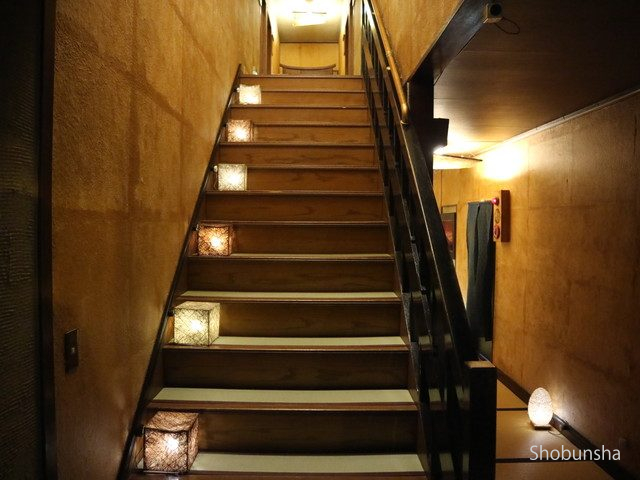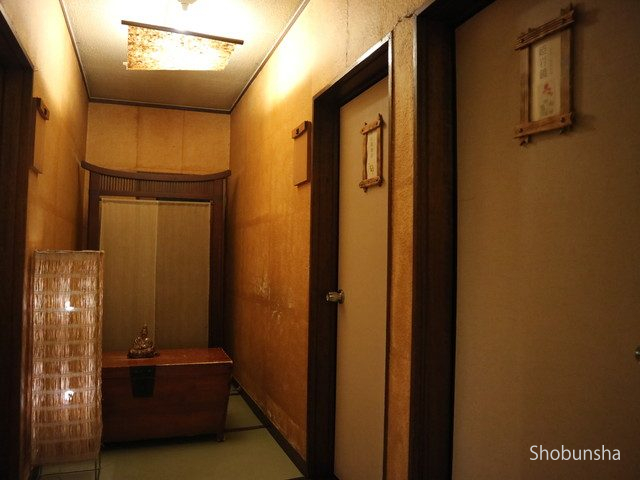 Japanese Room(10 tatami mat size)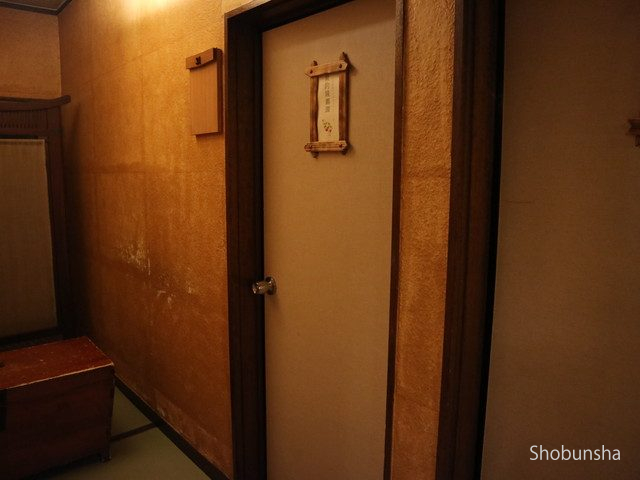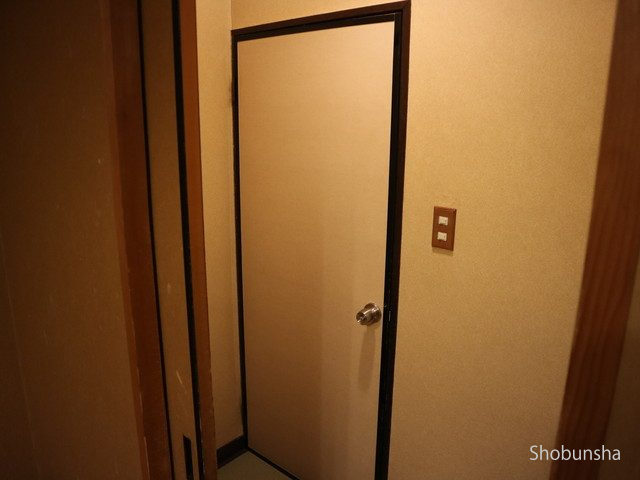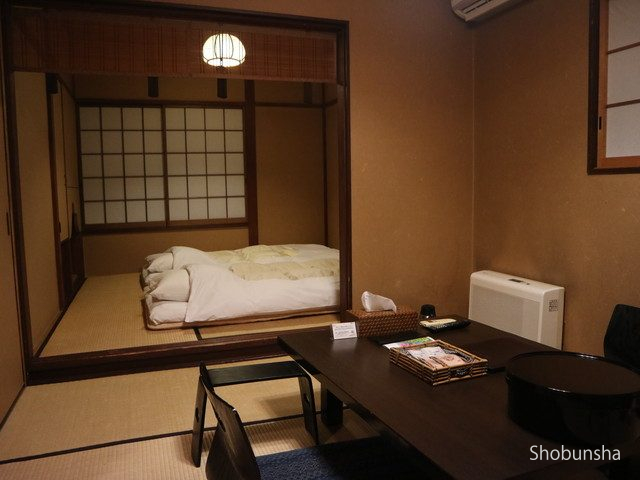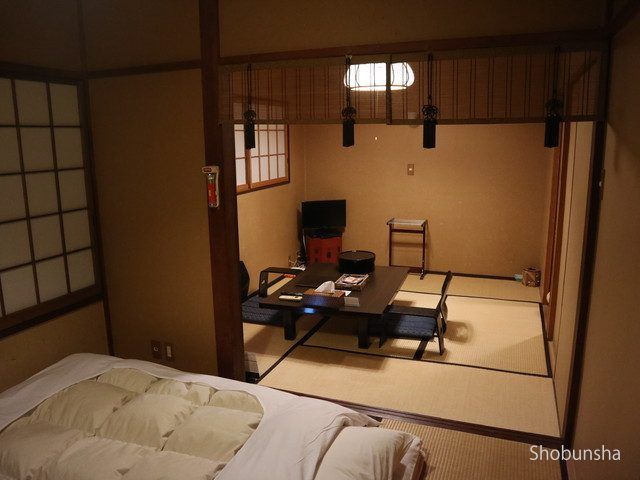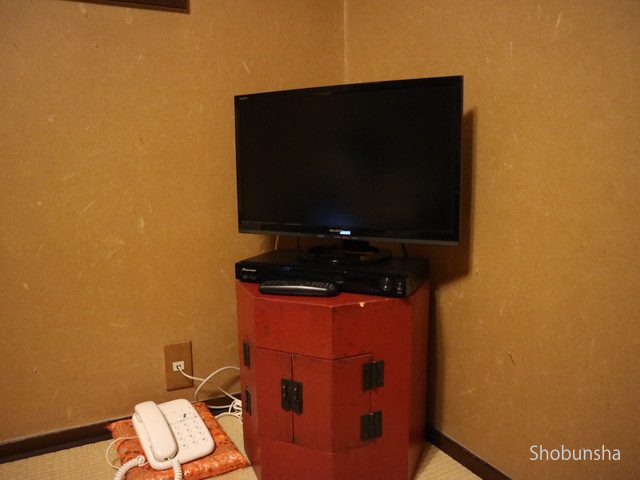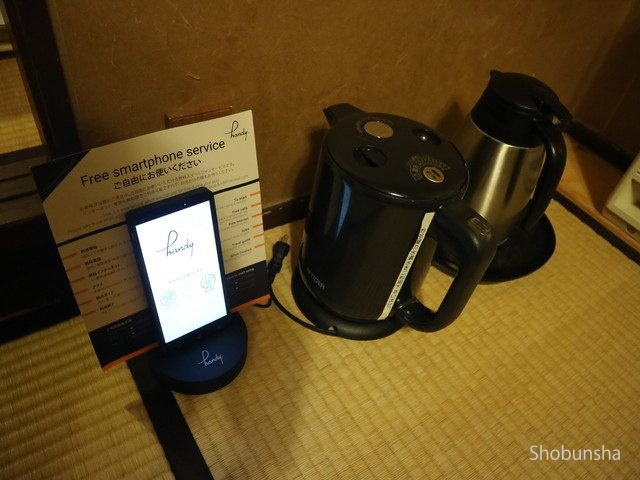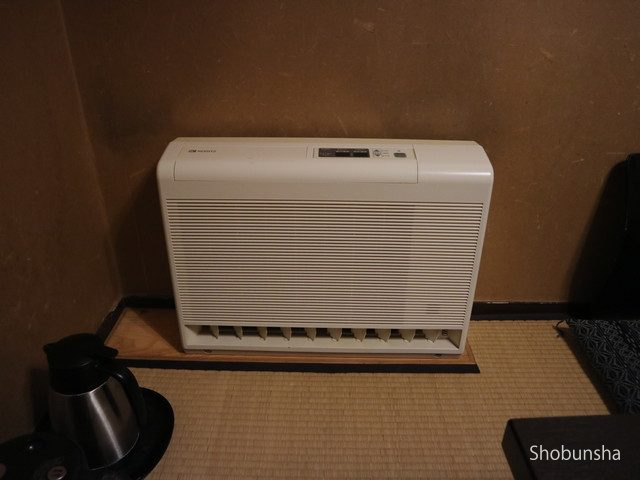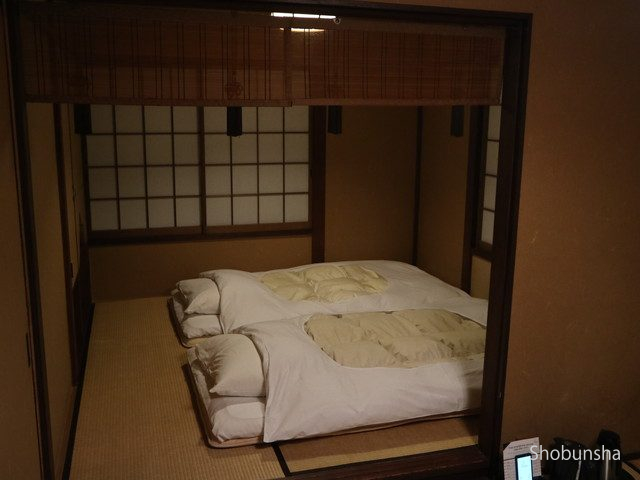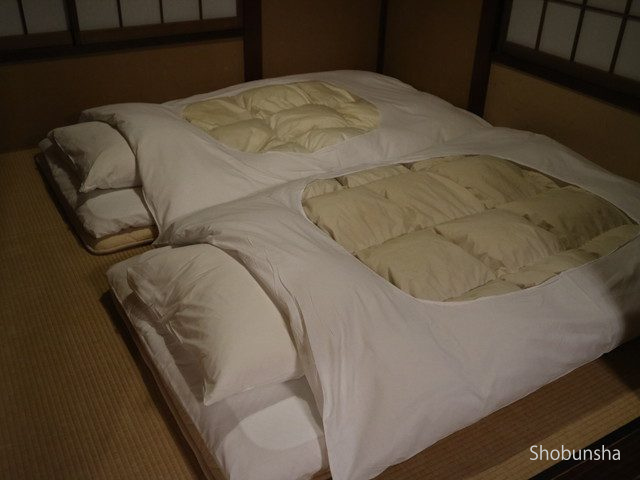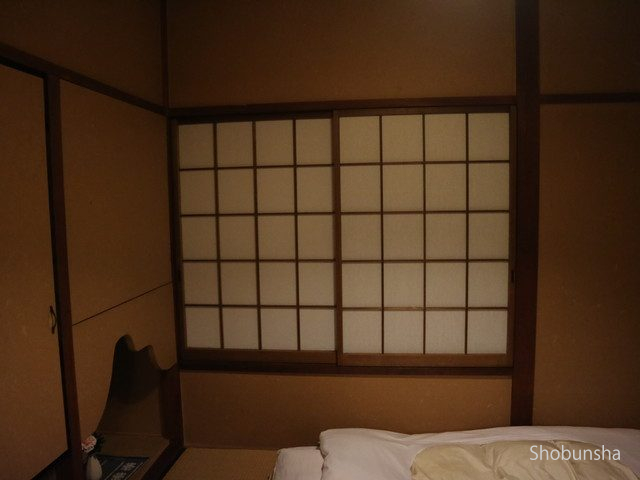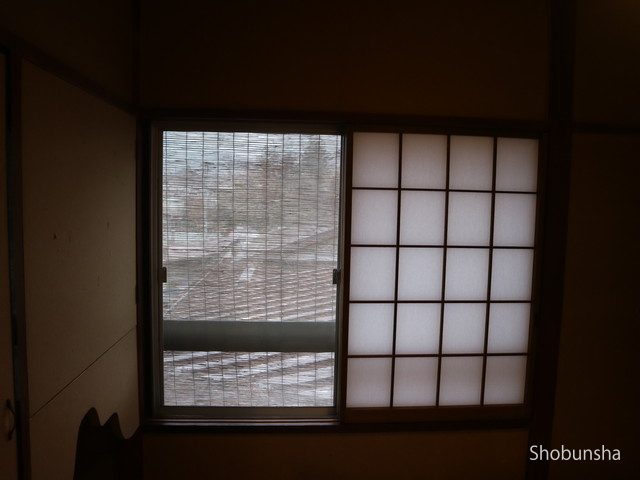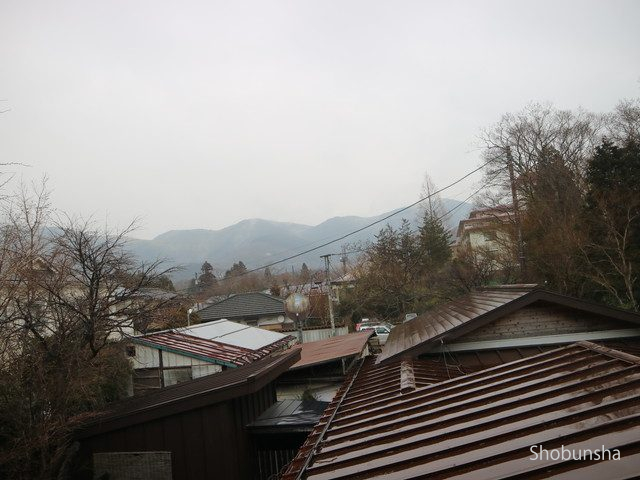 Bathroom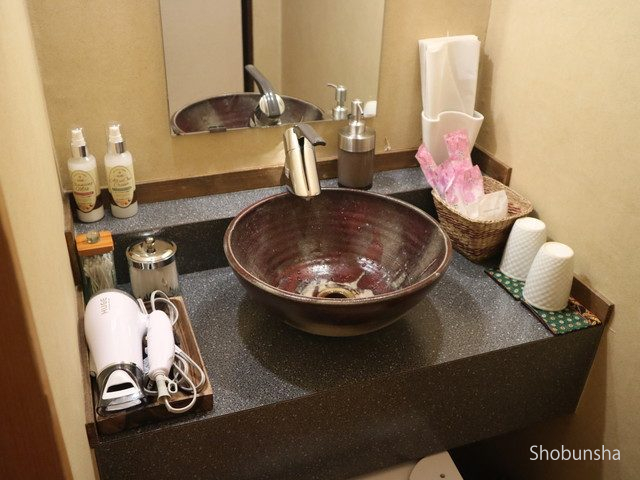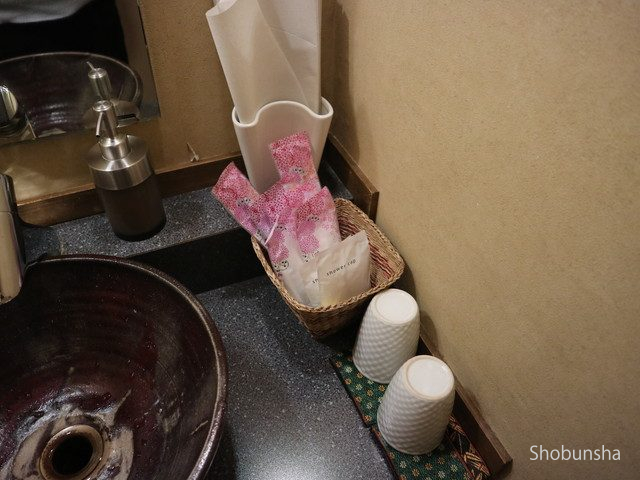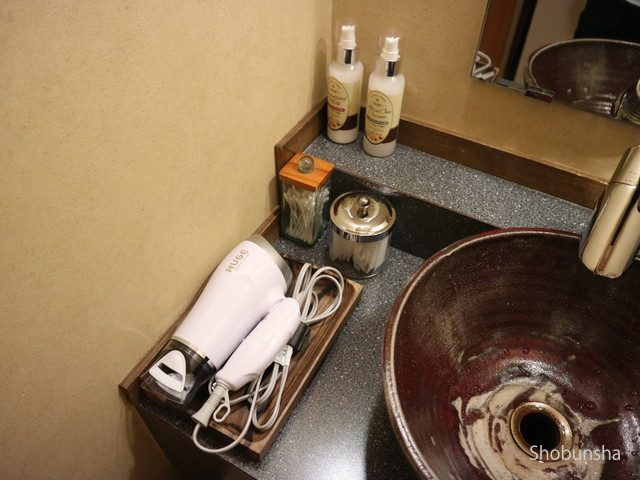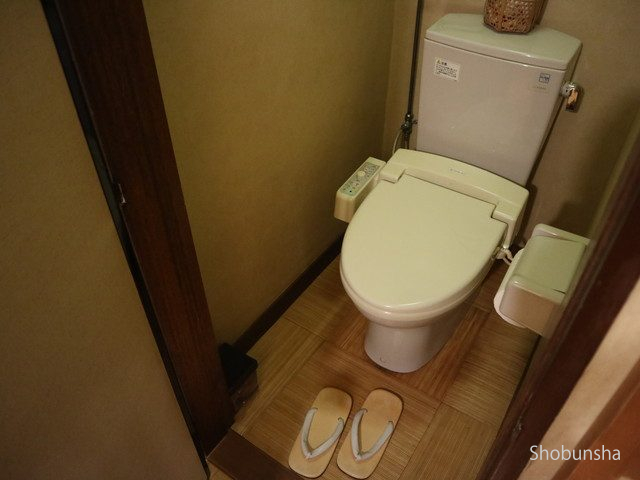 Closet and safe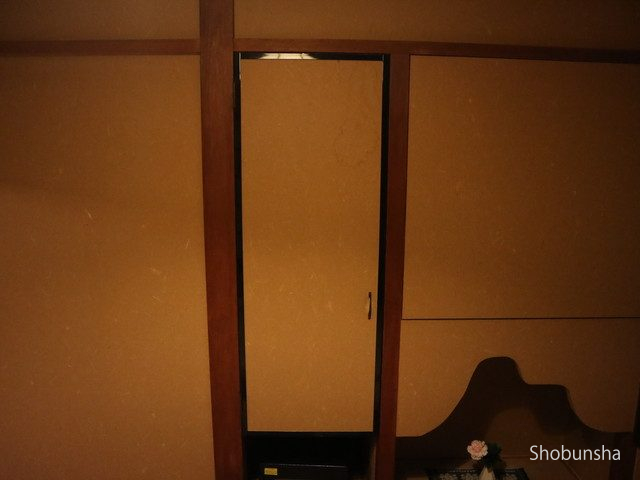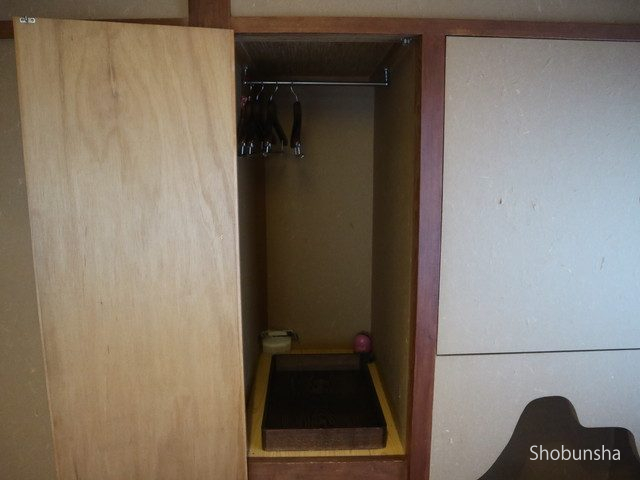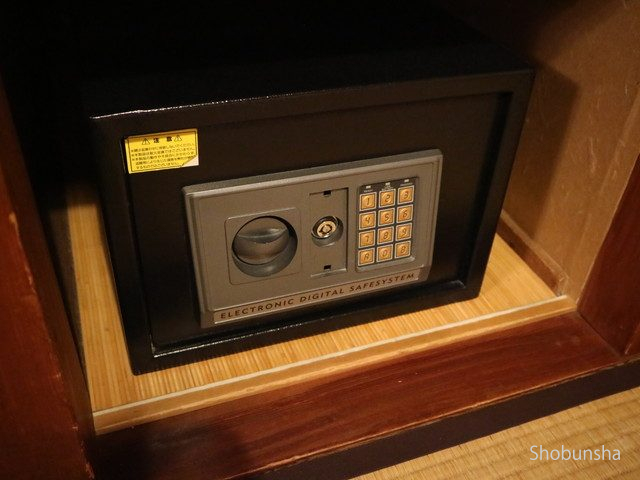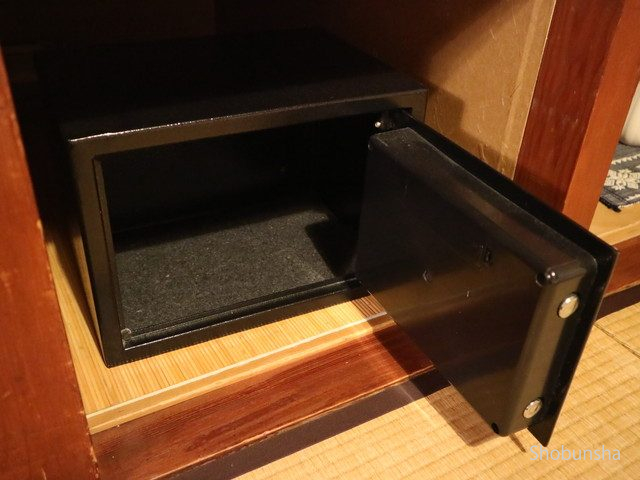 Mini bar and cafe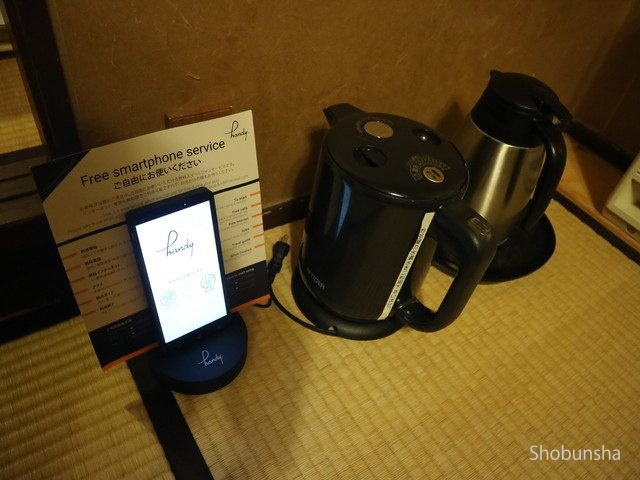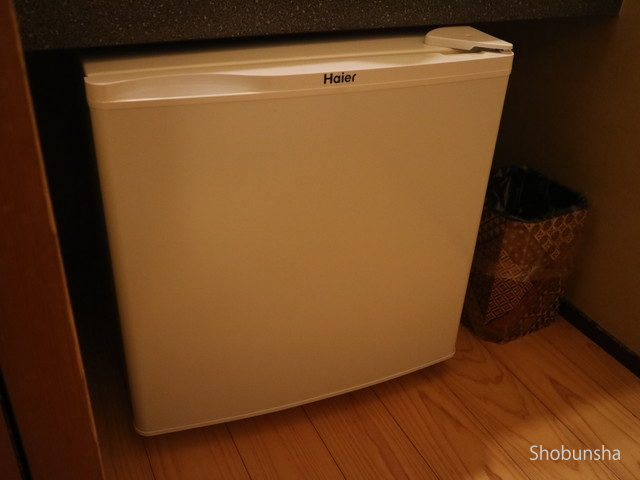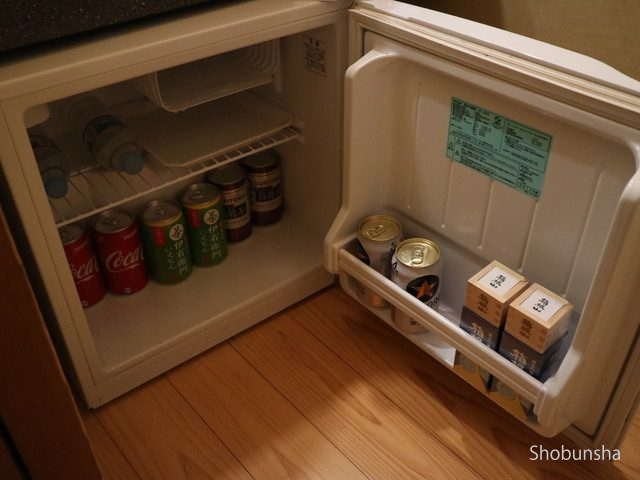 Restaurant and shop in the hotel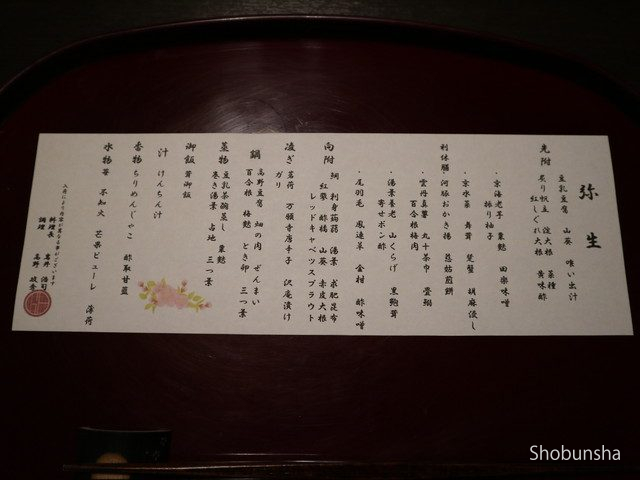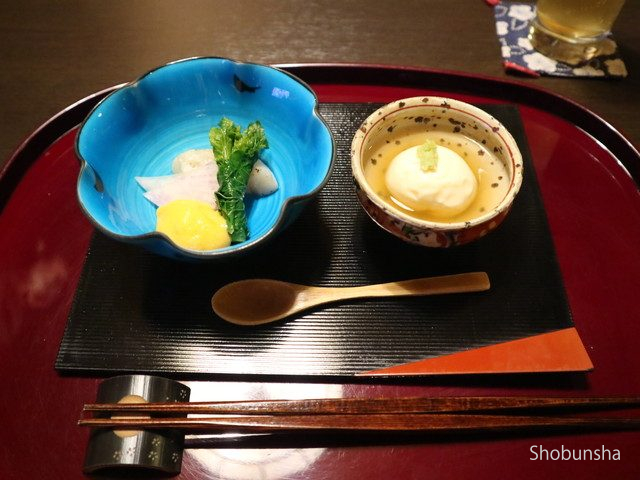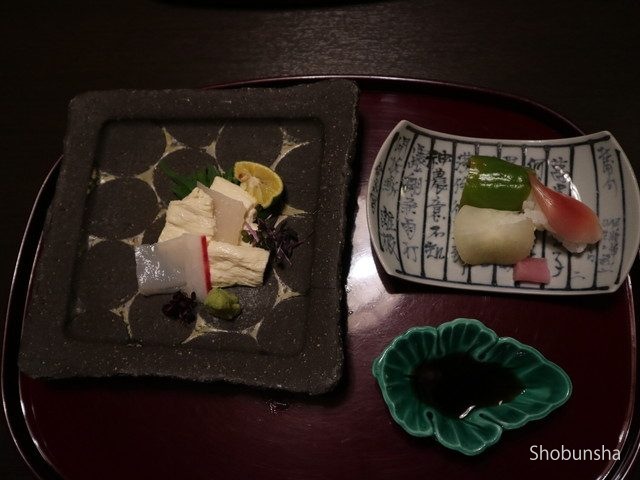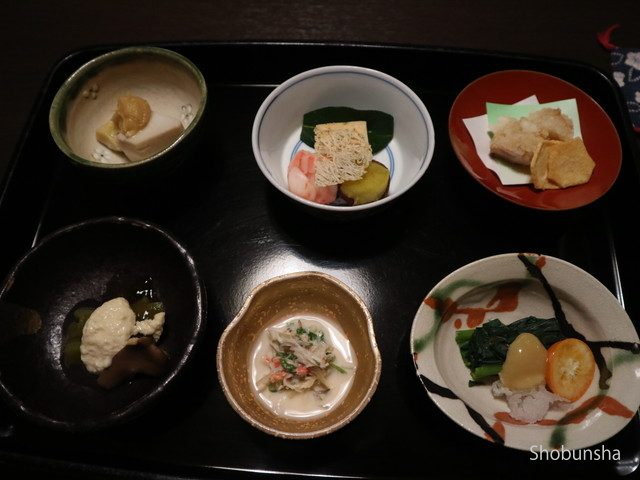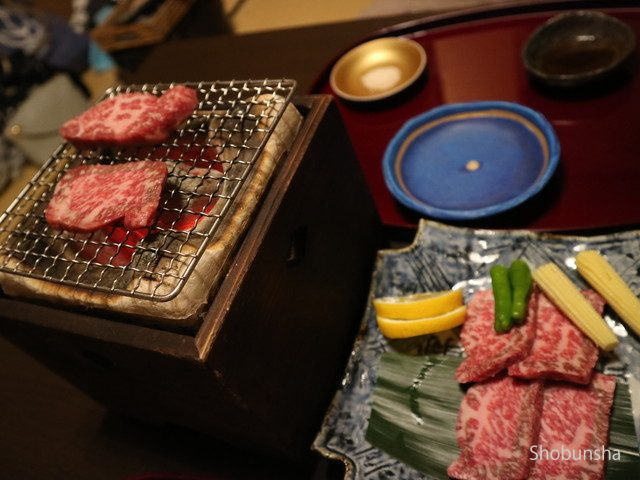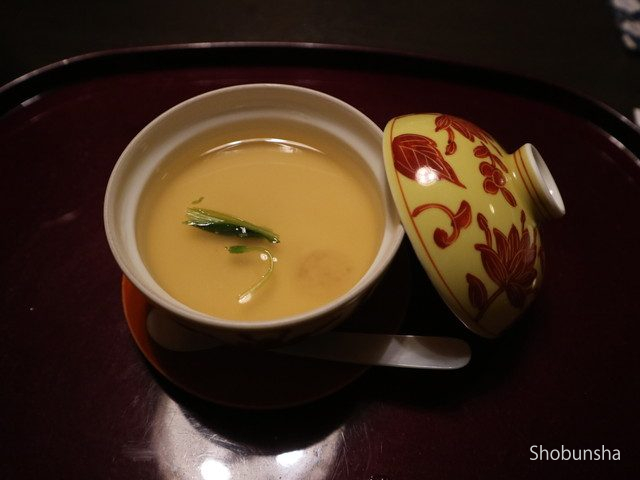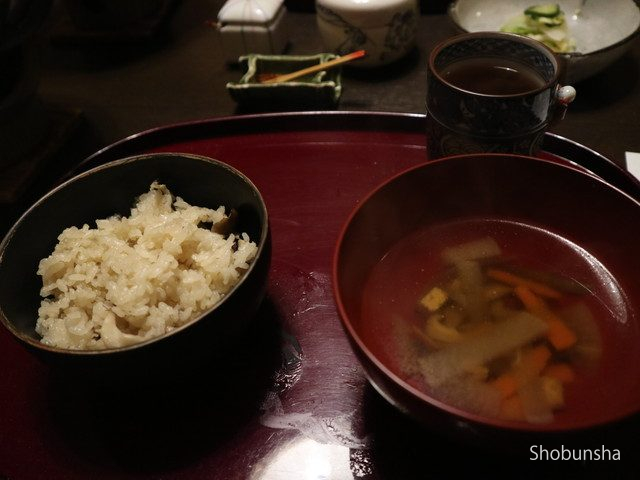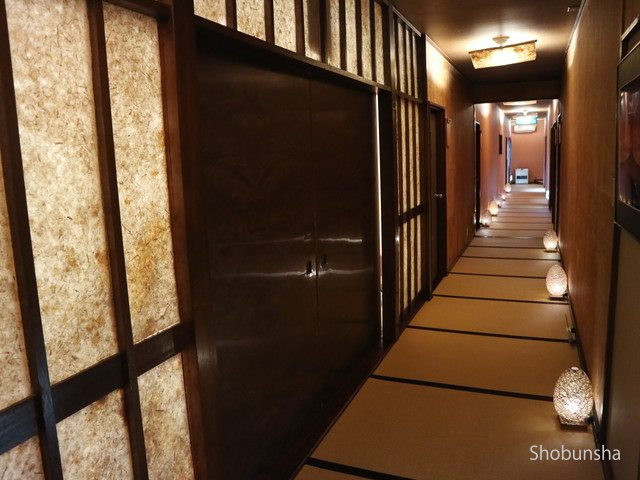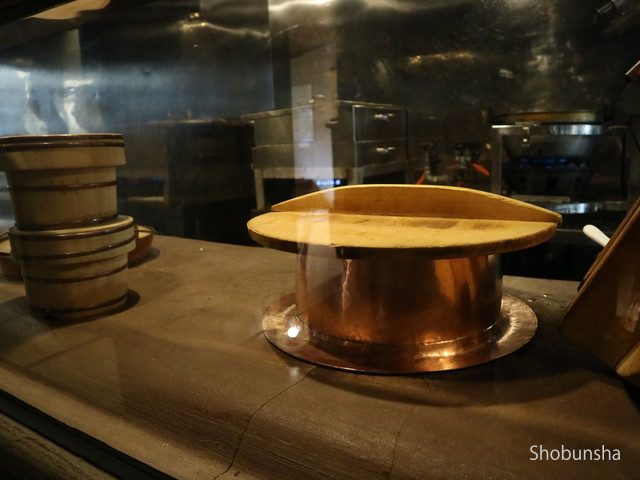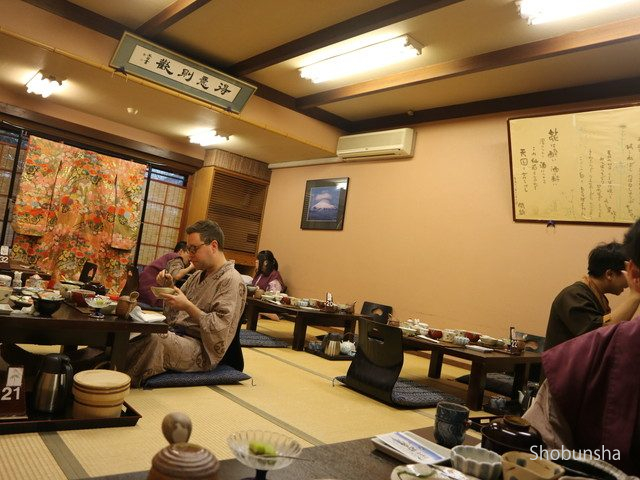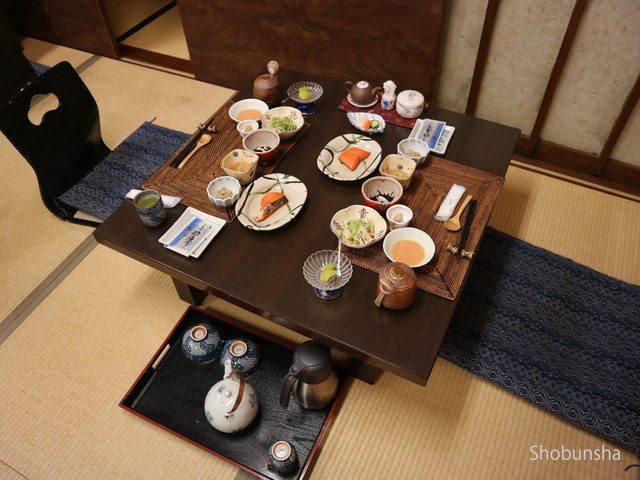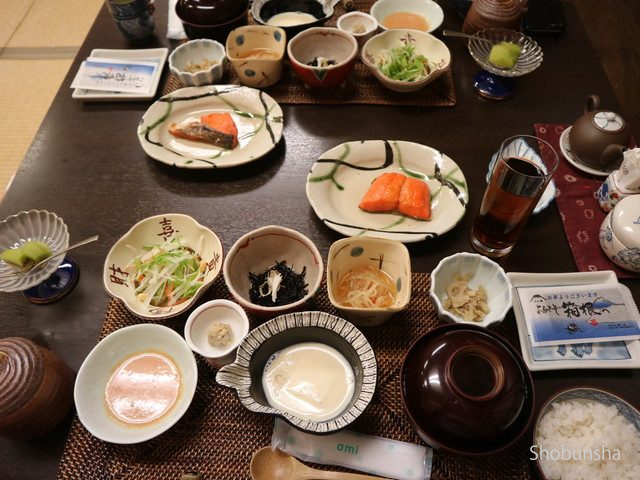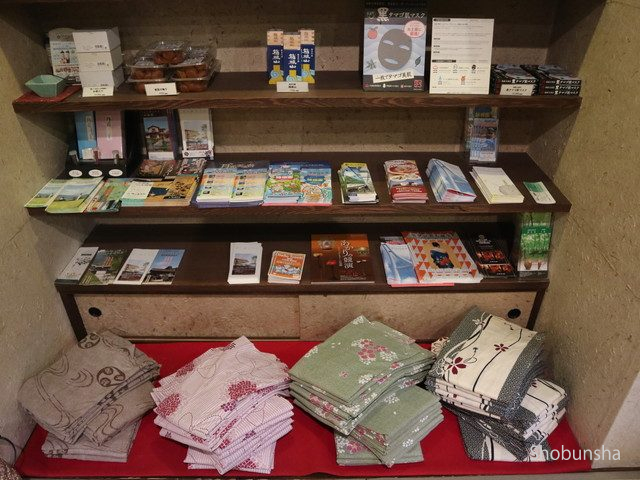 Facilities in the hotel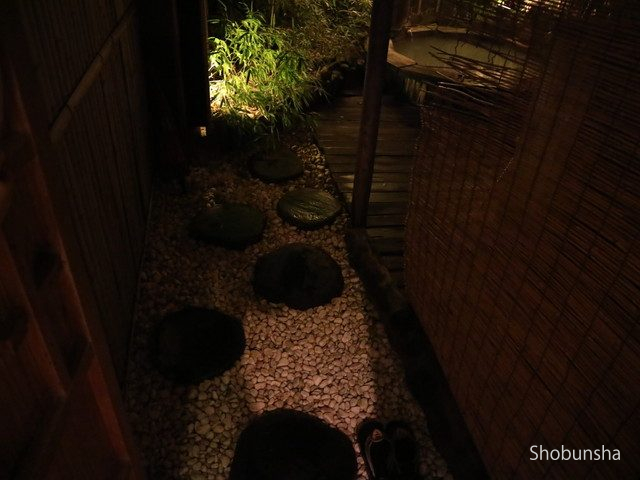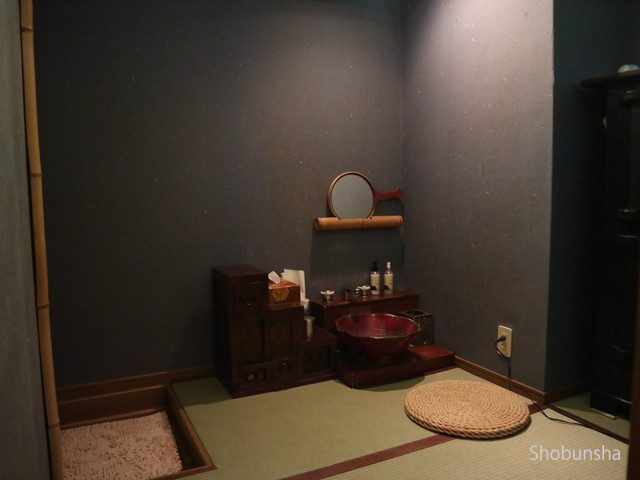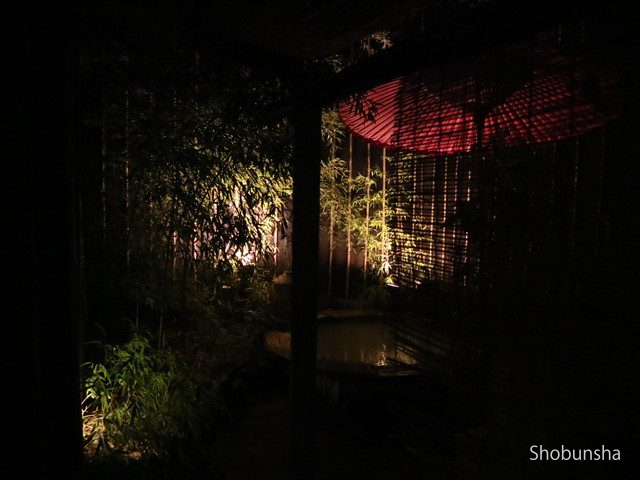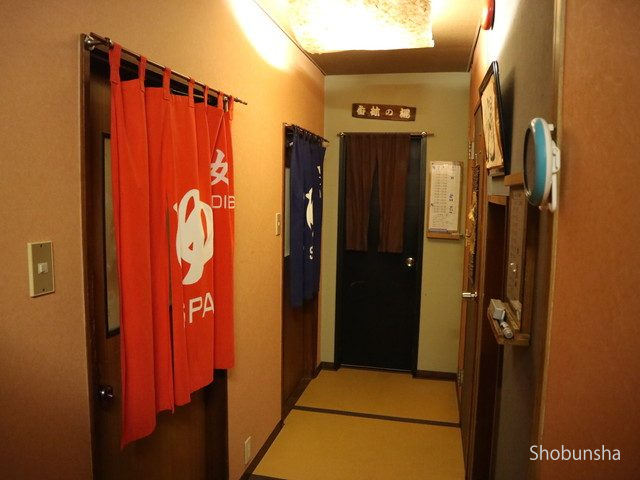 Environment around the hotel
The area around the hotel was very quiet and no noise bothered me when I slept. I felt surrounded by green and the air felt clean. There were many houses and other buildings. In addition, there were many slopes in Hakone, but there were not many steep slopes around this ryokan and it was flat. Convenience stores and souvenir shops were not within walking distance, so those who want to use these are more convenient to have a car. It is also nice to take a walk outside on sunny days. Unfortunately, it is difficult to see Mt. Fuji from here.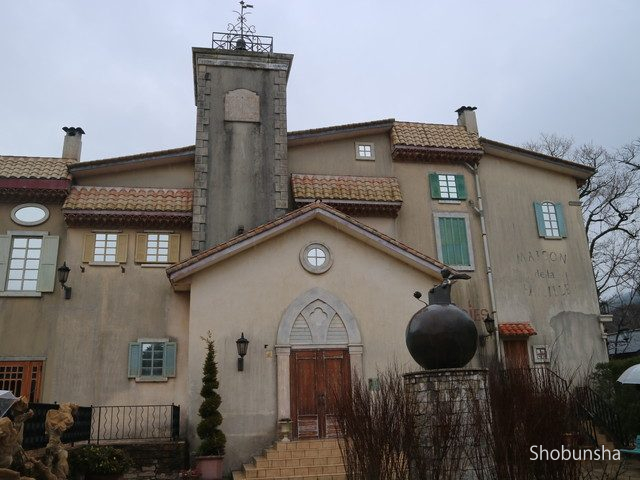 Staff & customer base
The staff's response was very polite and positive. At the time of check-in, they explain carefully about the hotel one by one. In addition, the staffs who served dinner talked to us every time. There were also many foreign staffs working.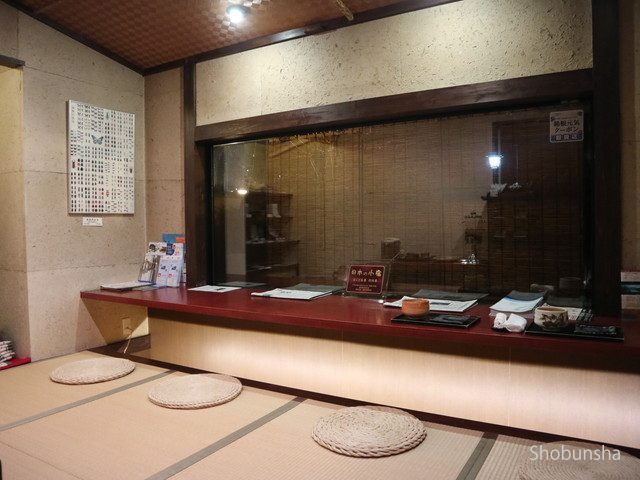 Access
It is recommended to go by car or bus as it is far from the Hakone Tozan train station. Tourist attractions in the vicinity include the Prince of the Stars Museum, the Hakone Museum of Glass Art and Hakone Laric Art Museum, which are recommended for those wishing to visit them.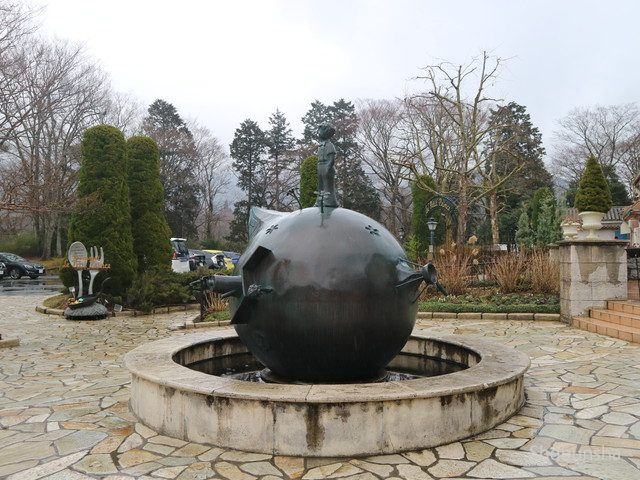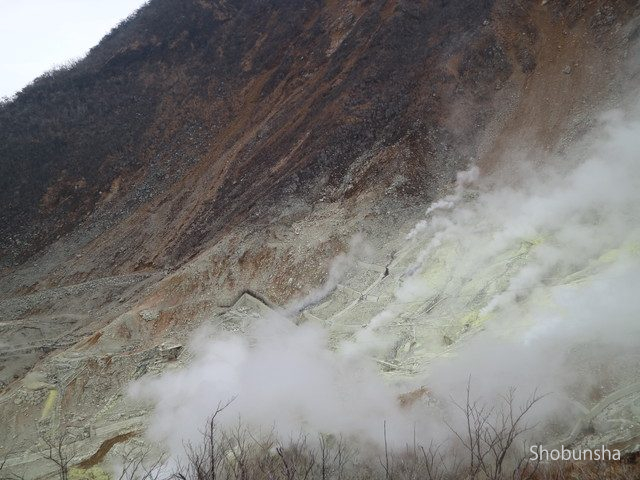 Summary
It was nice staying at this hotel. The main reason was the food. It was interesting that there were a lot of ingredients that each meal was very delicate and many that I had never eaten before. Because it was healthy Kaiseki, I was able to get nourishment gentle to my body. There were many types of dishes, but because each amount was little, I was able to eat satisfactorily. In addition, I thought that it seemed to be good for my body because there were no additives such as this hotel homemade pickled plum and ginger ale. The rooms and the public baths were not very large and the view was not good, so I felt that it is recommended for those who enjoy a nutritious meal rather than enjoying the rooms. I think that the price is also relatively reasonable. The staffs also responded sincerely and it was a very satisfying trip.