Salon de lesprit hotel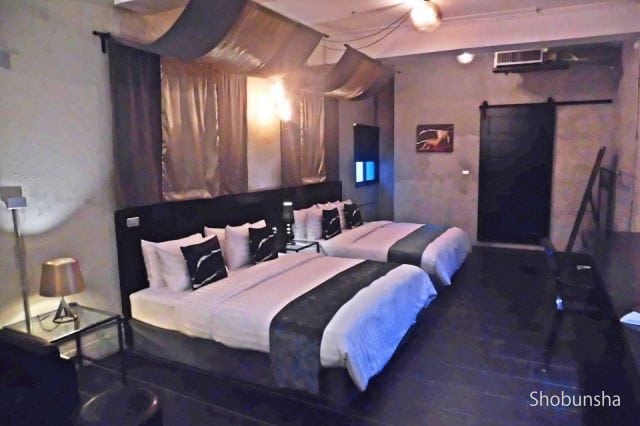 Room Type : Deluxe Order
Stay Nights : 2 nights
Stay Num : 2 people
---
In Tainan, sightseeing spots were concentrated around Zhongyi Road, Zhifu Road, Park Road, Nanmen Road and Zhongshan Road, so we thought the hotel is convenient for sightseeing. At first I was planning to book TAINAN CAMBRIDGE HOTEL on the corner where Chungcheong Road and Minzu Road cross, but as it was fully booked, I researched more and found this interesting hotel in Tainan. I found that there are many unique guest house in Tainan and thought it is interesting to stay one of them.
Exterior of the hotel, entrance and reception
Coming to the back street from the main street where cars go by, I thought "Are we really going this way?" when I got in a small alley. I opened the door and entered inside, and felt like it was exactly visiting a hideout. However, it was a spacious and the lobby was beautiful lobby with stylish sofas and tables. The pattern of the wall was attractive, and I felt enthusiastic about the style of interior design. How the inside of the hotel looks like was completely different from the outside on the alley, which made me surprise.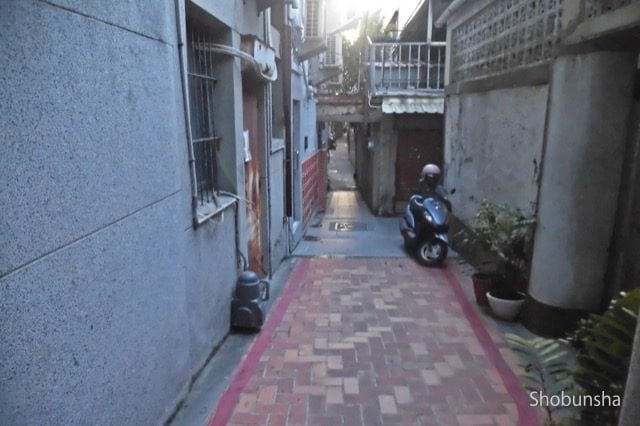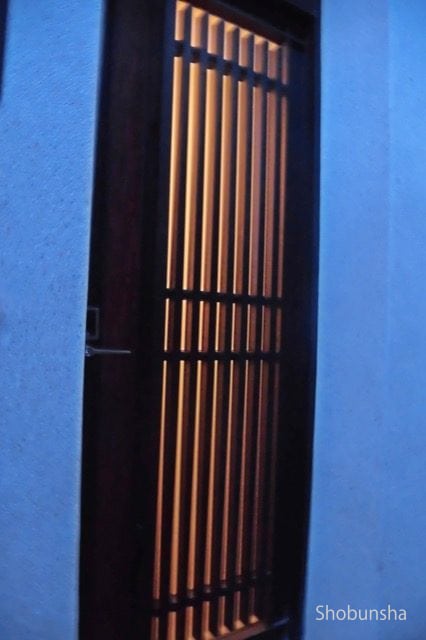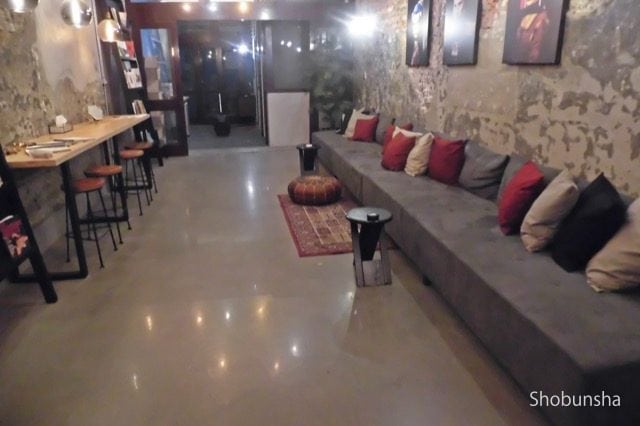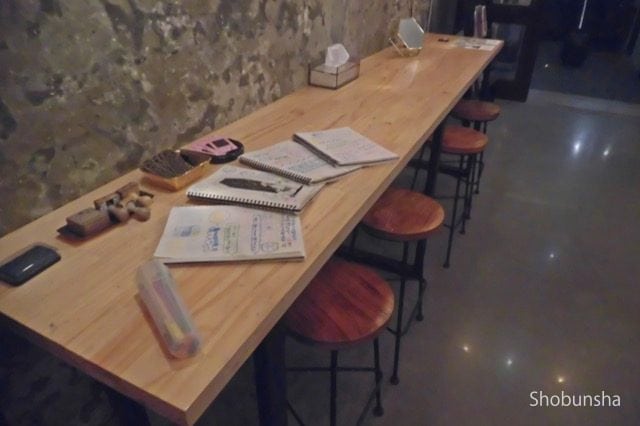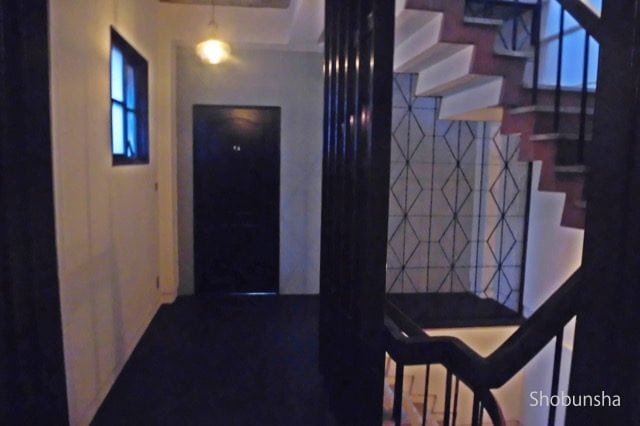 Deluxe Ordo room
The room was very large. Two king beds, a sofa, three lamp stands, a long table, hangers, a large mirror, chairs, a TV, a refrigerator and other furniture are arranged neatly in a spacious space, and a painting was hanged on the wall. Dim lighting was matching with the romantic atmosphere.
The canopy on the bed was also attractive. Also, the window of the room was illuminated with blue light. The entrance of the room was a wooden latticed door, and its key was old-fashioned. (Although, the safety of the entrance of the room was questionable)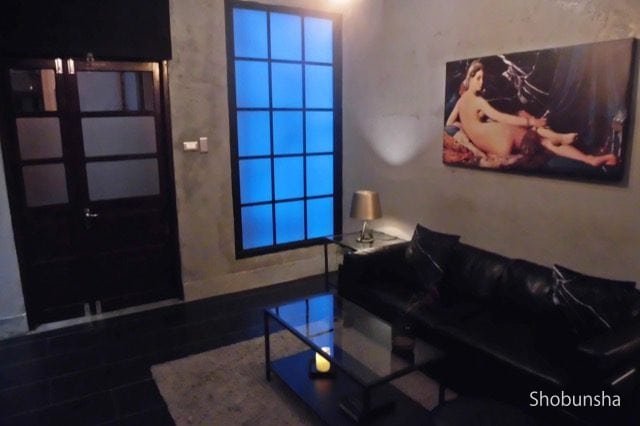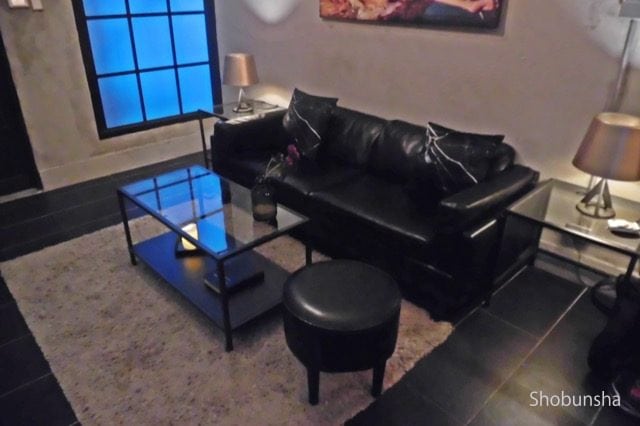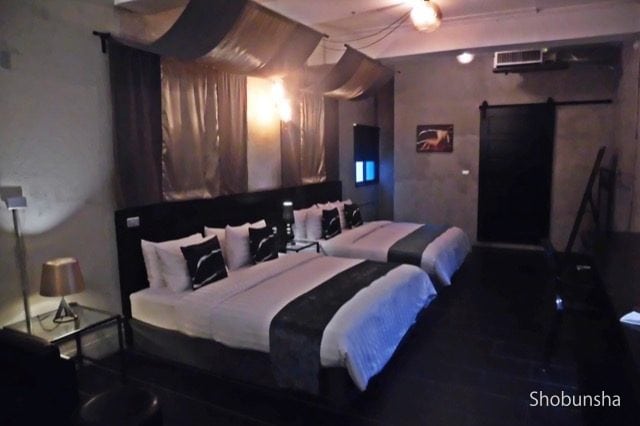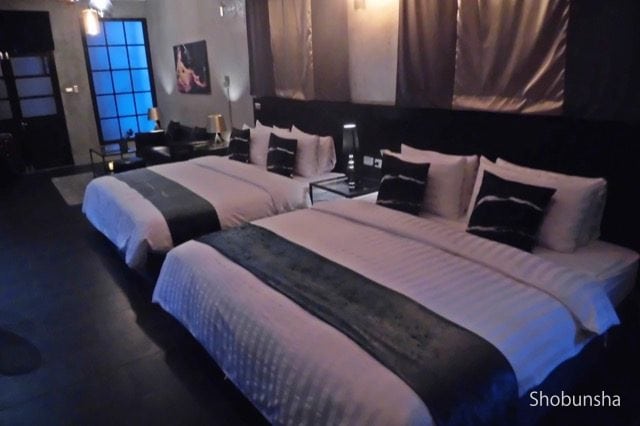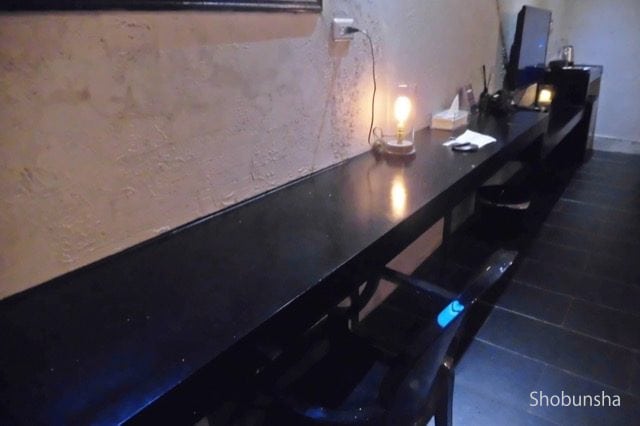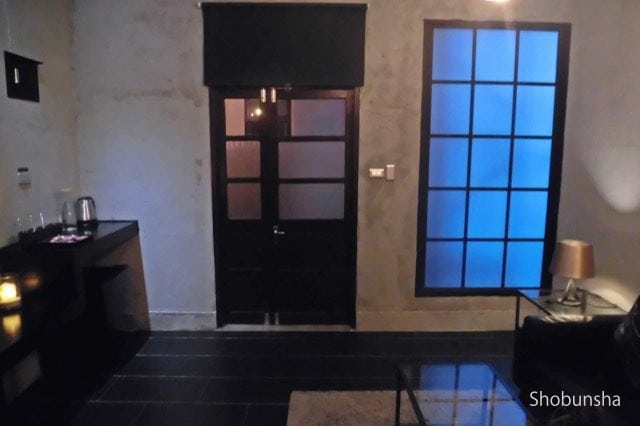 Bathroom
In the bathroom, the ceiling was high and the whole room was created with a lot of free space. There was not a bathtub, but there was shower room which was too large enough, especially we did not feel inconvenience. It was grinning without thinking that the shower room wall (brick) had a beautiful and soft color, the shower was old-fashioned design. However, since the face towel was not plump, it was thought that it should be replaced with a new one. There was a chair for some reason in the bathroom, I used it for undressing.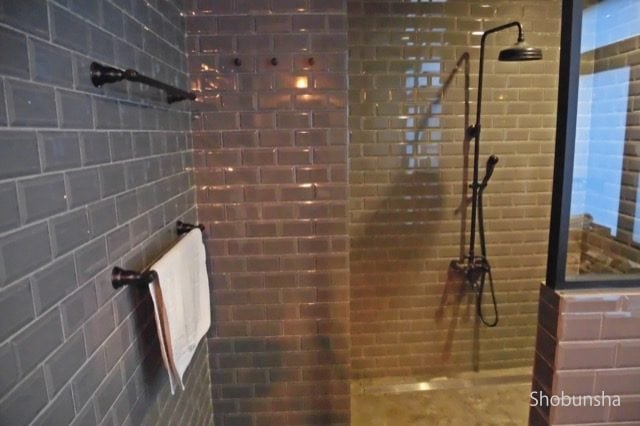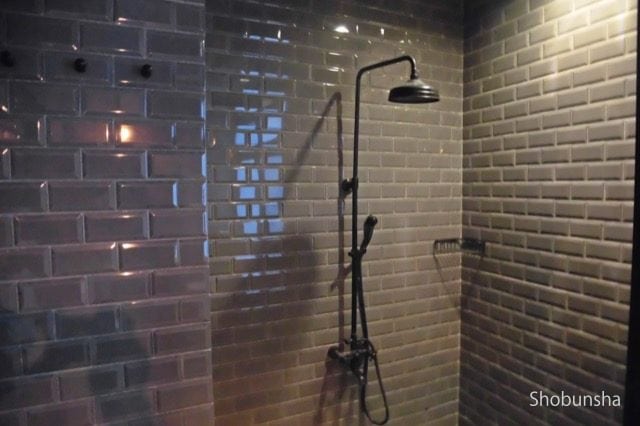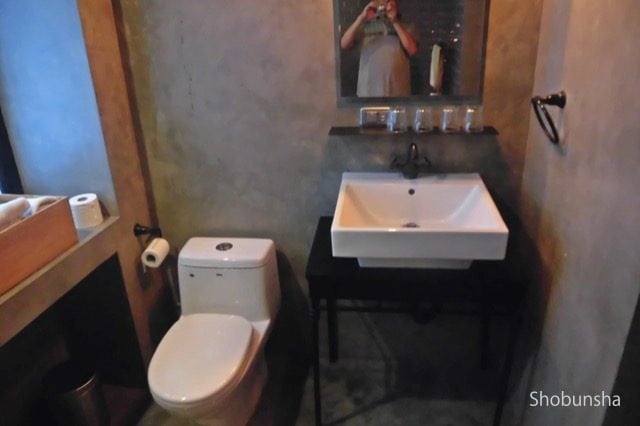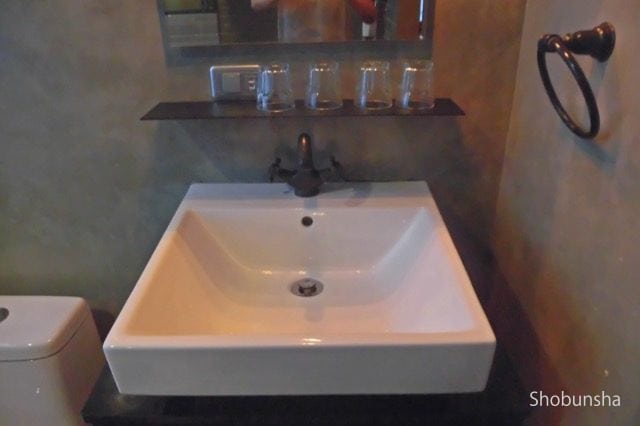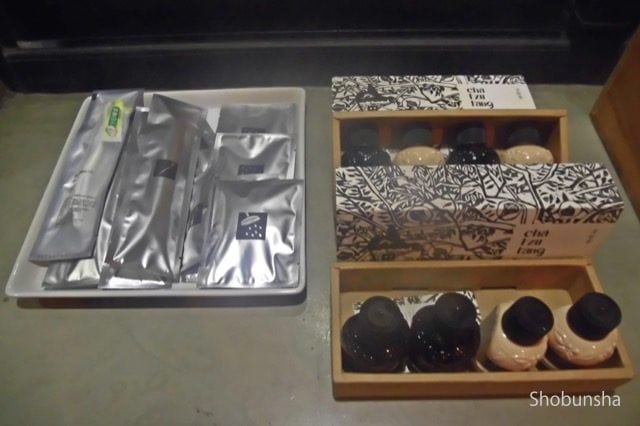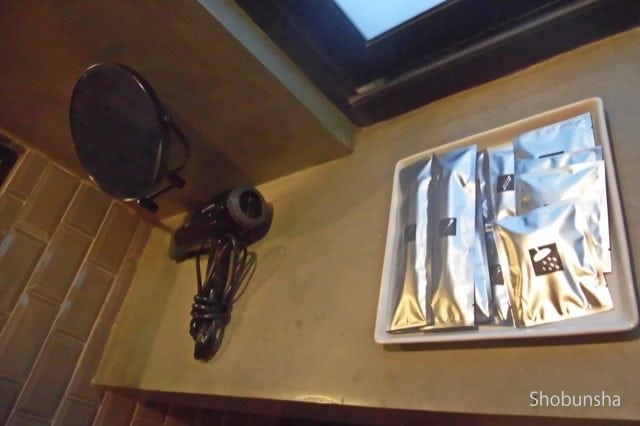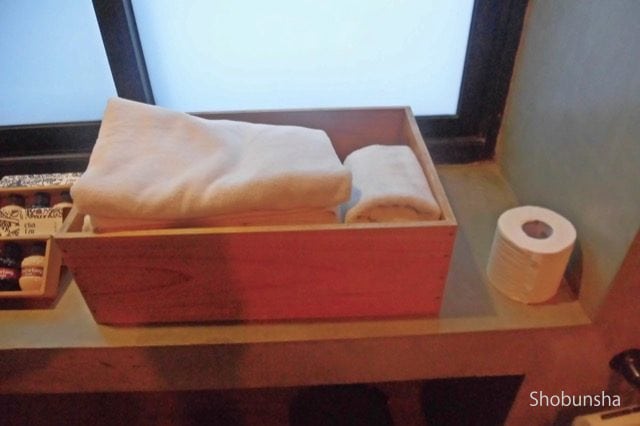 Closet and safety box
Unfortunately there was neither a safety box nor a closet. I think that it is possible to install because the room is large, but since the guesthouse does not have a staff stationed, I thought that valuable items are to be carried around.
Mini bar / cafe
In the room there were water, instant coffee, tea bag tea, cookies, chocolate and water heaters. Delicious cookie and chocolate were placed at the front desk on the first floor, so that you could supply water as well.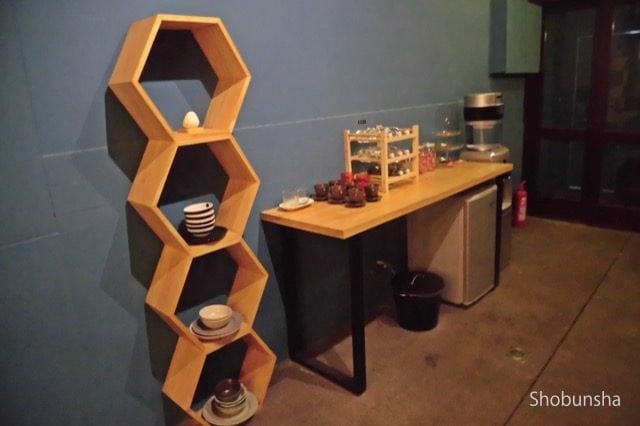 Restaurants in the hotel
This guest house does not have a restaurant. Also, breakfast is not attached. But in the surroundings, there are cafés and small stores that have opened since morning, so we did not feel inconvenienced. I even thought that it was better because Tainan snacks can be tasted from the morning.
Hotel surroundings environment
Around the guest house is a tourist spot, Tainan sightseeing spots such as Confucius Temple, Mukdeokudo, Taiwanese Literature Museum, Daannamen, Hinbong Department Store, Taiwan Branch of former Nippon Bank, etc. are scattered throughout. Otogi Temple and Akagi Tower are nearby. It is not unusual for a Taiwanese or foreign tourist to pass by while walking. In addition, we sometimes see elementary and junior high school students from Taiwan who have come to visit historical sites in groups. There is a school near, there is no environmental problem. Cafes, small stores and restaurants are also here and there. In front of you there is a long-established store specializing in karami "Ming business line". Other souvenirs can be bought at "Hayashi Department Store" in 10 minutes on foot. In addition, Shinko Mitsukoshi Nakayama store and Shinchi store are within 10 minutes by taxi. In Hayashi department store, we handle only famous local brand items.
Staff & Customers
Because I can not communicate in Japanese, it is communication in English. When we arrived at the hotel, we met in front of the hotel staff and the guest house building and headed for the entrance of the guesthouse in the narrow alley on the back. After checking in, if you need something you need to leave a note, leave the key on the first floor lobby desk when checking out, in case of emergency also write the contact here I got a street and business card. After that it was guided to the room and explained the operation of the air conditioner and TV. Besides us, two pairs of young couple tourists stayed. It was like a Taiwanese. For young couples, this hideaway guesthouse feels like the best place to relax slowly. Of course it is also recommended for Japanese couples.
access
It is about ten minutes by taxi from Taiwan Railway Tainan Station. I will go with the basic fee or meter going up once.
Summary
I tried staying at a guest house in Taiwan for the first time, but I think that it was a good experience and it was fun. First of all, although I saw it arriving at the hotel's address, there was nothing but a shopping arcade, and it was in front of the shop where the shutter is descending. When you confirm the address while thinking "that?", There is no mistake. The guest house staff appeared when it was so, and the place where we told us was a back alley alley. I thought "What's going on?", But as soon as I arrived at the guesthouse, I flew away my fears at once. In Taiwan, the activity of preserving historical buildings is active, and the renovated cafes and hotels are open one after another, but I think that I would like to stay at such hotels and guest houses next time.