San Diego Marriott Gaslamp Quarter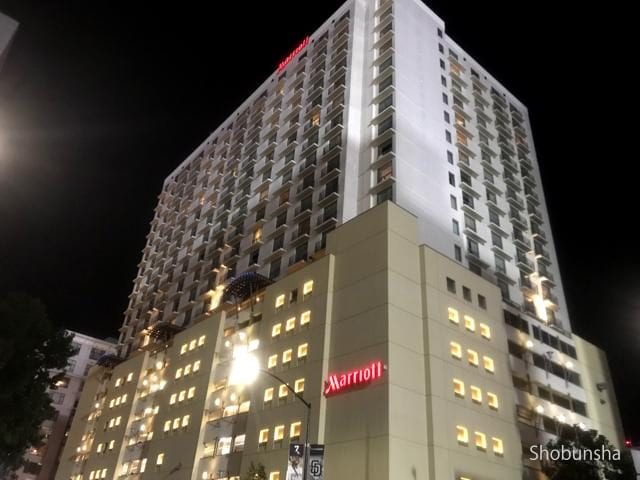 Room Type : 1 bedroom corner suite (21st floor)
Stay Nights : 2 nights
Stay Num : 2 people
---
I chose this hotel because it was the most convenient hotel from the venue to see the MLB Padres season final battle game. "San Diego Marriott Gaslamp Quarter - San Diego Marriott Gaslamp Quarter" is big among the many hotels in downtown and it is well known for its popular rooftop bar on the top floor so you can enjoy baseball game night activities outside. As I remembered that I had stayed last time and I remembered that the scenery was exceptionally great, I thought that it would be nice to look at the coronado bridge and the spreading scenery.
Hotel exterior, entrance and reception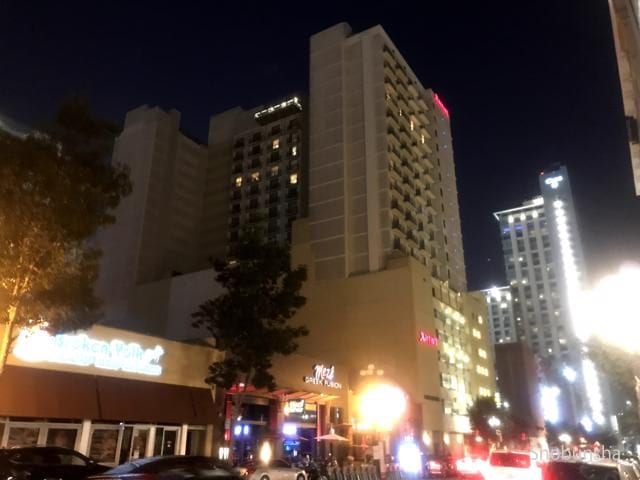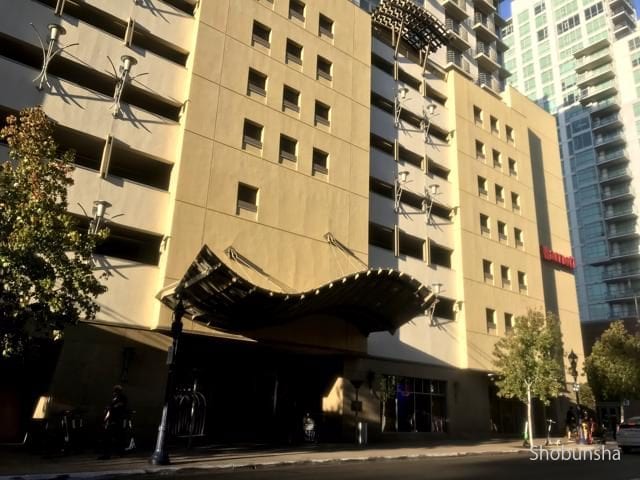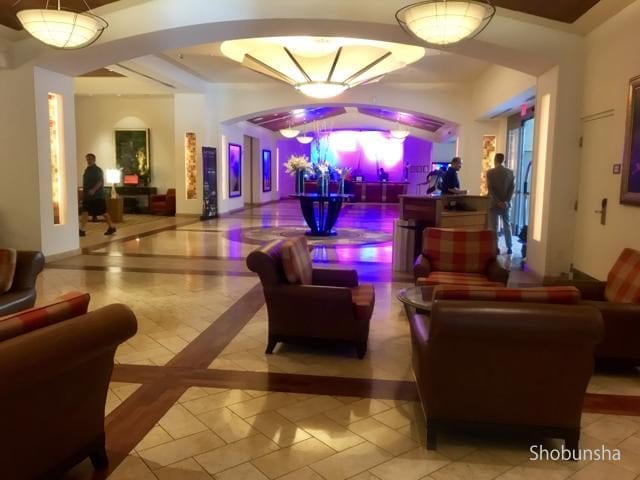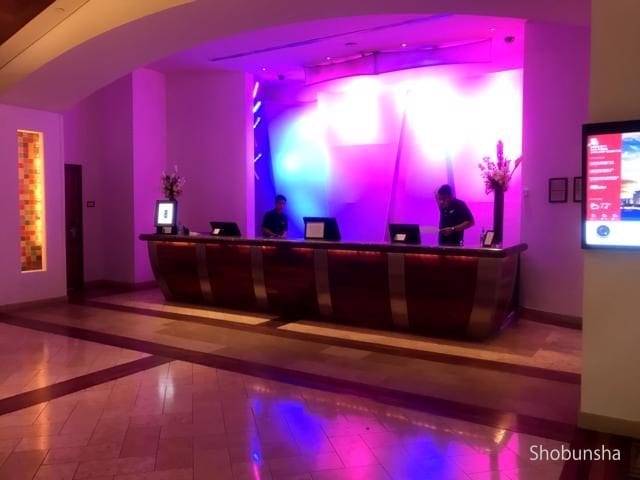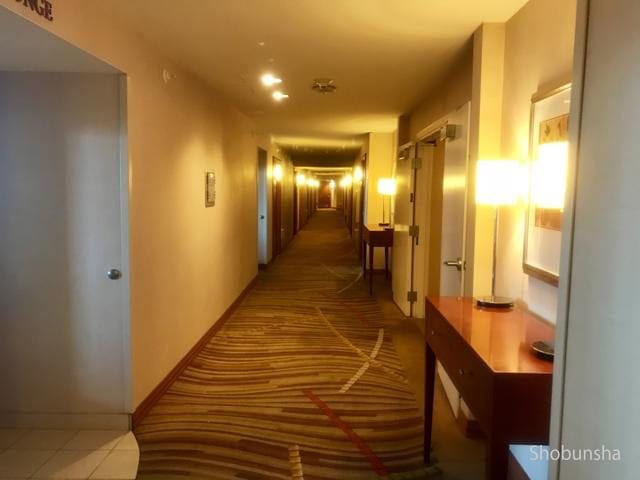 Rooms in the Junior Suite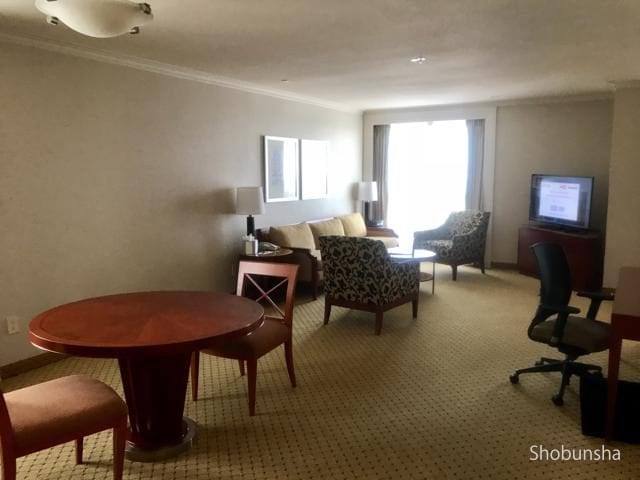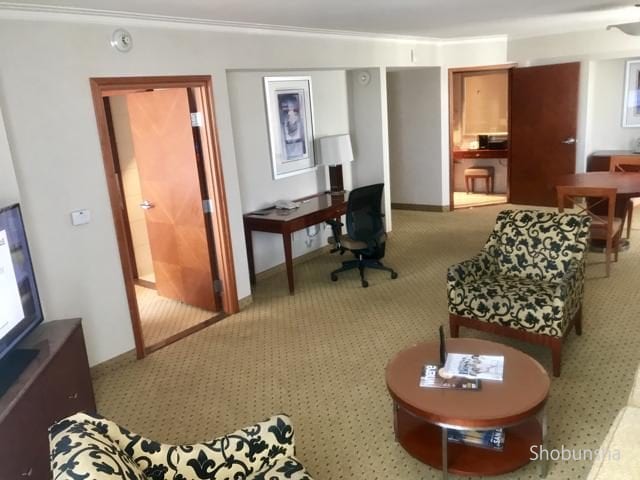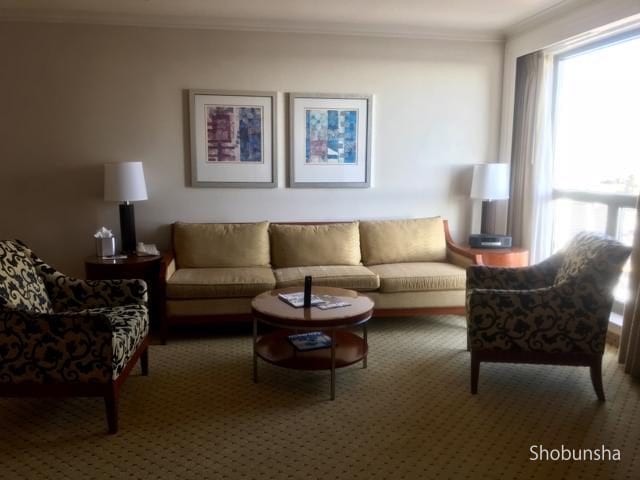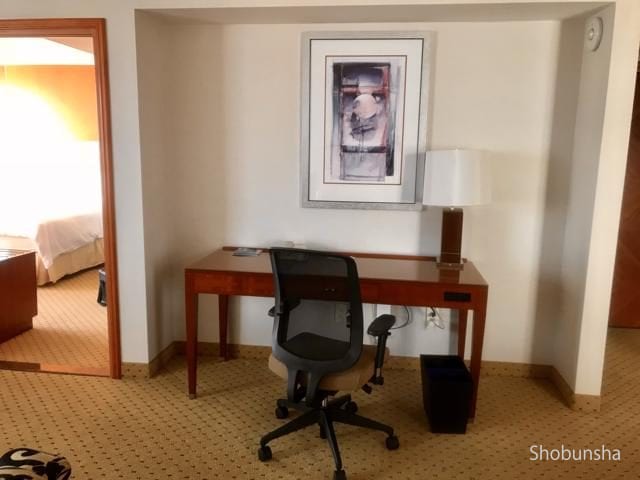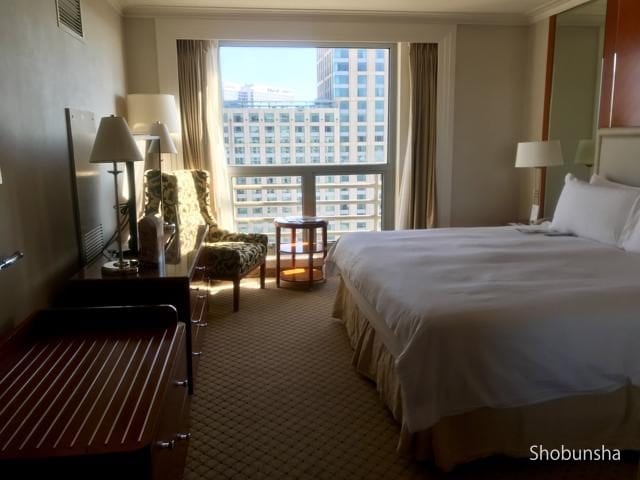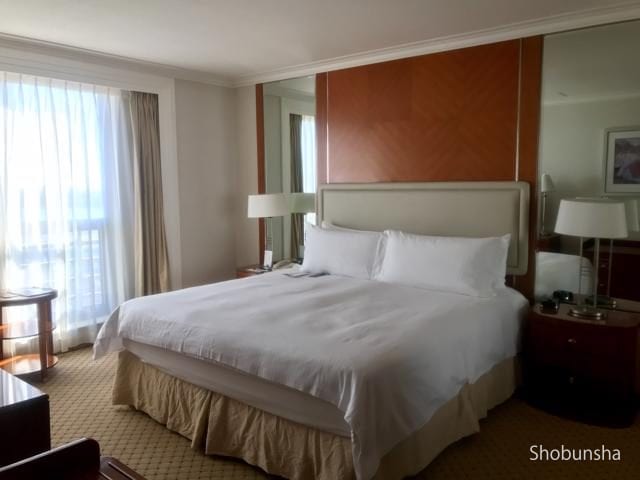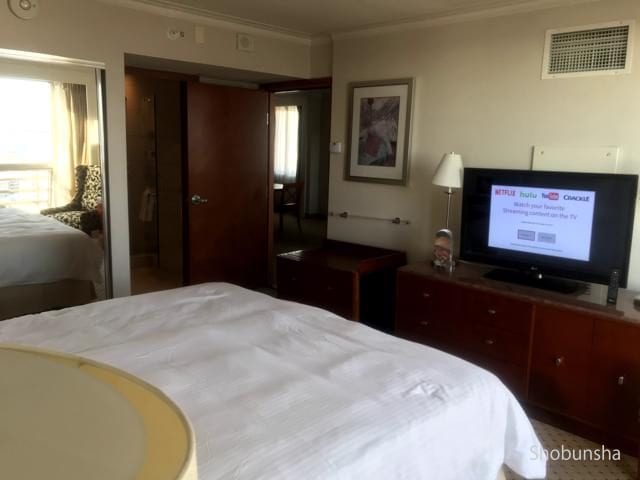 Bathroom in 2 locations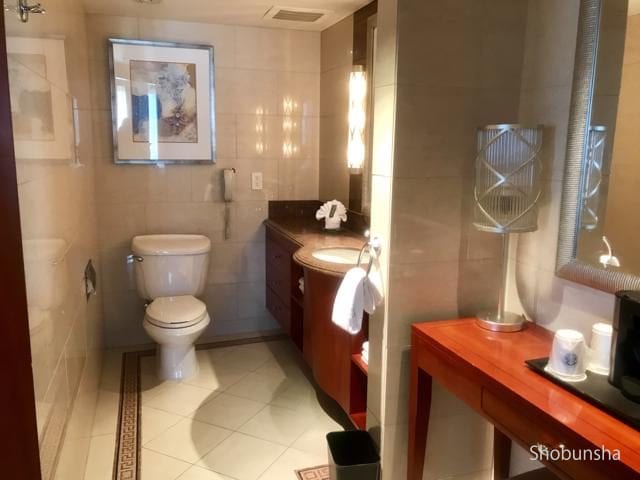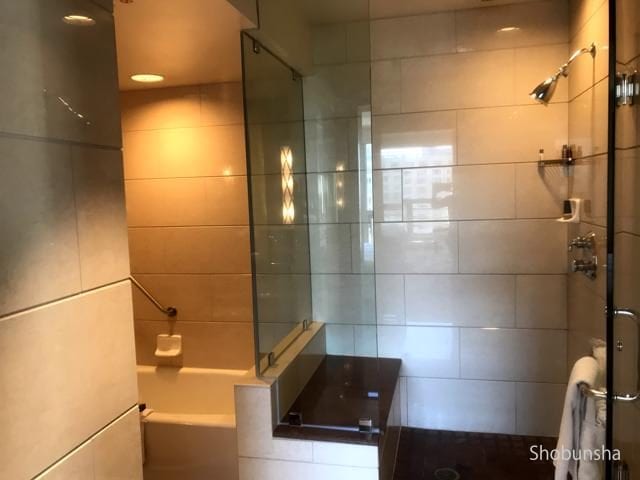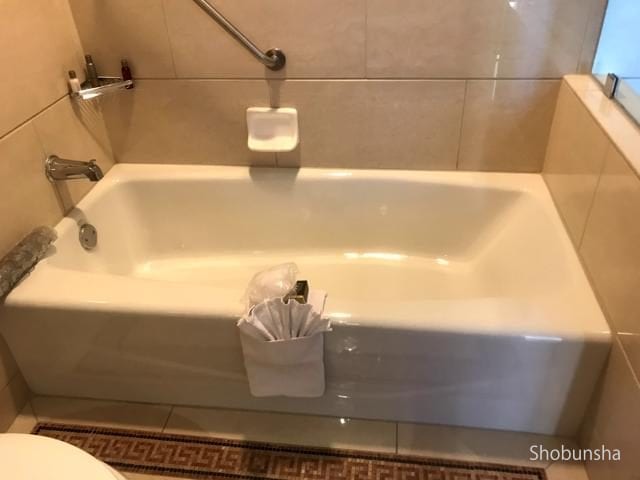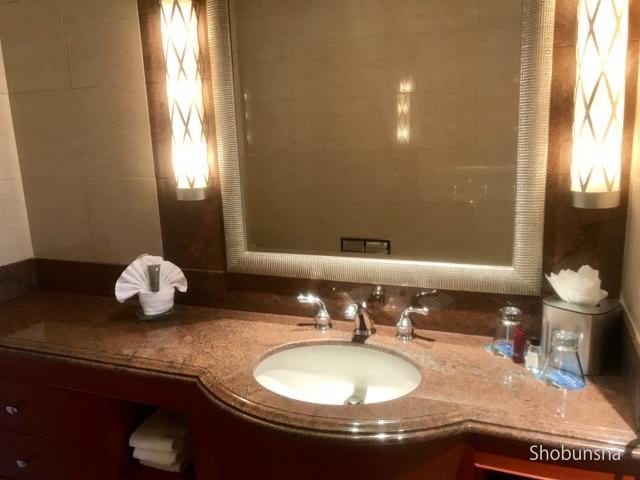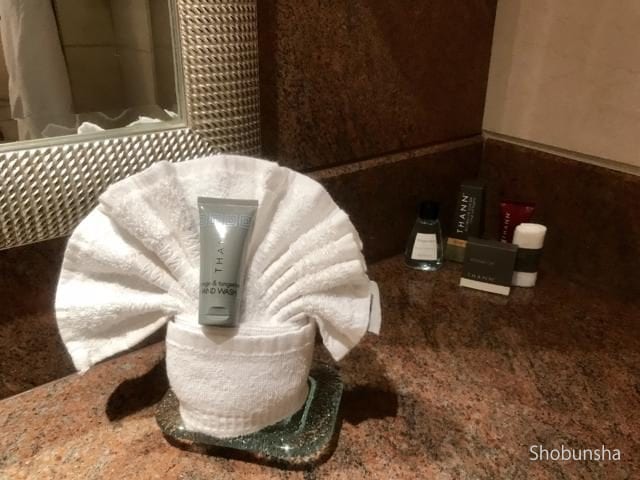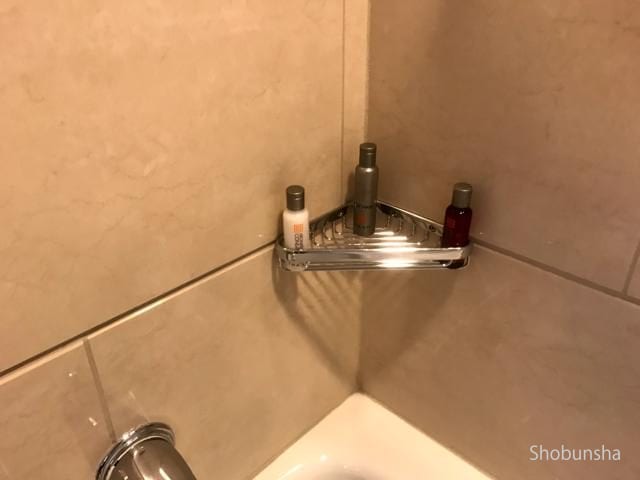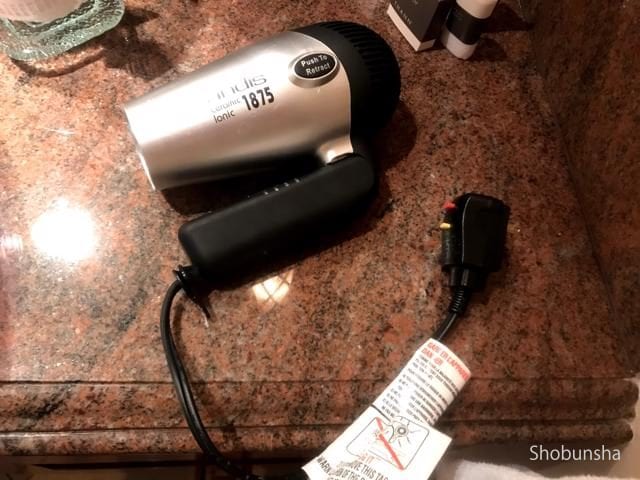 Closet and safety box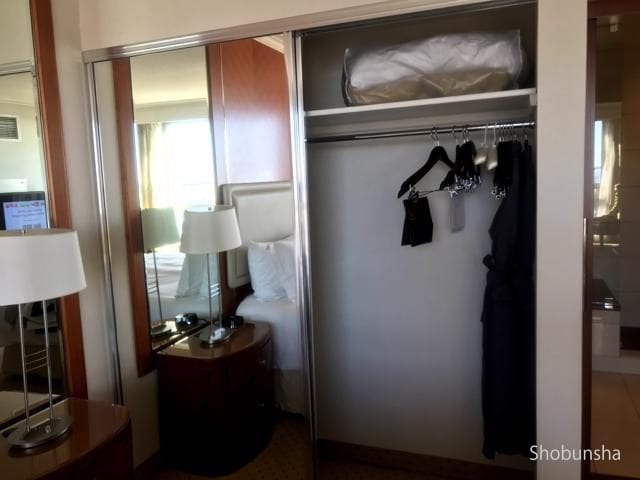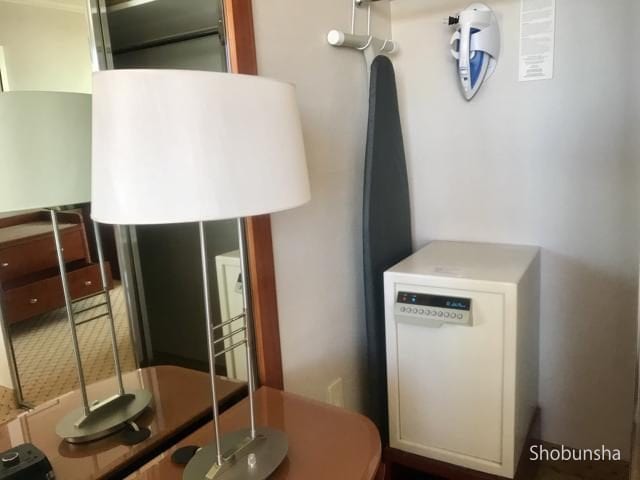 In-room minibar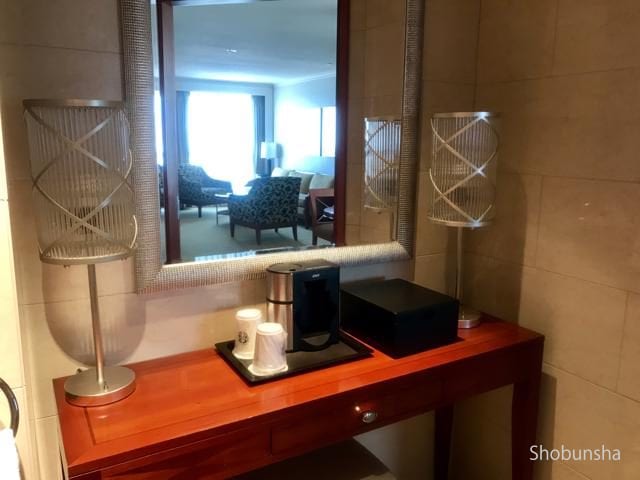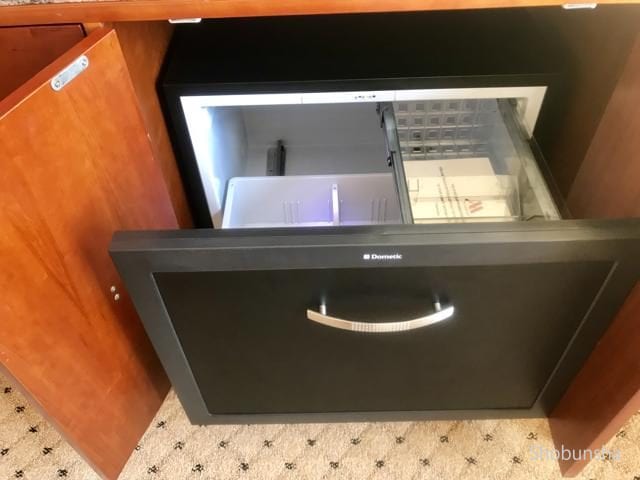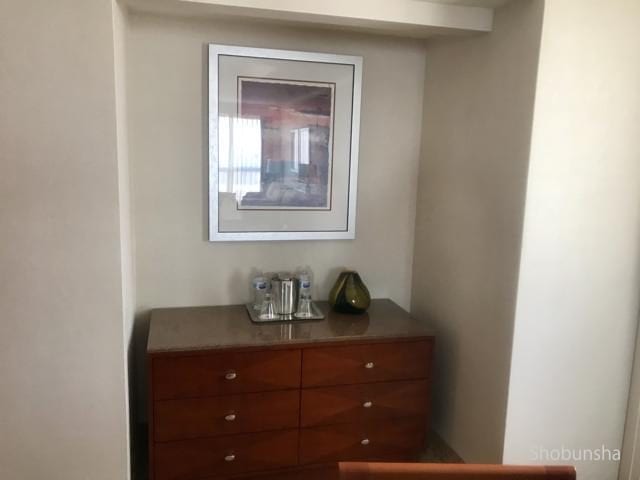 View from high-rise floor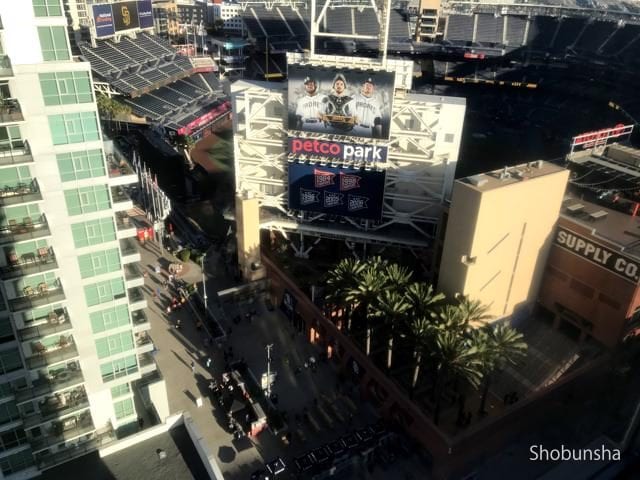 Hotel restaurant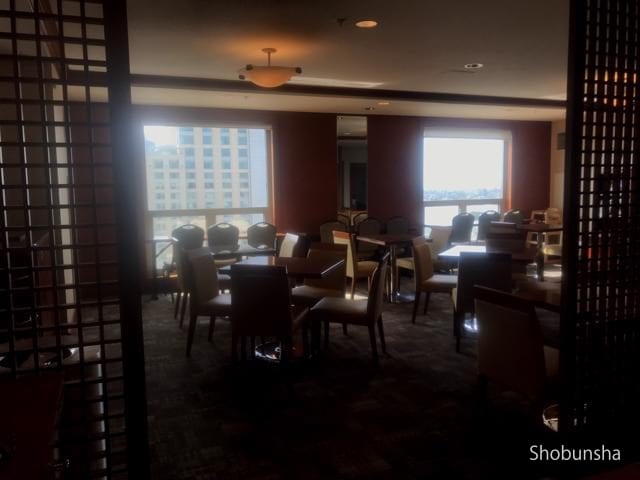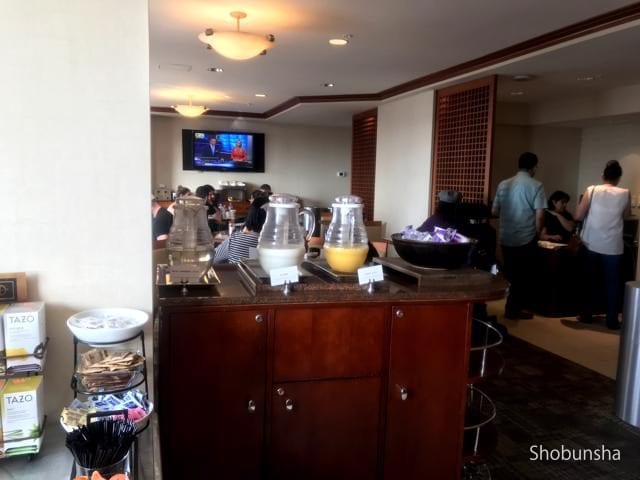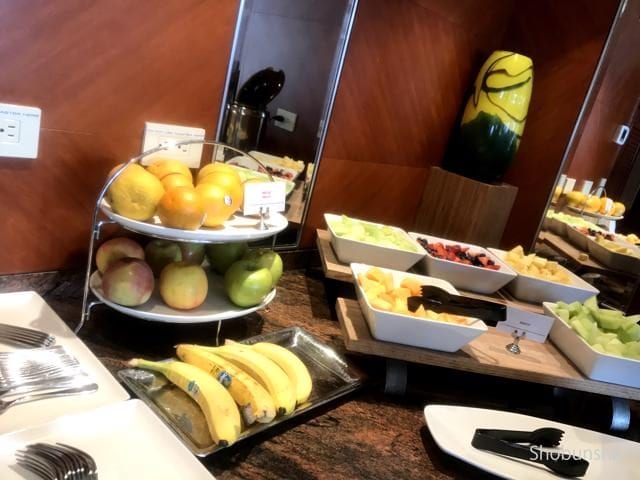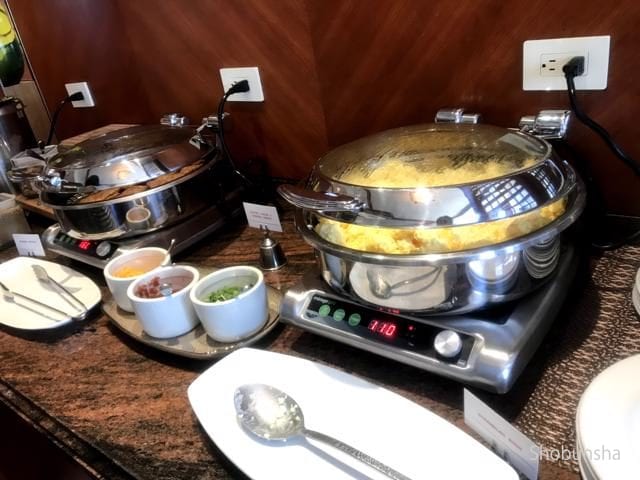 Facilities in hotel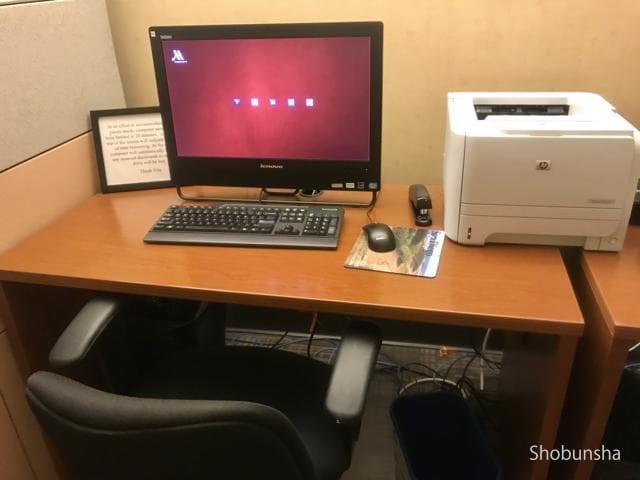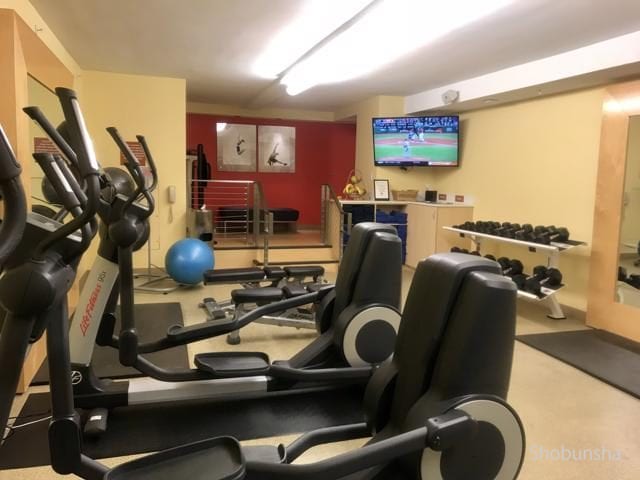 Shops inside the hotel
Around the hotel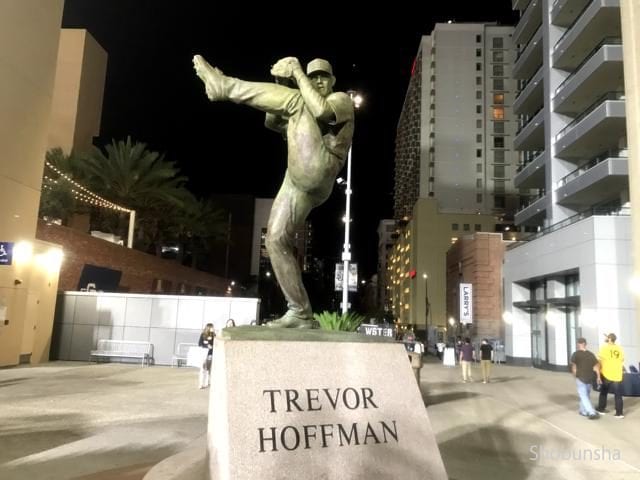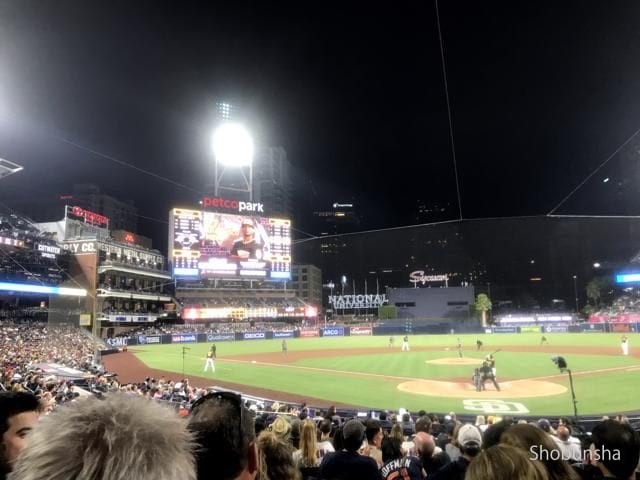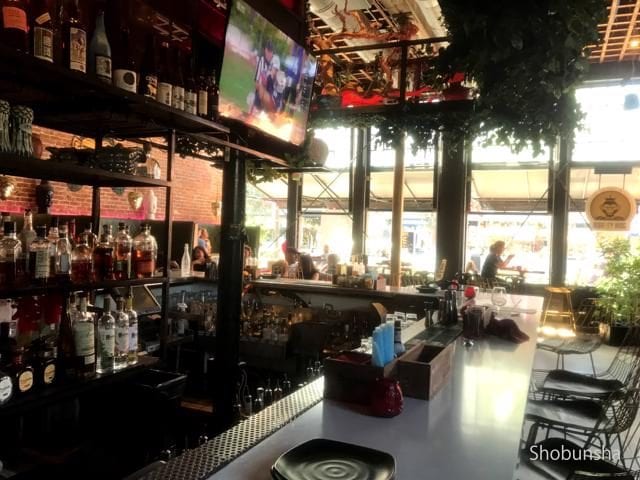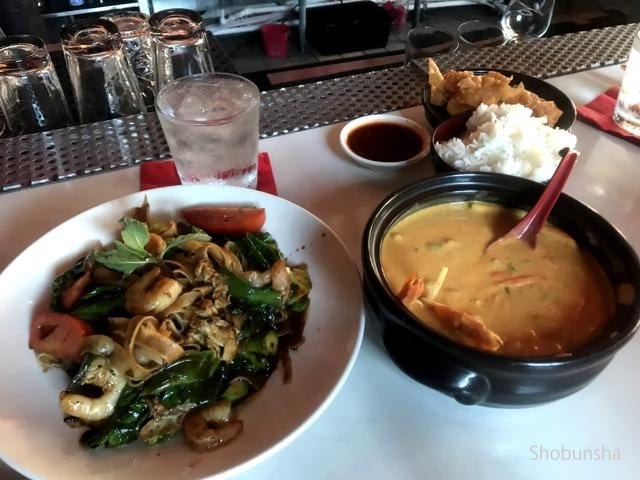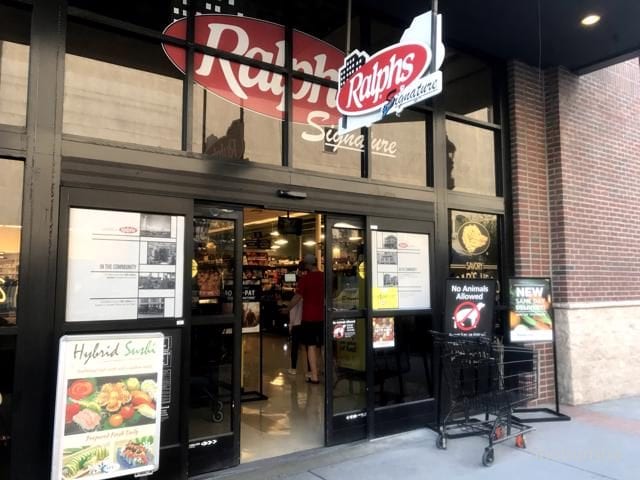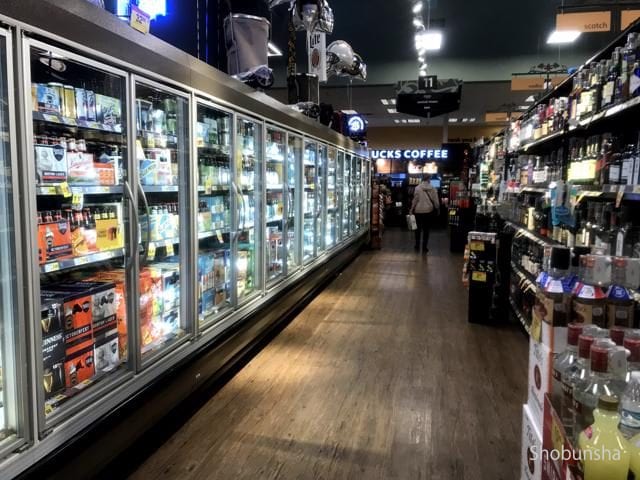 access
It is a very convenient location, 15 minutes from the airport. Access is good from highway, hotel is located in downtown and is crowded with tourist and residents because there are many restaurants and bars. It was easy to come and go to Petco Park which was the destination in 30 seconds. Now in San Diego it seems that almost everyone is traveling with electric scooters on standing which are easy to use with applications are in fashion. You can easily rent a bike that can been rented and also discarded.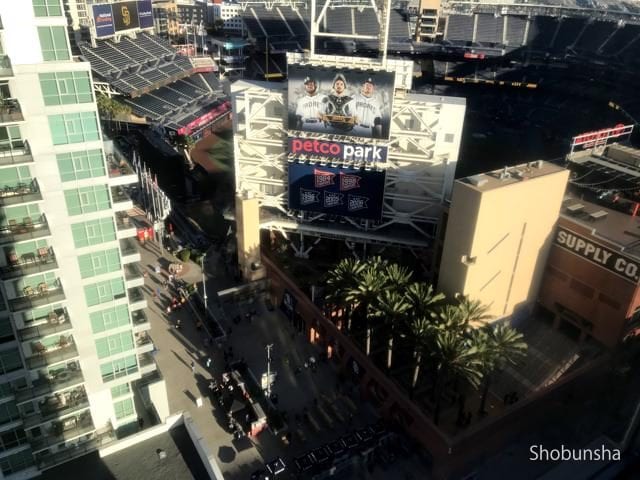 Staff and customer base
The staffs were very friendly and helpful. There are plenty of staff and security, so it took me two days to learn about the situation and I had a little conversation.
Summary
It was really nice staying at this hotel. In my case, it was the most convenient and comfortable for both sides as I stayed at a vacation and my partner stayed at work. Because the room was large, we invited friends who came to watch baseball games together and was able to relax relaxing the beer time before watching the game. It was better if you had a pool or jacuzzi unique to the hotel, but there was nothing that would make it easy to access the baseball venue. If you are going to visit sightseeing from Japan for the baseball game, I definitely recommend this hotel! ! ! We also recommend that you request that you come to see baseball when checking in and that the room where you can see the venue is good from the room.