Stockholm Scandic Talk Hotel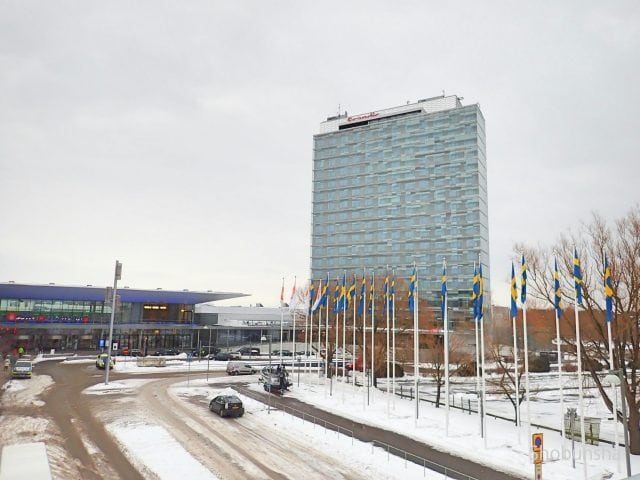 Room Type : Standard Twin Room
Stay Nights : 3 nights
Stay Num : 1 person
---
"Scandic Talk Hotel - Scandic Talk" is located less than 10 kilometers south of Stockholm Central Station. This hotel is a simple hotel of business type. Since there is a convention center in the vicinity, when a businessman or an event is held, many users stay there. Taxis are stopped in front of the hotel so you do not have to use it. The station is also close to the 5-minute walk so you can get to the center of Stockholm immediately. 【Official site】 Stockholm Scandic Talk Hotel
What is the exterior of the hotel? Entrance and front check also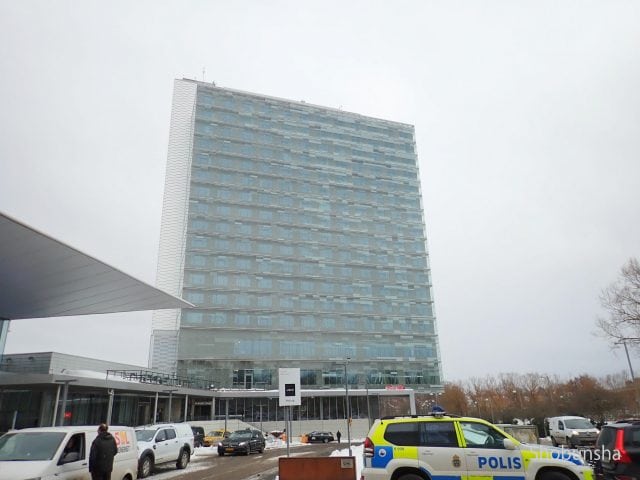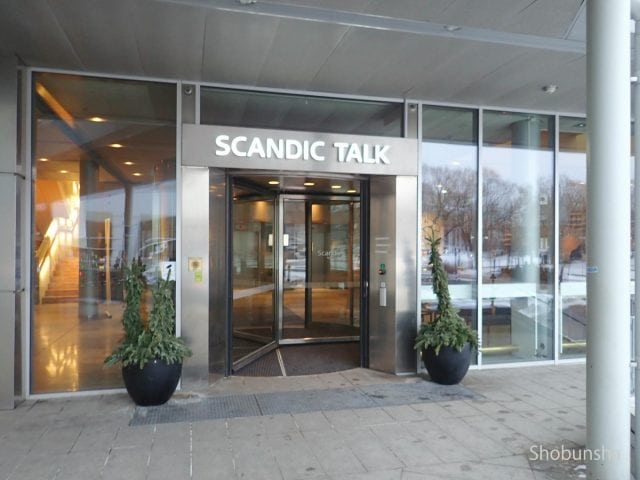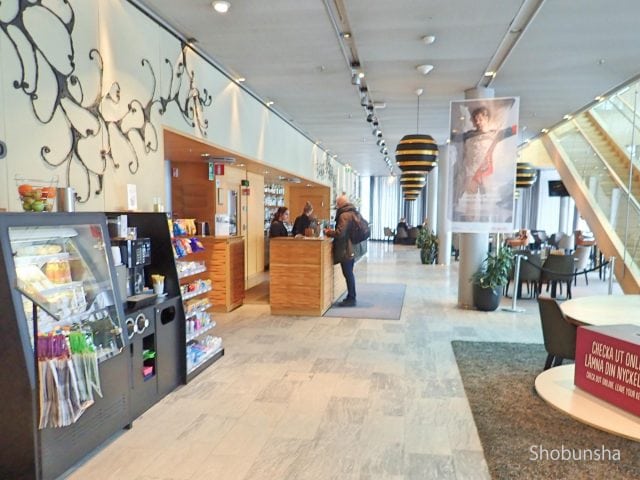 Twin room Is your company?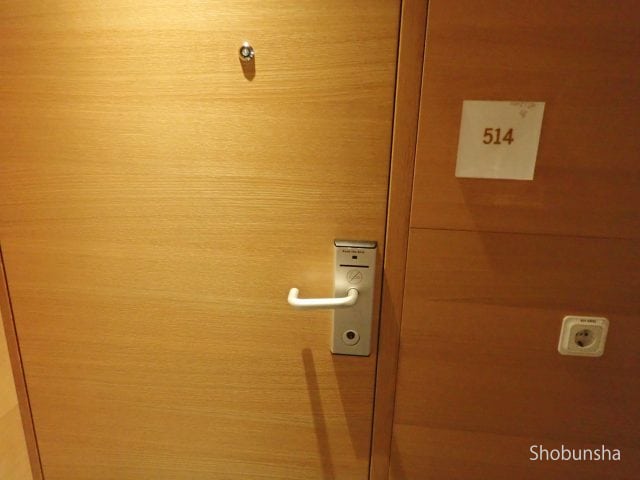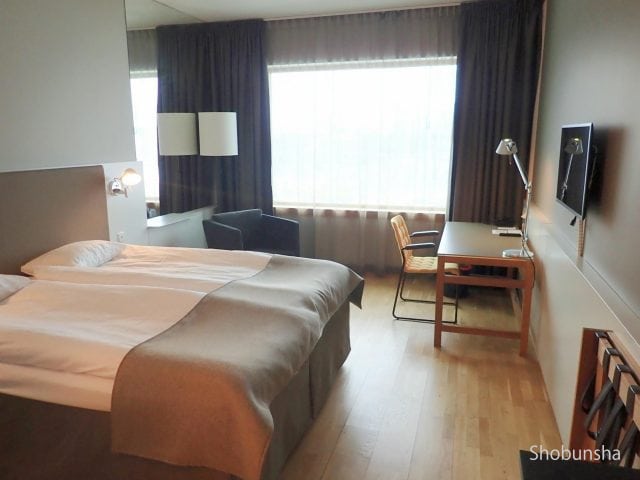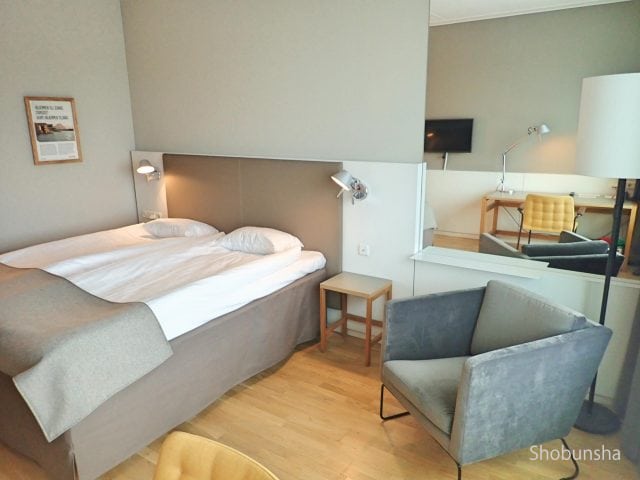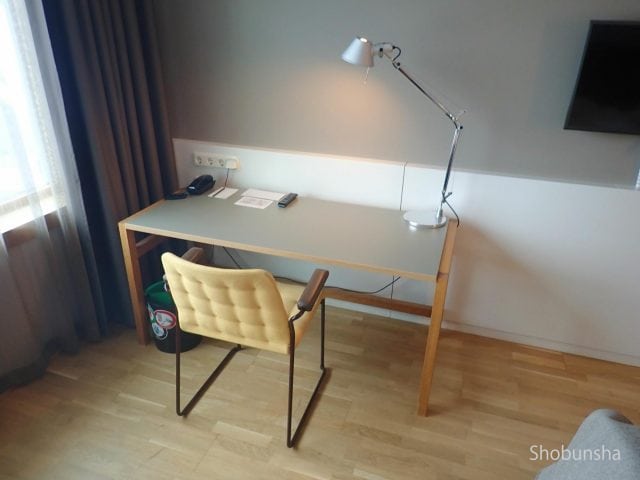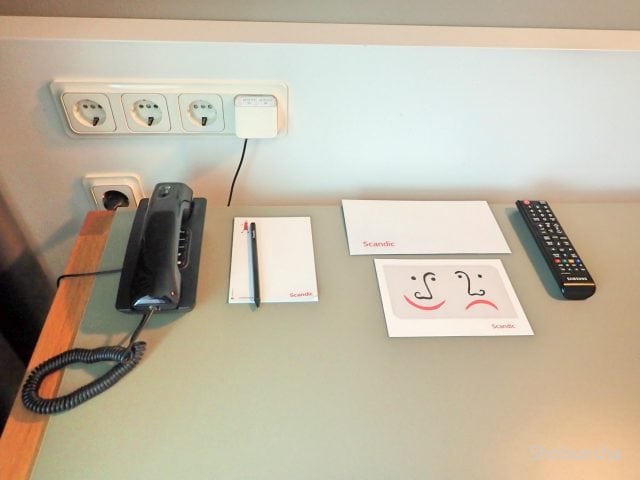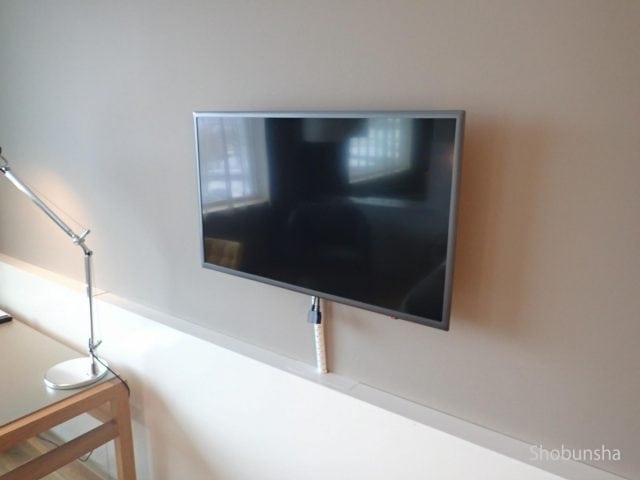 Bathroom with bathtub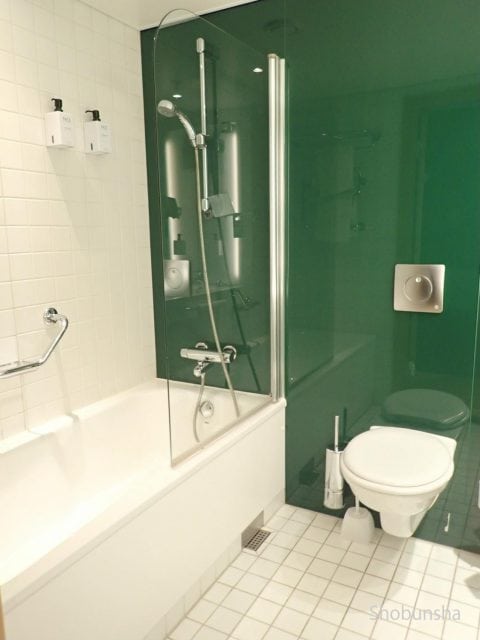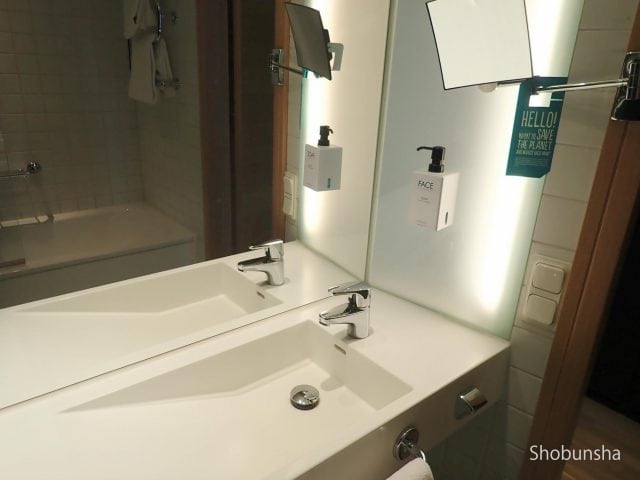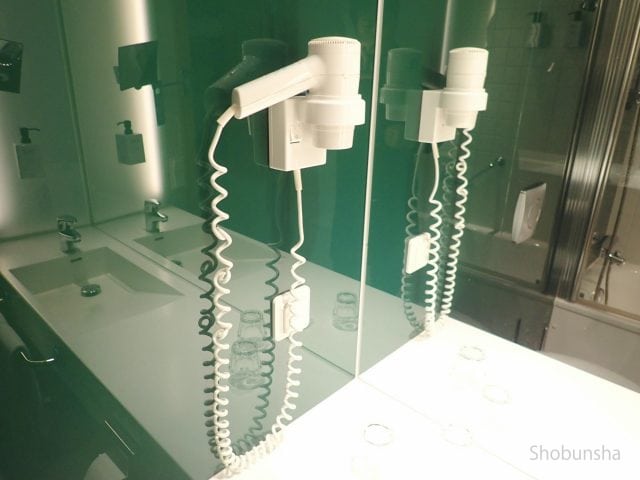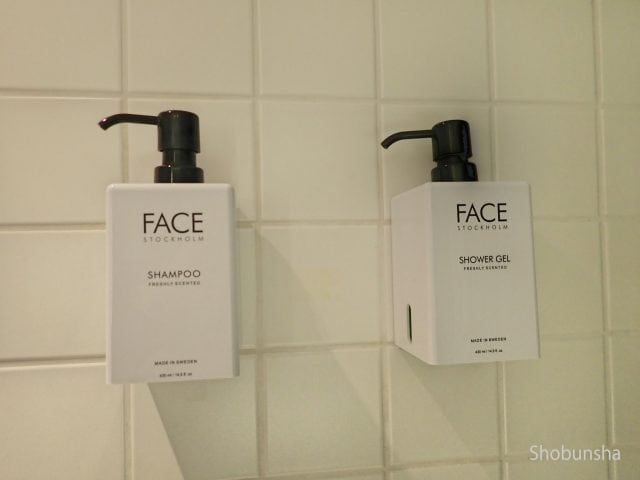 Closet and safety box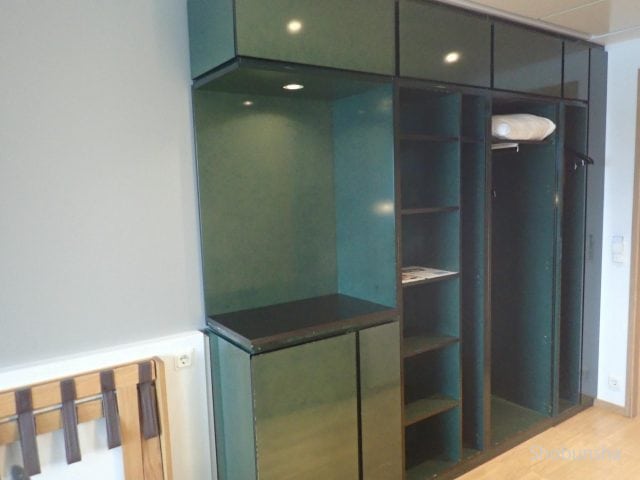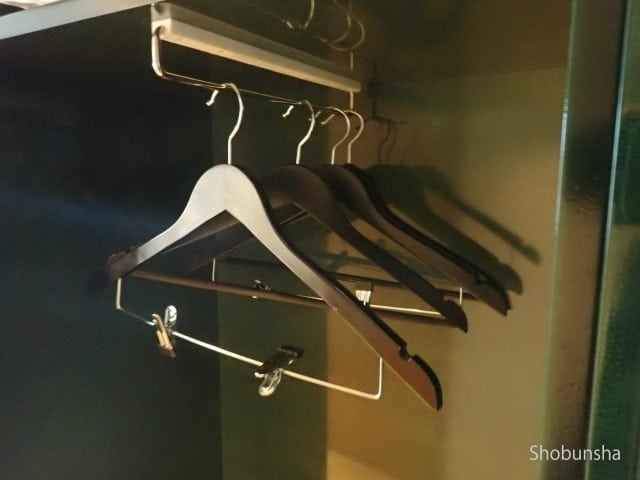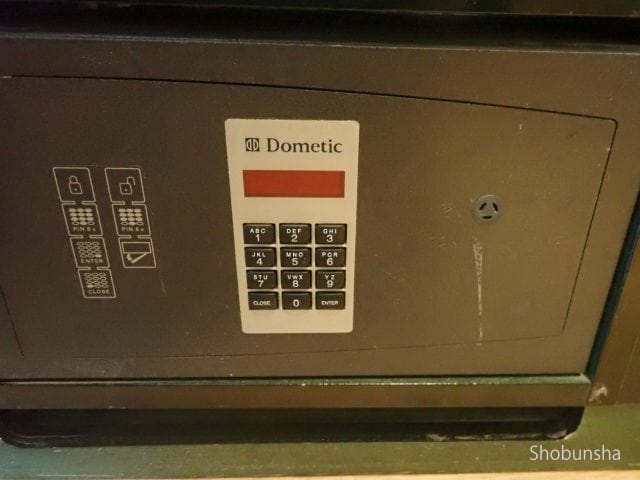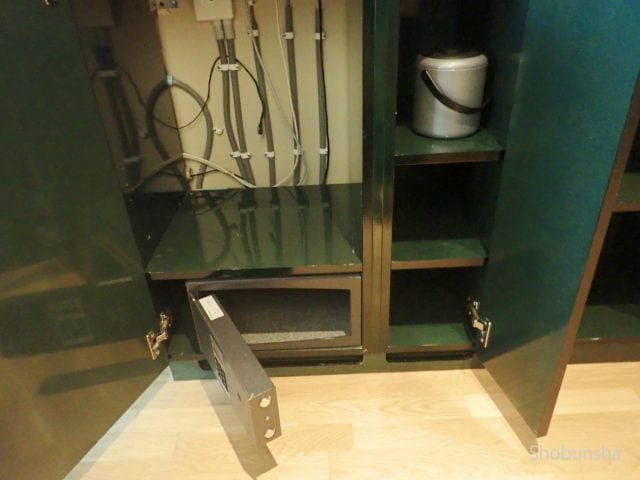 View from the room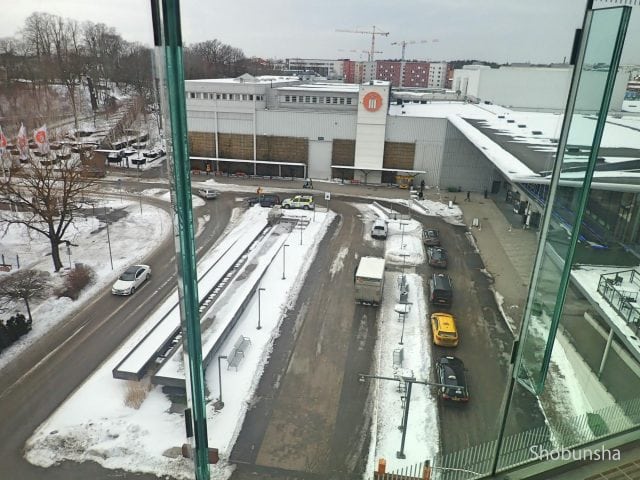 Hotel restaurant, breakfast buffet
There was 1 restaurant and 1 bar.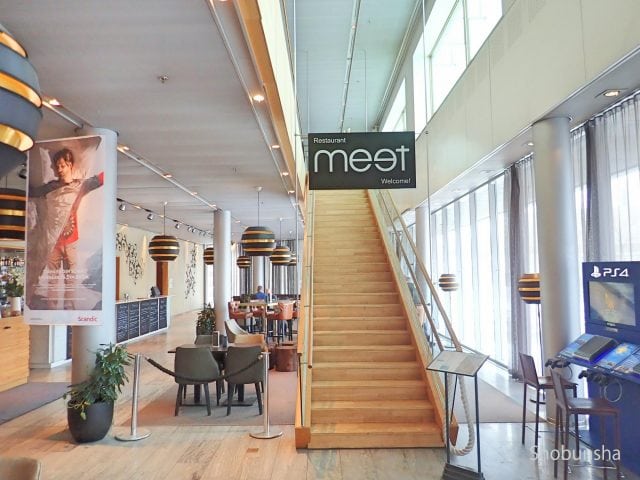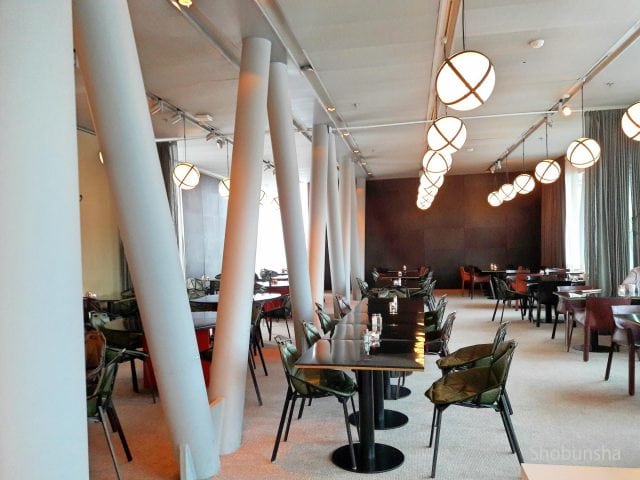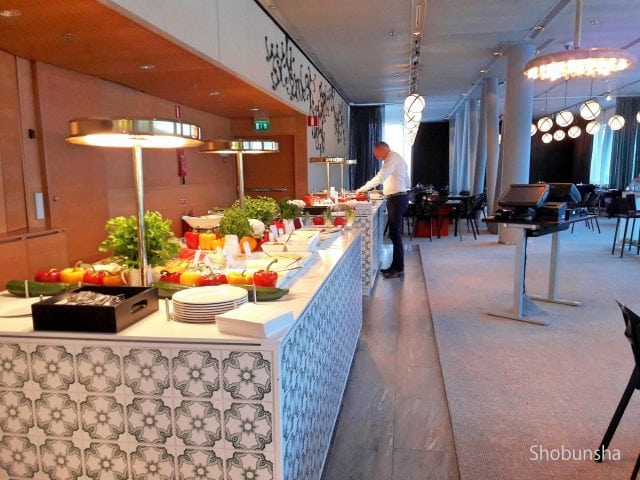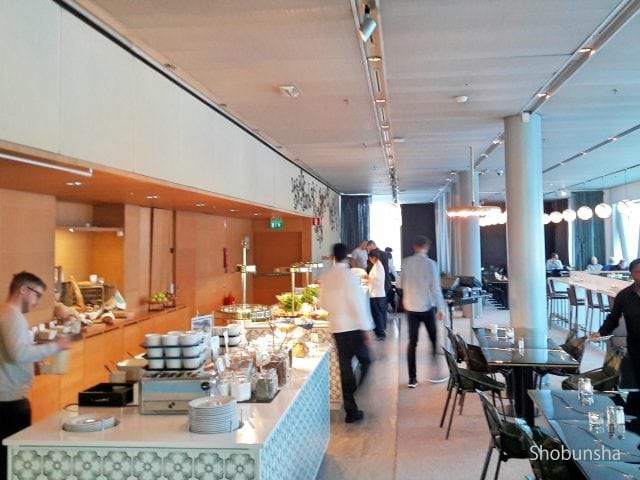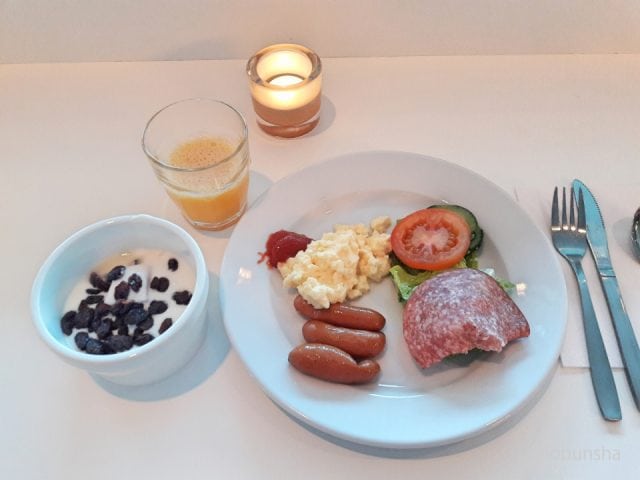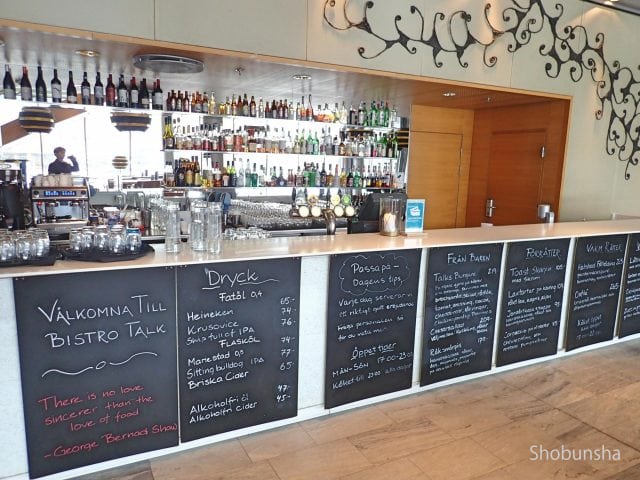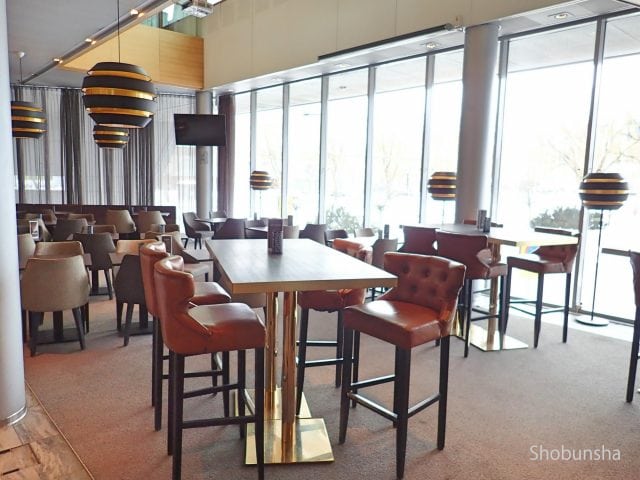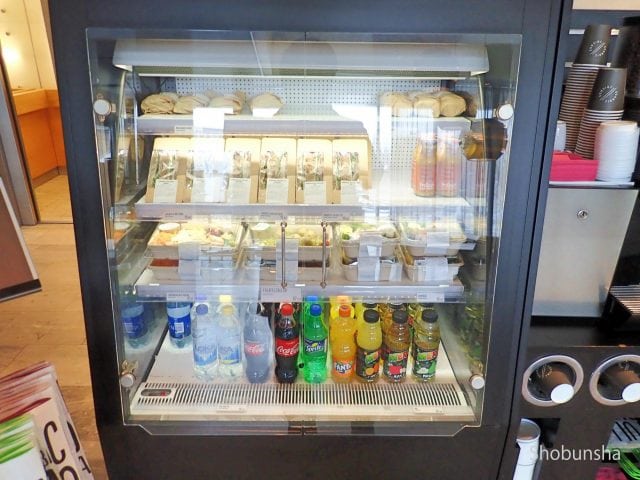 Gymnasium and sauna, Hotel amenities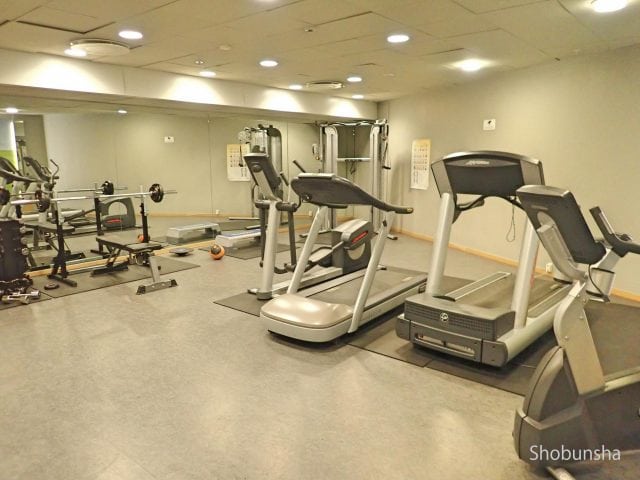 Shops around the hotel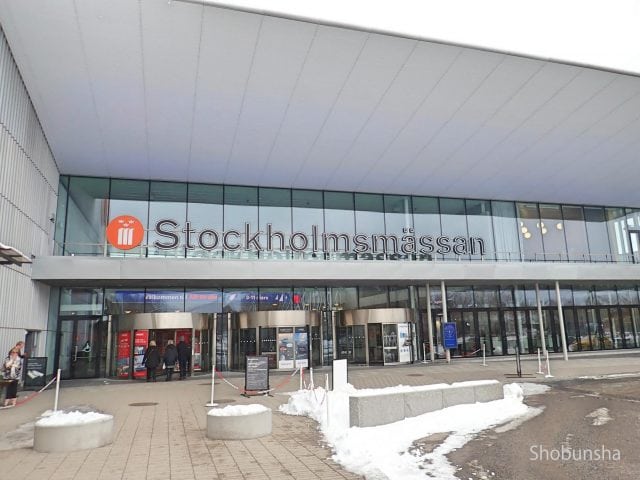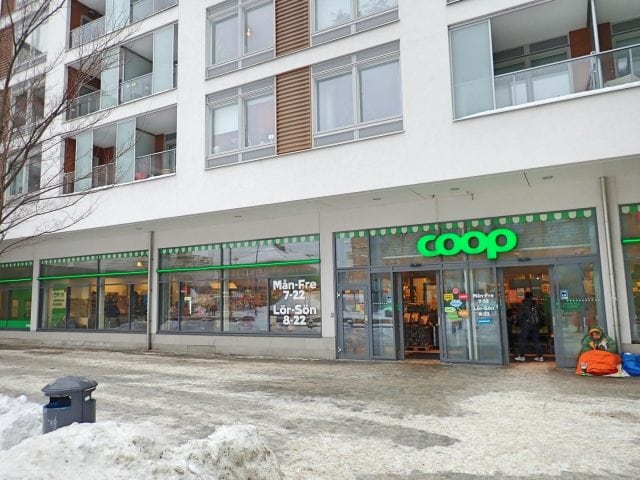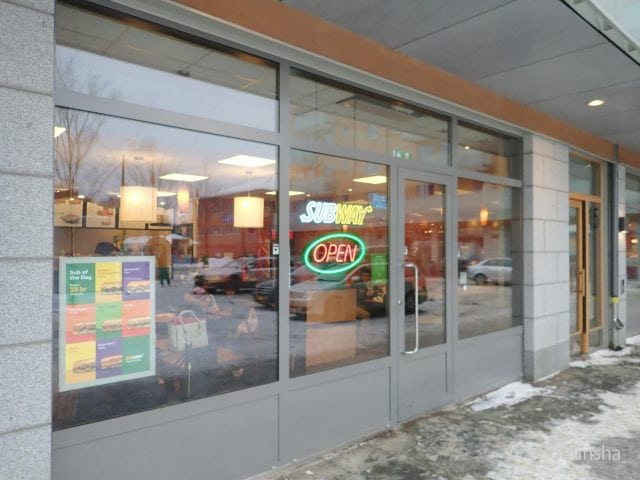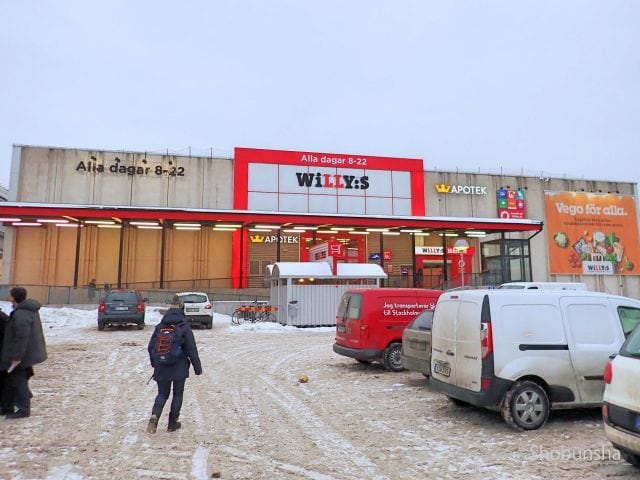 Staff & Customers
The staff is always at the front desk and will respond carefully to this question. I can not speak Japanese, but I can speak English. Friend is also very good. Guests also saw their husband and wife and family, but the impression that there are many businessmen rather rather. Asian-style guests did not see at this time.
access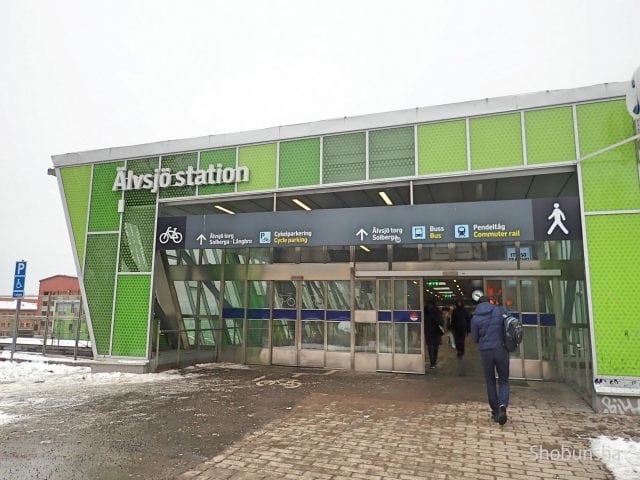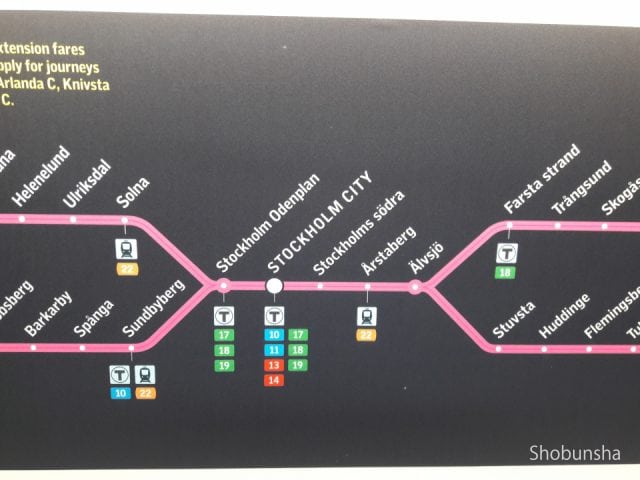 Summary
How was Scandic Talk Hotel? This review was written in Japanese. Read review My ratings for this hotel are: 4 of 5 stars Value 4 of 5 stars Rooms 4 of 5 stars Location 5 of 5 stars Cleanliness 4 of 5 stars Service This review was written in Japanese. It is a hotel recommended for those who want to spend quiet at night avoiding the noisiness of the city and the convenience of being able to get out at 3 stations to the center of Stockholm, the price is cheap and the noise of the city center.