Shama Lake View Asoke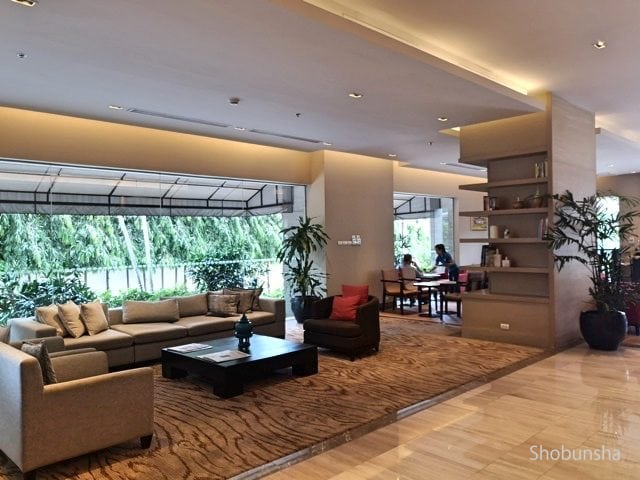 Room Type : Deluxe 3 bedroom
Stay Nights : 4 nights
Stay Num : 3 people
---
Our criteria to choose the hotel on this trip in that the room has 3 bedrooms, access and budget. It was a bit difficult to find 3 bedrooms and most of the room is over budget. But fortunately "Shama Lakeview Asoke" has a room for three and within budget. The distance to nearest station is 10 to 15 min walk, not so close. Since we found out the taxi in Bangkok is cheap, we decided to stay here because it doesn't matter even it's far from the station. I will introduce you how was our stay. 【Official website】 Shama Lake view Asoke Posted here too! Absolutely not to fail 【Bangkok hotel selection】 Recommended of popular hotel ranking!
Hotel exterior, entrance and reception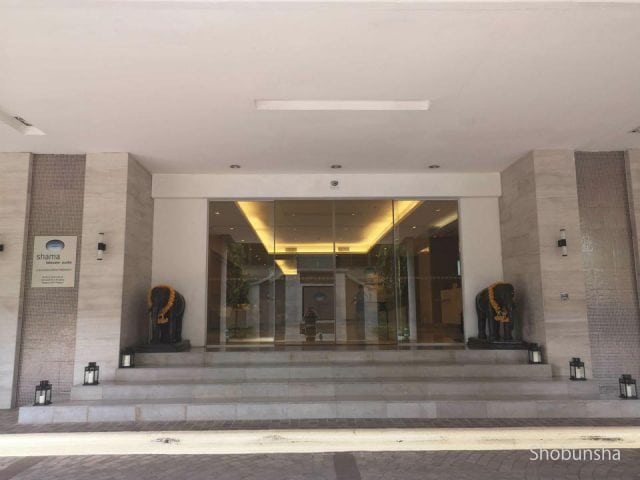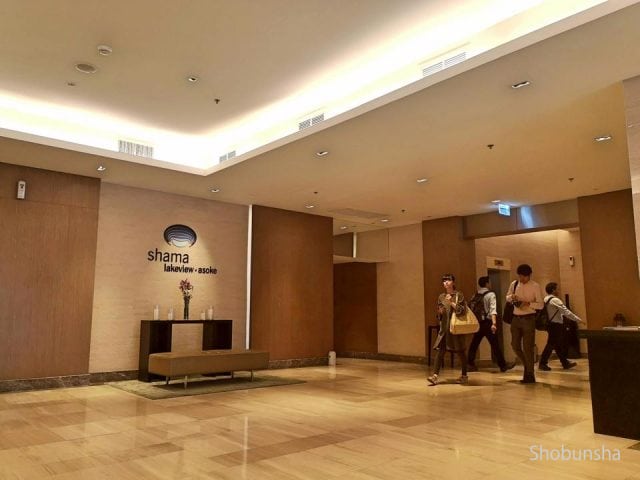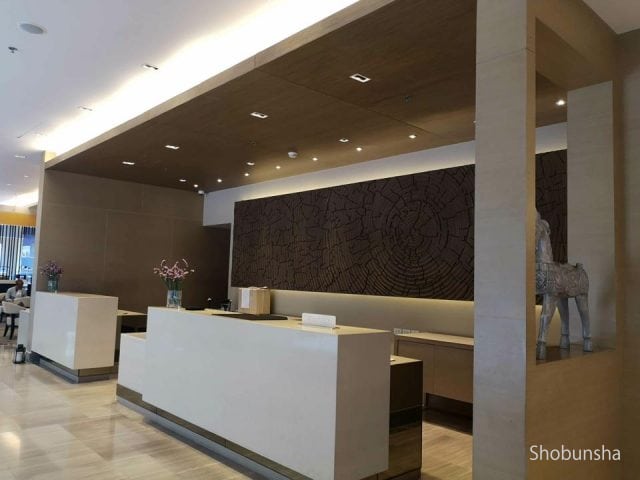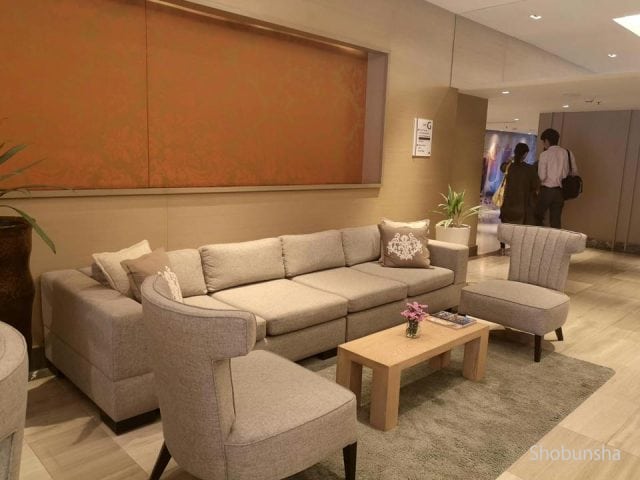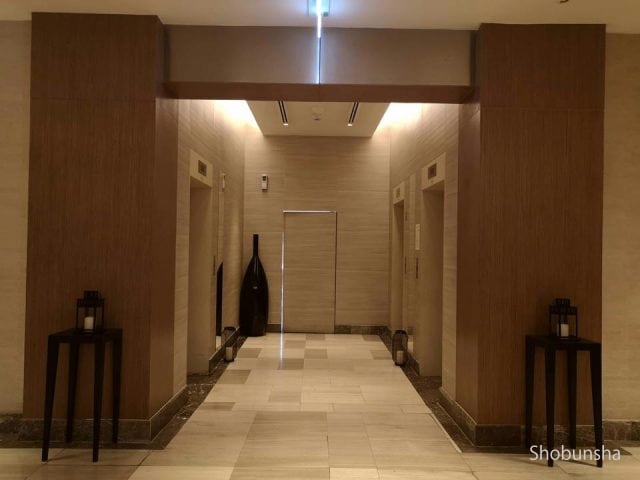 Deluxe 3 bedroom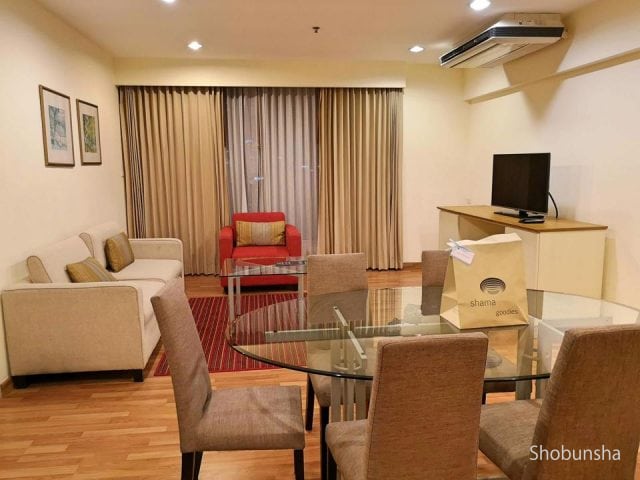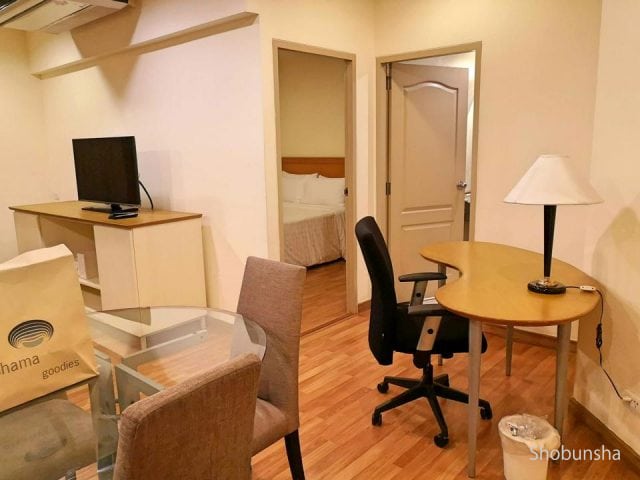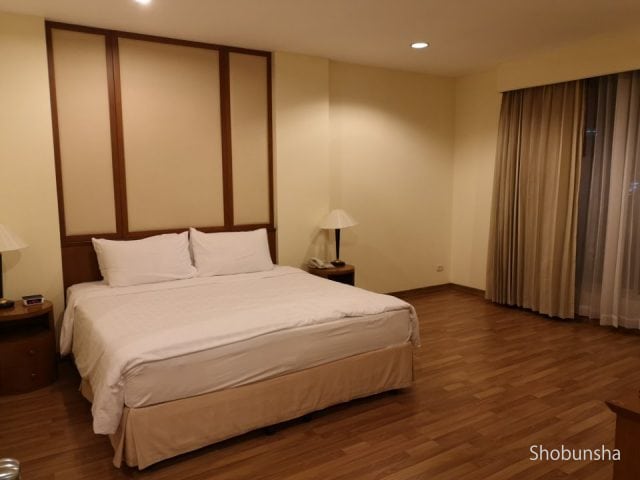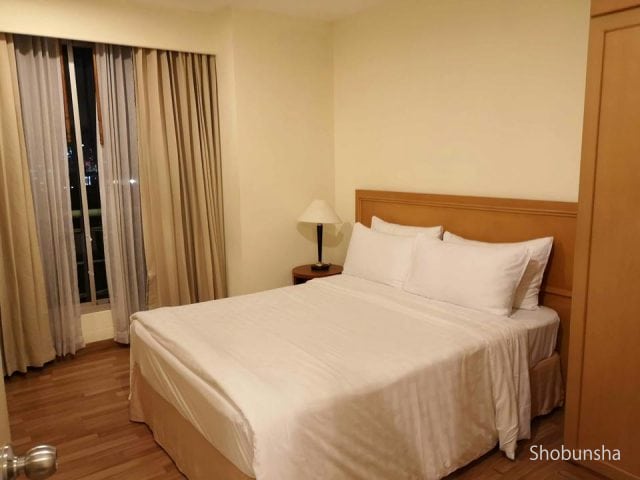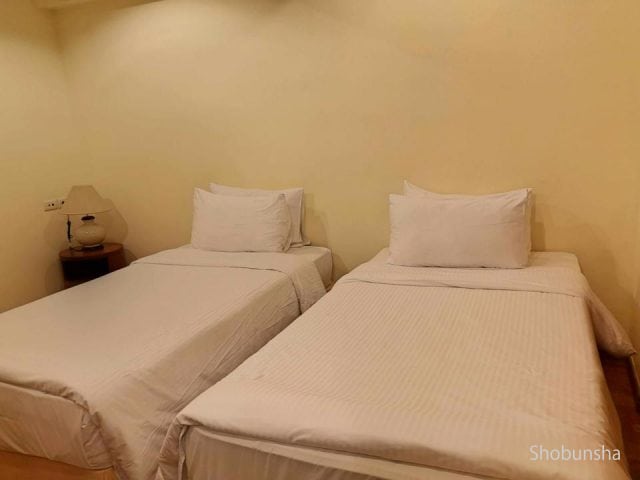 2 bathrooms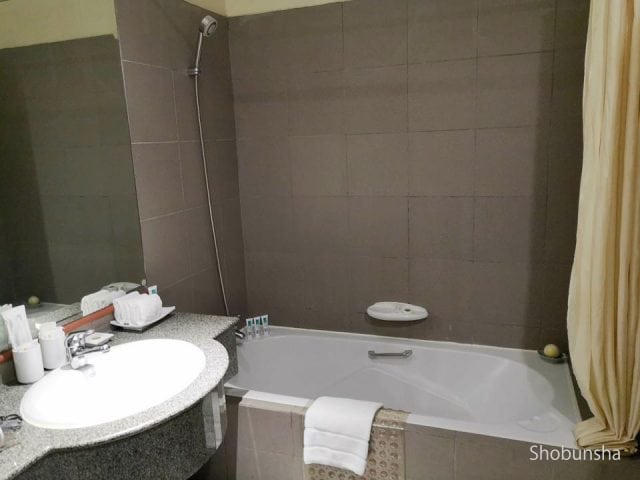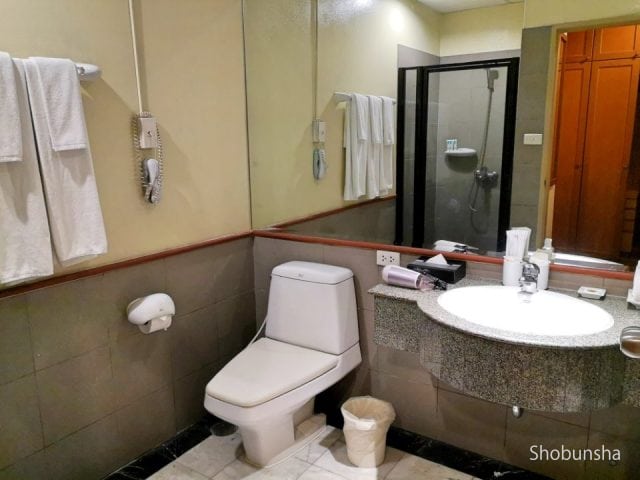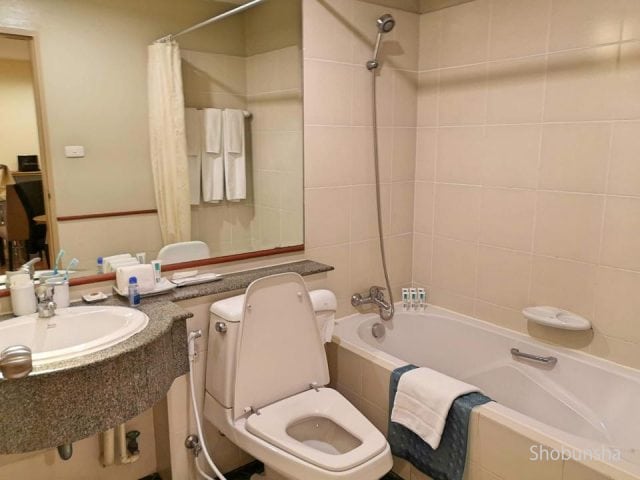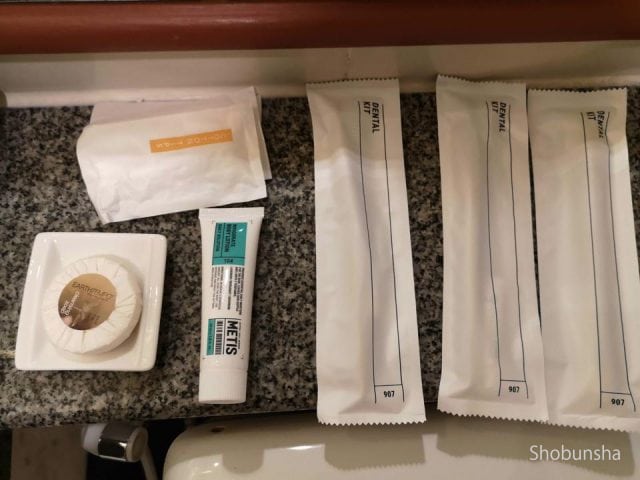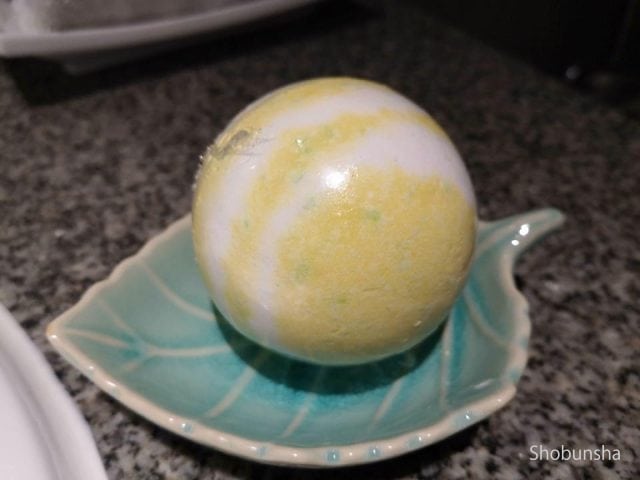 Closet and safety box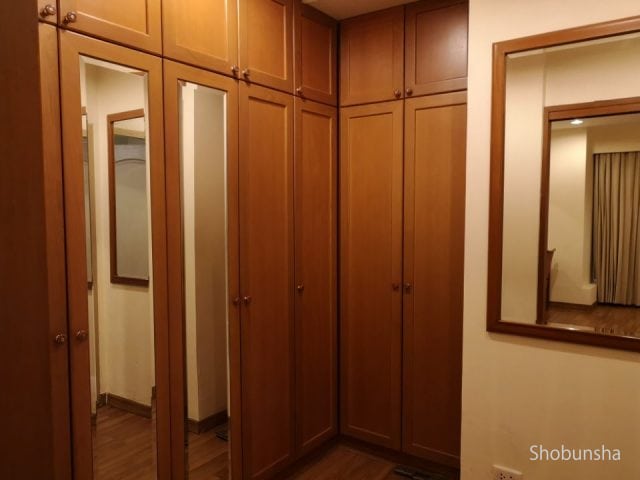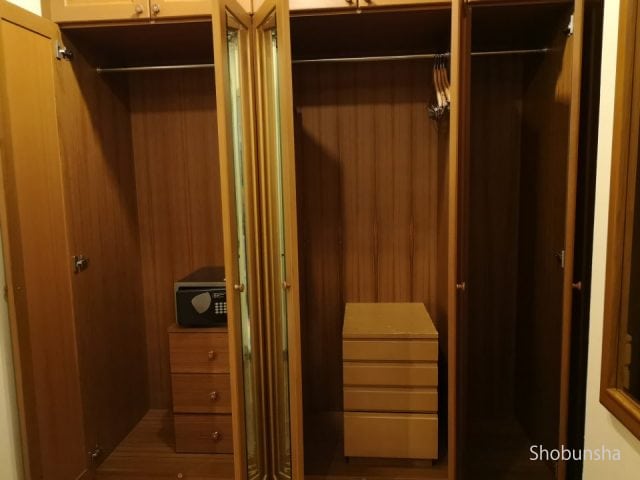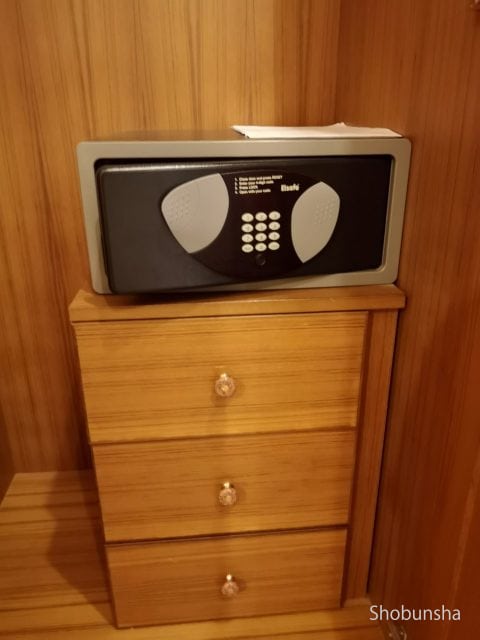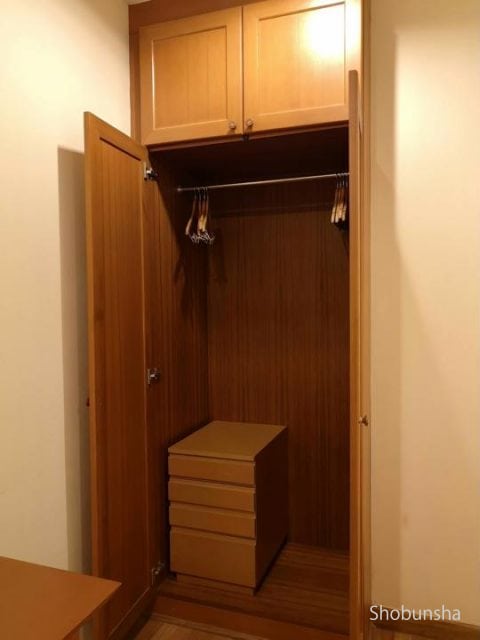 Kitchen and minibar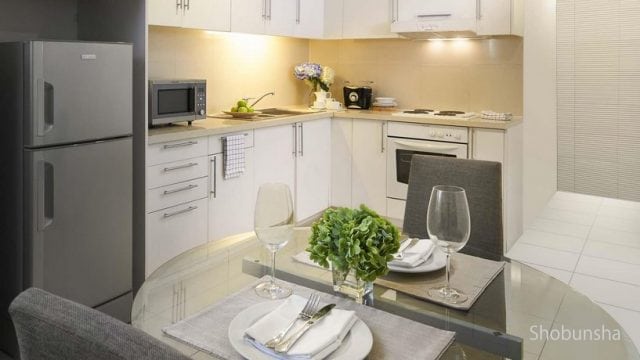 Cafe in hotel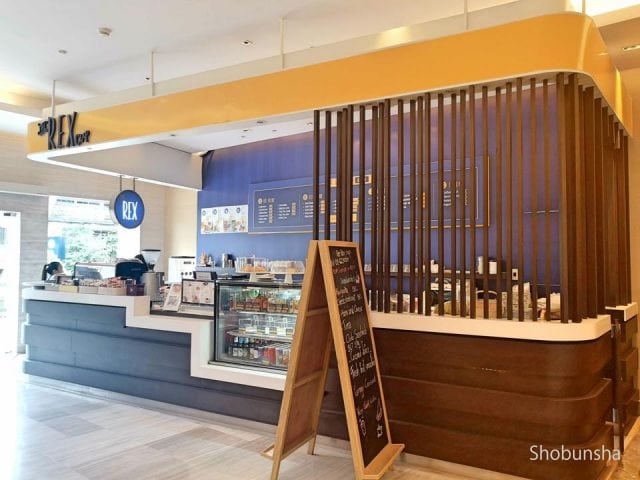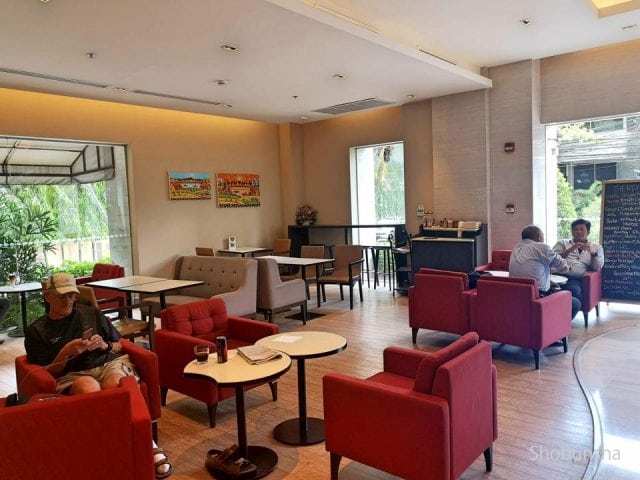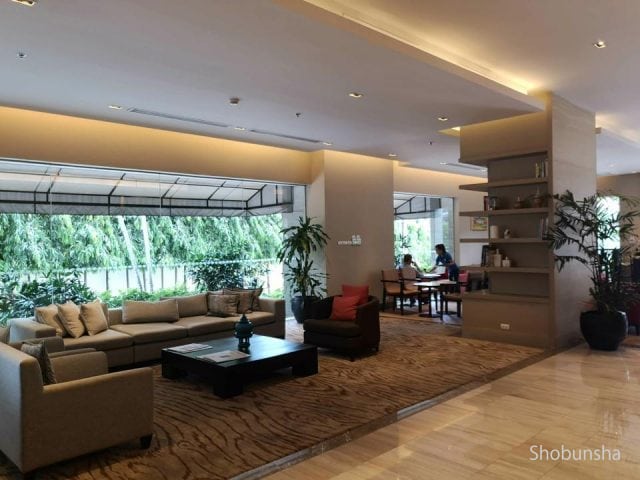 Hotel facilities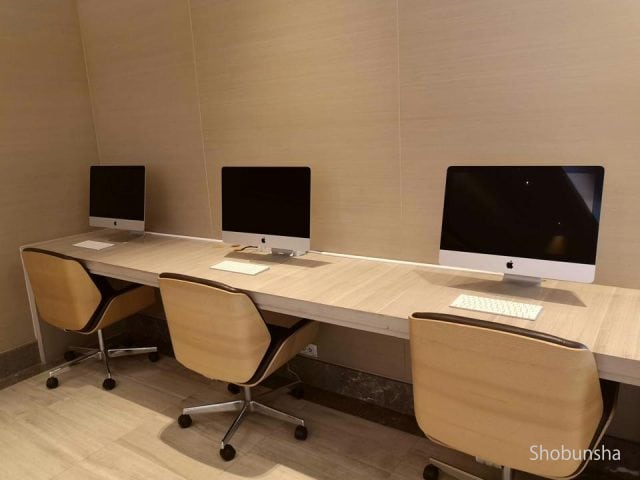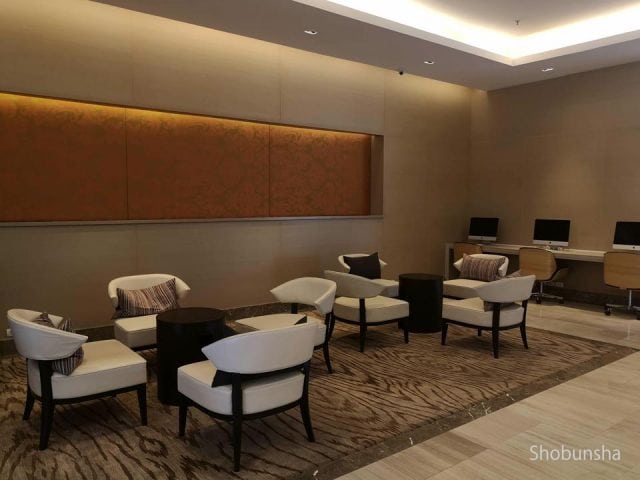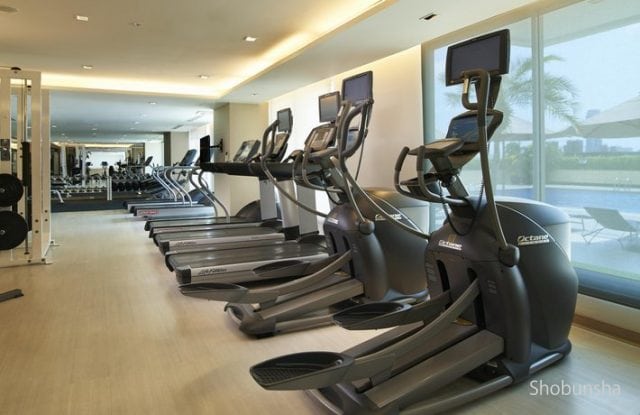 Outdoor swimming pool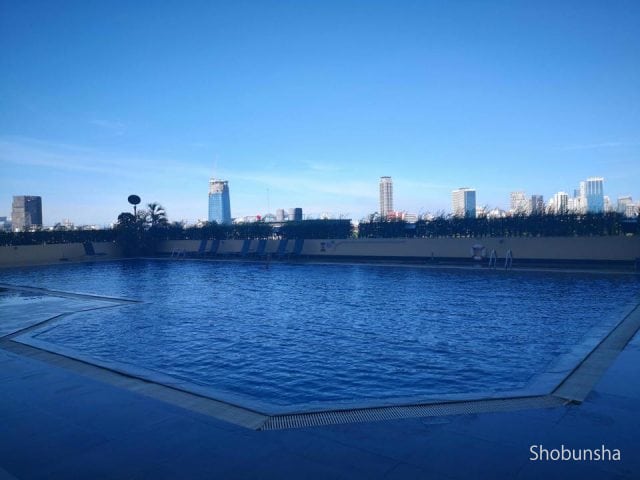 Hotel surroundings
It was convenient because there was convenience store and ATM just nearby the hotel. We hope it had some restaurant around there so that we didn't have to go outside to have dinner. I think it is no problem even if walking alone for women because it is safe as there were a lot of tourist even at night.  The only things inconvenient was there was not many taxi.
Access
It was around 40 minutes by taxi from the airport. It is an inconvenient place to come by train or bus. It takes about 11 minutes walking from the train station. In Bangkok, we always went out by taxi because it was cheap, but we realized that it would be more convenient if it's closer to the station.
Staff
Most of the staffs are kind. When I called the concierge to ask new towel but no one came a few hours, I had to call again. I thought the other staff is unskillful in service.
It was surprised some staffs couldn't speak even English well, as I thought every hotel staffs could speak English in this international city.
Customer
Mostly the guests are young couple or business passenger. I did not see much of groups and families.
Summary
How was Shama Lake View Asok?
Honestly, we might not post good review. The staffs were not very attentive as they didn't come until we called several times for new towel. And when we found some water leak from the air conditioner at 3 am and reported them, they didn't take care well. It was disappointed. I always felt the lighting in the hotel room was dark, as it was difficult for making up. The room was too simple and it was not worth for a price.
I realized that the location is much more important in staying in Bangkok. Even the taxi is cheap here, taking train could save more time. I would choose the hotel which is nearer train station if I have an opportunity to come to Bangkok next time.