Shanghai Grand Trustel Purple Mountain Hotel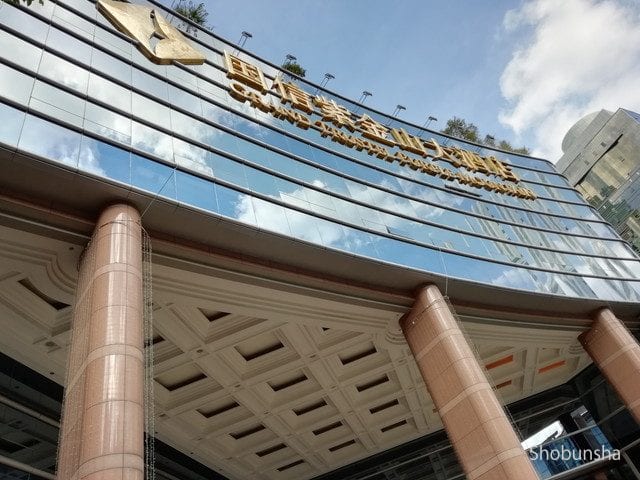 Room Type : Deluxe Room
Stay Nights : 1 night
Stay Num : 1 person
---
I chose "Shanghai Grand Trustel Purple Mountain Hotel" because it was close to the airport and nearest station, and reasonable. I was looking for a hotel which is close to Pudong International Airport because it was my last stay in Shanghai, and I had to go to the airport from the hotel. You can get to the airport by subway line 2, and it is also close to the station (it's about a 5-minute walk to Century Avenue Station Exit 11). I also liked the hotel is in the centre of Shanghai. It was nice to be able to book a luxury hotel less than US$200.
What does the hotel look like? Check out the entrance and the reception!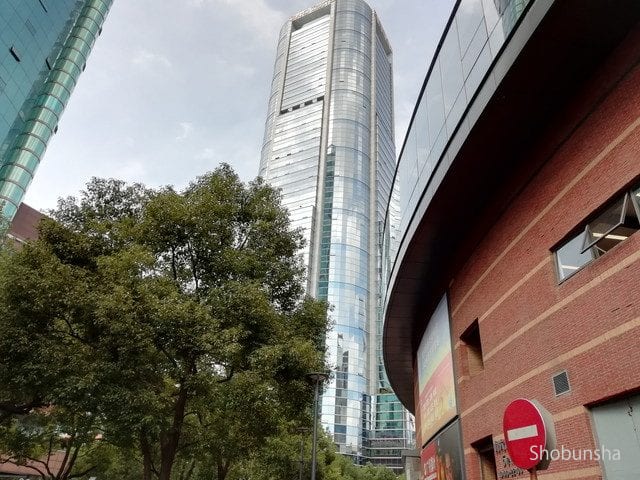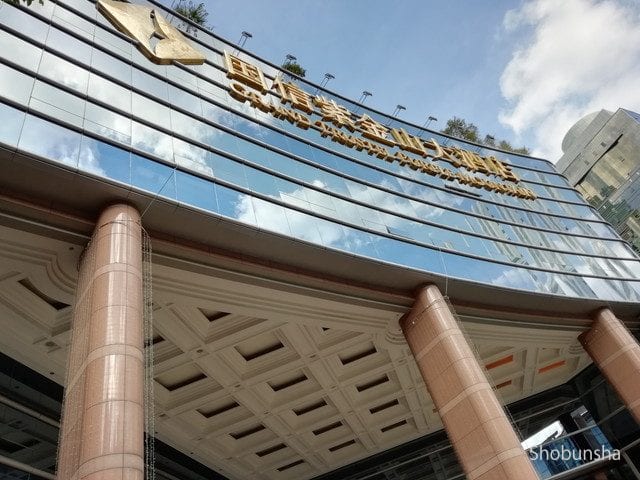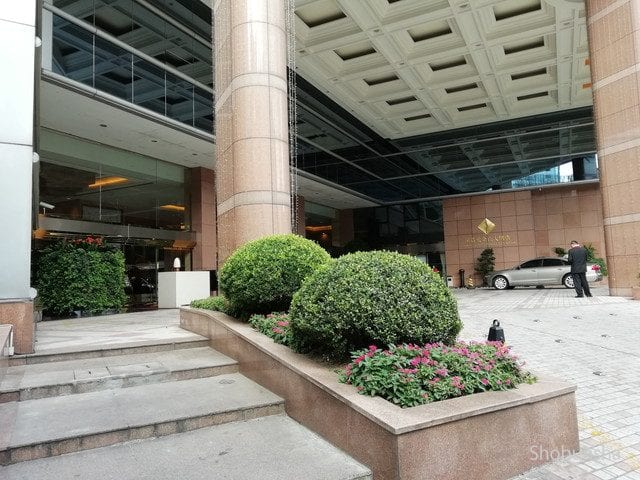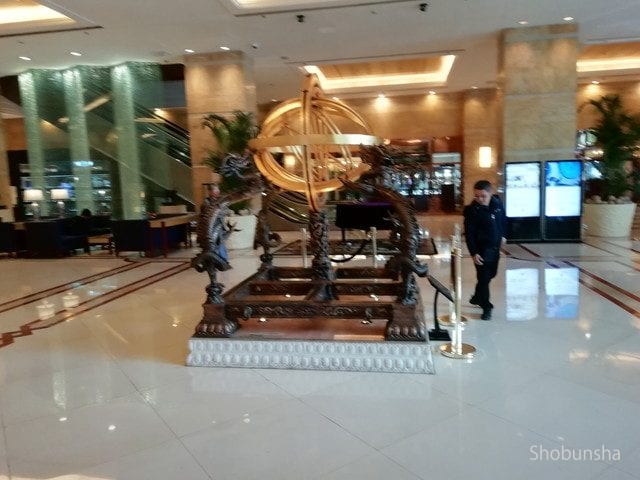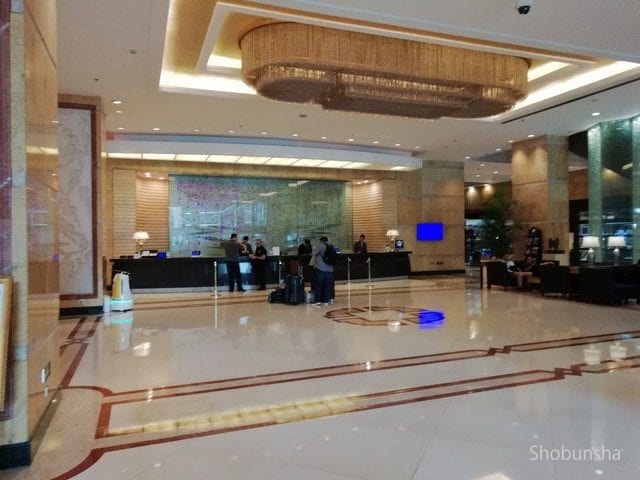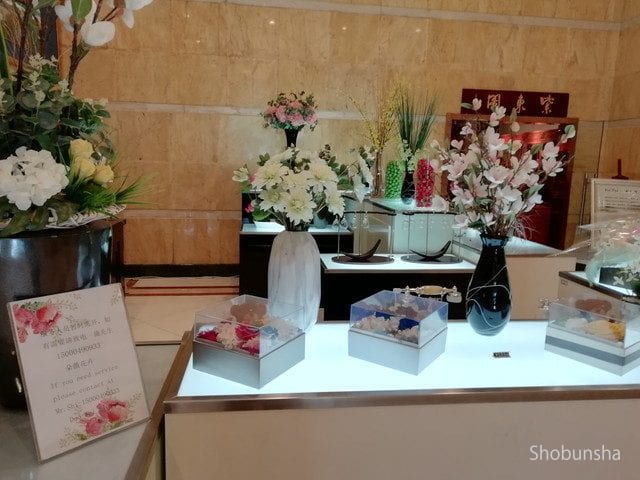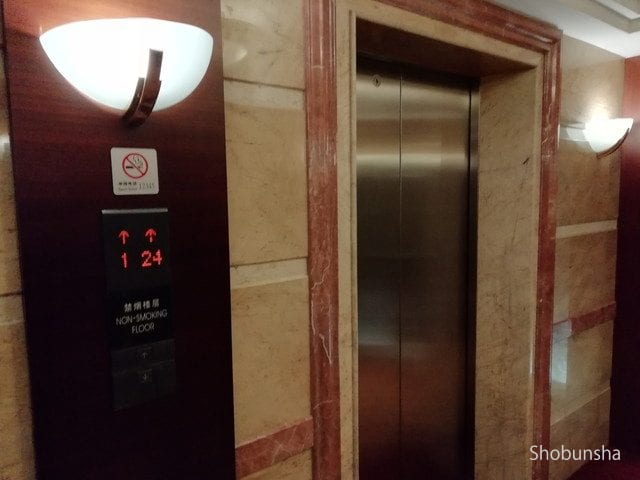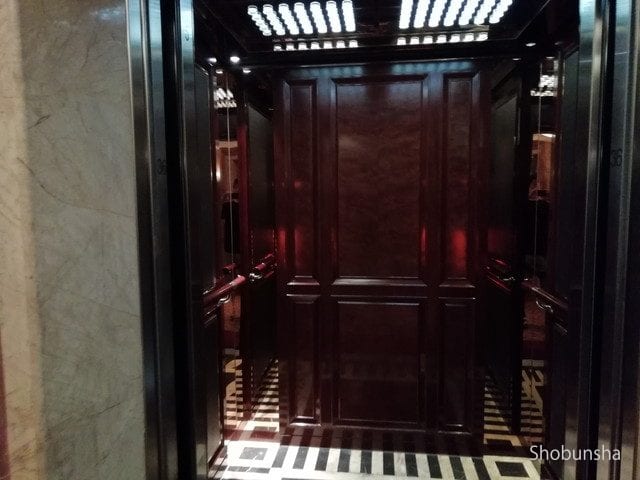 What is the Deluxe Room like?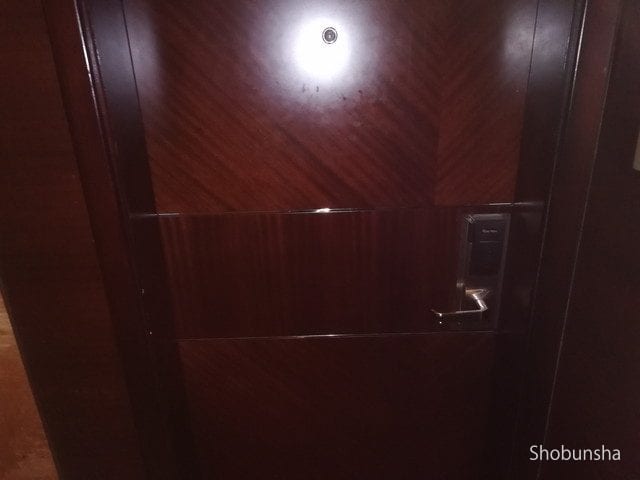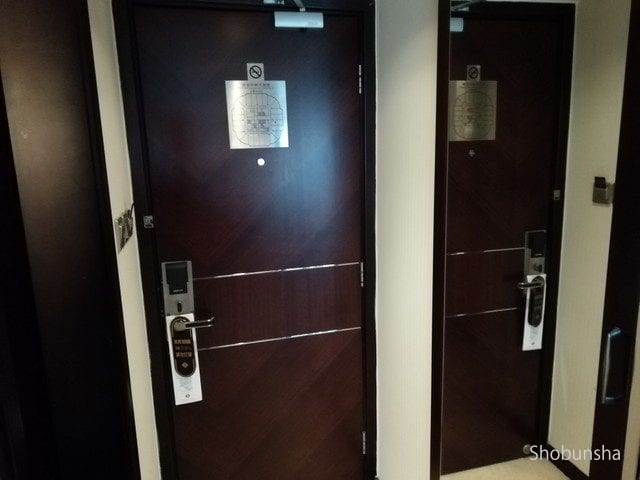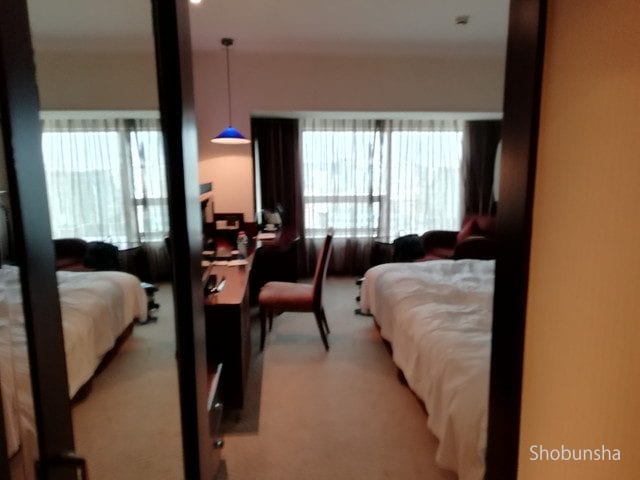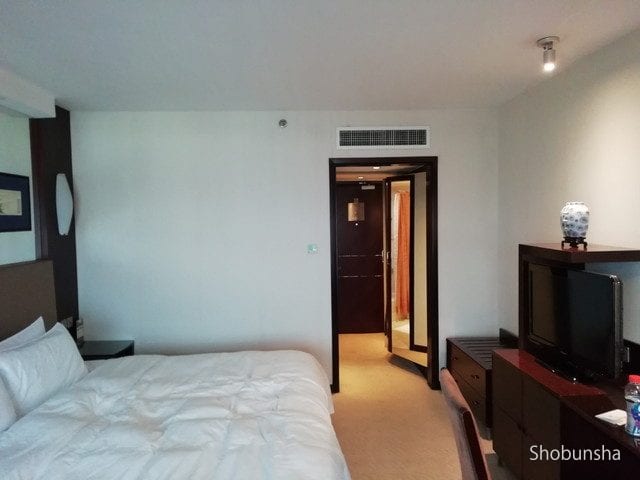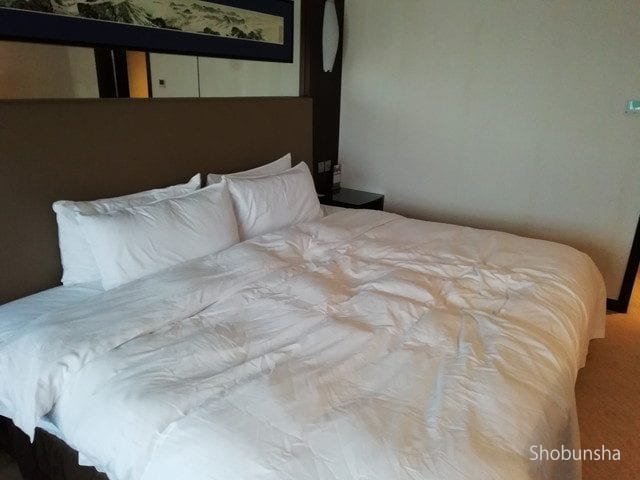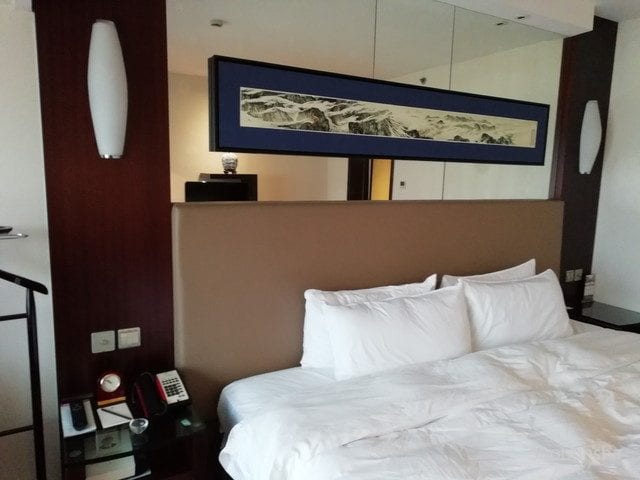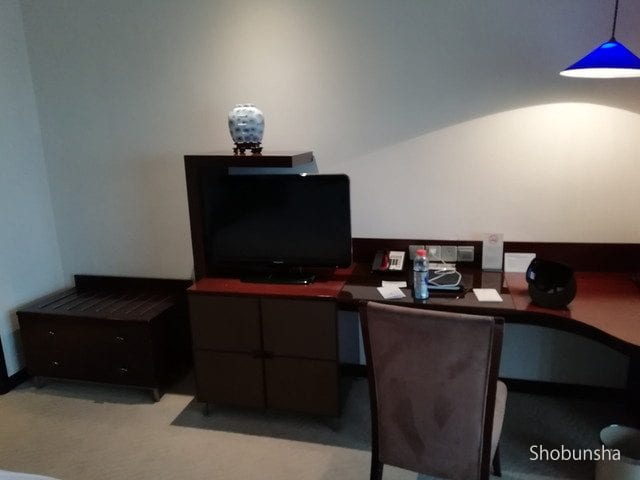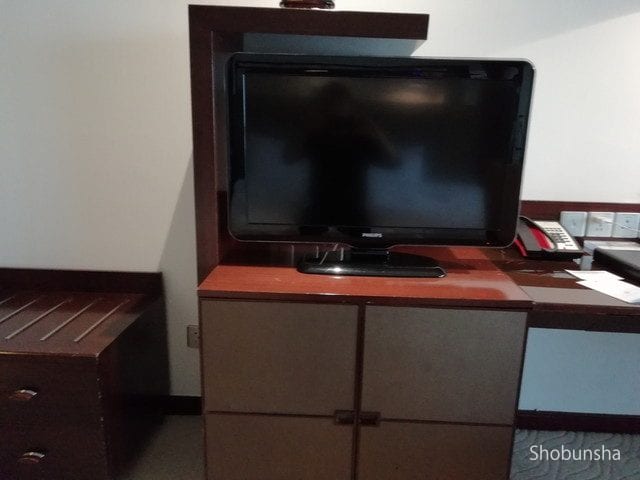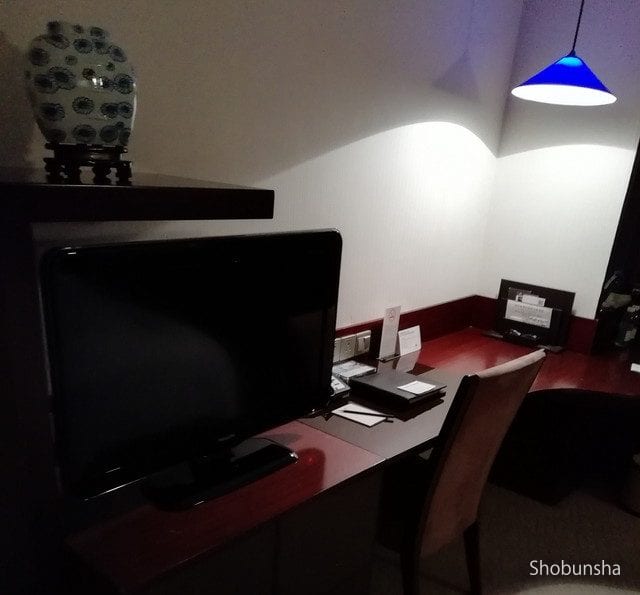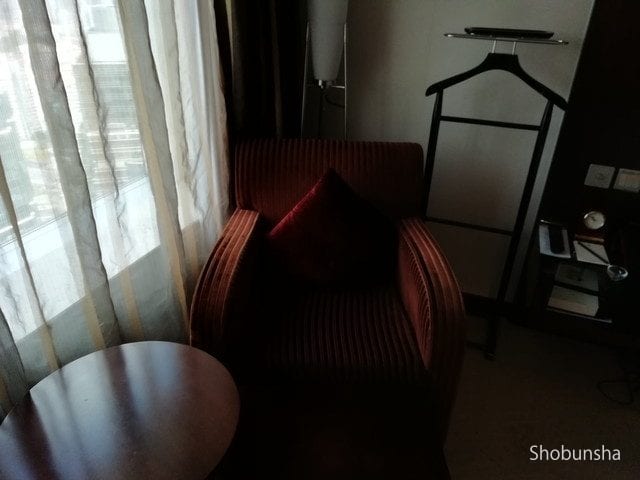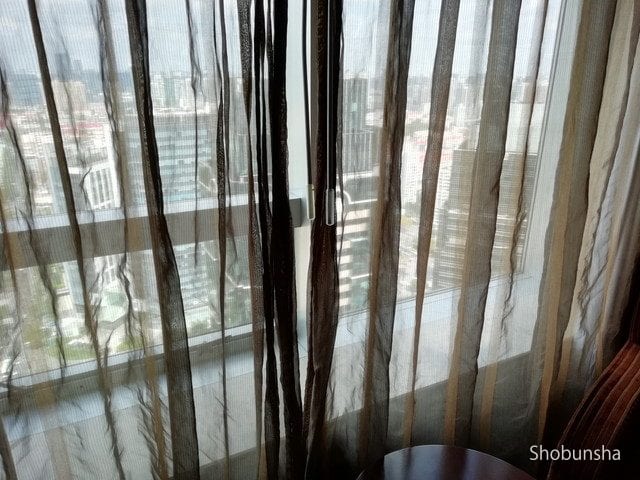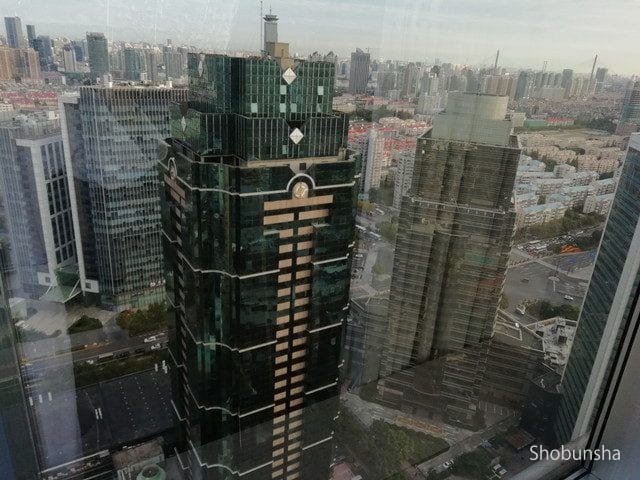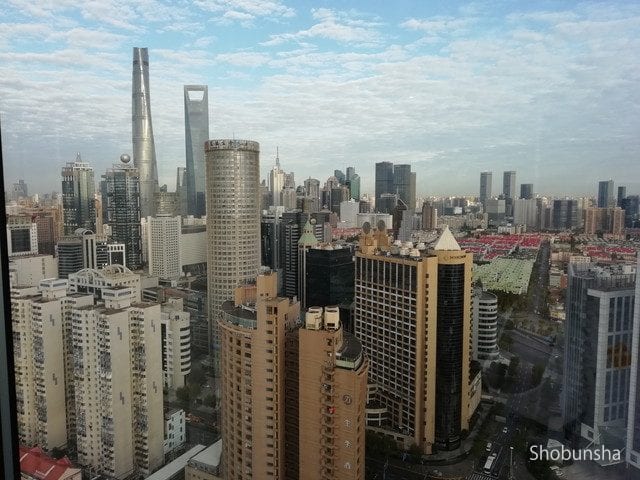 Bathroom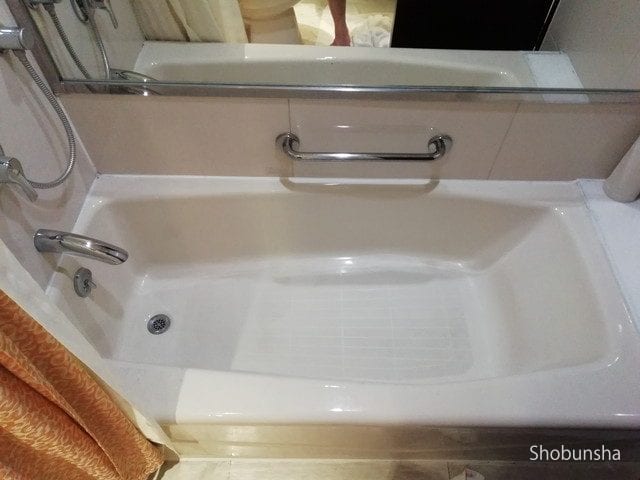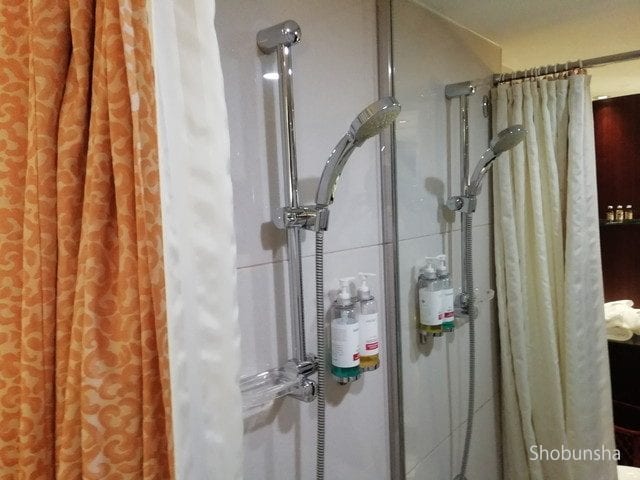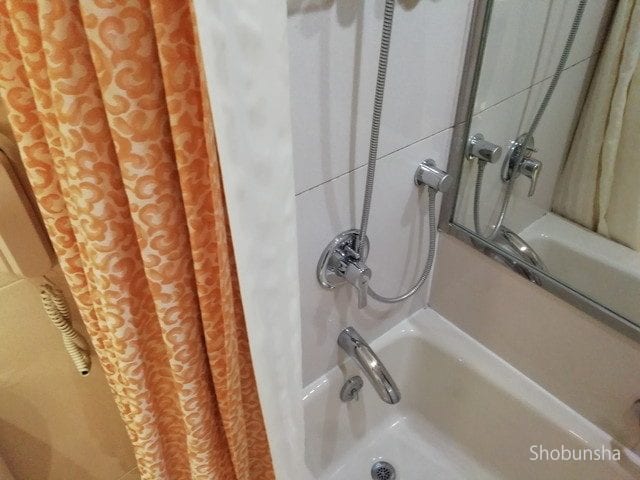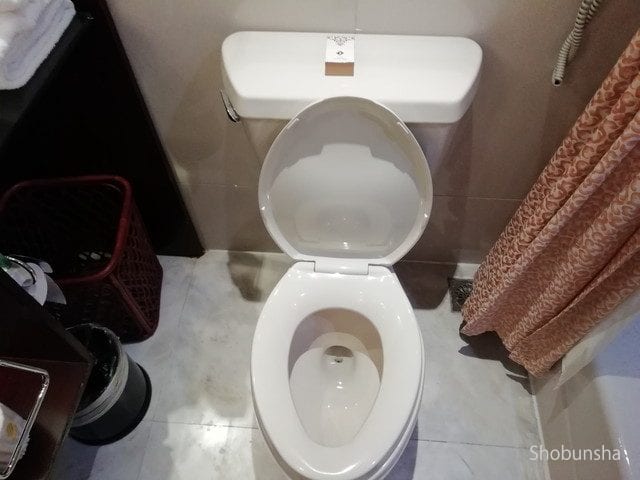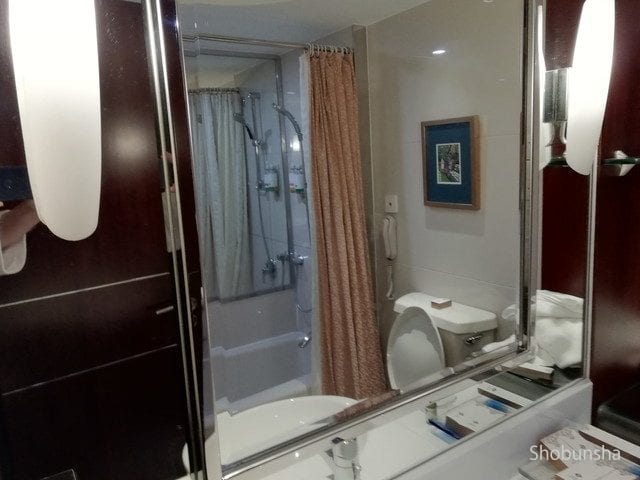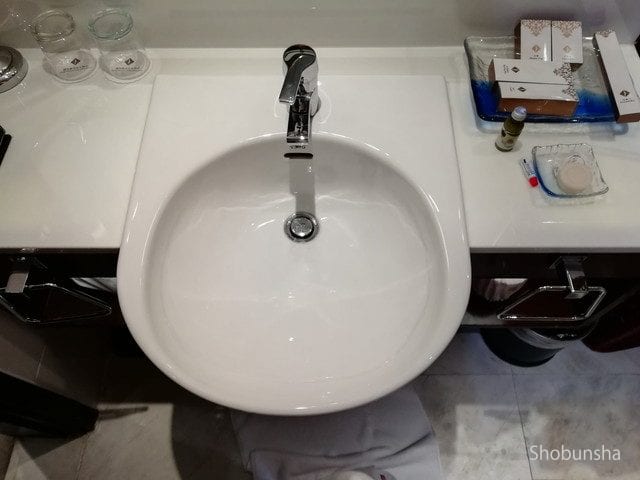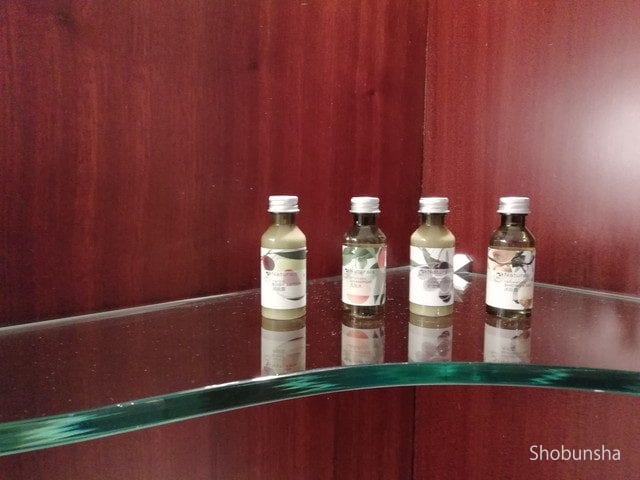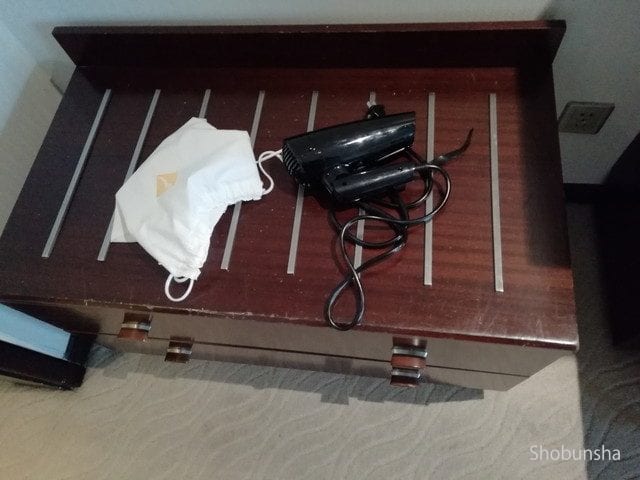 Closet and Safety Box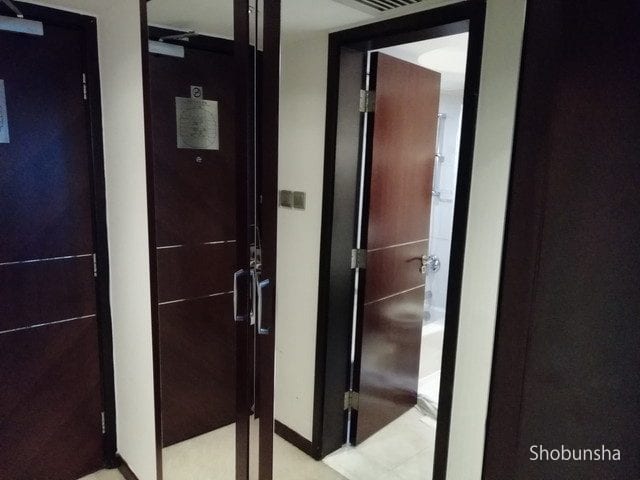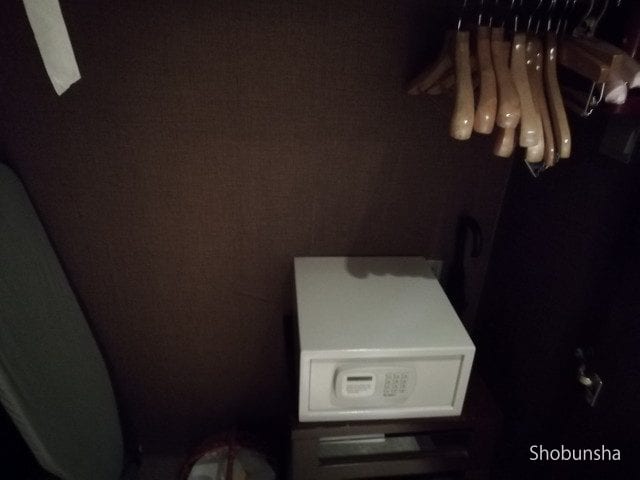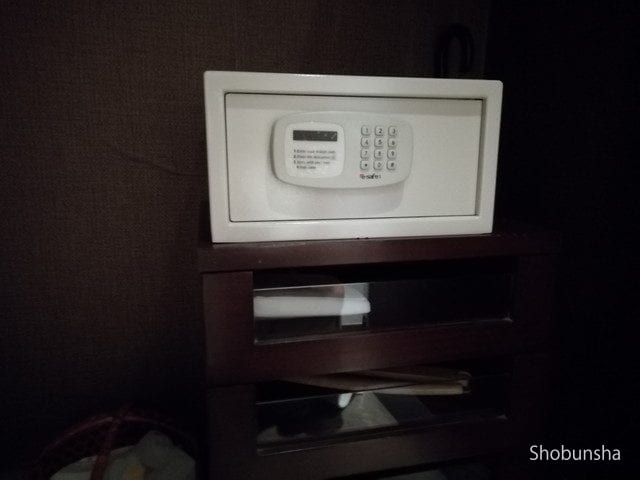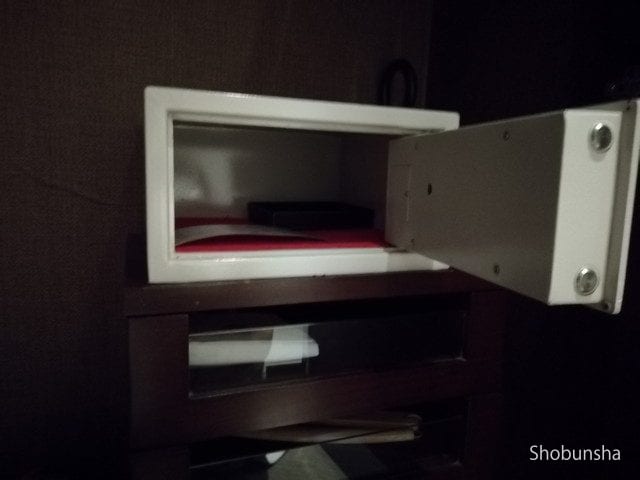 Minibar & Coffee station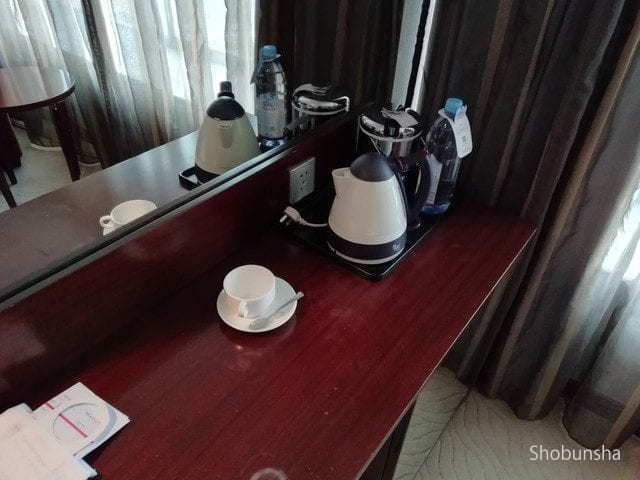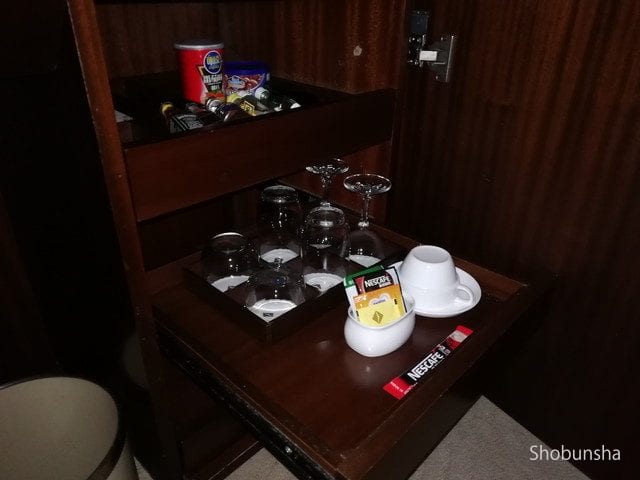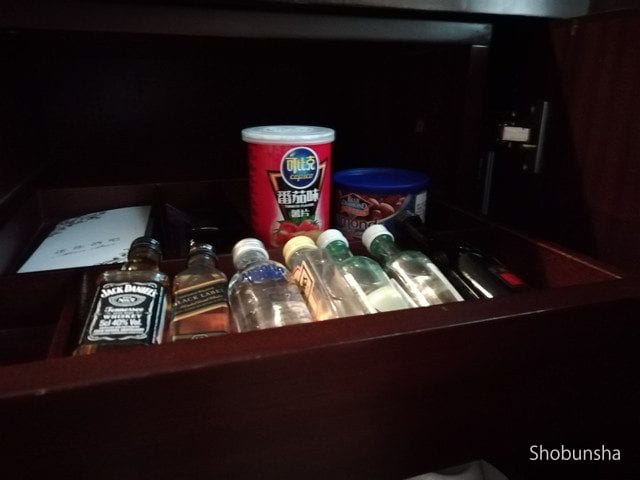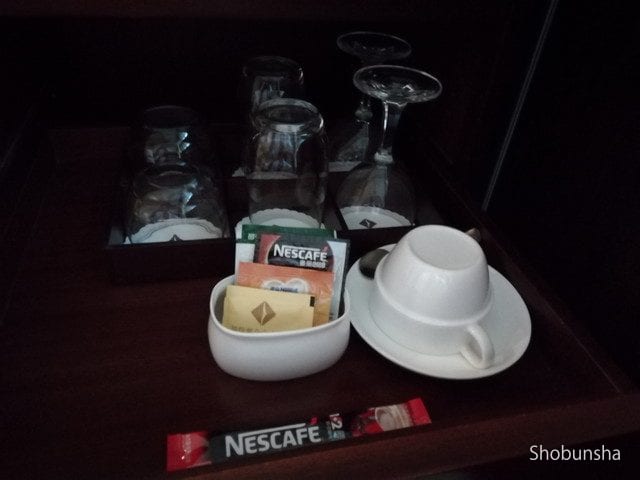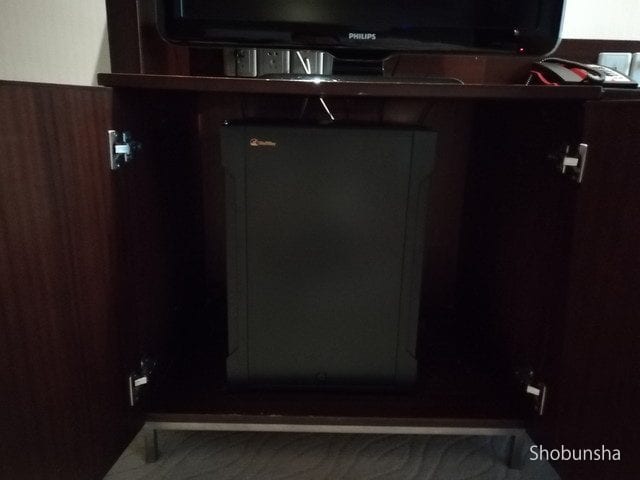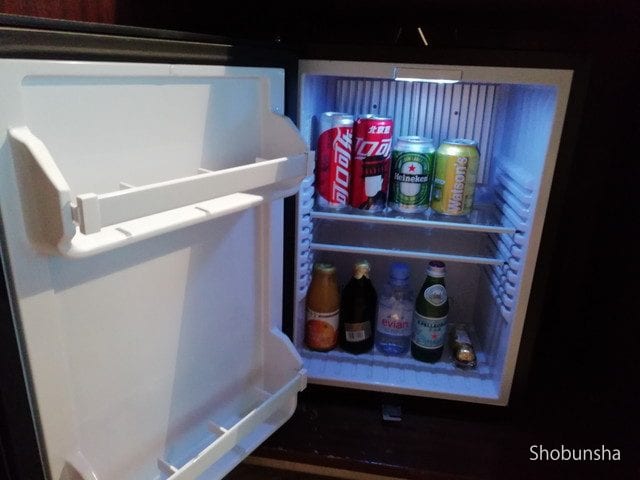 Restaurants in the hotel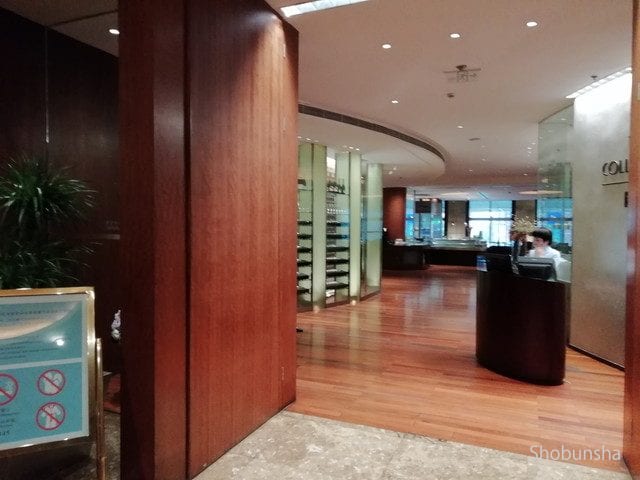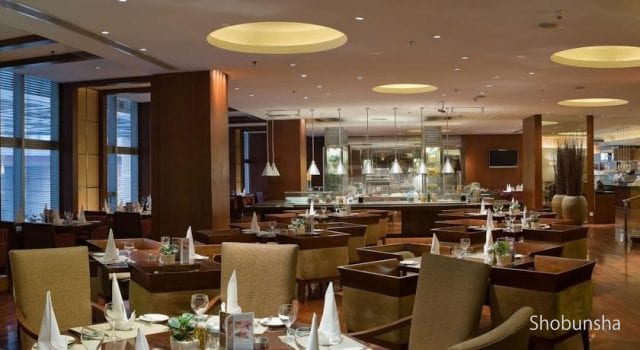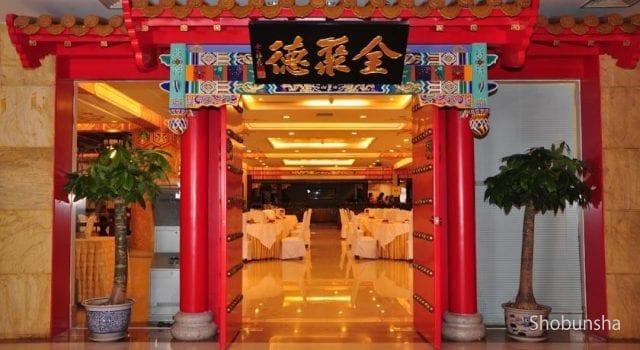 Facilities in the hotel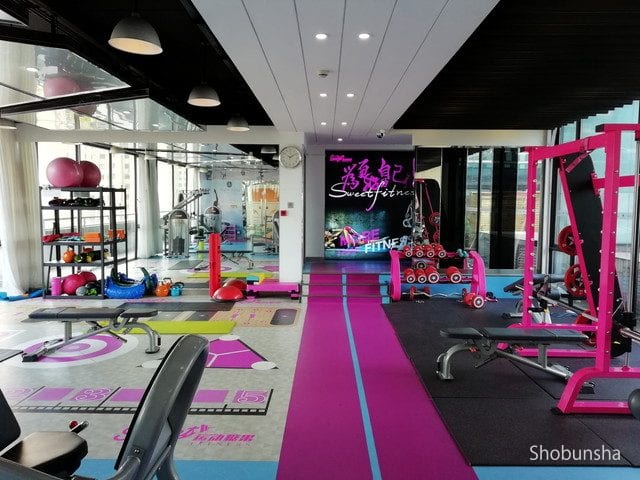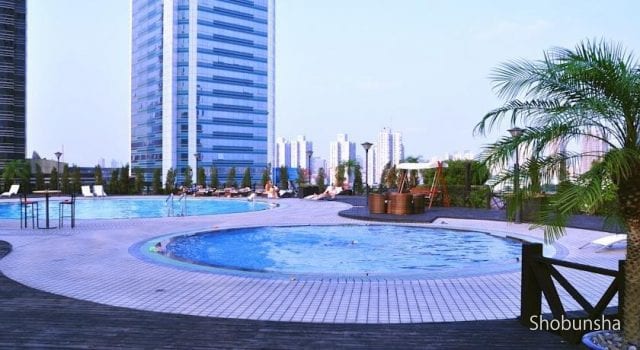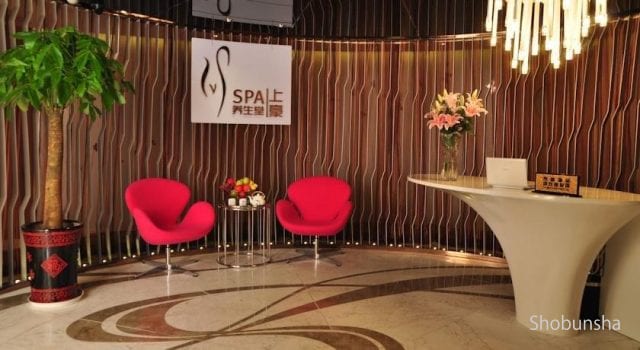 Area around the hotel
There is a convenience store behind the hotel. It has pretty much anything you need. There were lots of good bargains to be found. You can get souvenirs, too. It might be difficult to order at some local shops if you can't speak Chinese, but you don't need to worry about it at convenient stores. You had better take a bag when you go shopping because you can't get a plastic bag. I couldn't find a rubbish bin, either. There were lots of cars on the street.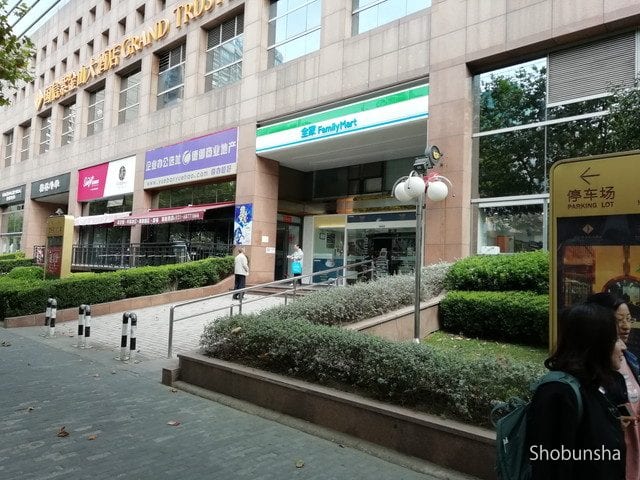 Staff & Guests
A security guard was a little bit straight-laced person, but most staff members were friendly. I went to the restaurant at a quiet time, and the staff members response was a little subdued. You won't have any trouble if you know the basic check-in procedure – show your passport, pay deposit by a credit card and get them back.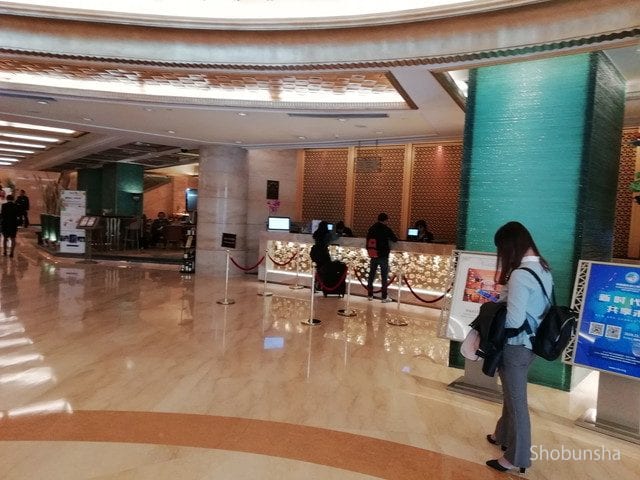 Access
You can get to the hotel by subway from Pudong International Airport, but you need to change subway on the way to the nearest station, Century Avenue Station. When you get to Century Avenue Station, you get out of the station from exit 11, go through the food court and there is an escalator to exit to the ground level. You can see the zebra crossing when you get to the ground level, so cross it and walk through the shopping mall called 96 square, then you can get to the hotel. It will take less than 10 minutes from the station. There are many security guards and police officers in China, so it's safe.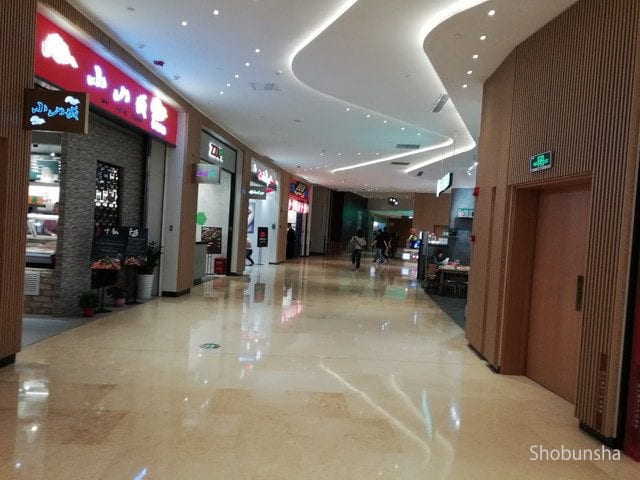 Summary
It was nice there are lots of friendly staff members in the hotel. I think choosing this hotel was right because it was close to the airport and the nearest station. The staff members at the restaurant were a little bit unfriendly, but I'm very satisfied with my stay other than that. Moreover, I felt secure there was a convenient store behind the hotel. You will be able to enjoy your trip to China with your passport, yuans, a credit card, map app, sim card, a mask and clothes.