Jinchen Hotel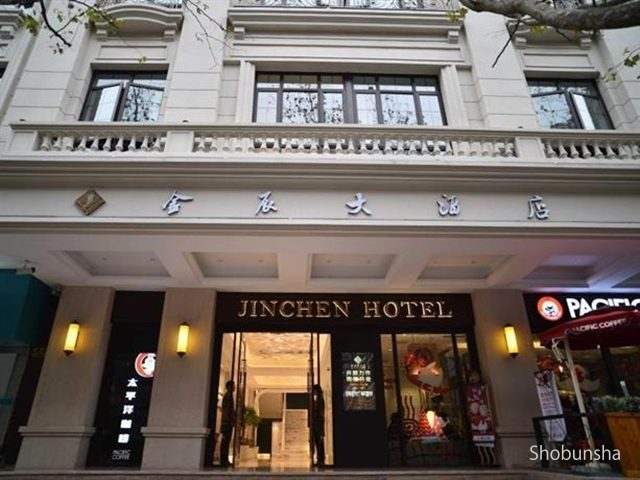 Room Type : Street View Double Room
Stay Nights : 3 nights
Stay Num : 2
---
I chose "Jinchen Hotel" because the person who stayed in the same room recommended this hotel. He stayed at this hotel before and told that it was in the centre of Shanghai and the price was reasonable. It is a business hotel, but the room has enough space, I can see greenery from the hotel, and it seemed to have a great atmosphere around the hotel, and there is a coffee shop next to the hotel. I saw the reviews on a booking site and some people said it was deteriorating over time, but it was refurbished a couple of years ago and was beautiful now.
What does the hotel look like? Check out the entrance and the reception!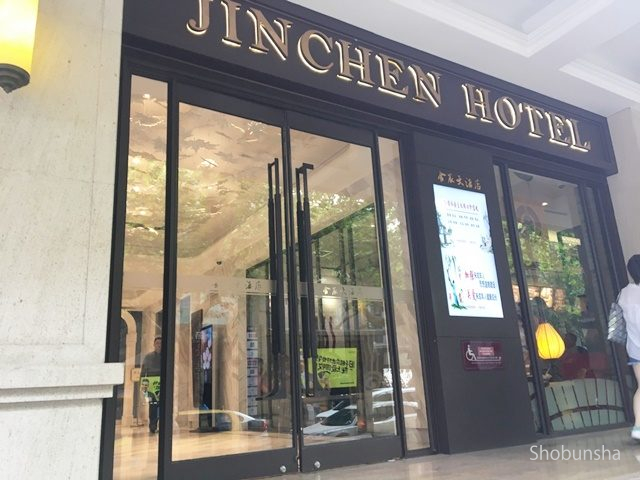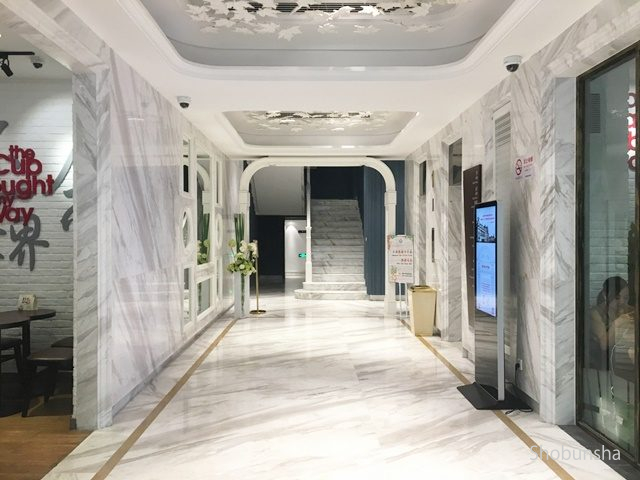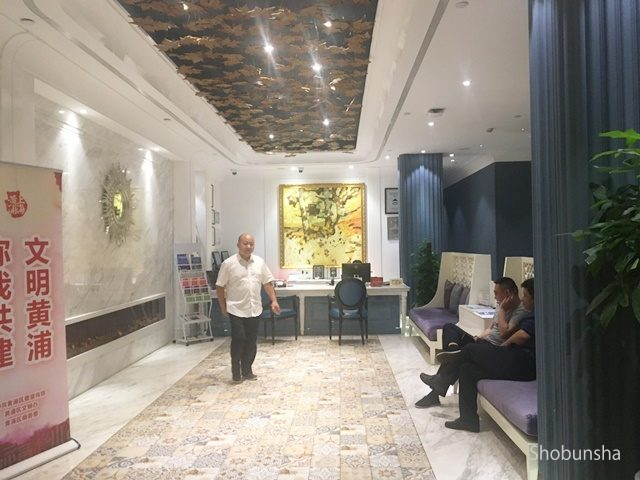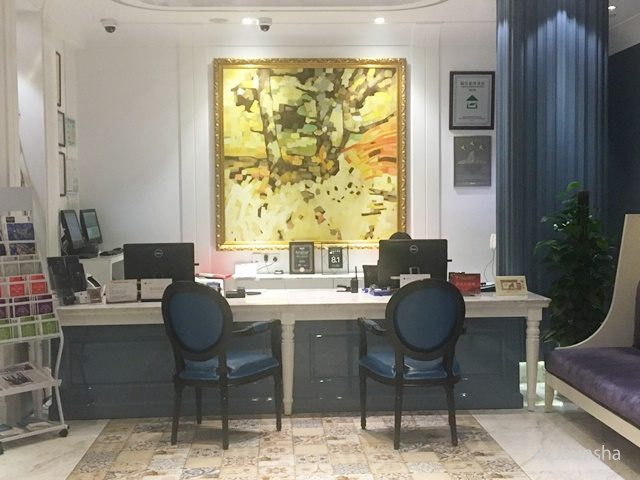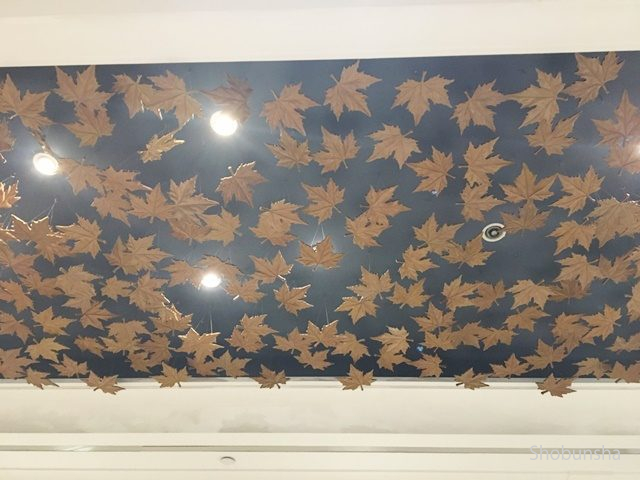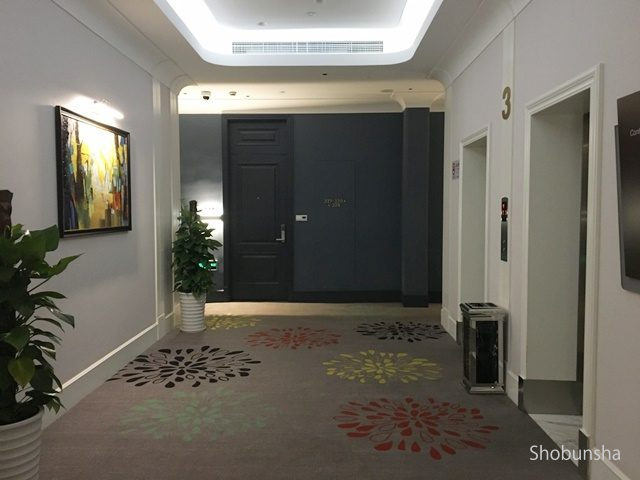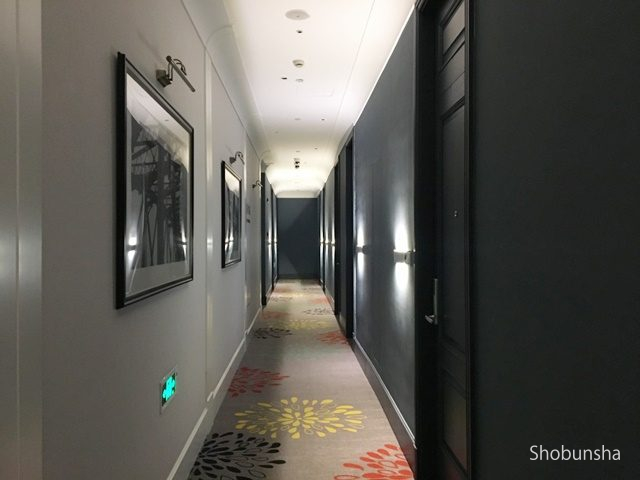 What is the Street View Double Room like?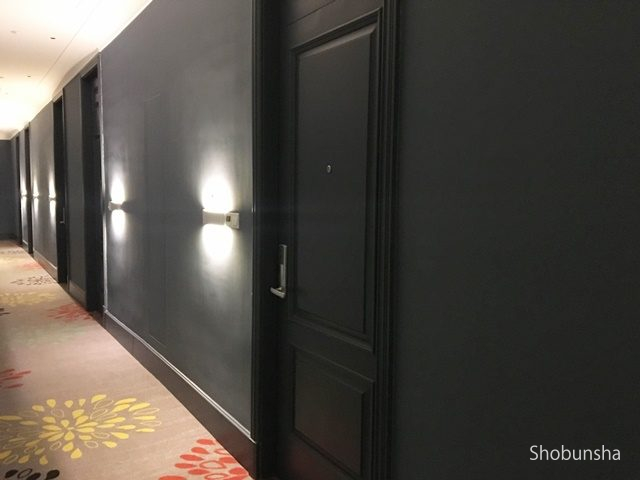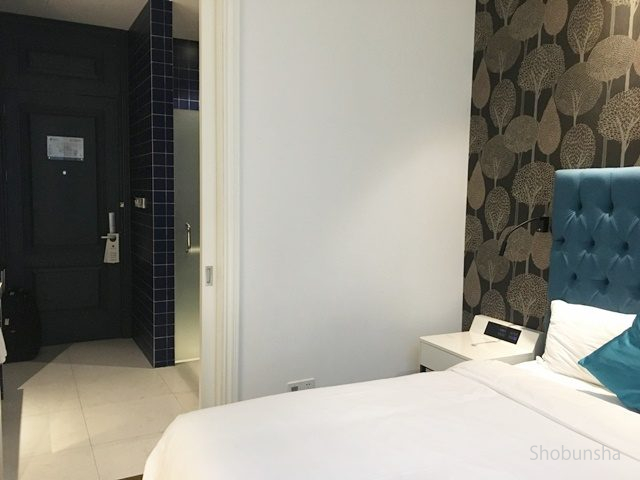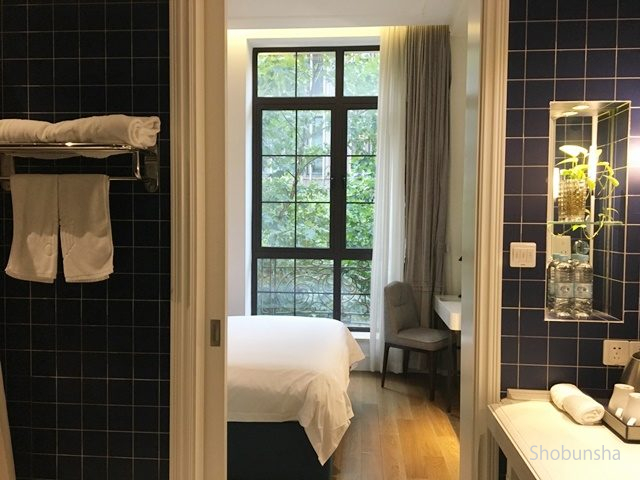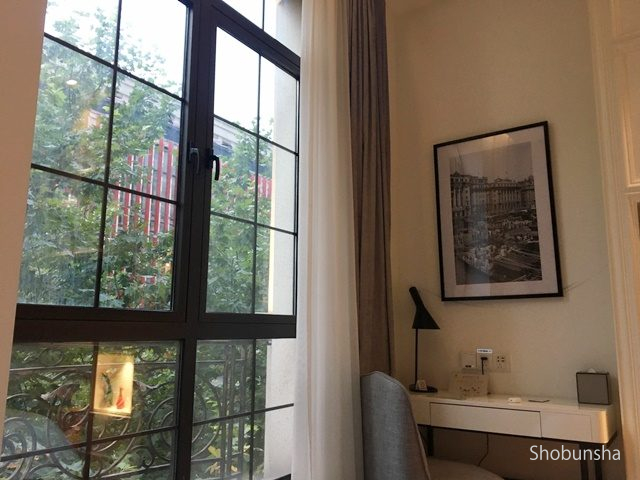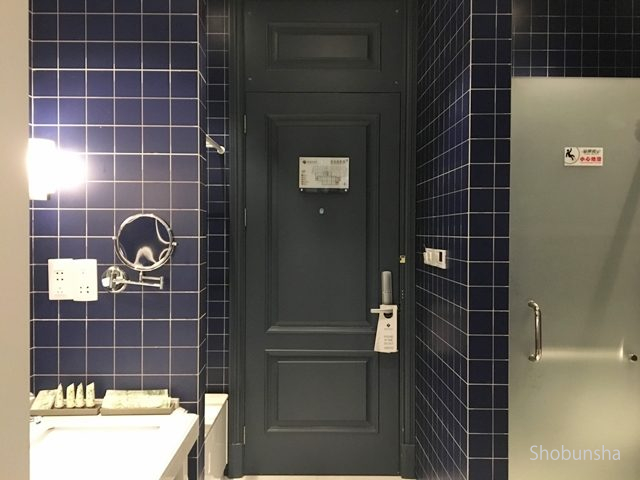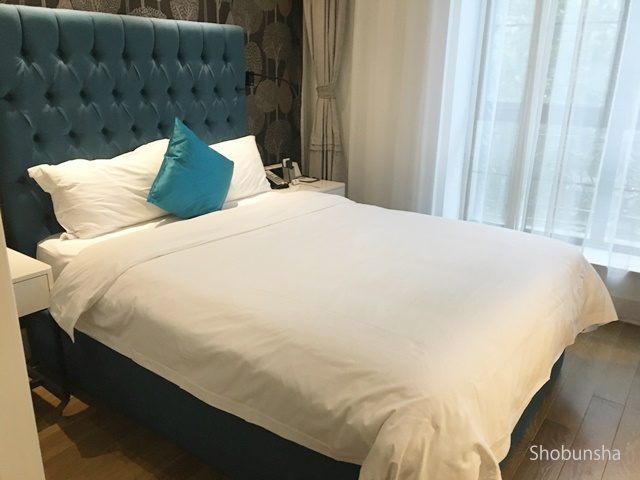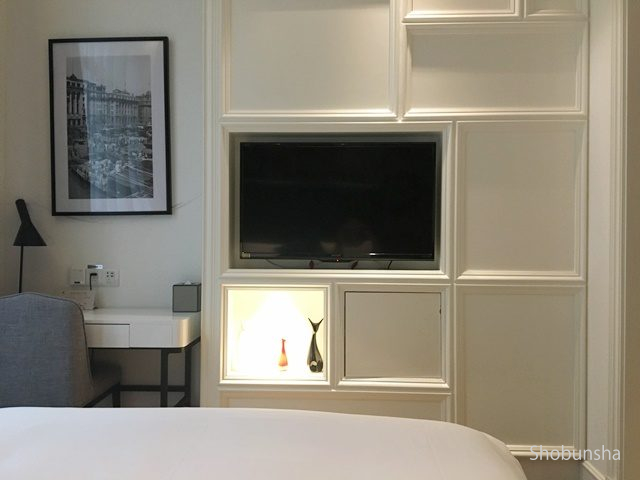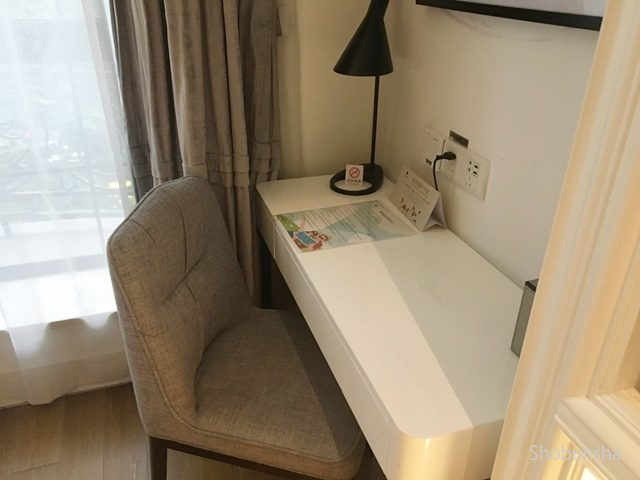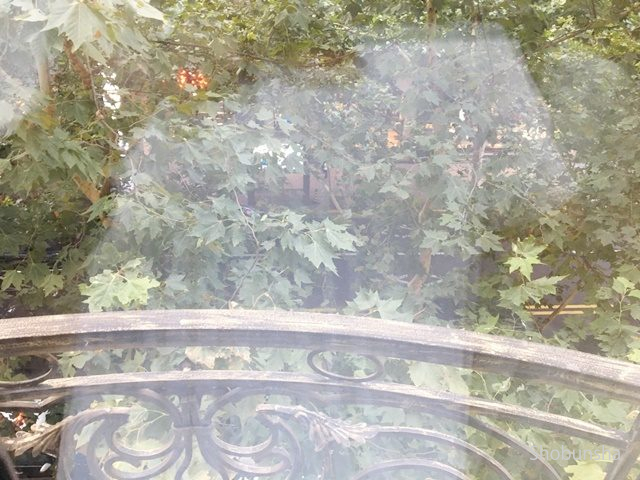 Bathroom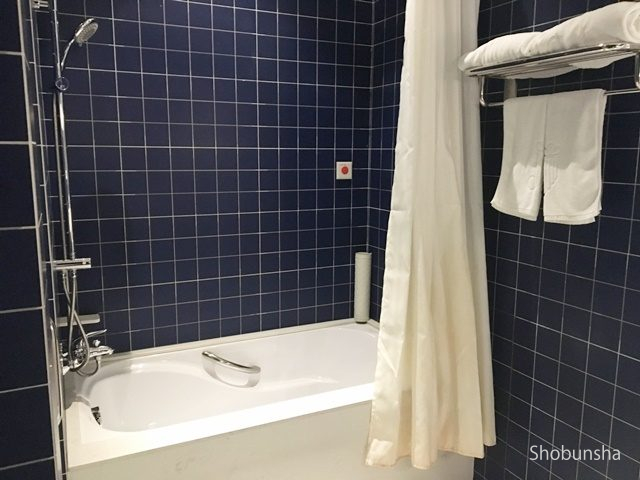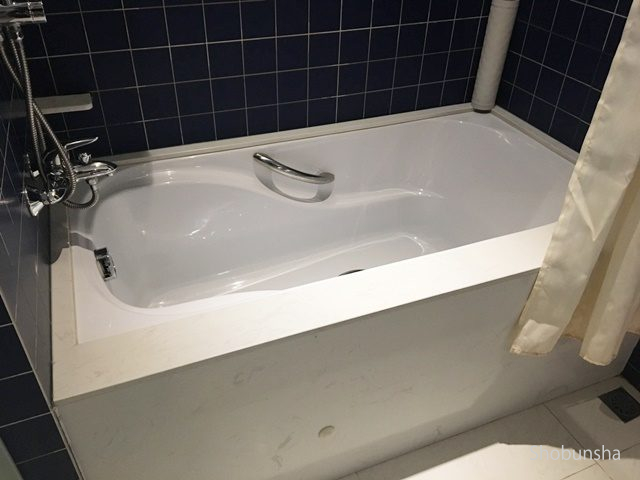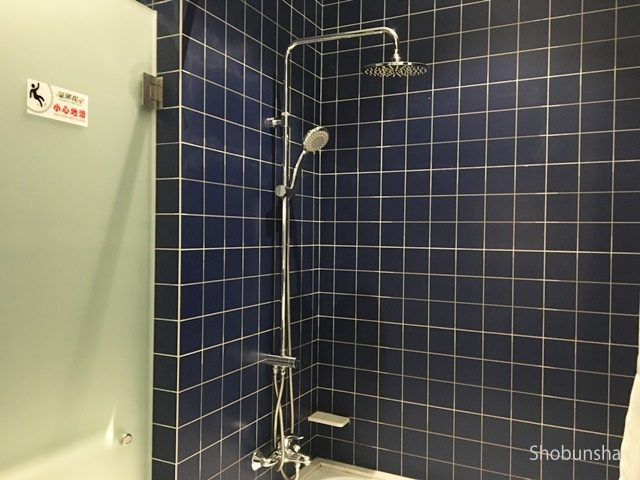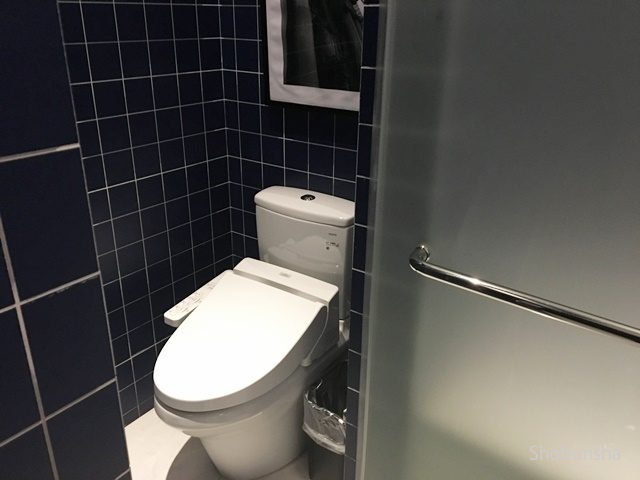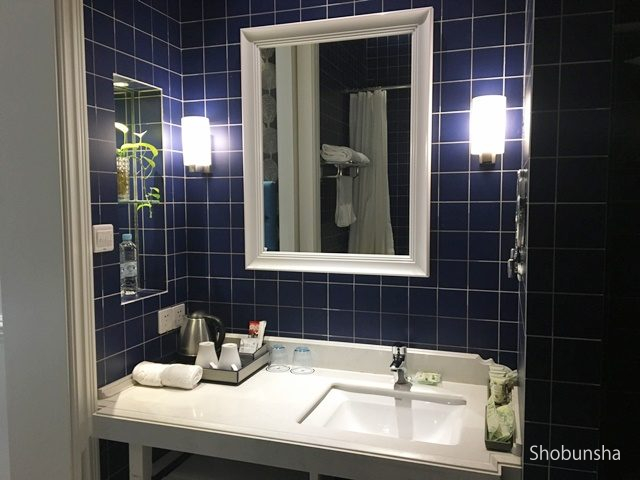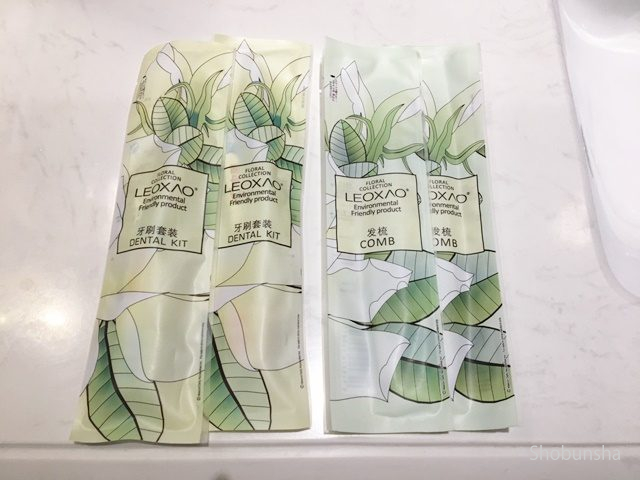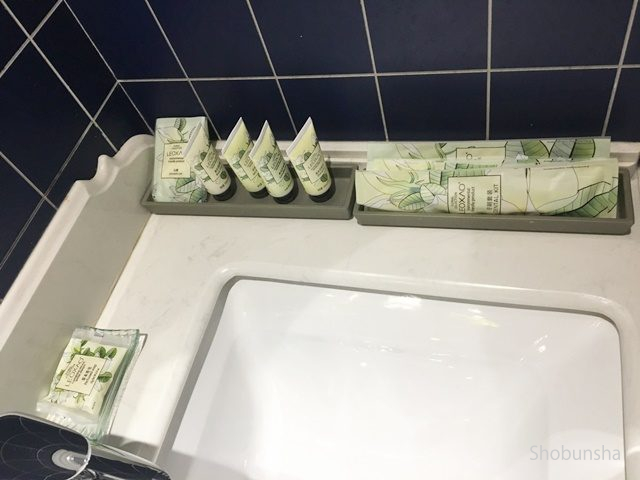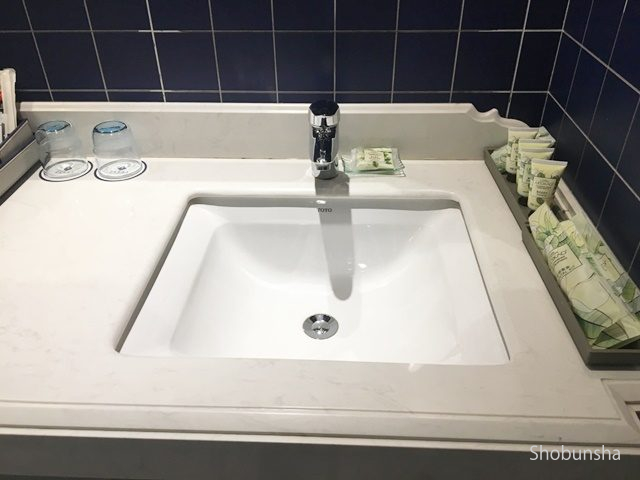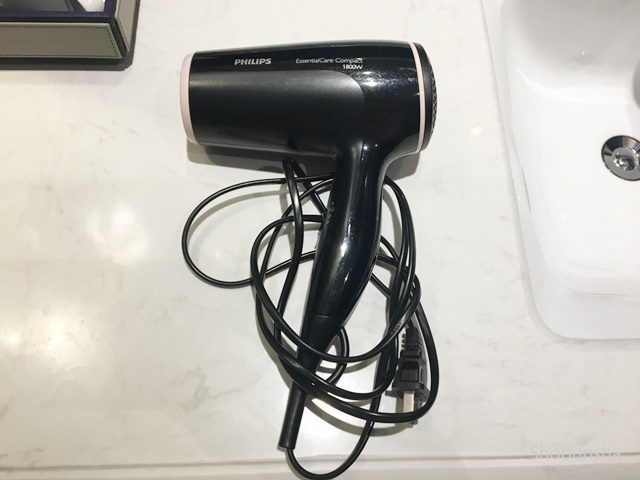 Closet & Safety box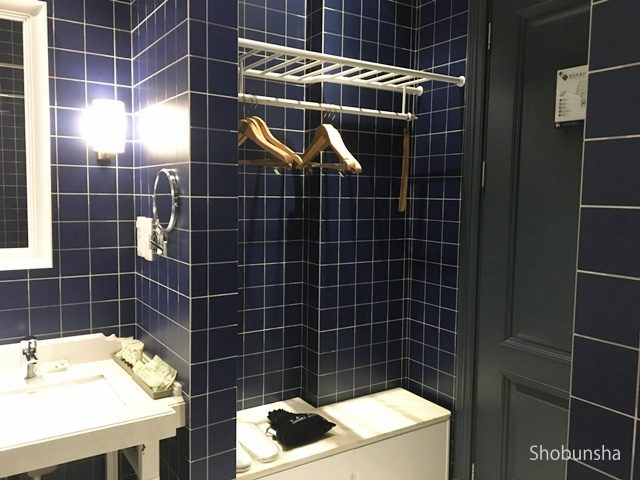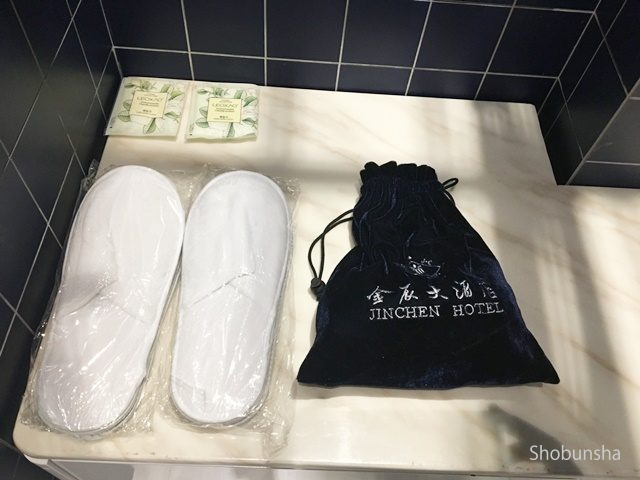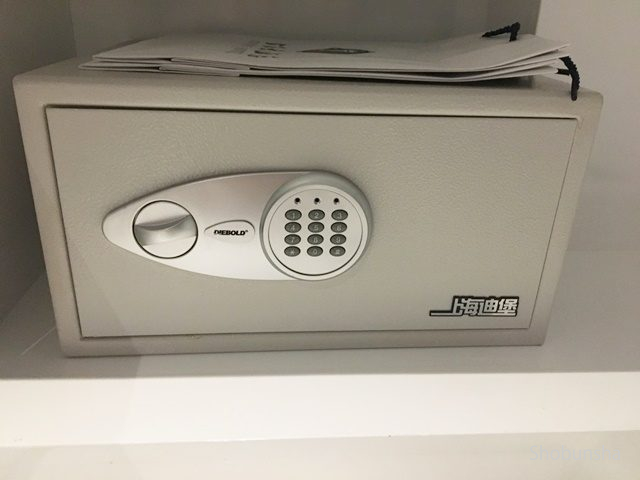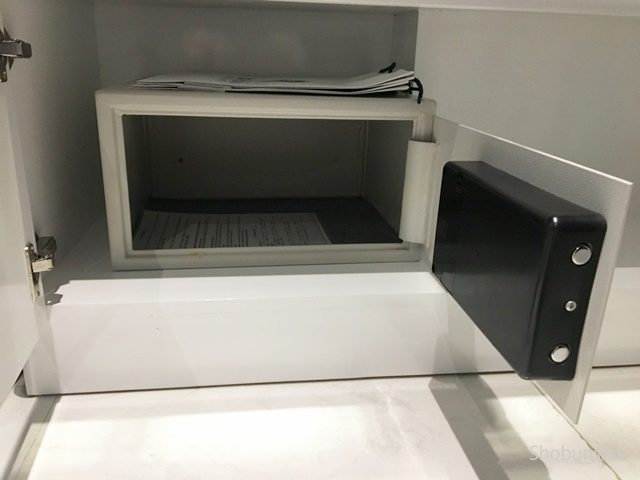 Coffee station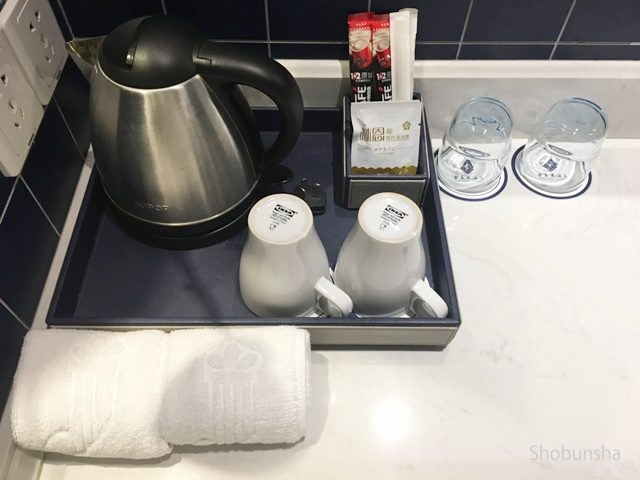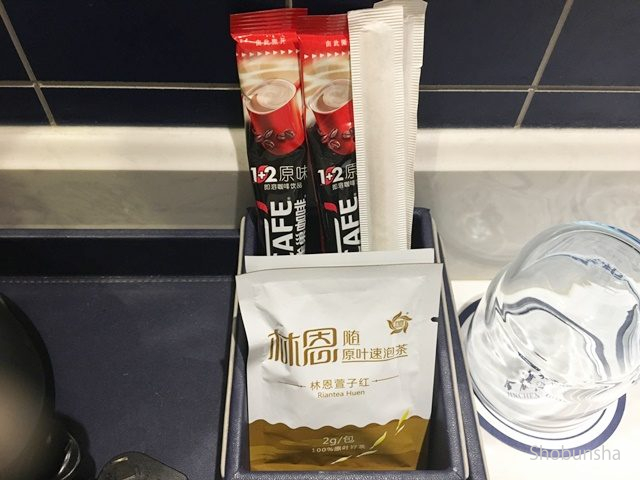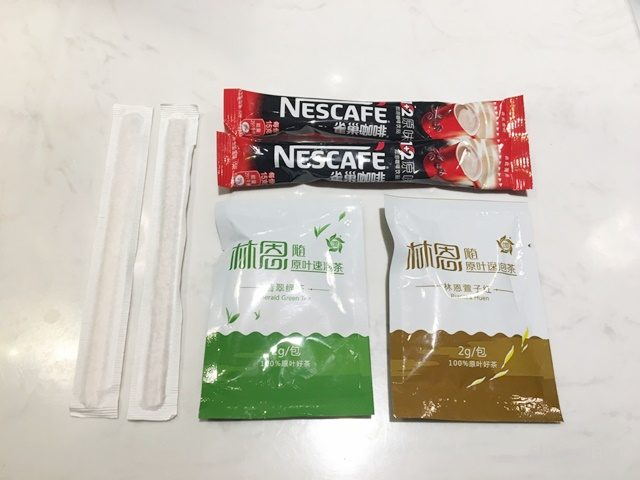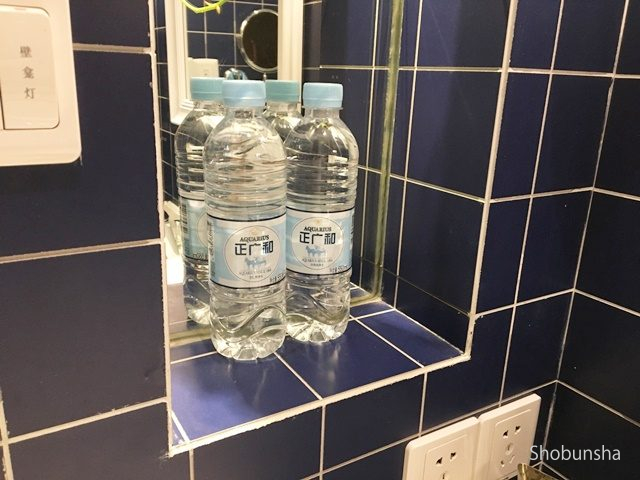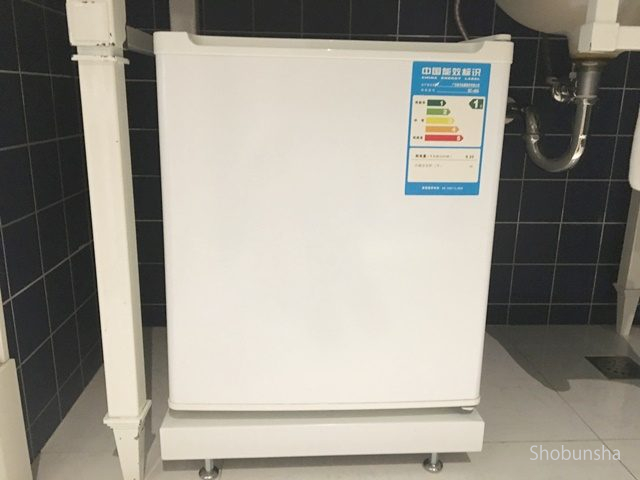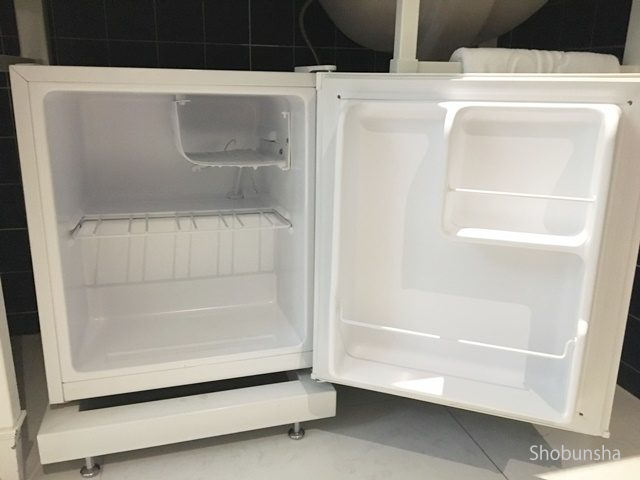 Area around the hotel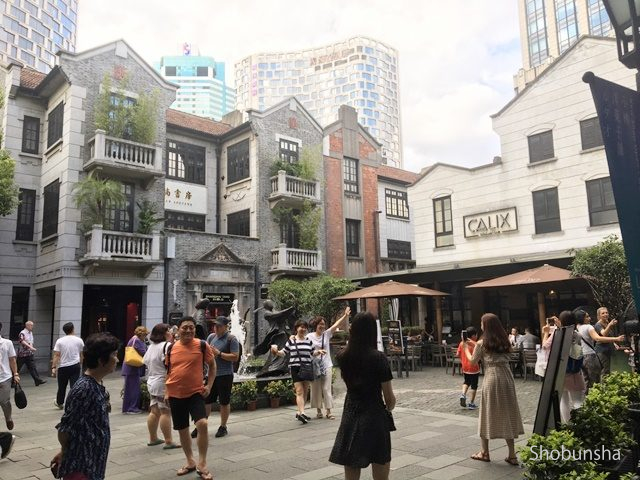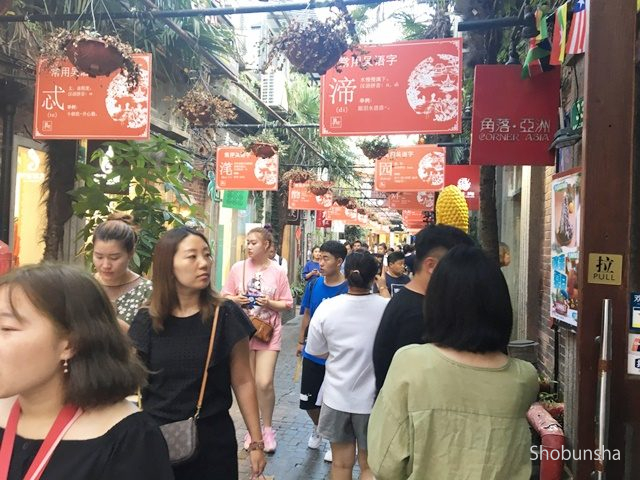 Access
I went to the city by linear motor car from the airport because I wanted to try it. The cost is 50 yuan for a one-way ticket and 80 yuan for a round ticket which is valid for 7 days. You can pay it by credit card. It takes only 10 minutes to Longyang Road Station which is the terminal station in the city. There were lots of vacant seats, so you will be able to take a small luggage to the seat with you instead of placing it in the luggage storage area. I didn't want to negotiate with a taxi driver, so I used subways from the Longyang Road Station. We took line 2, changed subways to line 1 at the People's Square Station and get off at the South Shaanxi Road station. You can get to the hotel in about 5 minutes on foot from Exit 4 of the South Shaanxi Road station. The hotel is on the Huaihai Middle Road, but it is banned to park a car even for getting on and off on this road, so you might be dropped off at a nearby intersection.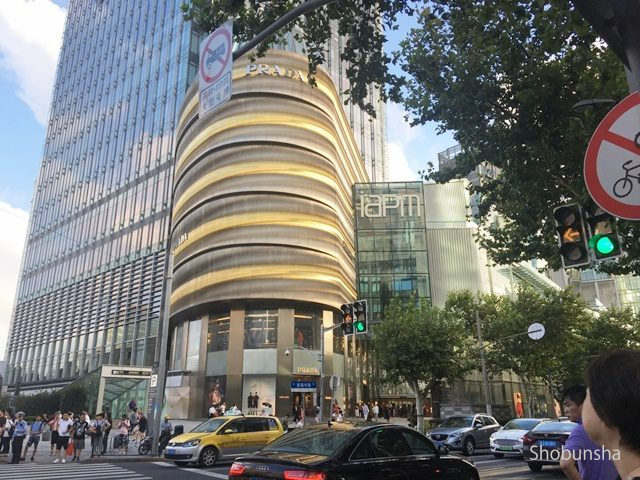 Staff & Guests
The staff members kept an appropriate distance from the guests. They were not so friendly, but they handled in a businesslike way and we didn't have any problem. However, it would have been nice if the hotel prepared 2 key cards before we asked because we booked a hotel with 2 people.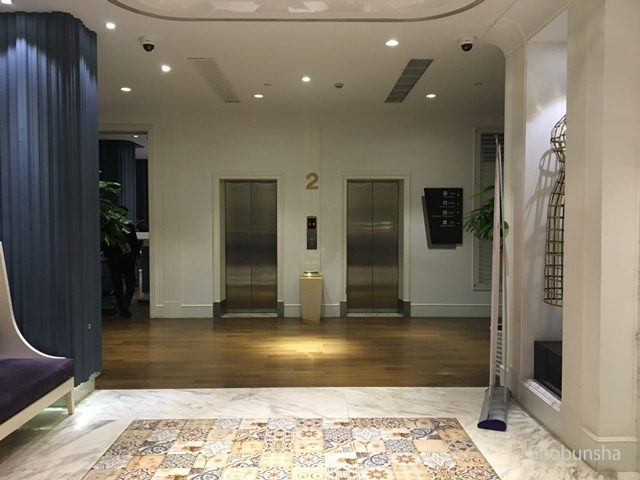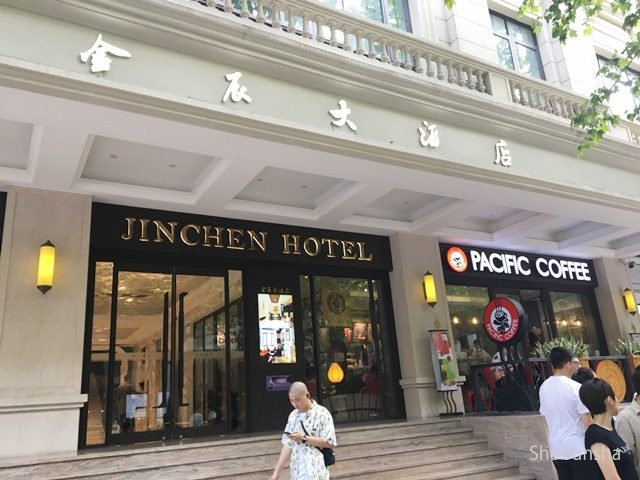 Summary
It was nice to stay at this hotel and I would like to recommend it to my friends and family. The hotel offers minimum service to keep the cost down, but I didn't expect too much as I knew that it reflected our accommodation fee. There are some inconveniences such as the road in front of the hotel is forbidden to get on and off a taxi, and the usage of the safety box is a little bit complicated than usual, but I think they are not big problems.