Sheraton Fisherman's Wharf Hotel
Room Type : Twin room
Stay Nights : 8 nights
Stay Num : 2 people
---
The location of this hotel is within walking distance to downtown. There are buses and cable car stations just next to the hotel. There are convenience stores, sightseeing bus shops, drug stores, and supermarkets just a short walk away. San Francisco generally has a high hotel price, but the date we decided to stay was a bit cheaper and it was a famous Sheraton hotel. I decided here because the price was affordable and in a convenient location.
What is the exterior of the hotel? Check entrance and reception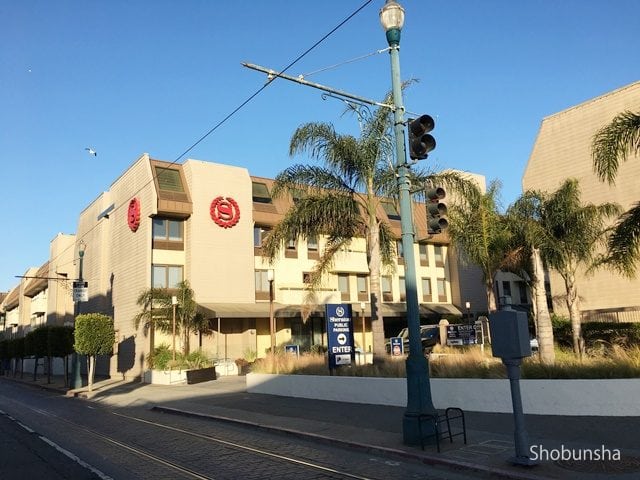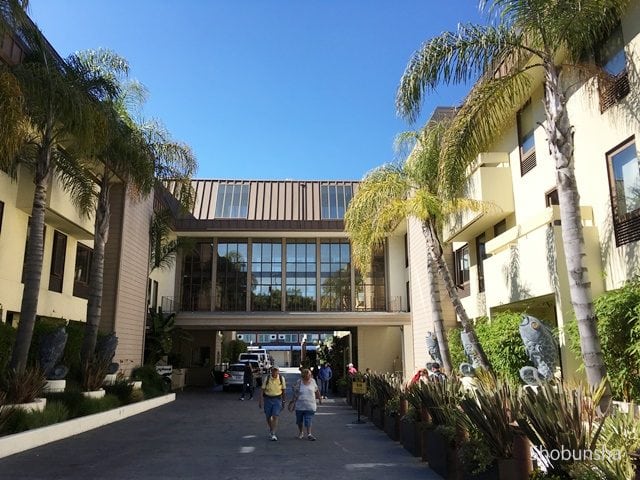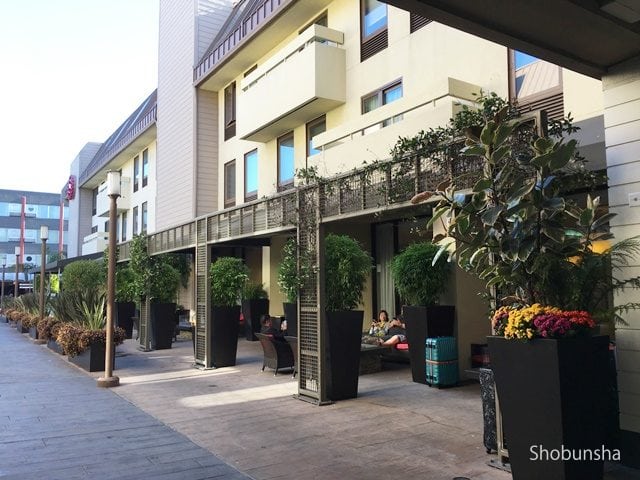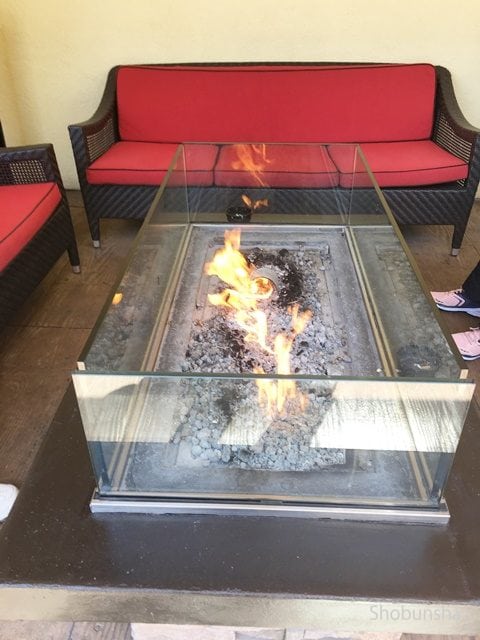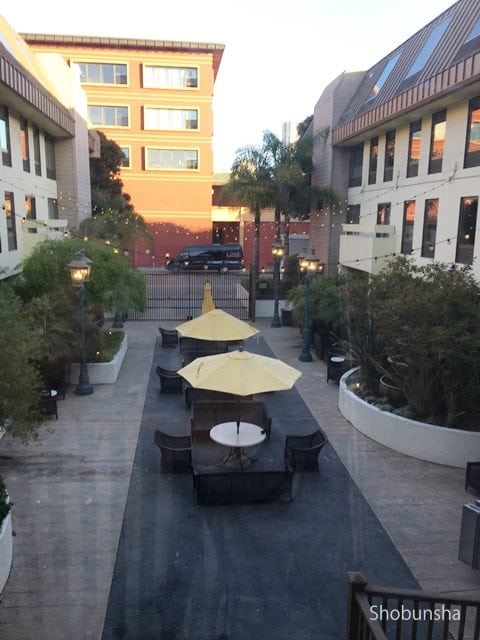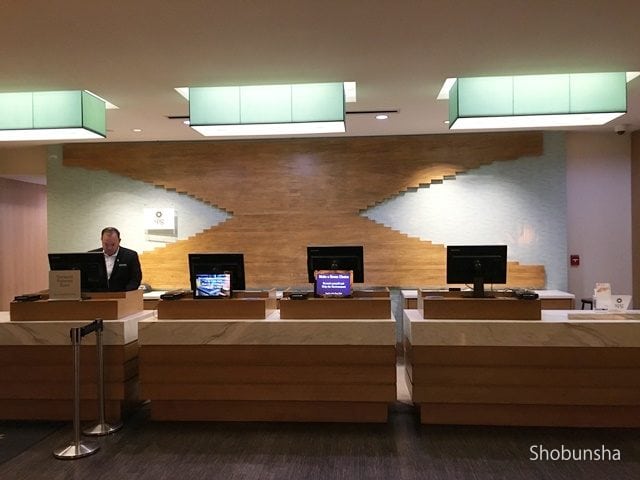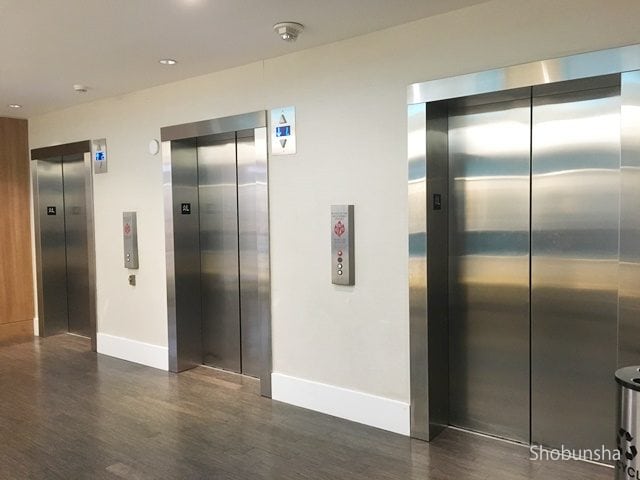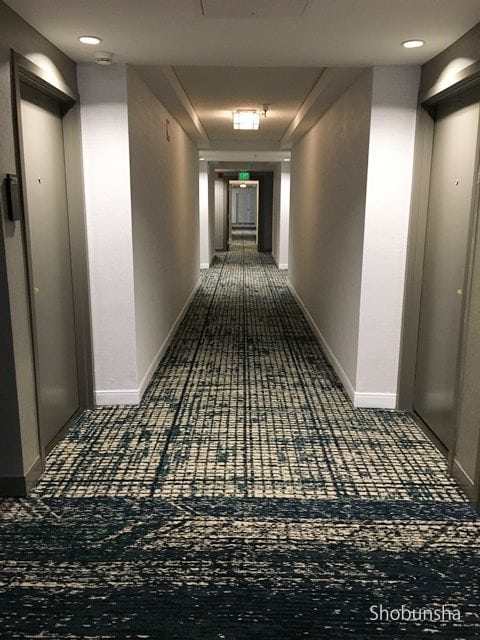 What is the room of the twin room?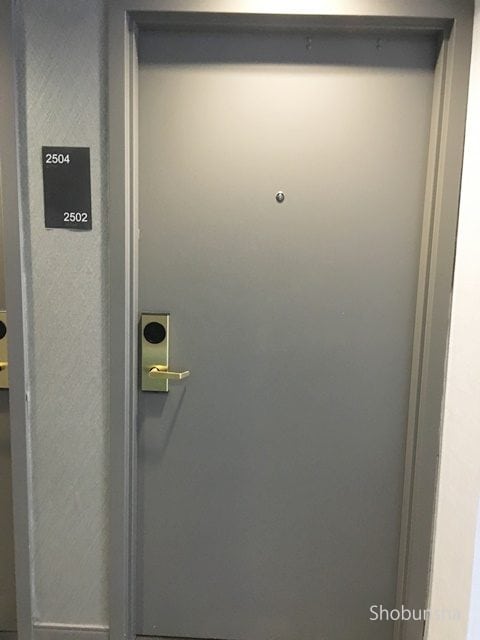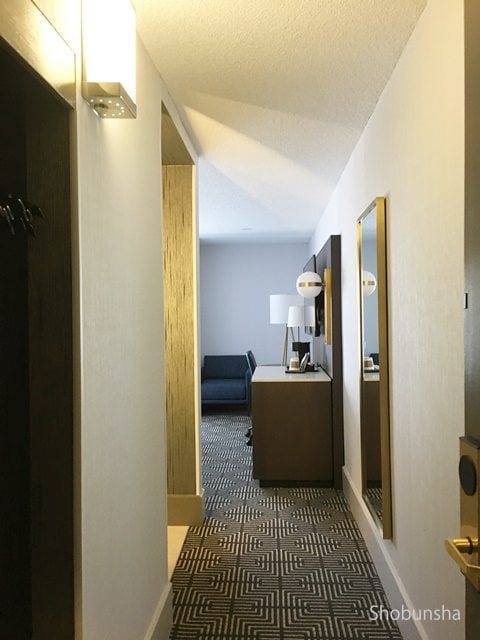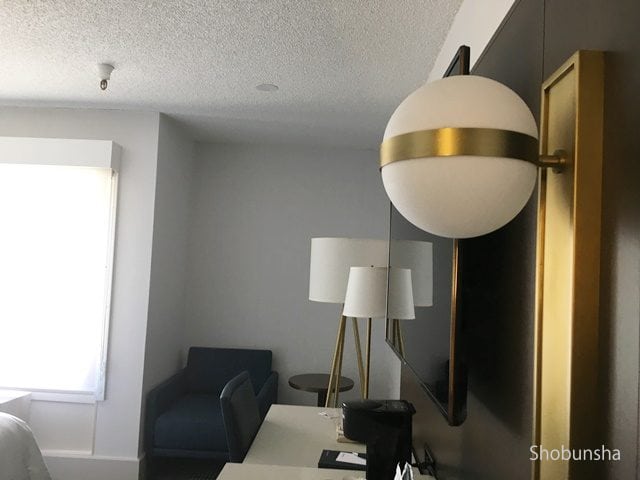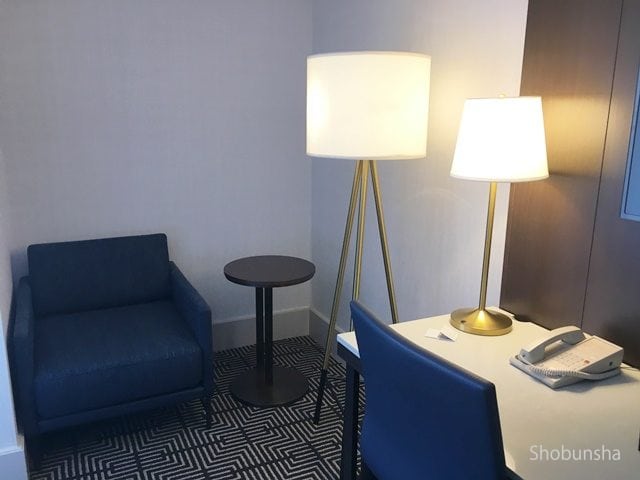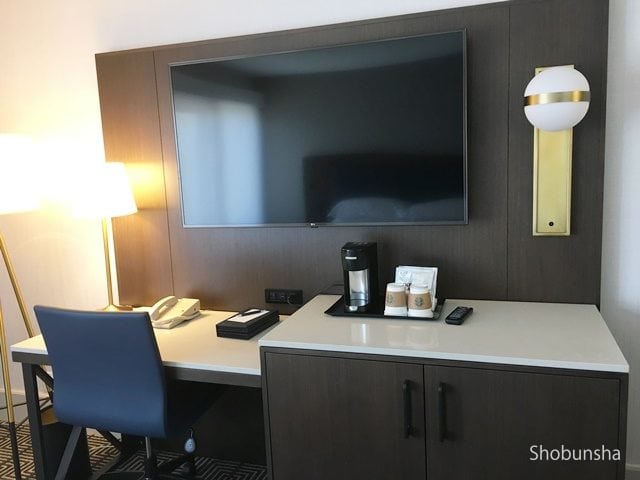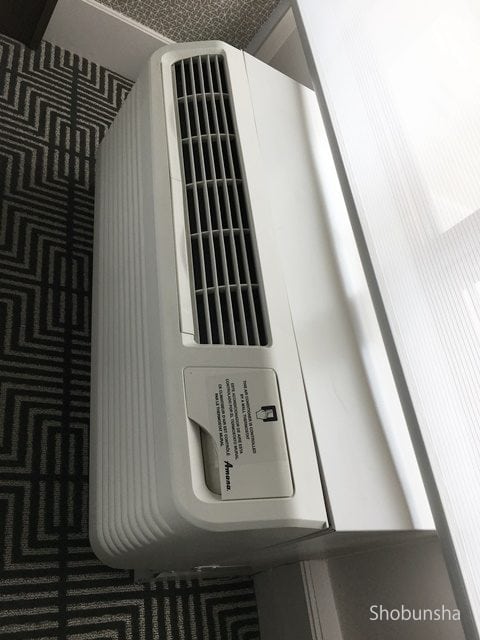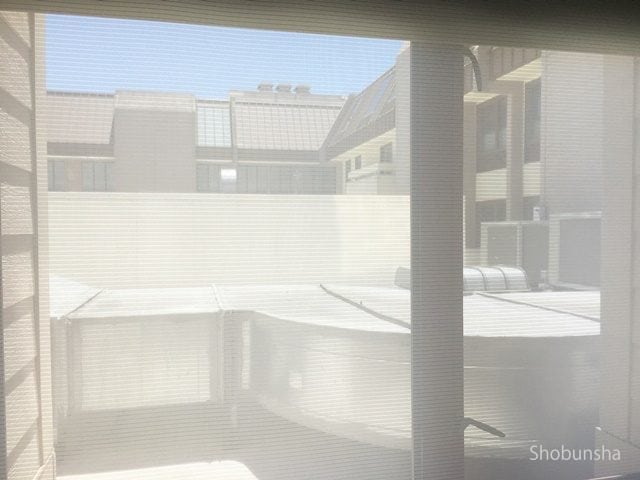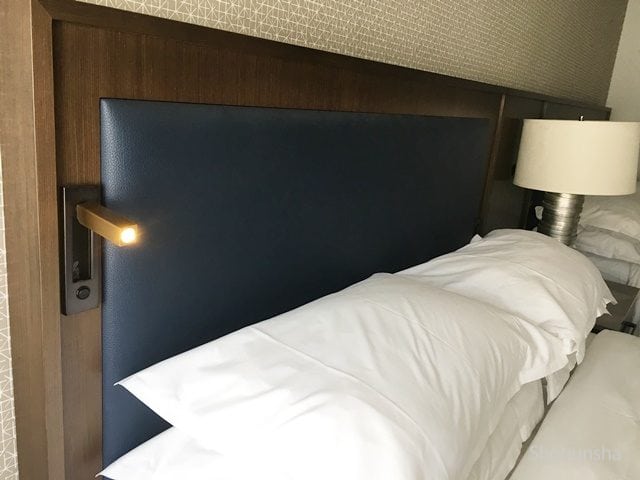 Bathroom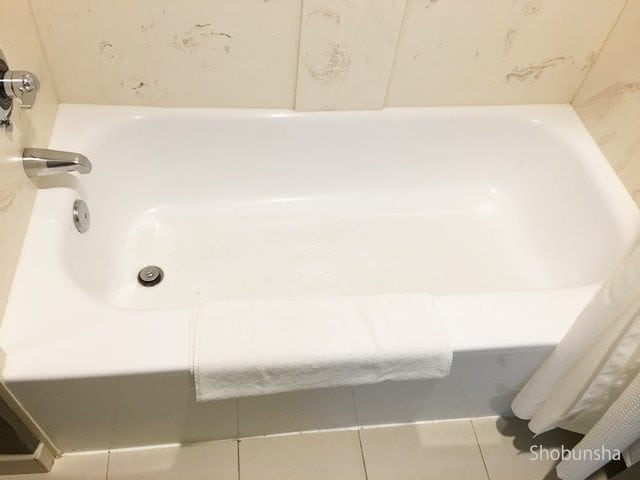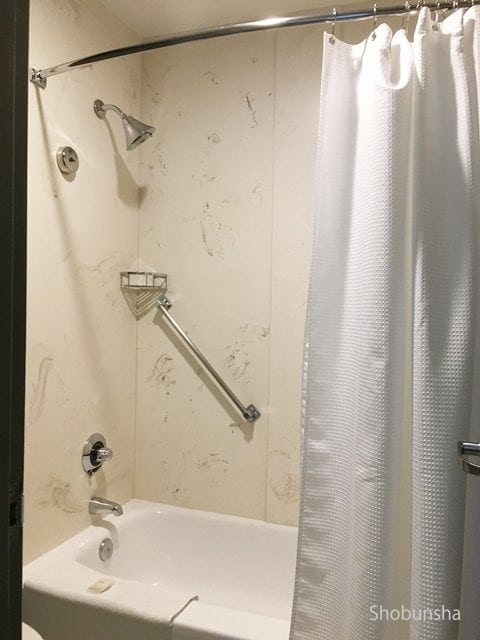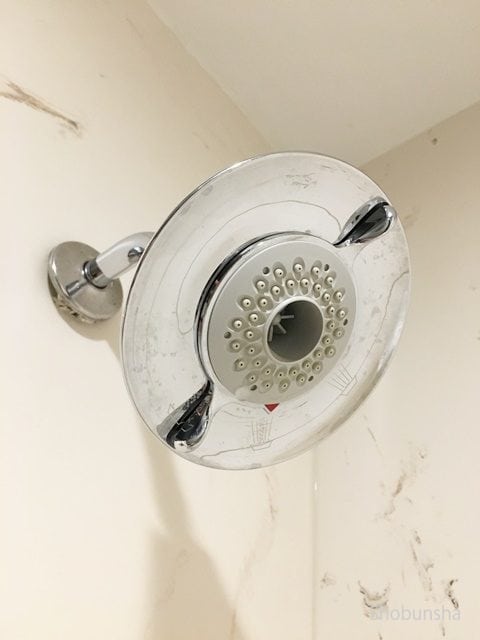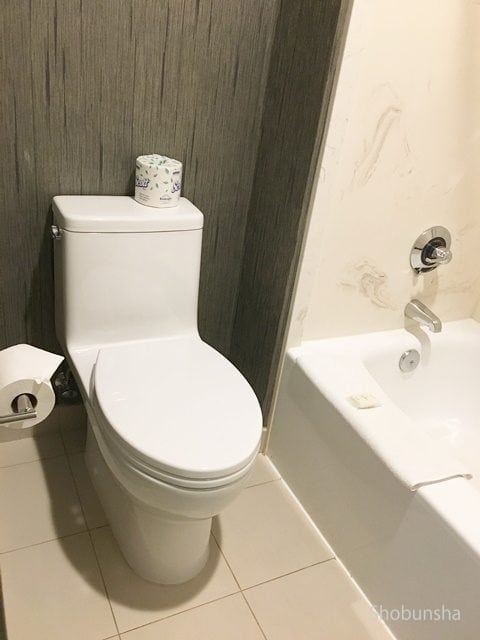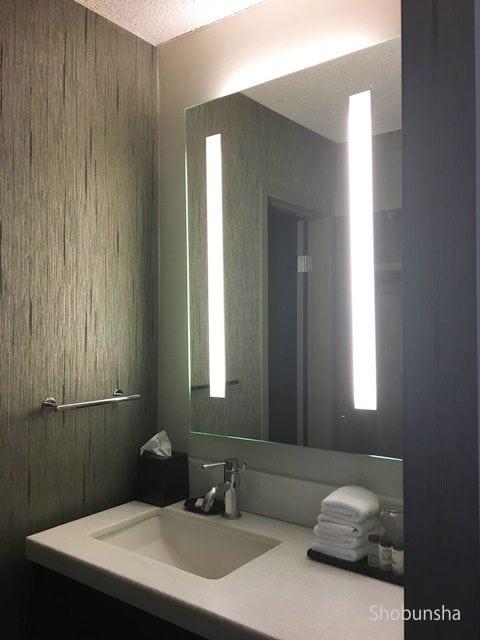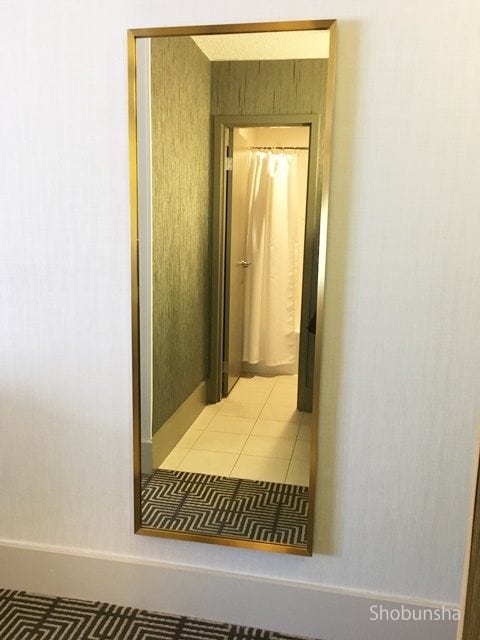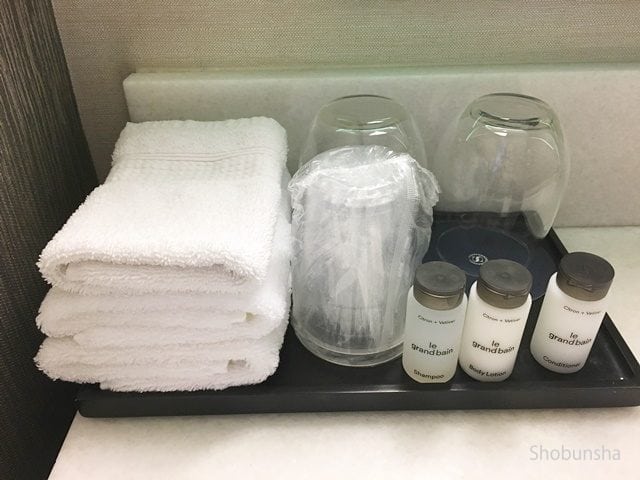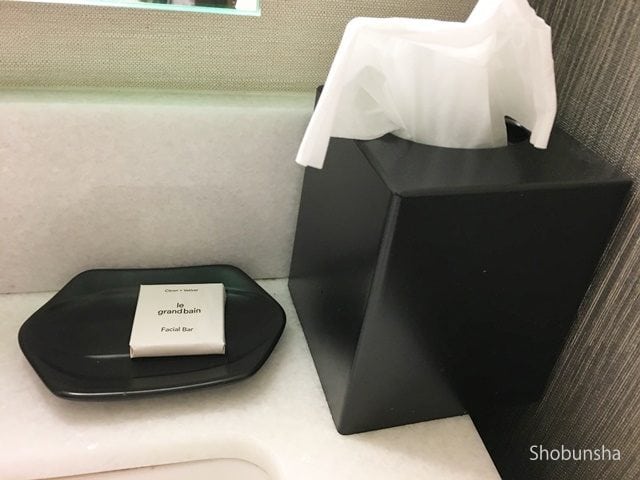 Closet and Safety Deposit Box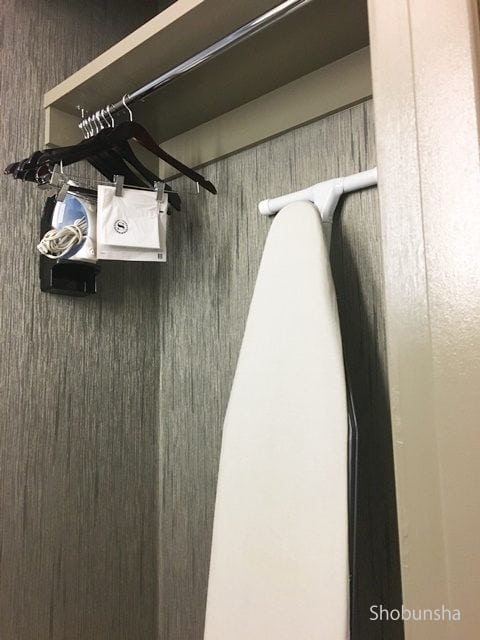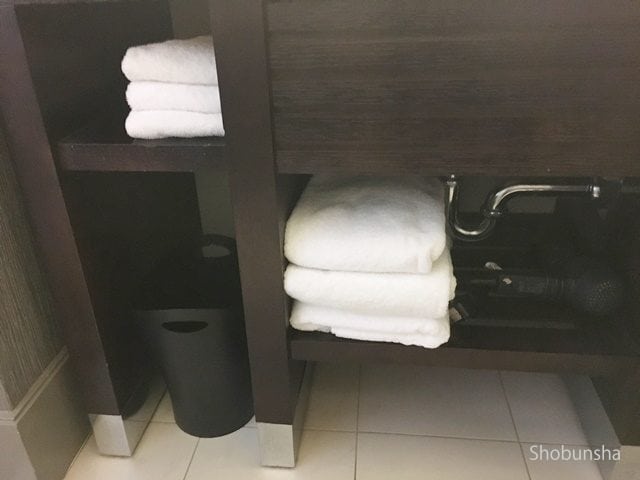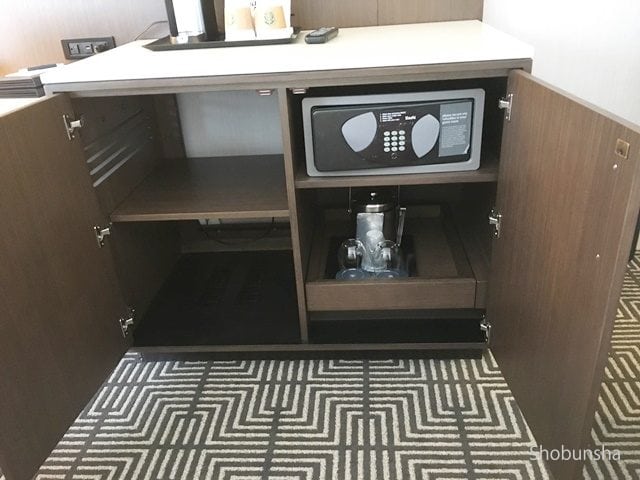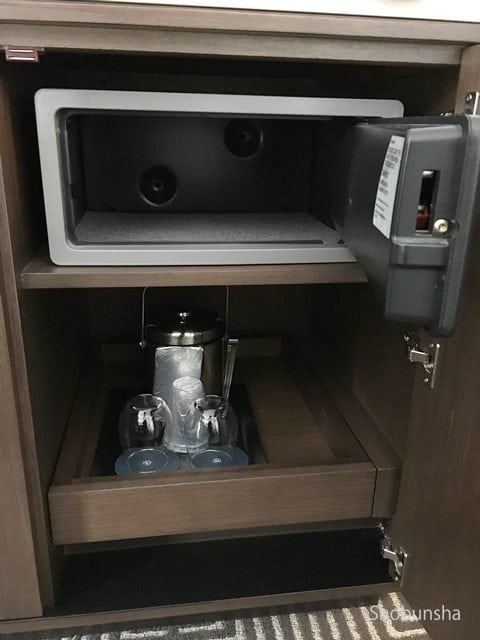 Mini bar / cafe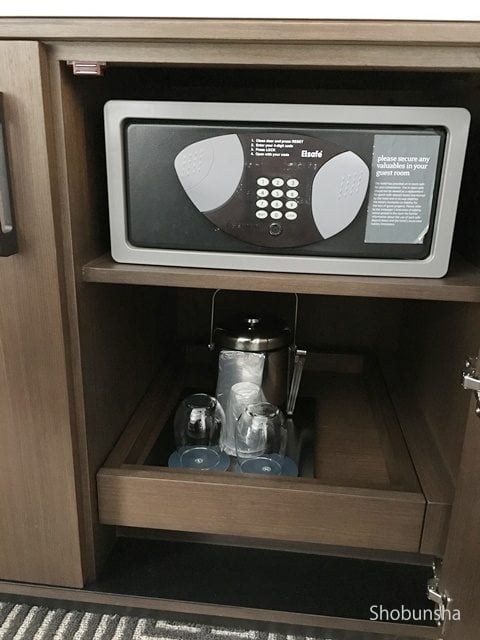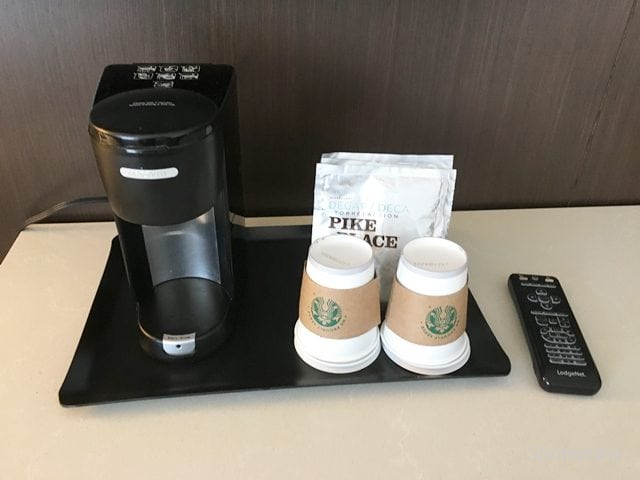 Restaurant in hotel, shop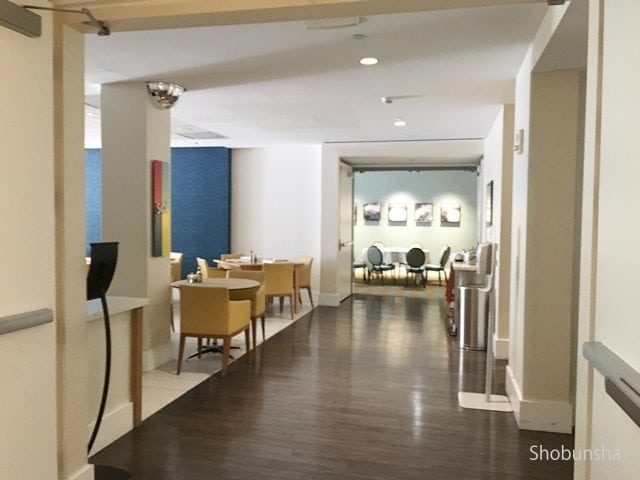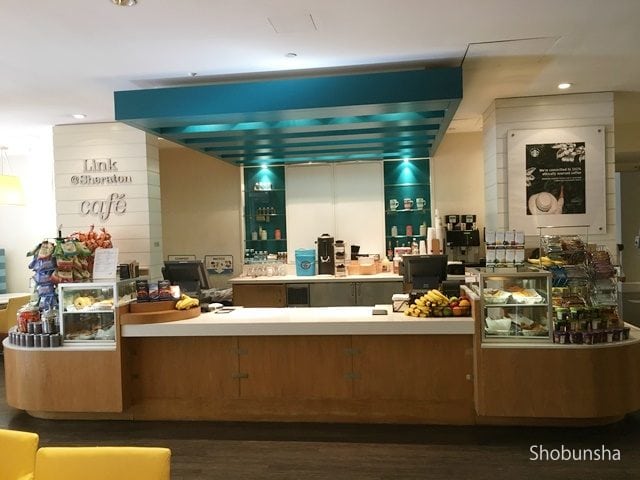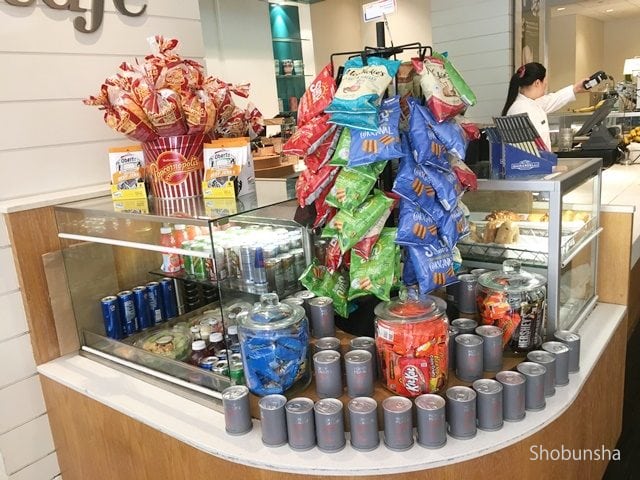 Facilities in the hotel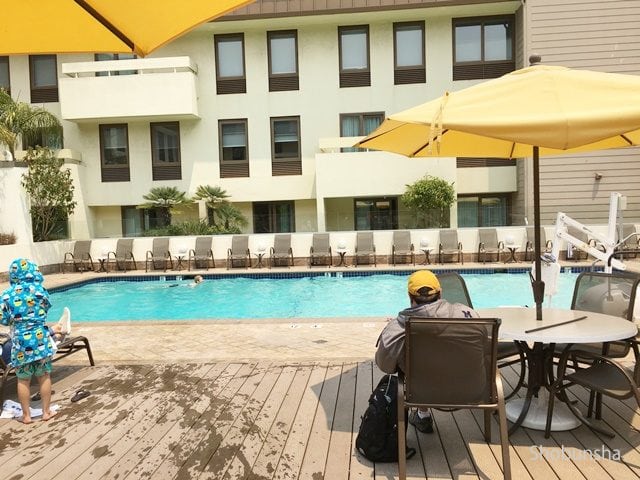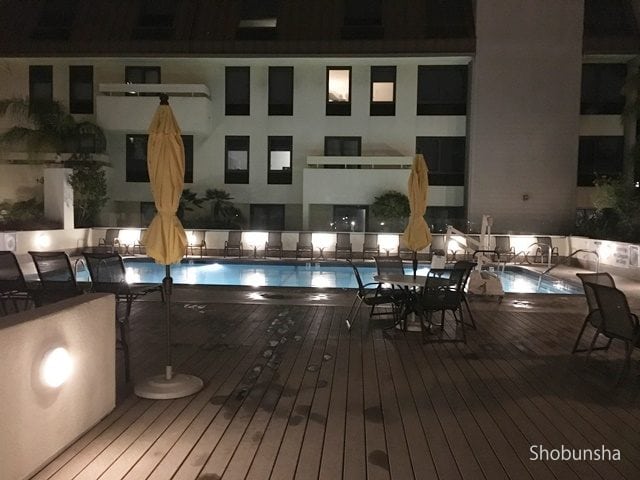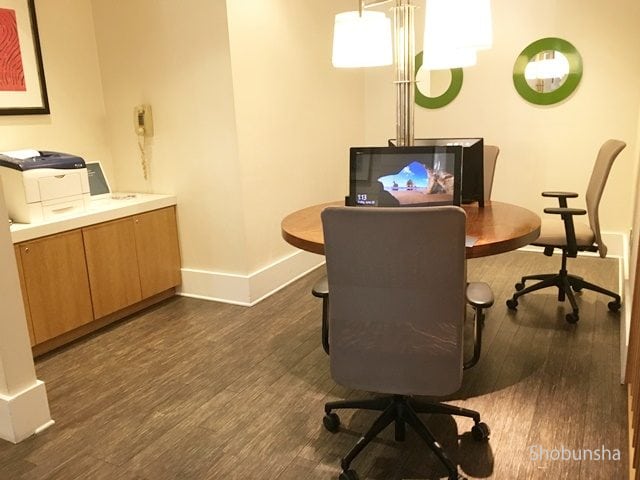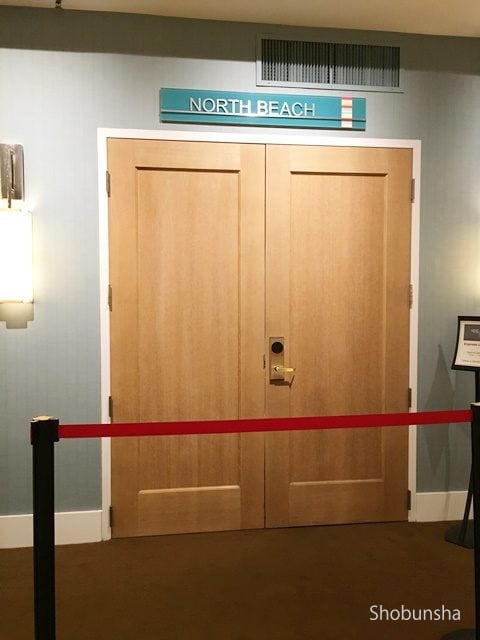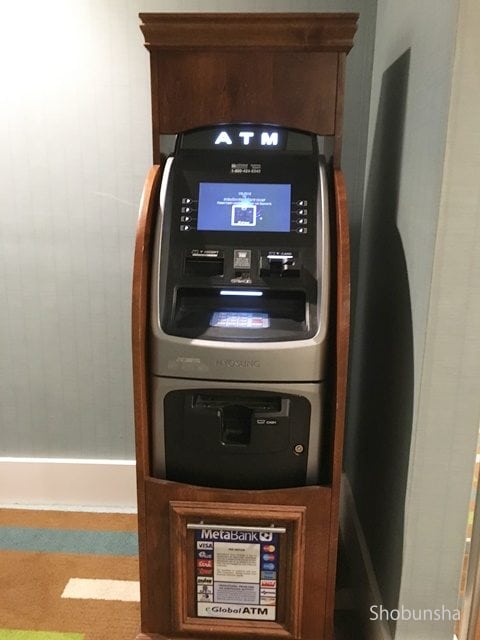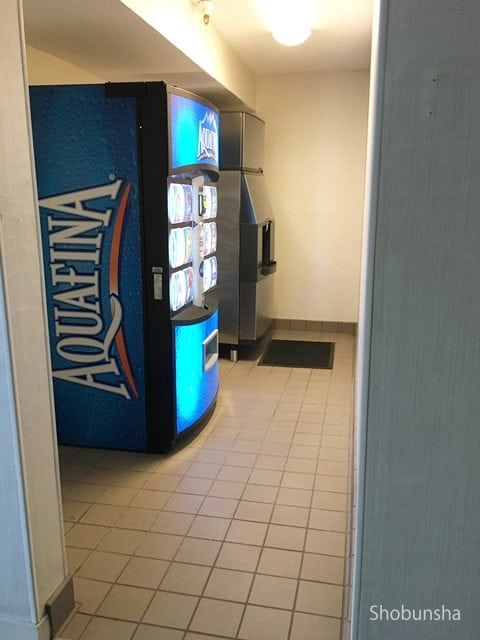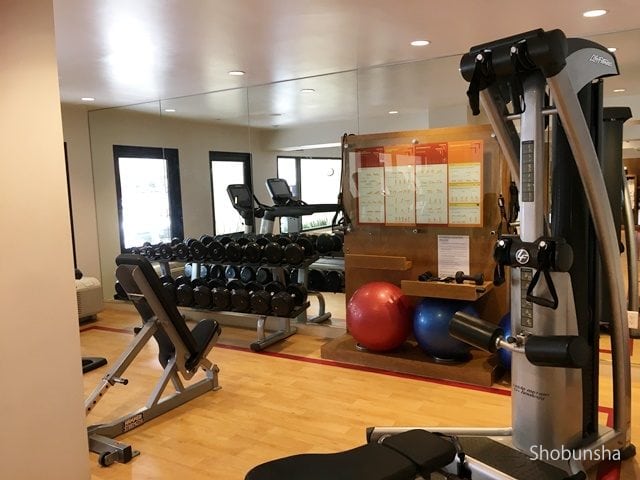 Hotel surroundings environment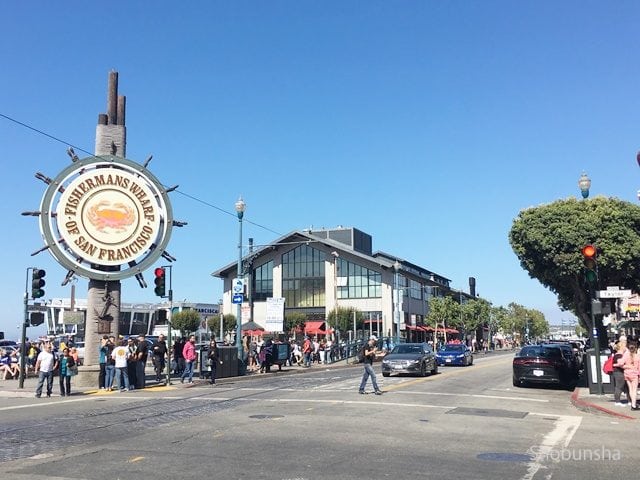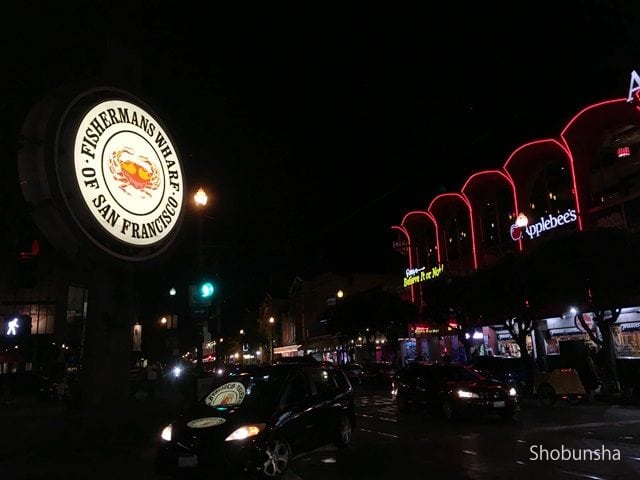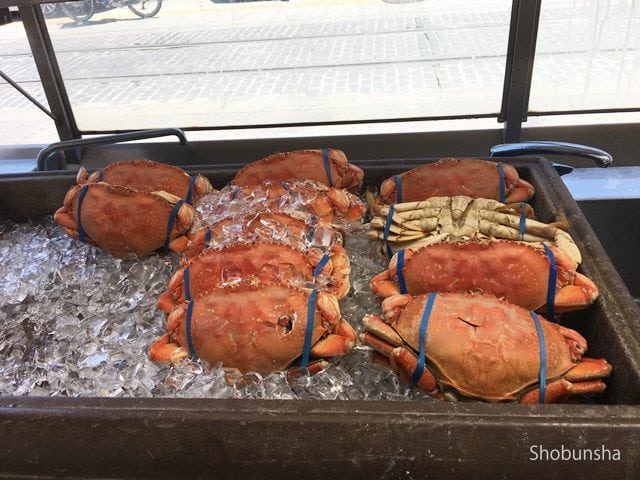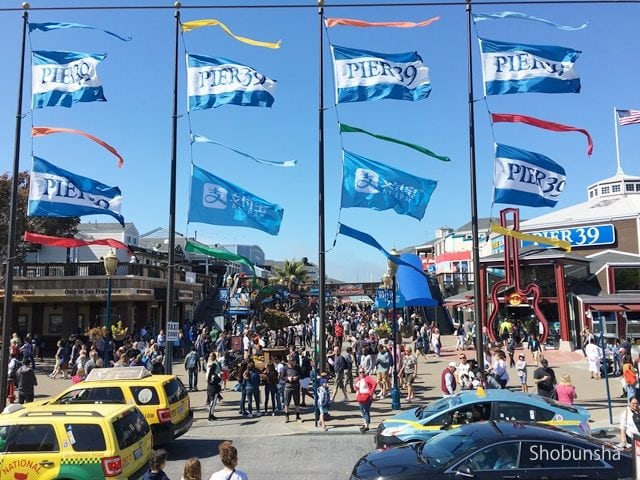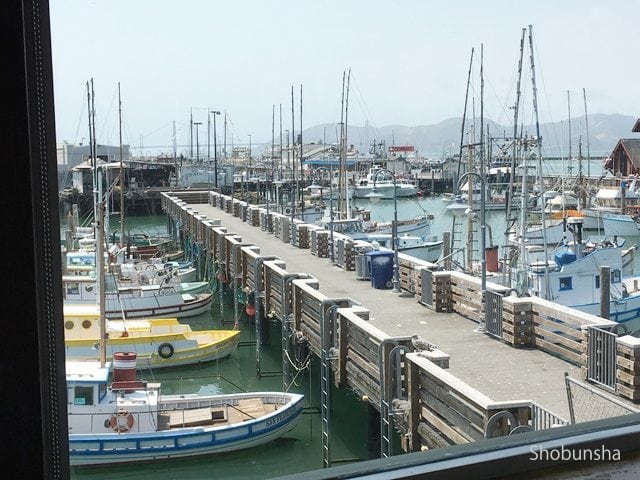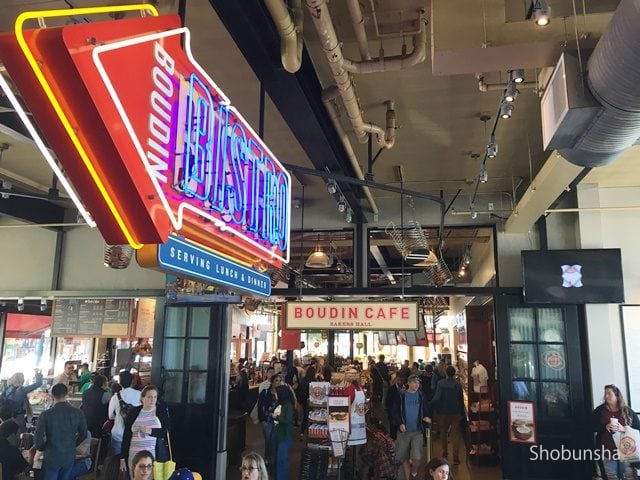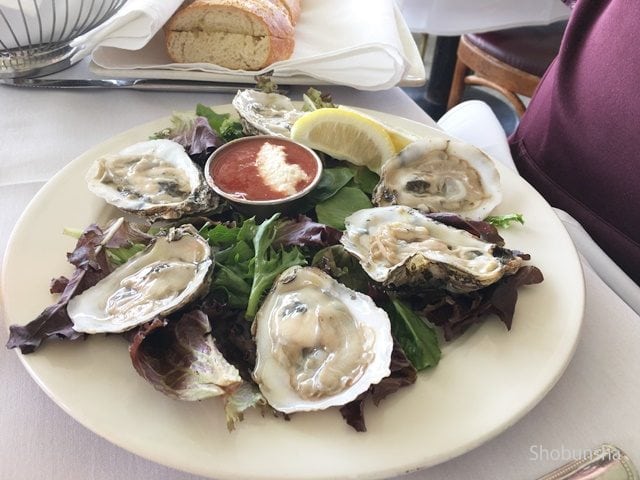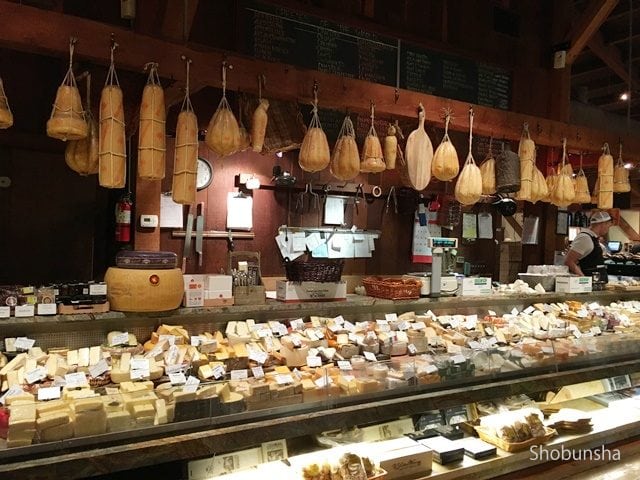 Staff & Customers
The housekeeper always says hello if you see them. The concierge was also bright mixed in jokes when explaining things. The people at the front desk worked fast and I did not have a bad impression at all.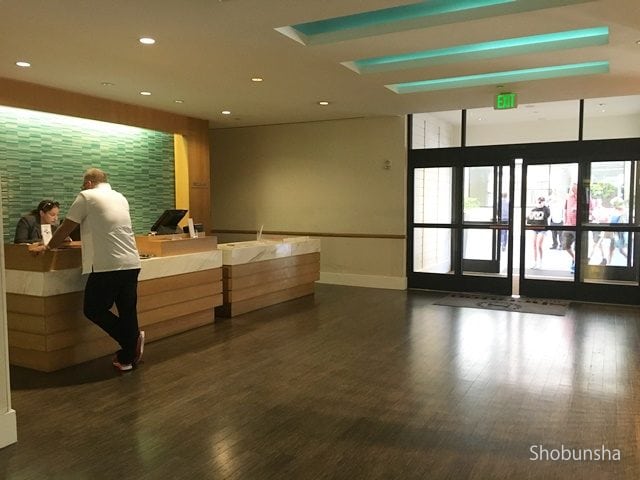 access
It was about 40 minutes from the airport. However, there may be times when there is traffic jam or sometimes sending a person staying at another hotel, so it may take longer. Because we are near the downtown area around the hotel, we could not do anything about the traffic. There were homeless people everywhere. They would walk around or sit down with signs, begging for money. I was a little frightened.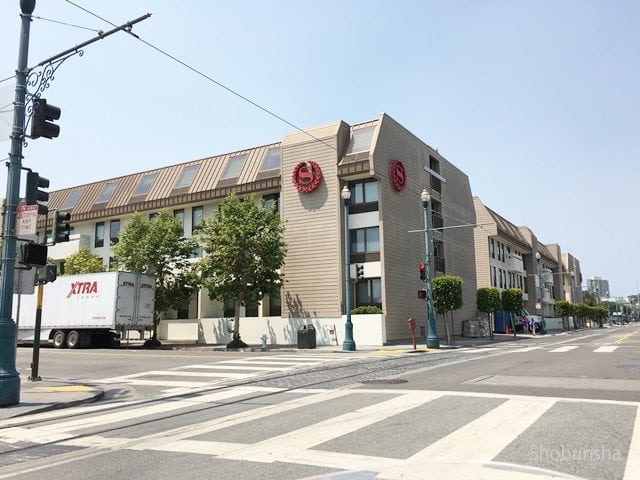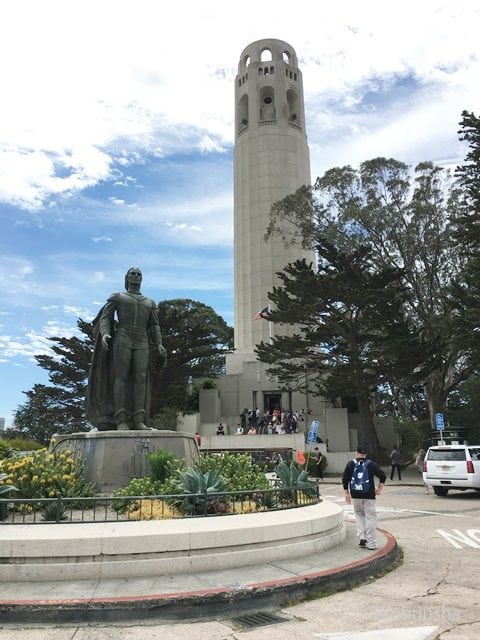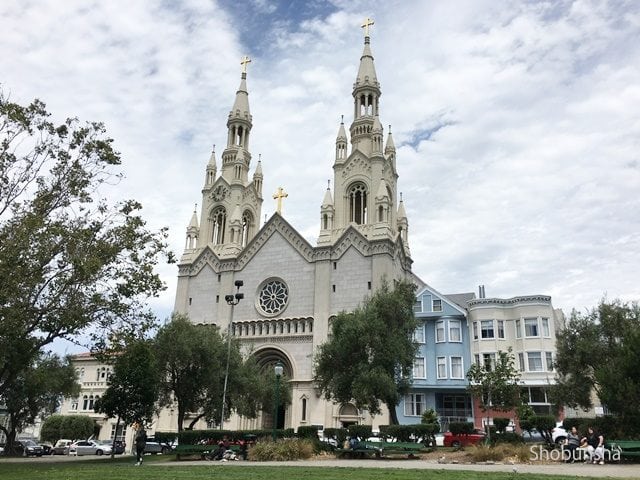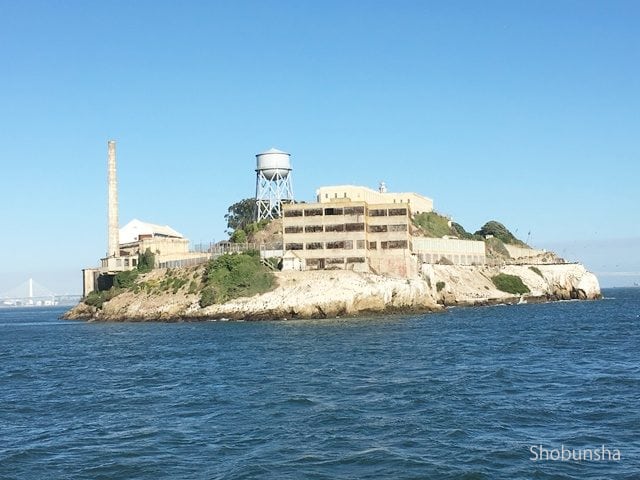 Summary
When I hear the name of Sheraton, all I think is that it it is a famous and luxurious hotel, but when I stayed, it was more casual than I expected. It may be because it is in San Francisco. The room was clean and it was bigger than I expected and it was very good.