Sheraton Princess Kaiulani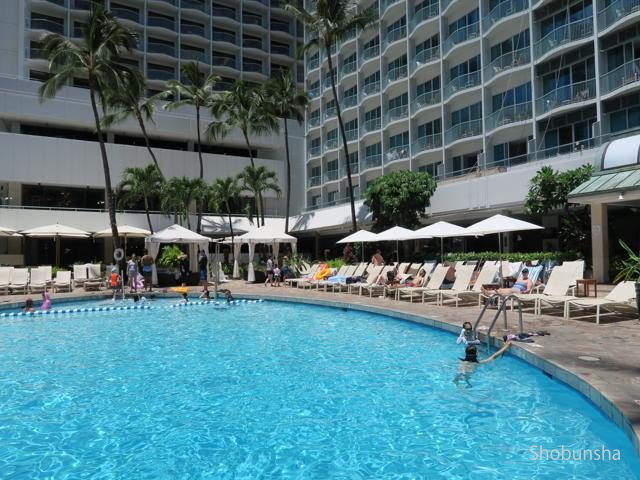 Room Type : Room City View
Stay Nights : 5 nights
Stay Num : 2 people
---
I stayed at "Sheraton Princess Kaiulani" on a tour of JAL tour package. The tour lounge of JAL is in the hotel of Hyatt Regency and it is a building next to this hotel, so it is convenient. Also It is convenient, near Waikiki Beach, T Galleria, International Shopping Center, Macy's, Waikiki Beach Walk etc. within walking distance. There are outside pool and fitness center.
How is the hotel's exterior, entrance and reception?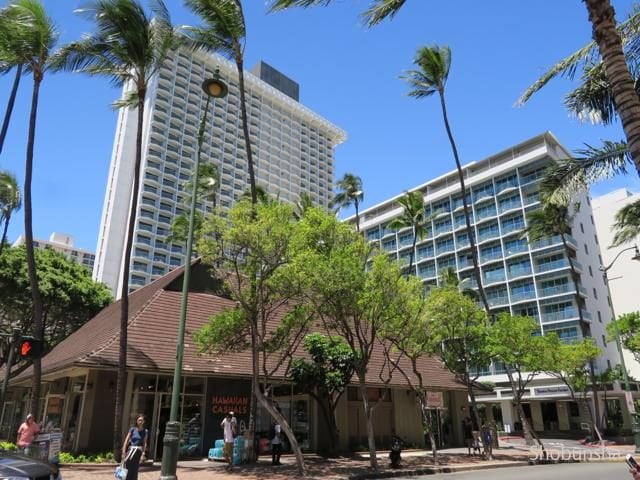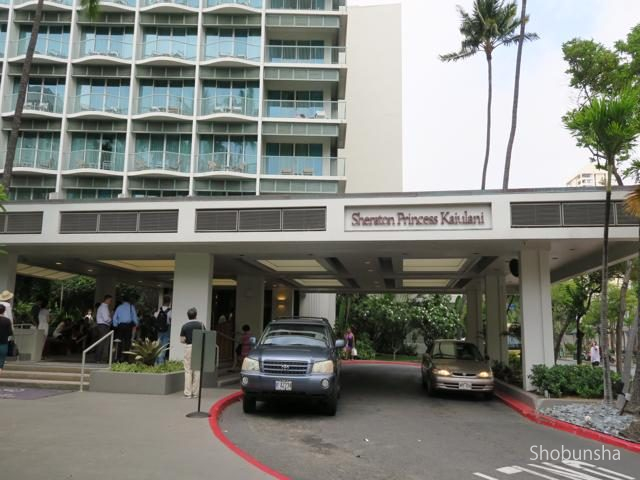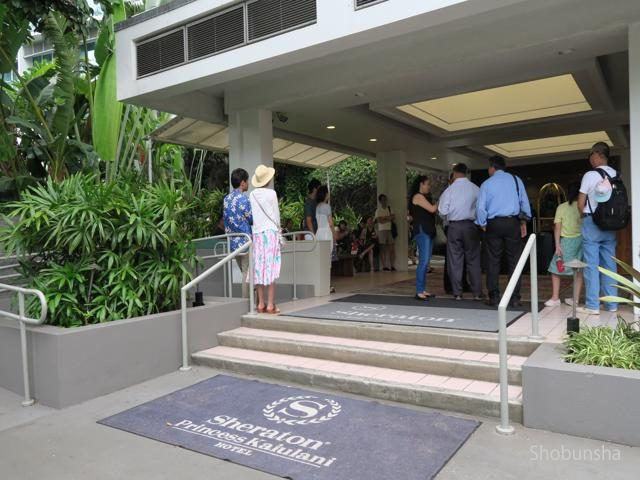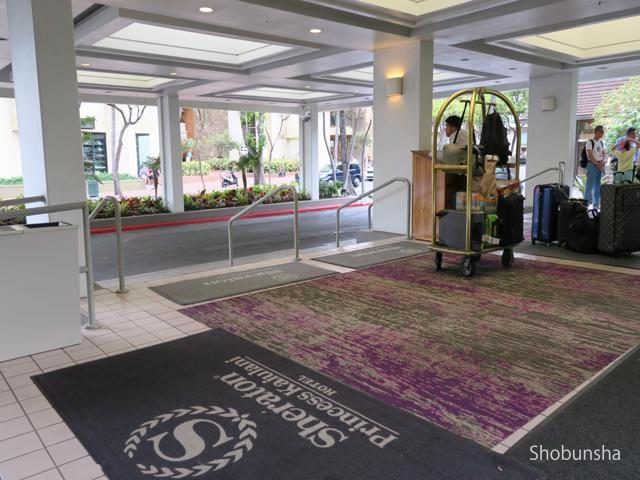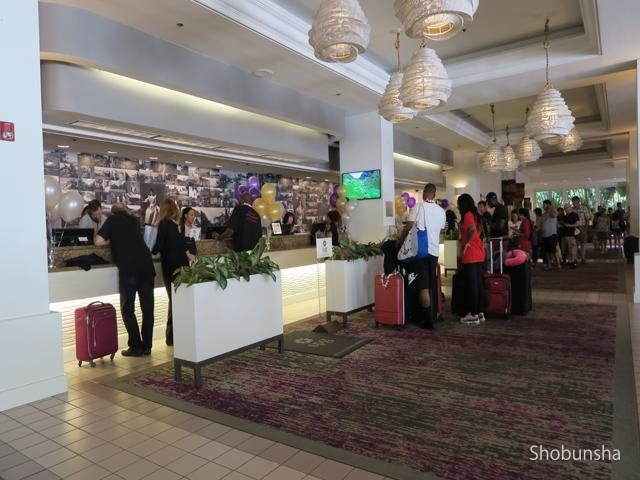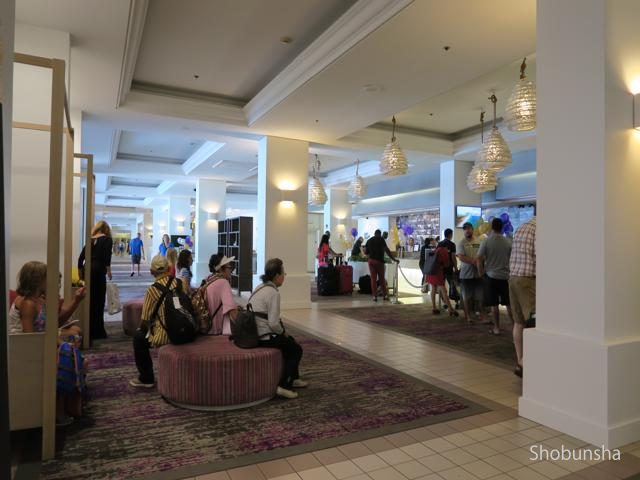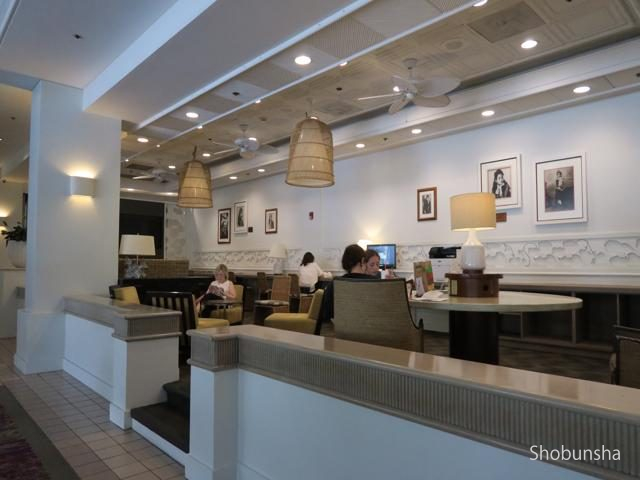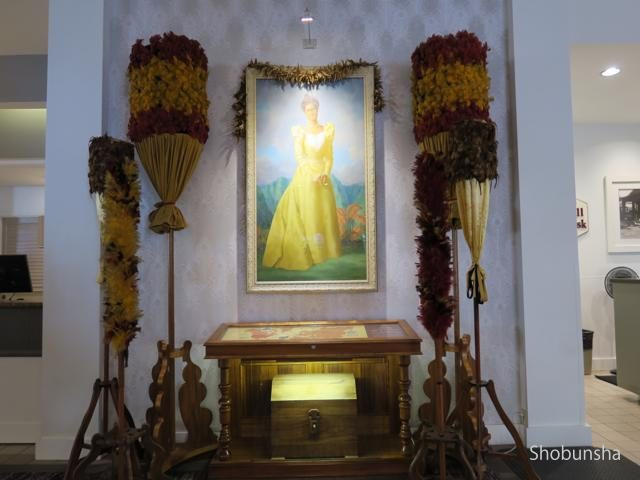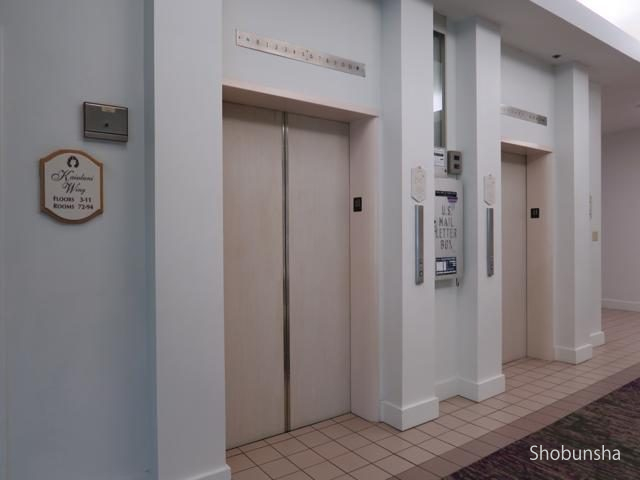 The city view room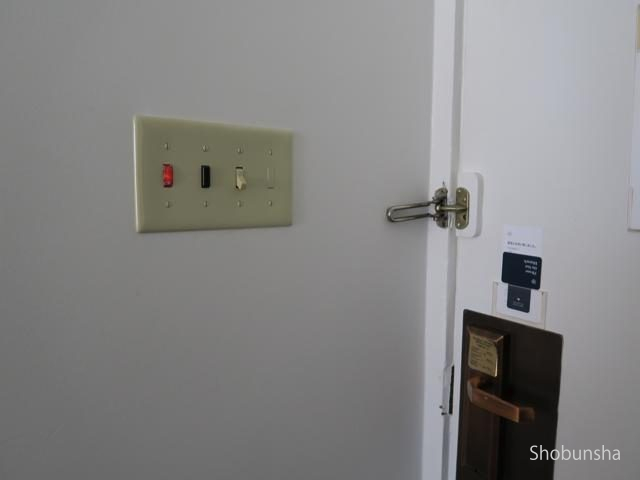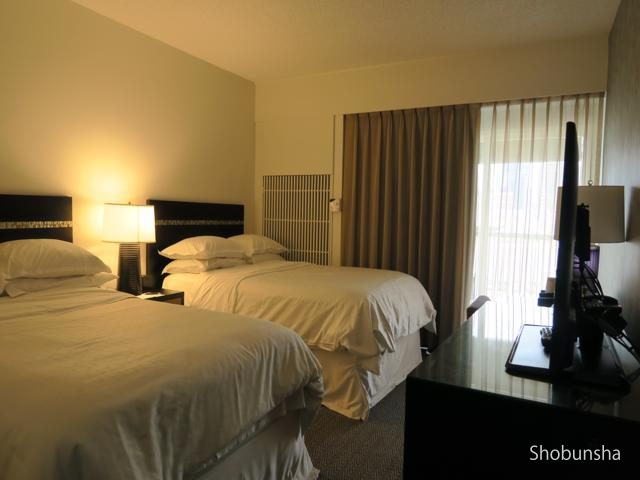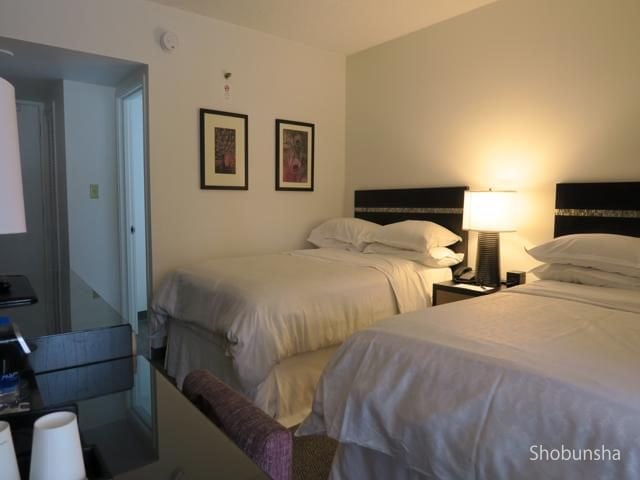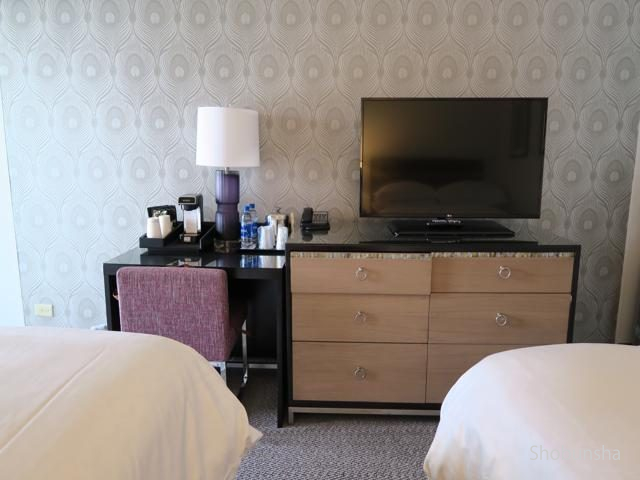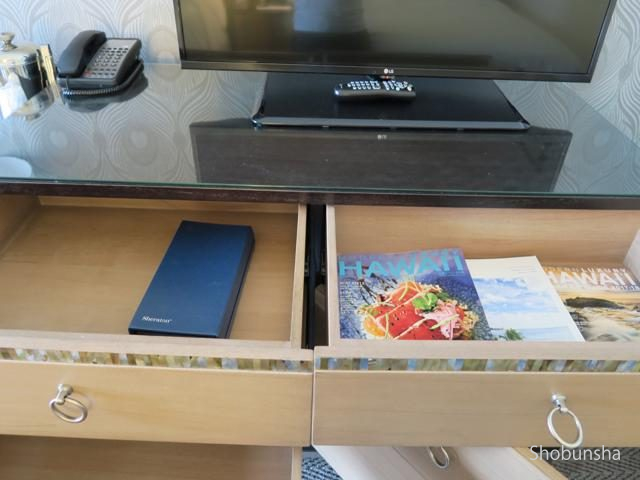 The Bathroom Cleanliness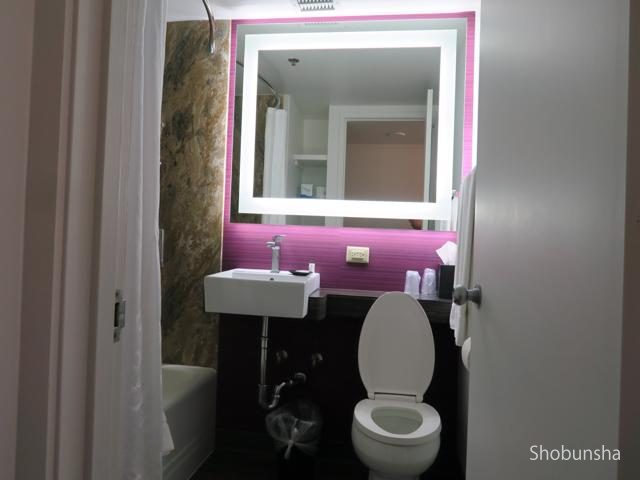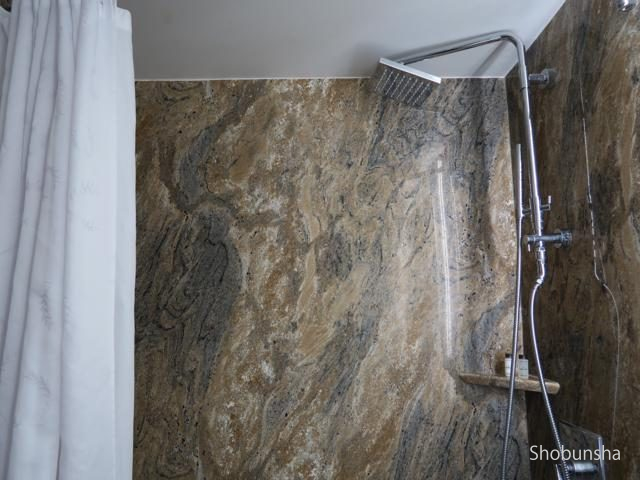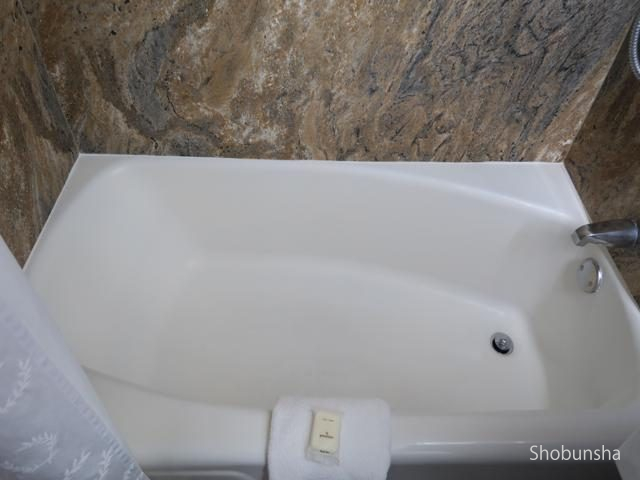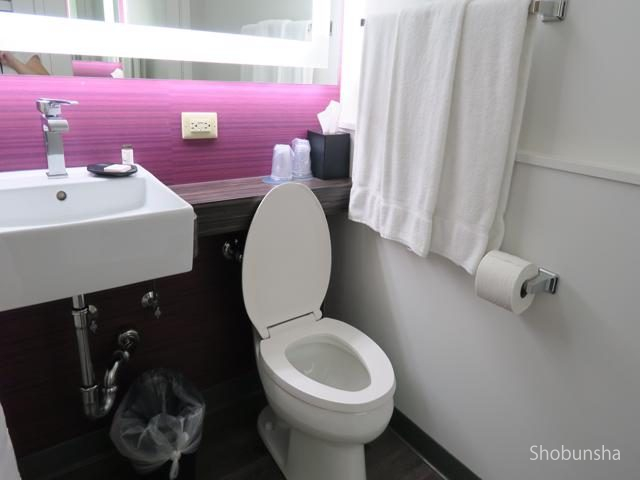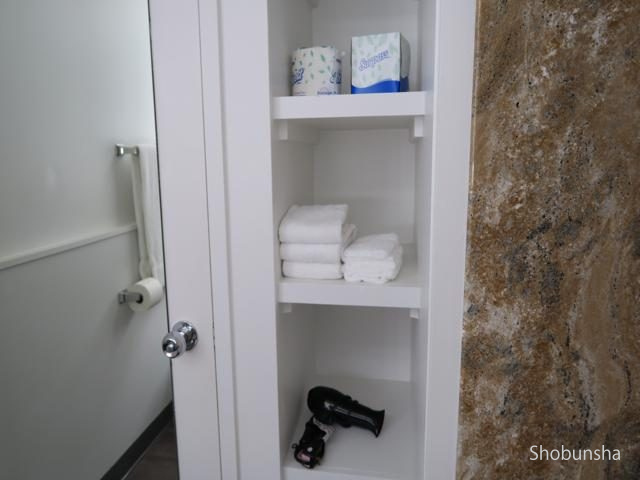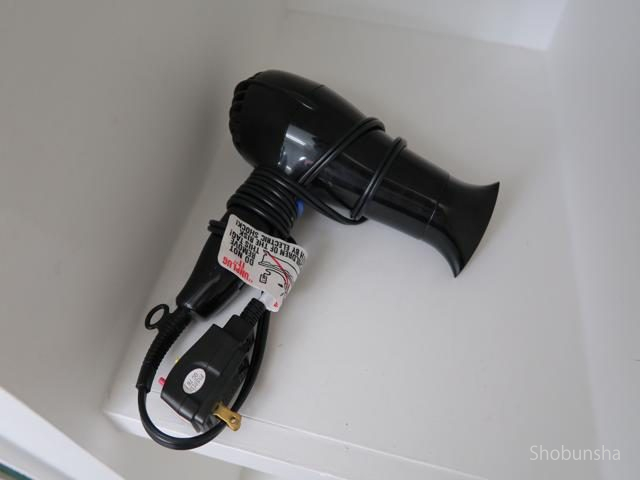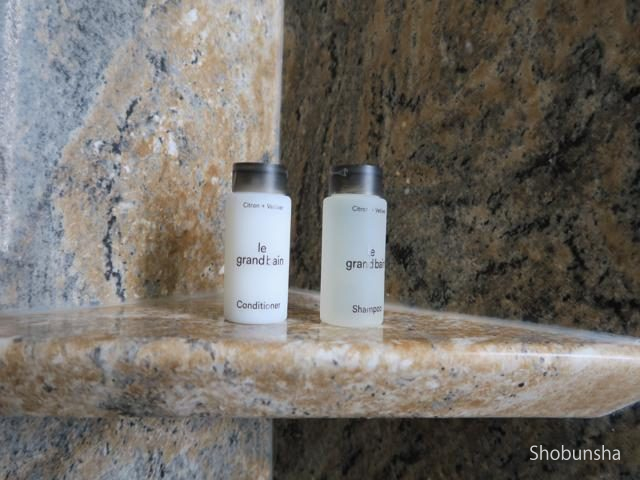 The Closet and Safety Box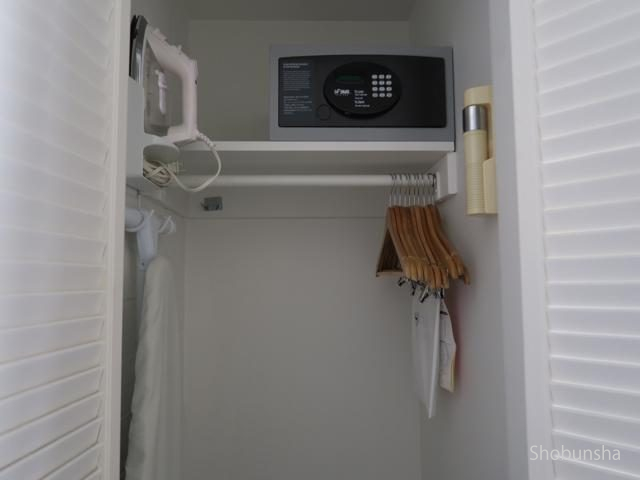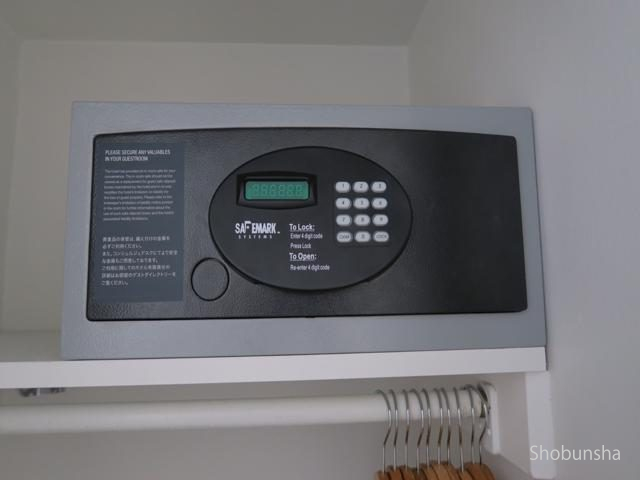 The mini bar/ Cafe corner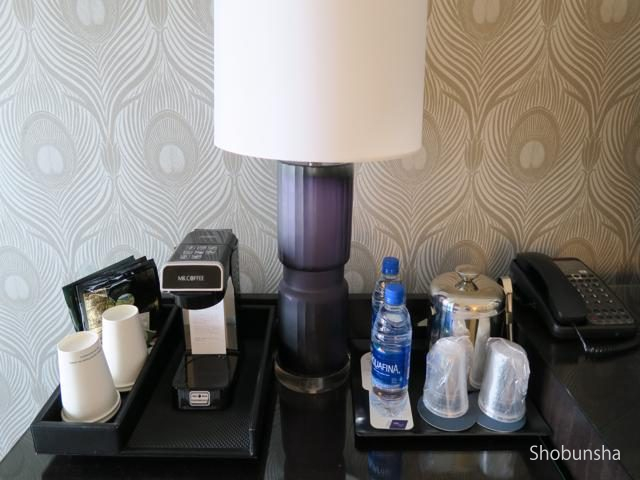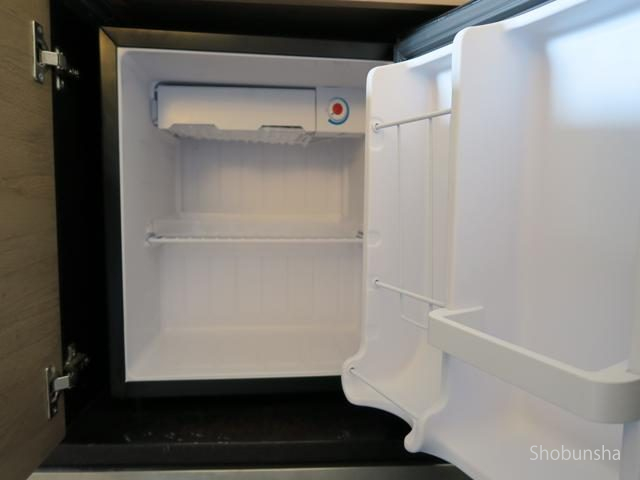 The View from the balcony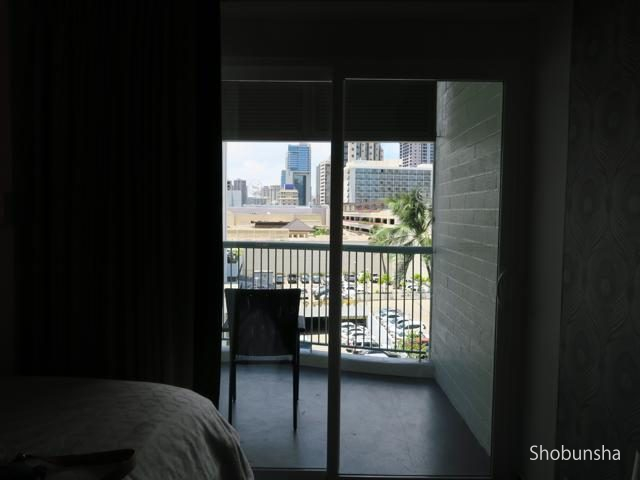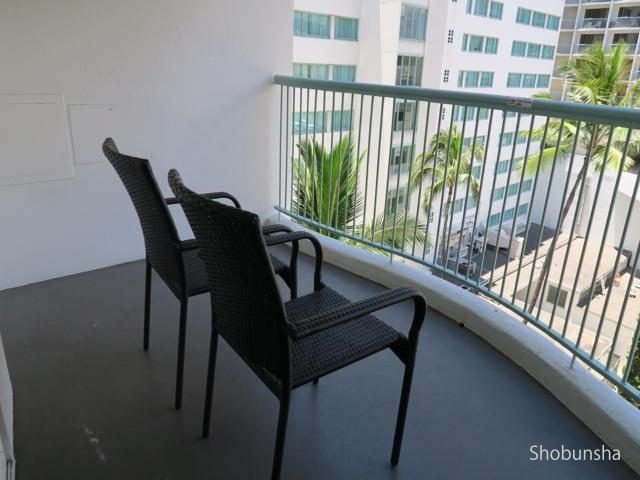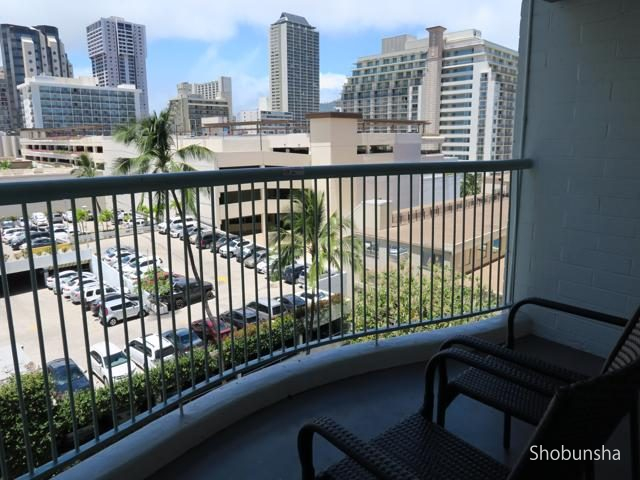 The outside pool in the hotel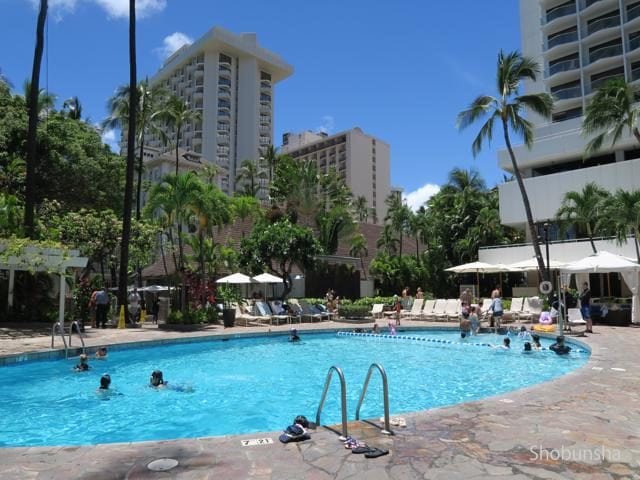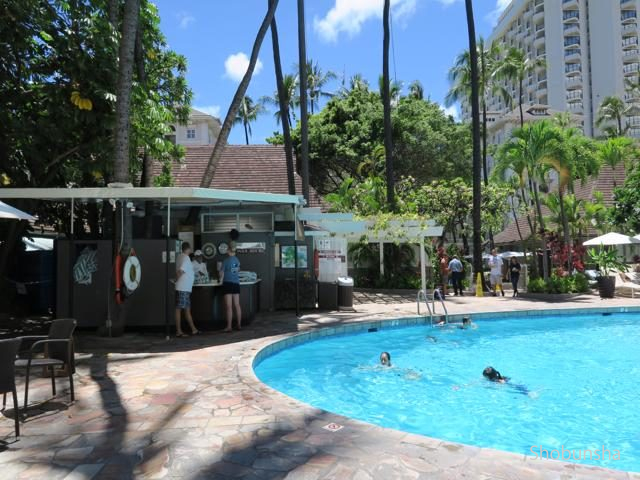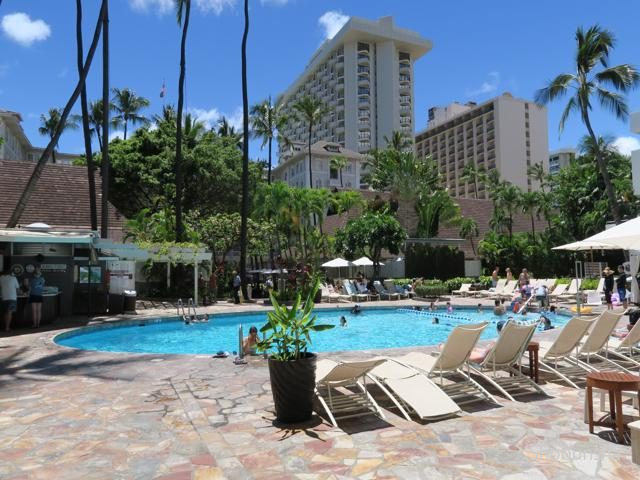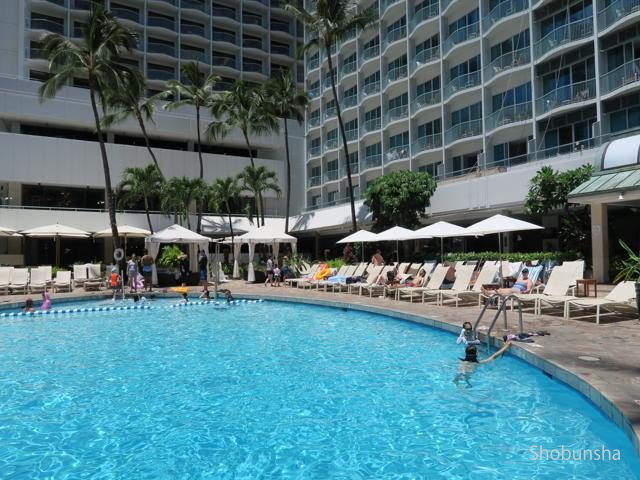 Waikiki Beach From the hotel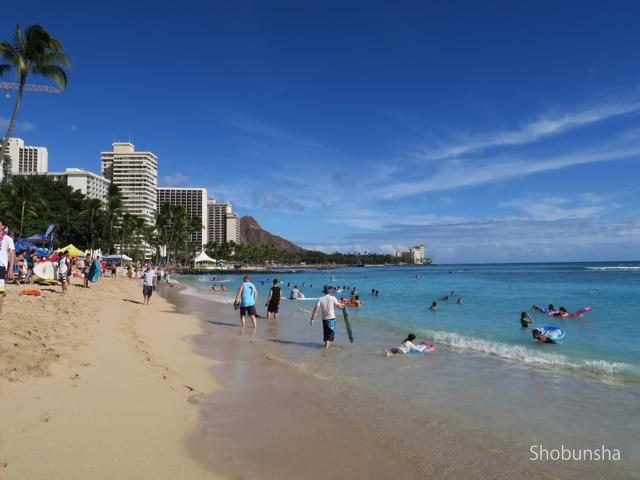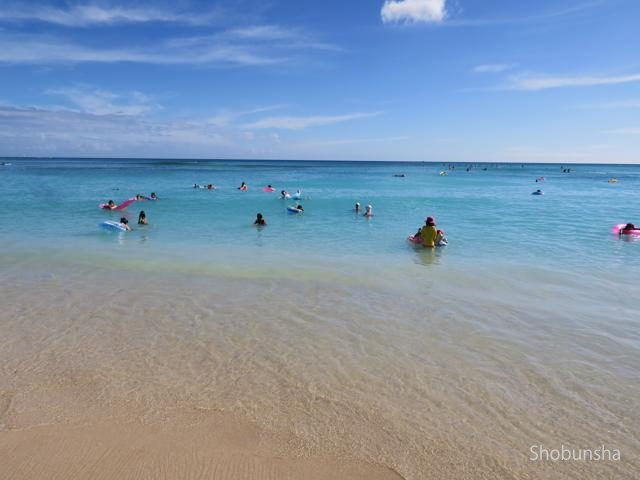 The restaurant in the hotel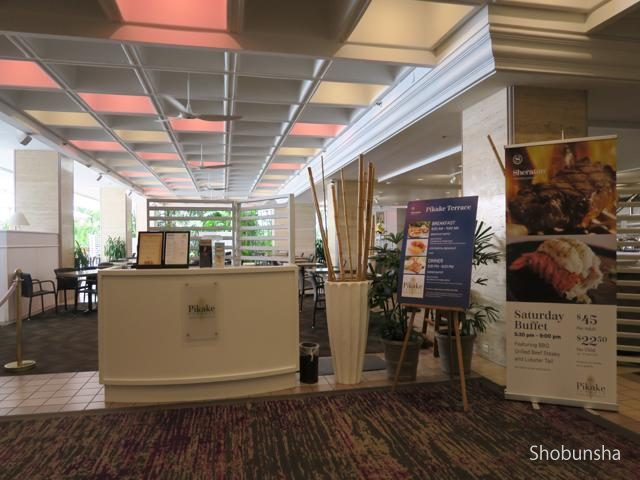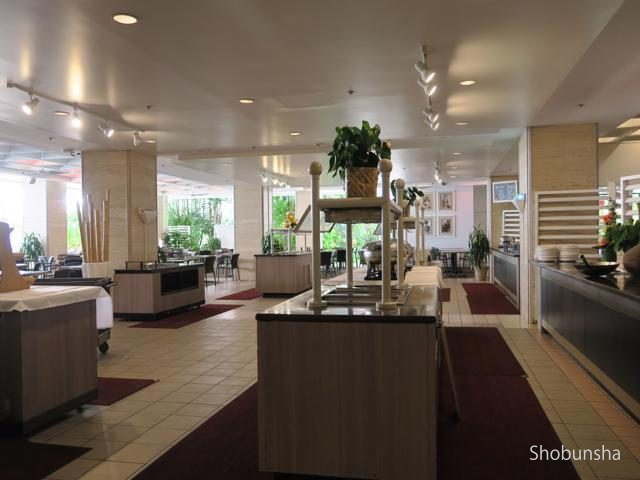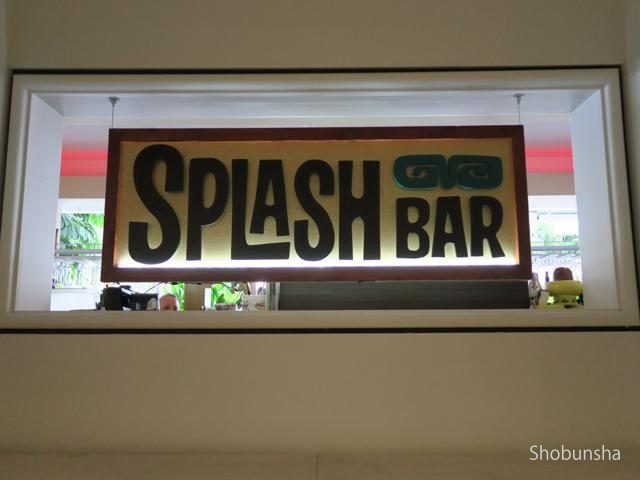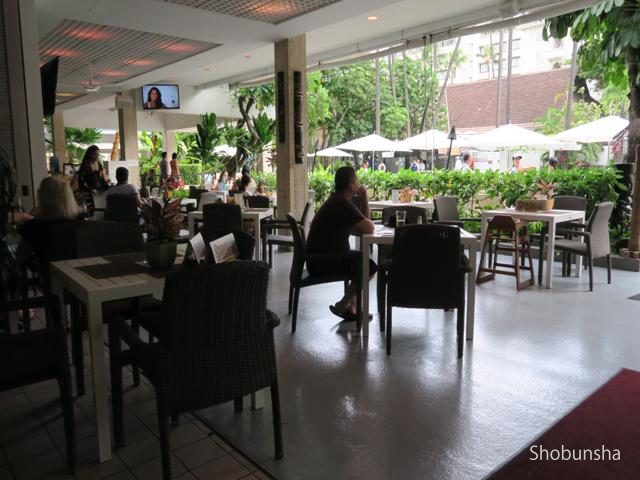 The Facilities in the hotel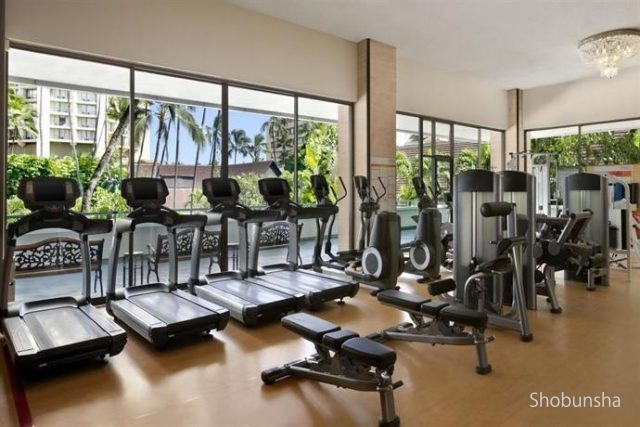 The Hotel surroundings
Very good location. In the surrounding area there are also major hotels of Hyatt Regency, Moana Surfrider, Outrigger and Royal Hawaiian and Waikiki Area, and you can feel free to visit each hotel's bar and restaurant.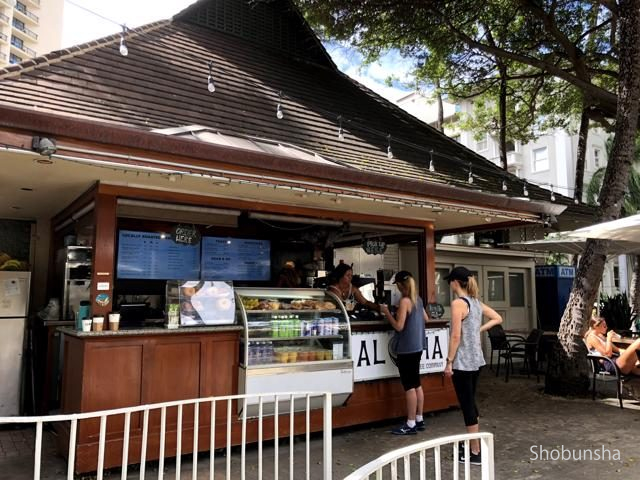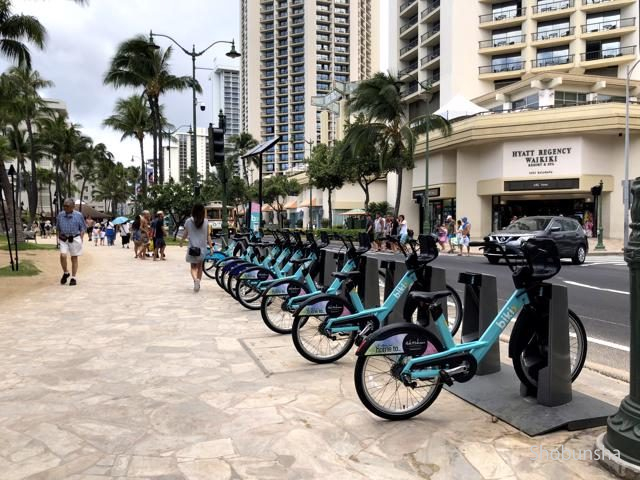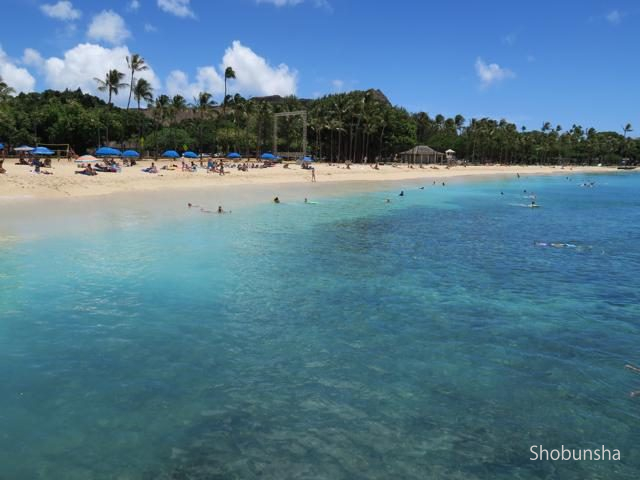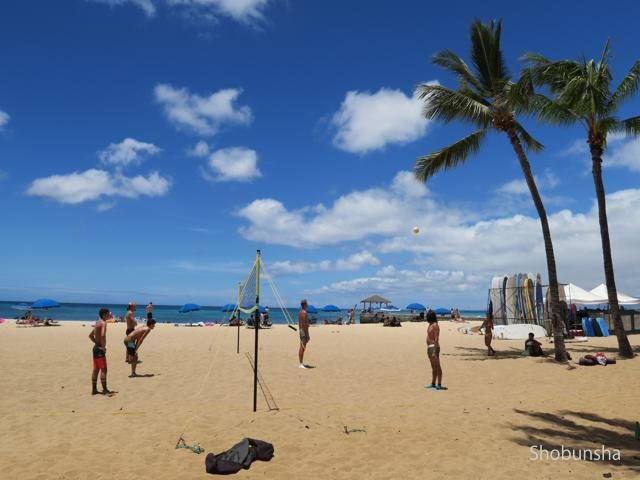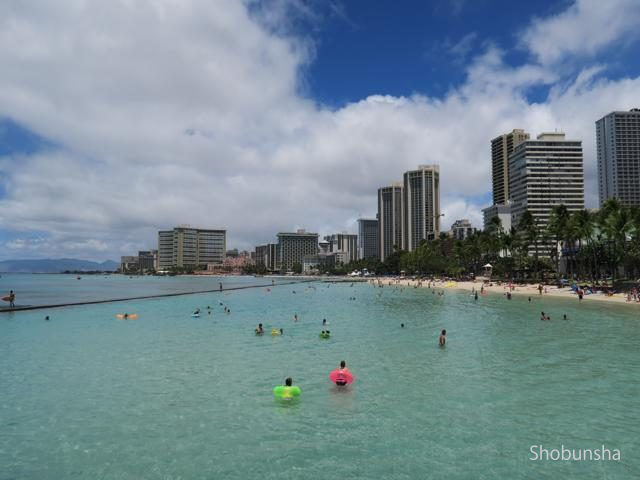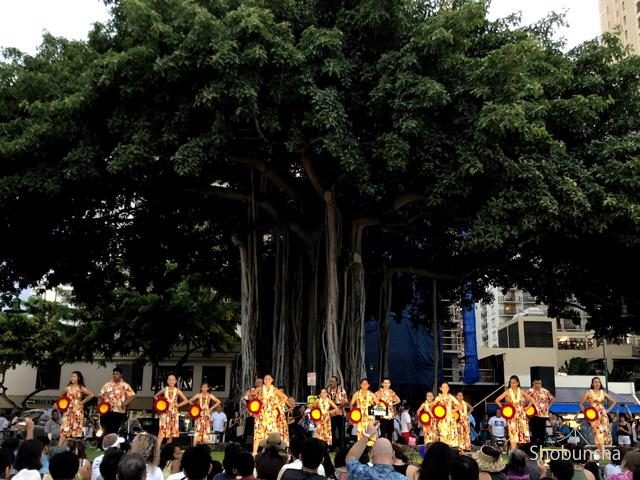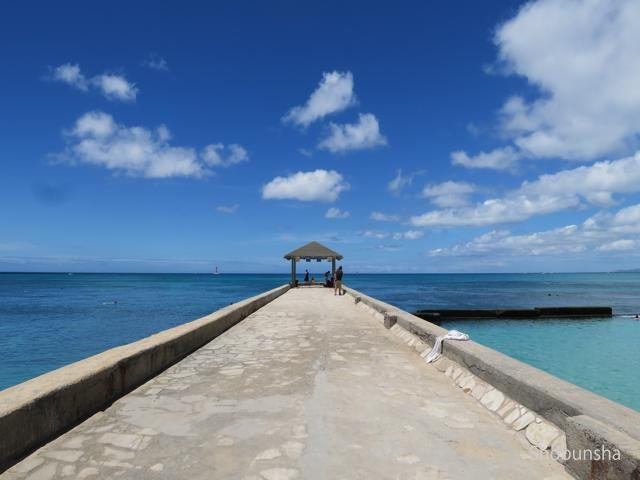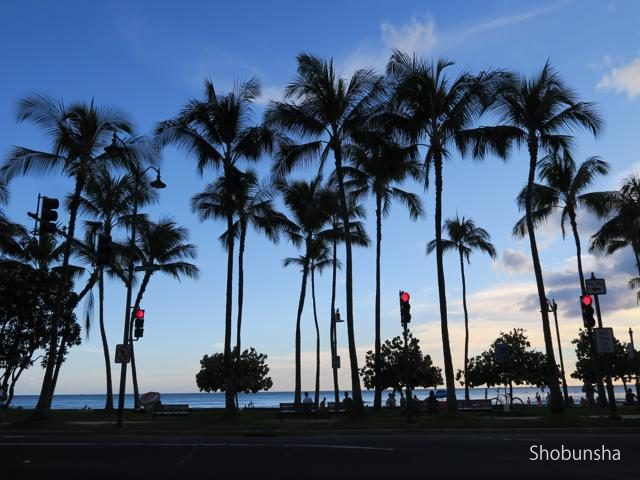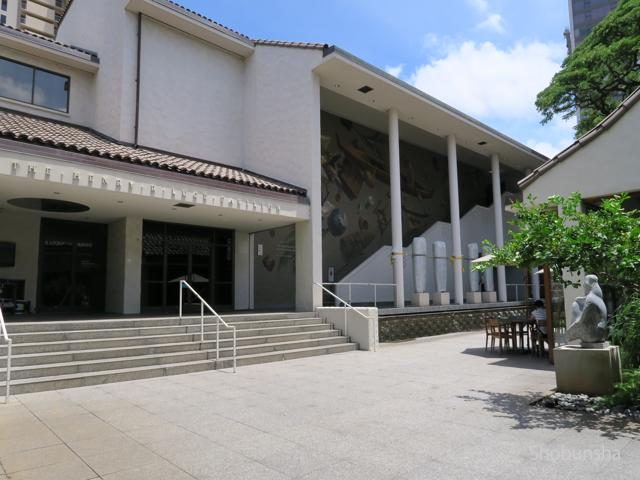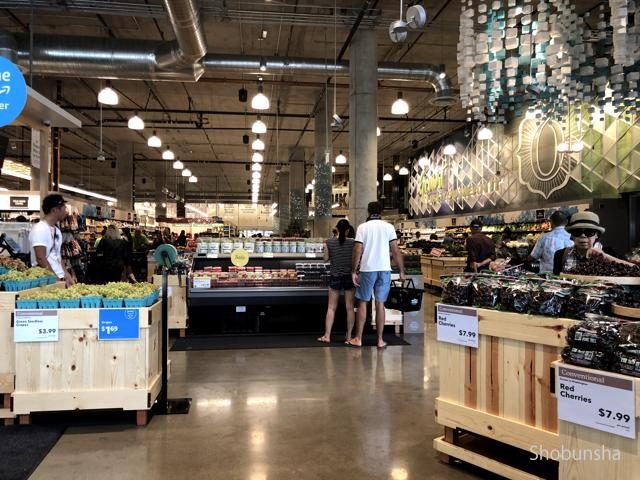 Access to the hotel from airport
It was around 30 minutes by taxi from the airport to the hotel. The hotel faces Kalakaua Road and feels very convenient. Also Kuhio Street is on the other side of the hotel, As the International Market Place was refurbished and the number of shops such as Nordstrom rack also increased, so there was lots of traffic and people around the hotel at night.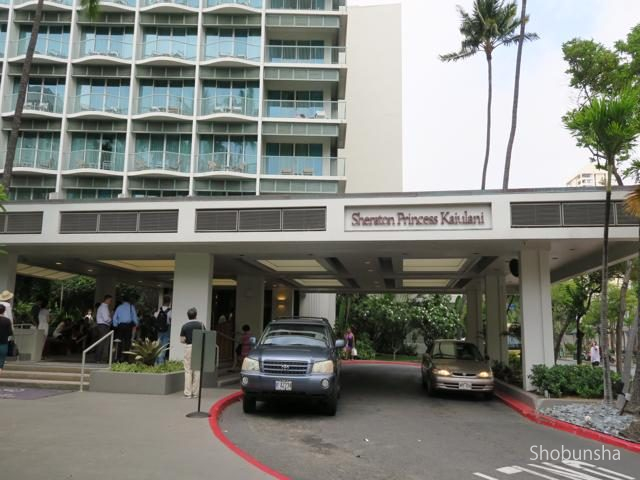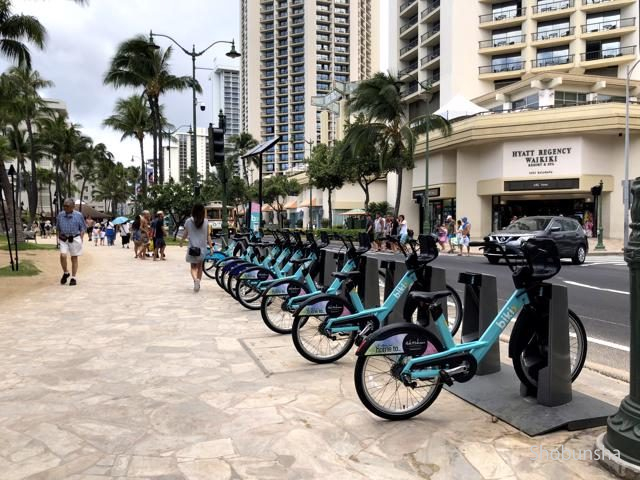 Staff & Customers
Hotel staff is kind. Basically it was communication in English, but it was easy corresponded with checking in and checking out. In addition, because I was delivering a baggage to the hotel this time, I went to Belldesk to pick up the baggage, but in that case it was kept in order in the shelves in the desk, and furthermore. Then Bellman help to carry it with me to the room, it was a very great correspondence.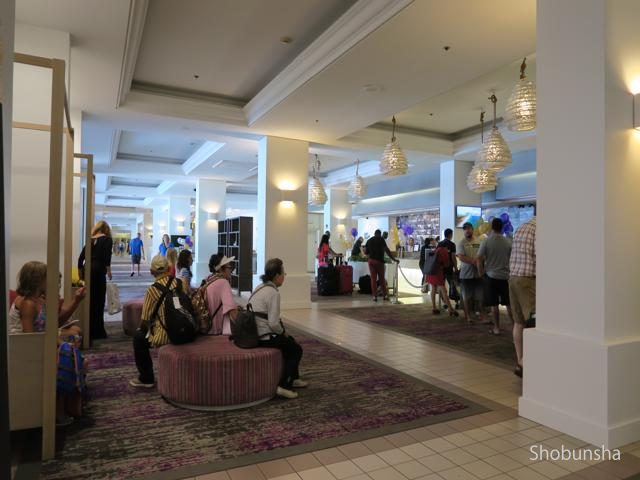 Summary of Sheraton Princess Kaiulani
Despite its location in the center of Waikiki, I think that the accommodation fee is reasonable and a perfect hotel. After refurbishing, the facilities and the guestrooms were upgraded, and we felt good high cost performance, such as the unique service I can not experience it elsewhere. Since there are various free services included in resort fee such as beach chair and Go-Pro rental, beach fruit & water service, we recommend ask about these at check-in. You can also feel Hawaiian's roots and culture unique to this hotel, bearing the name of Princess Kaiulani. On the wall of the reception at the lobby, a collage of dynasty-period photographs was laid out, an exhibition room telling a history was established around it, a portrait of Princess Kaiulani was decorated, exhibits were substantial. It was a hotel that we want to stay again by all means if there is opportunity to go to Hawaii.