Sheraton Waikiki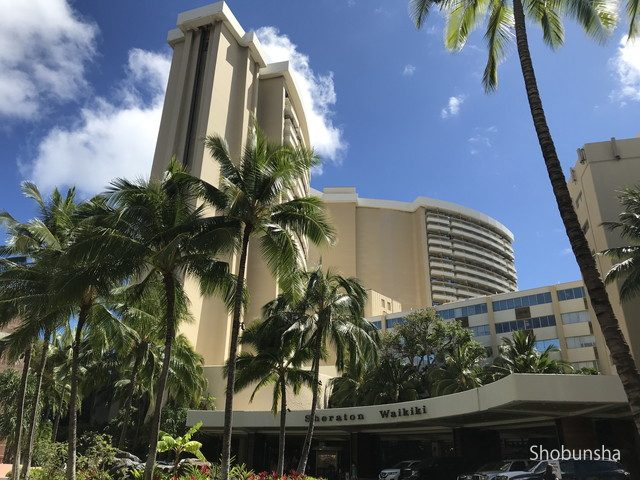 Room Type : City View Twin Room
Stay Nights : 5 nights
Stay Num : 7 people
---
This hotel "Sheraton Waikiki" is a popular hotel for Japanese tourists. because it has staff who can speak Japanese and the location conditions are good. I decided to go to Hawaii with my family on vacation. This travel member are grandparents and elementary school children. I thought it is safer to have Japanese speaking staff. The hotel is in the center of Waikiki, there are lots of shopping malls and roadside shops around the hotel, it is convenient for shopping. And the stop of the trolley is nearby, we can move comfortably without walking around. I thought it was good for the elderly and children traveling. Also, there are restaurants, clothes, miscellaneous goods, souvenirs, Lawson and other shops in the hotel , I thought that they could shop quickly and be comfortable.
How is the hotel's exterior, entrance and reception?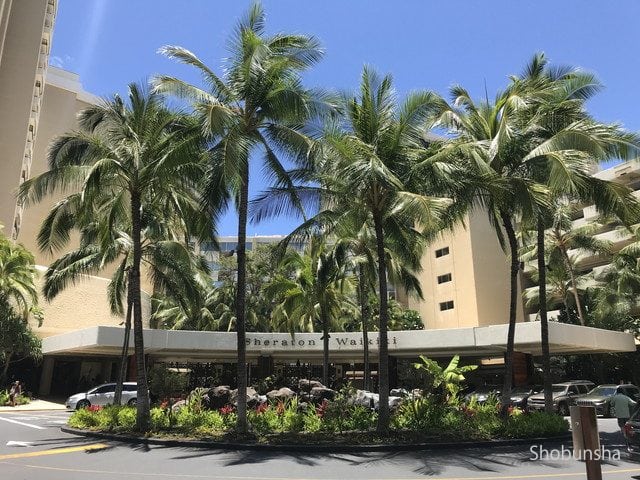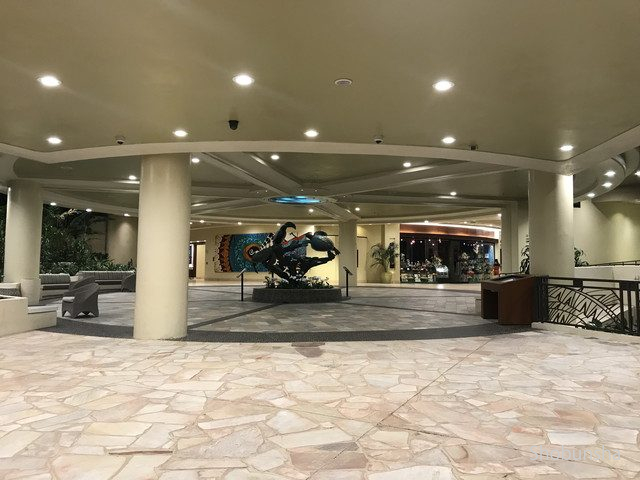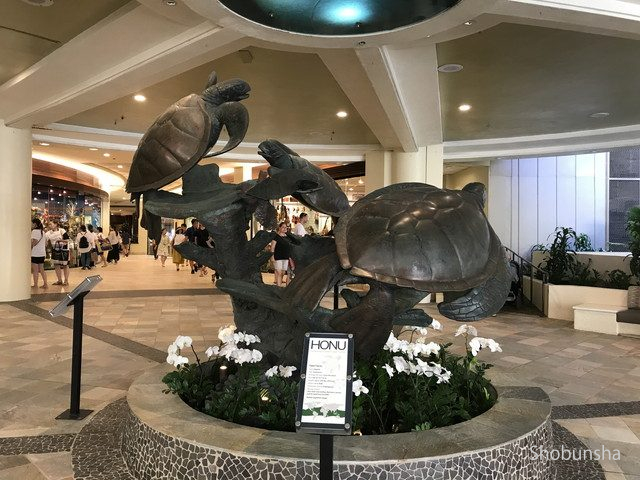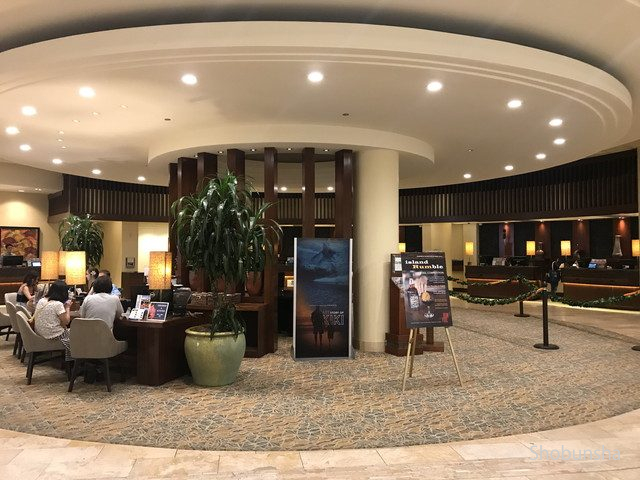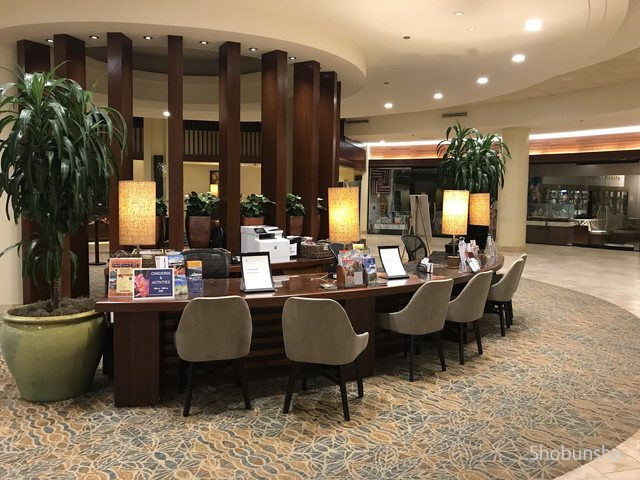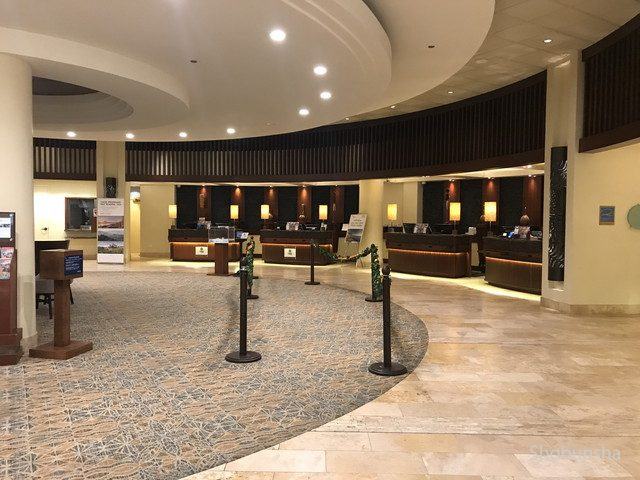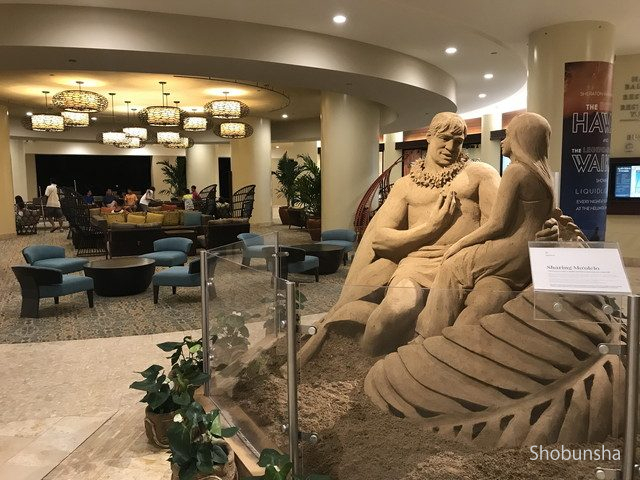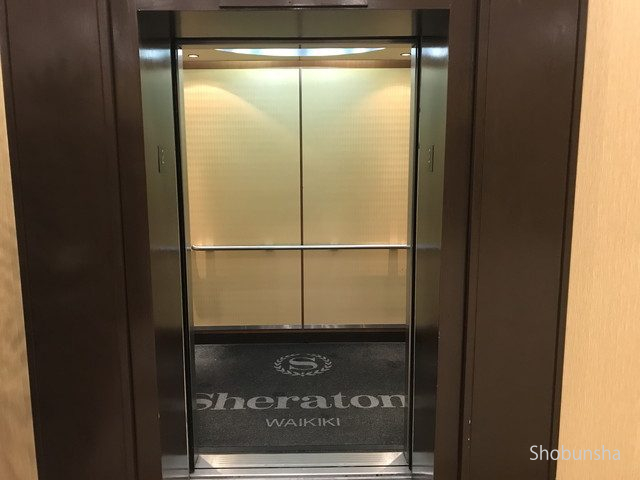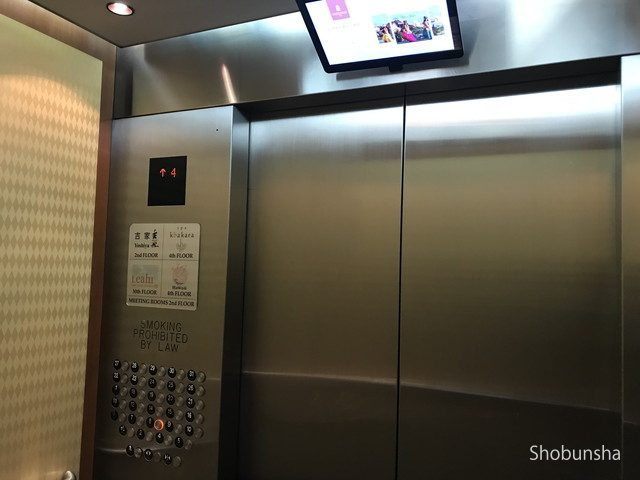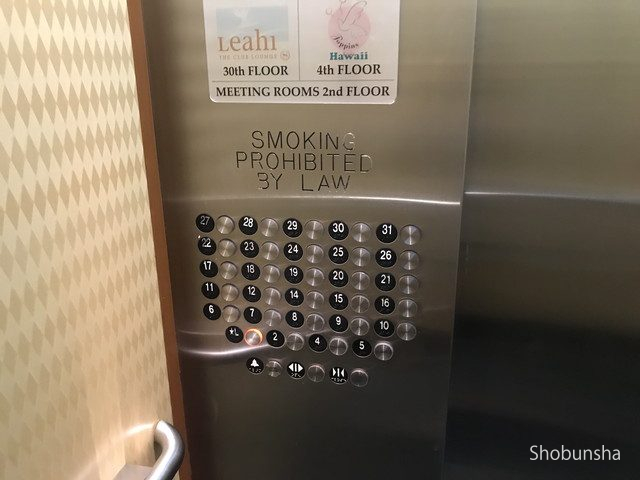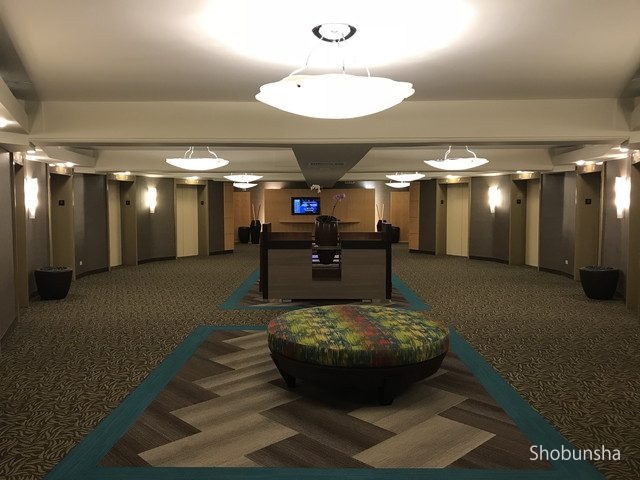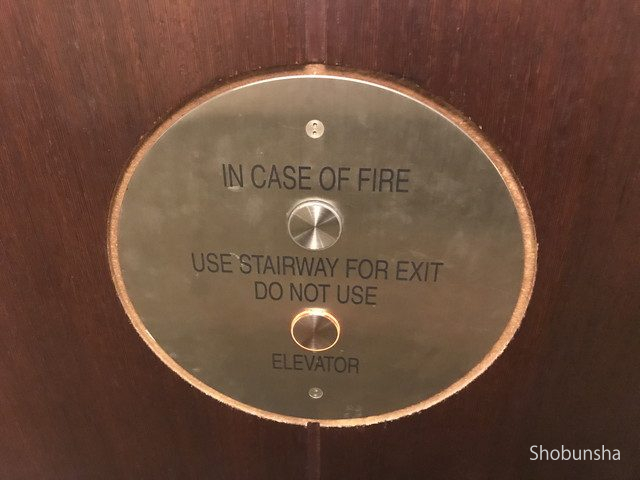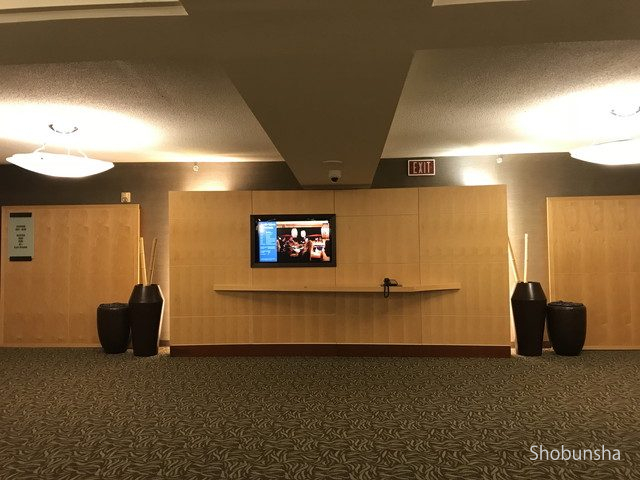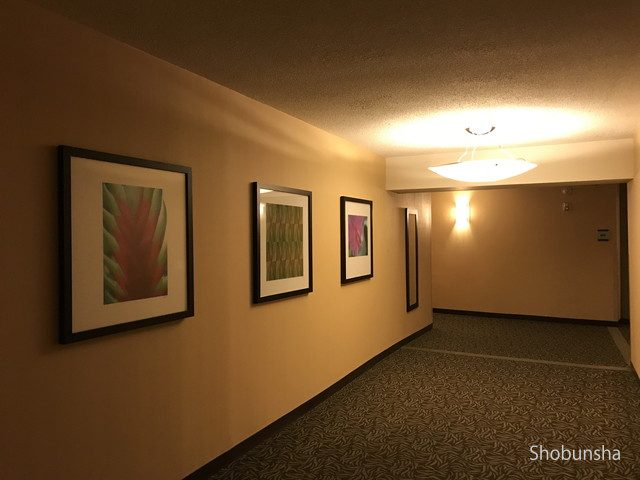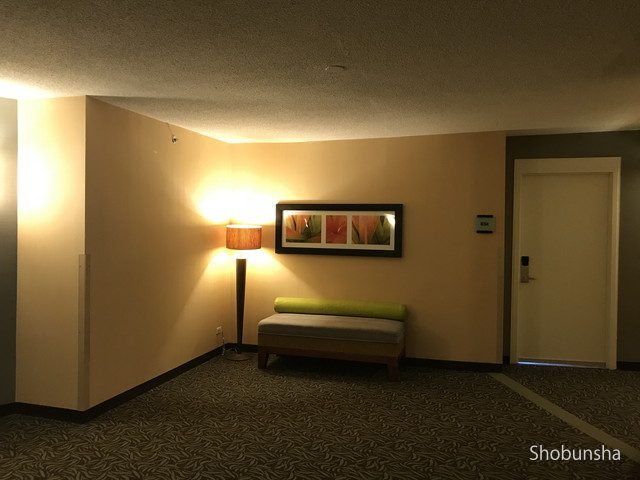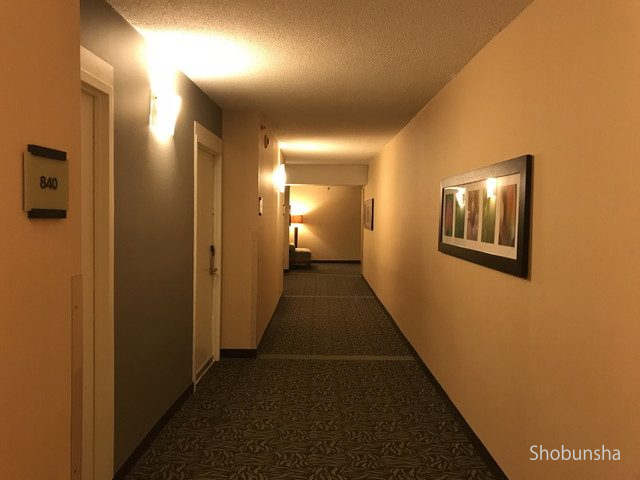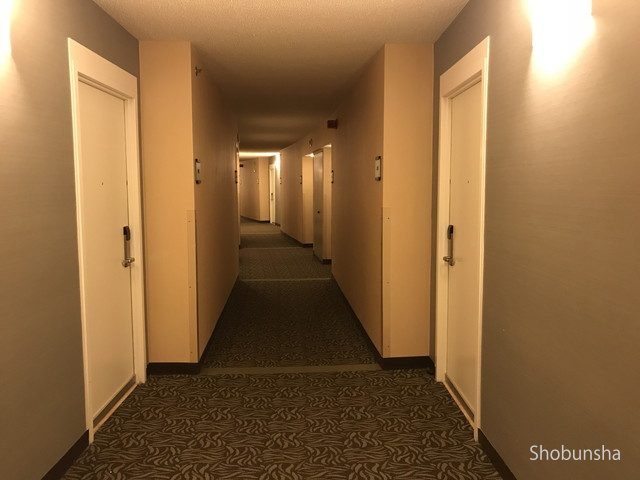 The City view Twin room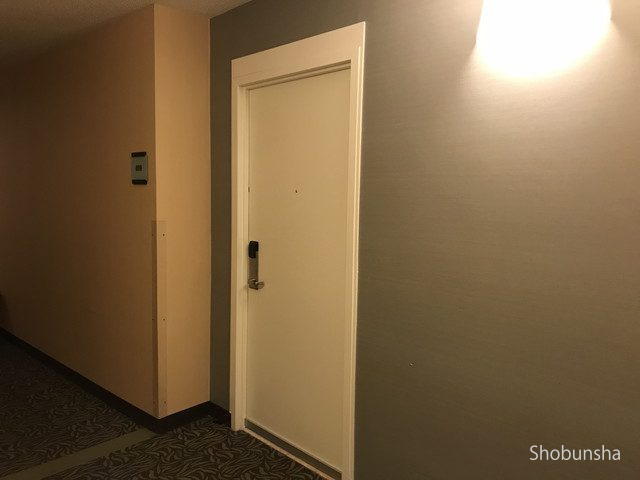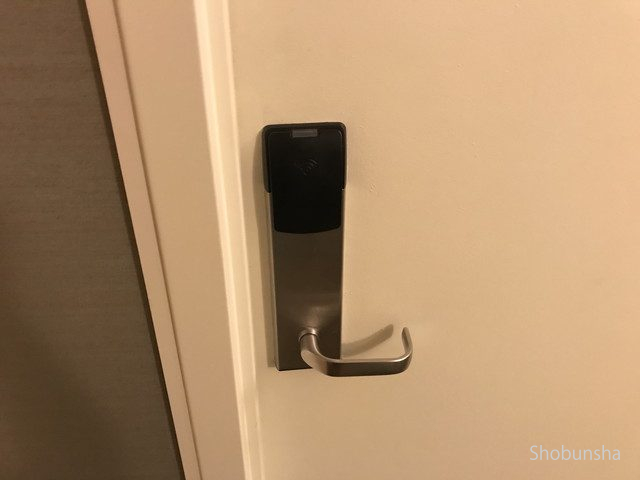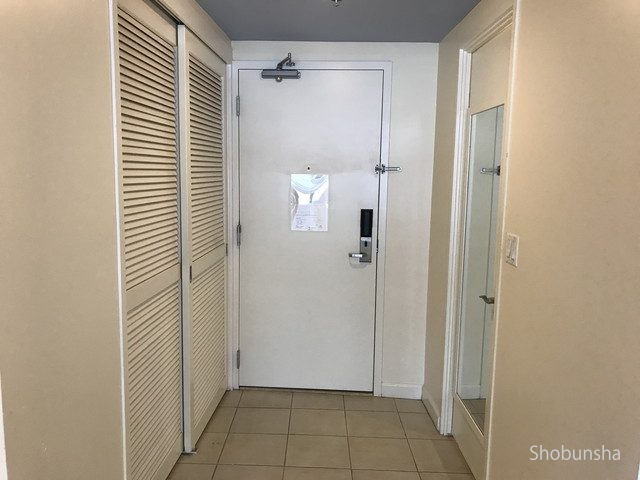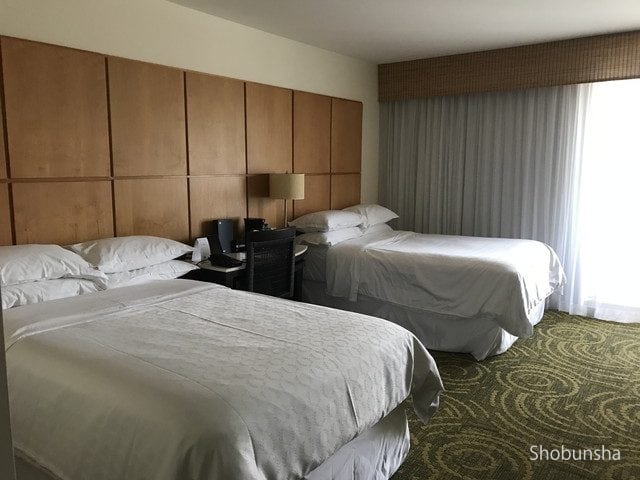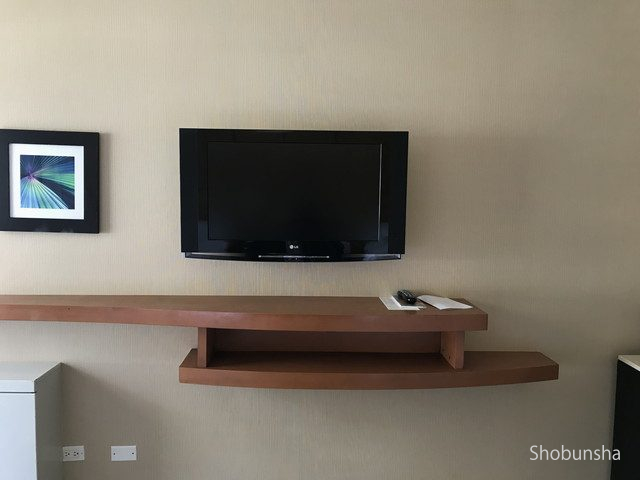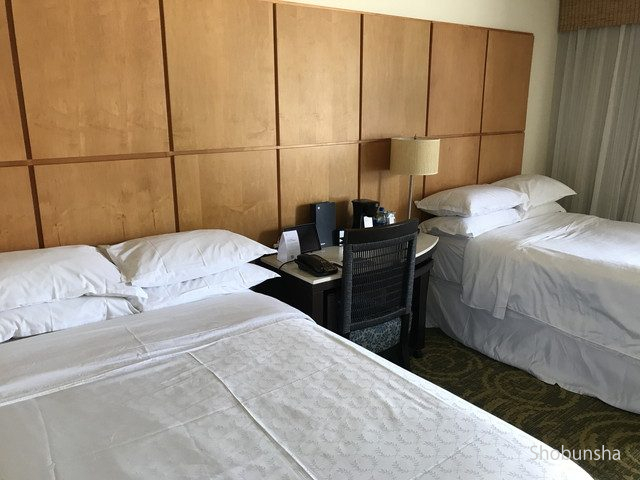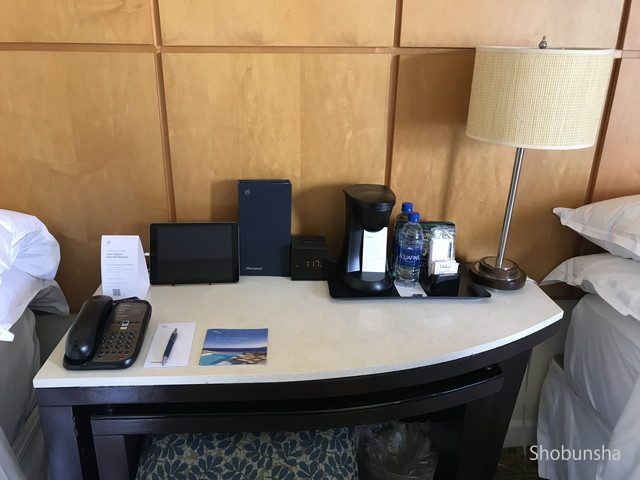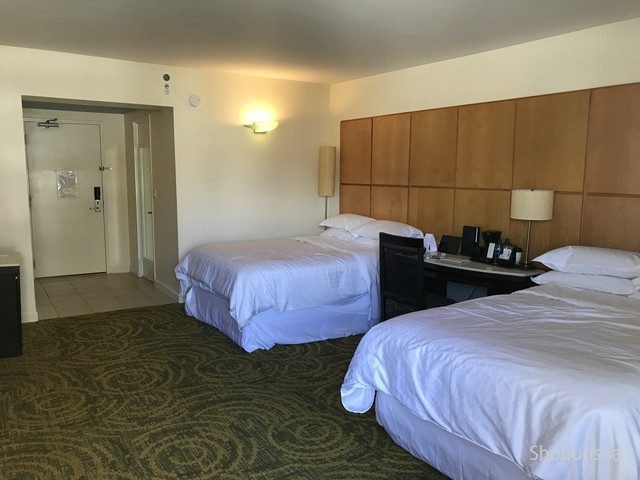 The Bathroom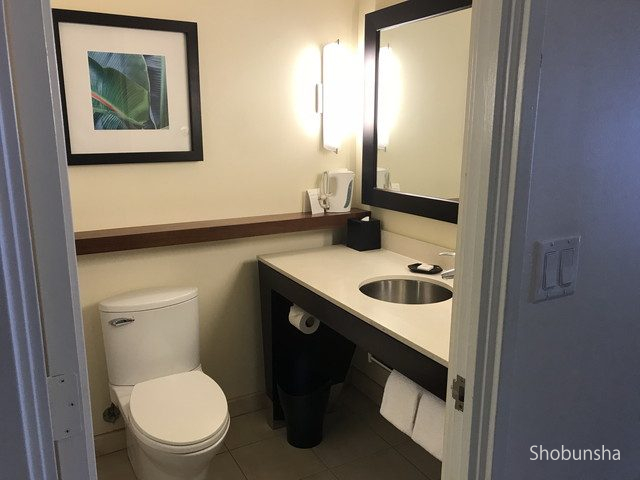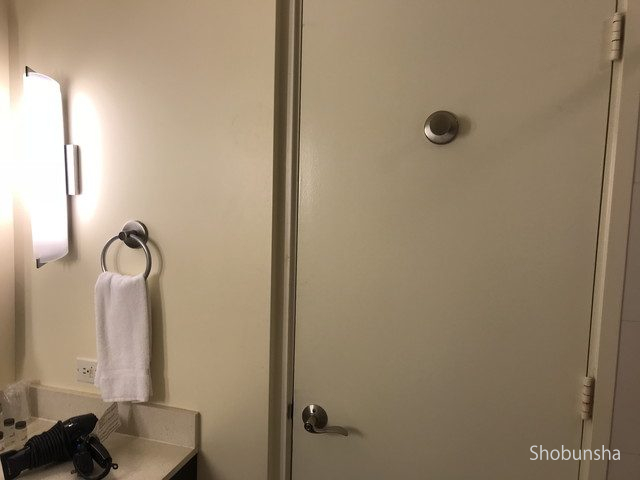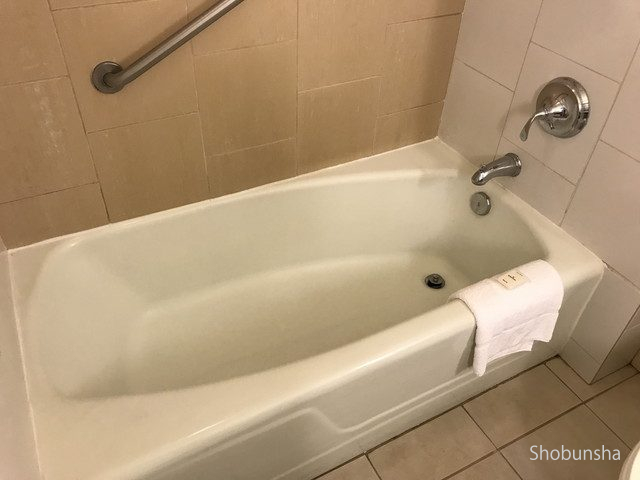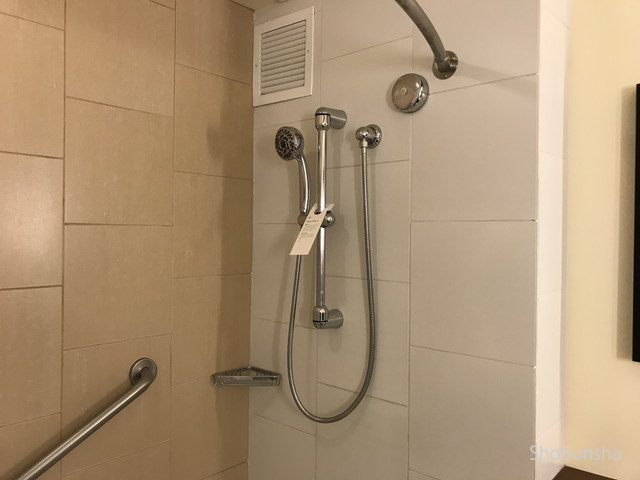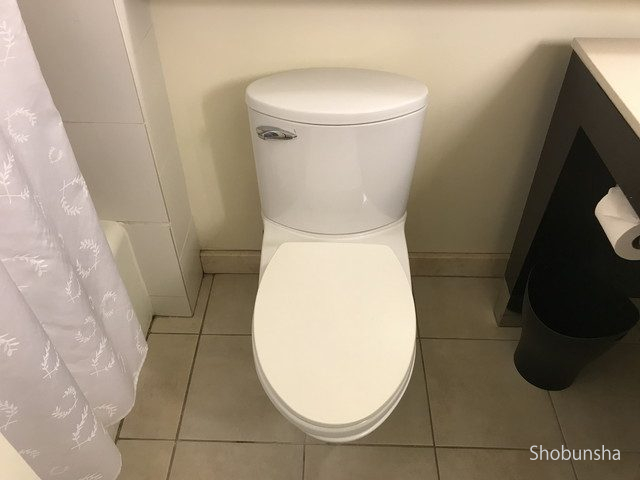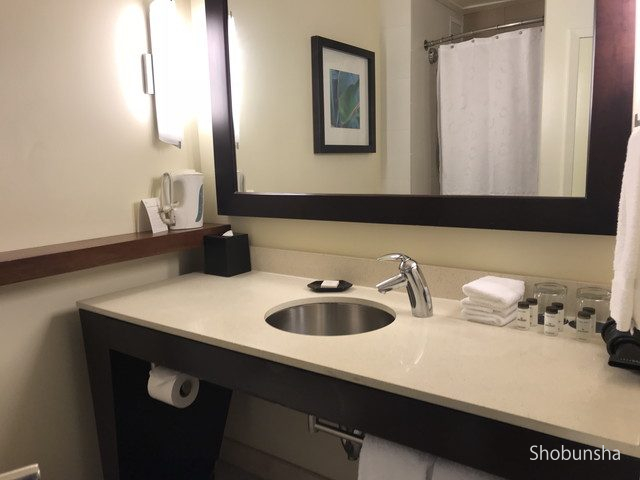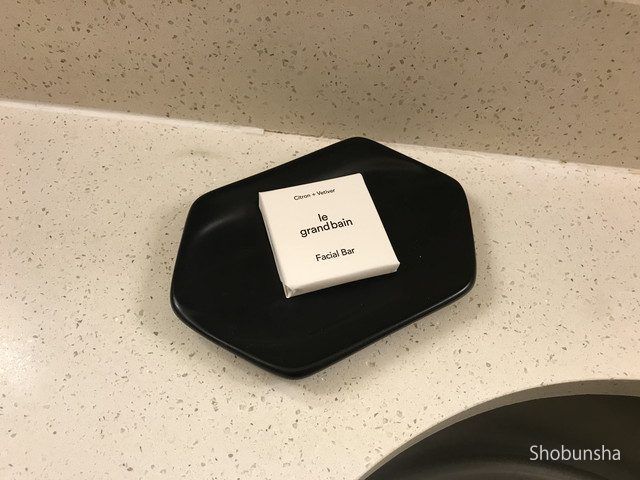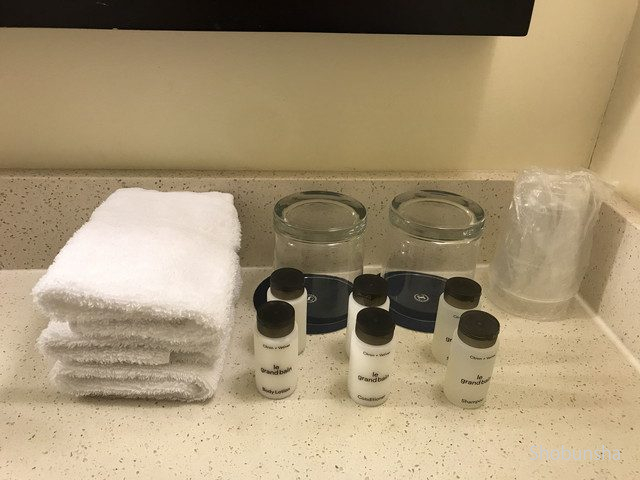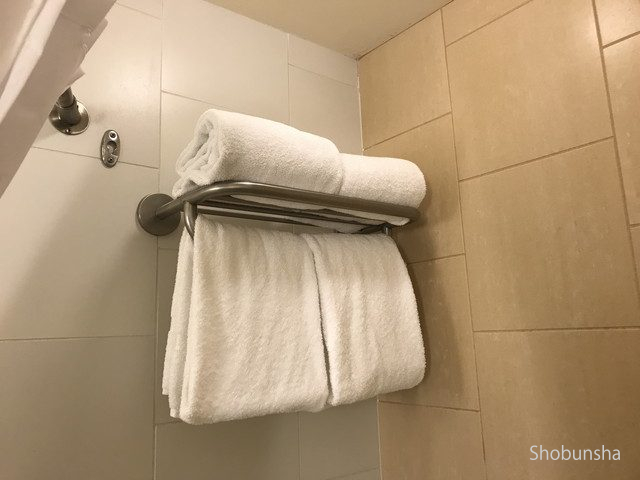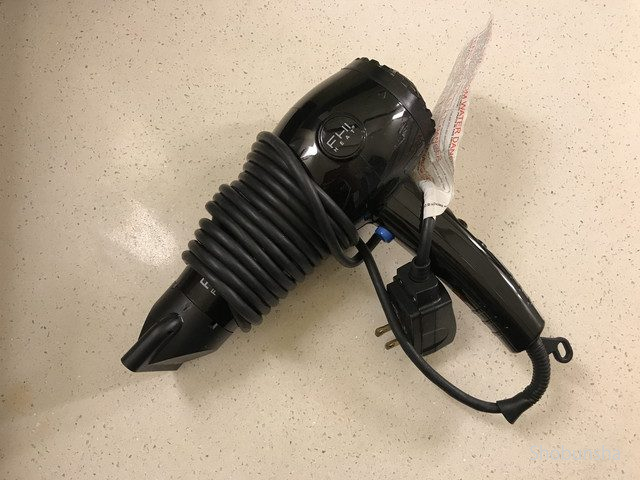 The Closet and Safety Box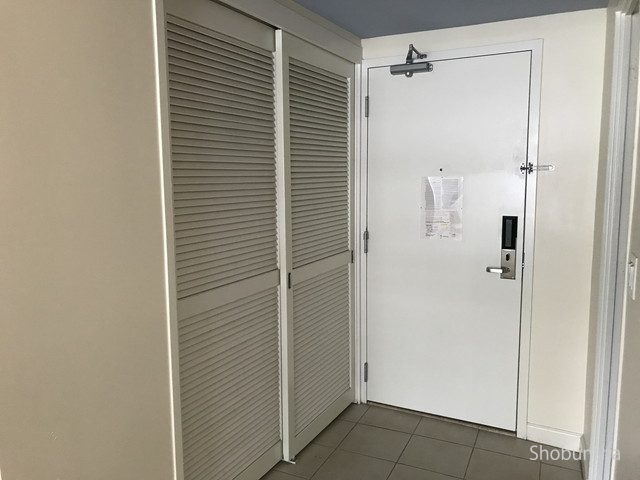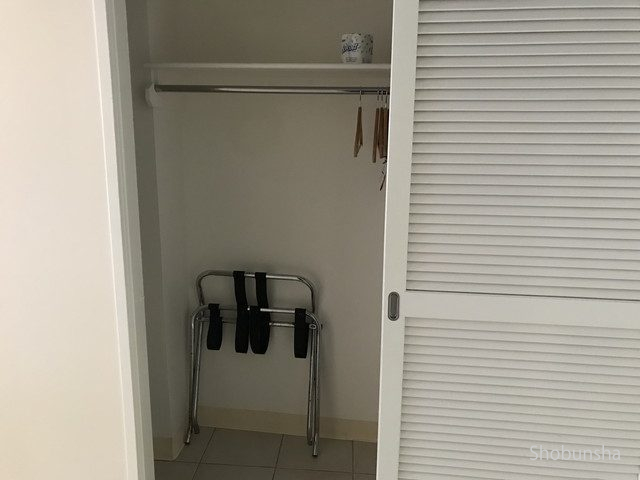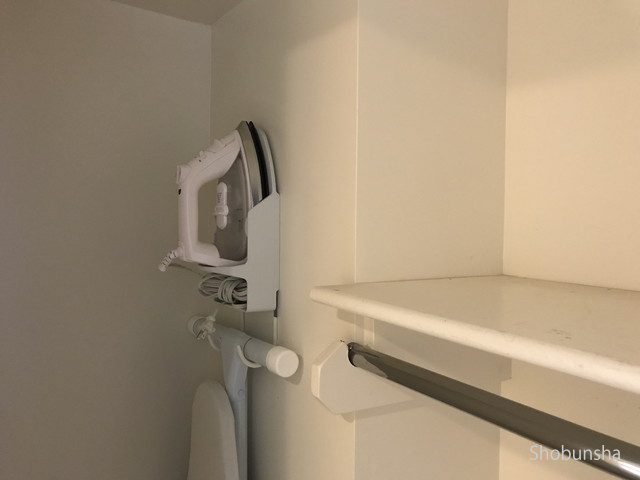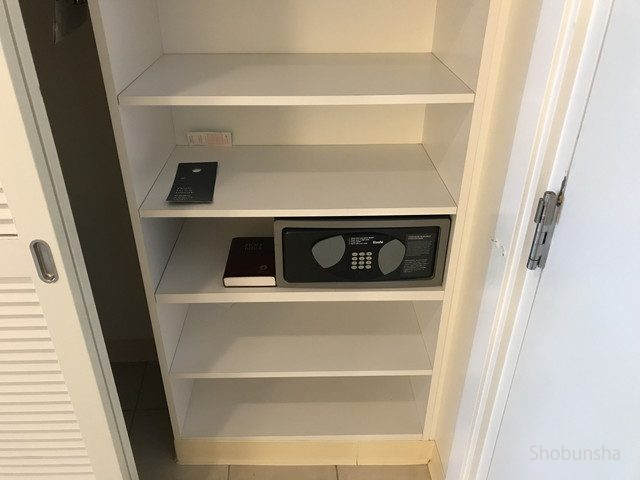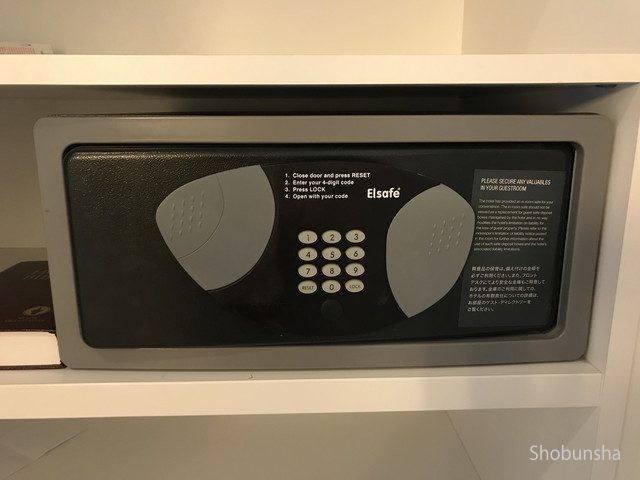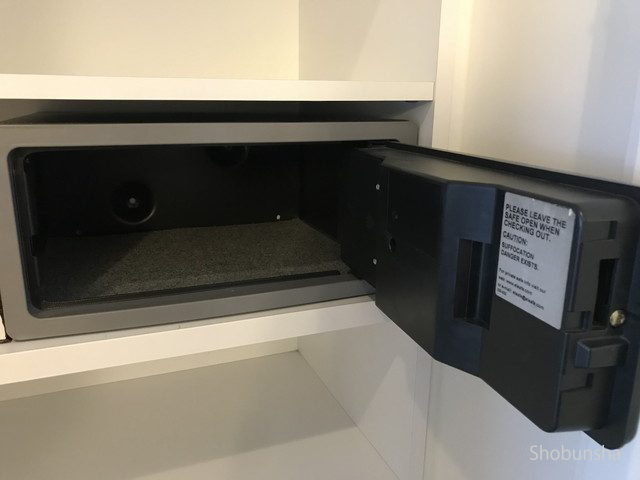 The Mini bar / cafe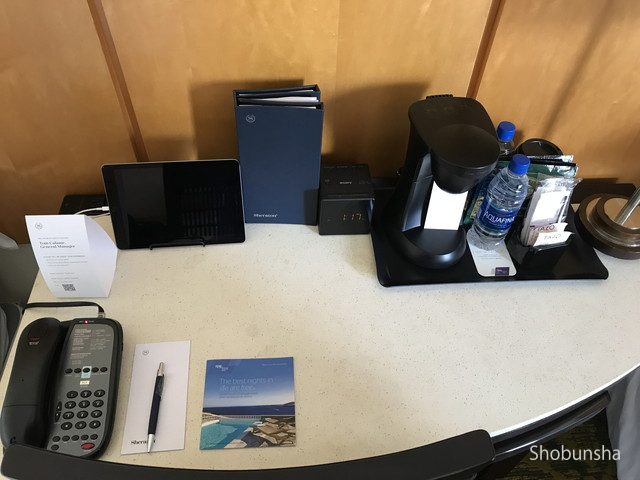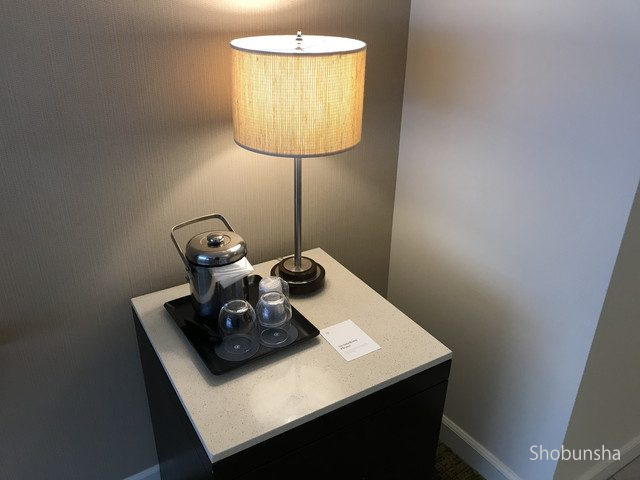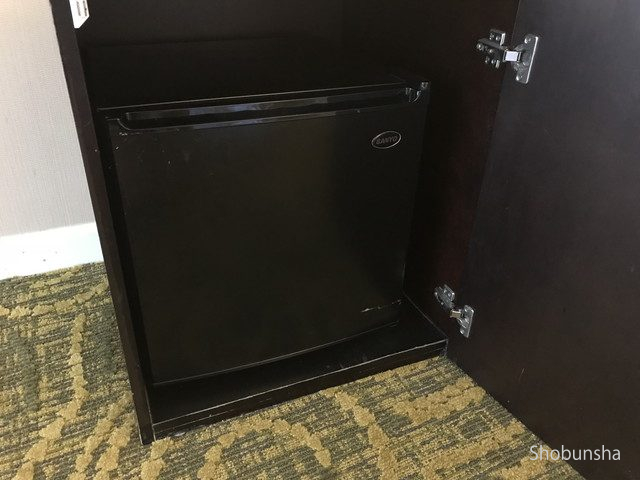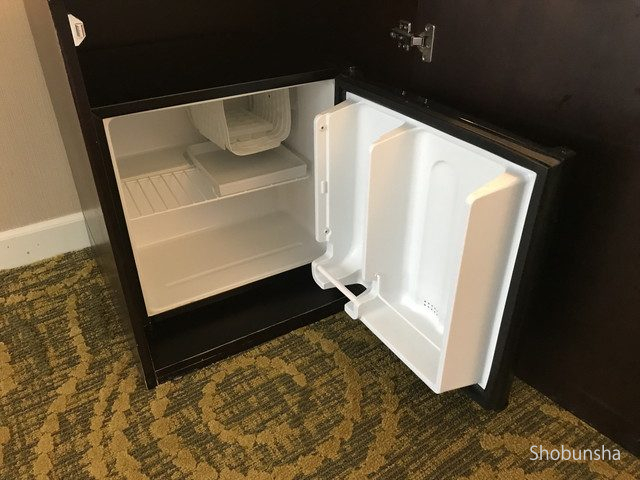 The view from the room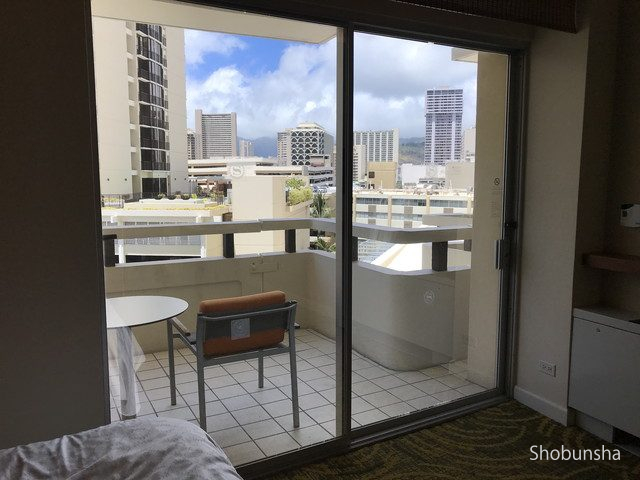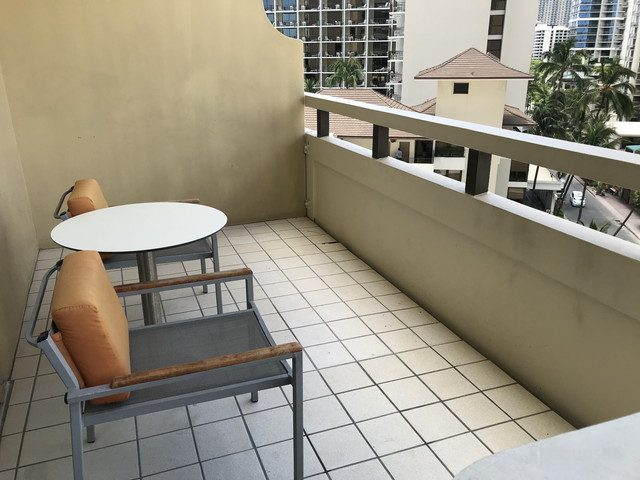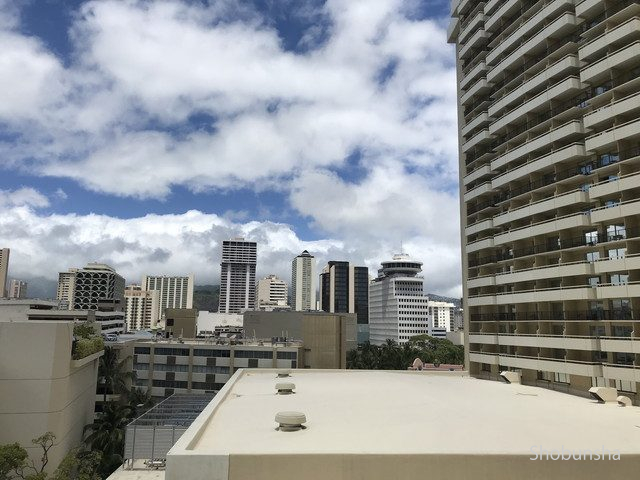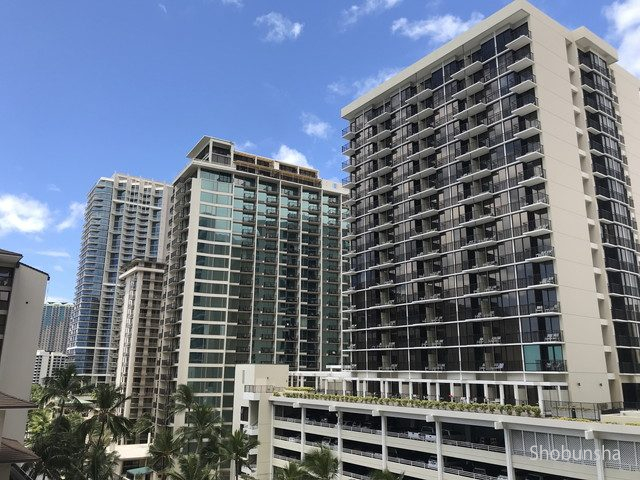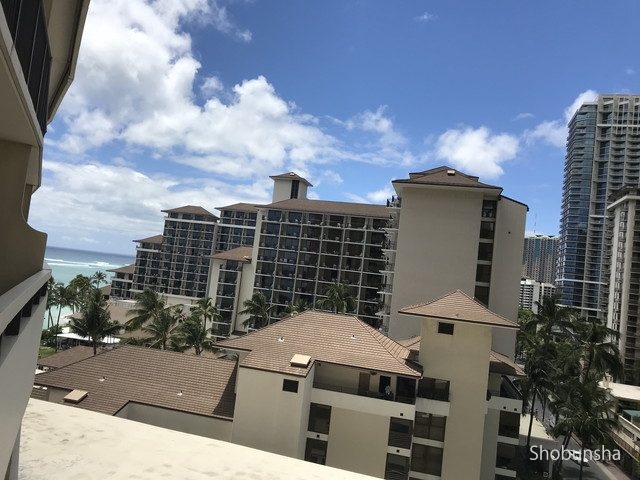 The Restaurant and the shop in the hotel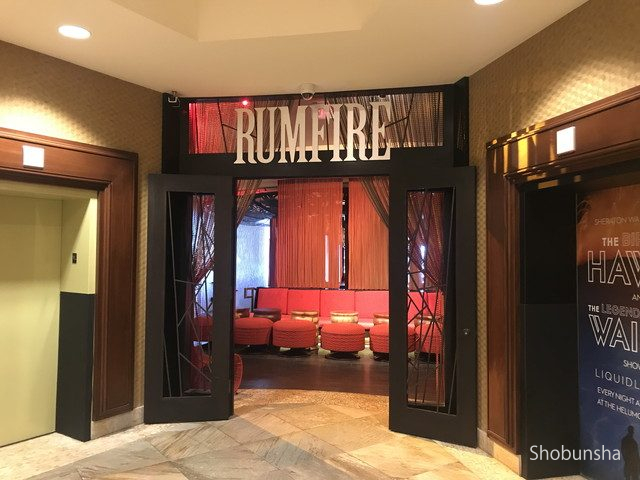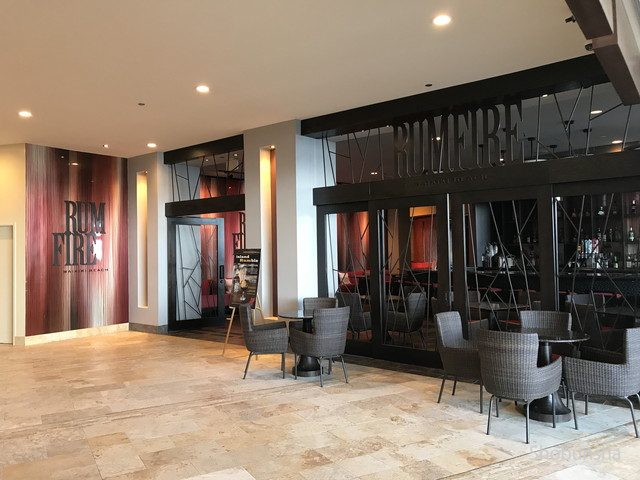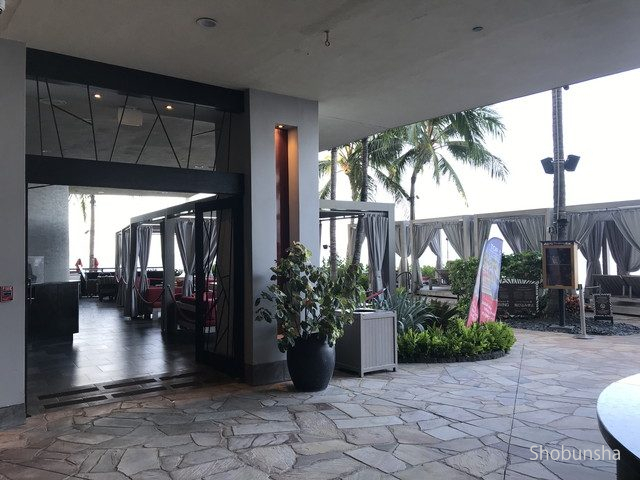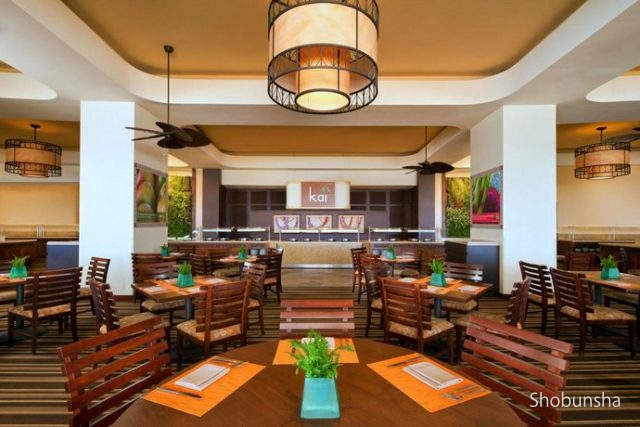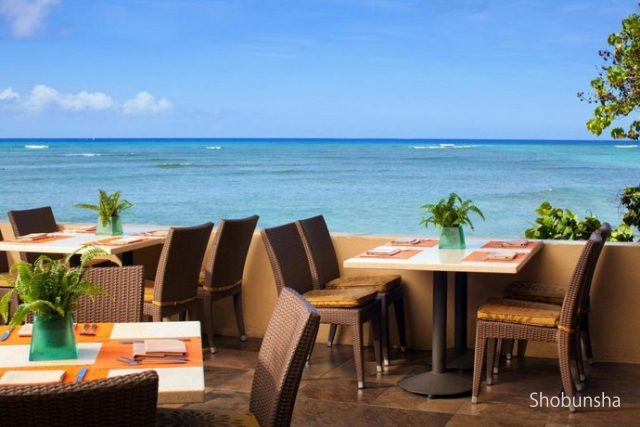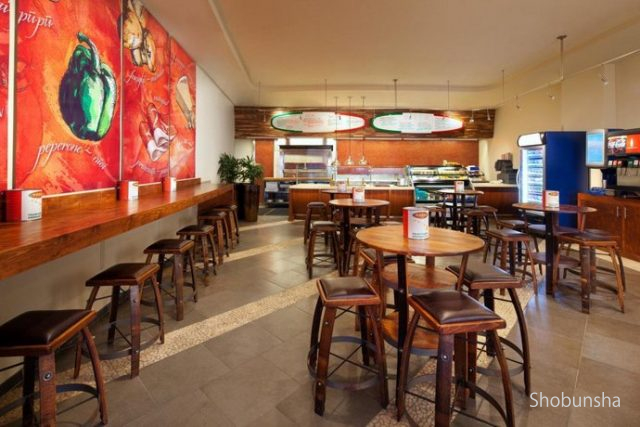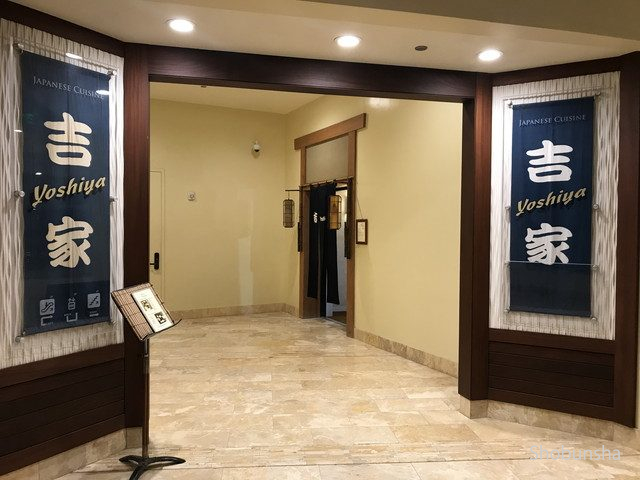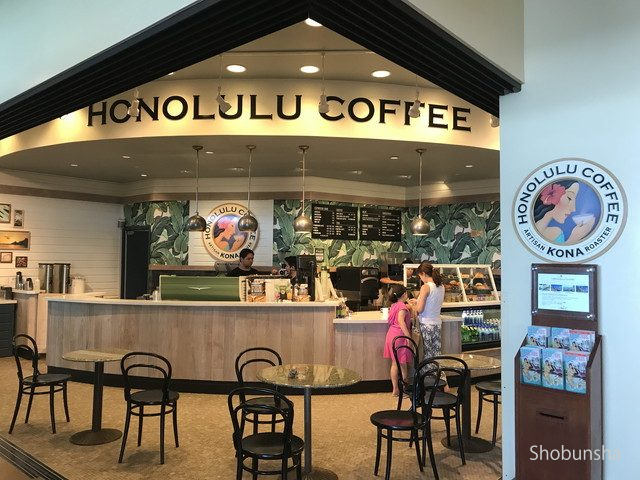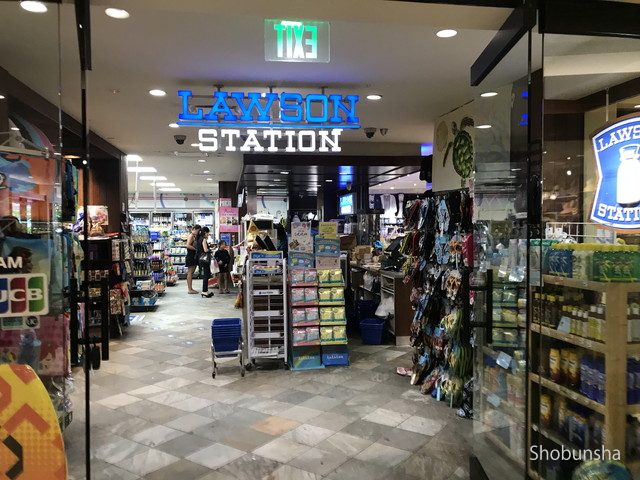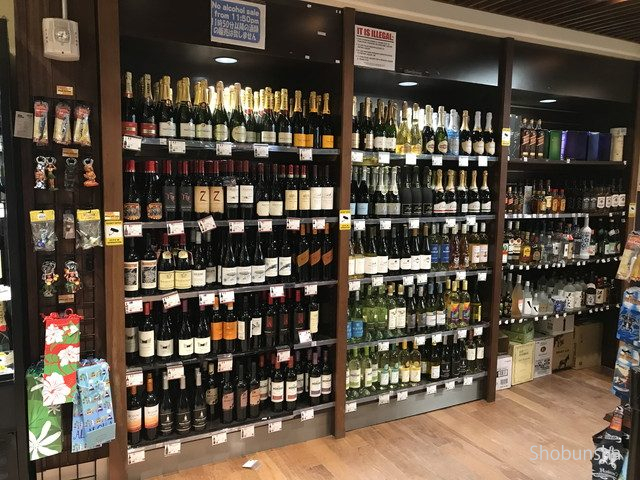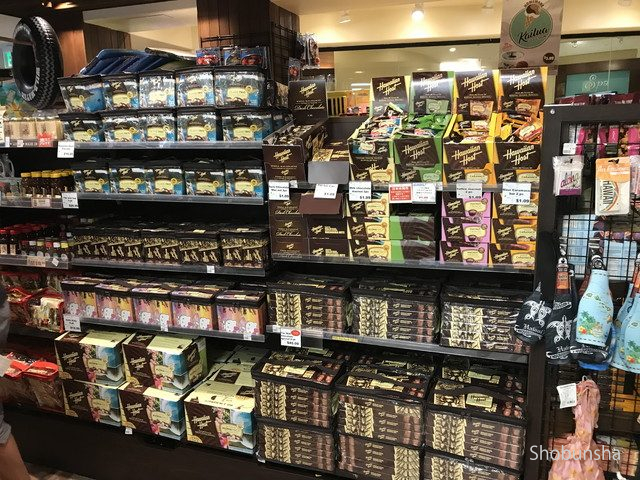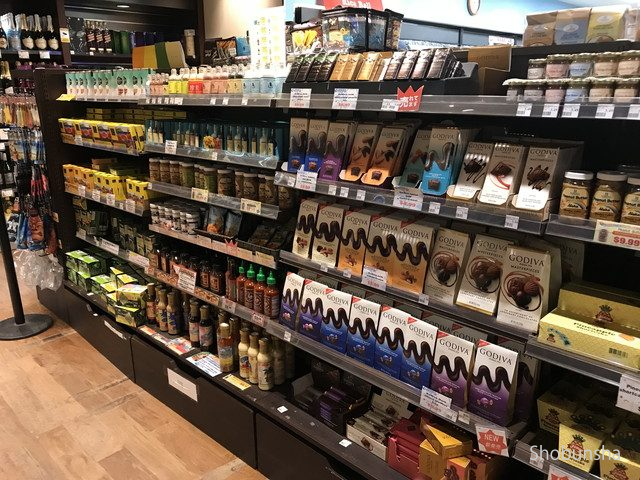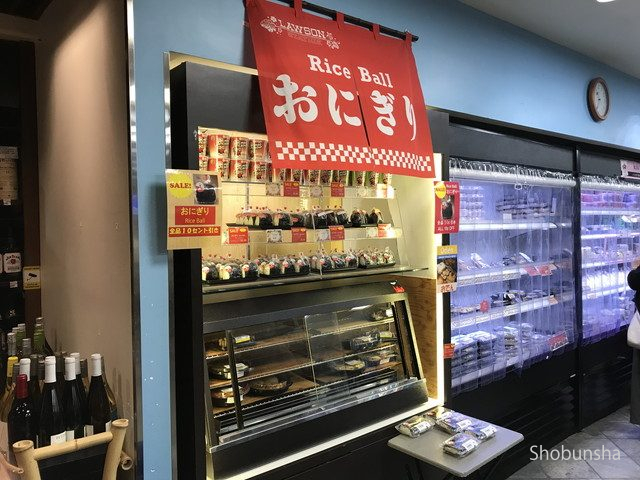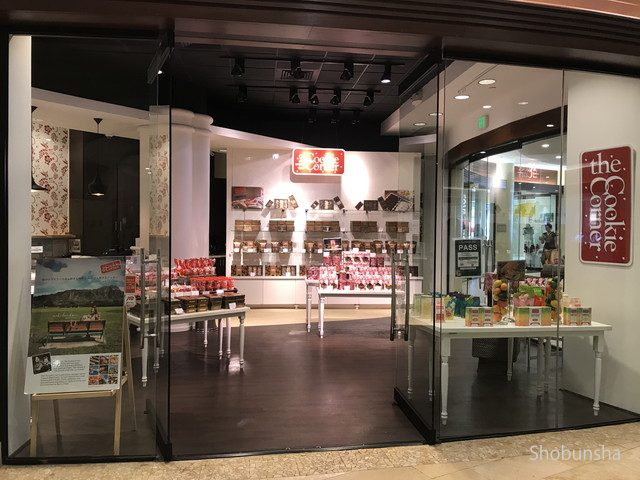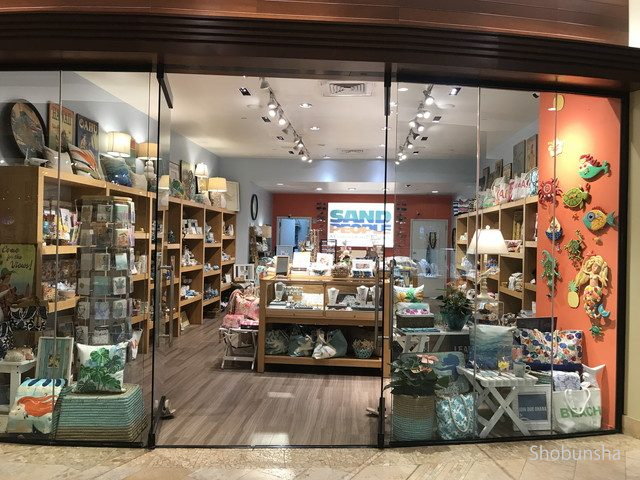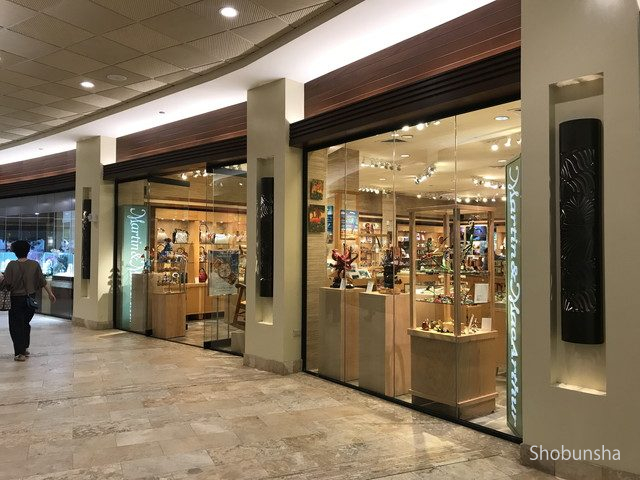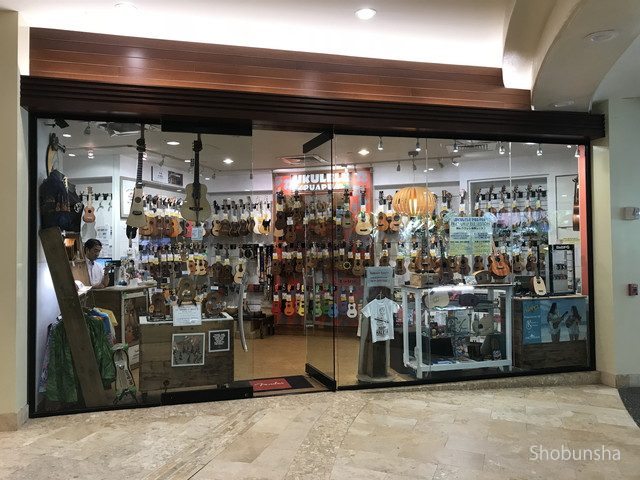 The Facilities in the hotel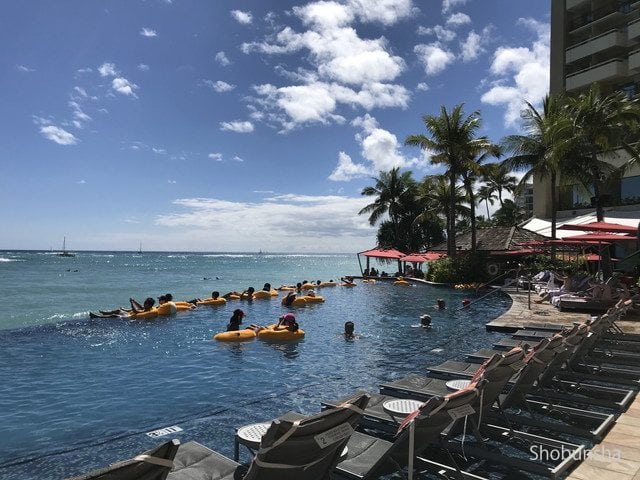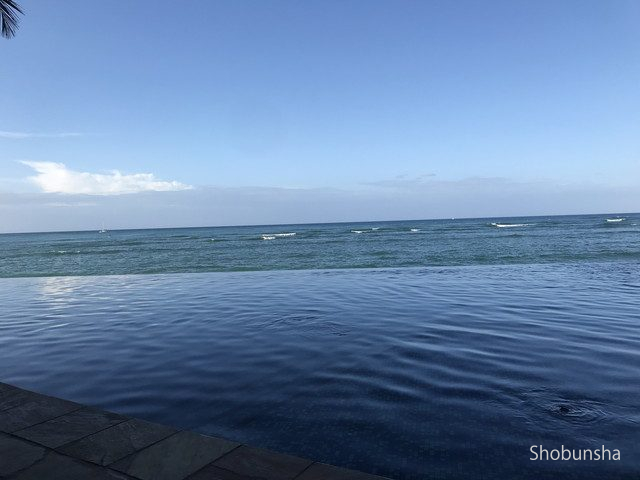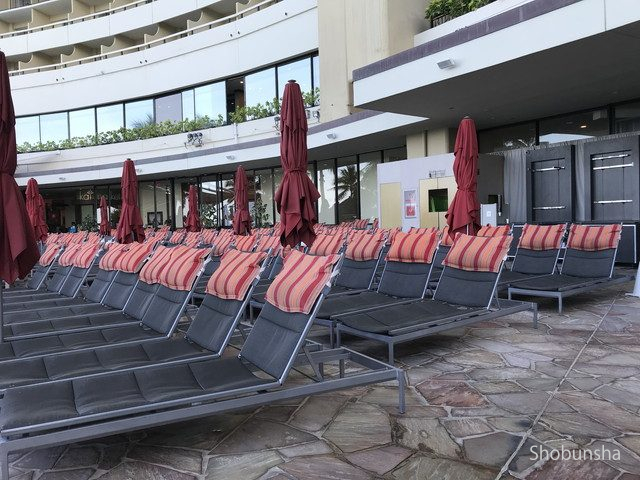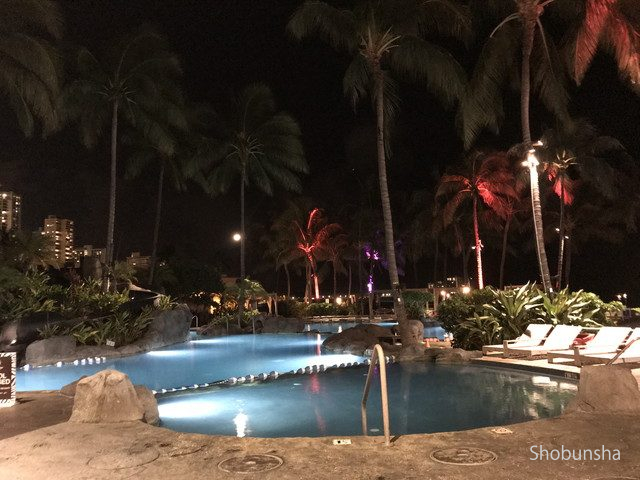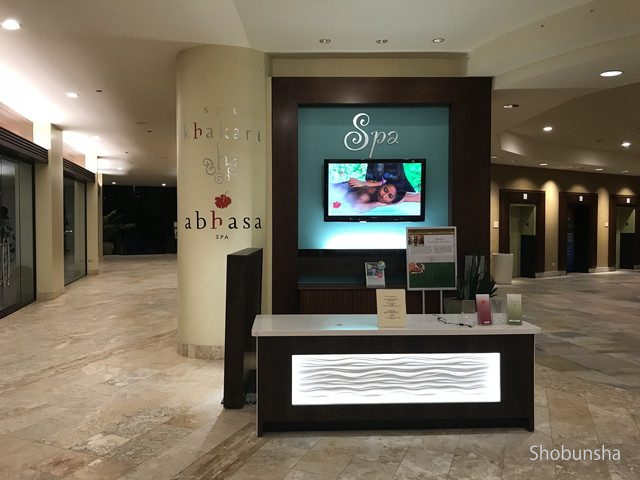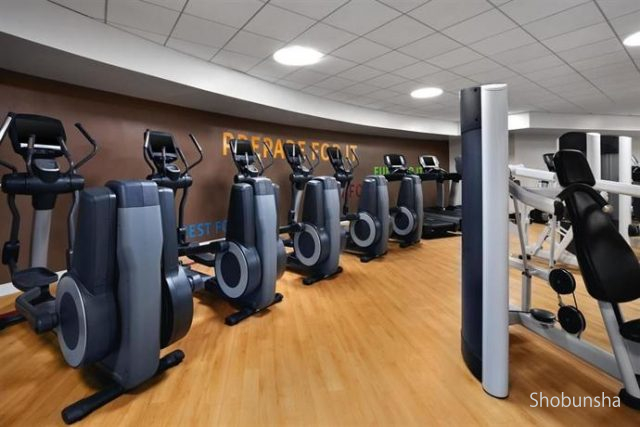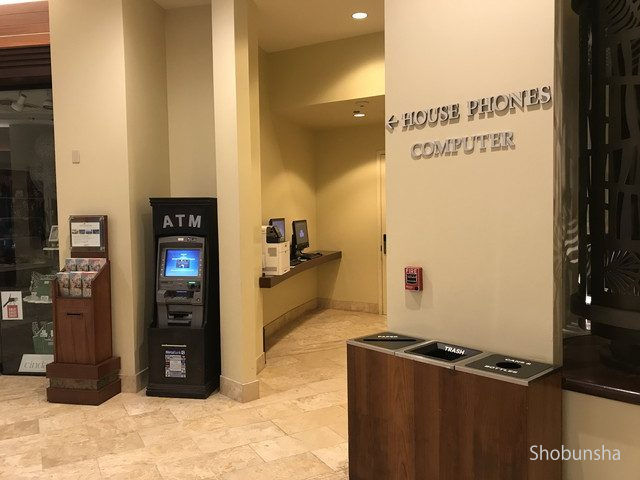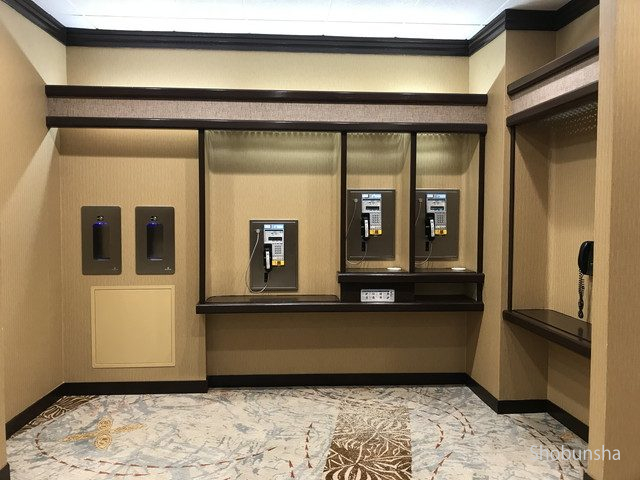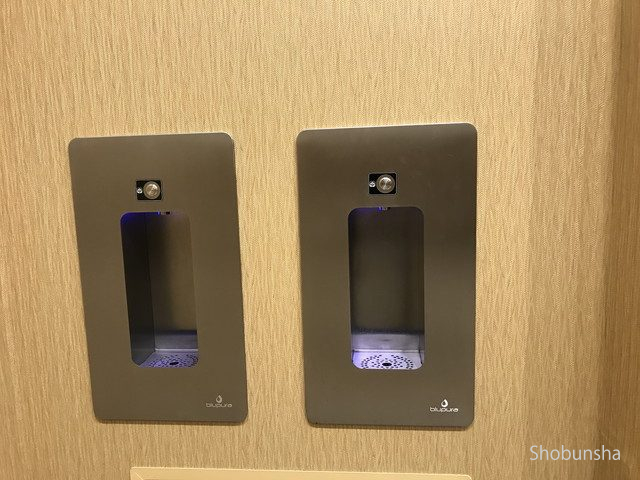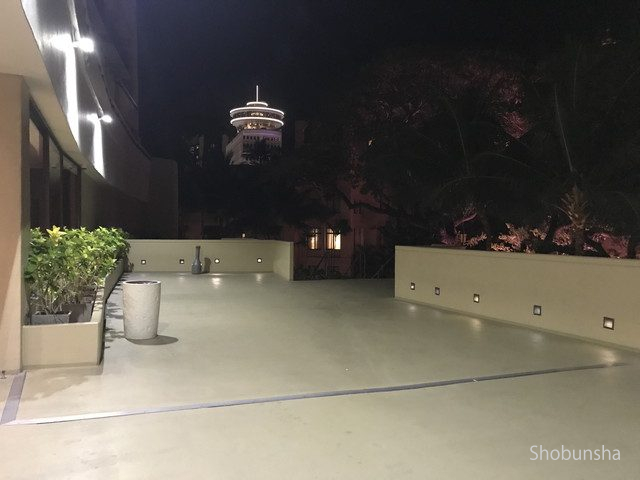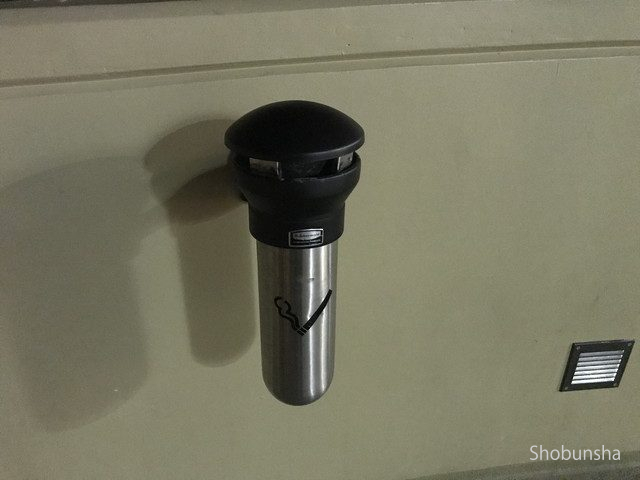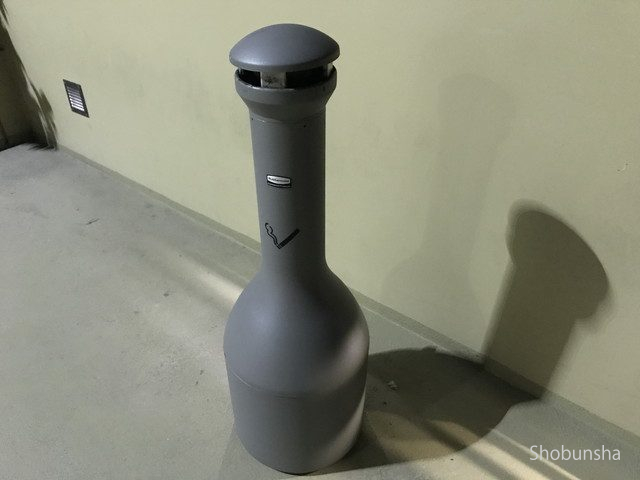 The hotel surroundings environment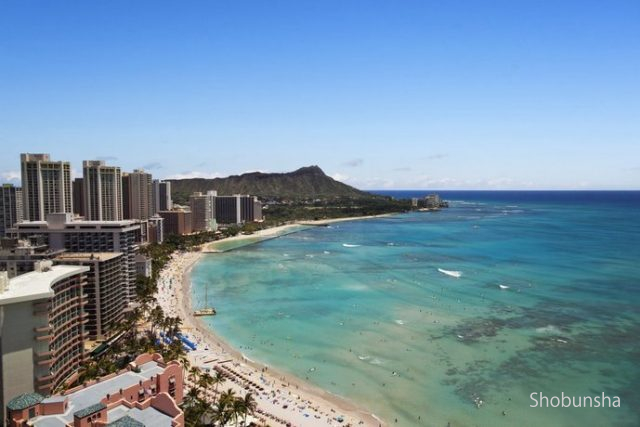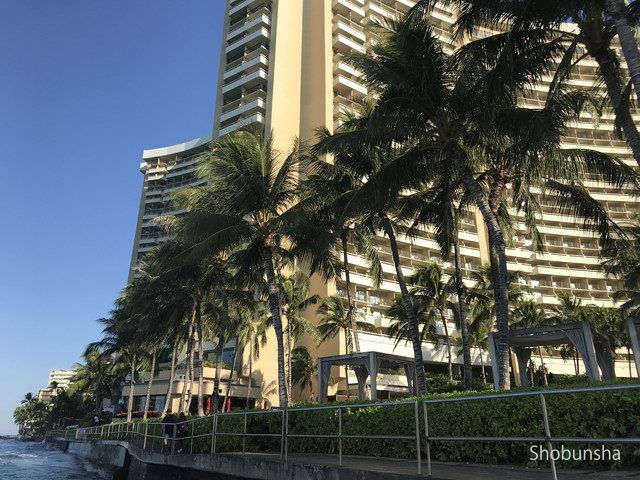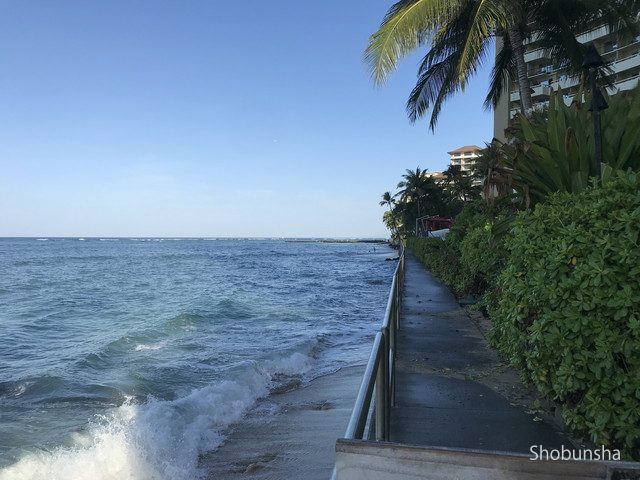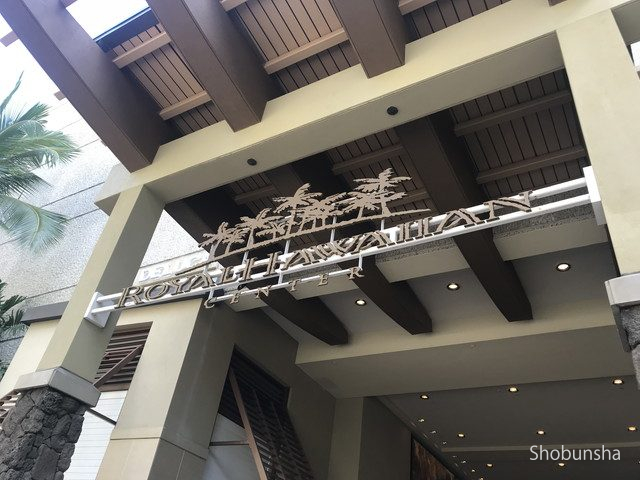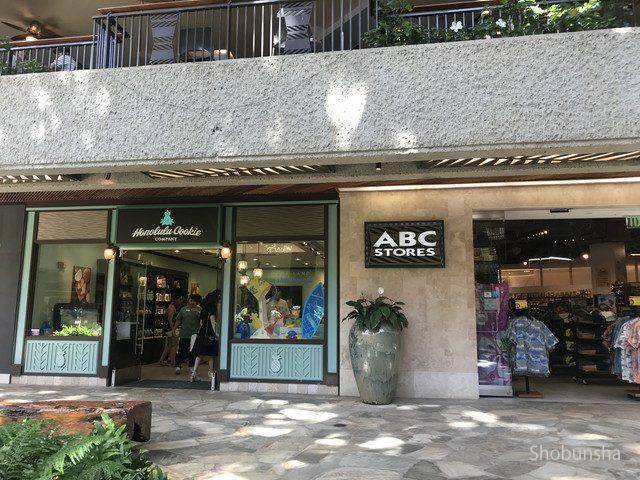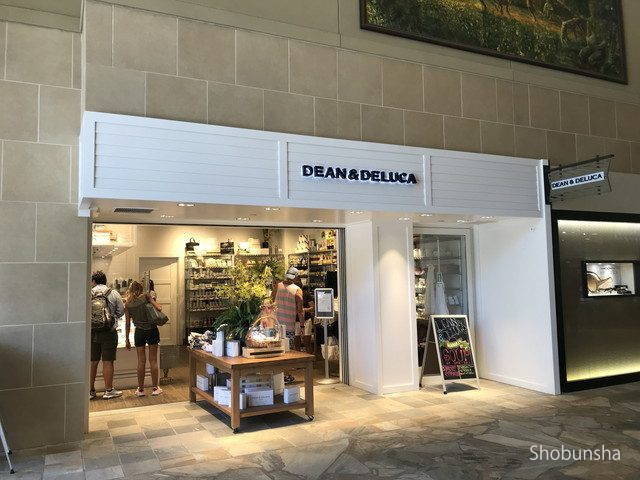 Staff & Customers
The staff of the hotel was very kind to everyone. We were slow in the room in the morning, the housekeeper was coming early ,so i told her please come back later, and she responded with a smile. I am relieved because they deal kindly.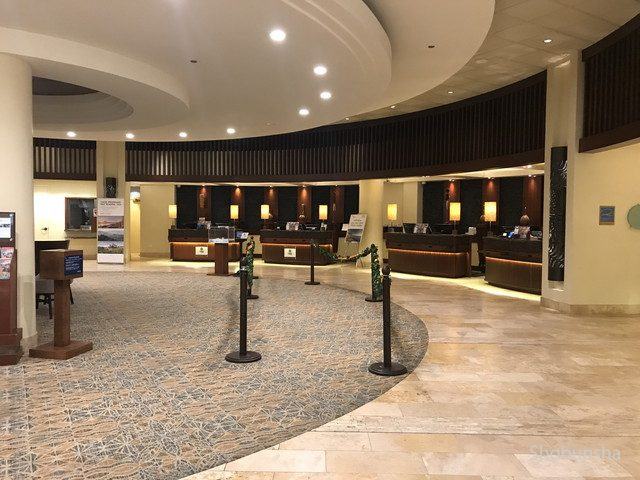 Access to the hotel from airport
It is easy to access from the airport. This time we took a hotel shuttle from / to the travel company and moved the hotel from the airport, it was around 20 to 30 minutes. The hotel is the center of Waikiki, there were plenty of shopping centers and restaurants, and it crowded late into the night. Although the security is also good, since the shops in the surroundings are closed at around 23'clock, most people will go back to hotel after that.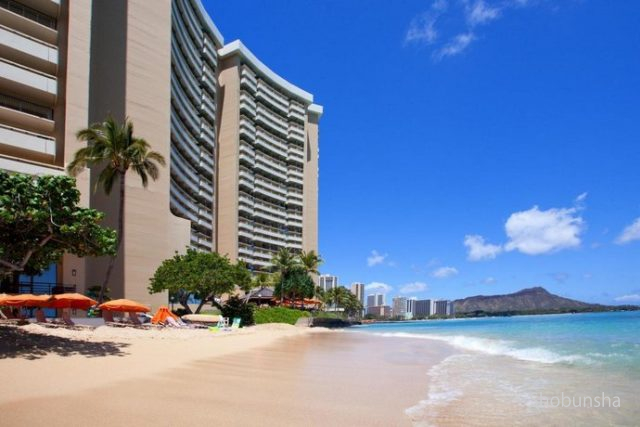 Summary of Sheraton Waikiki
"Sheraton Waikiki" is located in the center of Waikiki and is highly recommended for shopping, restaurants and beaches around the hotel! There is no problem anyway so you can stay comfortably in Hawaii. Many staff in the hotel can speak Japanese. I think that people who are not good at English can spend peacefully. In addition, it seems that a doctor corresponding to Japanese also resides at the hotel, so we were able to stay at ease. The infinity pool was the best, I was able to spend luxurious time with the best location.