Sotetsu Hotels The Splaisir Seoul Myondong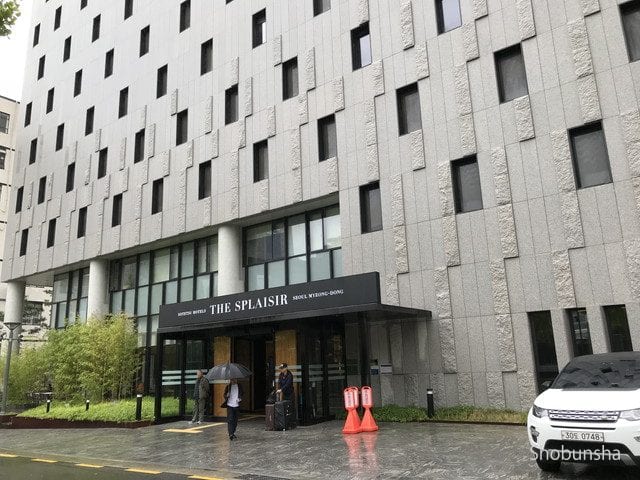 Room Type : Executive Twin Room
Stay Nights : 2 nights
Stay Num : 2 people
---
I stayed at "Sotetsu Hotels The Splaisir Seoul Myeongdong" because it is in Myeongdong area, being a 4 -stars hotel but cheap. I was looking for a hotel close to Myeongdong station and most of the hotels had no vacant room except this hotel. As I looked at the picture, the hotel looked beautiful and the access seemed to be good. It was also attractive to have room with LINE Friends room featuring LINE popular character, though we didn't stay that room this time.
Exterior, entrance, and reception of the room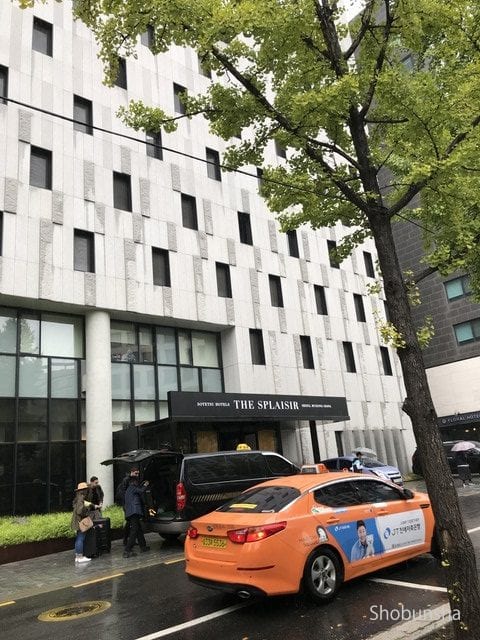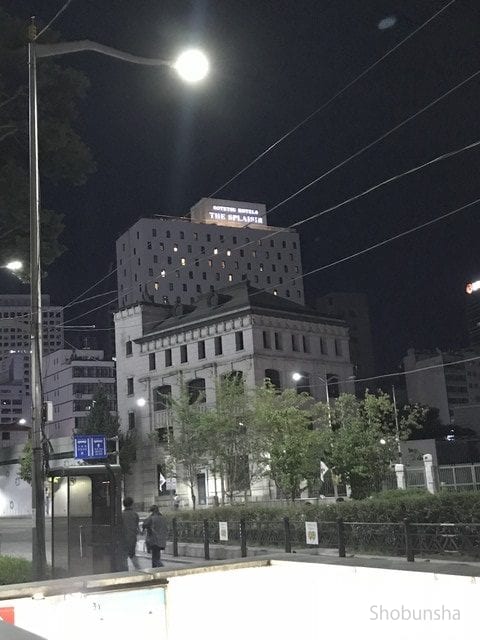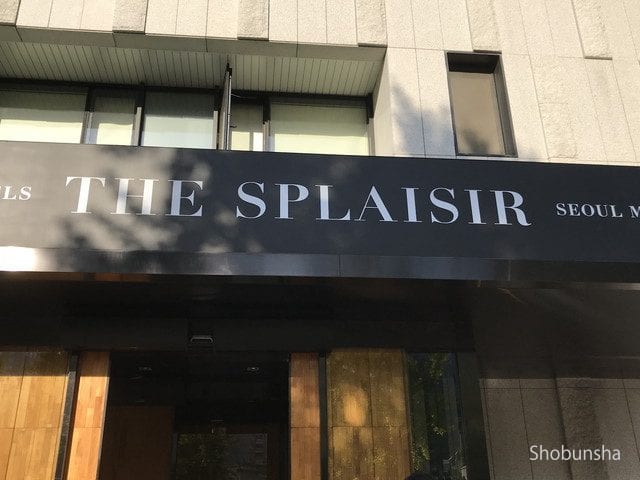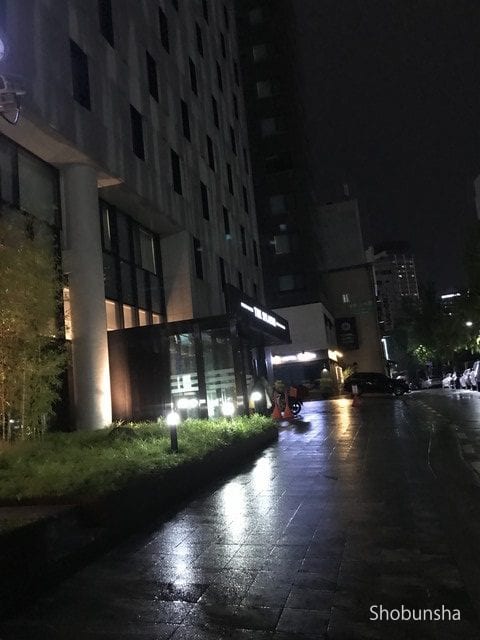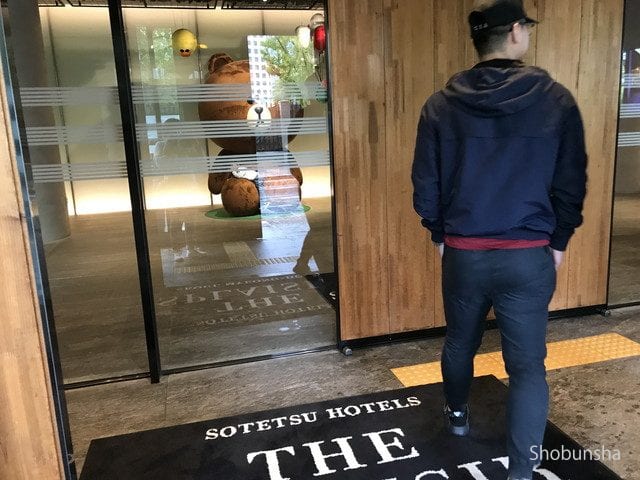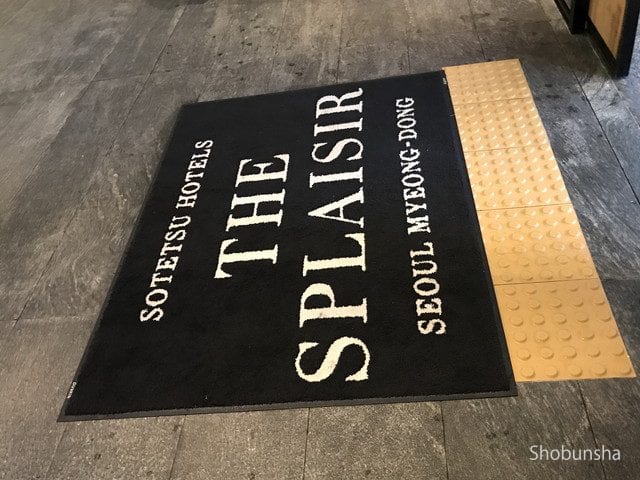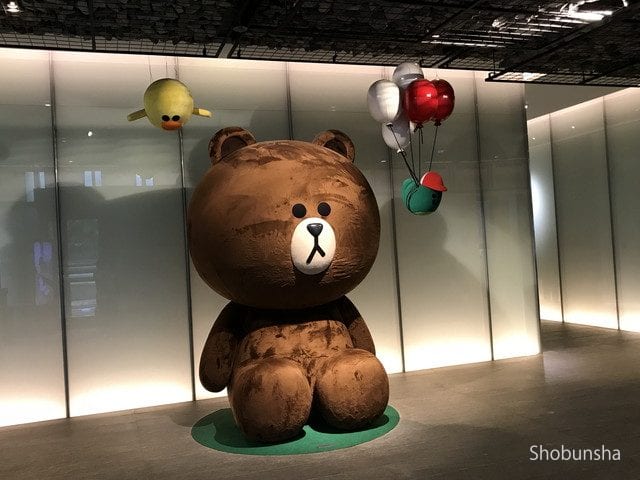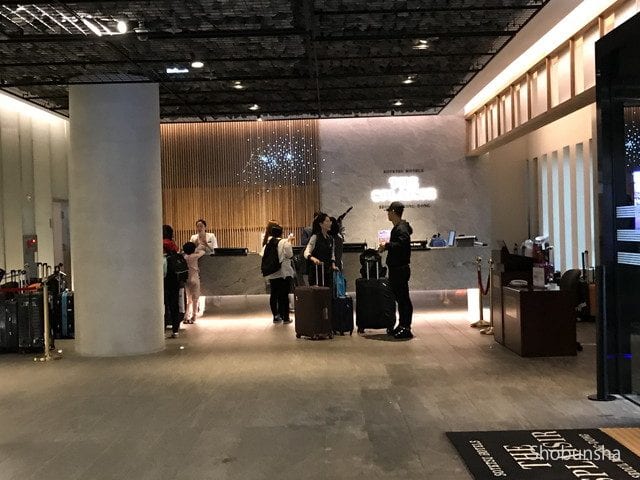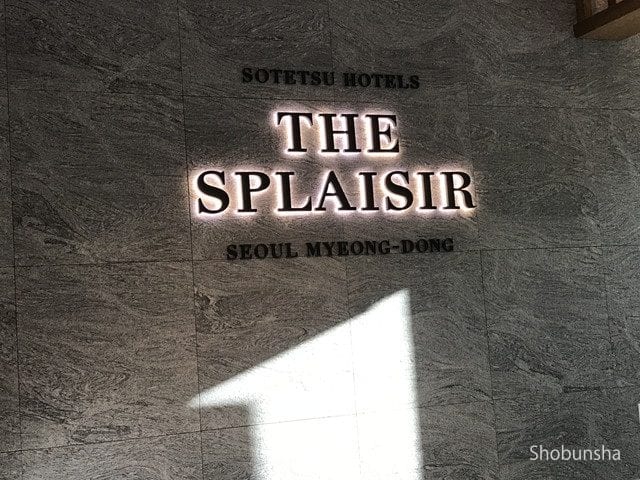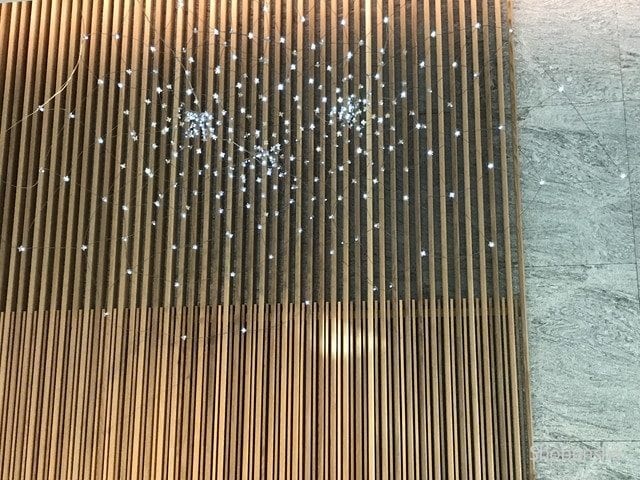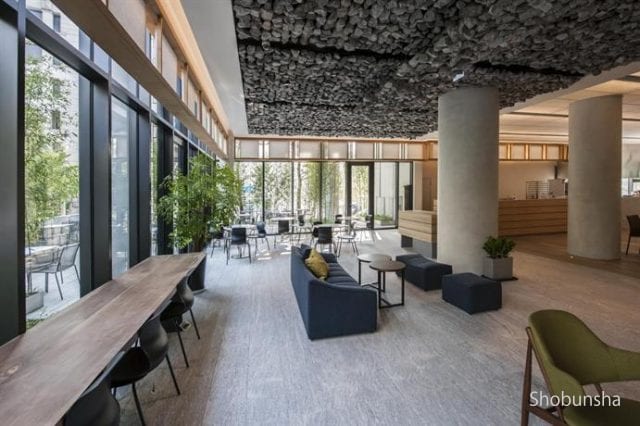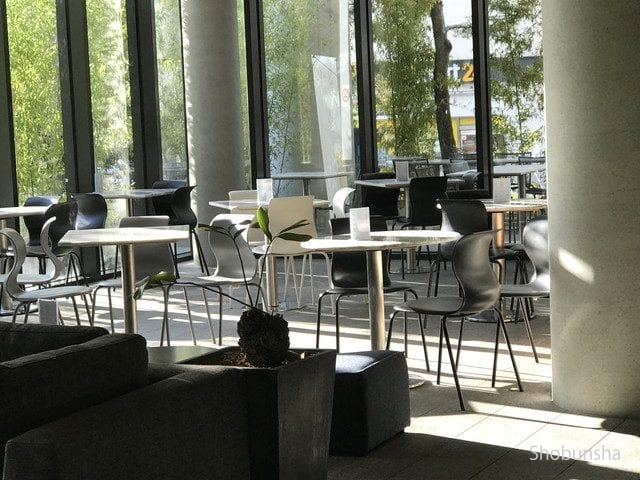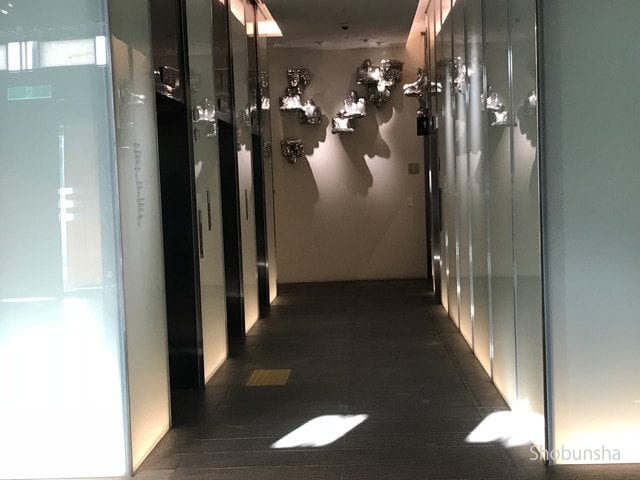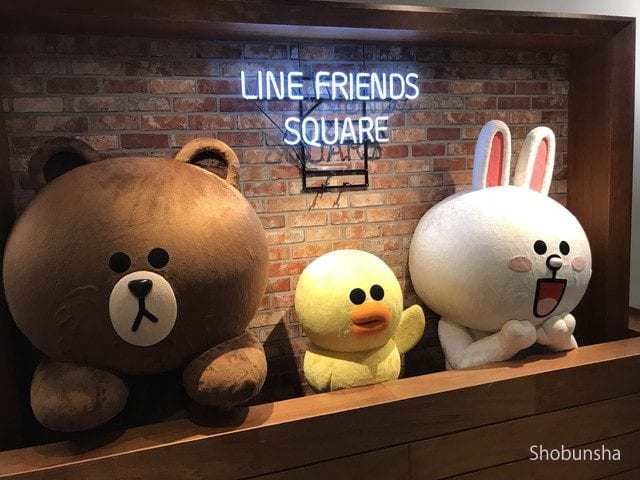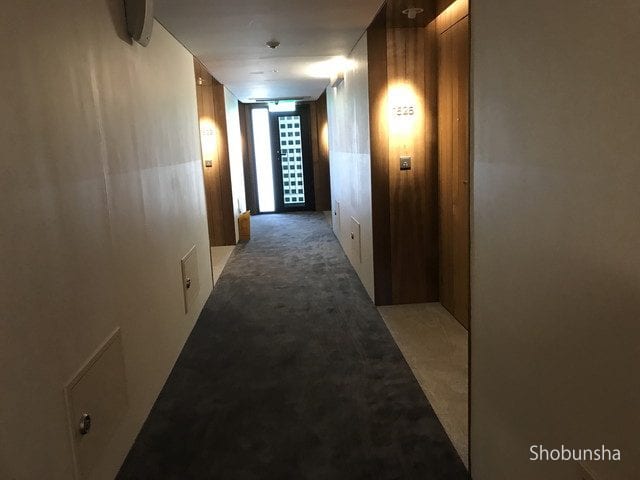 Executive Twin Room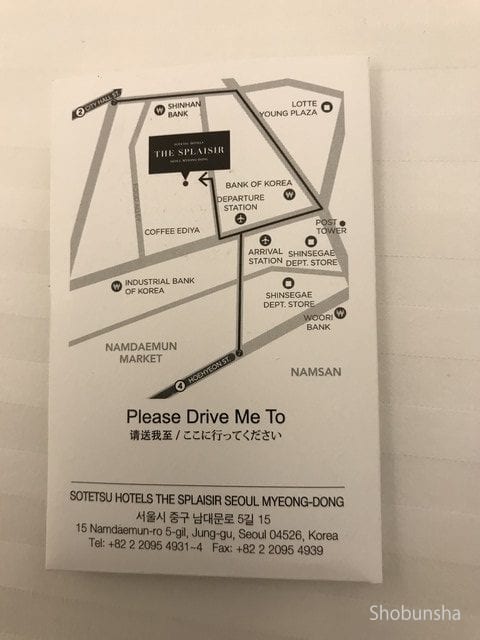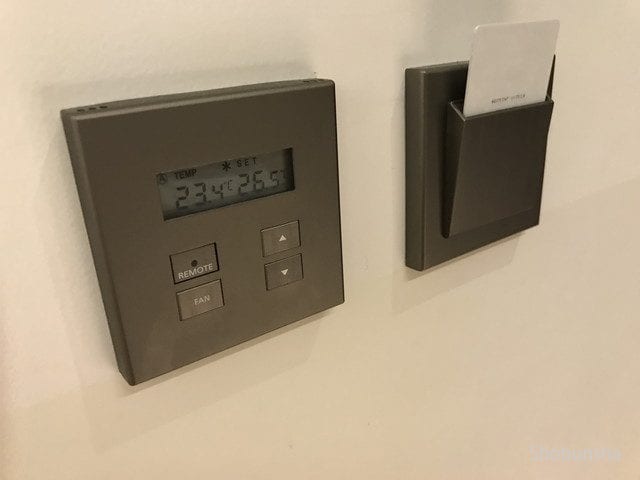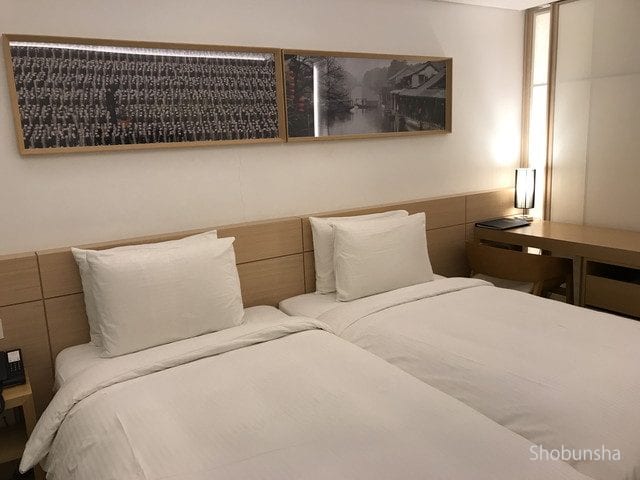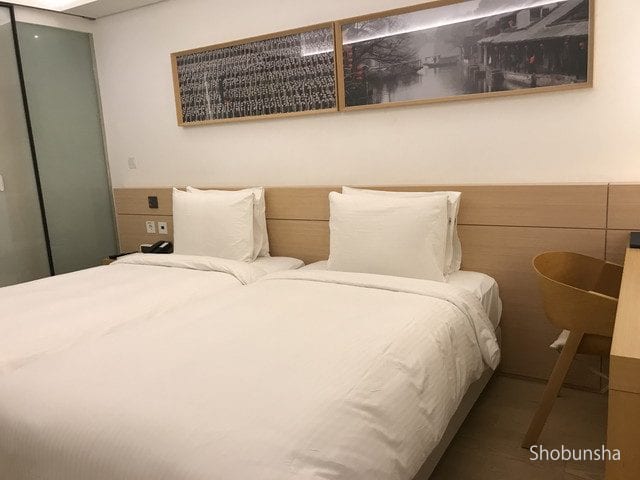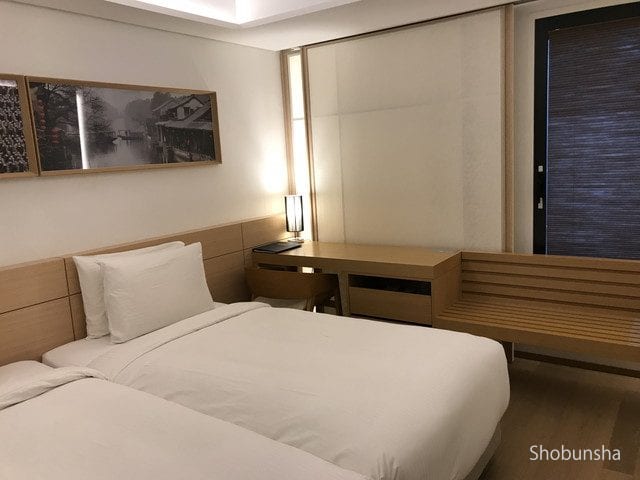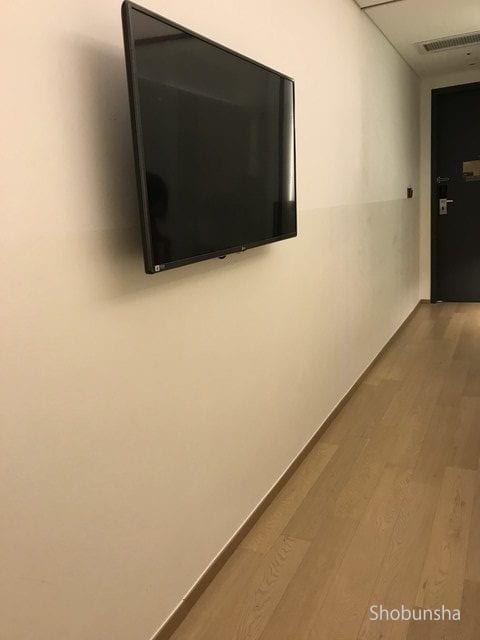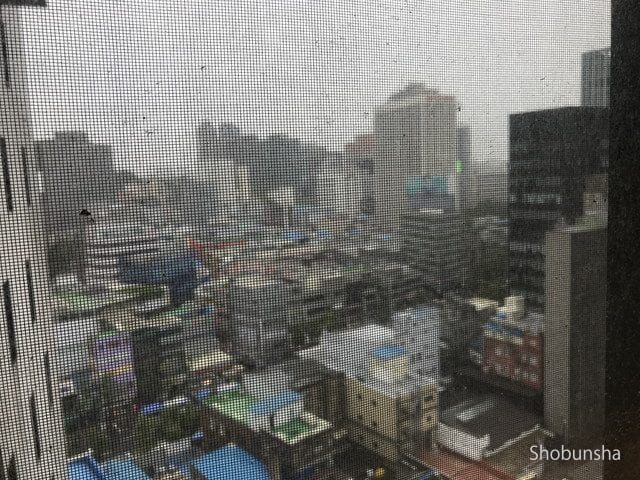 Bathroom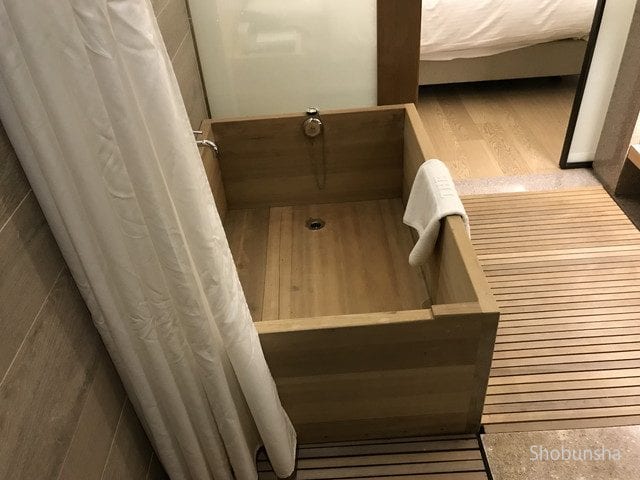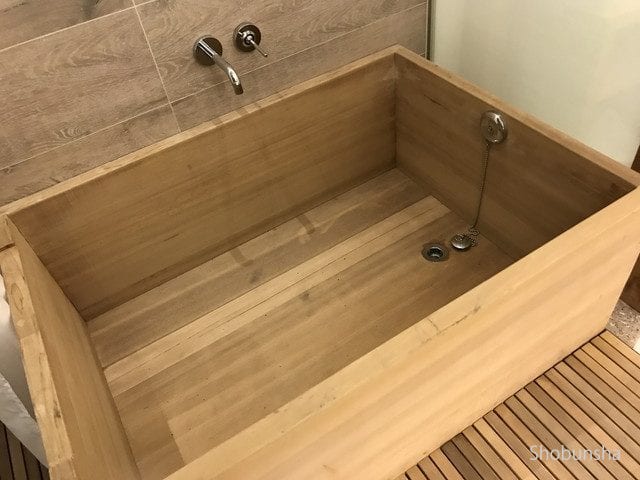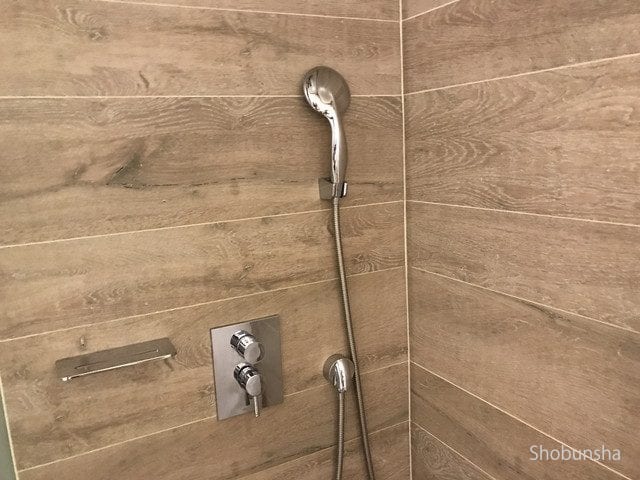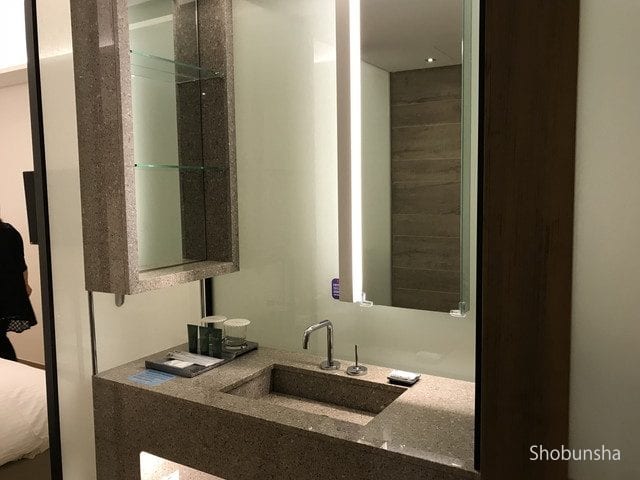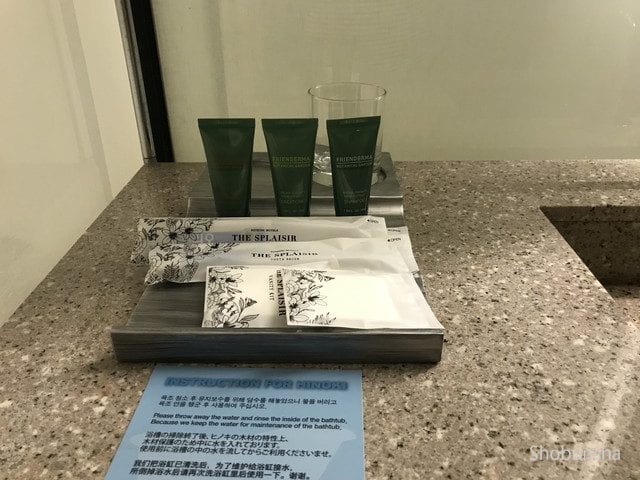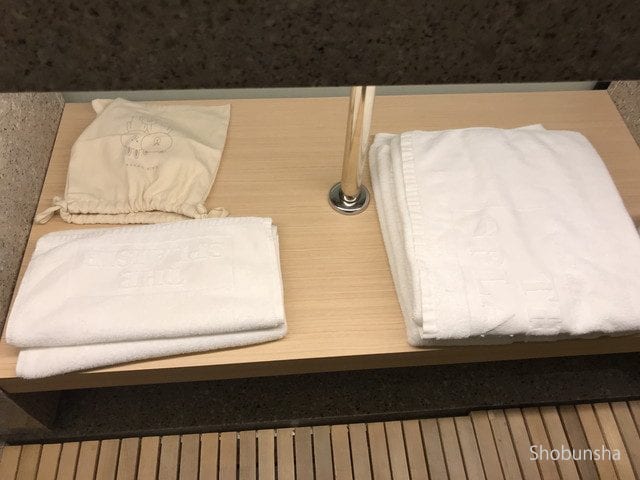 Closet and Safety Deposit Box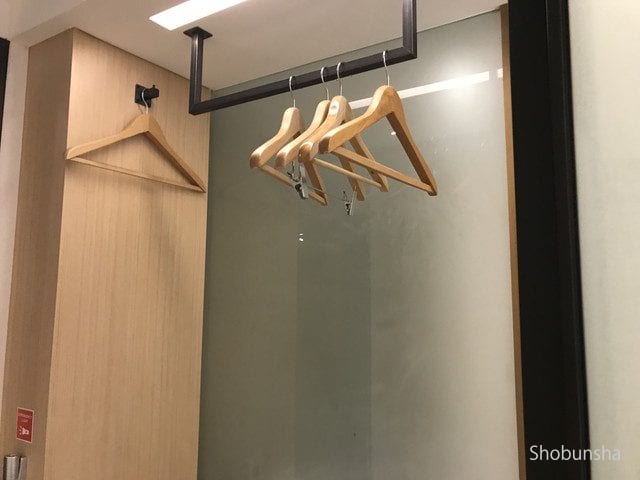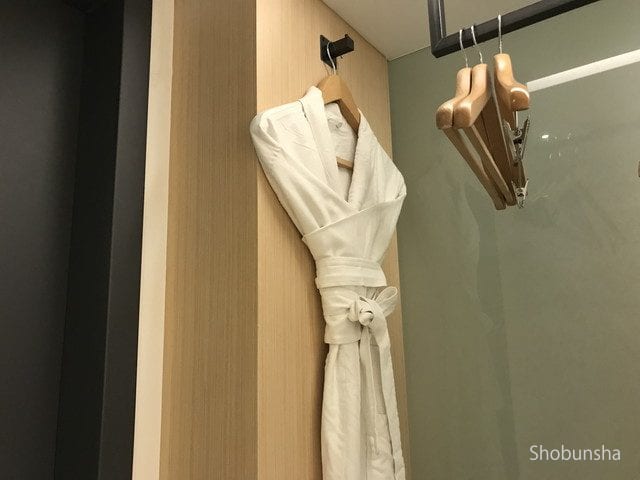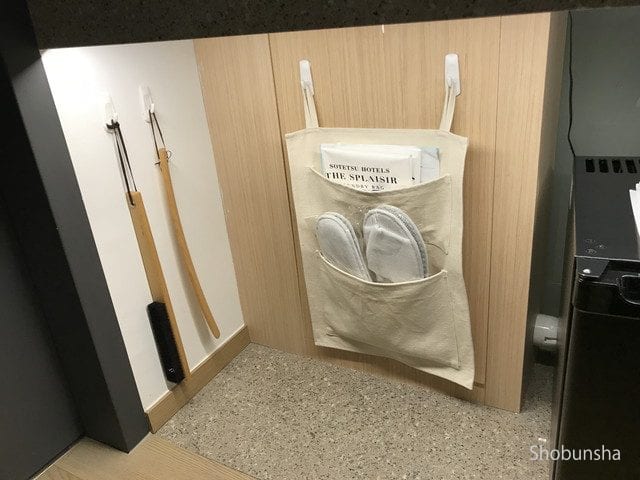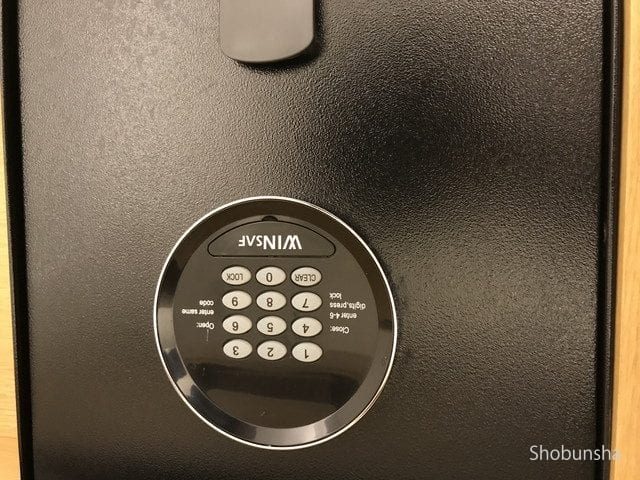 Mini bar / in-room coffee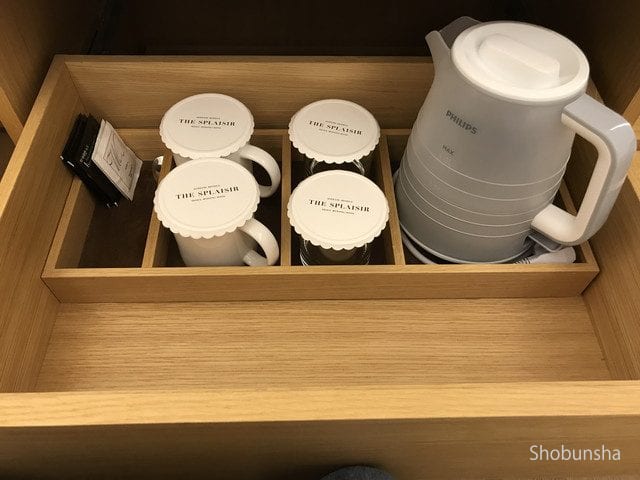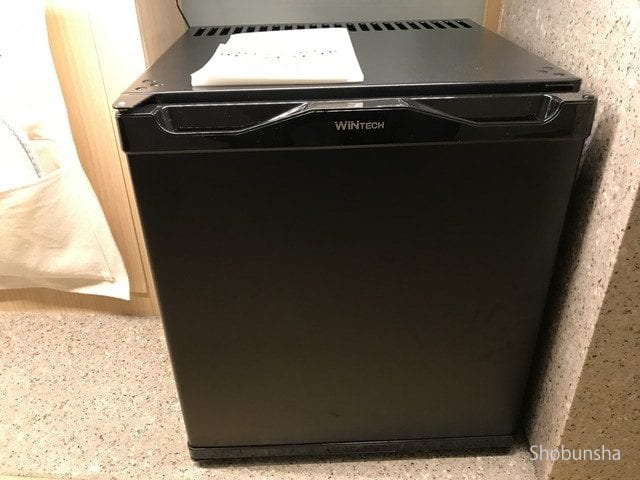 Restaurants in the hotel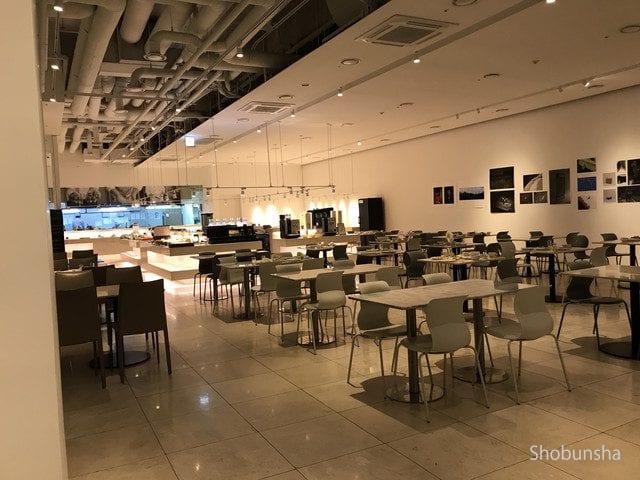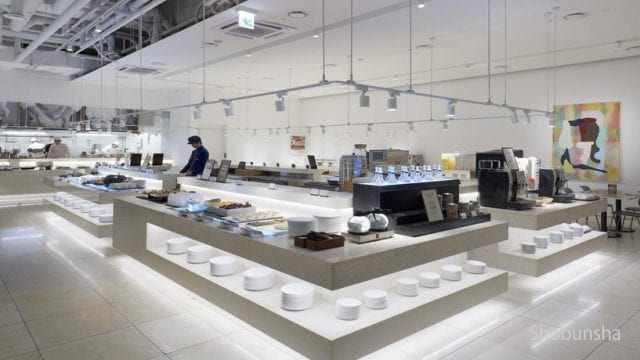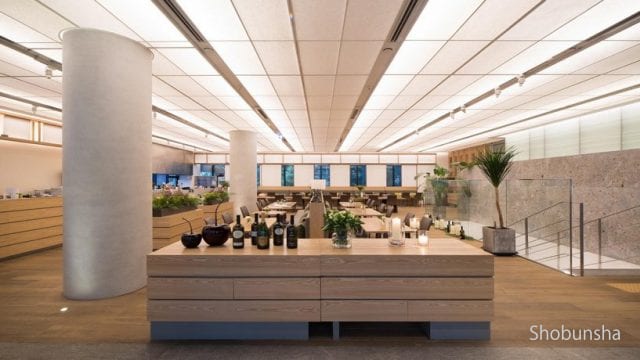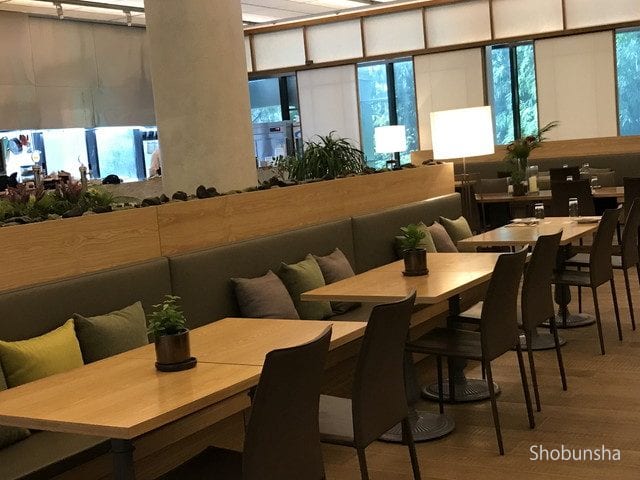 Facilities in the hotel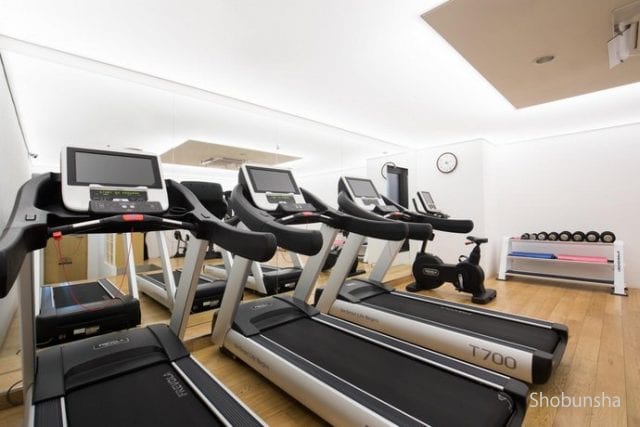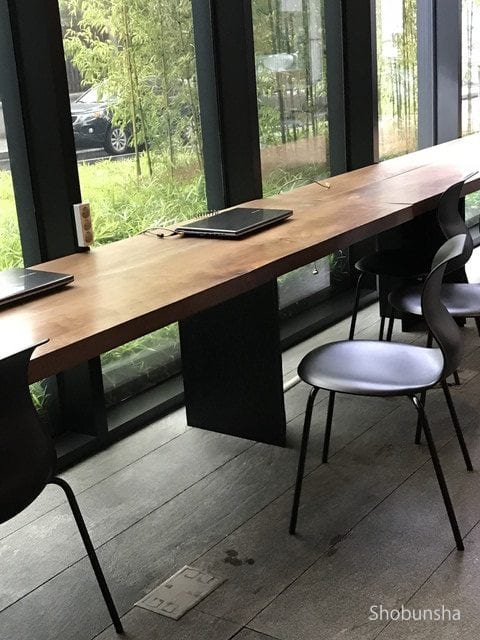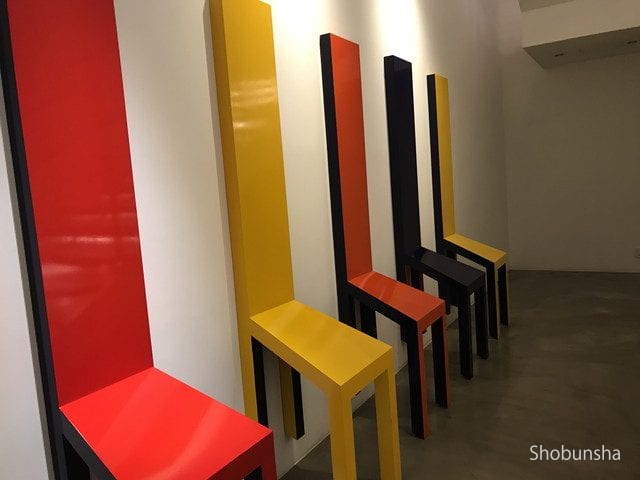 Hotel surroundings environment
It is a bit far from the main streets with a lot of traffic, so there was no concern about the noise of the cars at all. There are not so many people out at night, but I think that I felt safe unless I walk alone. However, I hear that there are many pickpockets in Korea, so I think you have to pay attention to it.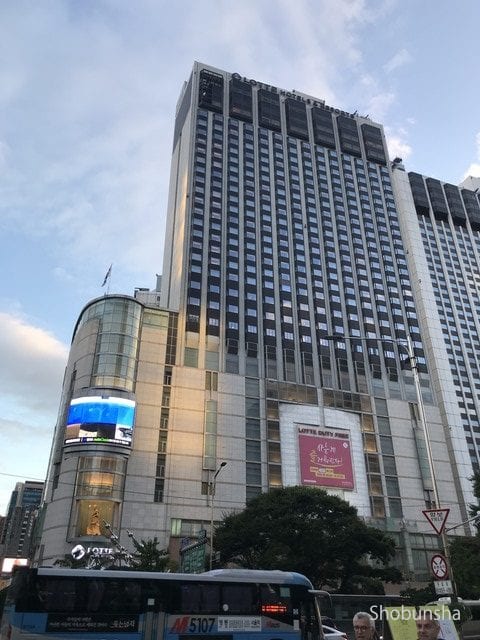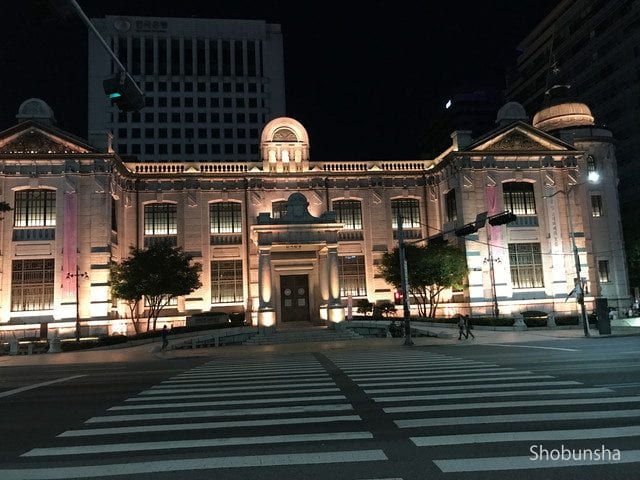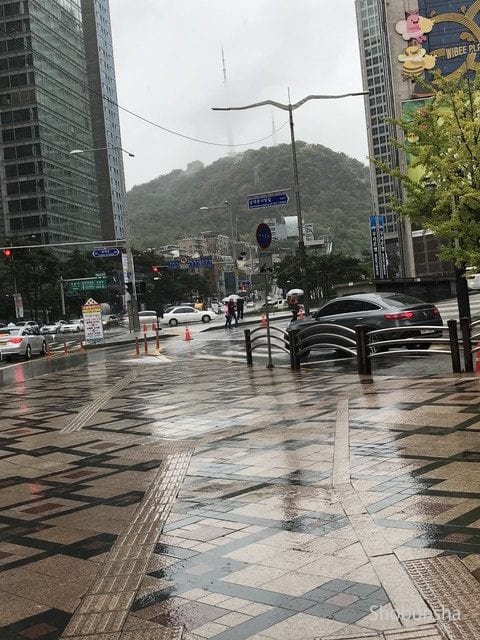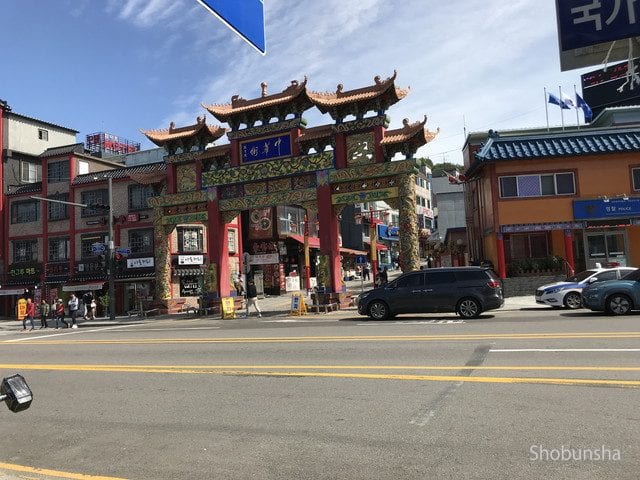 Staff & Customers
There was no inconvenience at all. When we asked for a map, they printed out the map and gave me directions. In Korea, it was always the case for you to go out on the street and catch a taxi, but the staff called taxis for us which helped us a lot.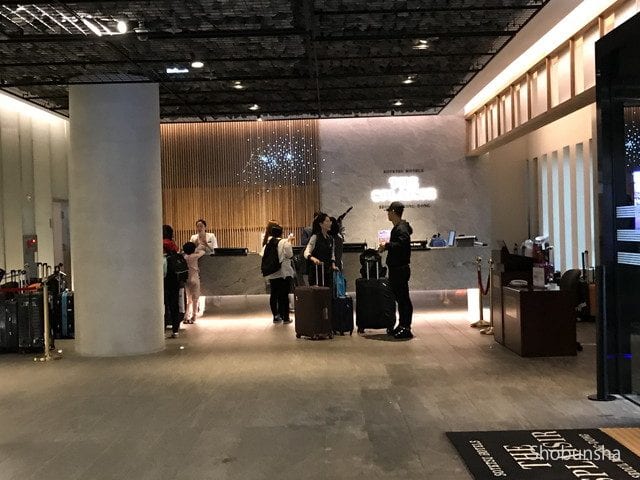 Access
From Incheon Airport, take the limousine bus 6015 and get off at Namdaemun Market. I got there in one hour. When I got off the bus, I was relieved as I saw the hotel in front of me. Since there are not many cars on the road, it's located 50 meters uphill through the underground street. Next to the hotel, there was a convenience store open for 24 hours. Namdaemun Market and Myeongdong are close, so we can walk to there on foot. Because of the typhoon, I could not go to the Namdaemun market this time, but I would like to visit there next time I stay at this hotel.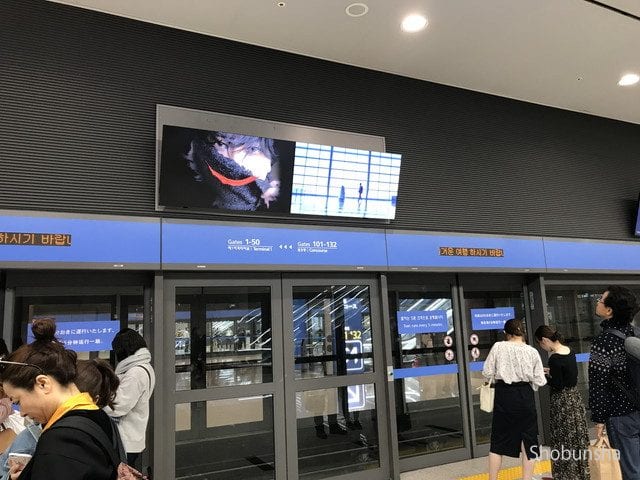 Summary
It was nice to stay at this hotel. The hotel room was a bit small, but the cleaning was done properly, so we could spend comfortably. Transportation access was also perfect. It is a 4 star hotel but cheap! This was the most attractive point.
Amenity was enough, and one bottle of water a day was provided everyday. The bed was comfortable and I got up a little late in the morning of the second day. I was thinking about canceling this trip due to the typhoon, but fortunately it stopped raining from the afternoon of the second day and I could enjoy my trip to Korea. Next time, when I visit Korea, I would like to stay here again.