Stay Hotel Waikiki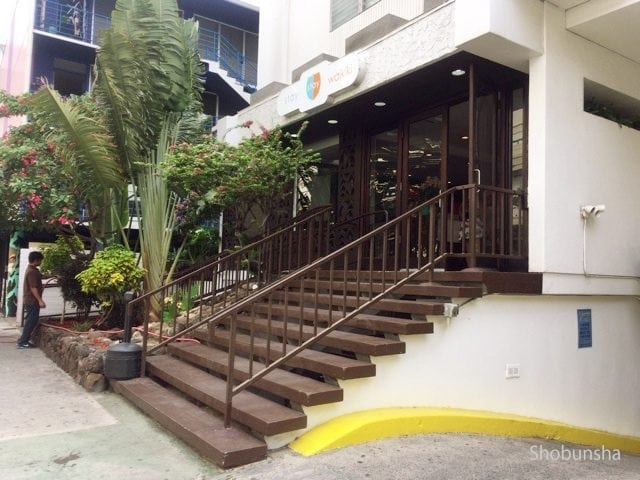 Room Type : Boutique Queen Room (2F)
Stay Nights : 3 nights
Stay Num : 1 person
---
I chose based on simple stay and location without placing an emphasis on services such as hotel accommodation. I decided on this hotel in terms of convenience for shopping and using the bus , and also it is close to the beach. because the service and the interior decoration of the room and the any amenity which who usually ask for hotel are unnecessary expenses for me. there are major hotels around and tour company and meeting place are near, that's why it was easy to make a schedule freely on this area.
How is the hotel's exterior, entrance and reception?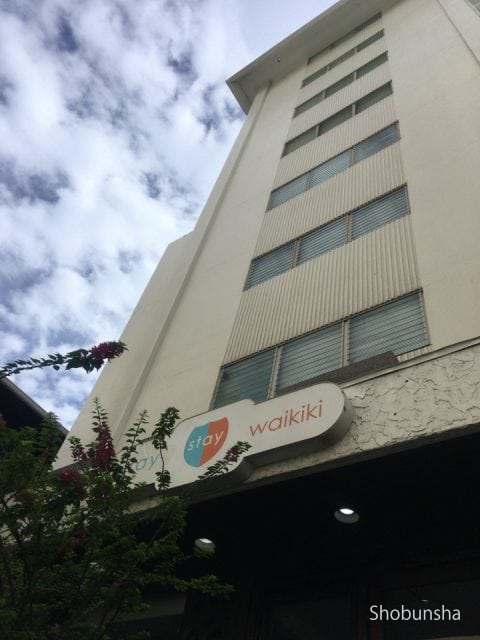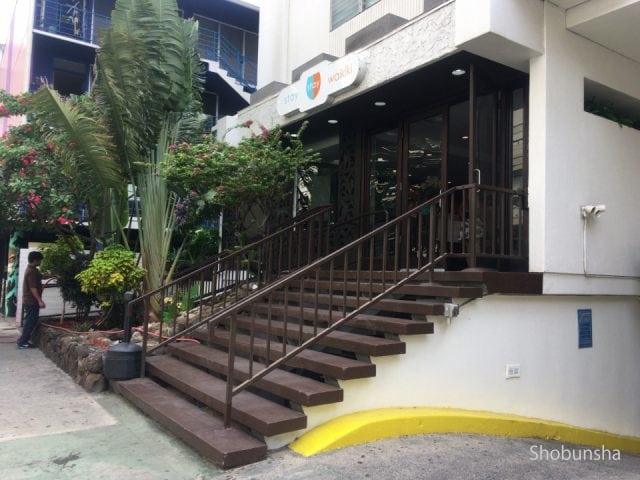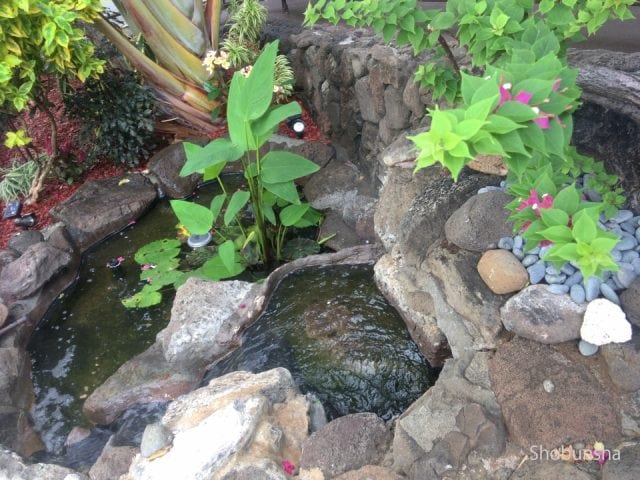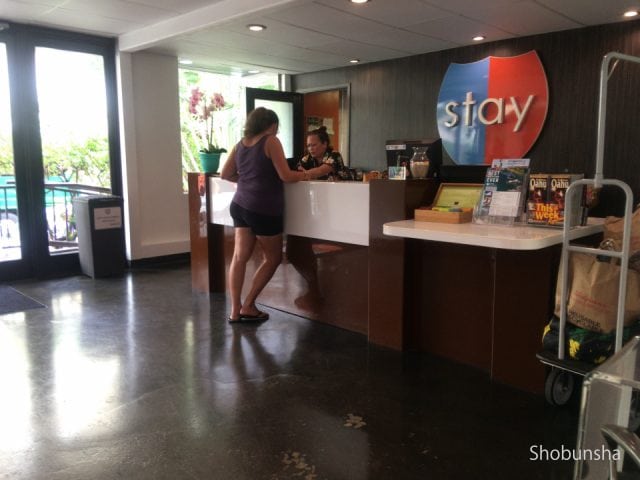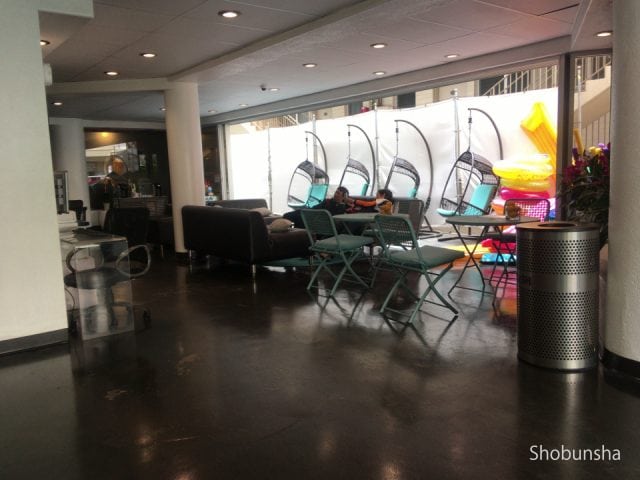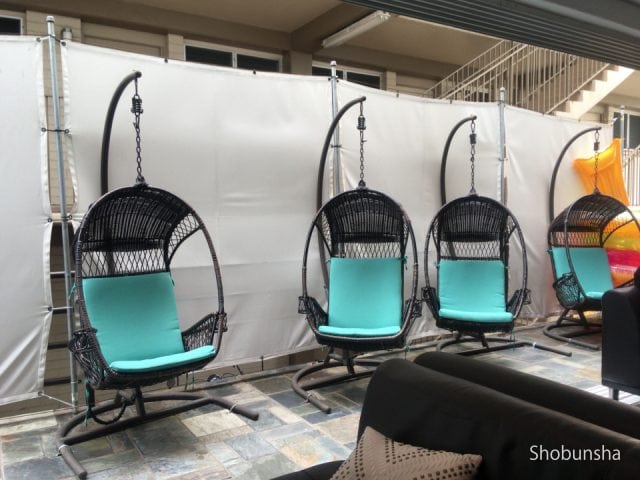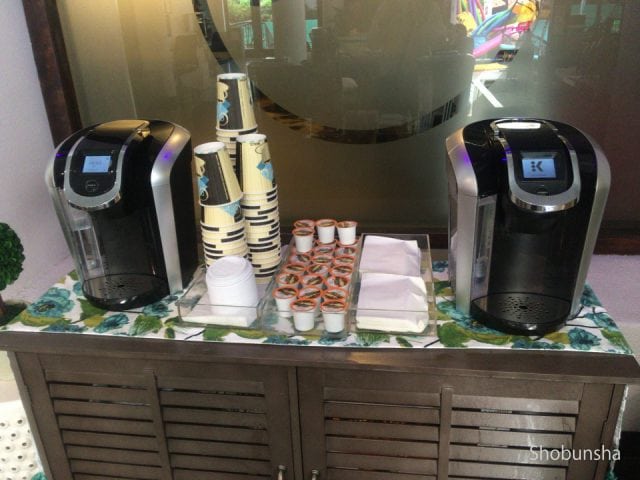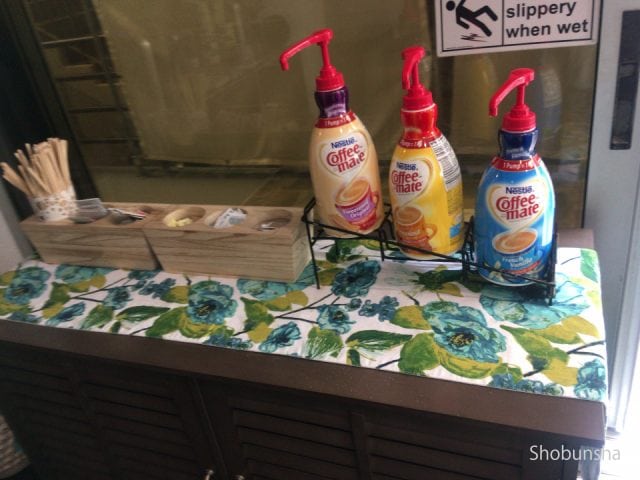 What's guest room? "boutique queen room"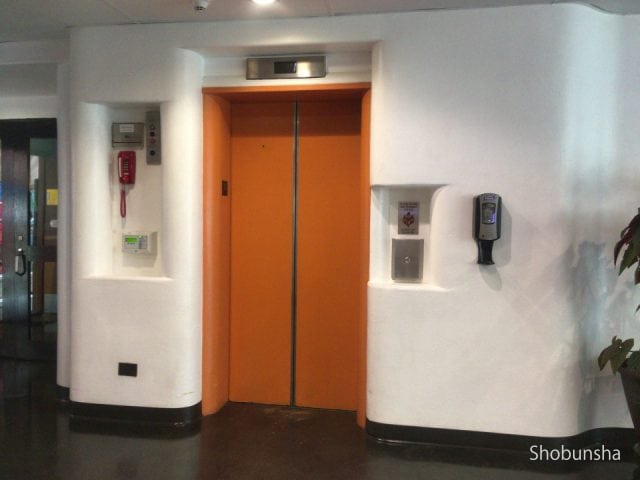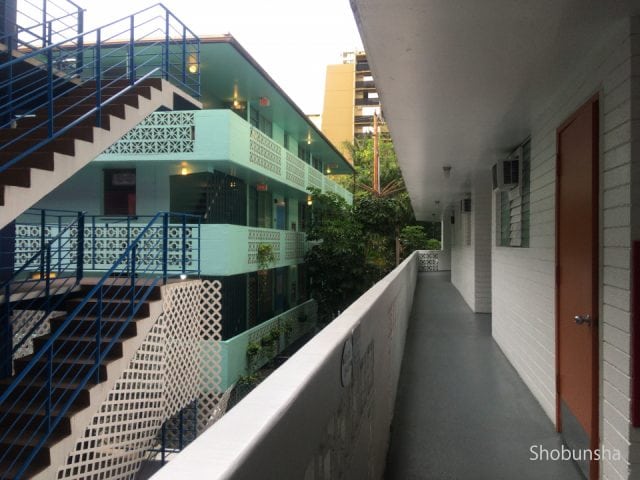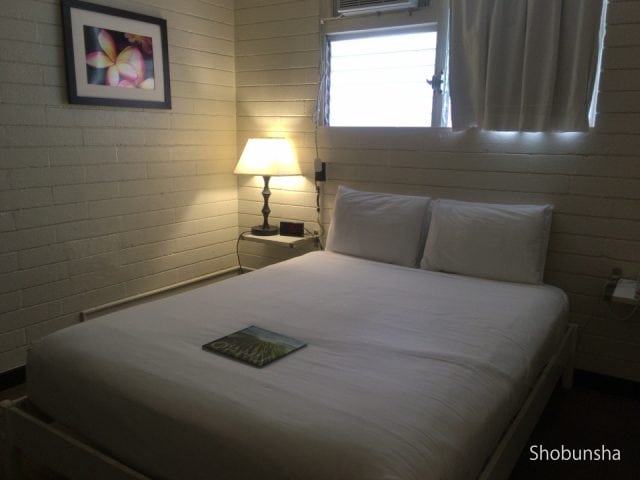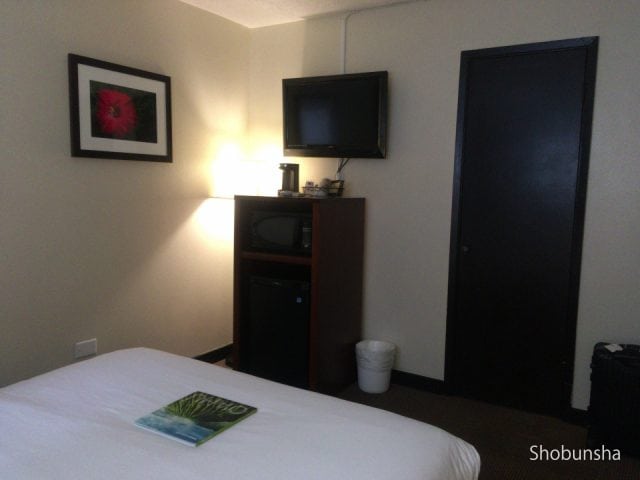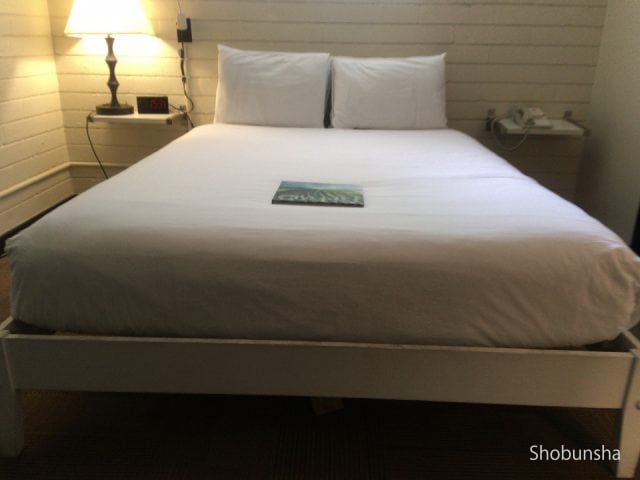 Bathroom and amenities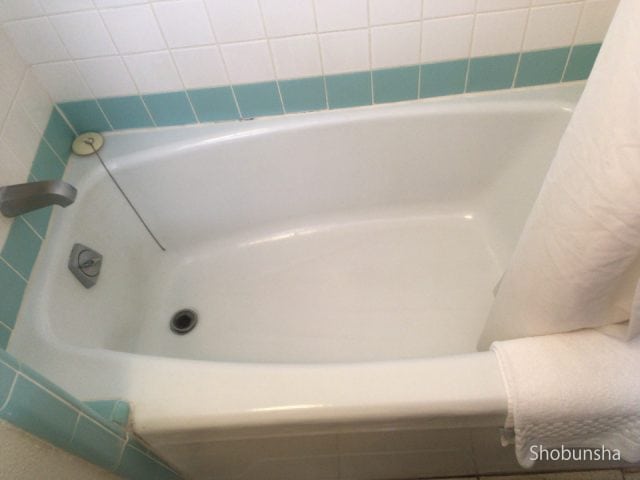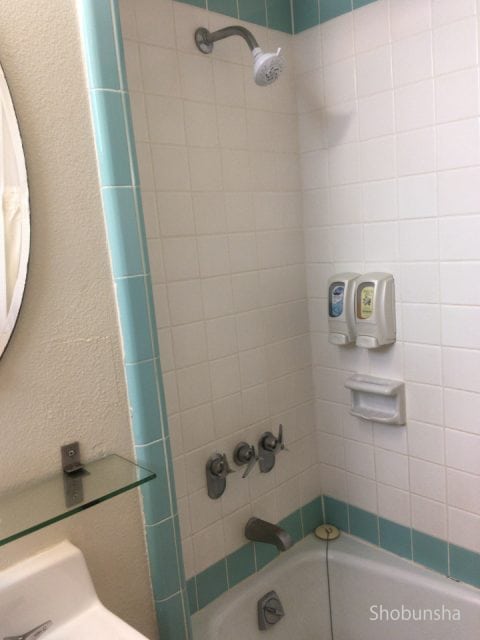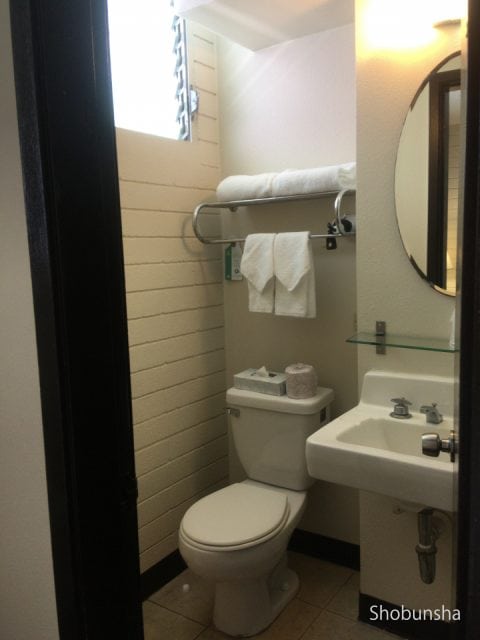 The mini bar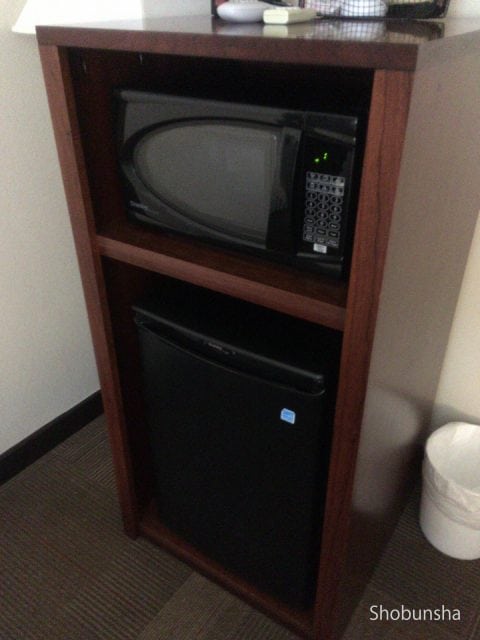 Closet and safety box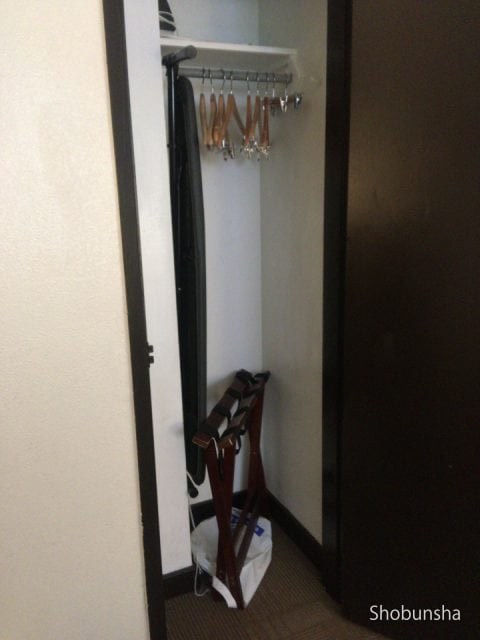 Hotel facilities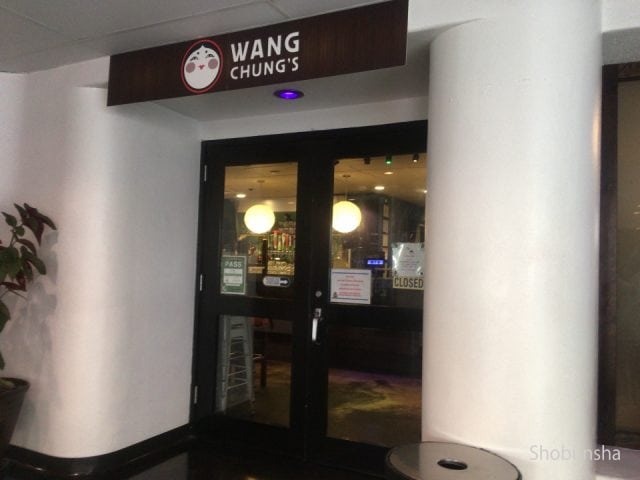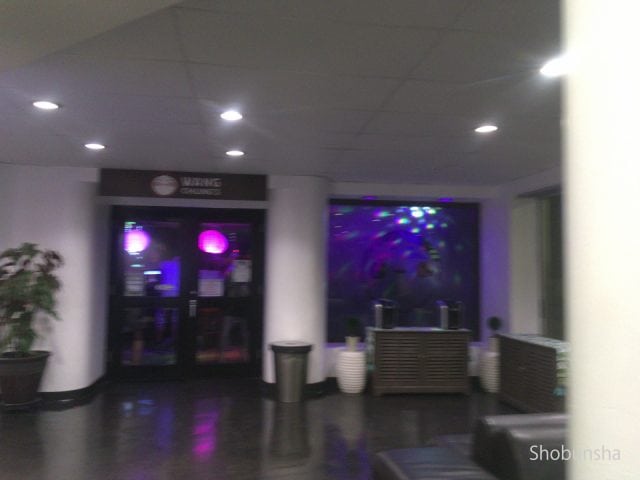 Staff & Customers
I arrived at the hotel around 10:00 in the morning and I couldn't enter the room because it arrived too early, but they quickly kept my baggege. The morning staff was the same two women everyday, but it seems to be busy in the morning and the correspondence is the minimum feeling. However, when I was asking about FarmersMarket etc., they told me a lot of things with a smile, and even when I do not understand how to open the key of the room, they come to the room and tell me how to do. The customer base was various, including families, solo travelers, surfers and so on.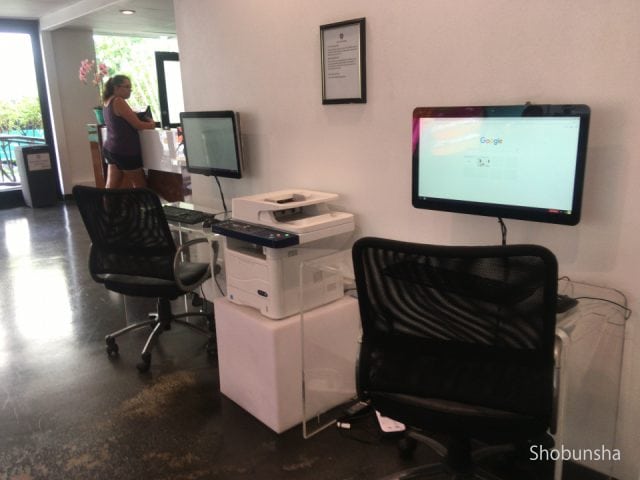 Access to the hotel from airport
Hotel access was good from airport both taxi and bus. You can come to this hotel about 10 minutes from the airport. There is a Sheraton Princess and Hyatt Hotel next to the hotel, so if you can get the shuttle bus and down near the hotel.
Walk from the hotel to Waikiki
All shopping centers along Waikiki Beach are attractive within walking distance. The bus No. 8 at the Ala Moana Shopping Center frequently goes to Kuhio Street, so there is nothing to worry about. There are two ABC marts within one minute of walking from the hotel, I was able to buy souvenirs even late at night or early in the morning. Even if you go out on any road, you can back to a bright road where there are people soon, so you can walk safely even if your return is later night.
Summary of Stay Hotel Waikiki Hotel
This hotel is just a simple hotel, not luxury, few restaurant, no special service, few amenities and so on, but the accommodation cost is suppressed. if you also want to save money and use it for other things, I think this hotel is the best hotel. The lobby is very quiet. there are no big group or group of tourists. I stayed alone, but any other guests also stayed alone and it was good hotel to stay alone. I was able to spend very relaxed. I want to stay again by all means.