The Banjaran Hot Springs Retreat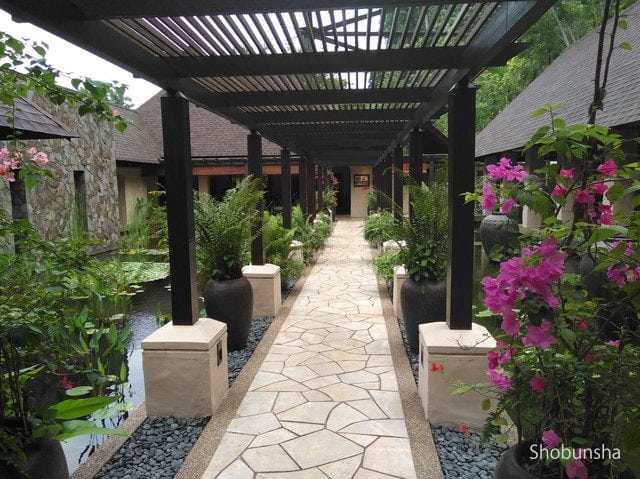 Room Type : Garden Villa
Stay Nights : 1 night
Stay Num : 2 people
---
I chose "The Banjaran Hot Springs Retreat" because of the hot springs and the fact that there is a cave restaurant. When I want to enjoy a hot spring in Asia, I'd like to stay at a hot spring hotel, but the choices are limited.This hotel villa where we stayed at has a private hot spring outdoor bath and pool, and you can play and relax while looking at the Ipoh's beautiful mountains. The hotel also has a cave restaurant serving as a chef at the Shangri-La Hotel in Singapore, where you can enjoy a meal in the lit up cave.
What is the exterior of the hotel? Check entrance and reception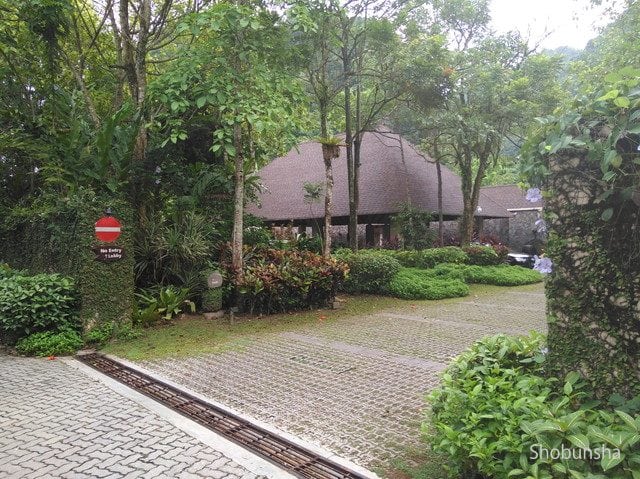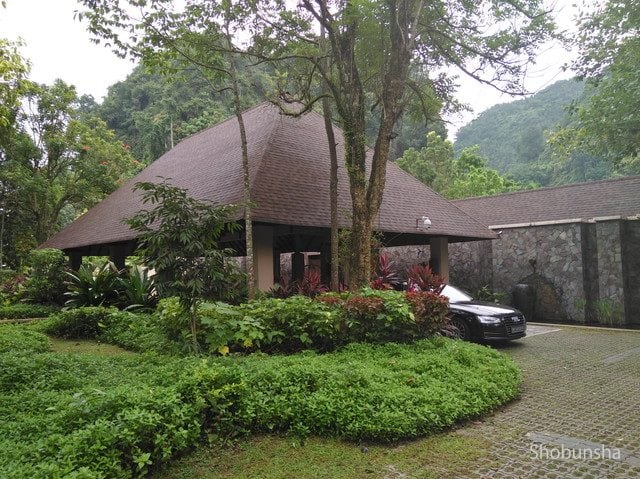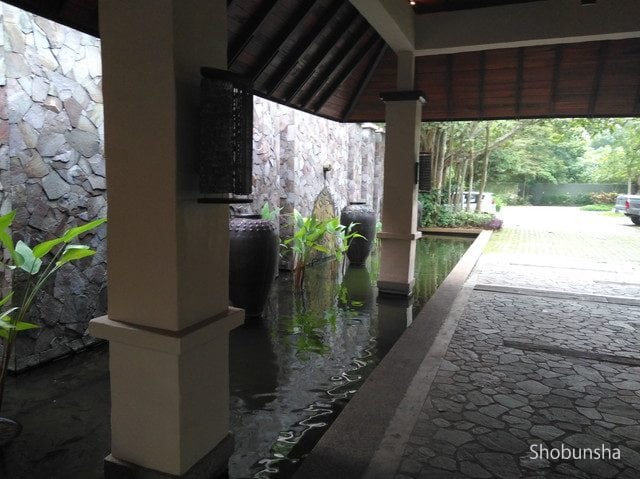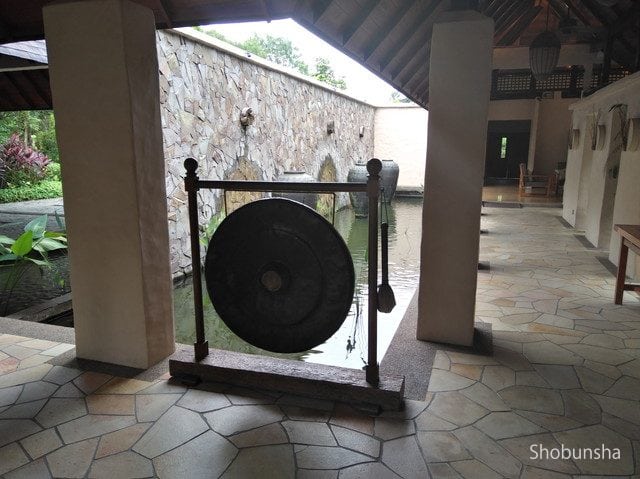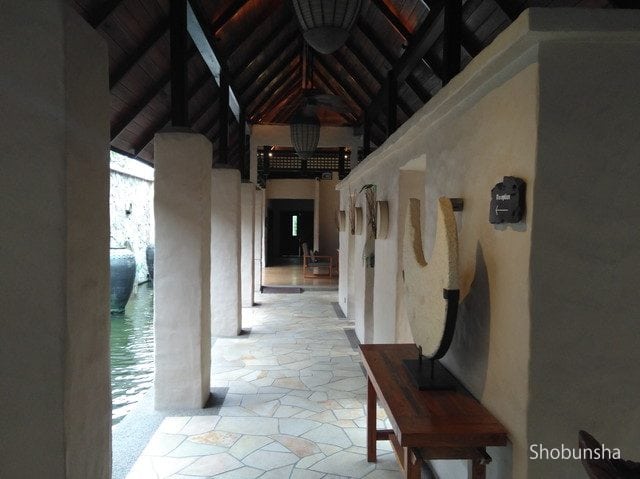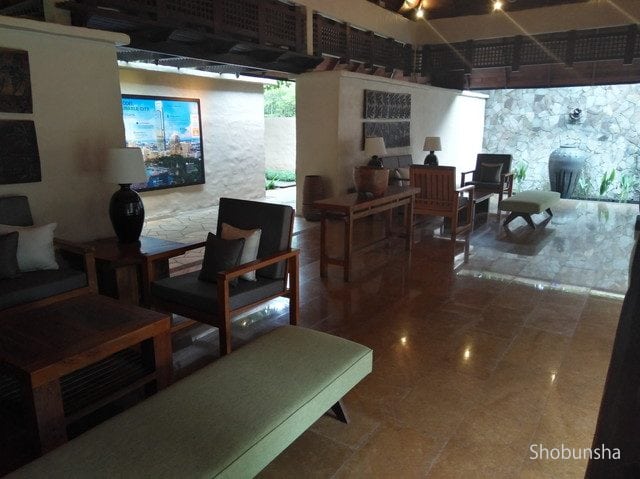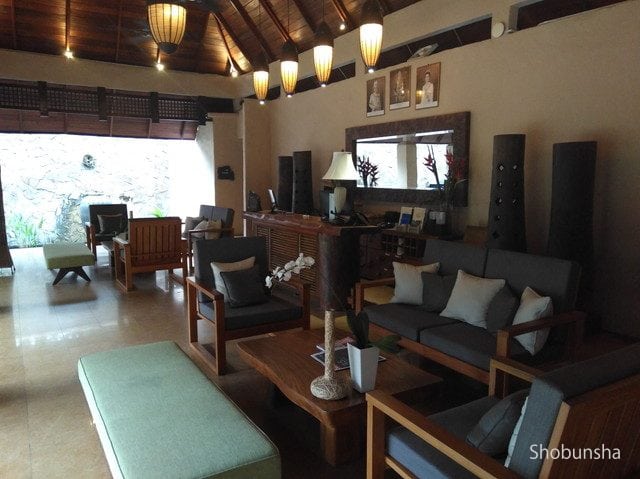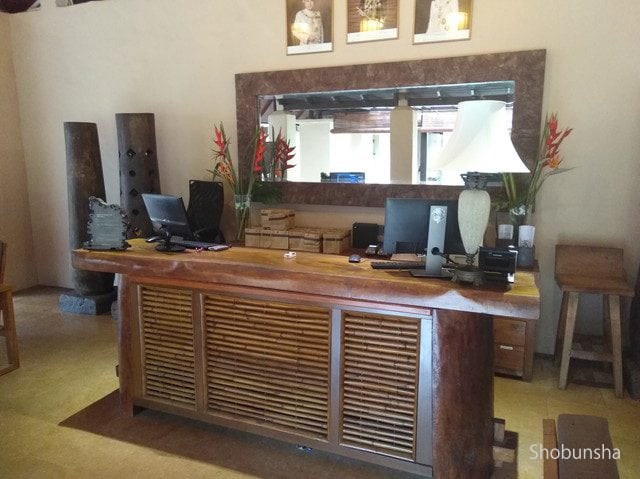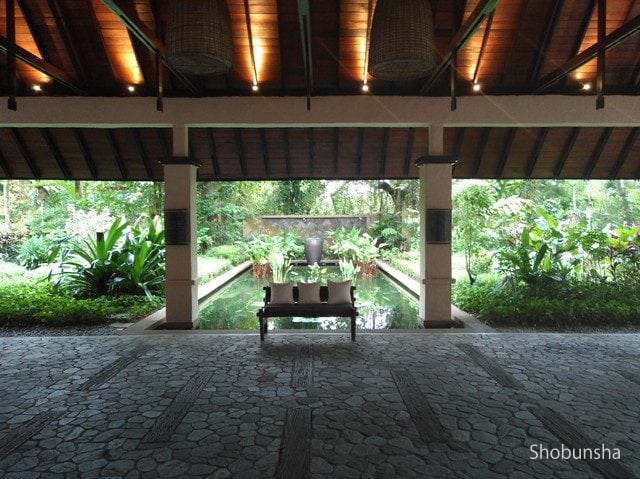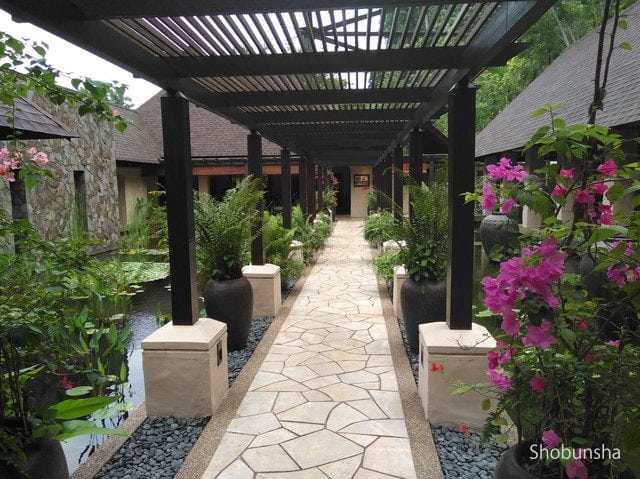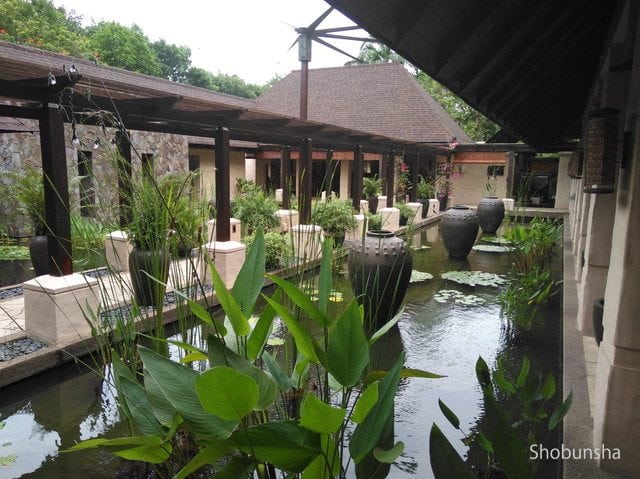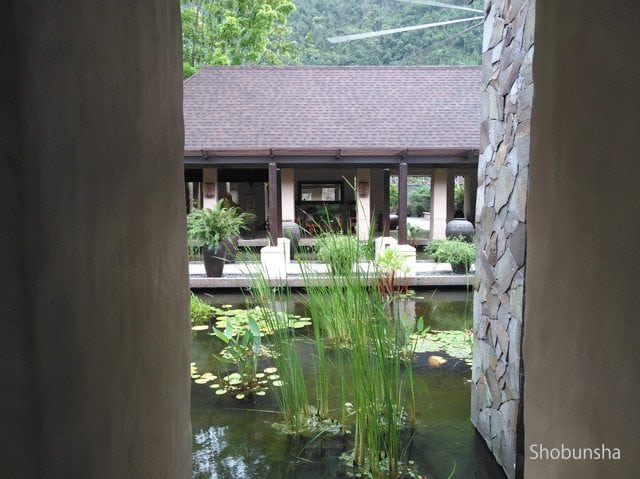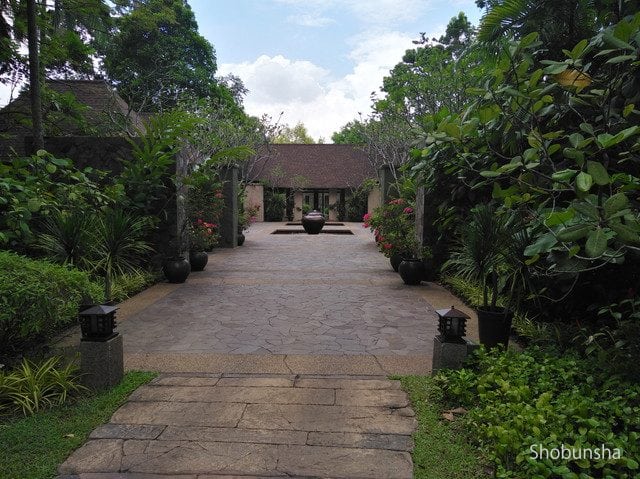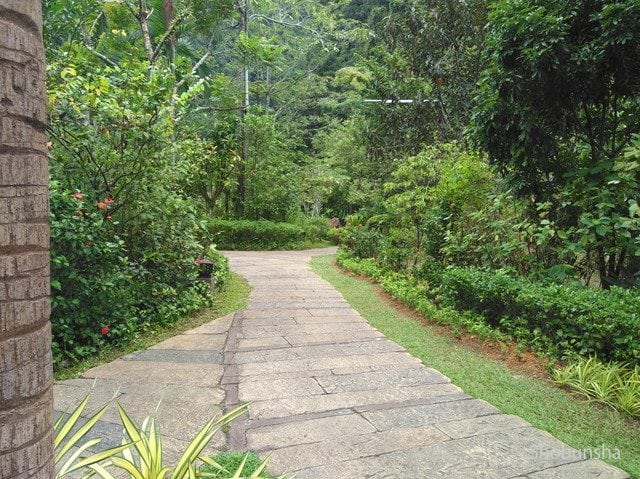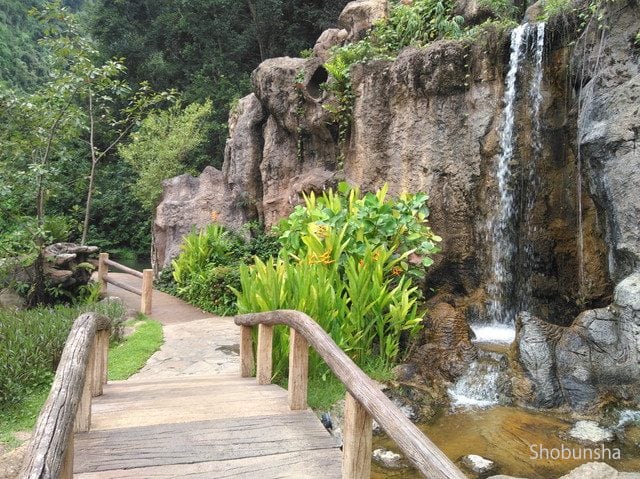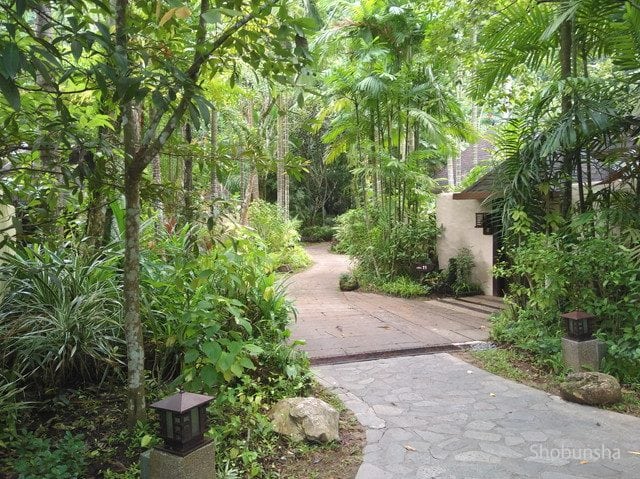 Room of garden villa?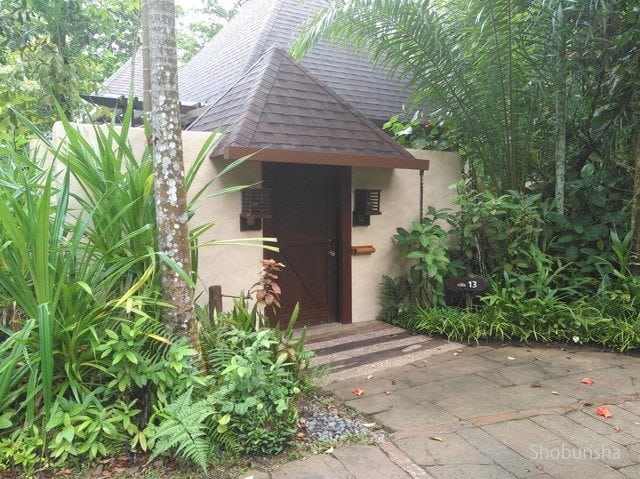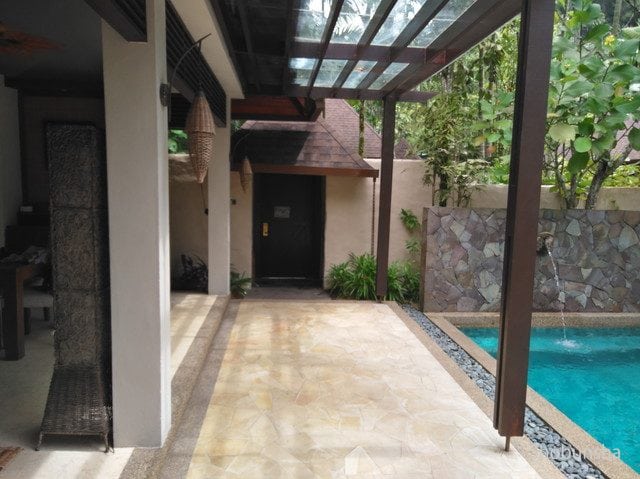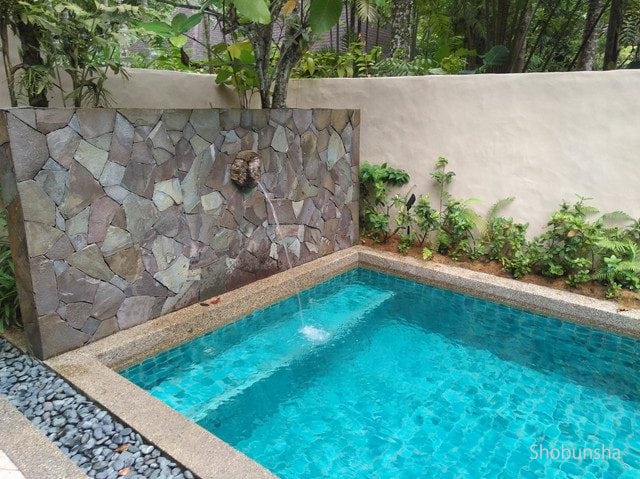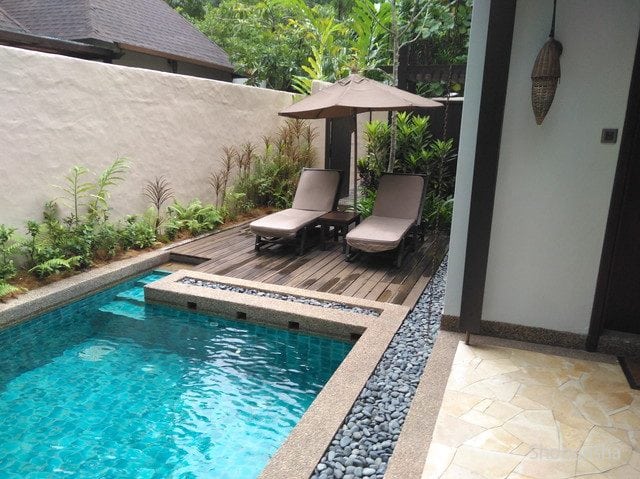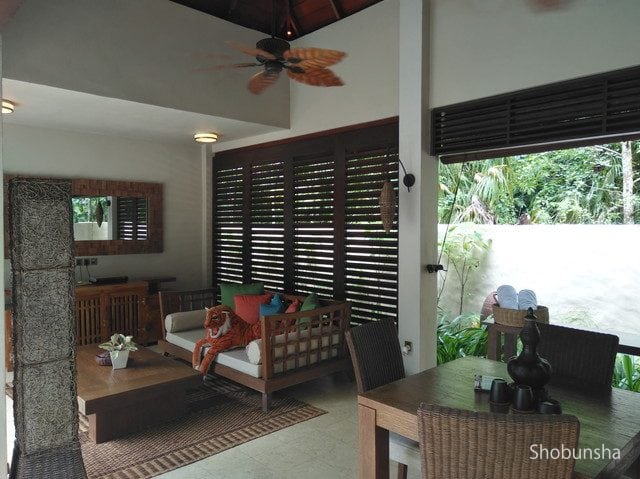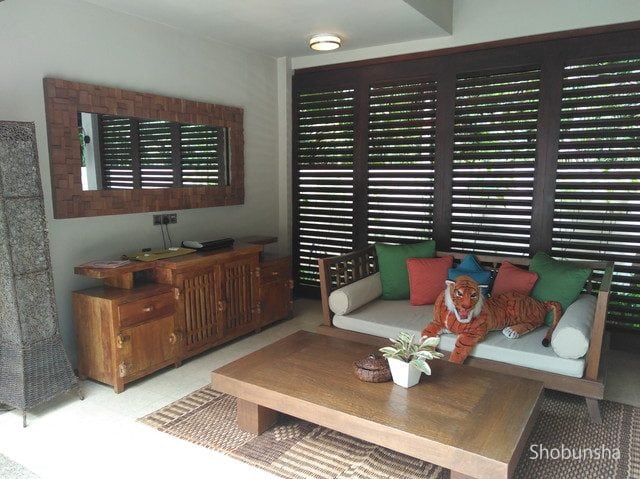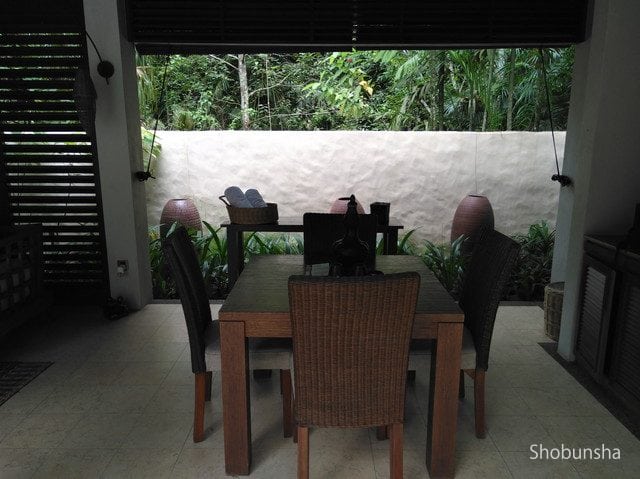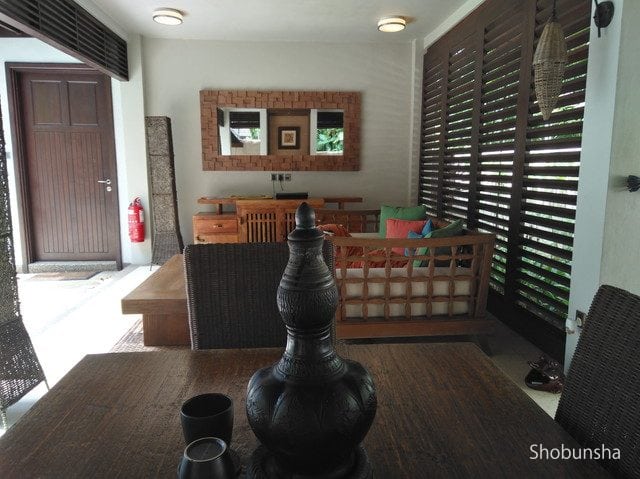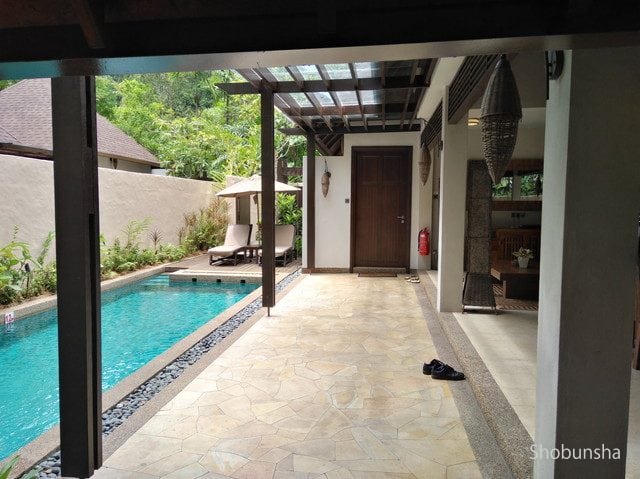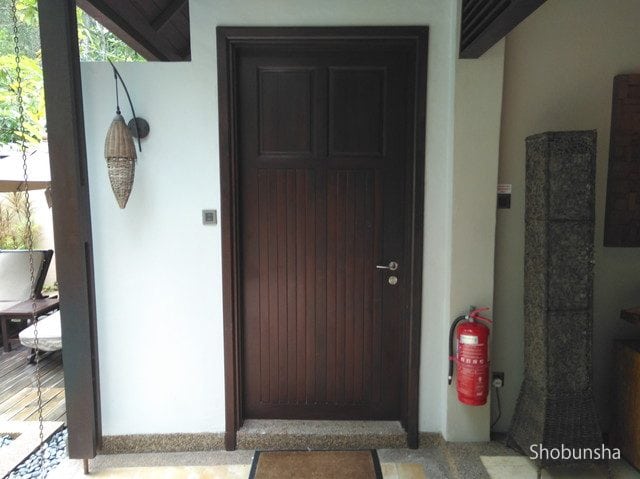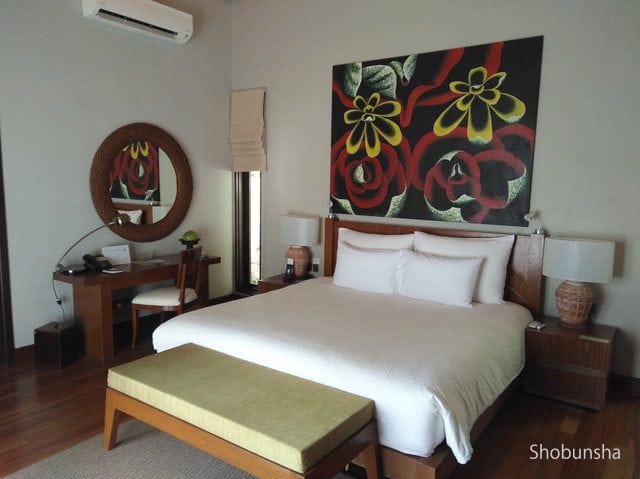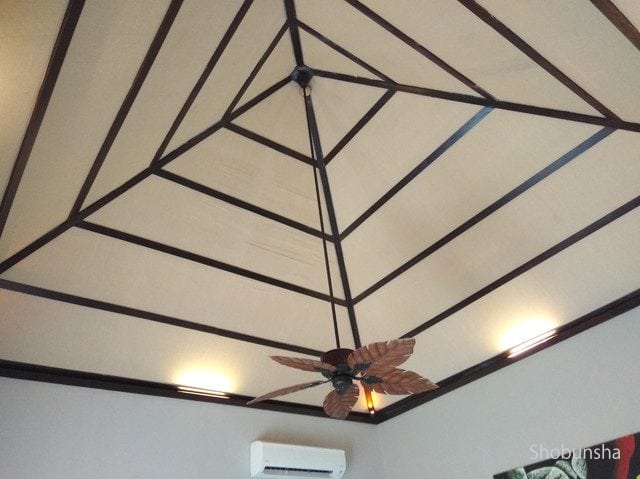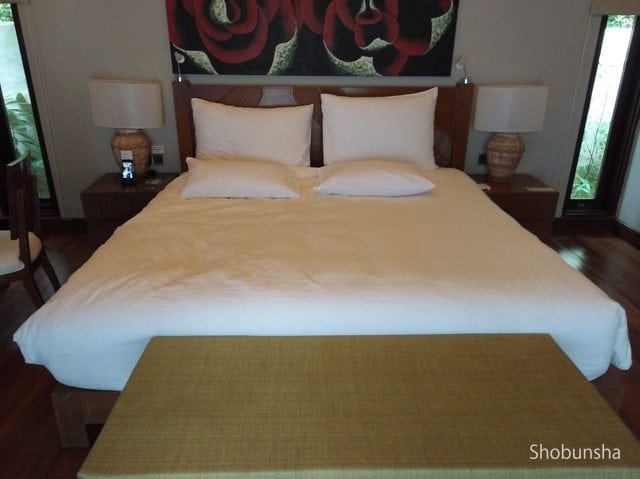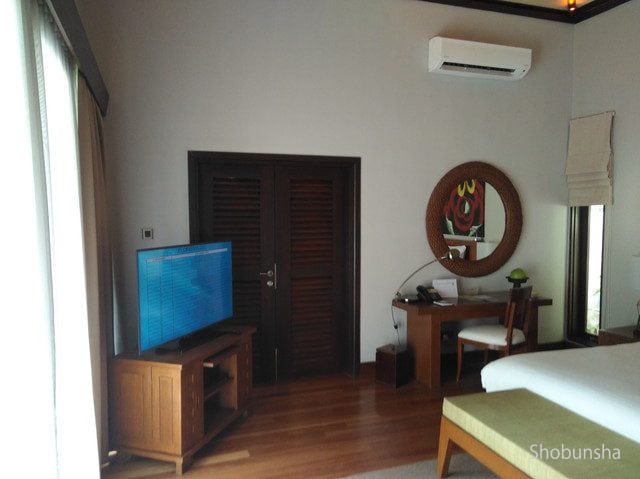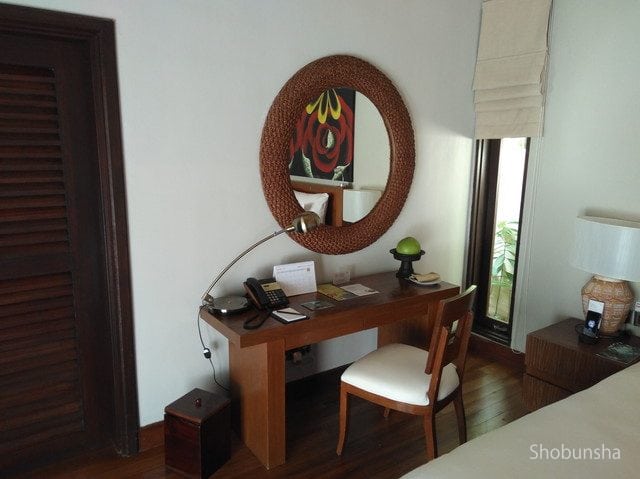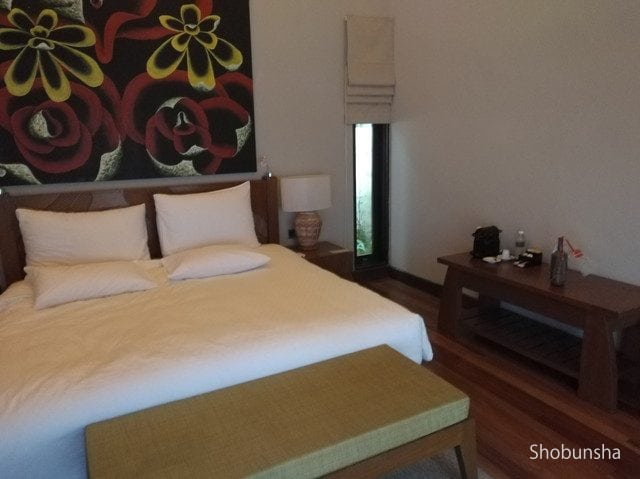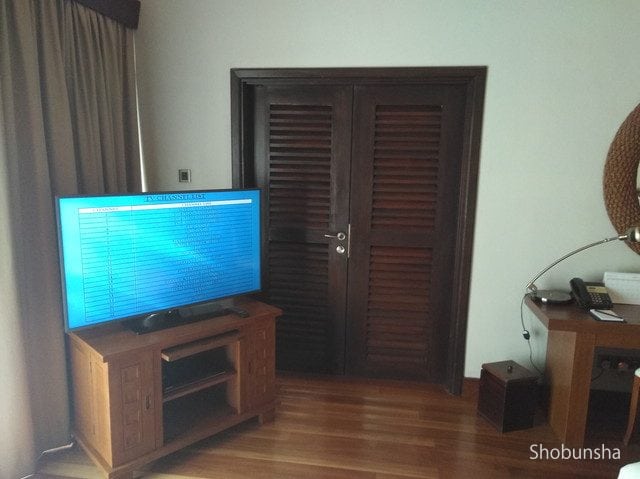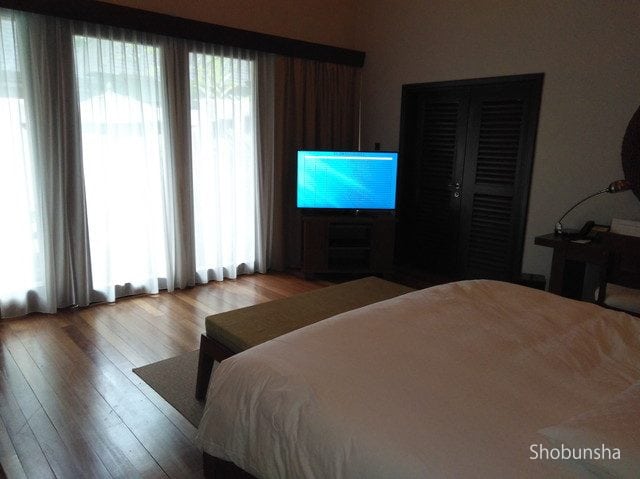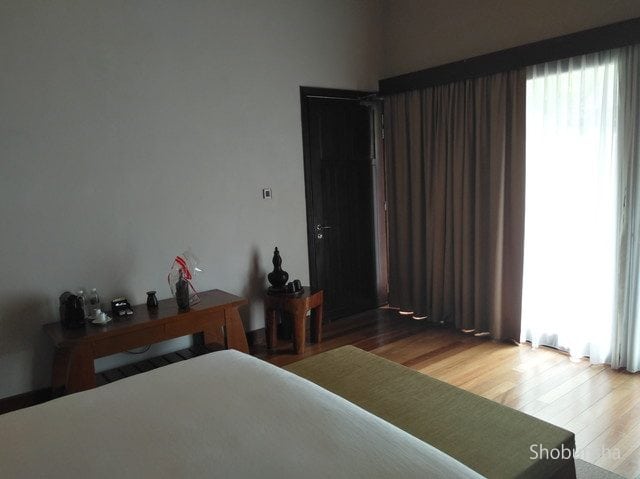 Bathroom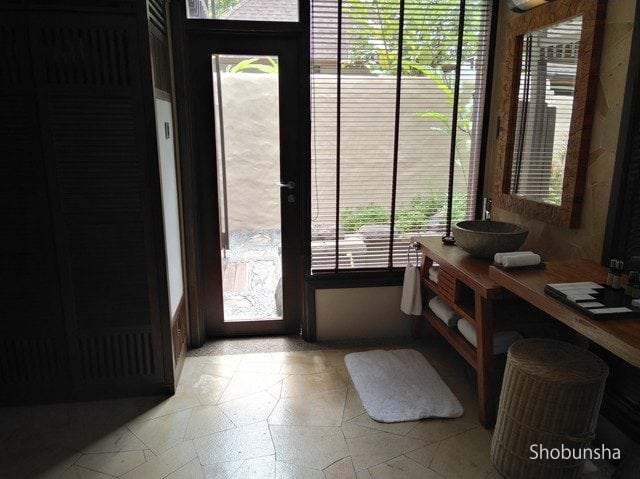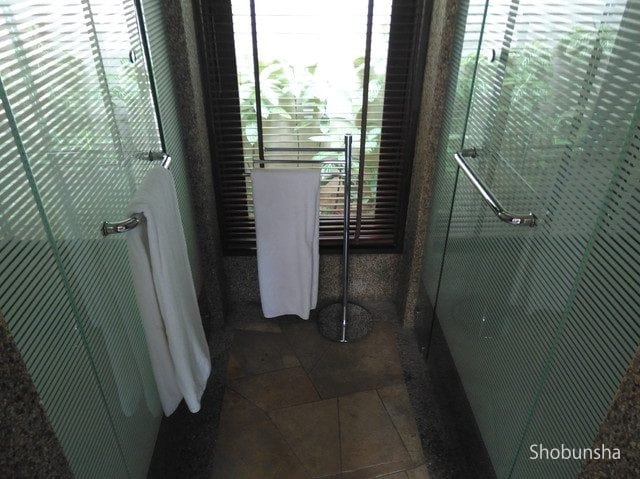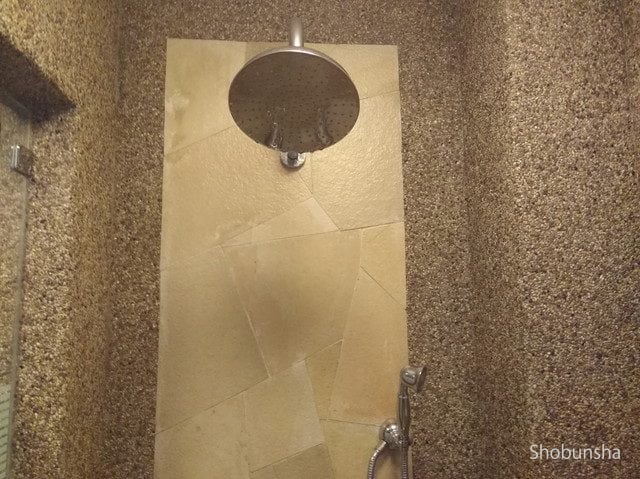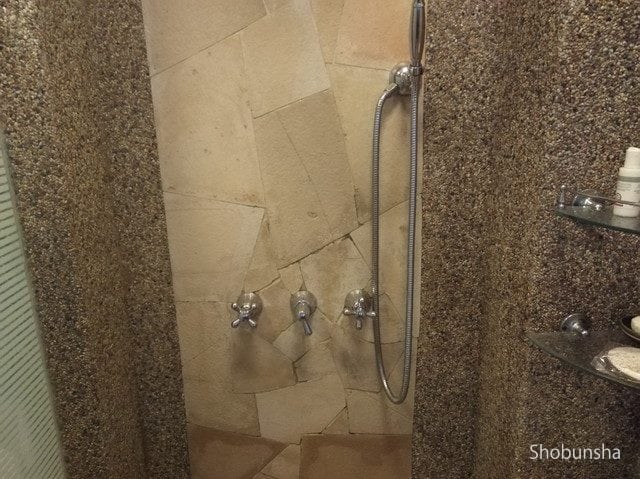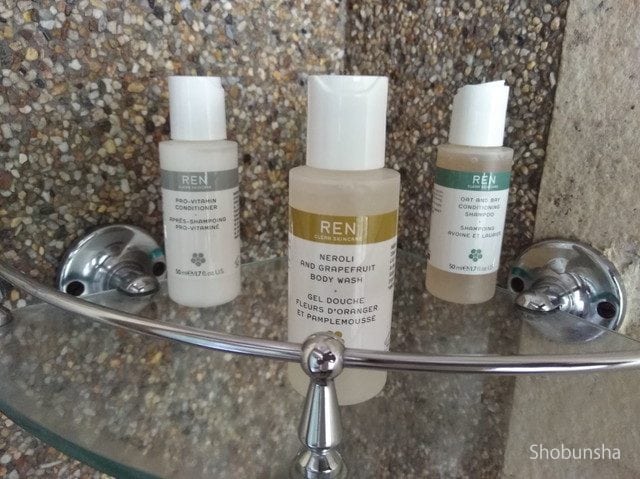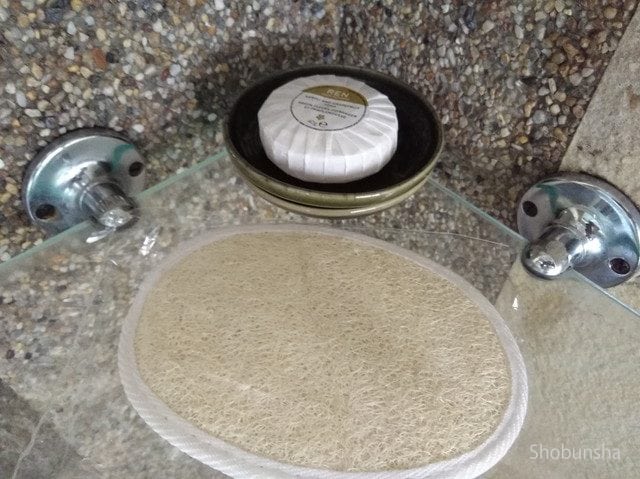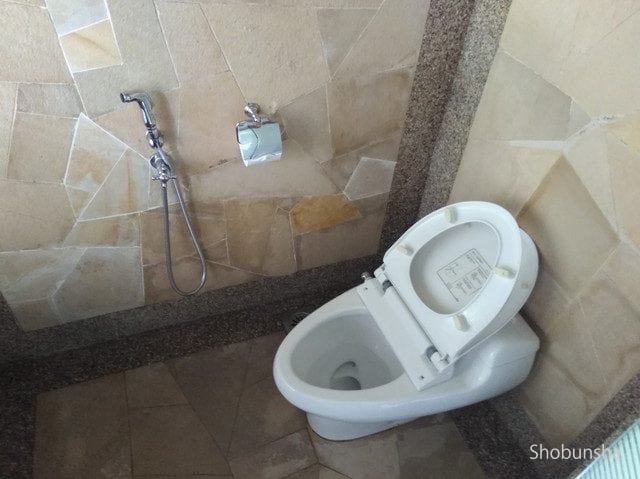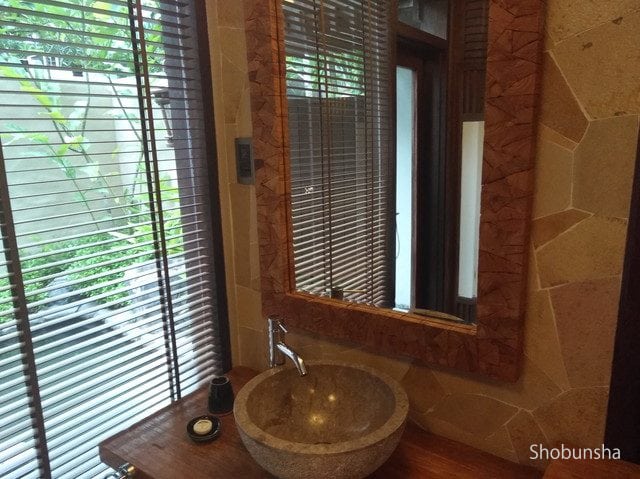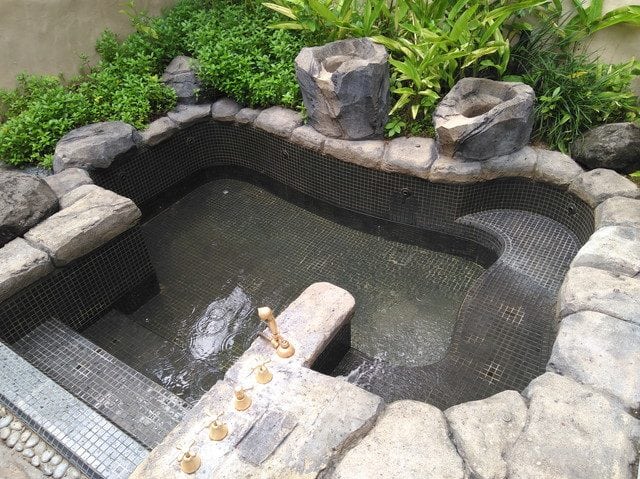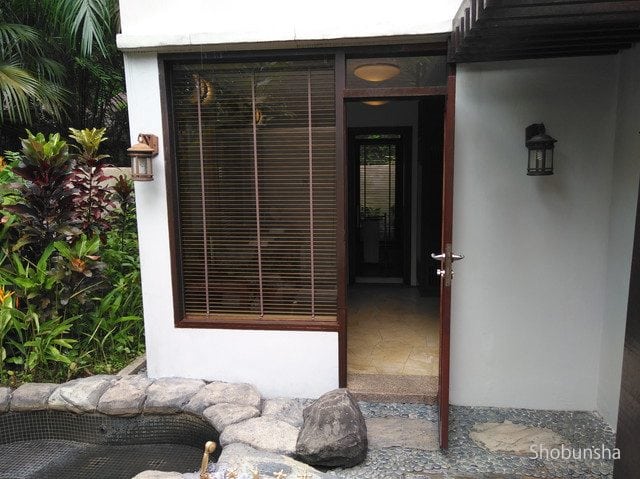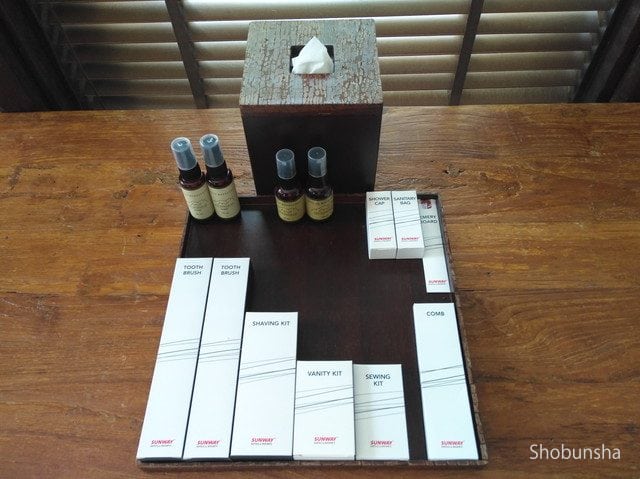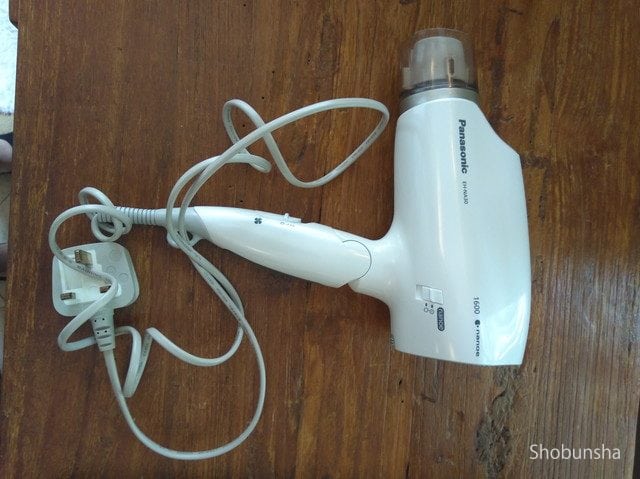 Closet and Safety Deposit Box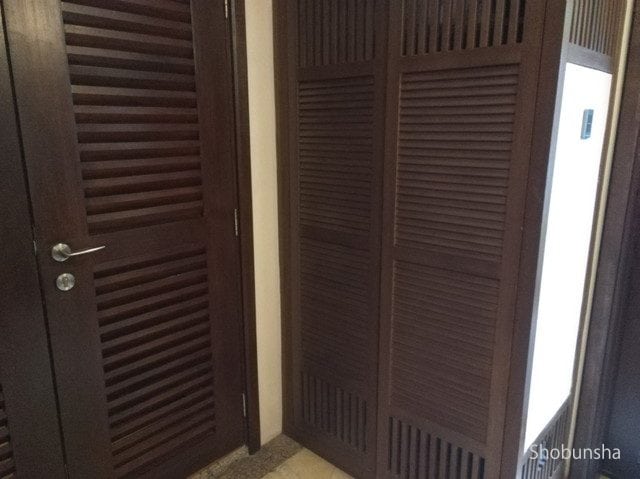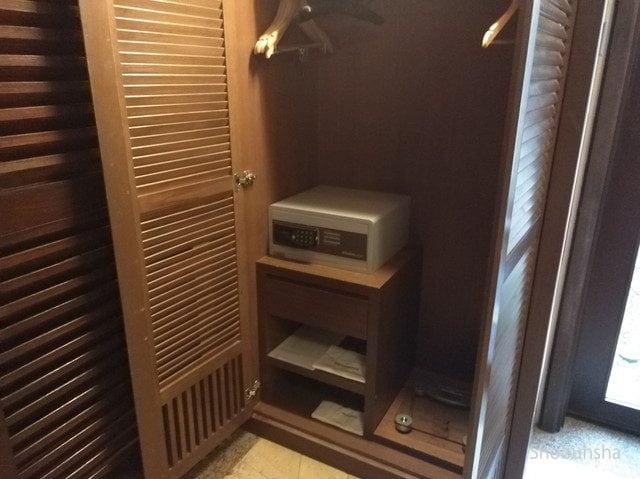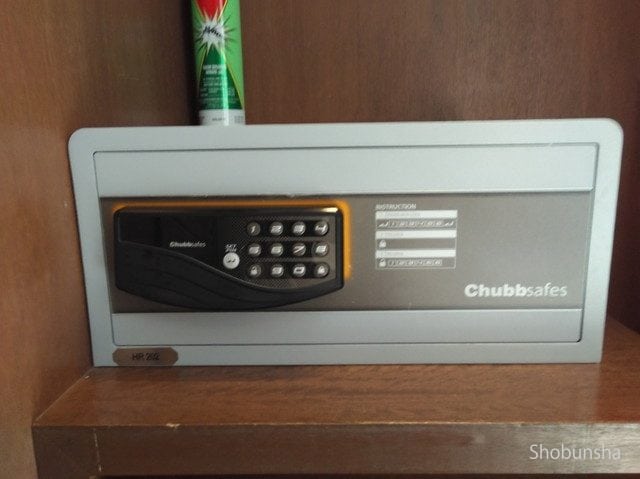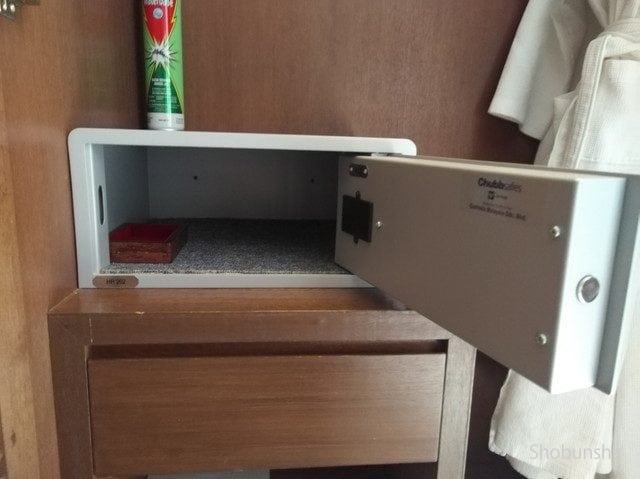 Mini bar / cafe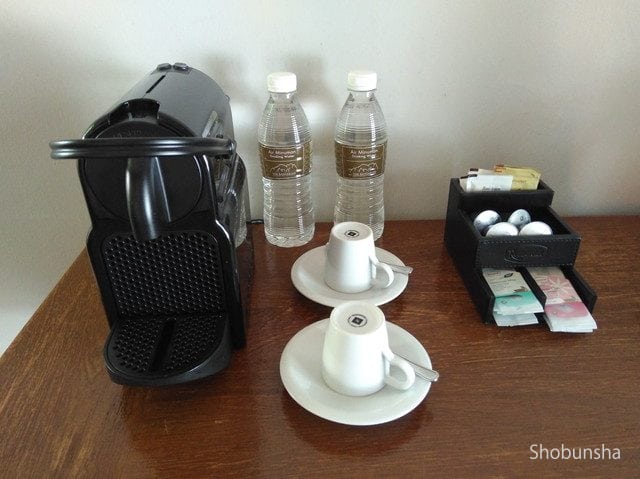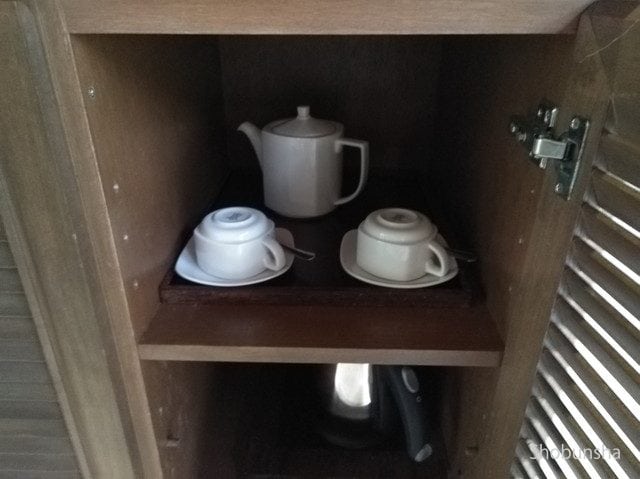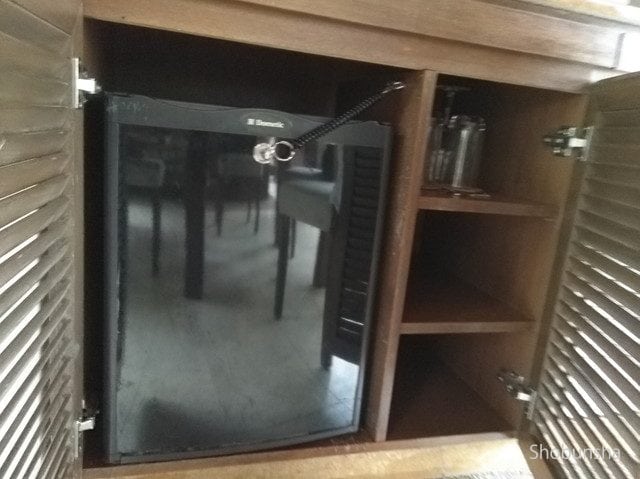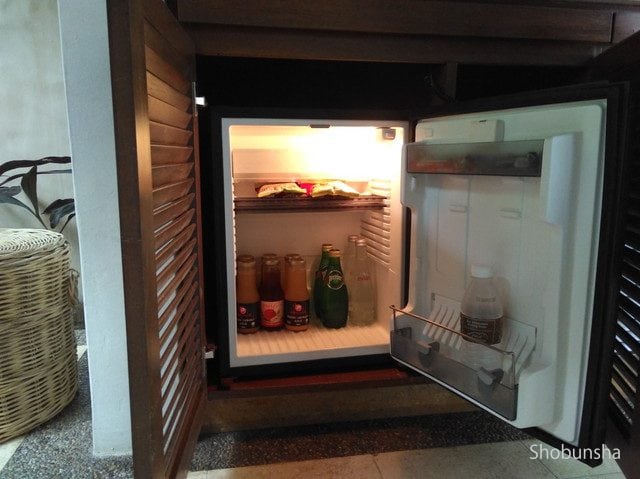 Restaurants and shops in the hotel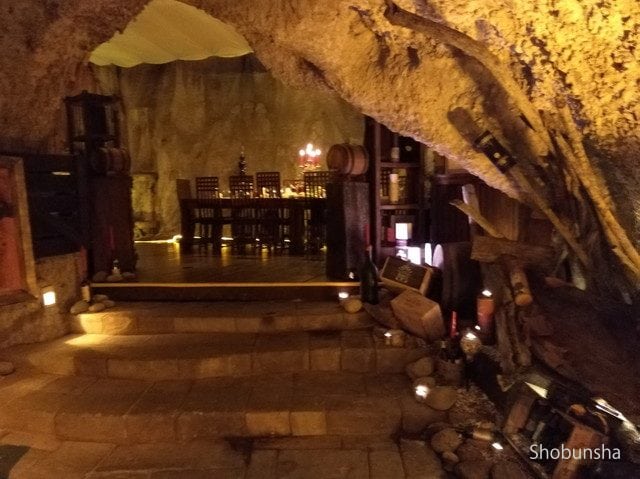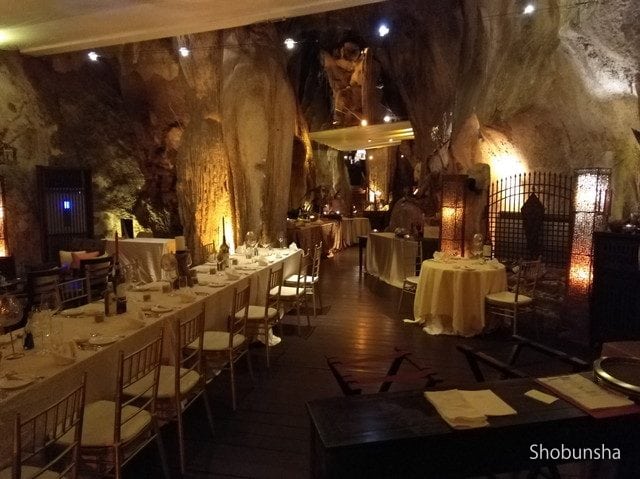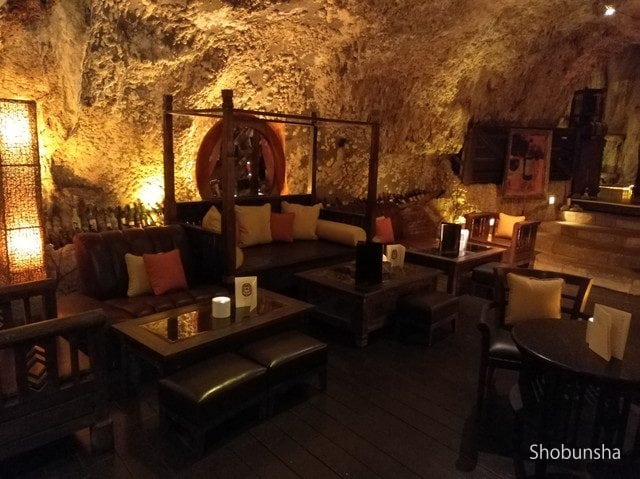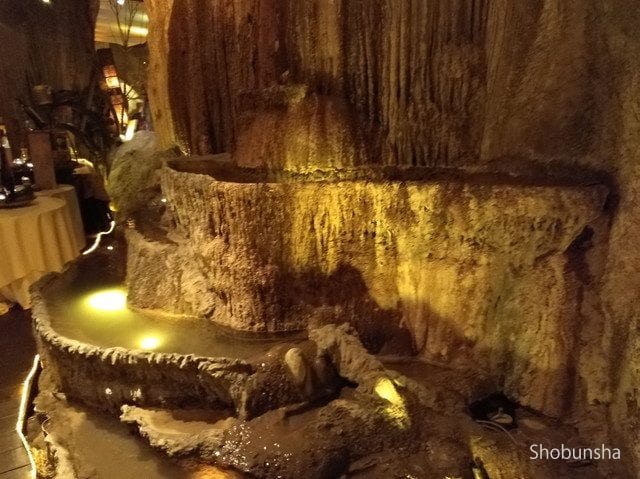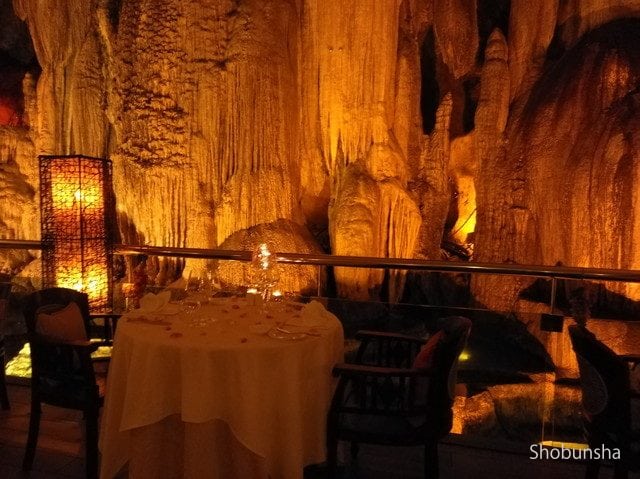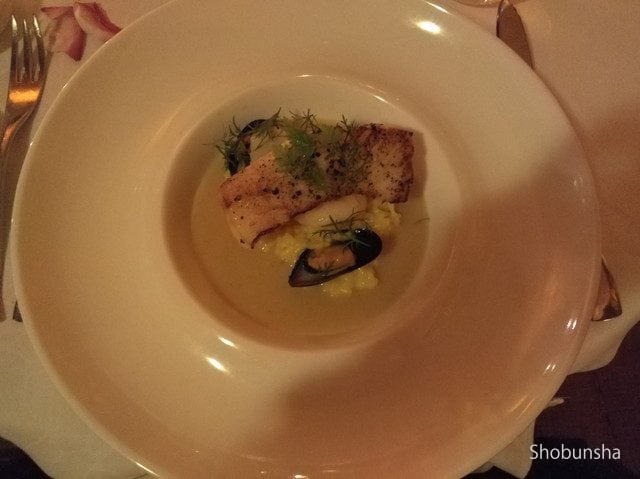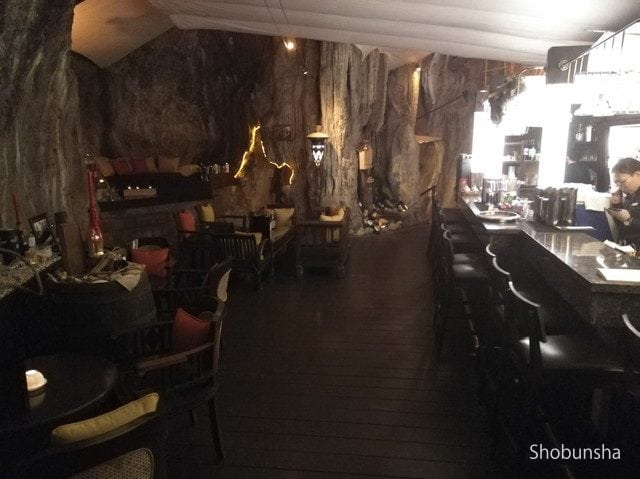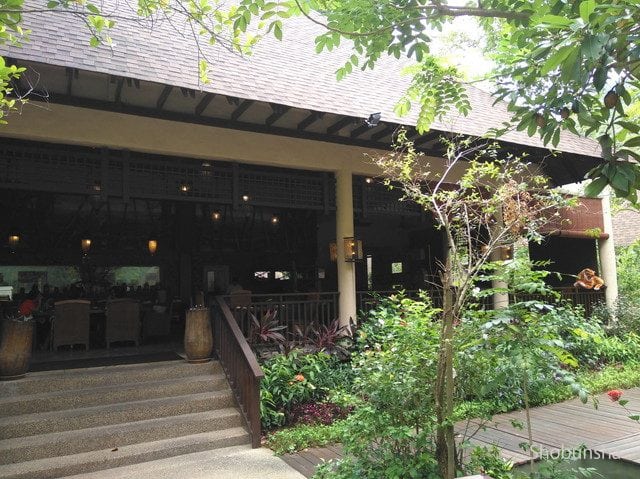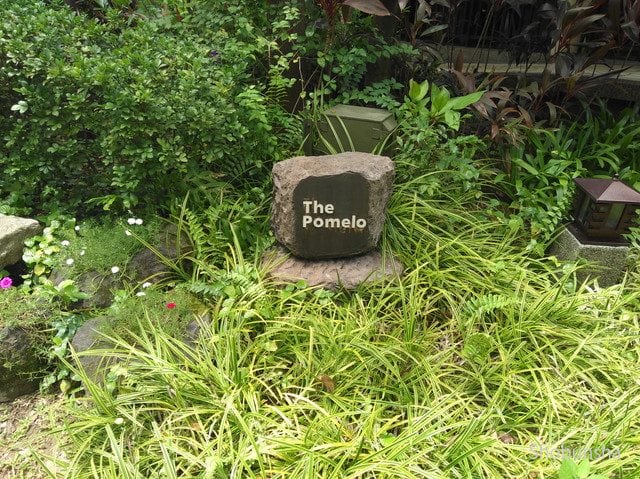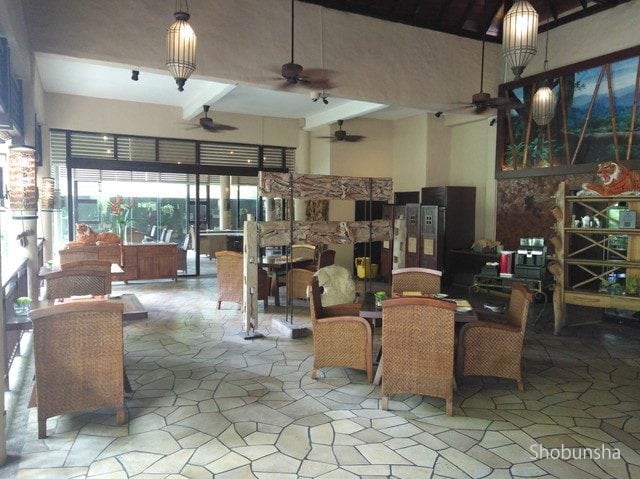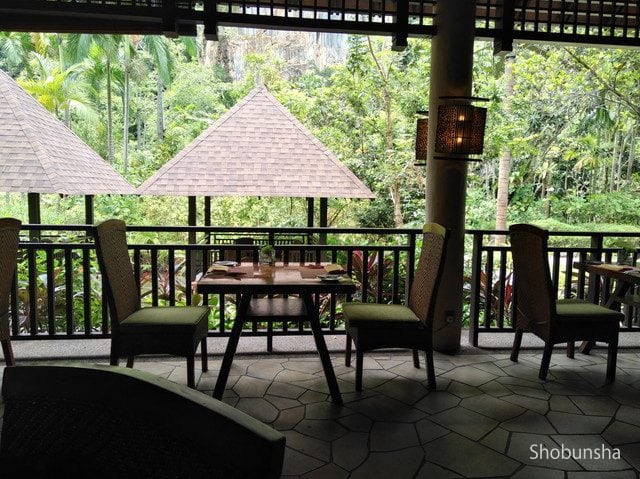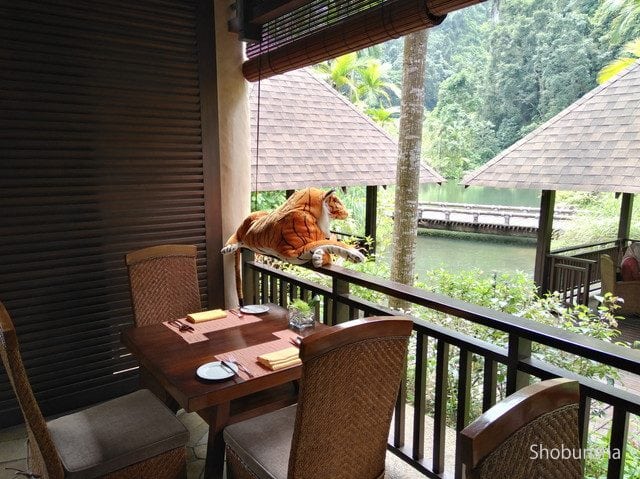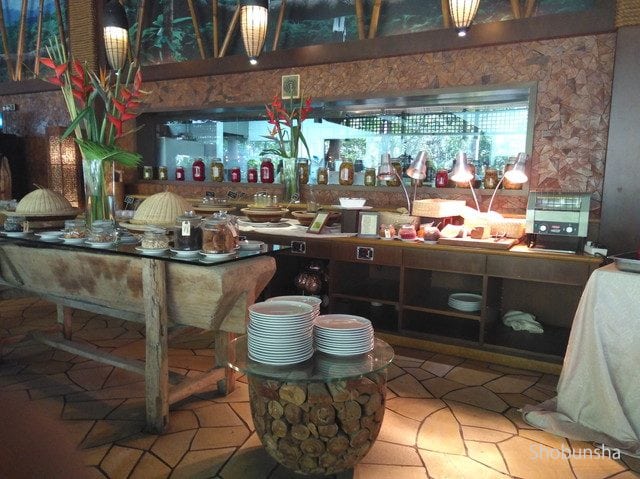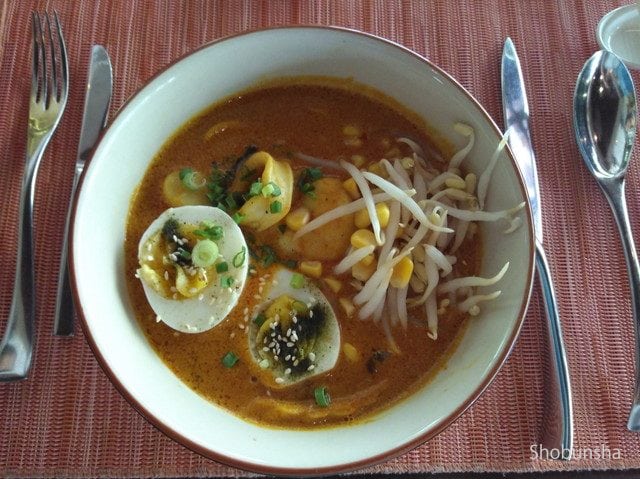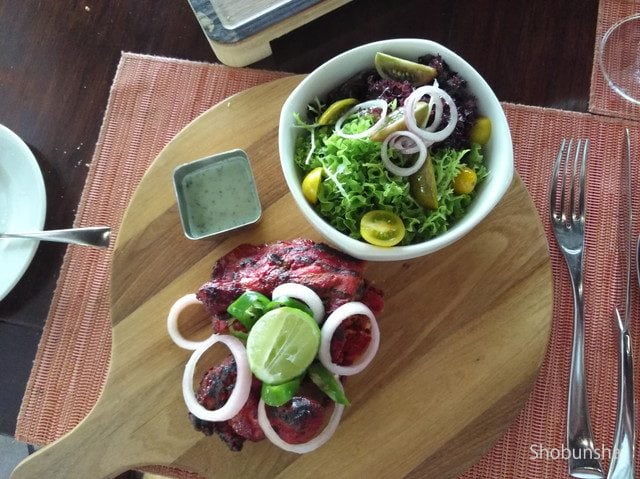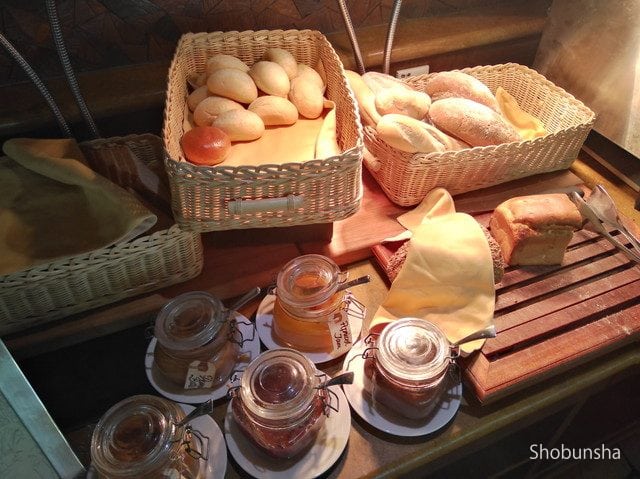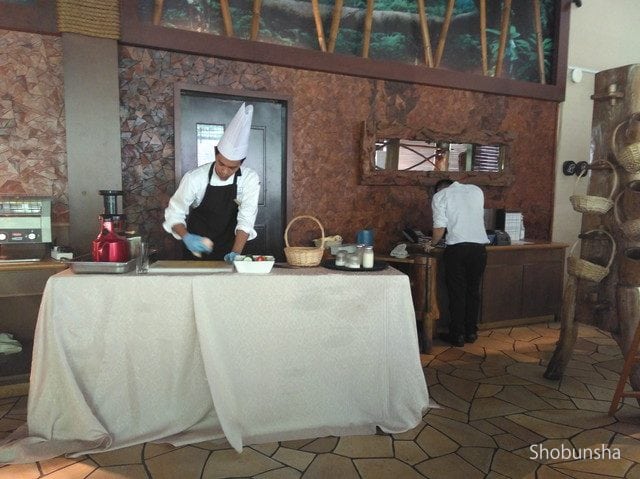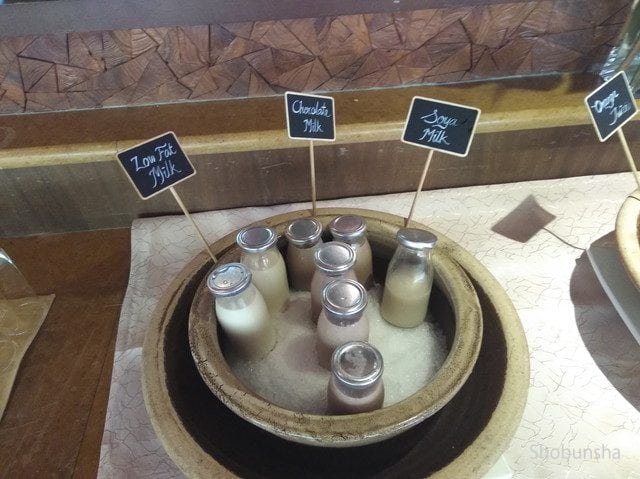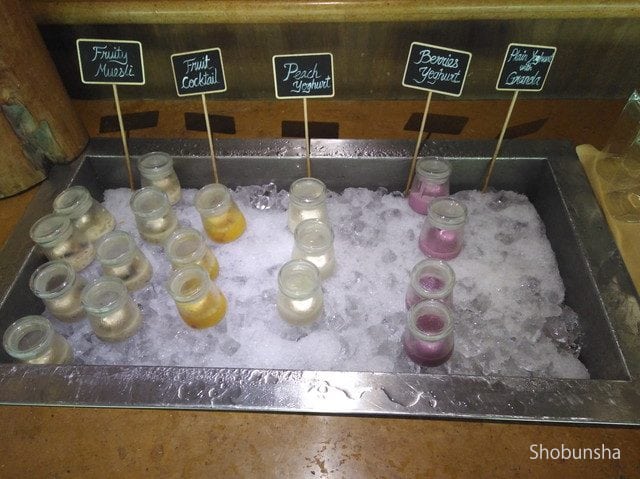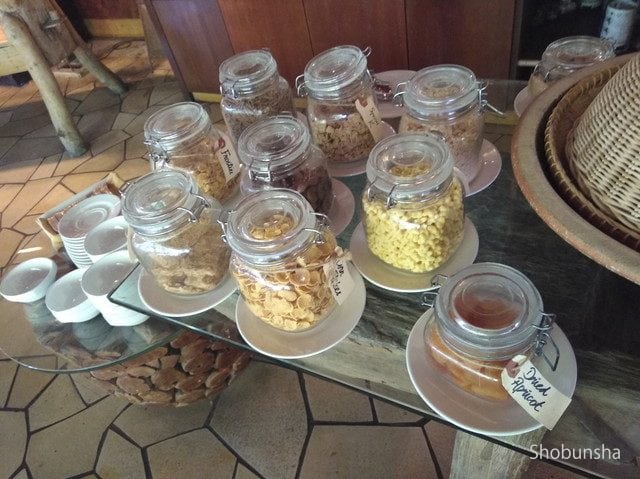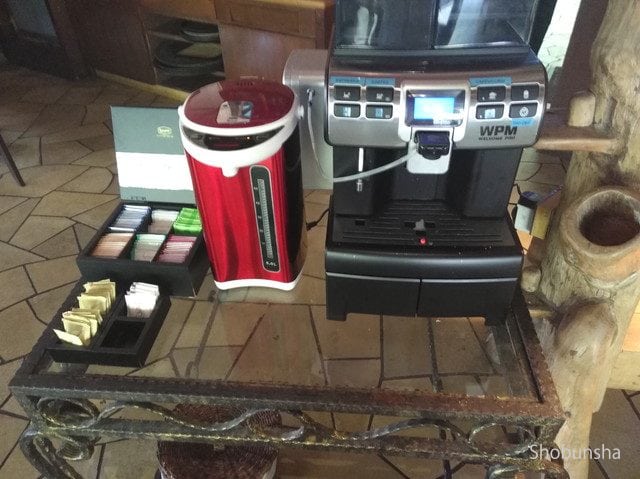 Facilities in the hotel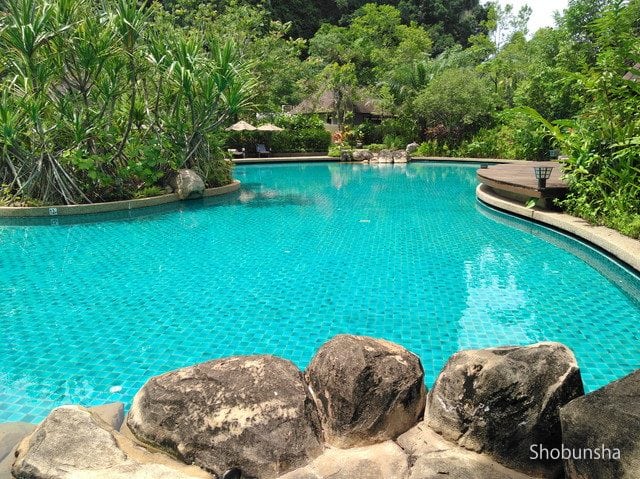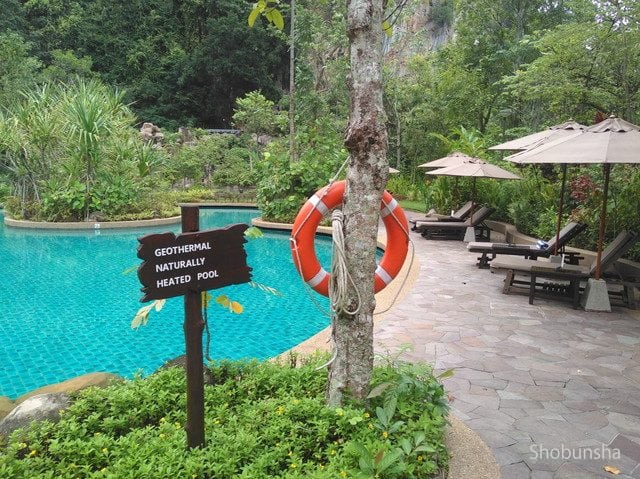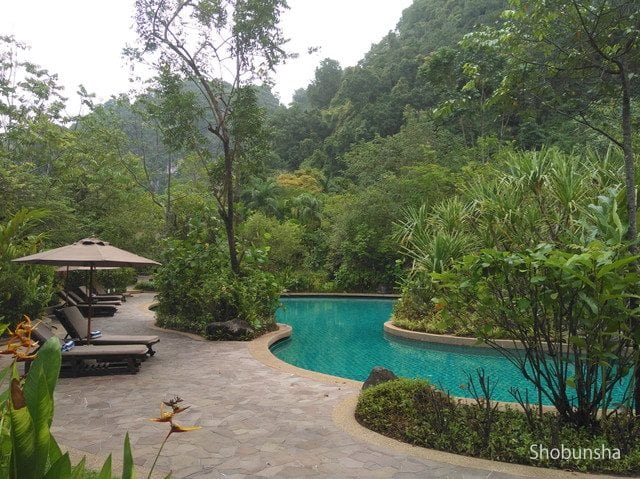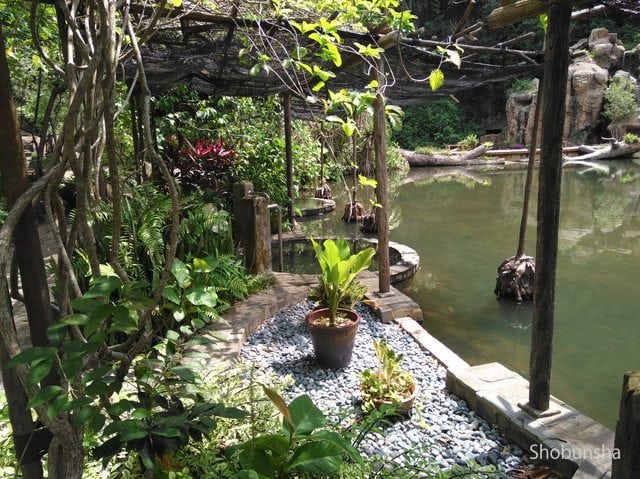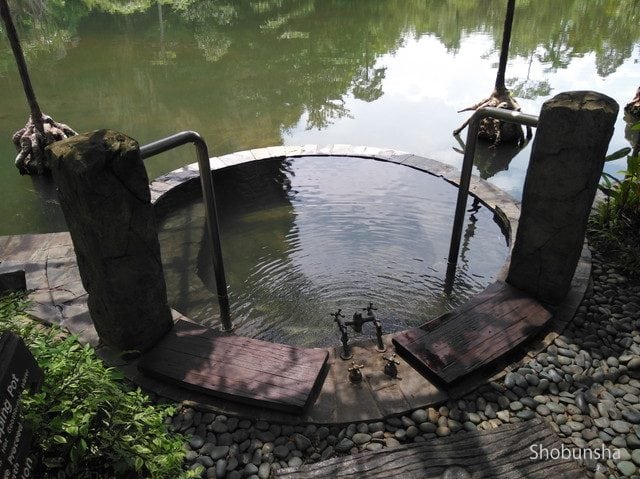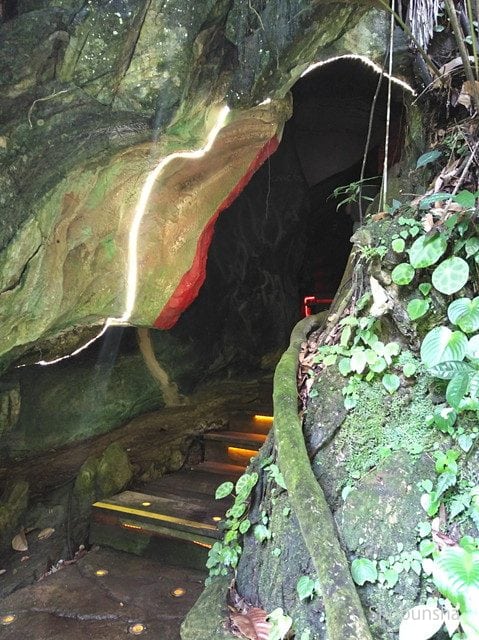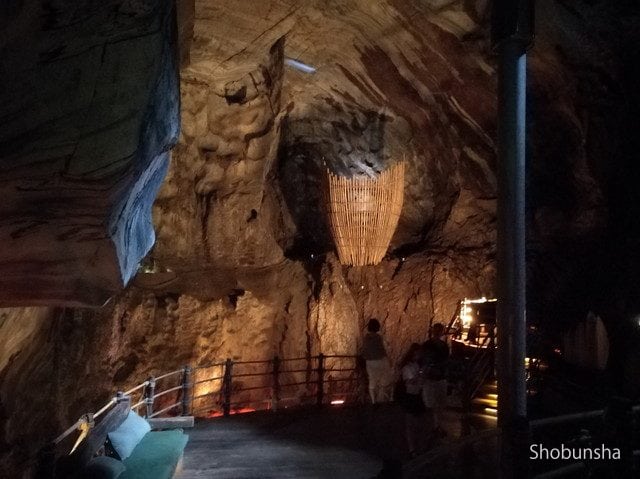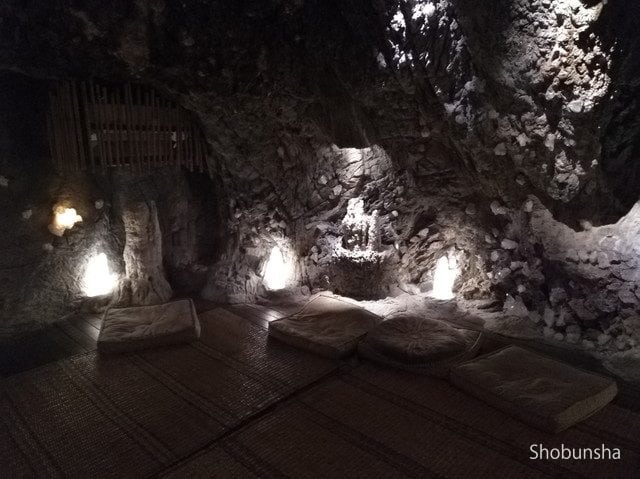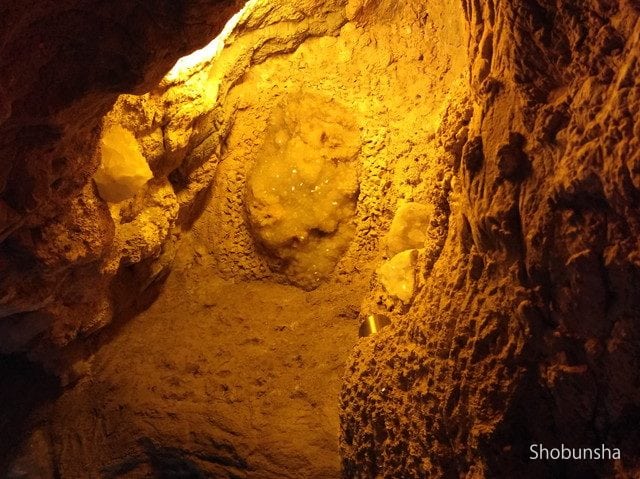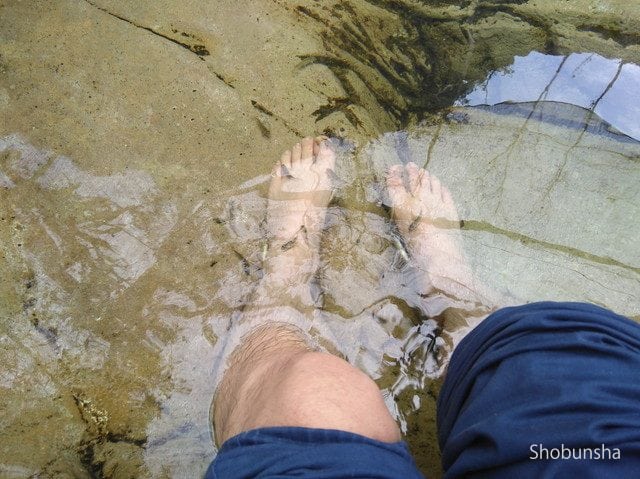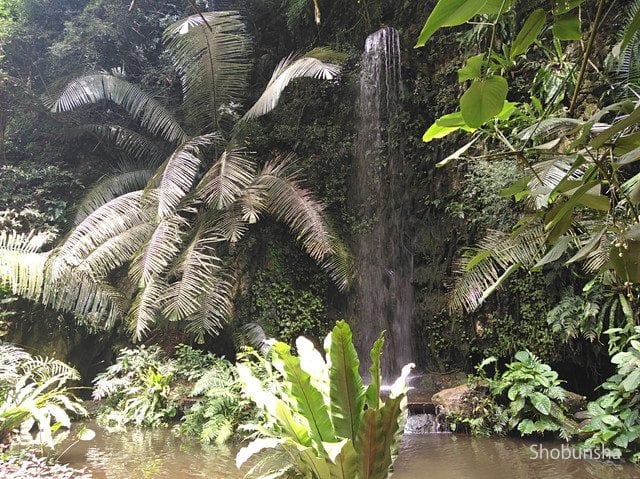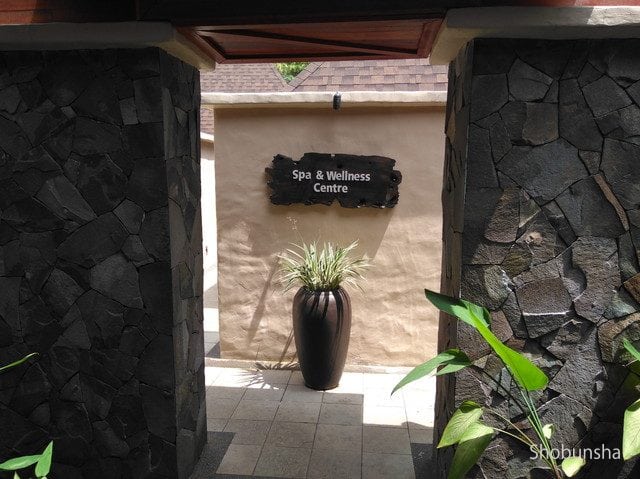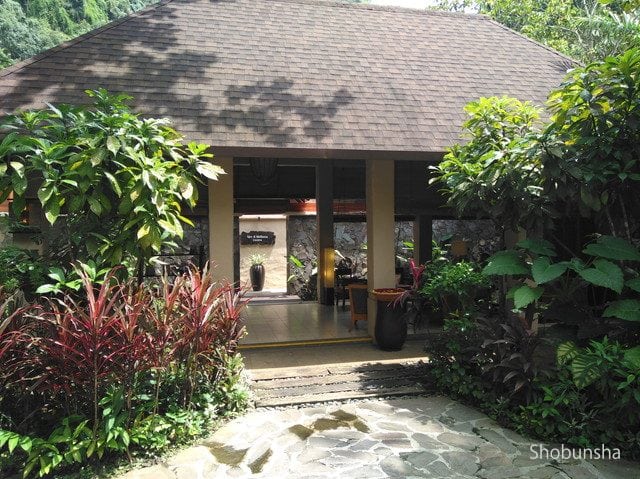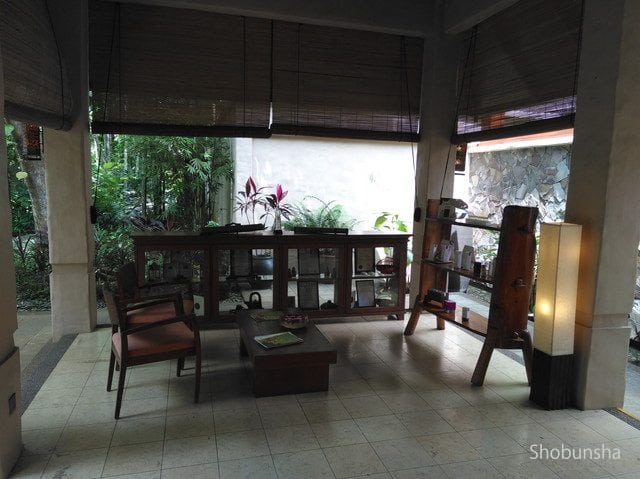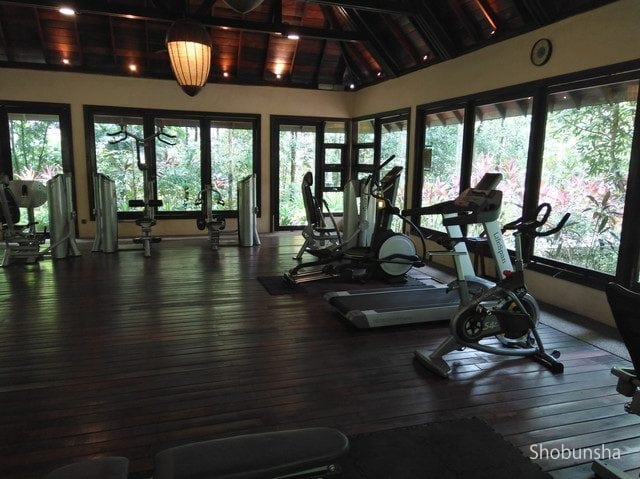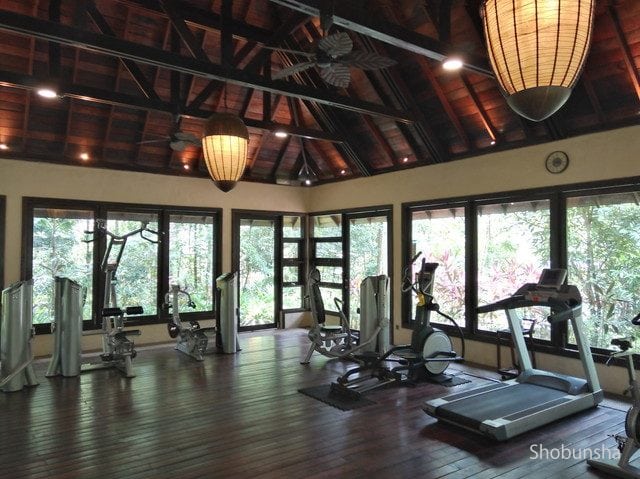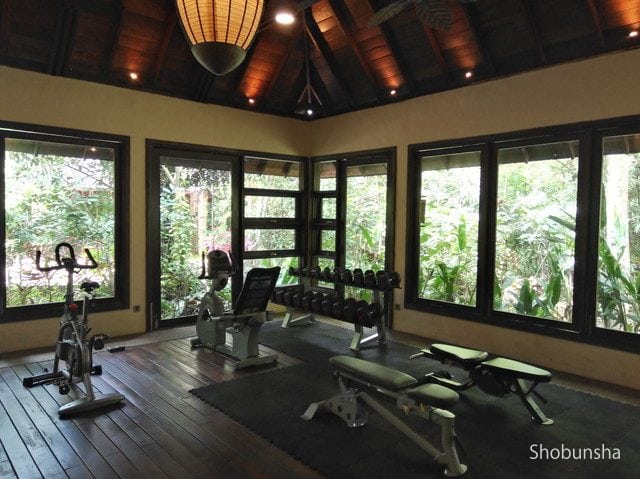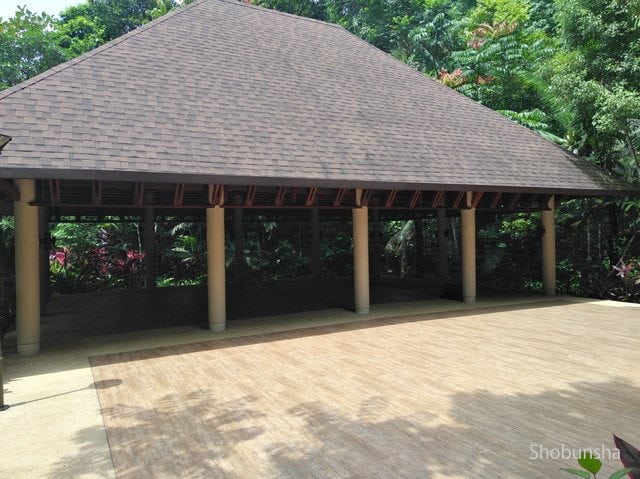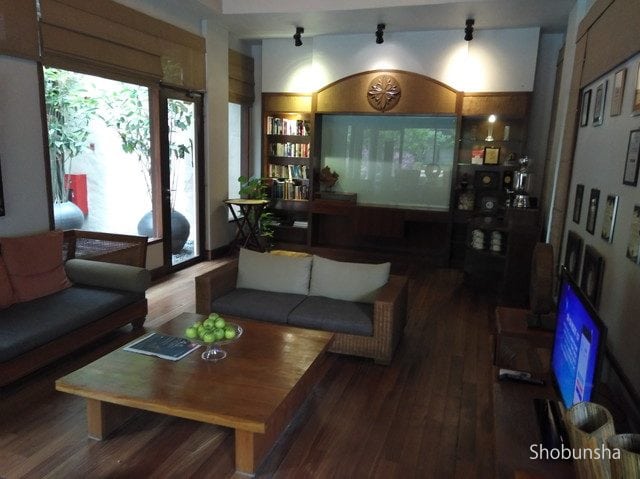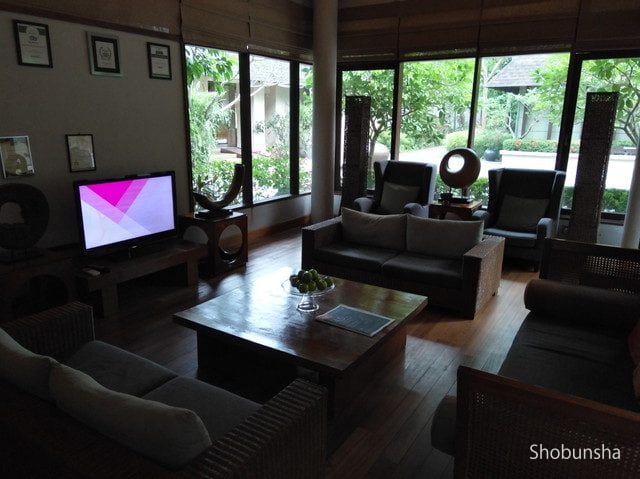 Hotel surroundings environment
It takes more than 30 minutes by car to the city center and each sightseeing spot. There are cave temples, limestone caves, colonial period buildings, and Ipoh which is famous for gastronomic town. However, most guests do not leave the hotel and do not seem to be sightseeing, because they can spend a quality time in the hotel. It is recommended that you check in after procuring in the city, and buying what you need during your stay, such as liquor, tobacco and snacks.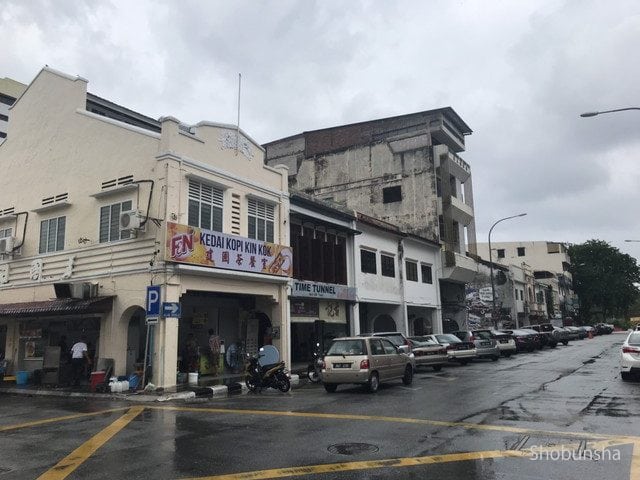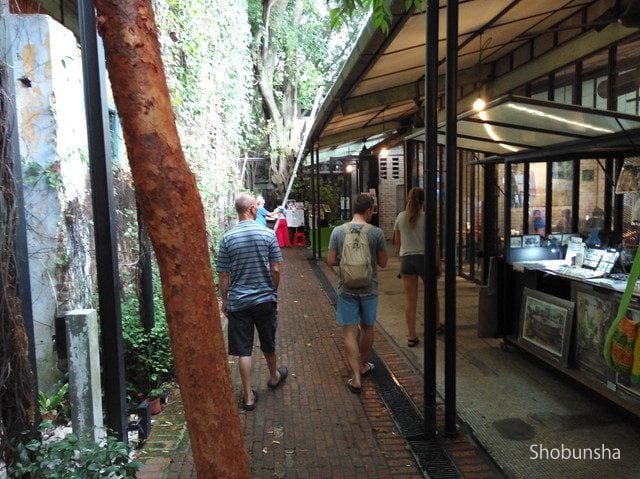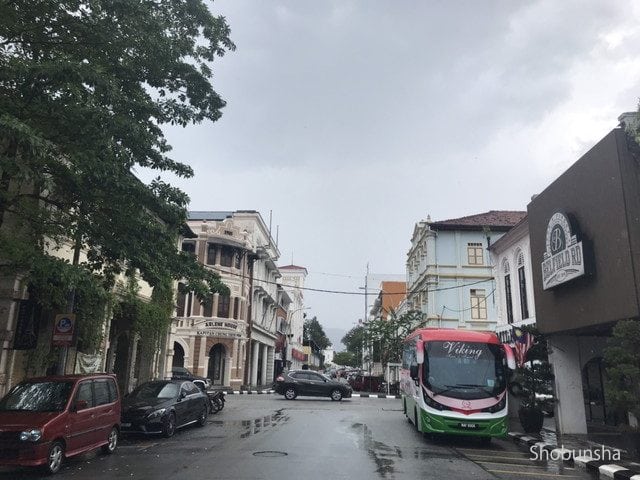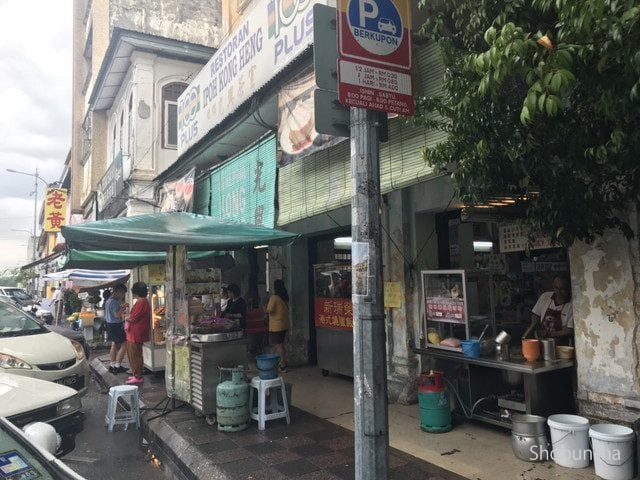 Staff & Customers
The hotel has a very relaxing atmosphere and service. Even if you ask everything you ask, it may take a long time. It is important that you follow the township. Compared to other hotels in Malaysia, I think that the staff work hard and are educated.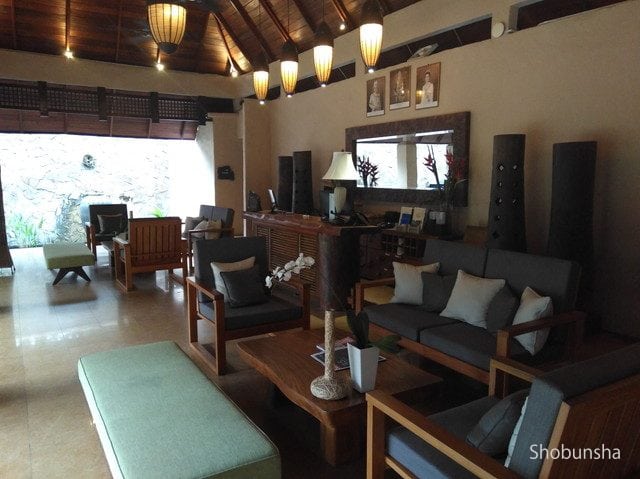 access
It is around 20 minutes by car from the airport and I think the access is good. As the hotel is in the forest, there are few shops around. To do shopping, you have to go to a supermarket located about 5 minutes by car. People around the hotel are sparse so it may be dangerous to go out of the hotel at night. Ipoh is the third largest city in Malaysia, but in comparison with Kuala Lumpur and Johor Bahru, I feel that security is good in the countryside.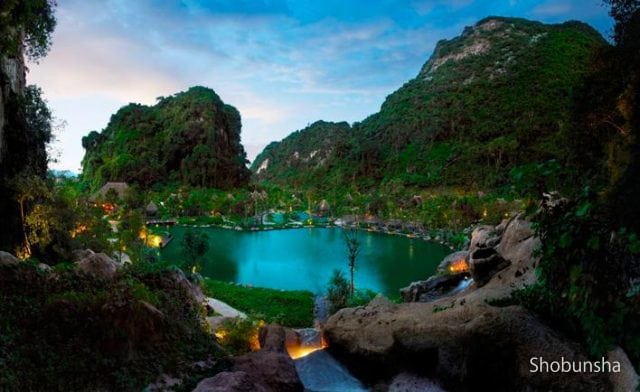 Summary
I had a nice stay at this hotel. Overall, I am satisfied with this resort which had a 5 star quality. Compared to Bali and Phuket's finest villa hotel, the quality is not as good as it is indeed. However, the price is cheap compared to those hotels, hot springs have a lot of hot water and high quality, I think that they are able to compete sufficiently. Compared to other hotels in Malaysia, I think it is one of the finest hotels. Malaysia has various religious circumstances, there are various restrictions such as not being able to cook pork at the hotel, but we were very impressed with the ingenuity of restaurant meal. Since the guests who were staying were good, I did not feel stressed and I was able to relax. People usually imagine staying at a resort by the beach, but I enjoyed staying in the mountains and the forests.