The City View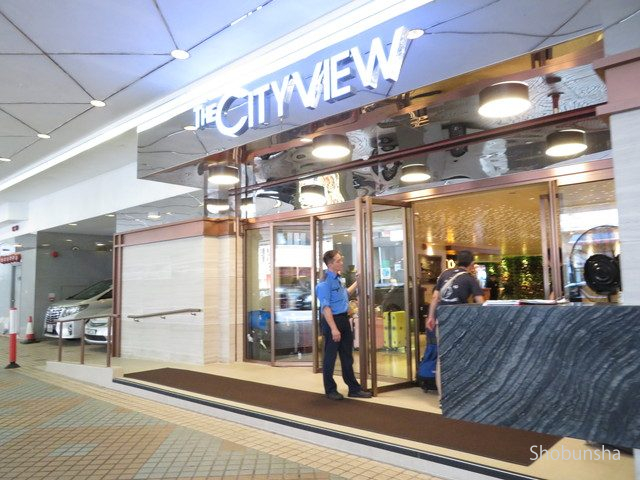 Room Type : Connecting room
Stay Nights : 3 nights
Stay Num : 4 people
---
"The City View" was the most reasonable price among the hotels which I could choose from the tour package. I couldn't arrange my schedule till I designated the hotel, so I needed to pay extra cost to decide the hotel. This hotel is close to the MTR station, so it is easy to be sightseeing. It is also close to the main street, Nathan Road, so I thought it is convenient to stay. In addition, there is a bus stop from the airport nearby. For these reasons, I chose this hotel.
What does the hotel look like? Check out the entrance and front desk!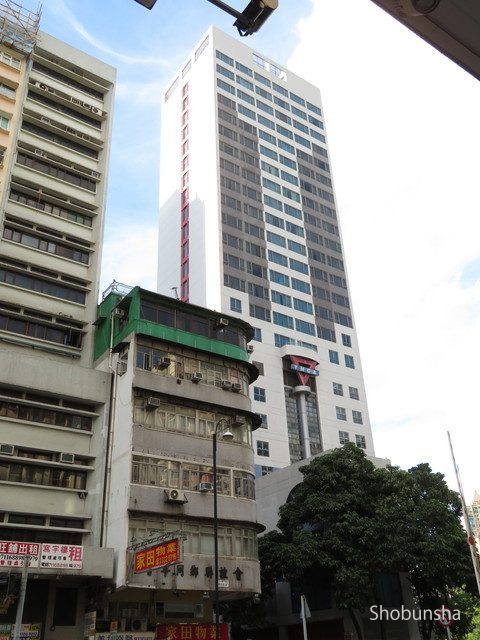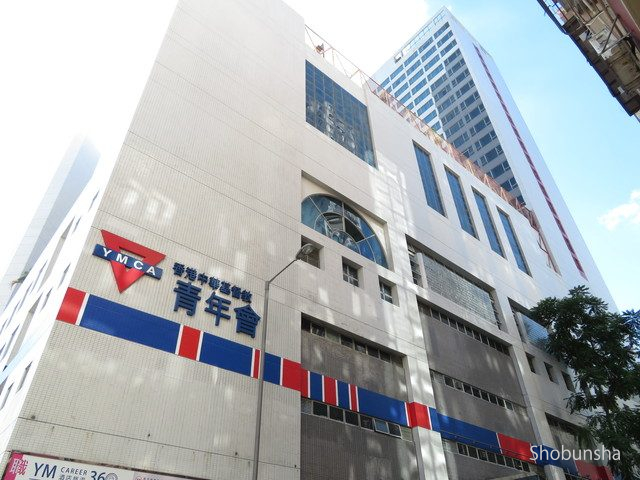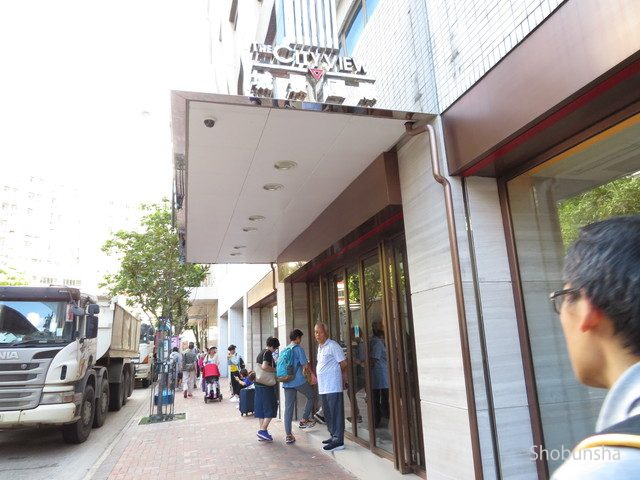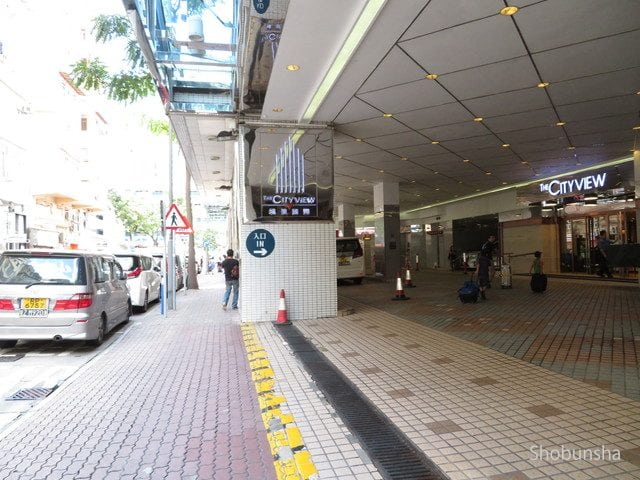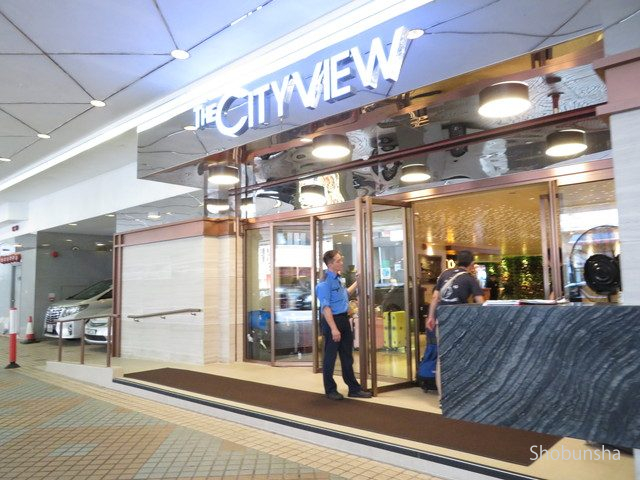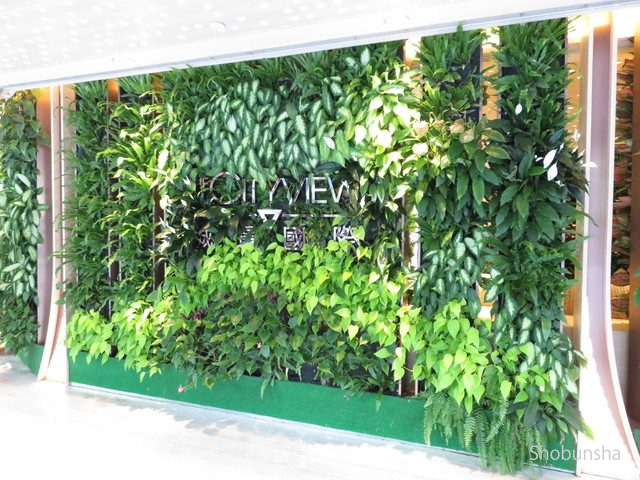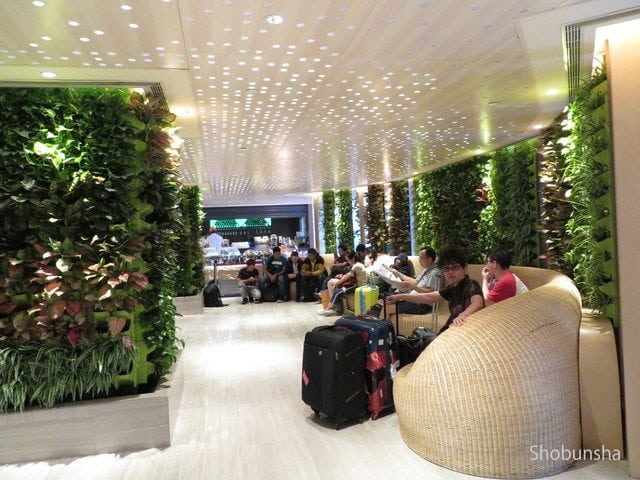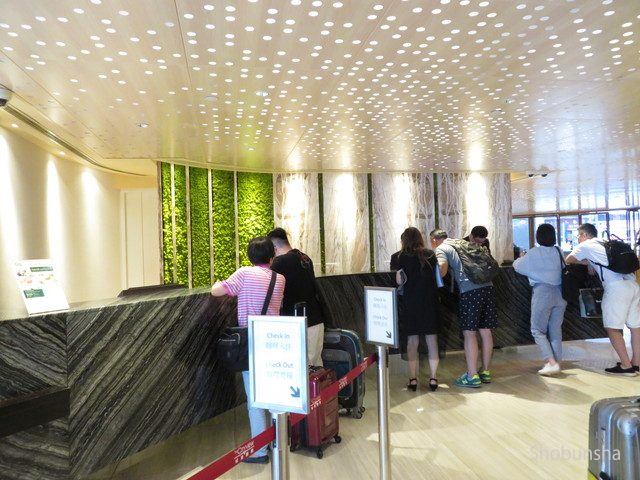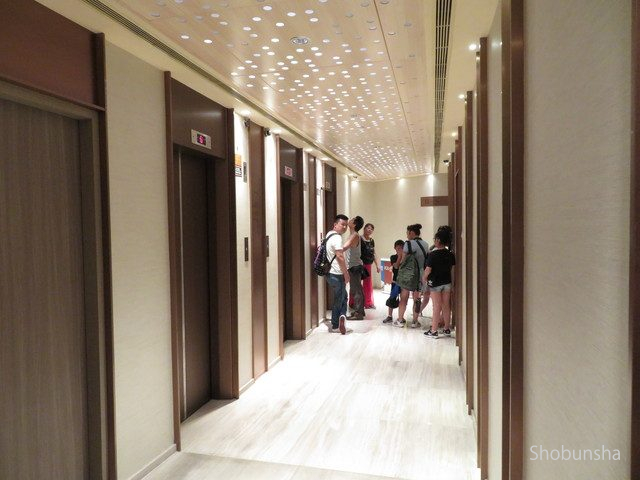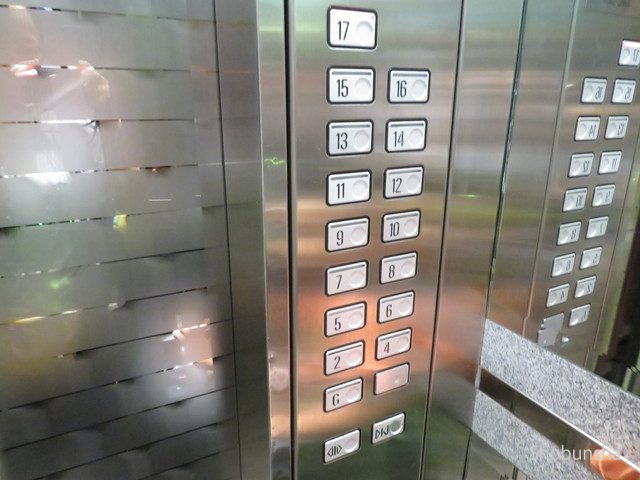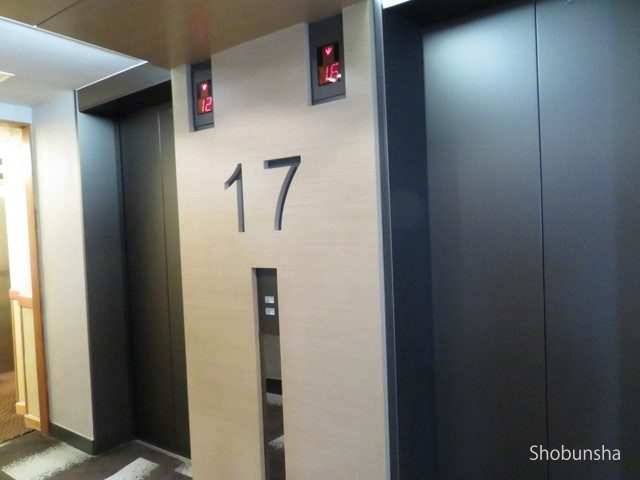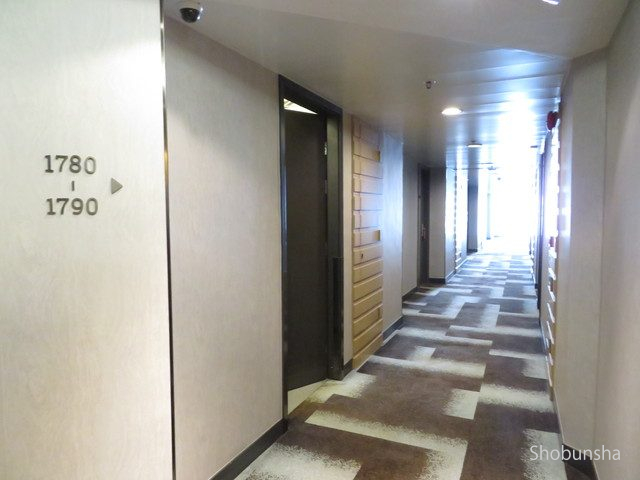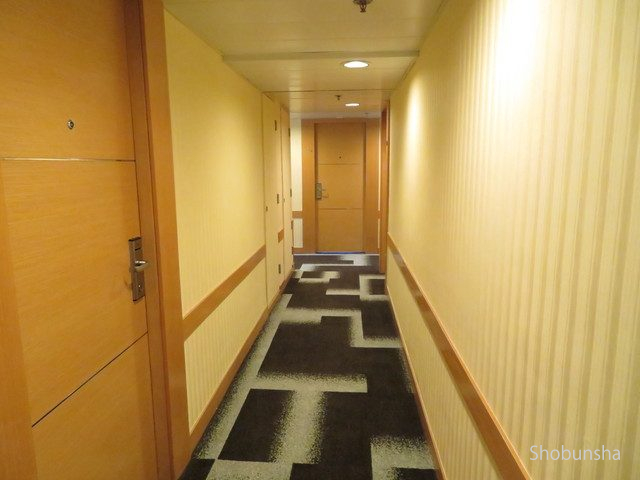 What is Connecting Room like?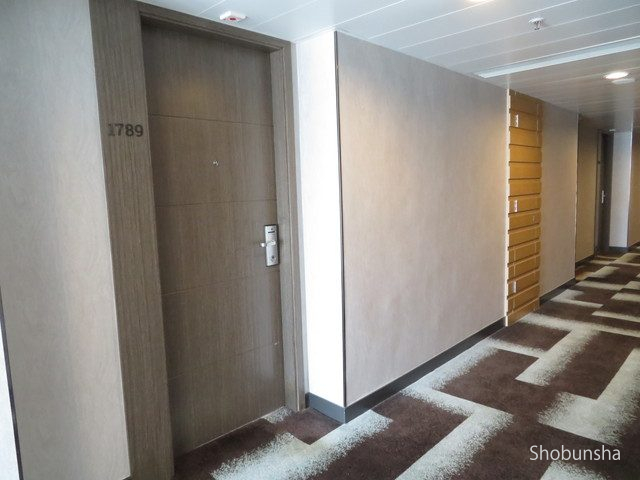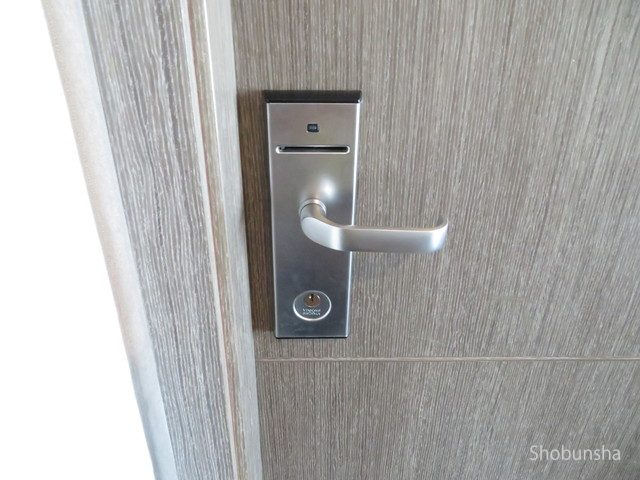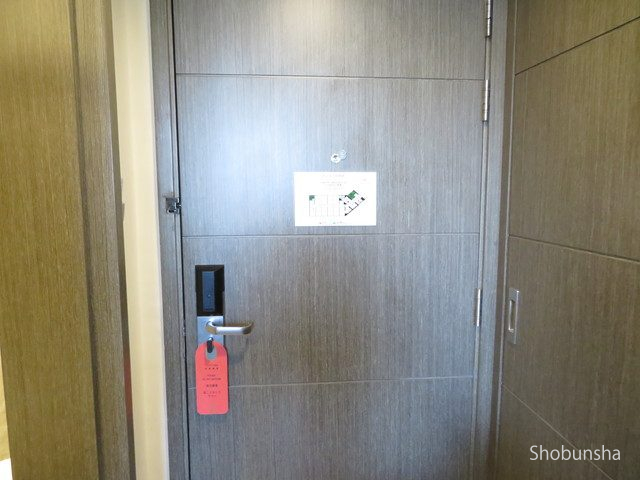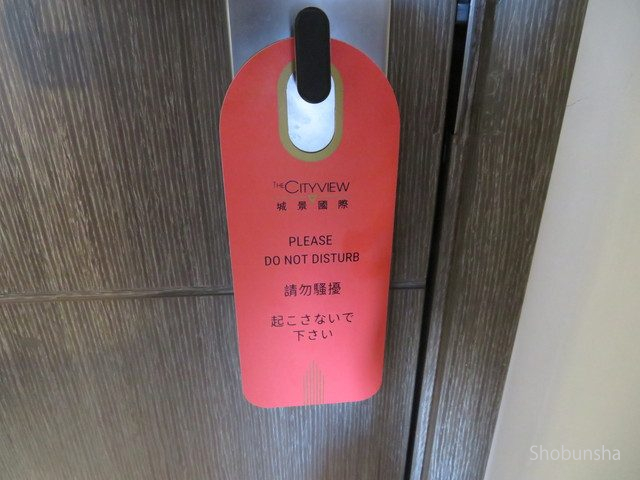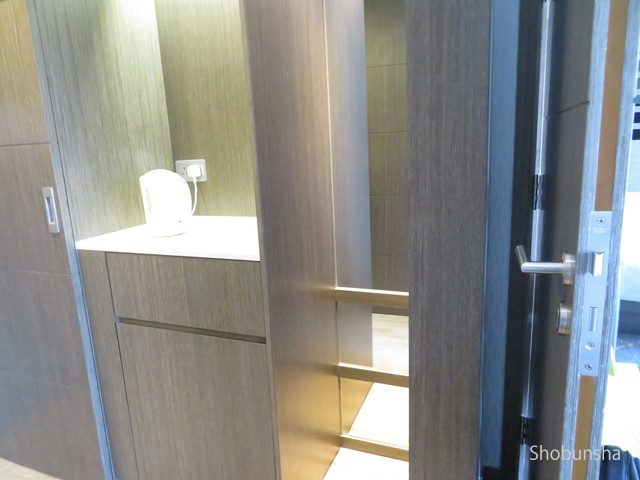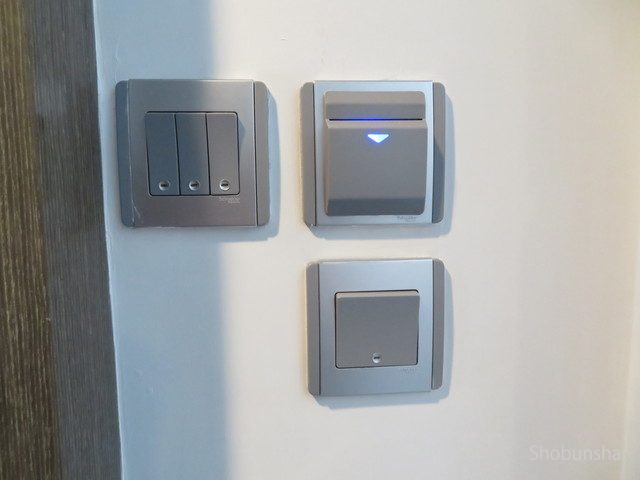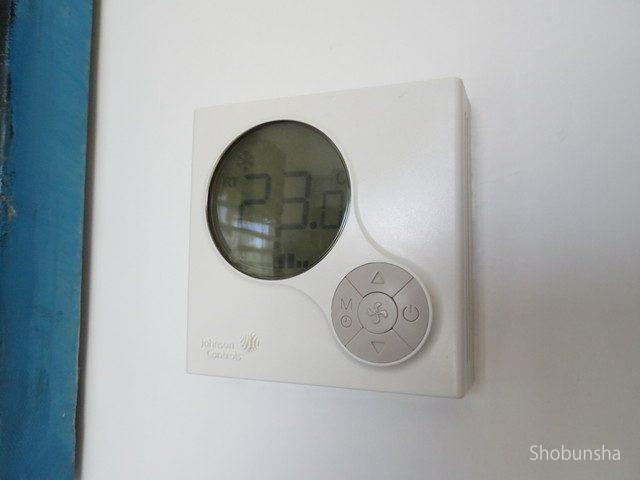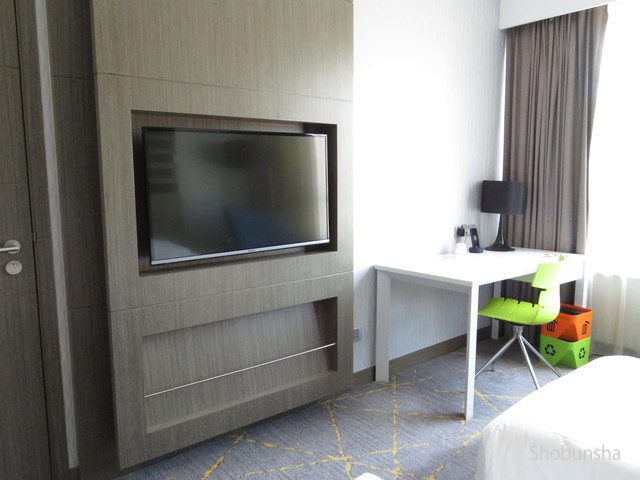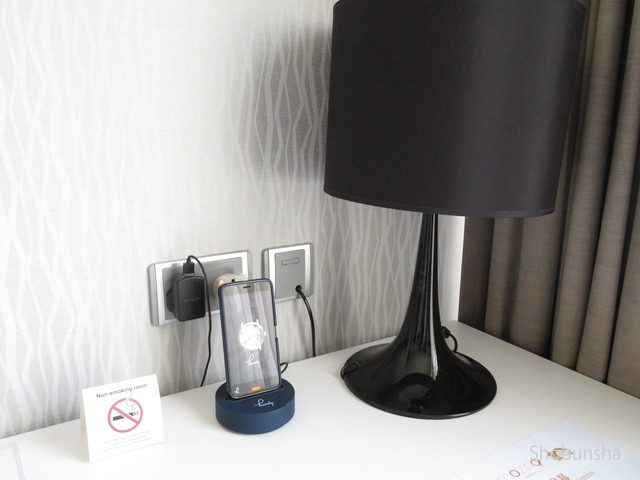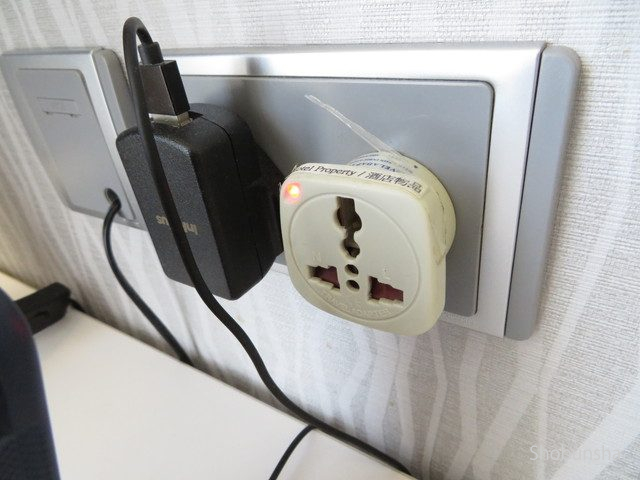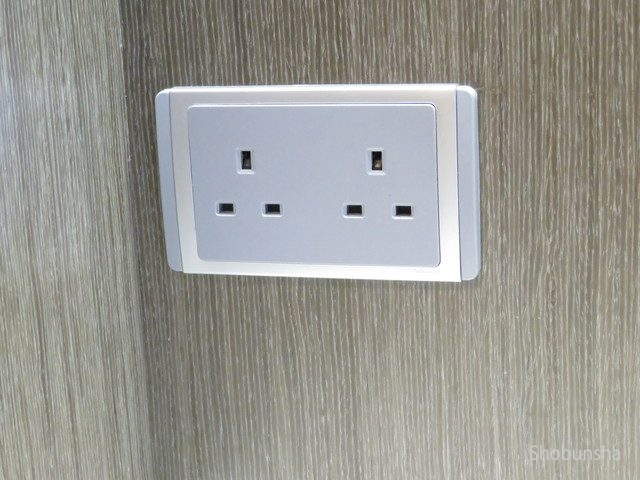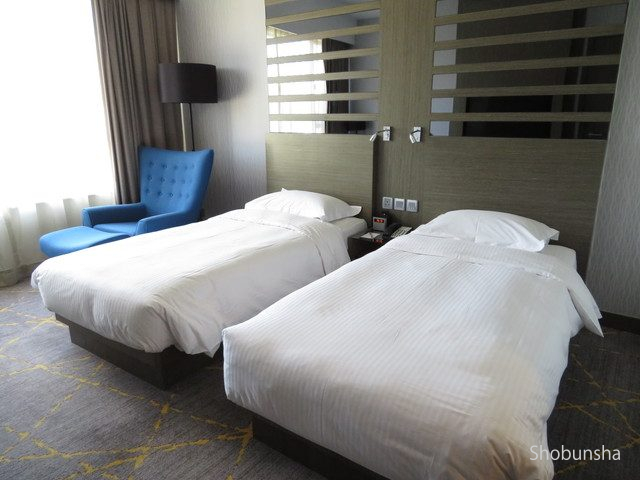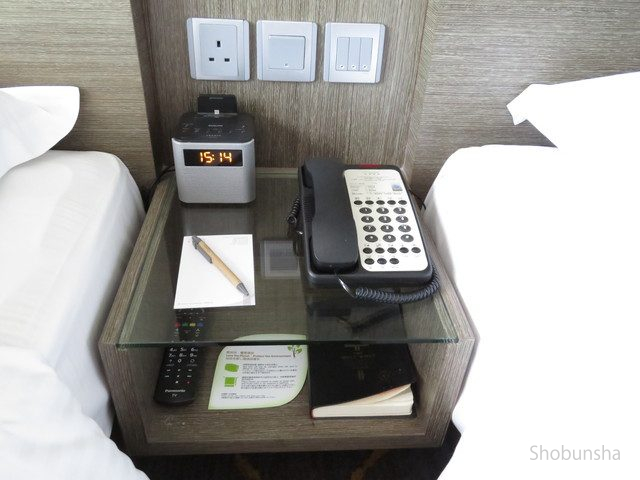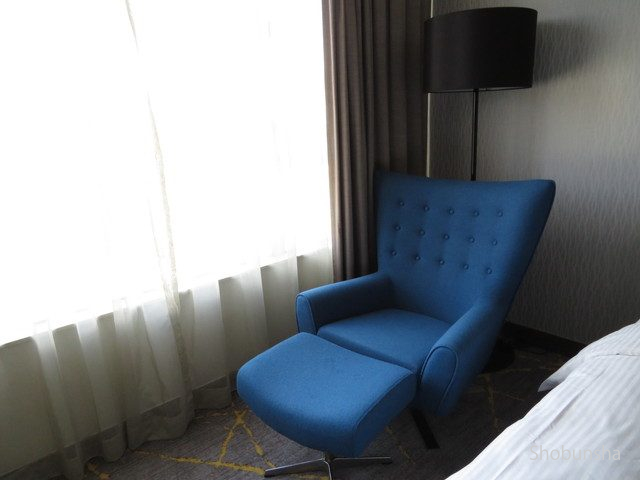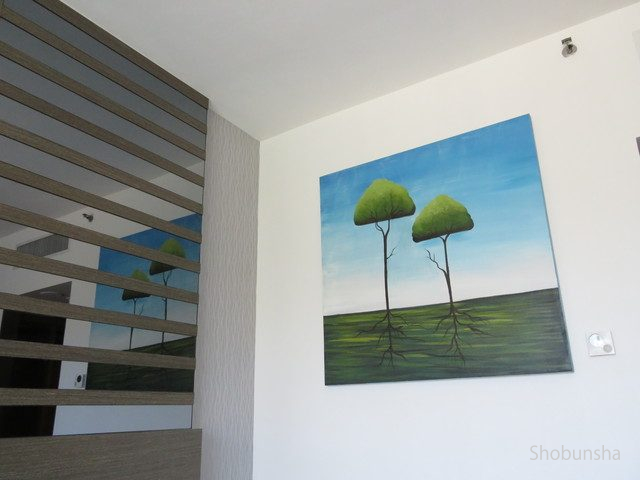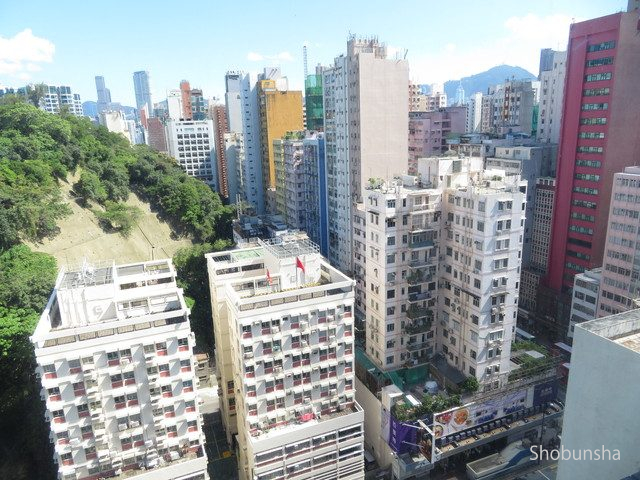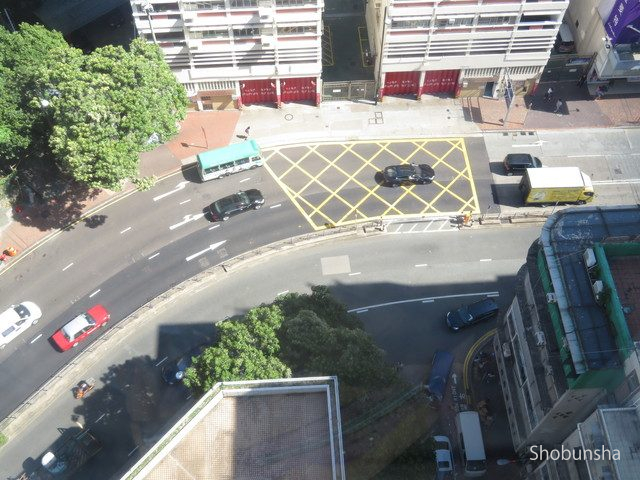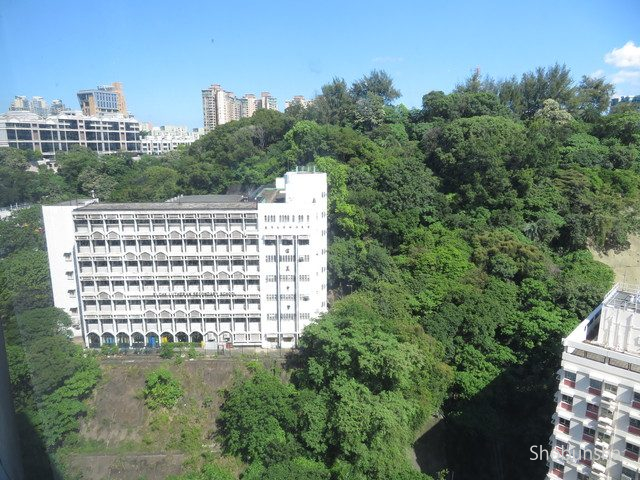 Bathroom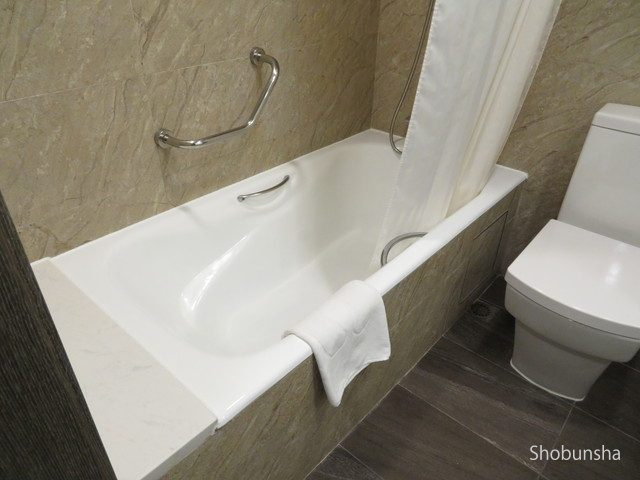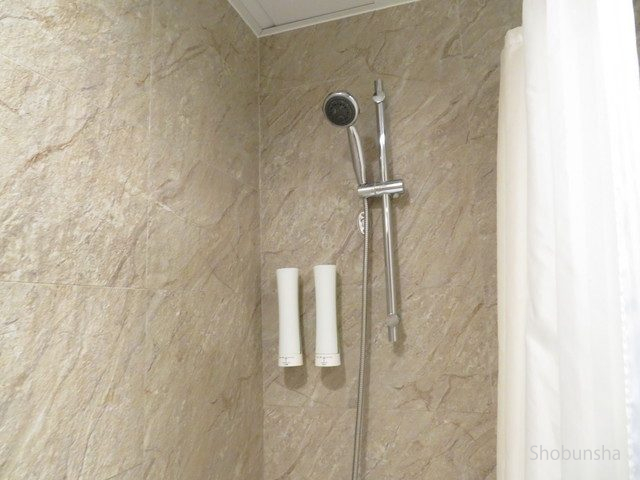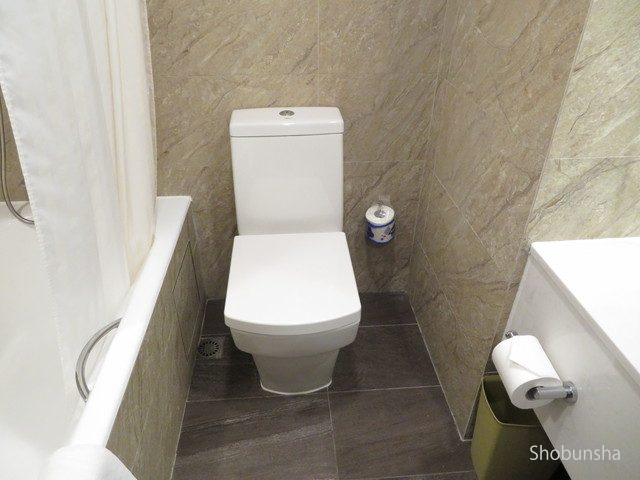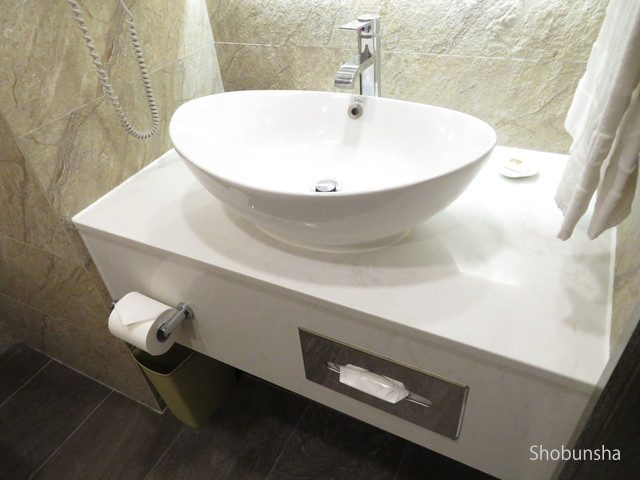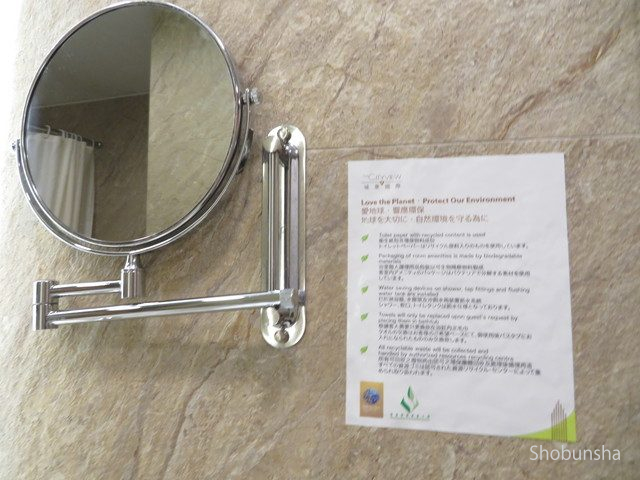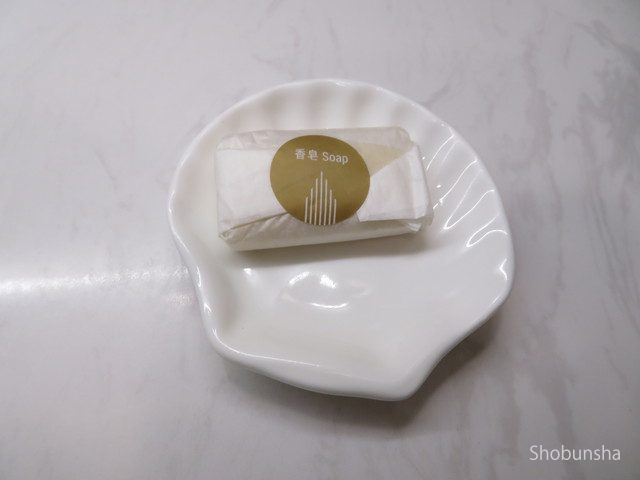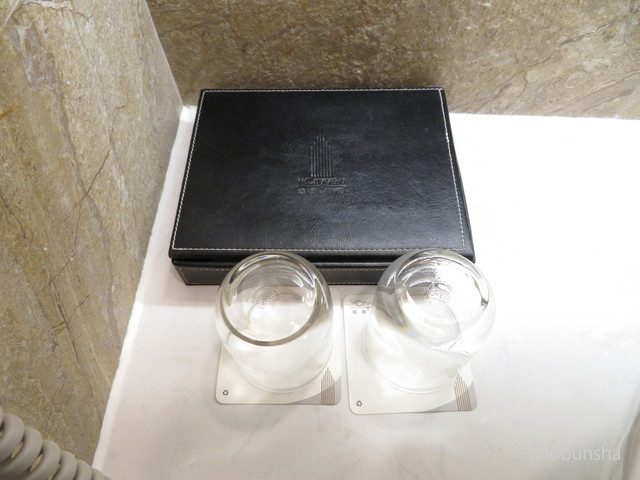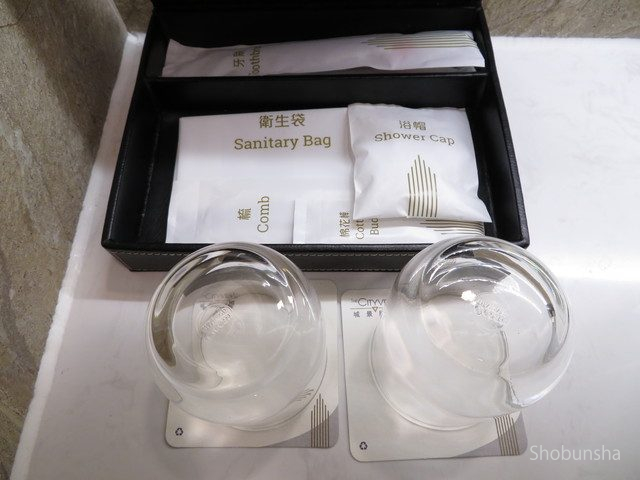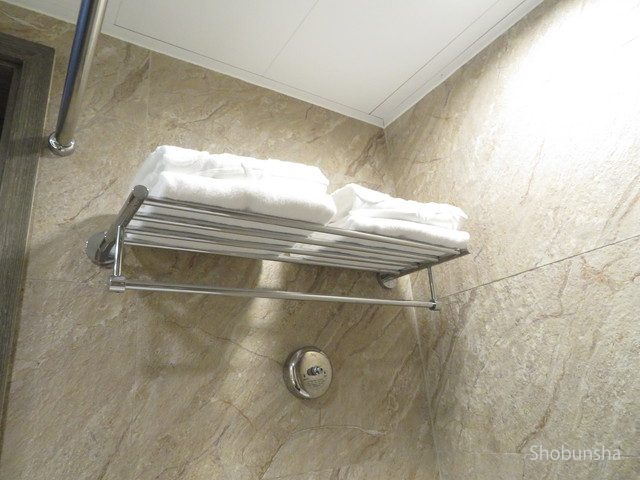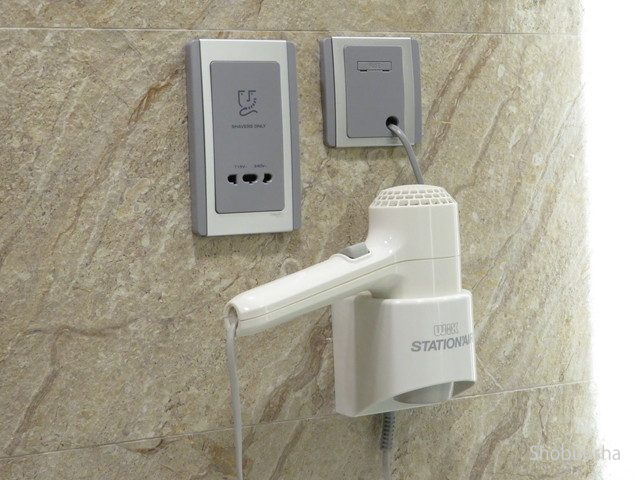 Closet & Safety Box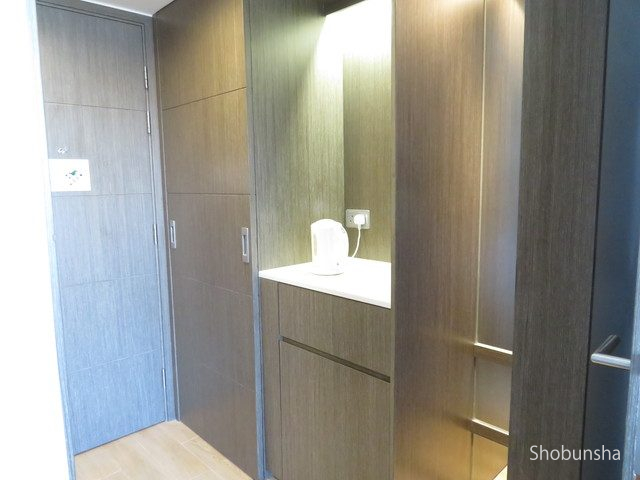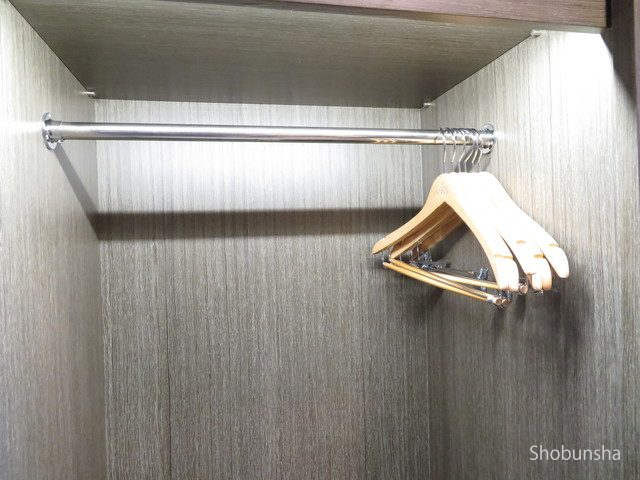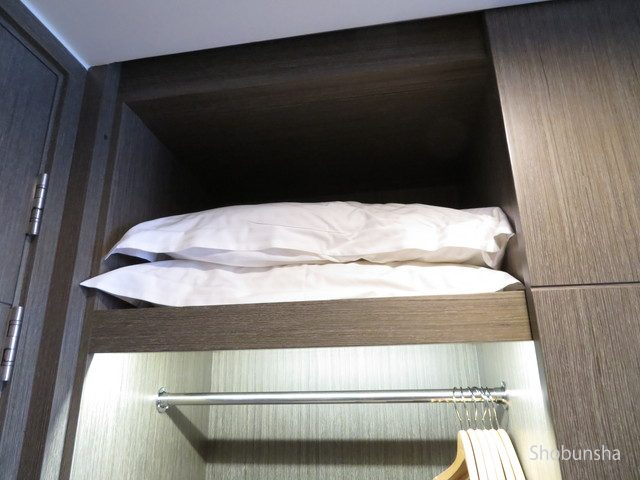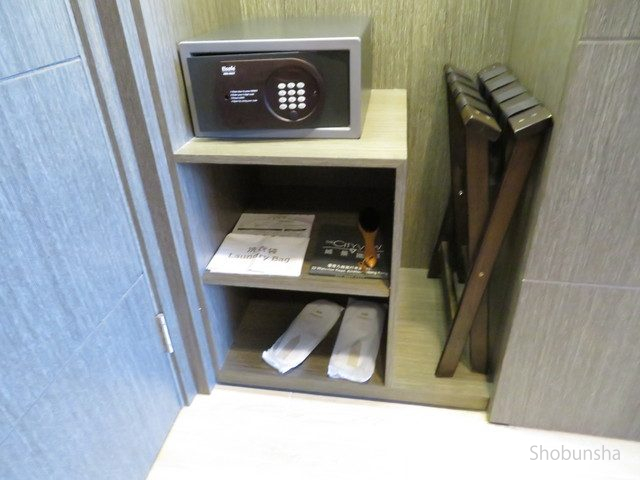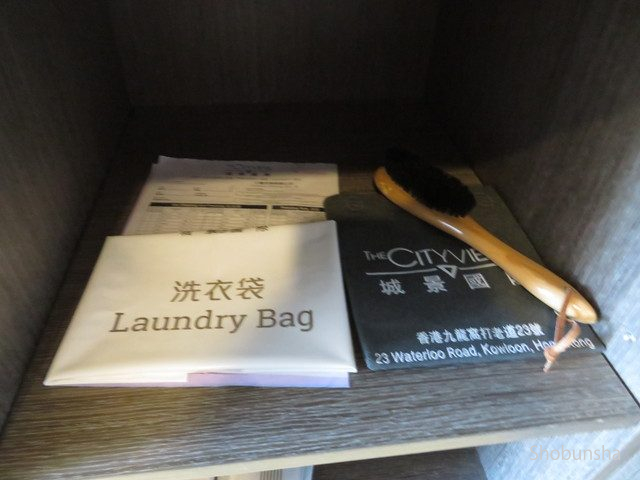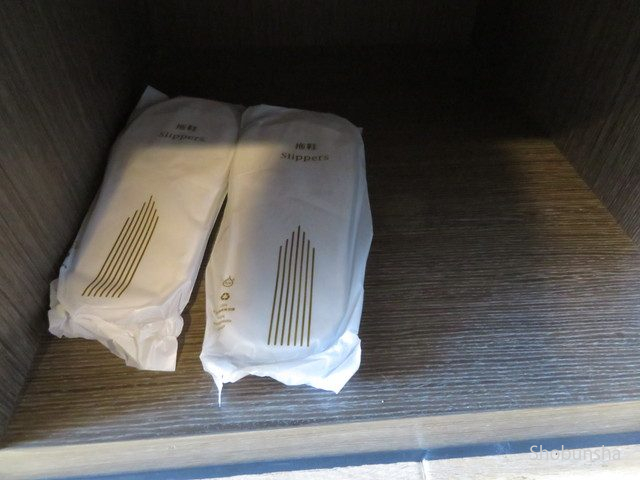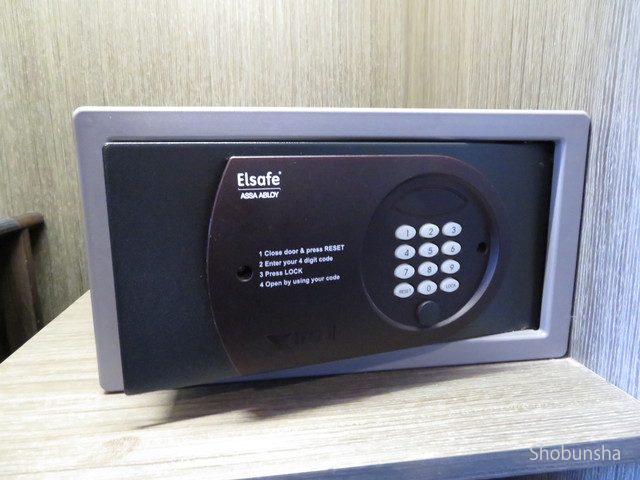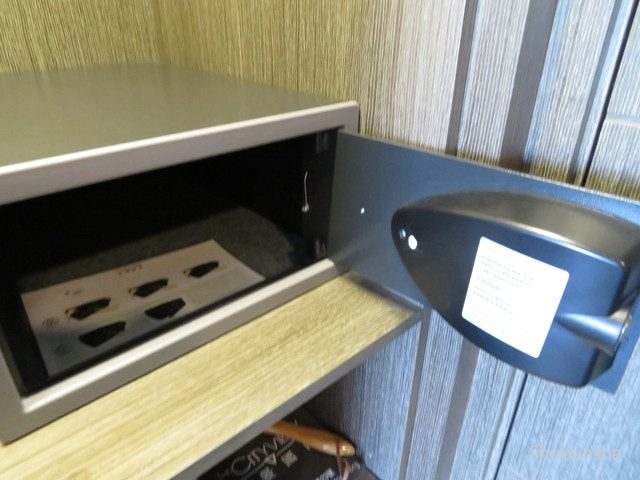 Minibar & Cafe corner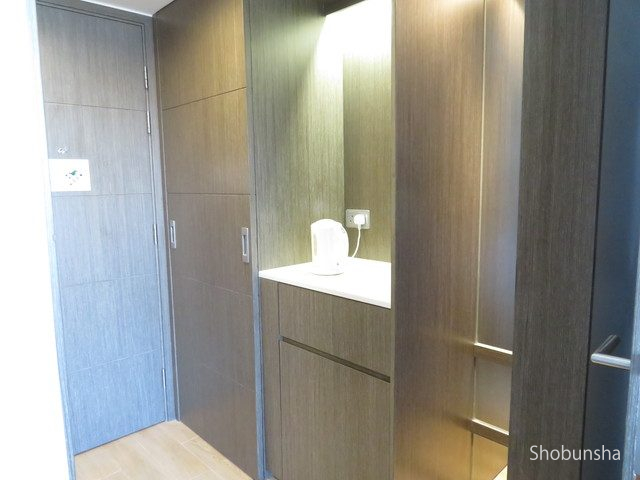 Restaurants in the hotel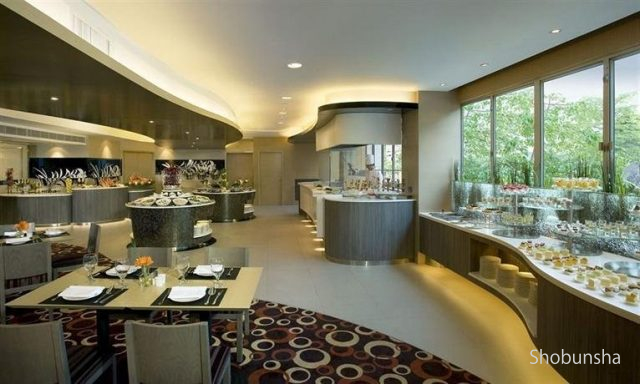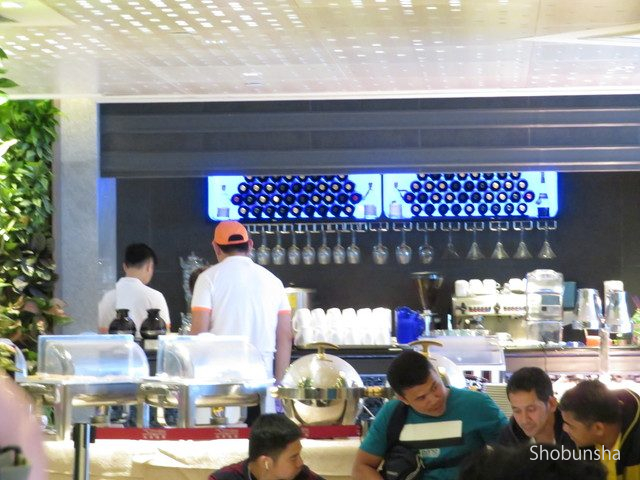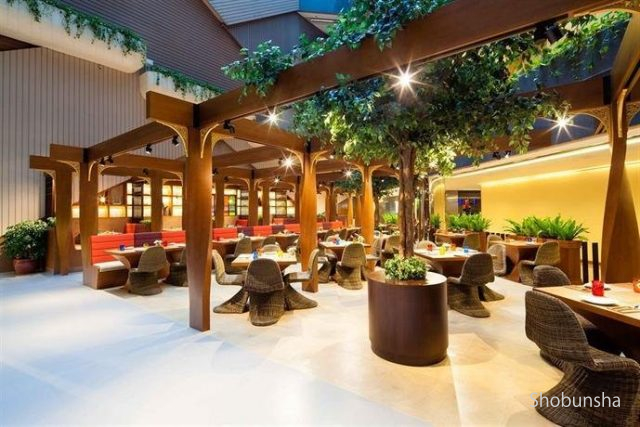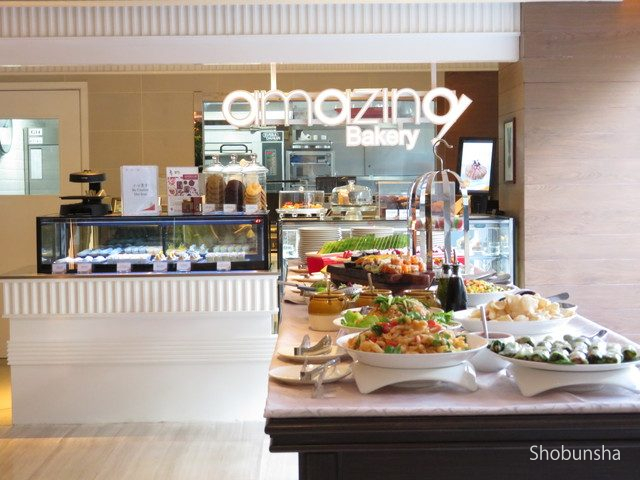 Facilities in the hotel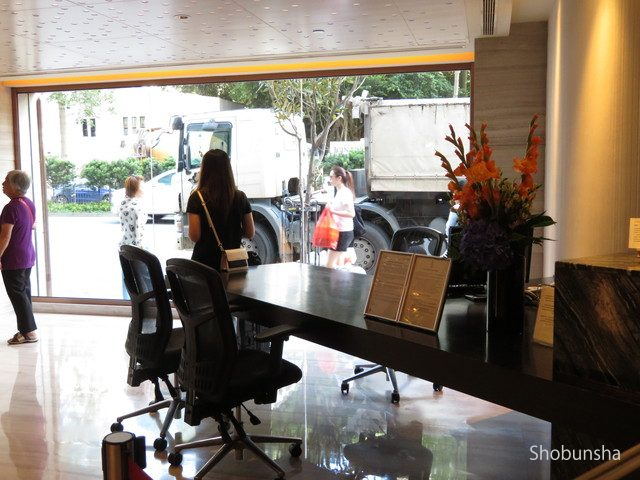 Hotel surroundings environment
You can walk to 2 big night markets in Hong Kong, Temple Street Night Market and Ladies' Market. There are many shops such as supermarkets, exchange places, convenience stores, fast food shops, eating places, book stores, and bakeries. Some restaurants are open early in the morning, so it is very useful to eat breakfast. It might be a little bit noisy sometimes as there is a fire station nearby. There are lots of people on the street around the hotel, so you might feel it's a little bit difficult to walk around. There is a subway entrance within 5 minutes from the hotel. In addition, buses run till late at night, so it is very convenient.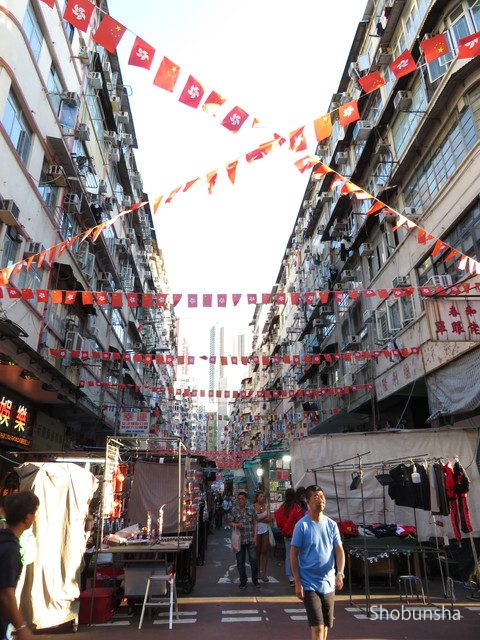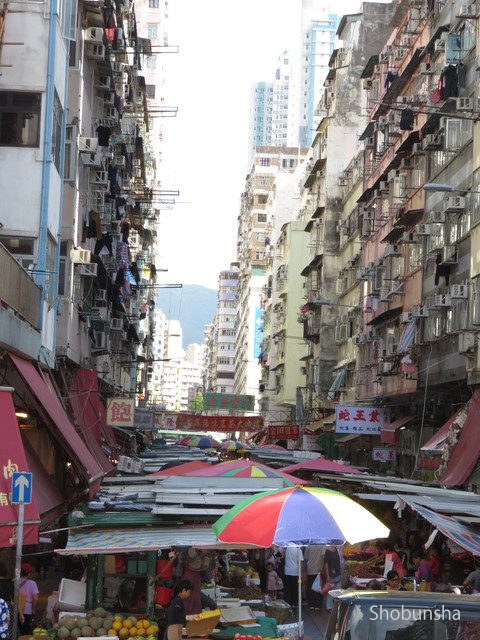 Staff & Customers
I could talk with a front desk staff in English. Cleaning staff were friendly. Other staff also helped me a lot, so I'm sure they will help you if you have any problems. There was a free rental smart phone in each room, which was very useful to check the information I needed. You can see the room information, too.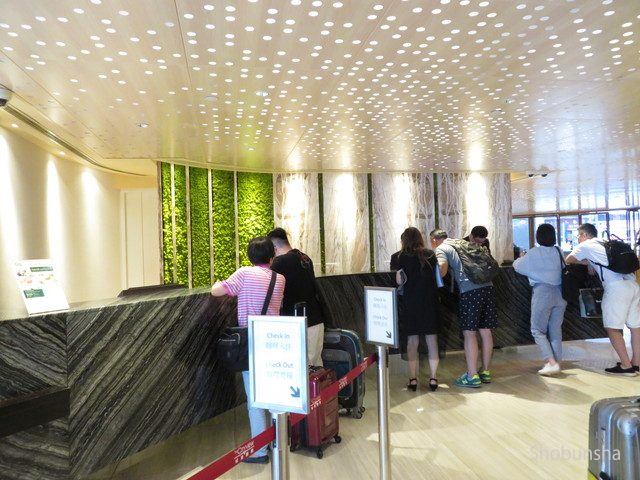 Access
The bus stop for the airport bus A21 (HK$ 33) is on Nathan Road, and close to the hotel. You can use an airport express, too. MTR Yau Ma Tei Station is in front of the hotel, so it's easy access to Temple Street Night Market and Ladies' Market. It is a lively area as there are lots of supermarkets, convenience stores and eating places around the hotel.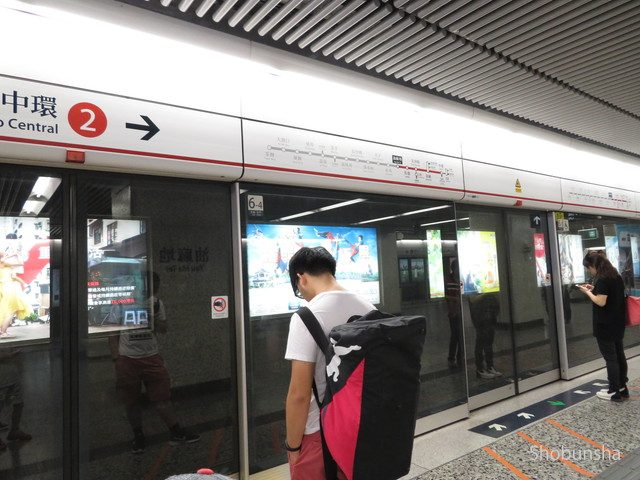 Summary
Anyway, this hotel is in great location. I thought the room was clean and tidy for its price. Although it is not a luxurious hotel, it was clean enough for a short stay, and was very convenient for sightseeing. It was great that there was a travel plug conversion adapter and a free rental smartphone in the room. I could take out the smartphone with me and use it. It seems WiFi is available and we can make international calls to selected countries. Things to keep in your mind is that you need to pay HK$1000 deposit when you check in. There are a couple of elevators in the hotel and I was not sure which one I should take, so you might be better to ask it at the front desk when you check in.