The Fullerton Bay Hotel Singapore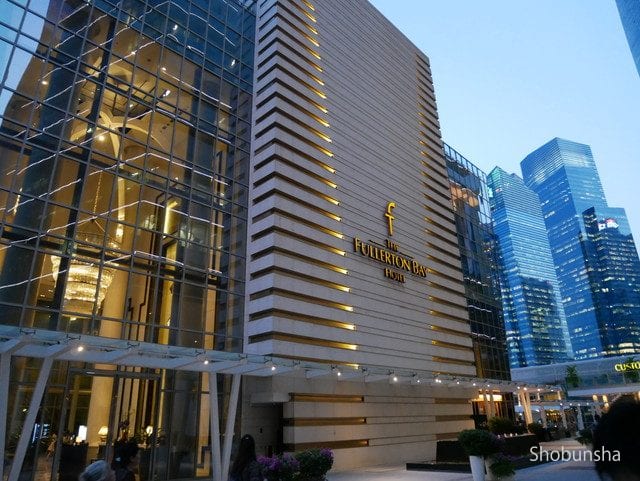 Room Type : Deluxe Room
Stay Nights : 7 nights
Stay Num : 3 people
---
I chose "The Fullerton Bay Hotel Singapore" because I like the scenery that I could overlook Marina Bay Sands from the room. Also I have stayed at the Fullerton hotel before, I like their customer service and all the staff is very polite and kind. As we are going to have wedding ceremony in this hotel, I thought it would be more convenient to stay before and after the date. The location is convenient as it's just few minutes to Merlion Park, Clarke Quay and Chinatown are not too far.
Check it out the entrance and reception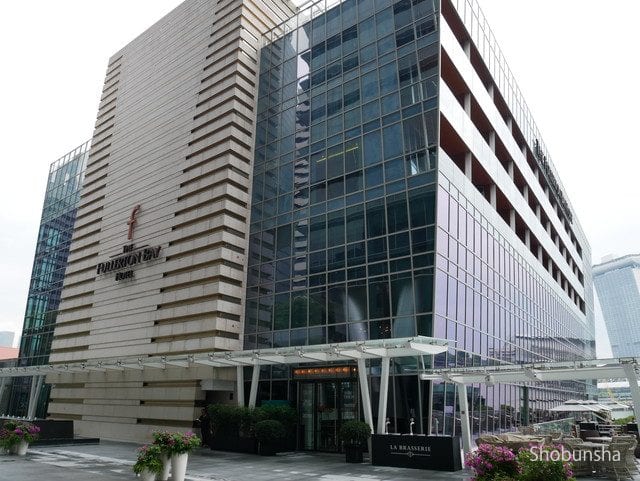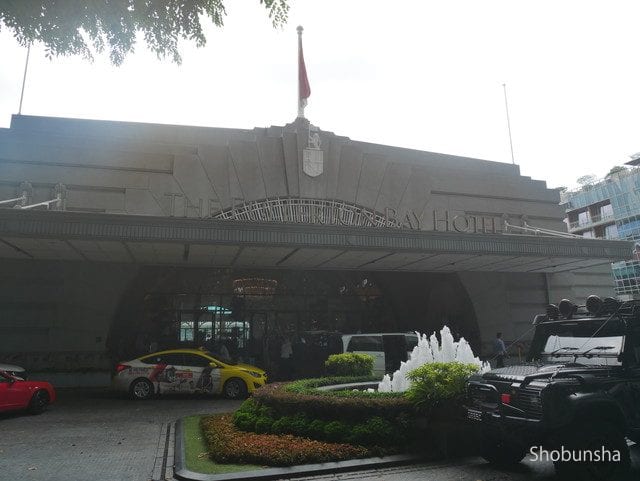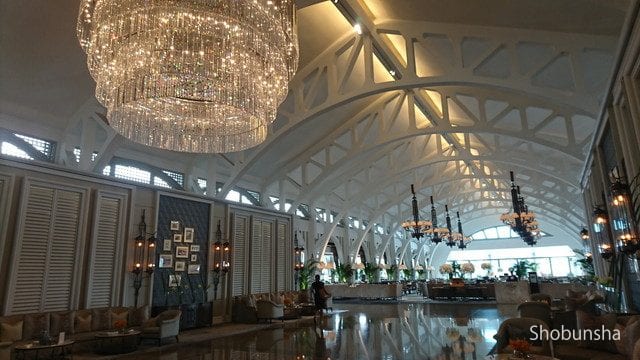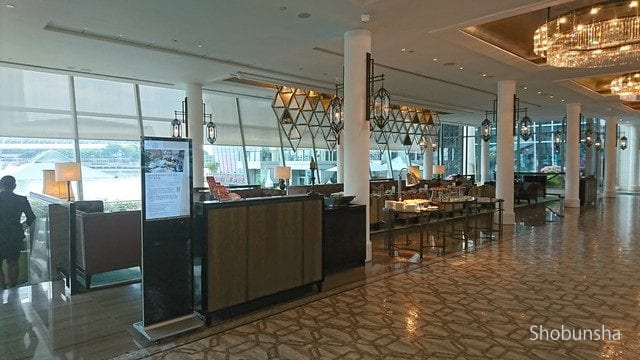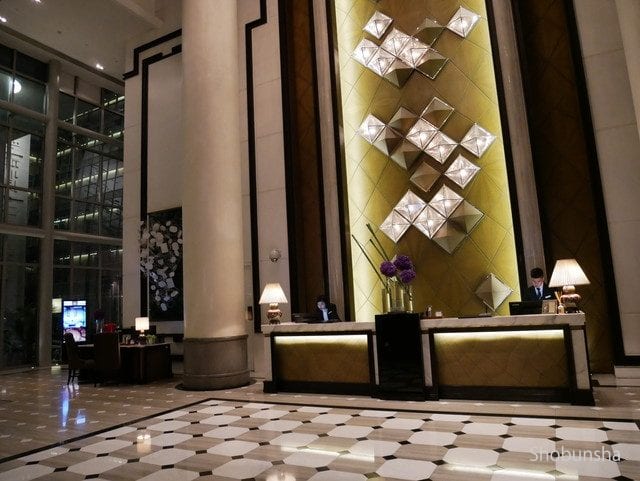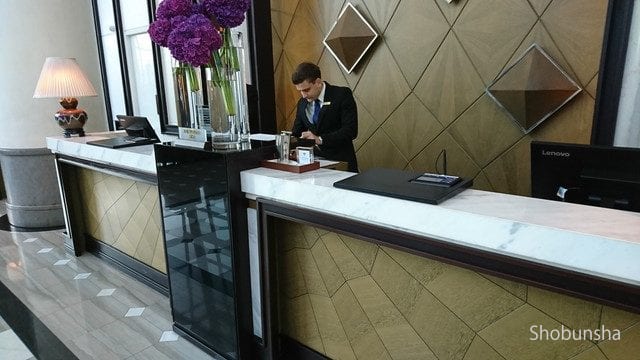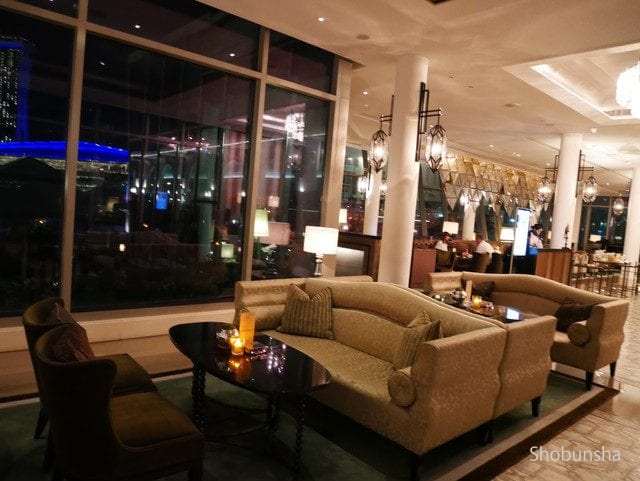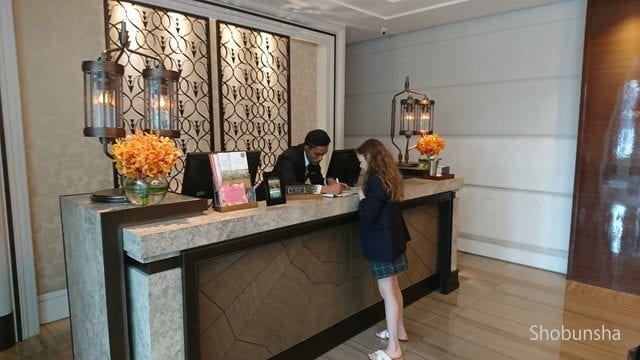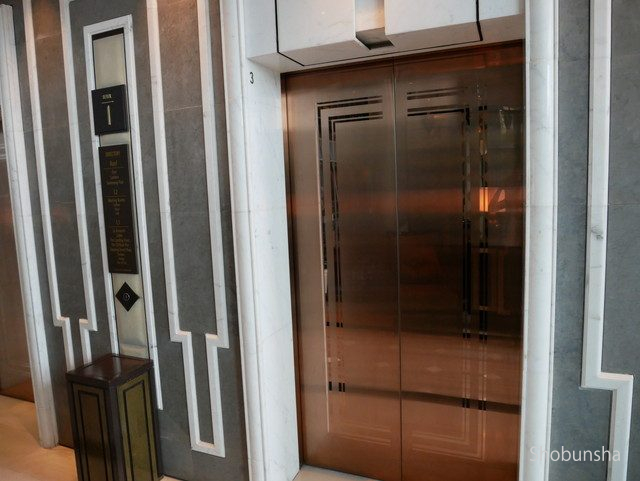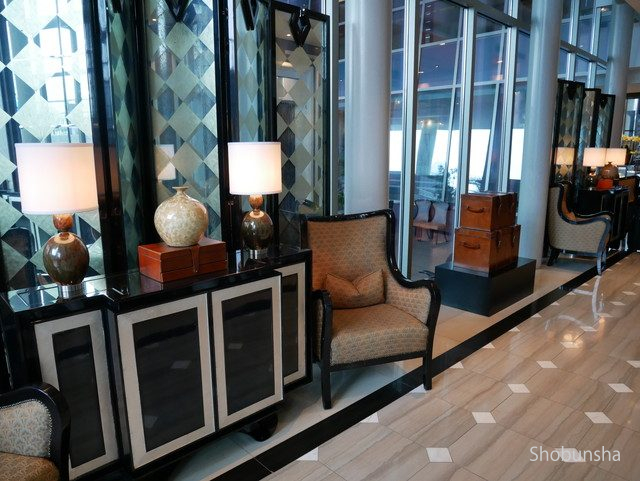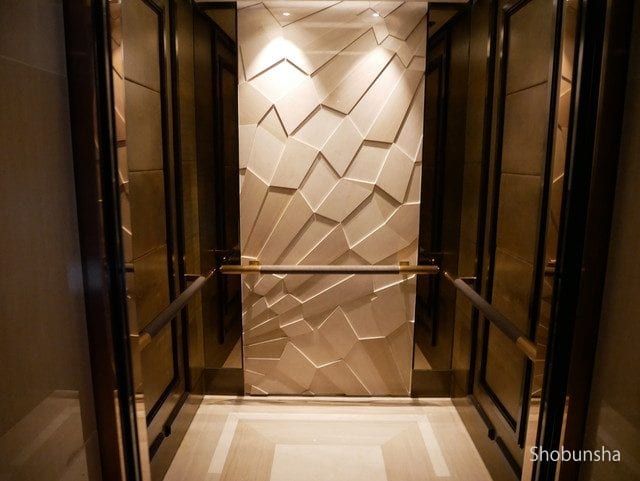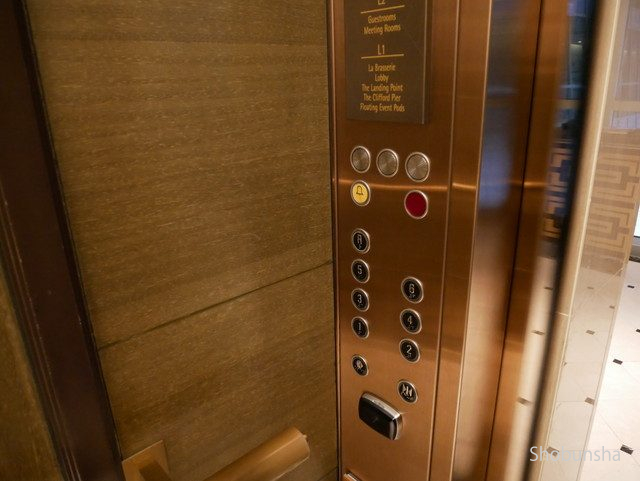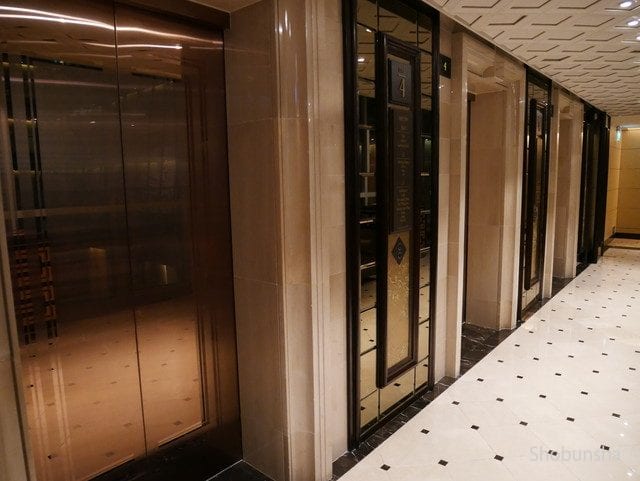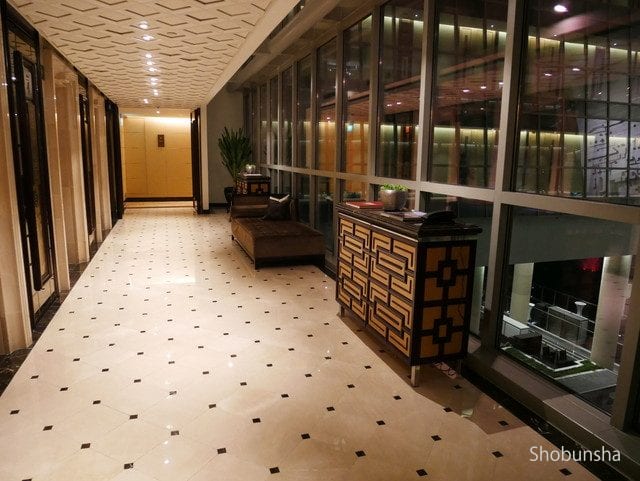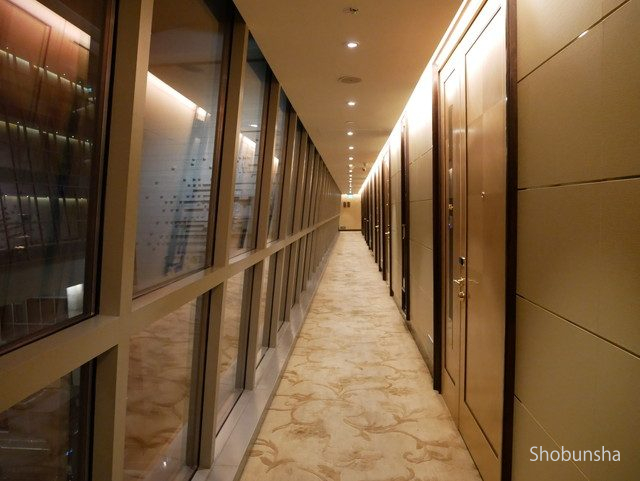 Deluxe Room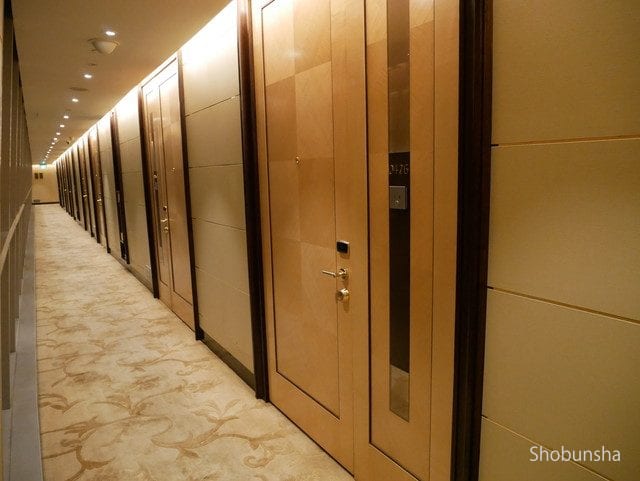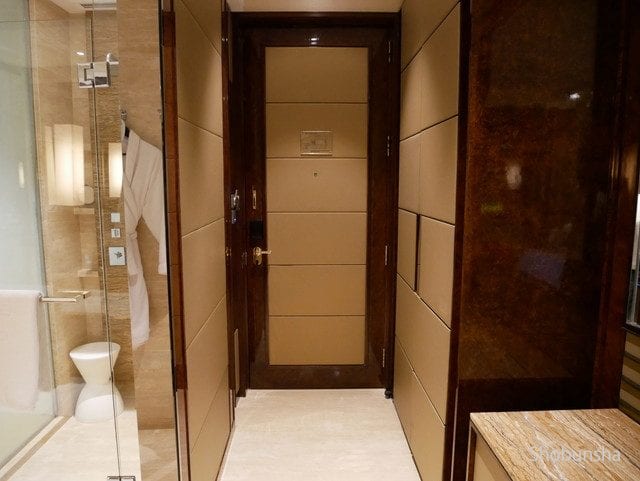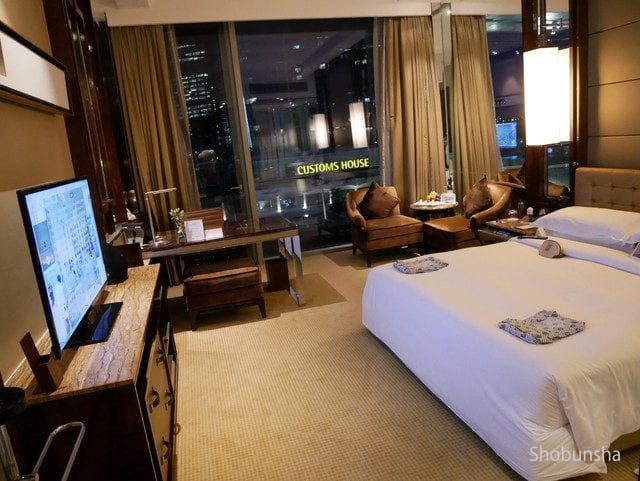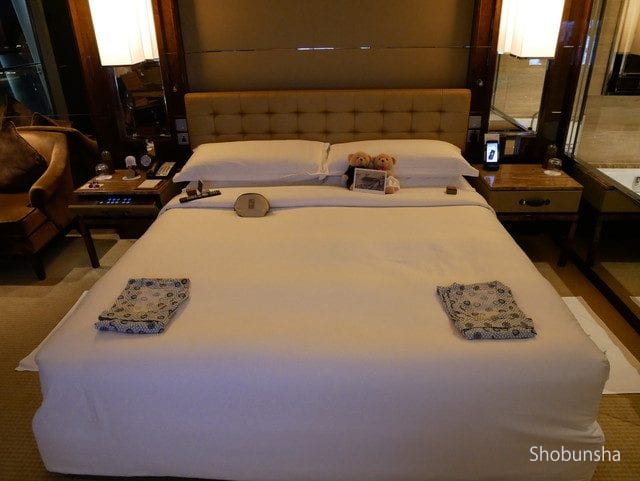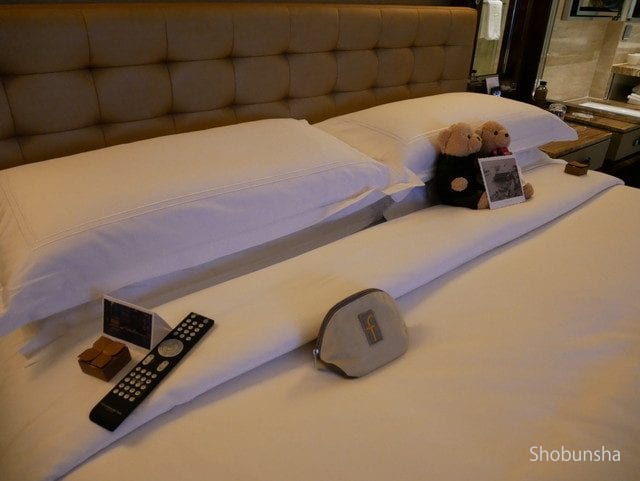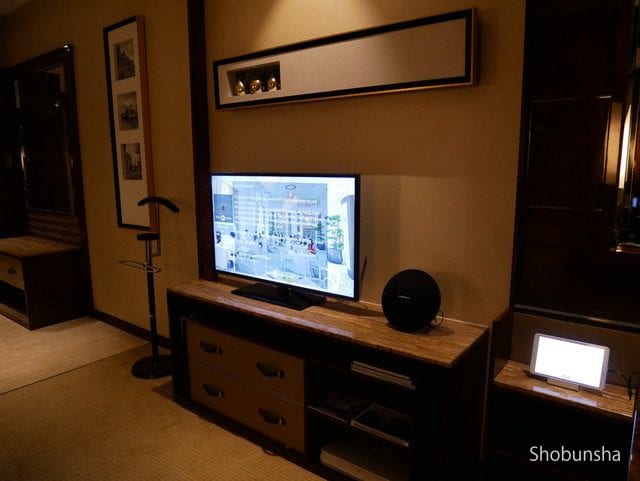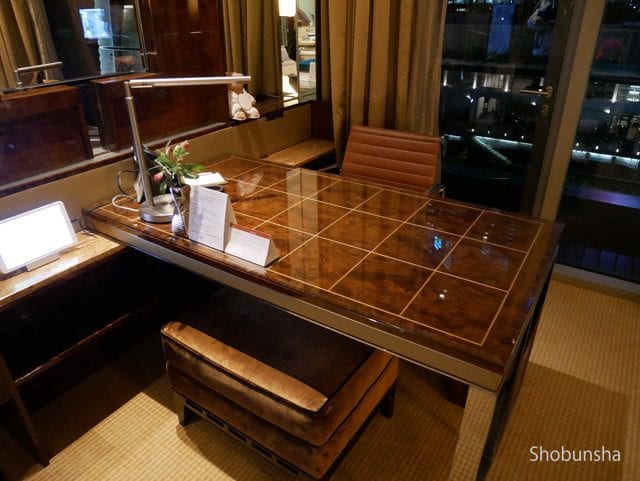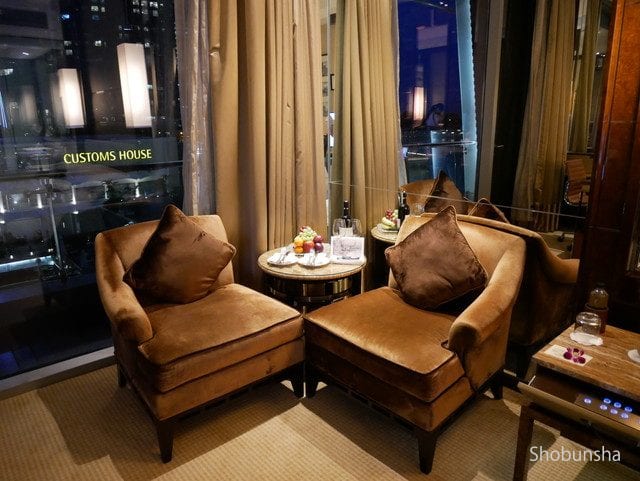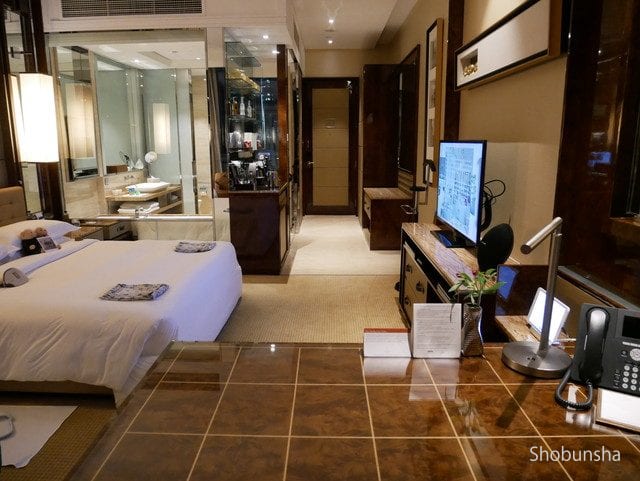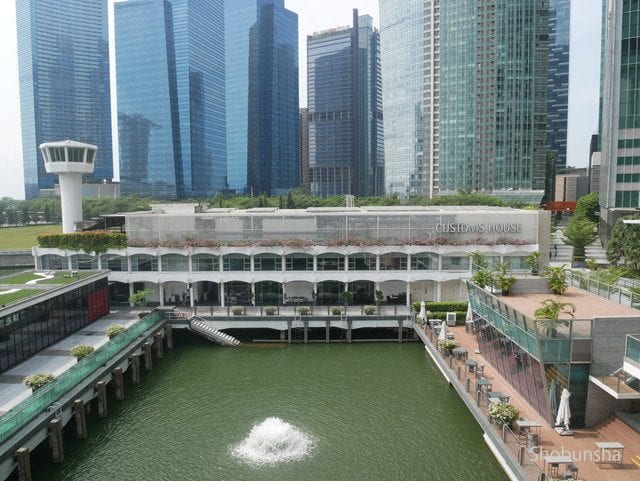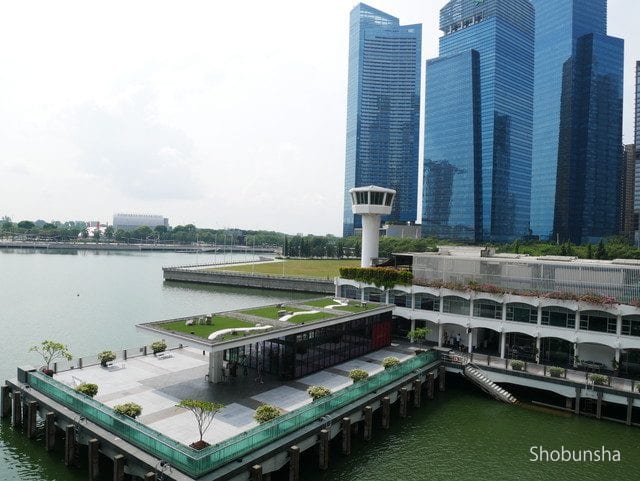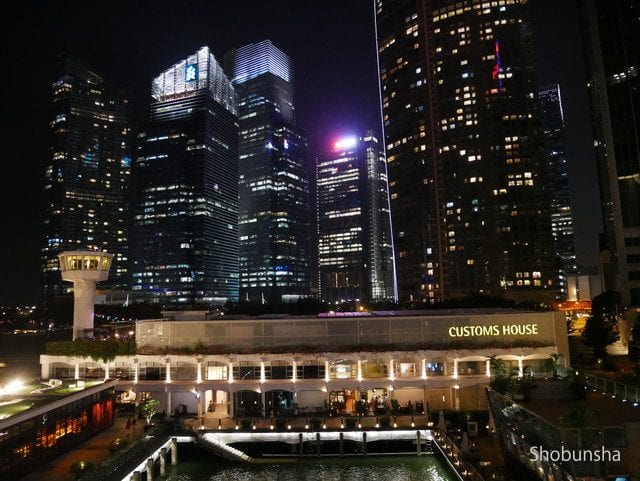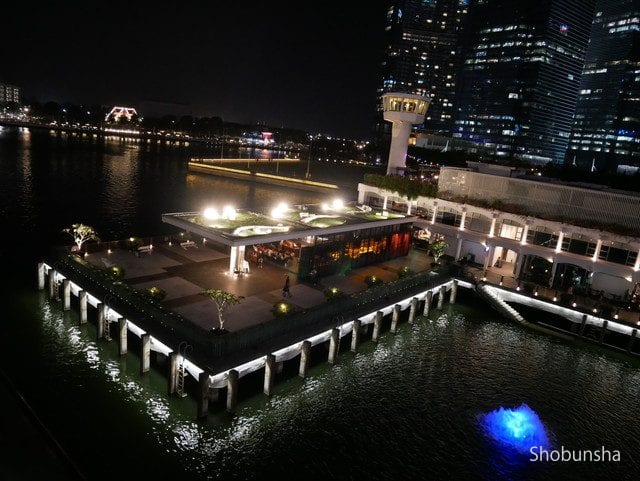 Bathroom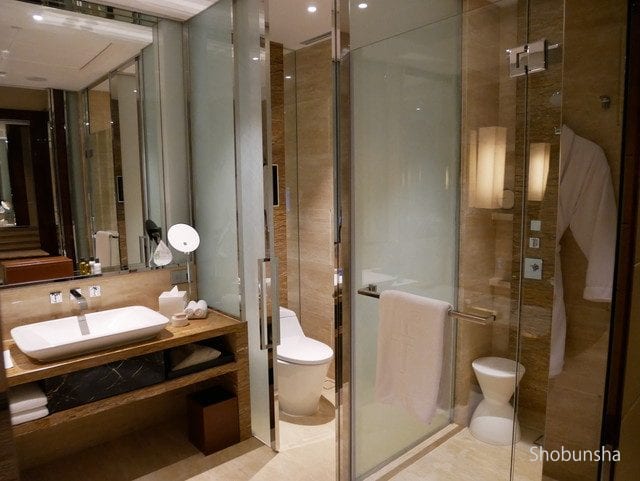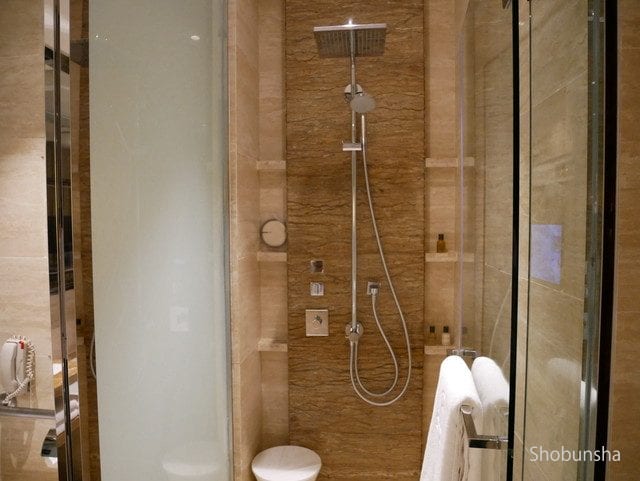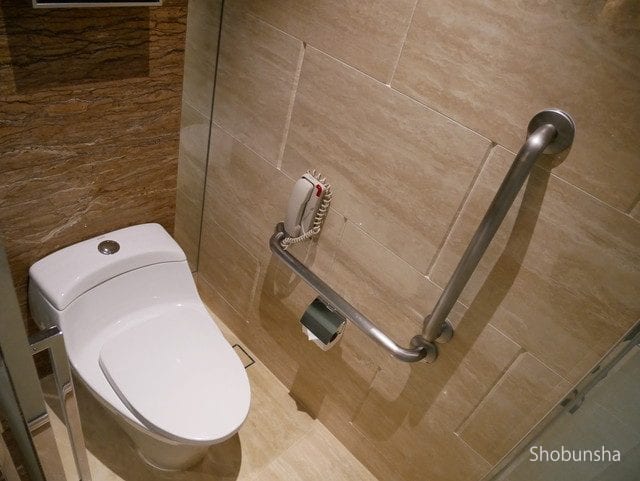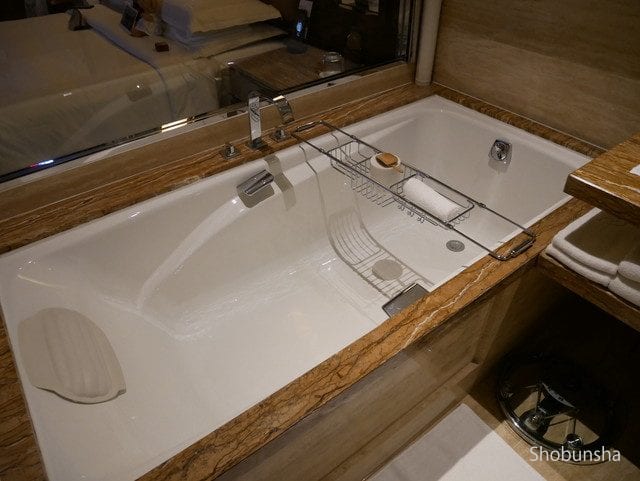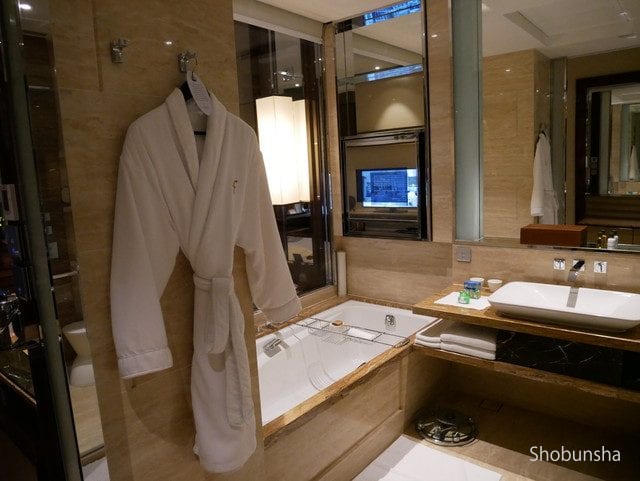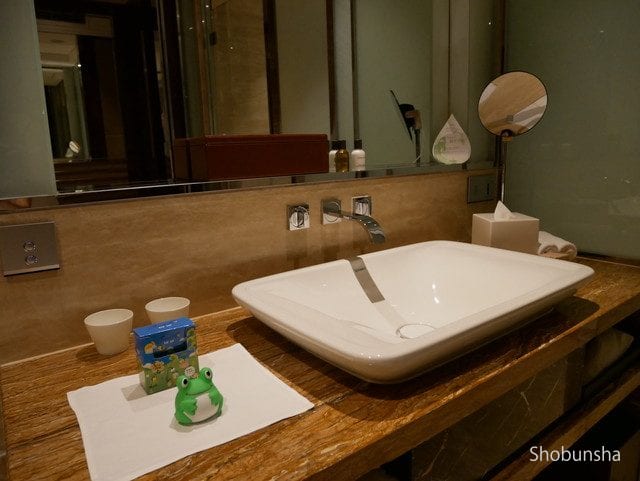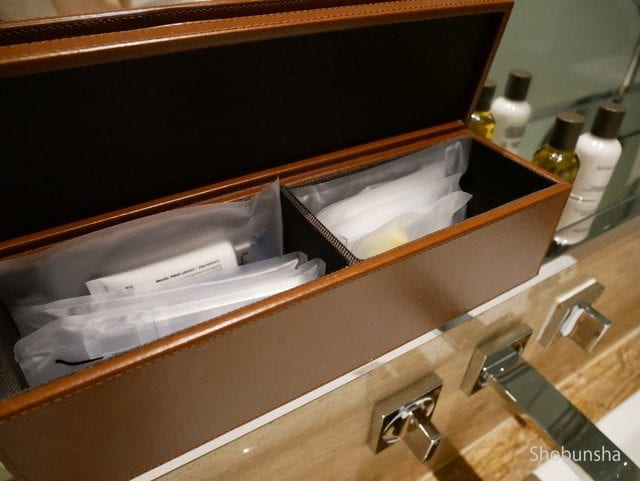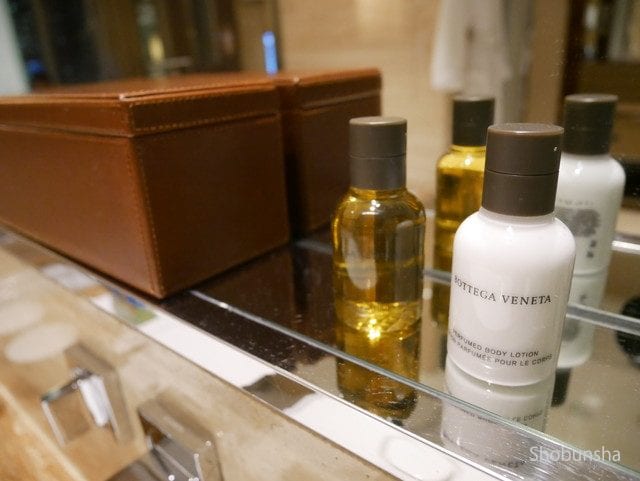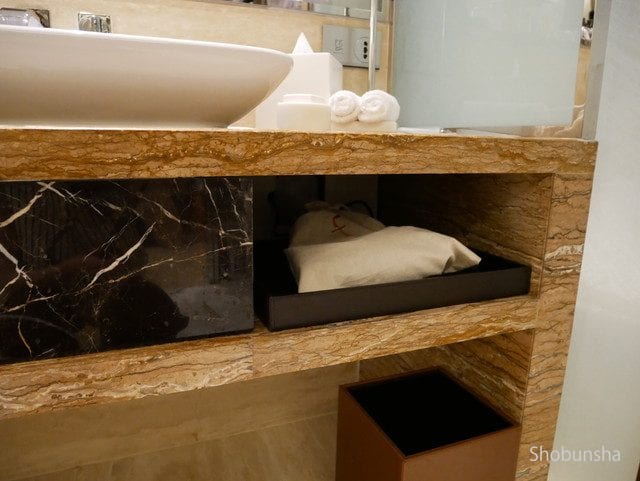 Closet and Safety Box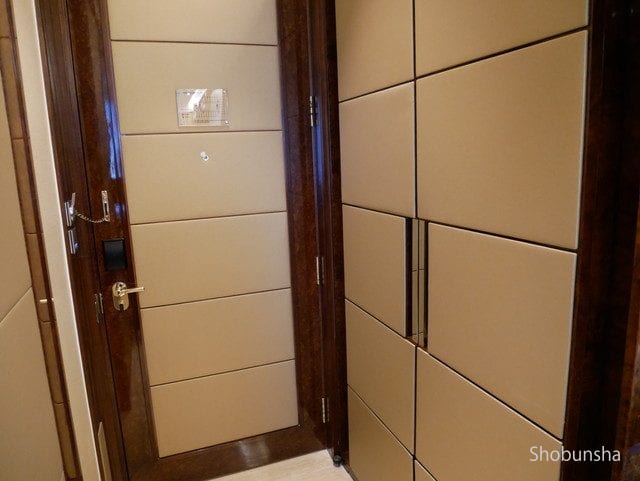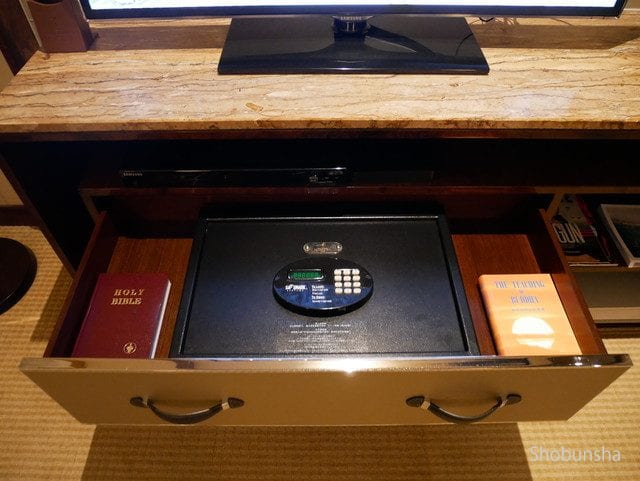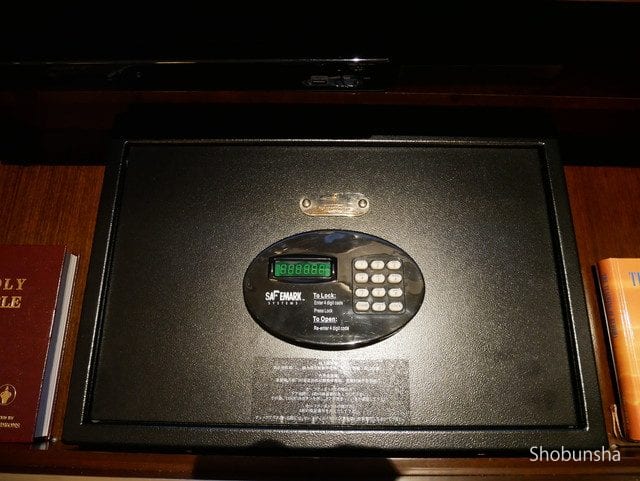 Mini bar / cafe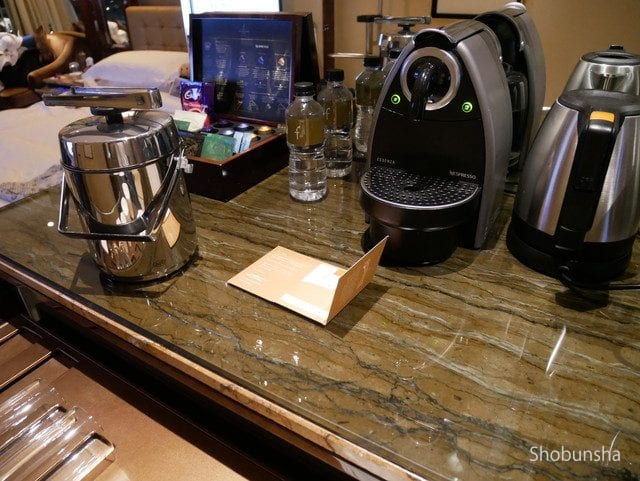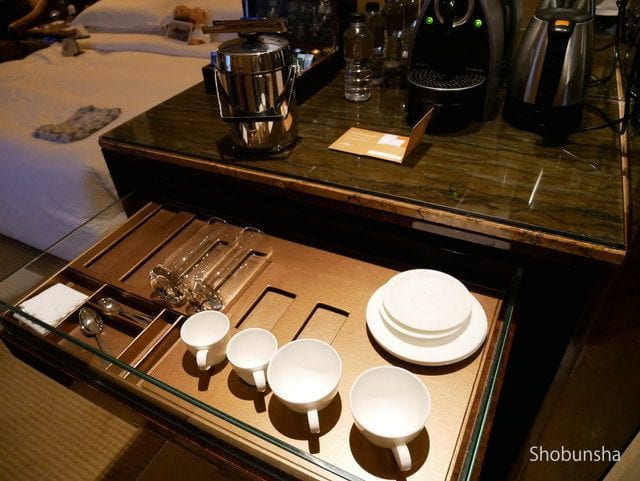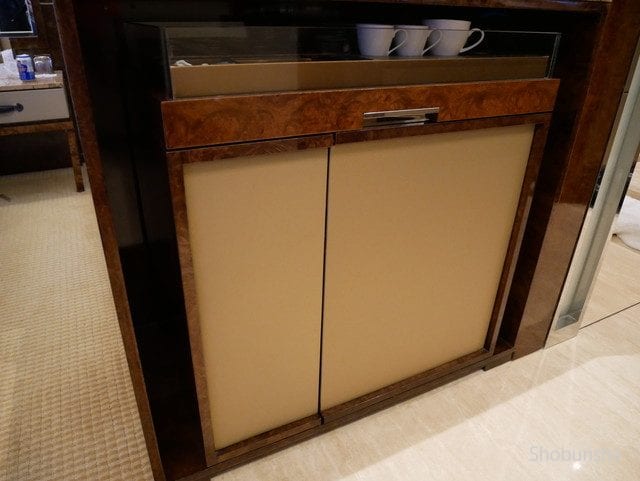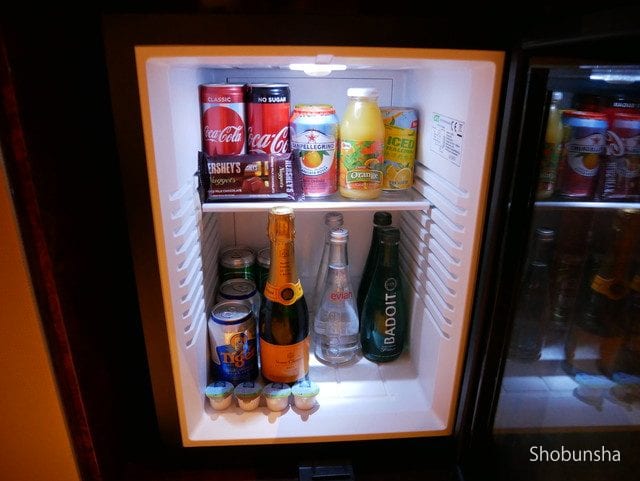 Restaurants in the hotel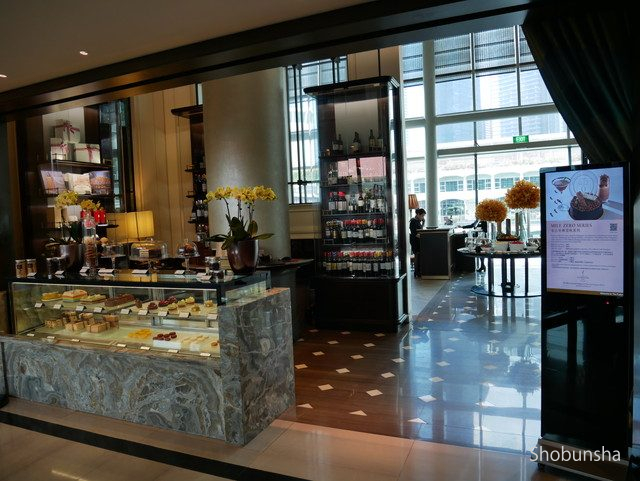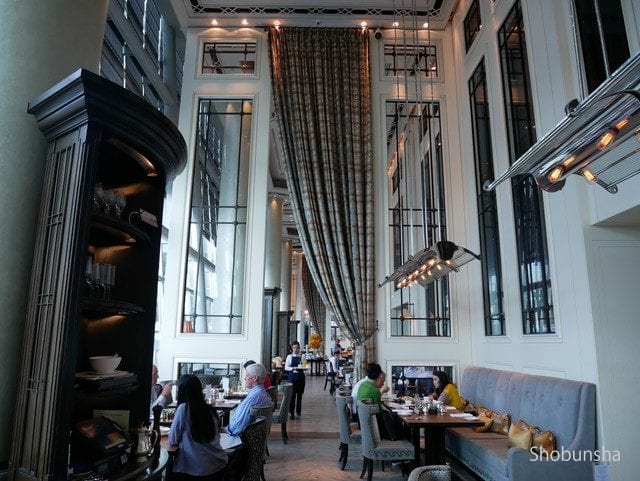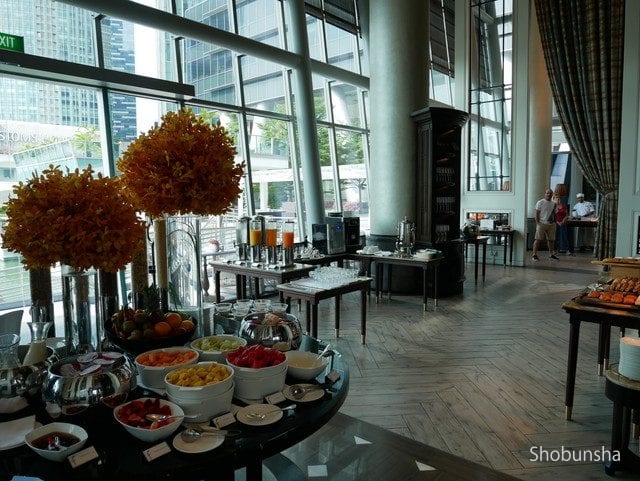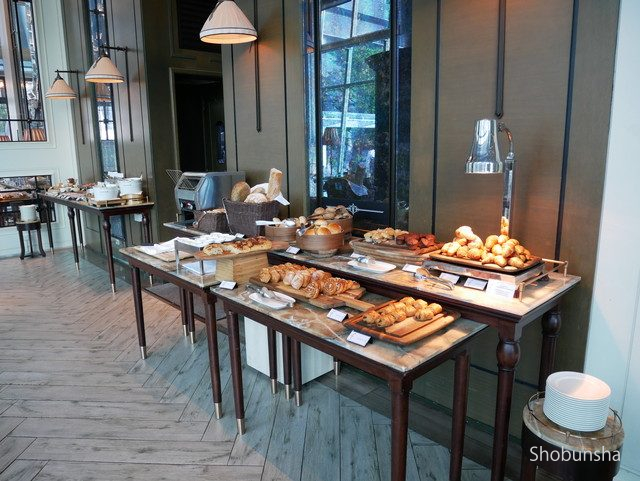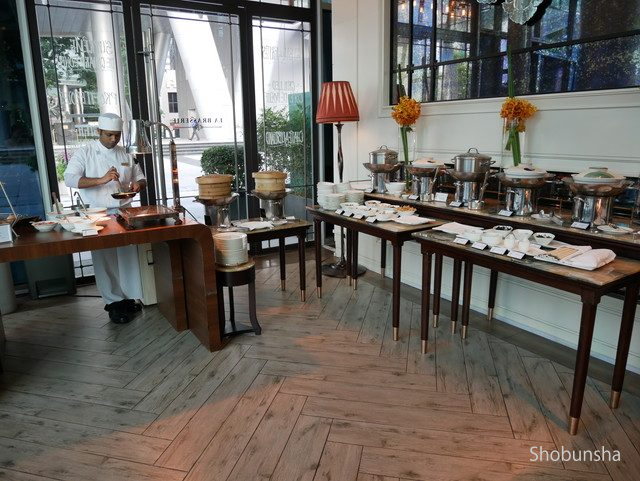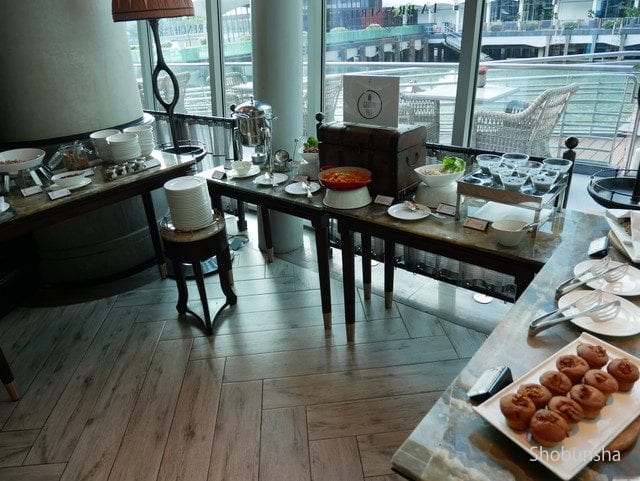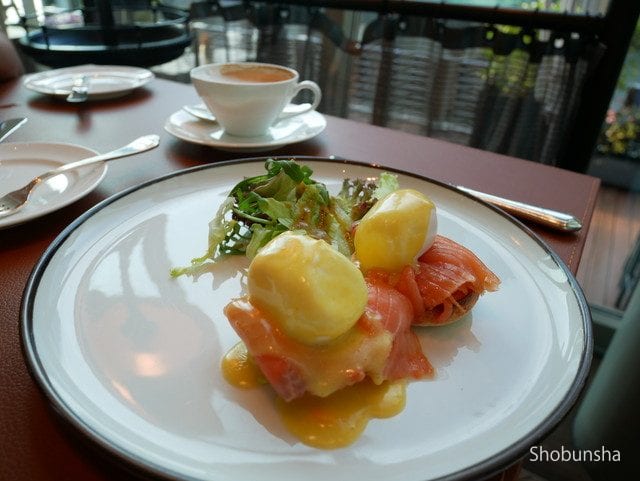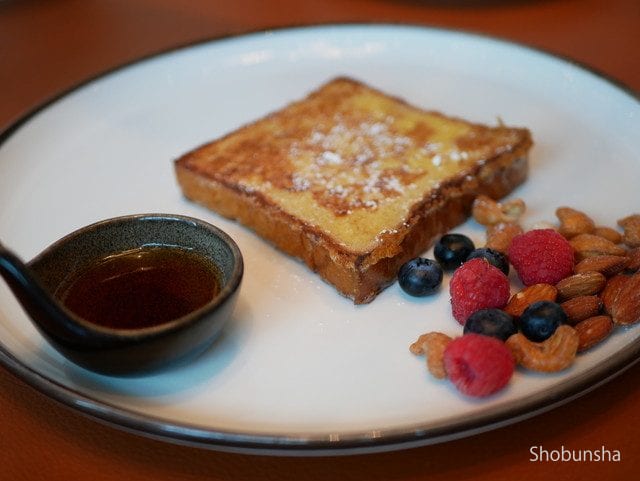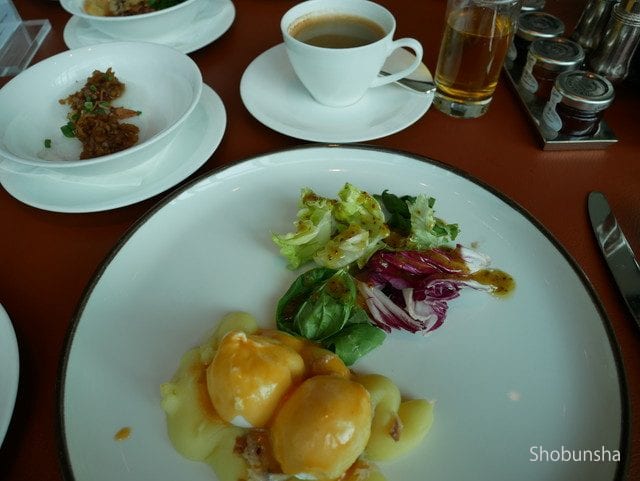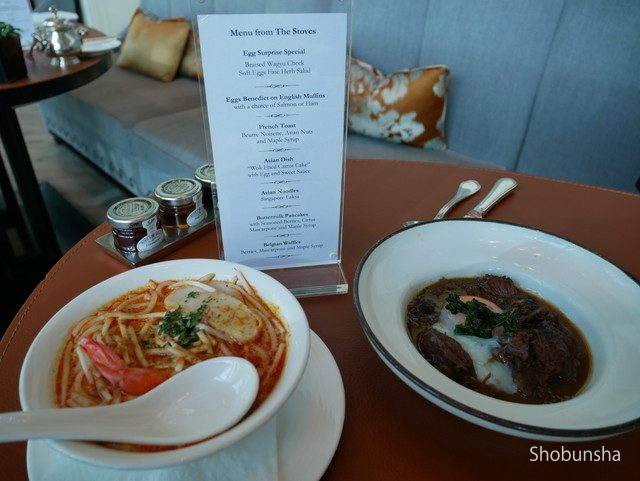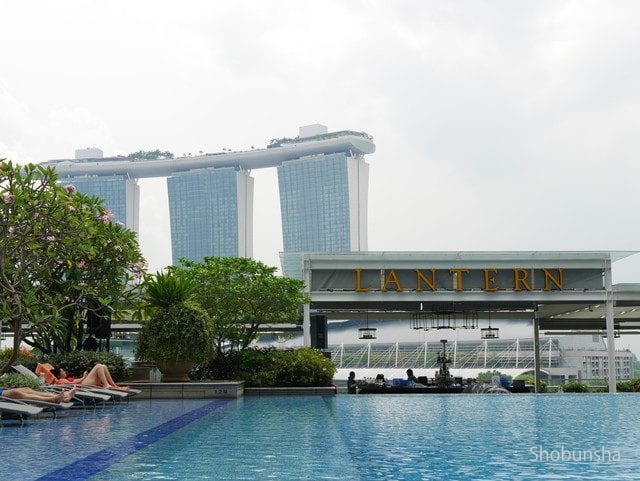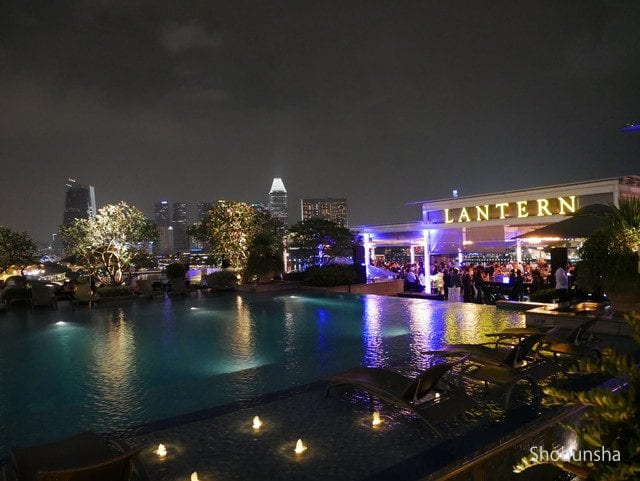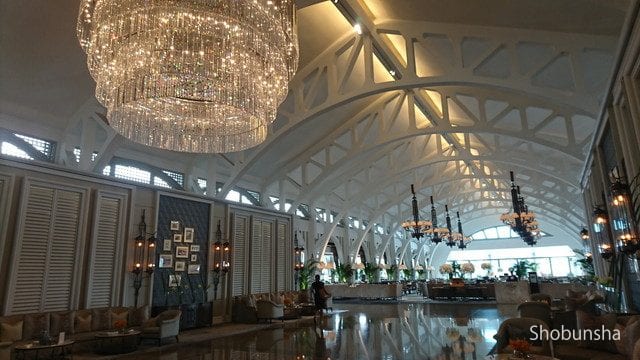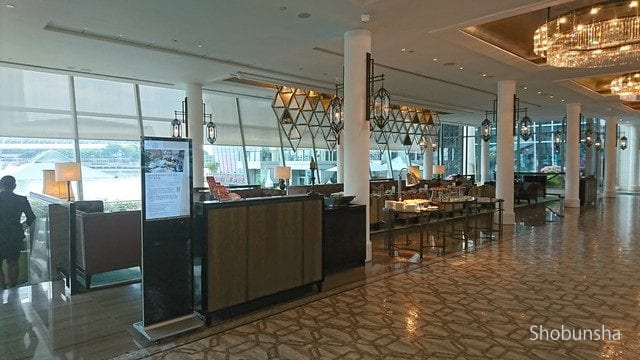 Facilities in the hotel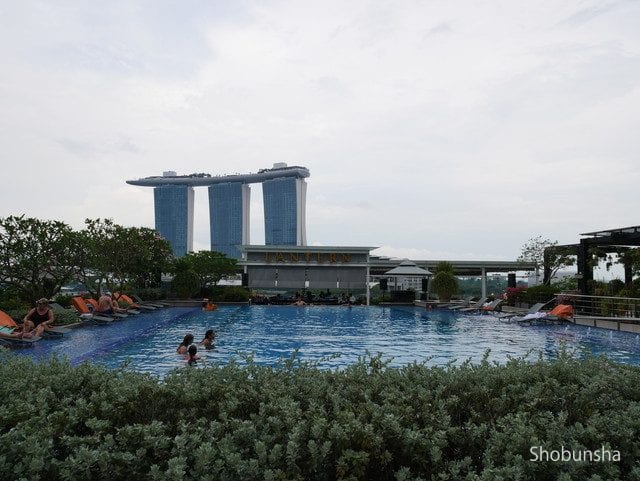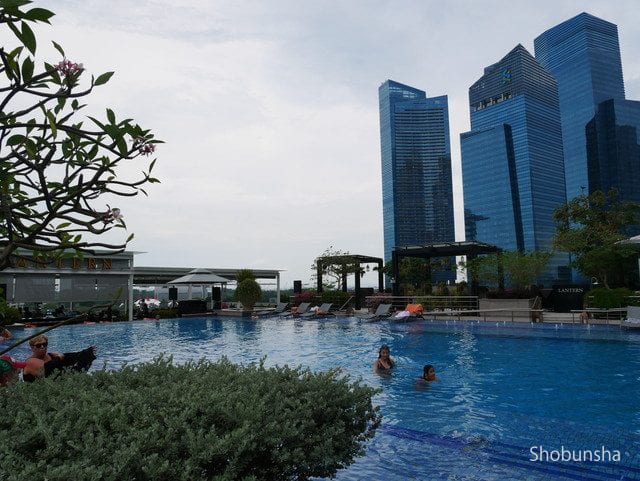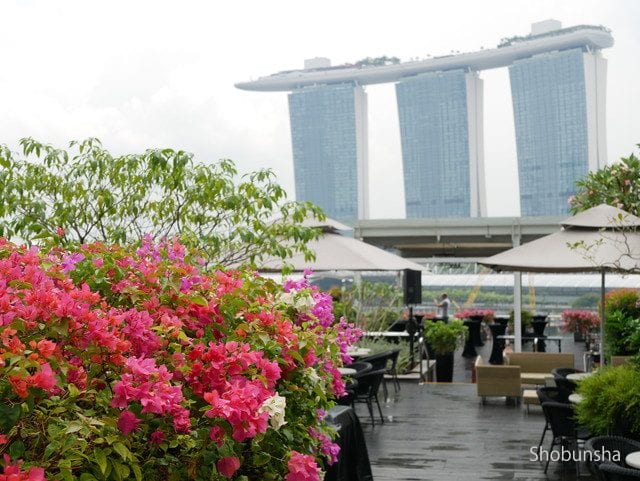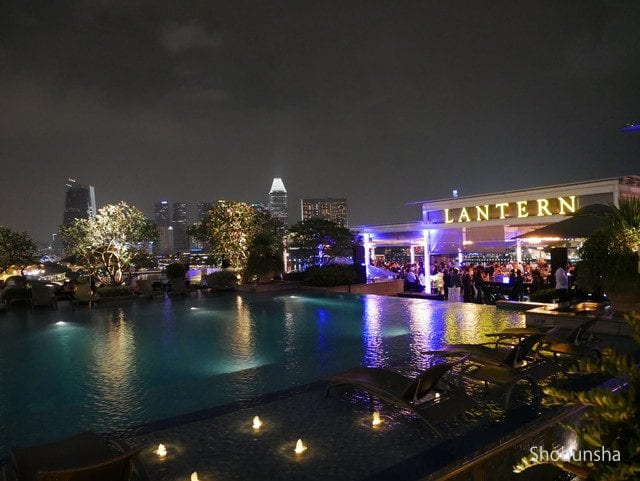 Hotel surroundings environment
Along the riverside, there are many fancy restaurants and cafe bars. Opposite side is office town.
It has a bit of inconveniences such as access from the station.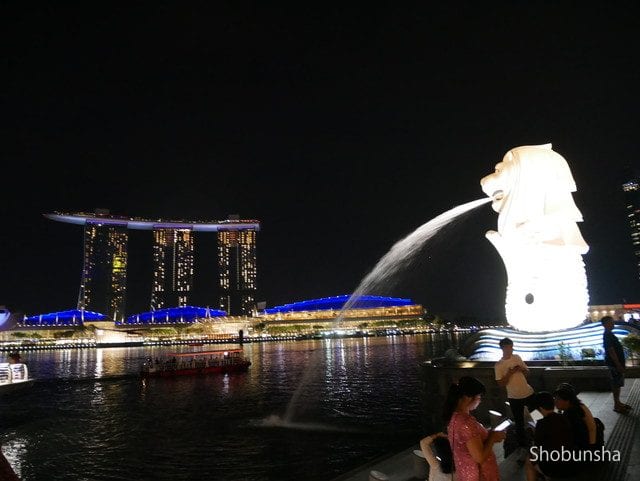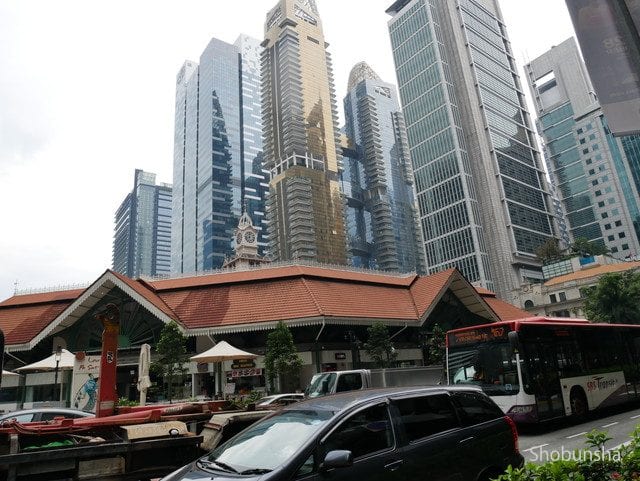 Staff & Customers
Hotel staffs are kind and polite, including front desk, concierge and cleaning staff. Because we stayed for a week, the restaurant staff remembered our faces and served coffee every morning. We didn't have any inconvenience to communicate in English and any opportunity to speak in Japanese. However we saw one Japanese staff at the front desk when we check- in.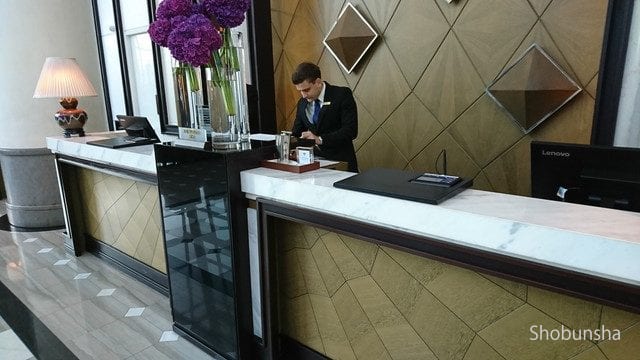 access
It takes 1 hour by MRT from the airport. MRT is very convenient to go to everywhere but there is no crosswalk on the road in front of hotel to the nearest Raffles Place station, we needed to use a lift to pass through the commercial building  and bypass at Fullerton hotel. I felt somewhat inconvenient if I had a big baggage. Also even if you look at the map, I do not know where the elevator or escalator is. So I think that you will get lost at first. Restaurant and bar around the hotel are on bayside, it looks fashionable and fancy since every store has terrace seats. And I think that the price is a bit  expensive compare to other area.  Since it is most famous office town in Singapore, the road has been well maintained and we didn't worry about safety. But you need to cross the road which is difficult to across to go to convenience store.  There is the Lao Pasa Market (Hawker Center) in walking distance.  You can also walk to Chinatown and Clarke Quay.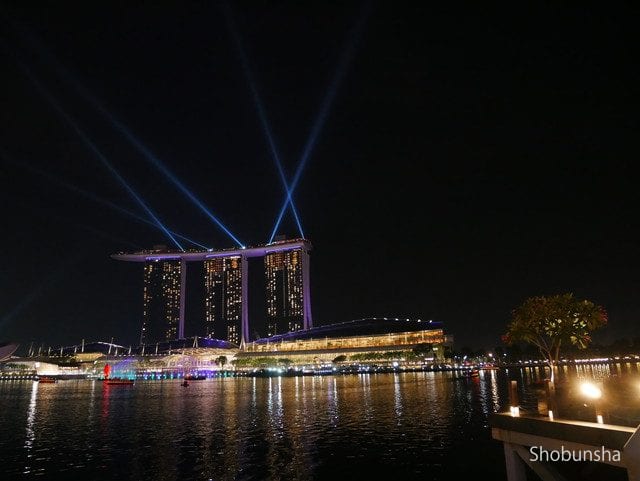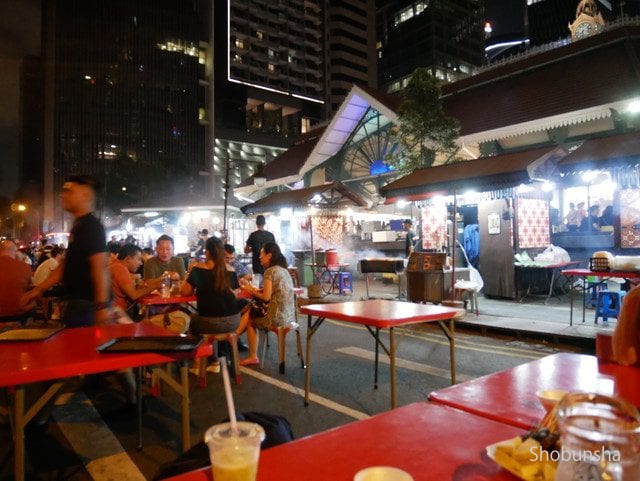 Summary
It was really nice to stay at this hotel. We stayed for wedding, a surprise message card (from Japanese staff), wine and fruit were prepared in our room. Also, even for small kids, they prepared amenities for them. I felt that all the staff were carefully serviced even though I could not speak English and I did not feel inconvenience. It is worth that we could enjoy beautiful skyscraper from the city view room and Marina Bay Sands view from the pool side. I think this hotel is the best to see the view in Singapore. It seems that many guests expense much inside the hotel because access to outside convenience  store is not very good. But considering hotel staff, location, view, room and facilities, I think that it is worth the price .