The Hotel Windsor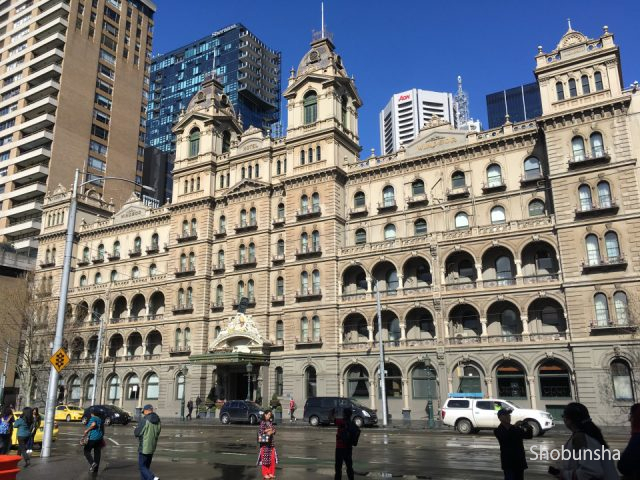 Room Type : Traditional Room
Stay Nights : 3 nights 4 days
Stay Num : 2
---
A classic hotel with the longest history in Australia "The Hotel Windsor" is a 5 star hotel attracting both domestic and foreign tourists since its establishment in 1883. Both exterior and interior show stand out with the exquisite Victorian style design. It is said that many celebrities such as George Harrison of The Beatles, Meryl Streep from "The Devil Wears Prada", Daniel Radcliffe from the "Harry Potter" series and so on have stayed at this long-established hotel. No wonder why it has been acknowledged as the symbolic hotel among hotels in Melbourne. Unlike the modern Melbourne town, I was able to spend a classical relaxing time in this hotel so I am going to introduce this hotel. 【Official site】
The Hotel Windsor Elegant Victorian style exterior: entrance and front desk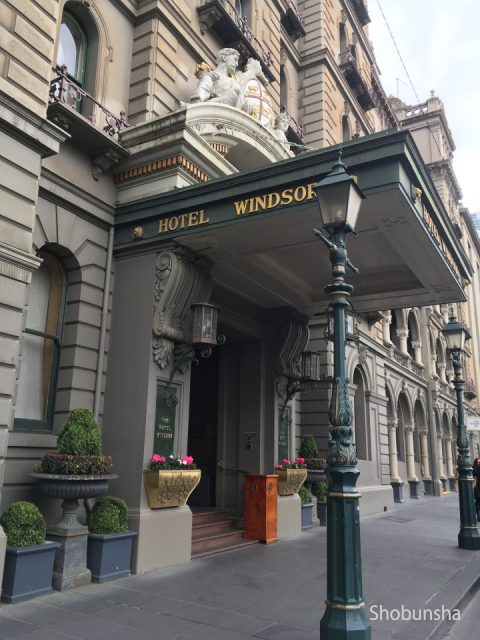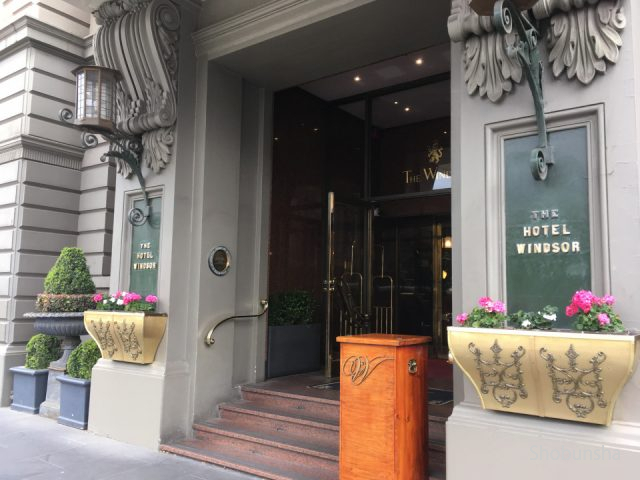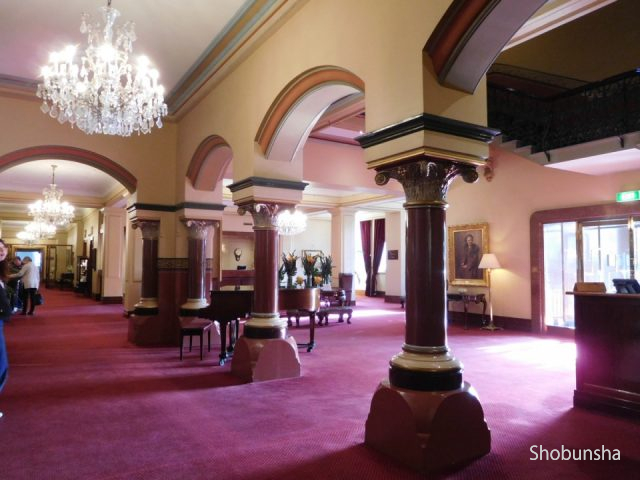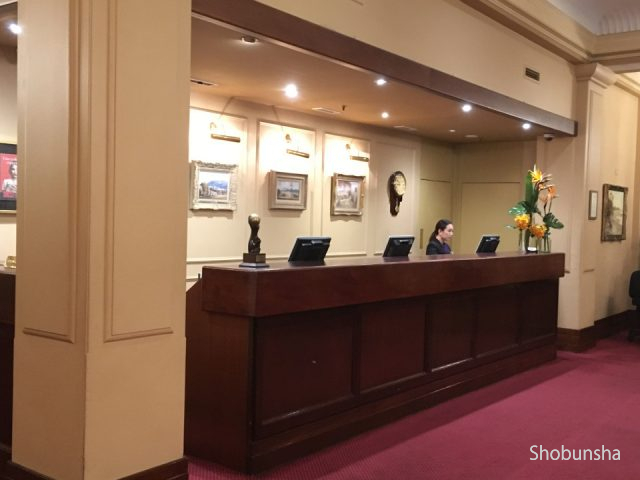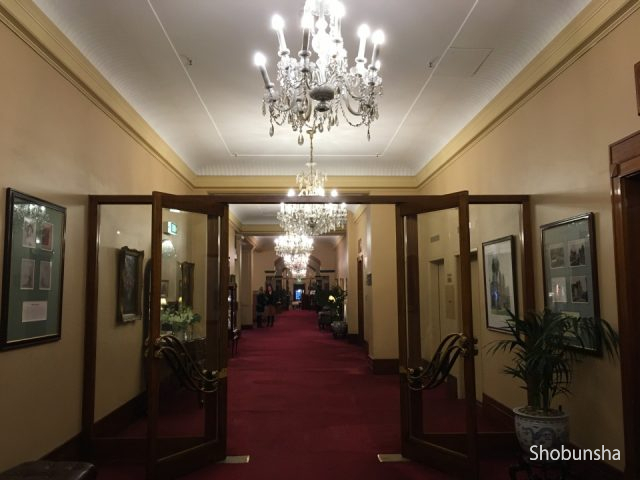 What are the rooms like in the Hotel Windsor's Traditional Room?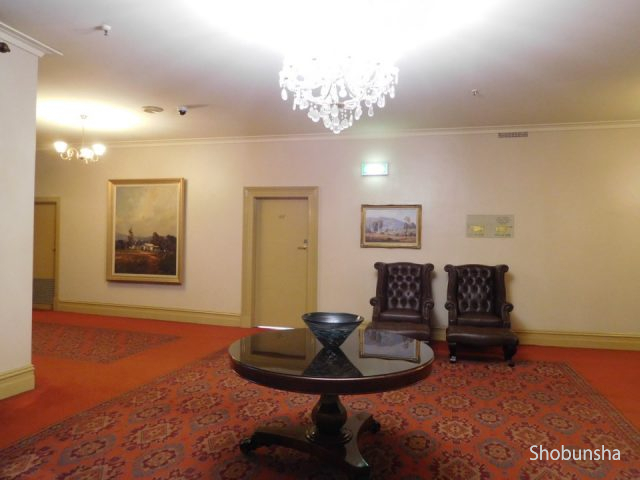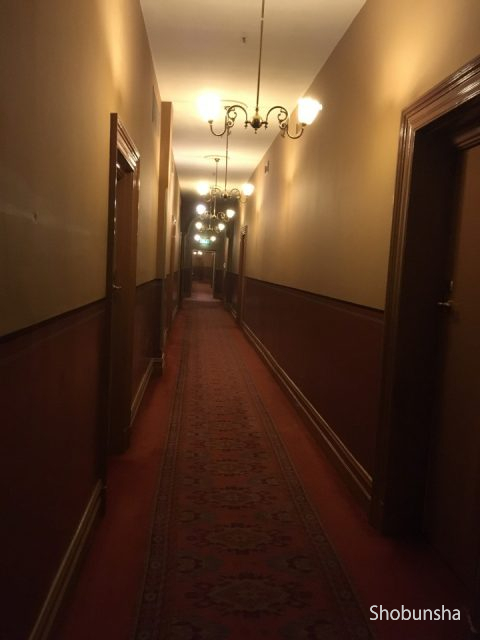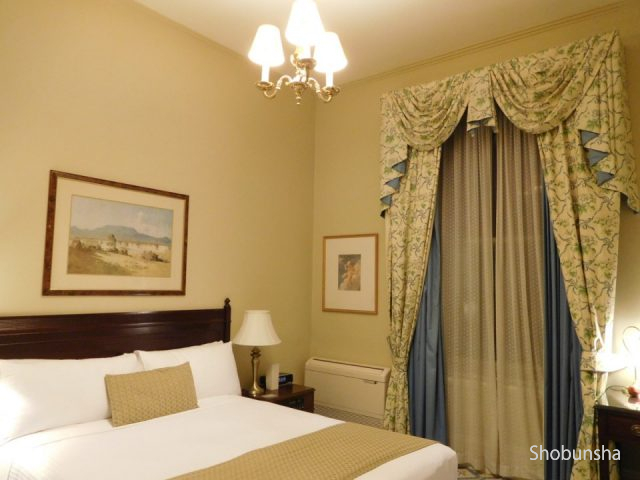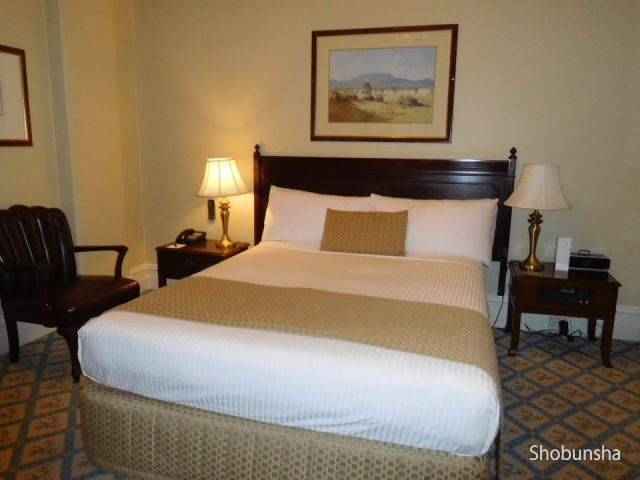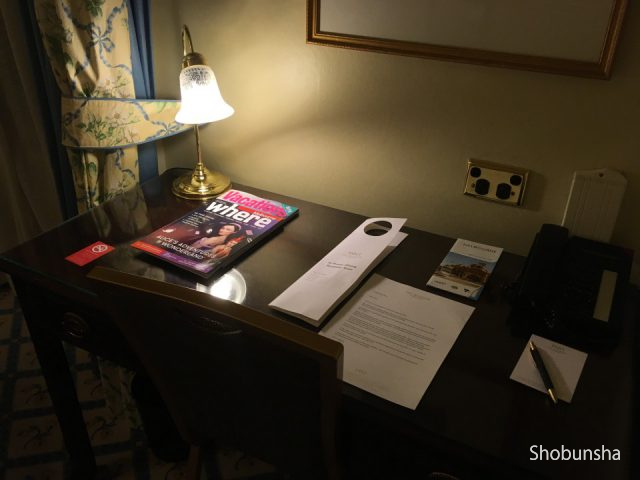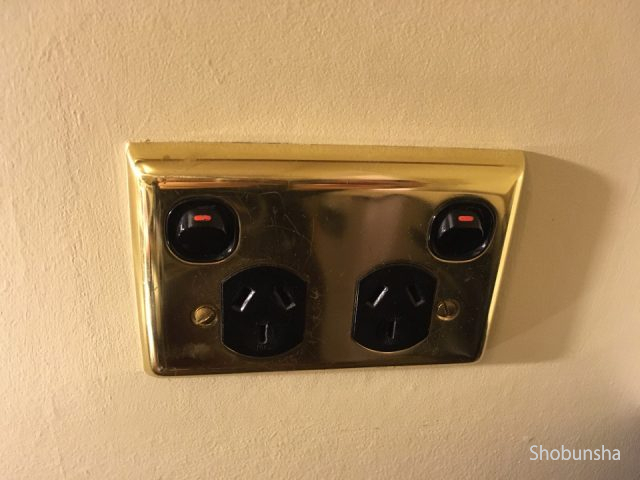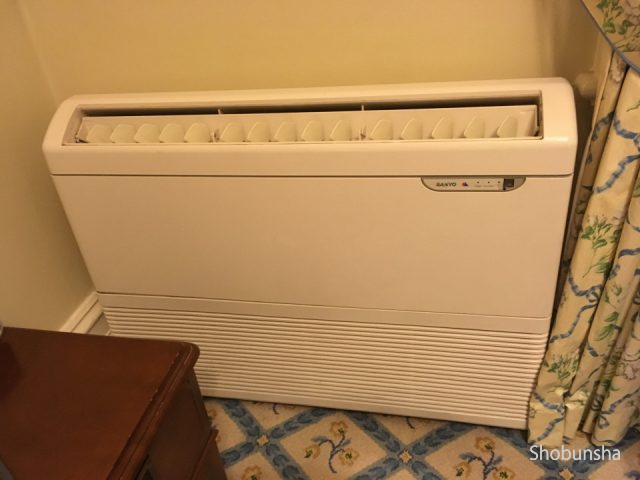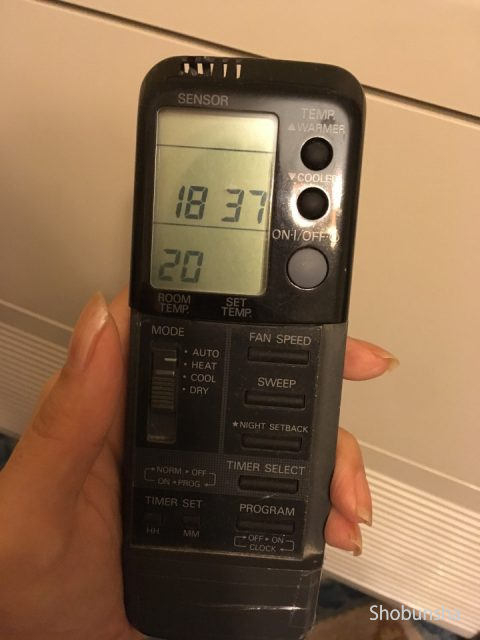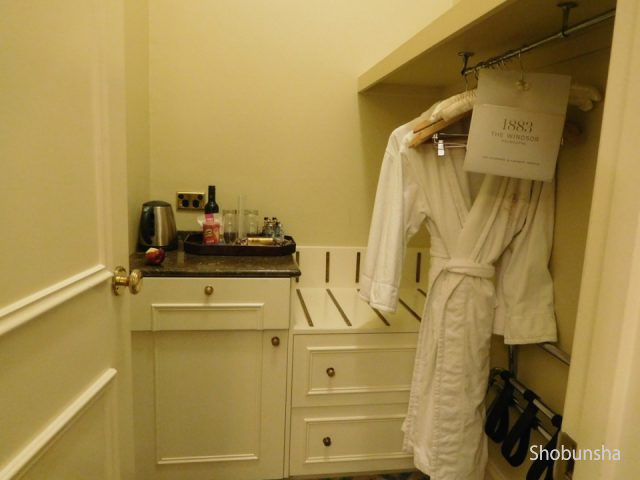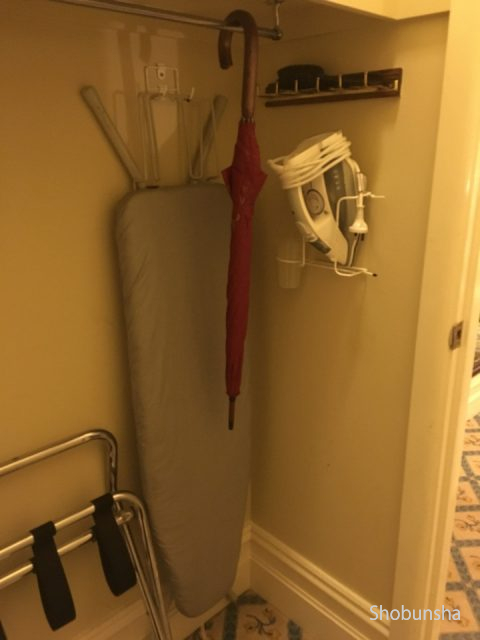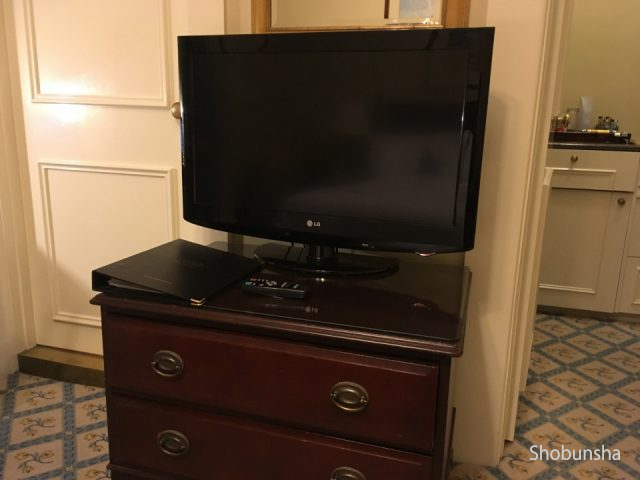 The Hotel Windsor Cafe Bar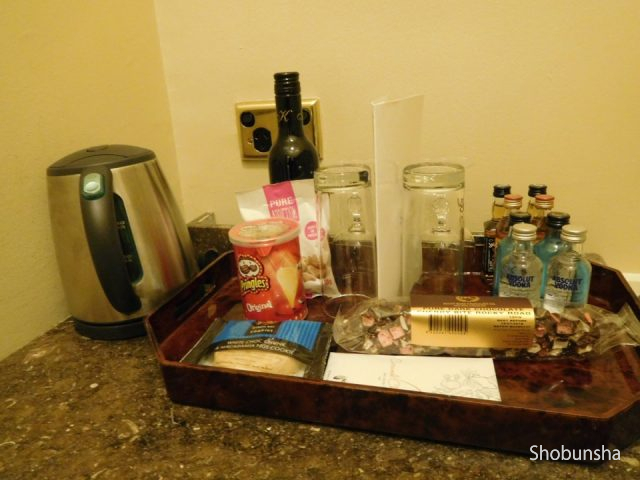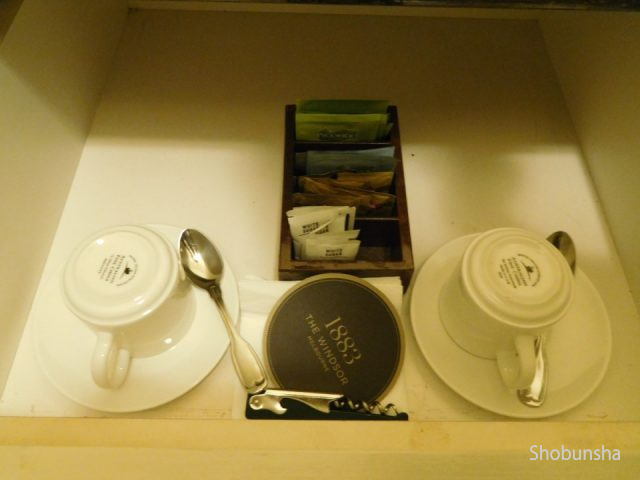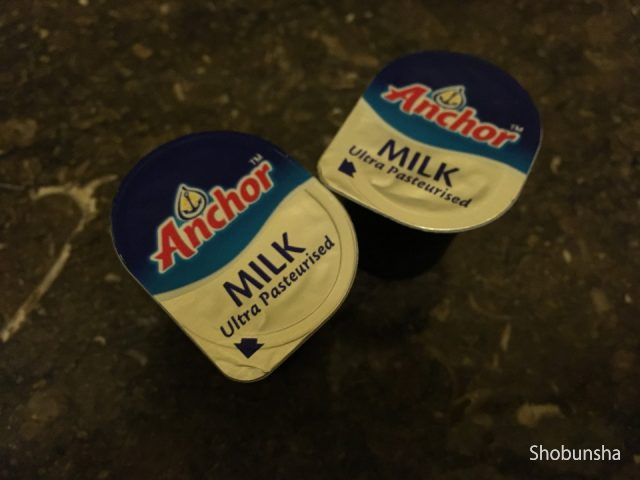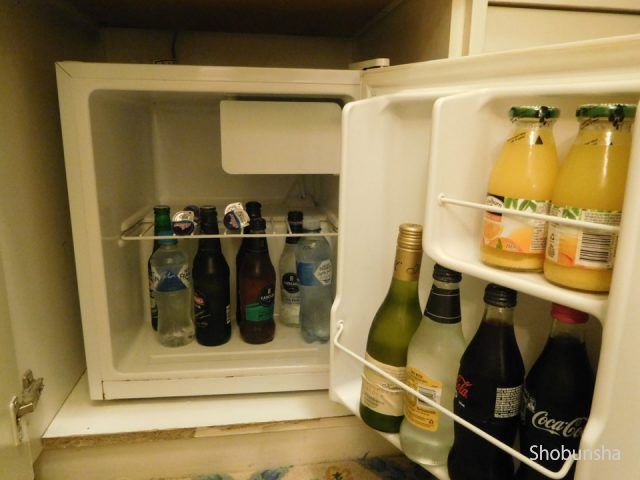 The Hotel Windsor Bathroom and amenities
There is a bathroom as you open the door opposite the bed. Marble is used abundantly and you can spend elegant moments.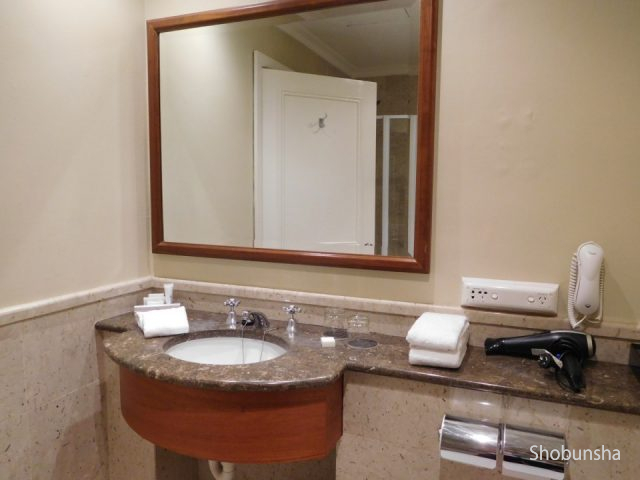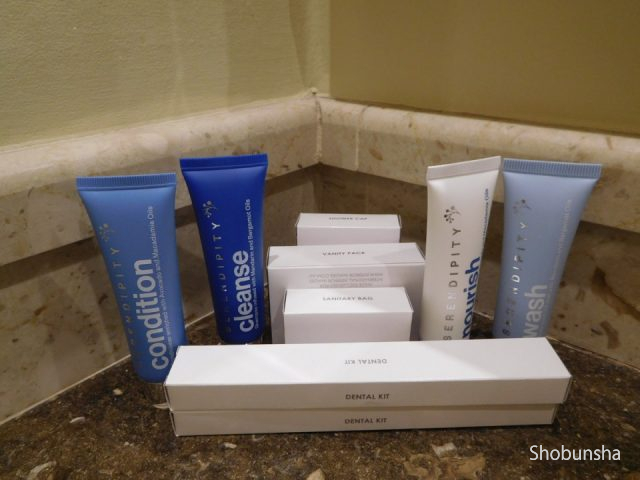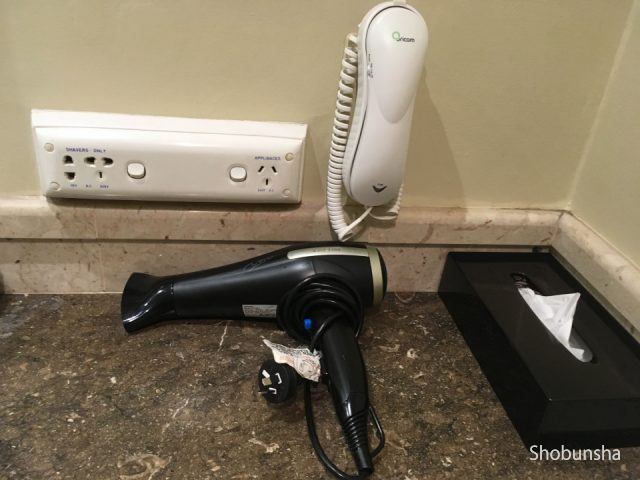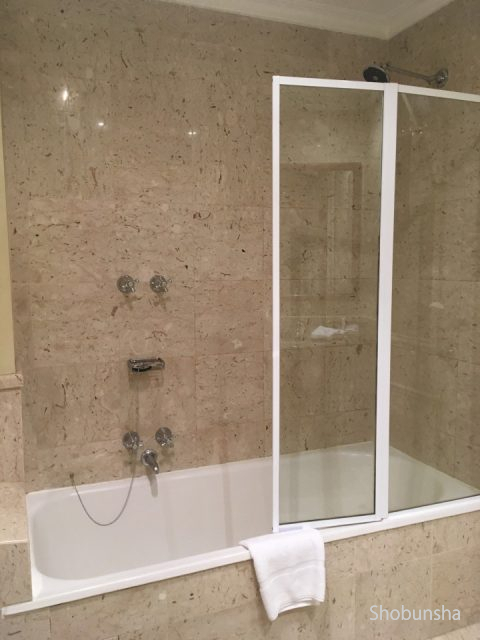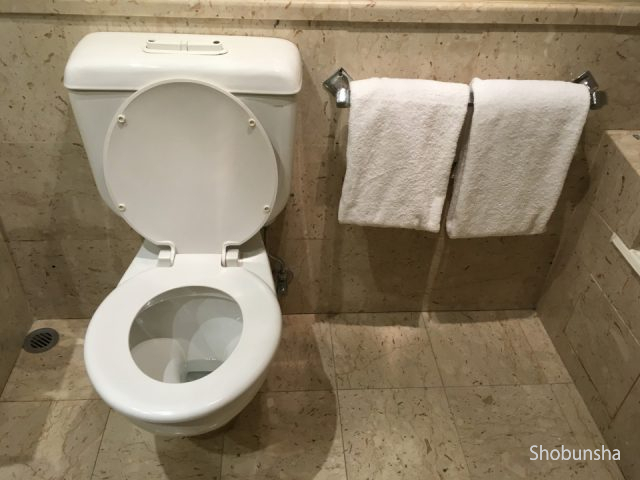 Elegant time at The Hotel Windsor breakfast buffet
We will have a buffet breakfast at the restaurant on the lobby floor.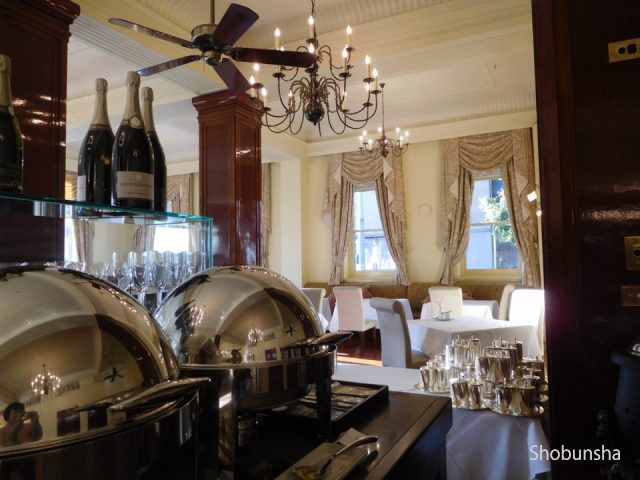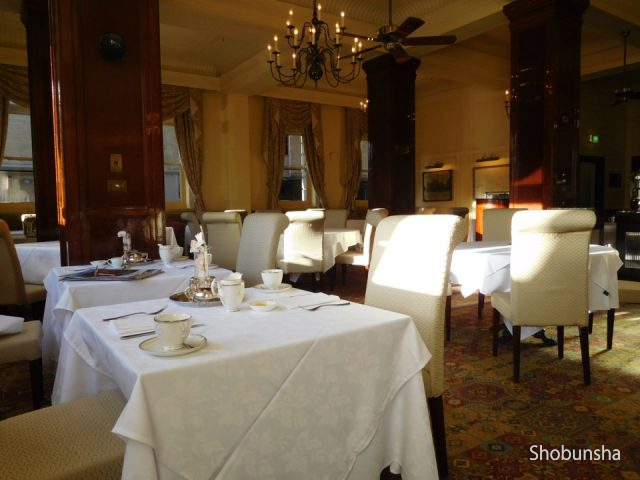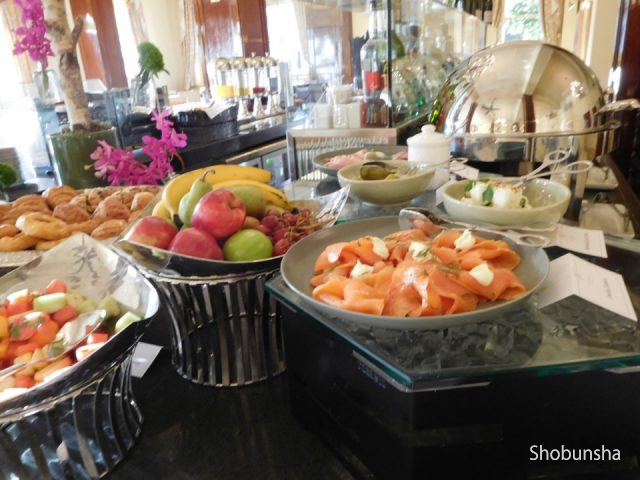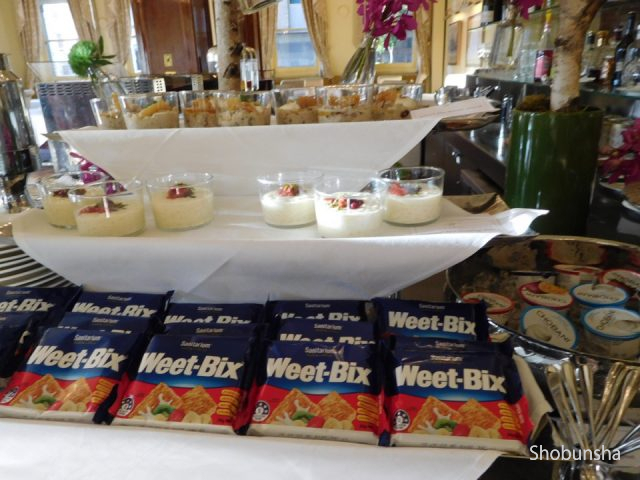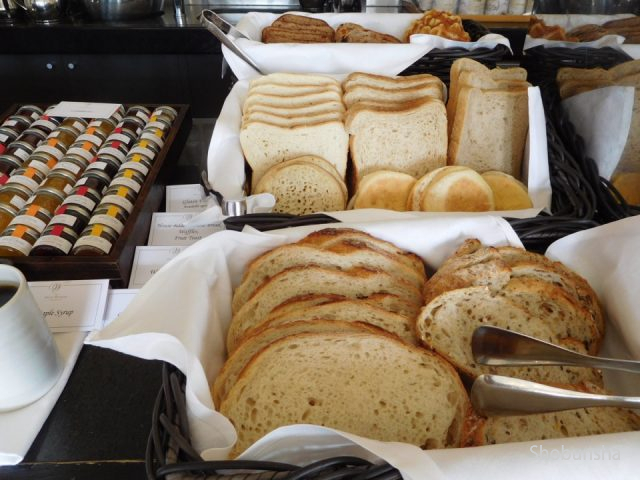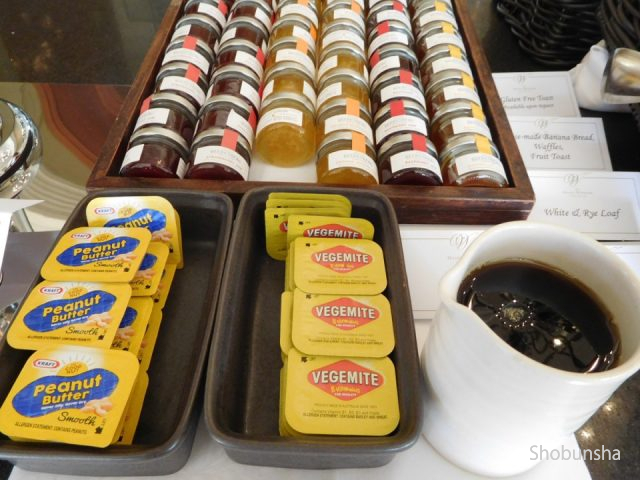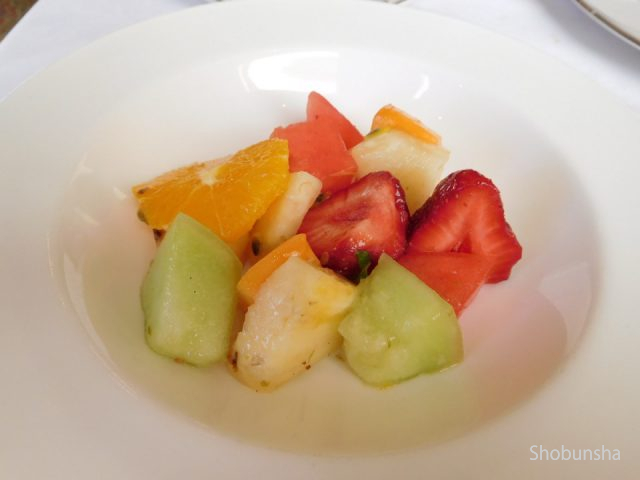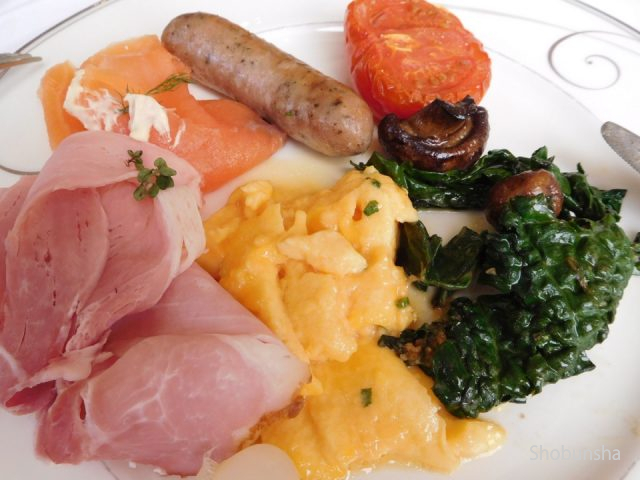 The Hotel Windsor Hotel Surroundings
The hotel is located in the center of Melbourne, facing the main street, but relatively quiet and calm area. There are also many restaurants, etc., and public order is also good.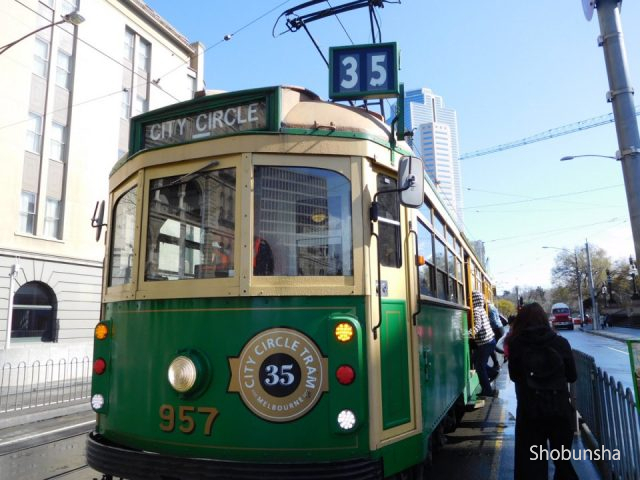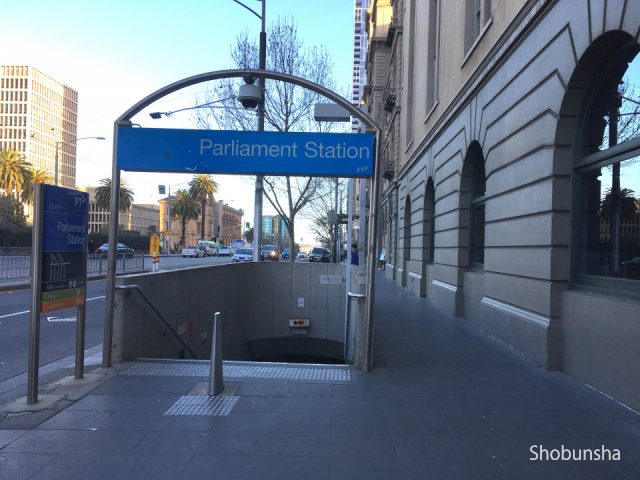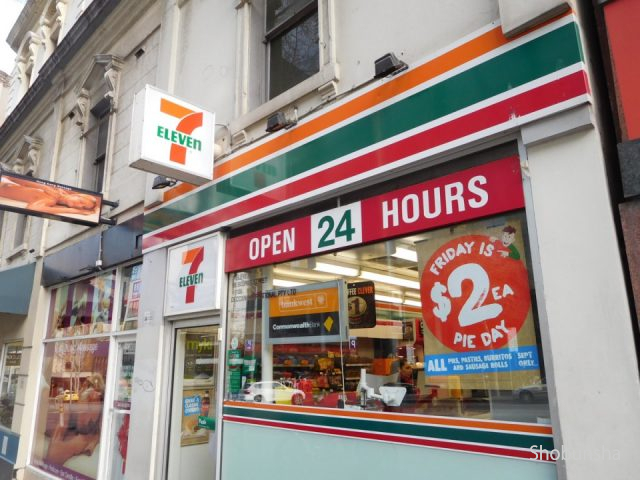 The Hotel Windsor Access
You can take the airport bus from Melbourne Airport, get off at Southern Cross station and get to the hotel in 5 minutes by free tram from there, but the taxi is easier and easier. It was 56 $ by taxi from Melbourne Airport to the hotel.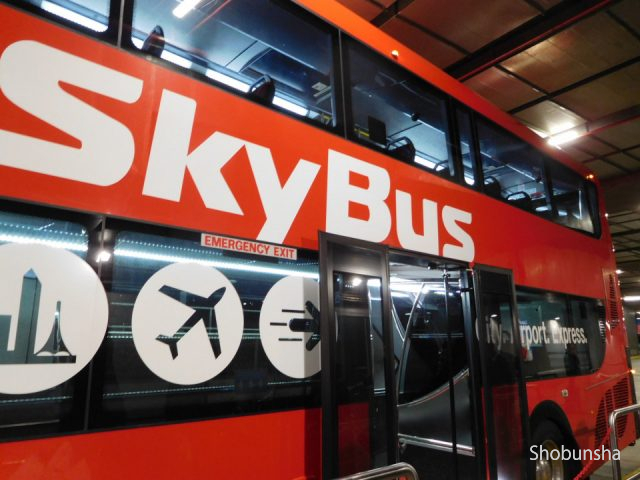 The Hotel Windsor Staff
Everyone in the staff was very friendly and friendly. When it began to rain as I left the hotel, it was impressive that I let the umbrella at the entrance. Because I can not communicate in Japanese, I will have a conversation in English.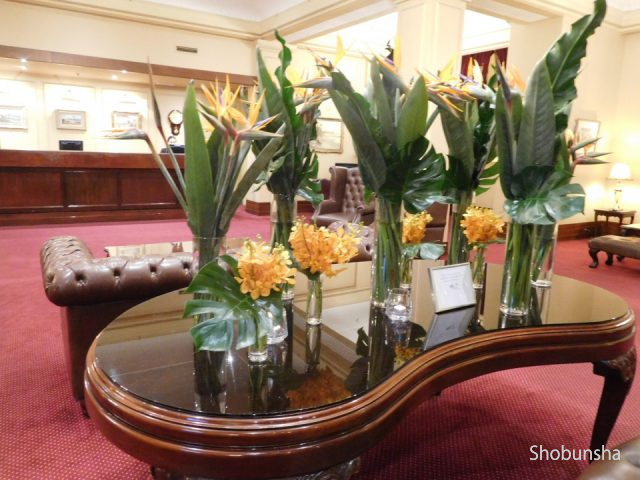 The Hotel Windsor Customers
It was about 70% of Australian tourists from outside Melbourne, or businessmen. It seems to be a popular hotel for Australians. The remaining 30% is the impression that it was a tourist from all over the world. I did not see Japanese tourists during my stay.
The Hotel Windsor Summary
The price is reasonable indeed for the 5-star established long-term hotel. There is no pool and gym, and breakfast menu is not so rich in variety so there may be people who feel a little unsatisfactory. There is nothing that makes us feel inconvenient because of the good or bad, old hotel, but the experience of staying where you can taste elegance as if you were a nobleman is not quite possible with other hotels. Good access is perfect and it is a very good location for Melbourne sightseeing. We can move even to walk to a certain extent. As Australia's oldest historical hotel, there was a movie shooting of Melbourne tourism PR (there was a day when there were large camera settings and shooting teams), and at the weekend a wedding party was held at the restaurant I was doing. Both the name and the fact, I realized that it is a long-established hotel in Melbourne that is also loved by locals.