The Landmark Mandarin Oriental Hong Kong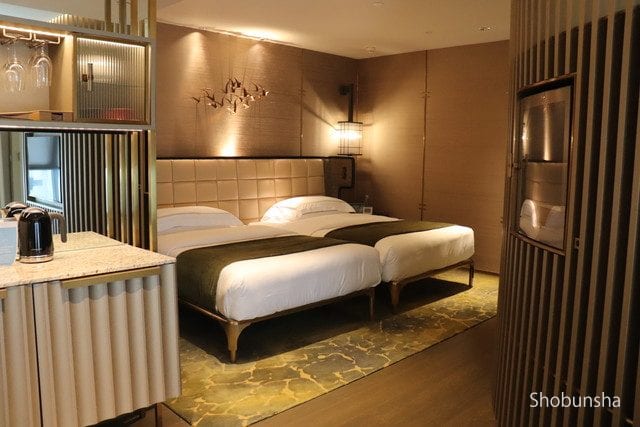 Room Type : L600 Deluxe Twin Room
Stay Nights : 1 night
Stay Num : 2 people
---
What does the hotel look like? Check out the entrance and the reception!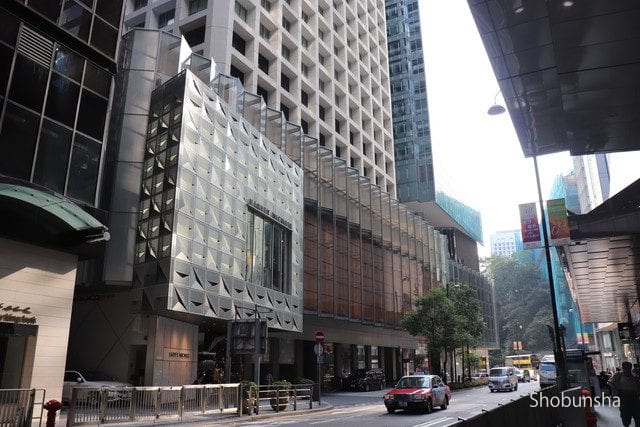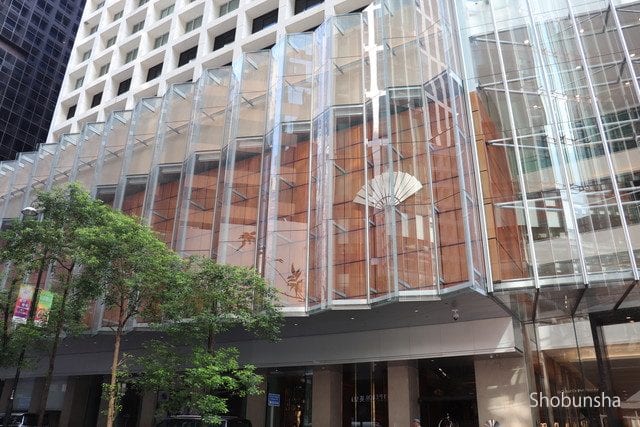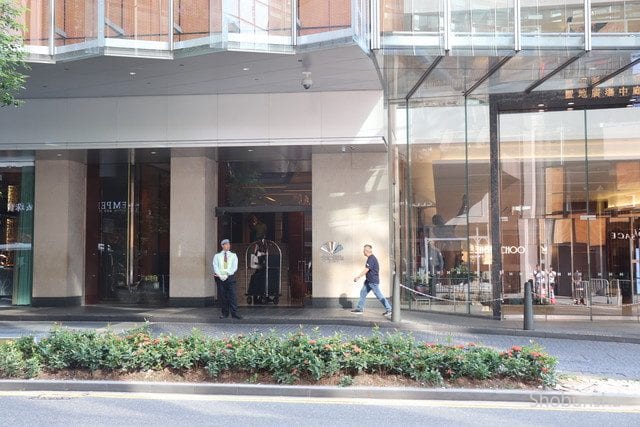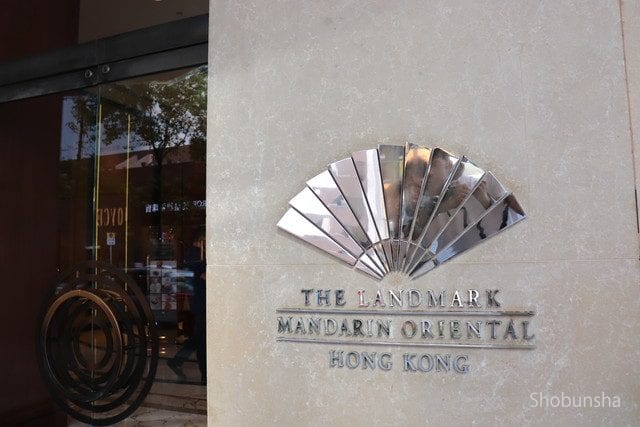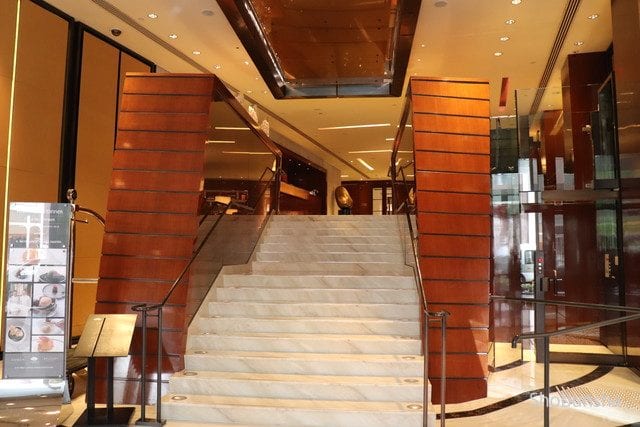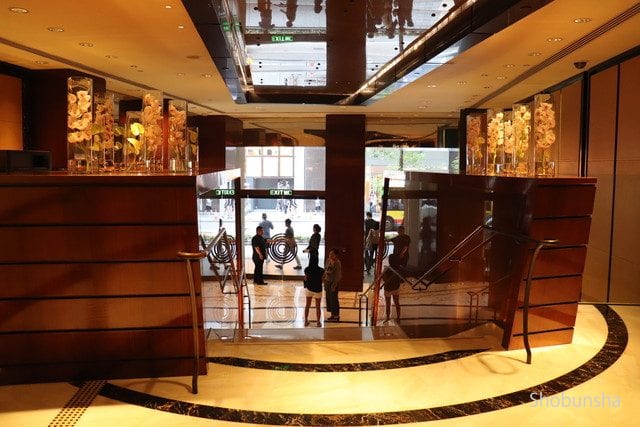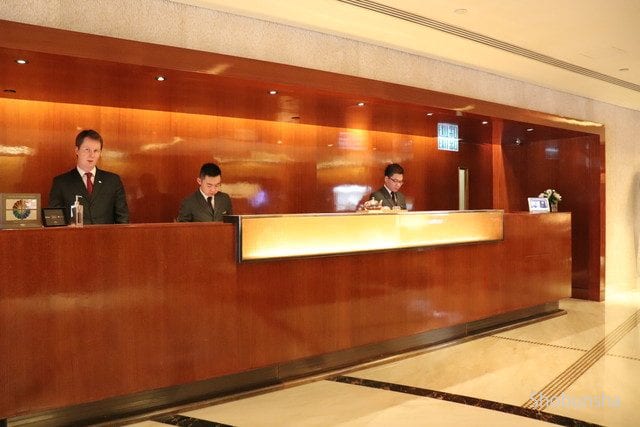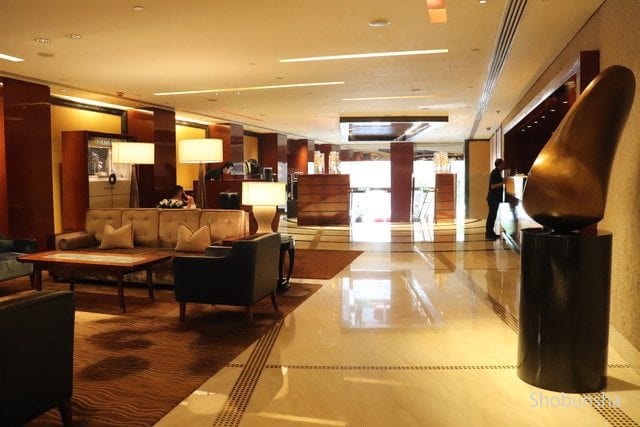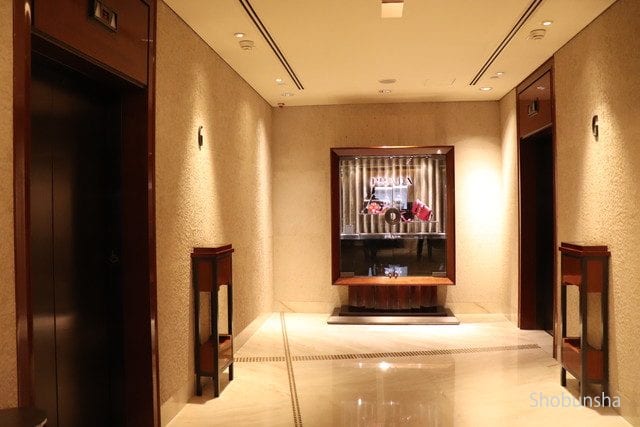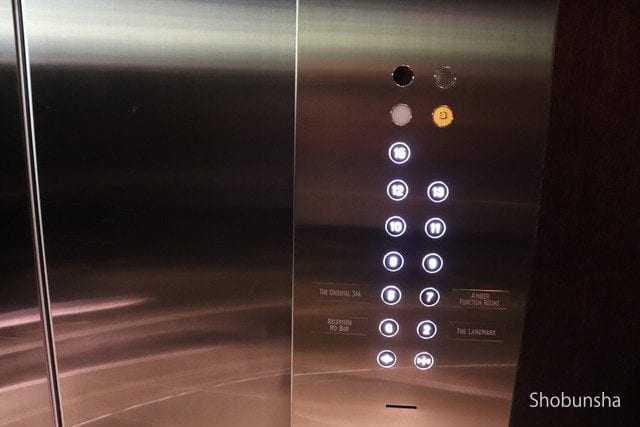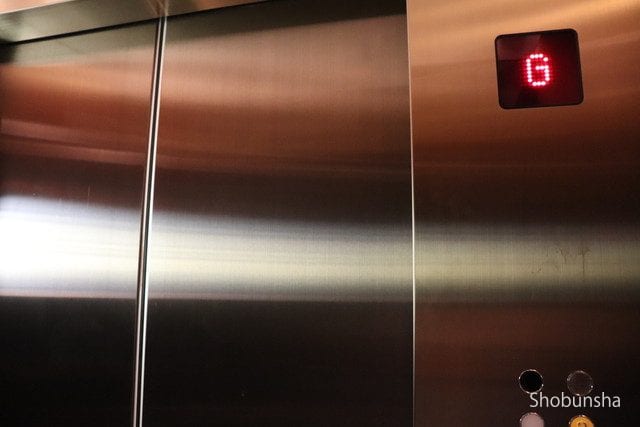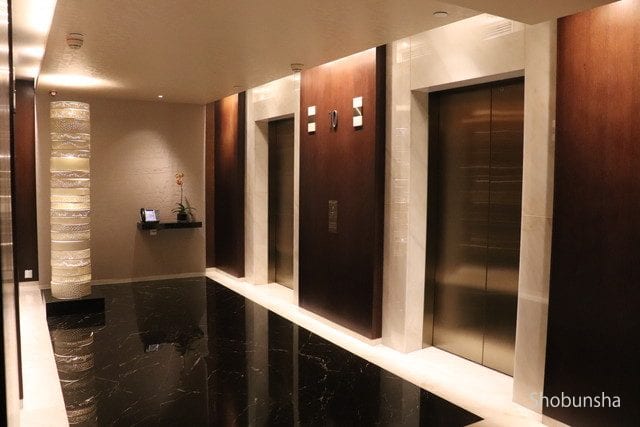 What is L600 Deluxe Twin Room like?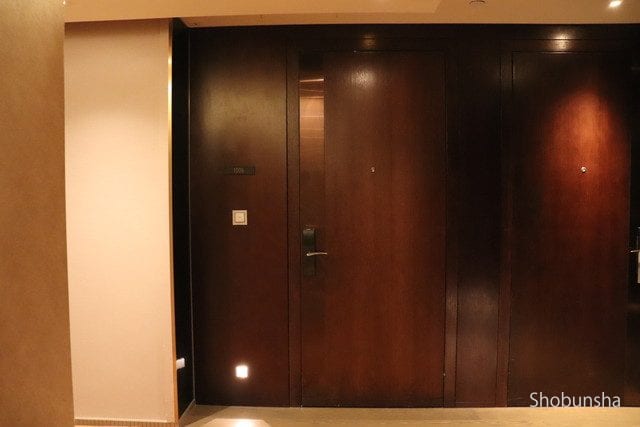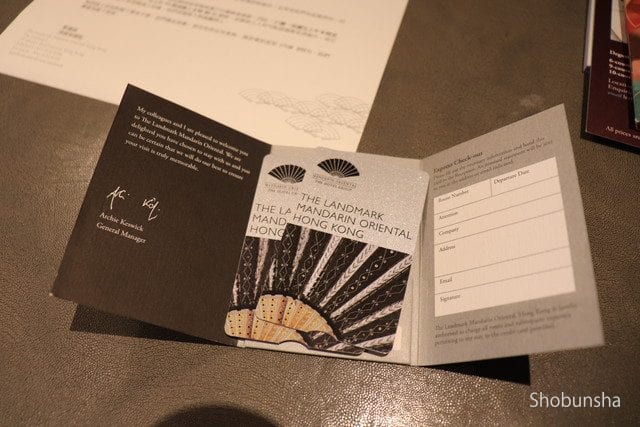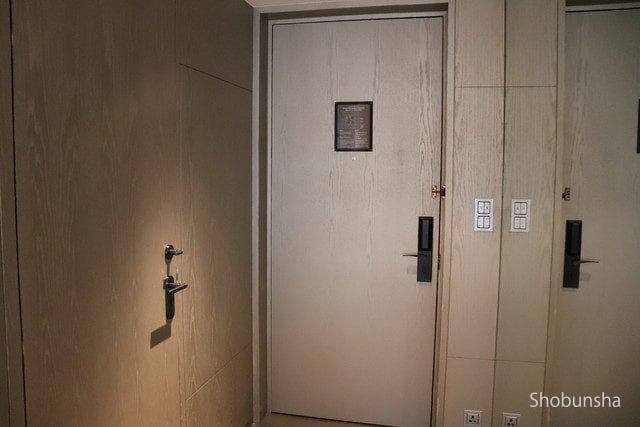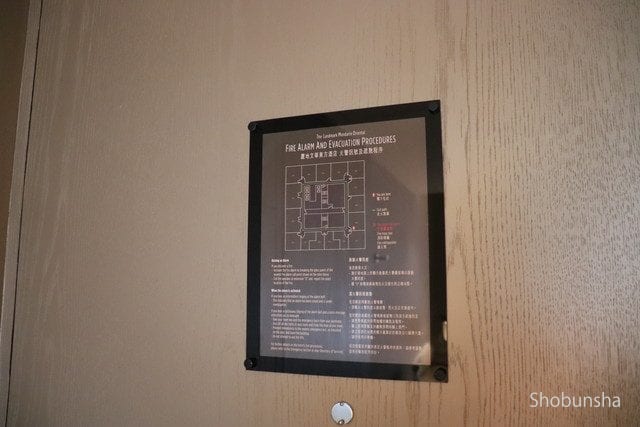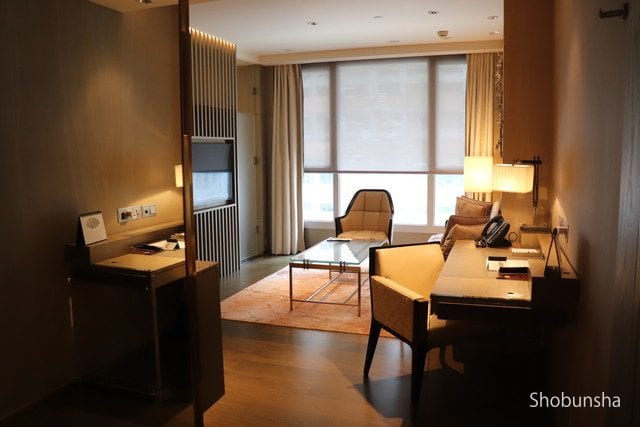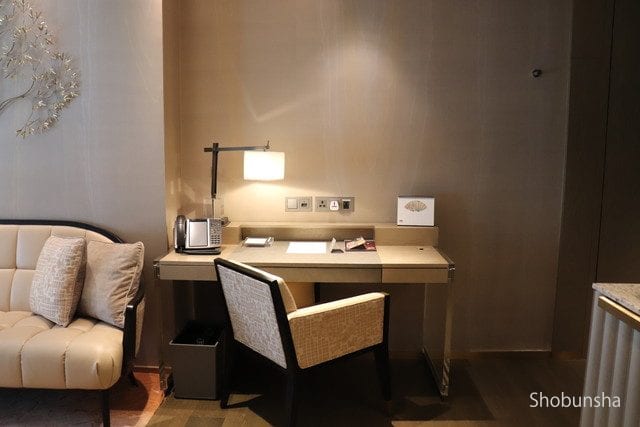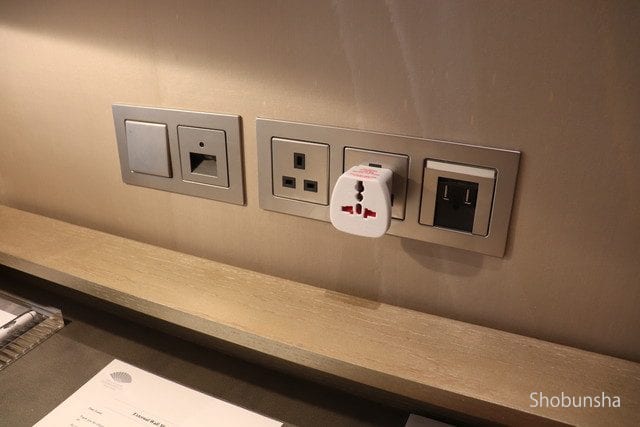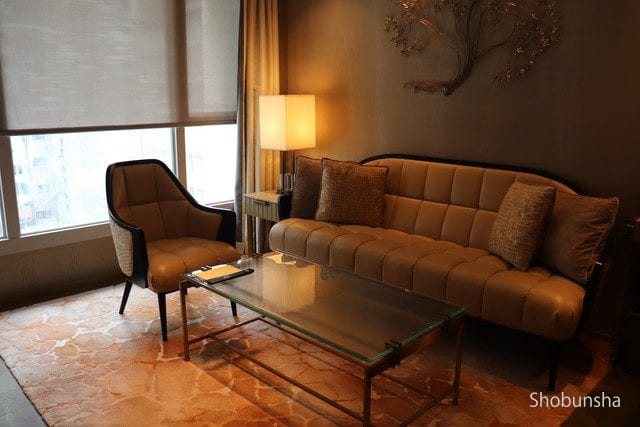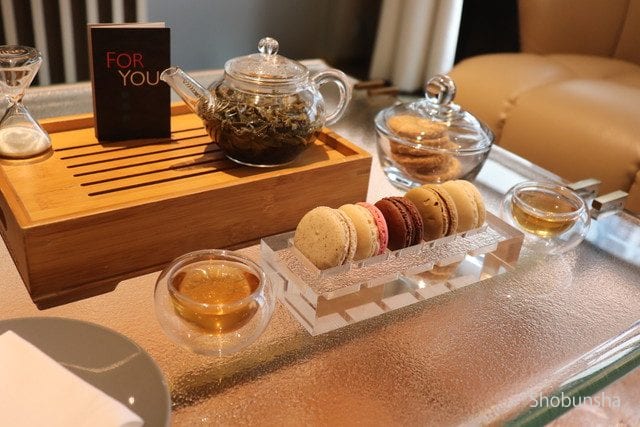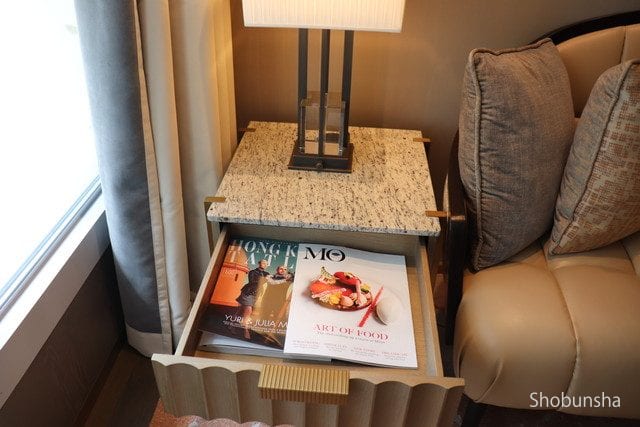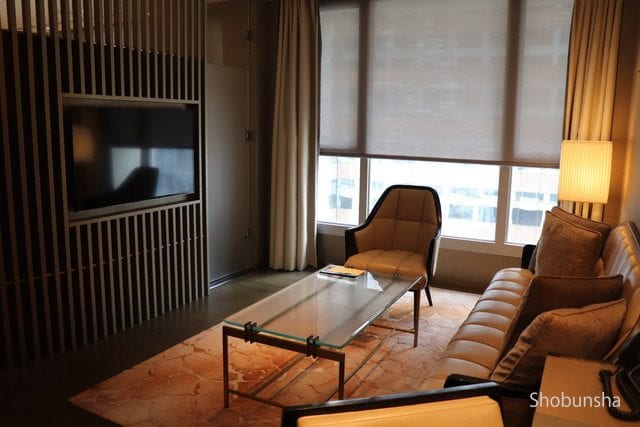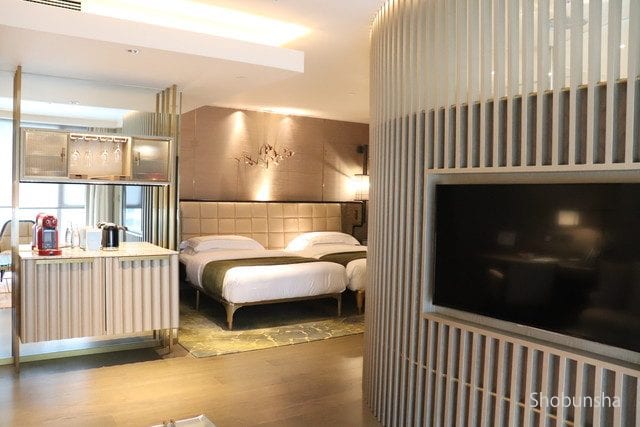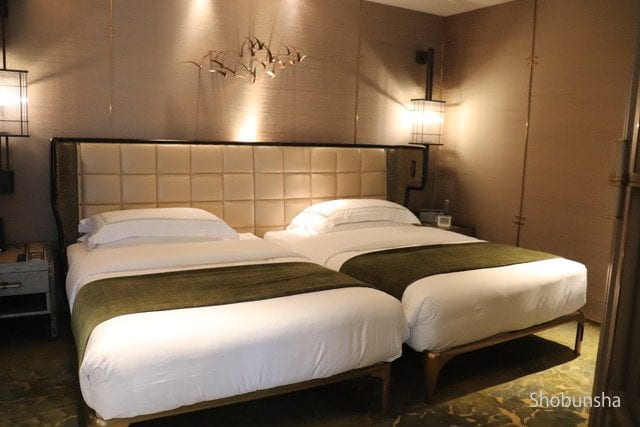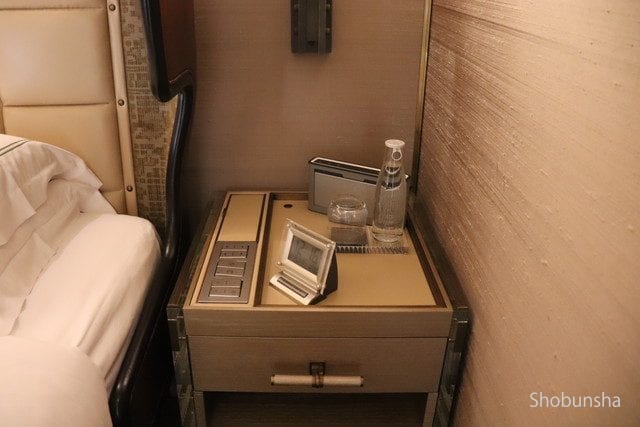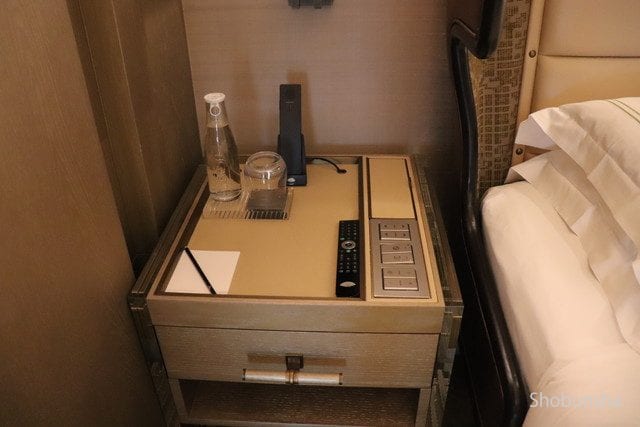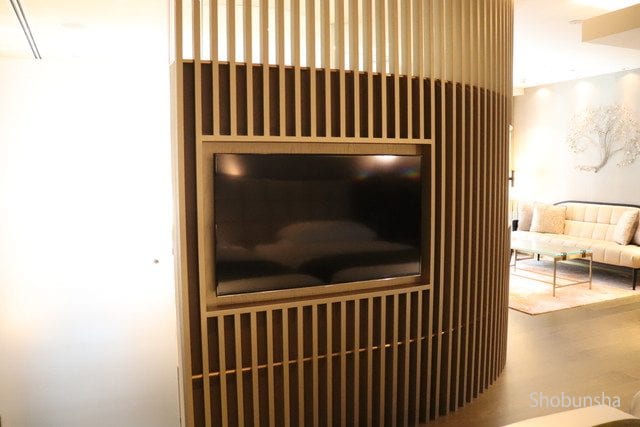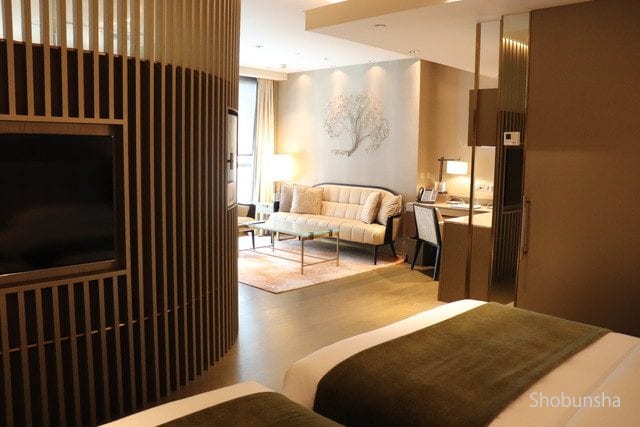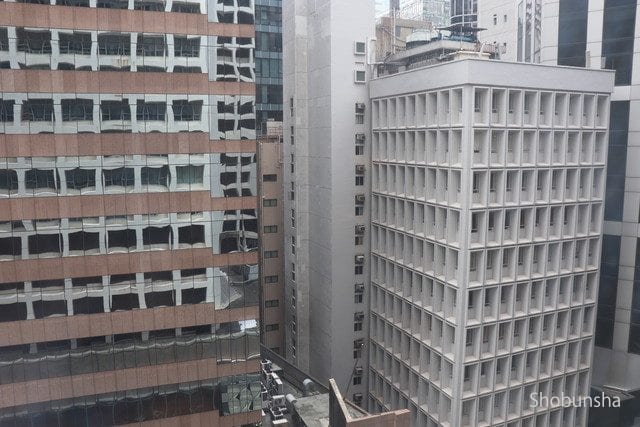 Bathroom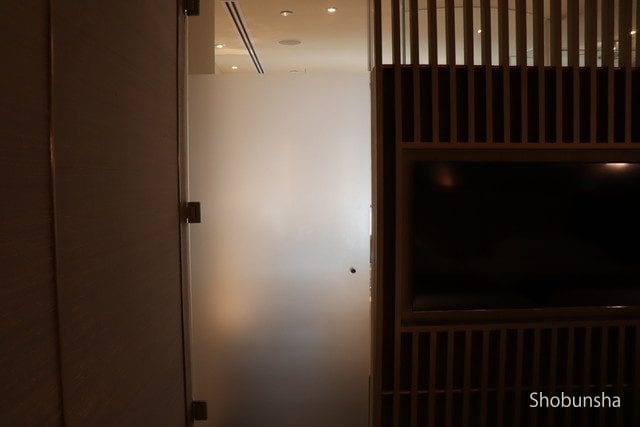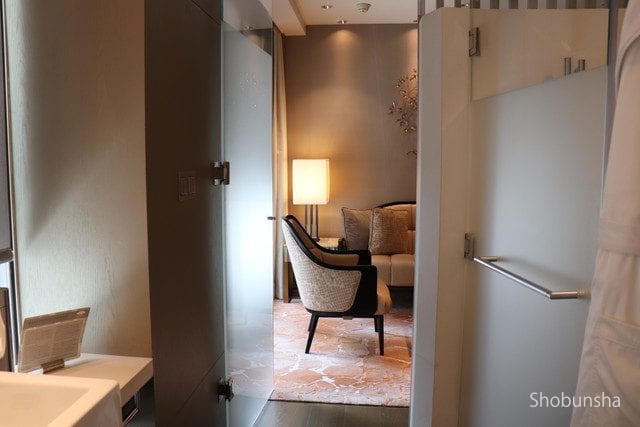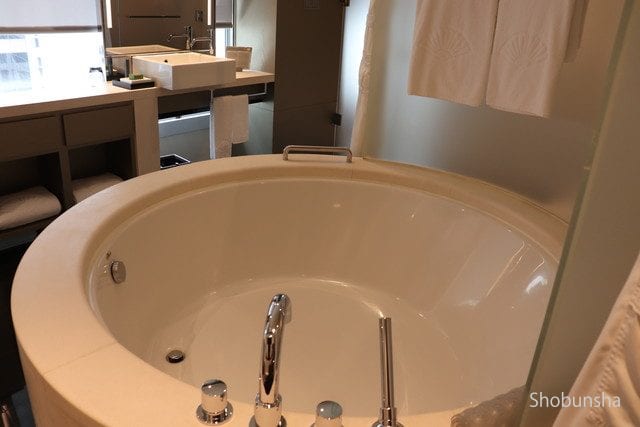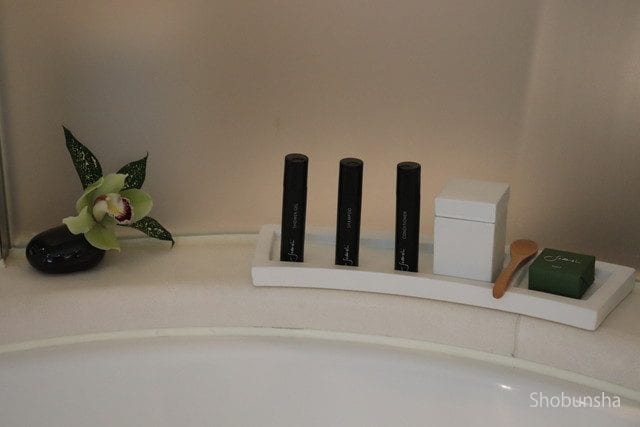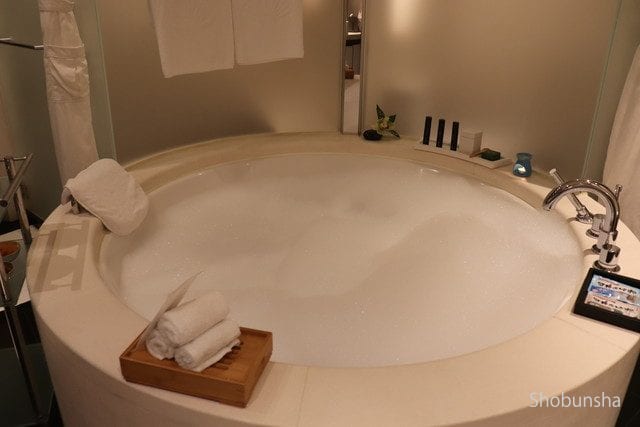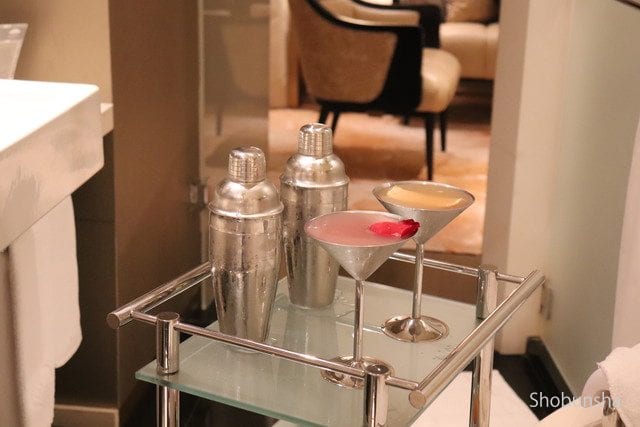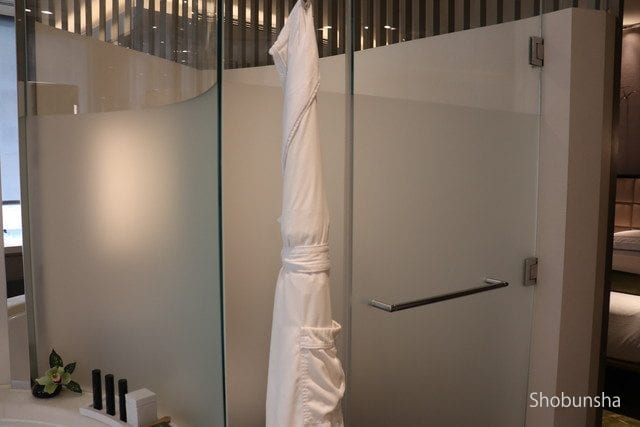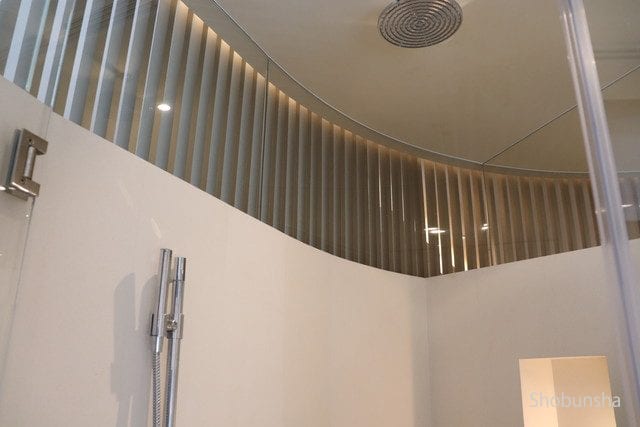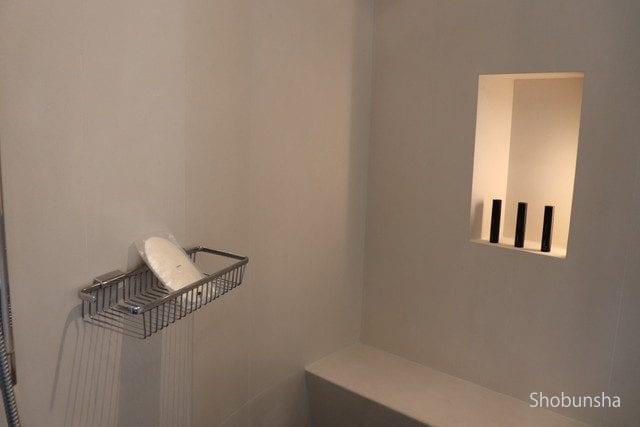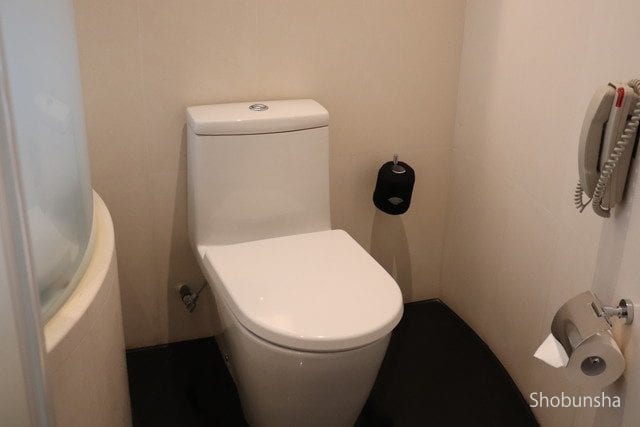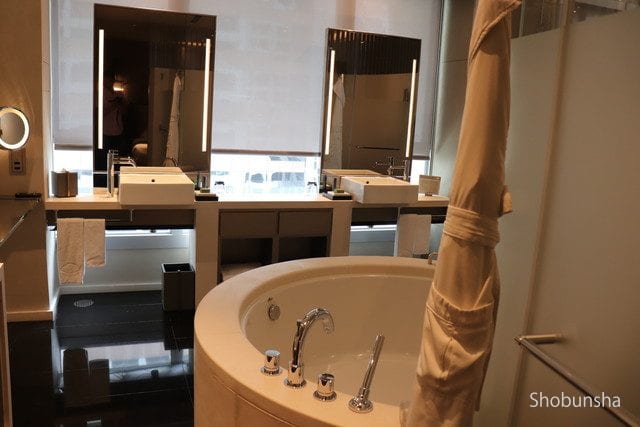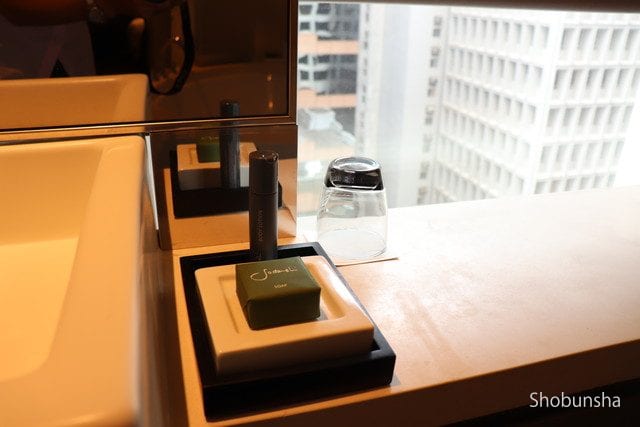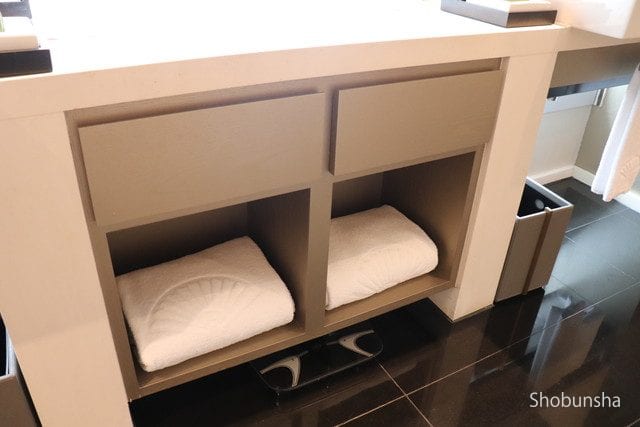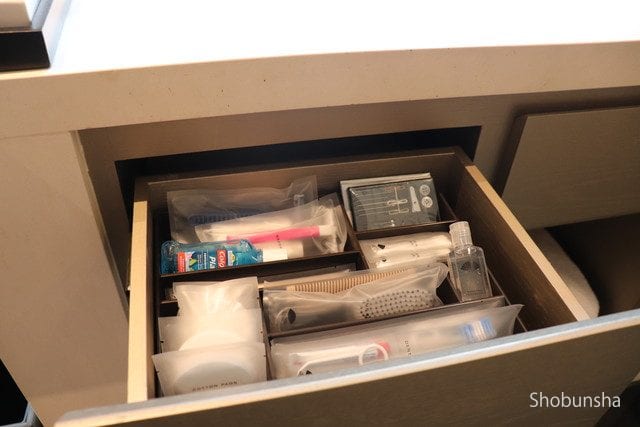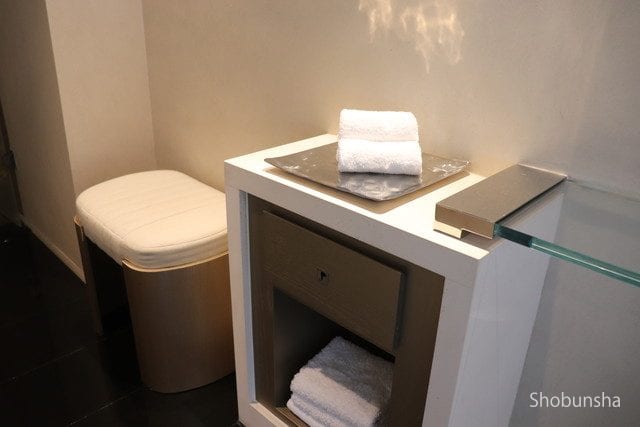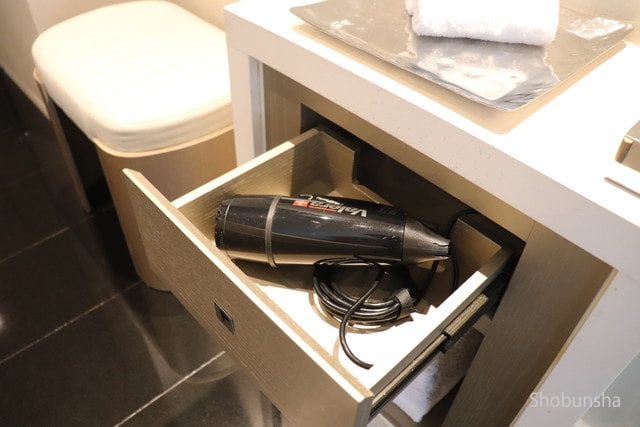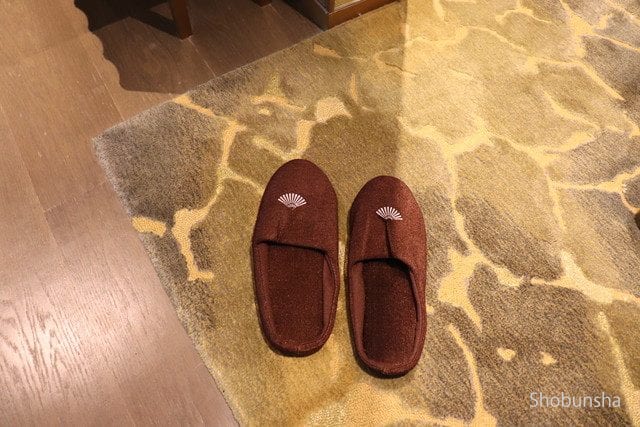 Closet and Safety Box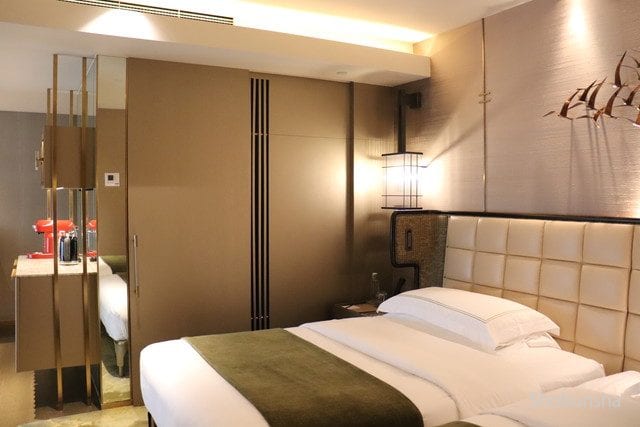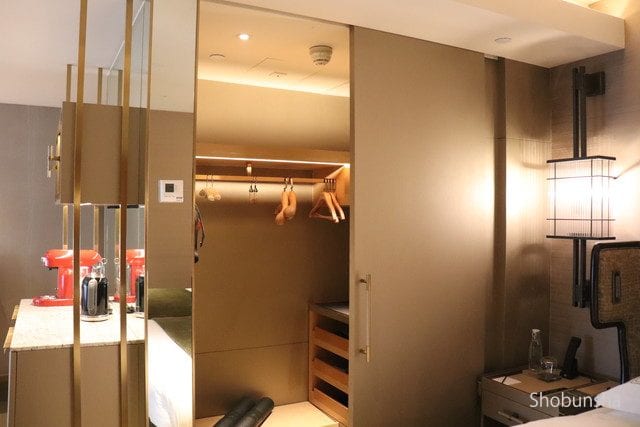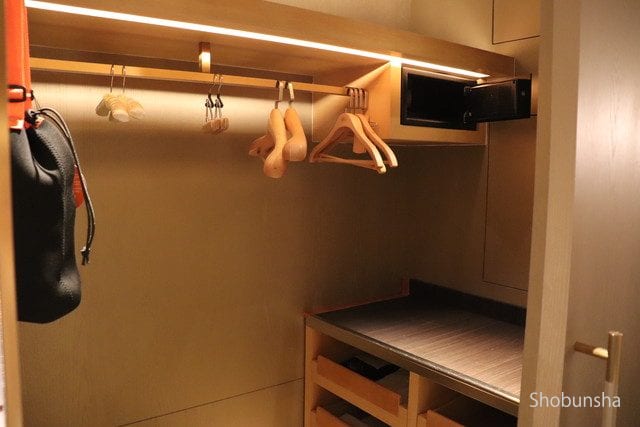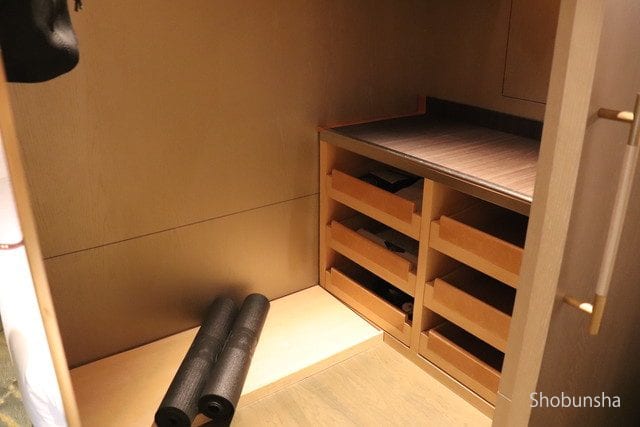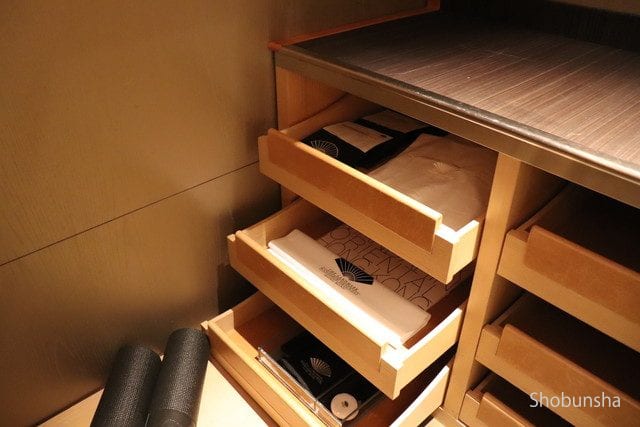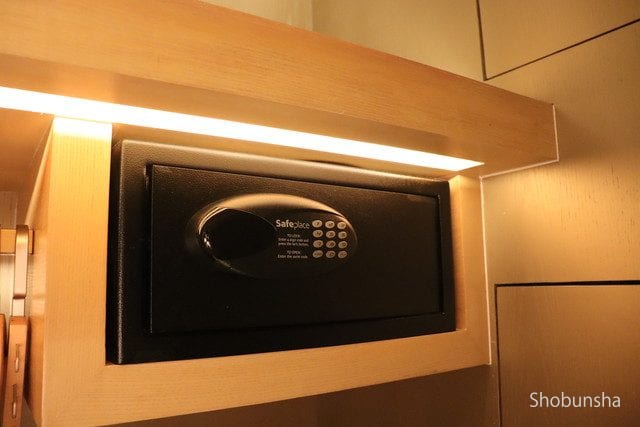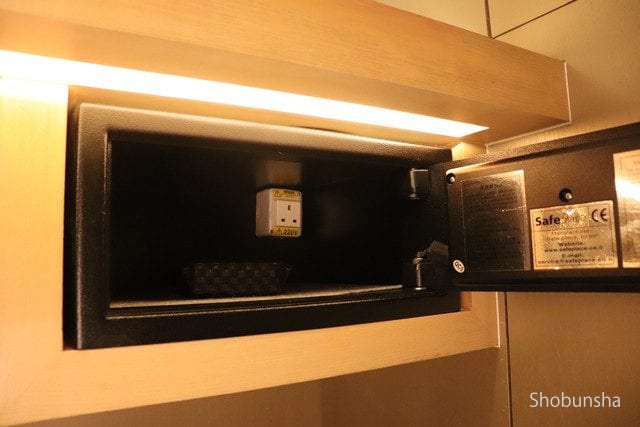 Minibar & coffee station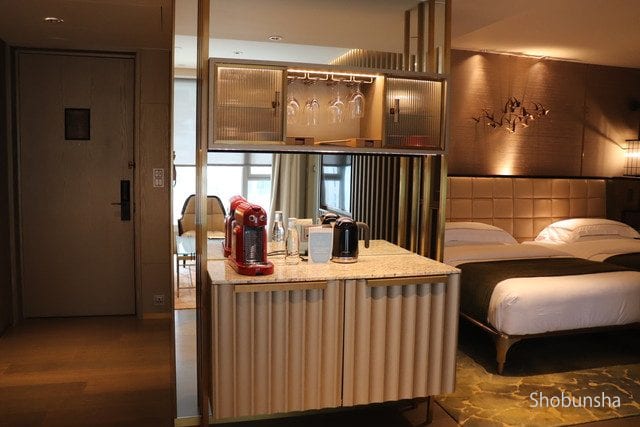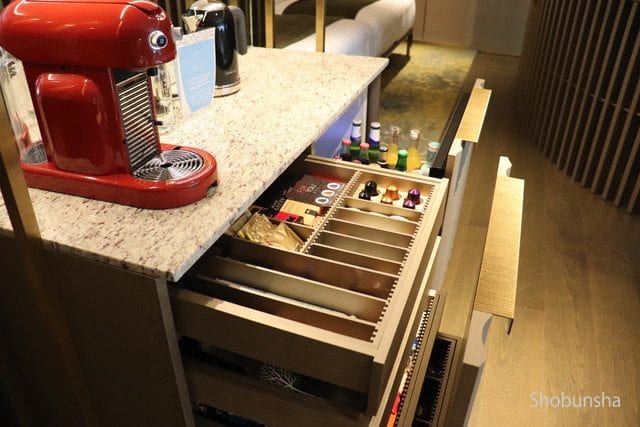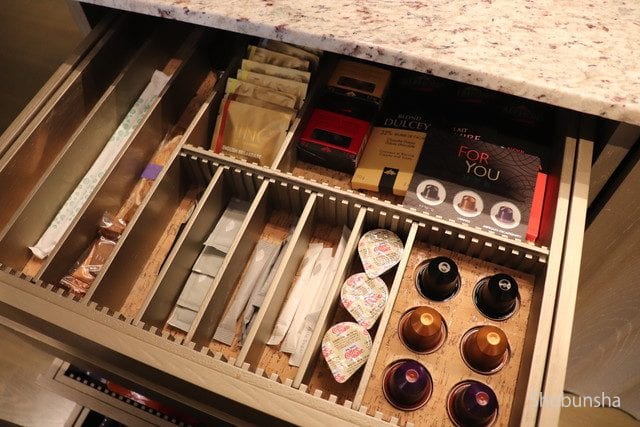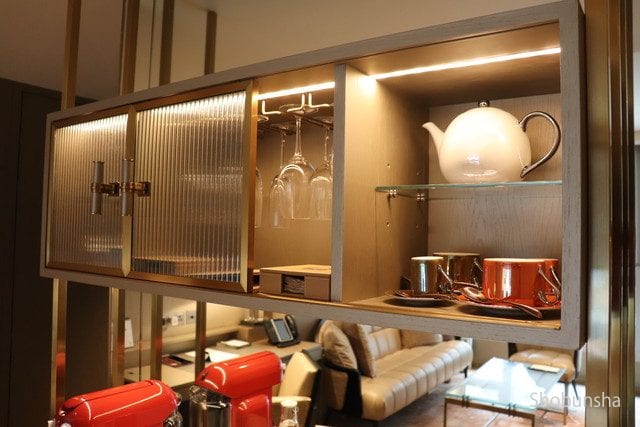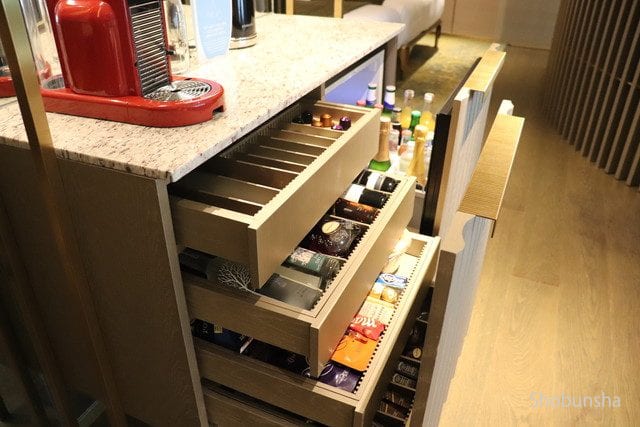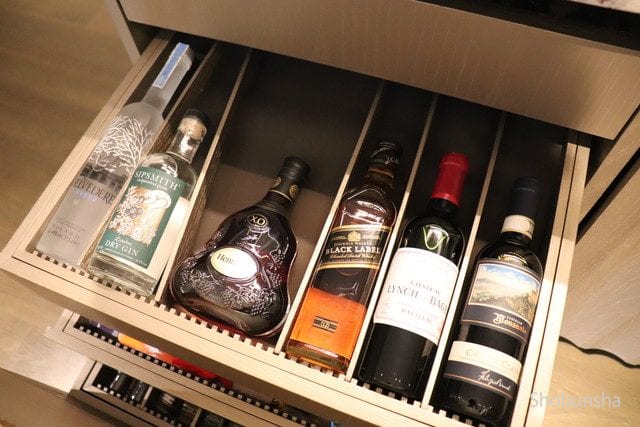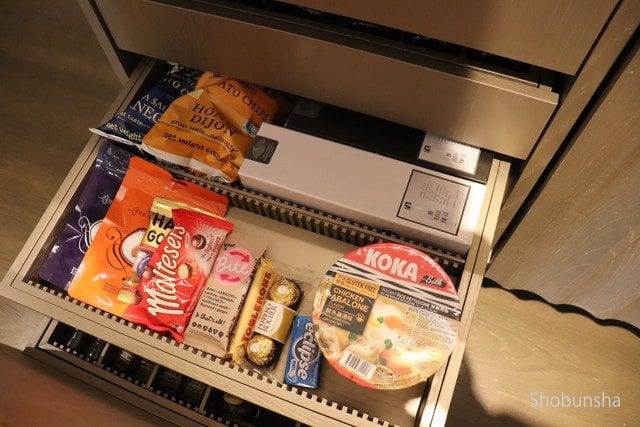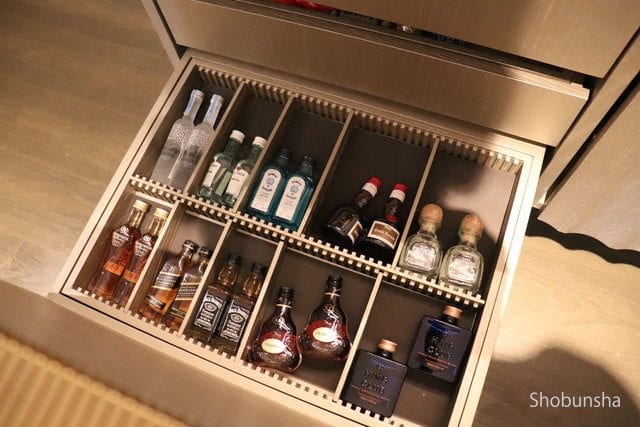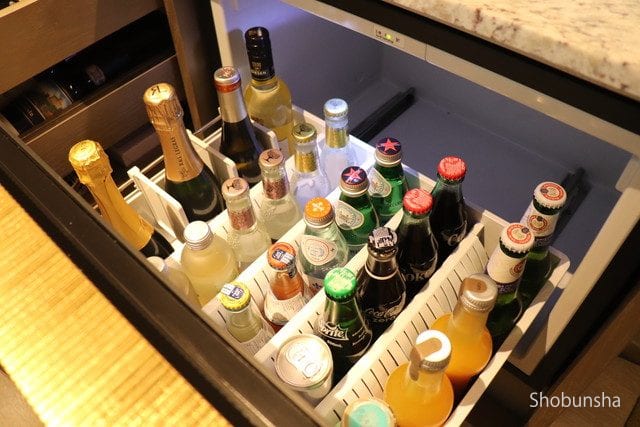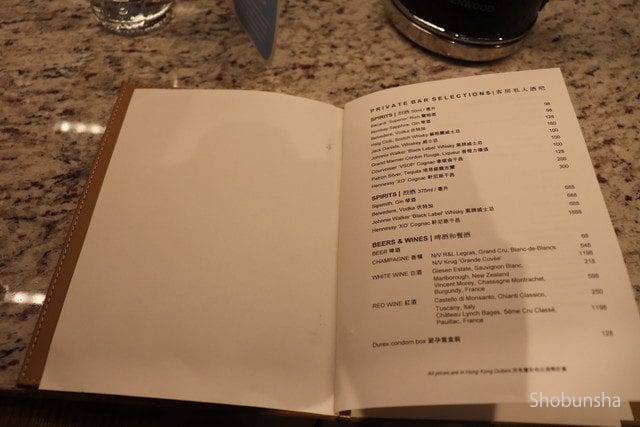 What is L900 Landmark Suite room like?
The L900 Landmark Suite has a large circular bathtub in the centre of the room, and there is a living/dining room and a bedroom on either side.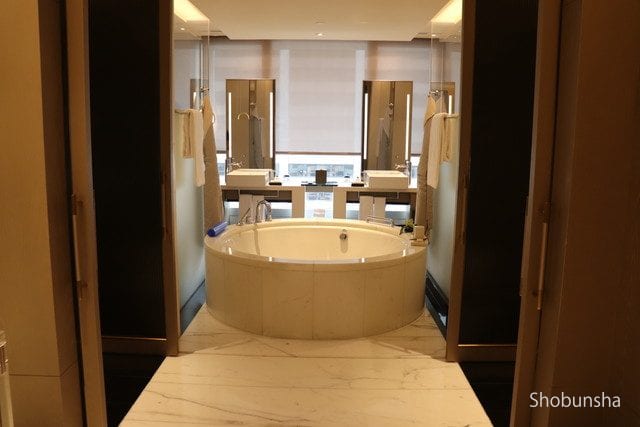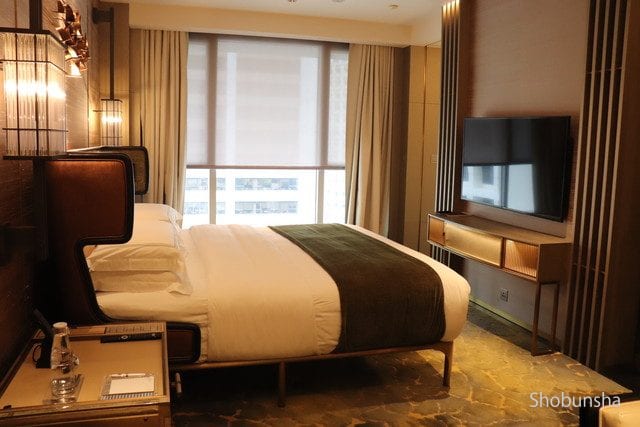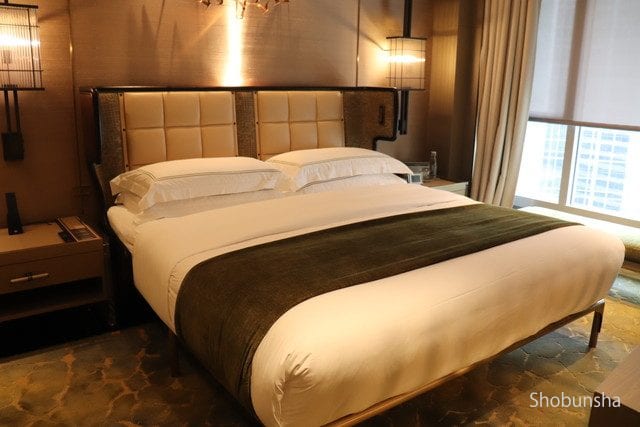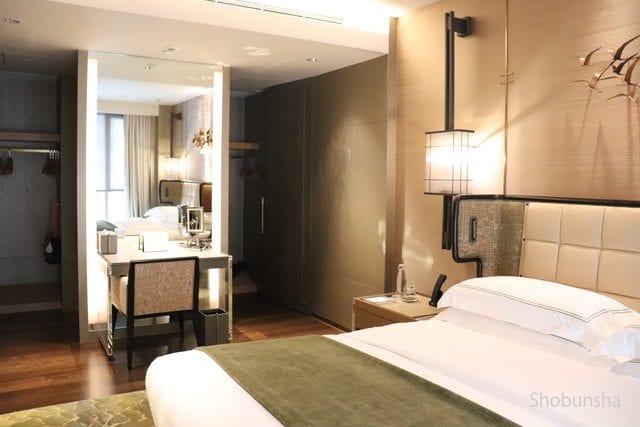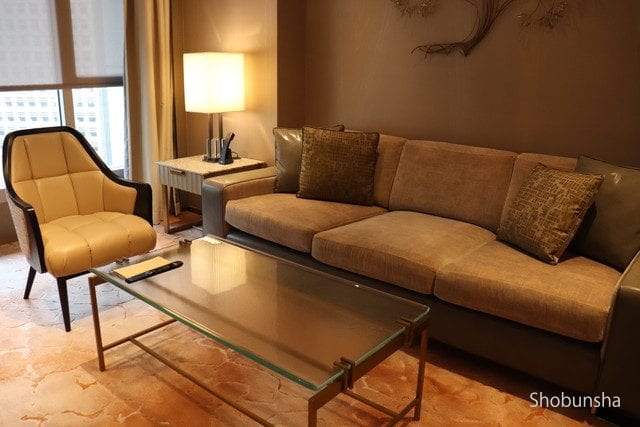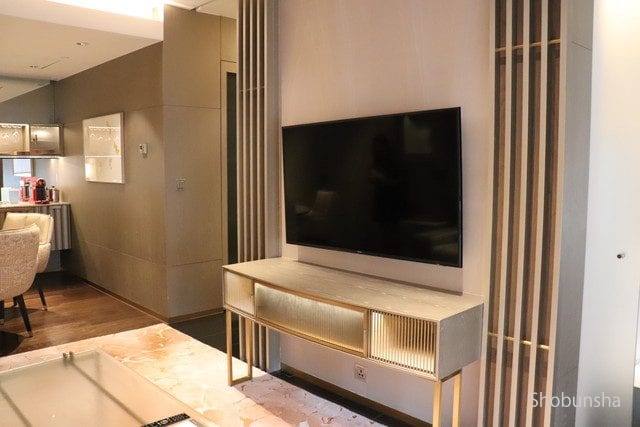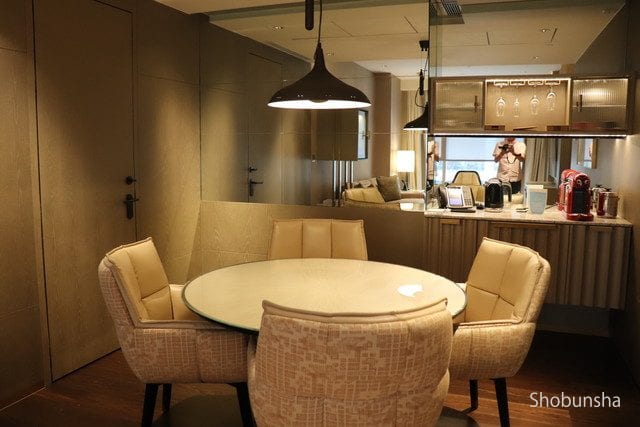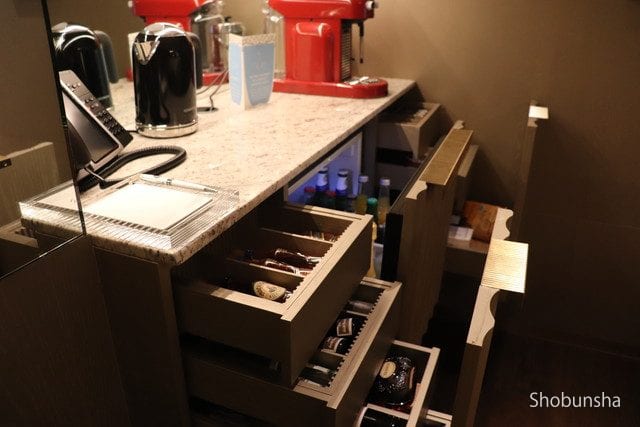 What is the Entertainment Suite like?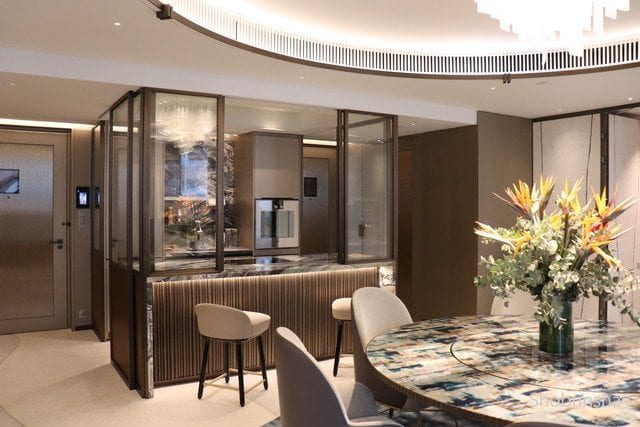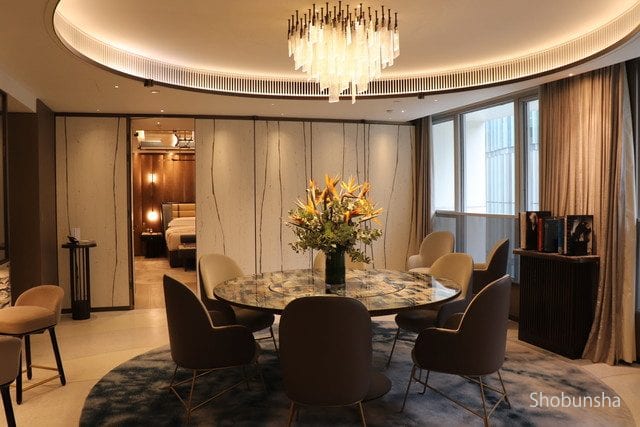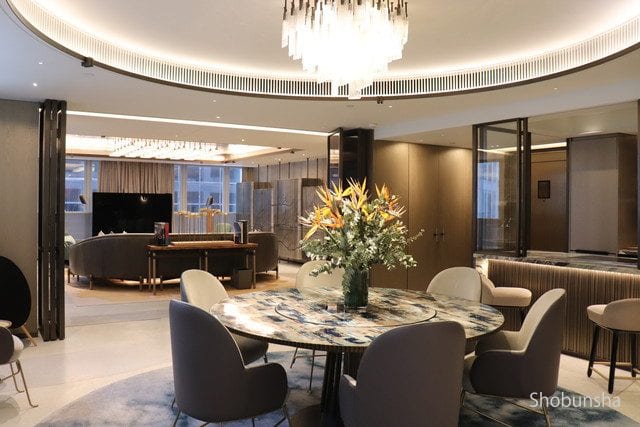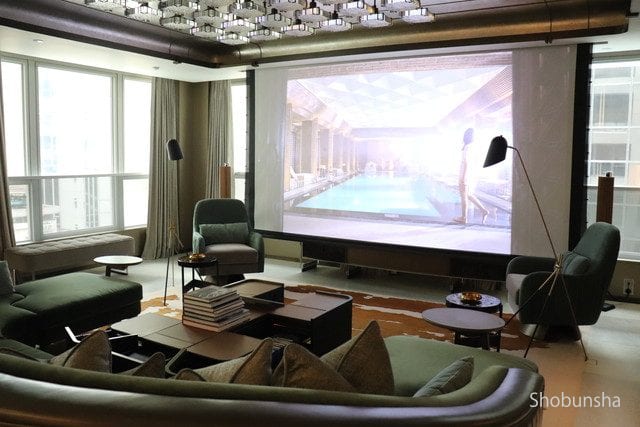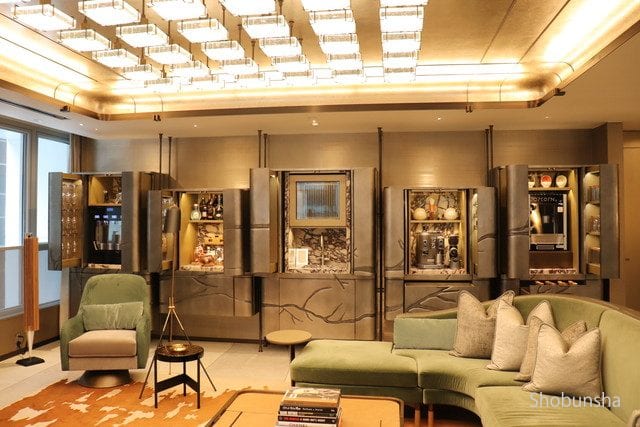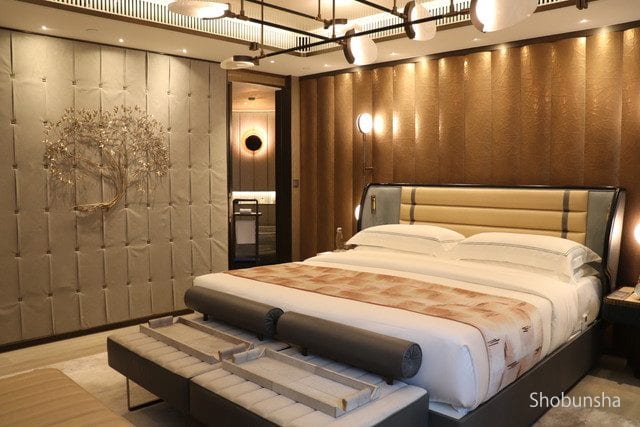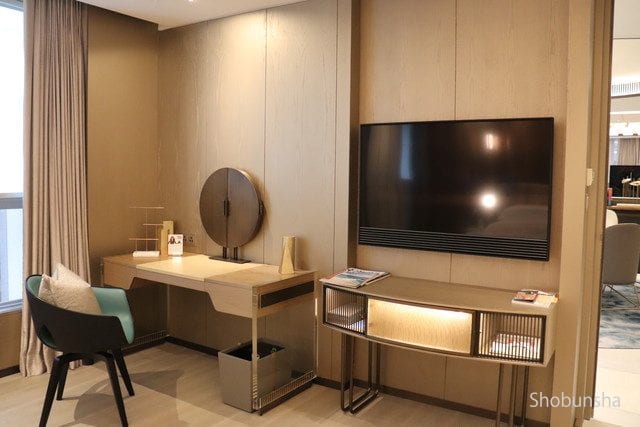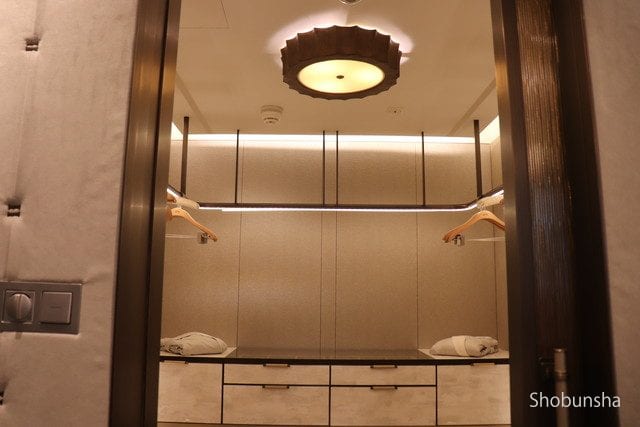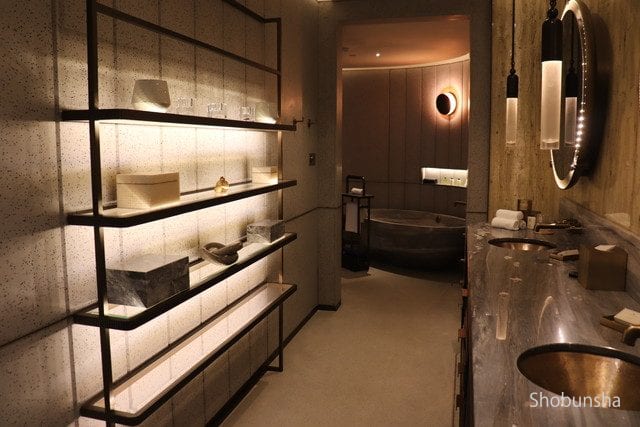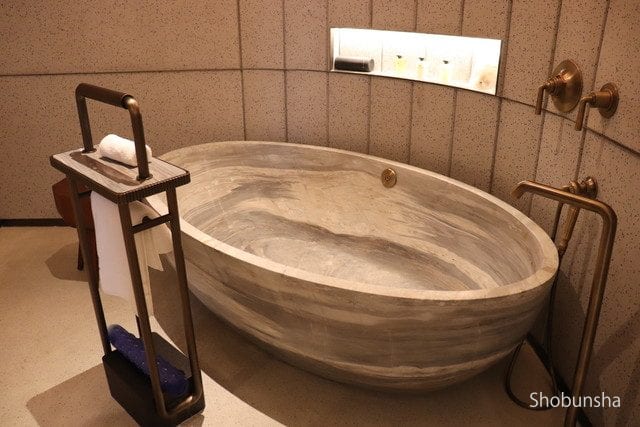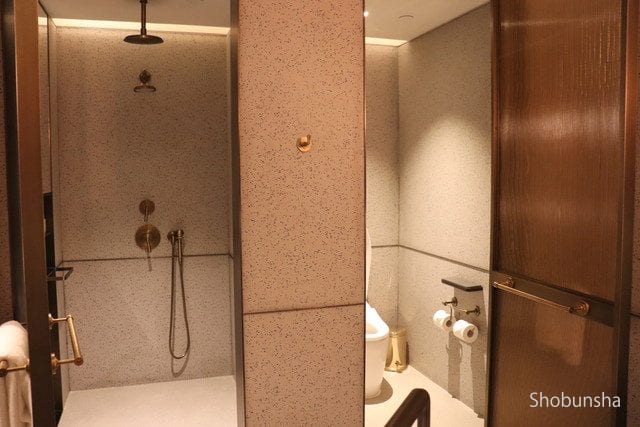 Restaurant "Amber"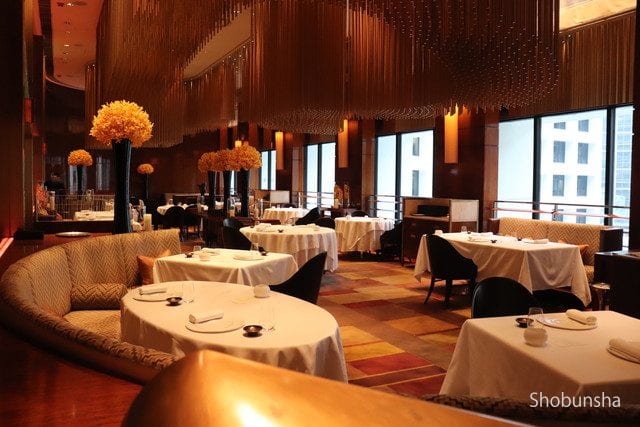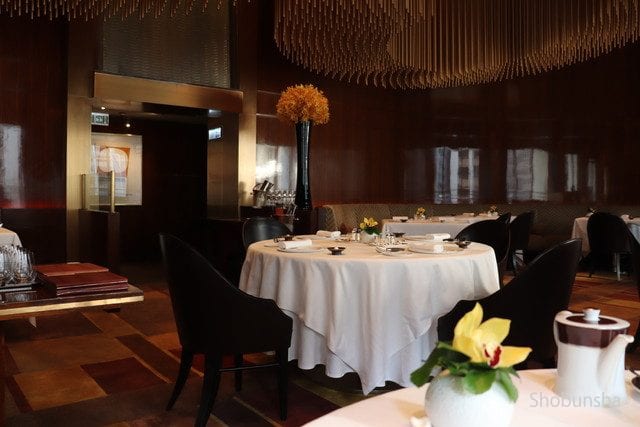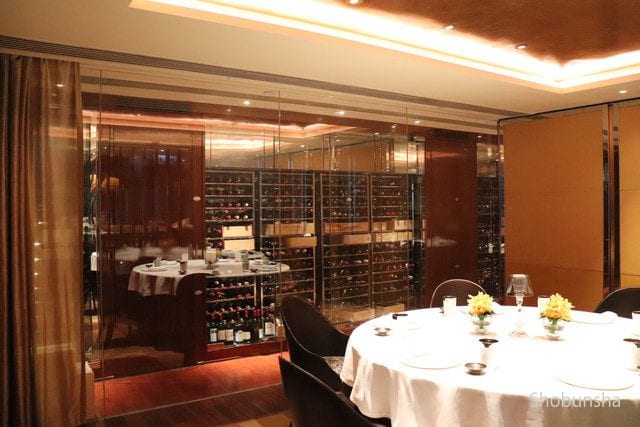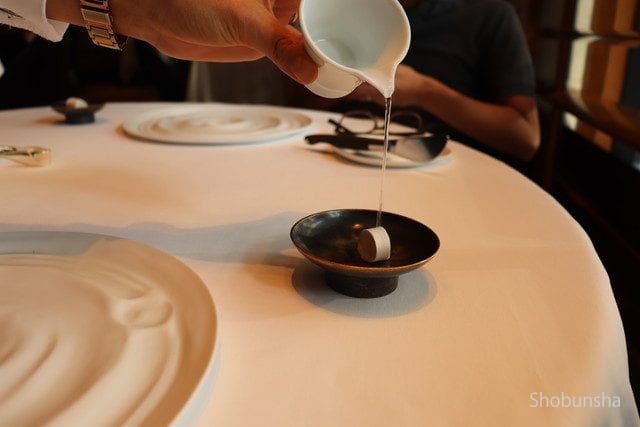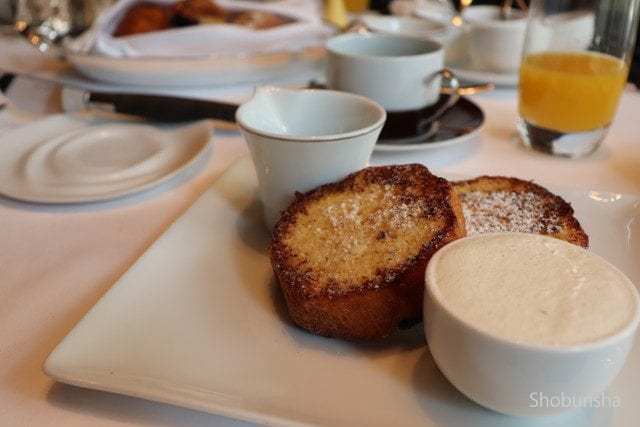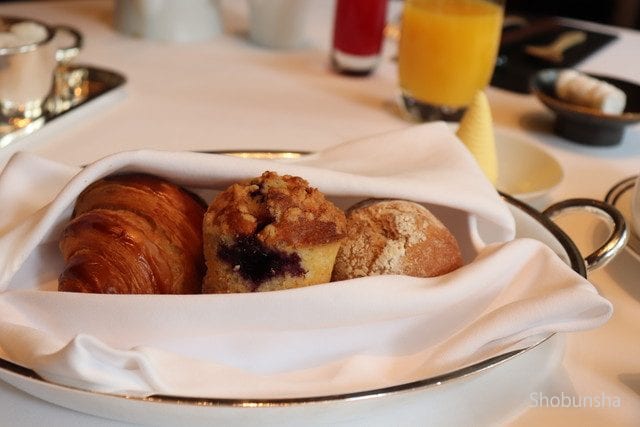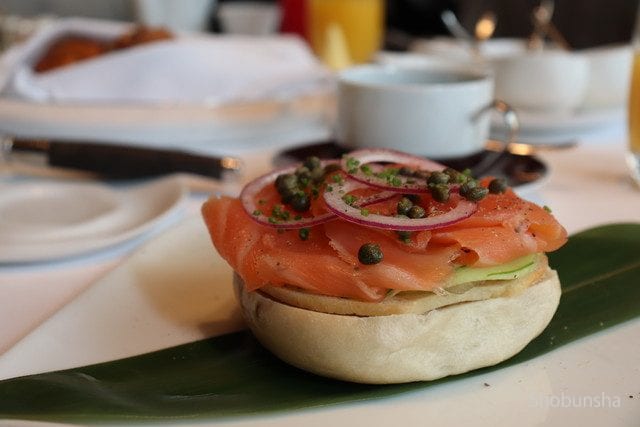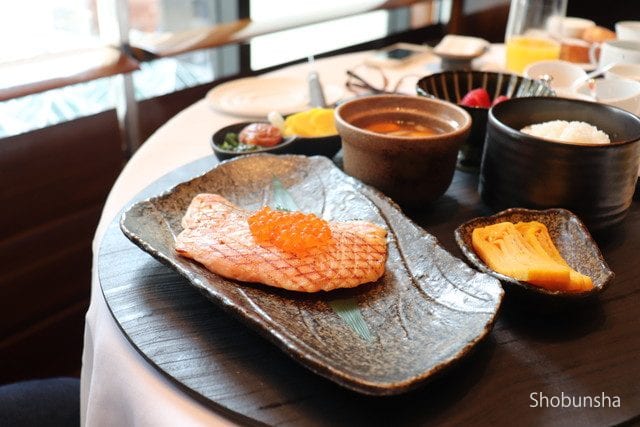 Restaurant "PDT"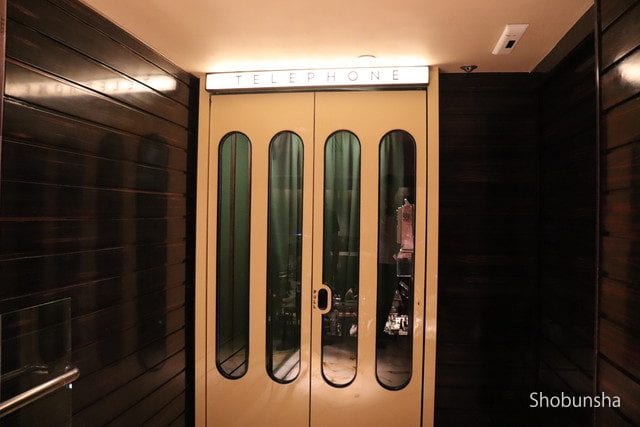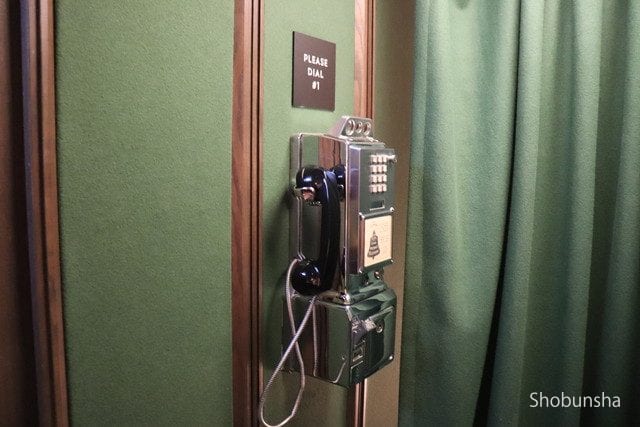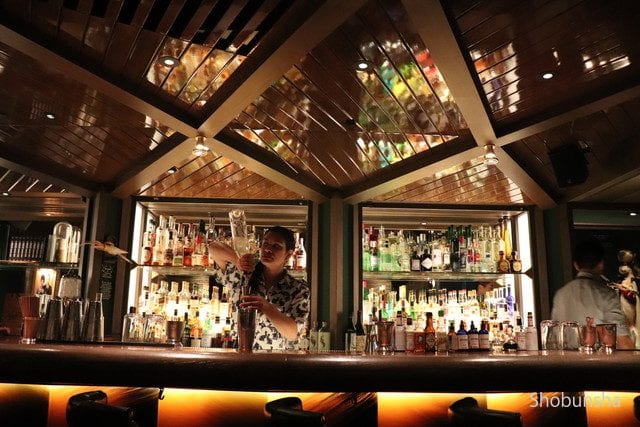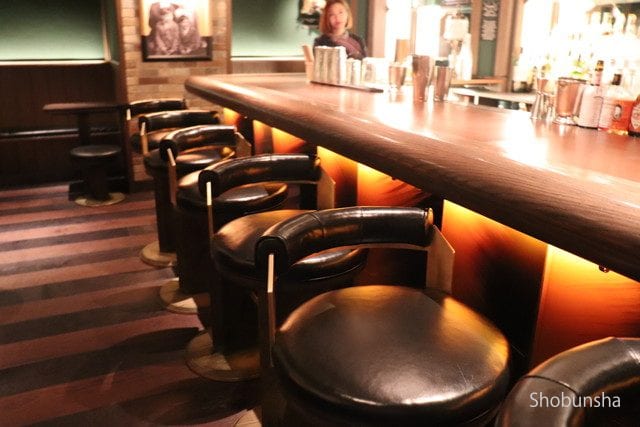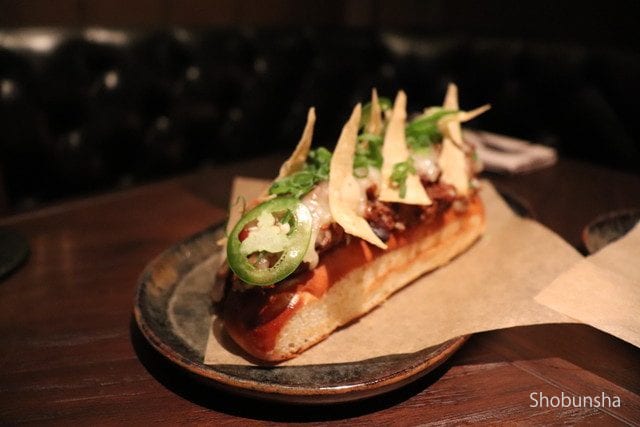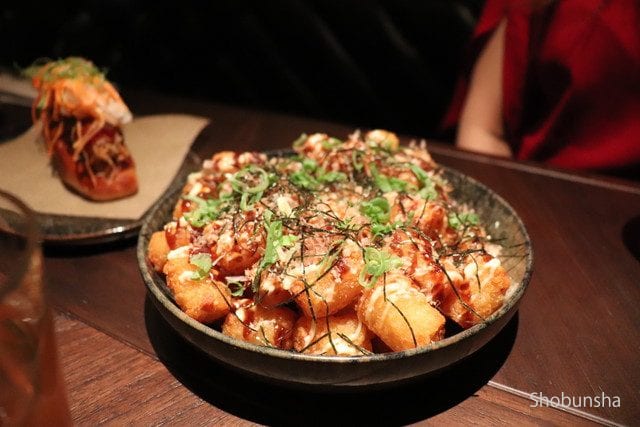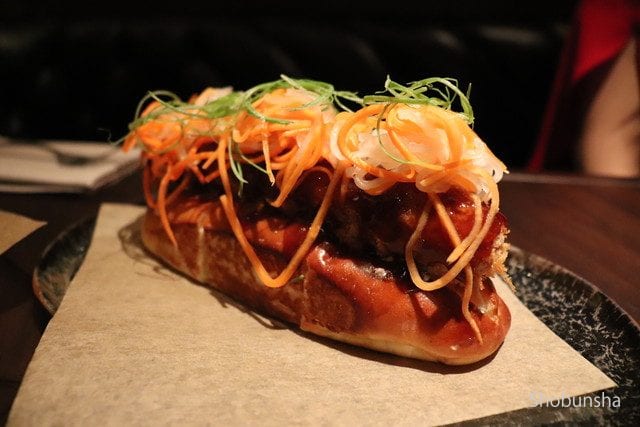 Restaurant "MO bar"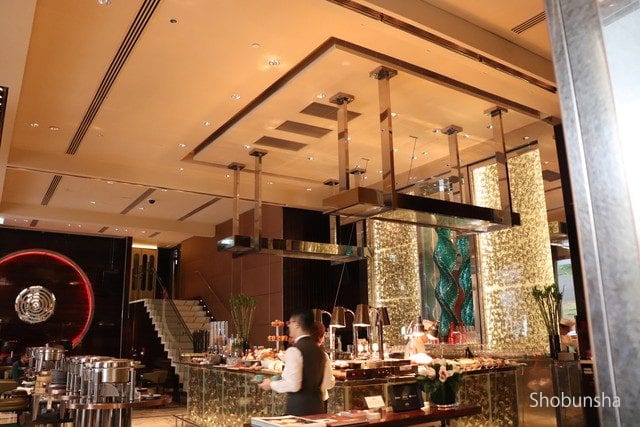 The Oriental Spa
The Oriental Spa has great facilities, not only a spa but also a fitness centre, a yoga studio, an indoor pool and a sauna.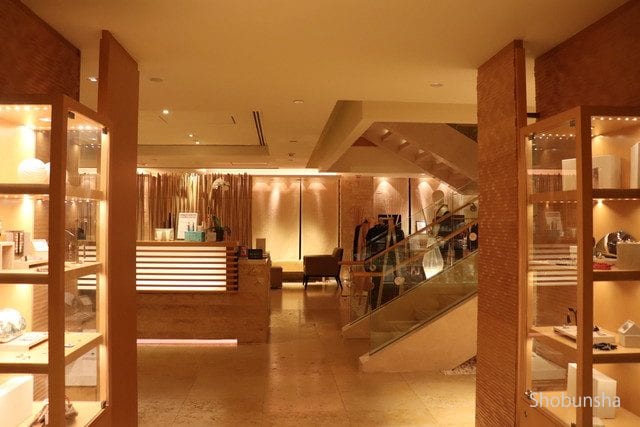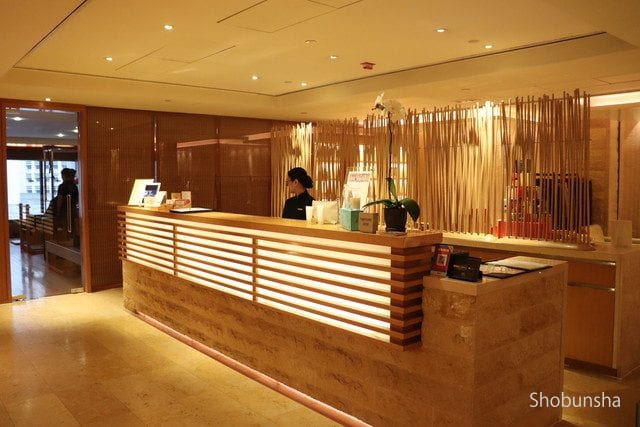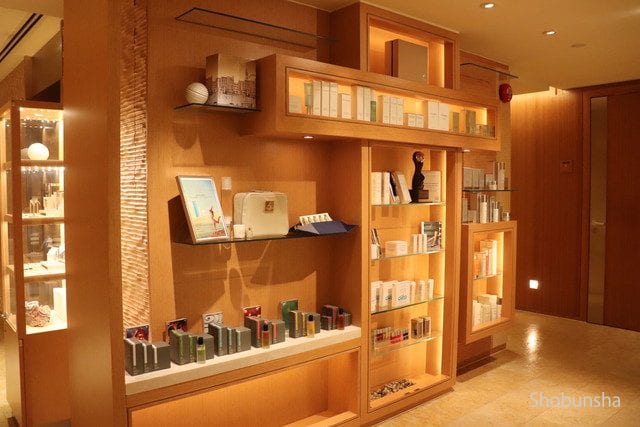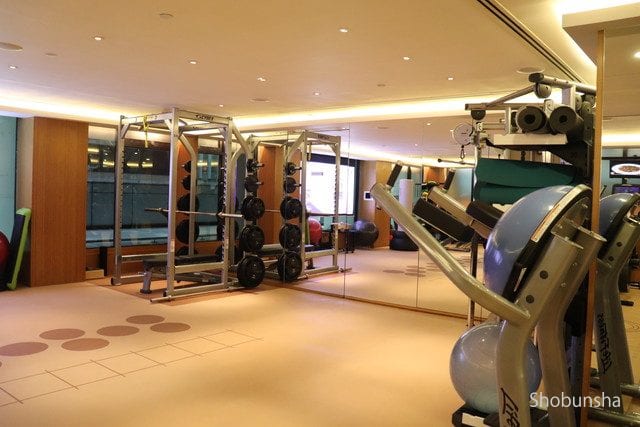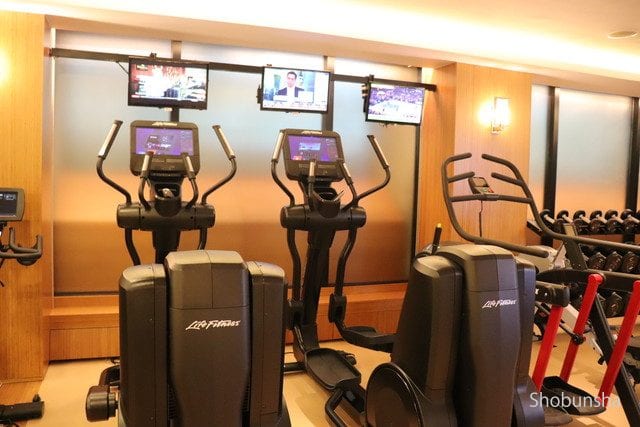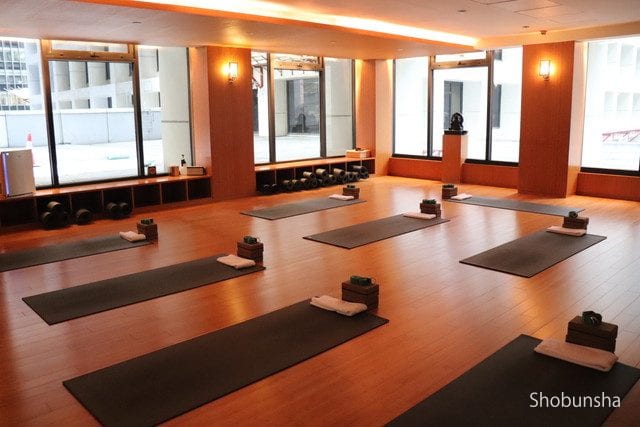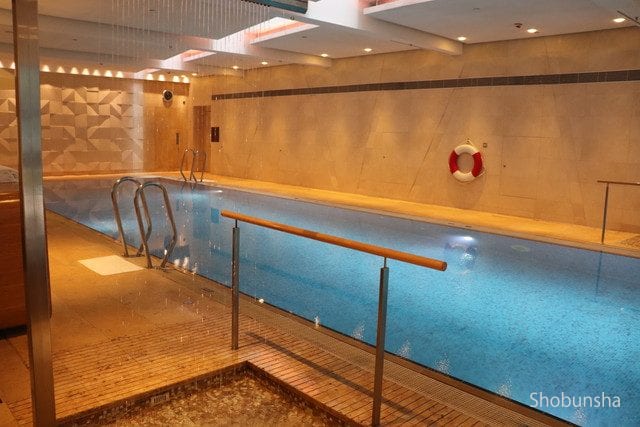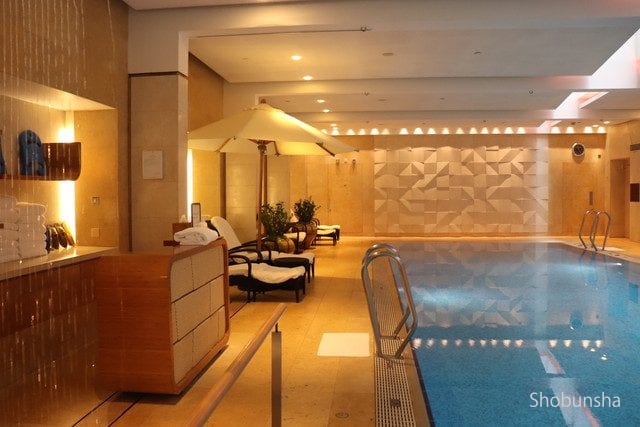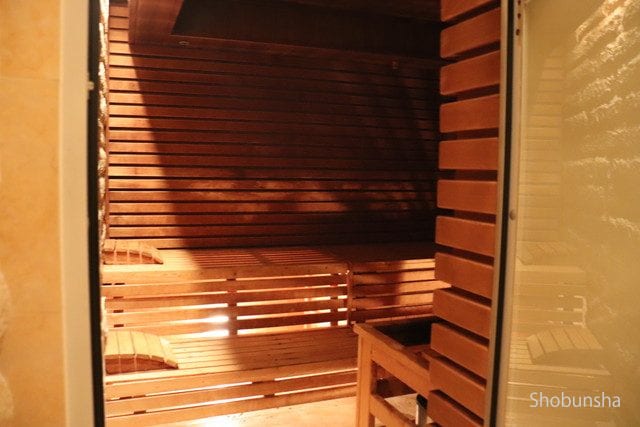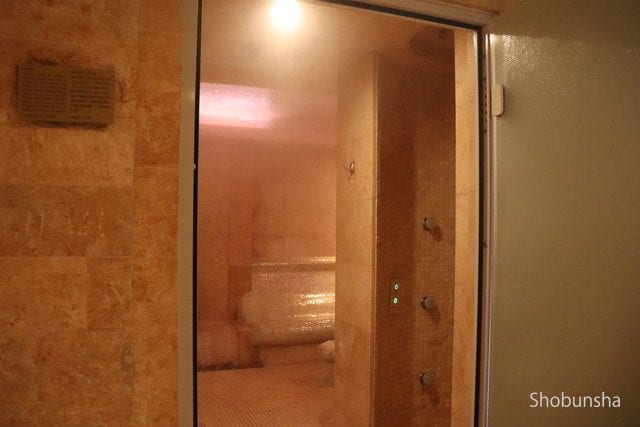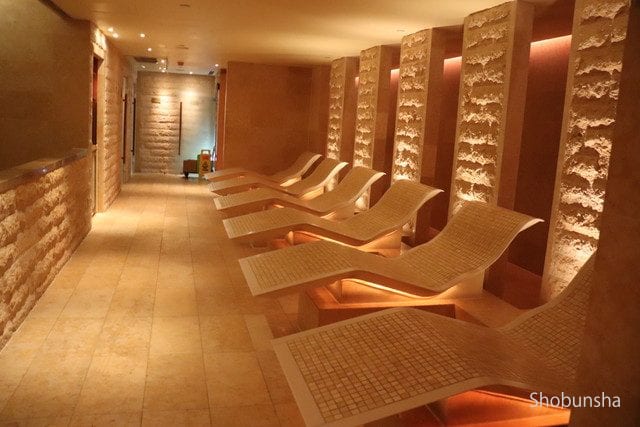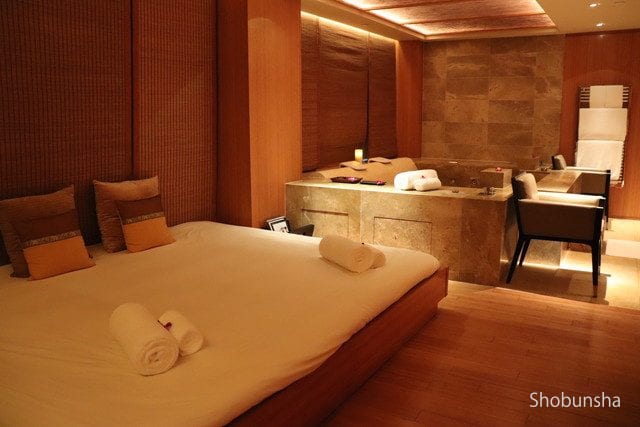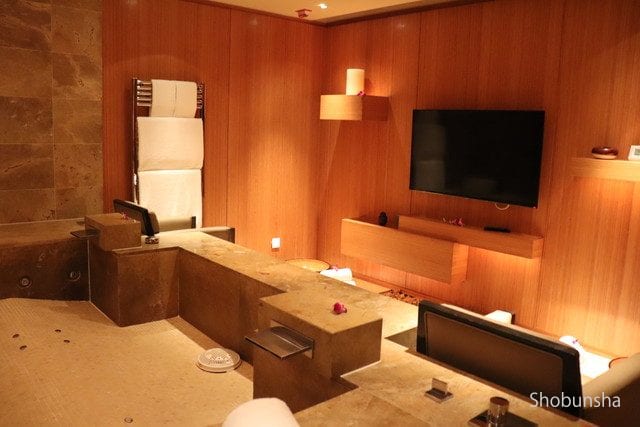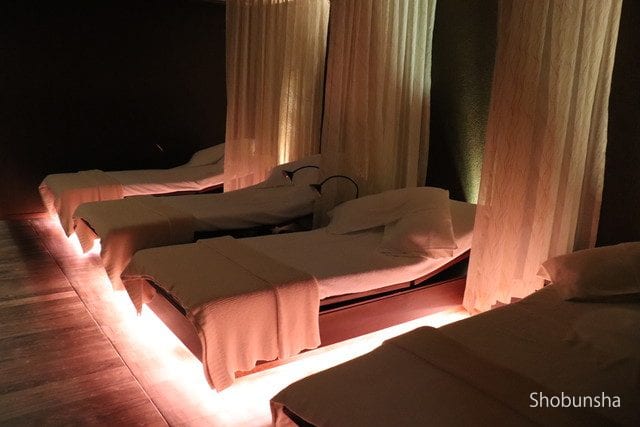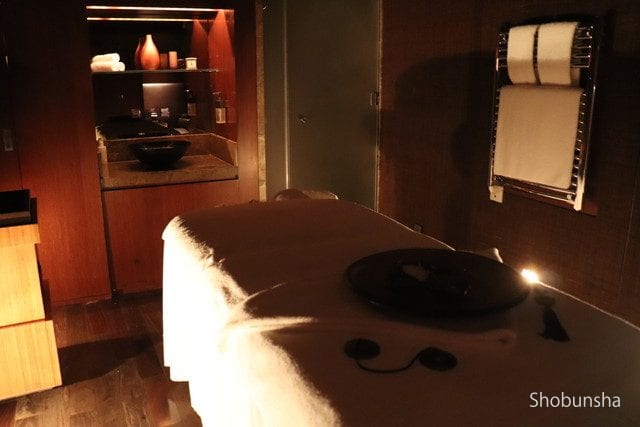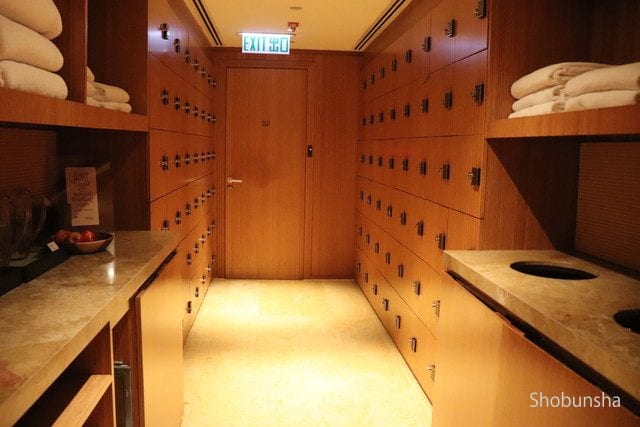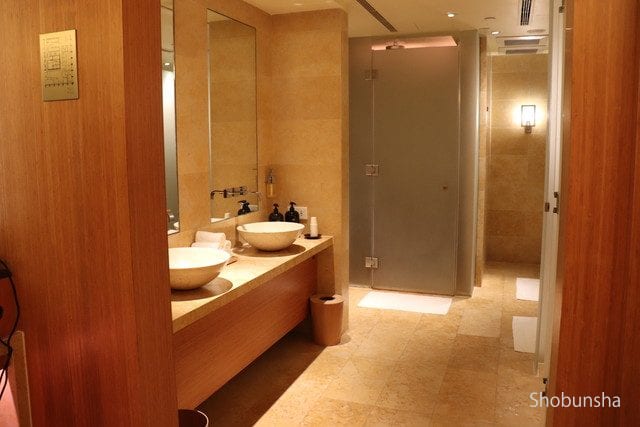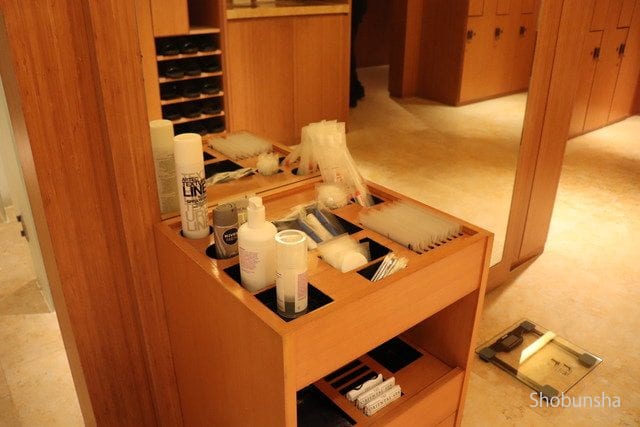 Area around the hotel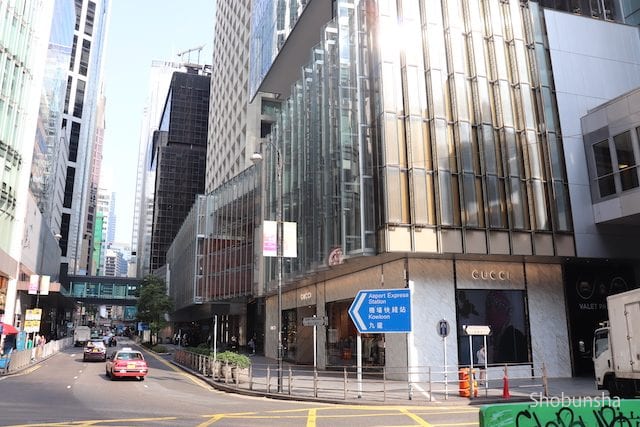 Staff & Customers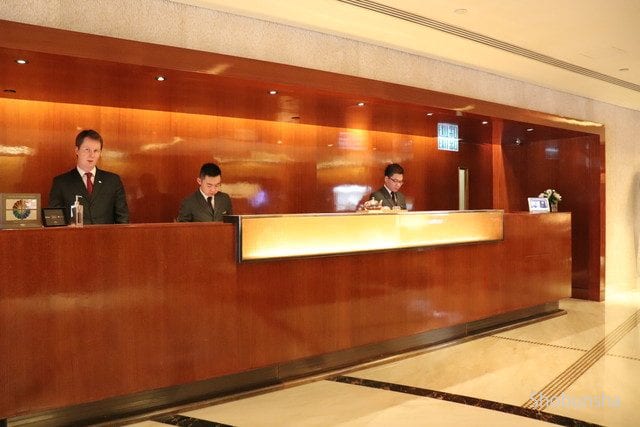 Access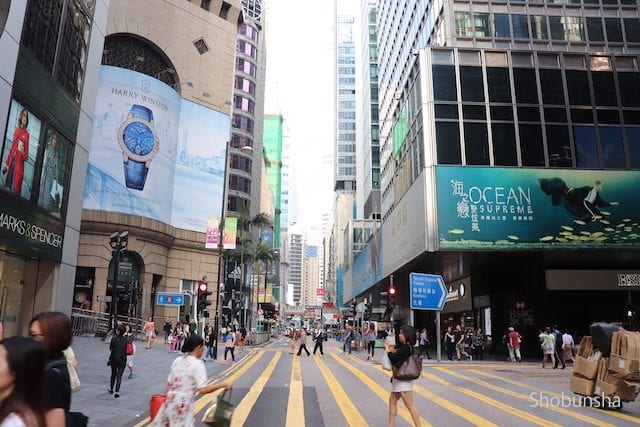 Summary
It was really nice to stay at this hotel. I thought that this hotel is definitely one of the finest hotels in Hong Kong. I could spend a relaxing time at this hotel. There was a circular bathtub although it's only at L600 or upper level rooms. I don't soak in the bath normally, but I couldn't stop taking a bath during my stay at this hotel. It is located in the downtown area and busy around the hotel, but it's calm and quiet inside the hotel. If you visit Hong Kong for the first time, I would recommend the hotel which has harbour view rooms, but I would recommend this hotel to those who visit Hong Kong several times and would like to spend a relaxing time at the hotel.