The Langham Hong Kong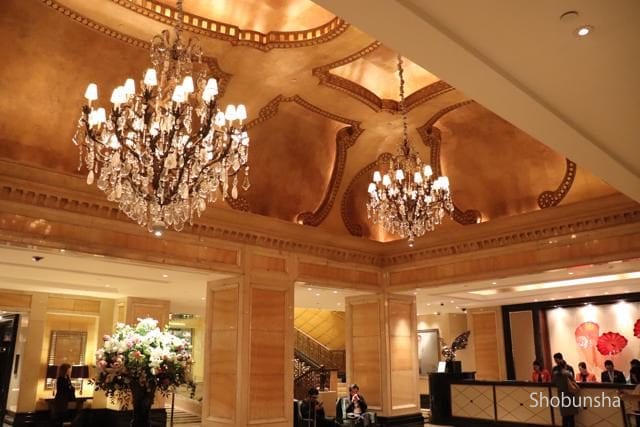 Room Type : superior room
Stay Nights : 1 night
Stay Num : 1 person
---
Located in the heart of Tsim Sha Tsui, Hong Kong, The Langham Hong Kong is a world-class 5-star hotel offering luxurious space. A five minute walk from MTR Tsim Sha Tsui Station is convenient for transportation, and there is DFS and the shopping mall 1881 Heritage in the vicinity. The hotel has a restaurant, an outdoor pool and a gym, and is a fully equipped hotel. The rooms range from superior rooms to suites, all of which are refined and elegantly designed.
Hotel exterior and entrance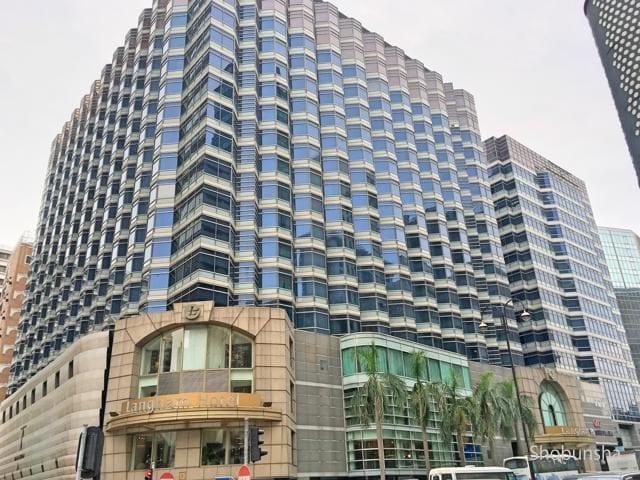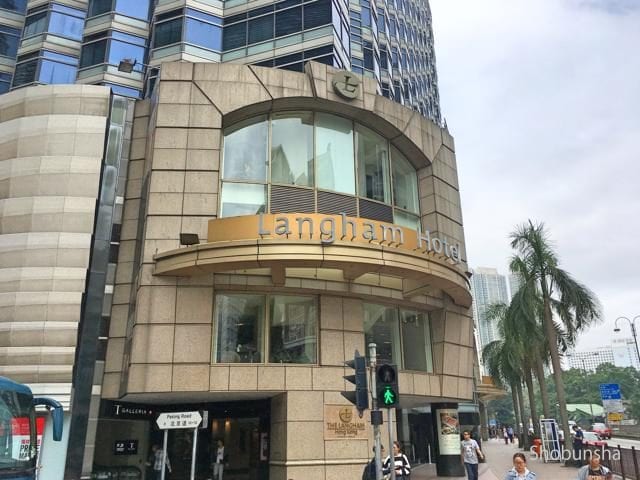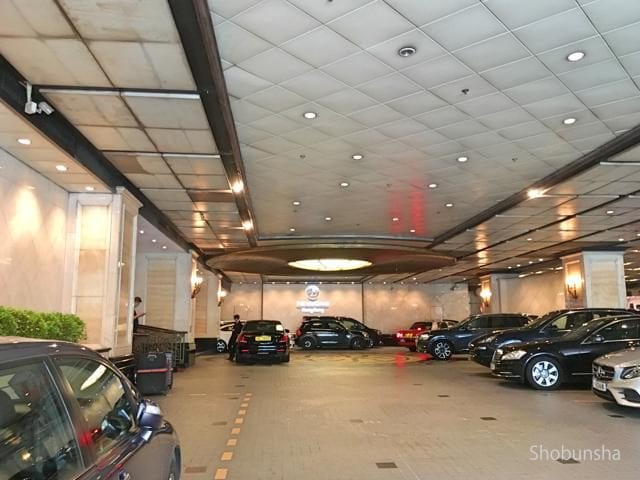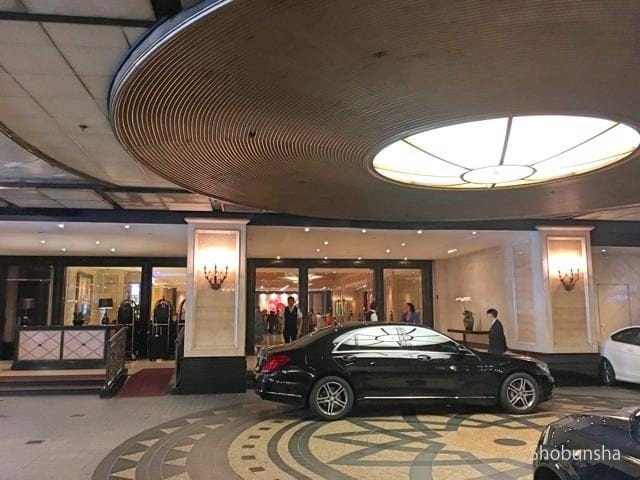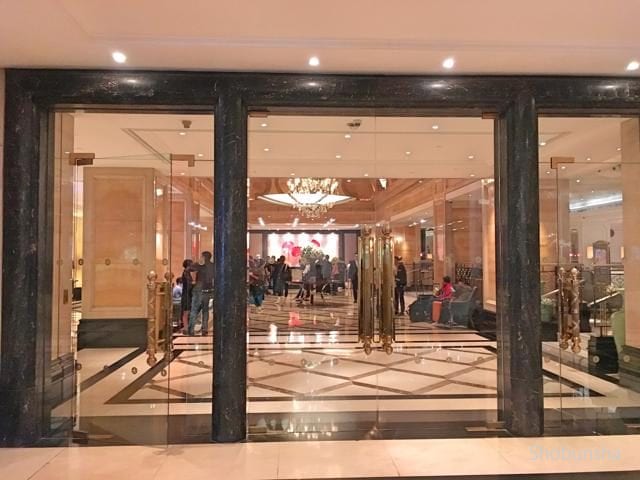 Lobby and front view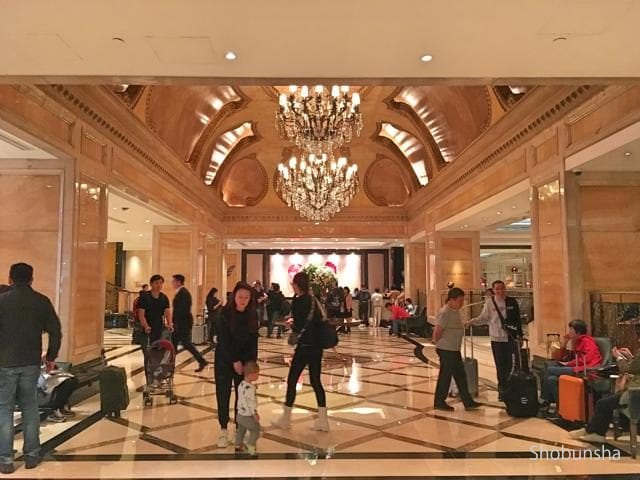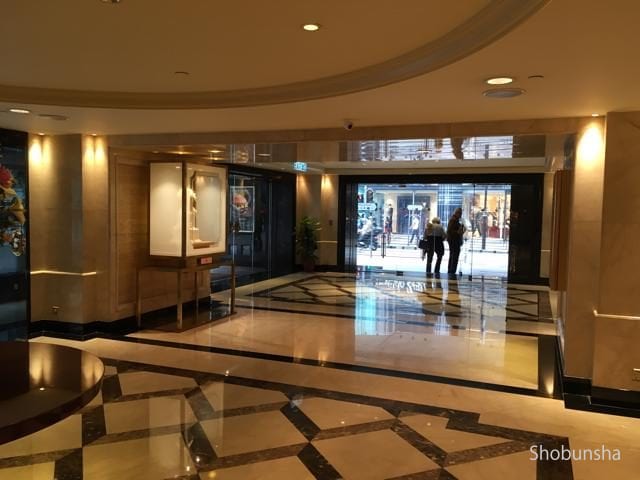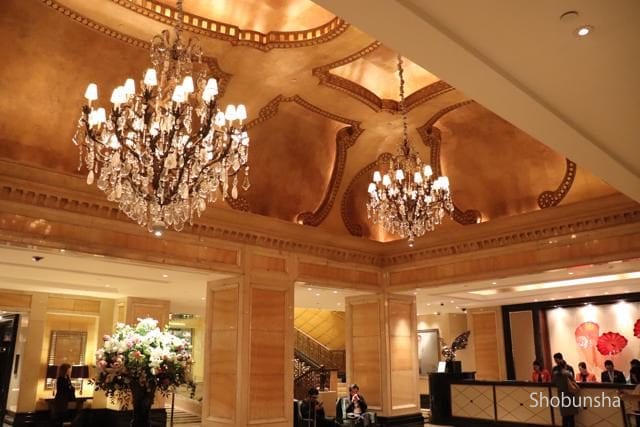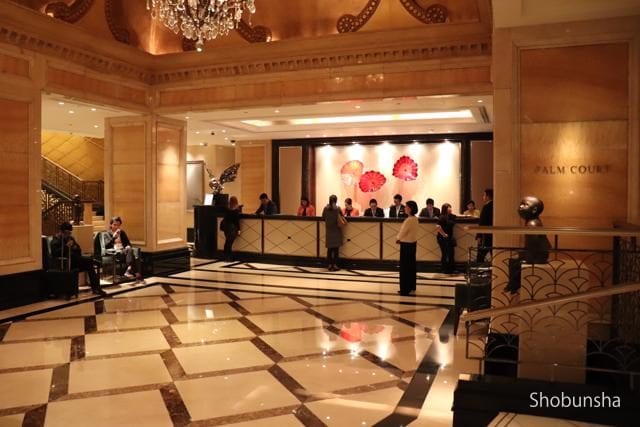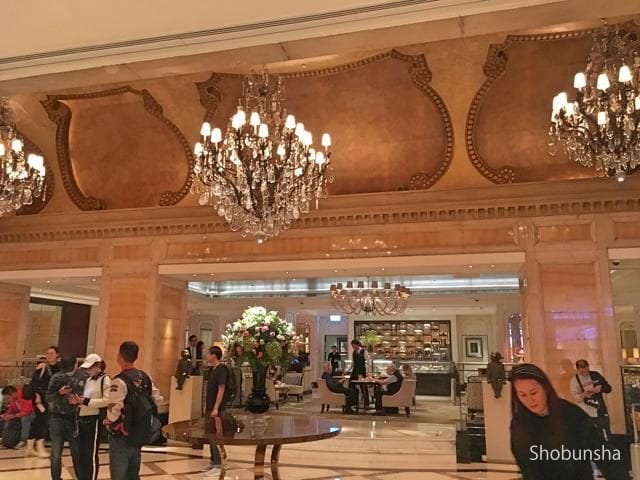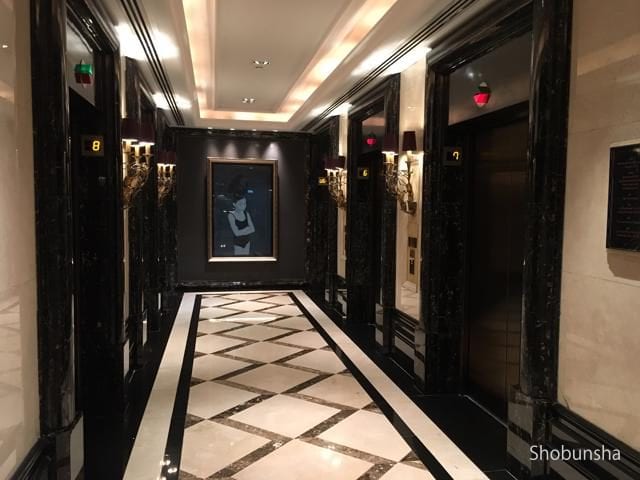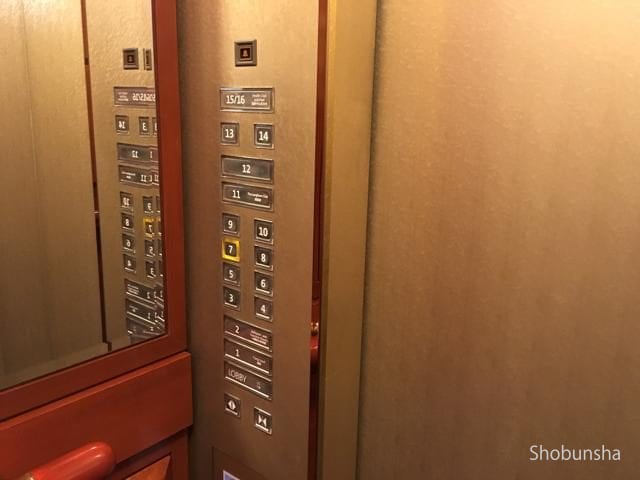 What is your room? superior room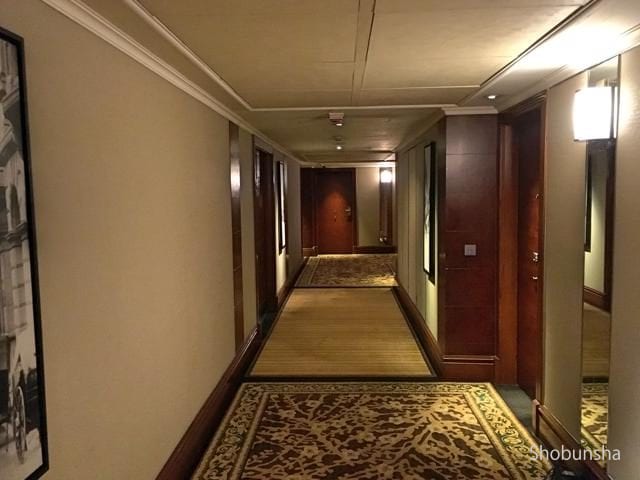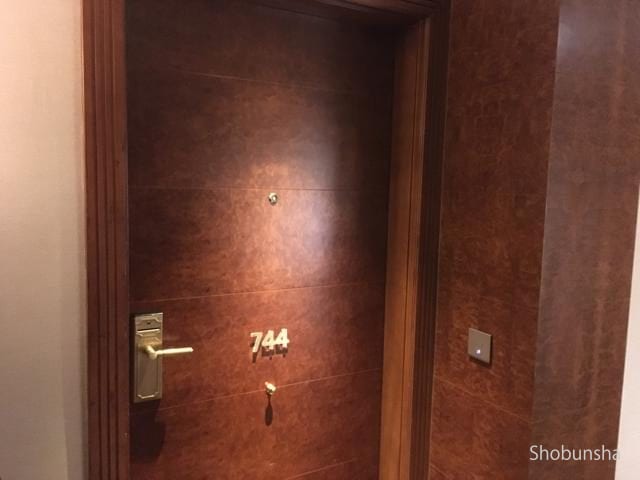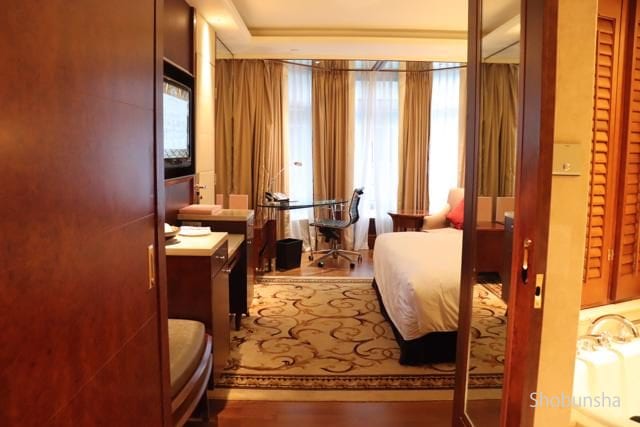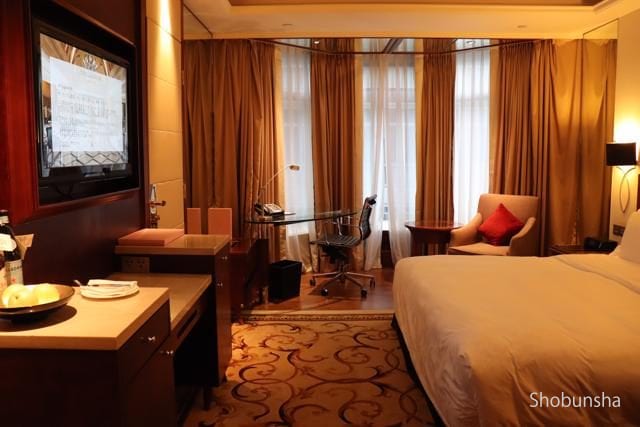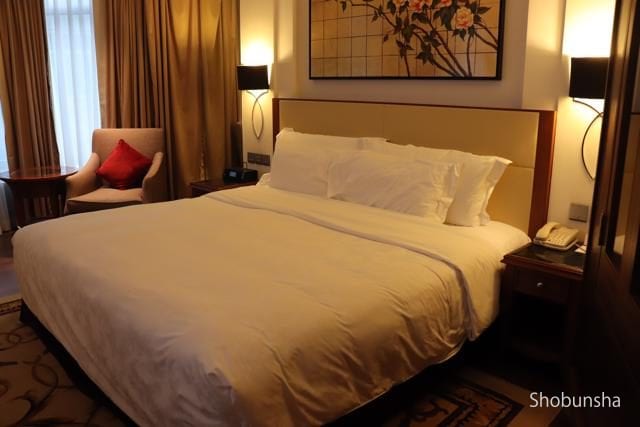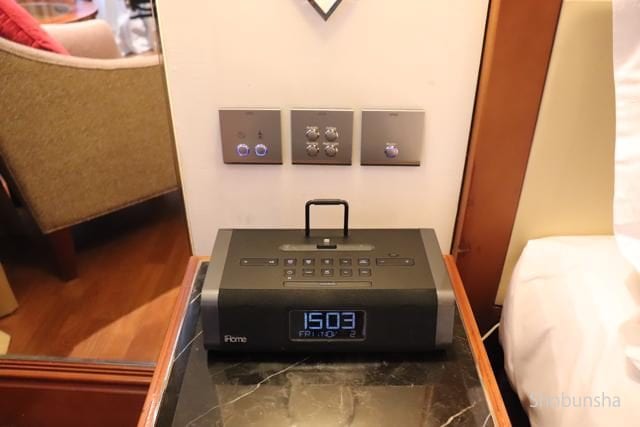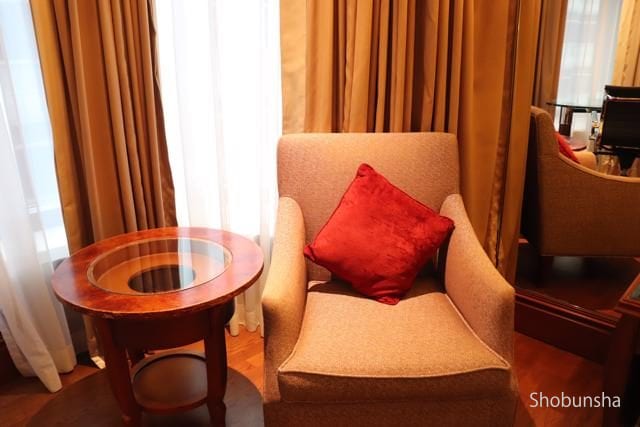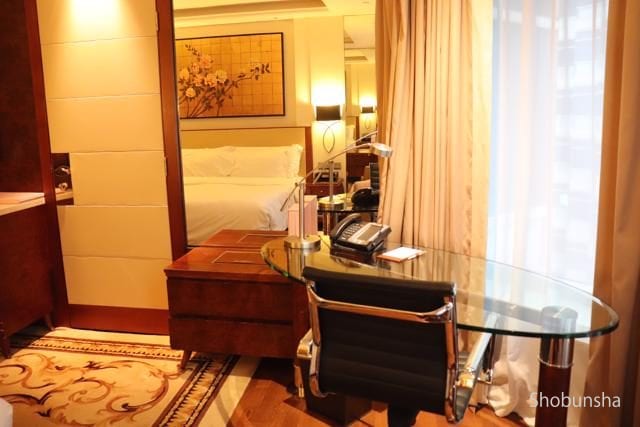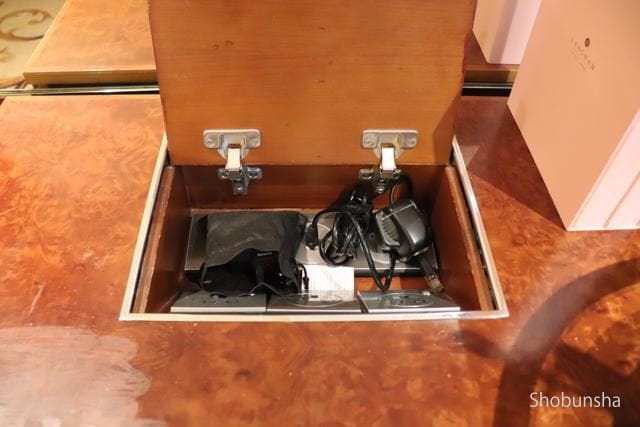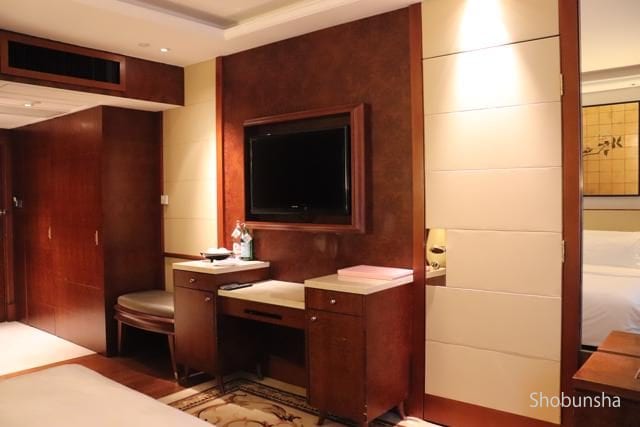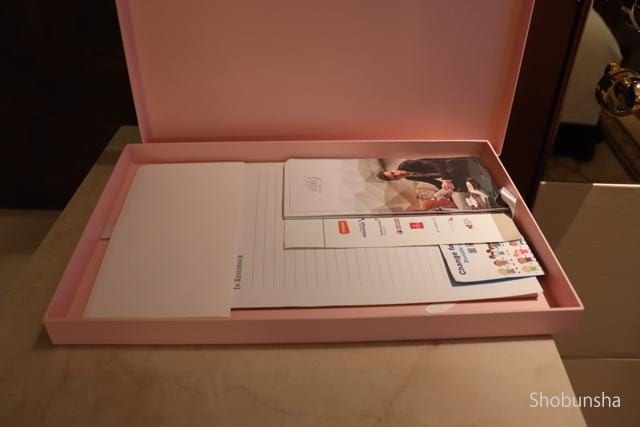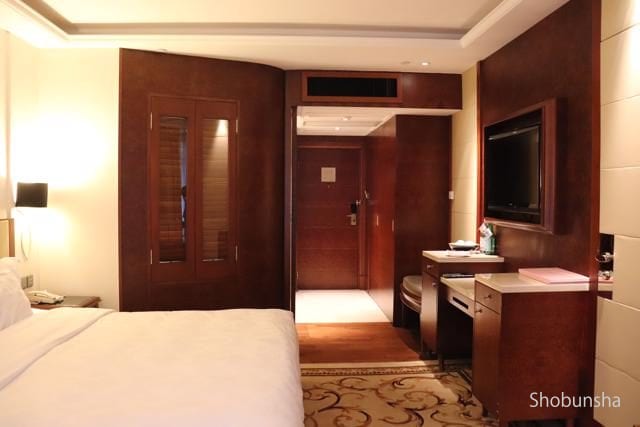 Nice bathroom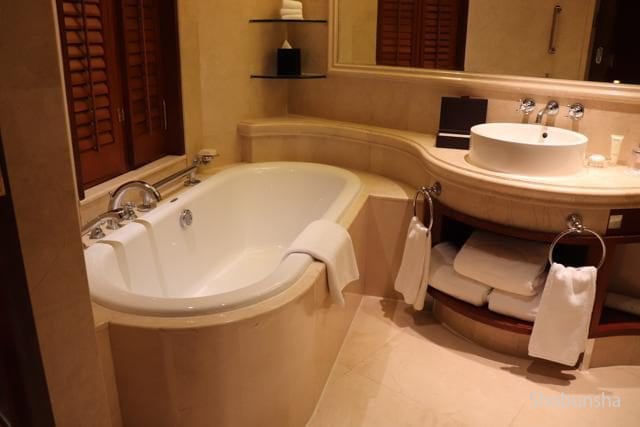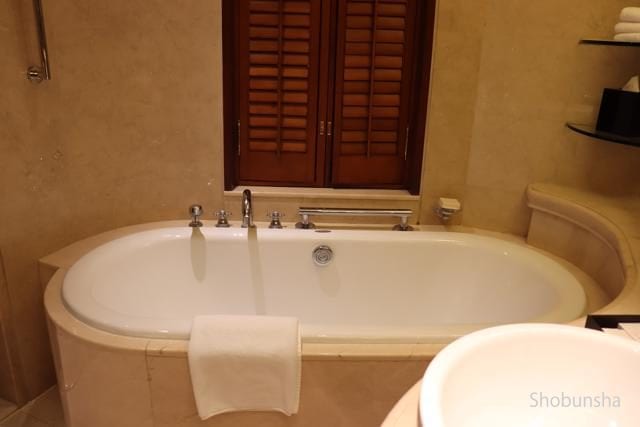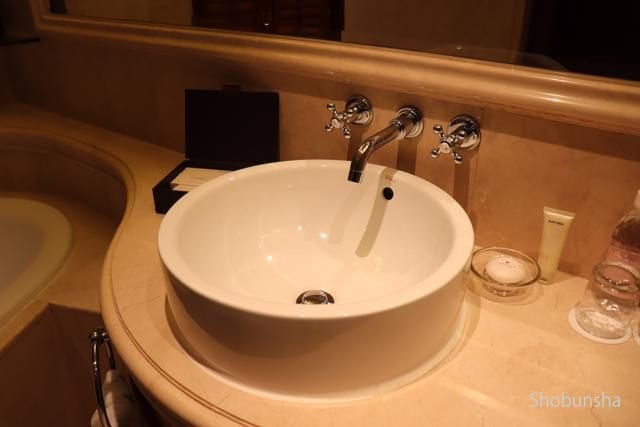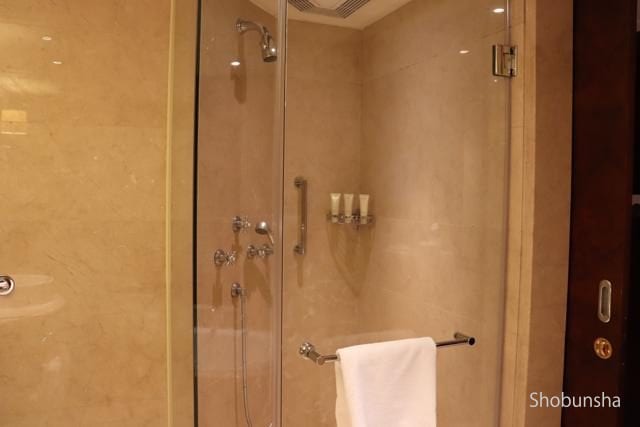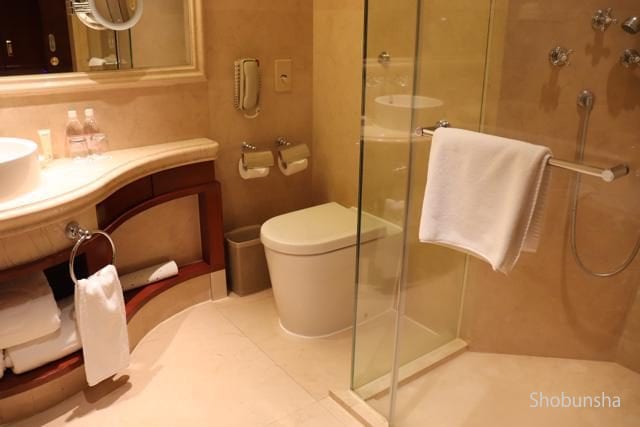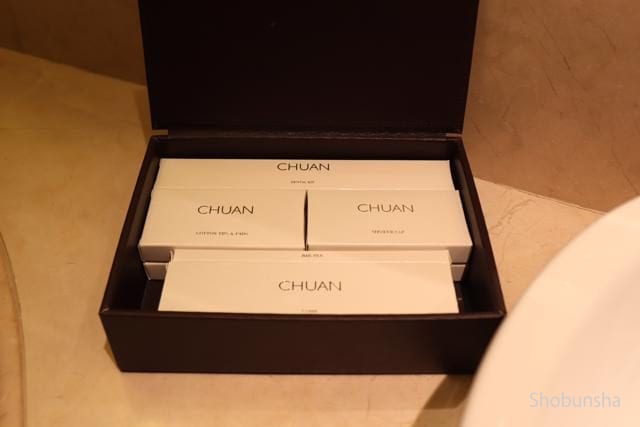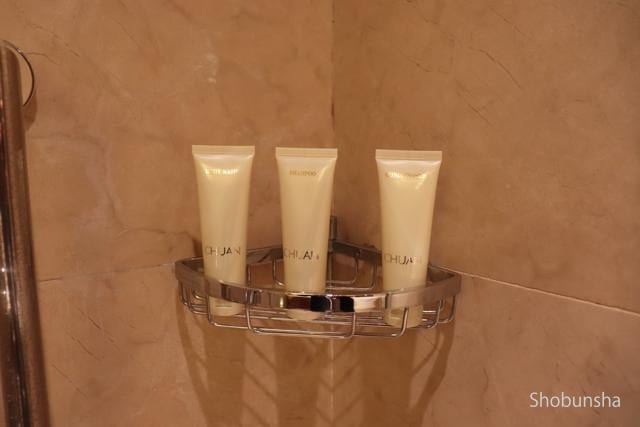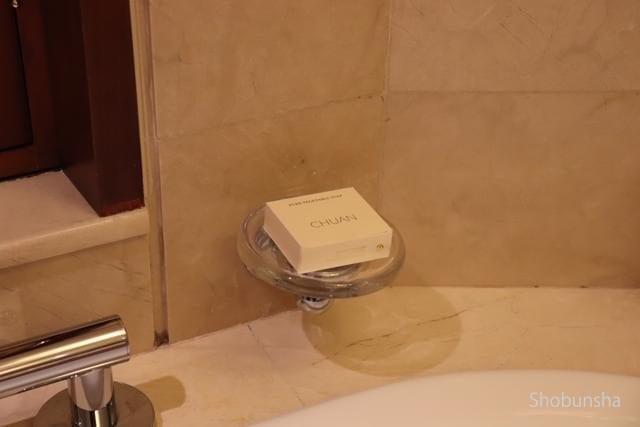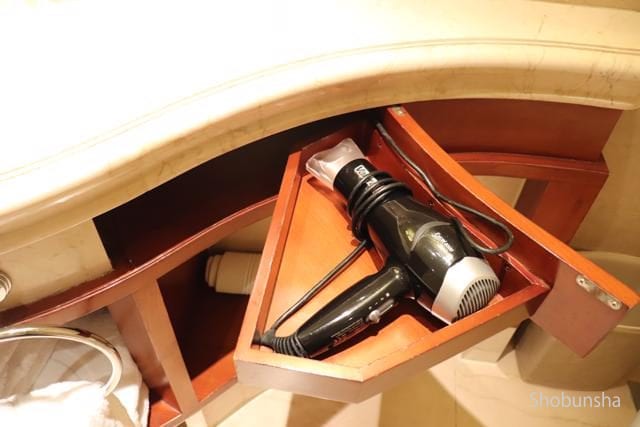 Rich mini bar and fruit service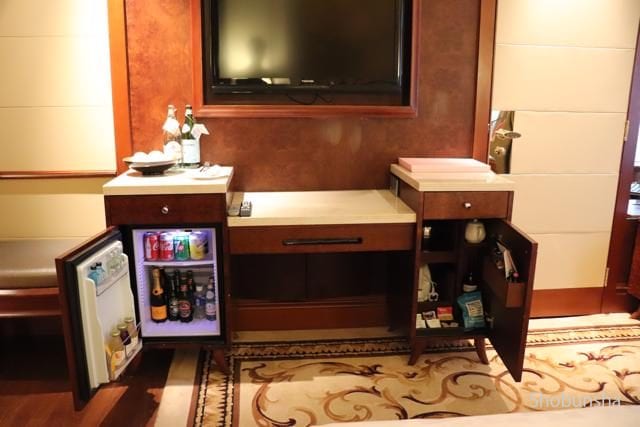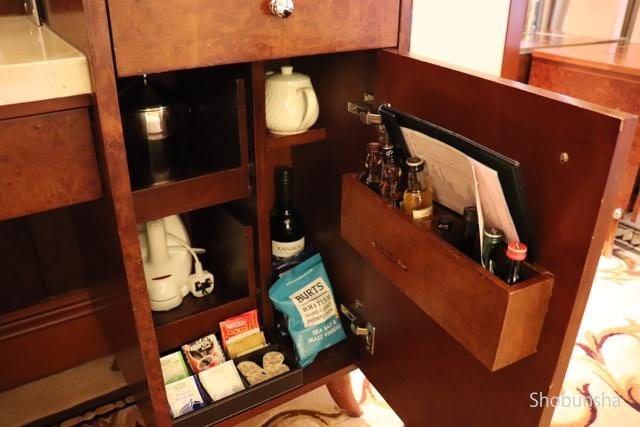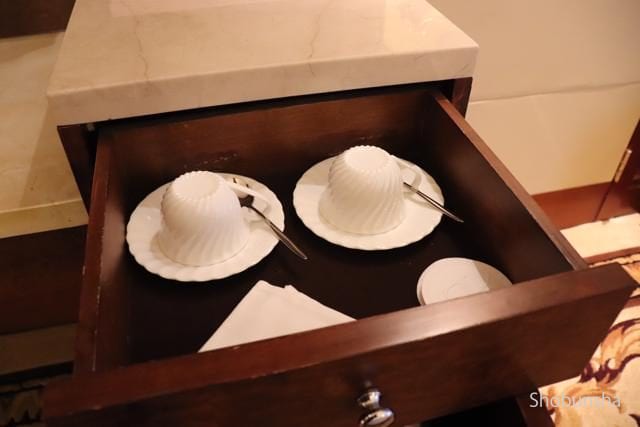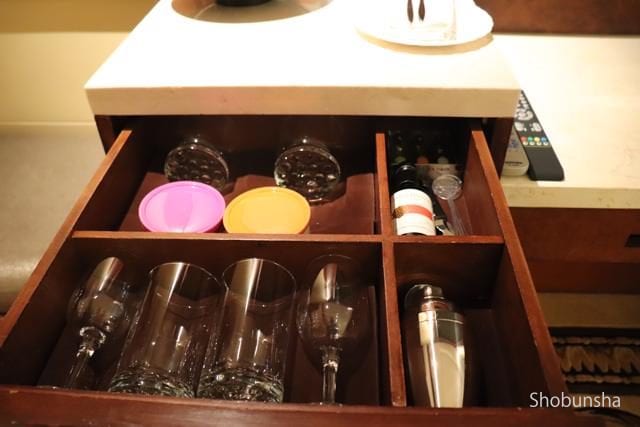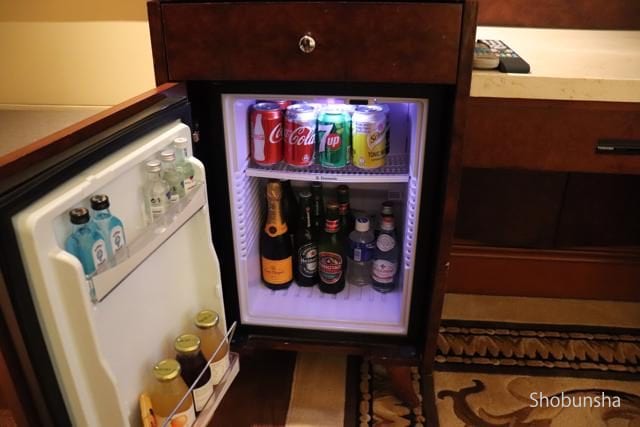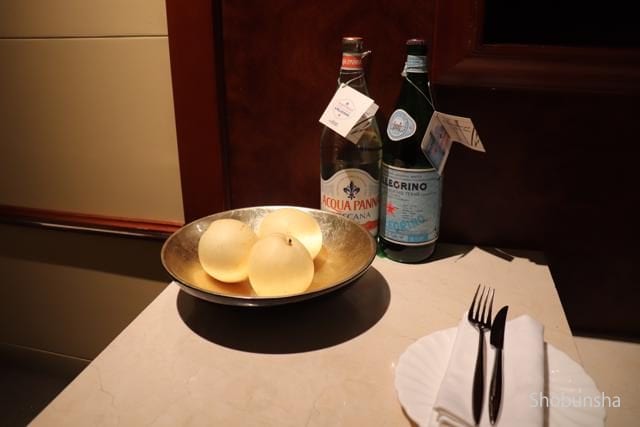 Closet and safe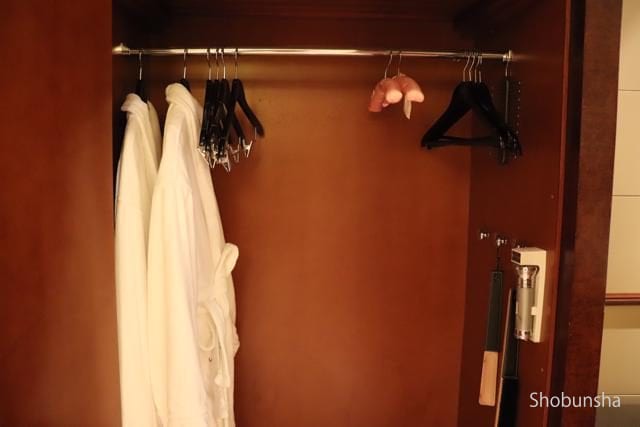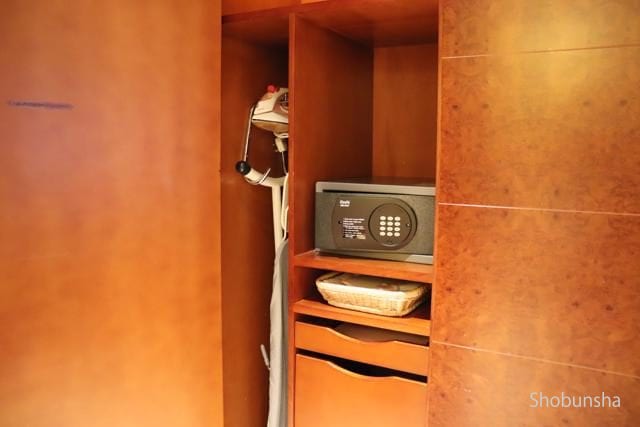 the view from the room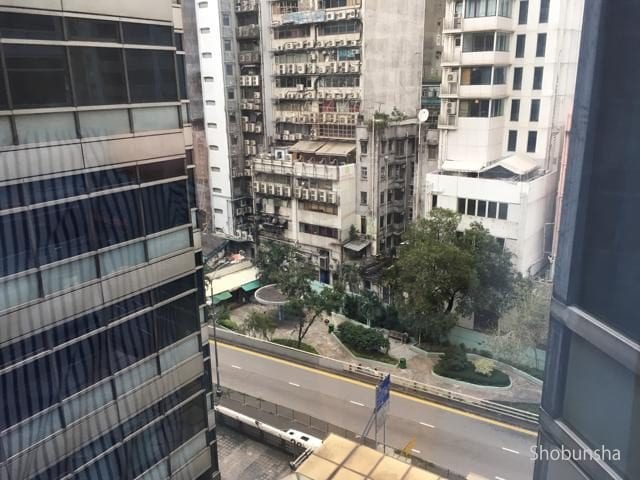 Hotel restaurant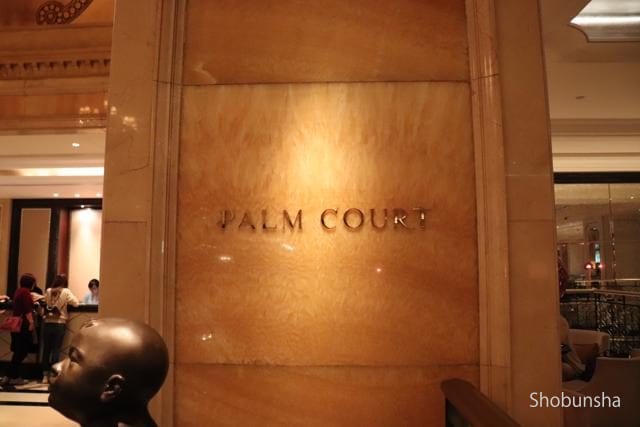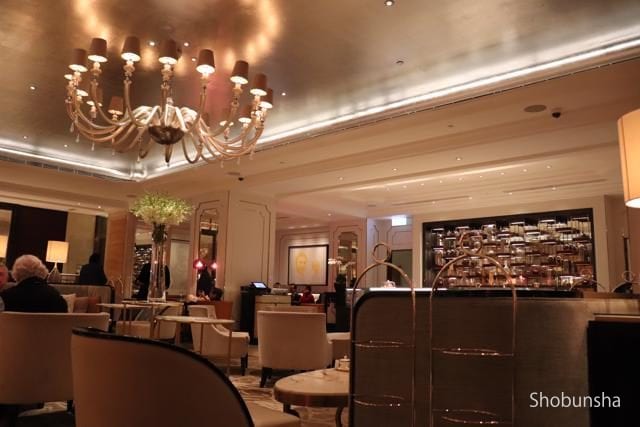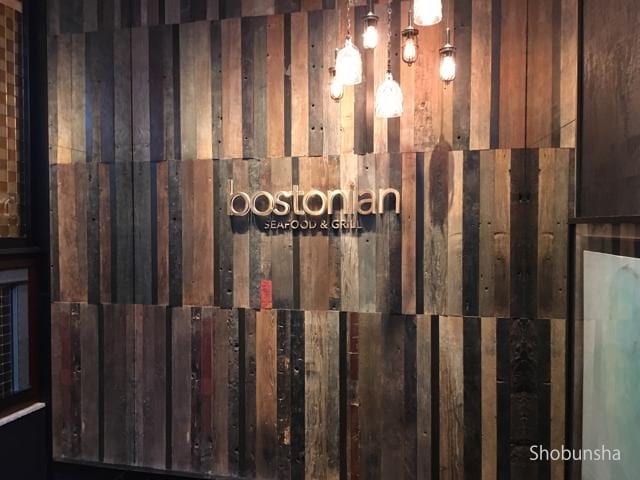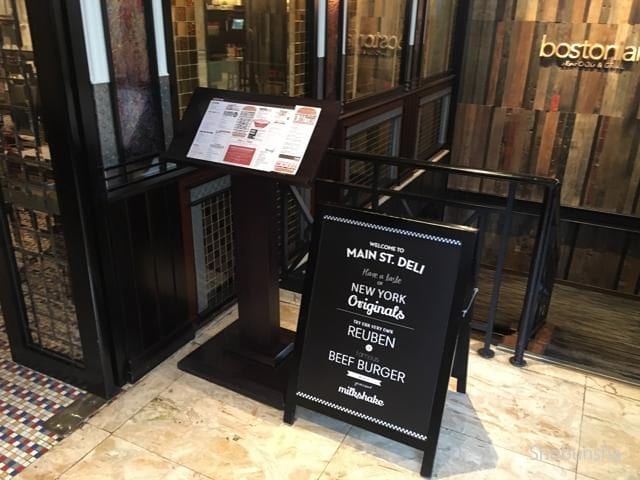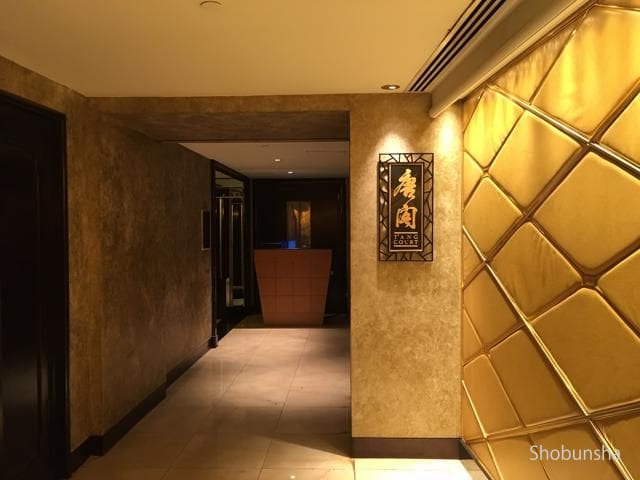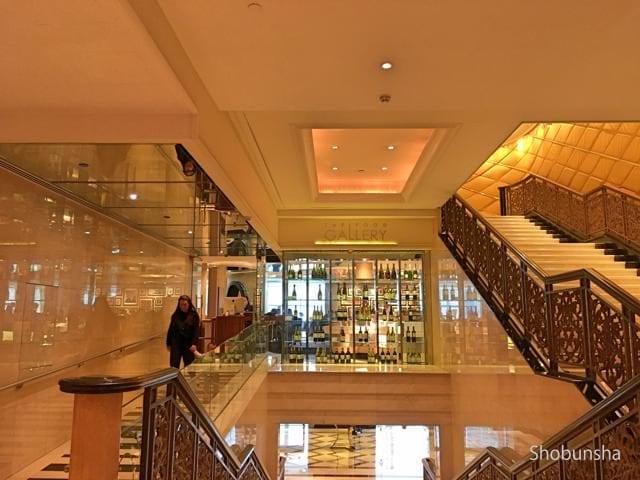 Breakfast at the restaurant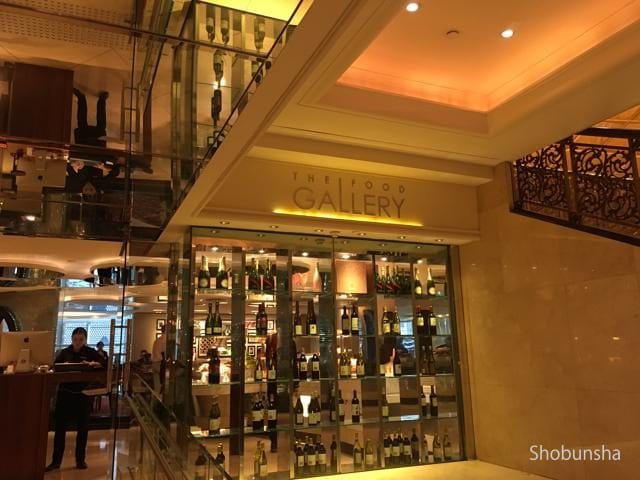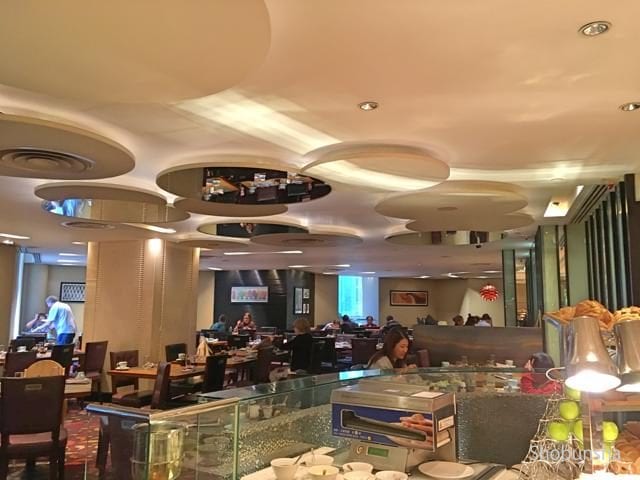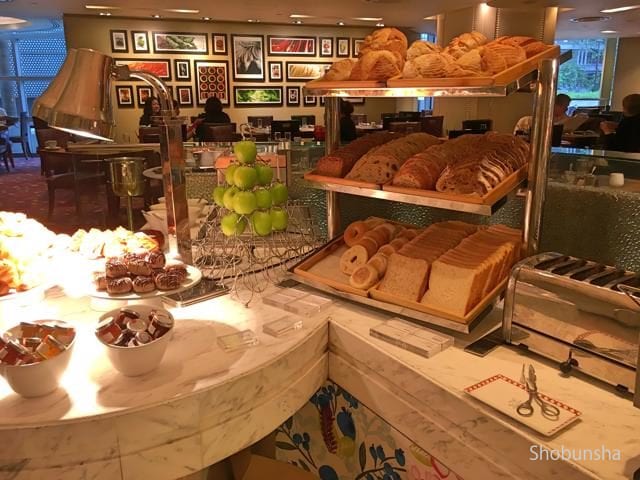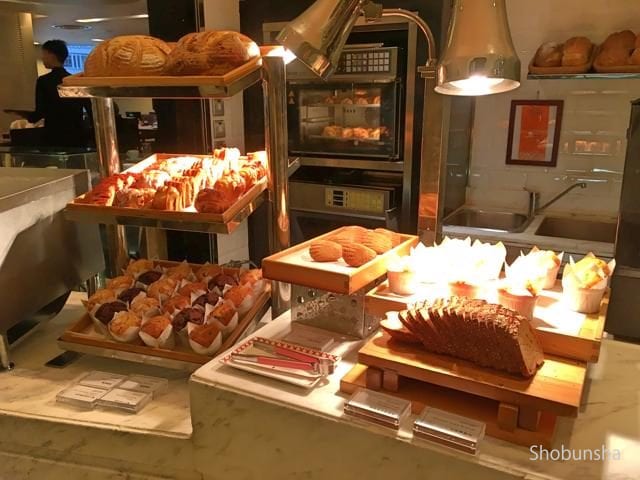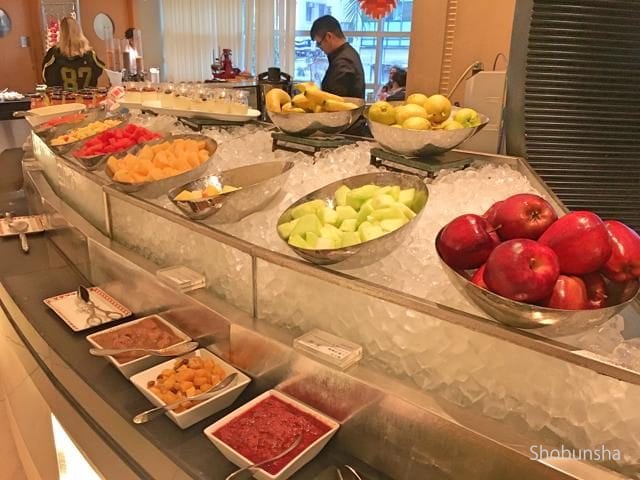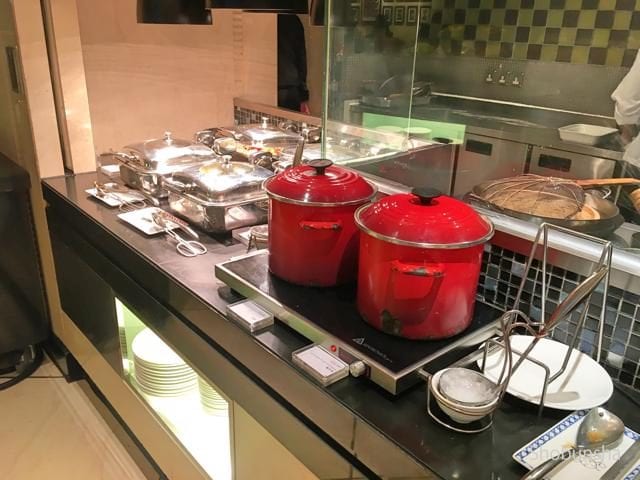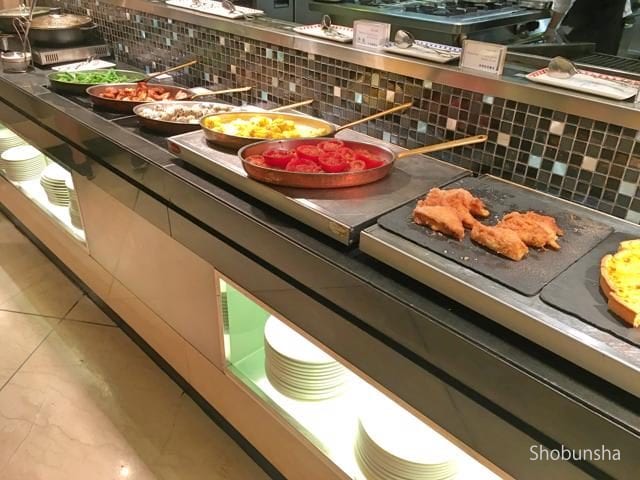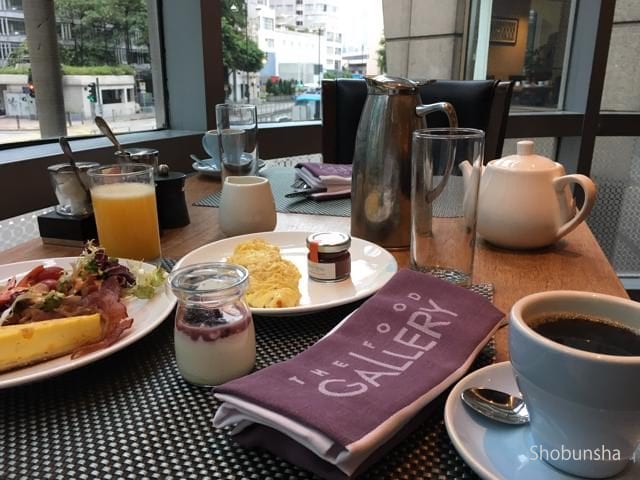 Langham shop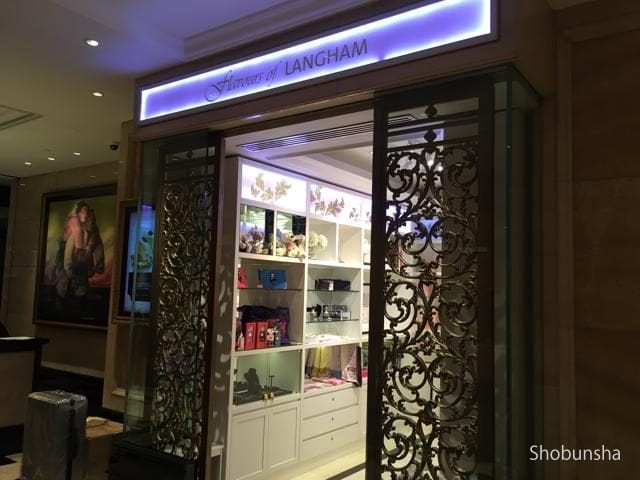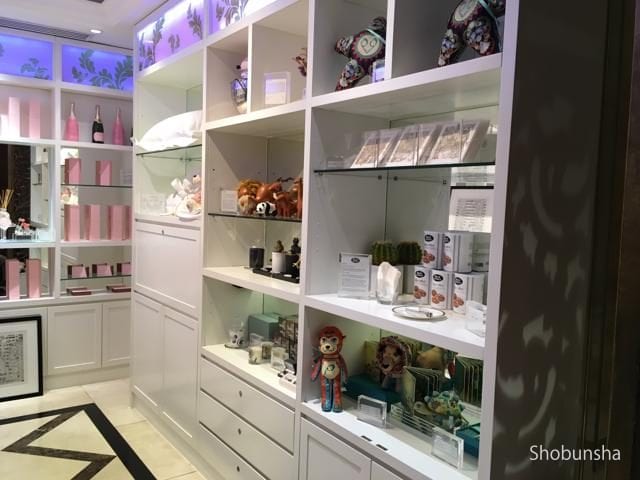 Fitness center in the hotel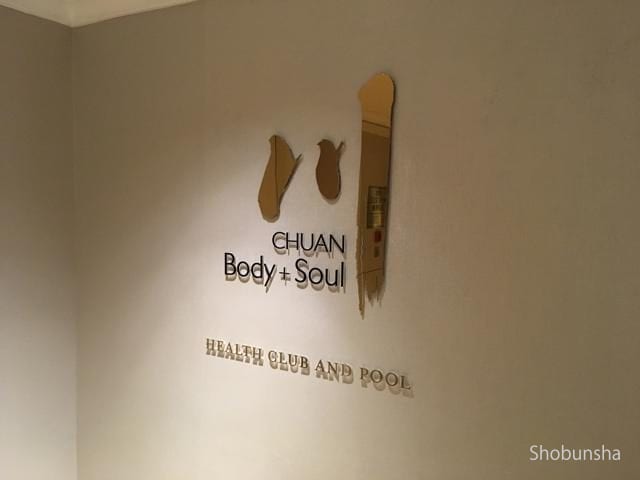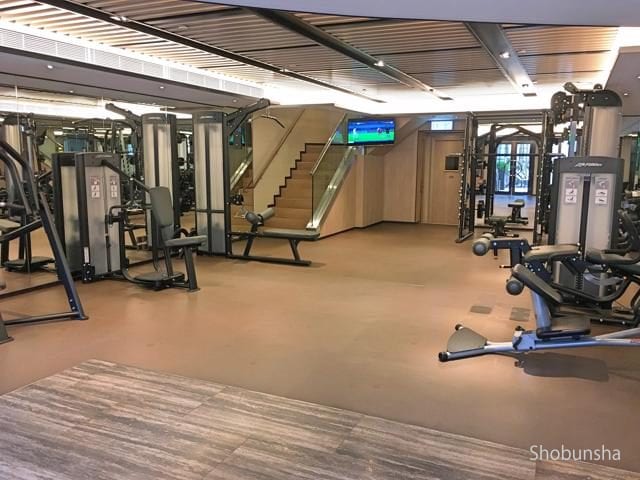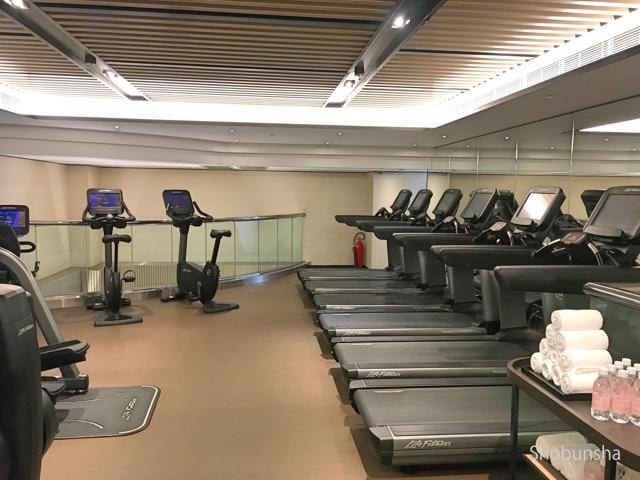 Outdoor swimming pool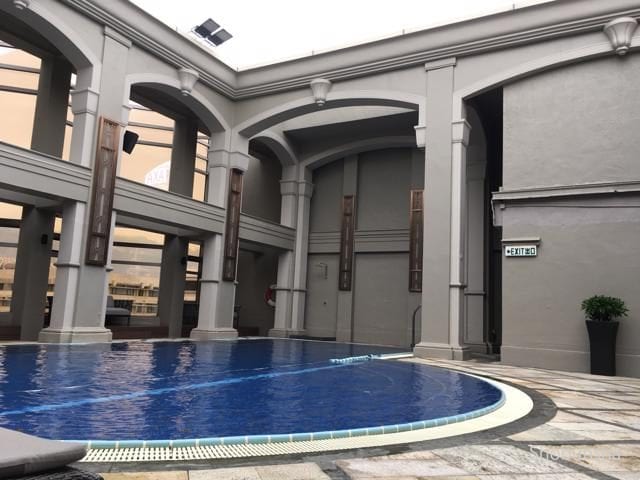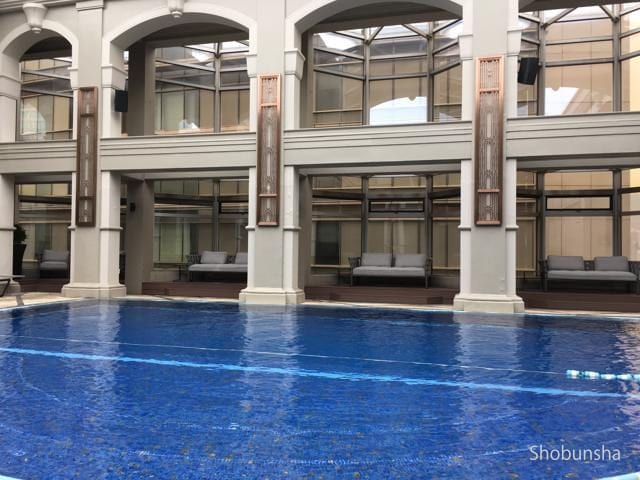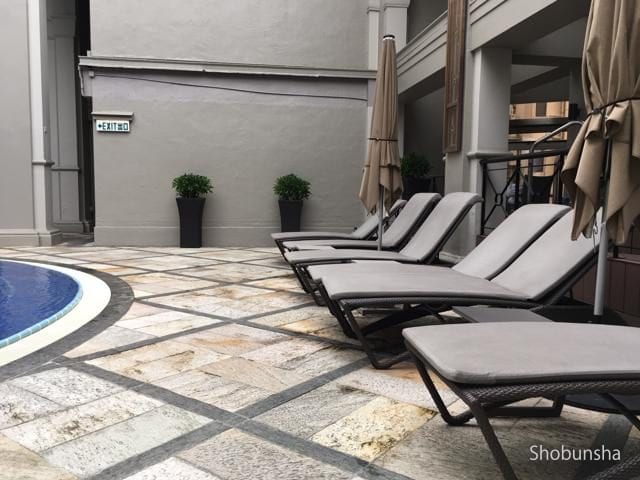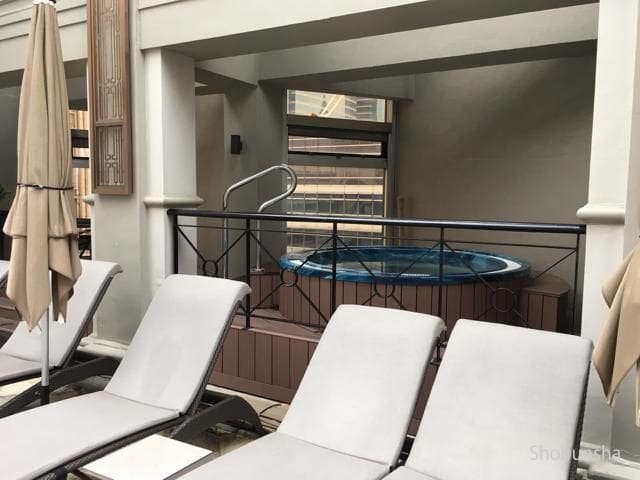 Environment around the hotel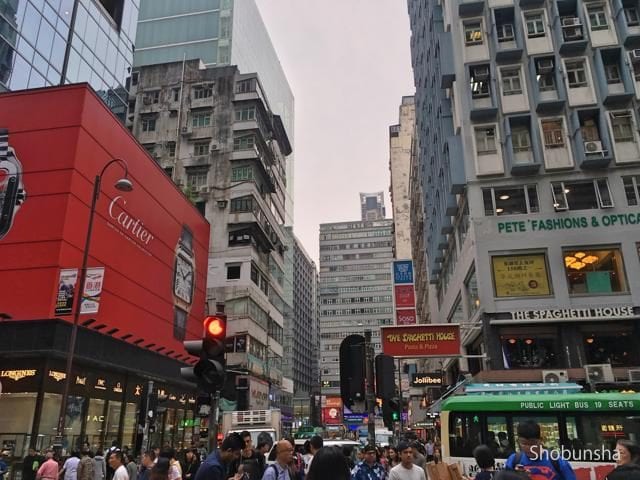 access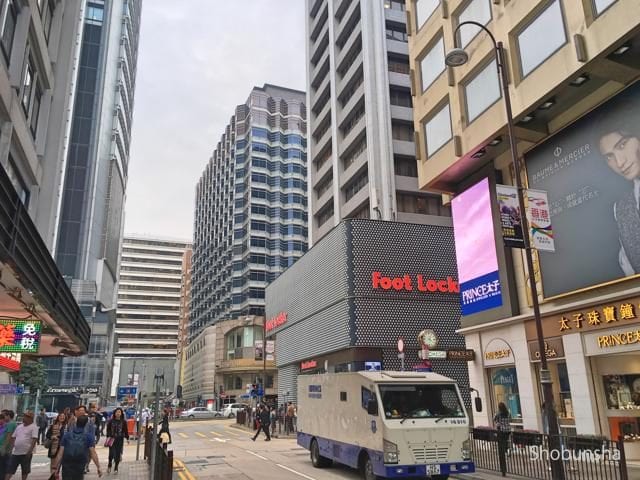 Summary
The Langham Hotel is located in the center of Tsim Sha Tsui, conveniently located to both the subway station and the ferry terminal. You can enjoy shopping as it is next to DFS Galleria. Guest rooms had sense of quality and I was able to spend comfortably time there comfortably because there was enough space. The staff members were very kind and polite, so there was no inconveniences. I was also glad that mineral water was always added to the room. It is a great hotel that I would like to stay in again, and I highly recommend you to stay here as well.