The Plaza Soul Autograph Collection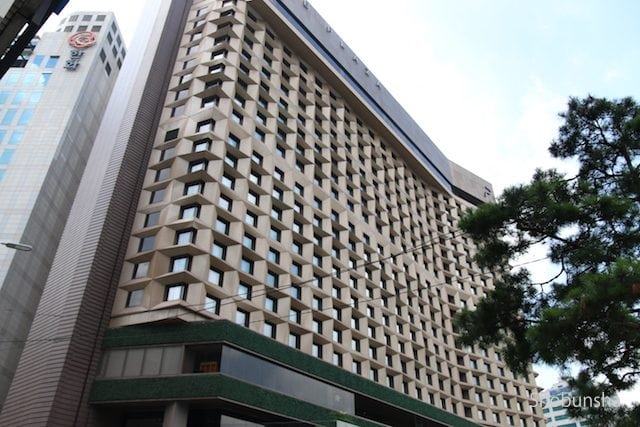 Room Type : Twin Room (2 rooms)
Stay Nights : 2 nights
Stay Num : 4 people
---
I chose to stay at The Plaza Soul Autograph Collection for the first time in Korea, because it is close to Myeongdong, taxi transportation is good, and I wanted to stay at 5-stars hotel. I found out this hotel is globally famous and compared it with Lotte Hotel. Reviews and words of mouth were written online, and Plaza Hotel sounded better for me after comparing the two hotels. In addition, accommodation price was relatively reasonable when I made a reservation, so that's why I took this hotel.
Exterior, entrance, and reception of the hotel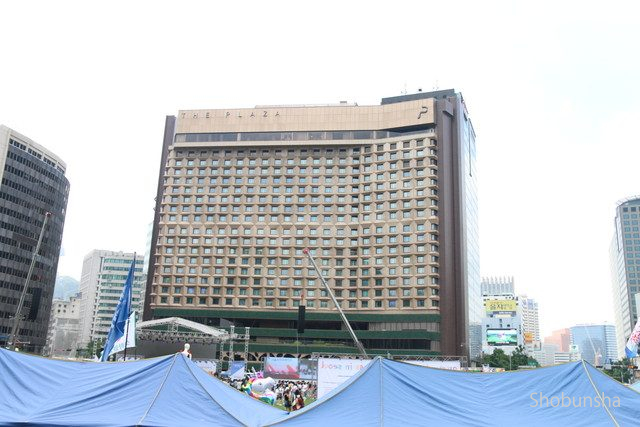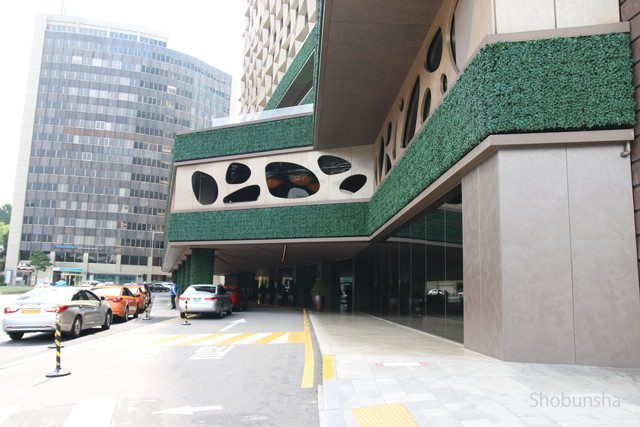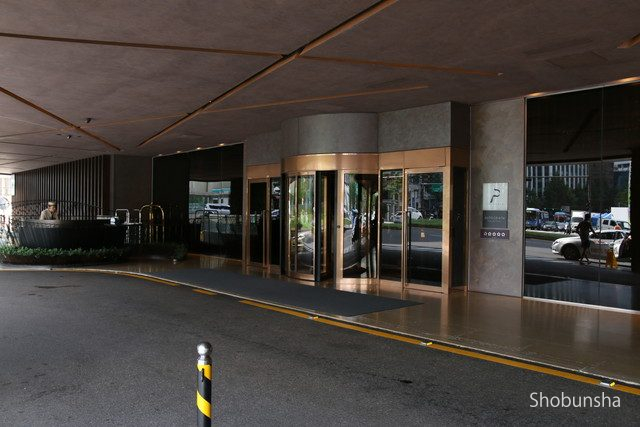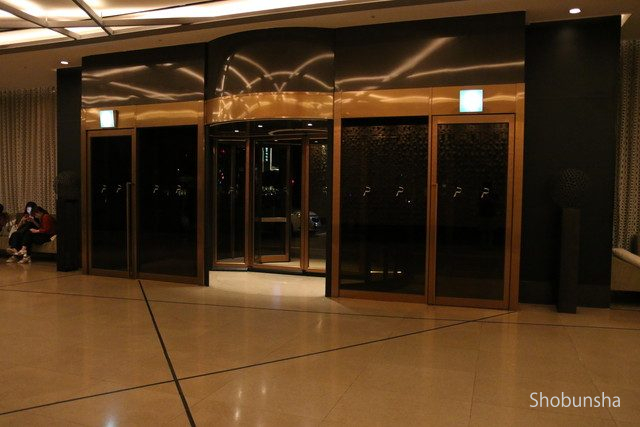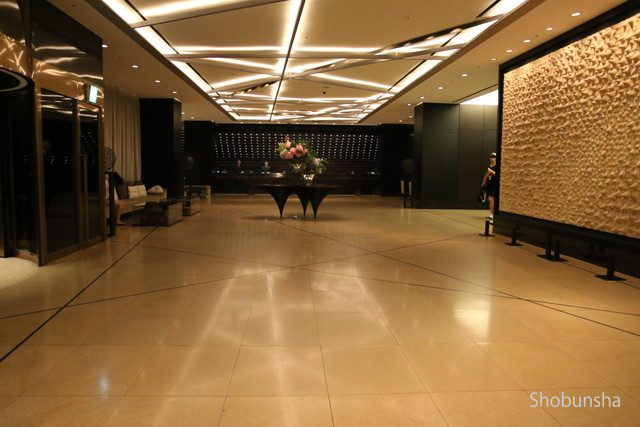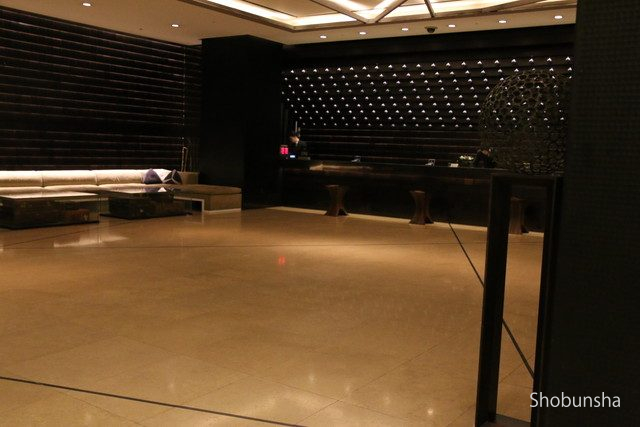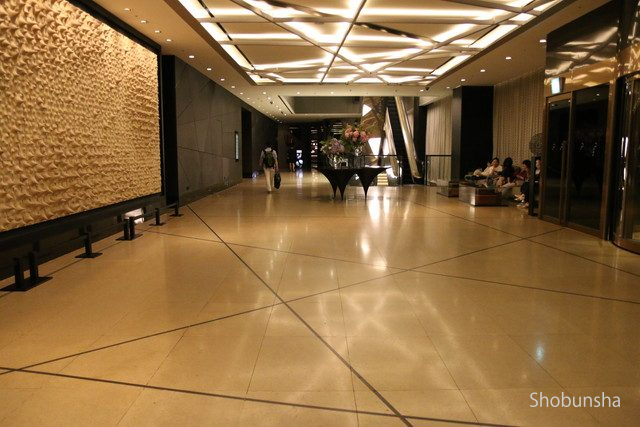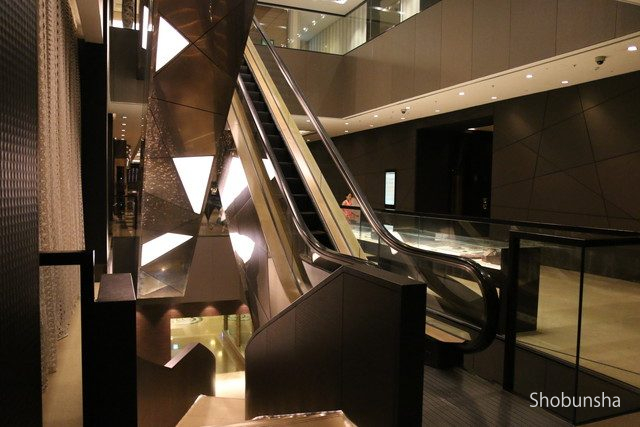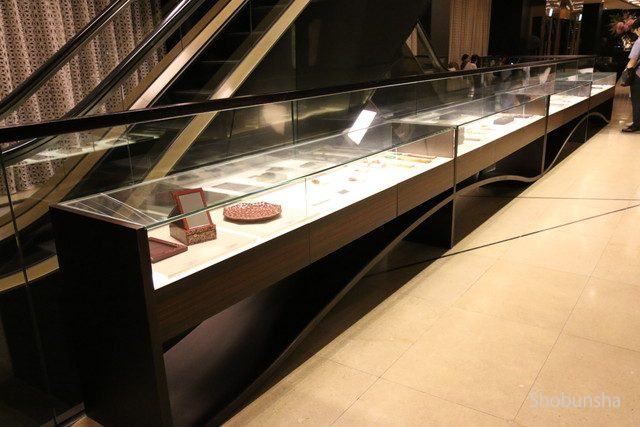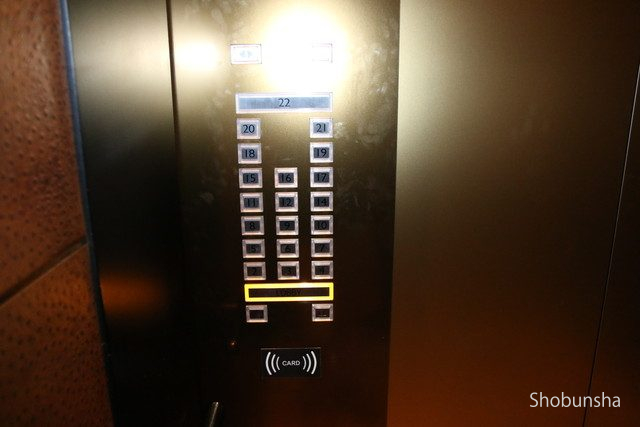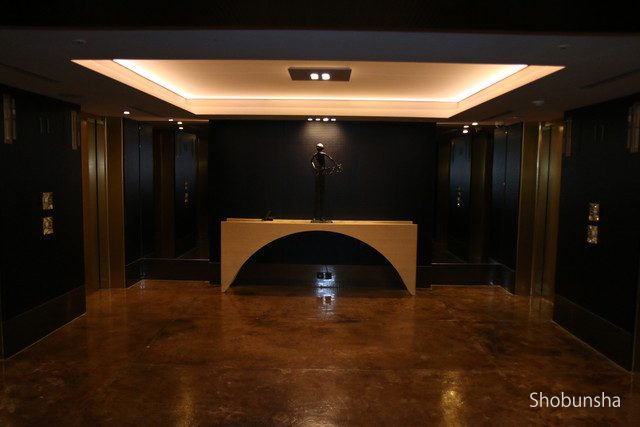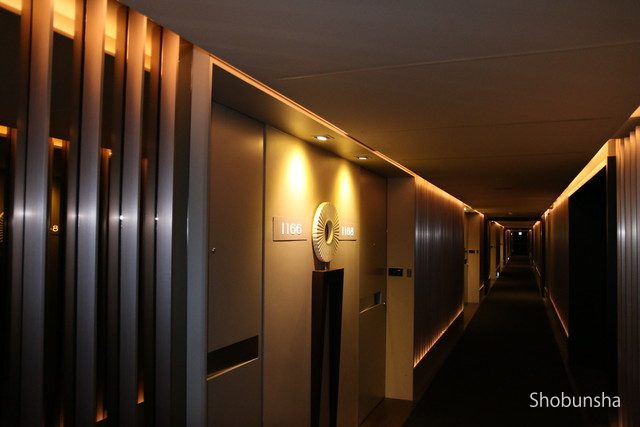 Twin room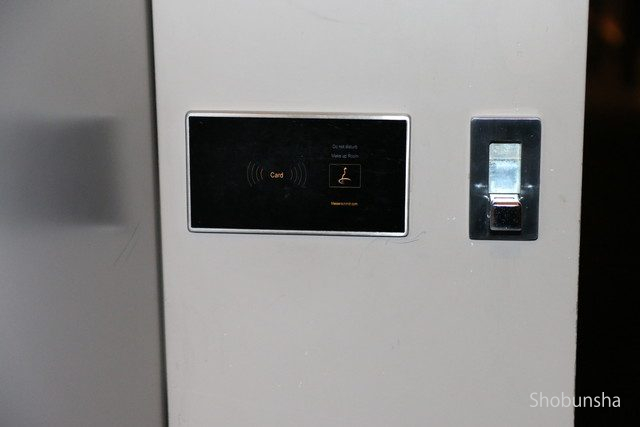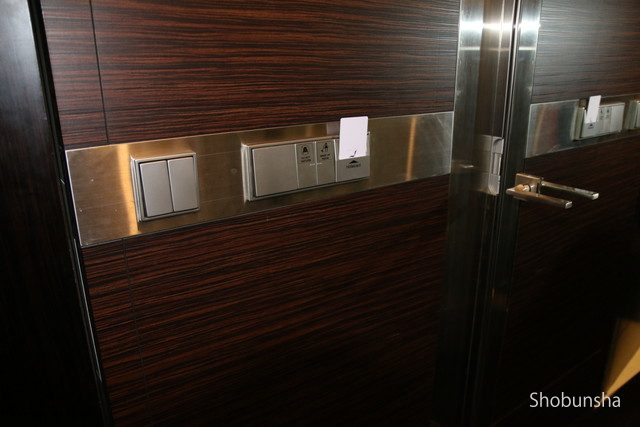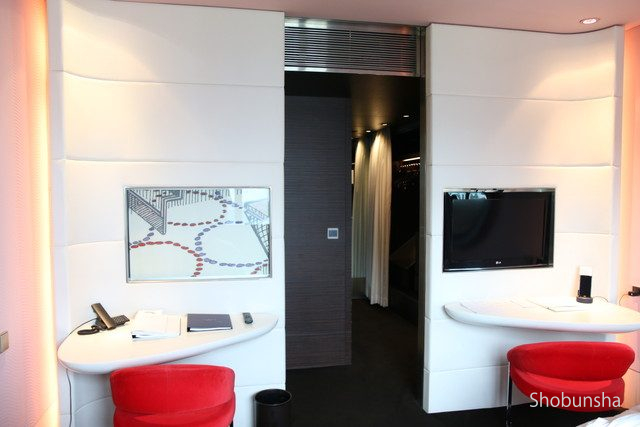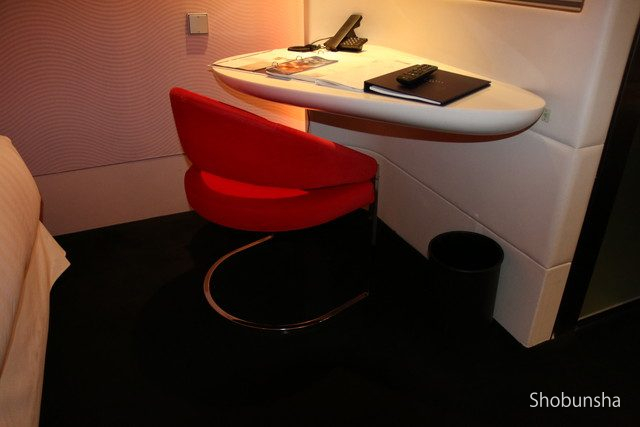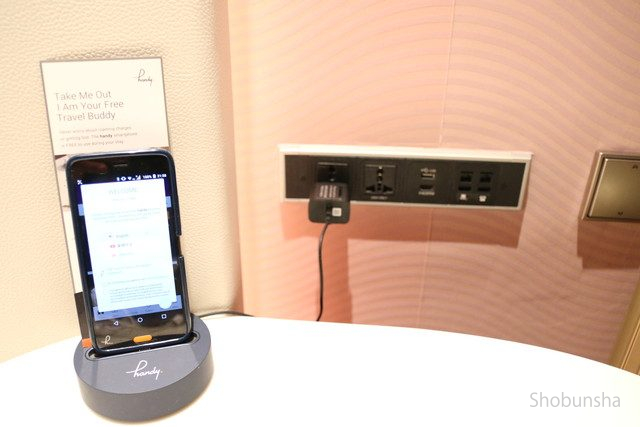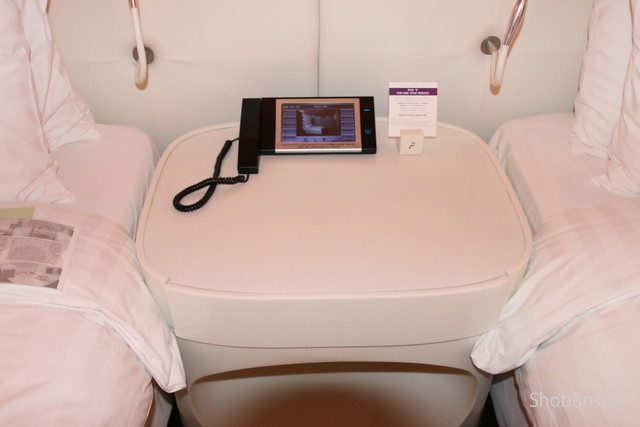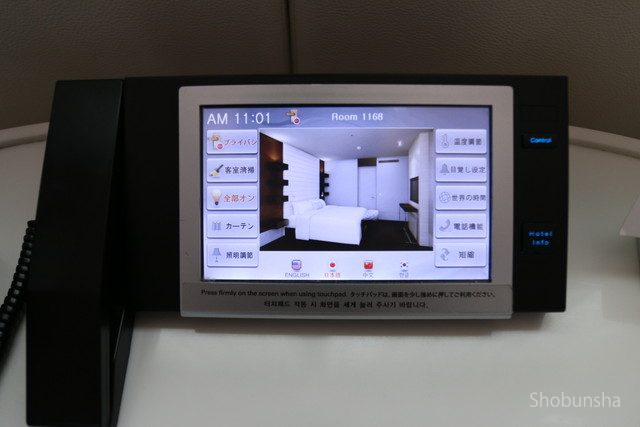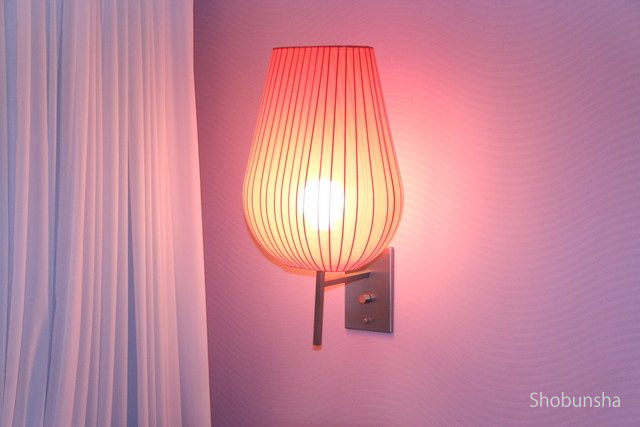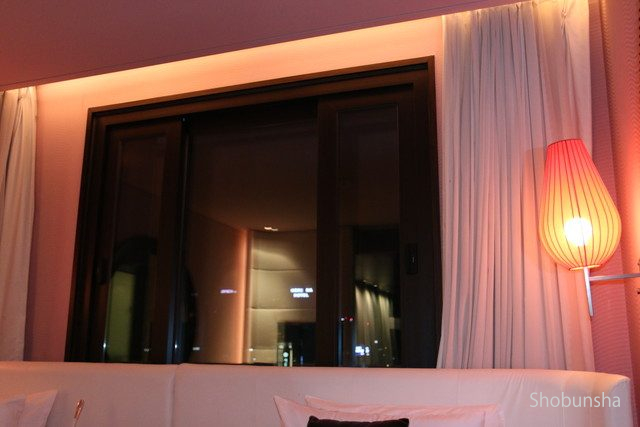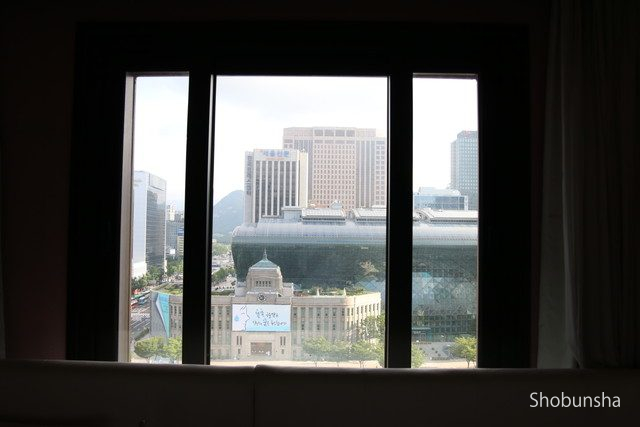 Bathroom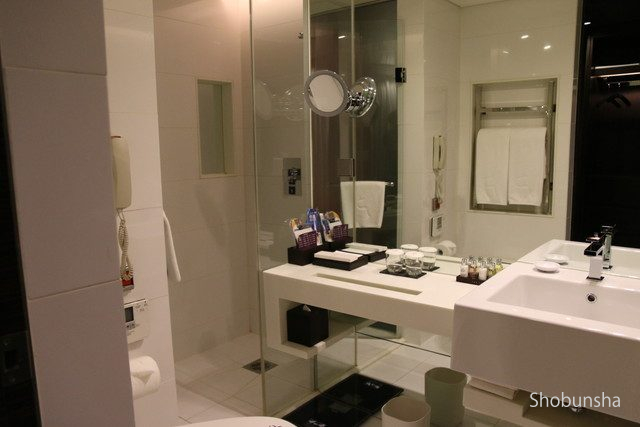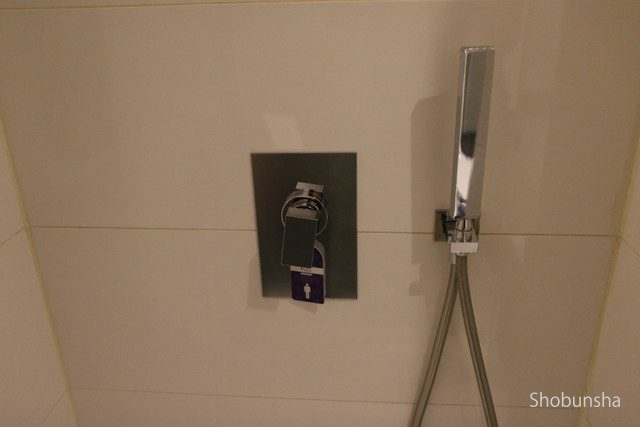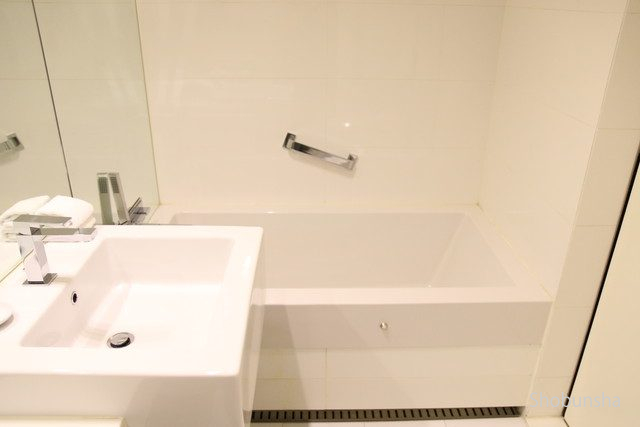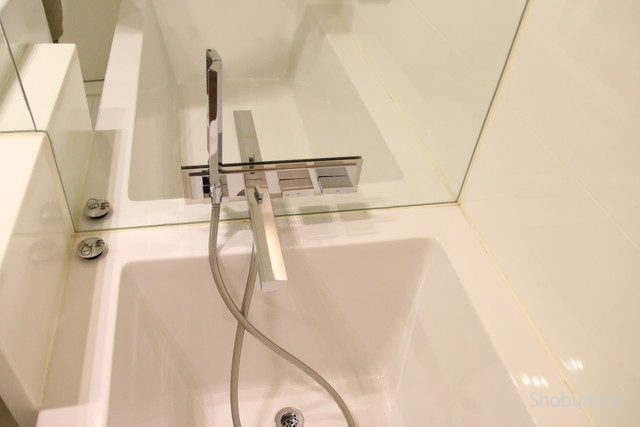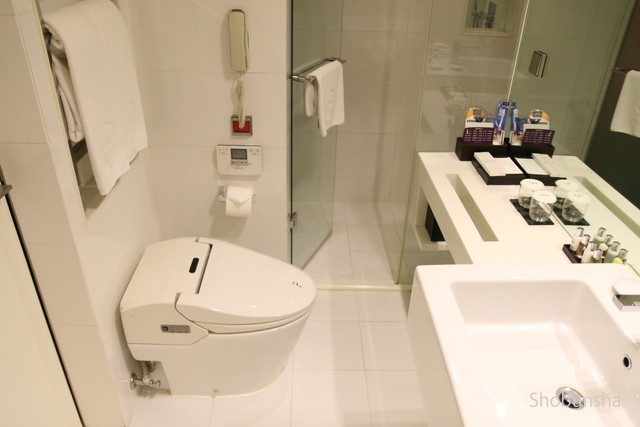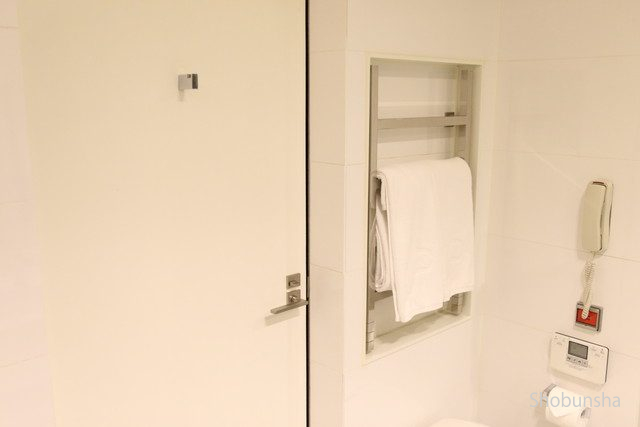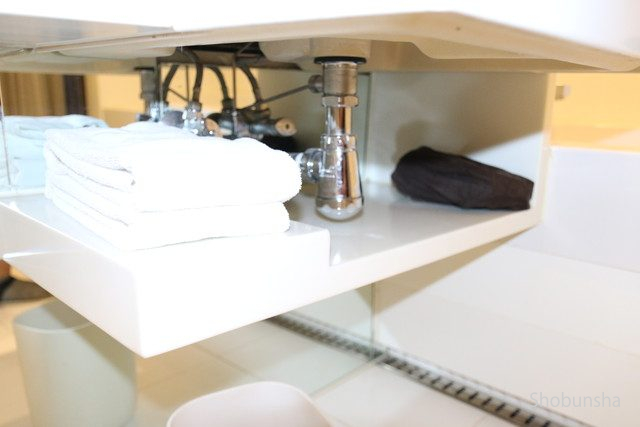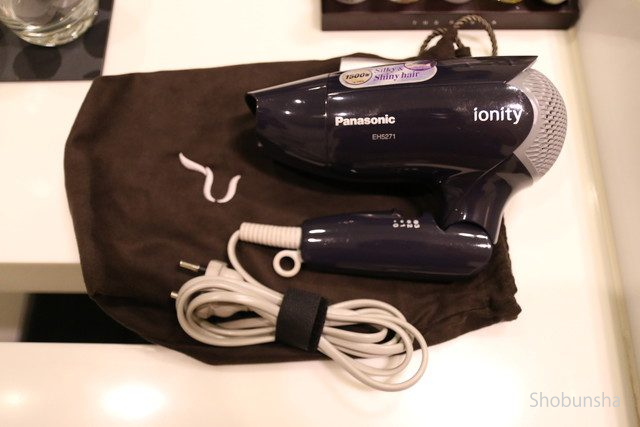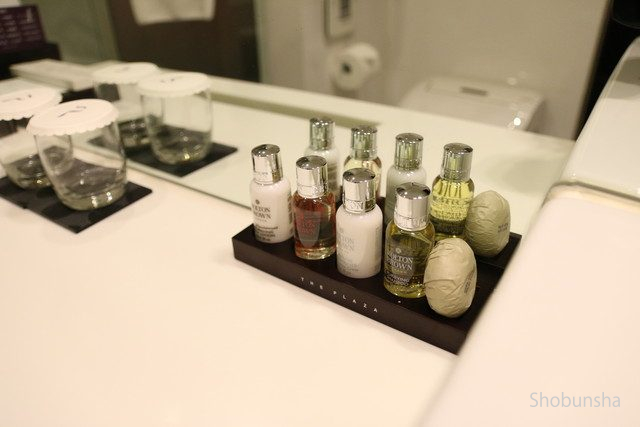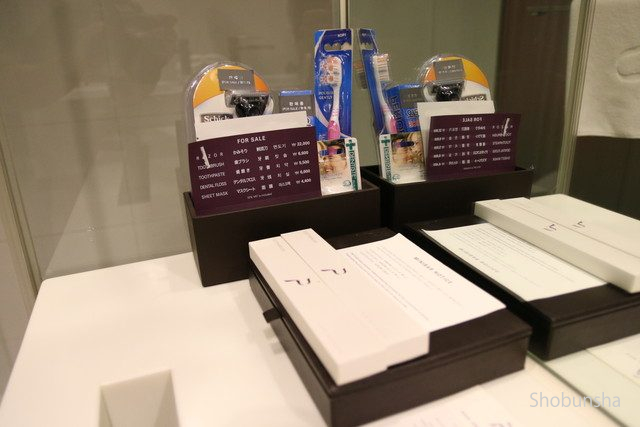 Closet and Safety Deposit Box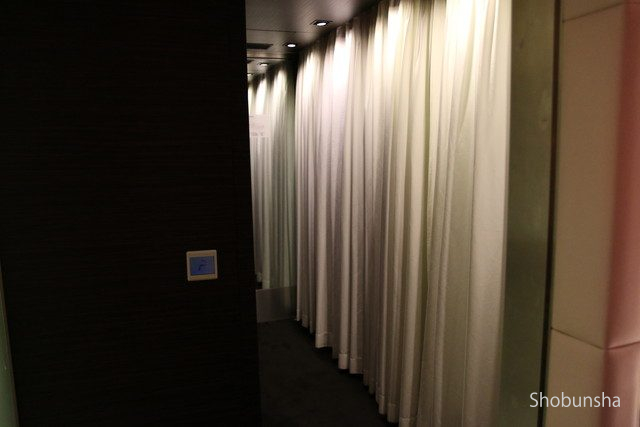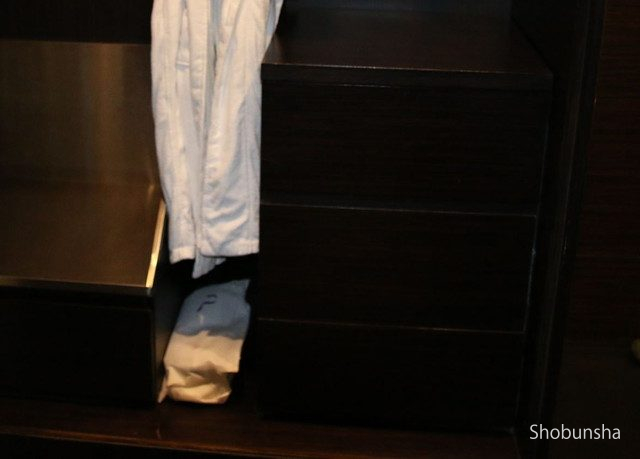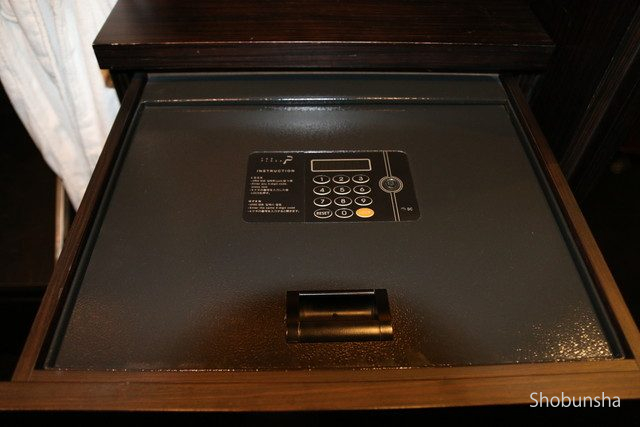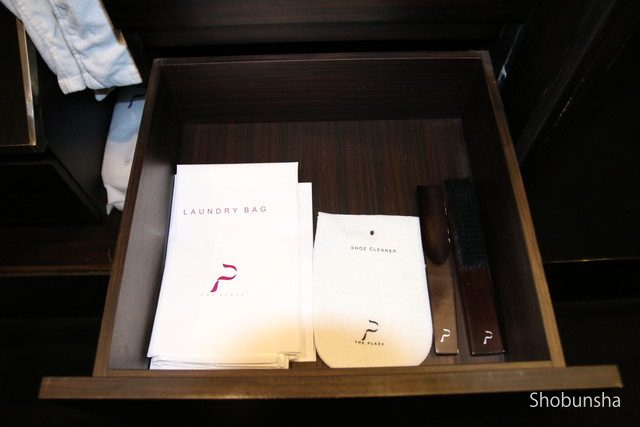 In-room coffee/ mini-bar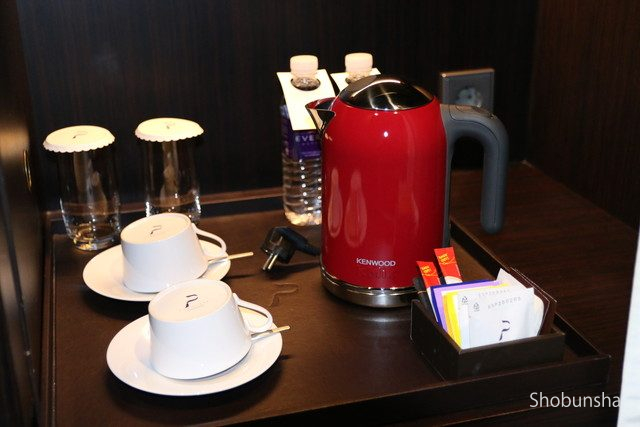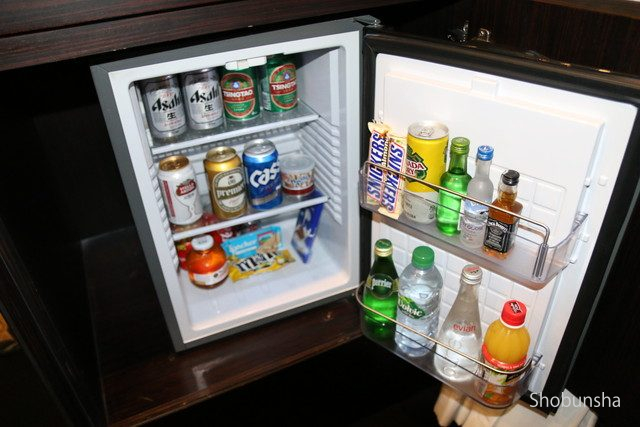 Restaurants and shops in the hotel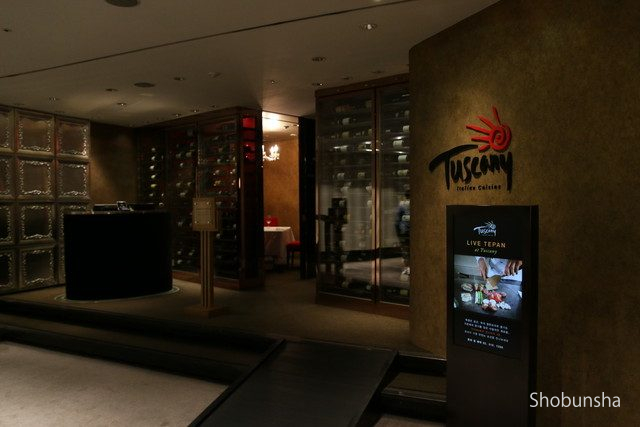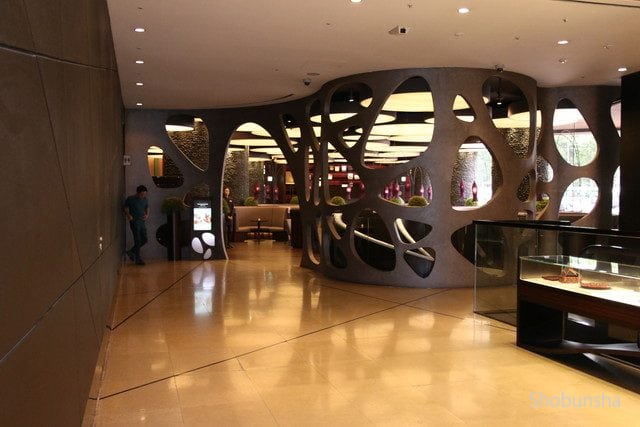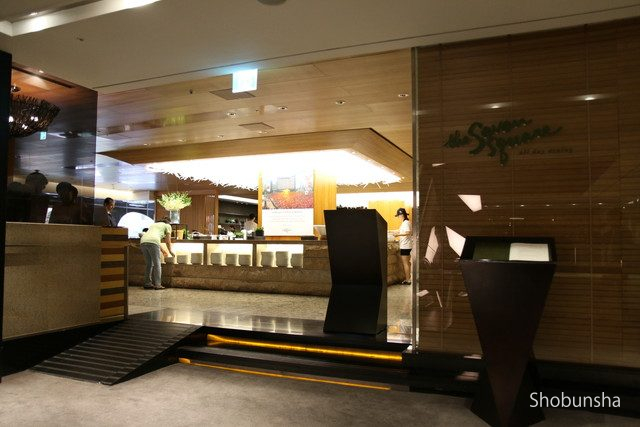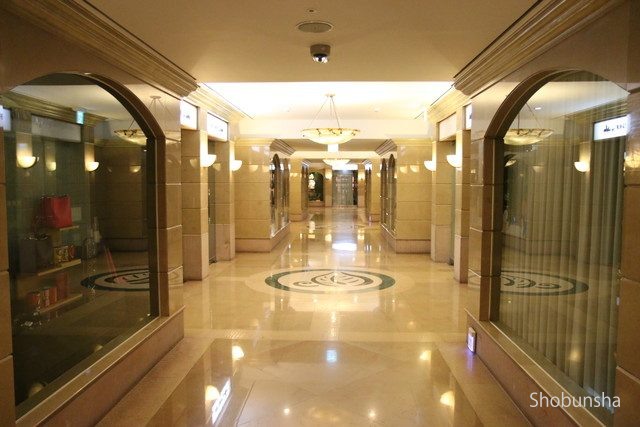 Facilities in the hotel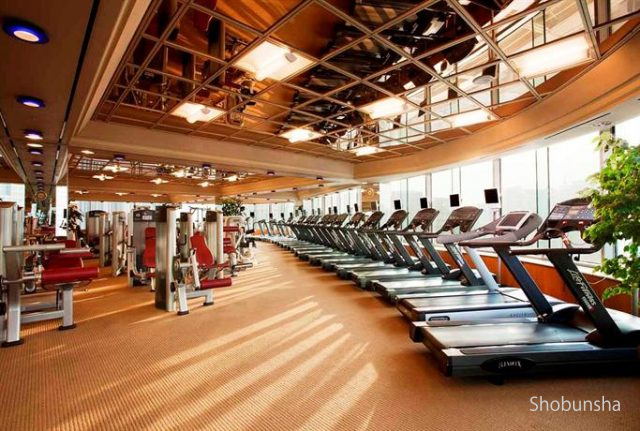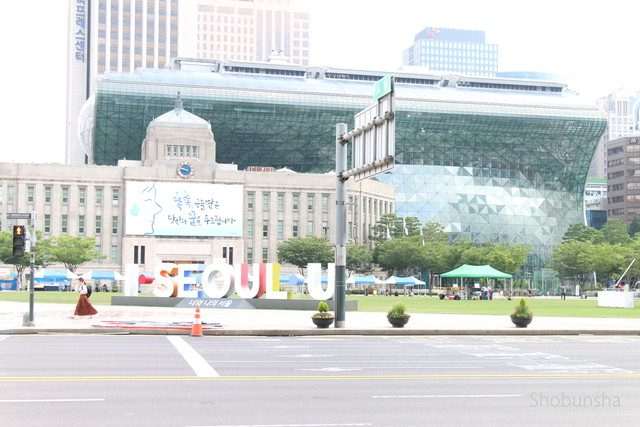 Hotel surroundings environment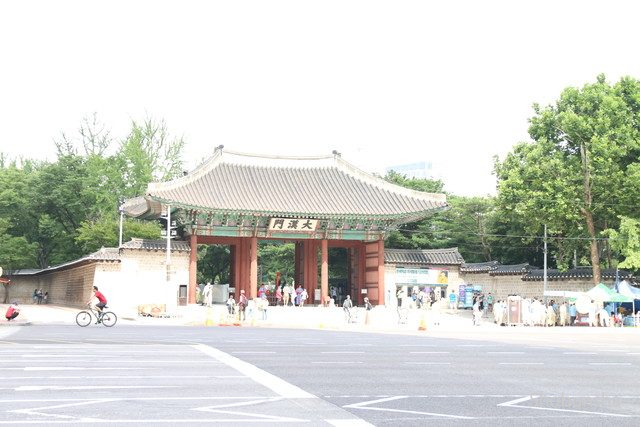 Staff & Customers
The hotel staff responded very kindly. They were always smiling and some of them especially bell-staff were very friendly. They explained slowly in very easy-to-understand English and I had no problem understanding them.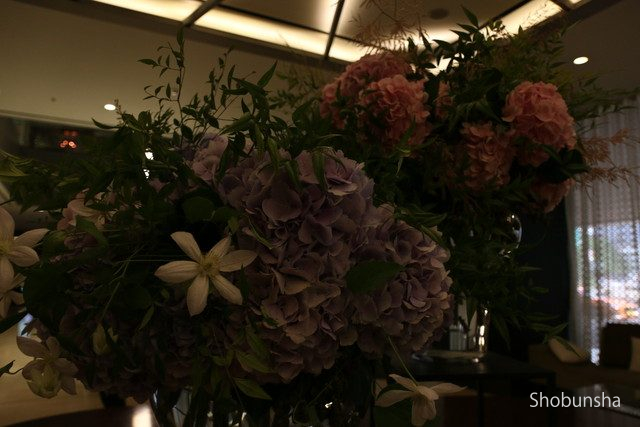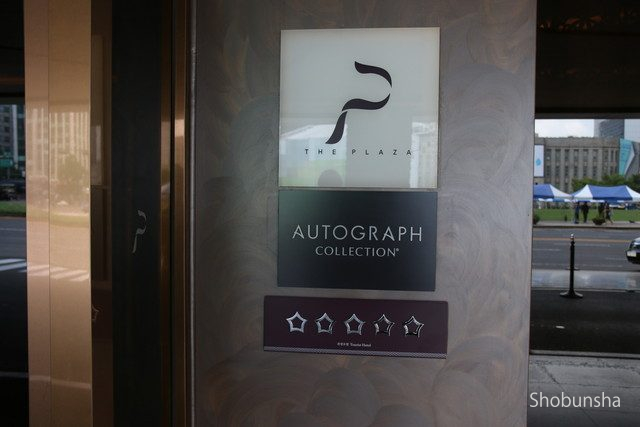 Access
It was convenient because there was a bus from Incheon Airport to Plaza Hotel. I think that access is good because you can access to Myeongdong by walking. The area around the hotel is filled with restaurants, bars, and convenience stores, which was very convenient. There were some guys trying to lure more customers to their bars on the street but I did not feel the that security in the area was bad at all.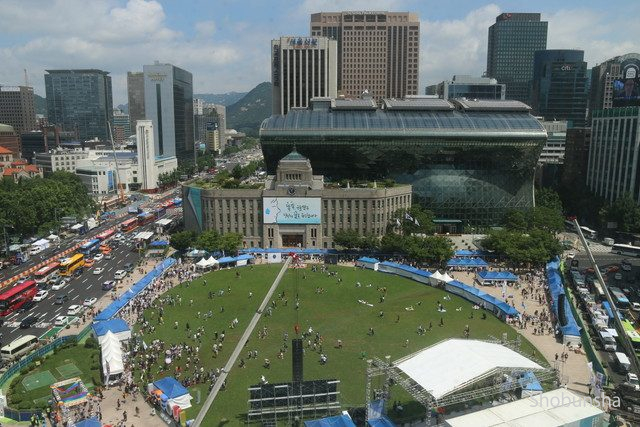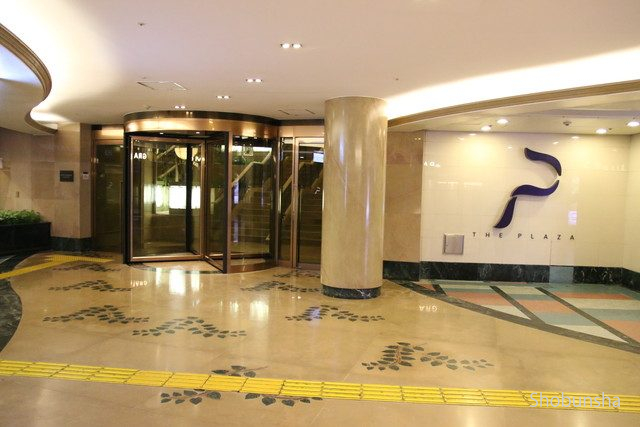 Summary
It was perfect except Saturday morning's loud club music. I did not have breakfast buffet as it was expensive, but it was hotel that I wanted to stay again. The hotel is gorgeous but not like flashy, a place that provides relaxing time and space. The surrounding environment is also good. Shops everywhere around the hotel. Quality of bed and sofa is superb, and just staying at the hotel made me feeling calm. The scenery from the room was good too, I enjoyed viewing buses and taxies moving around busy on the street while I am in a relaxing mood in the room. The dim lights in the room was probably one of the reason I felt the room calm. This whole impressions made me like Korea.