The Queens Hotel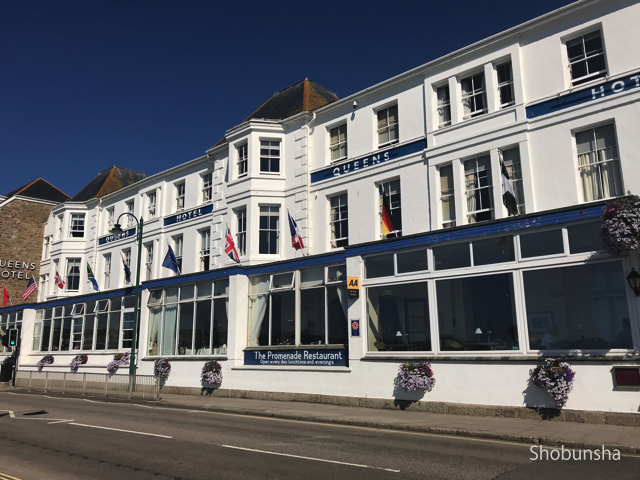 Room Type : Twin room
Stay Nights : 1 night
Stay Num : 2 people
---
I chose "The Queens Hotel" at first, I booked a different hotel, but I noticed that the sleeping car "Knight Riviera" did not operate on Saturday and the hotel was only accepting from 2 nights, It begins with having to search in a hurry. In the neighborhood near Penzance, the room of twin beds, and the place where Mt. Michael can be seen, there were only a few choices. I checked the review on the online travel reservation site and decided on this hotel because it was OK even from 1 night.
What is the exterior of the hotel? Check entrance and reception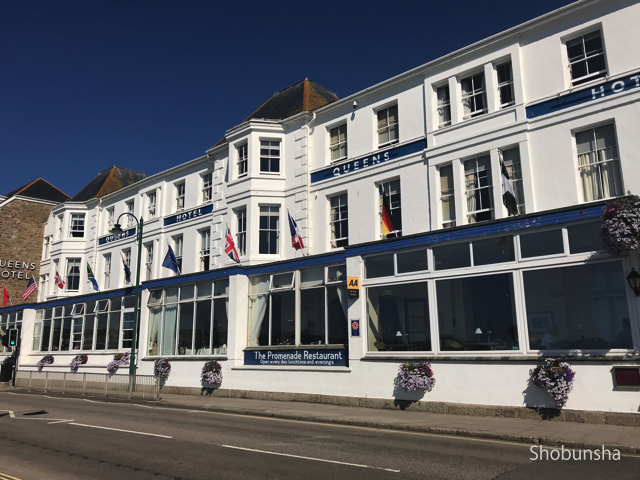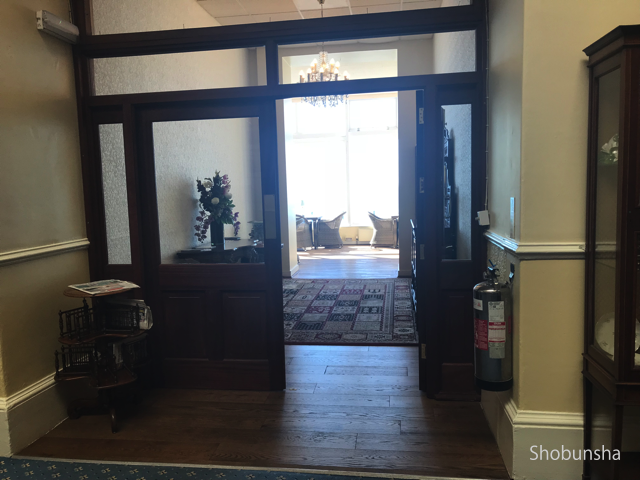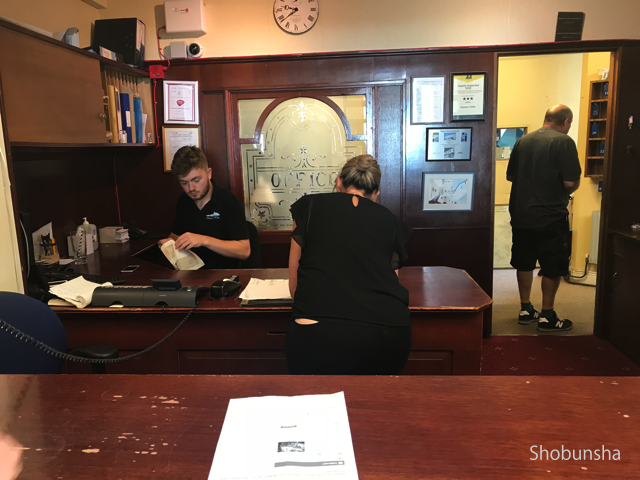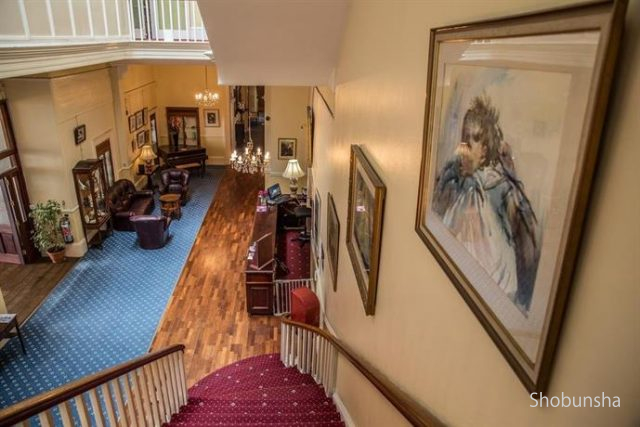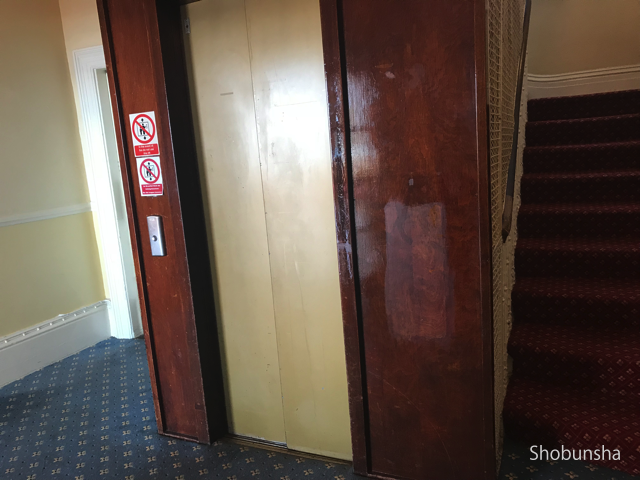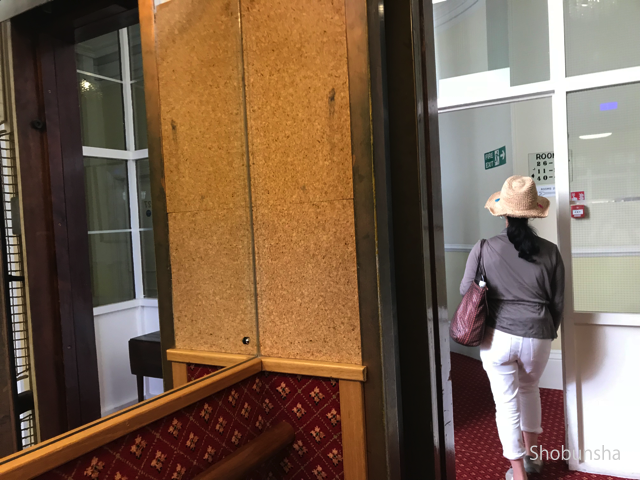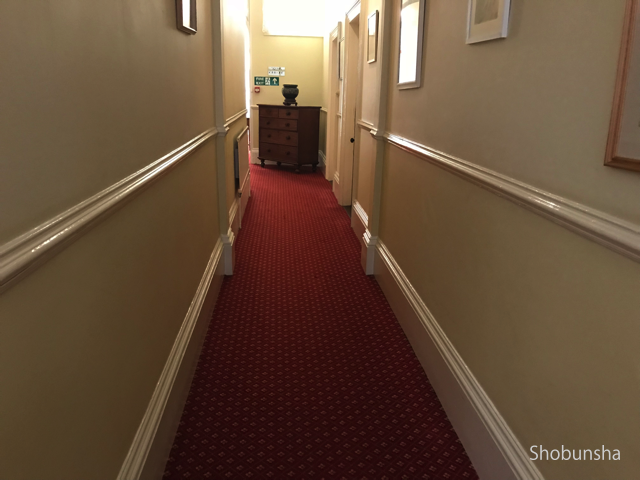 The twin room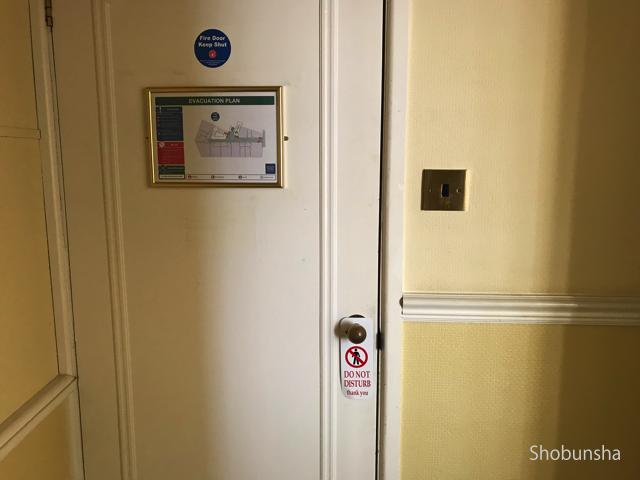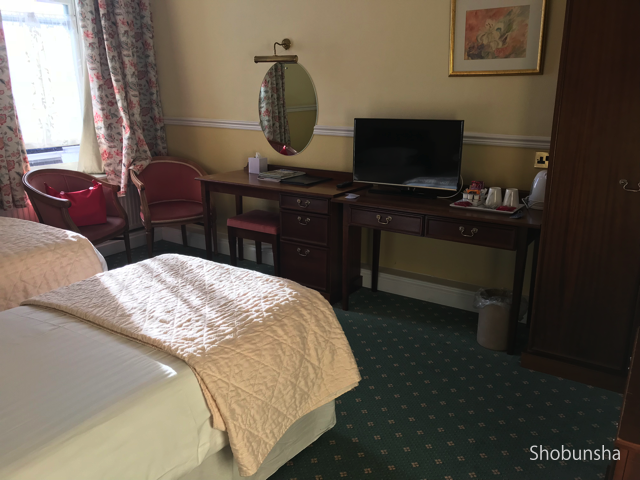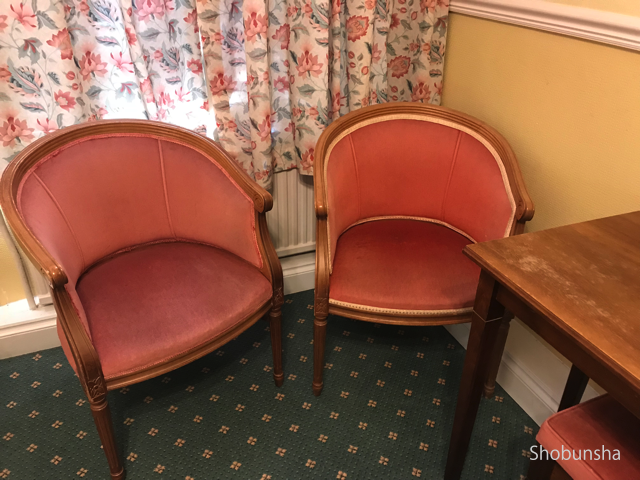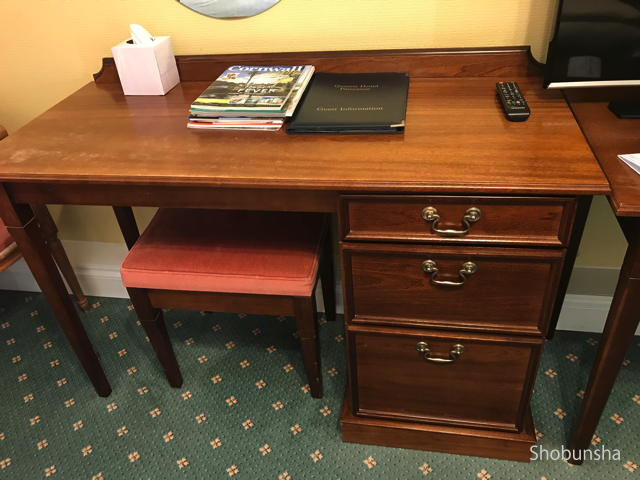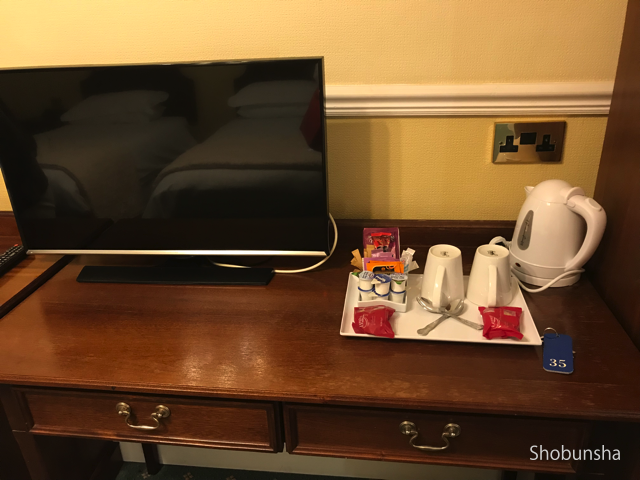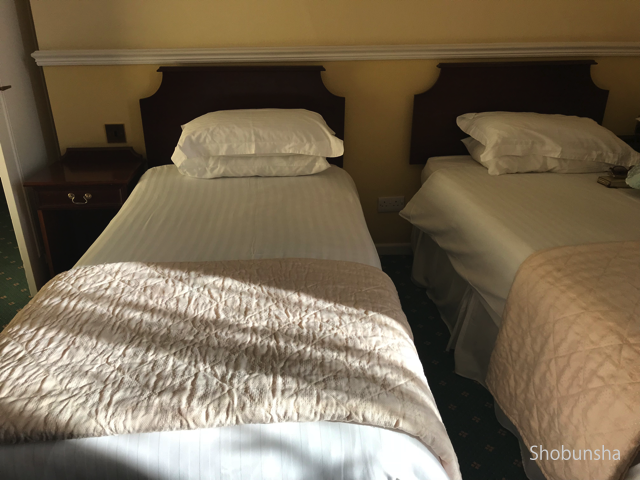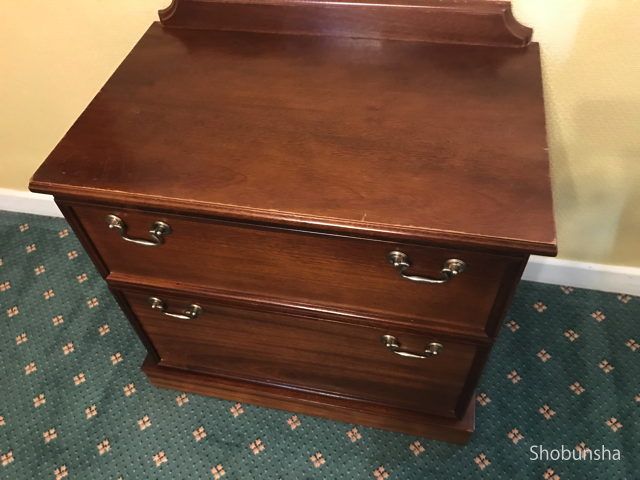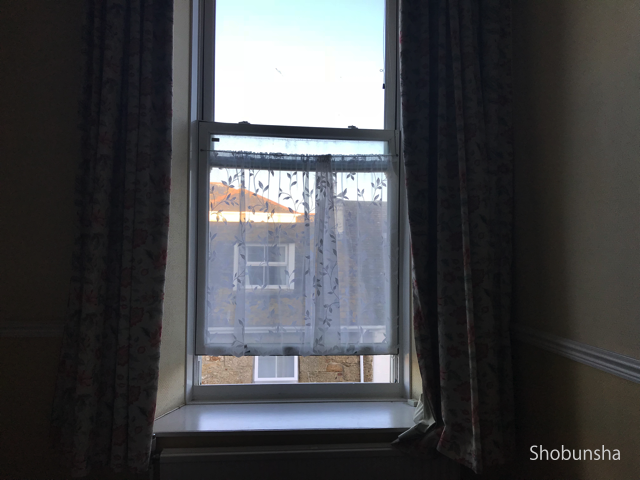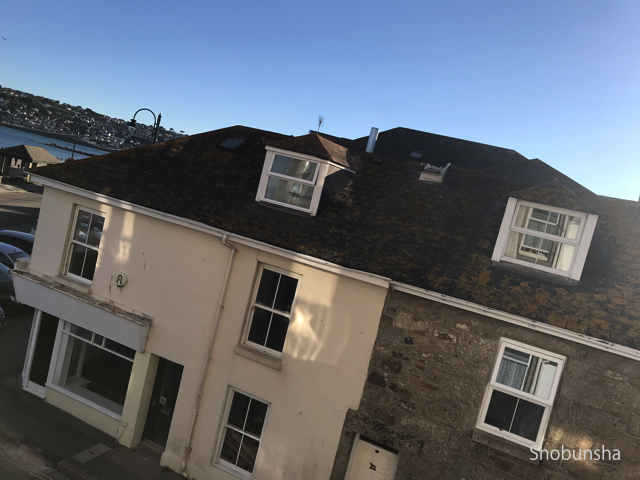 Bathroom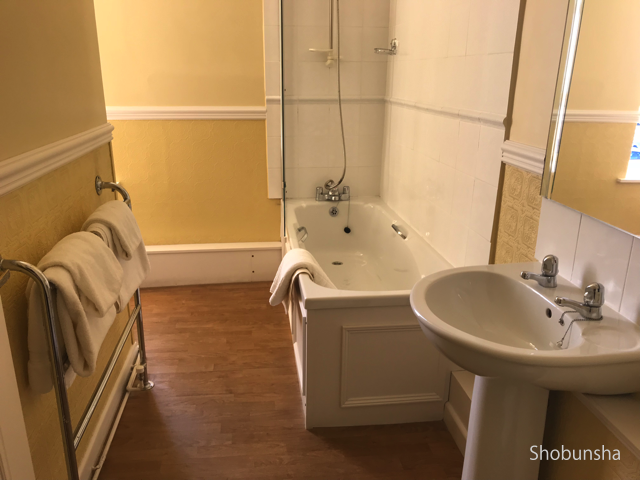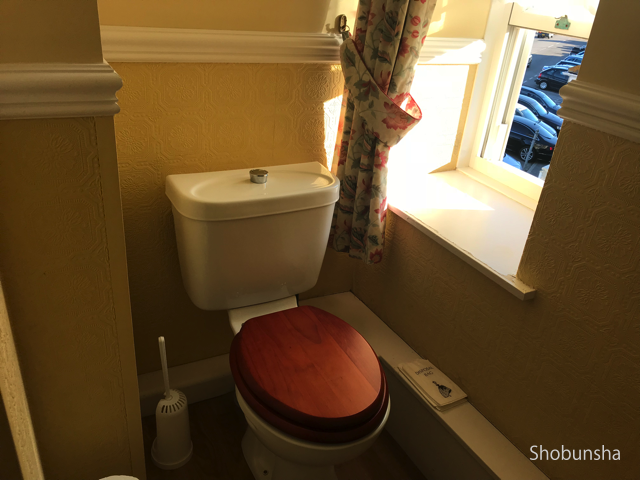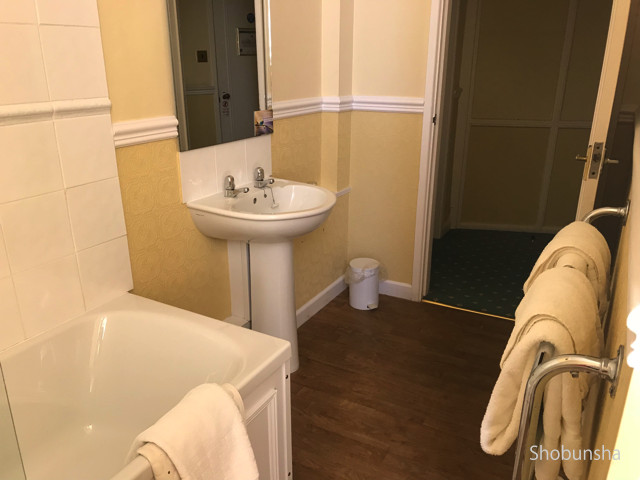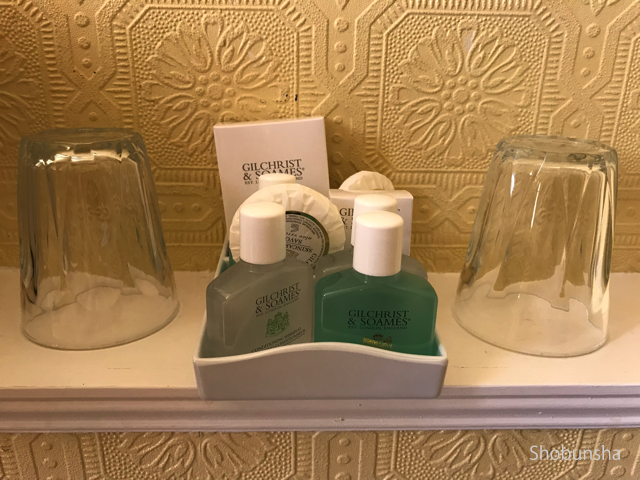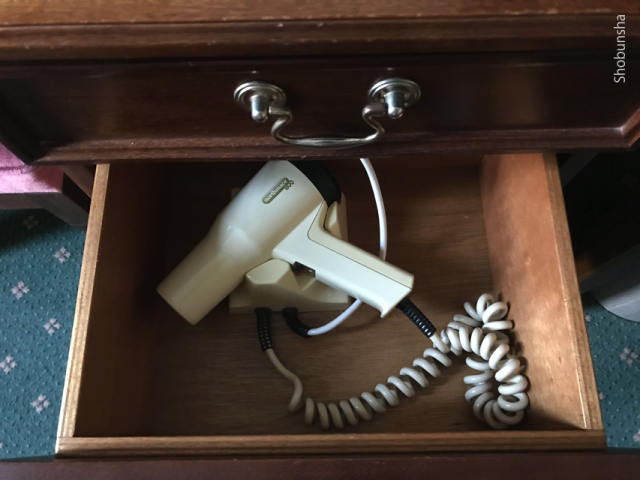 Closet and Safety Box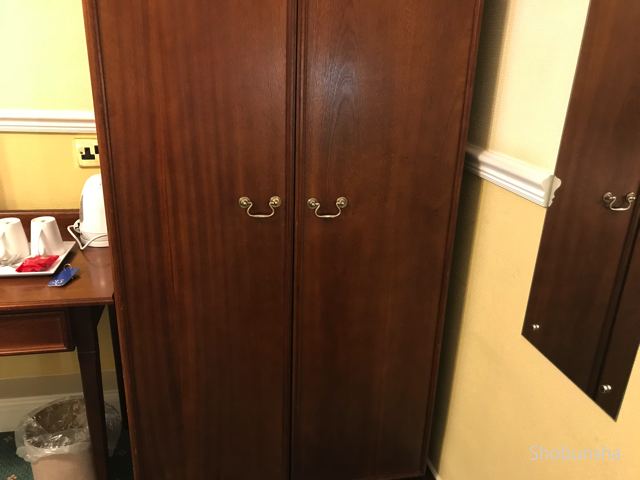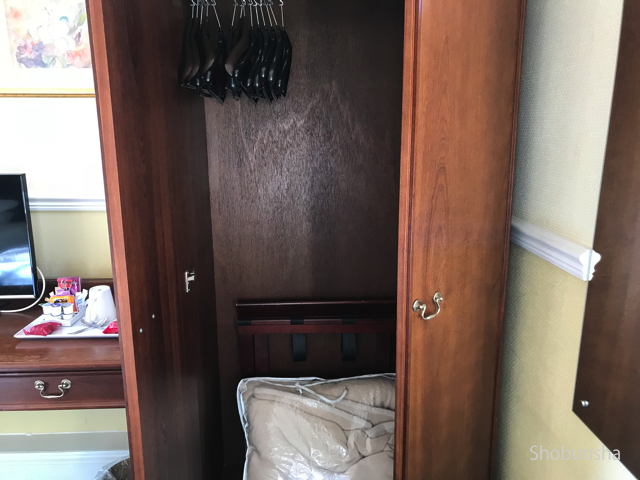 Minibar or Cafe in the room
Restaurant and shop in the hotel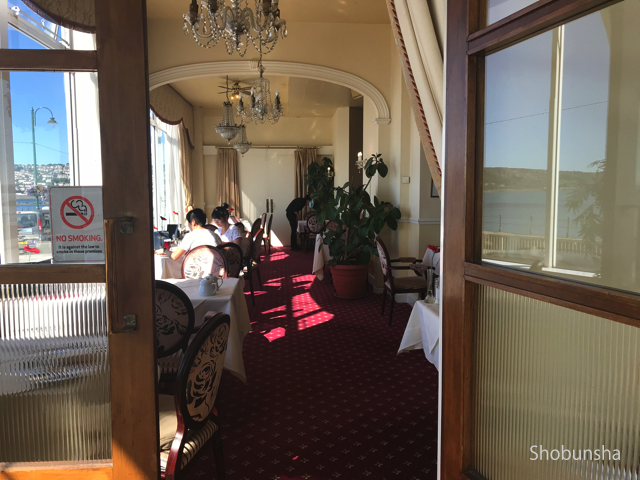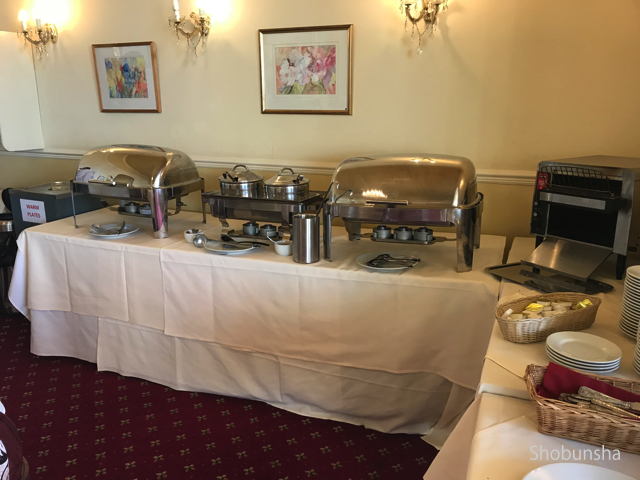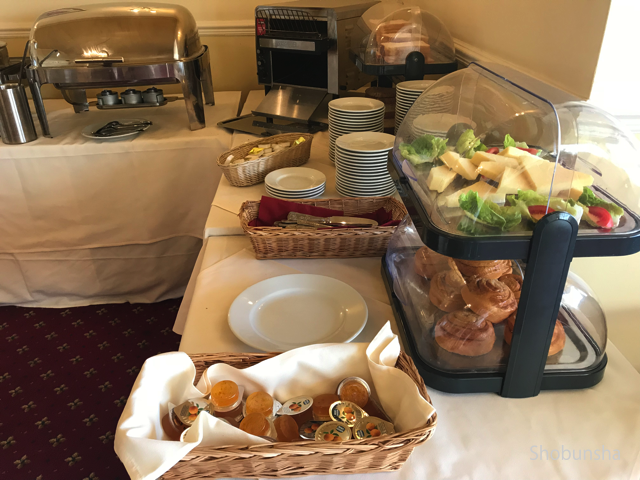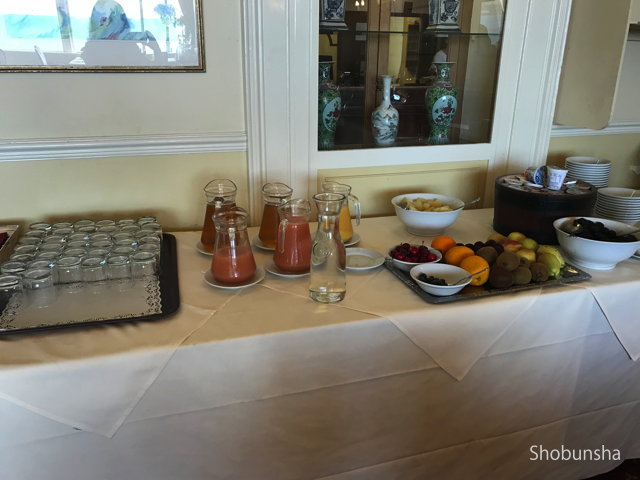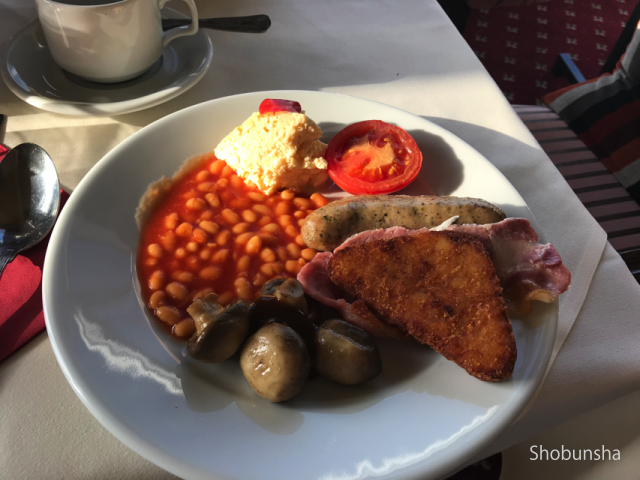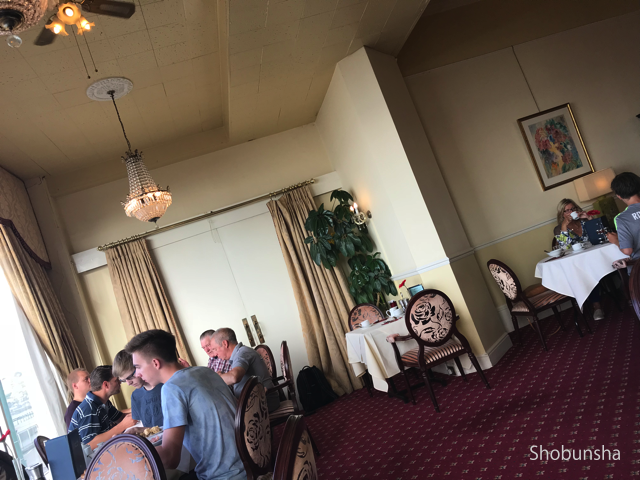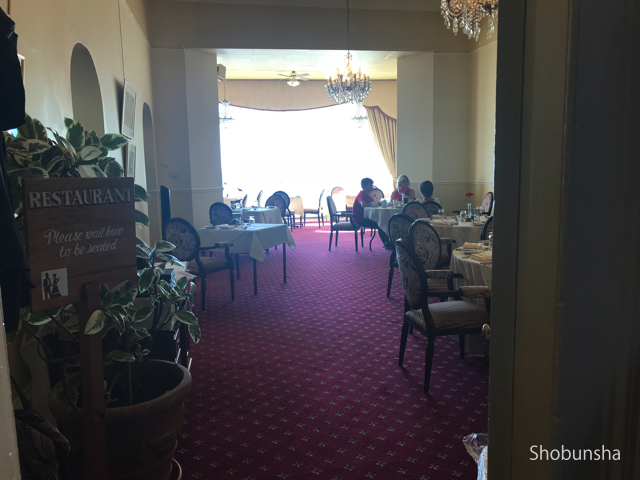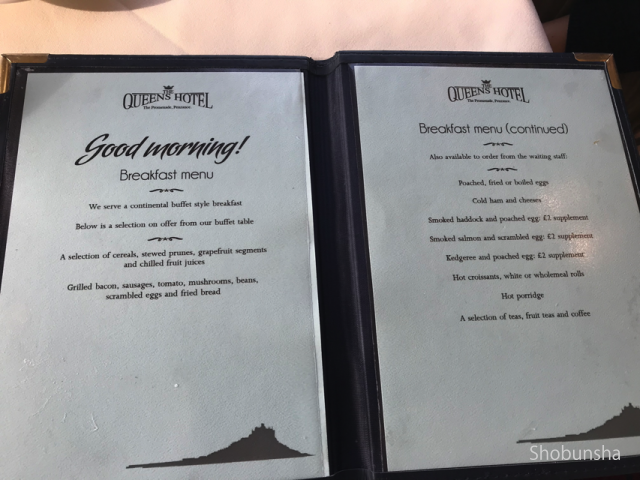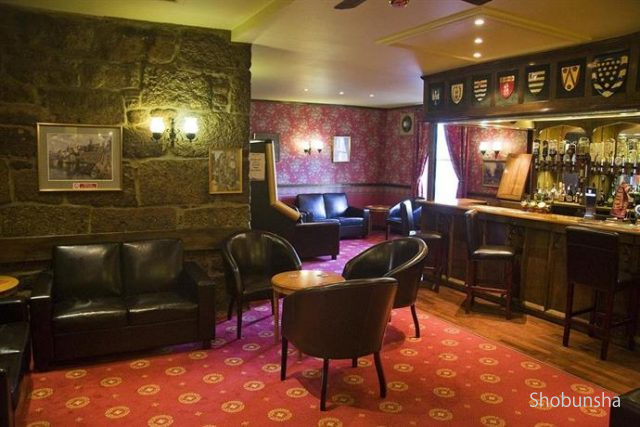 Facilities in the hotel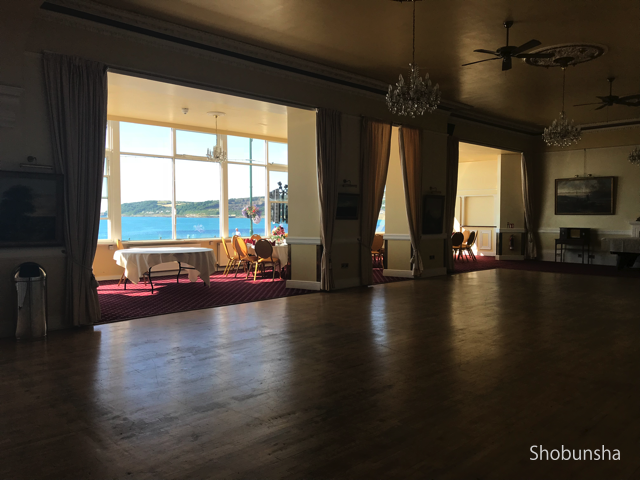 Hotel surroundings environment
It is a quiet seaside place. There was no car noise, but the gull screams were loud at night and did not go to sleep comfortably. It was good to achieve it because my purpose was to go to Center Michael Mount anyway.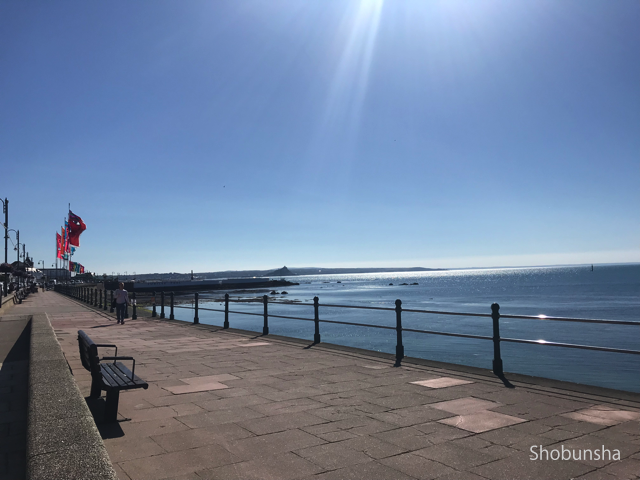 Staff & Customers
The staff was friendly and helpful. Since I was planning to go around from Penzance to St. Aubs and the Lands End in a day, I saved because they got me a suggestion on how to get around the area by bus and copied the timetable. I heard that the suitcase is supposed to be carried by myself, but it helped because there are stairs on the way. I can not communicate in Japanese, but since I can speak English, there was no particular problem.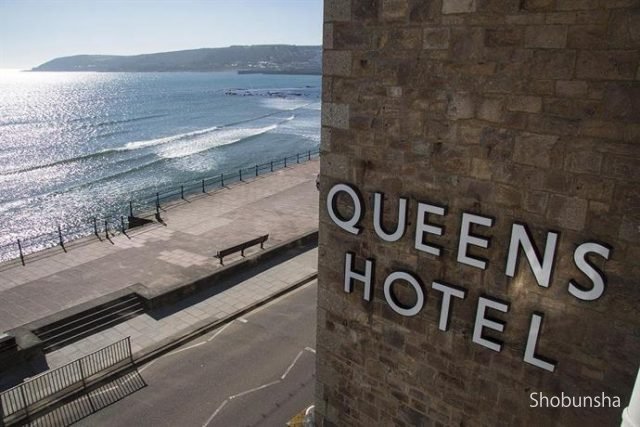 Access
It is very far from London Heathrow Airport. It may be that there is another airport nearest, but I do not know because I do not use it. It takes about 6 hours by train from London as it is the westernmost part of the UK.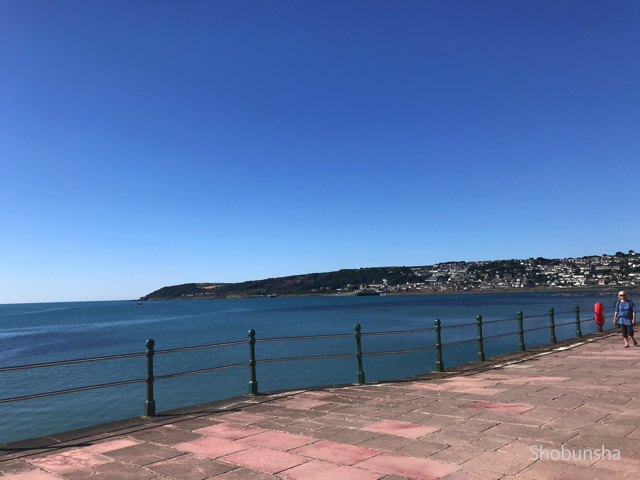 Summary of The Queens Hotel
It was good to choose "The Queens Hotel." Although there were no other options, there were no inconveniences other than having no air conditioner for facilities and services. However, there are lots of bed and breakfasts in front of Penzance station, so it may be good to choose them. According to the online travel booking site, it is written that the distance from Penzance station could be walked, but it was impossible to move with a suitcase if you know that in advance, you may not have chosen this hotel. However, because there are few hotels where this corn wall area, especially around Penzance, it is possible to stay from one night, the point that we were able to keep from one night was a blessing.