The Salisbury YMCA of Hong Kong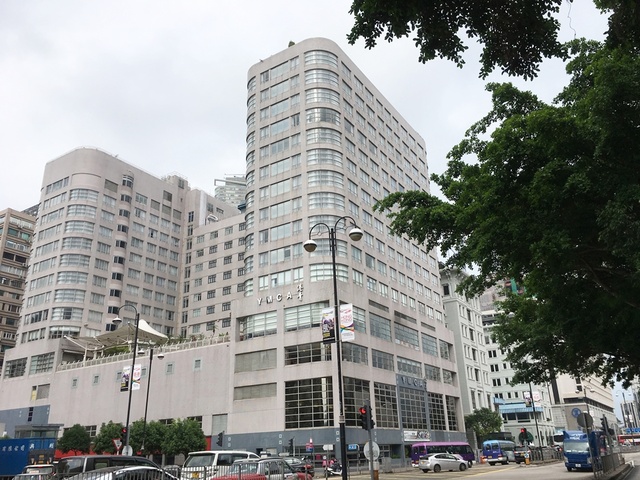 Room Type : Harbor View Queen Bedroom
Stay Nights : 1 night
Stay Num : 1 person
---
The Salisbury YMCA of Hong Kong is located in downtown Tsim Sha Tsui in the Hong Kong Kowloon area. There are many luxury brand shops, hotels like Peninsula Hong Kong around the hotel. It is also attractive to be able to stay at a relatively reasonable price around this area. In addition, the hotel has completed a major room renovation in 2014 and has changed from 3 stars to 4 stars.
What does the hotel look like? Check out the entrance and front desk!
The hotel has two entrances, north and south.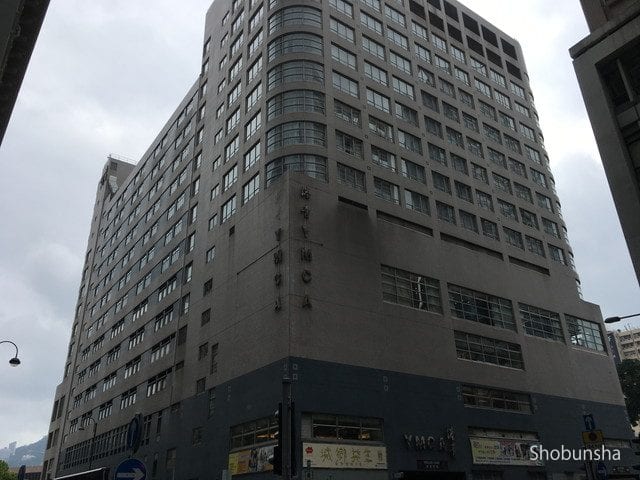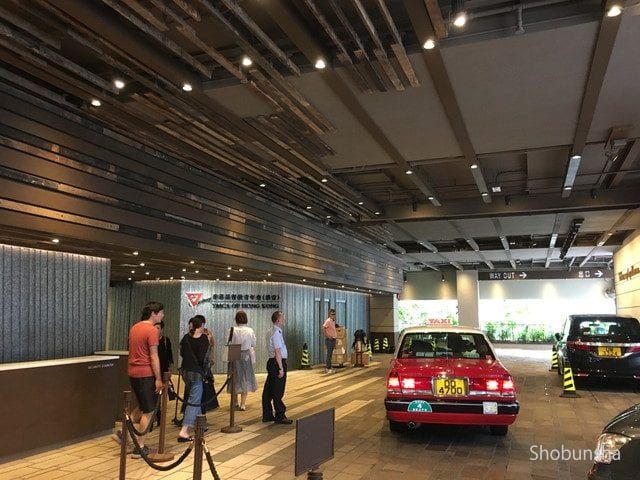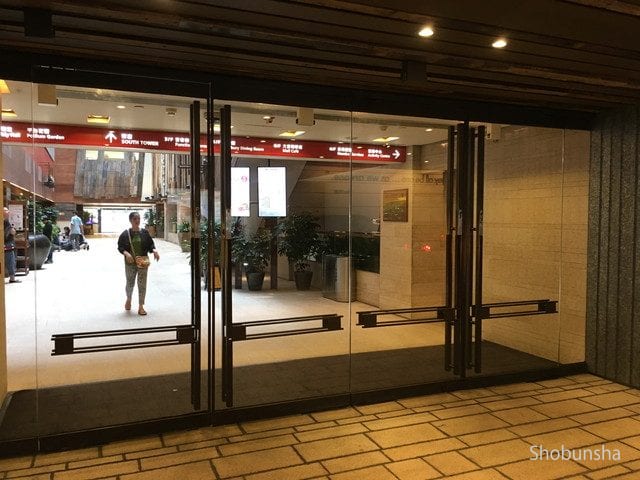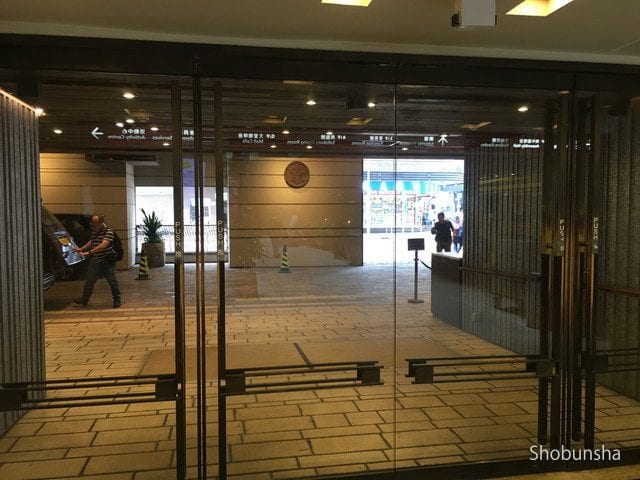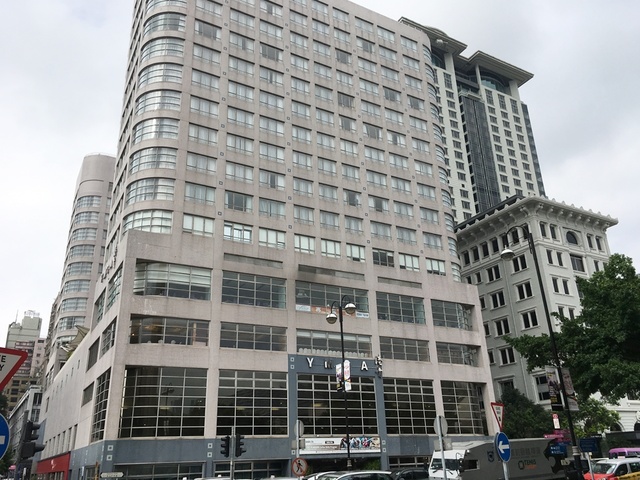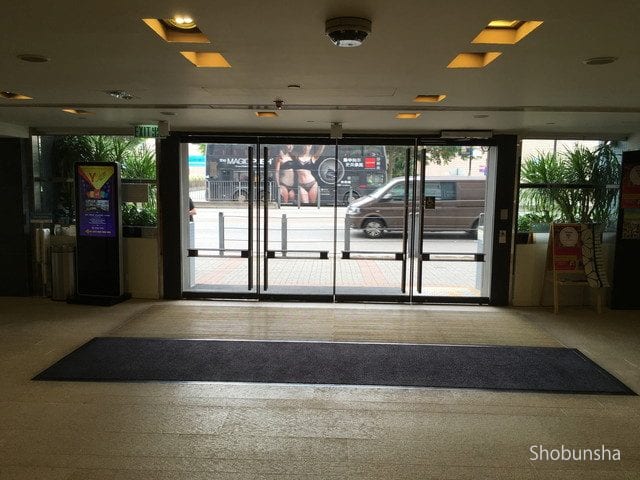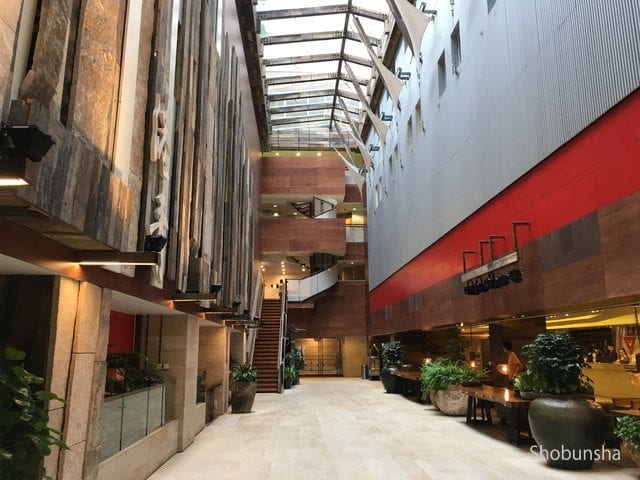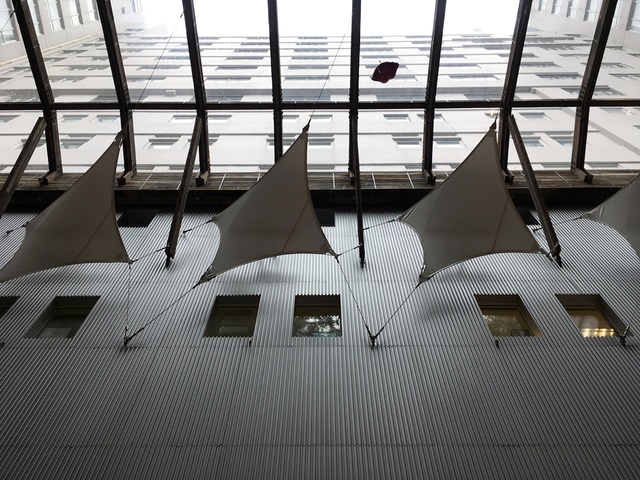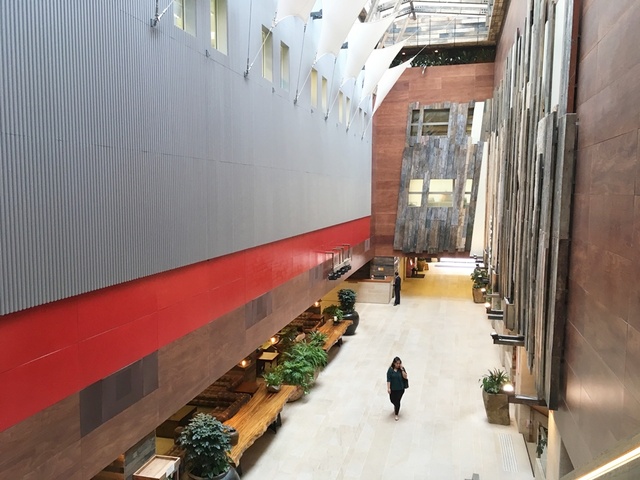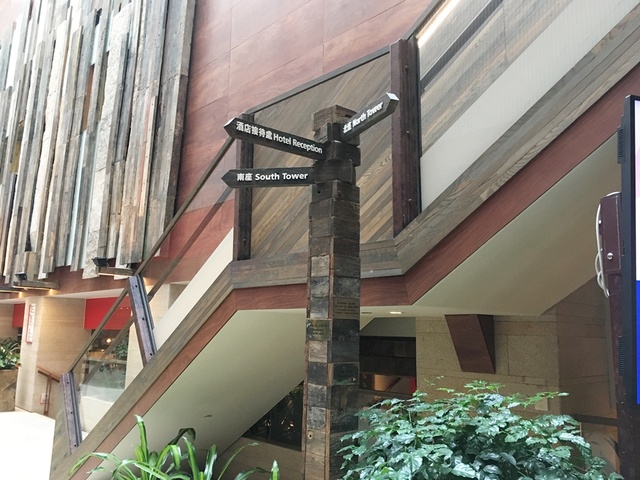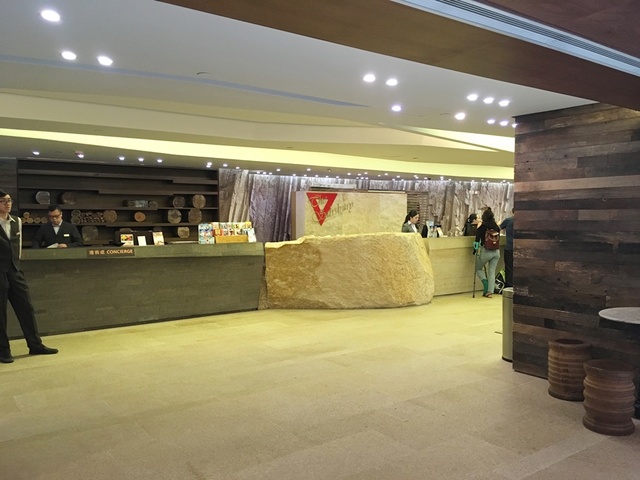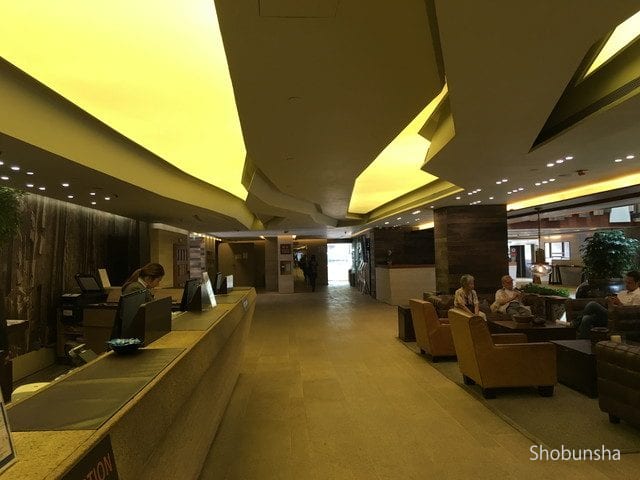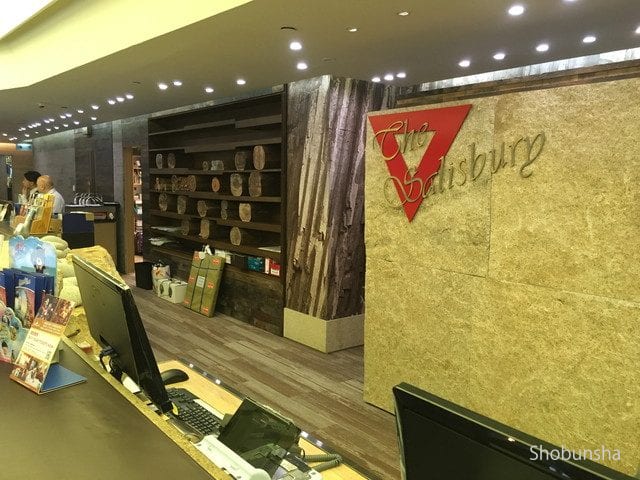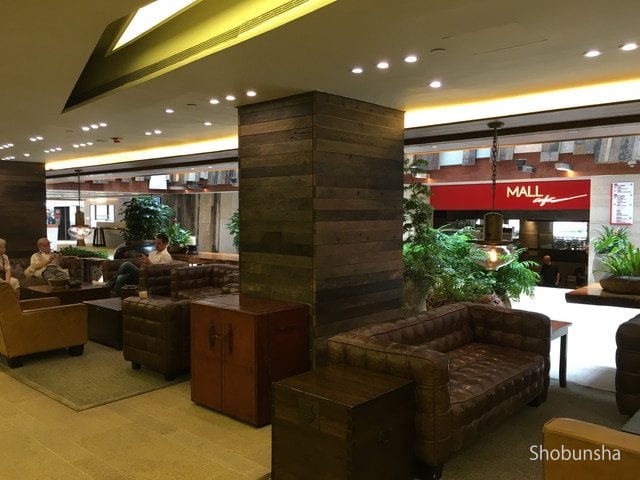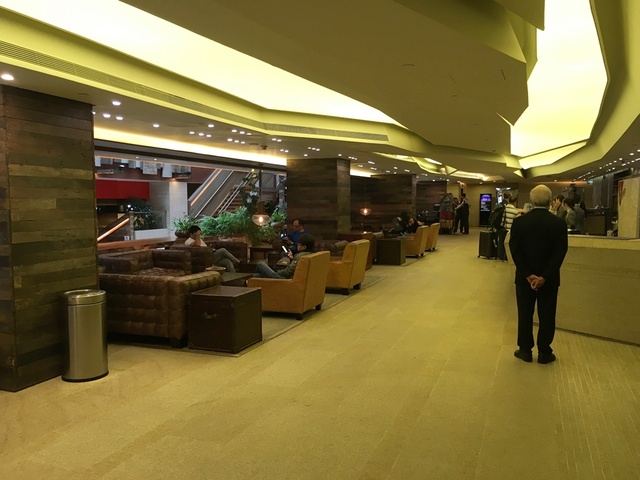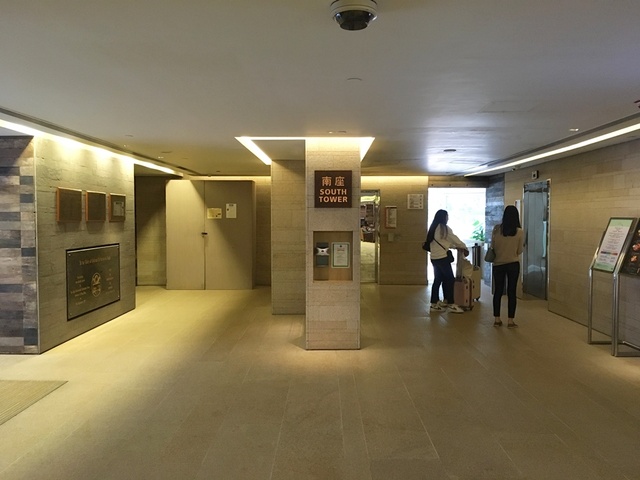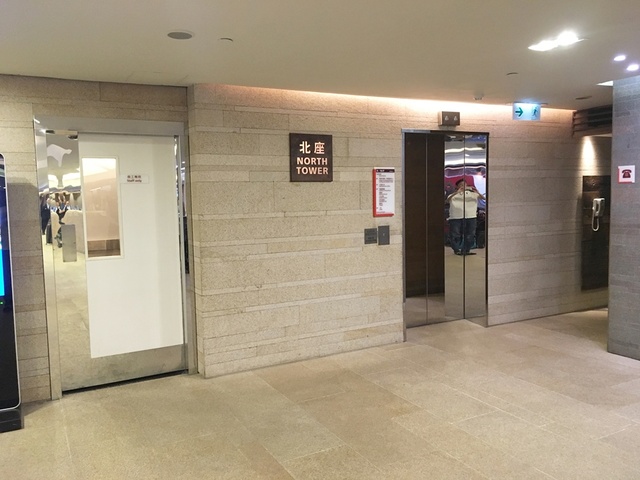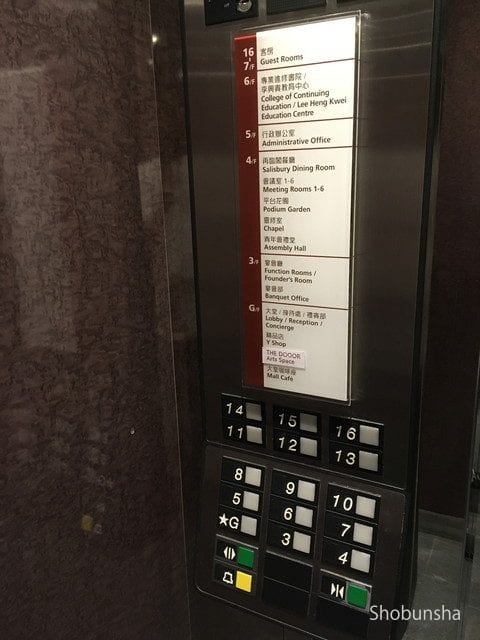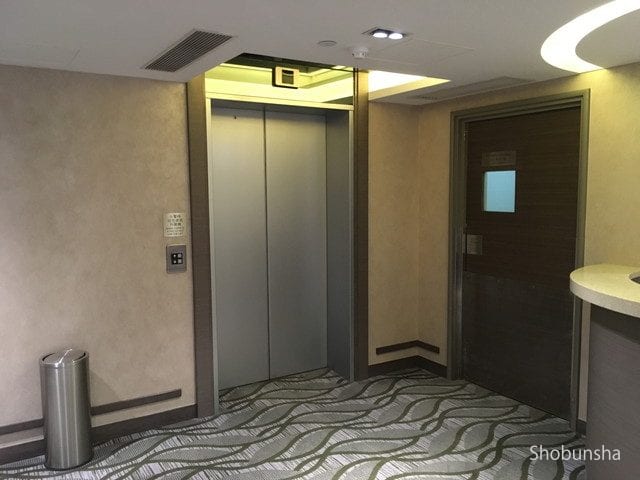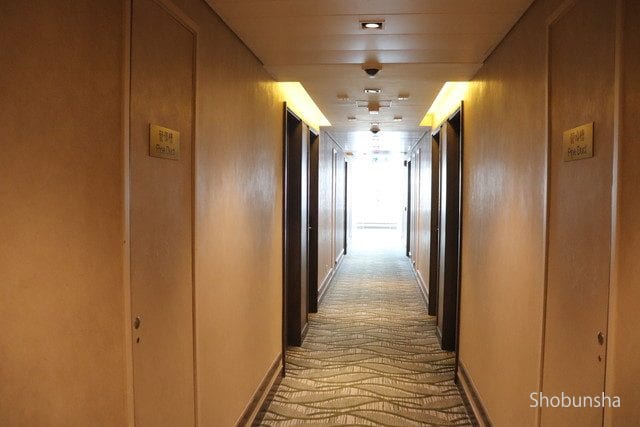 What is Harbor View Queen Bedroom like?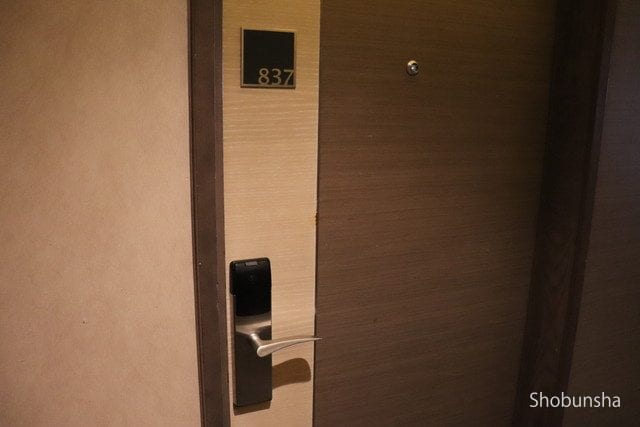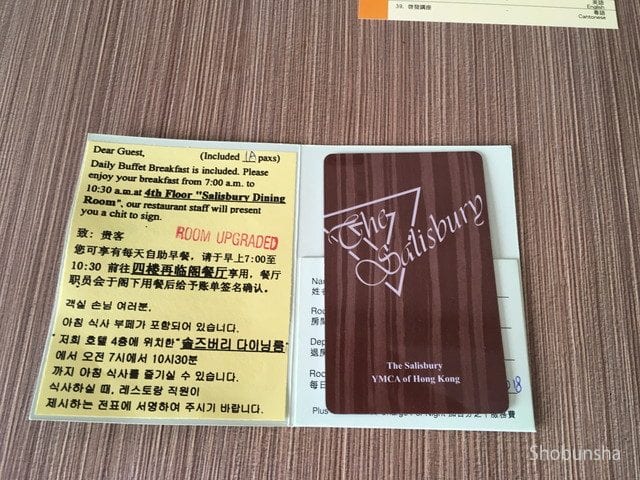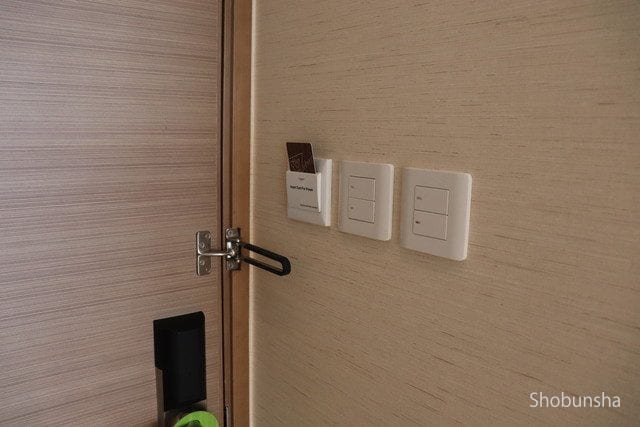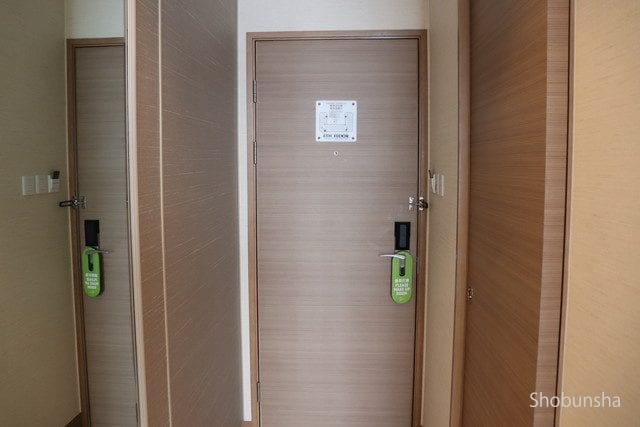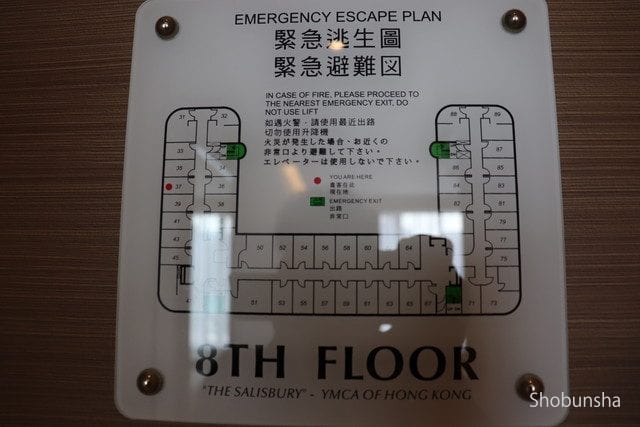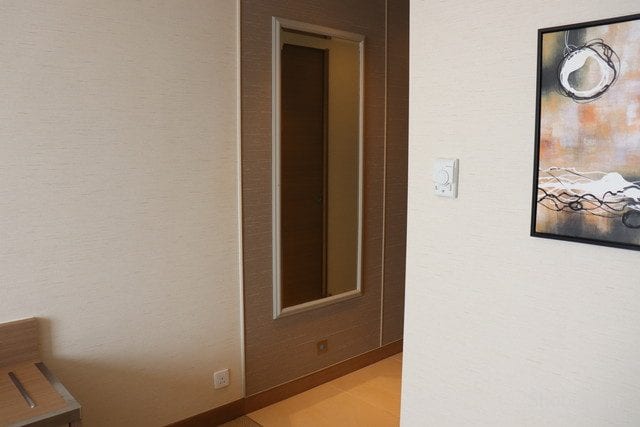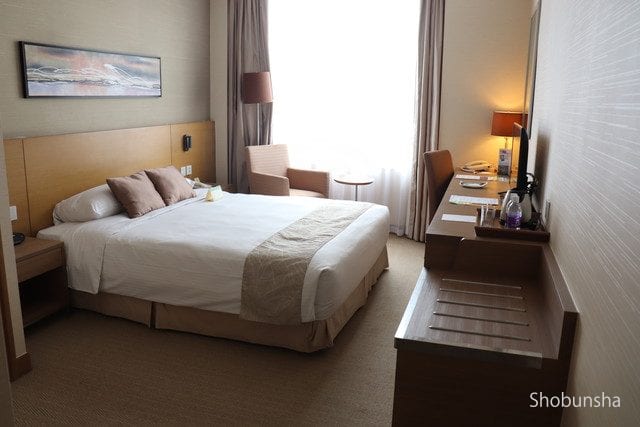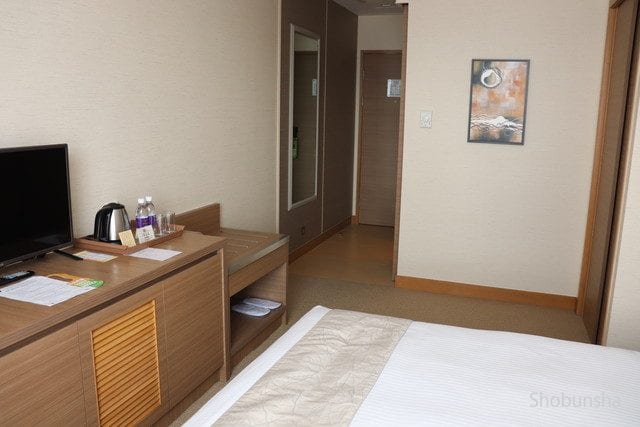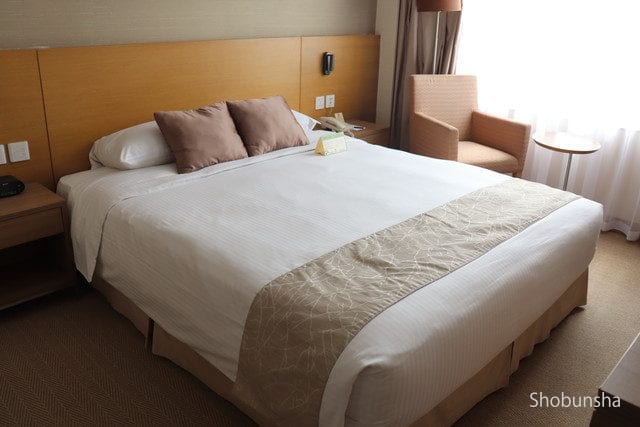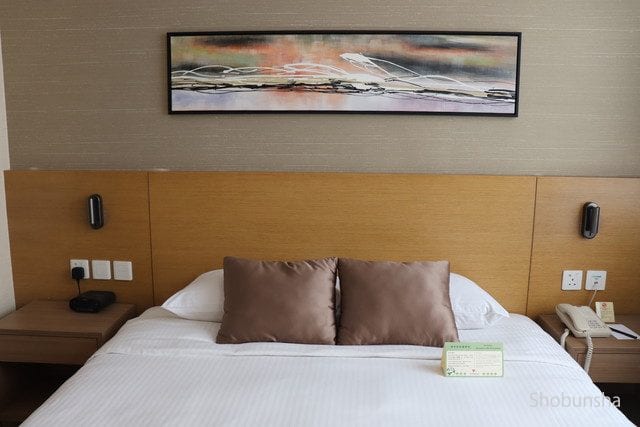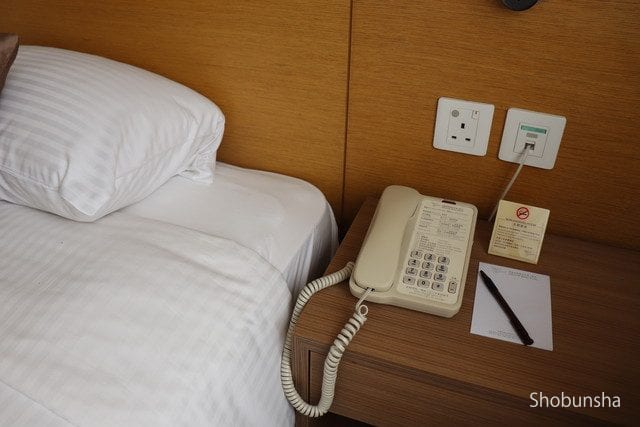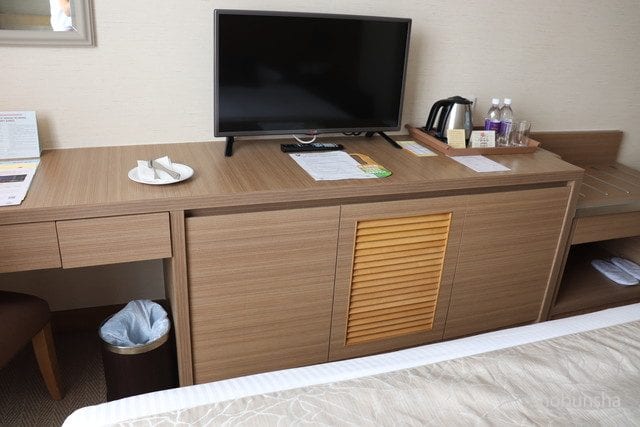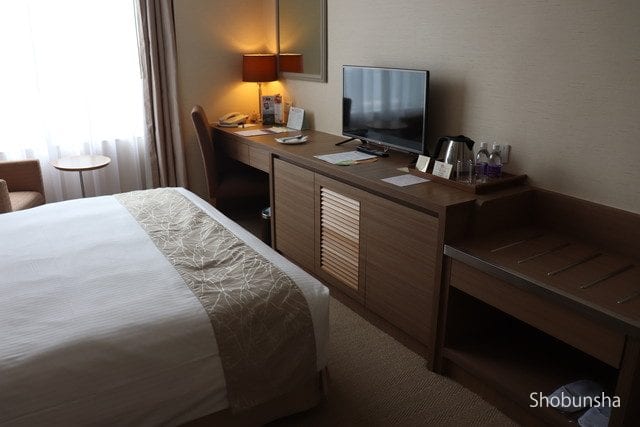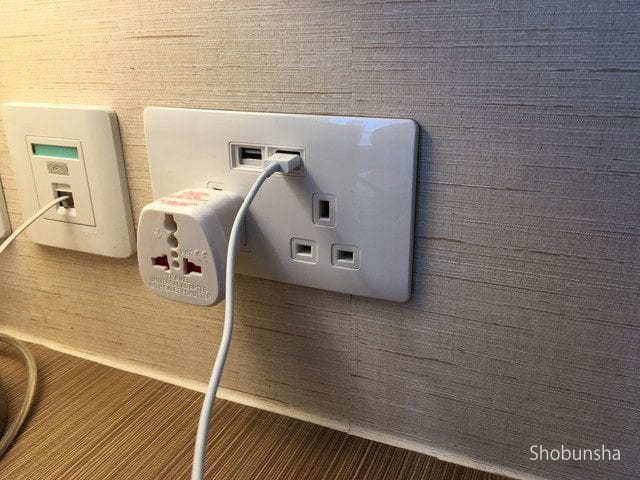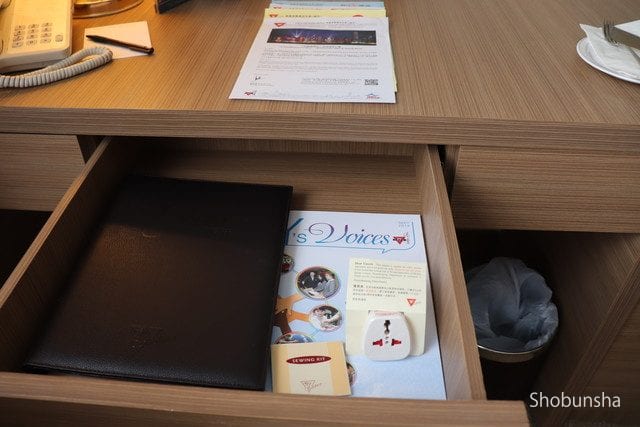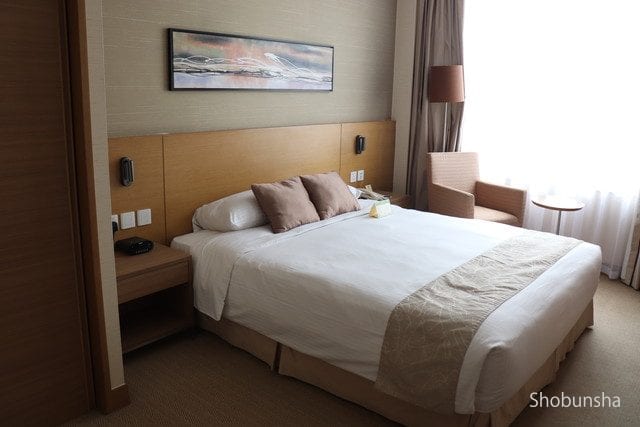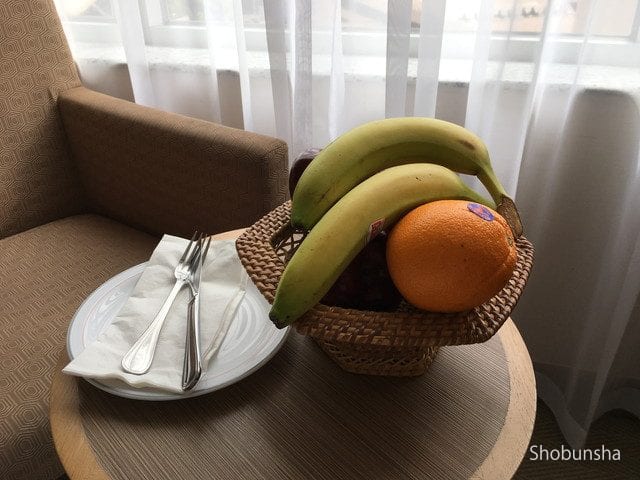 Bathroom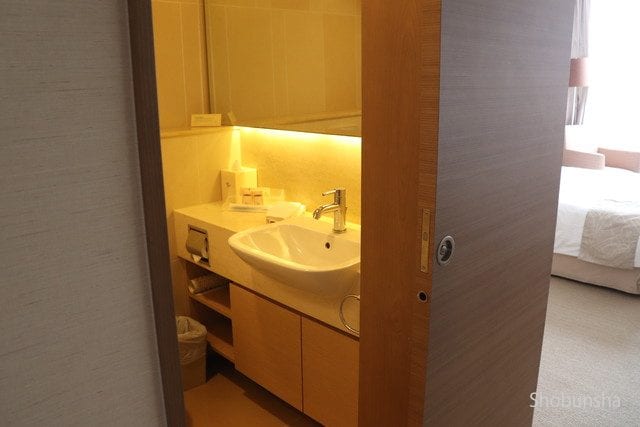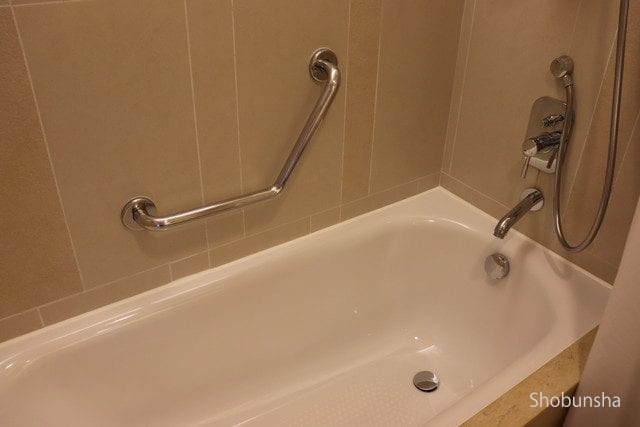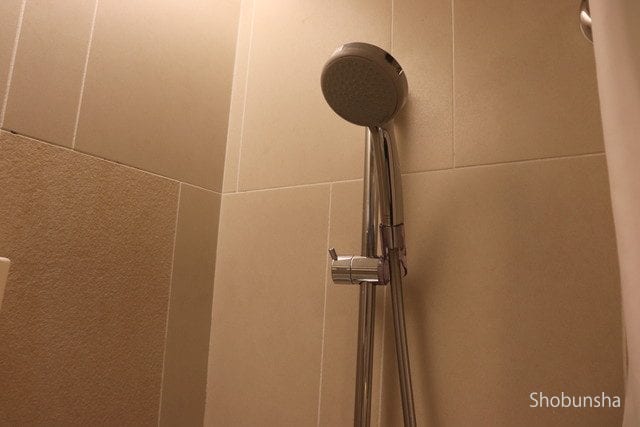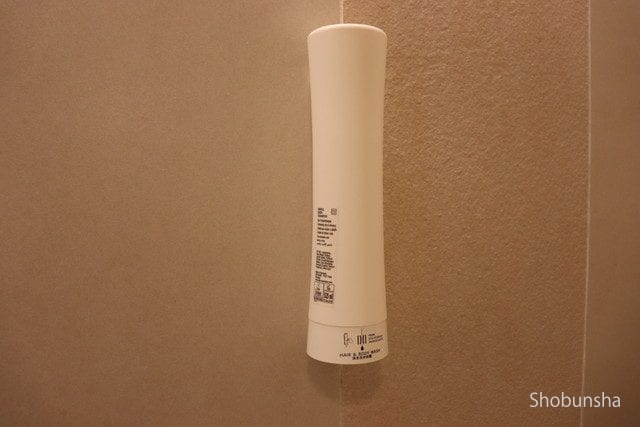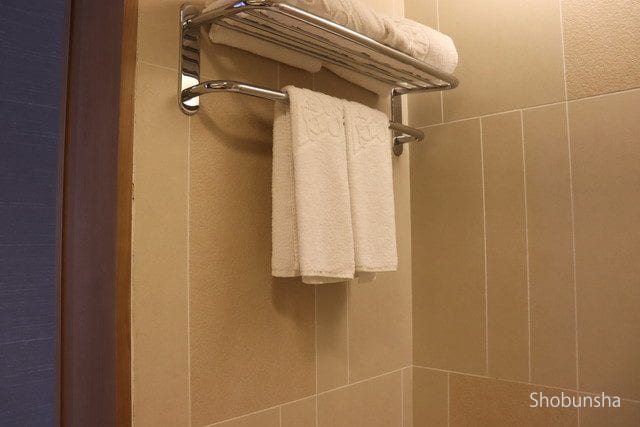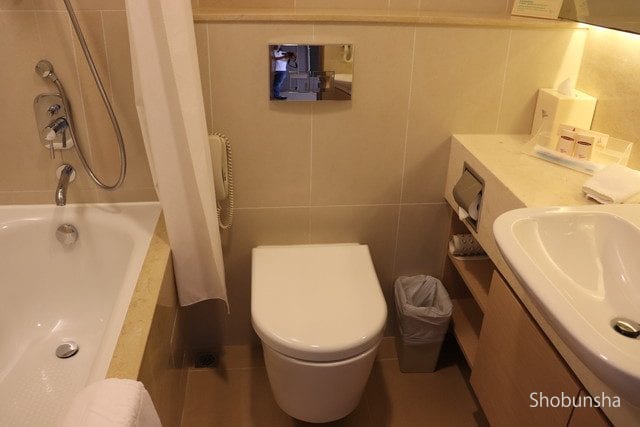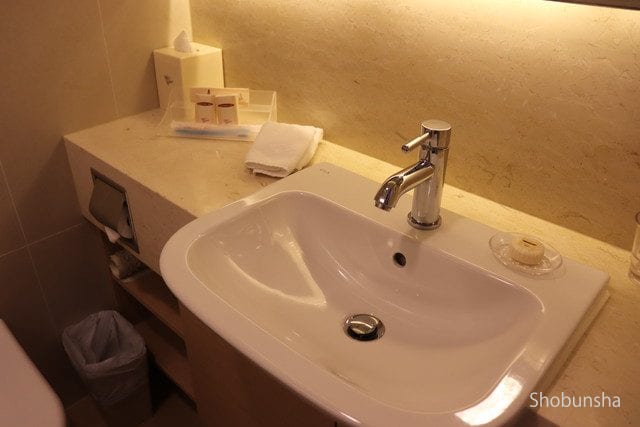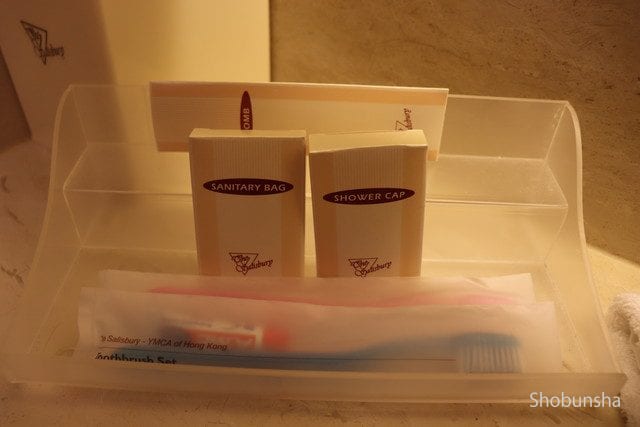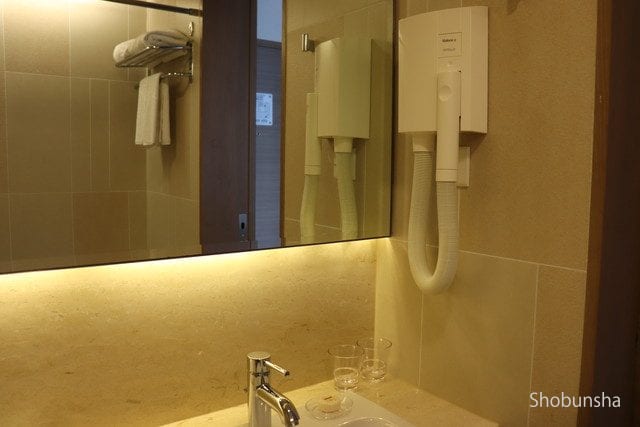 Closet & Safety Box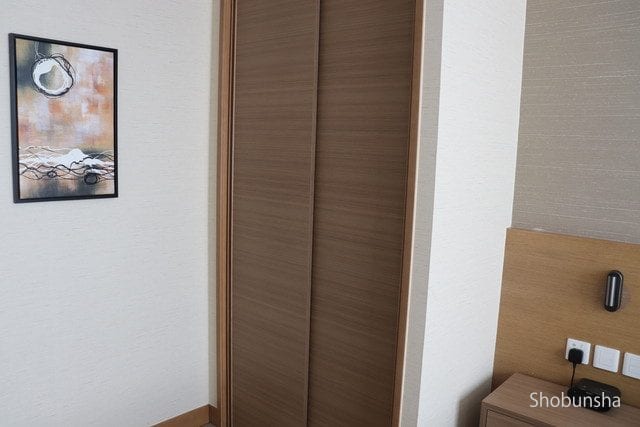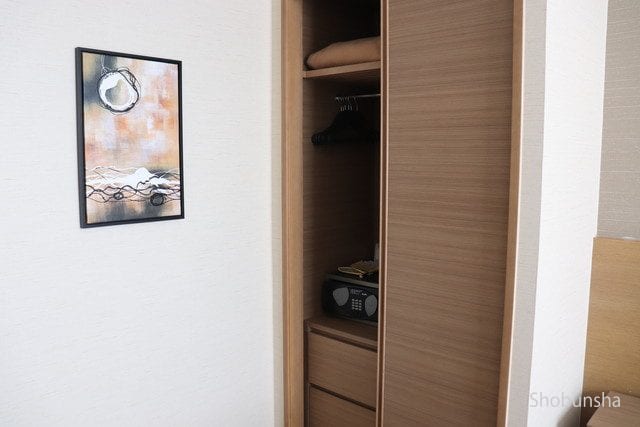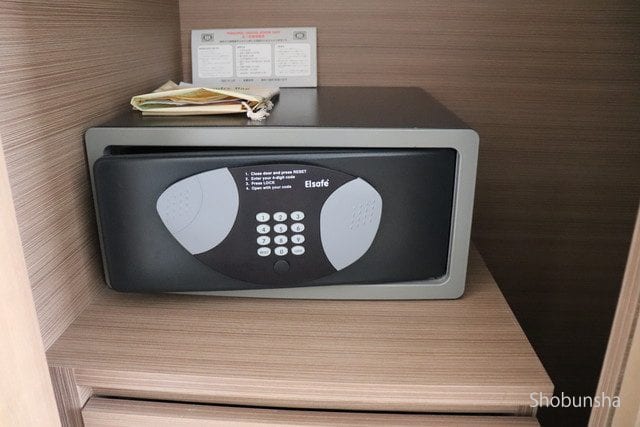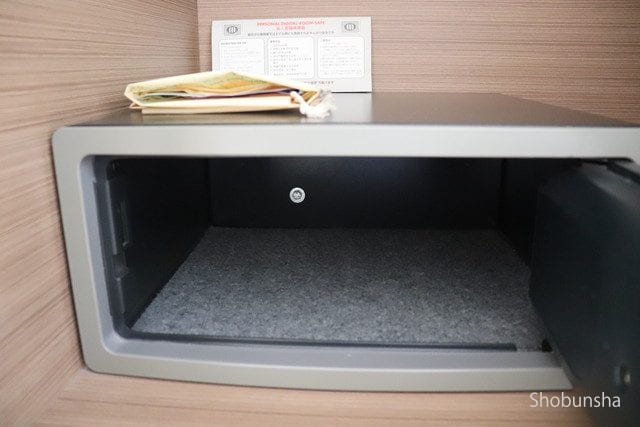 Minibar & Cafe corner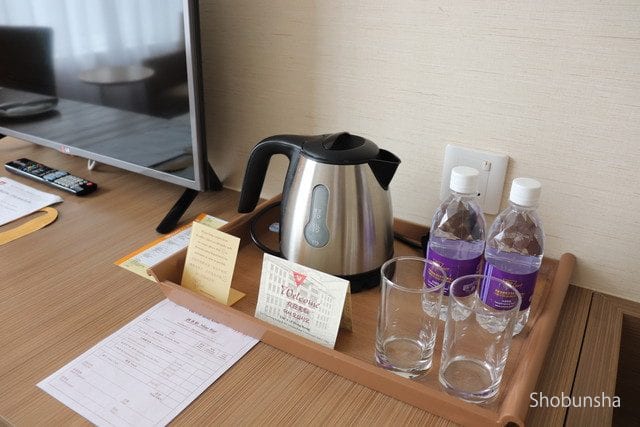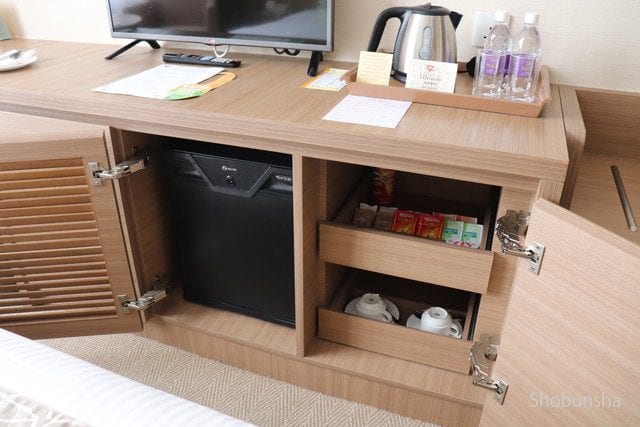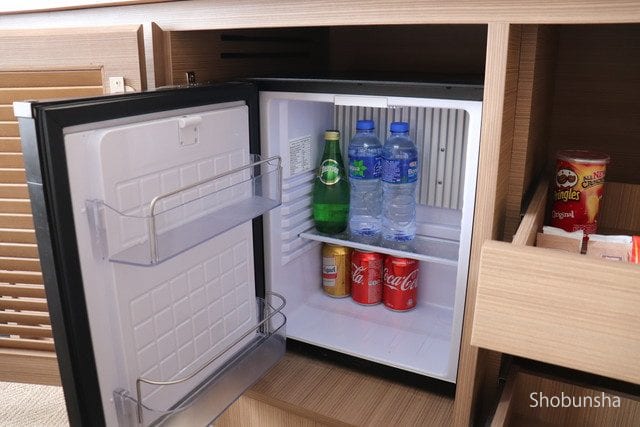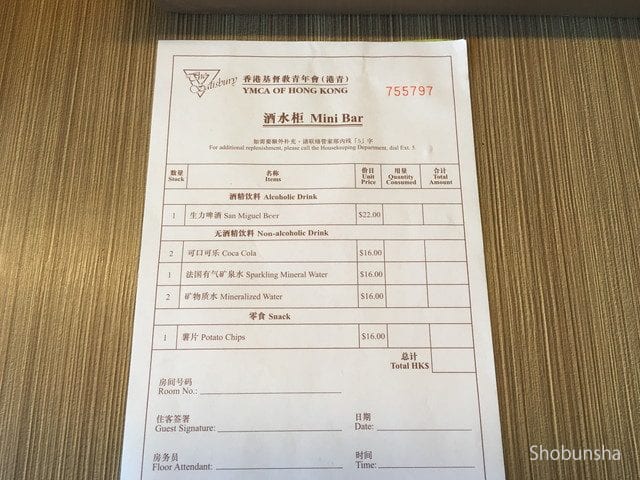 View from Harbour View Queen Bedroom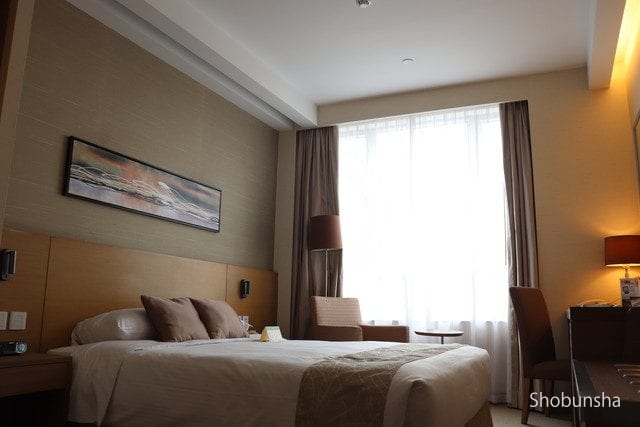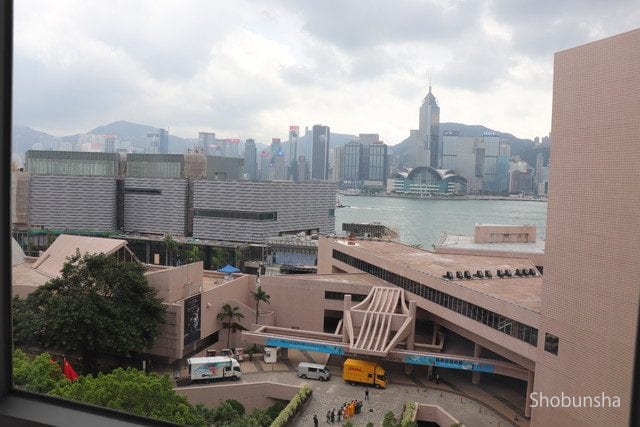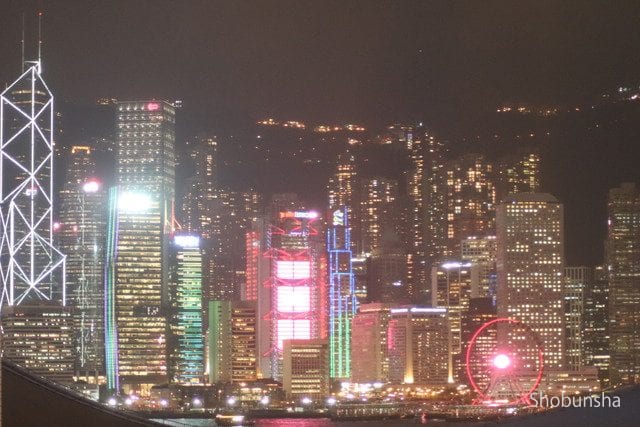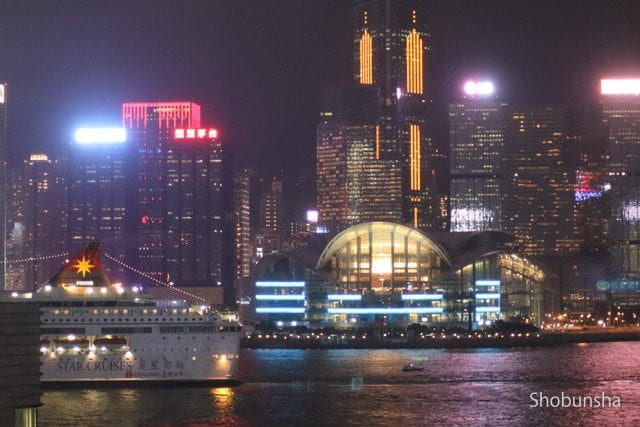 Restaurants and shops in the hotel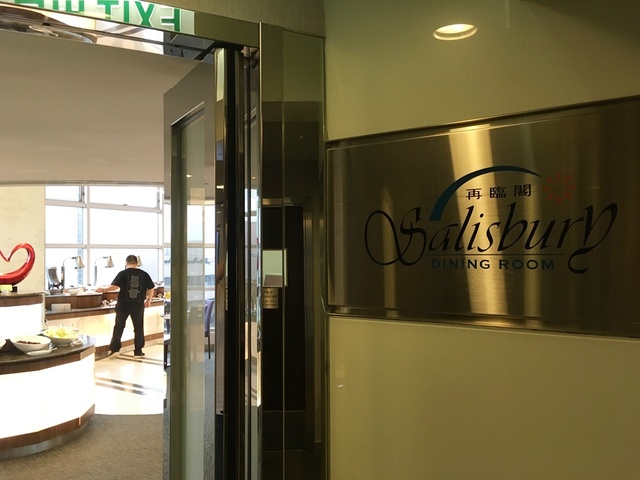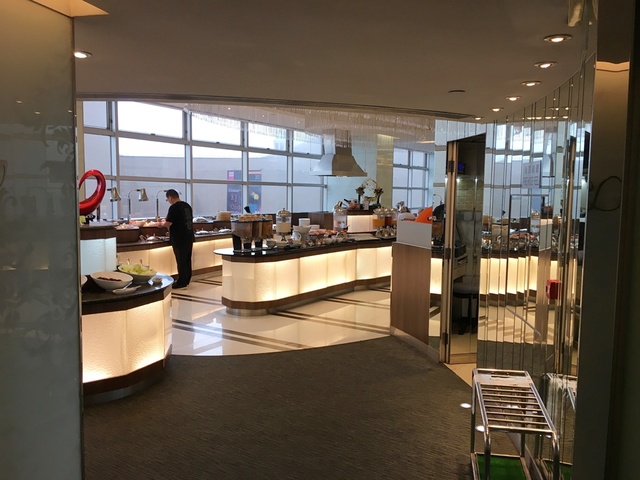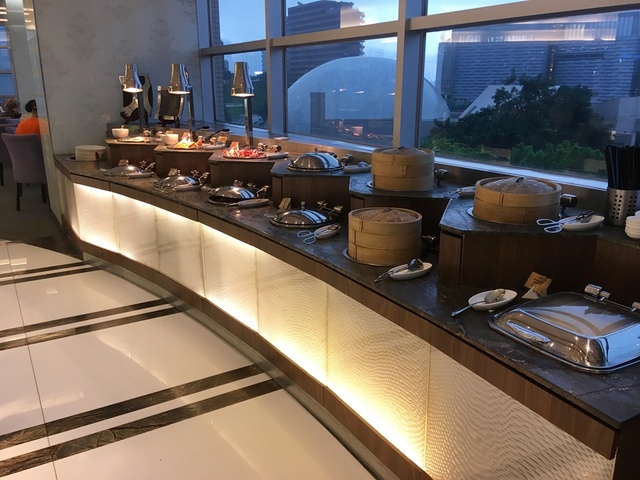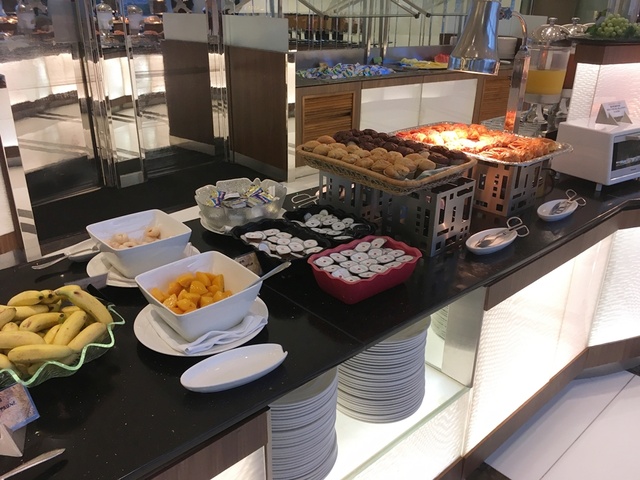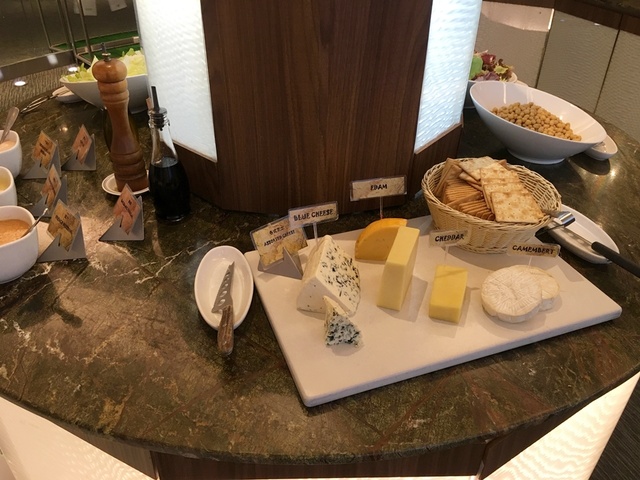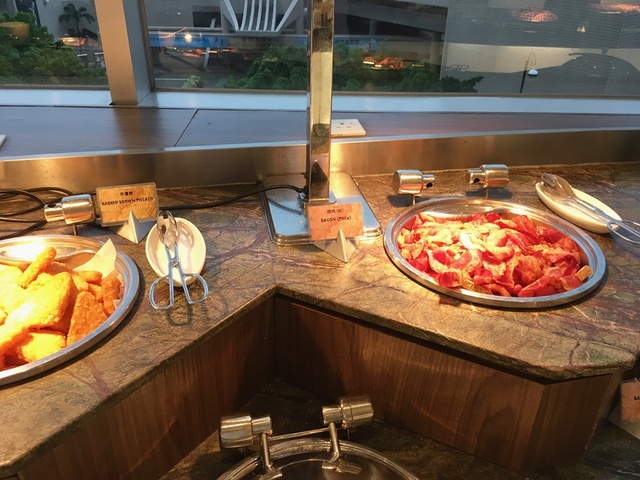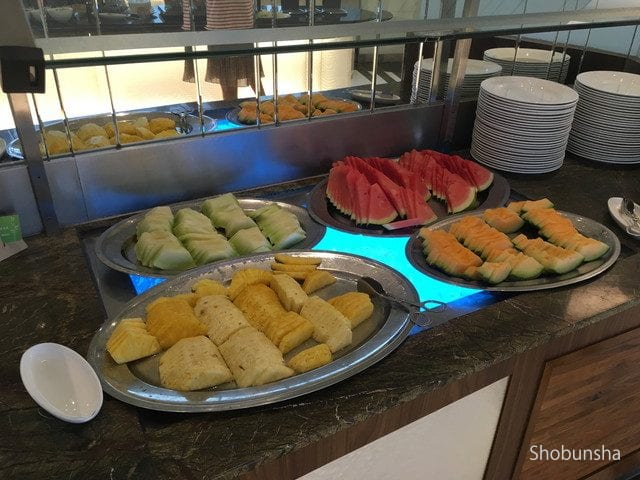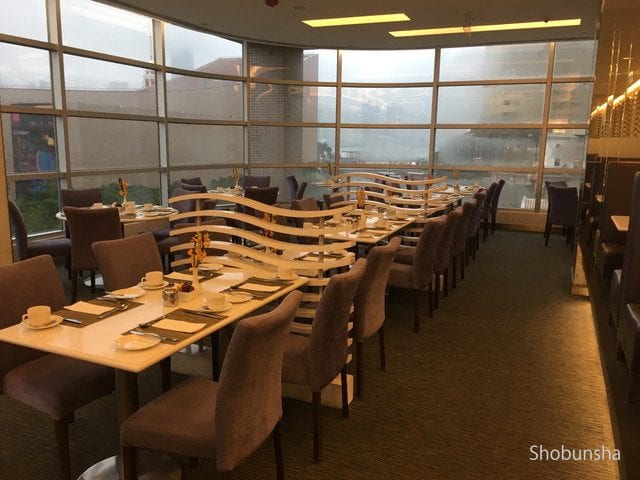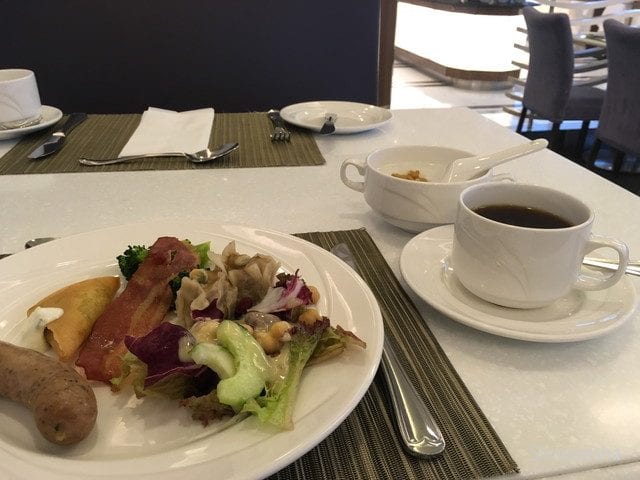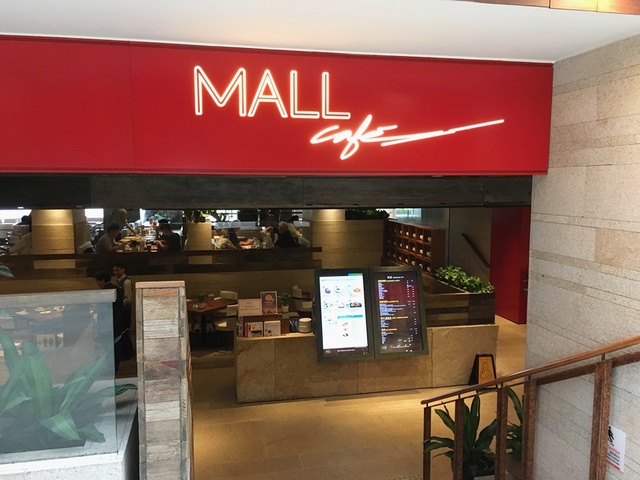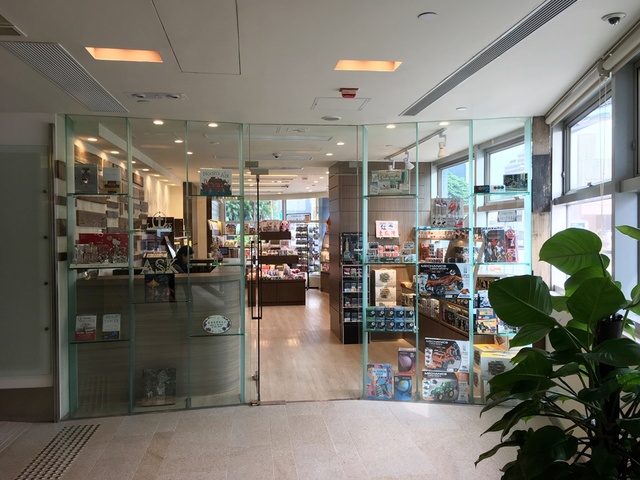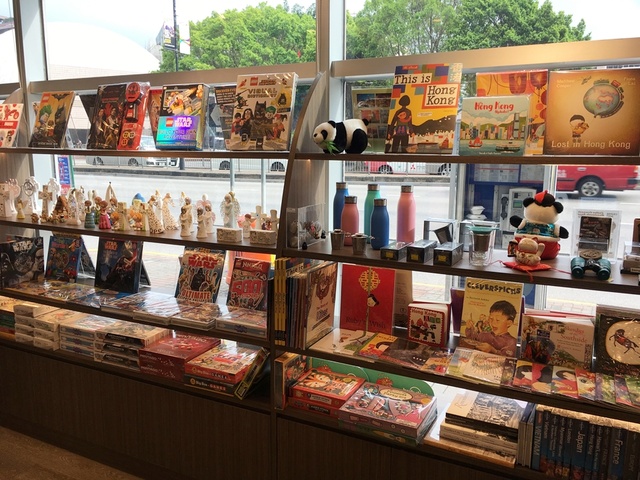 Facilities in the hotel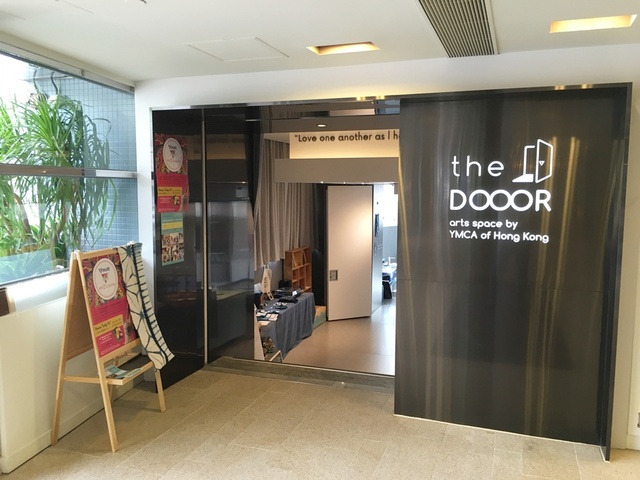 Hotel surroundings environment
There are lots of luxury hotels and brand shops around the hotel. Peninsula Hong Kong is next to this hotel.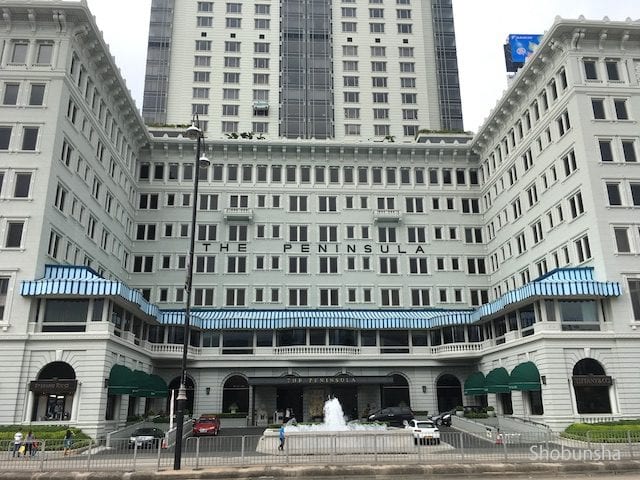 Staff & Customers
Normally we can check in from 2 pm, but when I went to front desk and ask to look after my luggage around 12, I was able to check in without waiting. The front counter was long and there were about ten staff there. I think the staff served the customer in a proper way. I could check in with simple English.
Access
Access from the Hong Kong Airport to the hotel is just a cab from Kowloon Station. MTR Tsimshatsui Subway Station and the Star Ferry Pier is also nearby, so it is a convenient place.  I think security is not a problem. Tsim Sha Tsui is a busy shopping area with many shops and restaurants, so it's a convenient place to enjoy shopping and gourmets cuisine just around the hotel.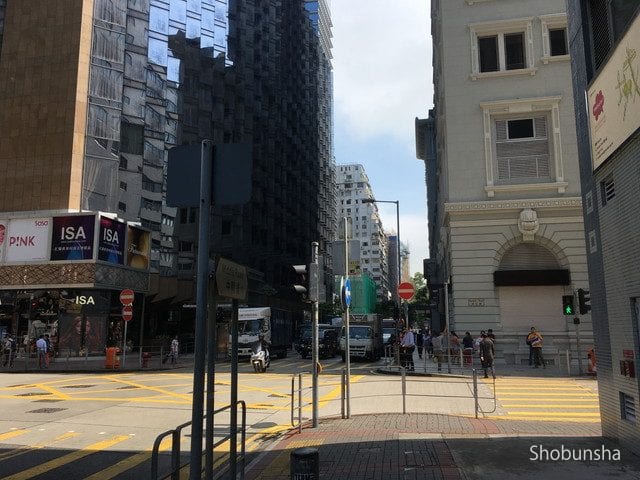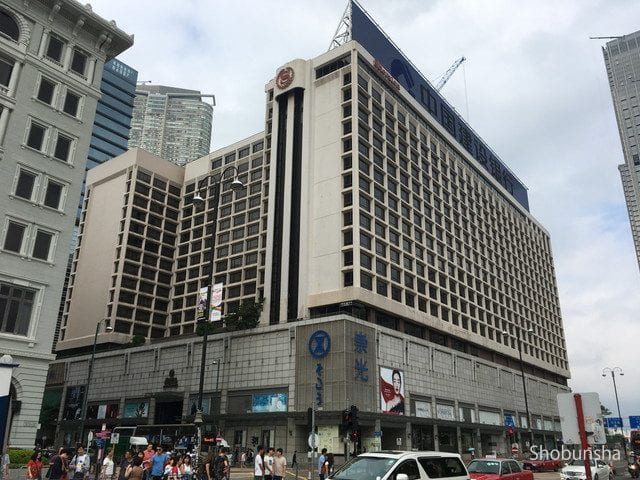 Summary
It was good to stay at this hotel. It was only a few years after the renewal, so the room was clean and there was enough space as well. Also, as the hotel is in the popular Tsim Sha Tsui area, it is relatively inexpensive to stay and I could enjoy the night view from the room.  I think that it can be evaluated as high value in terms of cost. It was good that the subway station and the ferry pedestrian are nearby and easy to reach these transport options. I think you can enjoy your stay if you don't expect services like a luxury hotel.