The Surf Jack Hotel & Swim Club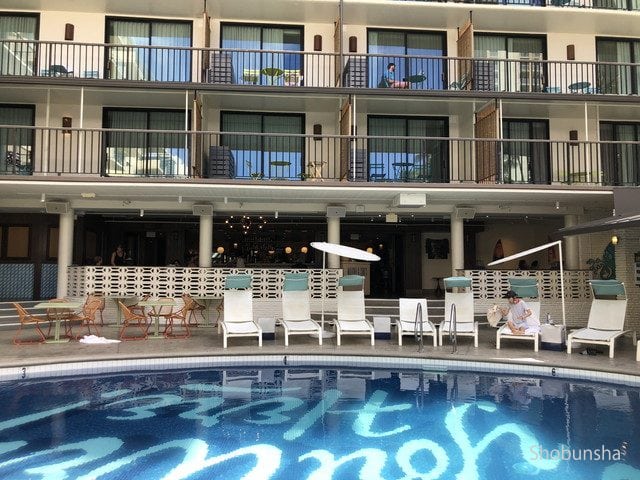 Room Type : Bungalow
Stay Nights : 3 nights
Stay Num : 3 people
---
I choose "The Surf Jack Hotel & Swim Club" because it was recently renewed and its interior was popular on Instagram. Although it is only an idea, I thought I want to take the picture too. I often use a major hotel all the time, I thought about experiencing a hotel of a different style this time. In addition, I thought that access is convenient for shopping and trolley sightseeing etc. in the center of Waikiki.
How is the hotel's exterior, entrance and reception?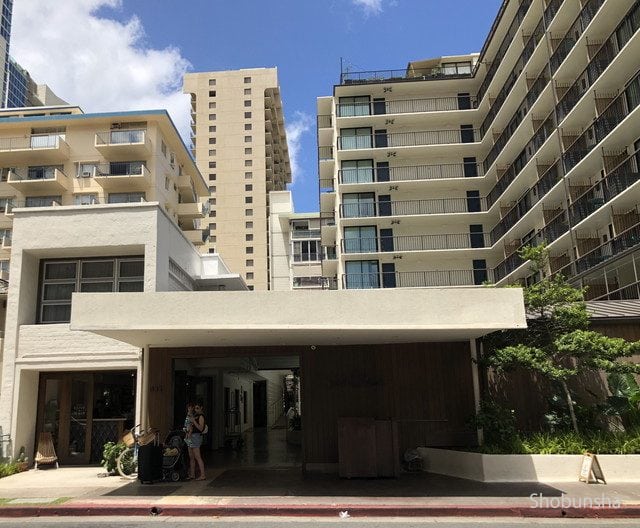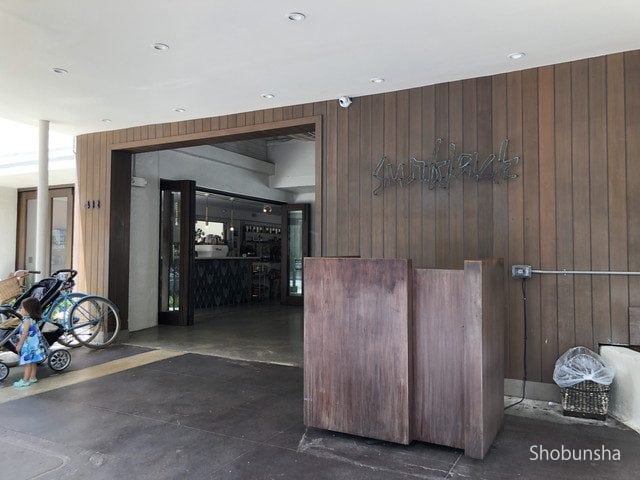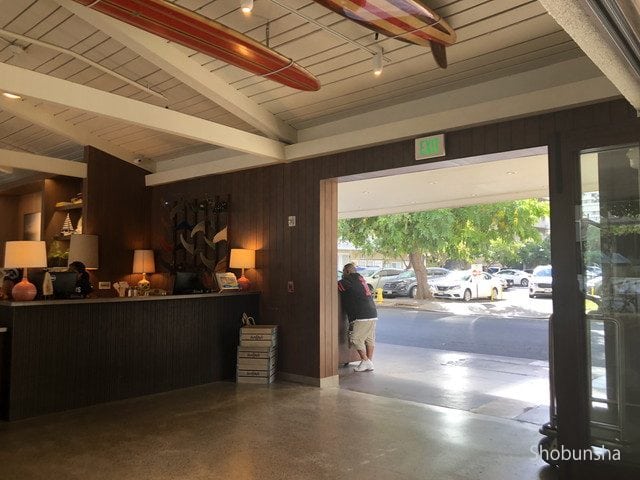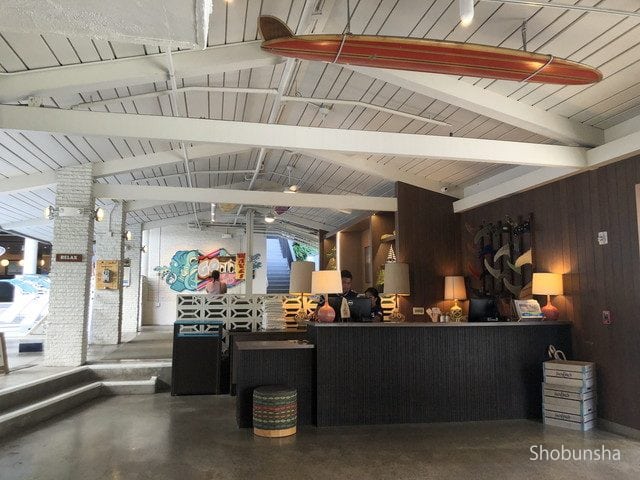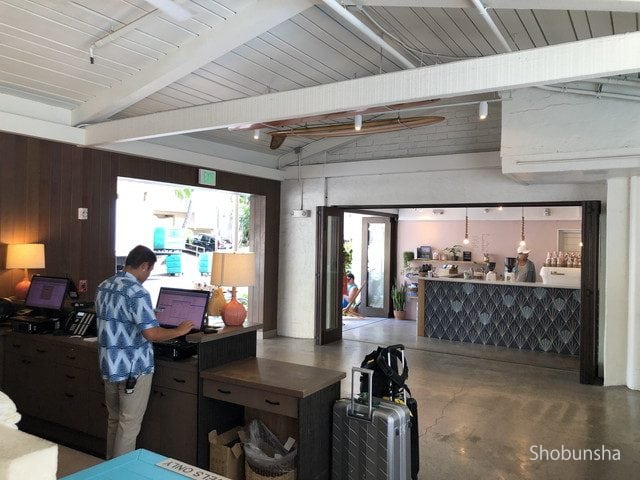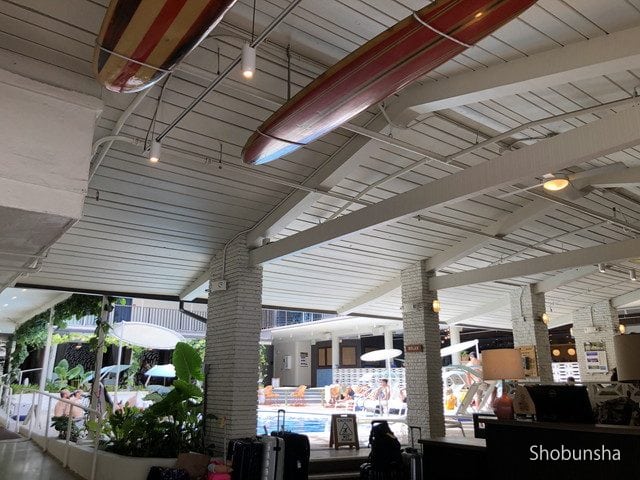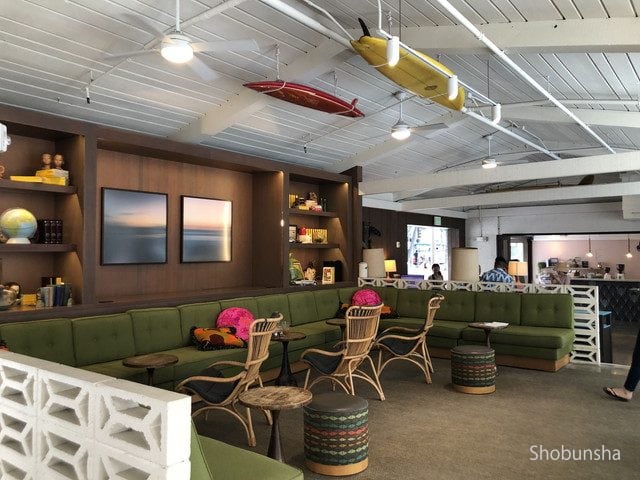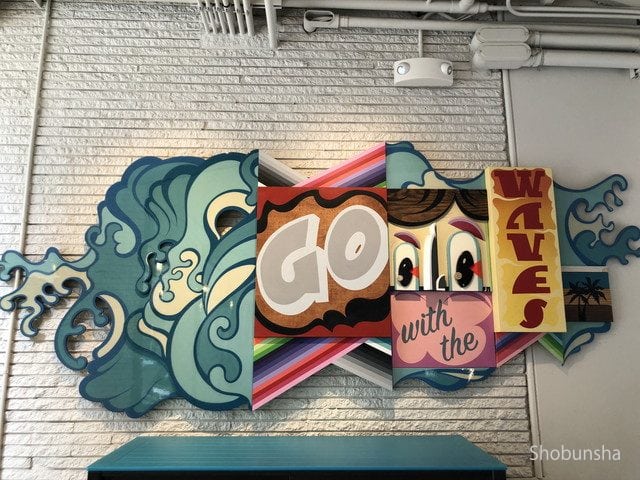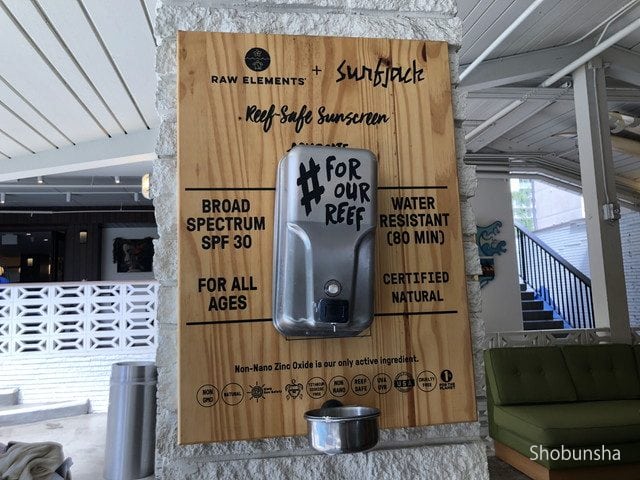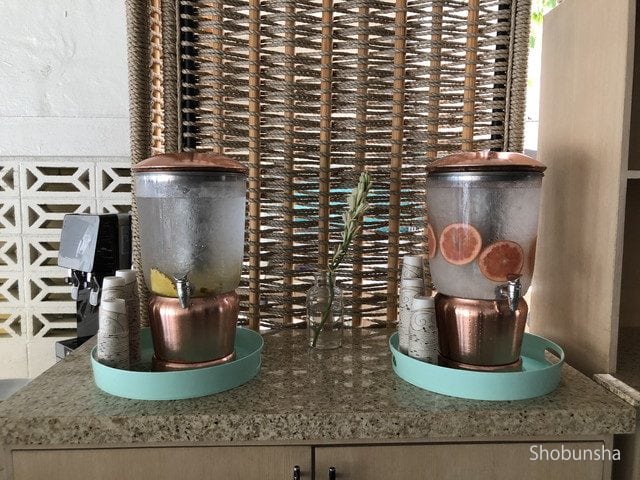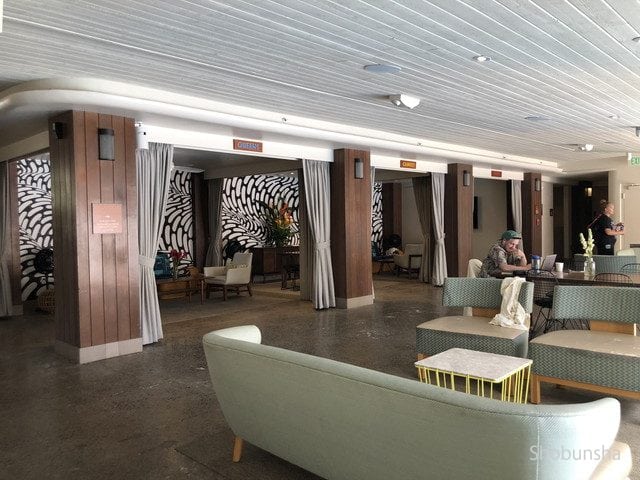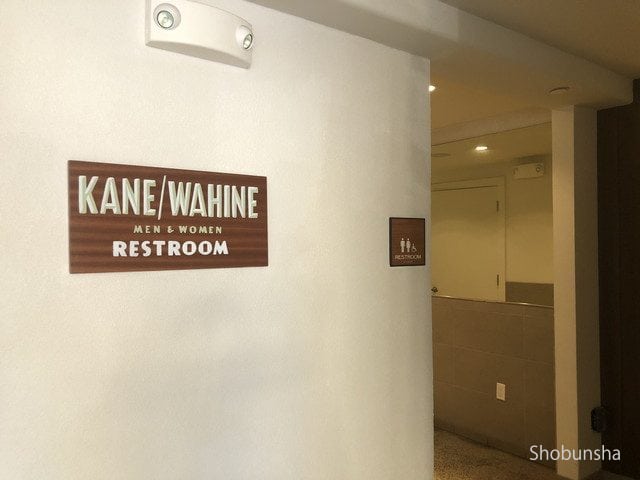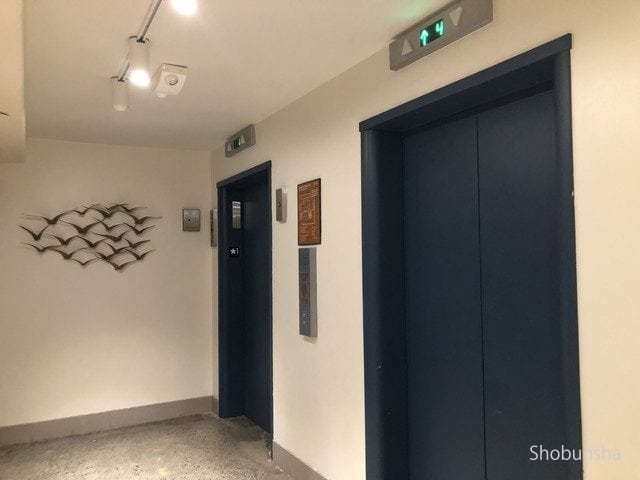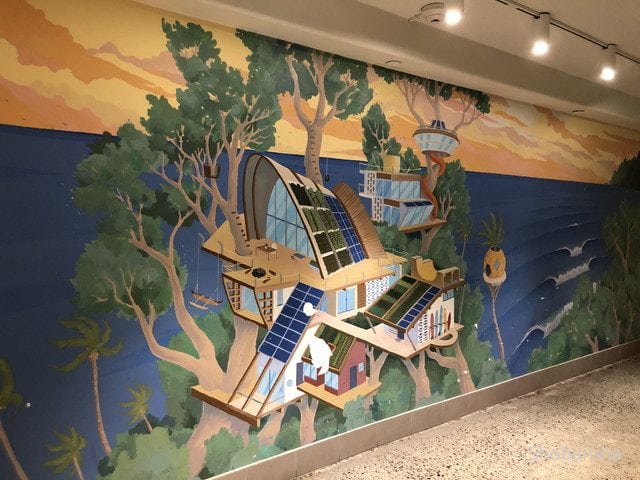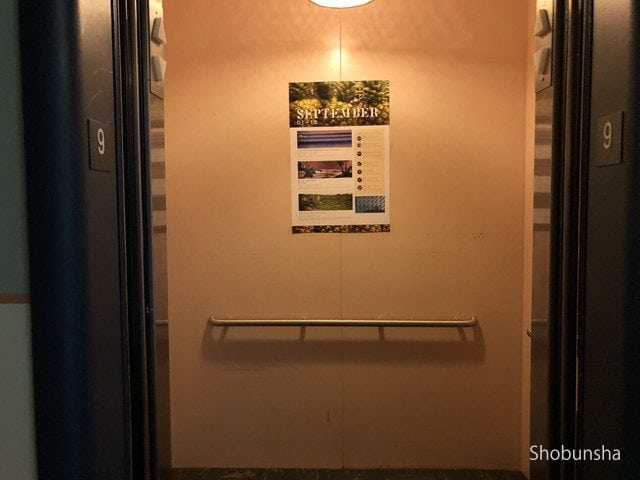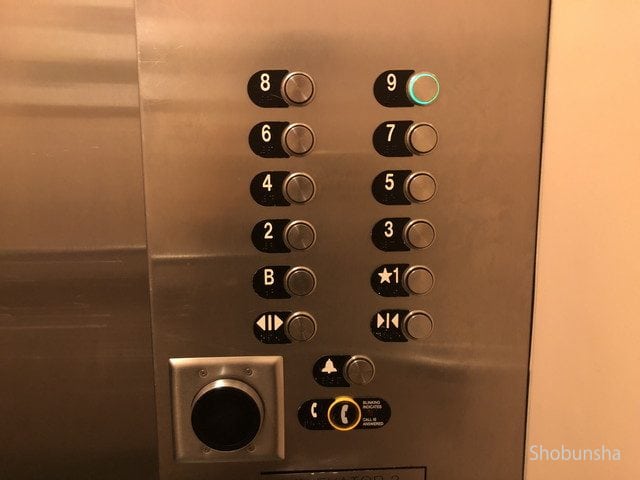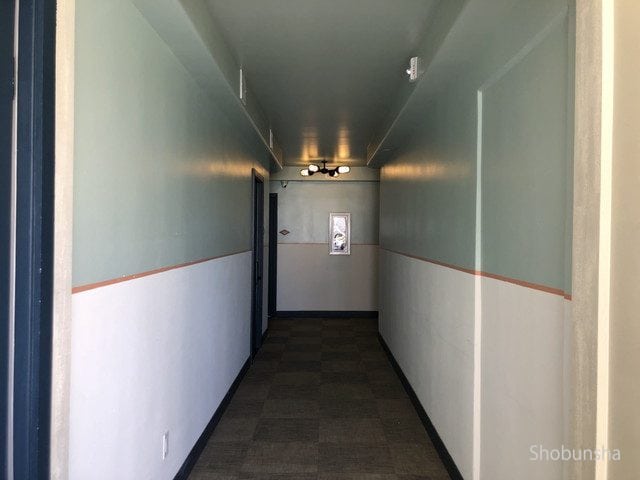 The room of the bungalow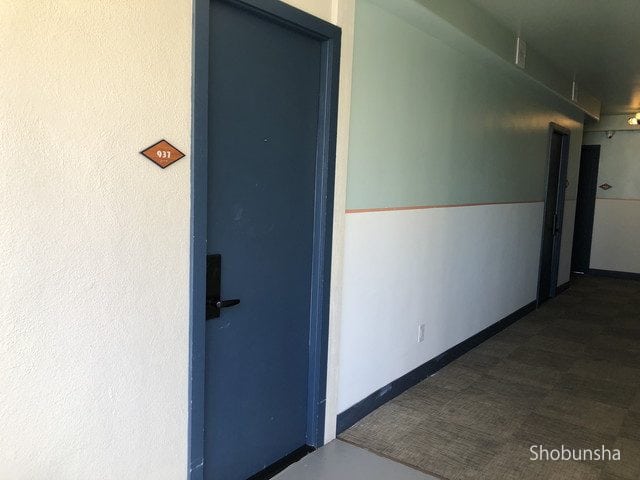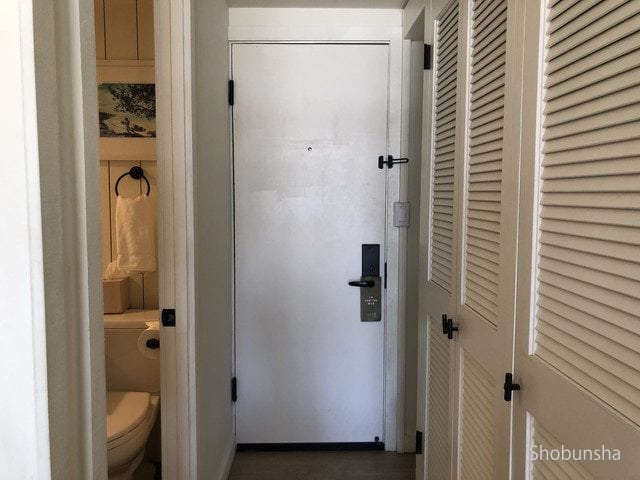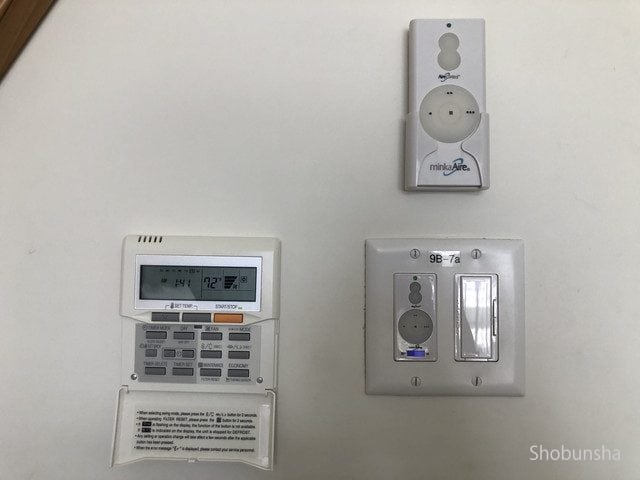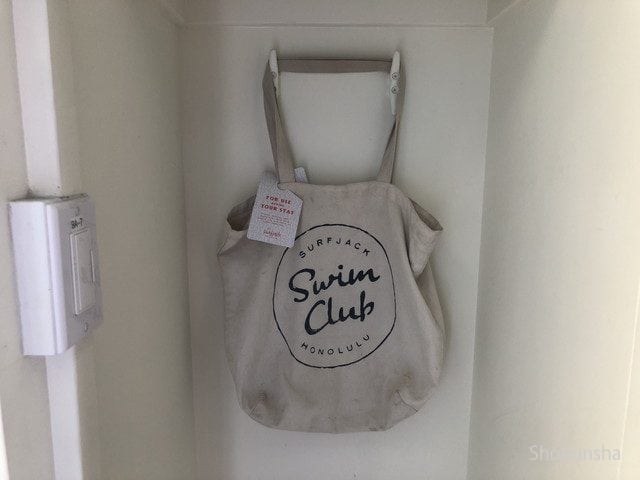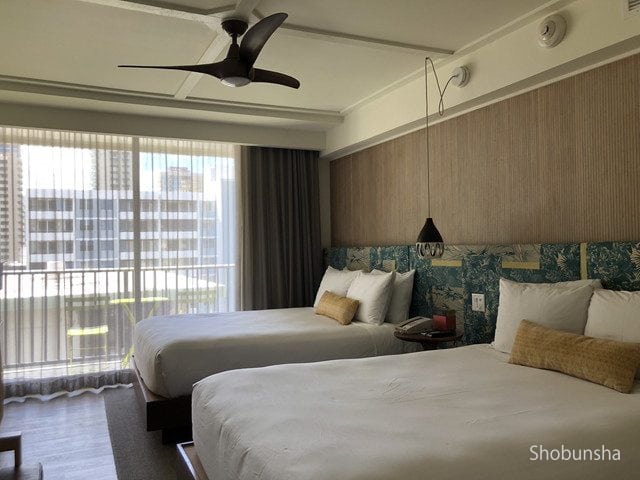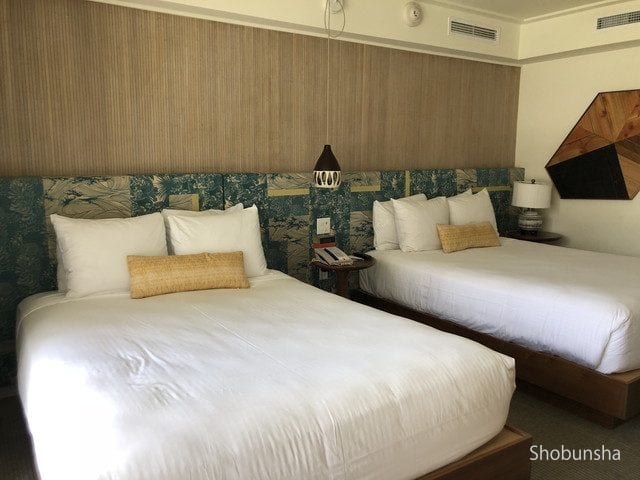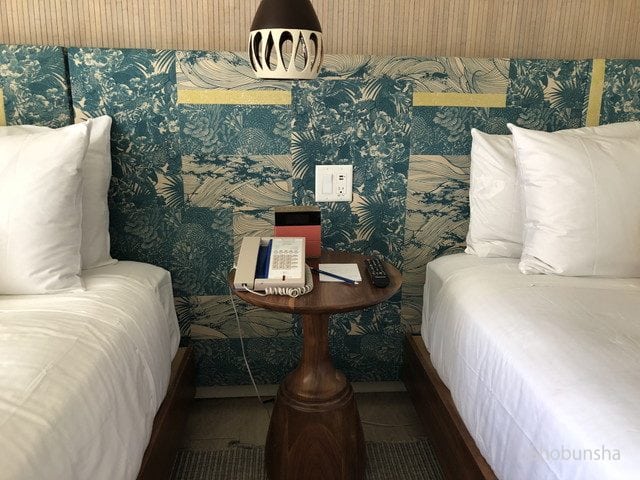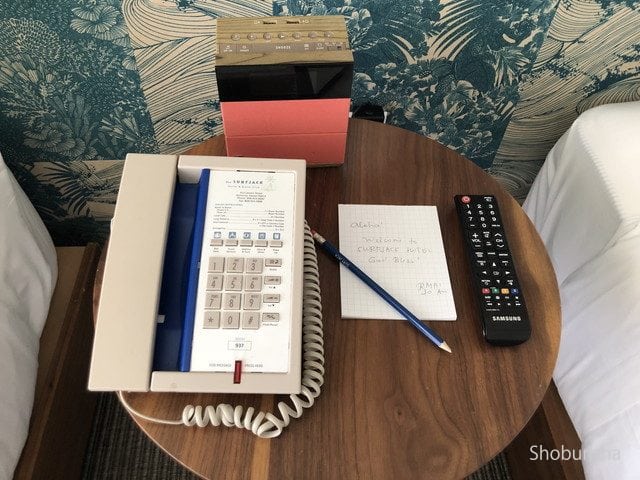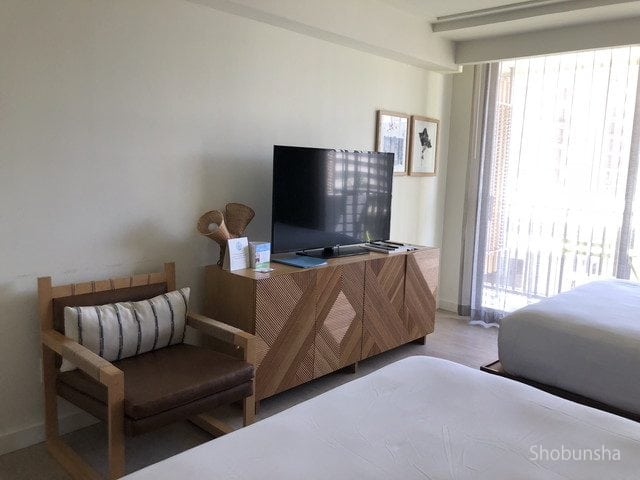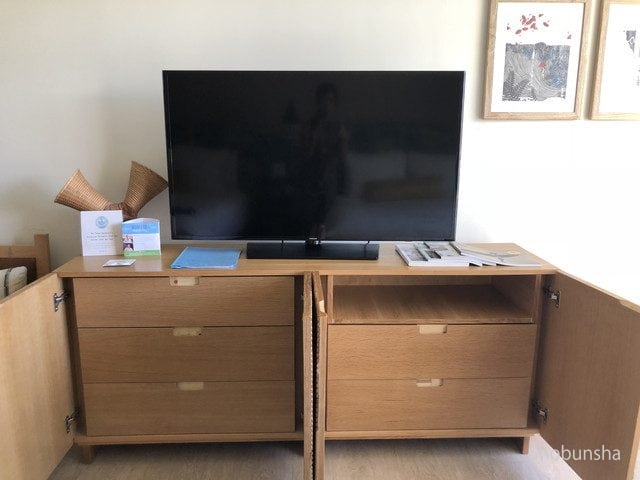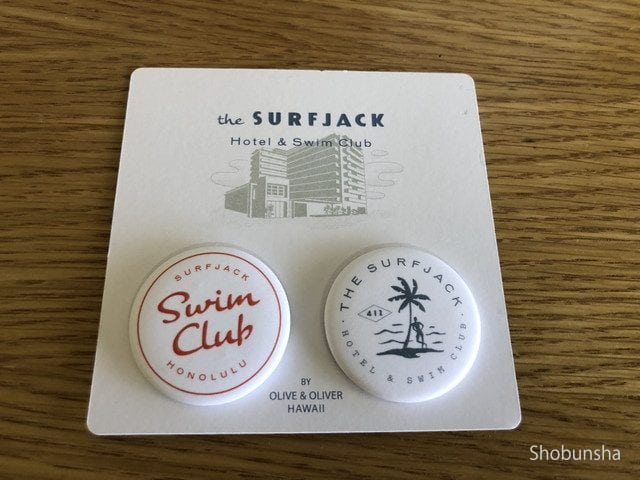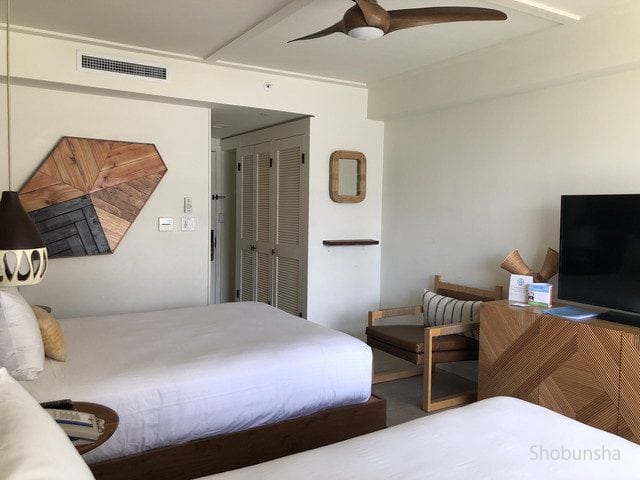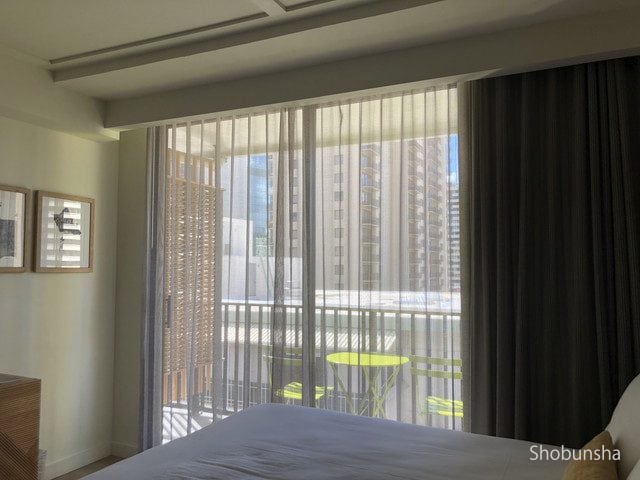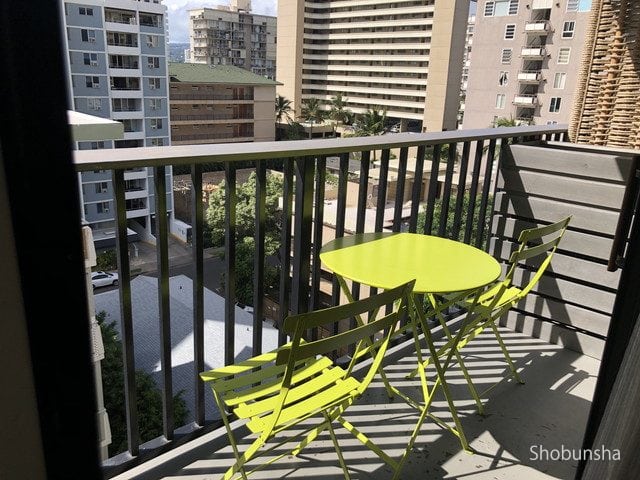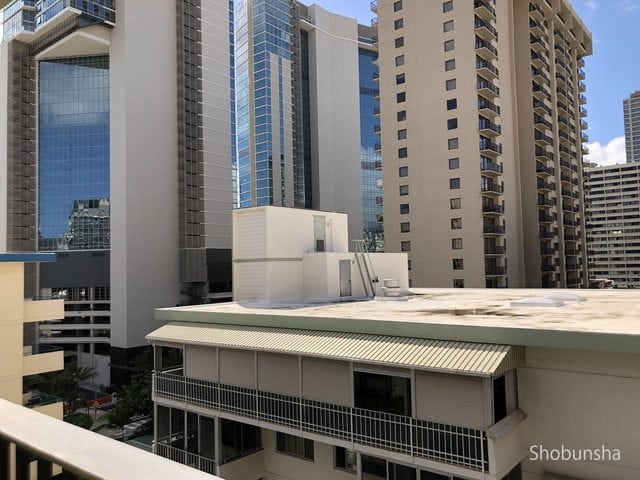 The Bathroom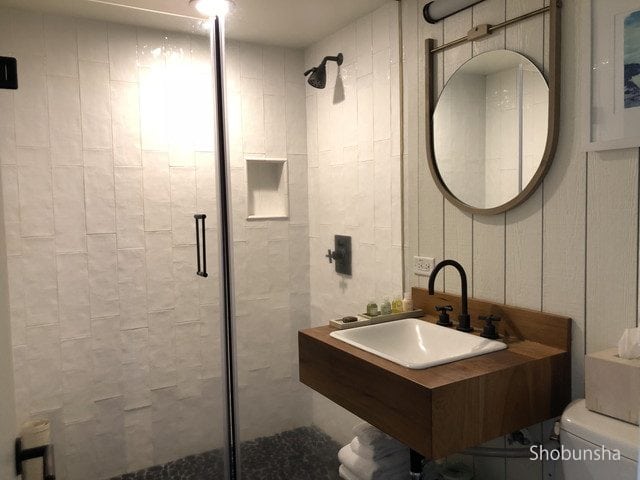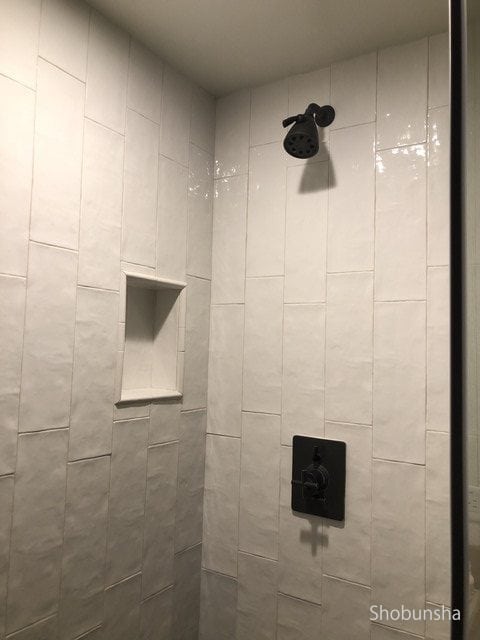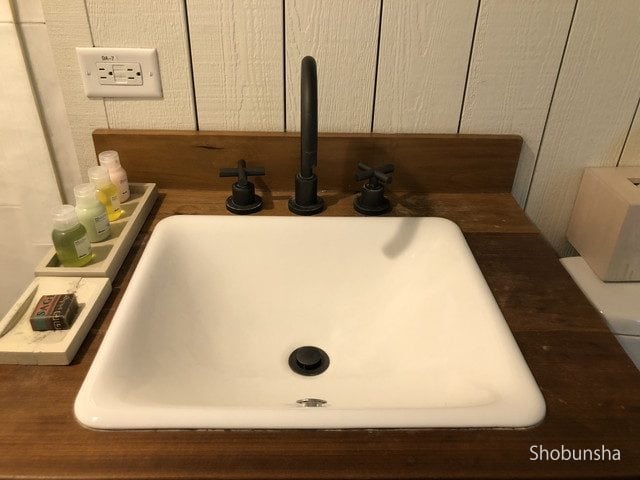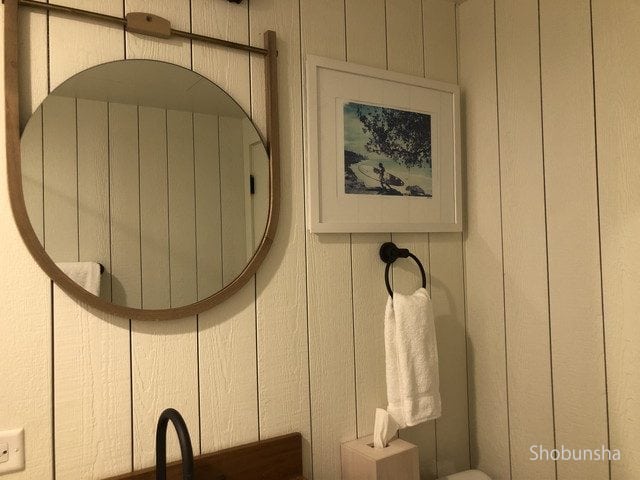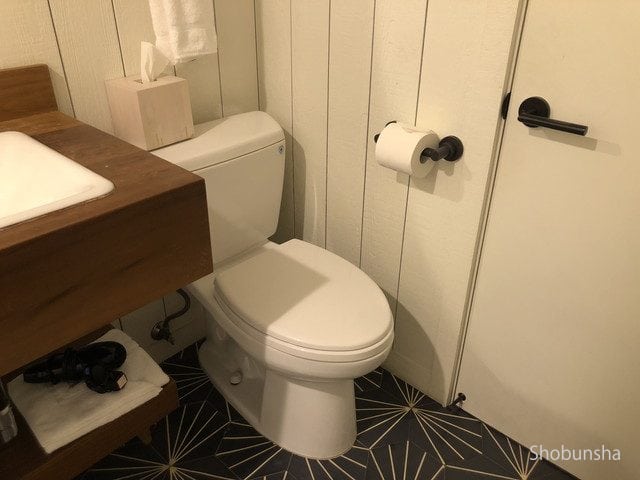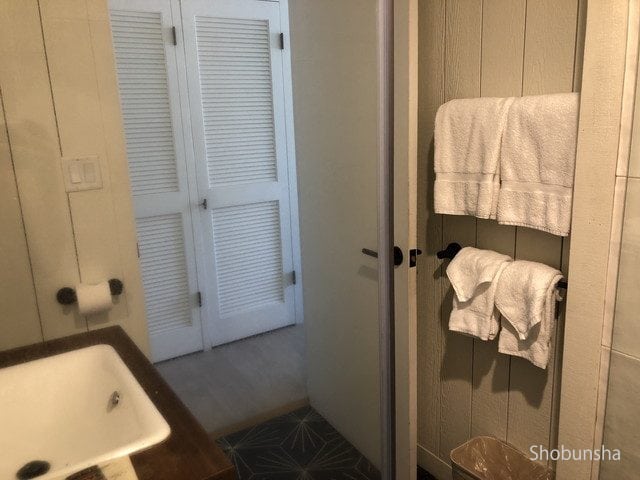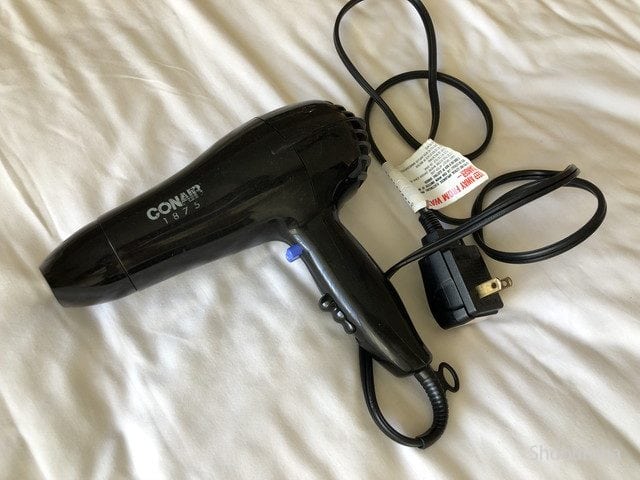 The Closet and Safety Box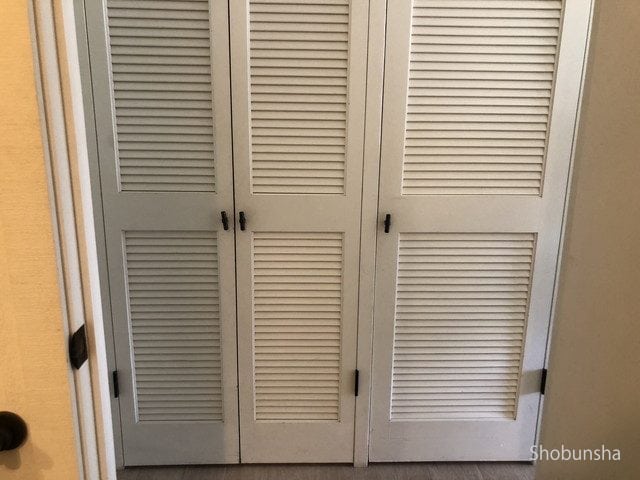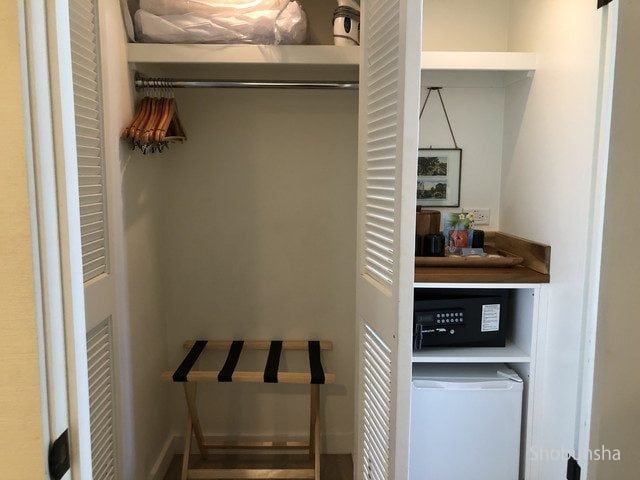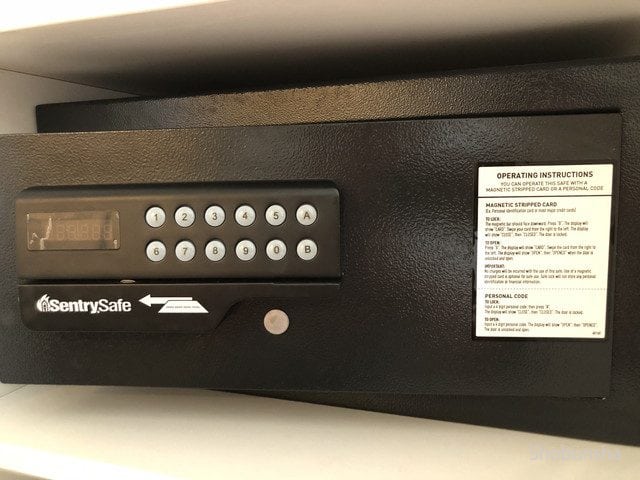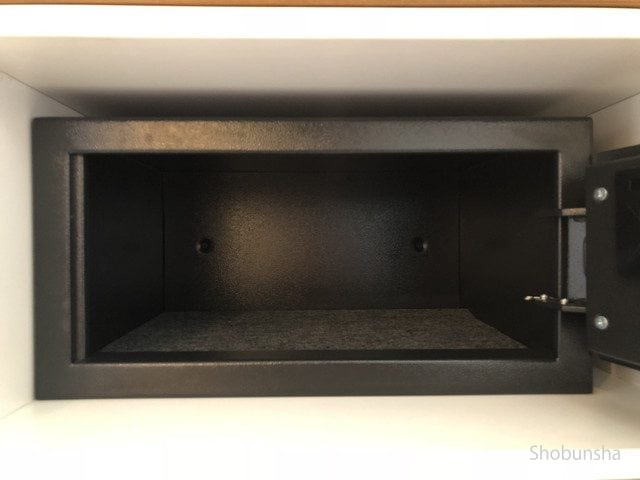 The Mini bar / cafe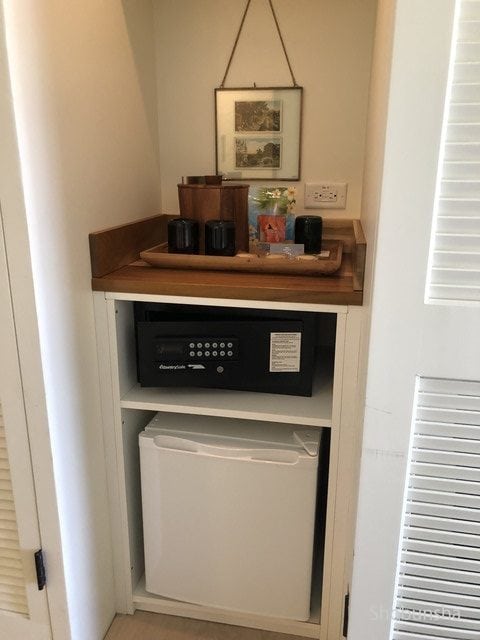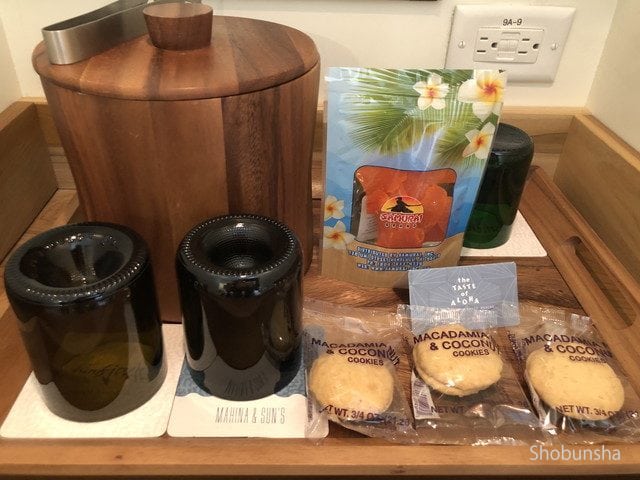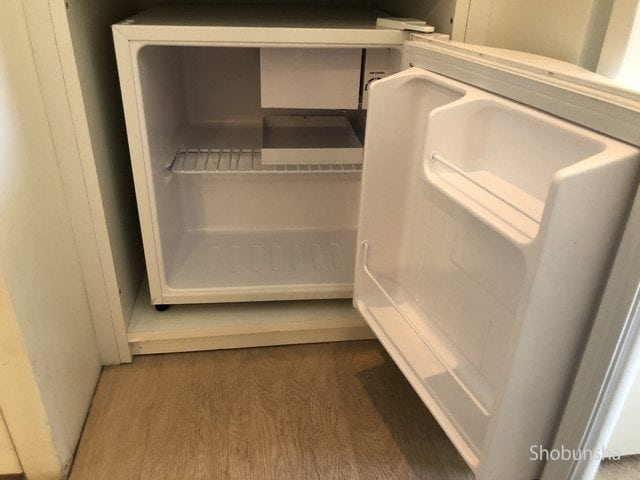 The Restaurants and shops in the hotel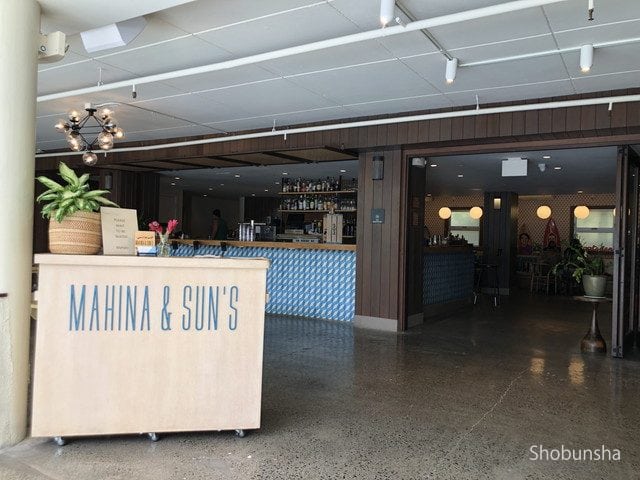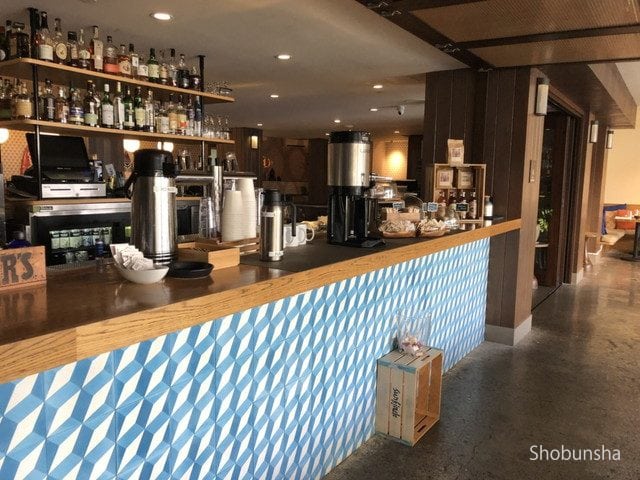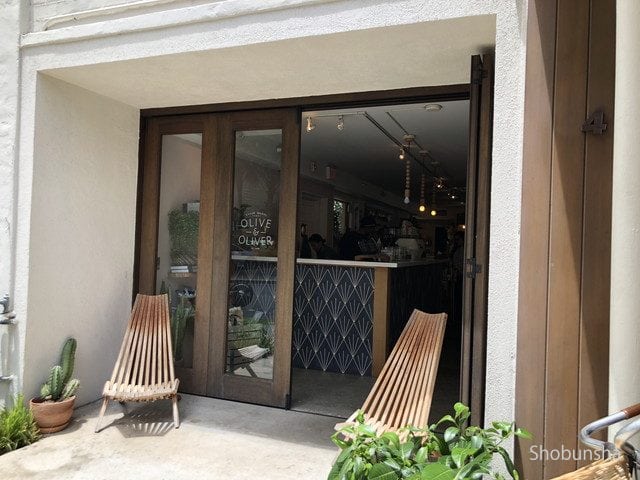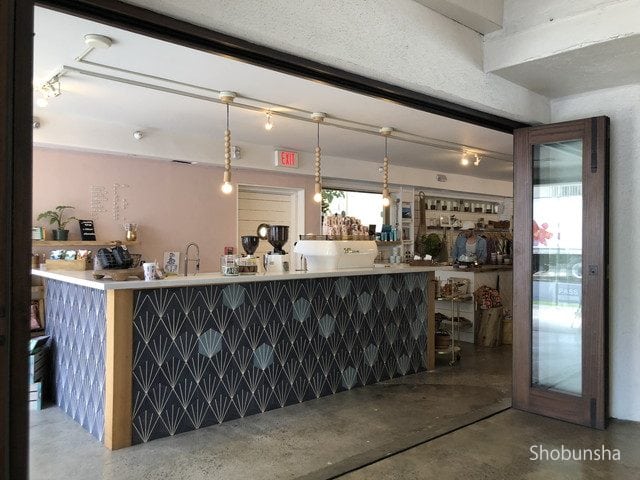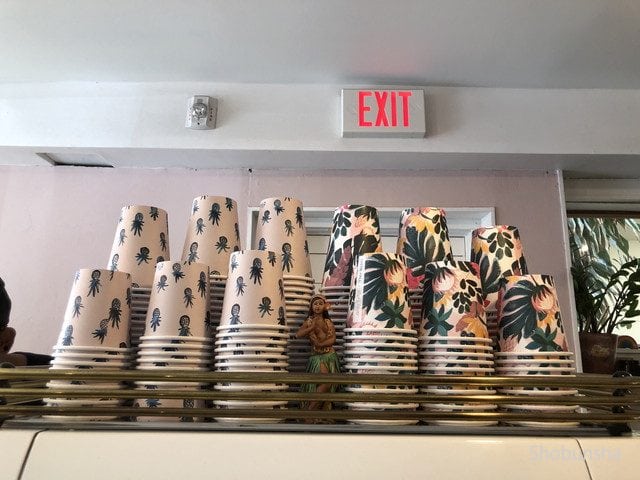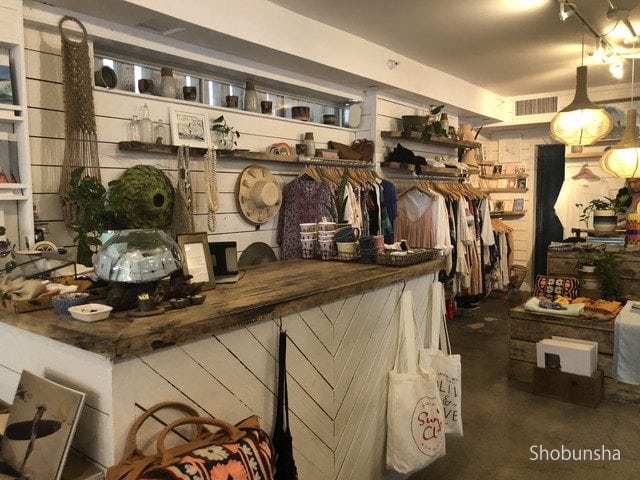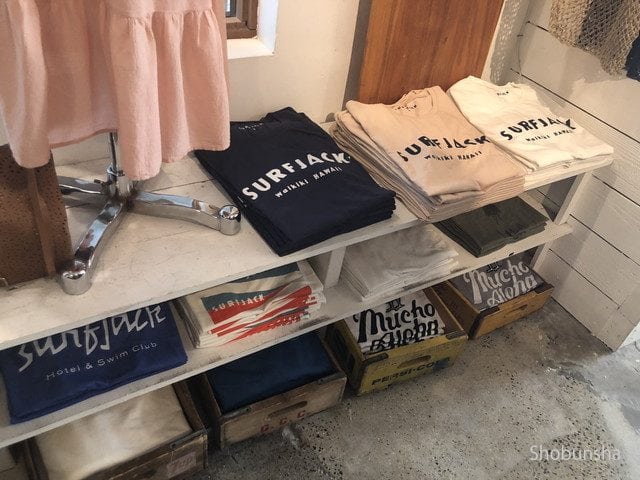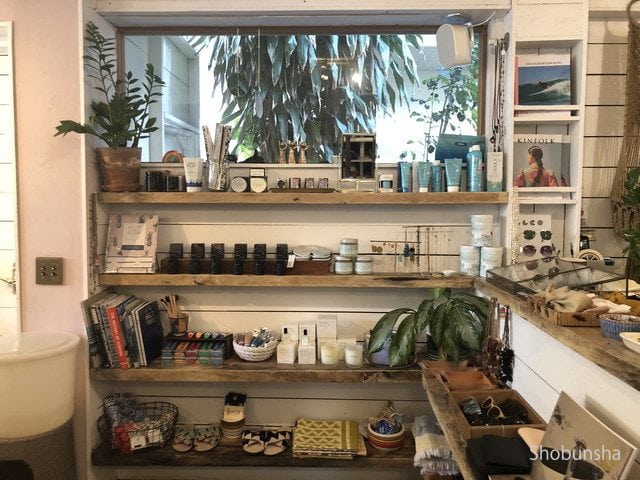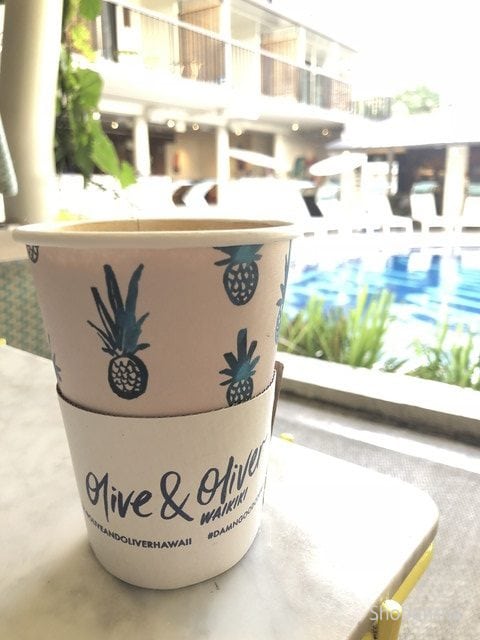 The Facilities in the hotel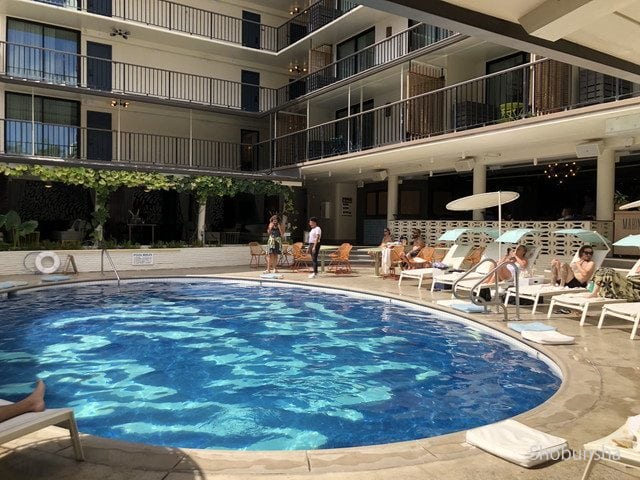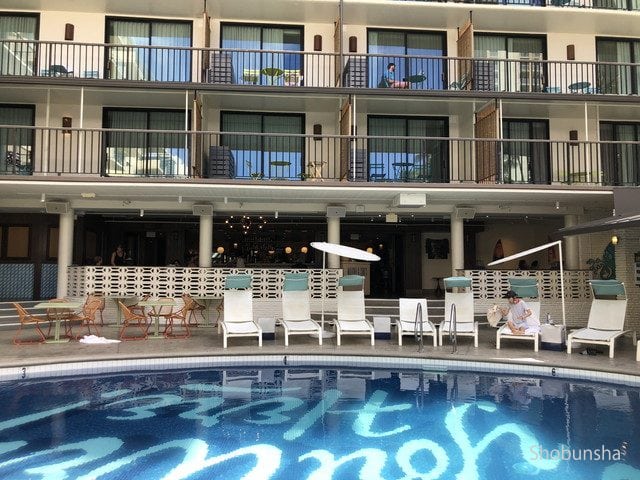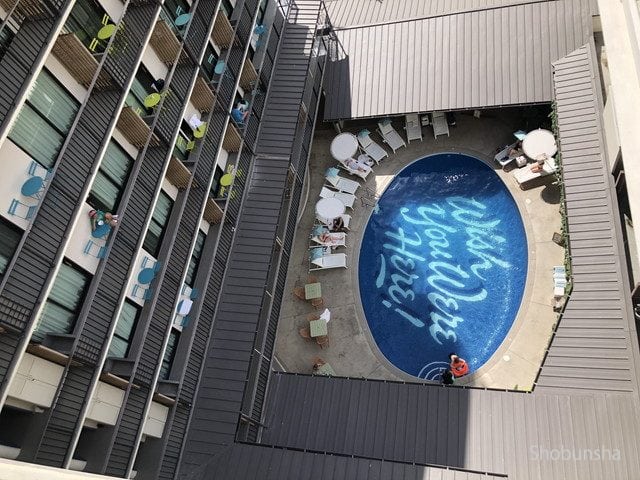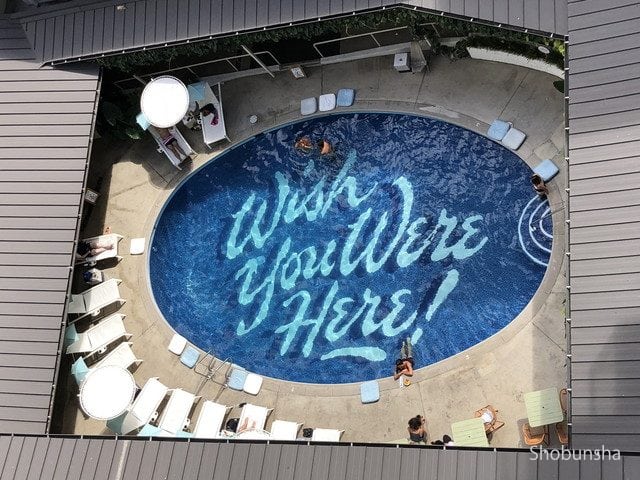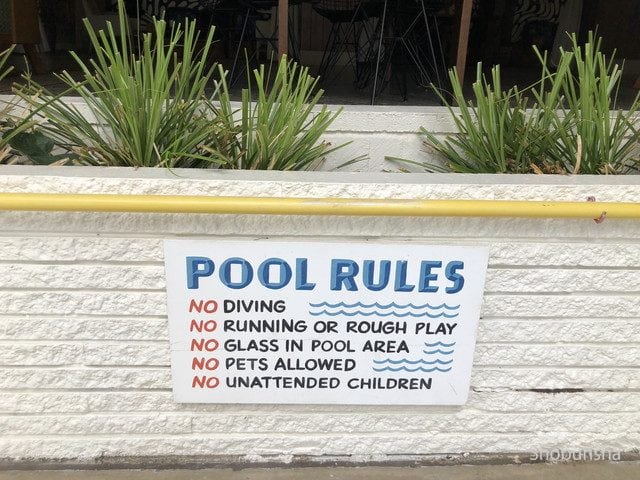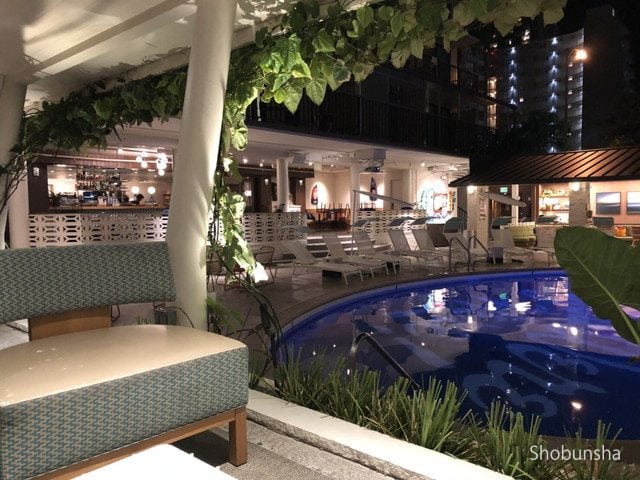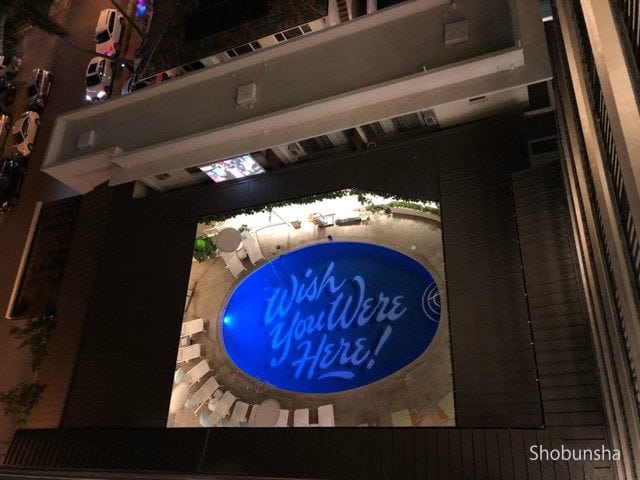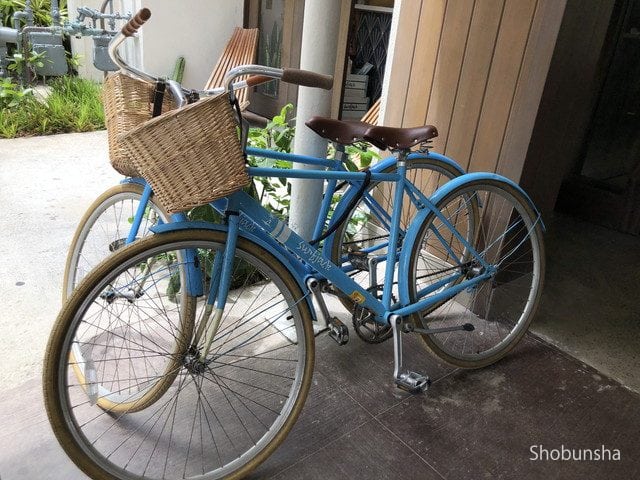 The hotel surroundings environment
The hotel is close to Kuhio Street in the center of Waikiki, so there are plenty of restaurants and shops, and it is lively. I think that it is good for shopping because DFS and Royal Hawaiian Center are near. I think that security is not bad, but I think that it is better not to go out alone by night.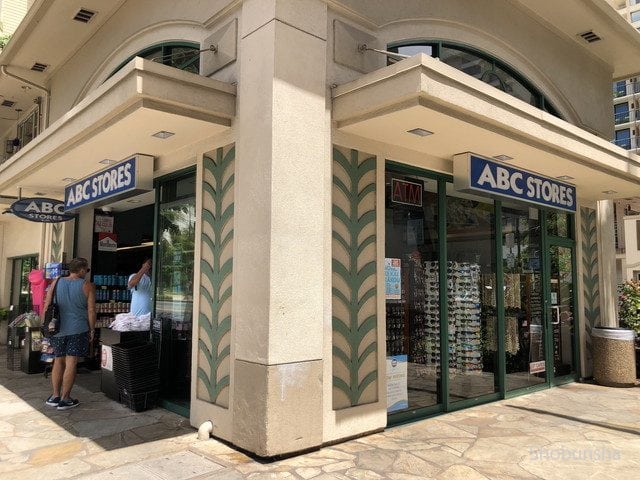 Staff & Customers
The room cleaning staff kept the message in the memo pad every time. It's a small thing, but I feel happy. The front desk and staff at the entrance always smiled and tried to take pictures, they were very friendly. Explanatory documents at check-in and display inside the hotel were all English only, so those who are not good at English may feel inconvenienced.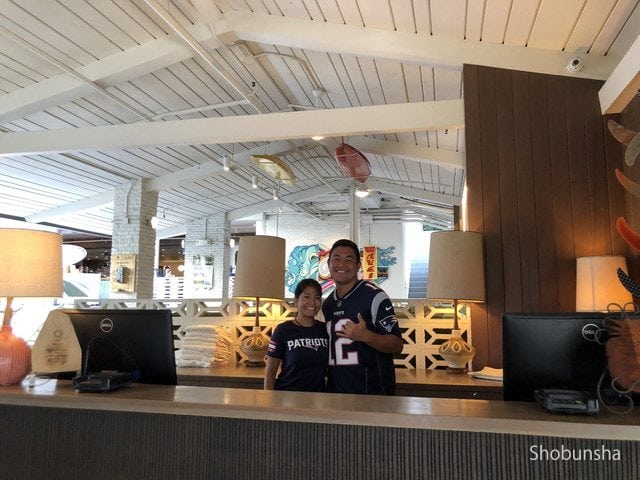 Access to the hotel from airport
Because it is Waikiki, I think access from the airport is about 25 minutes. As I left the entrance and go to the right, it is Kuhio Street, so many buses and trolleys are running and I think that it is convenient to go anywhere.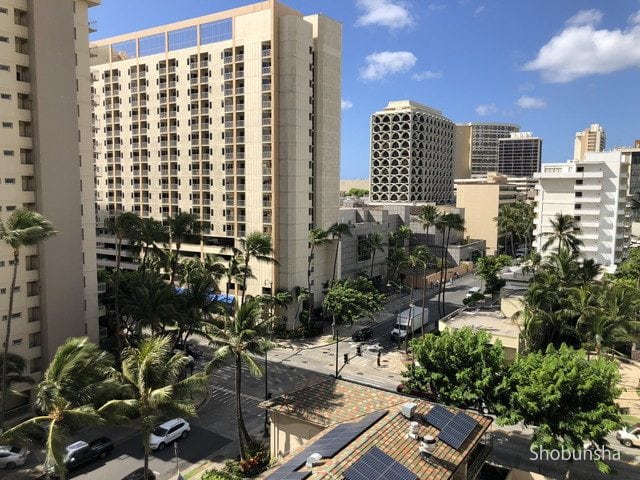 Summary of The Surf Jack Hotel & Swim Club
The hotel was renewed. I want to photograph everything the pool and interior. There was a different personality from other hotels, I was able to feel the excitement. However, when I stayed at this hotel this time, I stayed with my 2 – year – old daughter, which made me feel a bit inconvenient. It is mainly the narrowness of the room space and that the shower is a fixed type. My daughter will not cry so much anymore, but in the case of a child with a night cry, I think that the walls are so thin that I hear that may sound out. The atmosphere of the hotel is very nice, I think I would like to stay again but I think that it will be after the child got bigger.