The Excelsior Hong Kong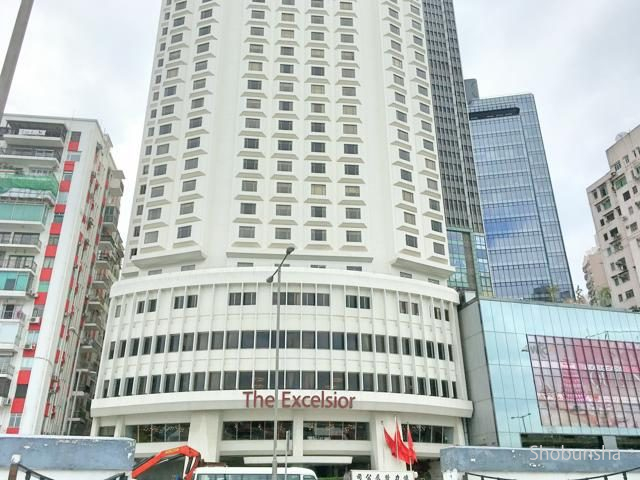 Room Type : Deluxe Harbor View Room
Stay Nights : 1 night
Stay Num : 1 person
---
"The Excelsior, Hong Kong" which opened in 1973 is a 4-star hotel located on the waterfront on Hong Kong Island's Victoria Harbor. It is close to MTR Irish Line's Causeway Bay Station (Causeway Bay Station) 2 minutes on foot, the shopping mall and restaurant are enriched in the surrounding area. It is a group hotel of Mandarin Oriental, and the quality in the facility and the staff's reception are refined. 【Official website】 The Excelsior Hong Kong 【We also want to read together! 】 Hong Kong hotel 10 real accommodation notes
Check the hotel's exterior and entrance / reception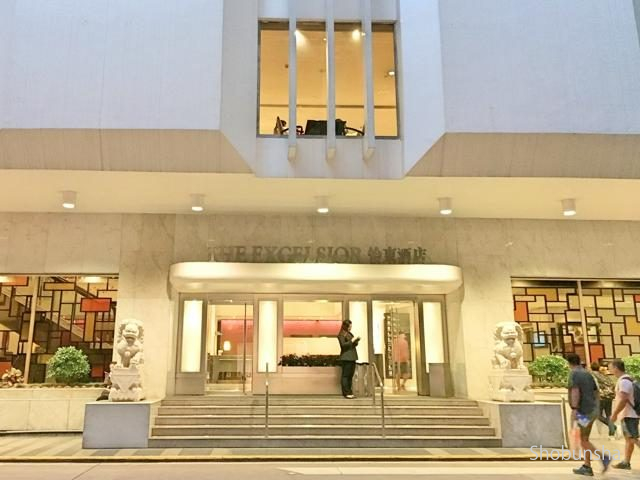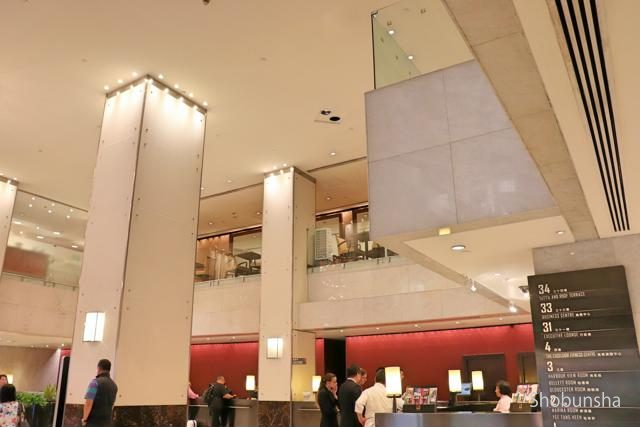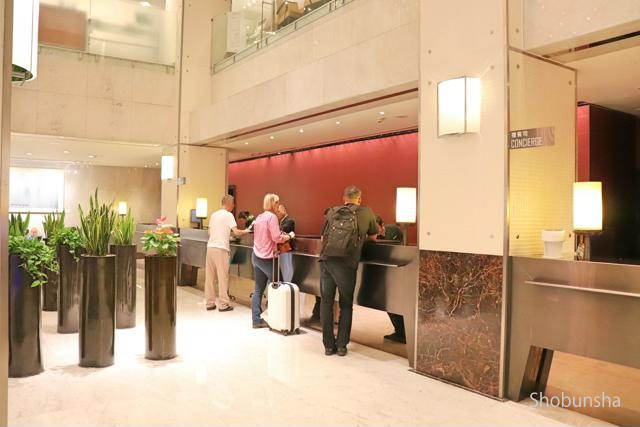 Deluxe Harbor View Room Is your company?
When you finish the check-in, go to the room at once!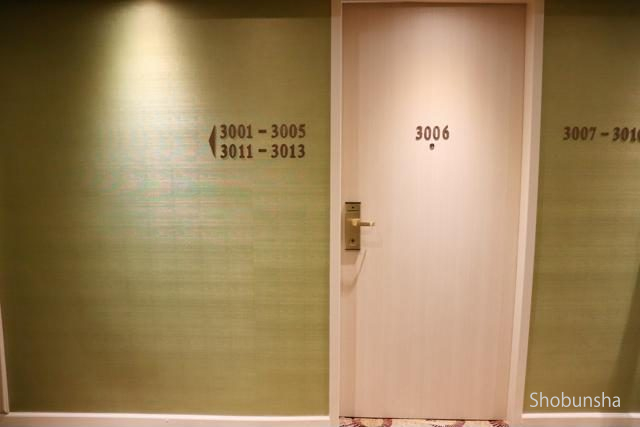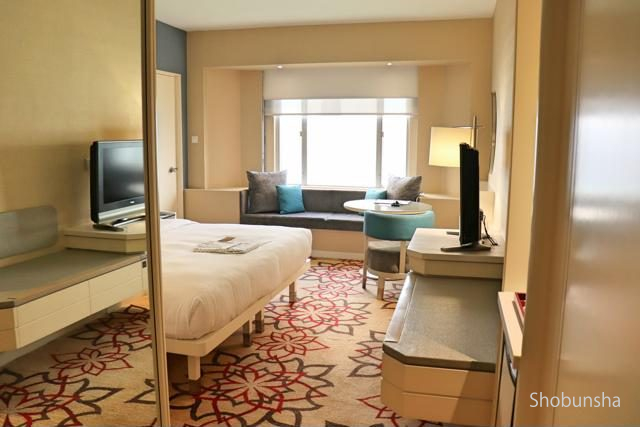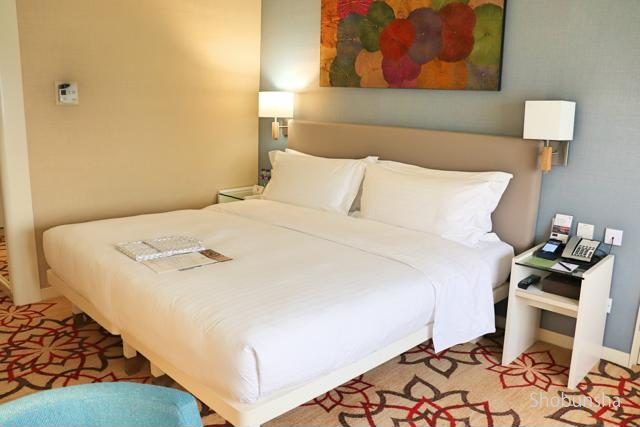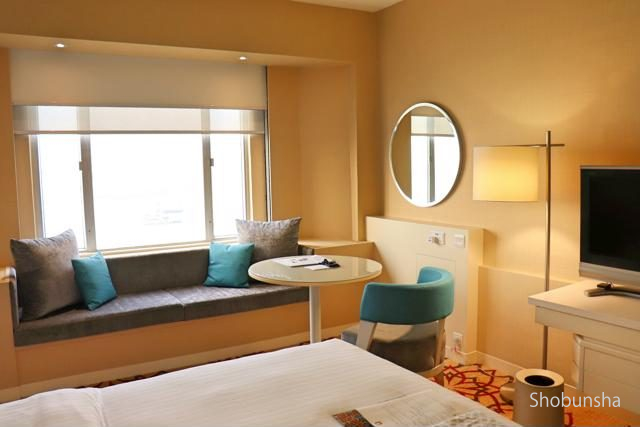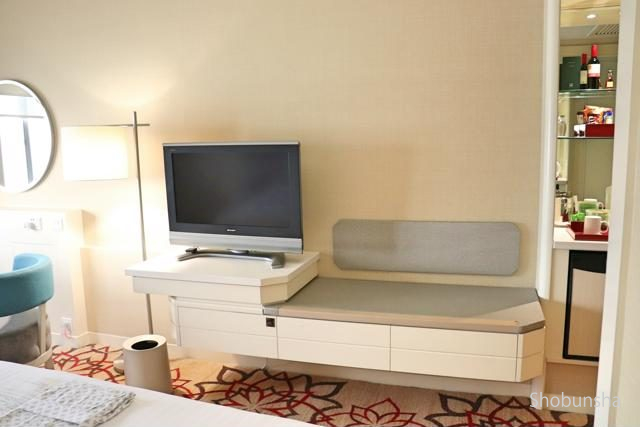 Clean bathroom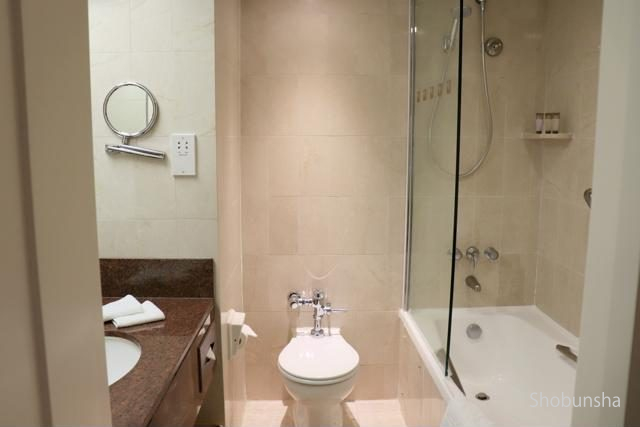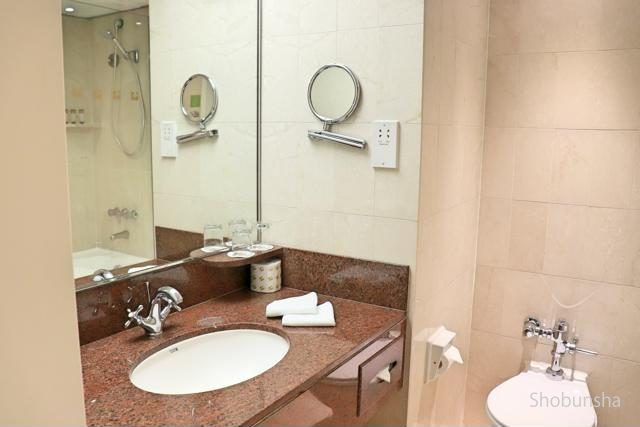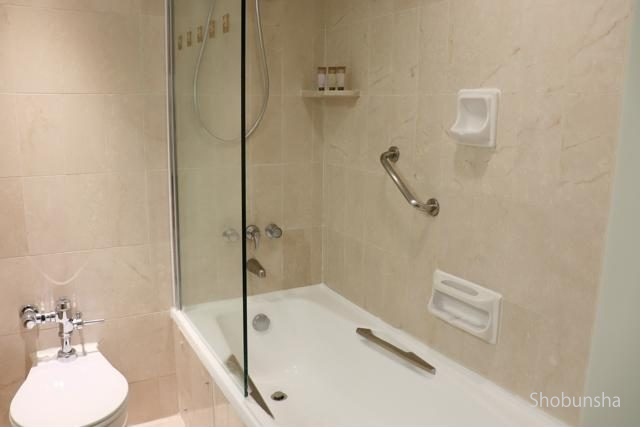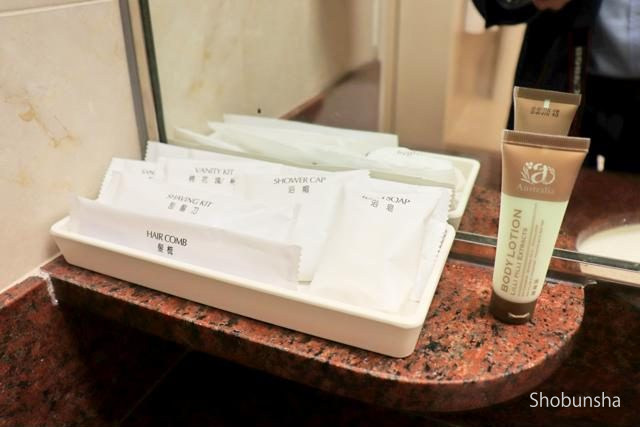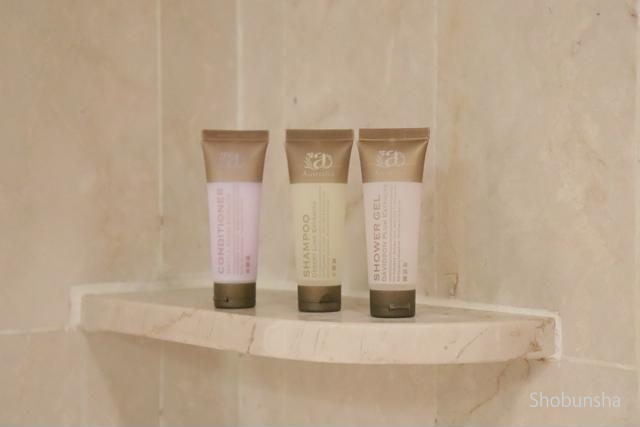 Fulfilling cafe corner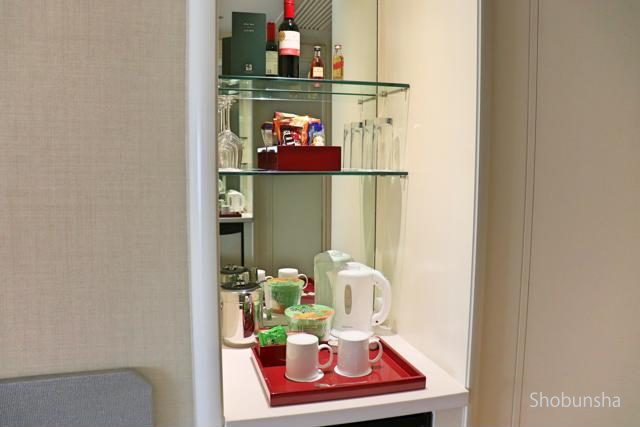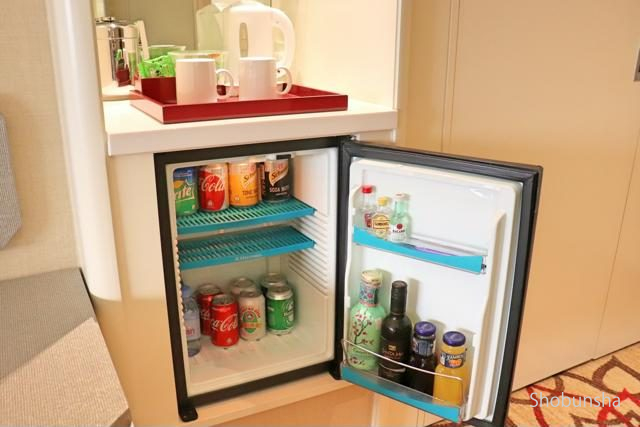 Closet · Safe Box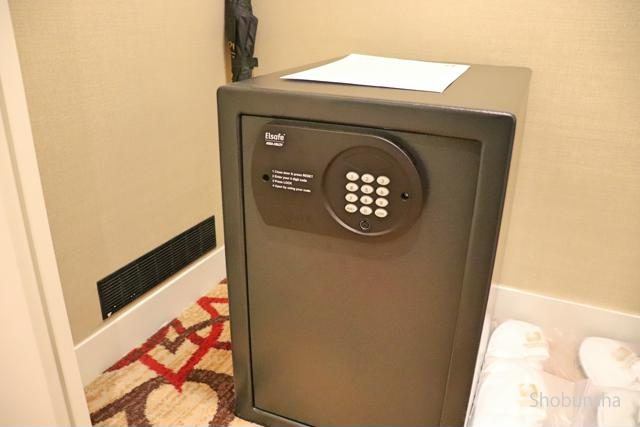 View from harbor view room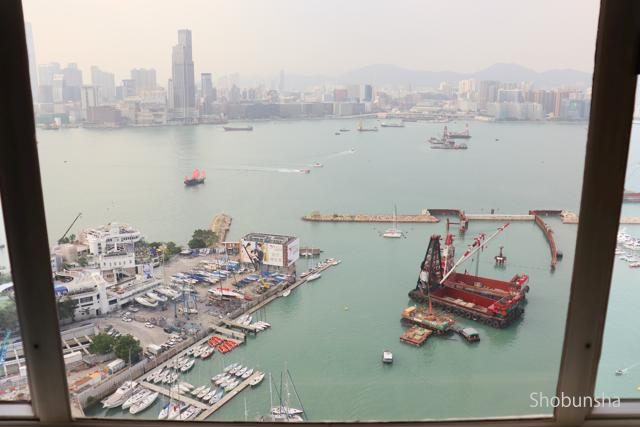 6 restaurants
There are six restaurants in the hotel, including Chinese and Italian restaurants and BAR.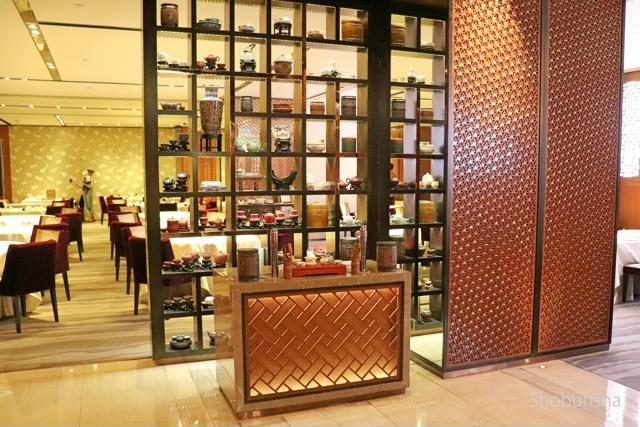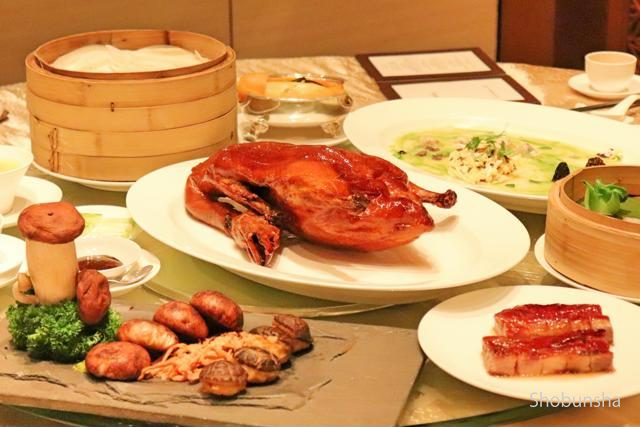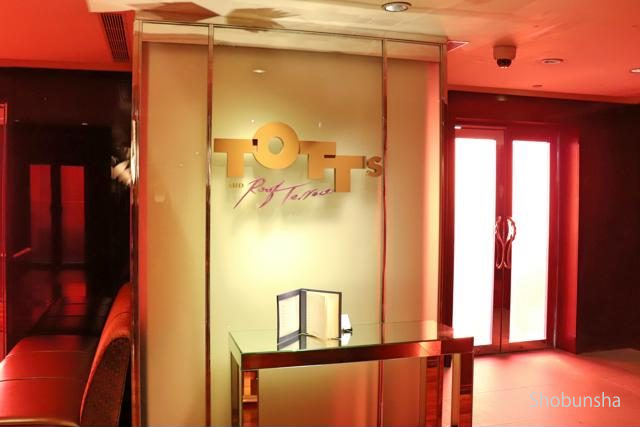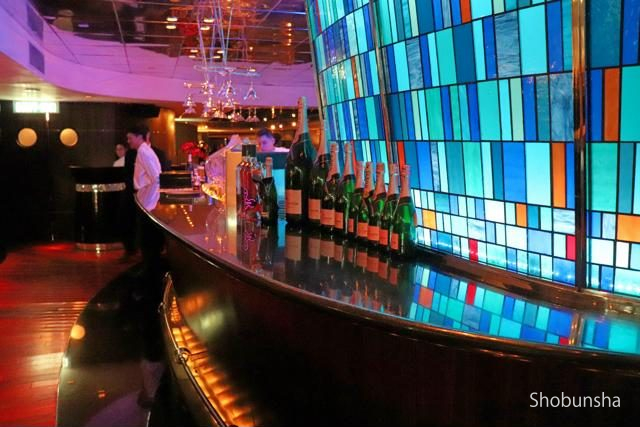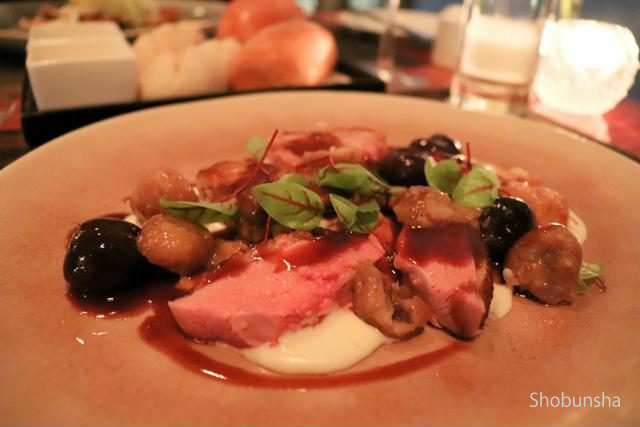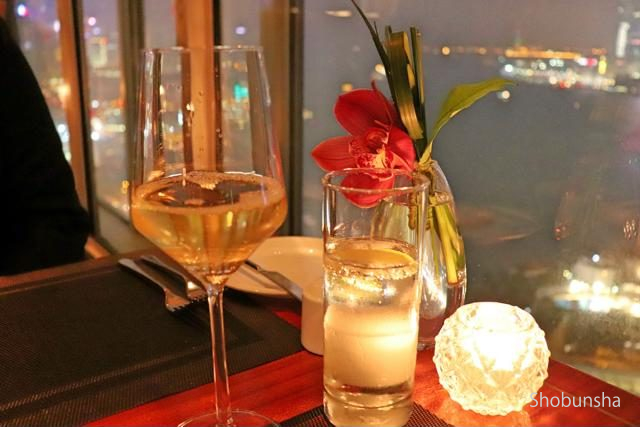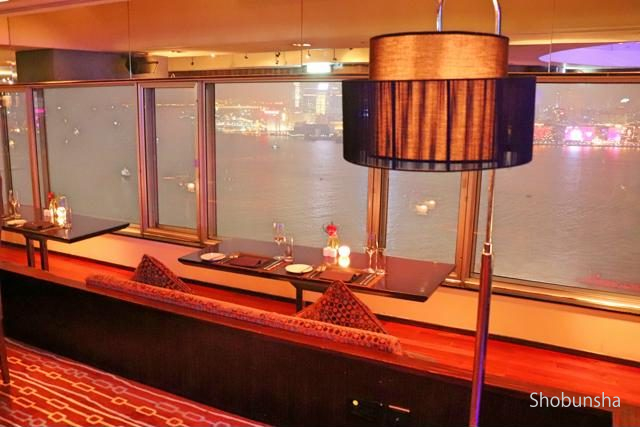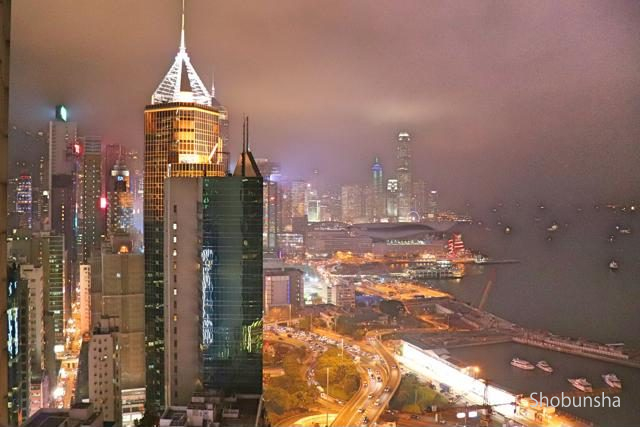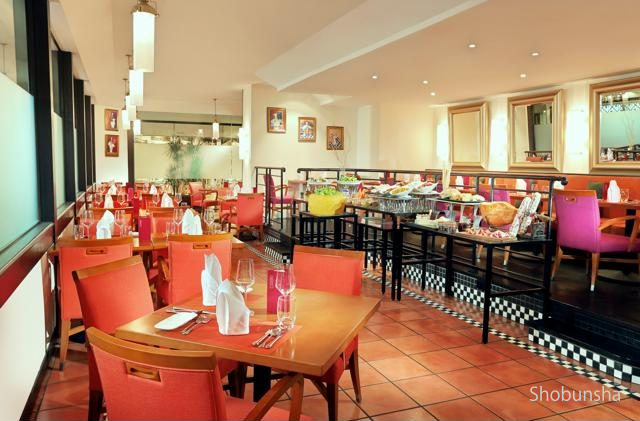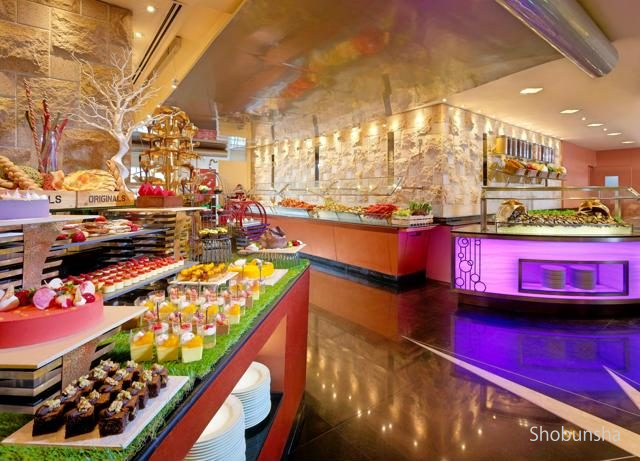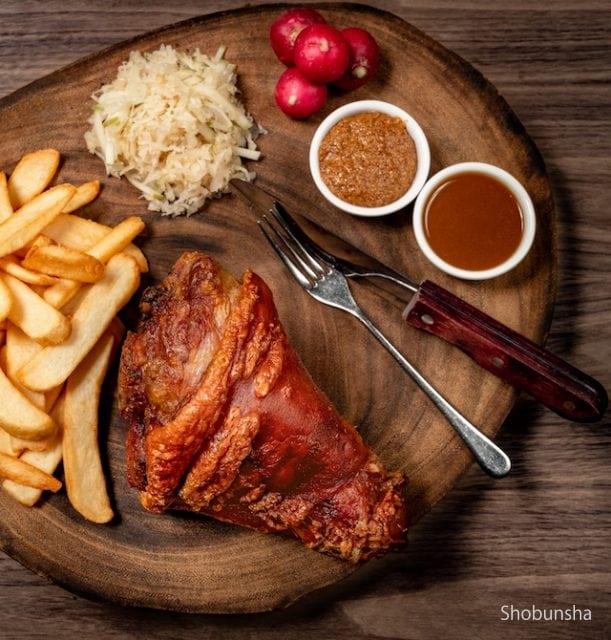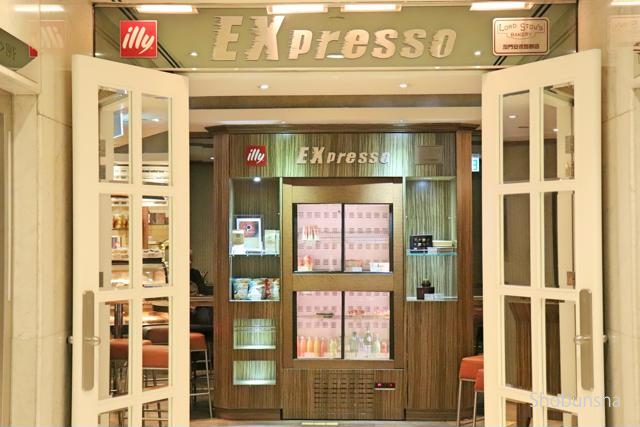 Fitness center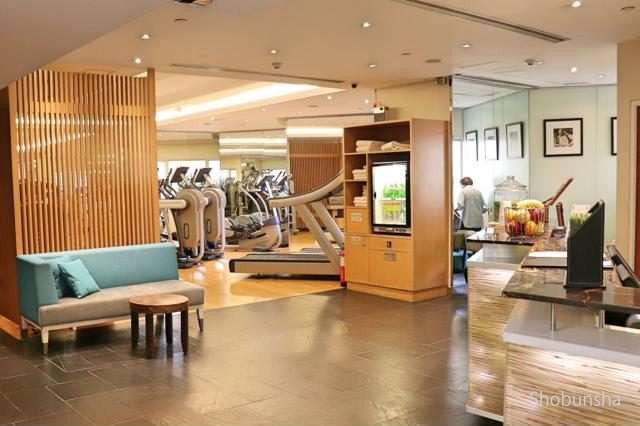 Executive lounge for members only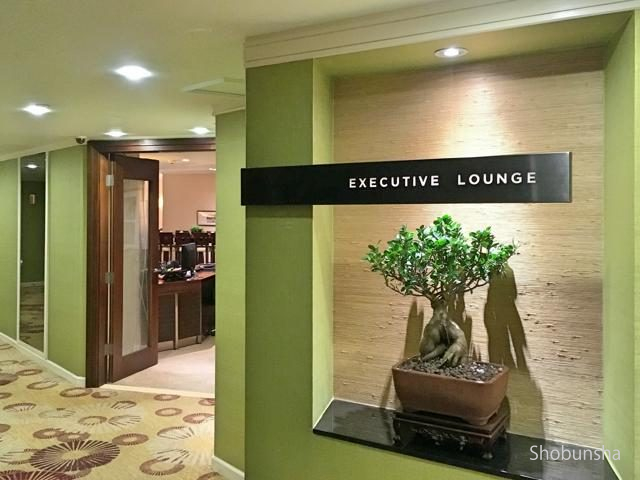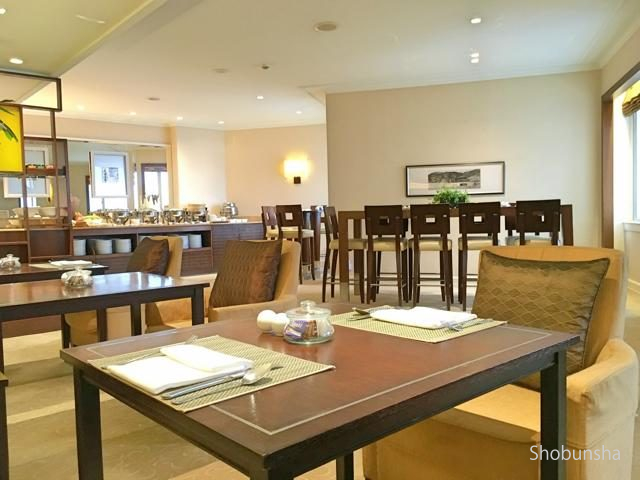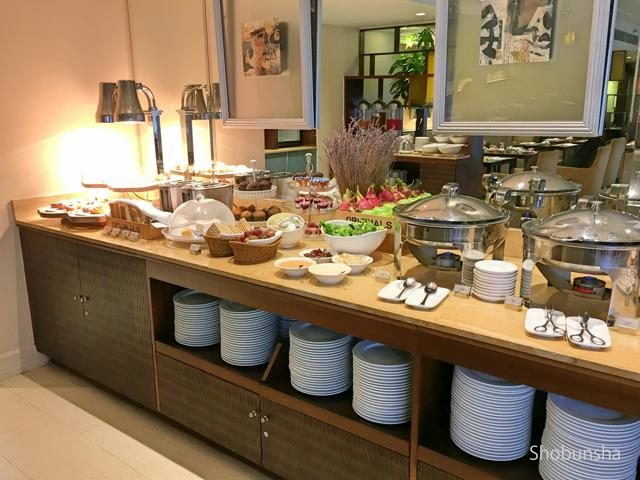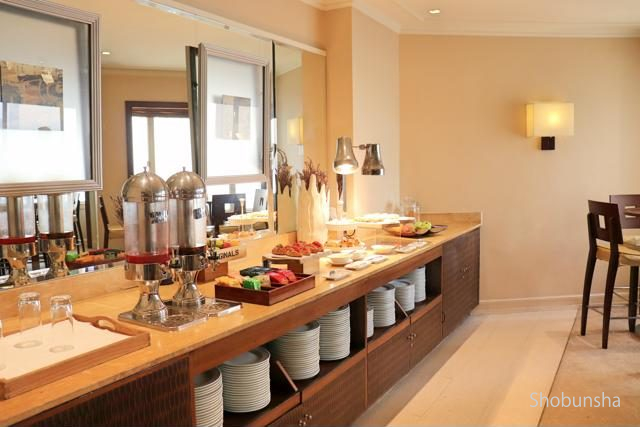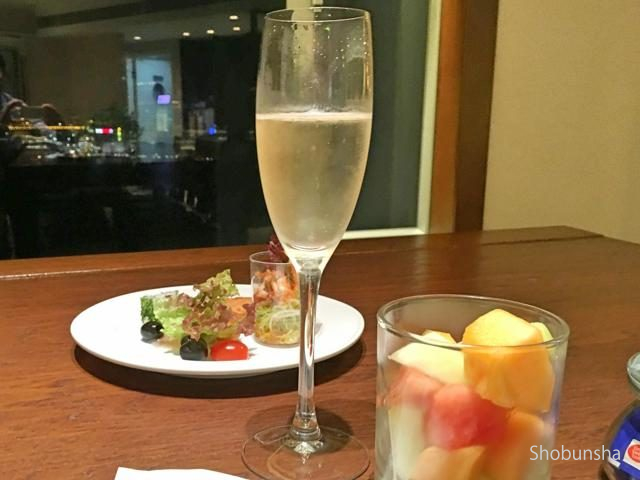 Hotel surroundings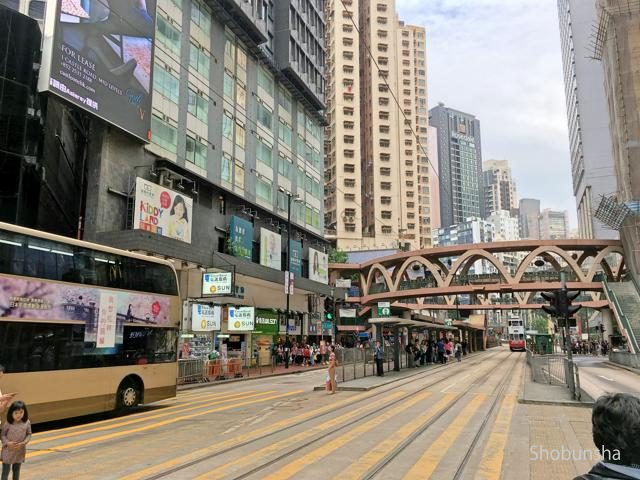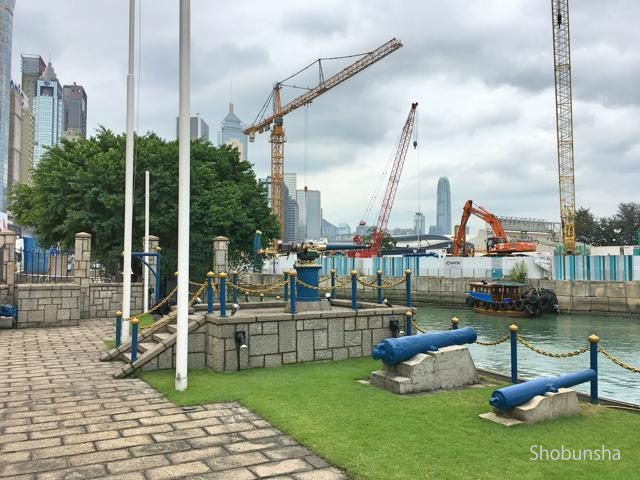 access
It is 45 minutes by car from Hong Kong International Airport, in the center of Causeway Bay, convenient for shopping malls and department stores. The business area can be reached in 10 minutes by car.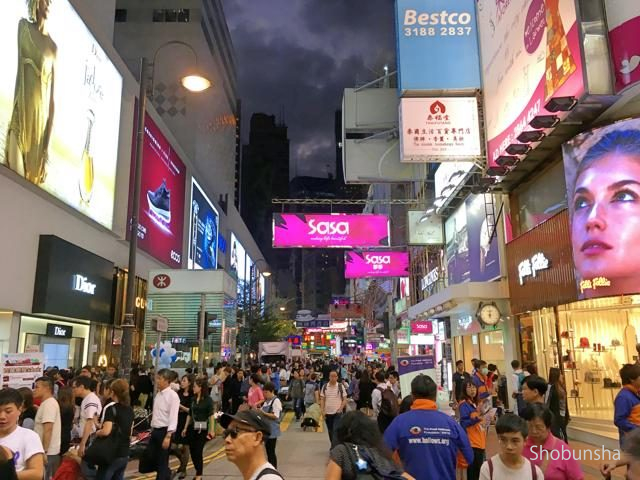 Staff & Customers
The staff corresponded very carefully when checking in and checking out, and explained the inside of the hotel. I am relieved because there are staff who can speak Japanese. There are people of various races such as Asian, European and American guests. Japanese people also saw it.
Room introduction! Deluxe Suite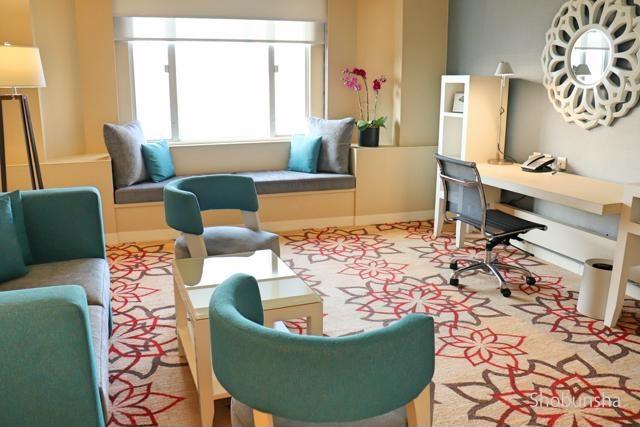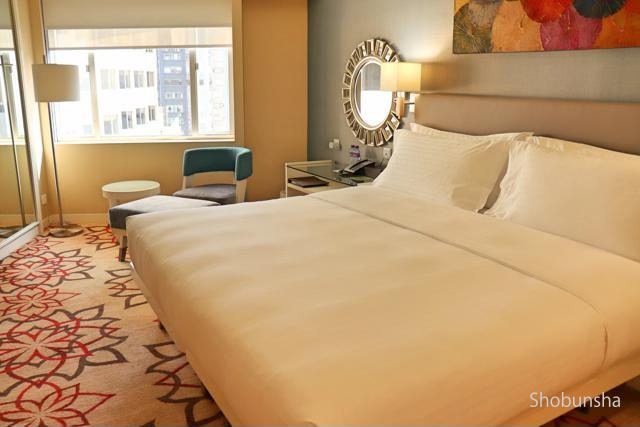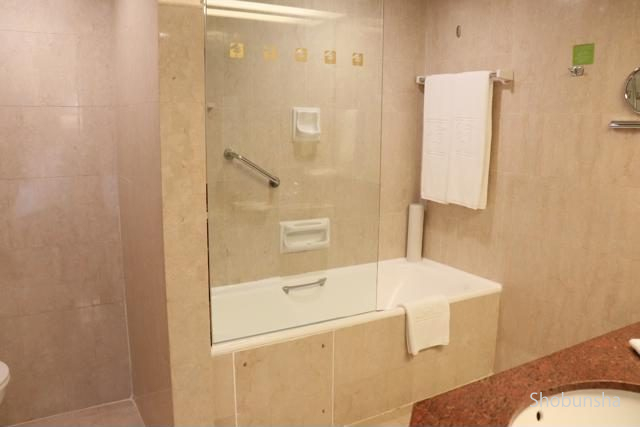 Summary
How was the Excelsior Hong Kong? The area around Causeway Bay Station was one of Hong Kong's leading downtown areas and it was a convenient area such as a delicious restaurant, shopping, access to sightseeing spots from the station. Because it is Mandarin Oriental system hotel, both staff and facilities were refined. The building itself is still a bit old, but it looks like it has been refurbished little by little. The facilities of the hotel are also well organized, and a fulfilling restaurant is delicious everywhere so it will be a satisfying stay.