Okura Prestige Taipei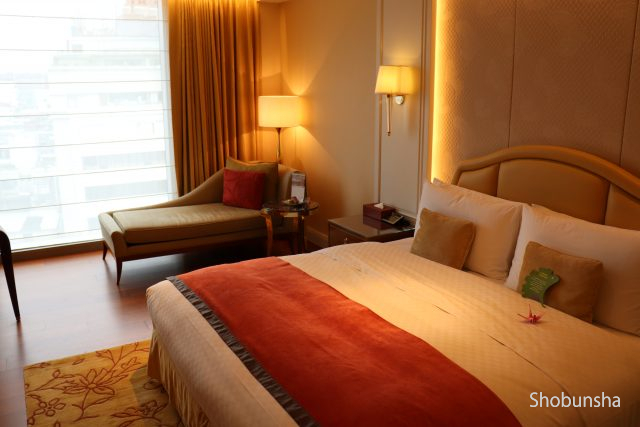 Room Type : Prestige Double
Stay Nights : 1 night
Stay Num : 1 person
Located in Zhongshan area and easy to get around
Luxury interior and excellent quality service
---
It takes 3 minutes on foot from Zhongshan station to the hotel. You can see the hotel on the corner when you cross the Zhongshan North Road. The building is taller than the police station in front and has a modern feeling of luxury. Okura Prestige located in Zhongshan and is perfect for business, sightseeing, and shopping. I will write a report about this hotel based on my experience.
Okura Prestige : Beautiful appearance that has a strong presence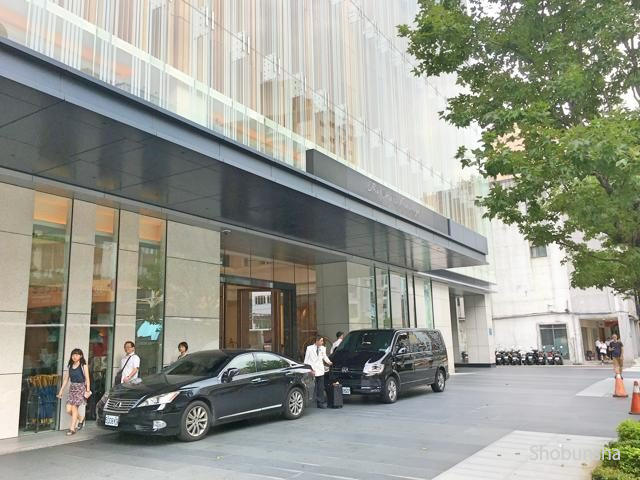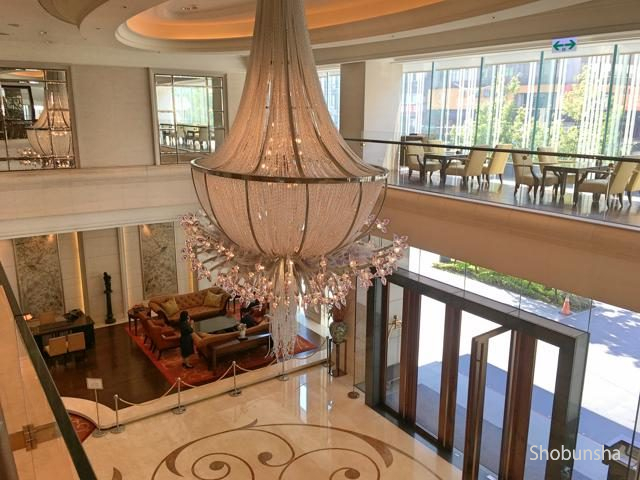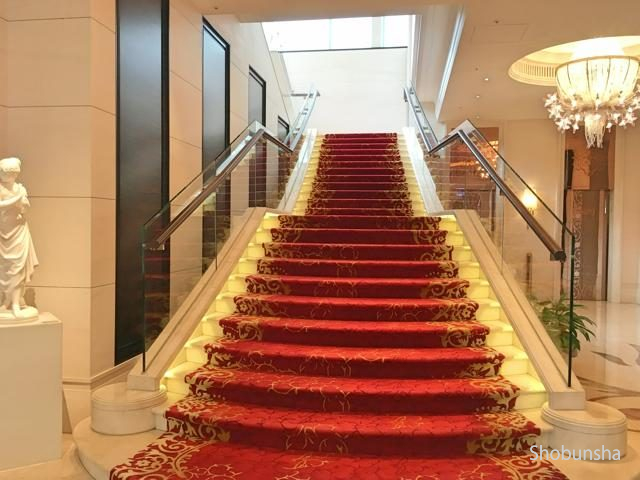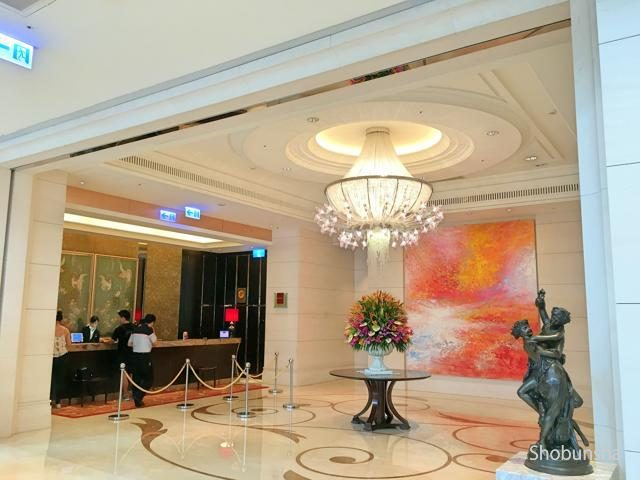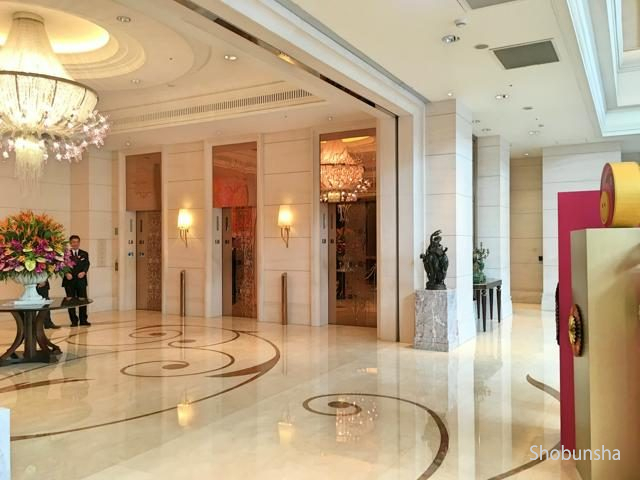 Okura Prestige Taipei : Luxurious Prestige Room
After checking in, we headed to the room immediately.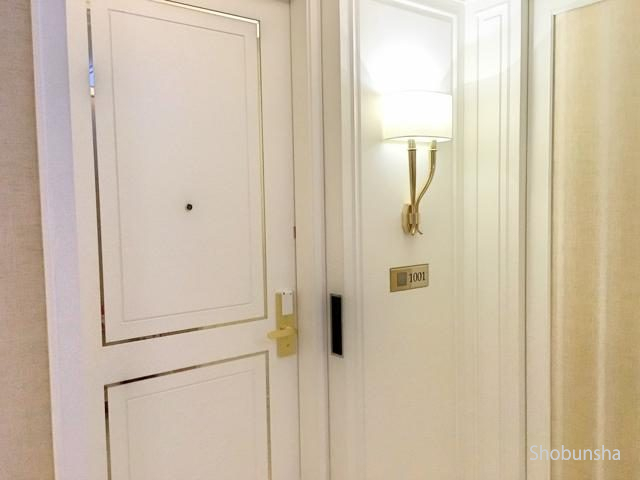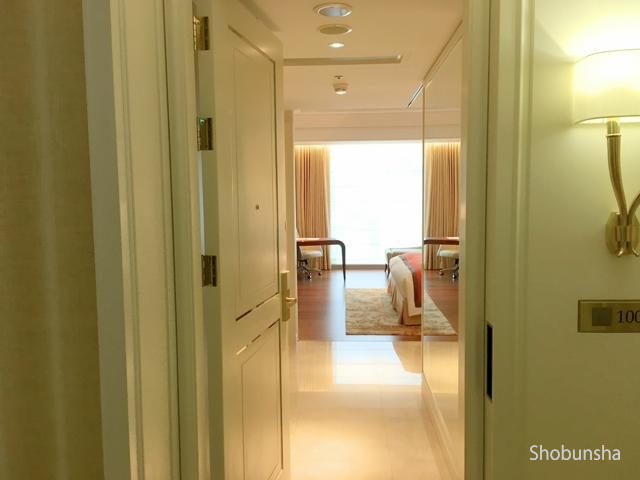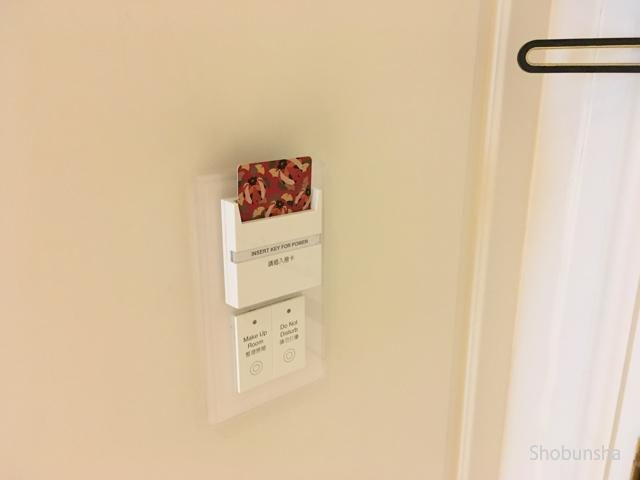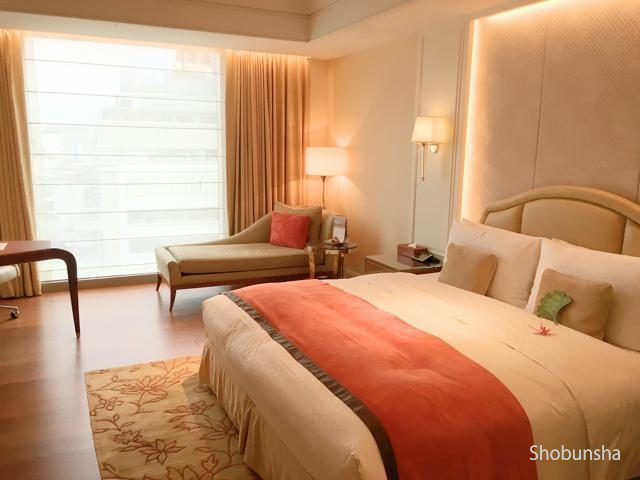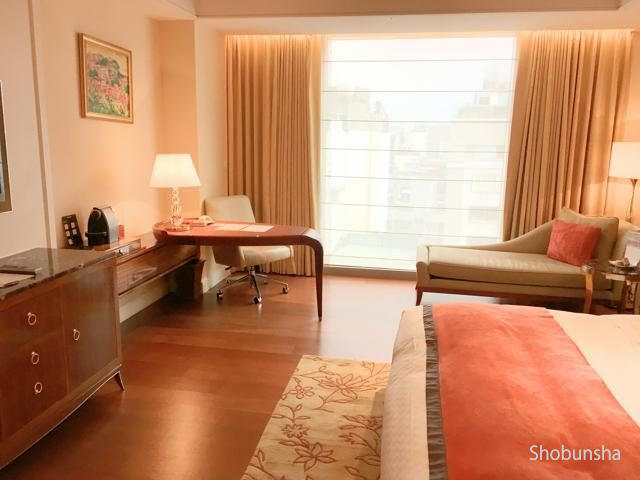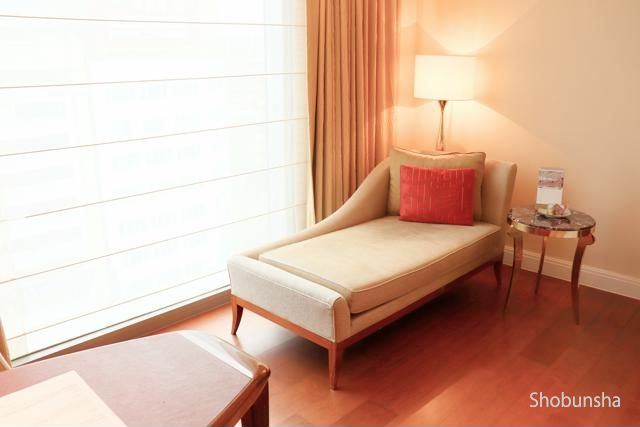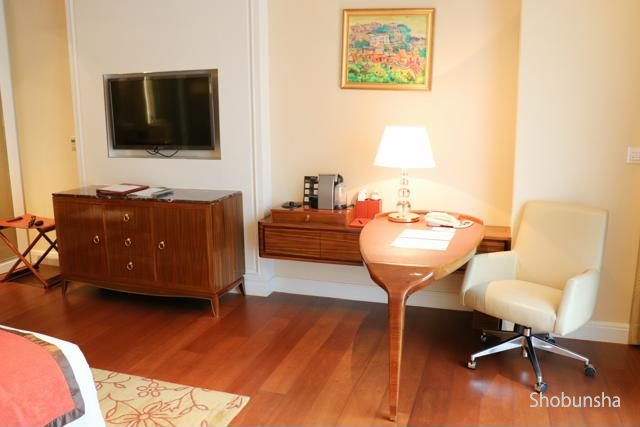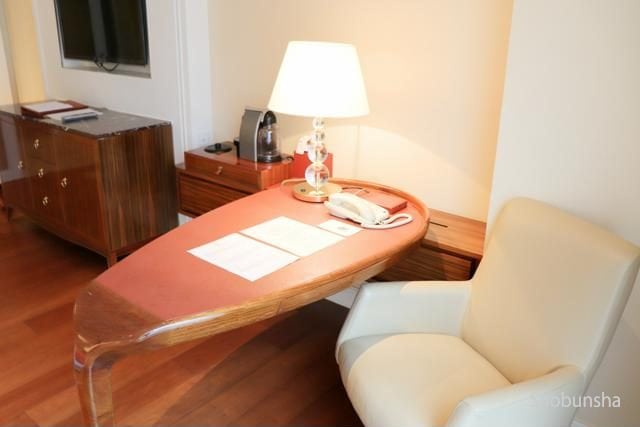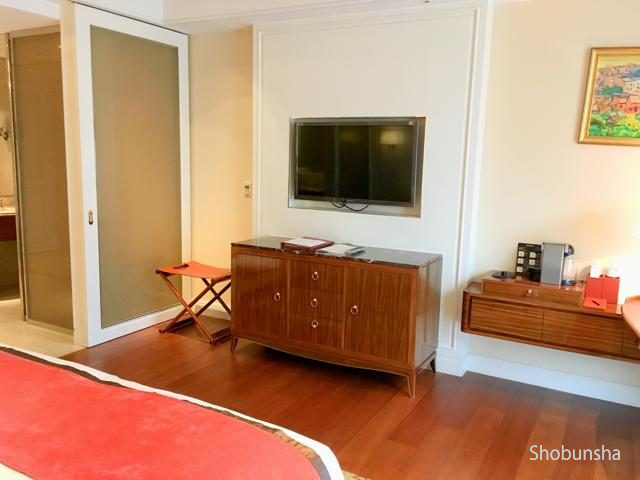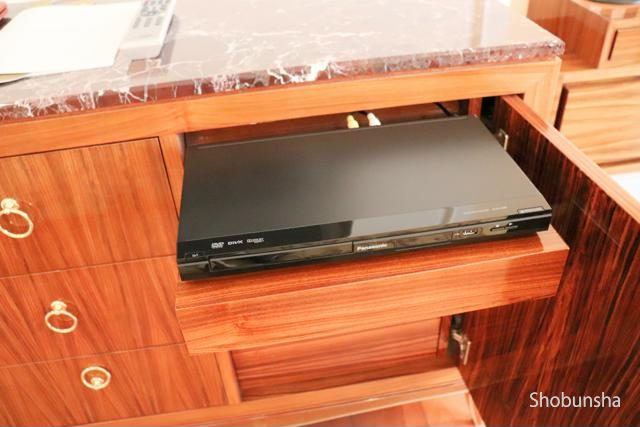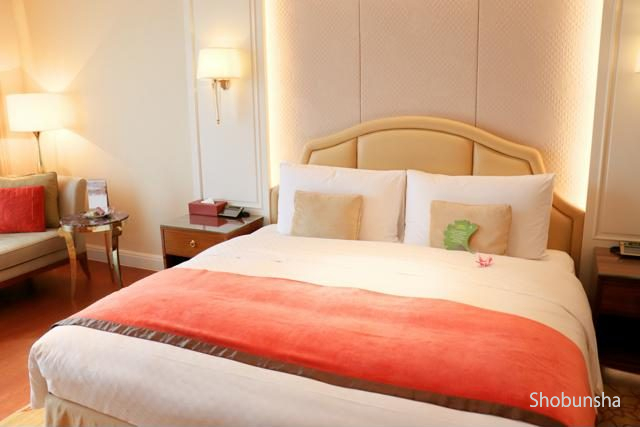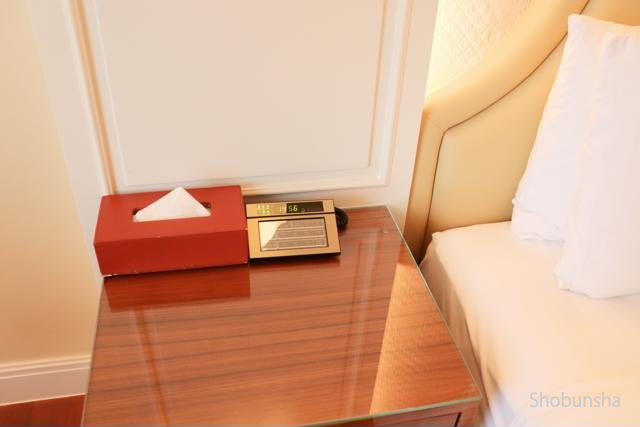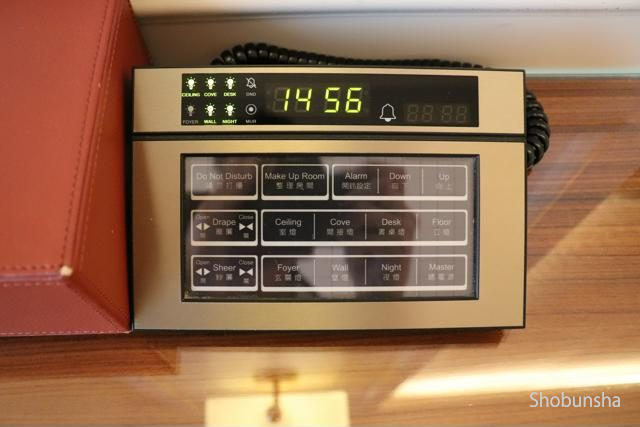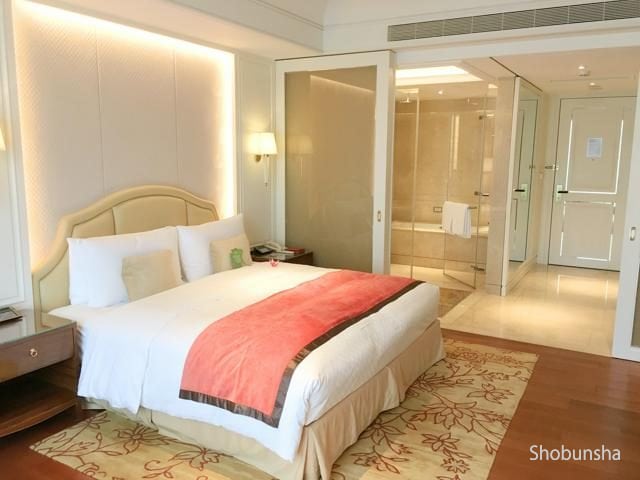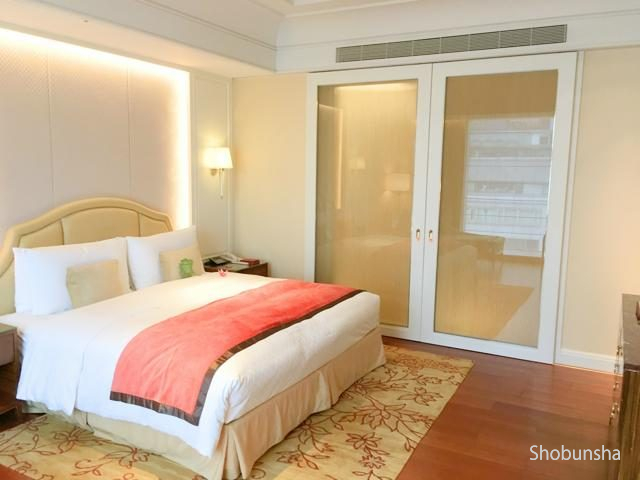 Okura Prestige Taipei : Open and spacious bathroom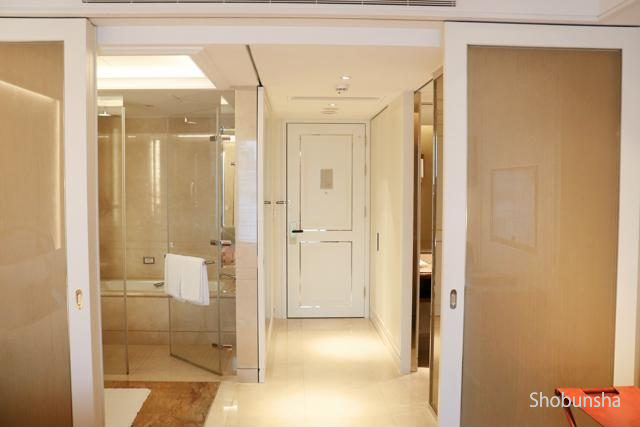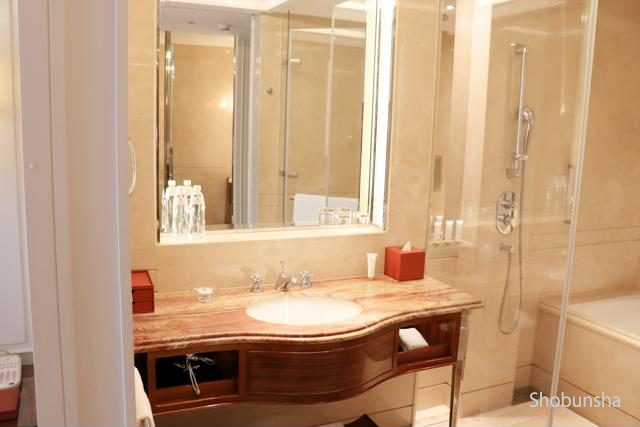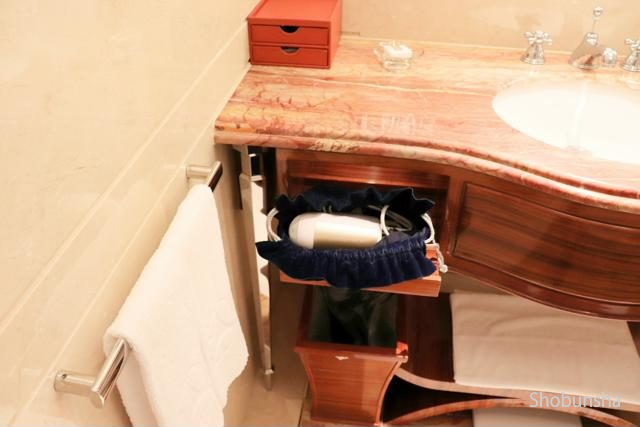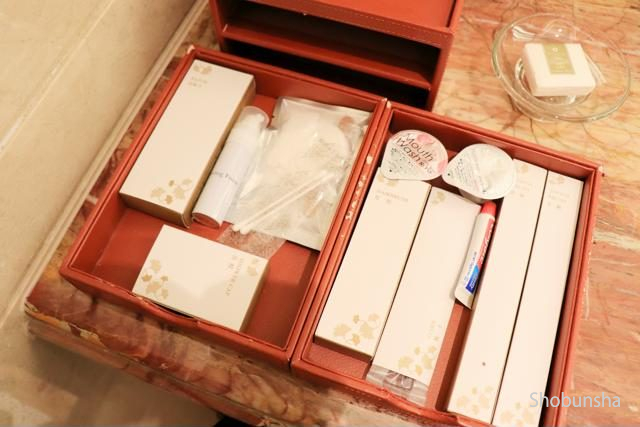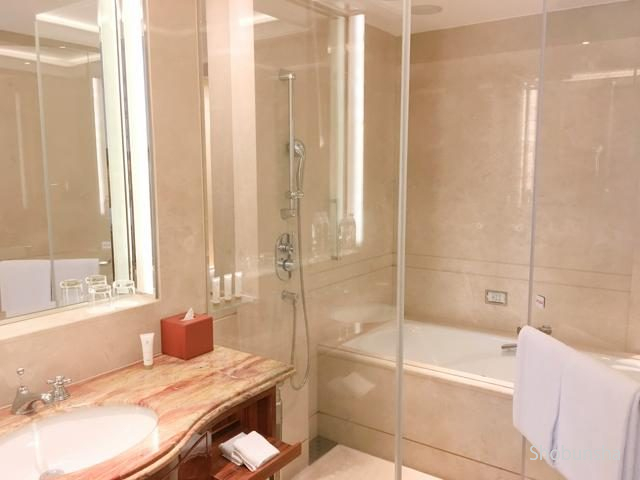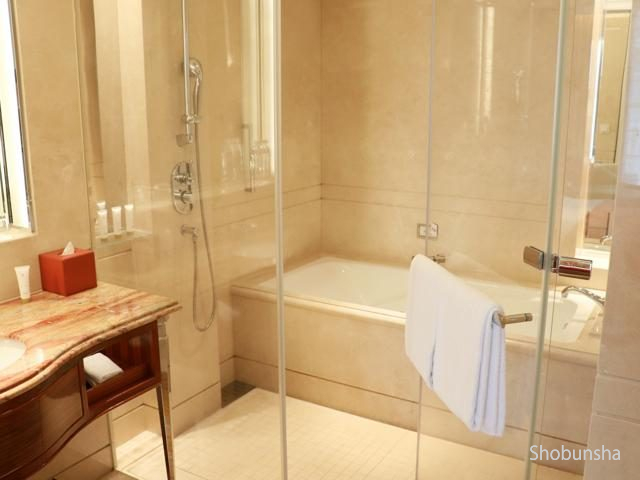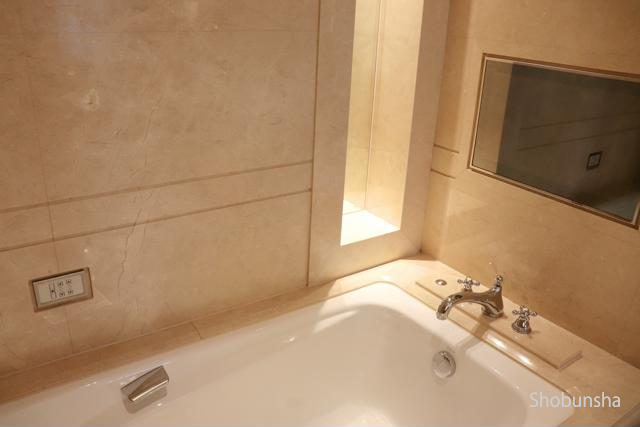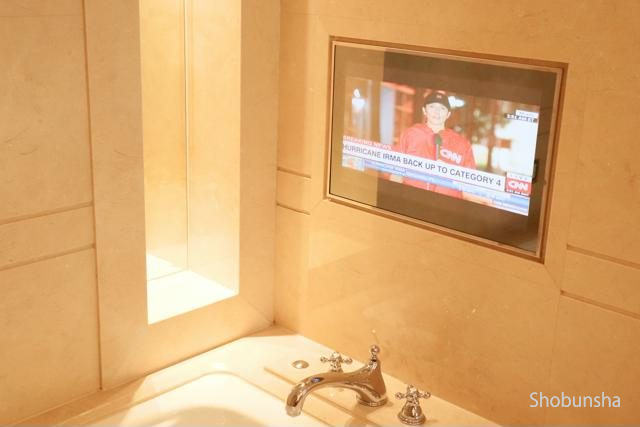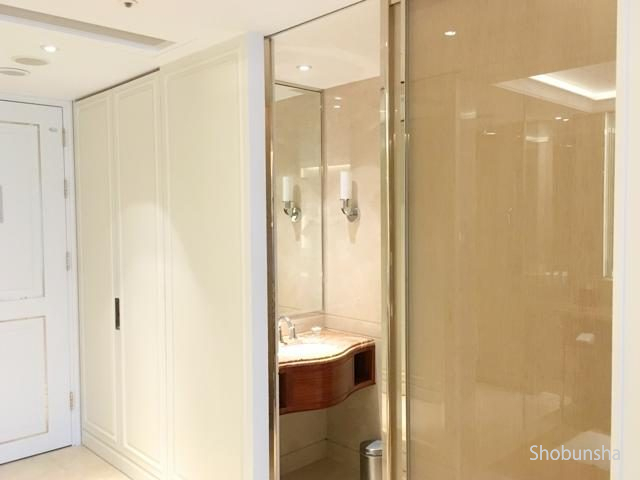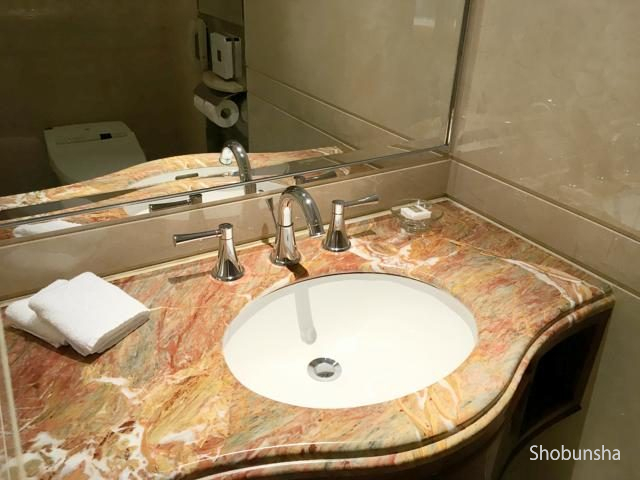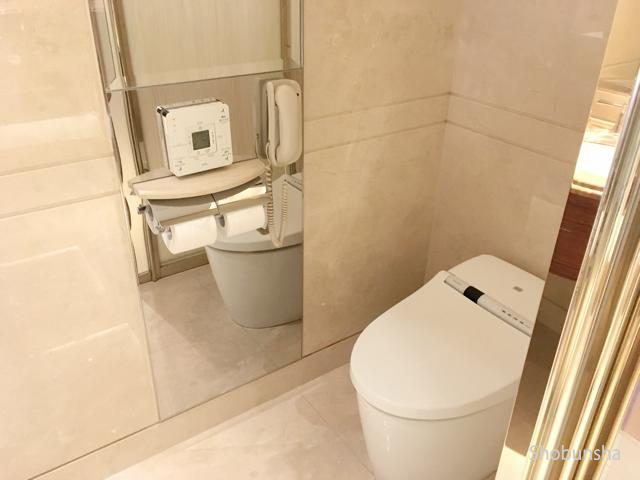 Okura Prestige Taipei : Coffee and drinks in the room
There were a lot of choices of coffee and drinks in guest room.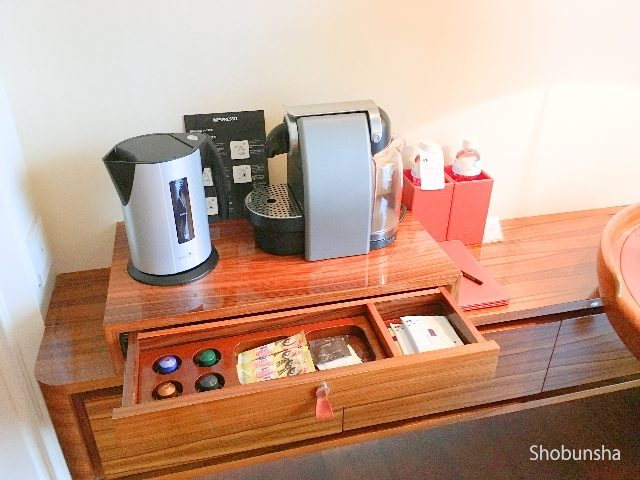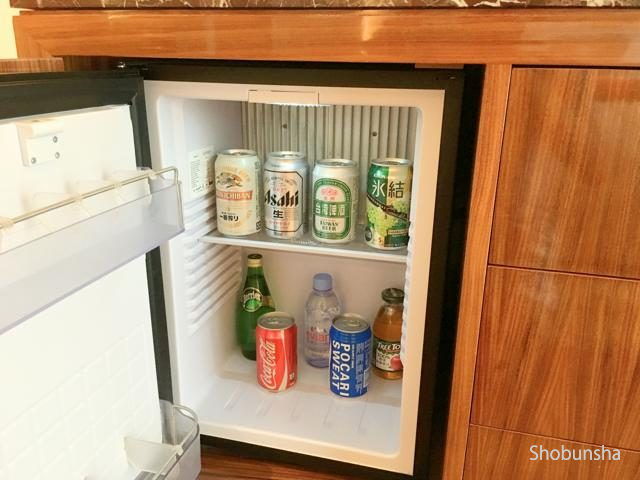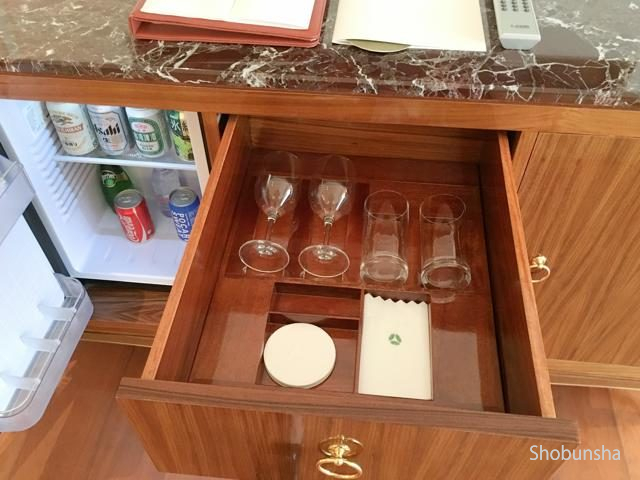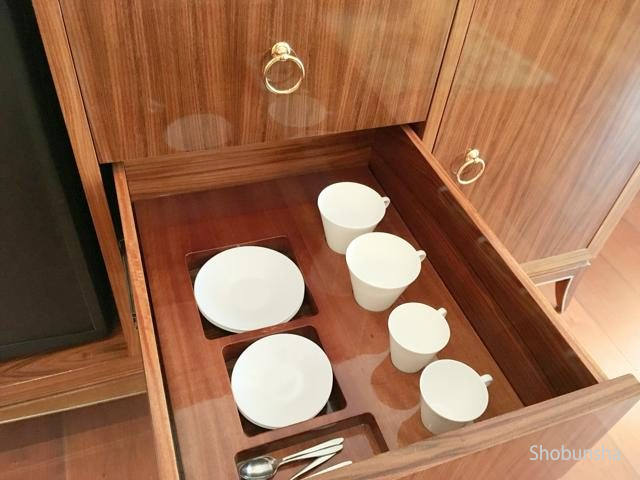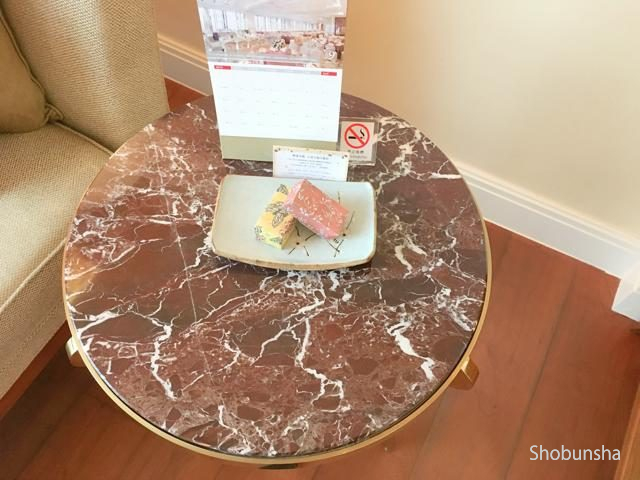 Okura Prestige Taipei : Closet, Safety Deposit Box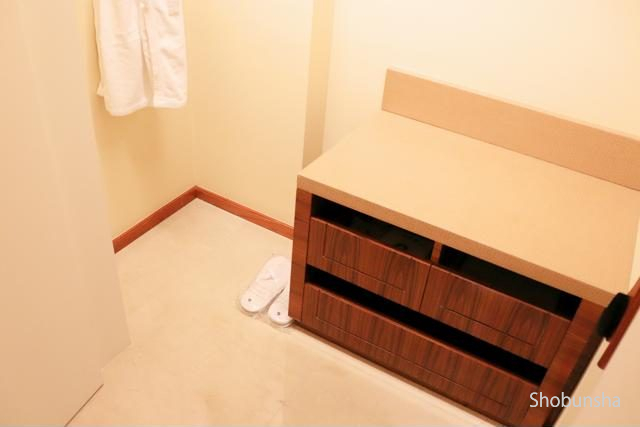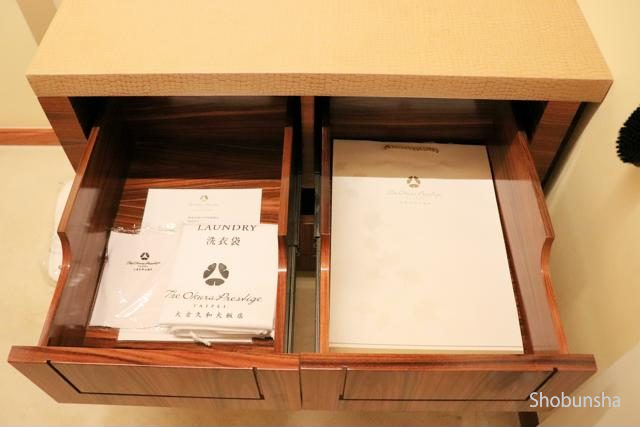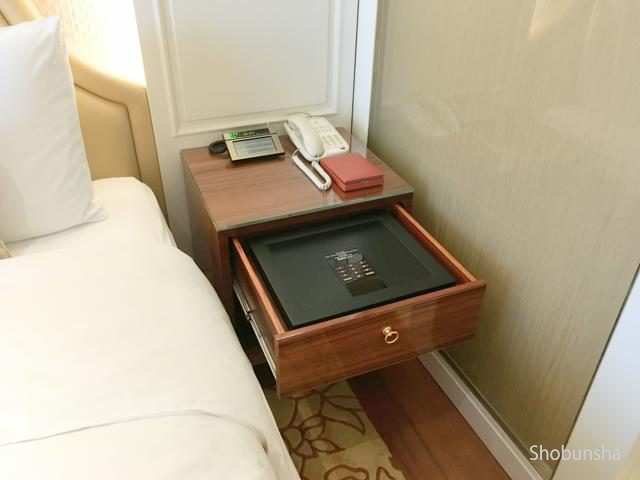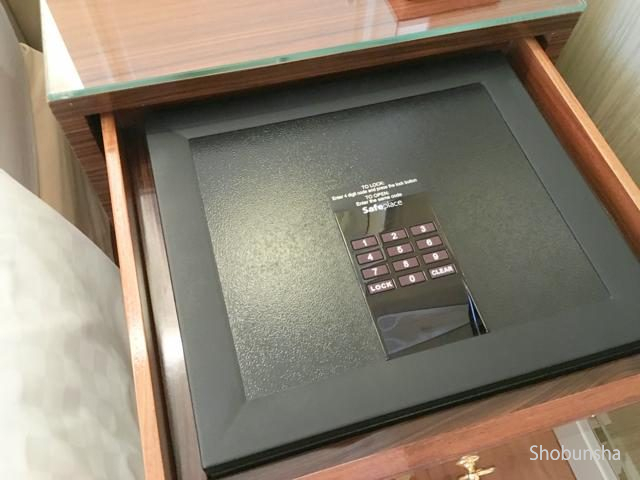 Okura Prestige Taipei: The view from the 10th floor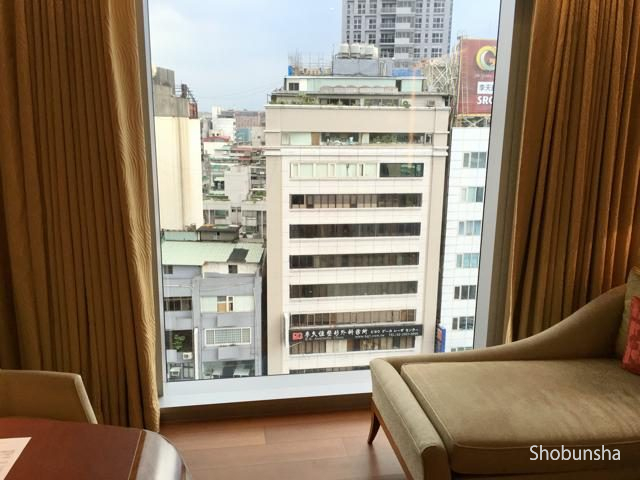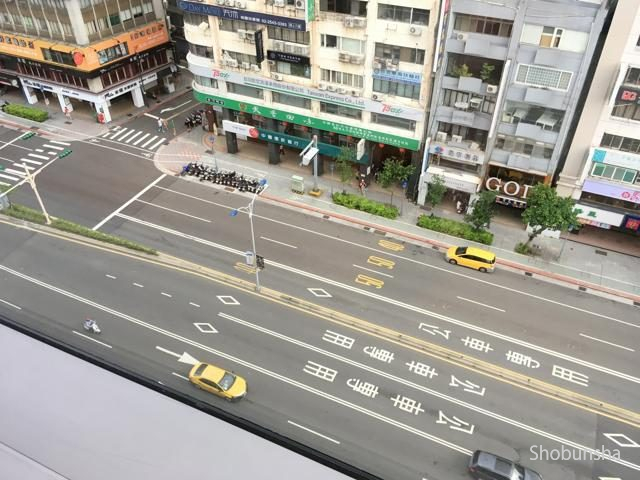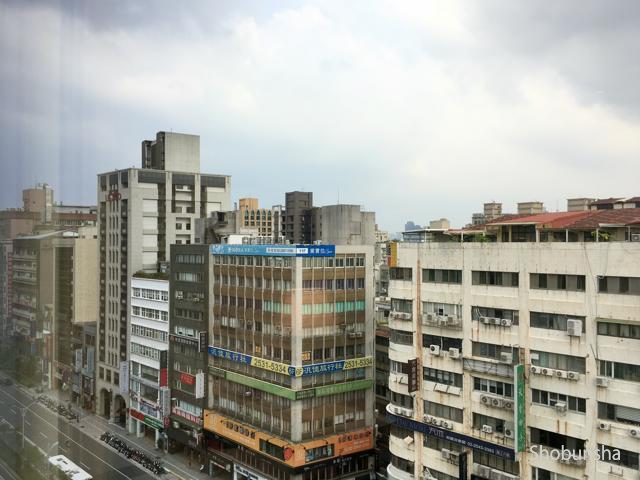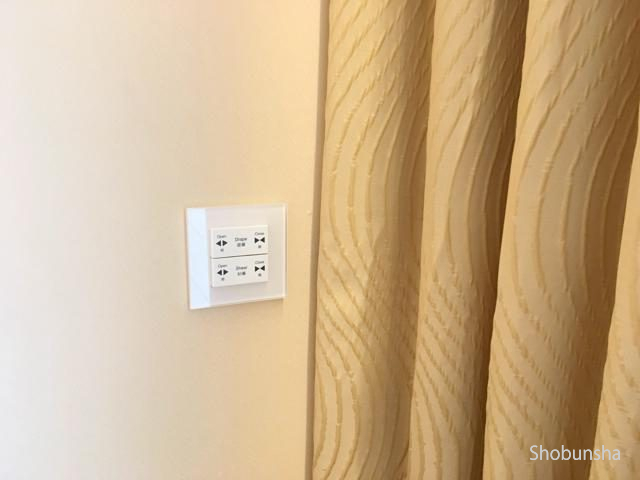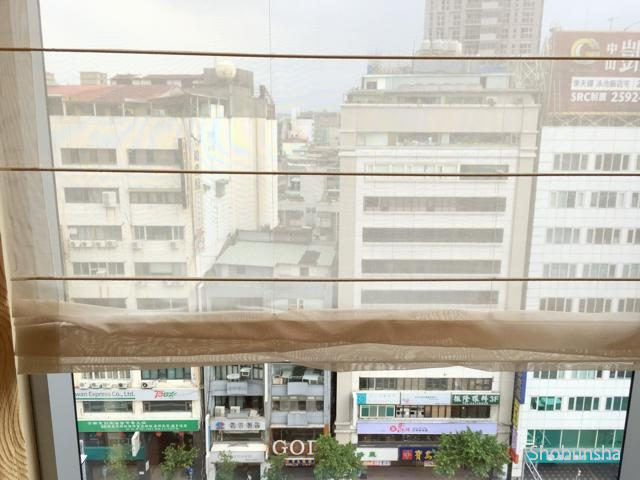 Okura Prestige Taipei : Restaurant / Breakfast
There are three restaurants, a bar and a bakery with Japanese cuisine "Yamato", Cantonese cuisine and Hong Kong dumpling "Peach aquarium", all-day dining "buffet style" "Continental Room", bar lounge "The Pearl", and Okura special bakery "The Nine". Breakfast is served in buffet style at "Continental Room".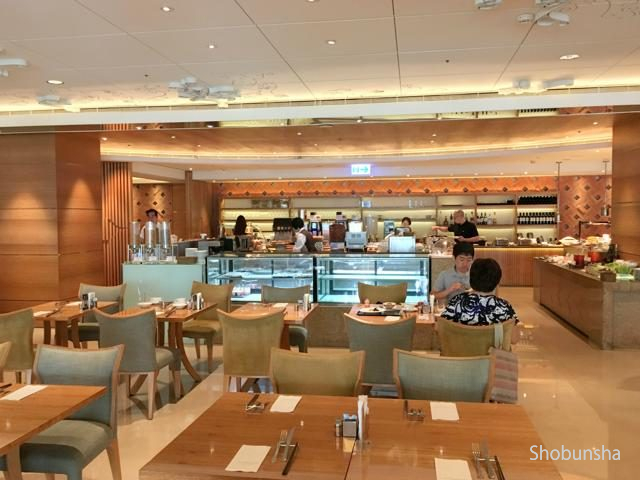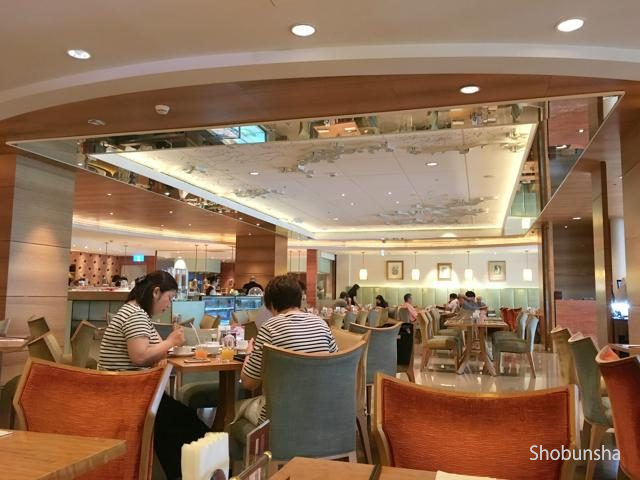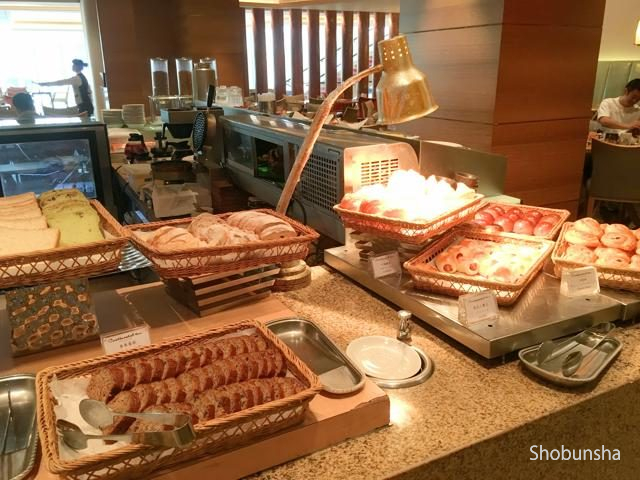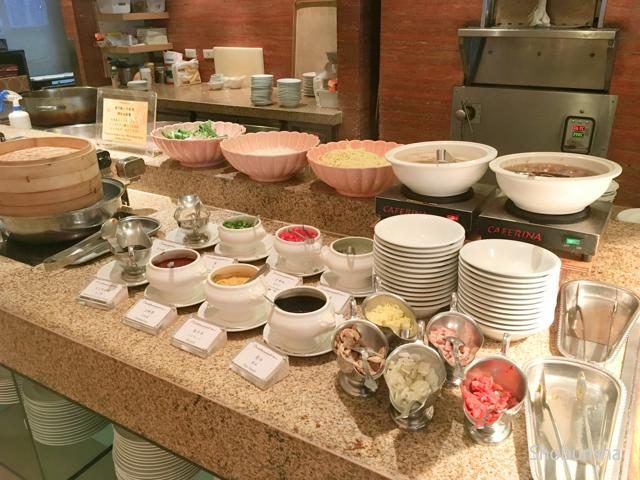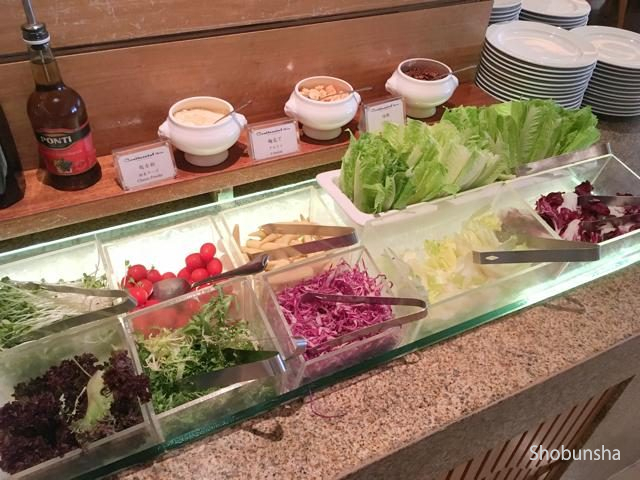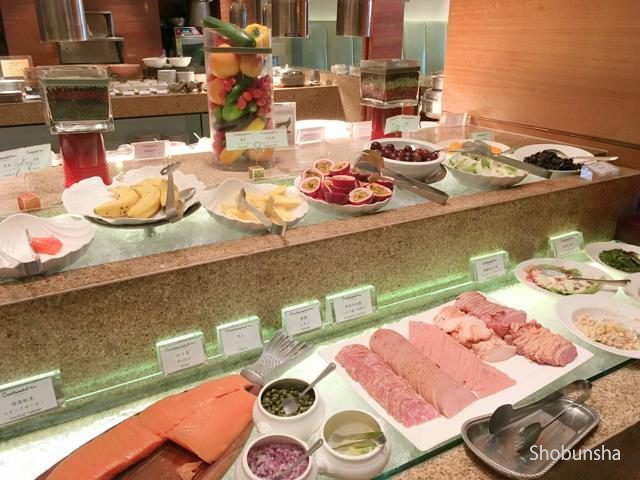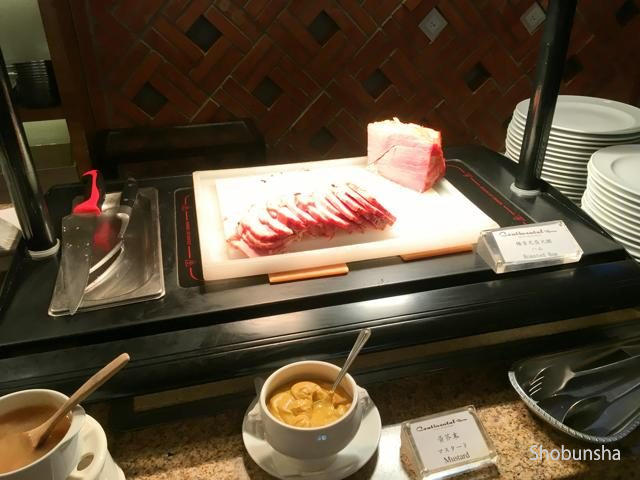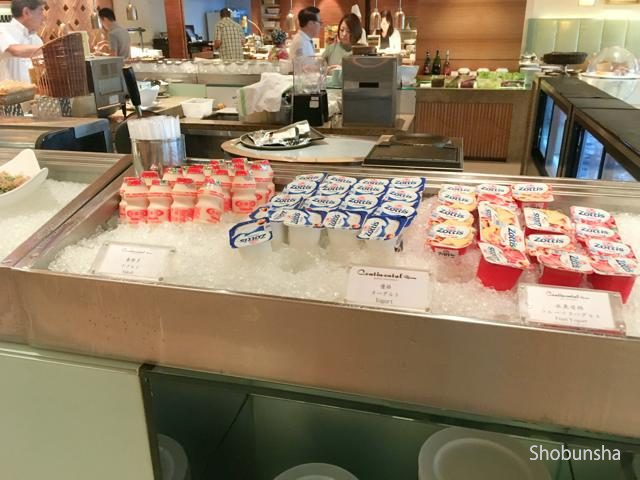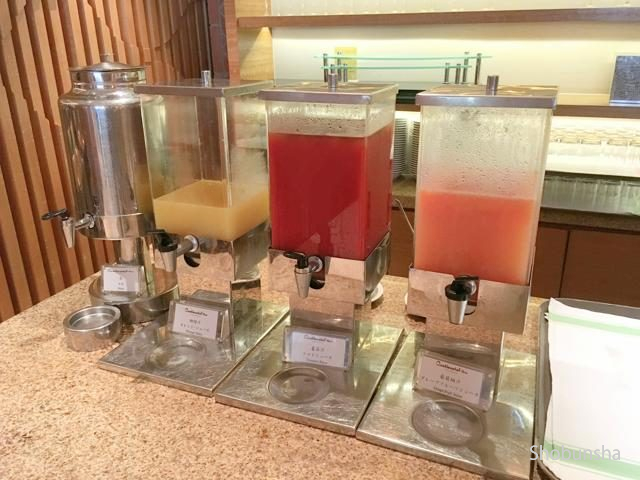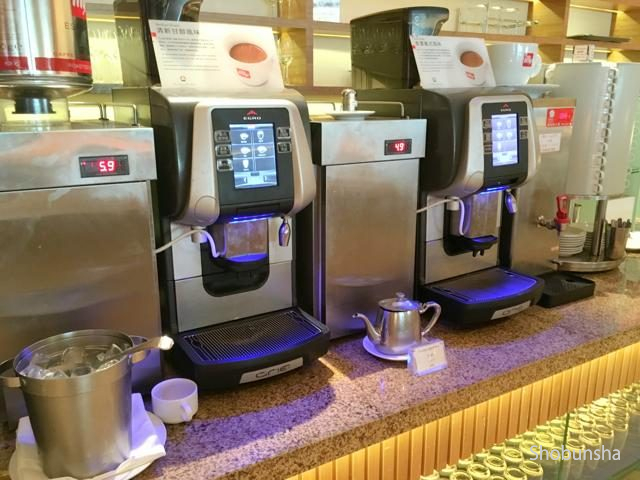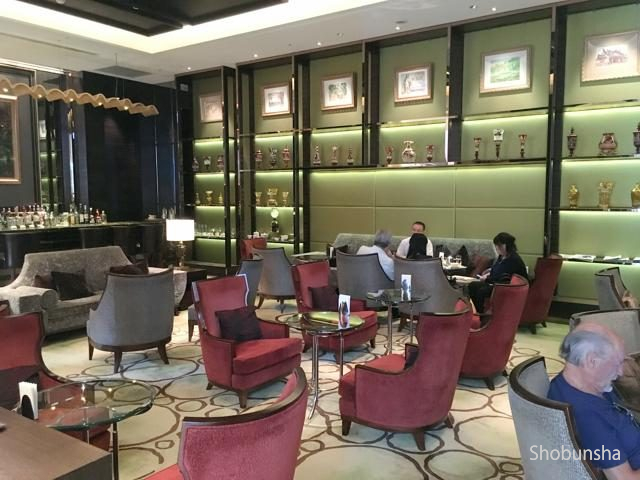 Okura Prestige Taipei : Rooftop pool and fitness gym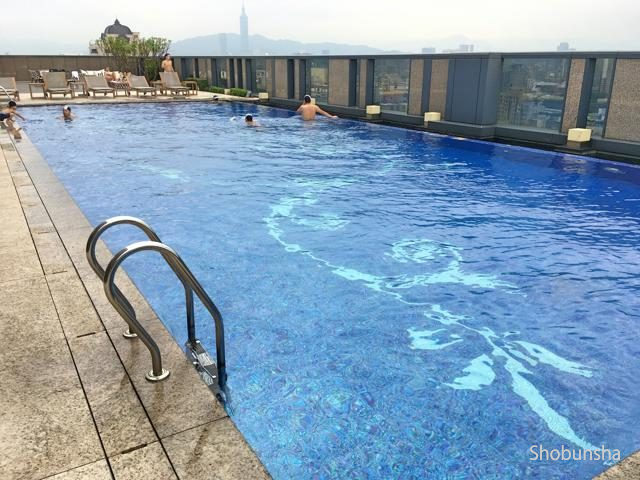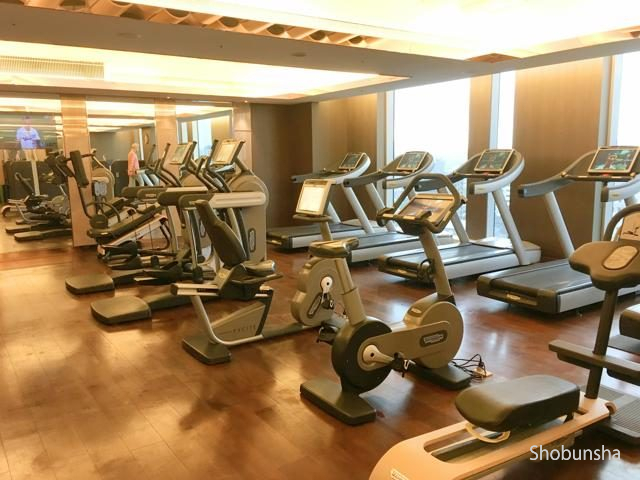 Okura Prestige Taipei : It feels safe around the hotel
Since public peace is fine, you can walk around even at night. You can go straight to the Ningxia Night Market on foot in 15 minutes.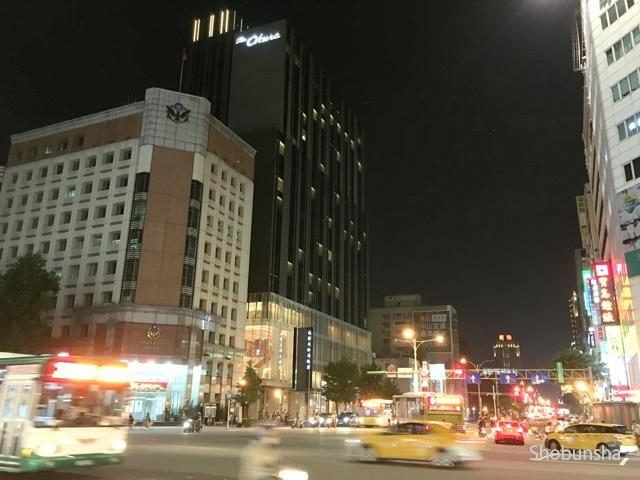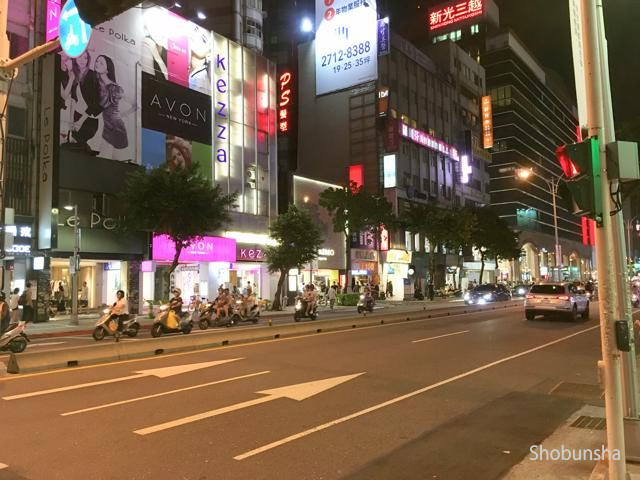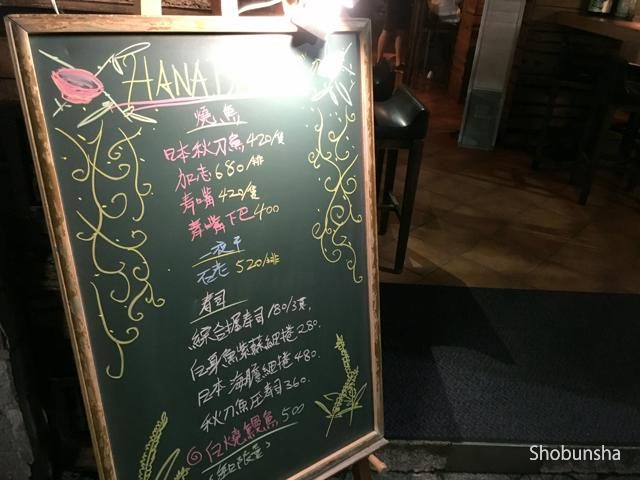 Okura Prestige : 15 minutes on foot to Ningxia Night Market
There are many famous night markets in Taipei. The most famous Shihlin Night Market in Taipei is about 20 minutes by taxi from here, but Ningxia Night Market is close enough to walk in about 15 minutes.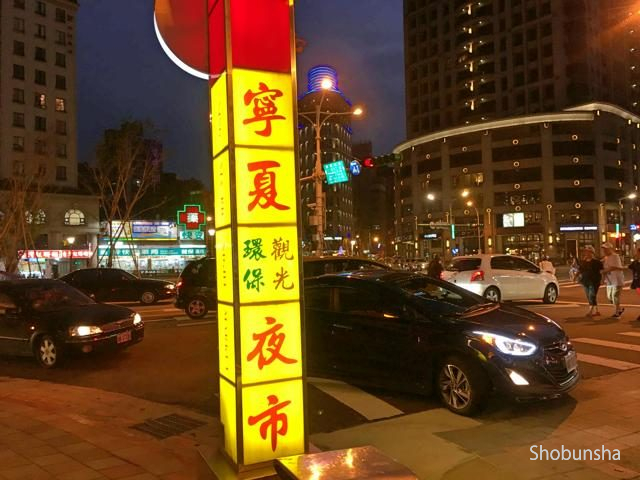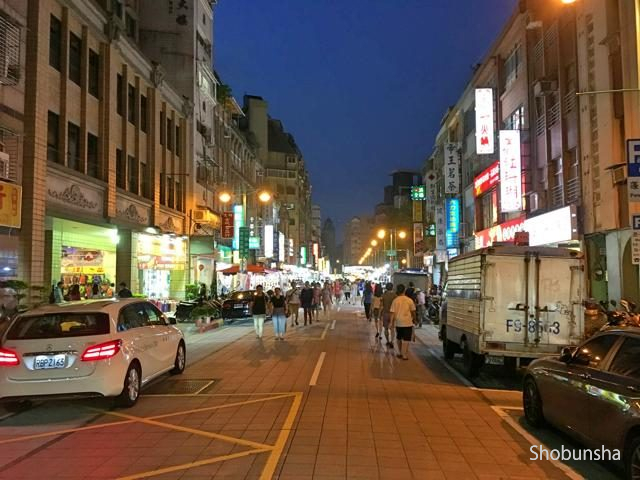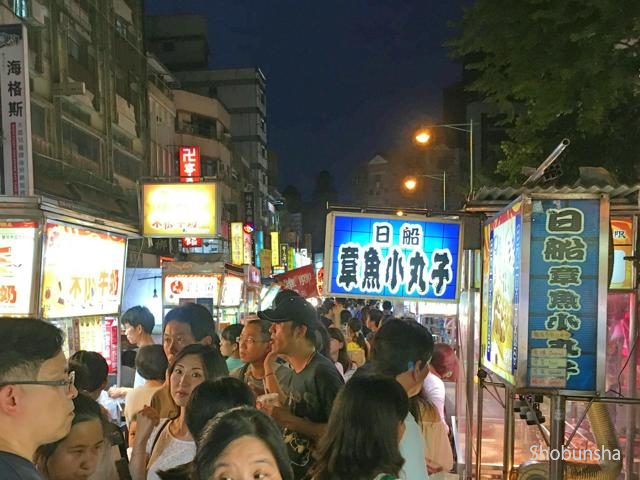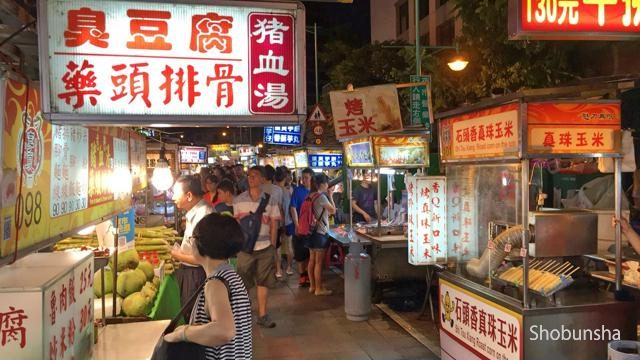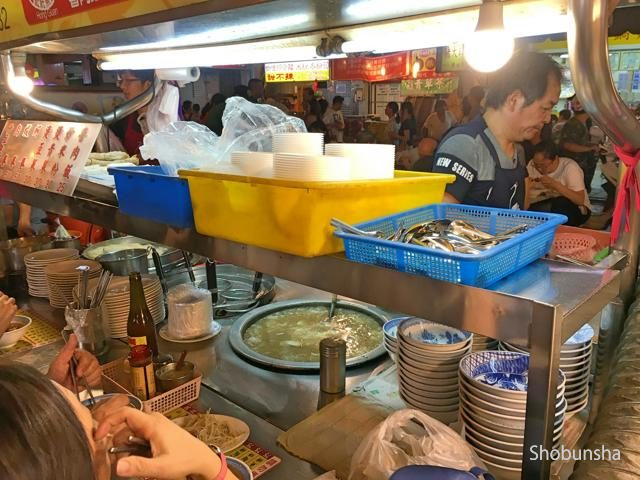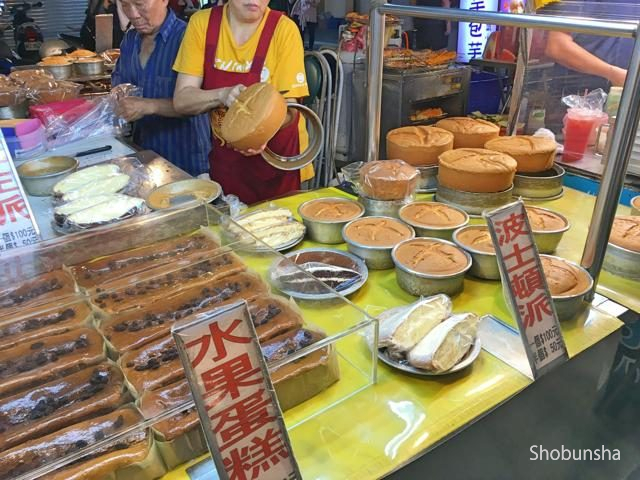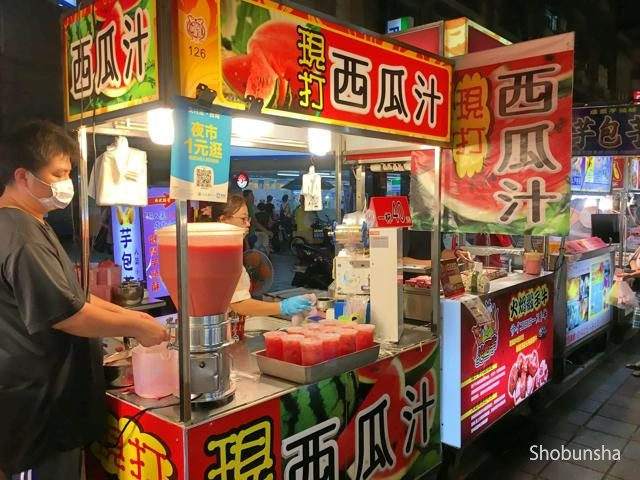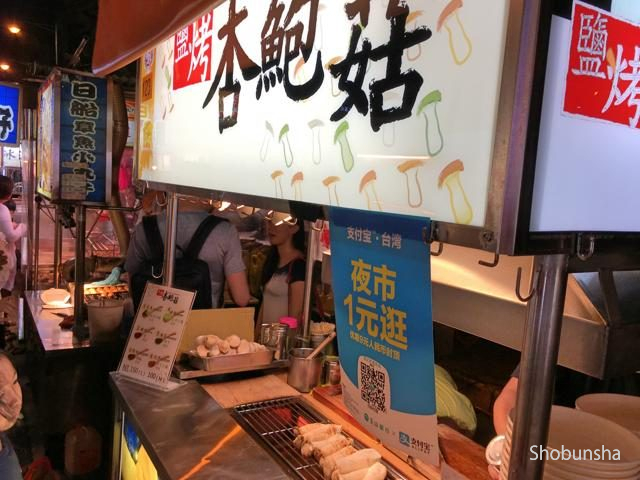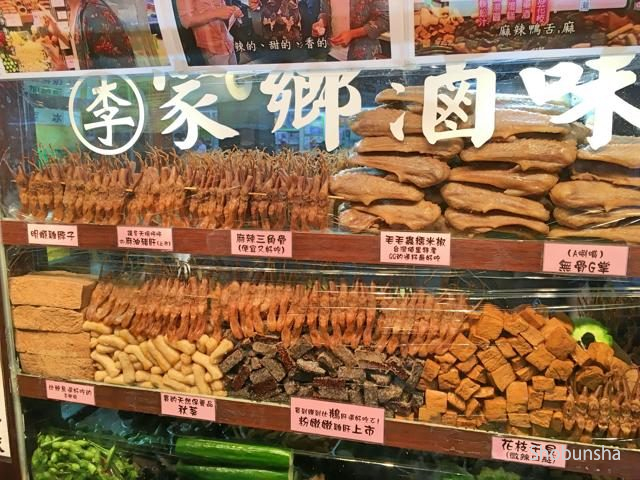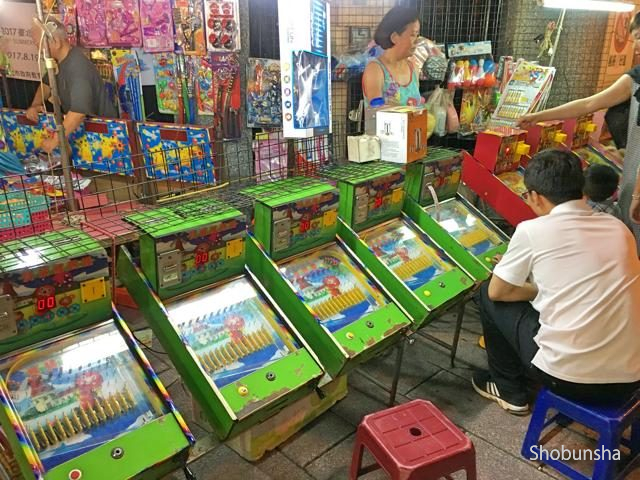 Okura Prestige Taipei : Good location to get around for sightseeing with MRT subway
It is a 3-minute walk from MRT Zhongshan Station, about 45 minutes by car from Taiwan Taoyuan International Airport, and 15 minutes by car from Taipei Songshan Airport.
From the hotel, you go to Zhongshan station, and easy access to every sightseeing spot with subway MRT. You can go to Ximen Town, Chiang Kai-shek Memorial Hall, and Longshan Temple by taxi within 15 minutes.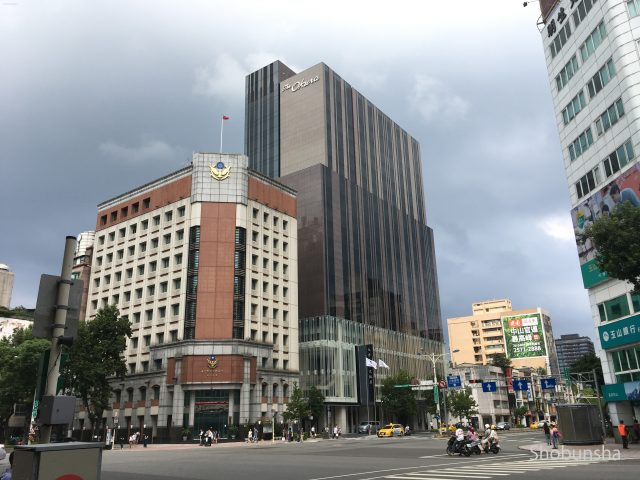 Okura Prestige Taipei : Polite and kind staff
Staff are polite and I felt very comfortable.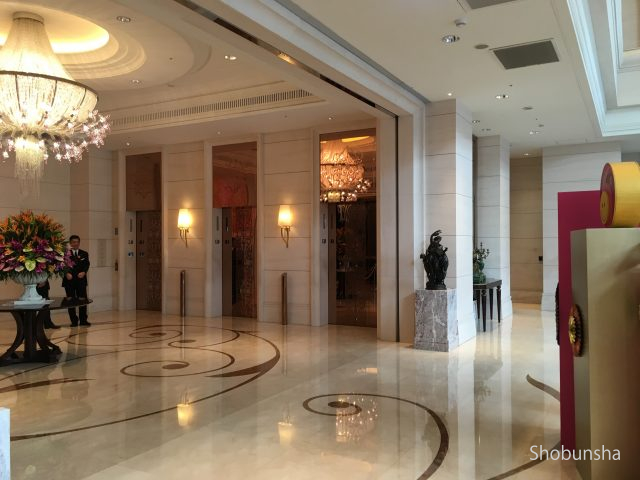 Okura Prestige Taipei : Summary
Okura Prestige Taipei was newly built and very satisfying the hotel which opened in 2012.
Although the hotel is expensive, the quality of the guest room, the facility, the staff meets the quality as much as guests' expectations.
As it is a well-located hotel with good access to sightseeing spots and well-equipped surroundings, you will be able to make the most memorable trip with fulfilled tourism and fulfilling accommodation.