Tierra Viva Machu Picchu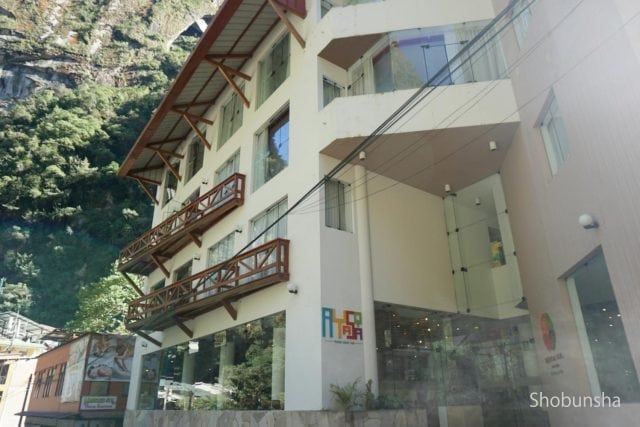 Room Type : Twin Room (2nd Floor)
Stay Nights : 2 nights
Stay Num : 4 people
---
The deciding factor we decided to stay here at "Tierra Viva Machu Picchu" was that it was a place that is easy to access Machu Picchu, which is the purpose of the first trip. Since it is the place to go for the first time, I decided to focus on being a safe and comfortable hotel, rather than a cheap hotel, because there was concern about altitude sickness, because I do not know the public security. As this hotel seemed to have many Japanese stayers' accommodation, it was good that we could also use it, and in that it can use Wi-Fi, coca tea for alpine sickness measures is all-you-can-drink 24 hours a day I got it. I will show you how I stayed. 【Official website】 Tierra Viva Machu Picchu
Check the hotel's exterior and entrance, front desk!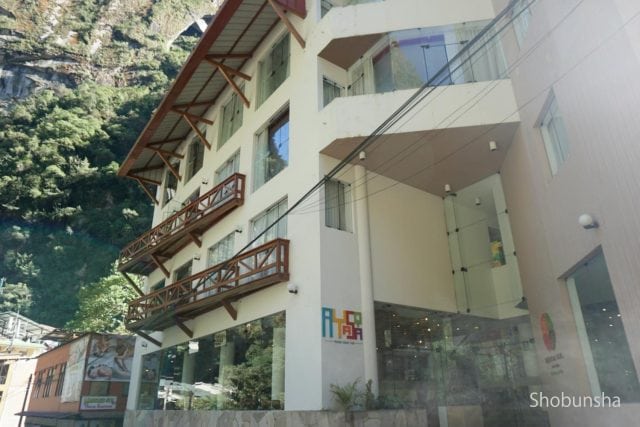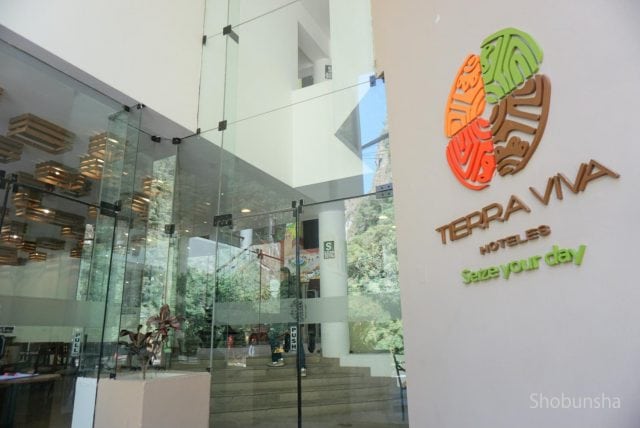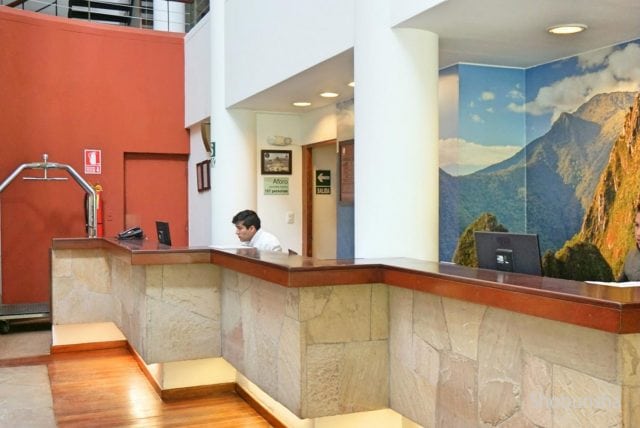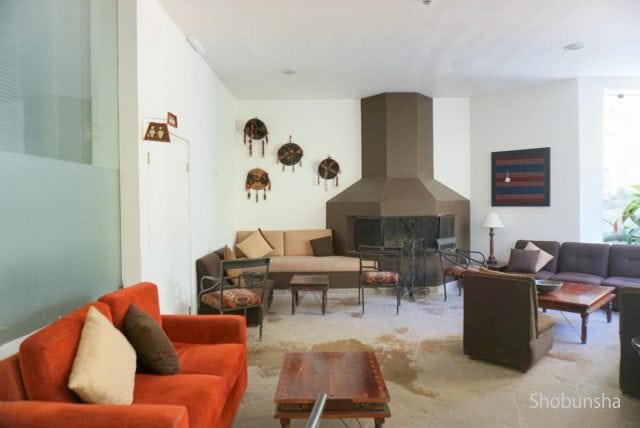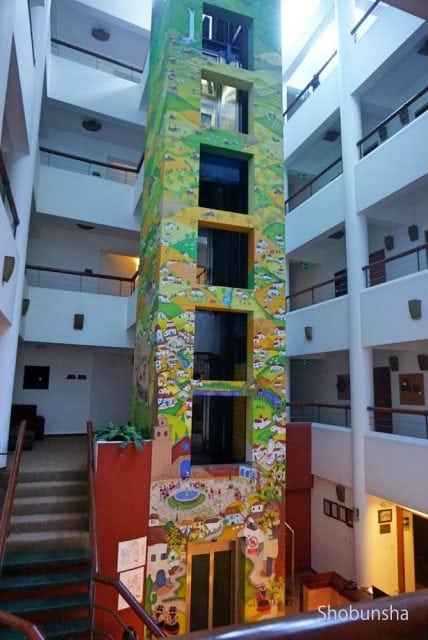 Rooms stayed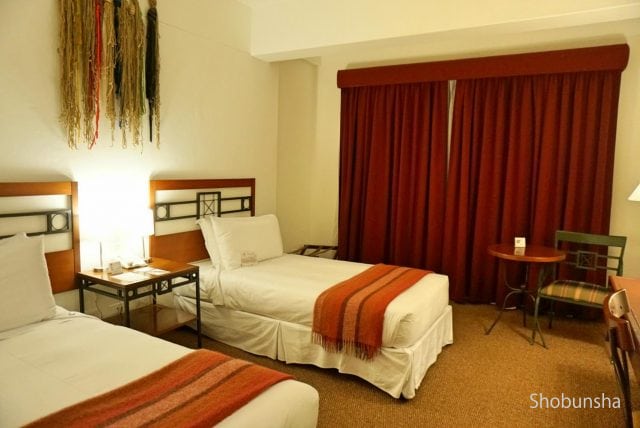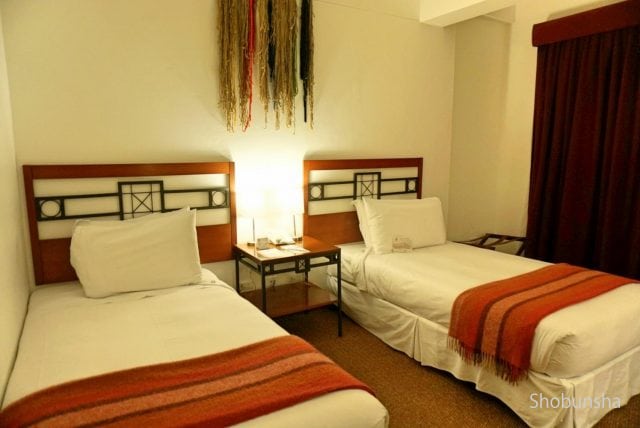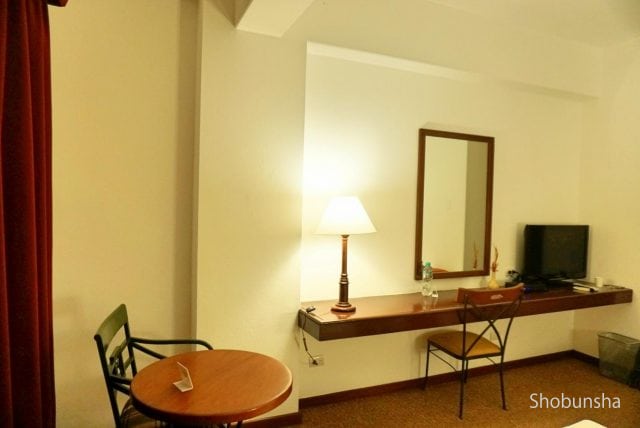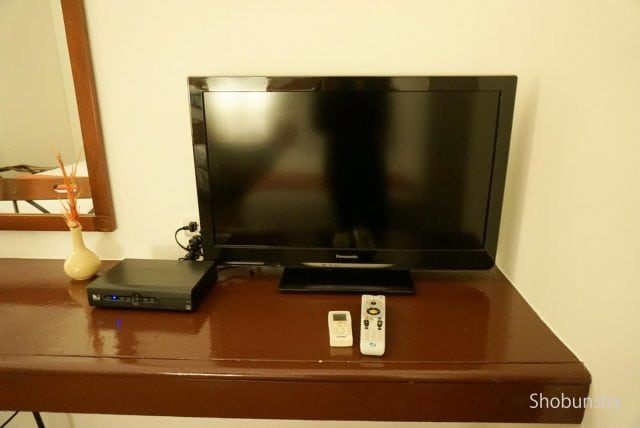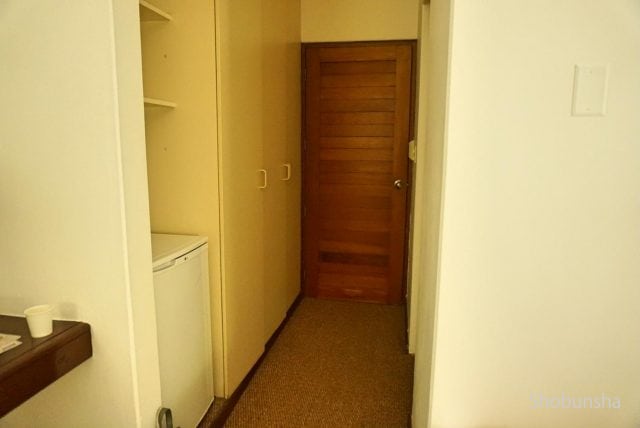 Bathroom appearance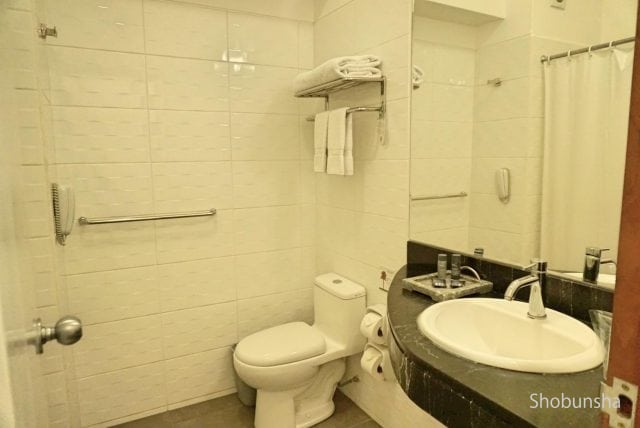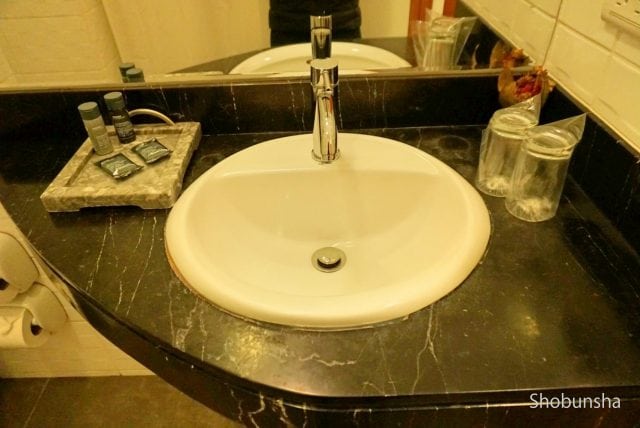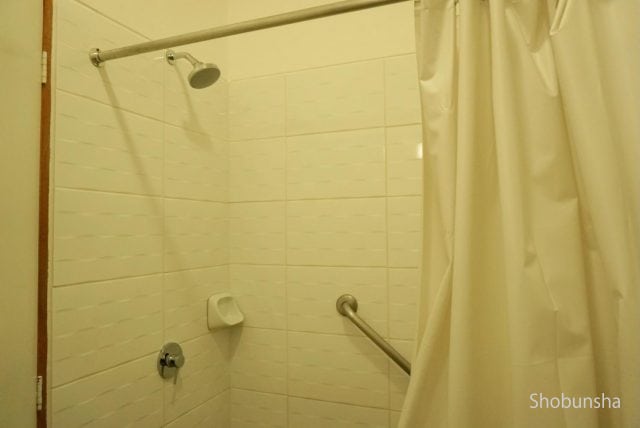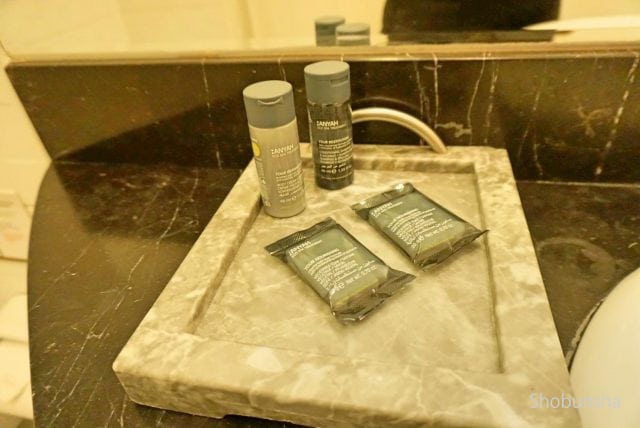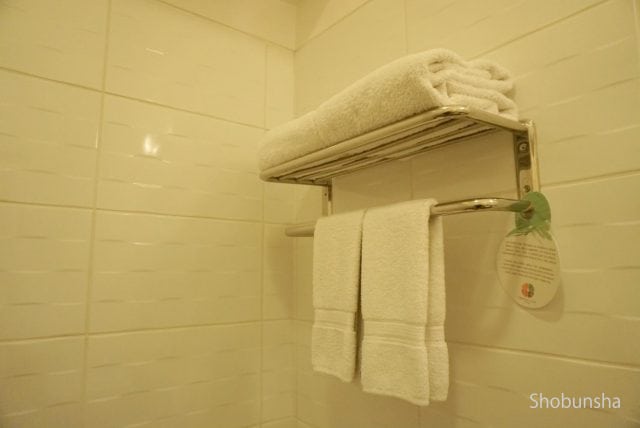 Closet and safety box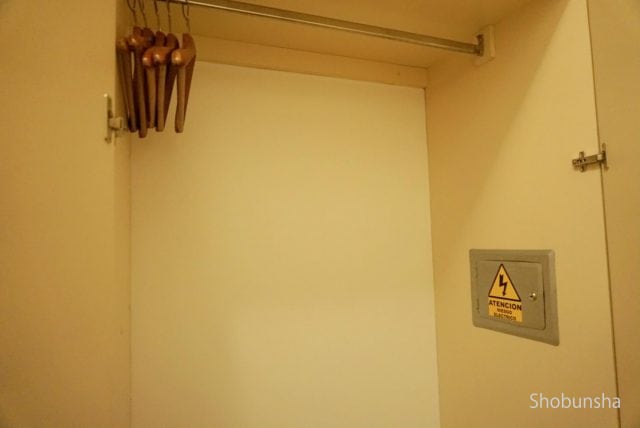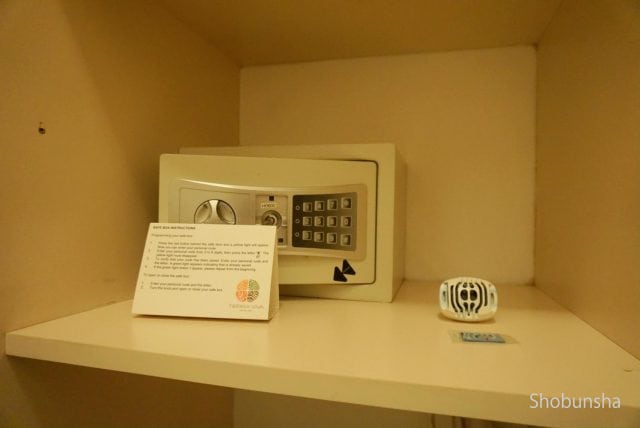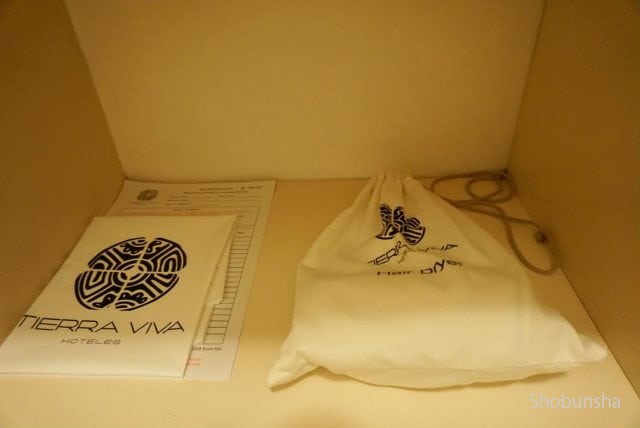 There is no cafe bar, fridge!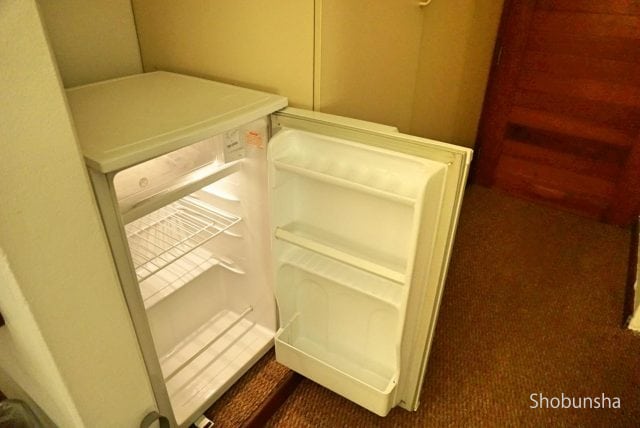 What is the view from the room?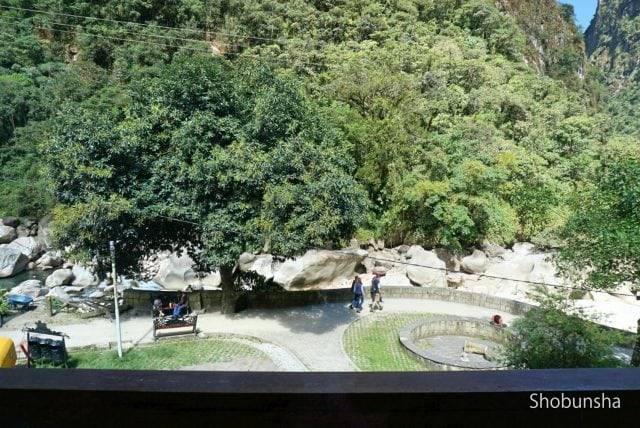 Breakfast at the hotel restaurant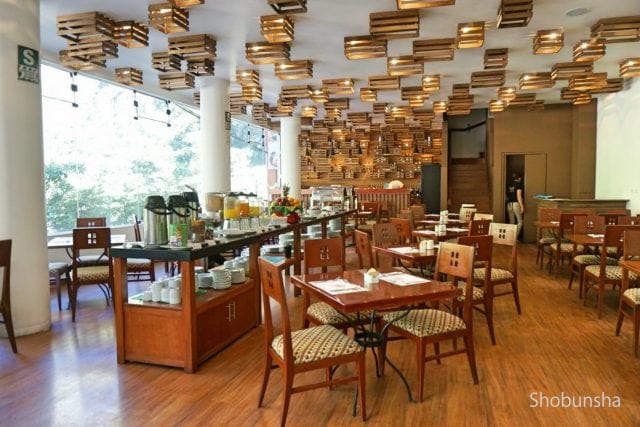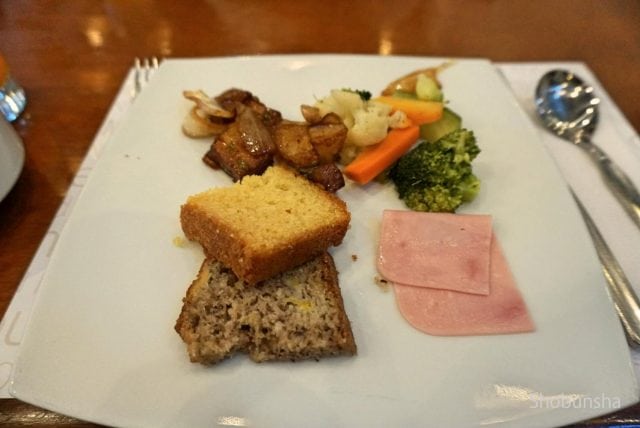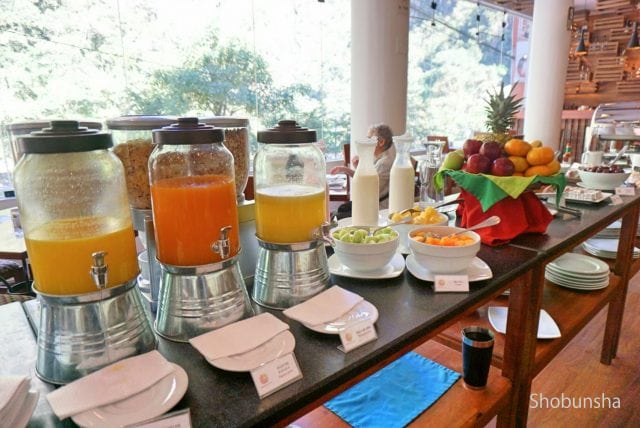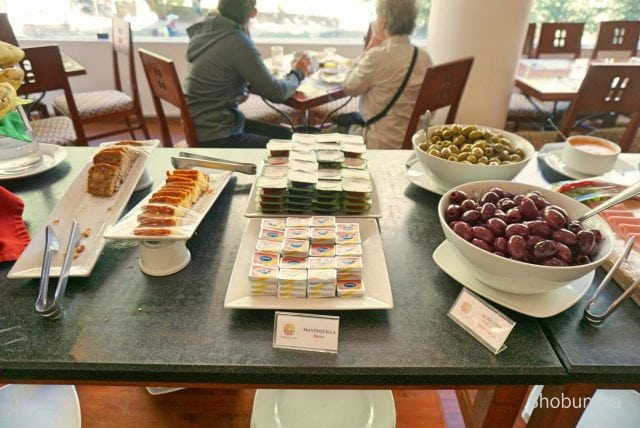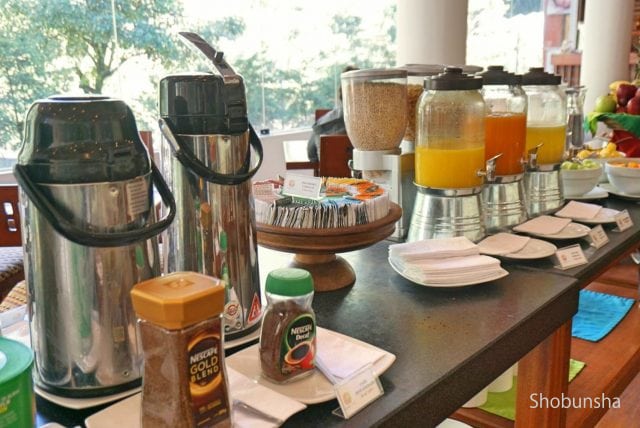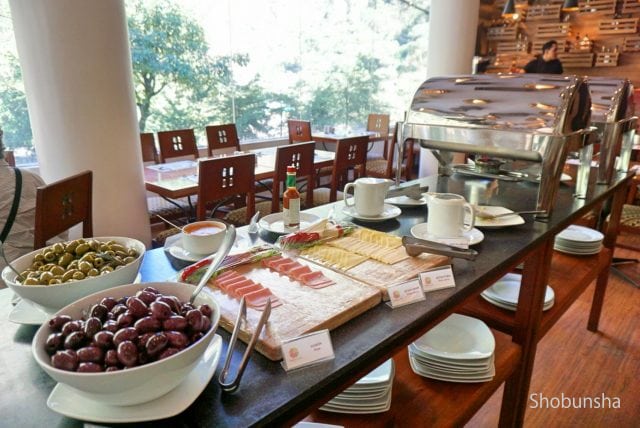 State of the hotel and equipment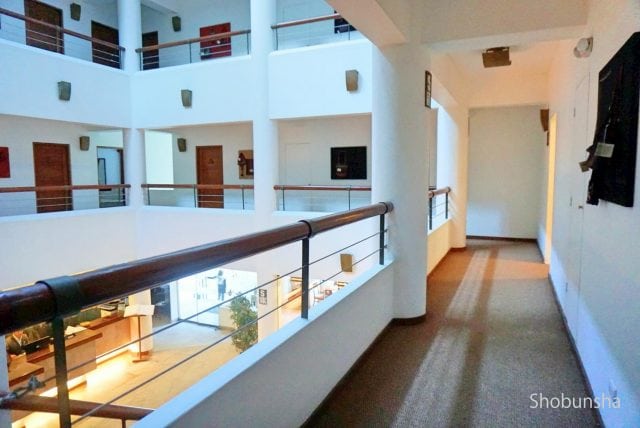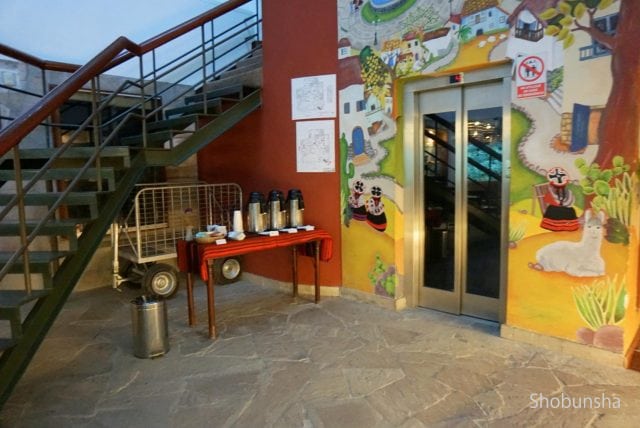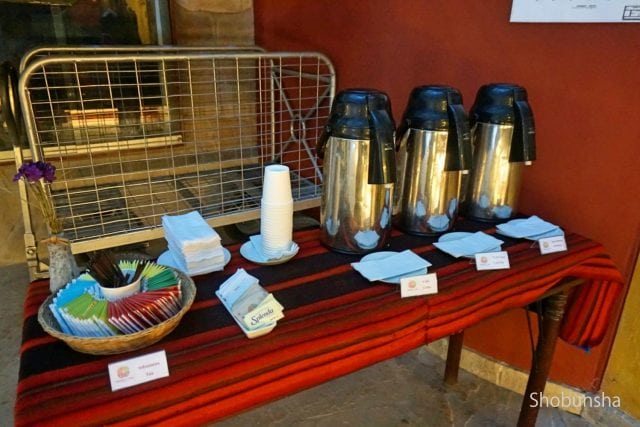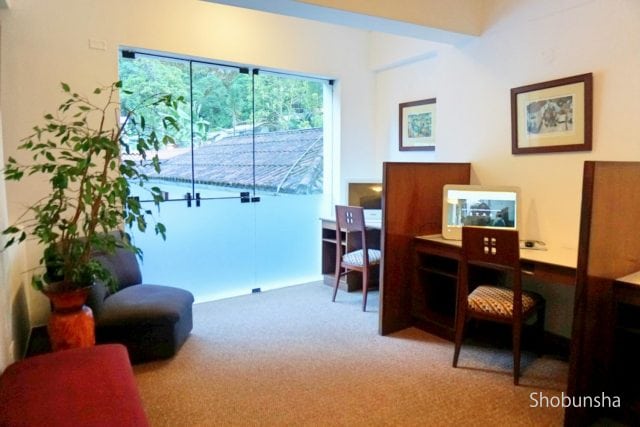 access
From Cusco's airport, it takes about 2 hours by taxi to Olaan Tay Tambo station, then it will take about 2 hours at Peru rail (train) to Machu Picchu village. It is nearly 5 minutes on foot from the station of Machu Picchu village to the hotel.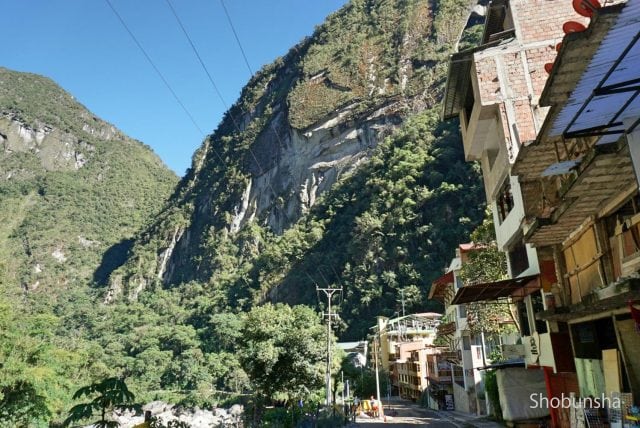 Staff and customer base
The staff of the hotel was friendly and warm, everyone was able to spend English very well and was able to spend very comfortably. I think Japanese can not be used. As I leave by bus early in the morning, I told that I do not agree with breakfast time and gave us a take-out bread, snack and drink. If you asked for restaurant reservation, we called, so it was a very pleasant service. This hotel seems to be incorporated also in the tour of Japan, and there were many group customers led by Japanese people and tour conductor. It seems that tourists are gathering from all over the world, so many people in Asia and Europe were seen.
Summary
This time, I stayed at Tierra Viva Machu Picchu and it was very good. Although we are traveling from the United States, not from Japan, we were tired of traveling a long way (one plane transit, two hours by taxi, two hours by train) even though it was still worried about altitude sickness, so this hotel It was a comfortable space, and it was safe to stay because it was done properly (coca tea, medicines sold nearby, etc.) properly. It was clean and spacious overall, and the service of the staff was also very good, so I thought that staying longer would not have any problem. Also, the bus to Machu Picchu was near, so it was convenient for us that we had to line up from early in the morning to go to the toilet and pick up the breakfast soon with the bus stop and the hotel . It was easy to move because it was close to the train station as well as going back and forth.