Trump International Hotel Waikiki Beach Walk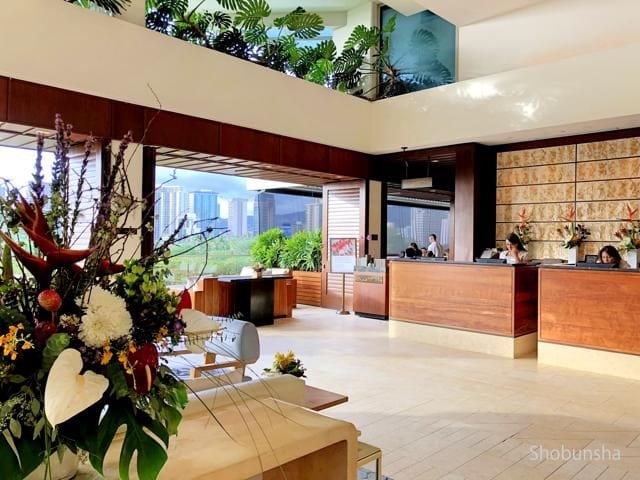 Room Type : Deluxe Room Partial Ocean View 21st Floor
Stay Nights : 4 nights
Stay Num : 3 (1 is under 1 year old)
---
This was our first overseas trip after my baby was born. As my baby was still 0 years old, so I wanted to spend as much as possible in the environment and lifestyle as when we were in Japan. My hope is (1) there is a space where the baby can move freely. (2) Being a guest room with a kitchen because I want to cook myself. In addition, considering that access to the beach is a better place, it is a conclusion that "Trump International Hotel Waikiki" is the best as a result.
How is the hotel's exterior, entrance and reception?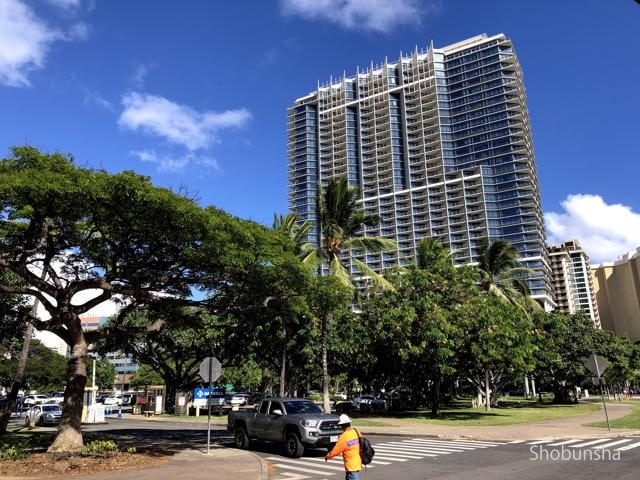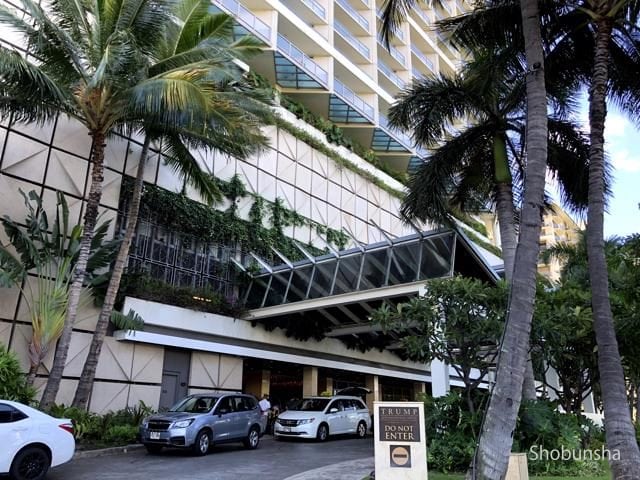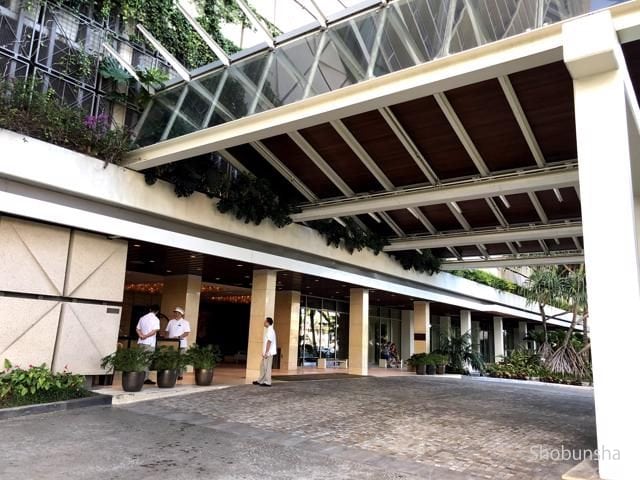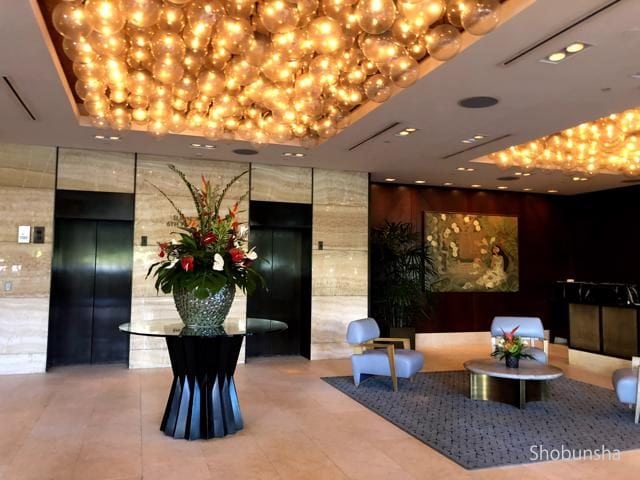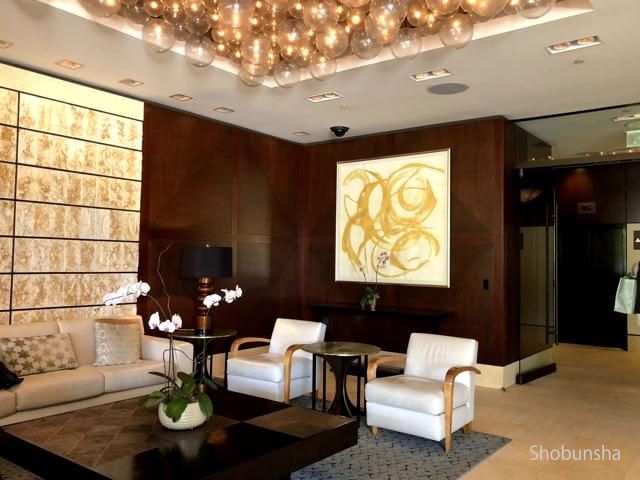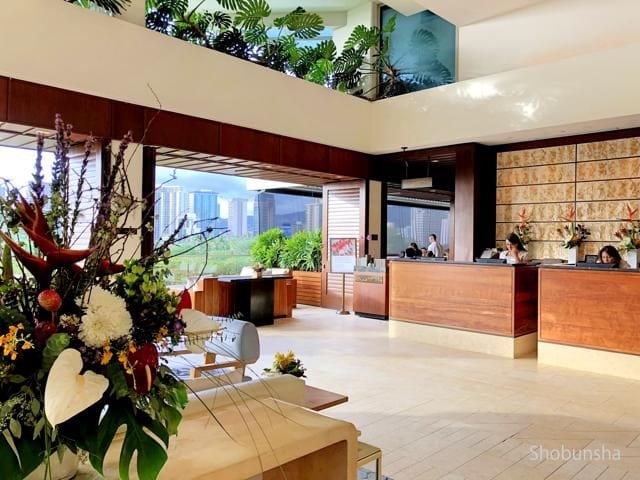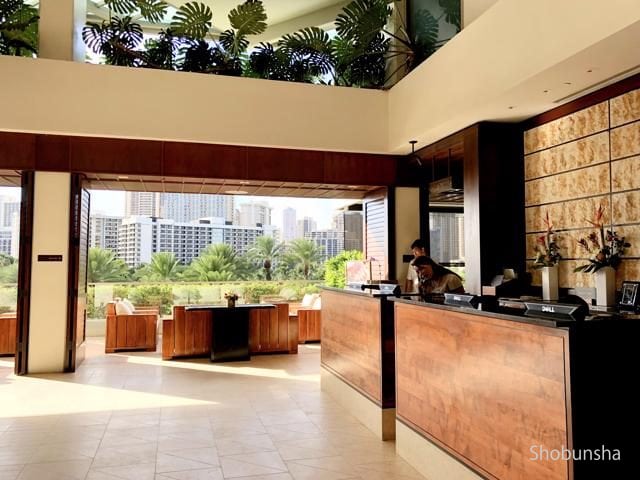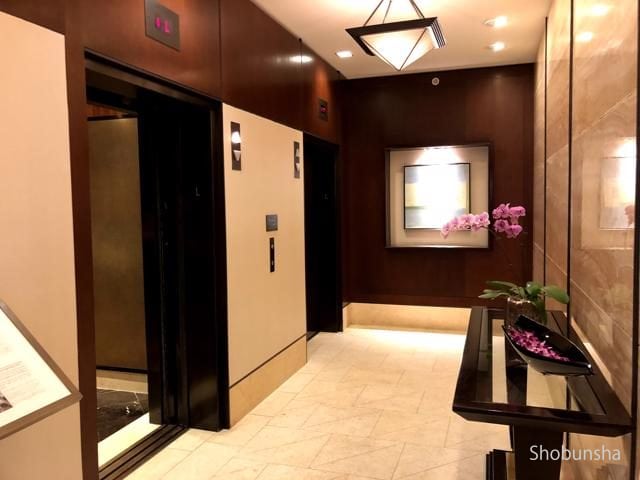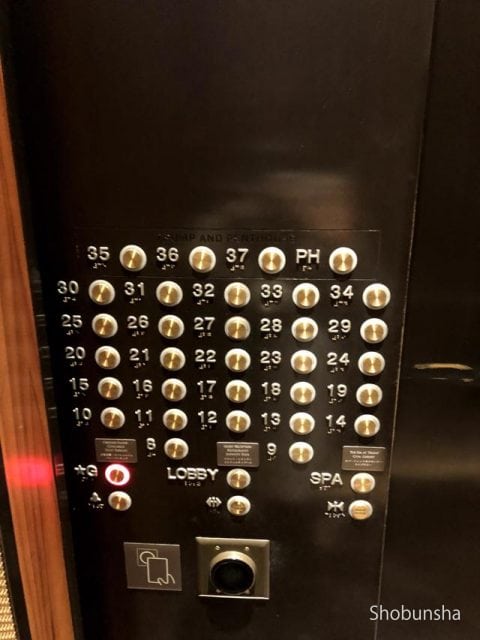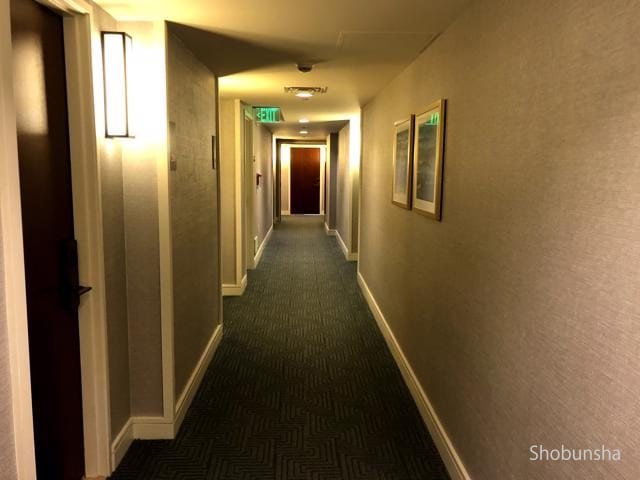 The room in the deluxe room?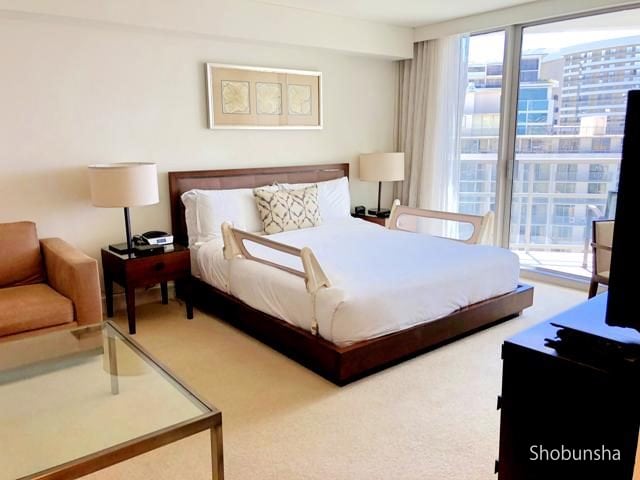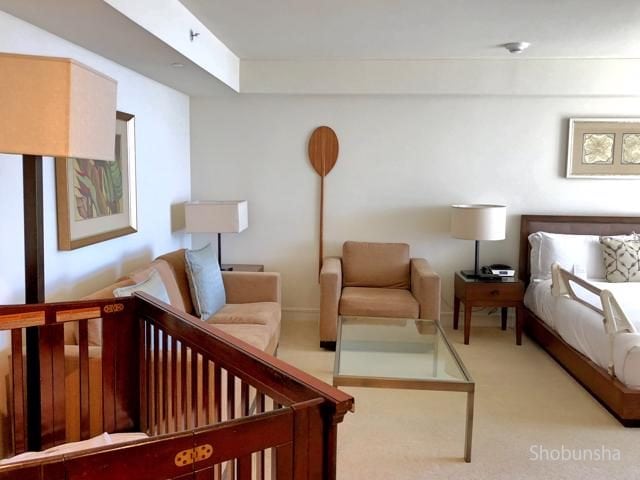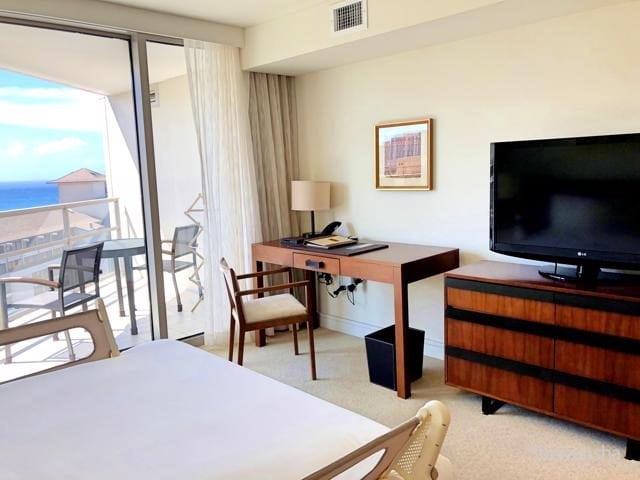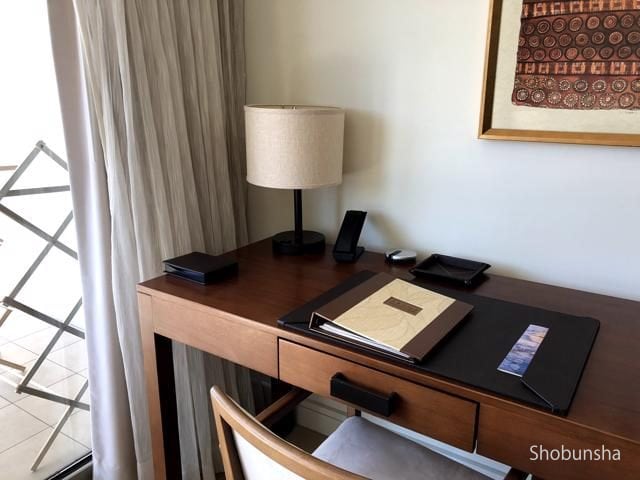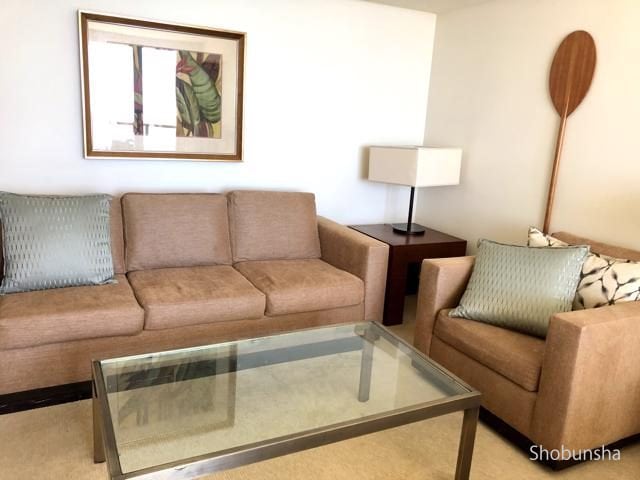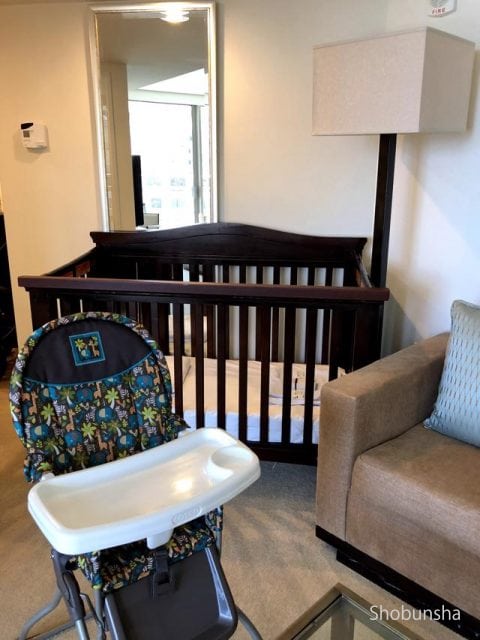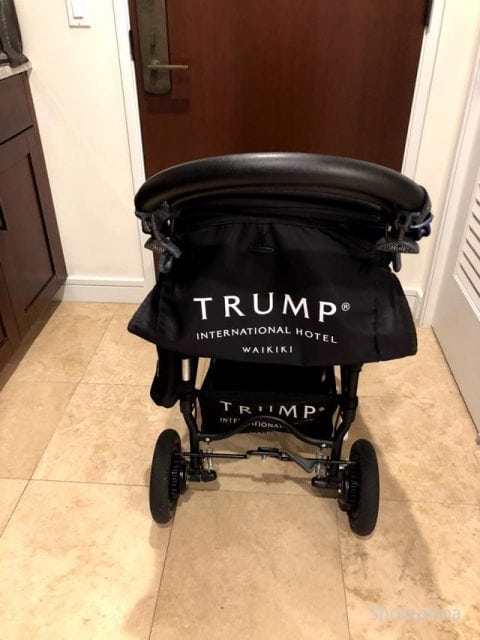 Luxurious bathroom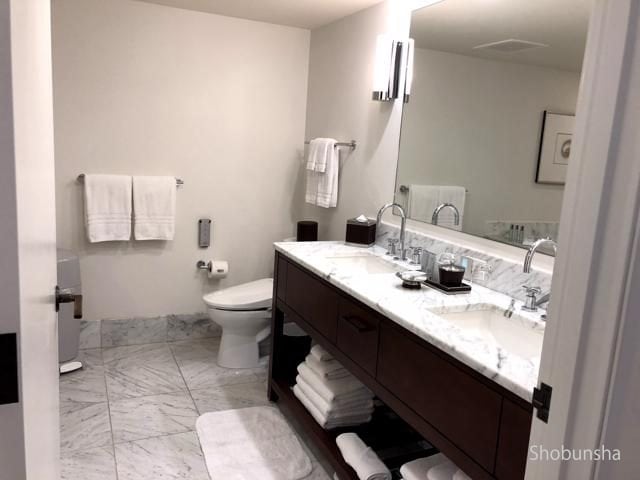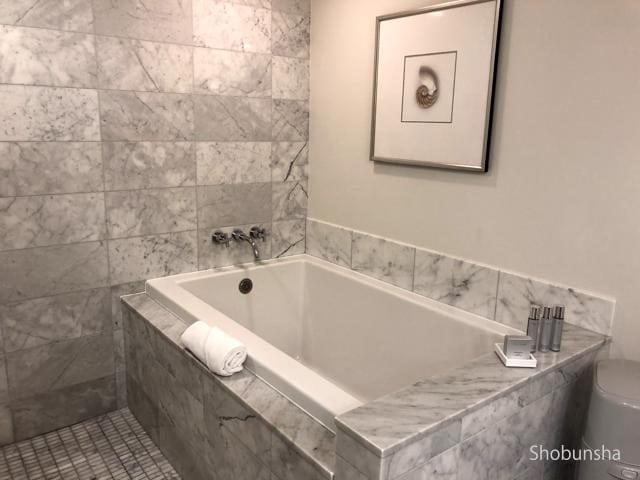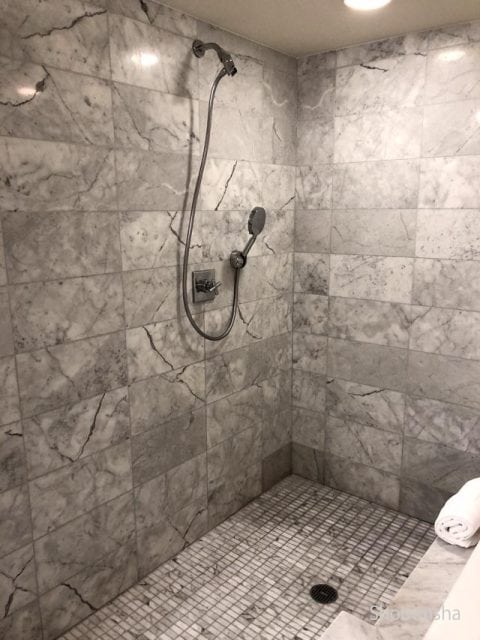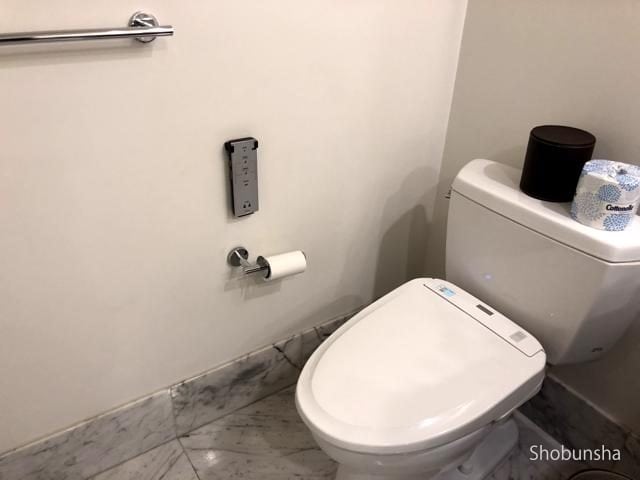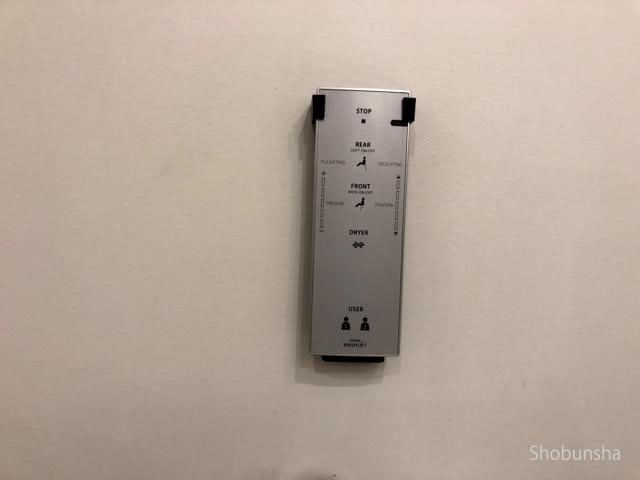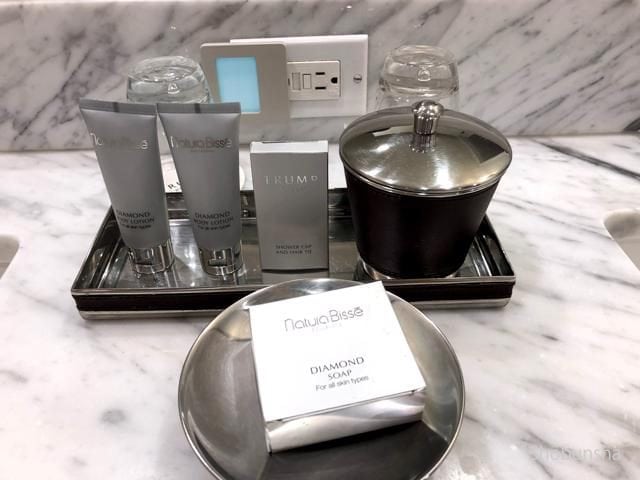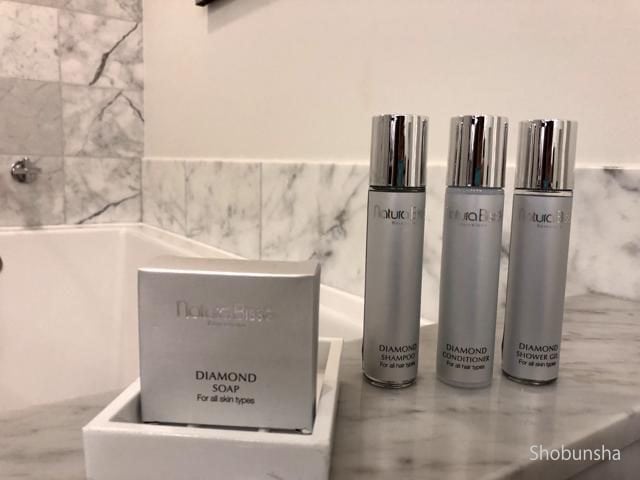 Kitchen and cafe corner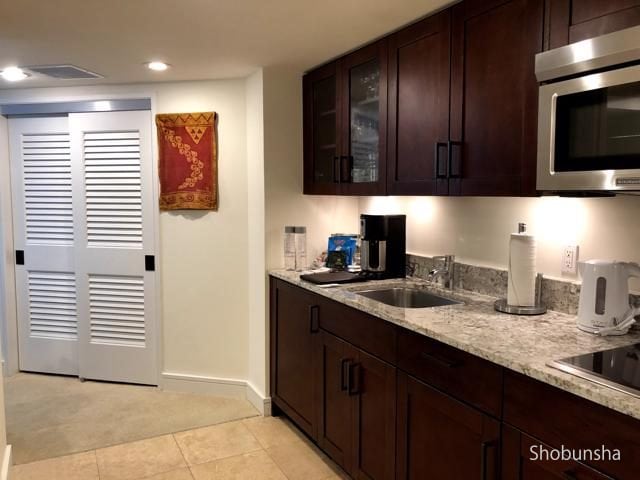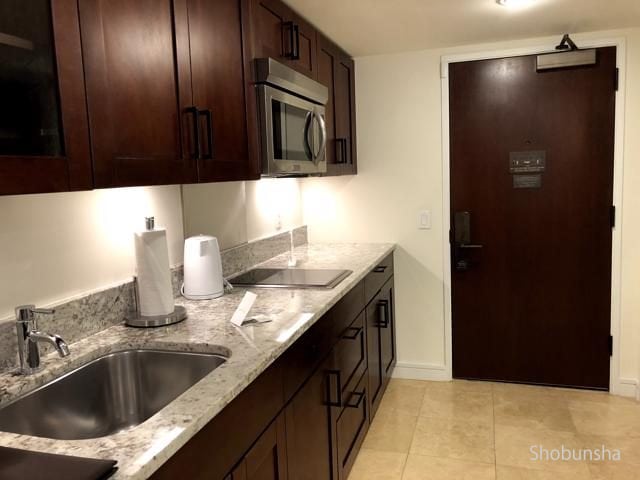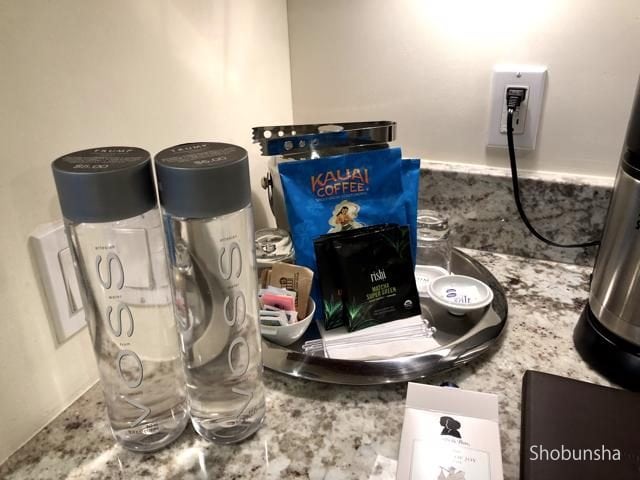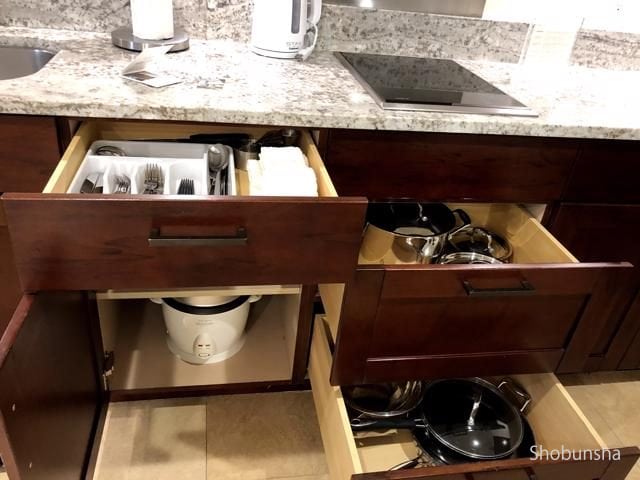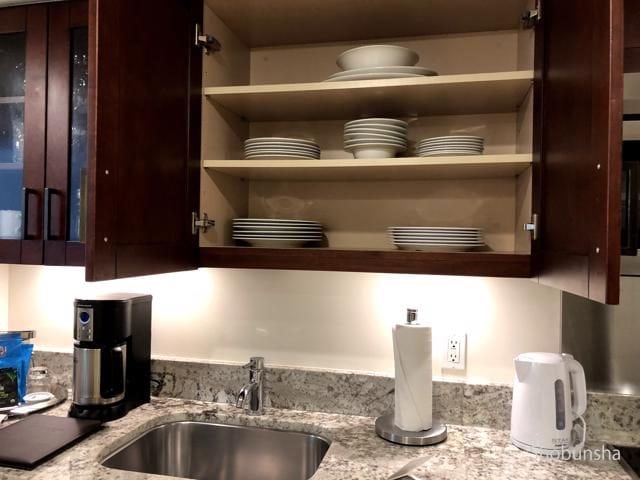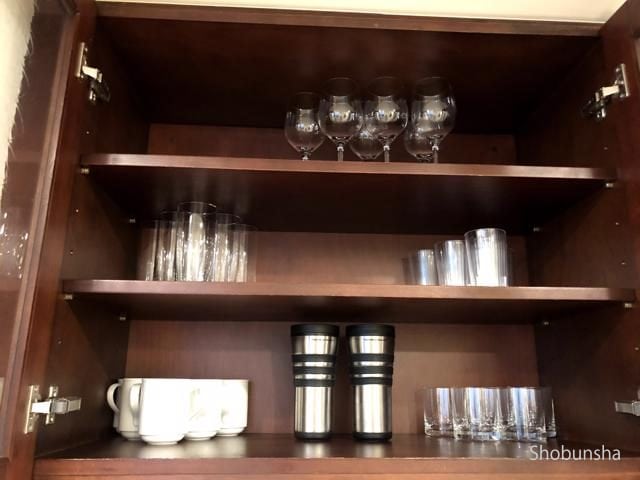 Closet and safety box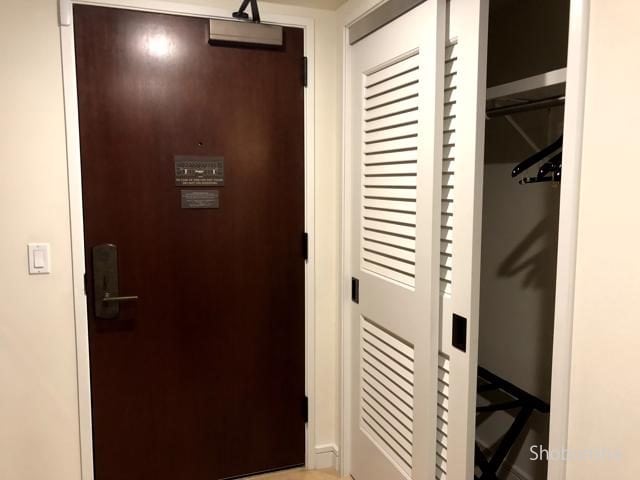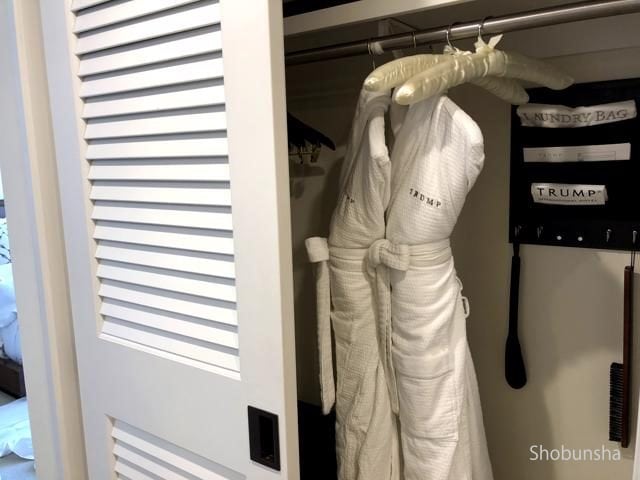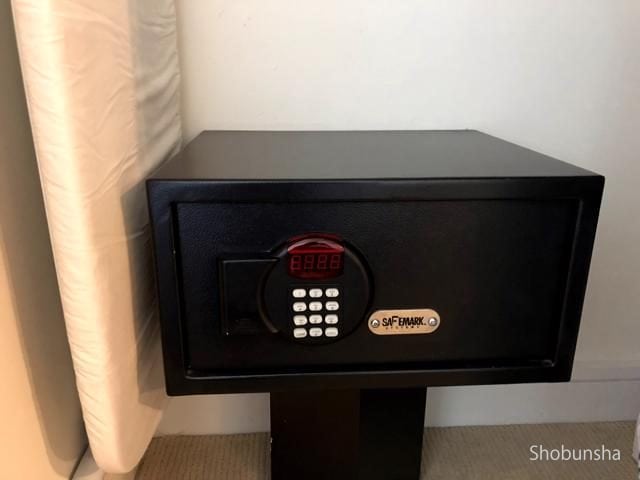 The view from the balcony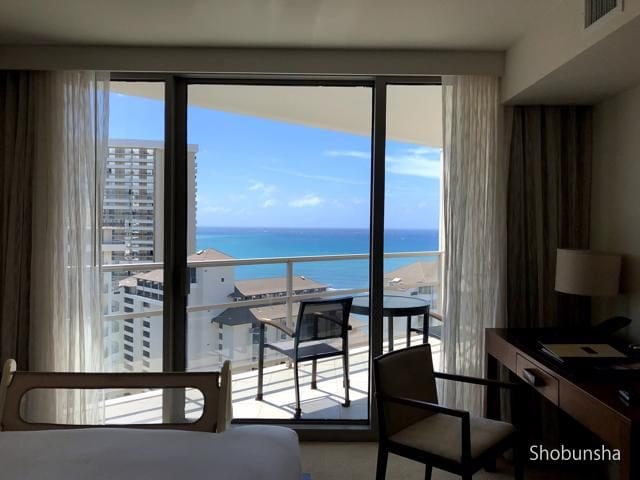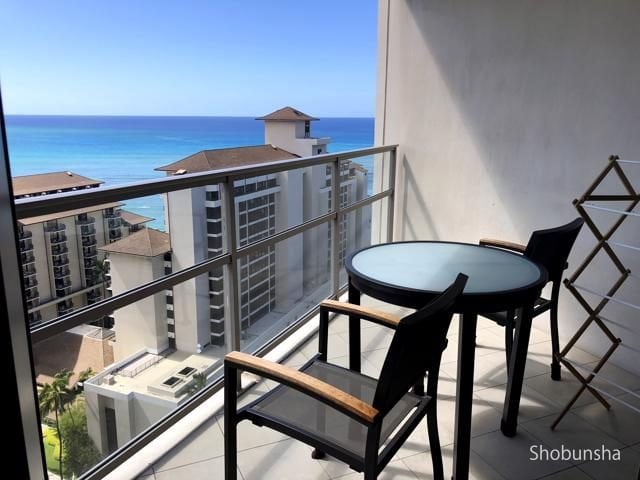 Restaurant in the hotel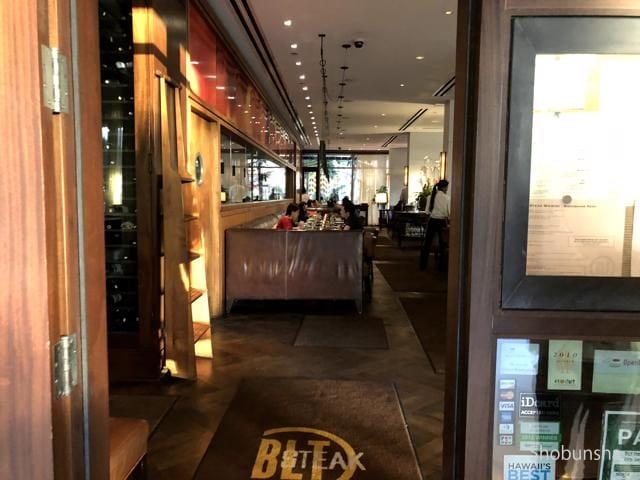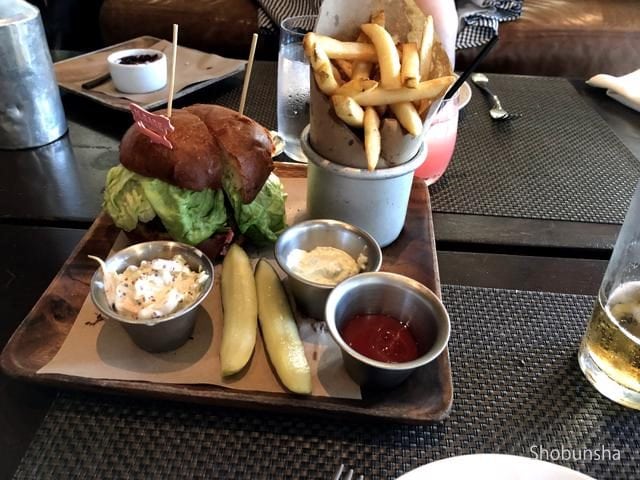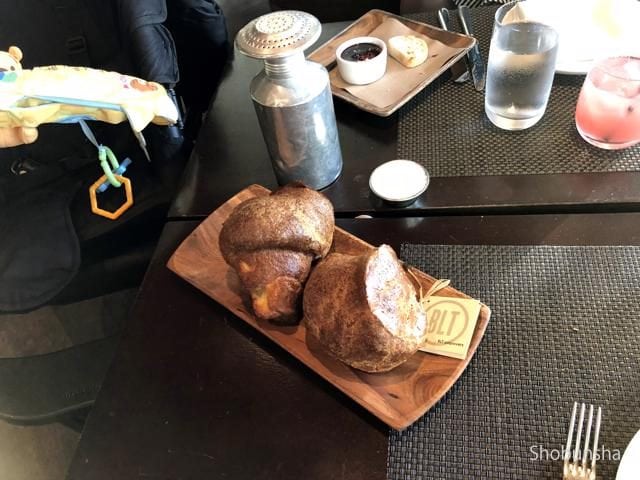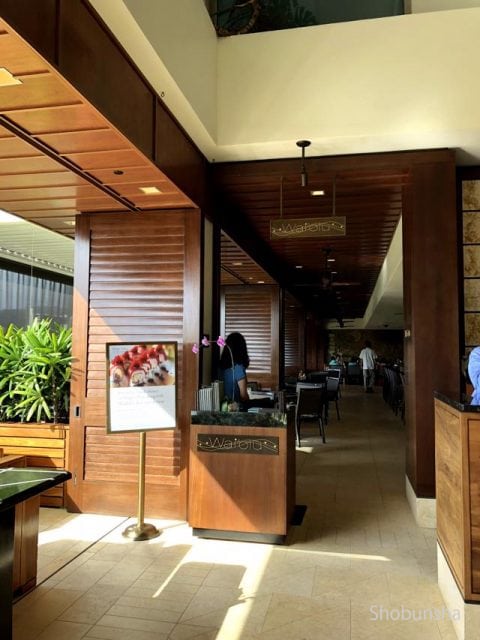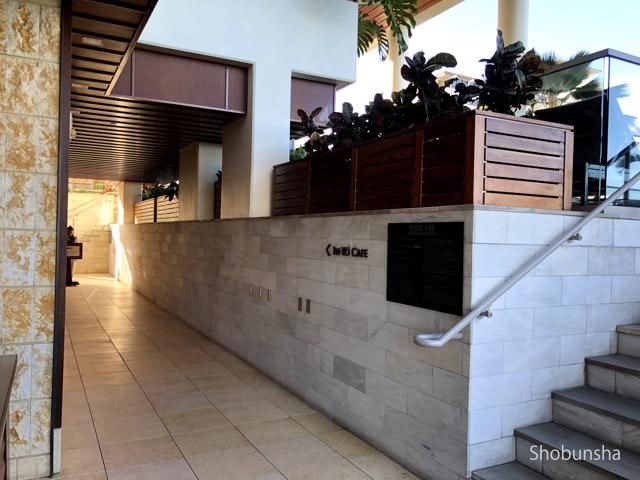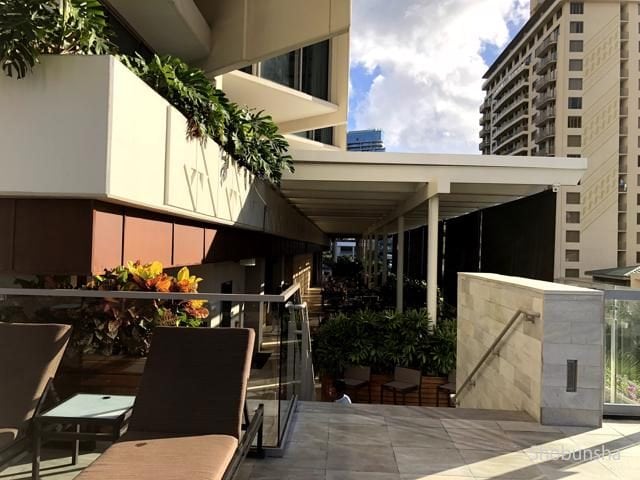 Outdoor pool and Beach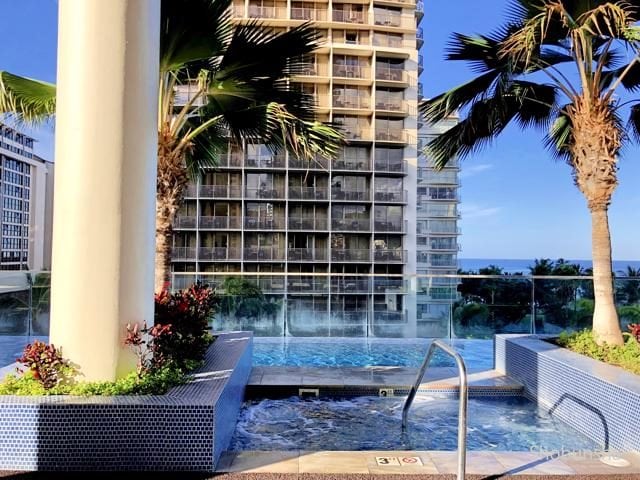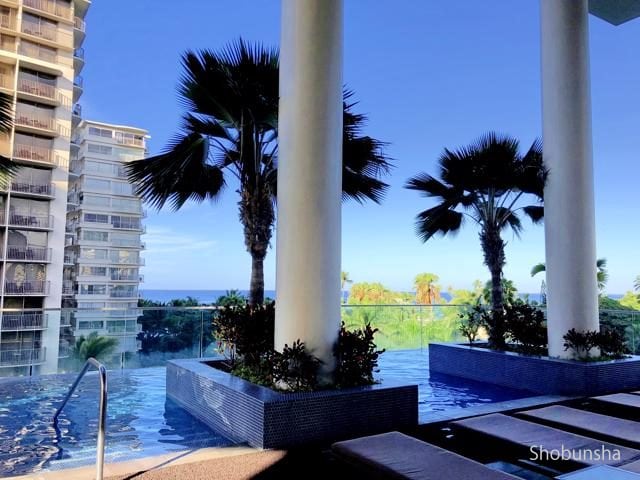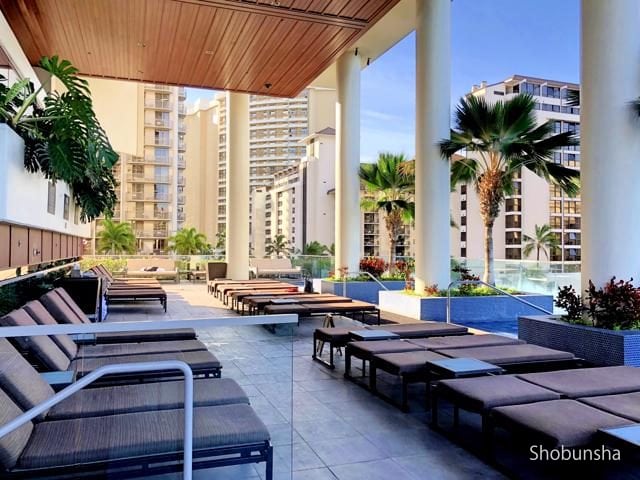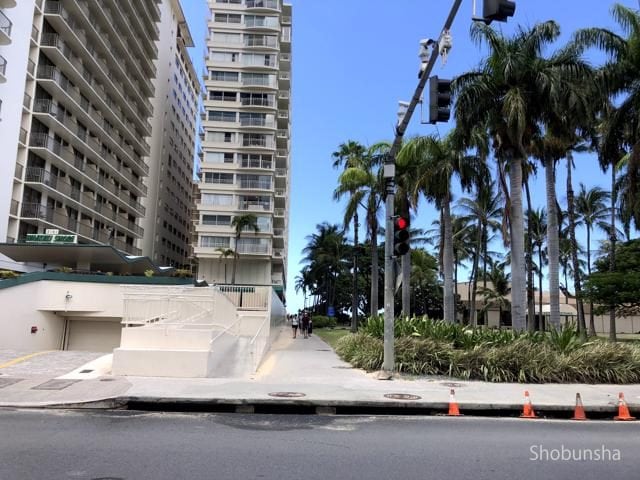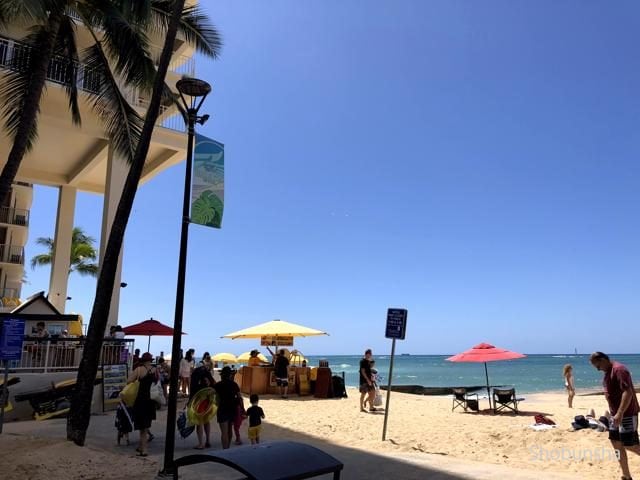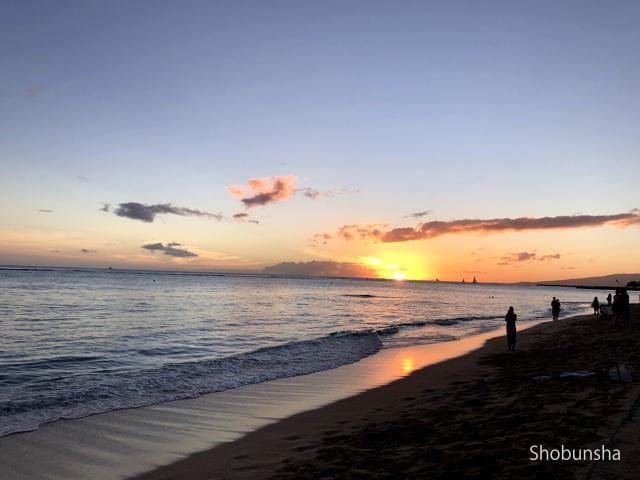 Business center, fitness, spa etc.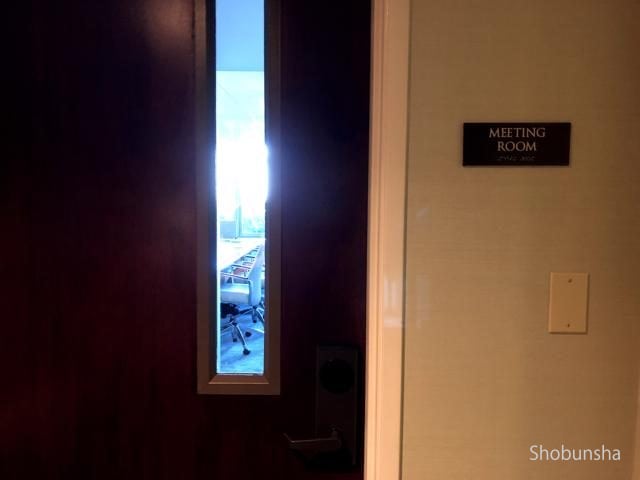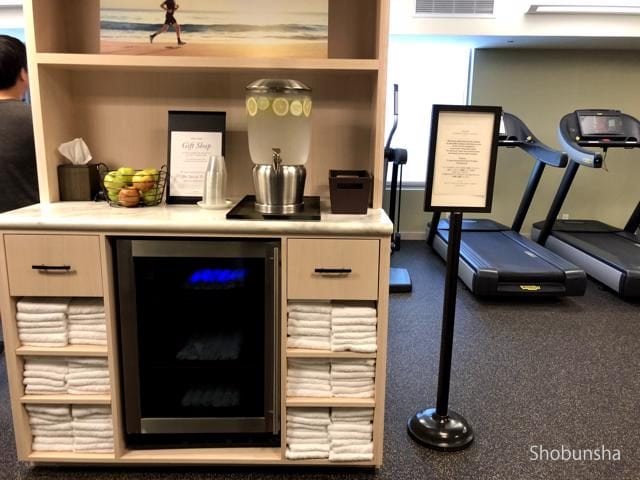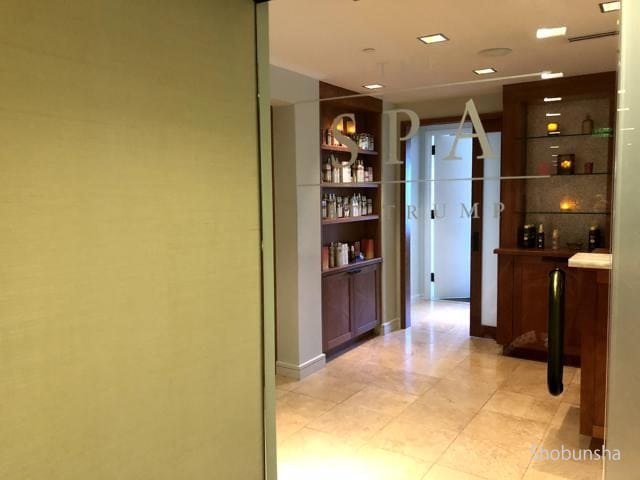 Around the hotel
It is quiet during the day, but it is quiet at night too. It was a wonderful environment where the rich greenery of Fort De Russy Park spreads in front of you and you can also go to the beach in a few minutes on foot. It is a bit far from the center, but if you use a shortcut to the Royal Hawaiian Center it will arrive in about 7 to 8 minutes. Stop of the trolley · the bus was also convenient to go anywhere because of the nearby hotel. In the evening, there are few passengers, but due to a large number of famous hotels, there was no dangerous atmosphere.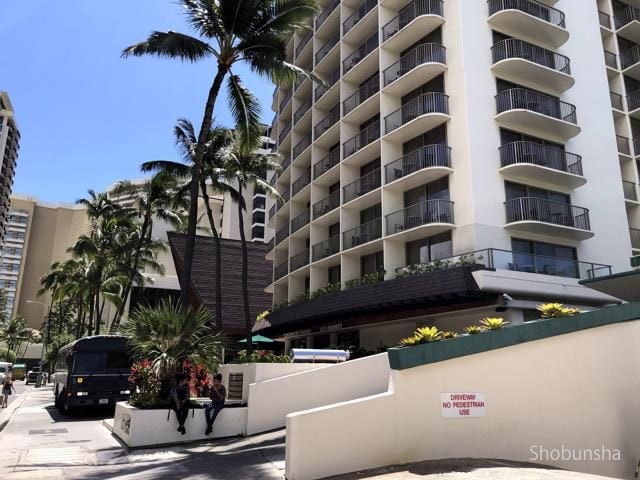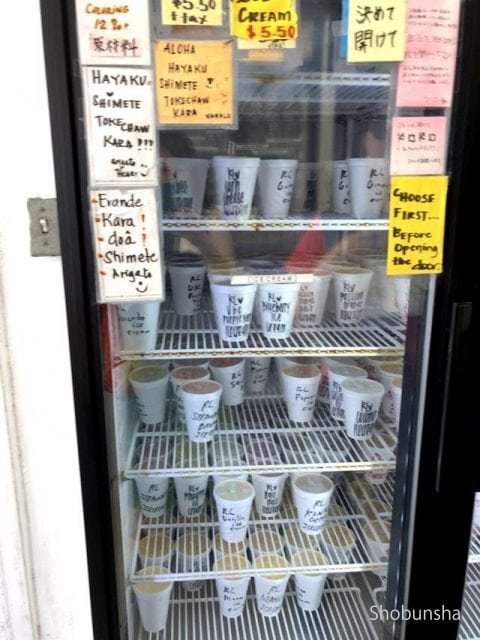 Access
From the airport, if the road is not crowded it will arrive in less than 30 minutes. Access to each sightseeing spot is outstanding because each travel company trolley, the bus stop is nearby.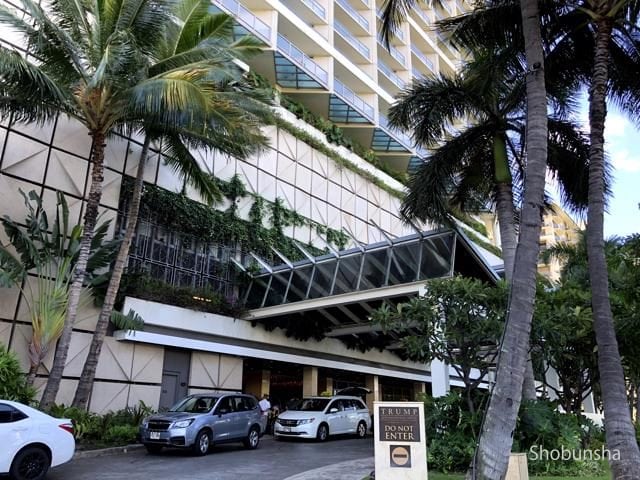 Staff & Customers
Staff was a wonderful response to hospitality. The Trump hotel's personalized service and trump and attitude service are wonderful, They respond to the detailed requests I requested beforehand (strollers for a baby stroller, diaper trash can, baby high chair, clothes etc) During my stay, the item I wanted to buy at some store had been sold out and I told the front desk that I called the shop and heard the arrival schedule. I was able to feel hospitality everywhere. There was much Japanese staff. Almost all foreigners were able to speak Japanese. As a result, we were able to make consultations with ease when we were in trouble, and we were able to stay with peace of mind. Every staff member was very pleasant.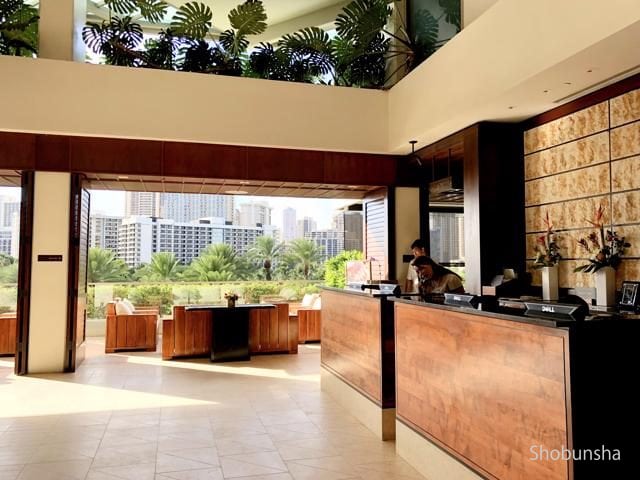 Summary
Trump International Hotel was a wonderful hotel, with all the facilities of the room, the location of the hotel, and the hospitality of the hotel staff. Like a baby's first foreign abroad, I thought that my child would stay stress-free as possible. We were able to spend stress-free time not only for children but also for adults with a fully equipped kitchen, a spacious room enough for kids to move about, a washroom. In addition, because there is housekeeping twice a day, I was able to spend pleasantly in a beautiful state at all times.