Via Loft Hotel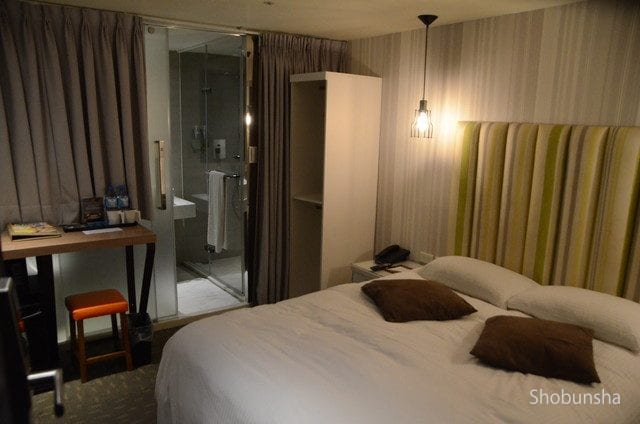 Room Type : Queen Bed Room
Stay Nights : 7 nights
Stay Num : 2 people
---
I chose "Via Loft Hotel" because the accommodation fee was cheap and the location was good. The hotel is 5 minutes walking from the station and 2 stops from Taipei station. Also, there are 2 convenience stores within 1 minute on foot, and there are also many restaurants, so I thought that it would not be a problem for meals. The local people told me that bed making was done every day and that the toilet and shower were clean, I picked up this hotel.
How are the exterior, entrance, and reception of the hotel?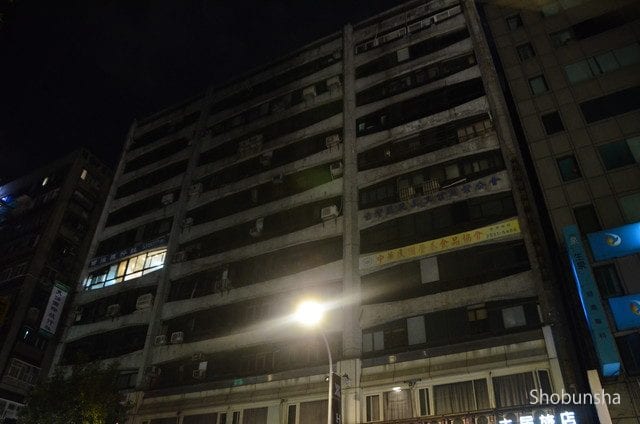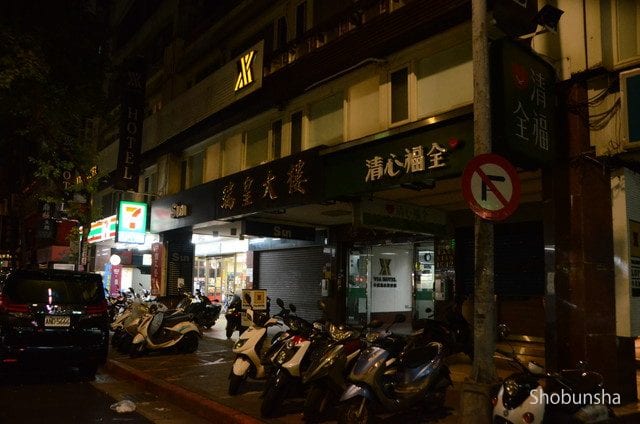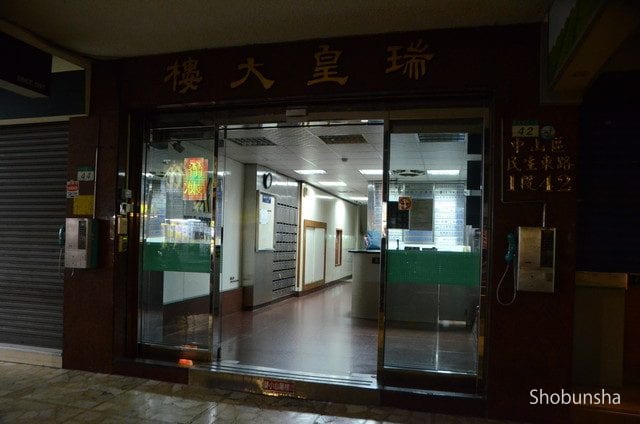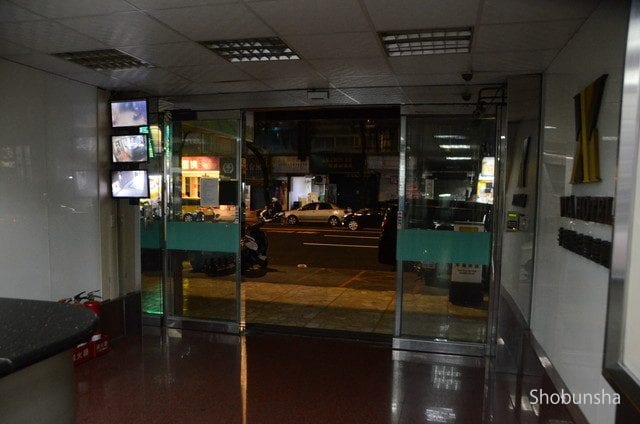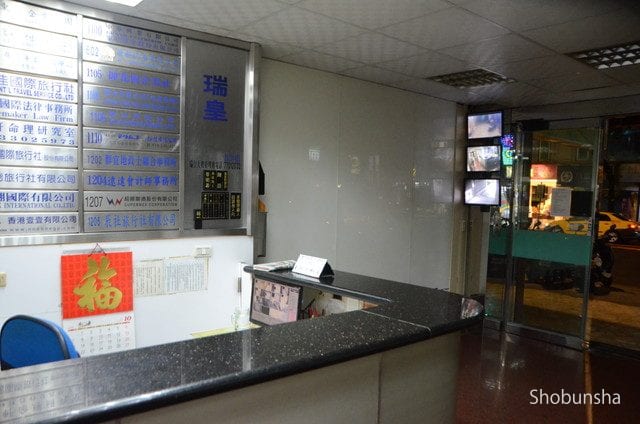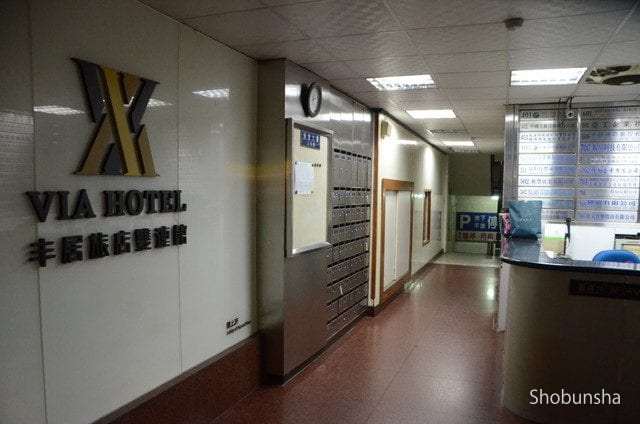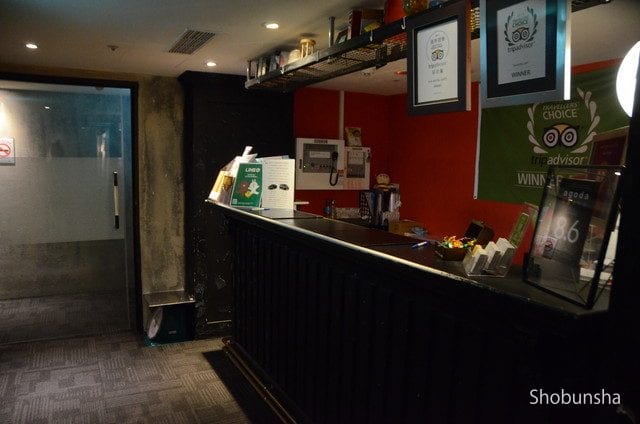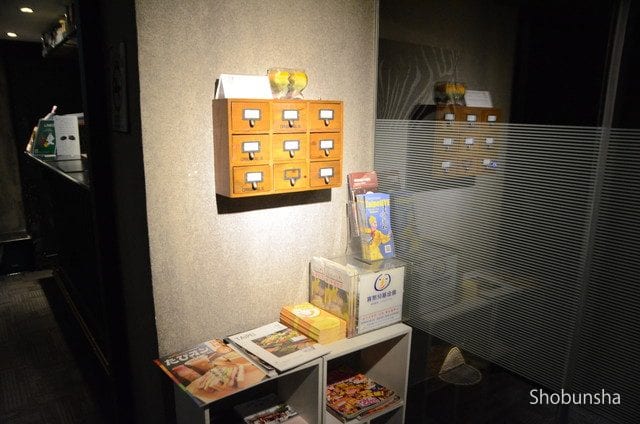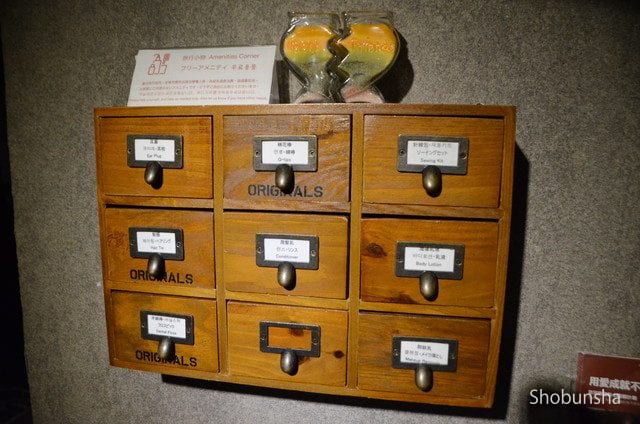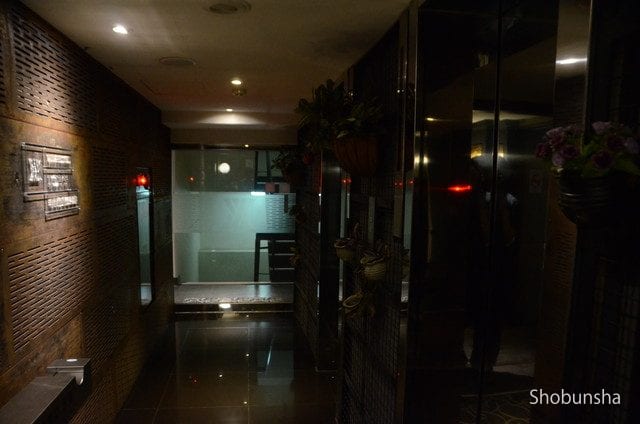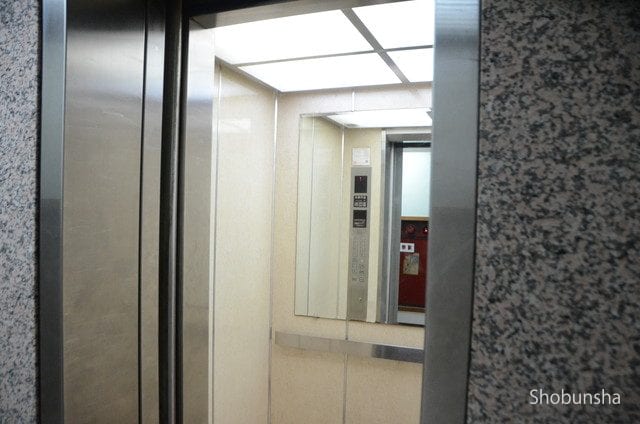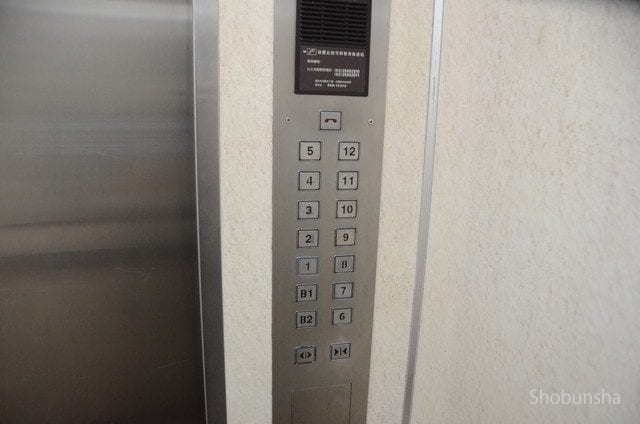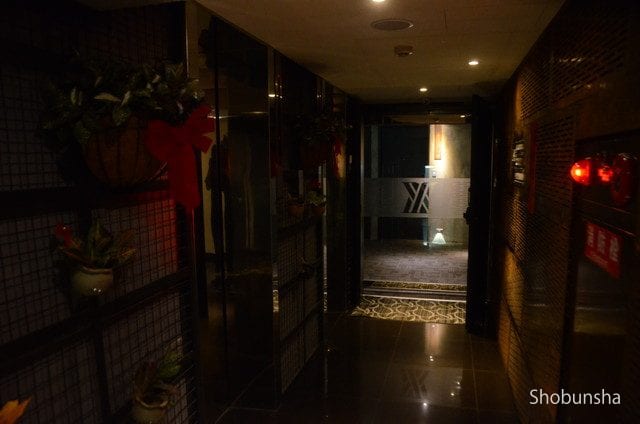 Queen bedroom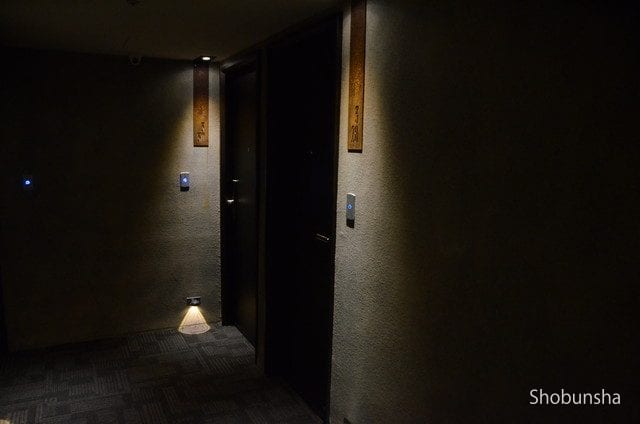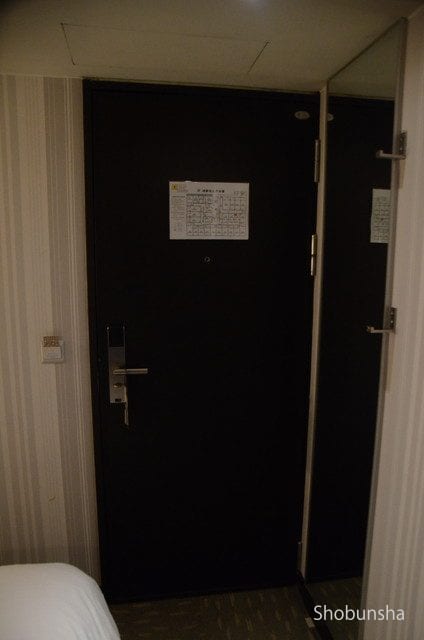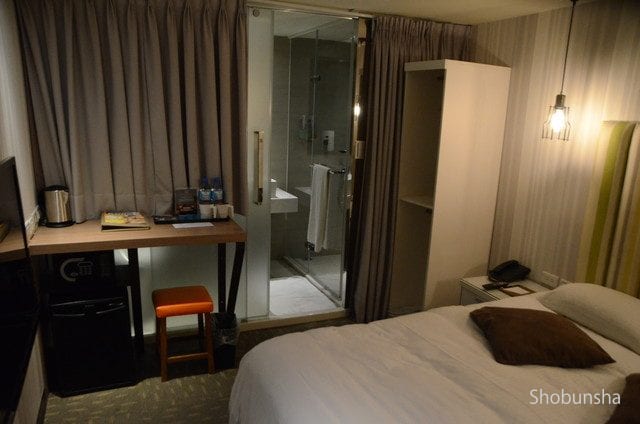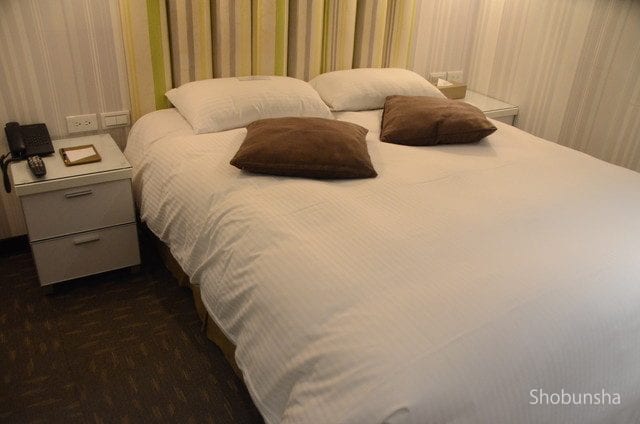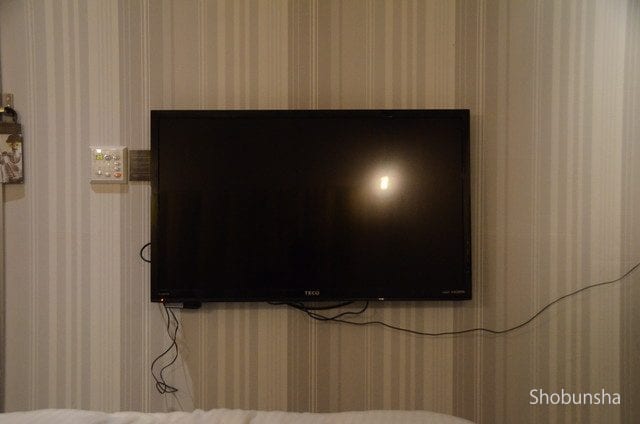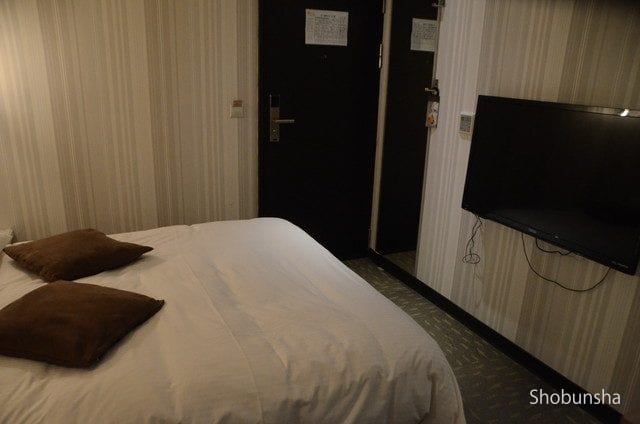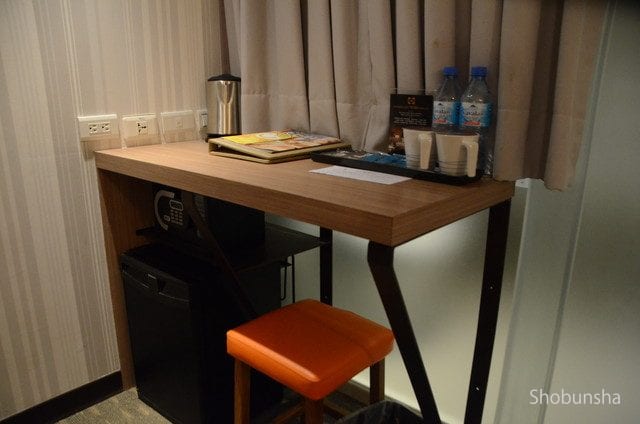 Bathroom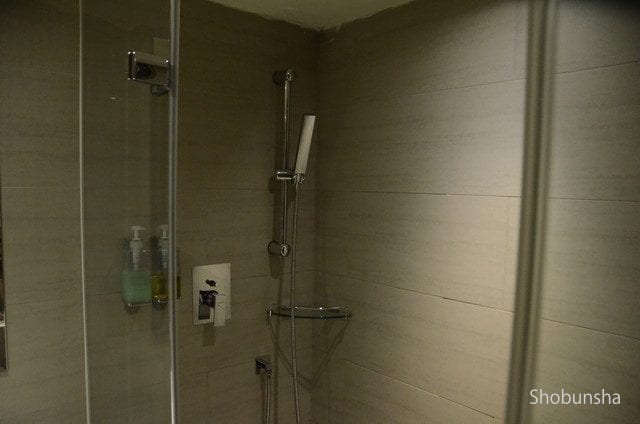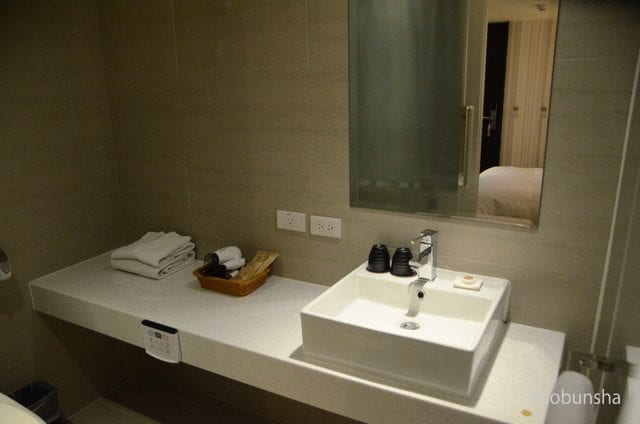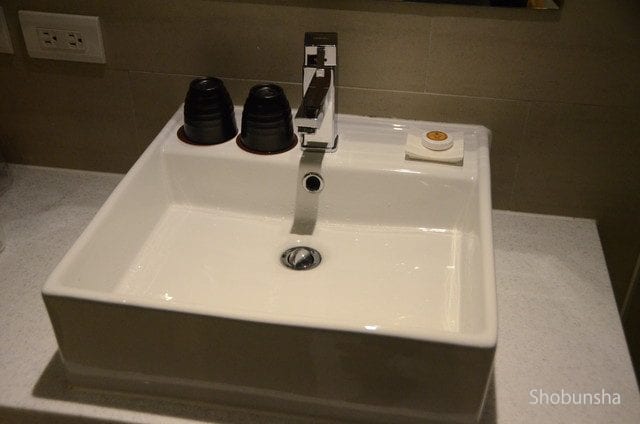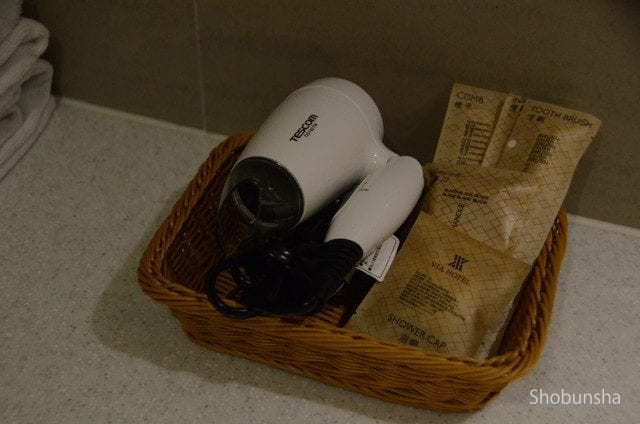 Closet and Safety Deposit Box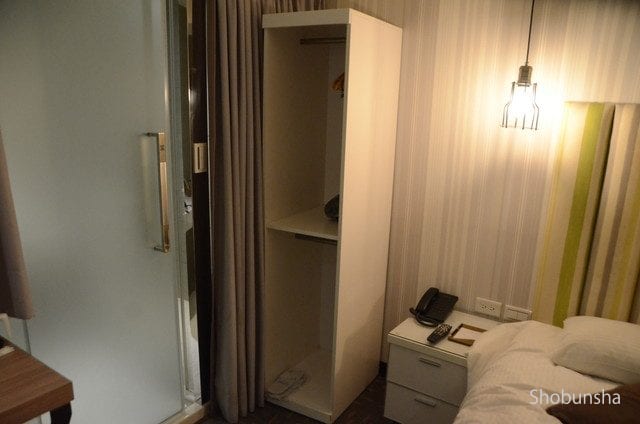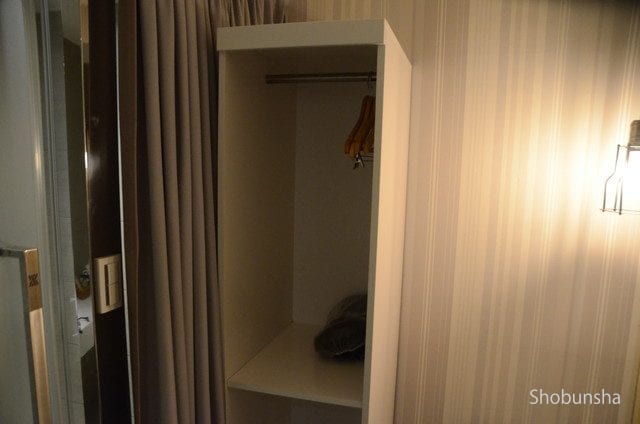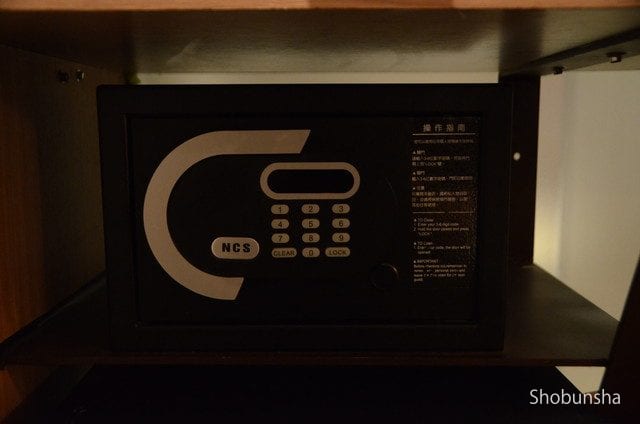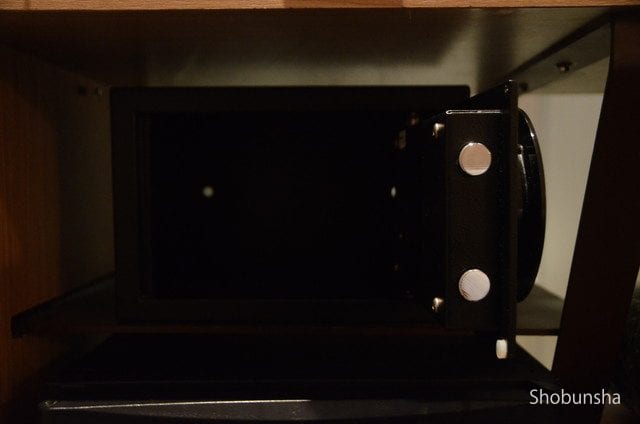 Mini bar / room cafe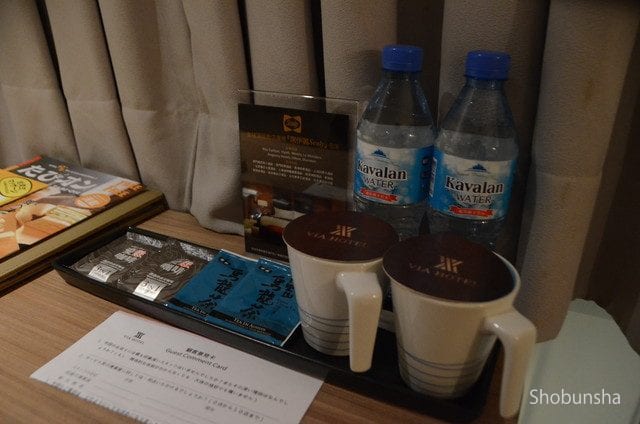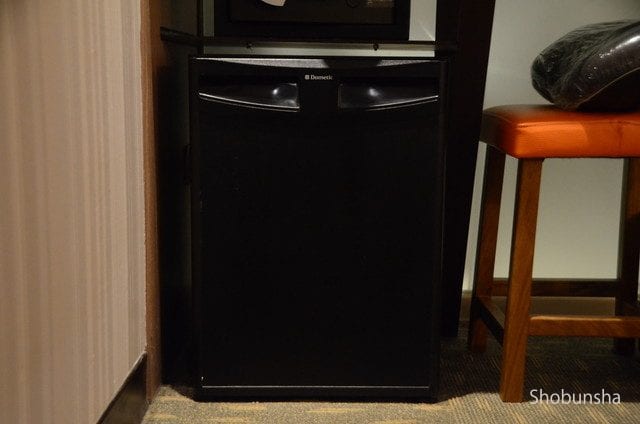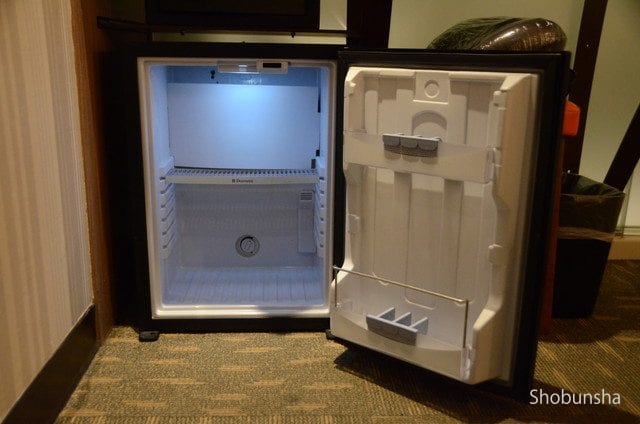 Restaurants in the hotel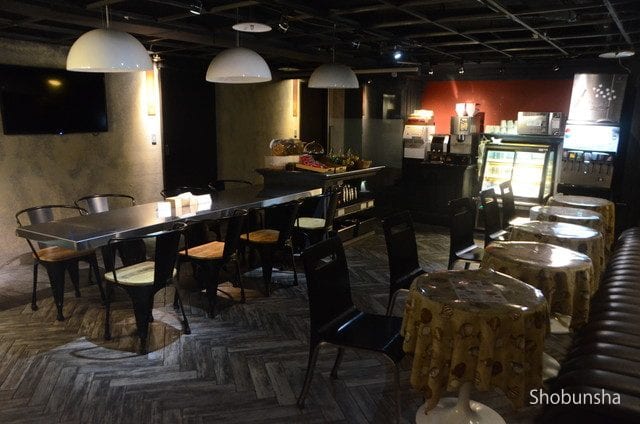 Facilities in the hotel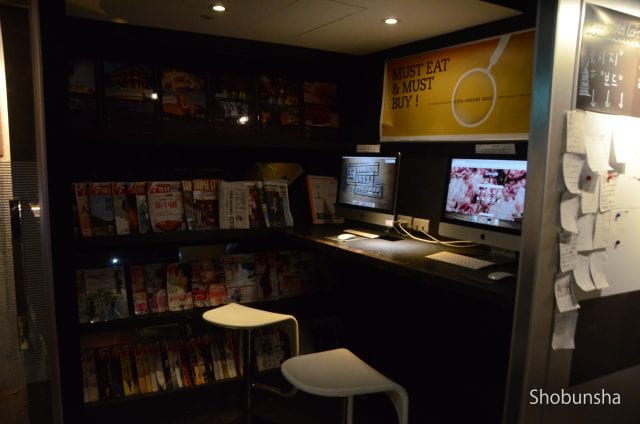 Surroundings environment
The city is not so beautiful as there were many motorcycles, and a lot of traffic from morning till late night. However, I did not think that security was bad. There are also two major convenience stores near the hotel and many shops in both the main street and the back street. Most of the things are not with a tourist price but a local price, so you can have cheap and delicious meal.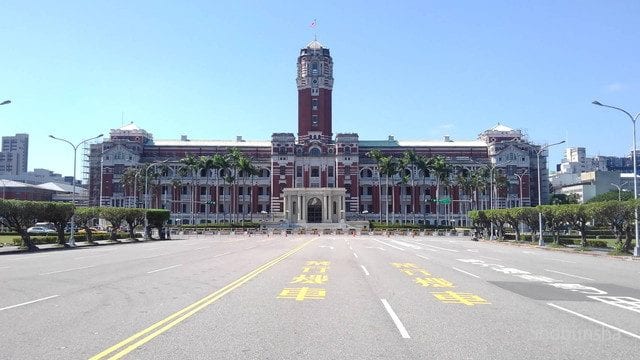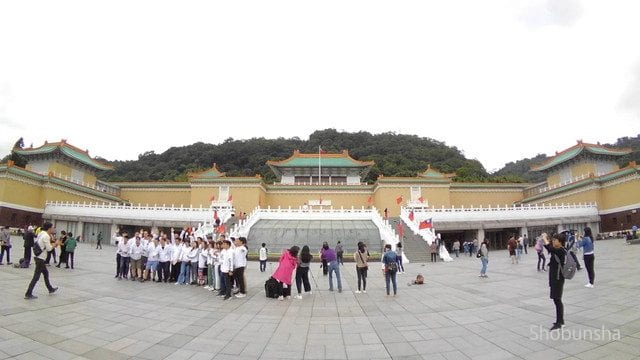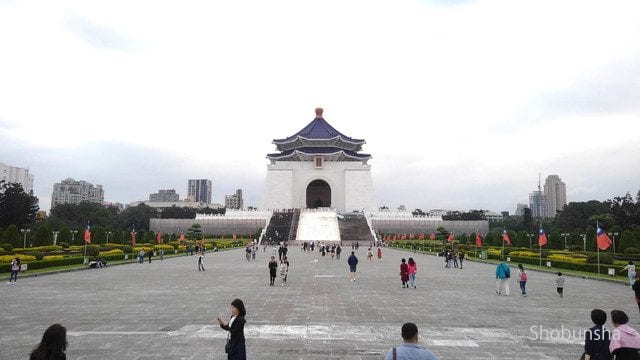 Staff & Customers
English and Chinese can be used without problems. Staff was very kind and there was no trouble. Bed making was perfect.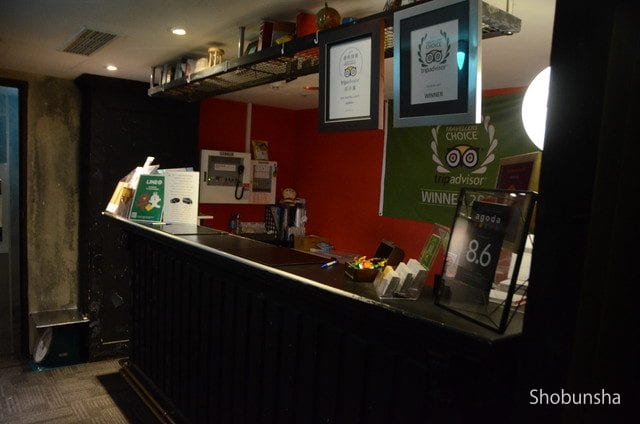 Access
I came from Taoyuan Airport, but I didn't feel it was very close from there. It takes 50 minutes ~ 1 hour 20 minutes by train from Taoyuan Airport. It will take 20 to 30 minutes from the Songshan Airport. As it's only 2 stations away from Taipei Station, it is very easy to transfer to other lines in the central. You can get to all the stations on MRT in about 40 minutes even to the end. There were pharmacies, convenience stores and stalls near the closest station of the hotel, we did not have any problems with our stays. If you want to do some shopping, you need to go to Taipei Station.
Summary
I strongly feel that I was glad staying at Via left Hotel. When I came to Taiwan, I think that I will definitely choose this hotel again.
Cleanliness is kept in everything, it was enough good quality if you don't expect hospitality like a luxury hotel. It is not too far from the station and there are so many options of food, so there was no problem with my stay.The location is also perfect for sightseeing and the access is very good.
Since the administrator was there almost 24 hours, I did not feel any problems with my security. The line up of bathroom amenity was minimum but enough good. WiFi was quite fast which was very comfortable.