Villa Oriami By Nagisa Bali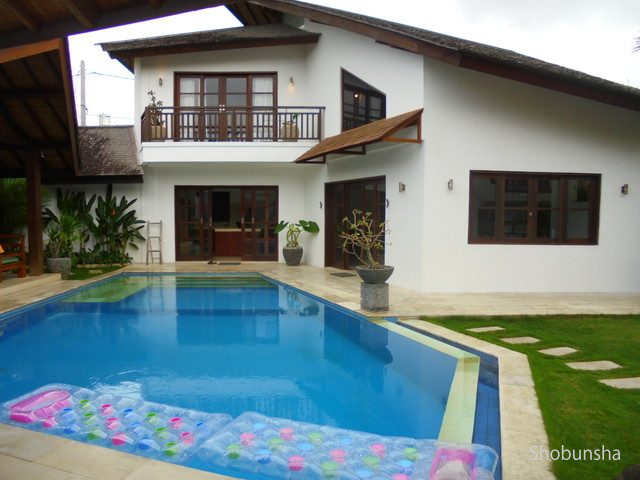 Room Type : Villa
Stay Nights : 1 night
Stay Num : 2 people
---
I chose "Villa Olgami Bai Nagisa Bali" because my friend was working there and she invited me. Since the area I was staying was almost Seminyak, it was not far and had a good access from Seminyak and the Legian area. I heard that there were plenty of shops and you do not need to worry about shopping. This is part of the reasons why I chose here. The room was too spacious for two of us, but the spacious space was pleasant and we could keep the pool to ourselves. It was relaxing.
Kitchen / dining / living room (main building 1st floor)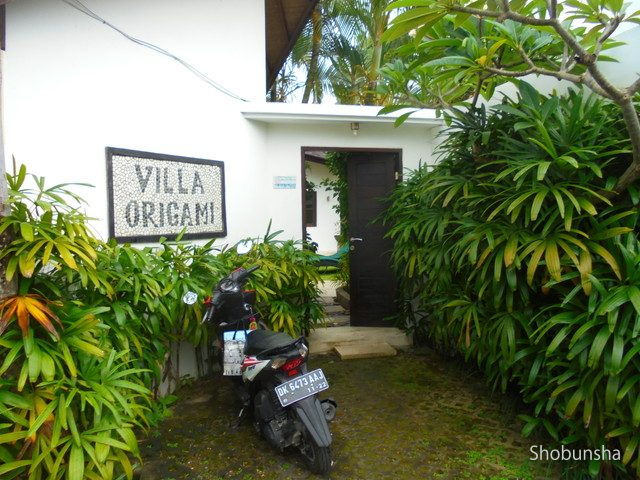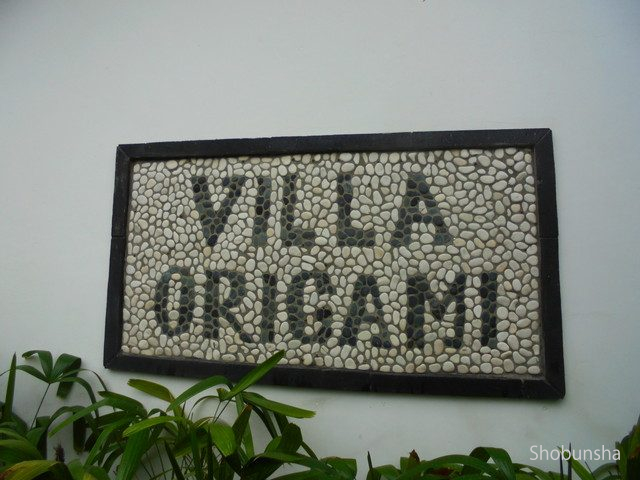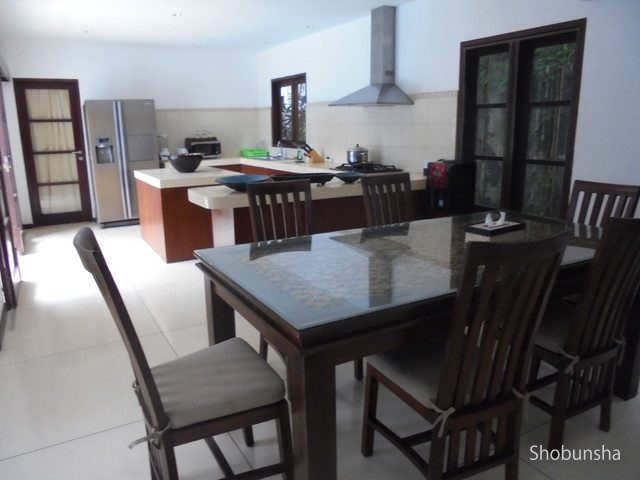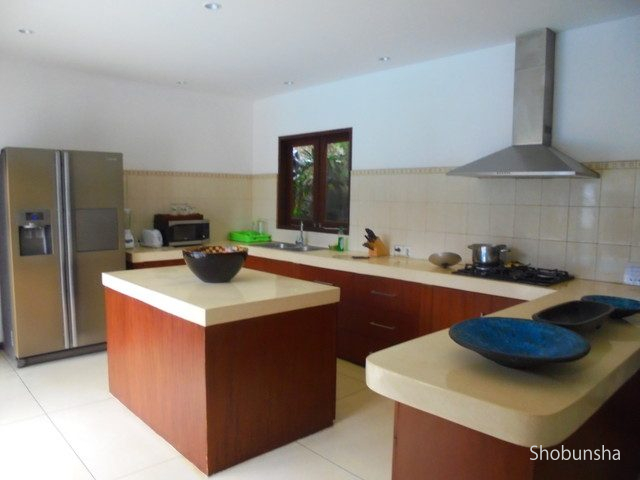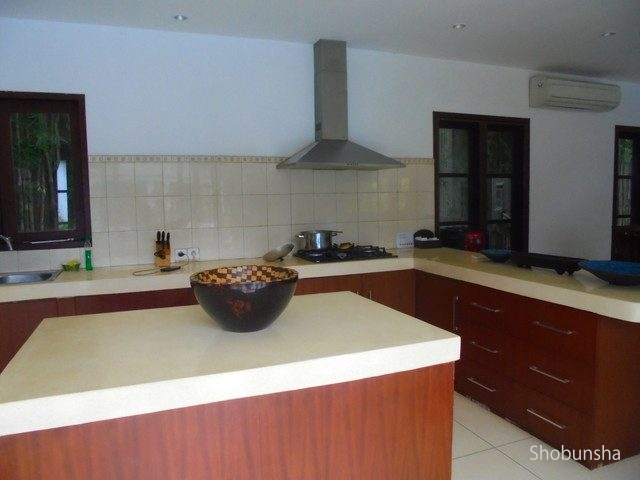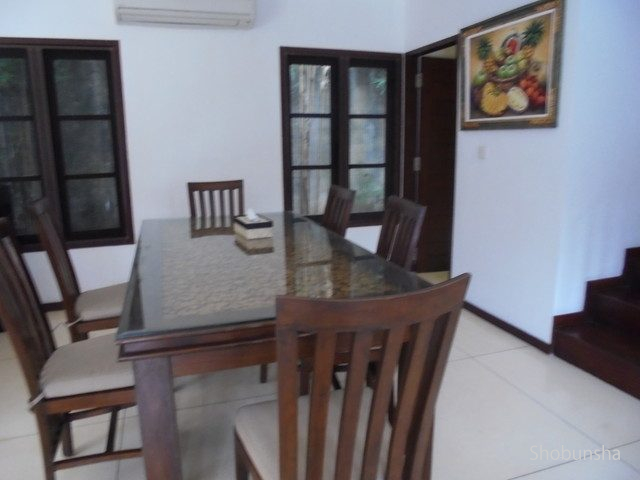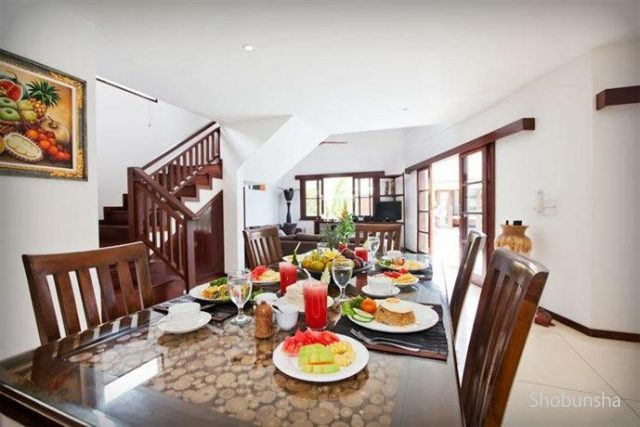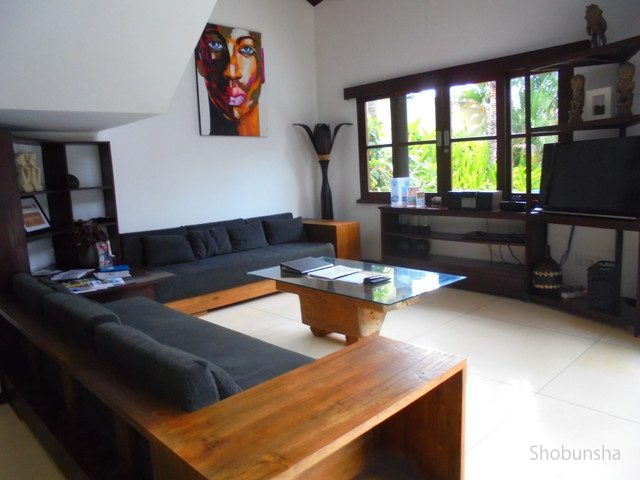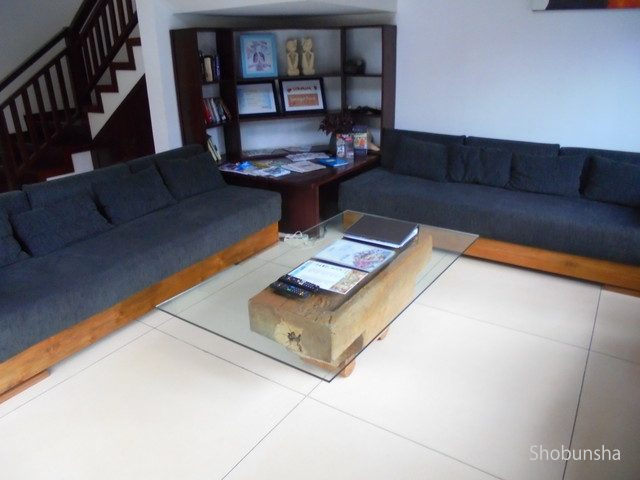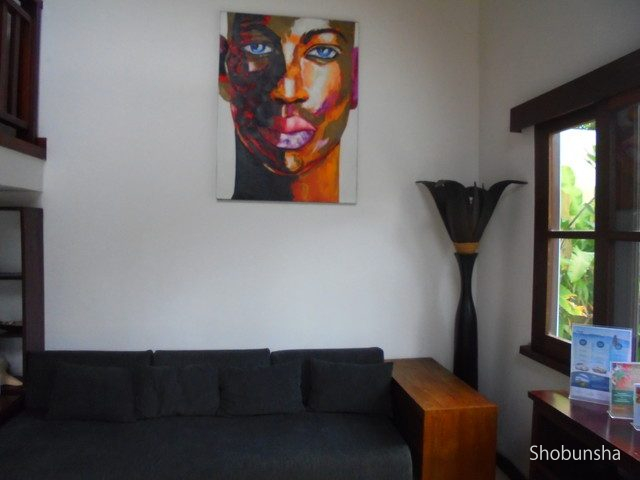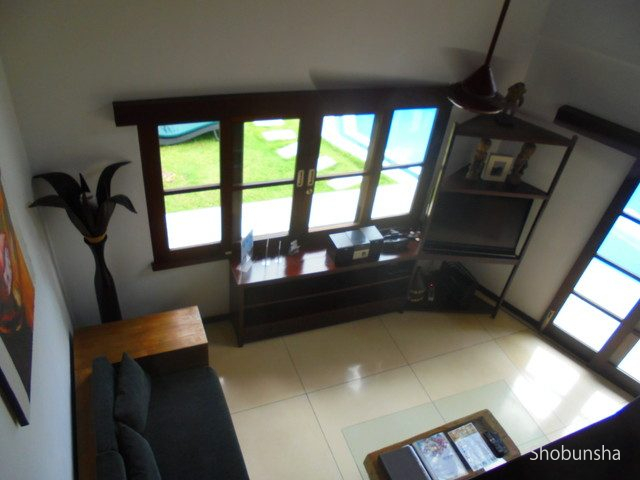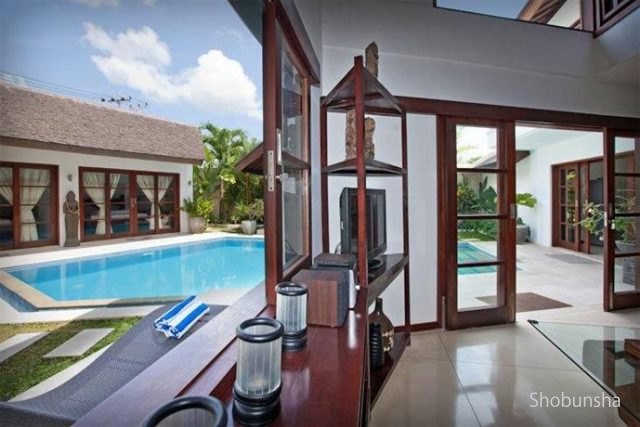 How is the room like?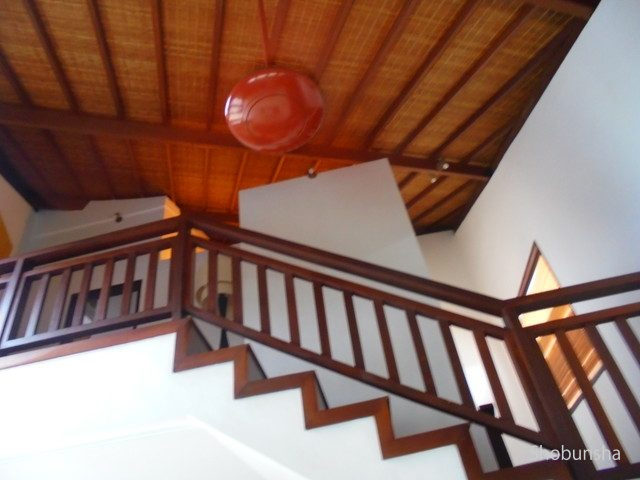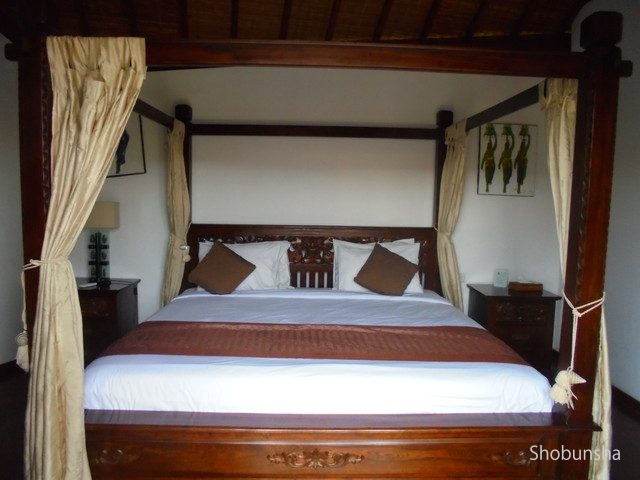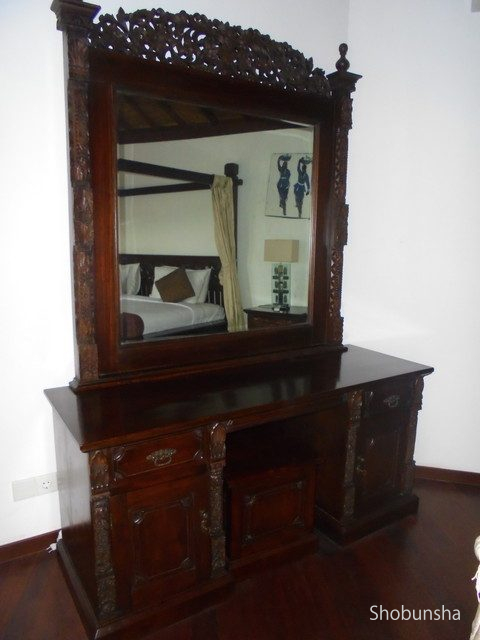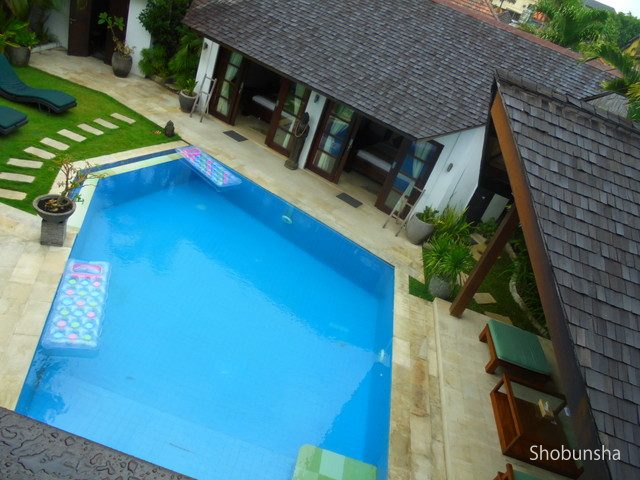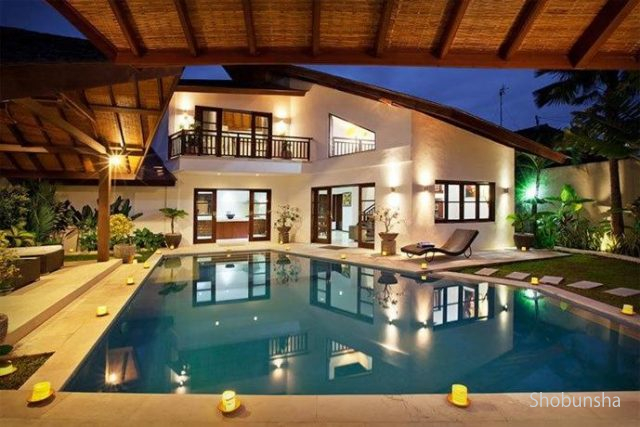 Bathroom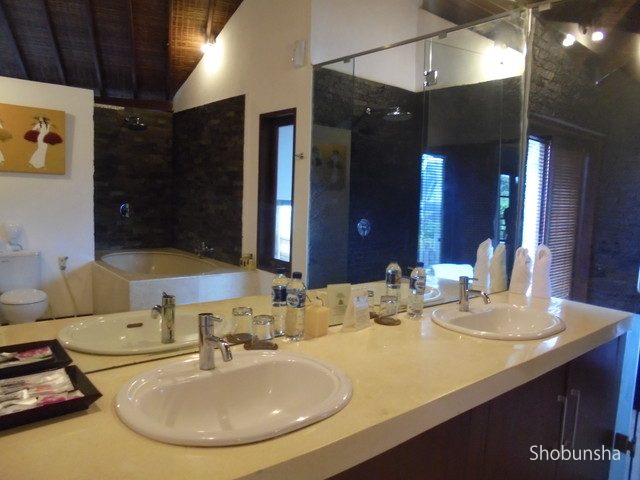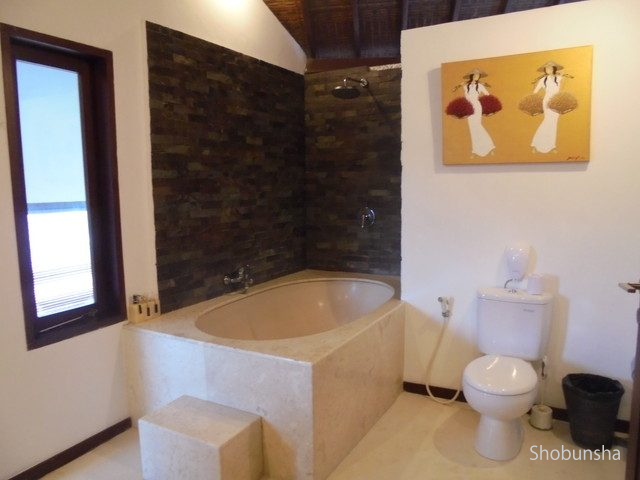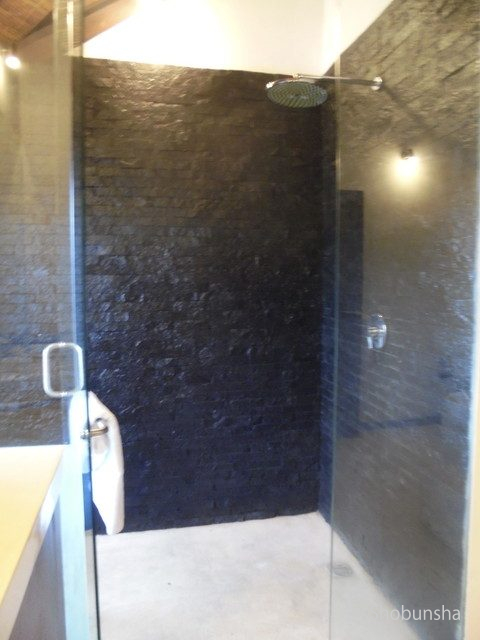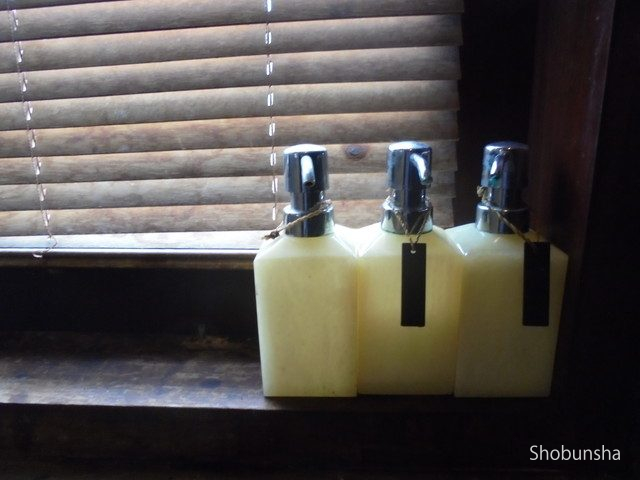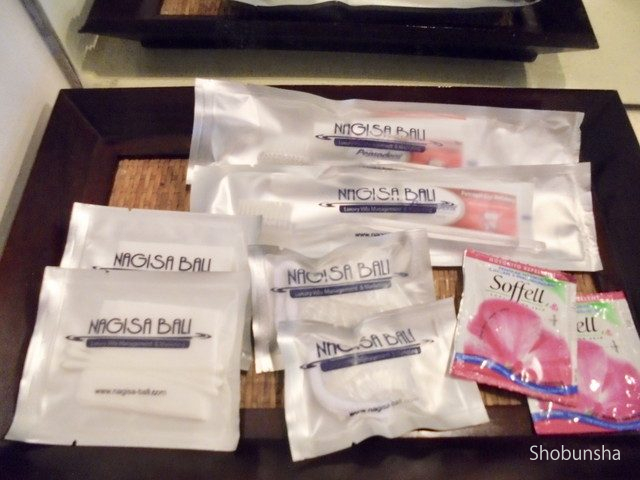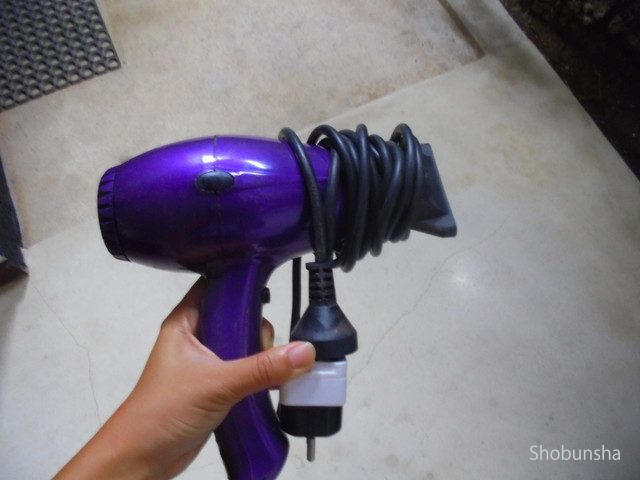 Closet and Safety Deposit Box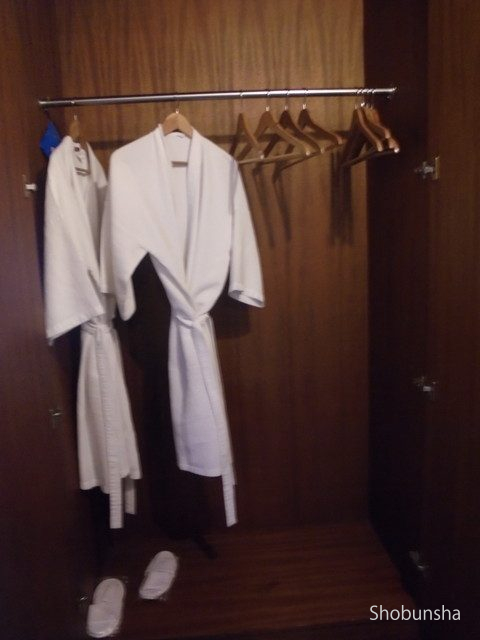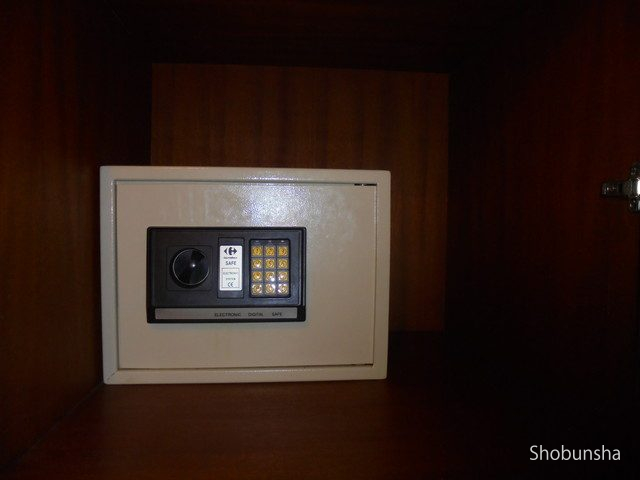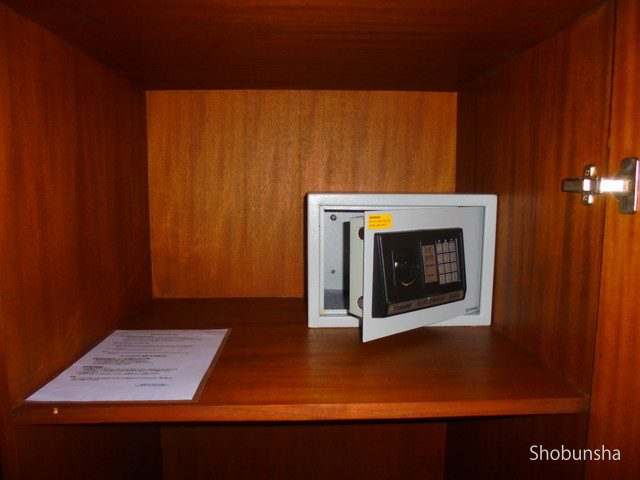 Courtyard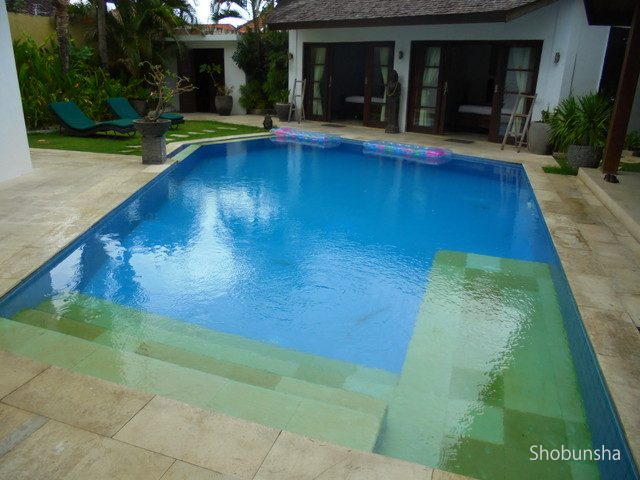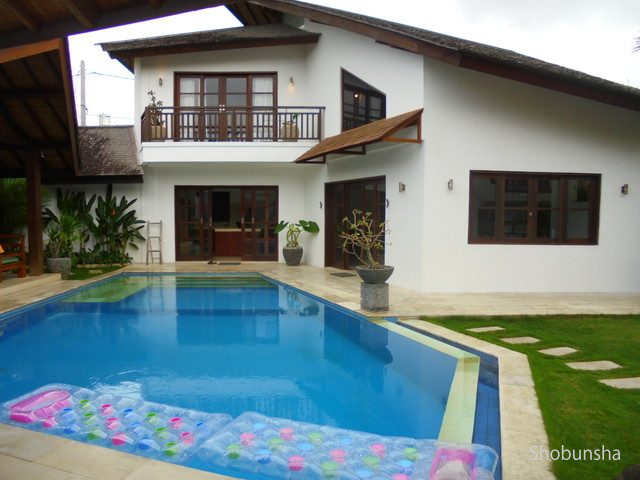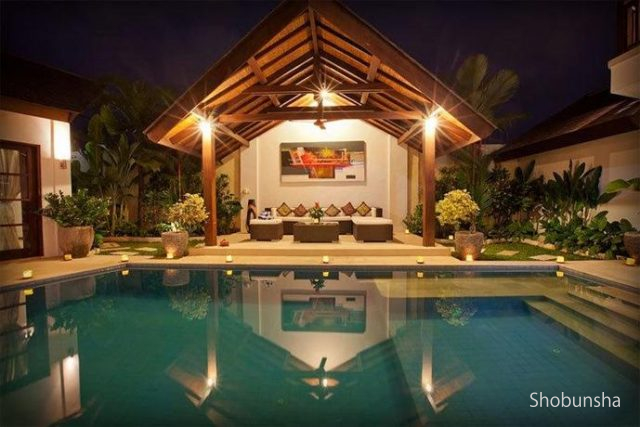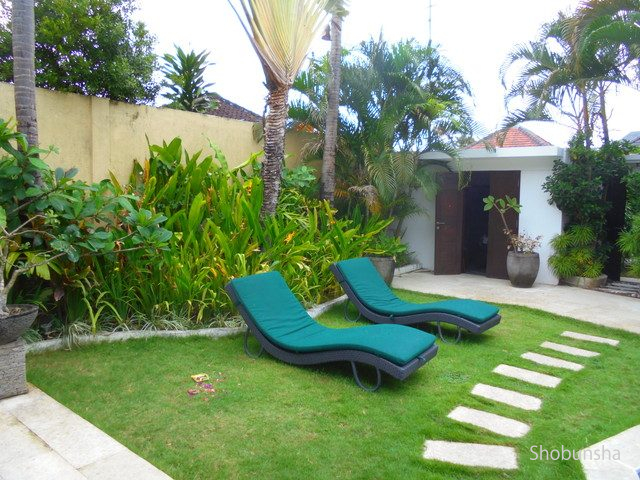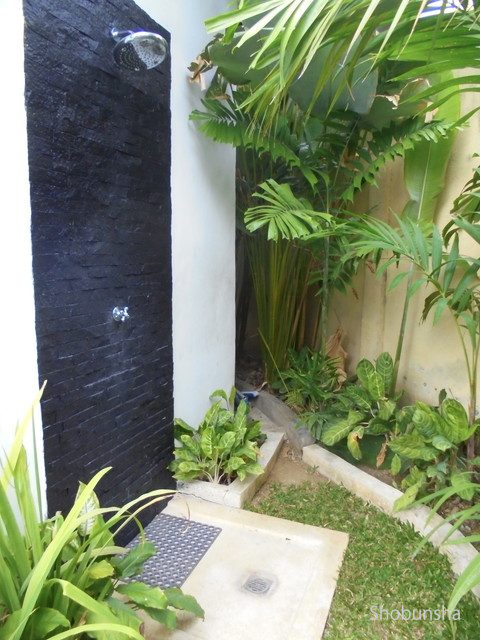 Hotel surroundings environment
The villa area is very quiet because it is a residential area. I think that it is comparatively safe because there are security zones to enter this villa. There is no such thing as supermarket, but there was a local warung (local eatery).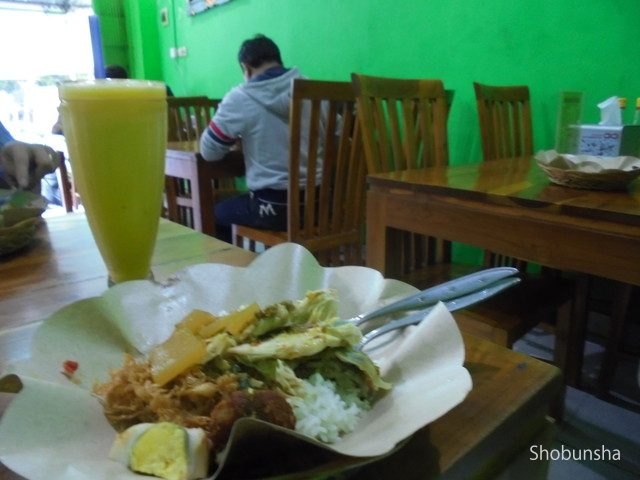 Staff & Customers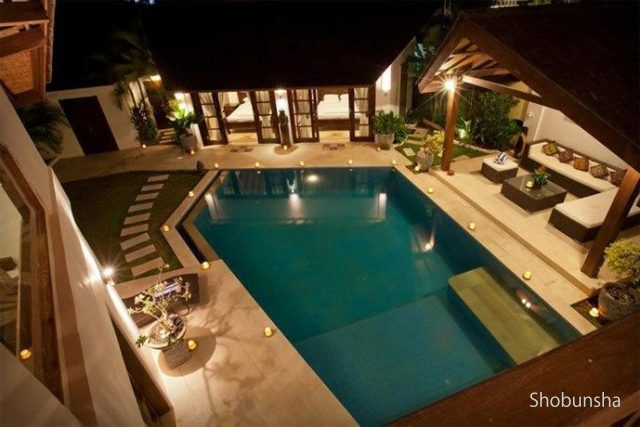 Access
I do not know the exact time from the airport to the hotel because I did not head directly from the airport. The road to a relatively downtown area is simple, as it is on the street where the main streets from Seminyak to Legian is complicated. There are many Western restaurants for tourists and souvenir shops, but there was a bit of distance to the supermarket.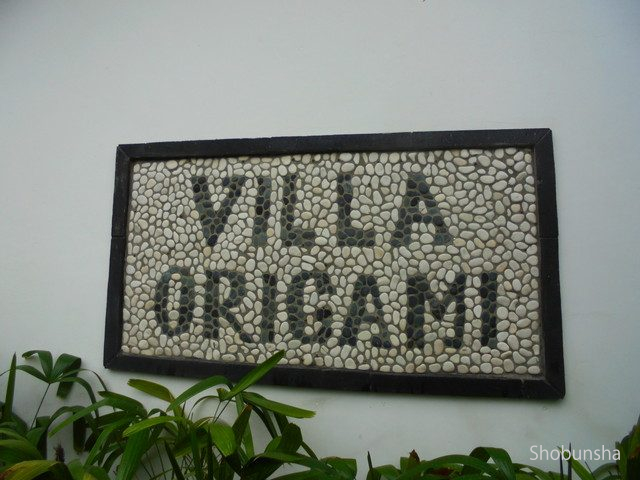 Summary
I knew the hotel was always full with bookings and my friend was busy, so we were lucky that we happened to be invited to a vacant room. We felt even stronger as it was a very luxurious space for two people. Although the owner of this villa was a Dutchman, I heard that he named the villa "Origami Villa" as it was inspired and built based on the image of origami. Because there are three rooms, whether in multiple groups or two households, we thought that it is very good that we could have a group party with everyone while protecting privacy at the co-spaces on the first floor of the main building and the courtyard. Unfortunately, it was a shame that we could not enter the pool for two days because of the weather but we were really glad that we were invited.