W Taipei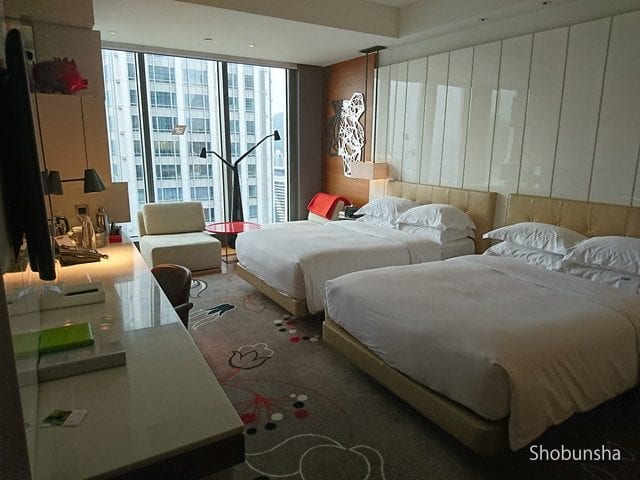 Room Type : Wonderful room (twin bed)
Stay Nights : 2 nights
Stay Num : 2 people
---
I stayed at "W Taipei" because the location was good and there was a pool. It is nearly 20 minutes by taxi from Taipei Songshan Airport, and it is also connected directly to Taipei City Hall station. There is also a bus stop (Taipei sightseeing hop on hop off) and it is very convenient for sightseeing tours. There are Shinko Mitsukoshi department (A4 Hall, A8 Hall, A9 Hall, A11 Hall) and 101 Taipei near the hotel, which is also perfect for shopping. The hotel has an outdoor pool and there are also restaurants and bars on the poolside.
Exterior, entrance and reception of the hotel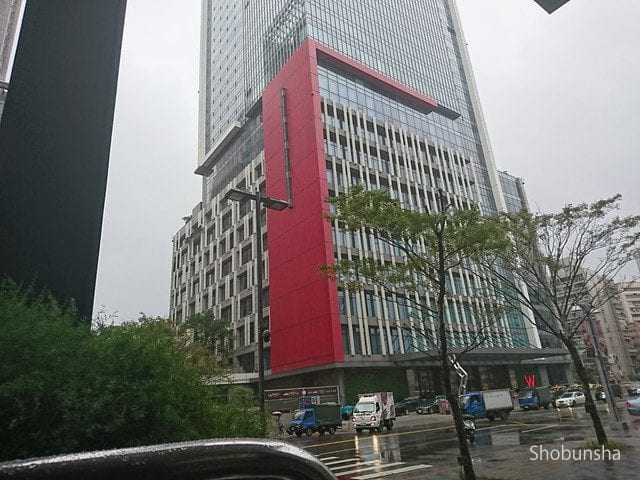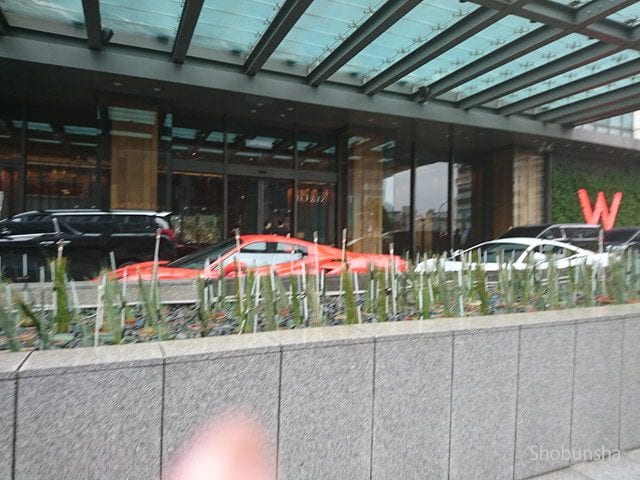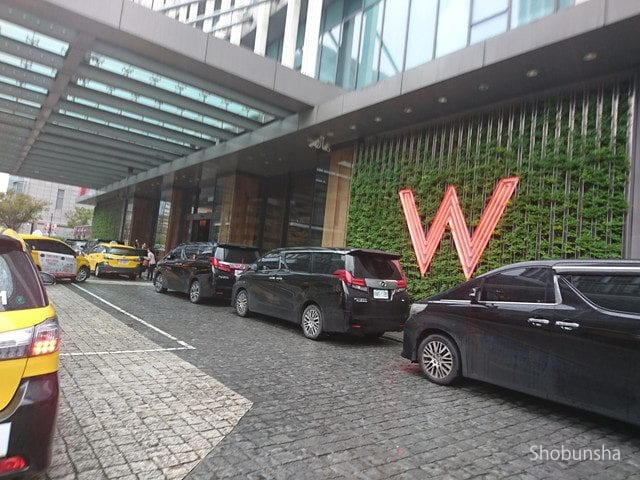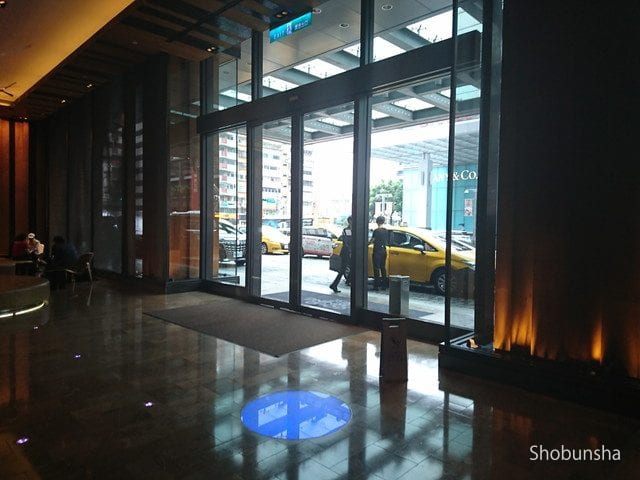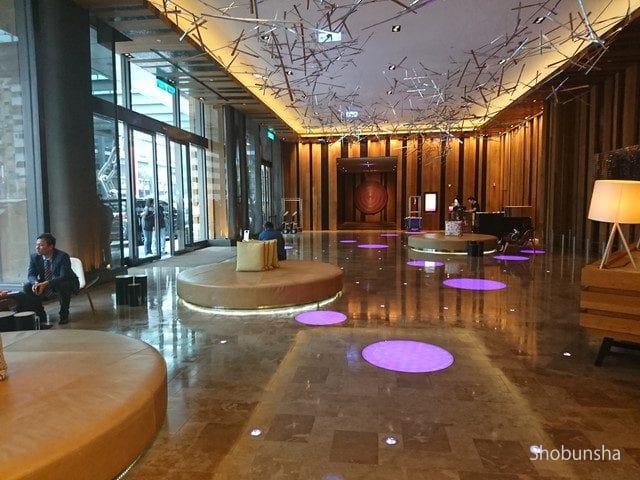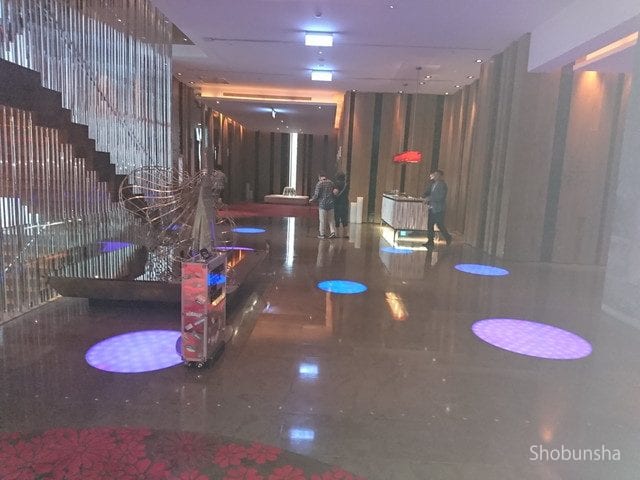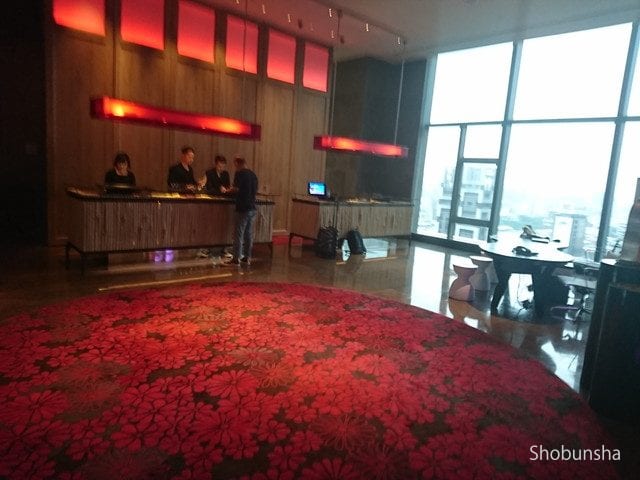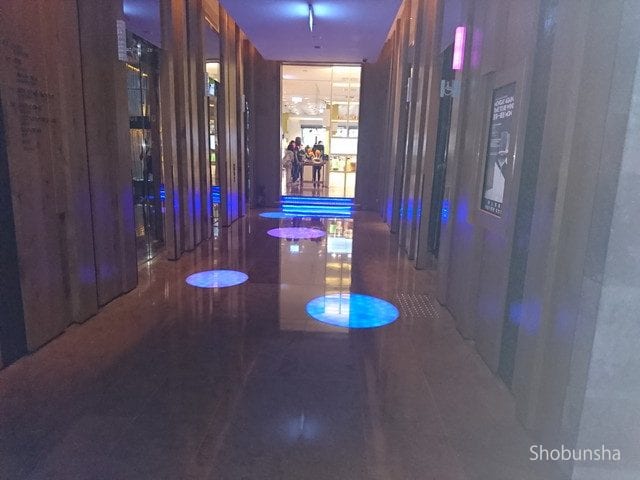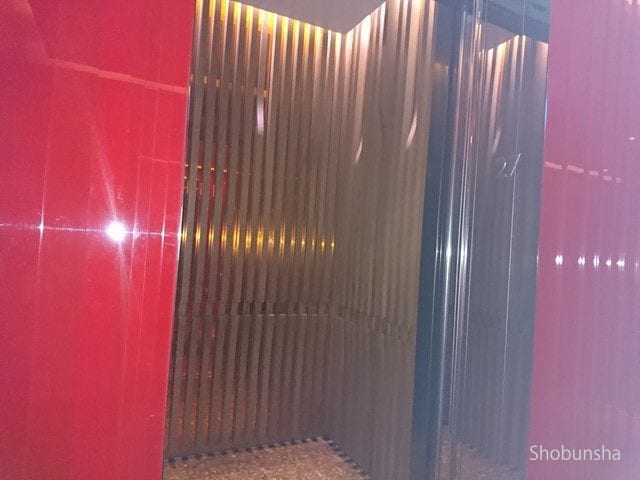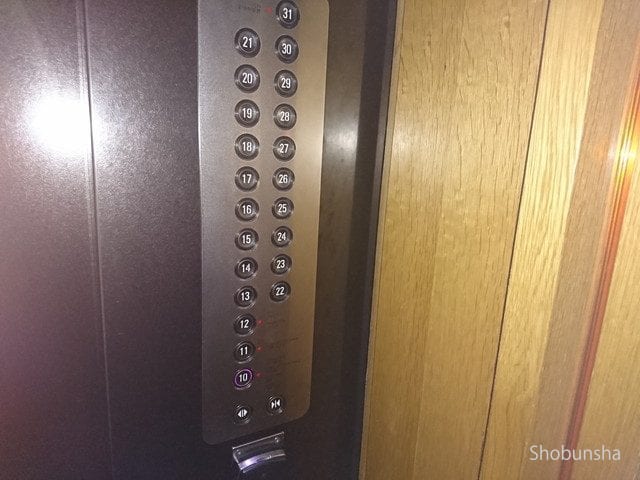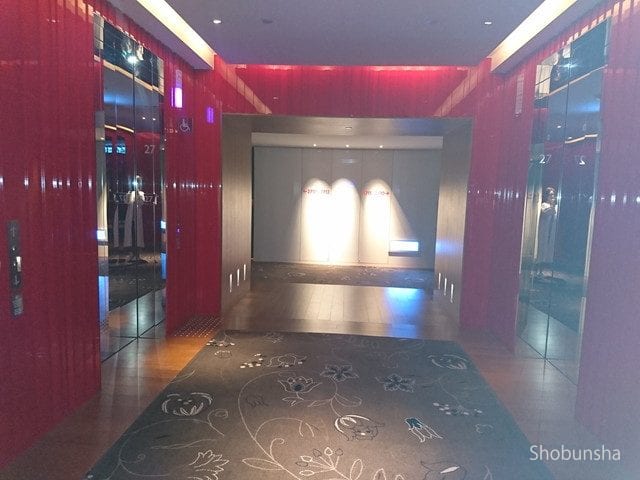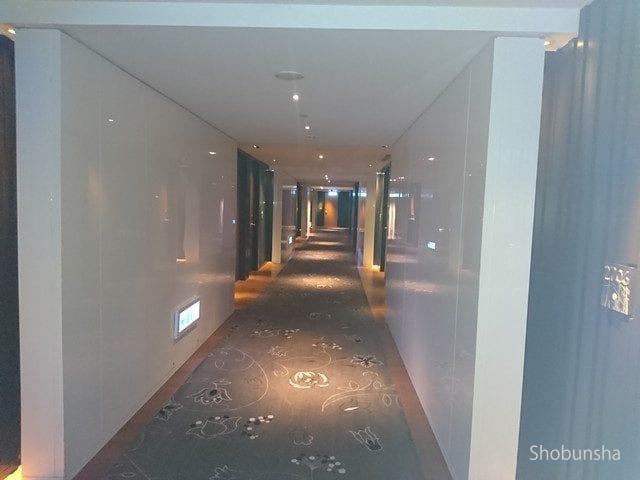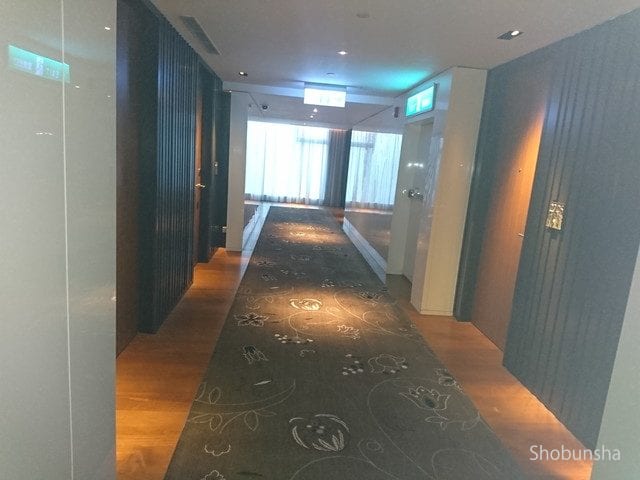 Room (Twin bed)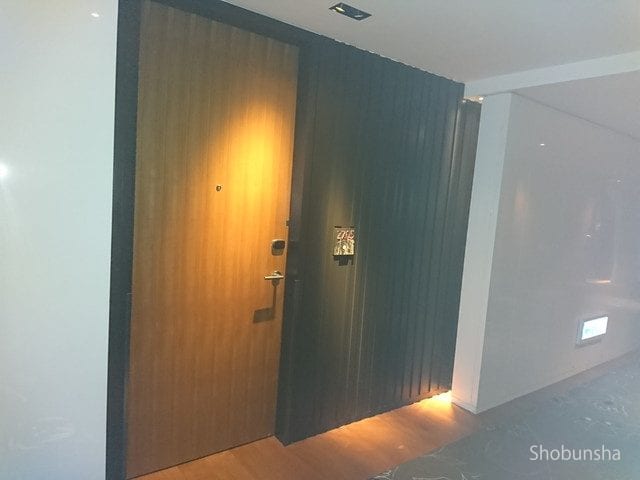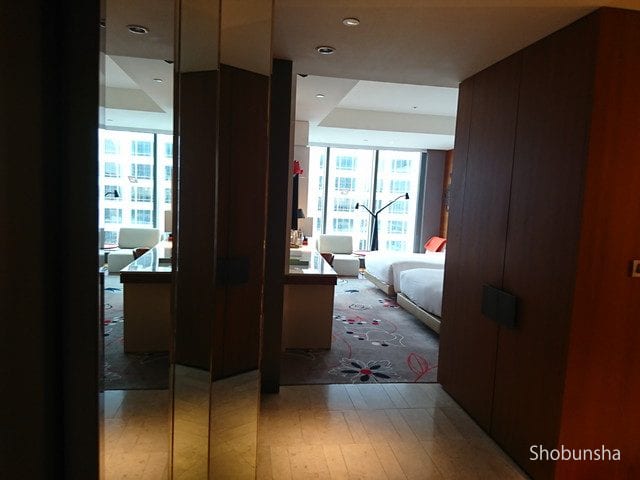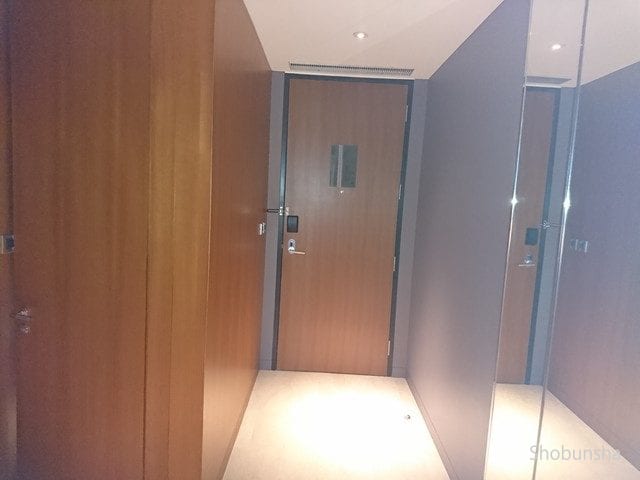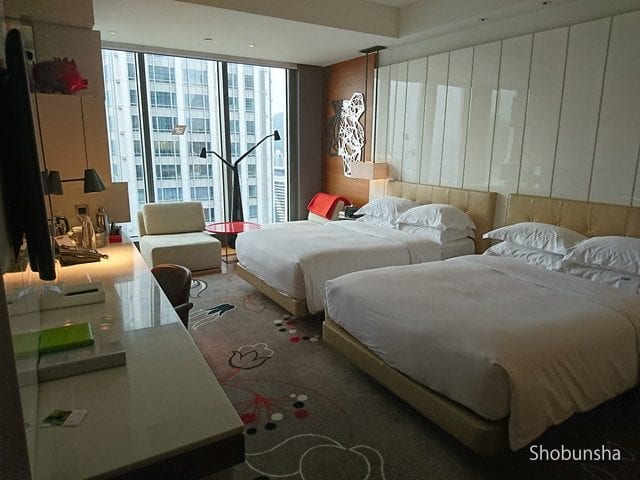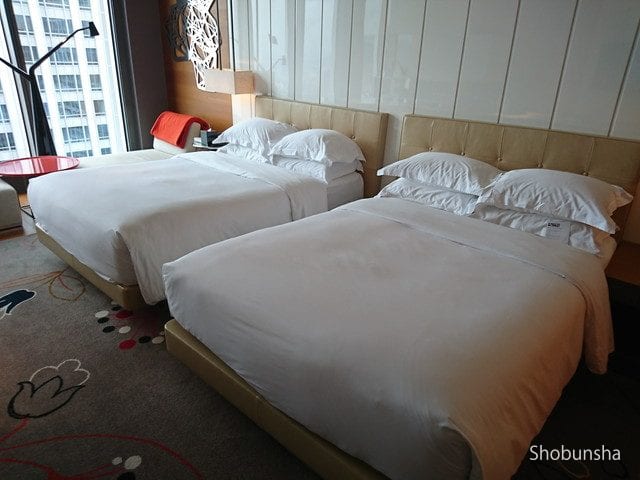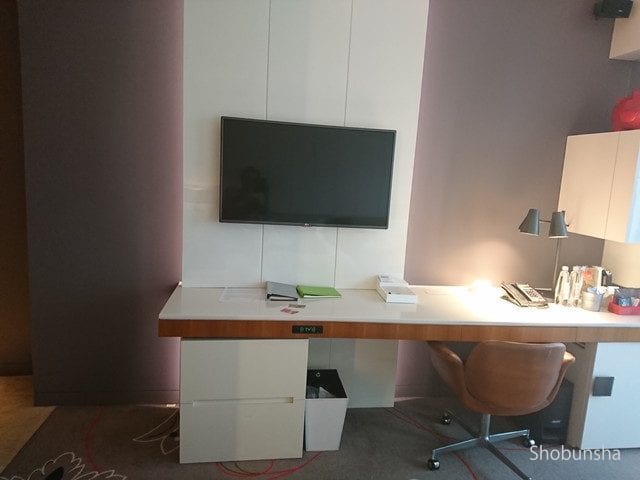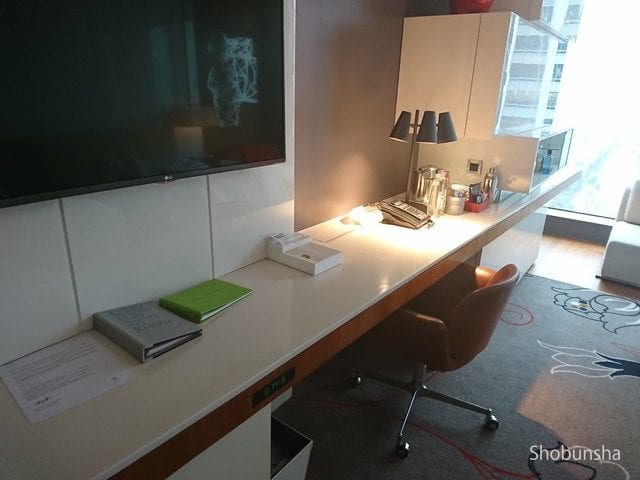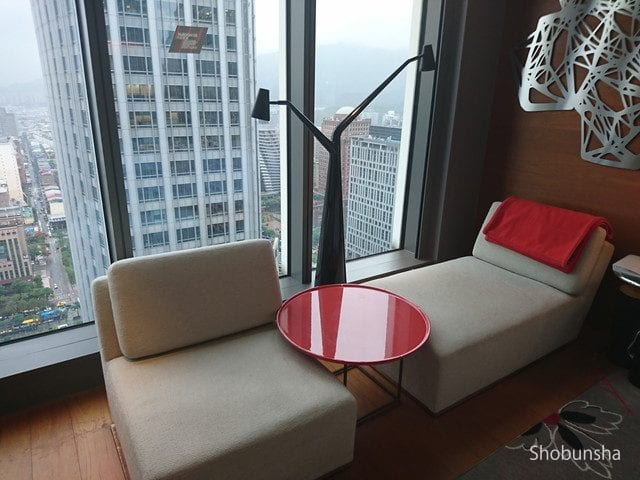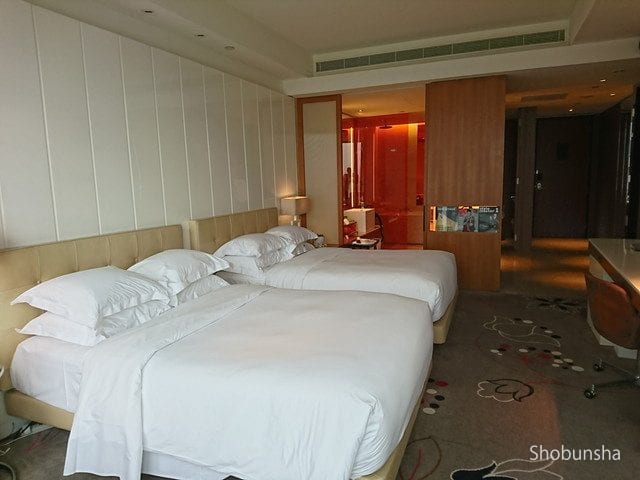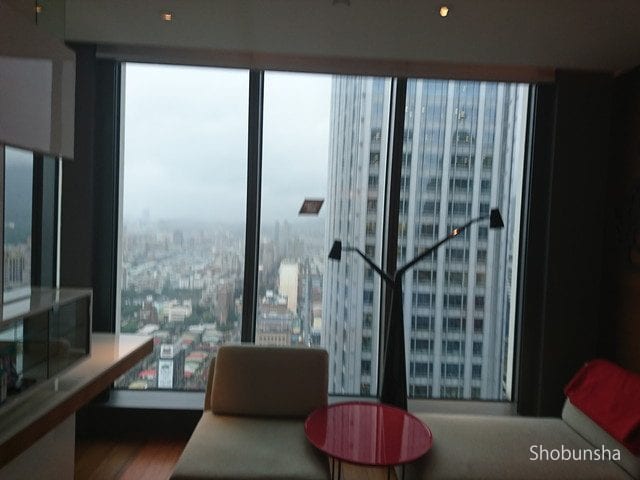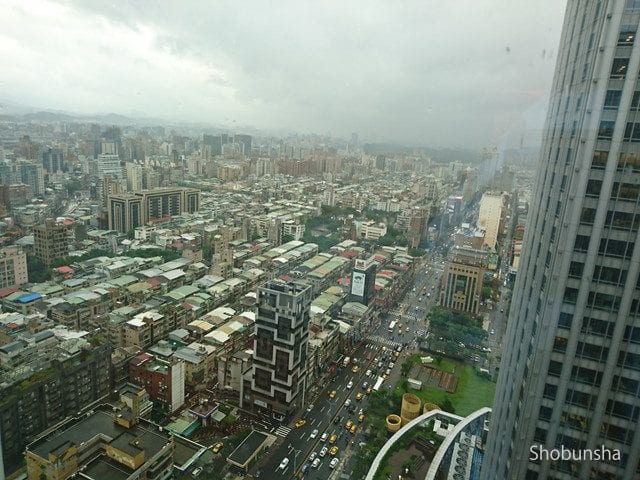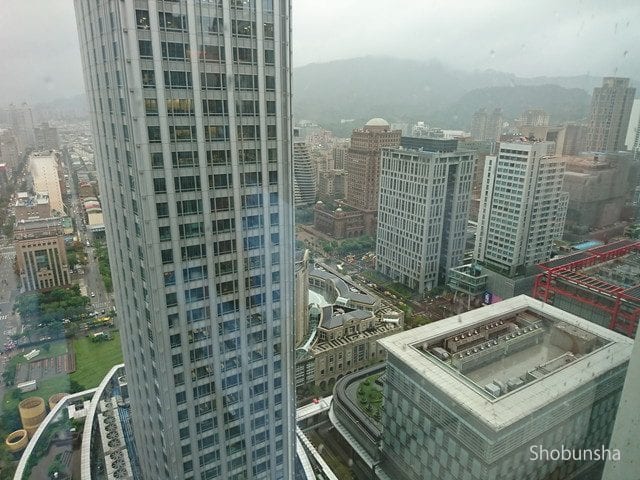 Bathroom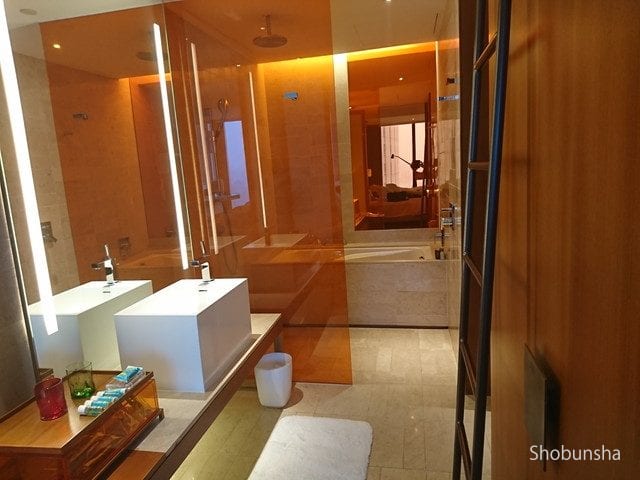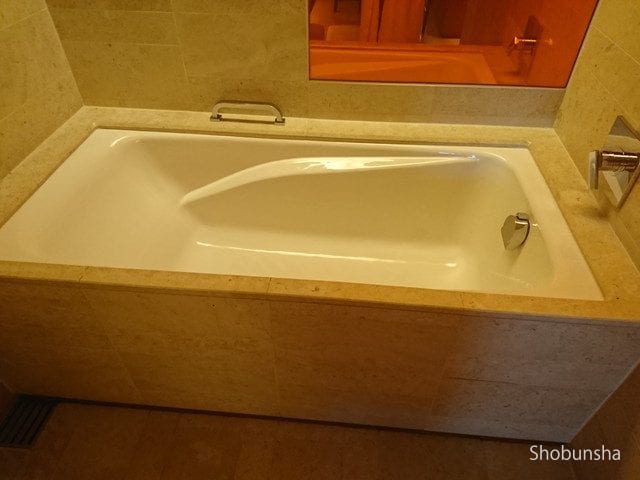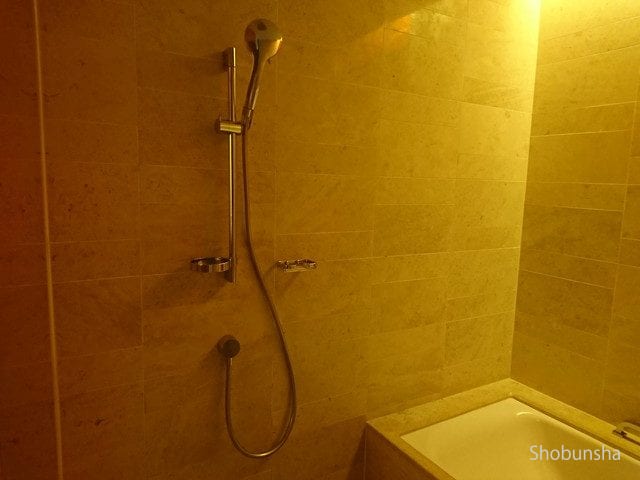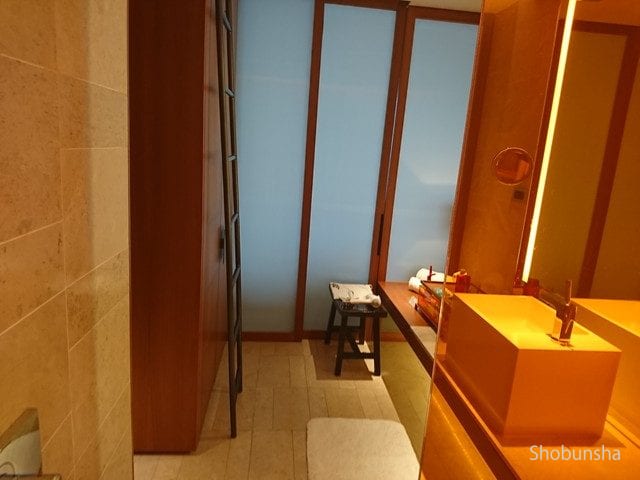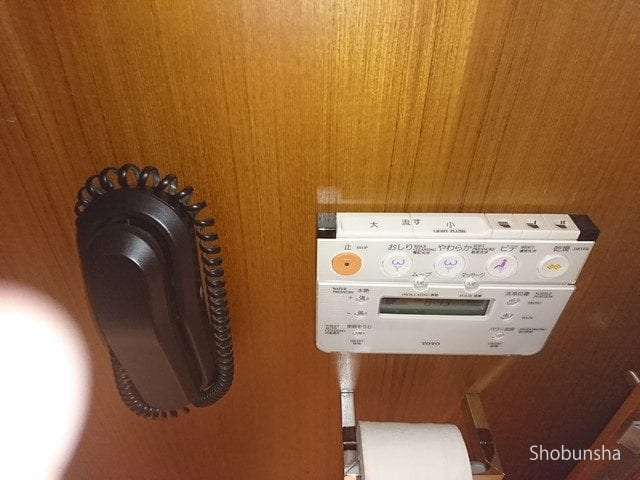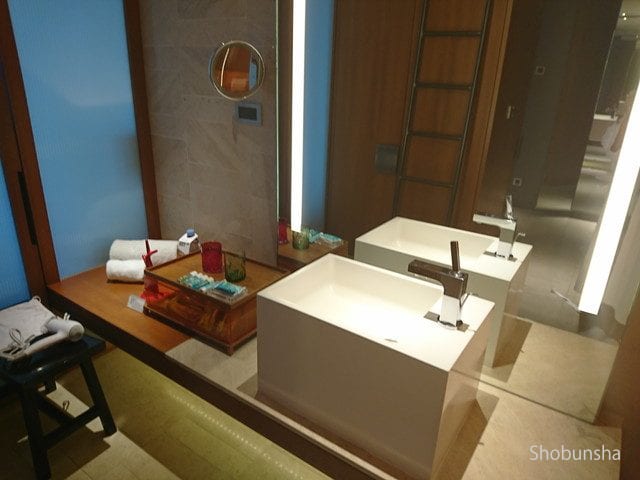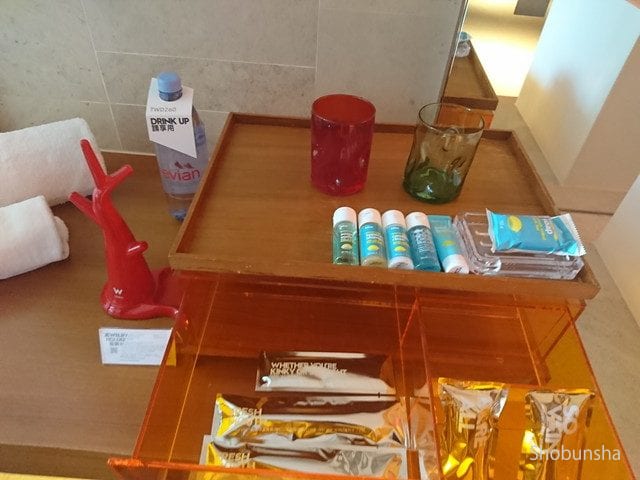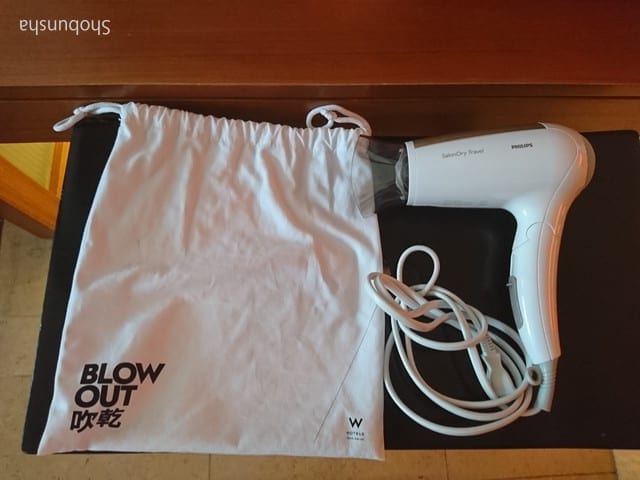 Closet and Safety Deposit Box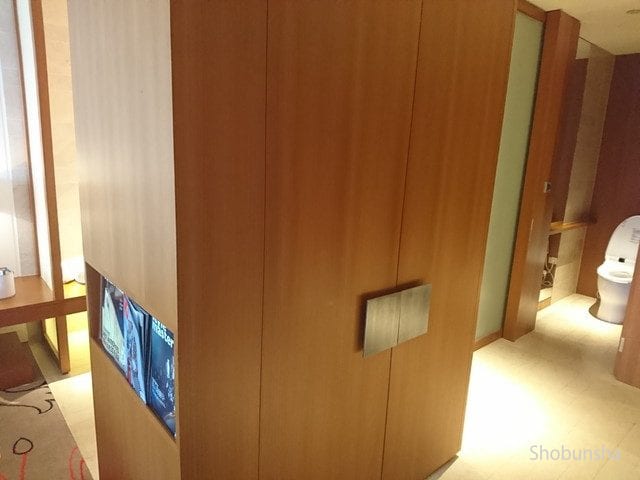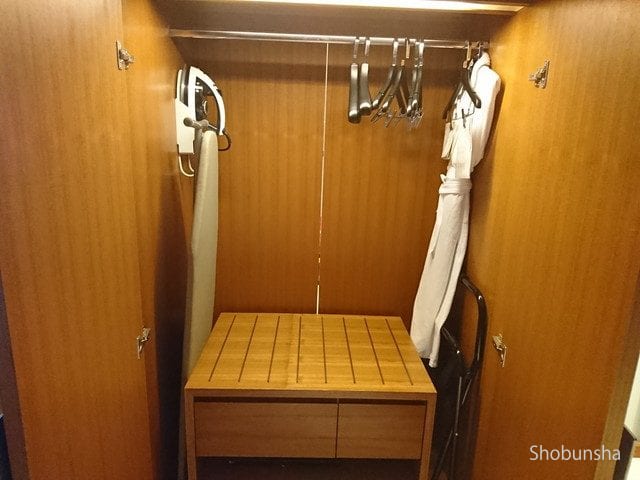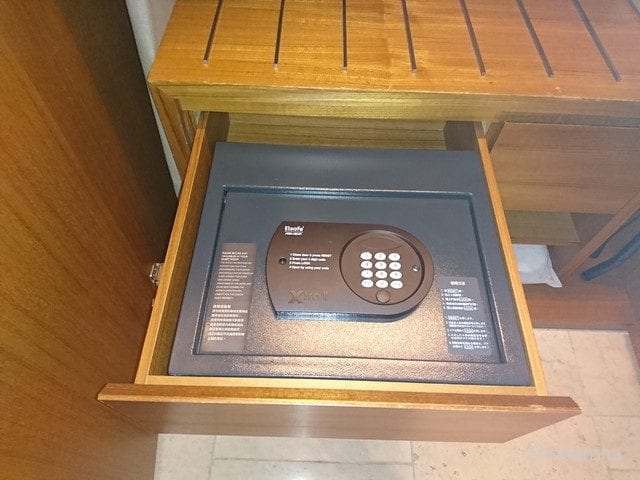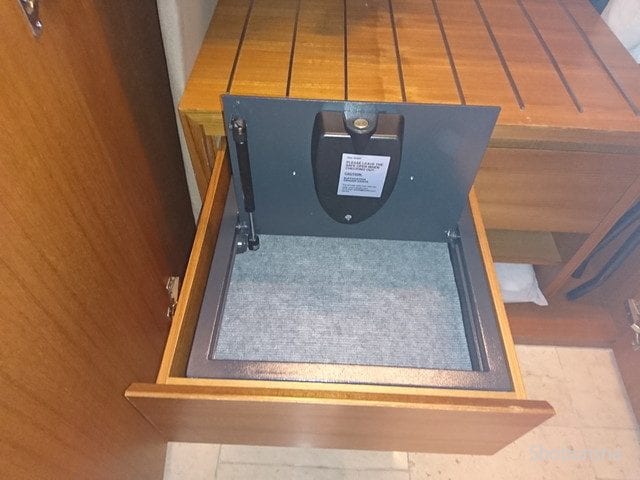 Mini bar / In-room coffee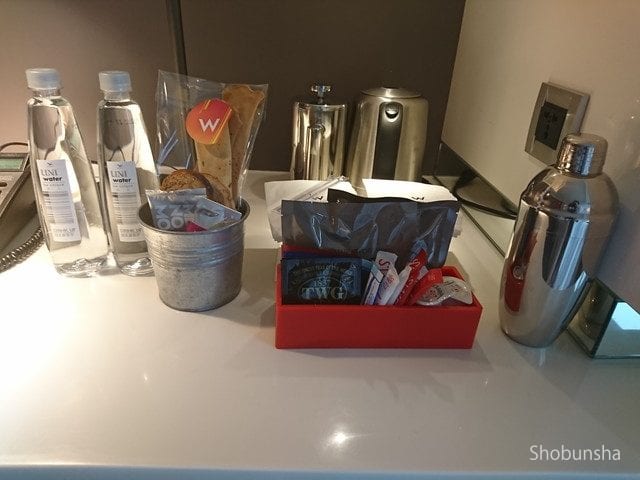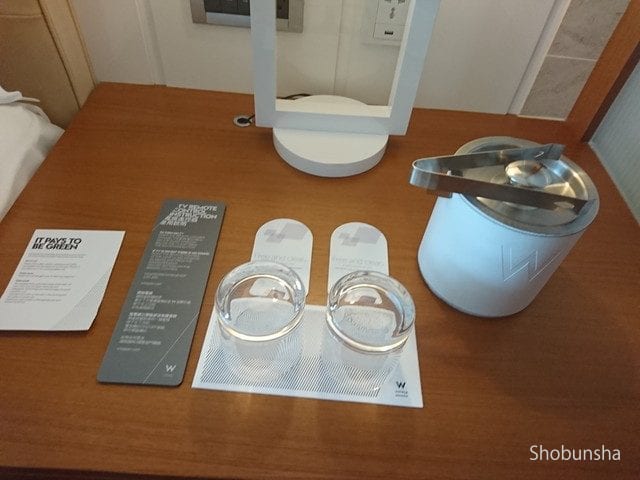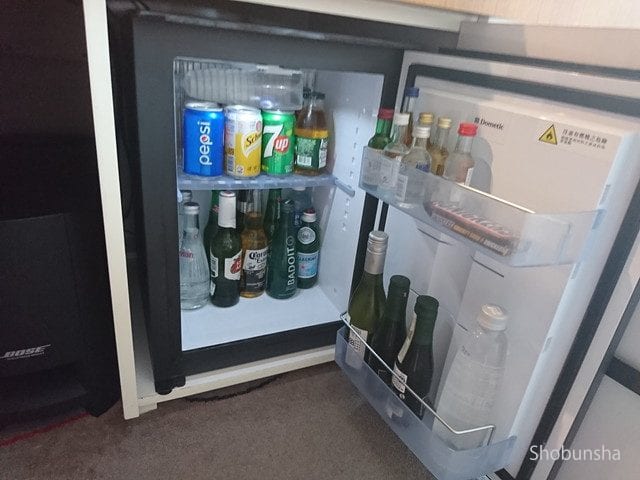 Restaurants and shops in the hotel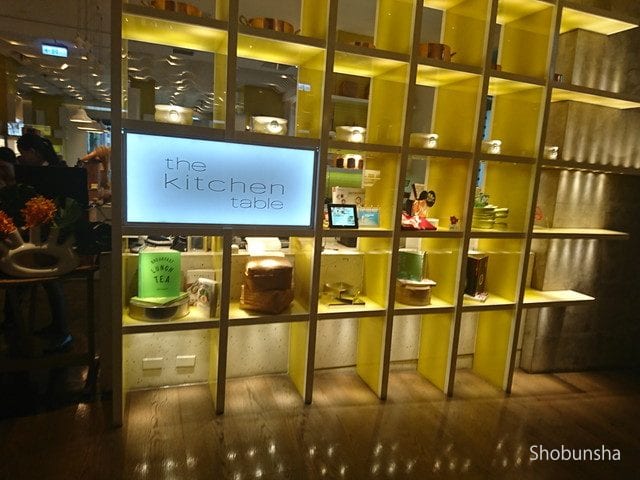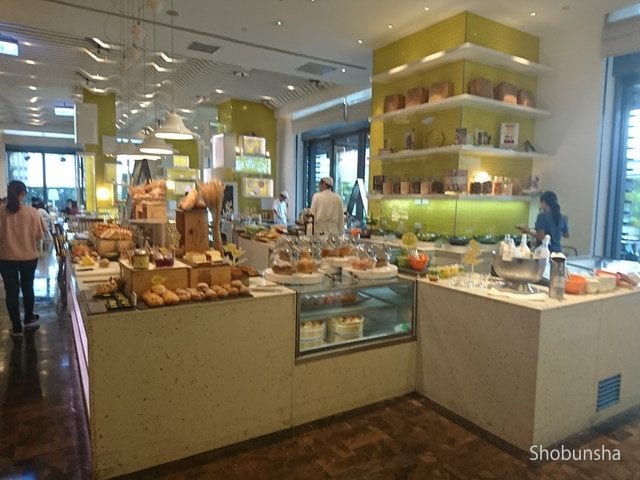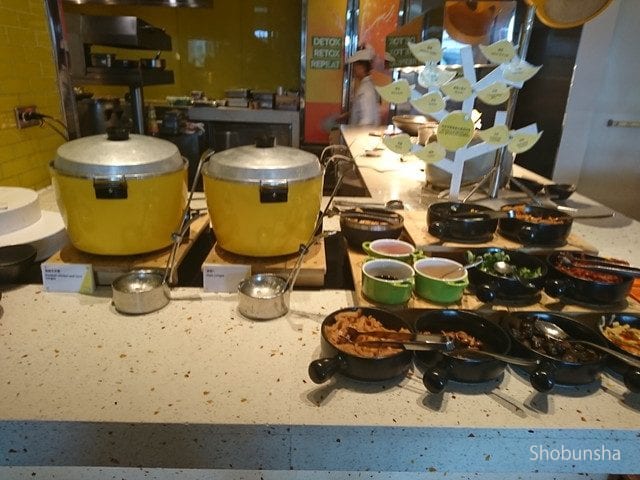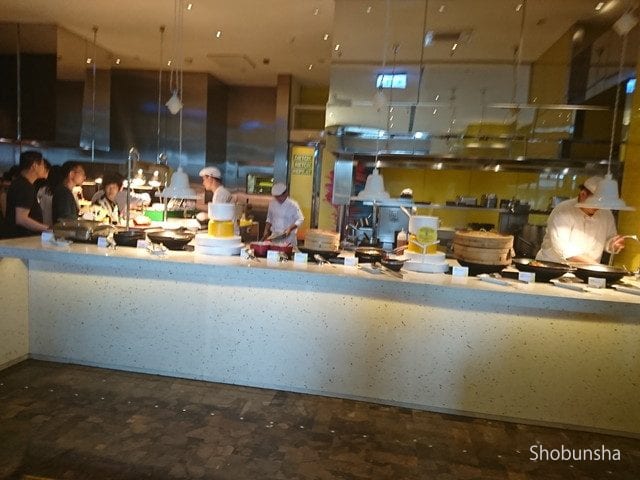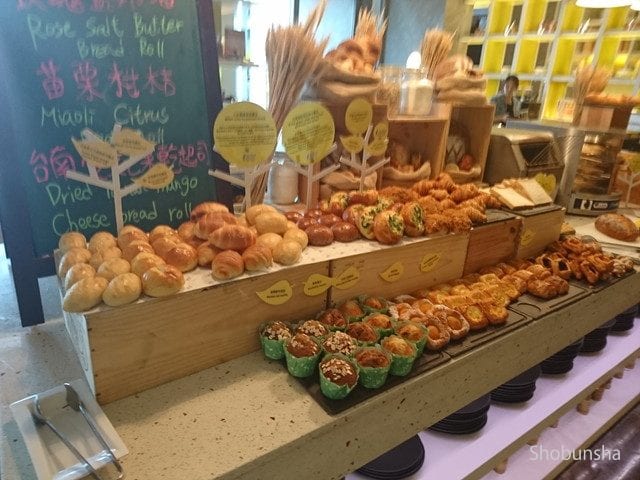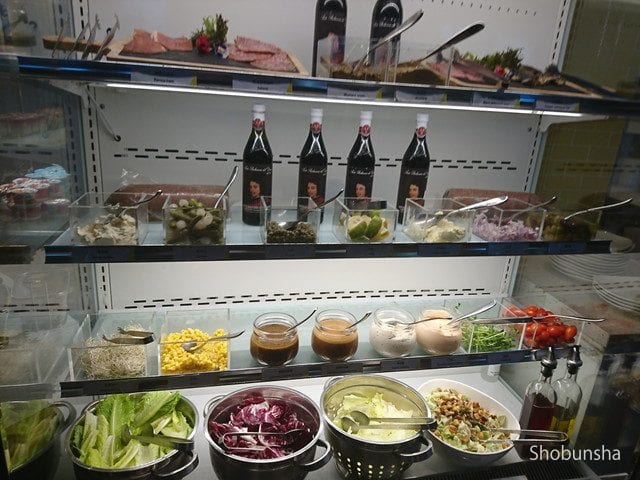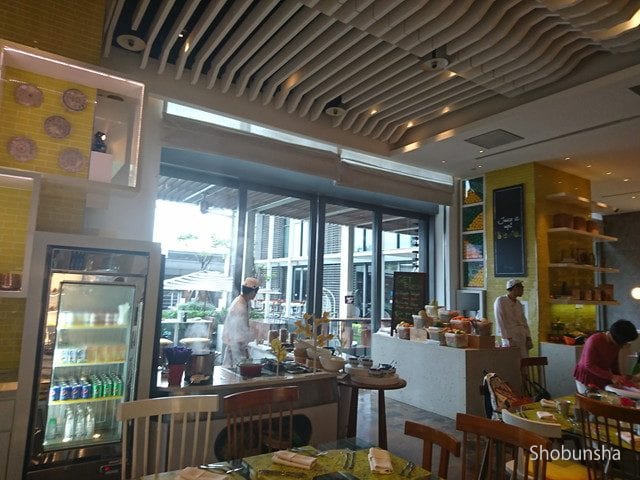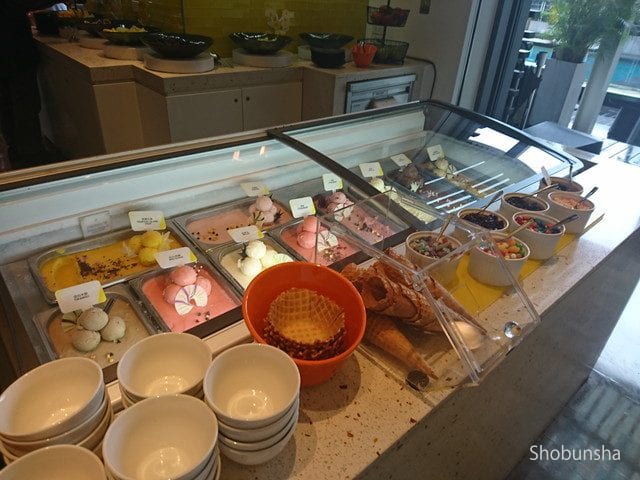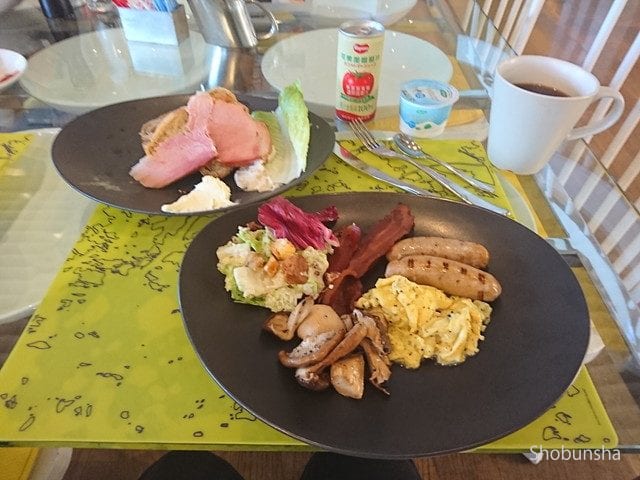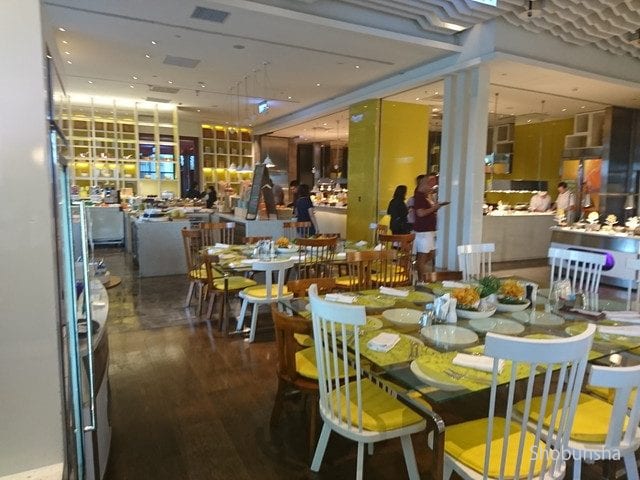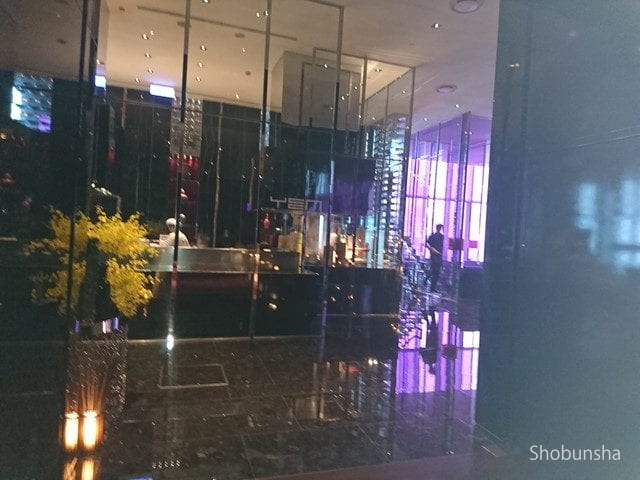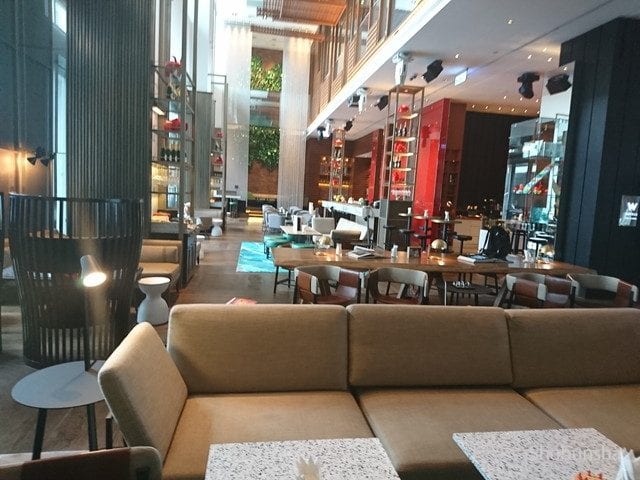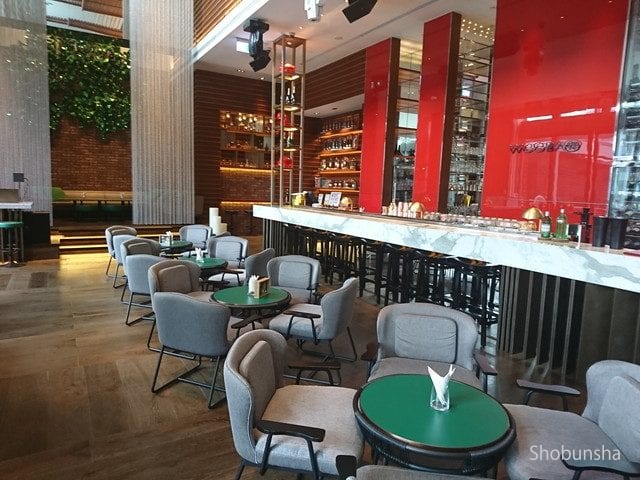 Facilities in the hotel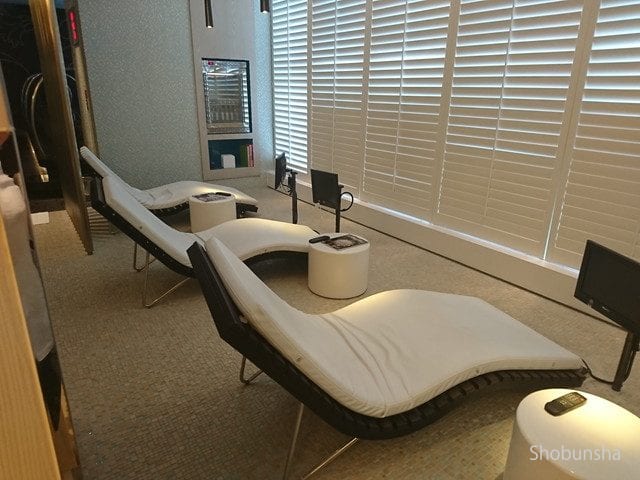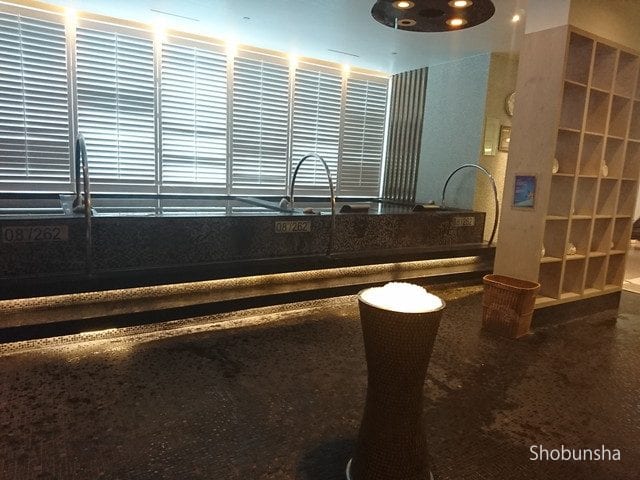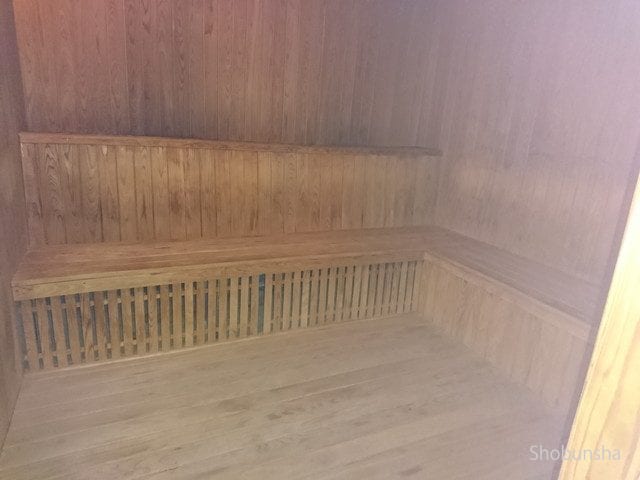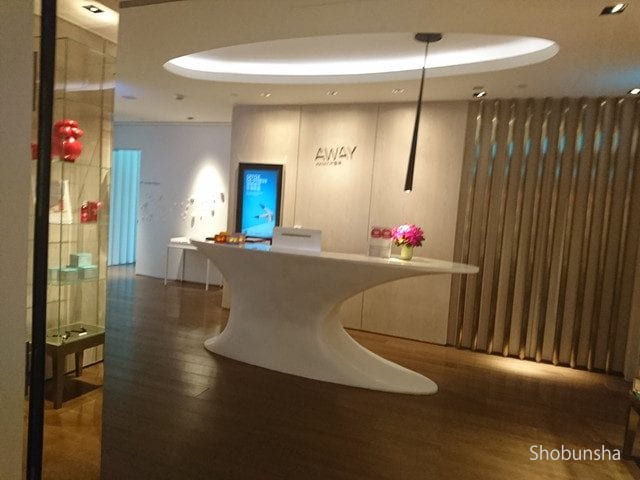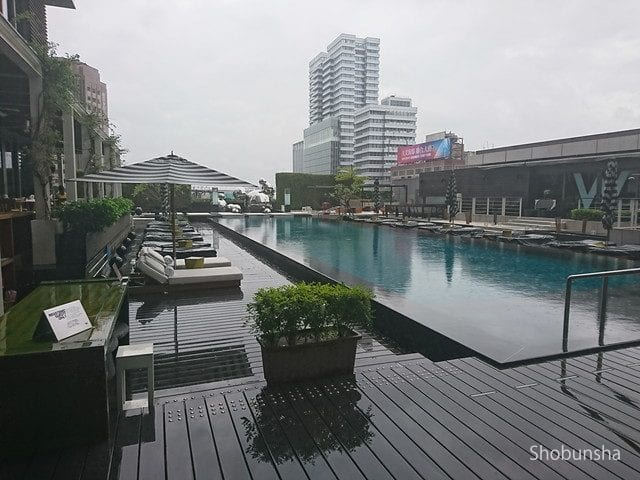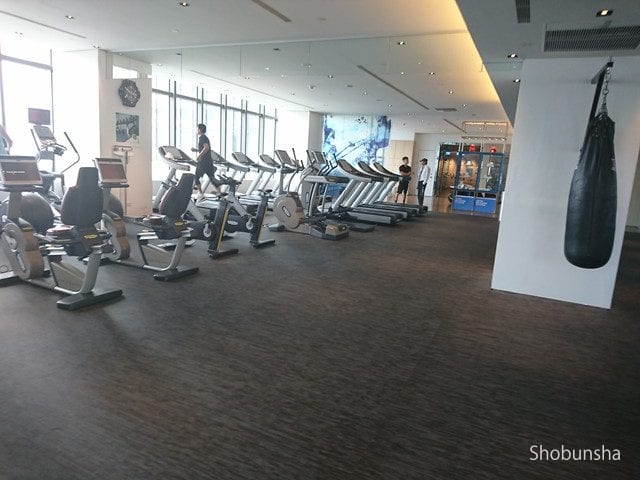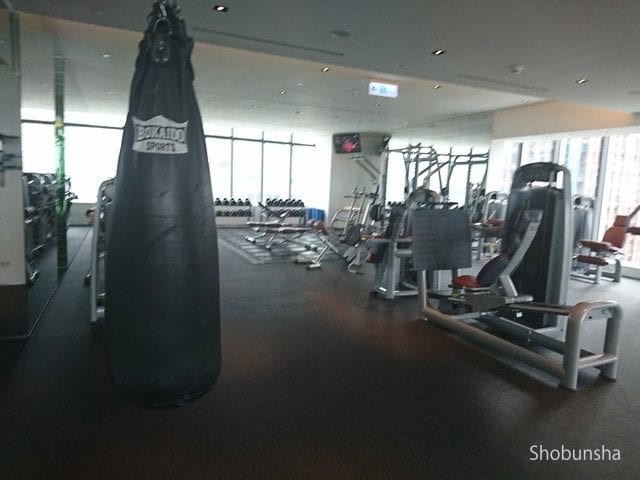 Hotel surroundings
The hotel is in the office town, and there are convenience stores and shopping malls around, so we could go out without any trouble at night. There is also a bus stop nearby. It is very convenient that the building the hotel is in is directly connected with the subway (Taipei City Hall station). Within walking distance, there is Sun Yat-Sen Memorial Hall, 101 Taipei, and Xinjiang Street Night Market.
However, since traffic jam was heavy especially on weekdays, I think it is better to consider extra time when taking a taxi. Also, as there are a lot of cars and motorbikes on the road, we recommend you to watch out especially at intersections.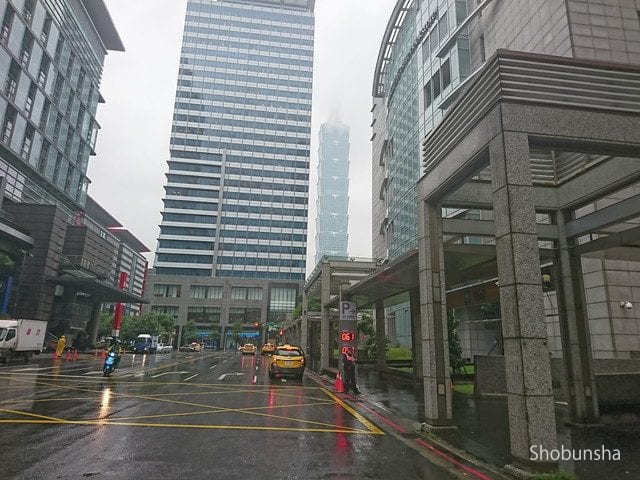 Staff & Customers
It is a stylish hotel suitable for young people, so there were many young fashionable staff. There was no problem with dealing luggage or check-in.
Before departure, I ordered reservation for a restaurant and a car by e-mail, but their reply was quick and perfect.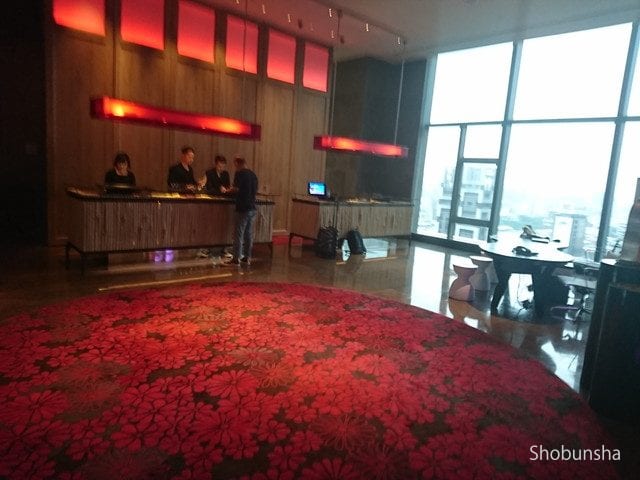 Access
From Taipei Songshan Airport, it is about 200 Taiwan dollars takes about 20 minutes by taxi. There were several shopping malls including Mitsukoshi near the hotel. Since Mitsukoshi is nearby, well-known pineapple cake shops and dim sum restaurants, luxury brands shops, retail shops, any kinds of restaurants were there, so I didn't have any trouble for shopping and eating out. There was a Seven Eleven opposite the hotel. You can walk to Taipei 101 as well. If you work a little hard, you can also walk to Mt. Elephant.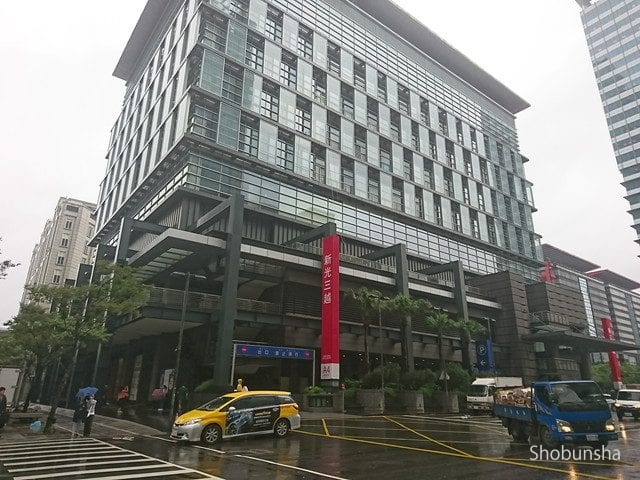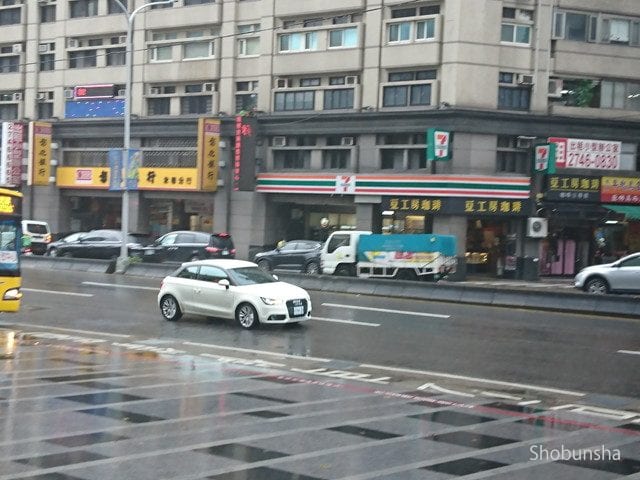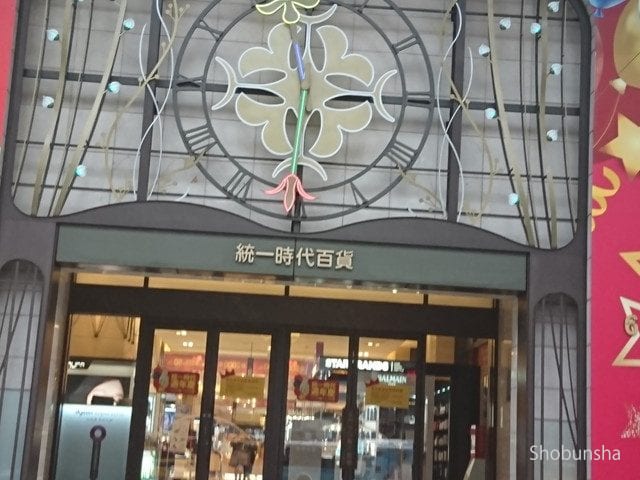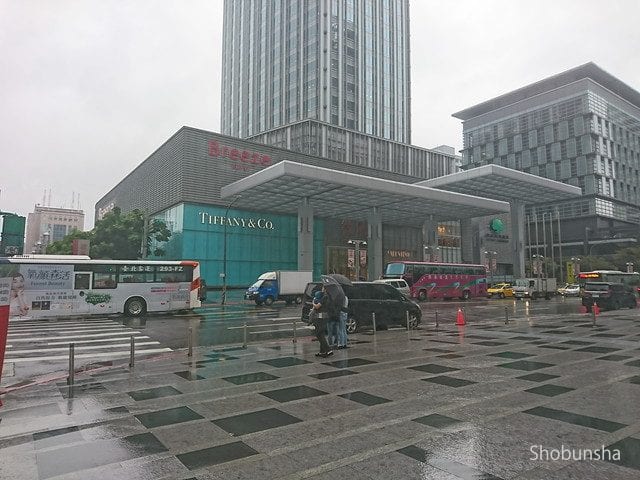 Summary
I think the hotel was good overall. Although I was looking forward to enjoying the pool, it was a pity that I could not use it because of rain, but the hotel's shared space and room were cool and functional, so I was able to spend comfortably. I really liked the staff here.
Also, "The Kitchen Table (breakfast buffet)" is slightly expensive with T$880, but it had many kinds of food (Western food, Chinese, Dim Sum, porridge, sweets, bread, cheese etc.) and drinks, and all tasted awesome, so it was a very satisfying. I recommend it. If you like music, you will be able to enjoy "WOOBAR" too, along with the moody atmosphere of the venue.
It would be great if the quality of bathrobes and amenities become better.