Warwird Guangdong Hotel Hong Kong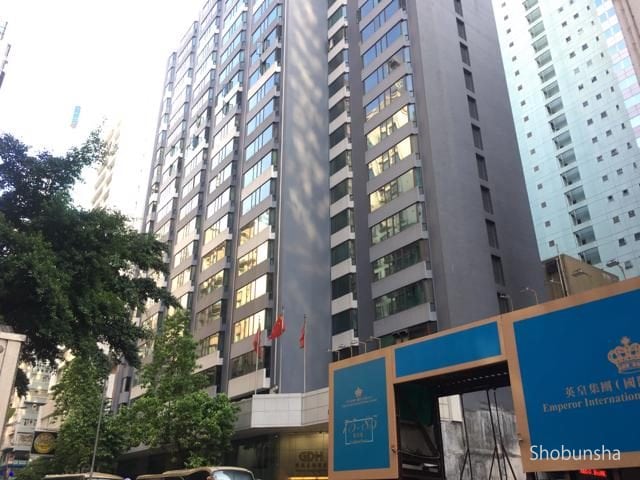 Room Type : Superior Single Twin Room (21st Floor) City View
Stay Nights : 3 nights
Stay Num : 2 people
---
We stayed at "Wharney Guang Dong Hotel Hong Kong" because it is close to MTR Wan Chai station and a convention centre, and located in a convenient location. I also saw lots of reviews online that the hotel was built in a wonderful location. It is important for me that the room has enough space (20 square meters at least), a complementary bottle of water, free WiFi and comprehensive amenities because I would like to have a relaxing time at the room.
What does the hotel look like? Check out the entrance and the reception!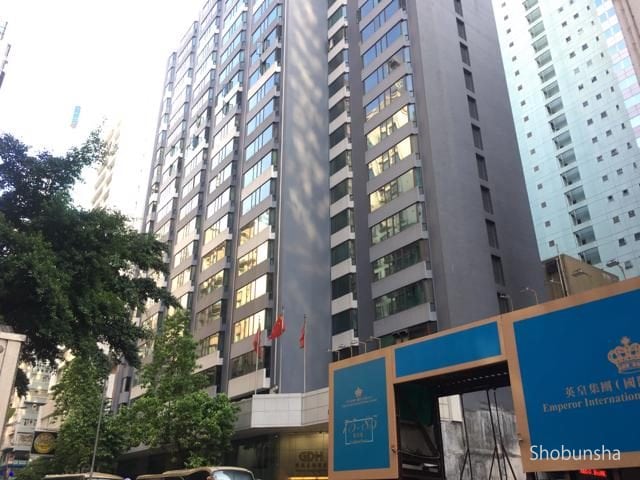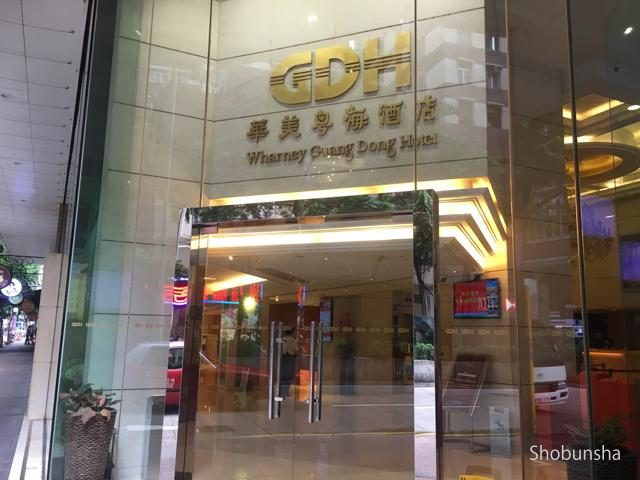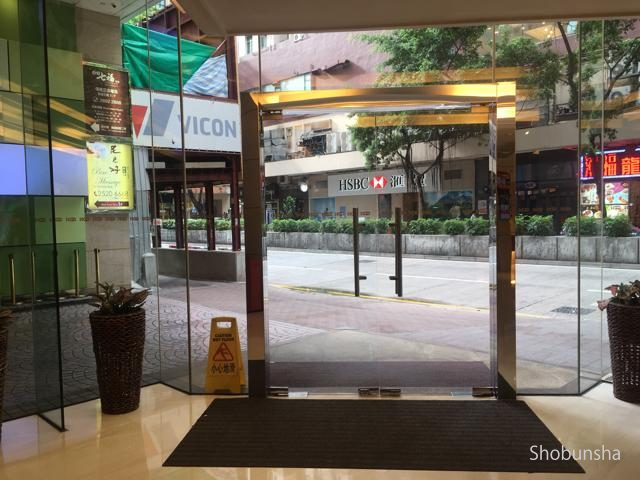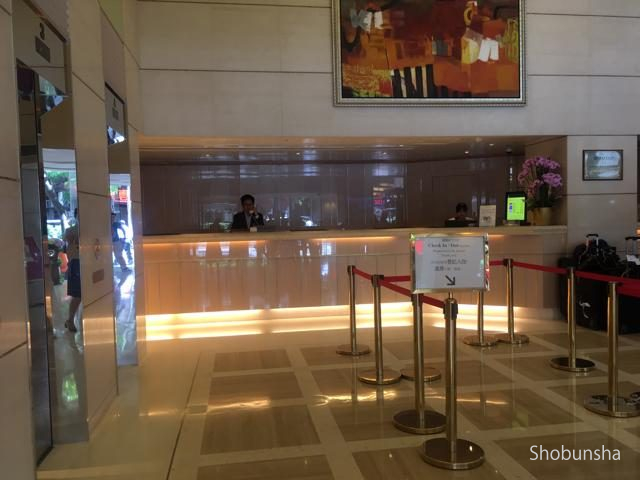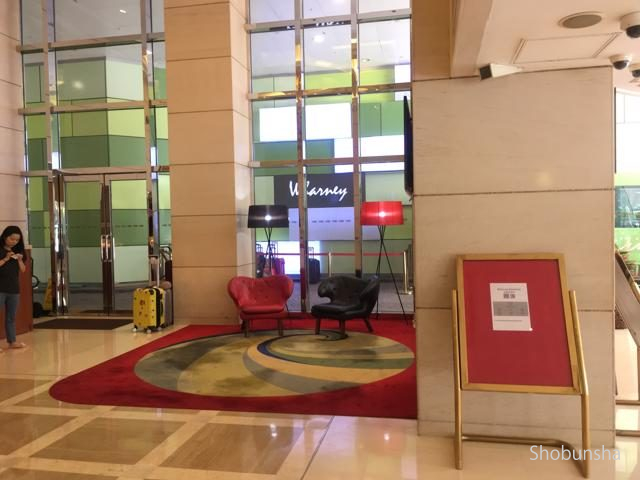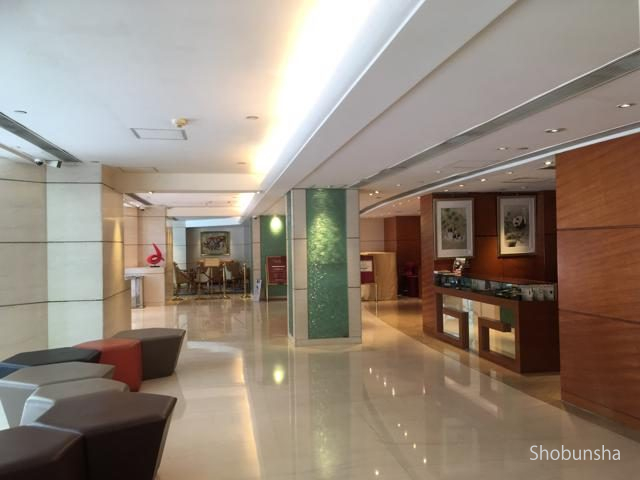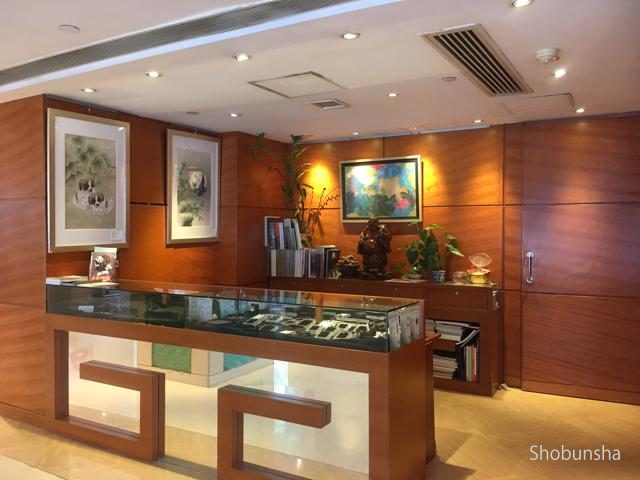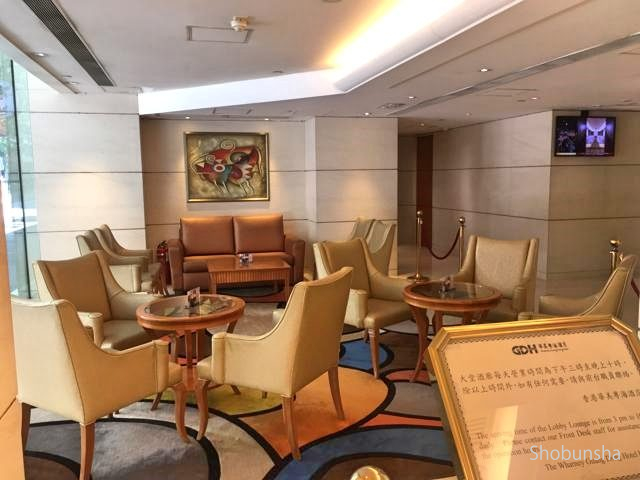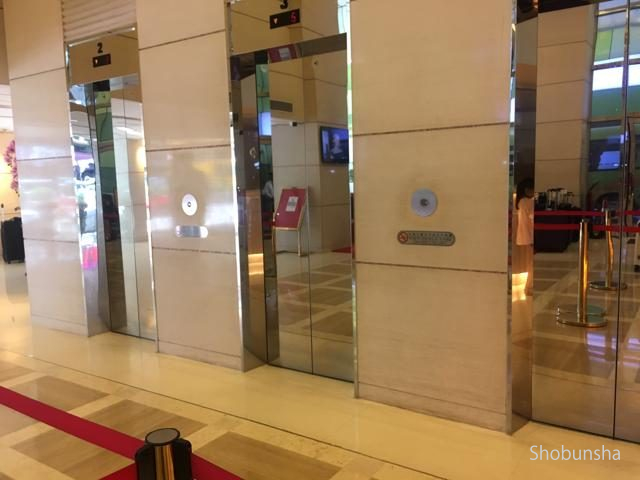 What is the Superior Single Twin Room like?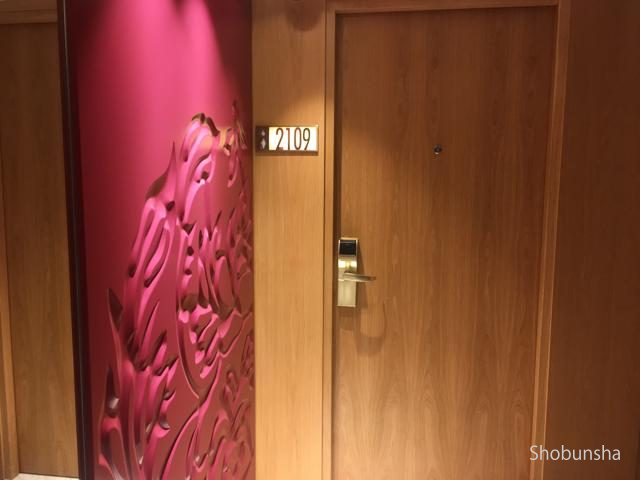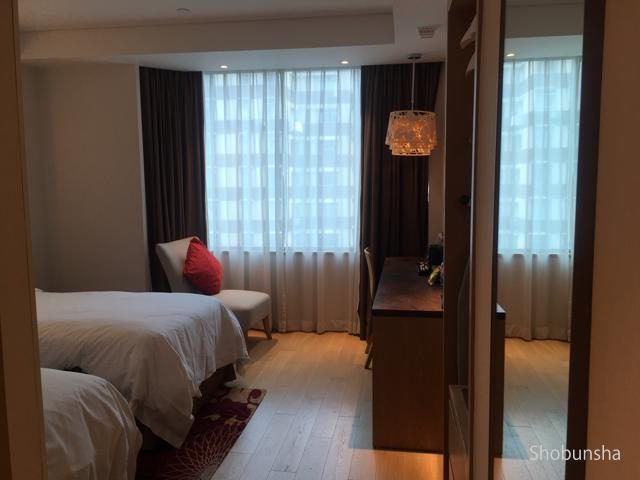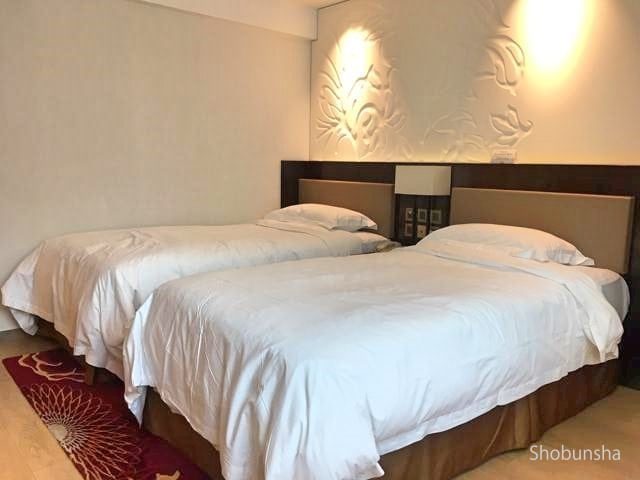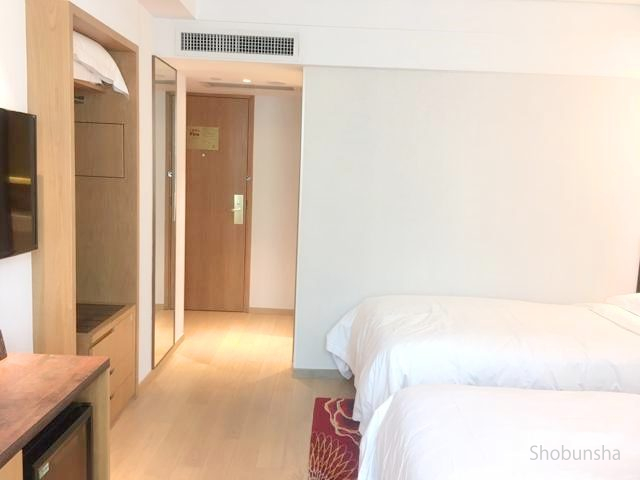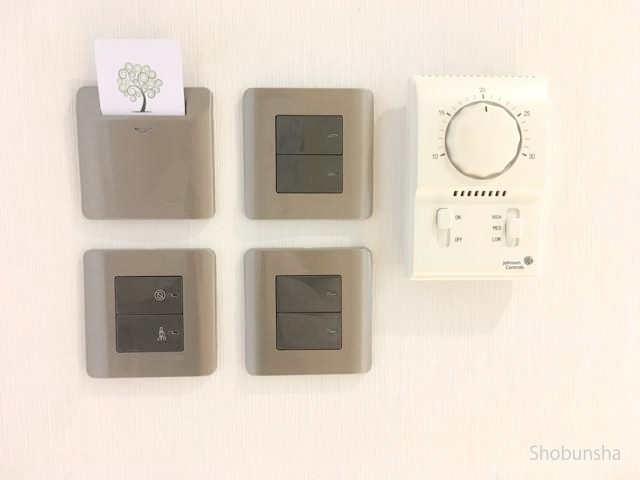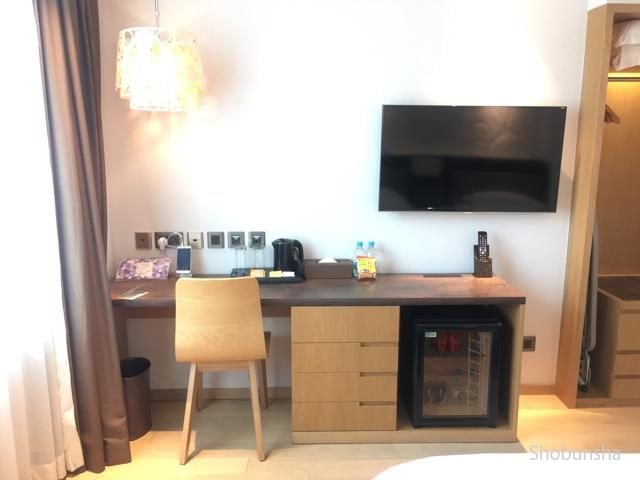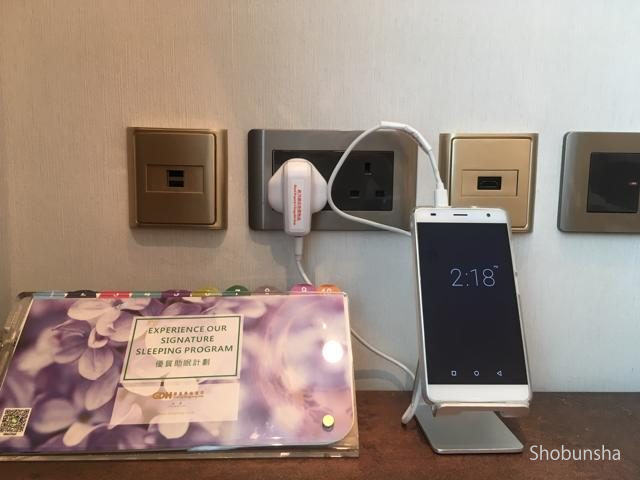 Bathroom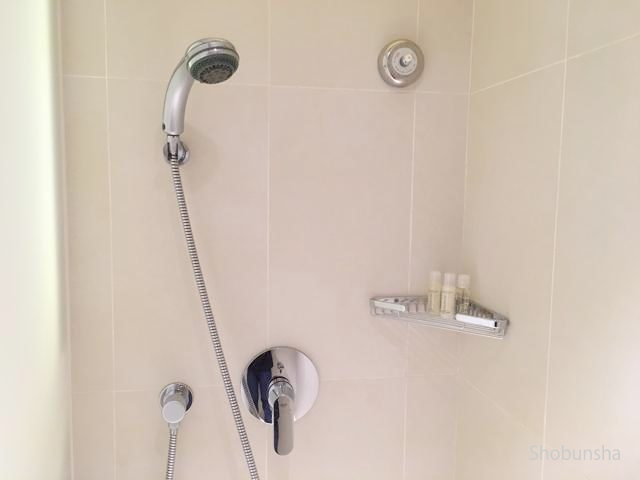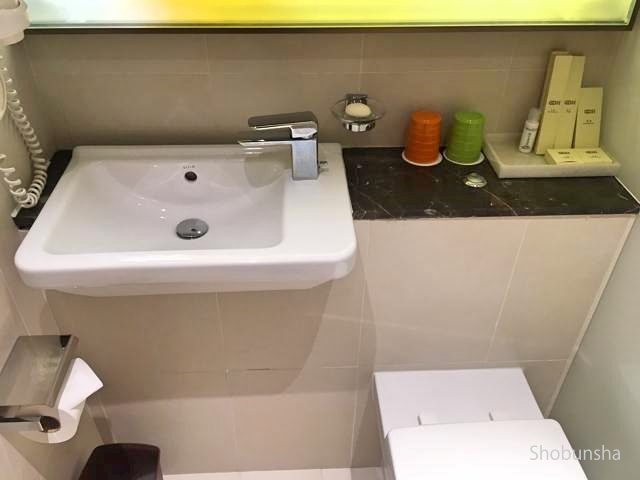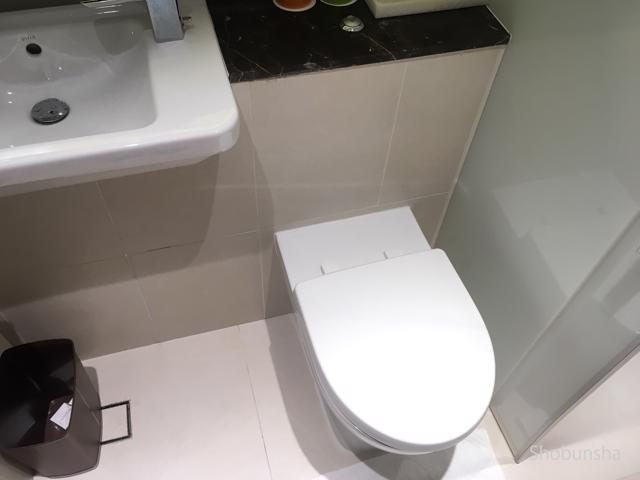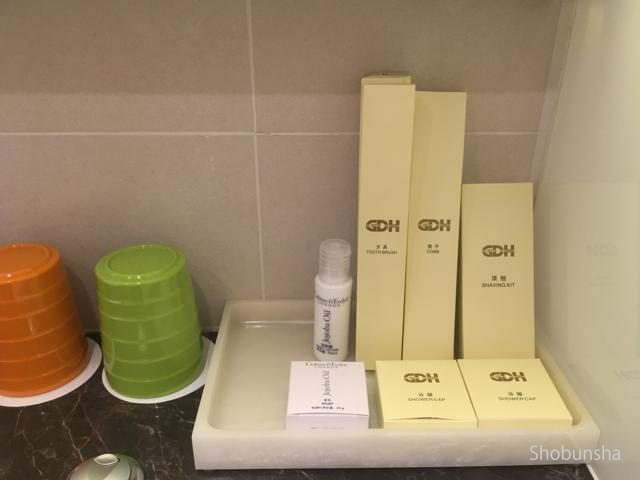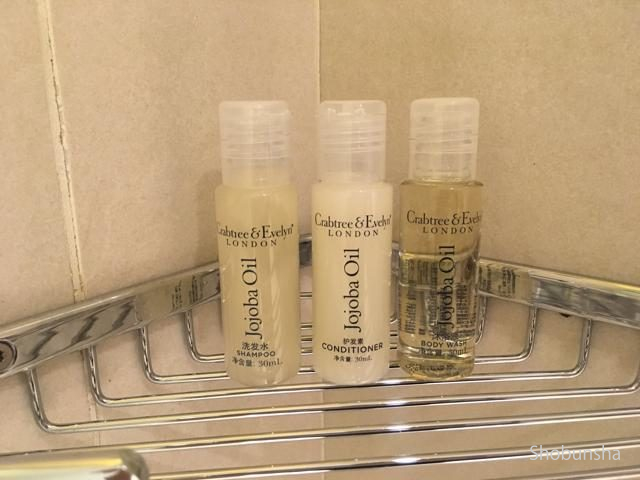 Minibar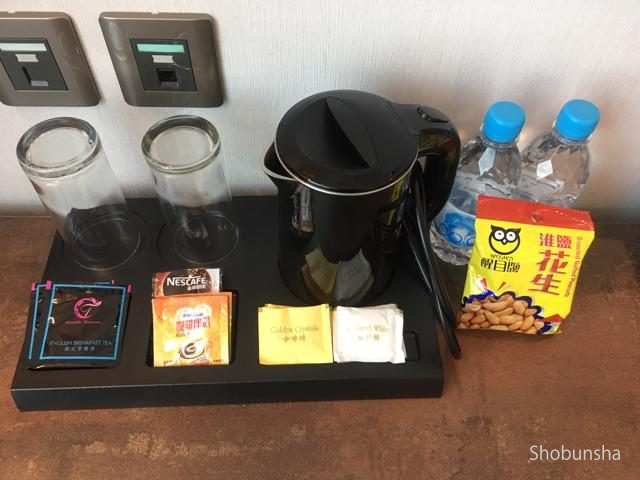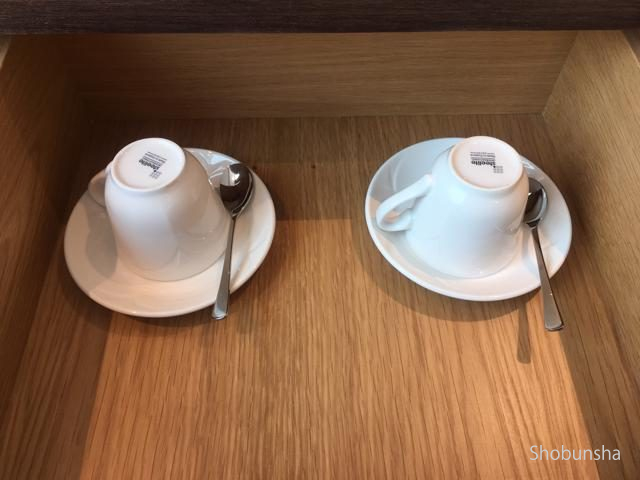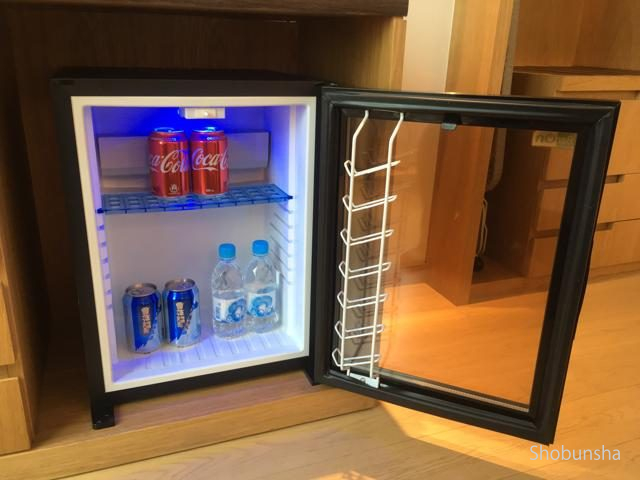 Closet and safety box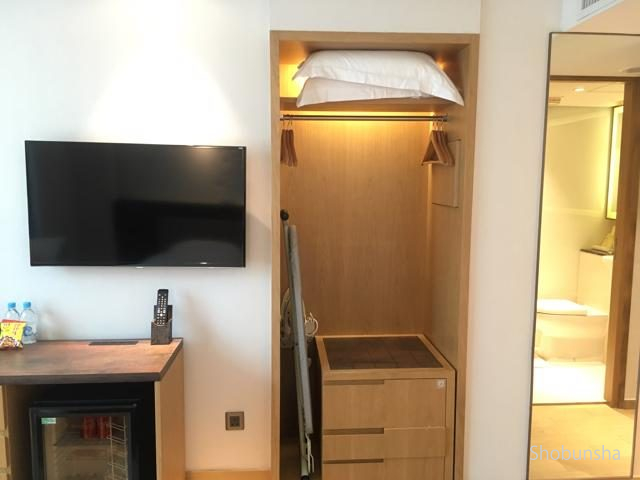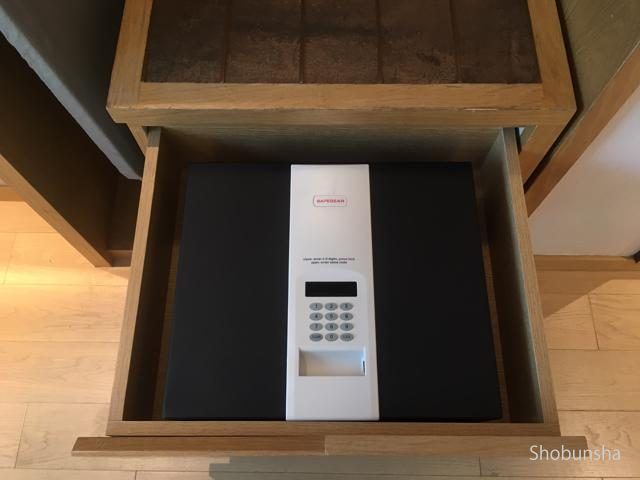 The view from the room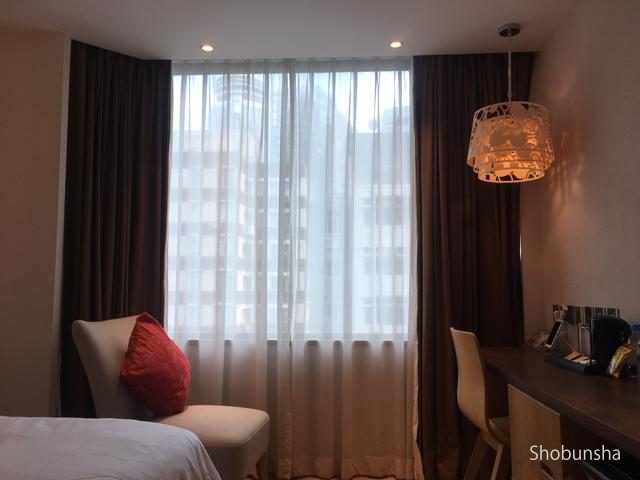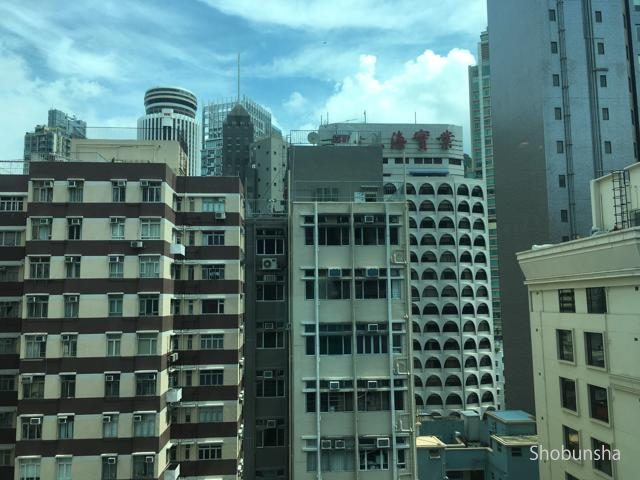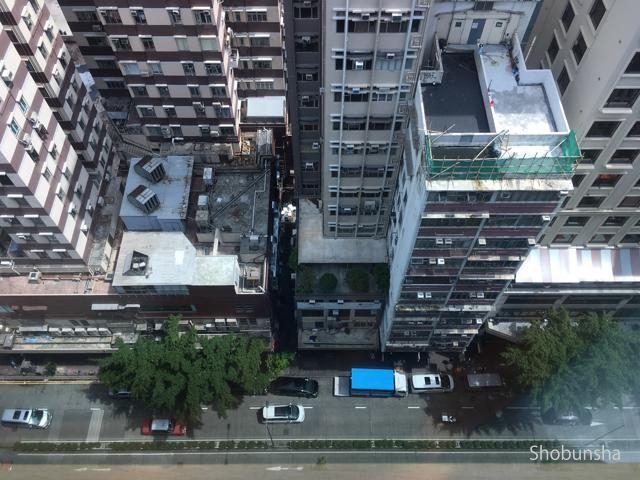 Restaurants
There are a Japanese restaurant and a Cantonese restaurant in the hotel. There is also a lounge in the lobby.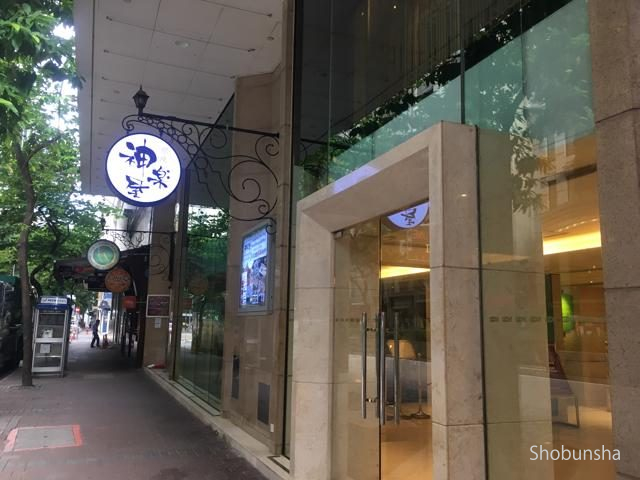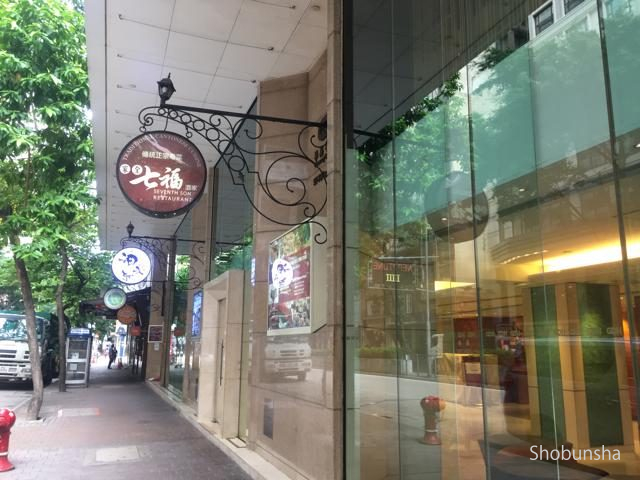 Breakfast around the hotel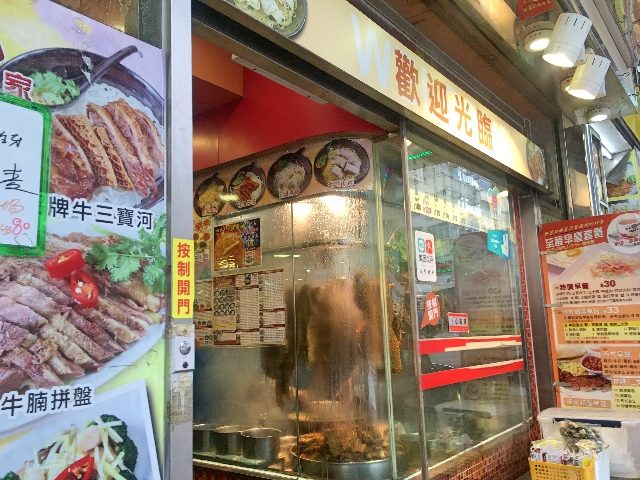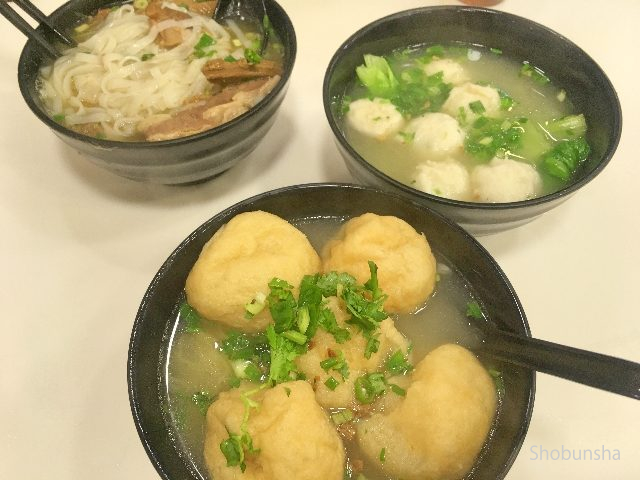 Facilities in the hotel
There seemed to be a conference room in the hotel though I couldn't find it. The hotel provides a laundry service. A laundry bag and a order form are prepared in the room. There is no souvenir shop like in the hotel.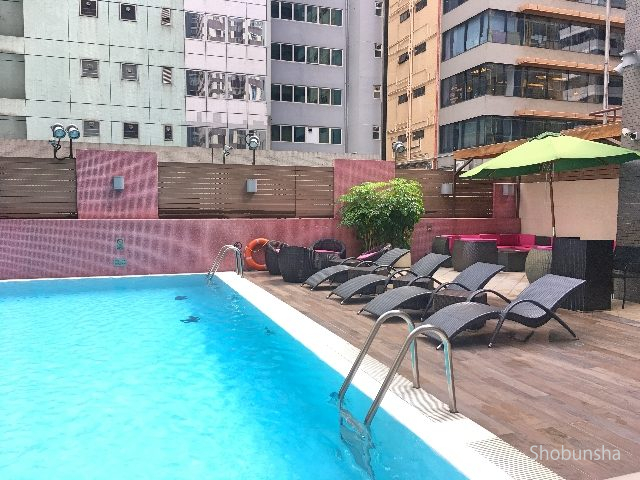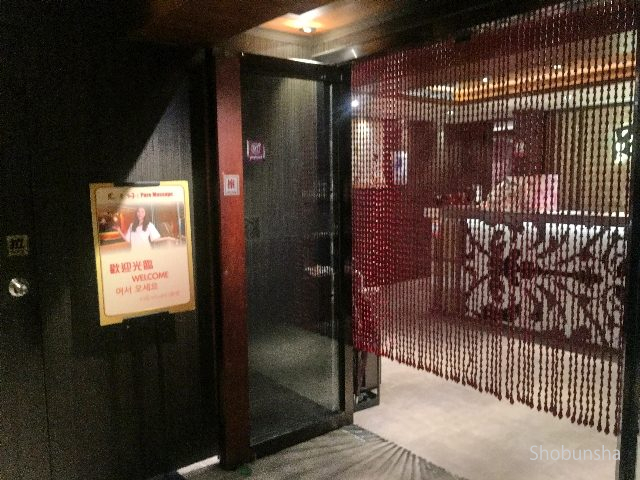 Area around the hotel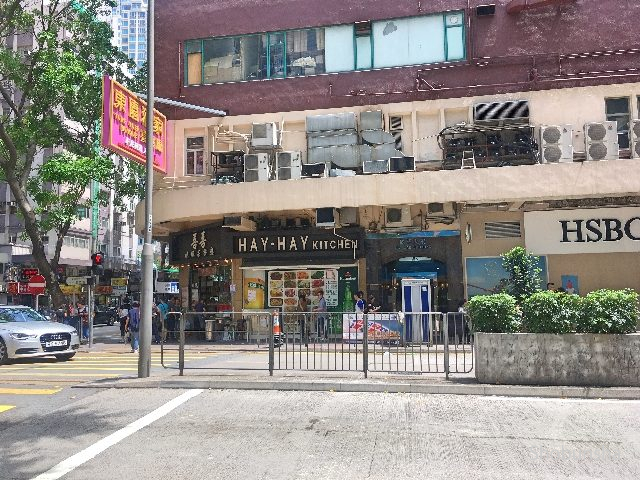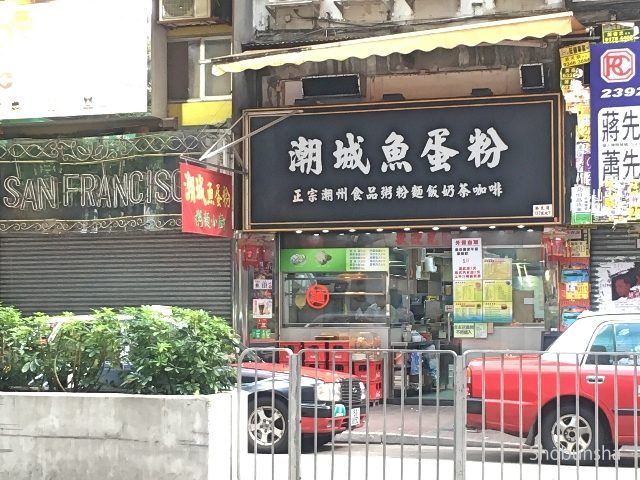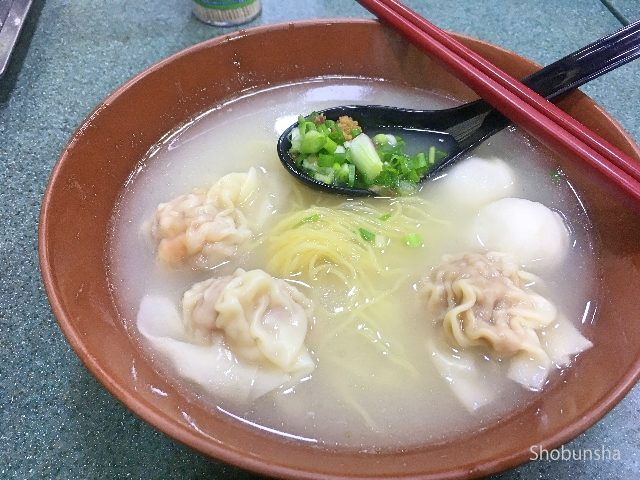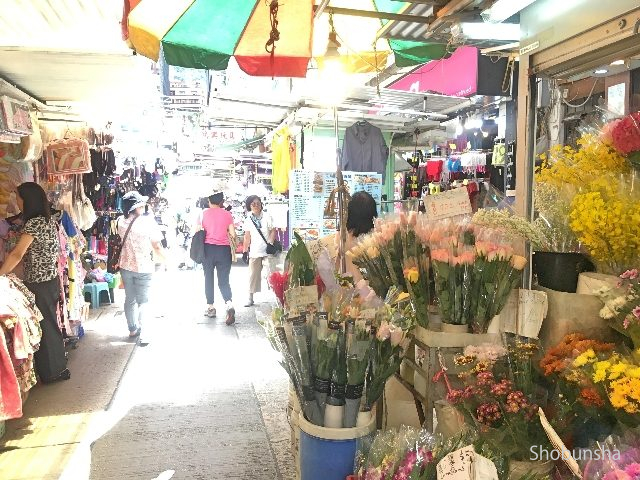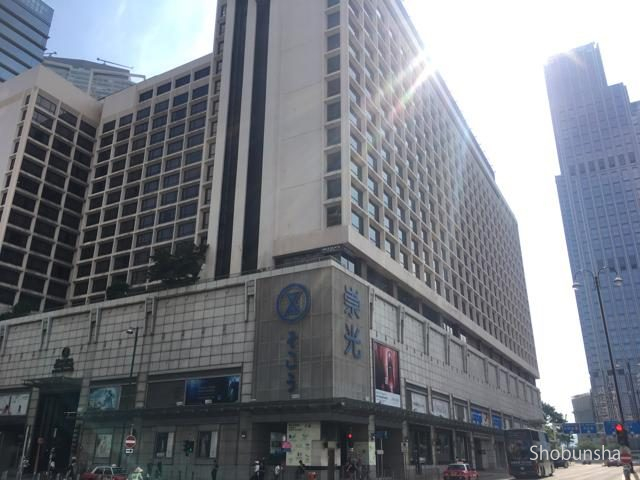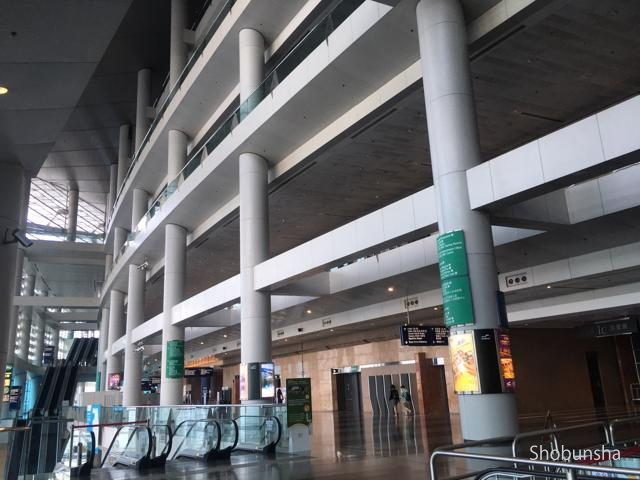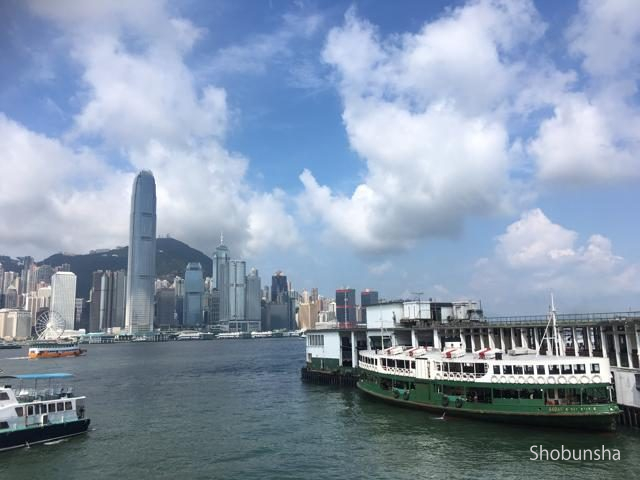 Access
I used the E11 route bus from the airport. I was able to get to the bus stop near the hotel in about an hour as it was early in the morning. A11 seems to take you to Wan Chai directly from the airport, but it will cost more. The best way to get to this hotel is that you go to the Hong Kong station by Airport Express, walk to the Central station which is connected to the Hong Kong station, change to the Island line and go to Wan Chai station. You will be able to get to the hotel in less than 1 hour. It takes only a 5-minute walk from Wan Chai station to the hotel, but I won't recommend walking there during the night because there are lots of bars and night clubs on Lockhart Road and it's not safe.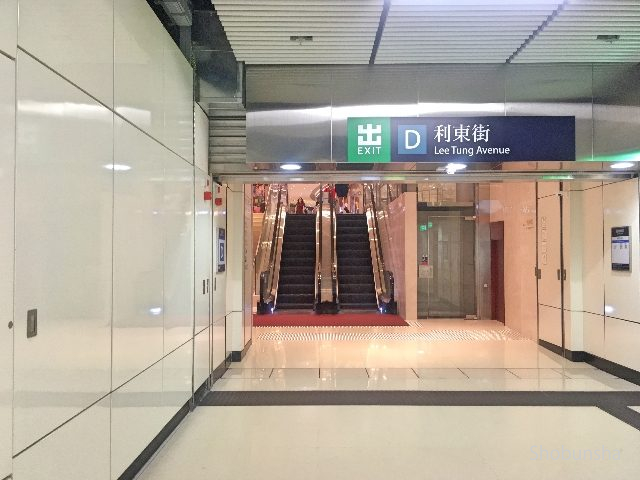 Staff & Guests
The staff members at the reception were kind and handled in a businesslike way. All staff members greeted me with a smile when I had eye contact with them. They talked to me in English. If you can speak English, Cantonese or Chinese, you won't be bothered. I think there were lots of tourists from China as it is a Chinese based hotel. I saw lots of families in the hotel, but nobody had bad manners.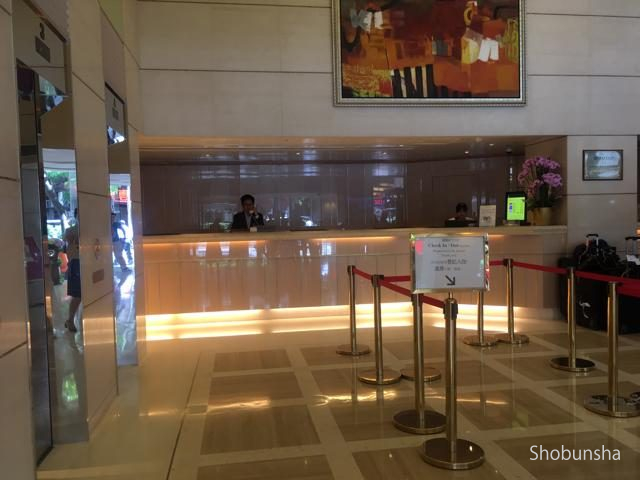 Summary
I am happy to have stayed this hotel because the access to the Hong Kong Convention & Exhibition Centre which was my destination was more convenient than I expected. The room was big enough and clean, so it was good for its price in Hong Kong. Unfortunately, it is not safe enough around the hotel, so I hope it gets better. It was interesting to see Hong Kong's old-fashioned townscape and business district at the same time when I walked to Queen's Road East and Johnston Road which trams are running. There are lots of fish ball noodle shops around the hotel, so it was great I was able to eat it at several different restaurants. I would like to stay at this hotel again because it is close to both MTR station and ferry pier.