Xi Hotel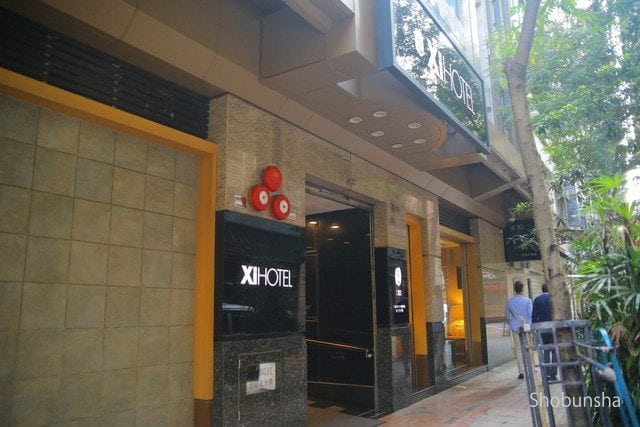 Room Type : Twin Room
Stay Nights : 1 night
Stay Num : 2 people
---
"Xi Hotel" is located in the center of downtown area, and has good access to transportation like trains and buses, so it is easy to get around tourist spots or access from Macao. In addition, the hotel offers a buffet style breakfast. When I compared costs and ranking with other hotels, I thought it is a cost-effective hotel. For these reasons, I chose this hotel.
What does the hotel look like? Check out the entrance and front desk!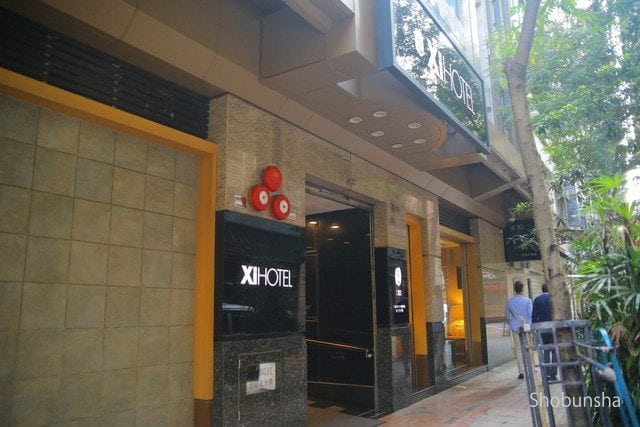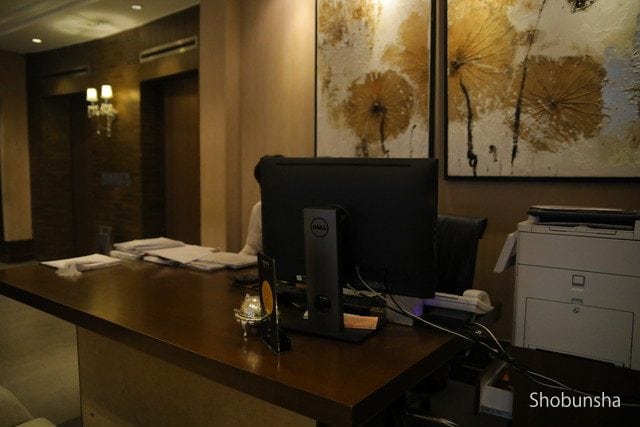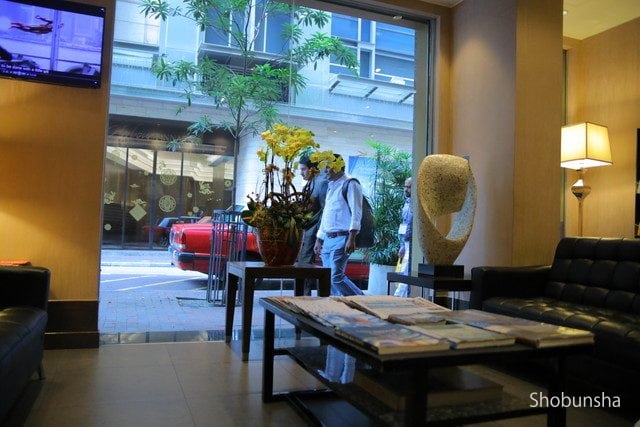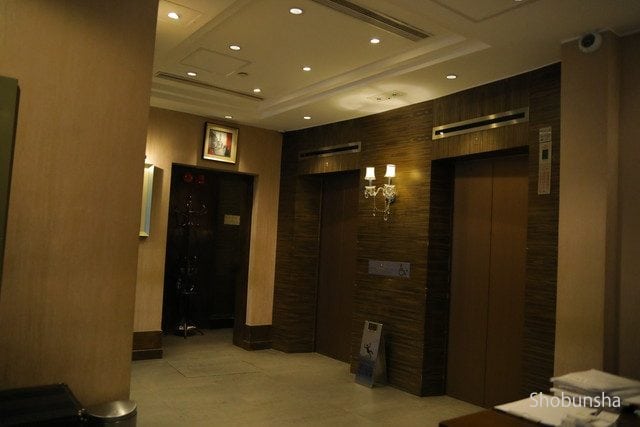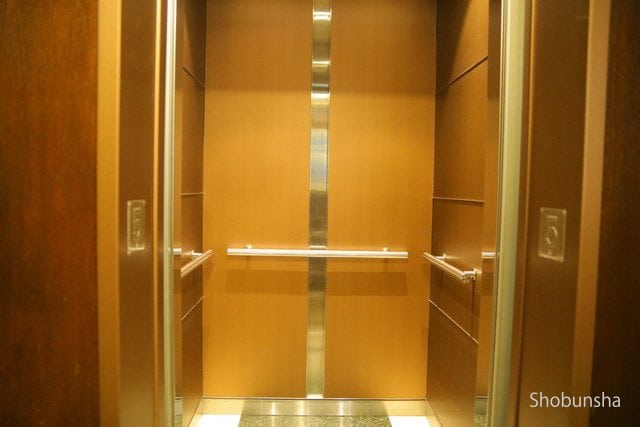 What is a Twin Room like?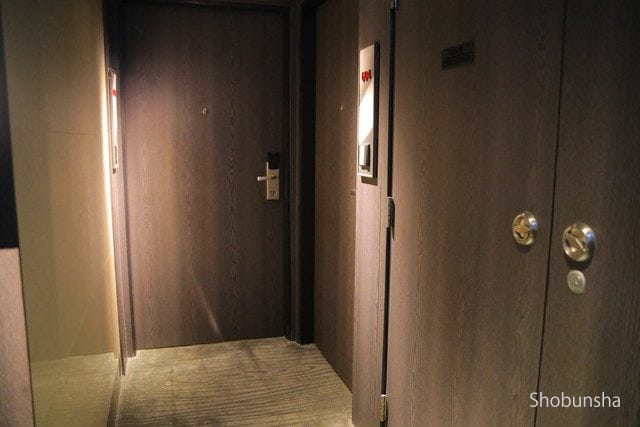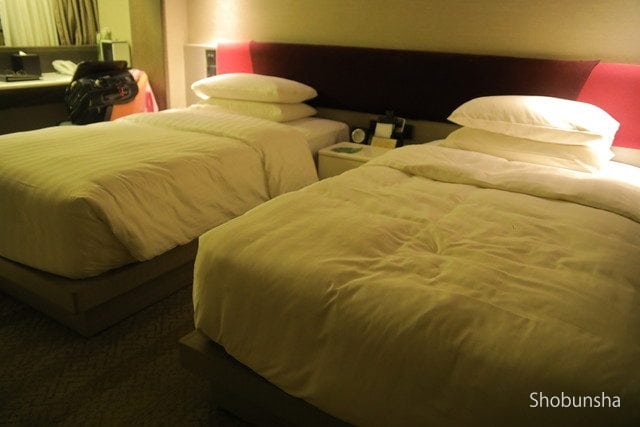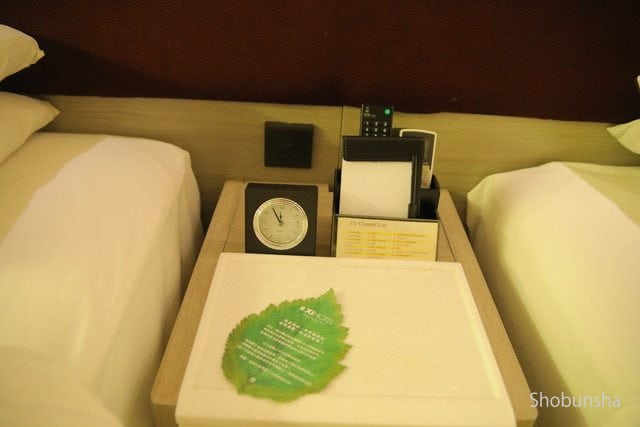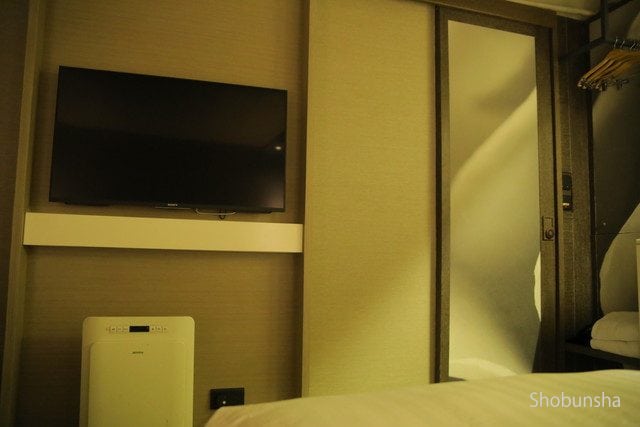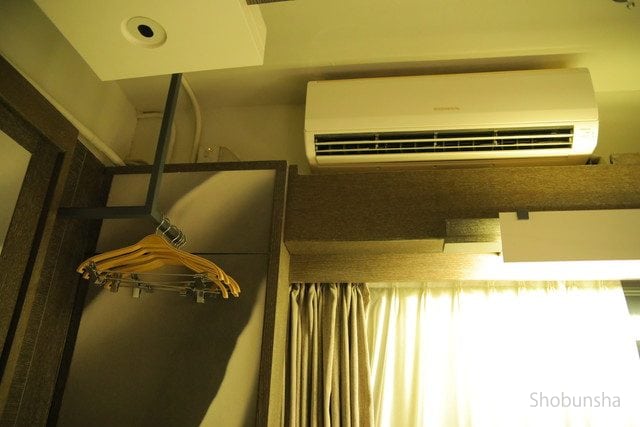 Bathroom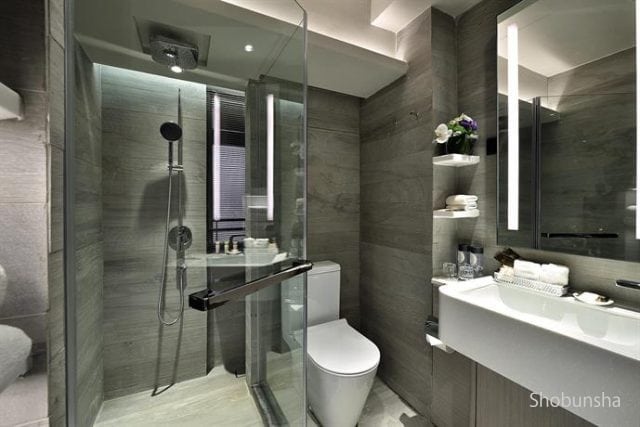 Closet & Safety Box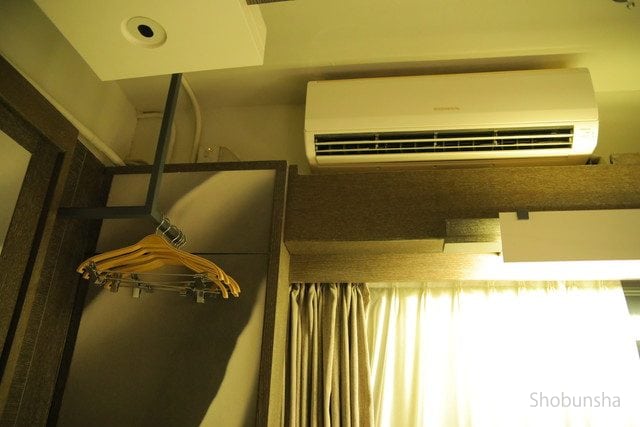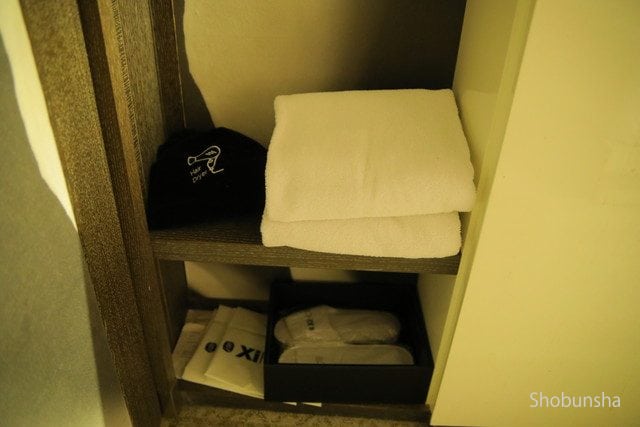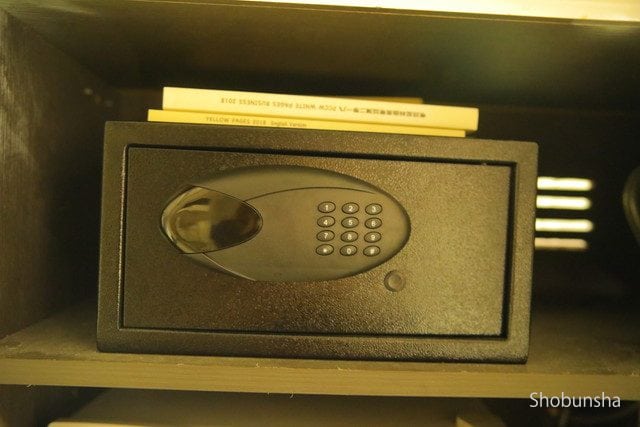 Minibar & Cafe corner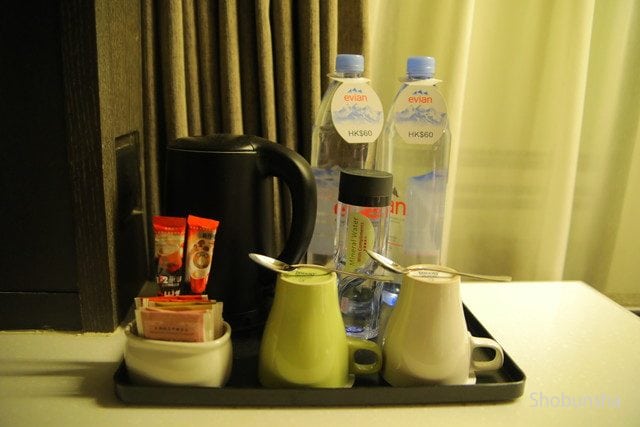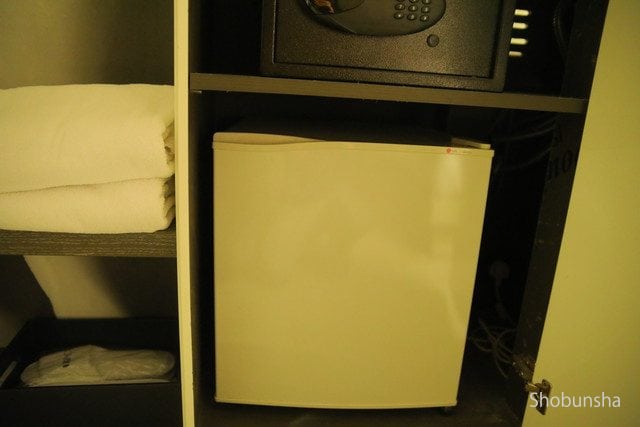 Restaurant in the hotel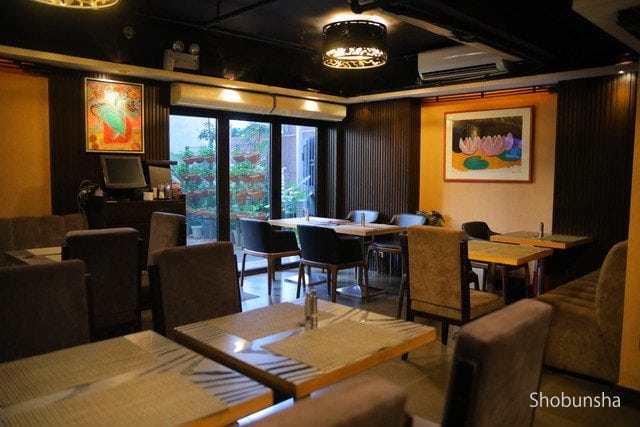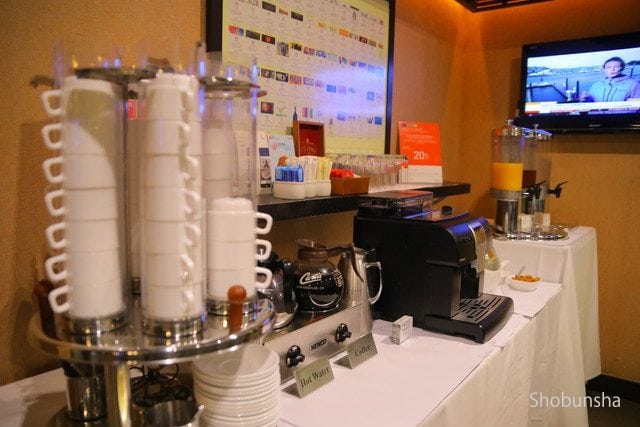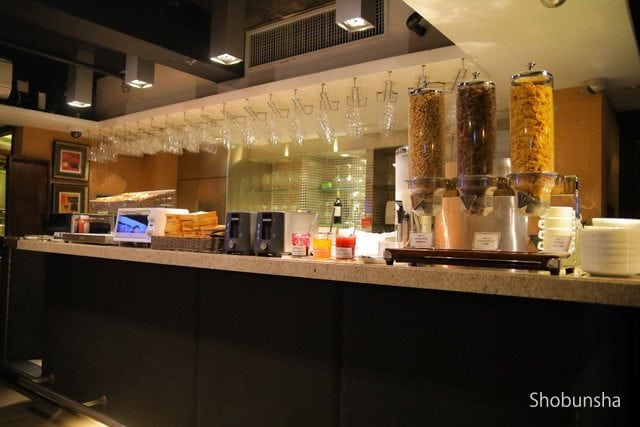 Hotel surroundings environment
The hotel is in the center of downtown and the station was close. There are bus stops, restaurants, pharmacies, convenience stores, etc. in the surrounding area, it was very convenient for shopping without any trouble. To sightsee in various places, the location was outstanding. However, because it will be the center of downtown, it was scary to go out at night because there were many rough men. If you go out, it may be better to do it by sunset.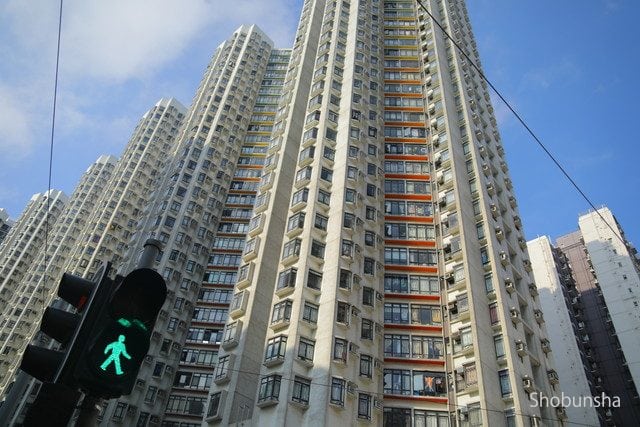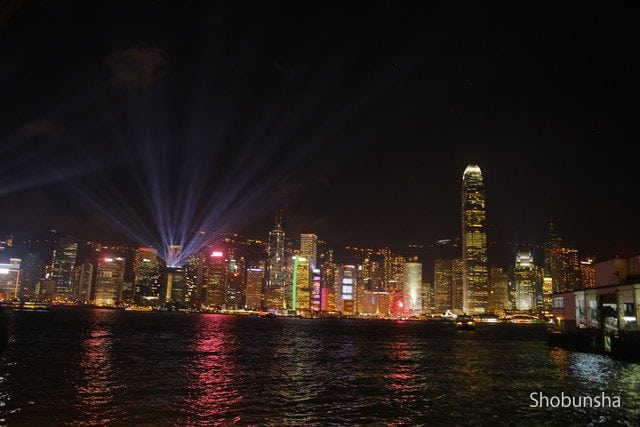 Hotel staff & Customers
I didn't have many opportunities to communicate with the hotel staff, it was only at check-in and check-out with the staff at the front desk. They  were kind. I could check in with simple English.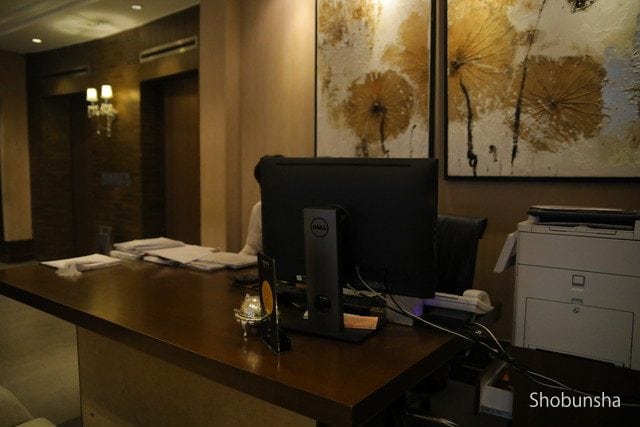 Access
There was a direct bus from the airport to downtown, then we could go to the nearest station of the hotel by train from there. It was a really convenient place for meals and shopping as the hotel is located in the most urban area. I was just scared to go out at night.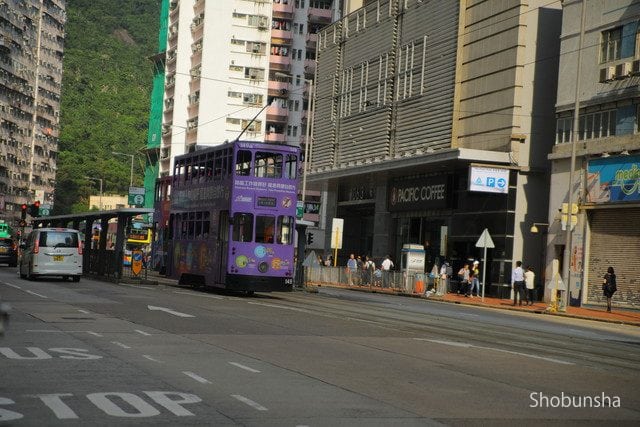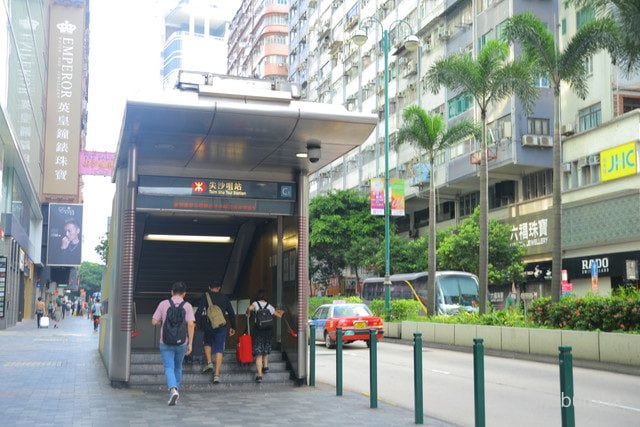 Summary
The location of this hotel was excellent as it is in the center of downtown. The bus stop and the train station are nearby and there are also lots of convenient stores and restaurants around the hotel, so it's very convenient for sightseeing and meals. It was neat and tidy as well, so I could have a rest comfortably. I recommend this hotel to those who visit for sightseeing and won't stay long as the room was a little bit small and there are not much variety of the breakfast. I can communicate in English without any problems and I was happy to stay this hotel, but I'd like to try different hotels when I visit Hong Kong again.